Wish you and your family a very Happy and Prosperous New Year 2022!
Compiling a list of the top 10 dishes I've had through the year has become more a custom now! It started two years ago with an advice from a friend who suggested that I compile the Top 10 dishes of the year. That's how Best of 2019 and Best of 2020 happened.. As always, it is never an easy task to shortlist 10 dishes from a years' food outings. Nevertheless, here it is!
As I have mentioned in the last years, it is not about how expensive or cheap a place is, it just means that I would love to try this dish again at the first possible opportunity. The below dishes are listed in no specific order.
The very flavorsome Puree of Real Mushroom Soup from Gossip Fusion Bistro. Not just this one, there's a lot more that I'd like to taste from this place. If I were to name a few dishes, it would be Stuffed Chicken Breast, Elaneer Souffle and Chocobomb. We did go back for this soup, a couple of days ago.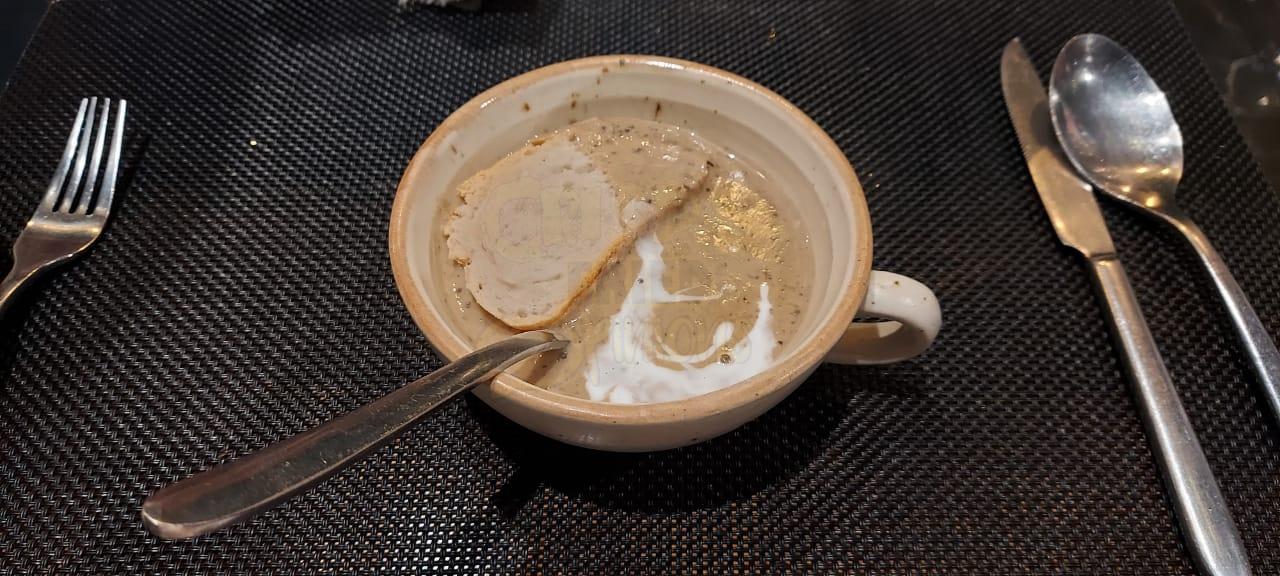 If there's a dish I'll eat any day any time, it is the awesome Thool Parotta from Erode Amman Mess. I love the poricha parotta topped with a slightly runny egg in the consistency of a kalakki, finger-licking good.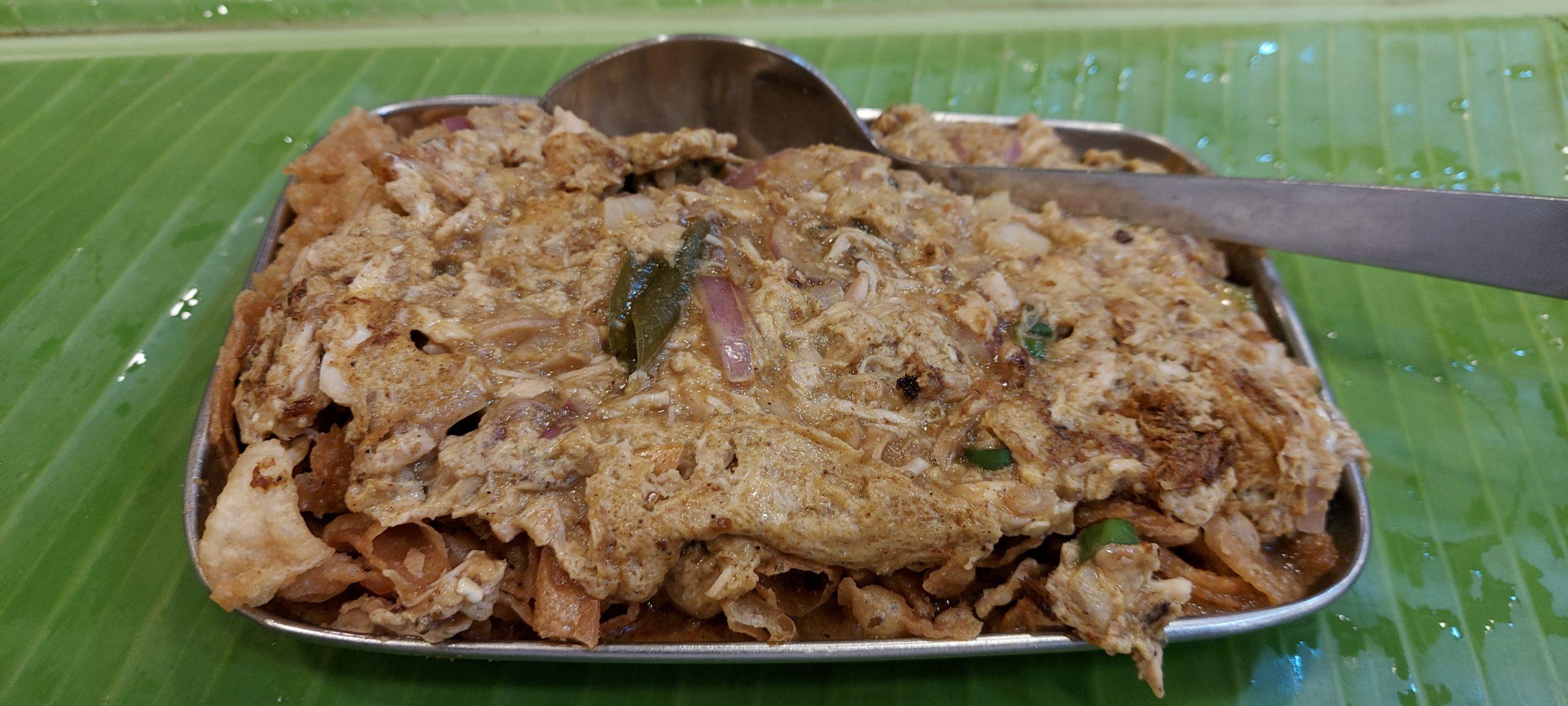 Chicken Kari Dosai from the very famous Madurai Simmakkal Konar Kadai, in Egmore. Price point, value for money, etc etc all aside, I would certainly order this again as I loved how it tasted.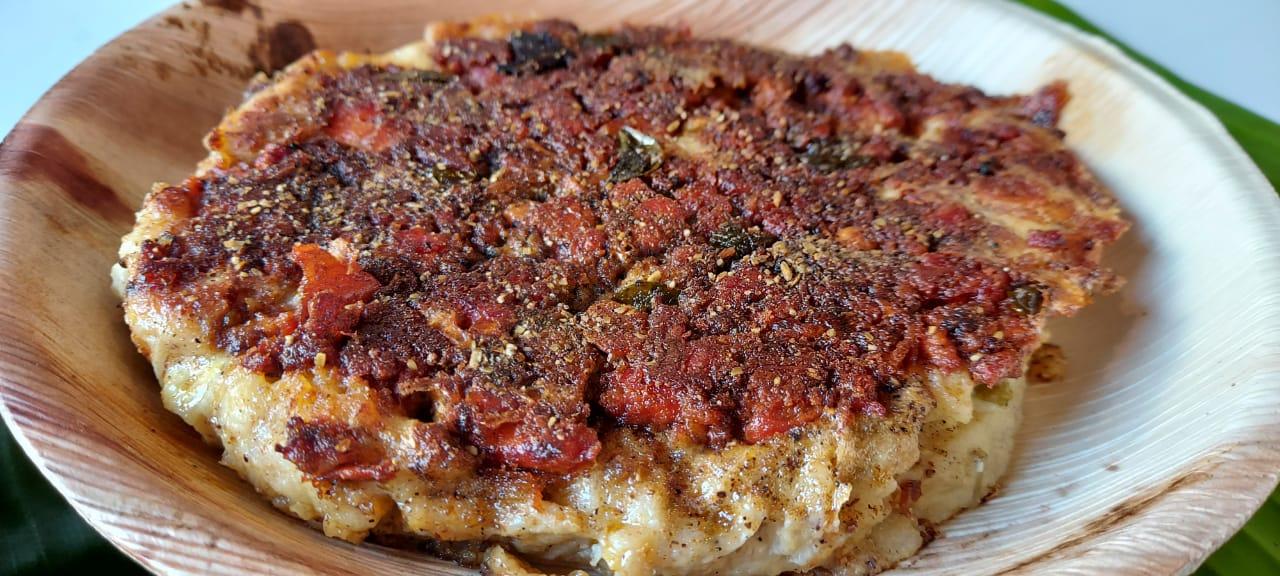 Simple and satisfying Special Thali from Sree Agarwal Bhojanalay, Sowcarpet. If I'm in and around Sowcarpet, this would be a place I'll certainly visit again for the simple tasty food.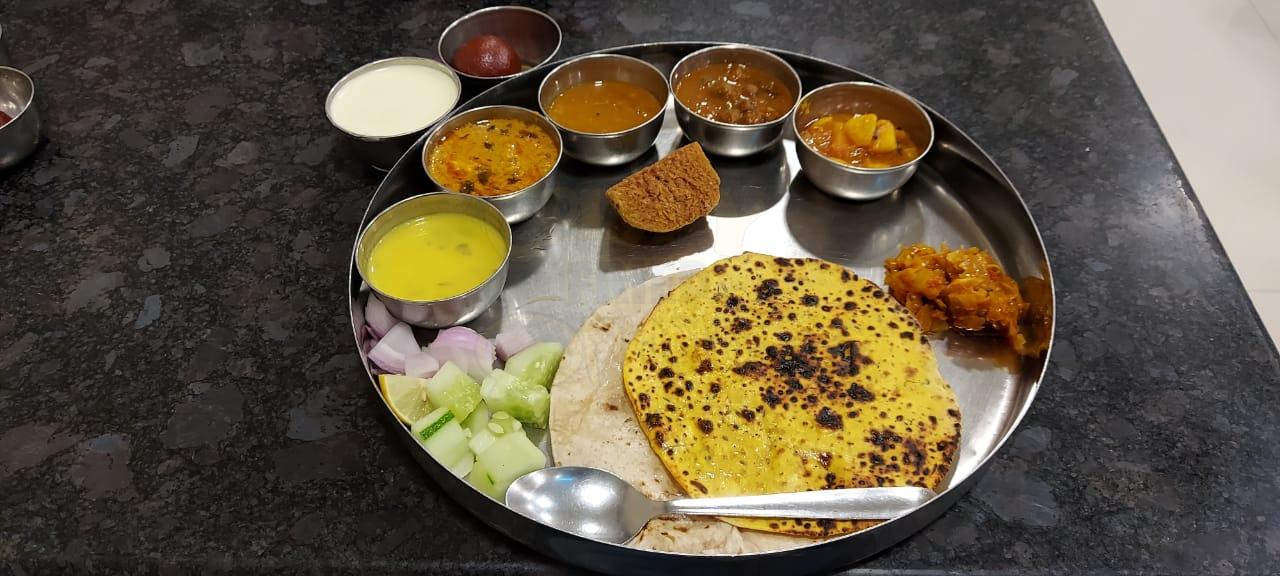 Being a Chicken lover, it is no surprise that Rayalaseema Kodi Fry from Knock Out Rusi finds a place in this list. Lip-smacking Andhra-ish flavor in this dish, loved it. Plan to order at the next opportunity.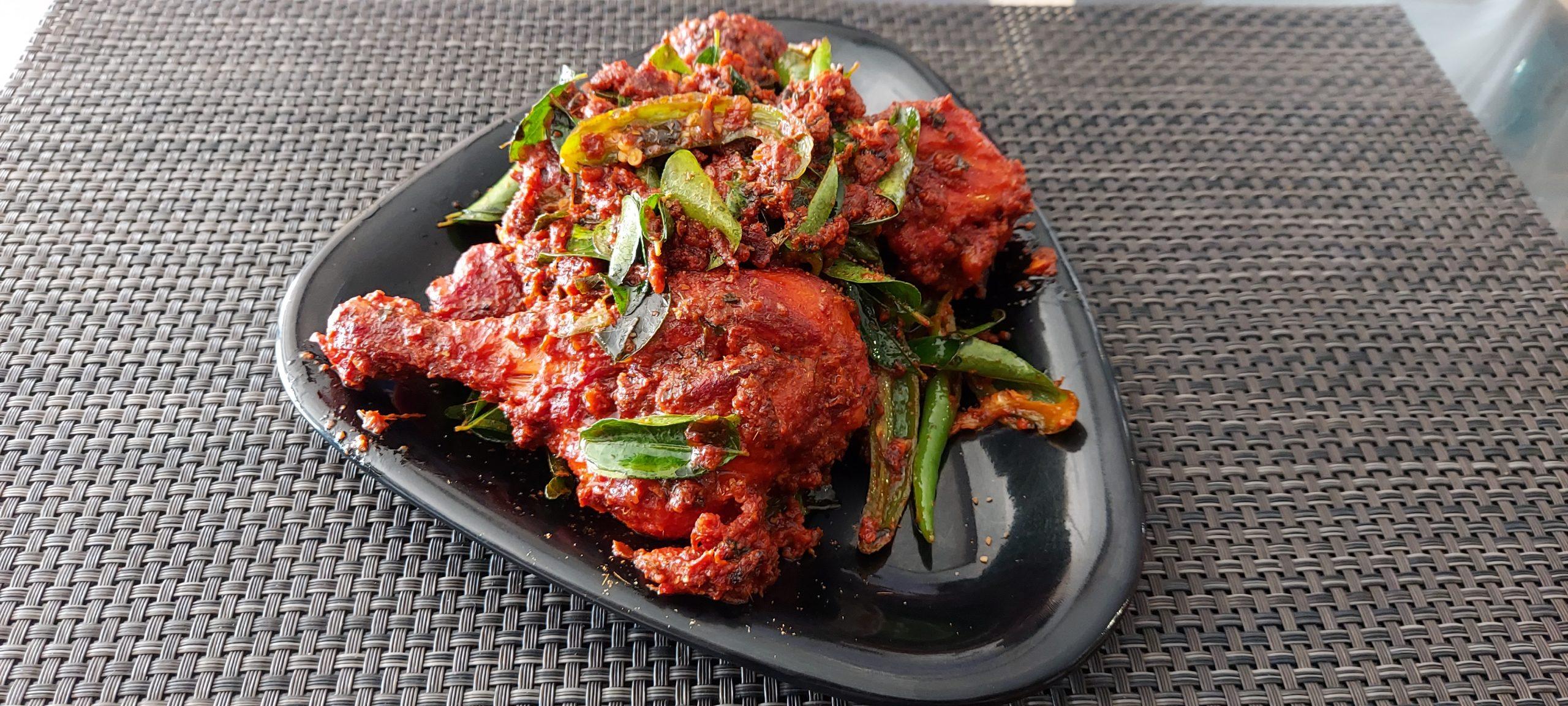 Any food list is incomplete without a Biryani outing! 🙂 There haven't been too many Biryani dine-ins for me, this year, most of them were home-delivered. The dine-in experience at The Wedding Biryani is something I would gladly try again.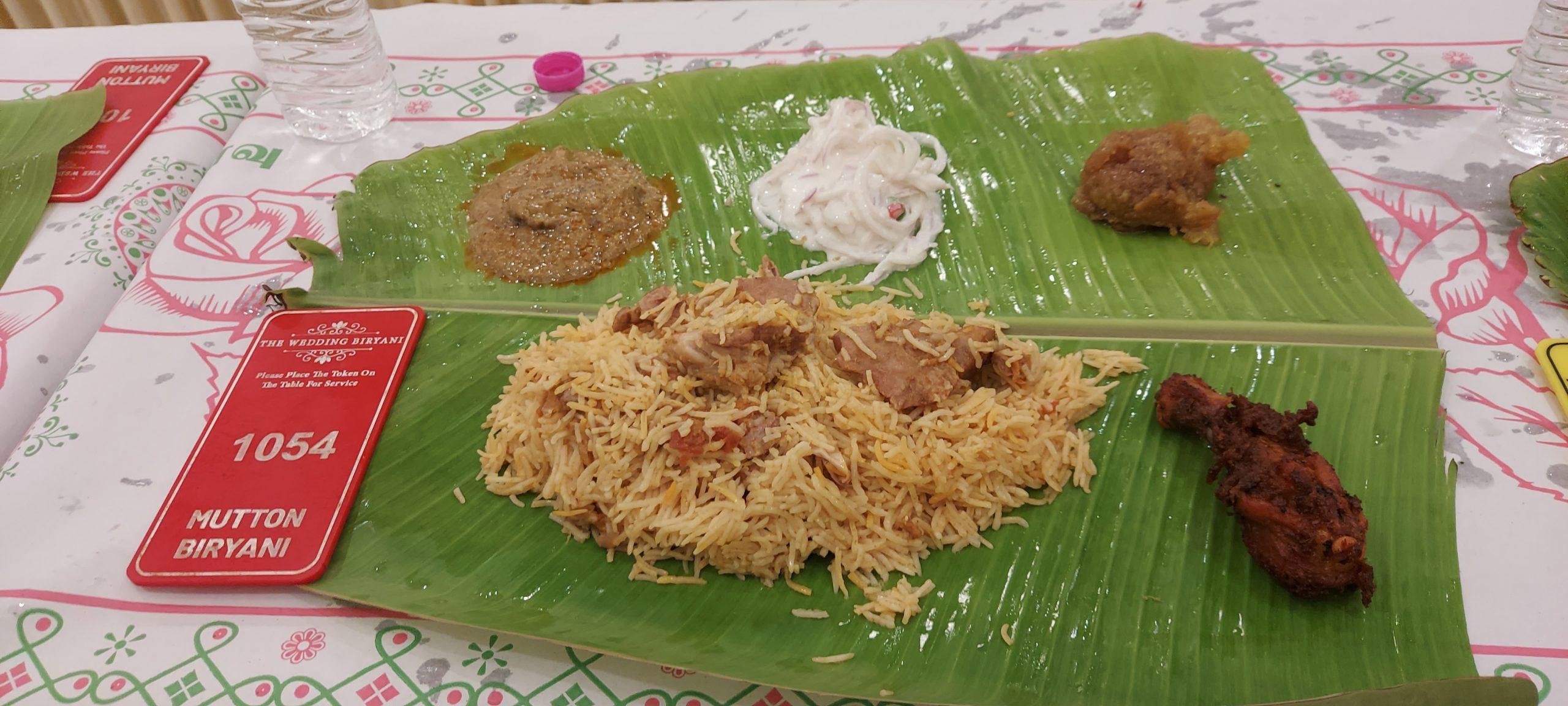 The taste of Thai Basil Fried Rice at Soy Soi still lingers on. One of the 2-3 dishes that we relished most in this list of Top 10. Couldn't get enough of it! Since it was my son's Birthday lunch, it was all the more special.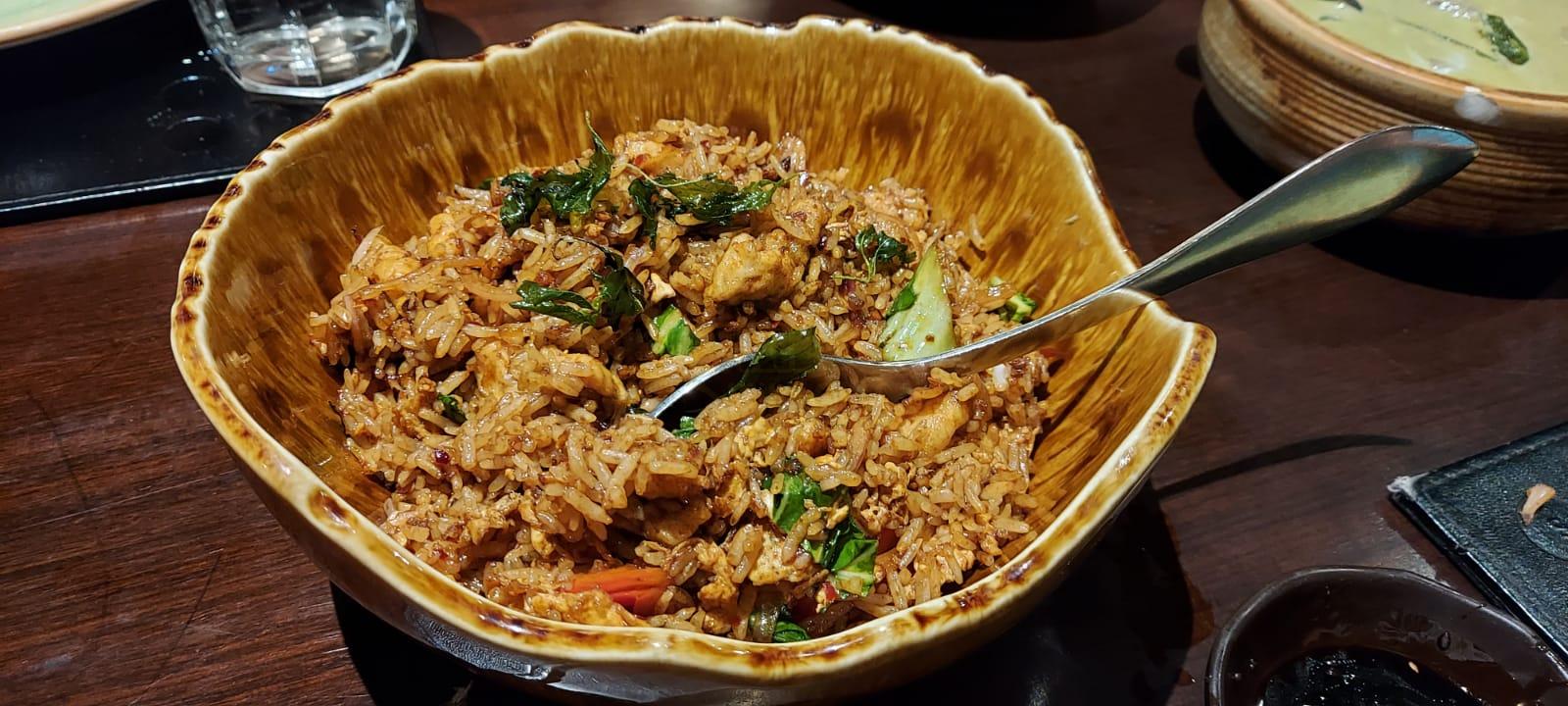 Perhaps the best Thai Green Curry with Chicken I've had in Chennai was at The Melting Pot: Market Cafe, Intercontinental. The stamp of a 5-Star hotel, the taste, quality, everything was so satisfying.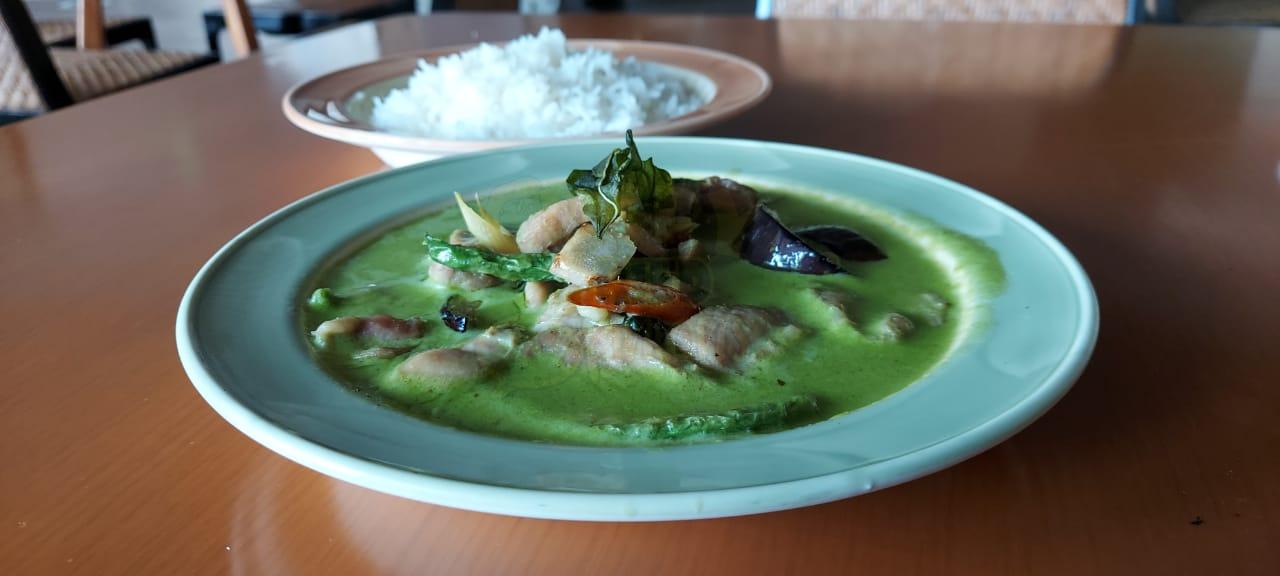 Aloo Tikki Chaat was a dish that bowled me over! The Tikkis fried in pure ghee is a sight to watch. This was a very satisfying end to our Sowcarpet Food Walk. I have tried it at the Kilpauk and Velachery outlets too, equally good.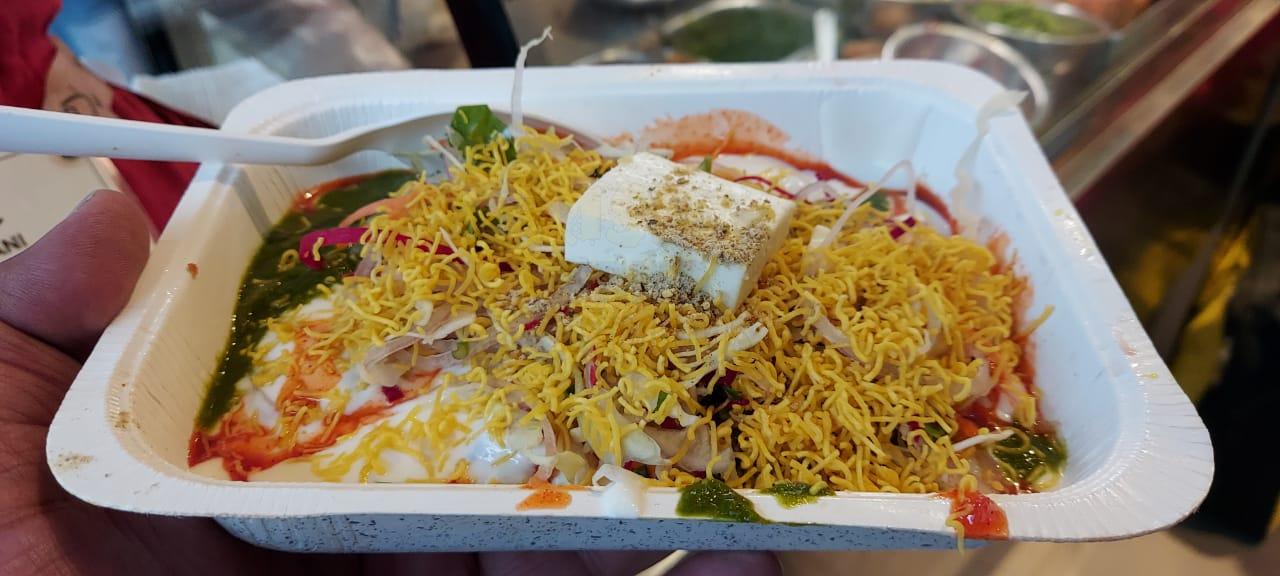 Finally, a dessert like none – Churros, served with salted caramel sauce and Belgian Dark chocolate sauce! what a beauty! Loved it at Coffee? Since 1999.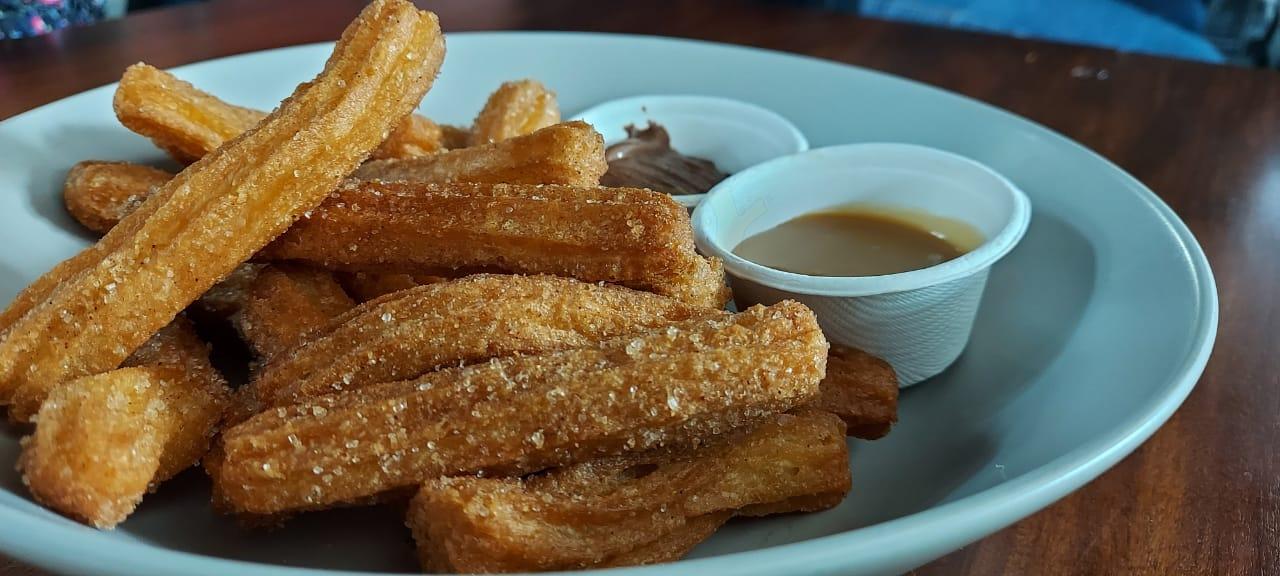 As always, there's a substitute, and here it is. Chicken Mayonnaise from The Old Mirchi Biryani is another nice-to-have dish that I'll gladly order again! What's special in Chicken in Mayo? Perhaps nothing, but I loved it, period! 🙂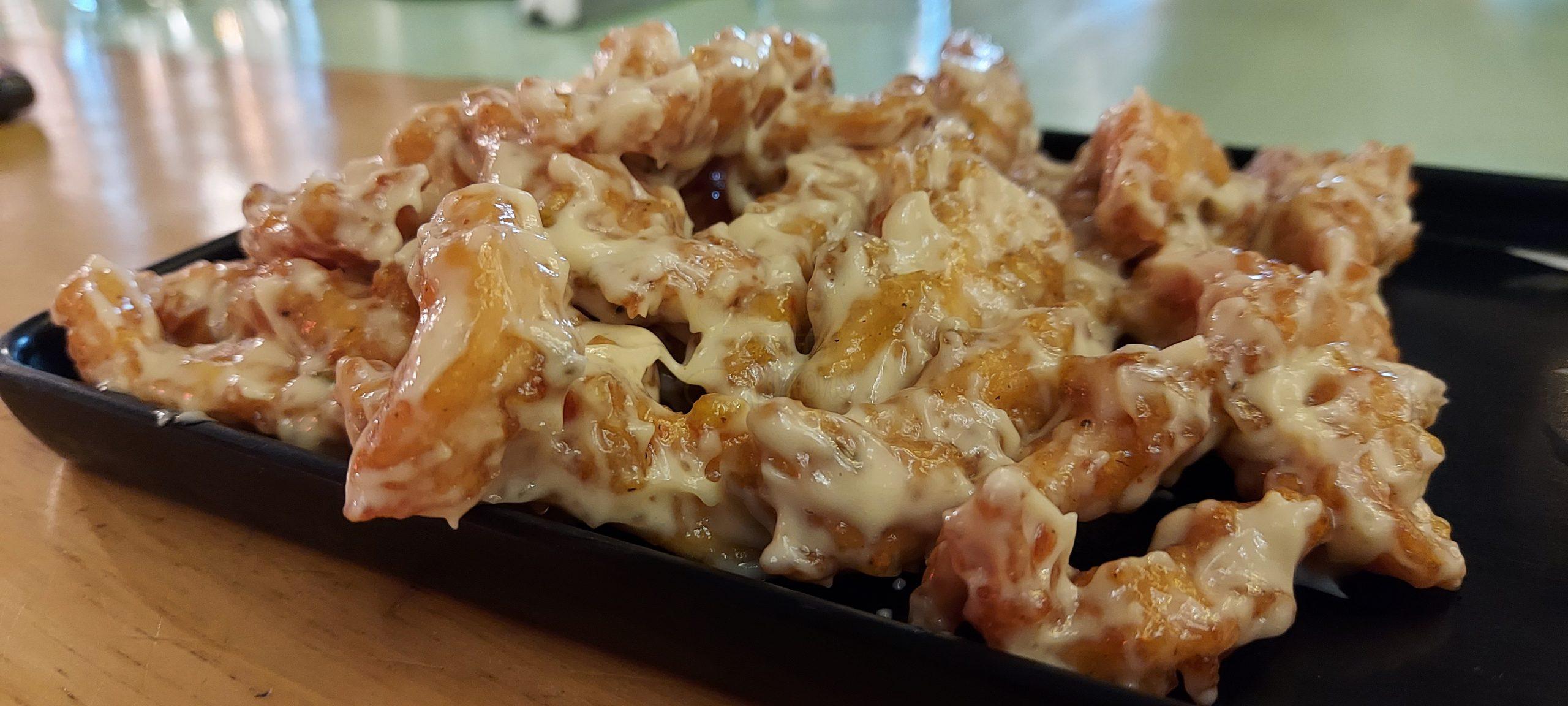 That is a sum-up of the Top 10 dishes of 2021. There are many more dishes that I have enjoyed, had to leave them out with quite a heavy heart. If you'd like to see if your favorite restaurant is listed in my blog, you can check the A-Z Index in my blog. Sorted in the alphabetical order, it should be easy to spot.
In addition to my dine-in experiences, there has been a lot of cooking I have tried through the year. You can check that out in my cooking experiments.
In case you missed the Top 10 dishes of last two years, you can check it out at Best of 2019 and Best of 2020.
If you like what you just read, please feel free to spread the word, share the post with near and dear ones. Stay tuned for my next post about my next experience! Until then, taataa ! 🙂