A week before they actually opened, advertisement flyers started doing rounds on social media that the famous Madurai Kari Dosai is now available in Chennai. Happened to see these flyers and understood that the very popular Madurai Simmakkal Konar Kadai was extending its footprint to Chennai, and I was planning to check it out at the first possible opportunity.
They opened on 25-February 2021 and I managed to visit it the very next day, thanks to two other close friends who were available for lunch. The place is located right opposite to Albert movie theater, in Egmore, in the same building as Hotel Park Plaza. There was sufficient space for car parking from what I could see, valet wasn't available though. The place was bright, well-ventilated and definitely looked welcoming! It was surprisingly well-settled for their second day. Seemed like they were in operation for quite sometime, sans any chaos. That was impressive! A few tables were free when we entered, so settled down in one of the tables with sufficient natural light in a hope of getting some good food clicks.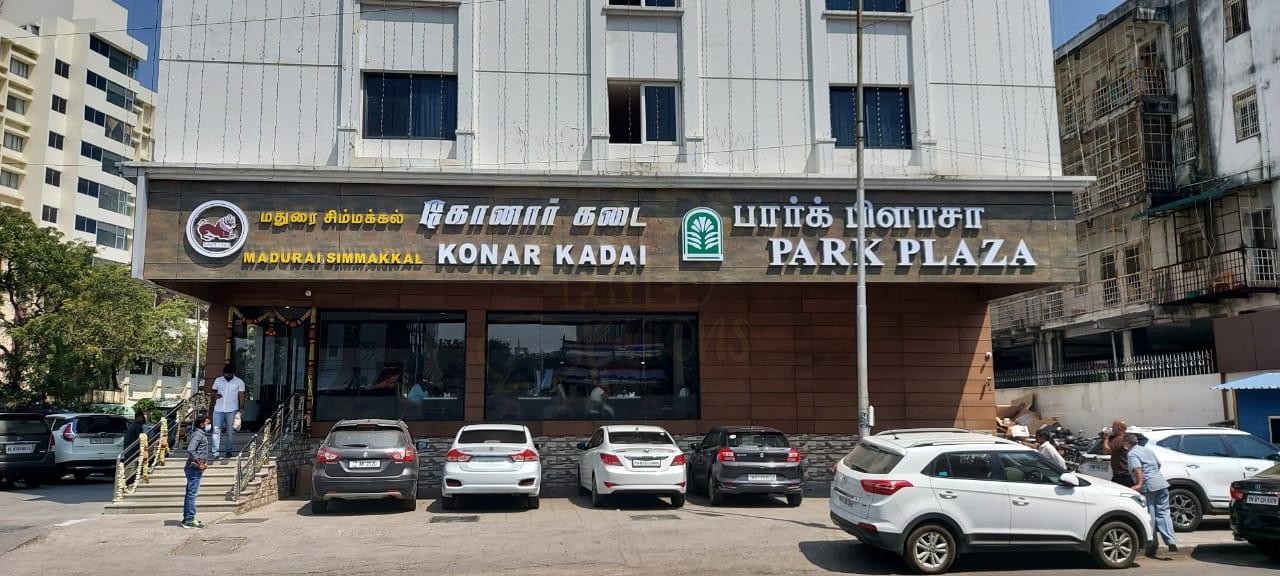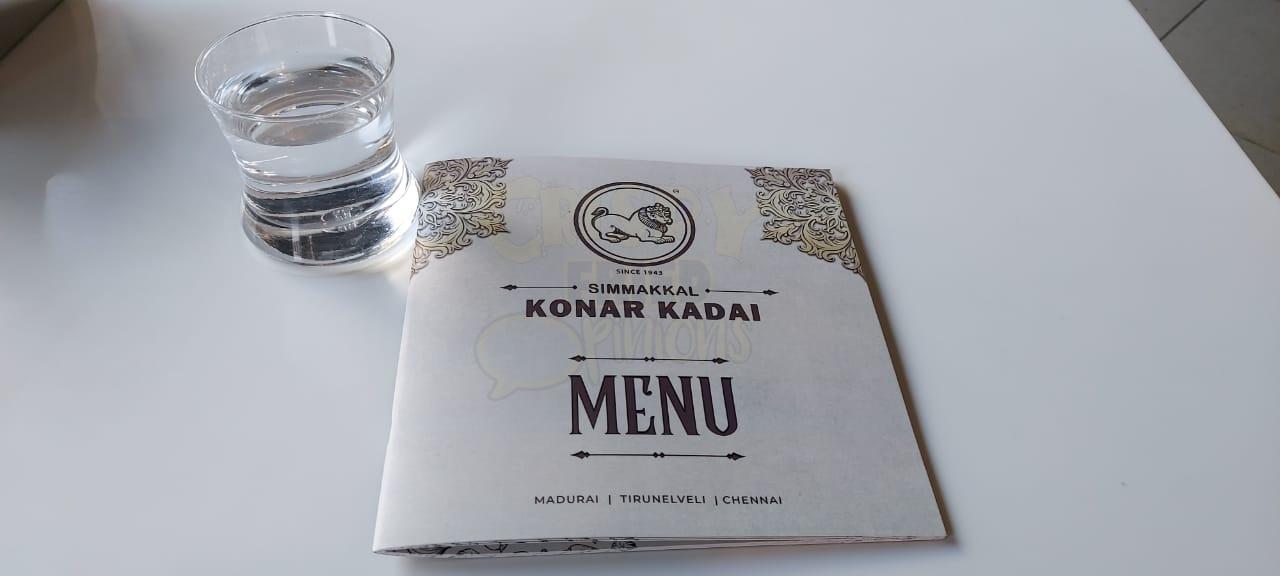 I have to mention that during the initial half of the entire meal, it was so difficult to get the waiter's attention because he was going all out to please a police woman in uniform and another police officer in mufti, seated in the next table. He hardly looked at our table and even if he did, he was absolutely uninterested! Only after they had left, he did consider it important to even look at our table.
It was a rather underwhelming start to the meal with 2 of their soups not being available. Aattukkaal soup and Naattukkozhi Soup were not available, so we settled with Elumbu Soup. We ordered one each after being assured it was a single-portion size. The soup was very okayish, not hot enough, also lacked salt and pepper. When asked for pepper, we got it about 10 minutes later, when there was almost no need for it.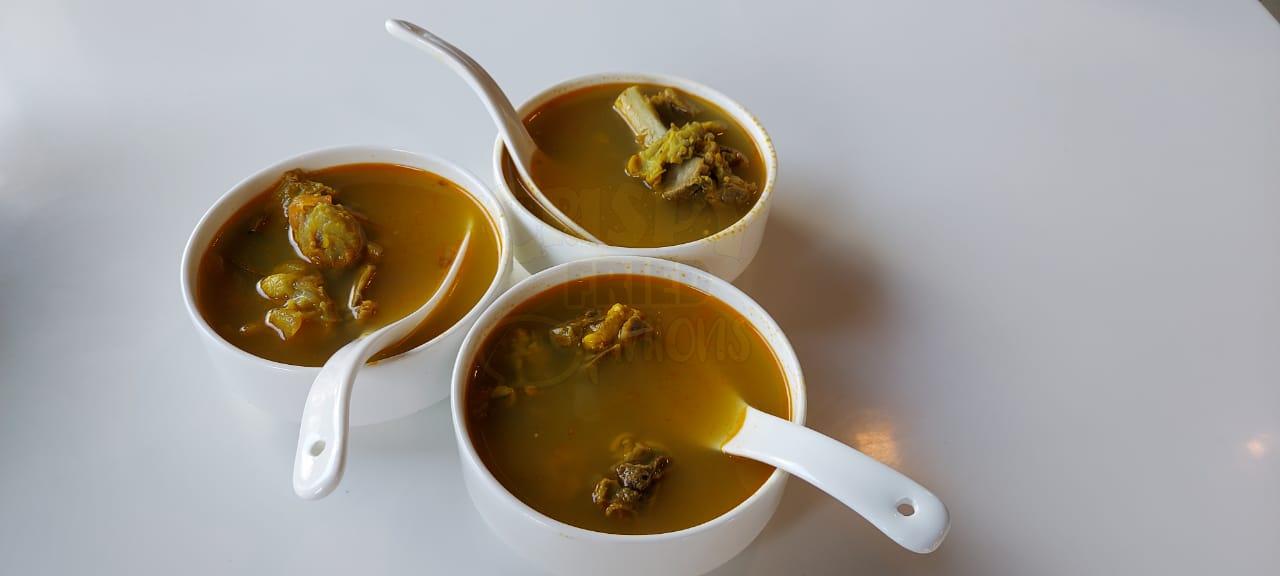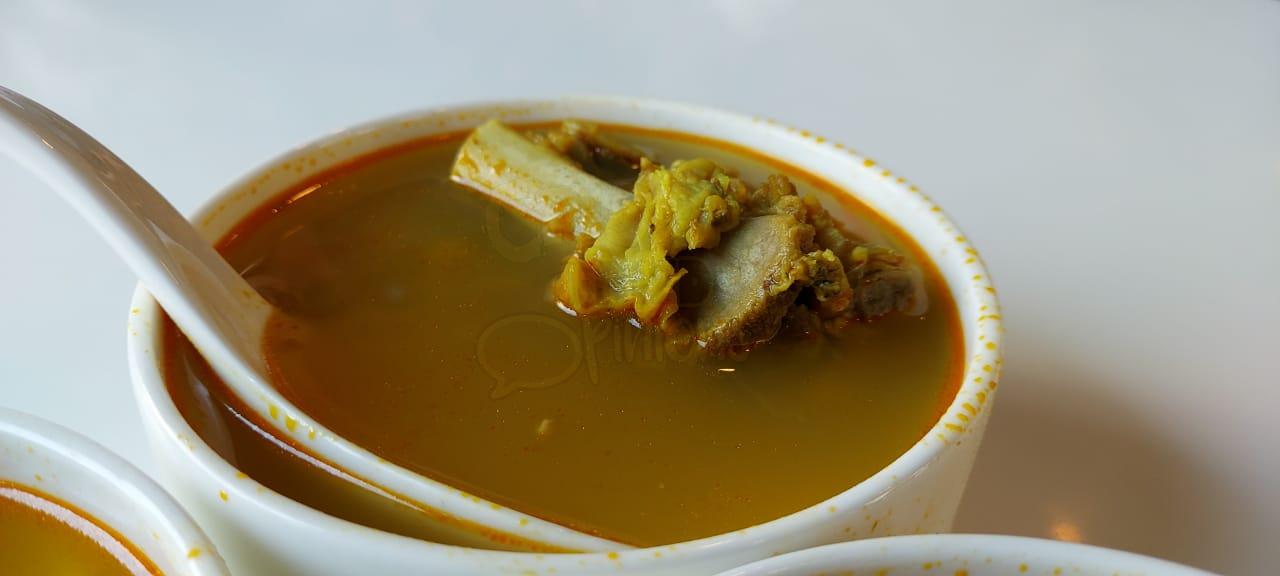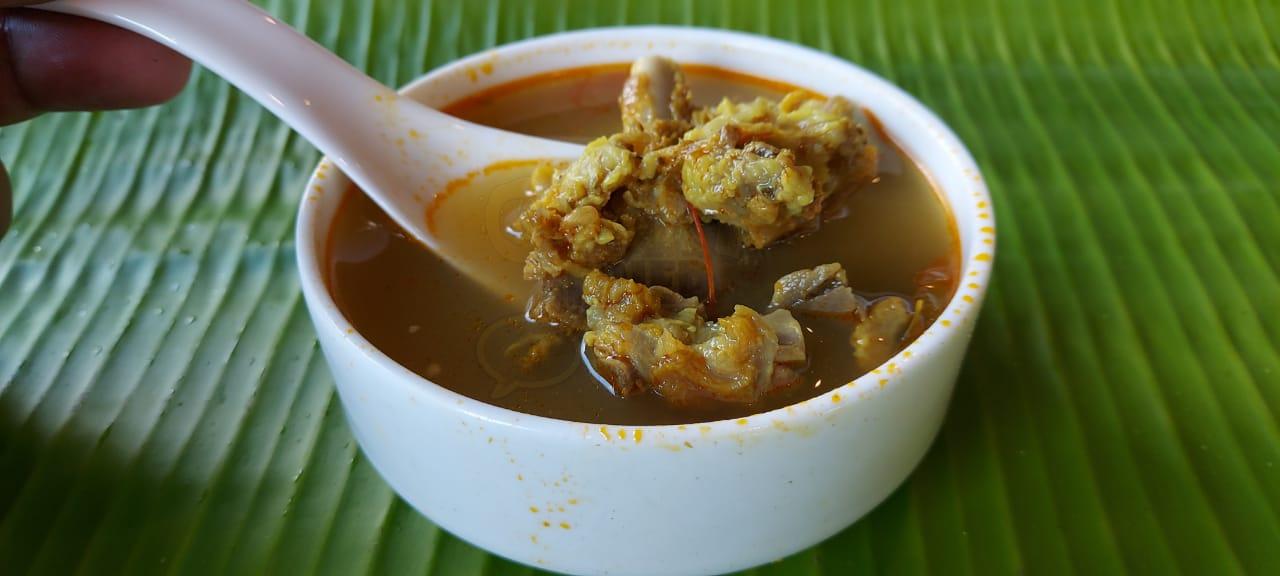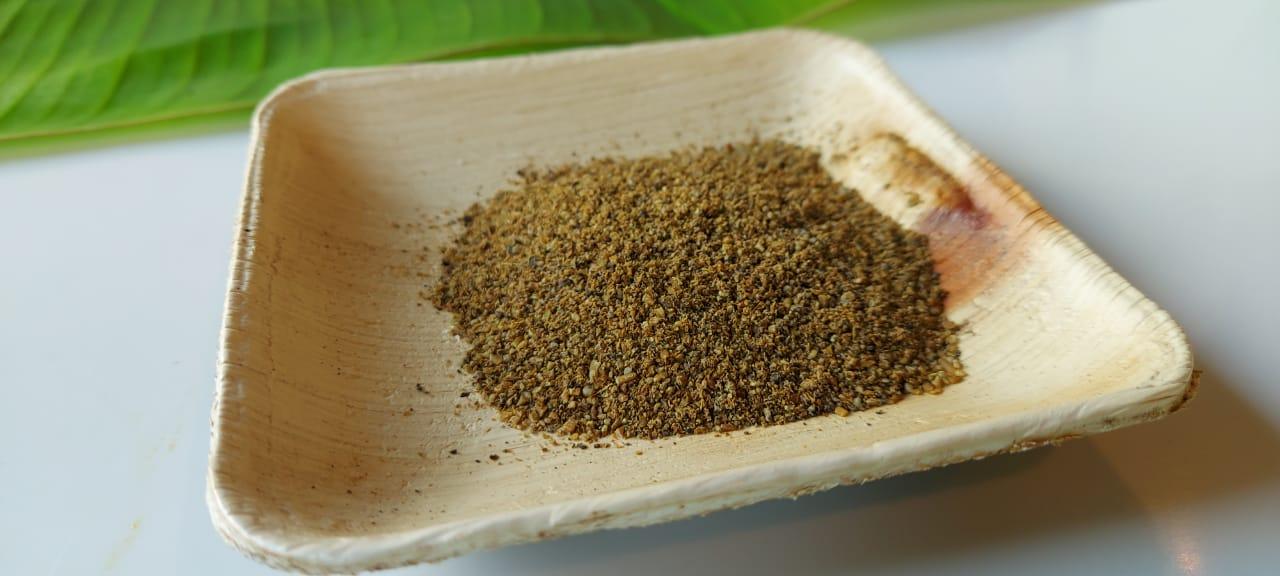 Friends loved the Brain Fry and relished it. They were raving about how well this was done and also mentioned that places in Chennai don't make brain fry as good as this.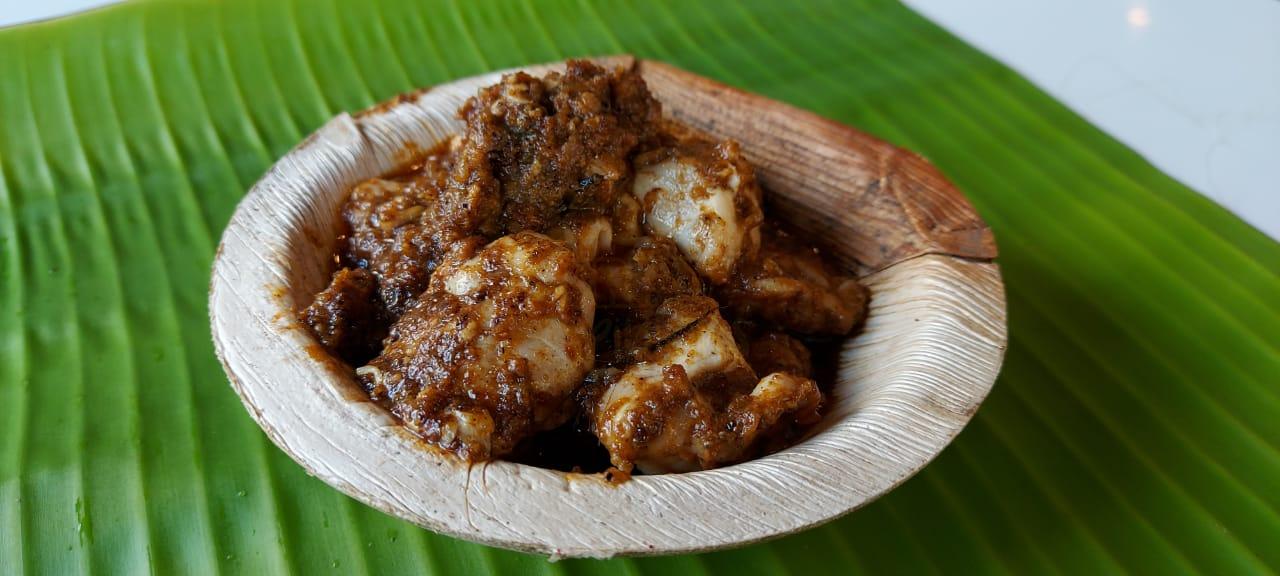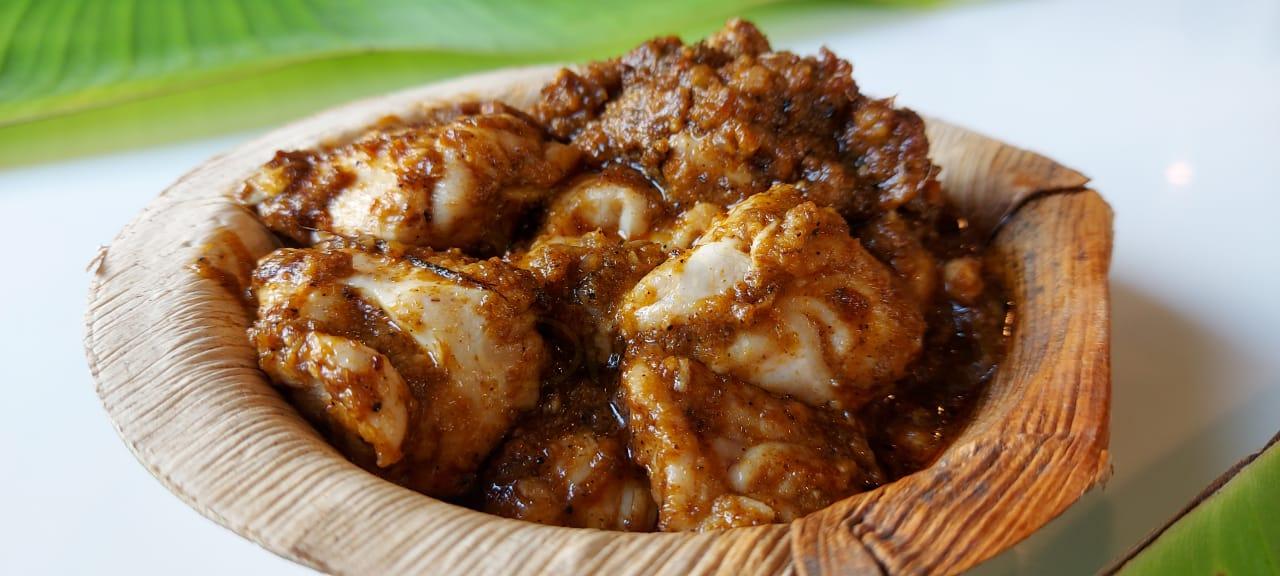 Meanwhile ordered the famous Kari Dosais – Mutton, Kudal and Chicken! One for each of us!
Oh boy!! What a beauty! Loved it, totally! Basically a small Othappam, with egg(s) on it, topped with generous amounts of well-cooked, spicy meats. It was delightful! I had the Chicken Kari Dosai and friends had Half and half of Mutton and Kudal Kari Dosais. We got Kudal Kuzhambu along with it, which friends loved. I had the chicken and mutton gravy, it was tasty!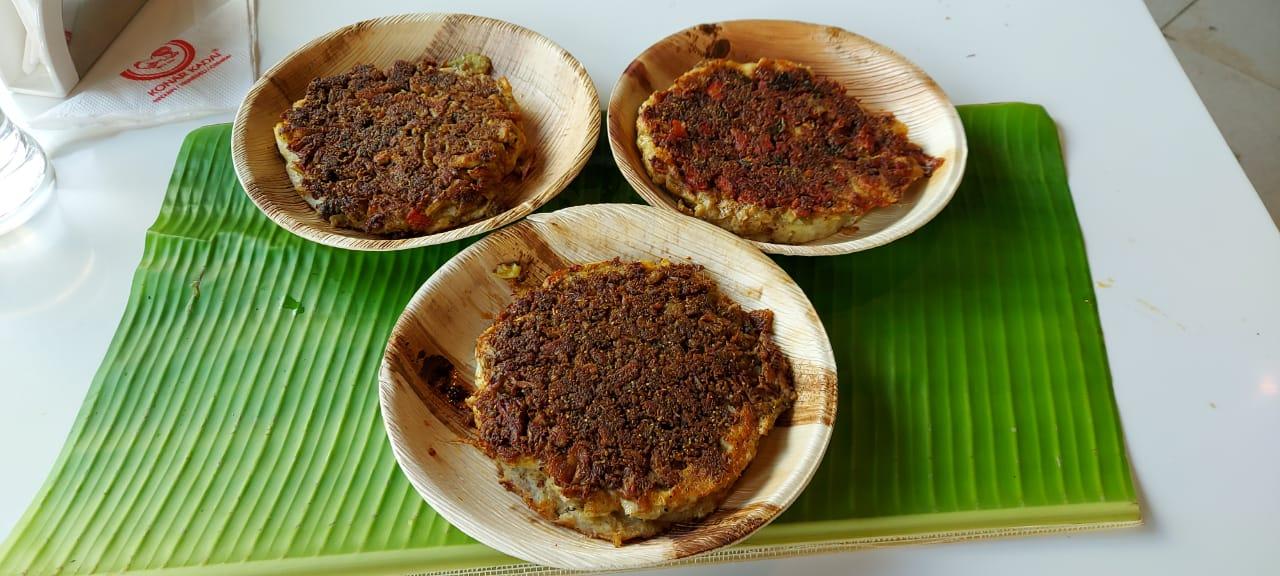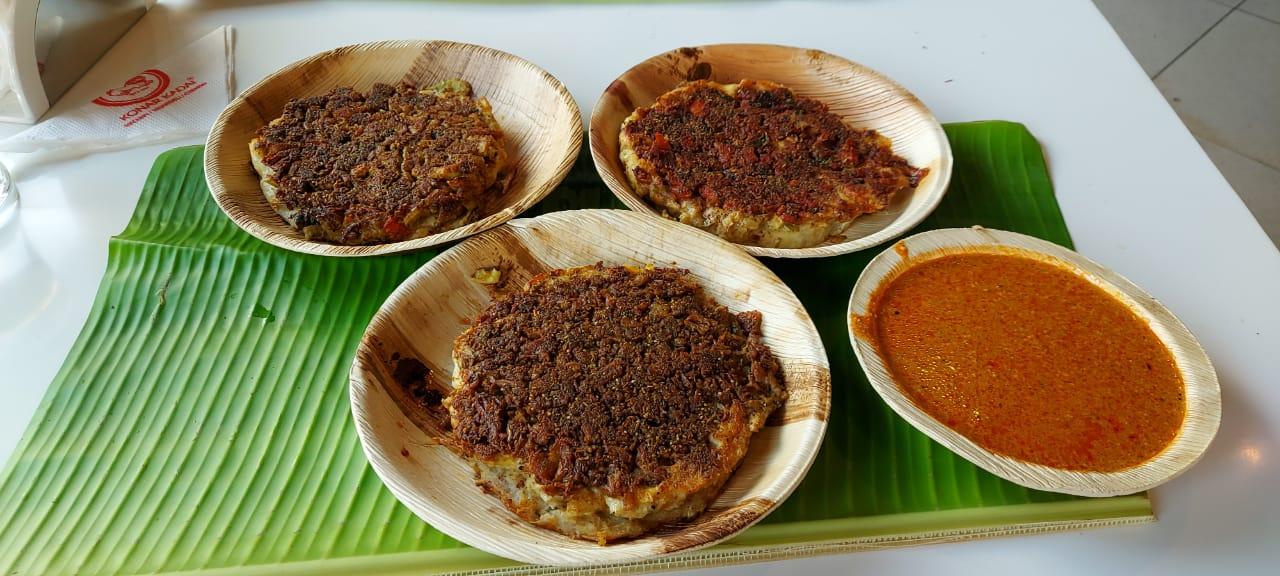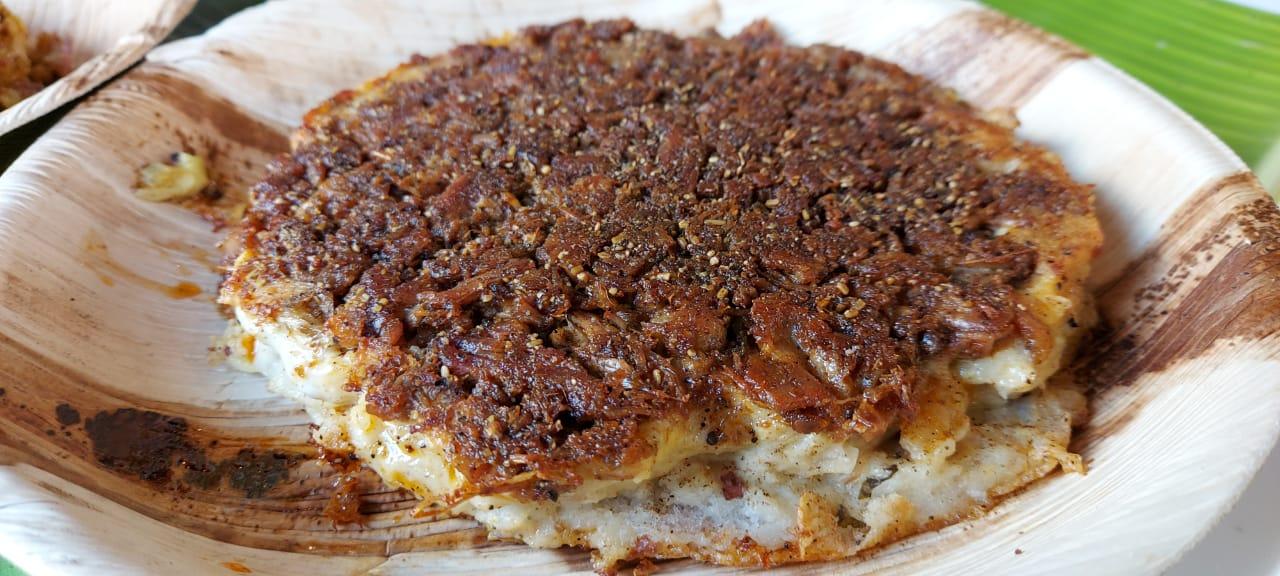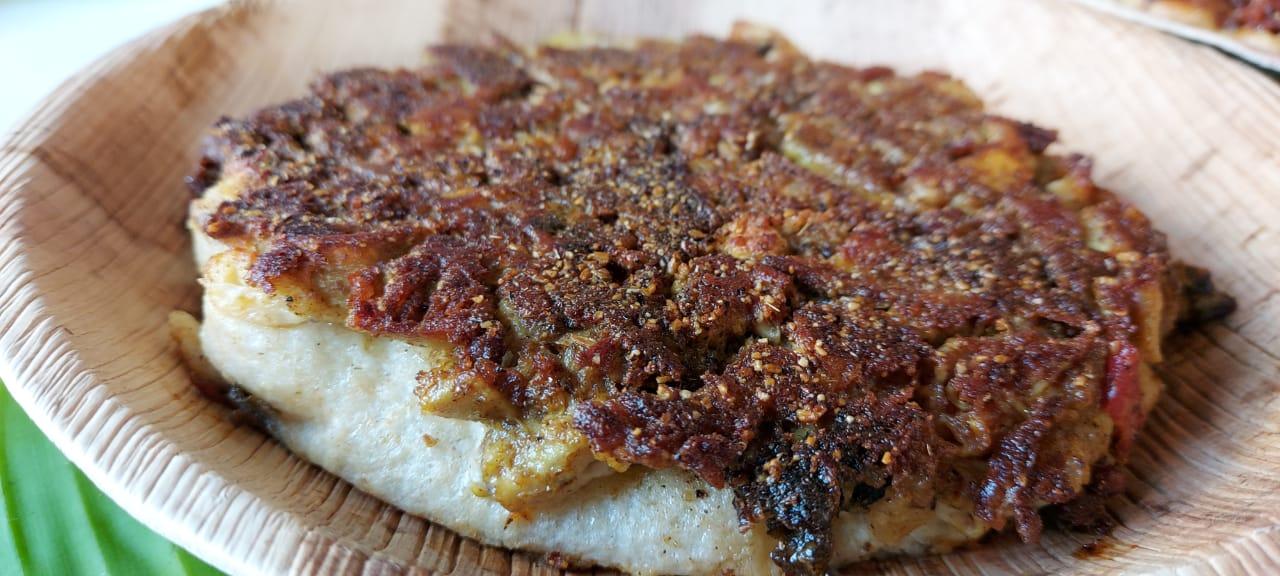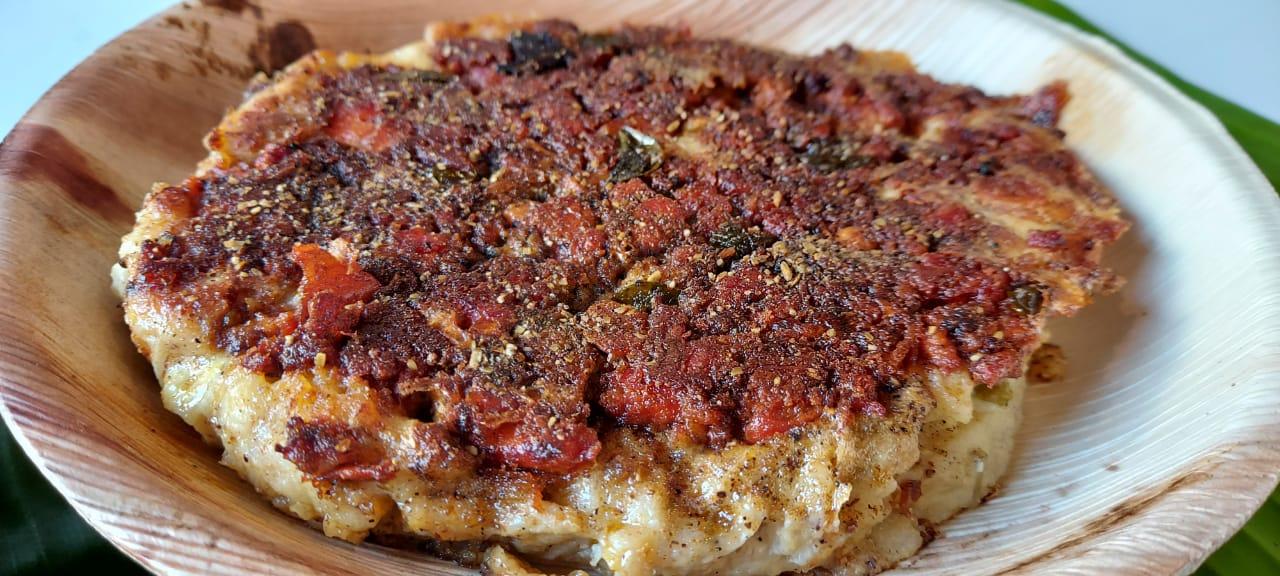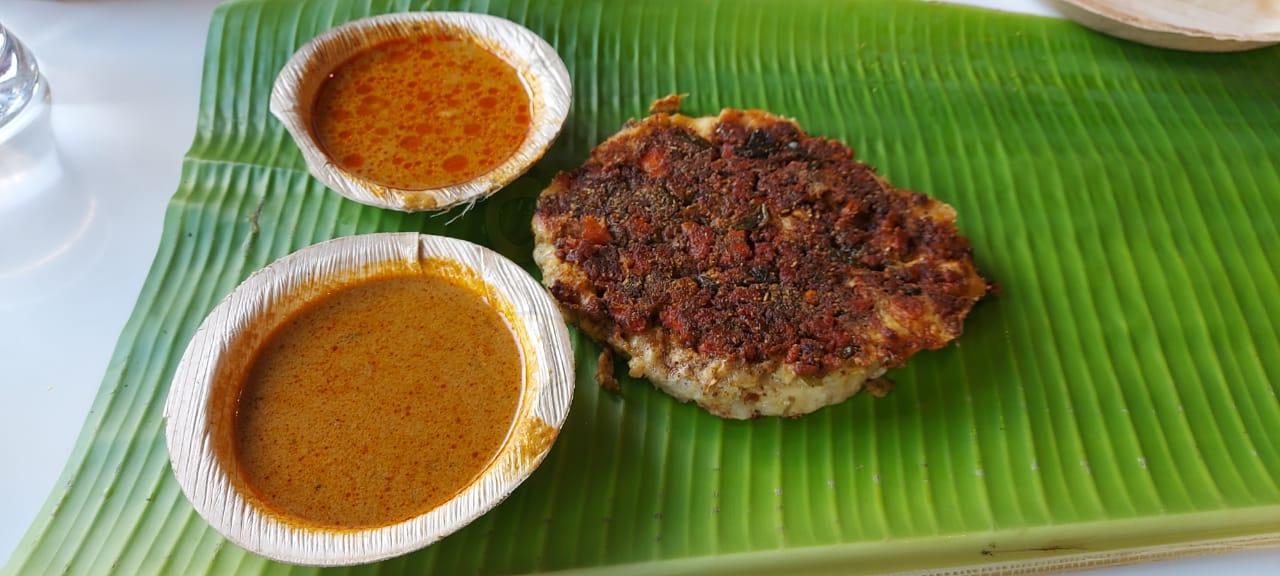 Decided to sample one Mutton Biryani and share it among ourselves. This reminded me of Dindugul Venu's Biryani, made with seeragasamba rice. I have to mention I loved the Kuska, very flavorsome, and friends mentioned that the mutton pieces were soft and succulent. Raita was wonderful, and so was the gravy.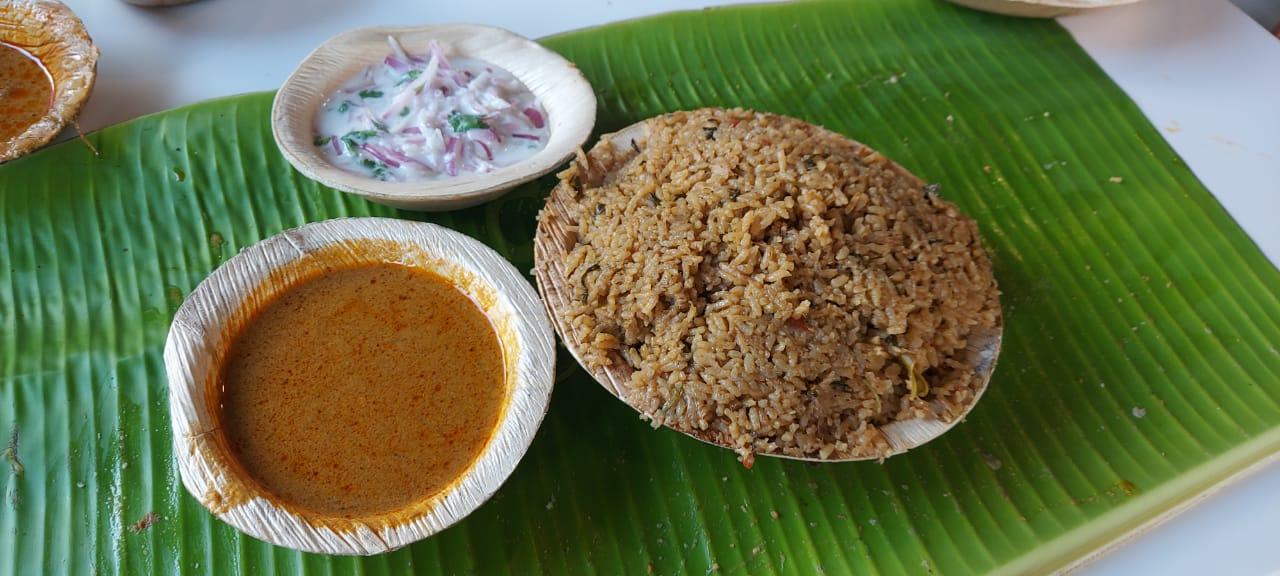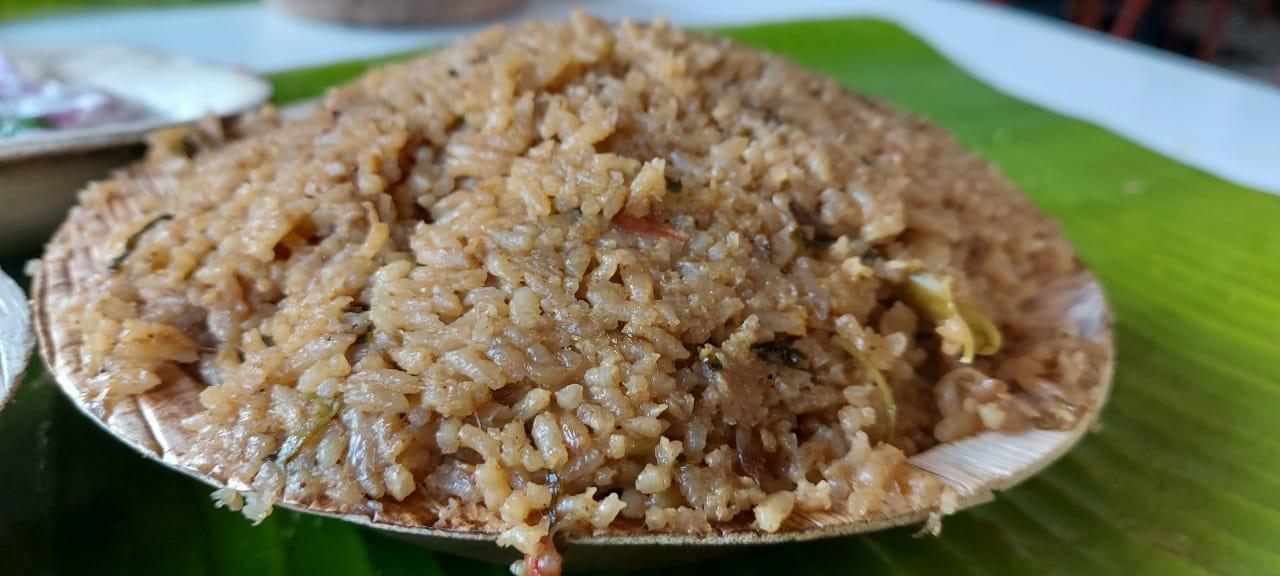 Ordered one Parotta each, and friend handed over half of his parotta to me, this was a bit too much. The size was bigger than normal, and I had to leave a small piece of it. The chicken gravy that was served along with it was slightly runny, but yummy!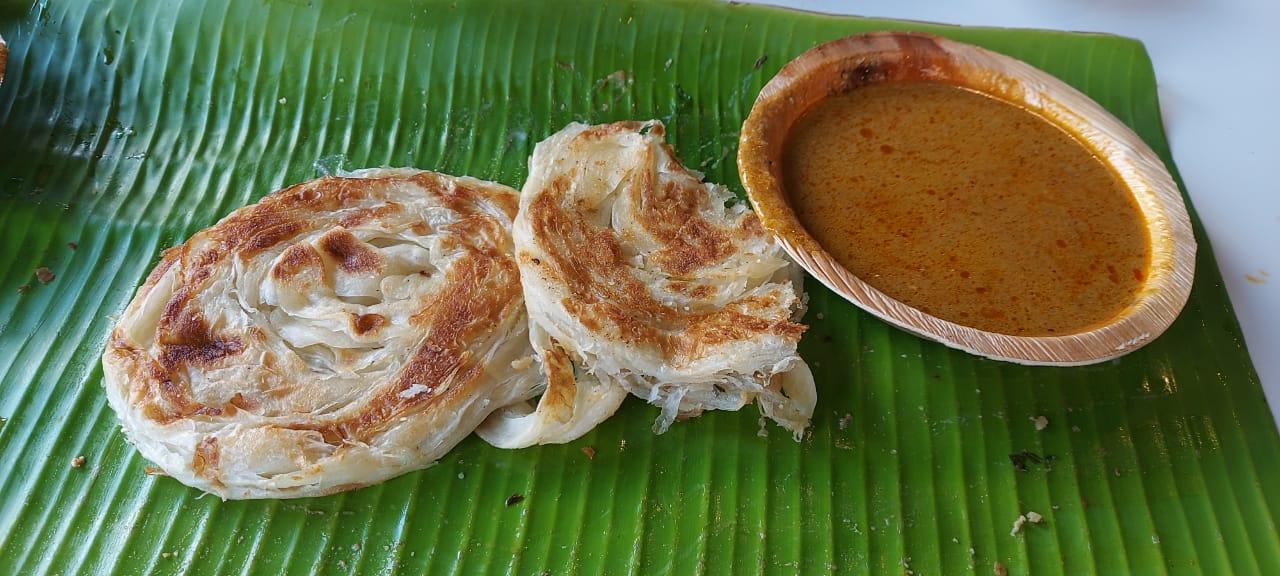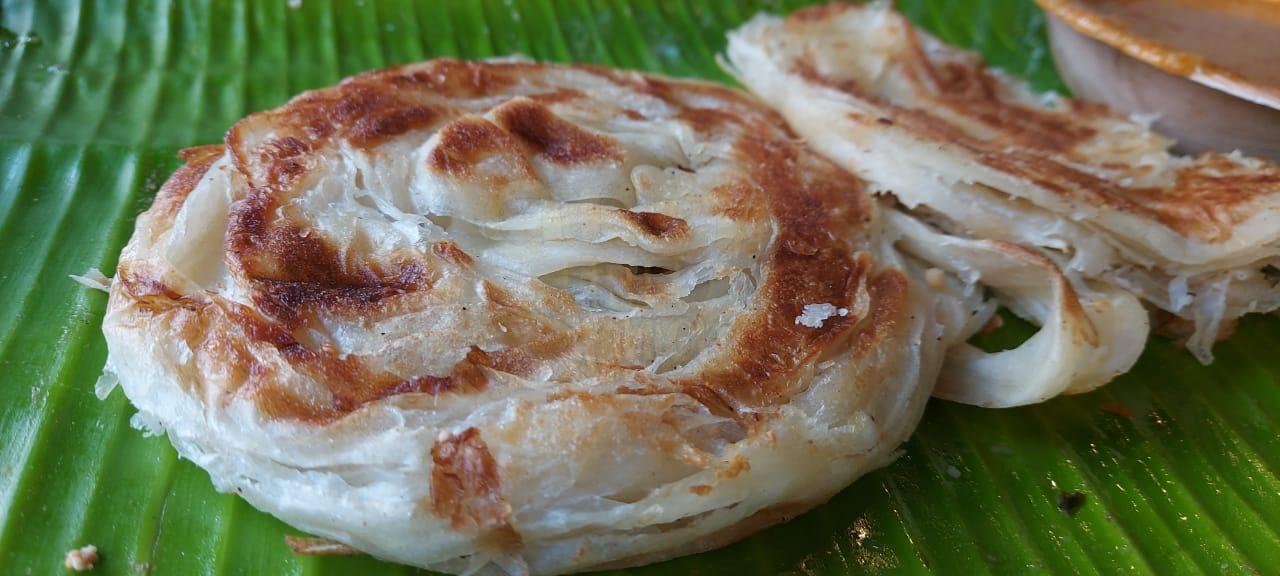 Now again to the end of the meal which was underwhelming! Elaneer Payasam was recommended by the 'now-friendly' waiter. We ordered 2 of it and it was meh! Hardly any bits of tender coconut, faint flavor of elaneer, it was like sweet cold milk, only moderately sweet. I wouldn't really long to drink a glass of cold milk after a heavy meal like this. I'll gladly give it a miss next time if this is how it is meant to be. I did pass on a feedback to them about these two things.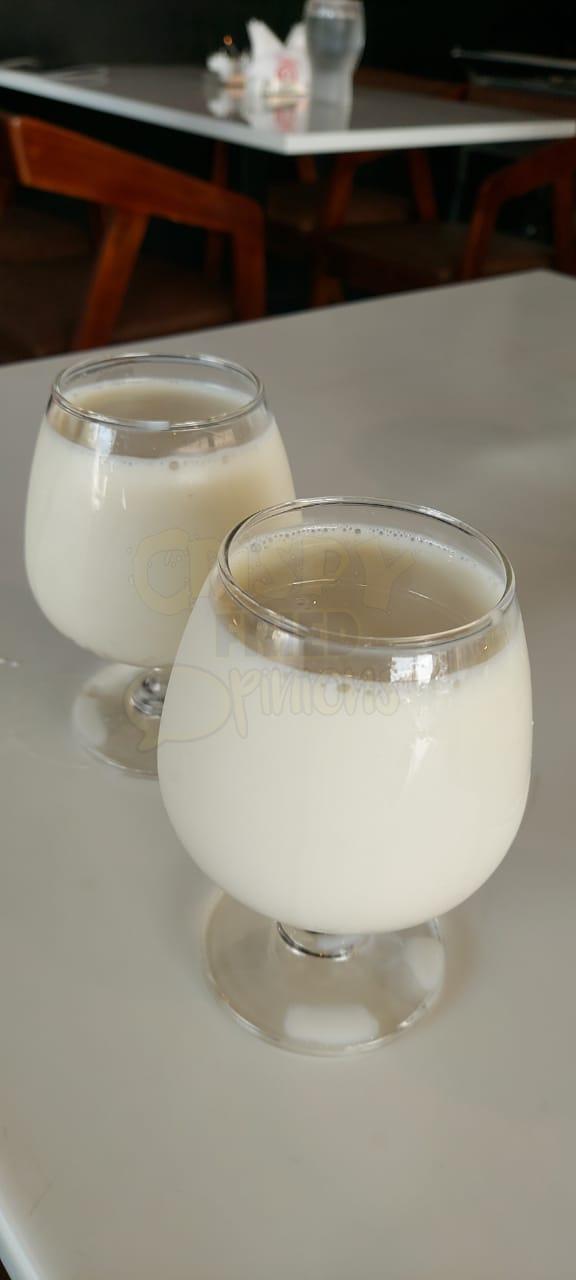 We paid 1891 in all for all of this. My first thoughts on the price point – The three variants of Kari dosais were priced at 229, 239 and 249 bucks. At this price point, one can actually have a good full meal, but this single Kari Dosai each was hardly enough for the three of us. Perhaps for the exclusivity, one has to pay up! Other dishes seemed quite normally priced for an upscale restaurant. We did see many of them having meals which seemed quite popular here.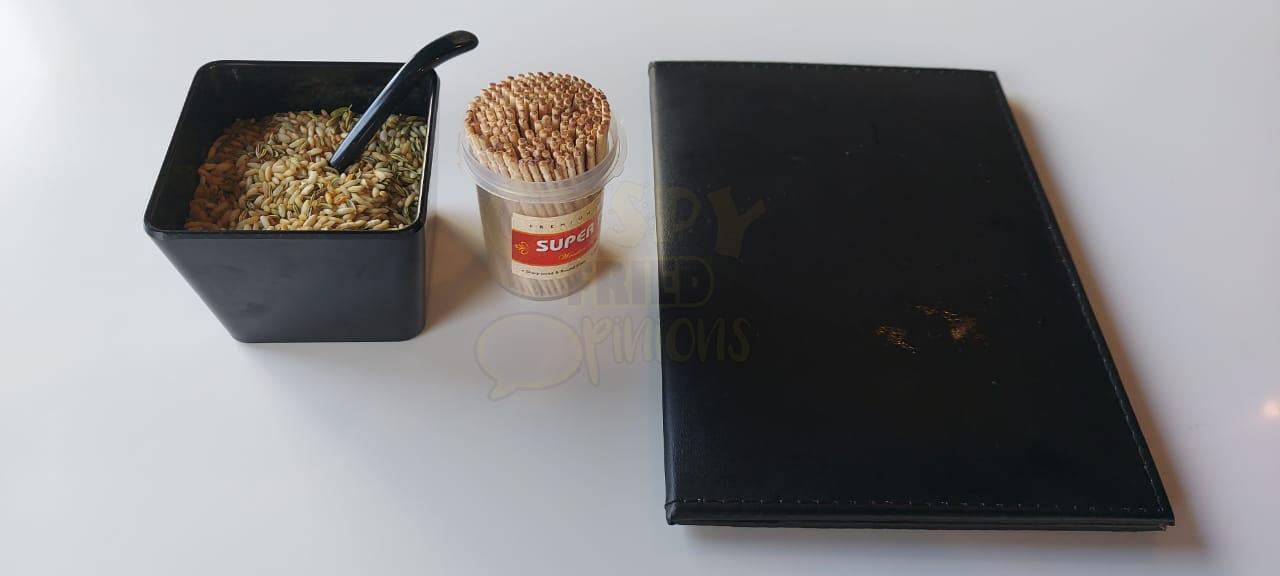 There are quite a few items on the menu for hardcore meat eaters – Nenju, Chops, Moolai, Kudal, Suvarotti, and many more organ meats. A variety of Dosas, Parottas, are also available.
Overall, a nice experience of having Madurai food in Chennai ! I'd gladly visit again with a hope that there are no policemen dining at the same time as us 😉