One of the nice places to have a drink in and around Thiruvanmiyur or Adayar. Lattice is a restobar that is located bang on L. B. Road, and here's the Google Pointer for the same.
This is one of the places that serve liquor by MRP, and is unbelievably cheap! They have quite an elaborate drinks menu too. The waiters are courteous and the vibes are wonderful.
Please be informed that wearing shoes is mandatory for entry. I am not sure about shirt vs tees as I was wearing a collared shirt.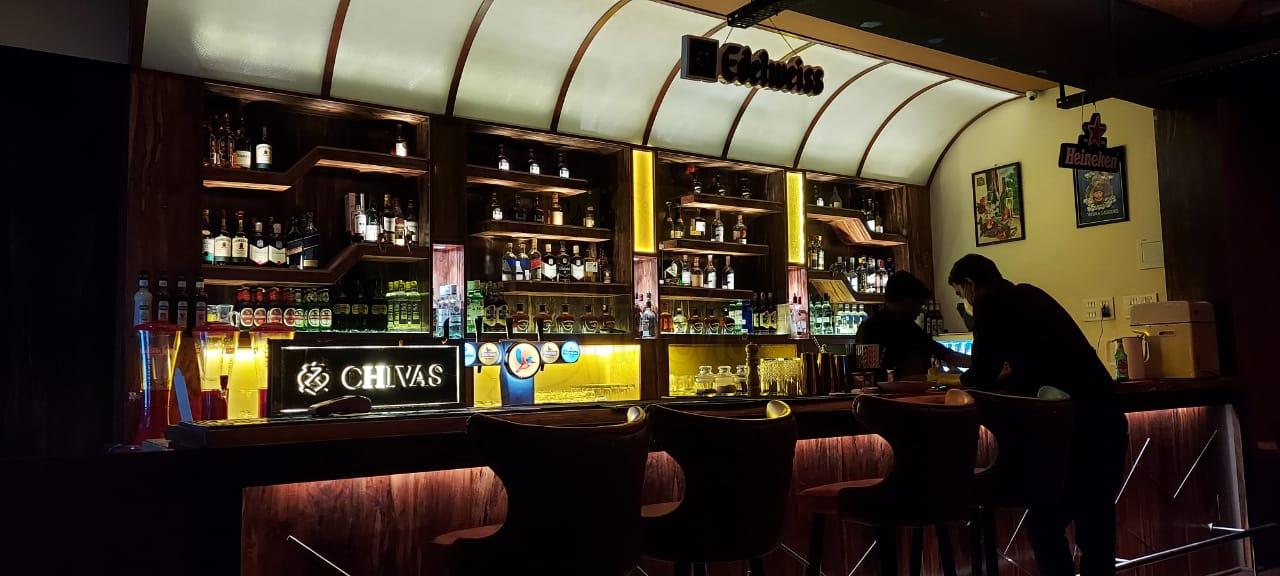 A couple of friends and I decided to catch up with a few drinks. We started with domestic spirits – Old Monk and Signature and shifted to Kingfisher Draught Beer after a couple of them.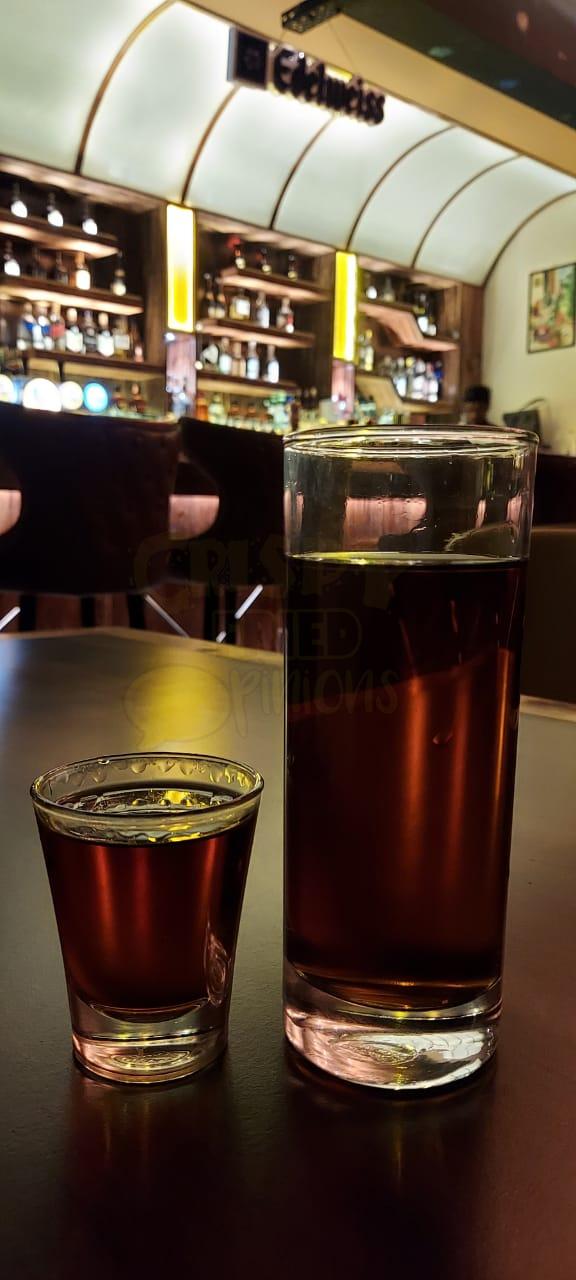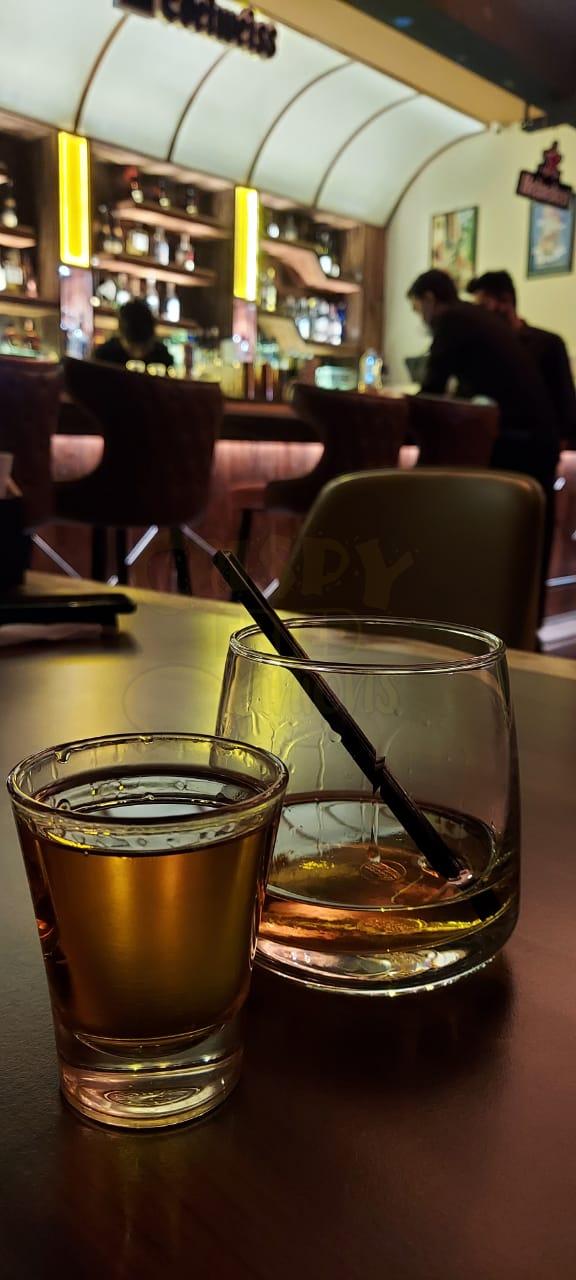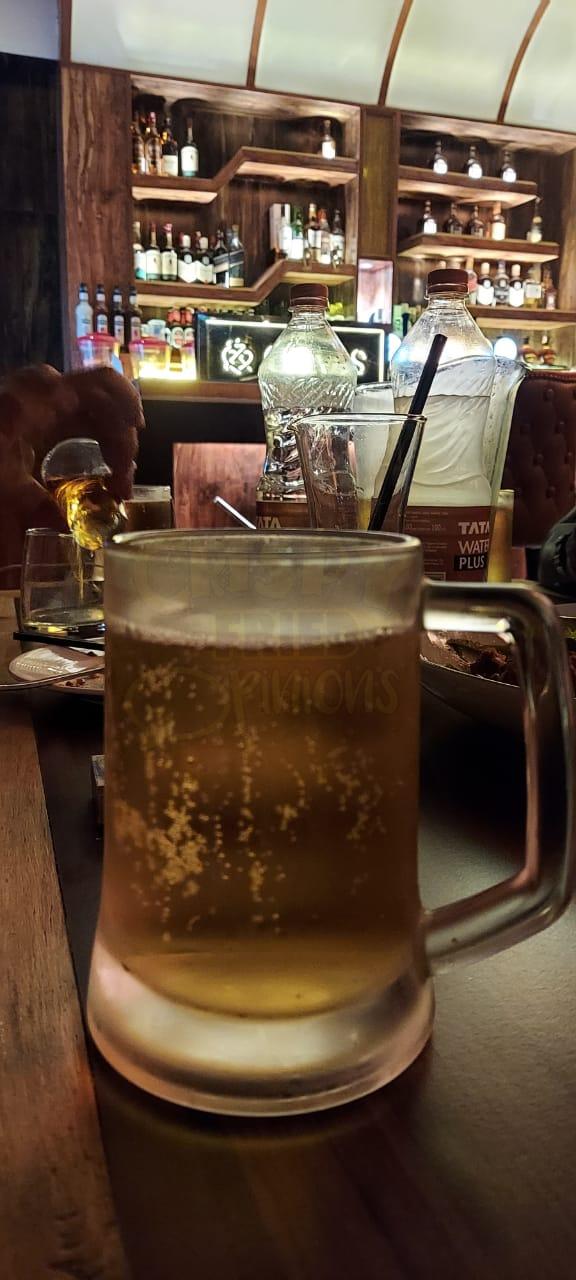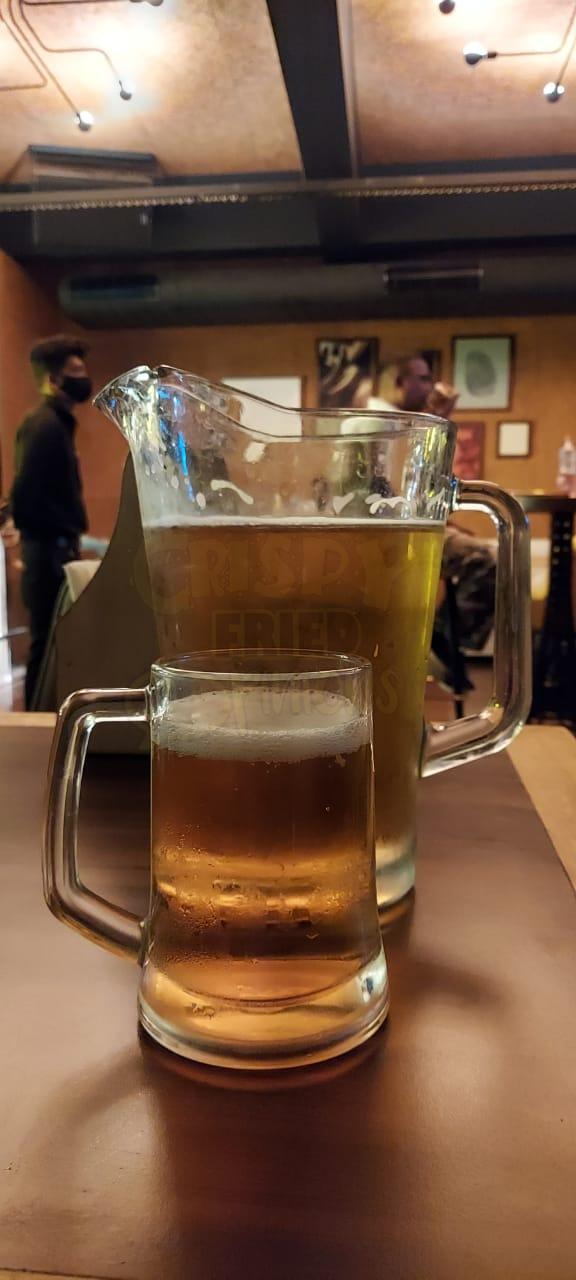 Food is a bit pricey, and portion sizes are not too big either. We ordered 3 Chicken dishes one after another. I think they should certainly look at the portion size vs price point.
Guntur Chilli Chicken was decent, but lacked the punch. It was too subtle for a side dish.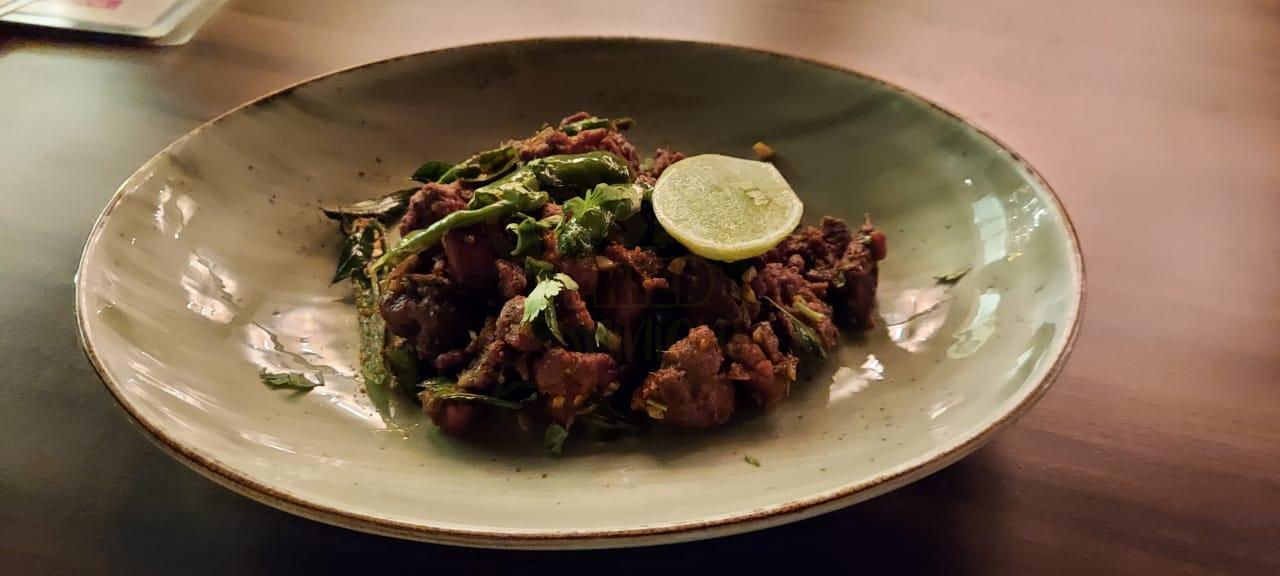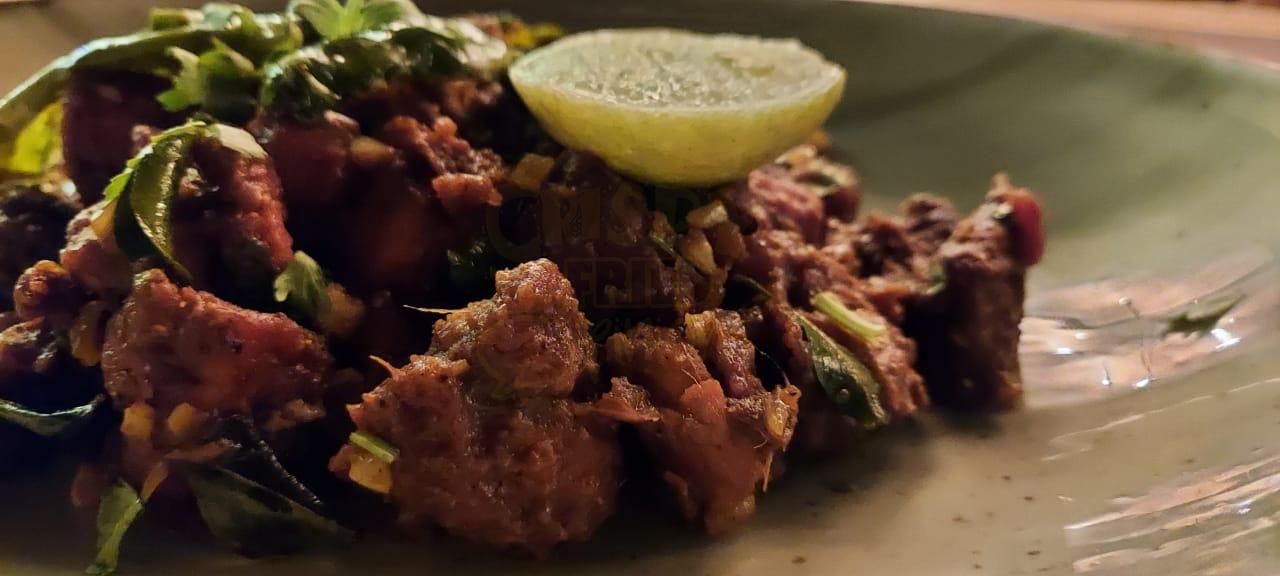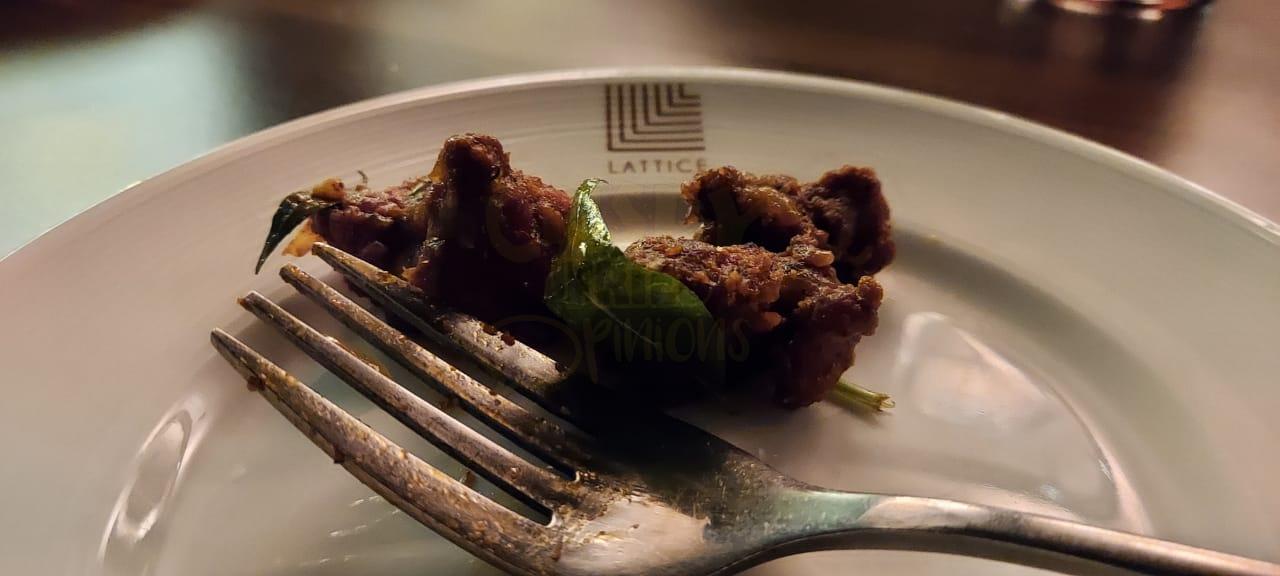 Kung Pao chicken was yummy! I loved the burst of flavors in it.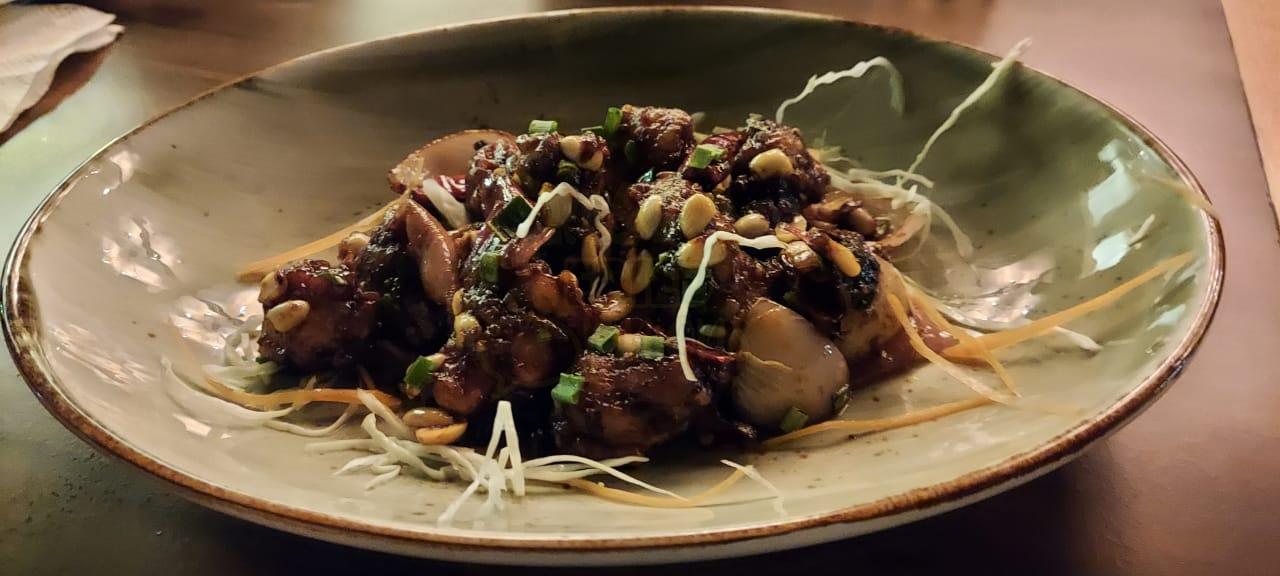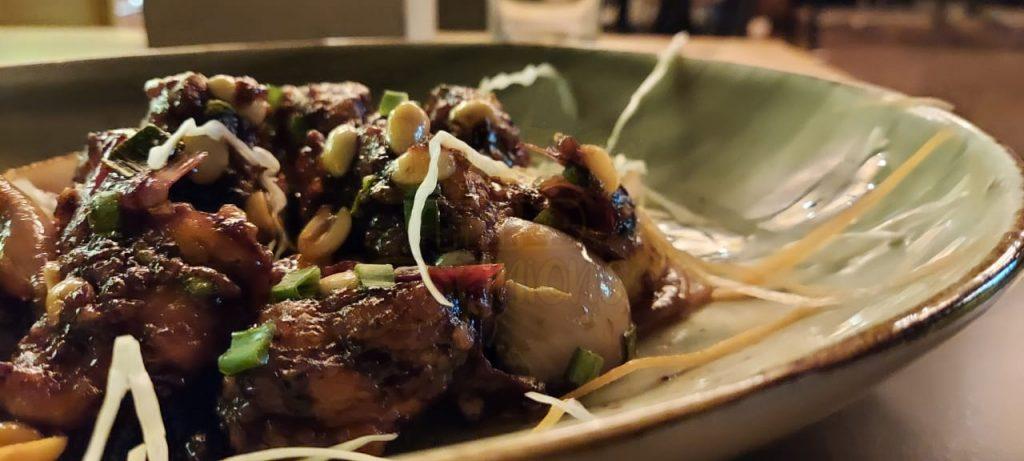 Karuvepillai Chicken was good, though not extraordinary.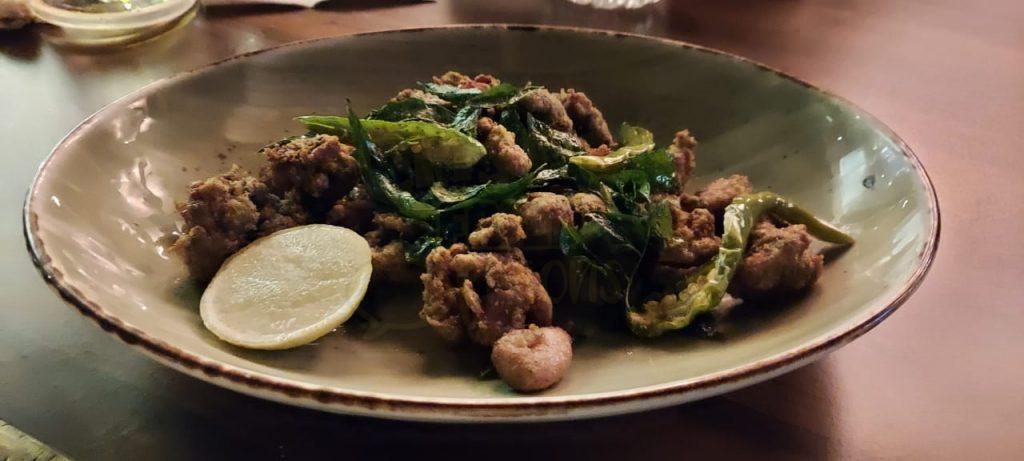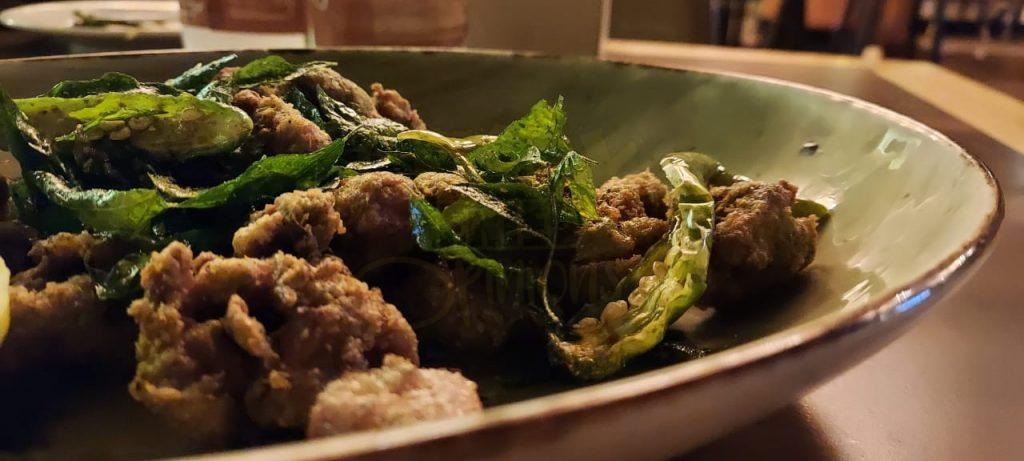 Overall, we had a wonderful time. Music was loud at times, but manageable. 🙂 Service was very courteous and we didn't have anything to complain about. I'd certainly recommend this place if you're looking to catch up for a drink in and around Thiruvanmiyur or Adayar.