I've always been a big fan of Bengaluru Darshinis' breakfast, be it the thick crispy Benne Dosas, or the unique combo of Khara Bath and Kesari Bath called 'Chow Chow' Bath for some reason, or the soft Thatte Idly with the typical sweet sambhar. Open Masala Dosa, Set Dosa, Maddur vade, Mangalore Buns, Poori Sagu, there are many more unique dishes that I love, which are not normally available in restaurants in Chennai.
While Mathsya has been serving Udupi cuisine in Chennai for eons now, I haven't seen the typical Bengaluru-style dosas here until I stumbled upon Eating Circles, about three years ago. That ended my quest for the thick crispy benne dosas, with sweet Sambhar. Since then, I have made umpteen visits to Eating Circles just for this, never disappointed.
When I heard from a couple of them in food circles that Bangalore Tiffin House opened in Chennai, I was quite excited to try it out right away. Obviously couldn't help but compare with the benchmark that Eating Circles has set in this context.
A couple of friends and I made up a quick plan to visit this place for dinner and we didn't have any problems reaching here. It is located on Landons Road in Kilpauk, right next to The Noodle Theory. The nameboard with three letters 'BTH" for Bangalore Tiffin House was quite prominent from far away.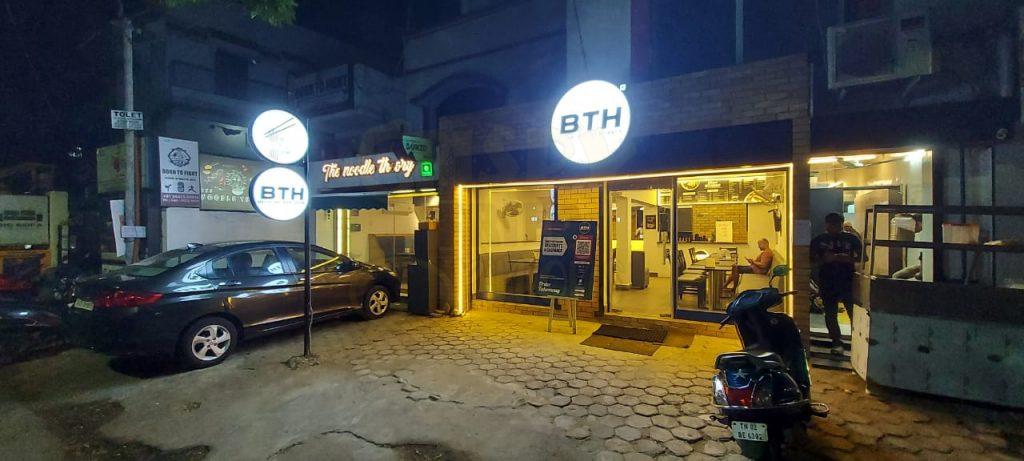 The place was clean, bright and welcoming! Menu was neatly written on the wall, on the top of the self-service counter. You have to pay in advance, and then collect food when ready, from the counter.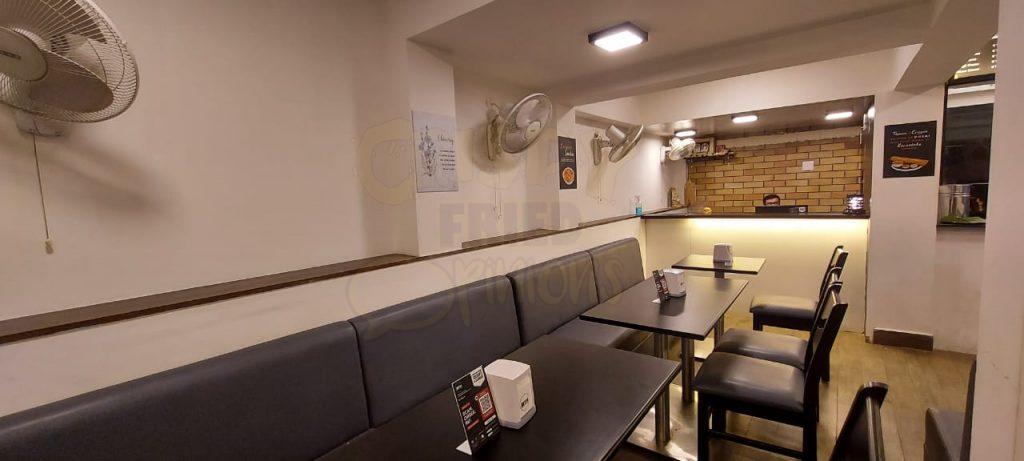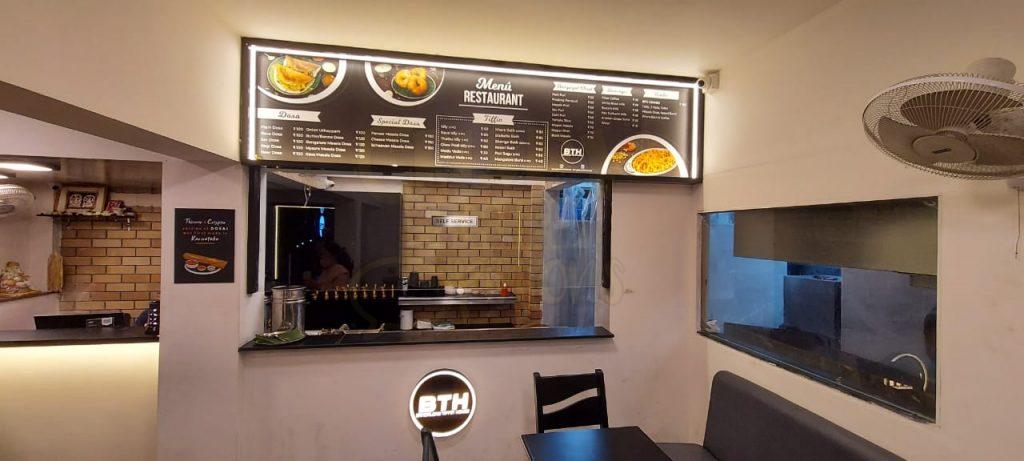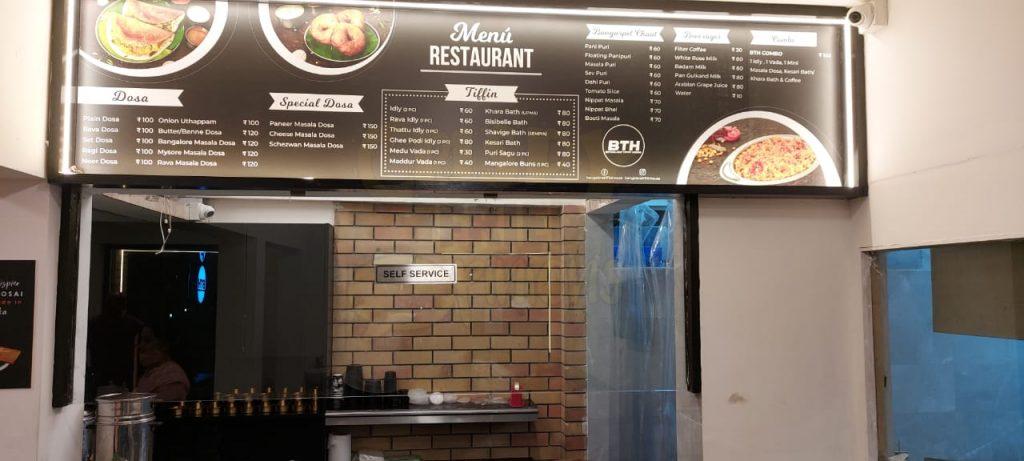 Quite a few dishes on the menu weren't available, so that was a bit of a dampener. Since they opened recently, perhaps some teething issues, I thought. We ordered what was available – Thatte Idly, Benne Dosa, and Mysuru Masala Dosa.
Thatte Idly was generously smeared with podi and ghee on the top. The batter lacked salt, so it didn't quite make an impression. The chutneys, especially the red one, was wonderful. Sweet Sambhar was good. That was pretty much about Thatte Idly.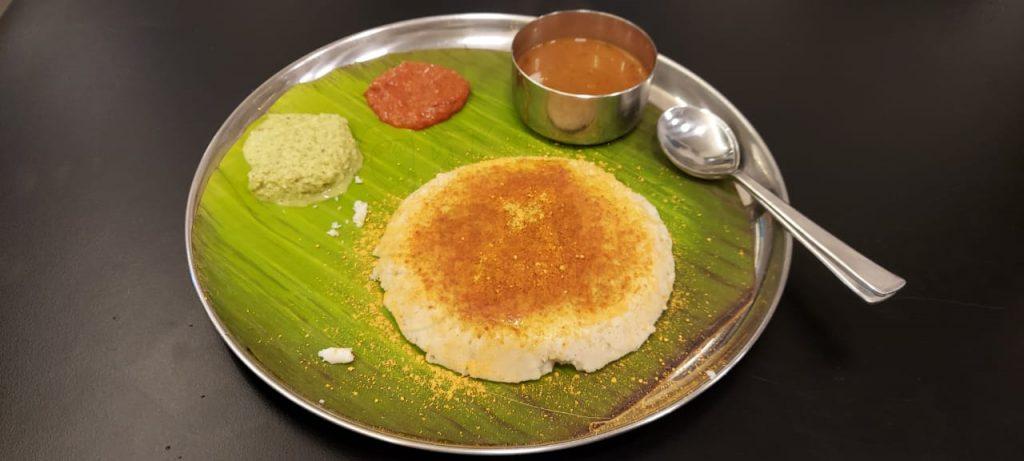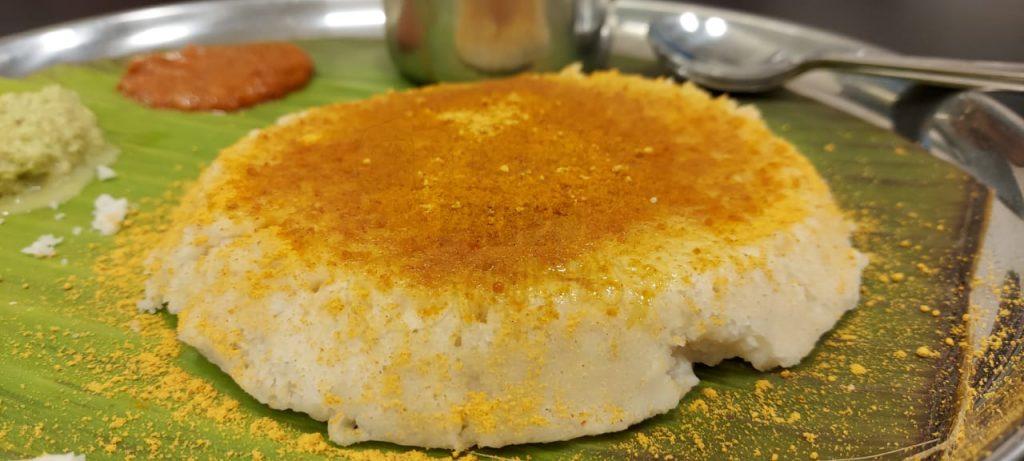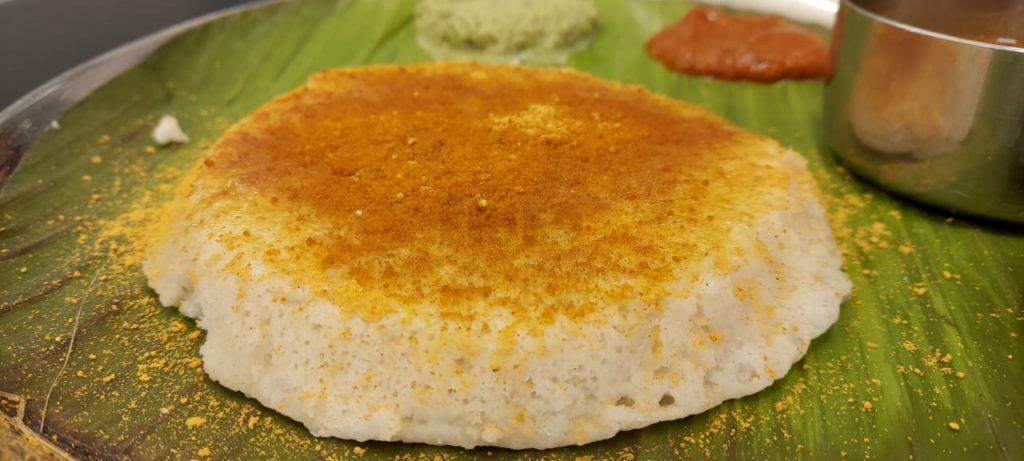 Benne Dosa was best of the three dishes we ordered, but not exactly how thick and crispy I'd expected it to be. The Masala in it was good, and accompaniments were pretty much the same.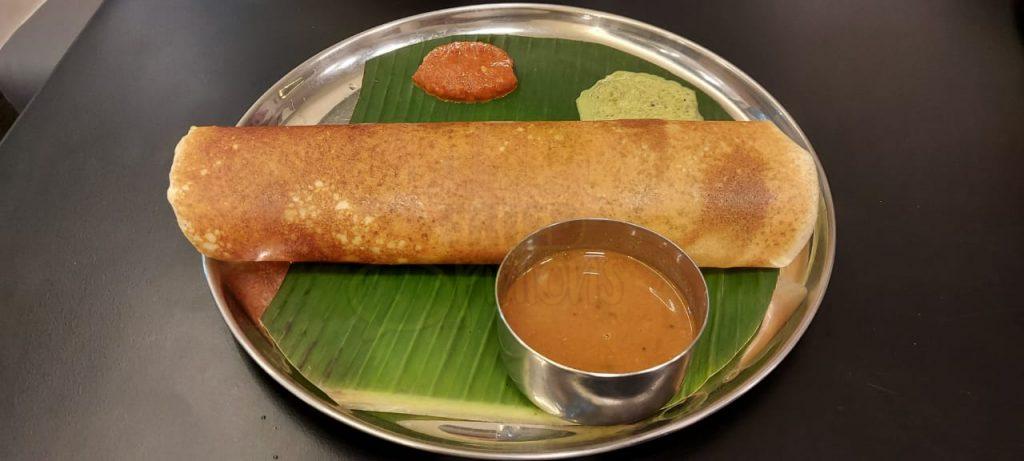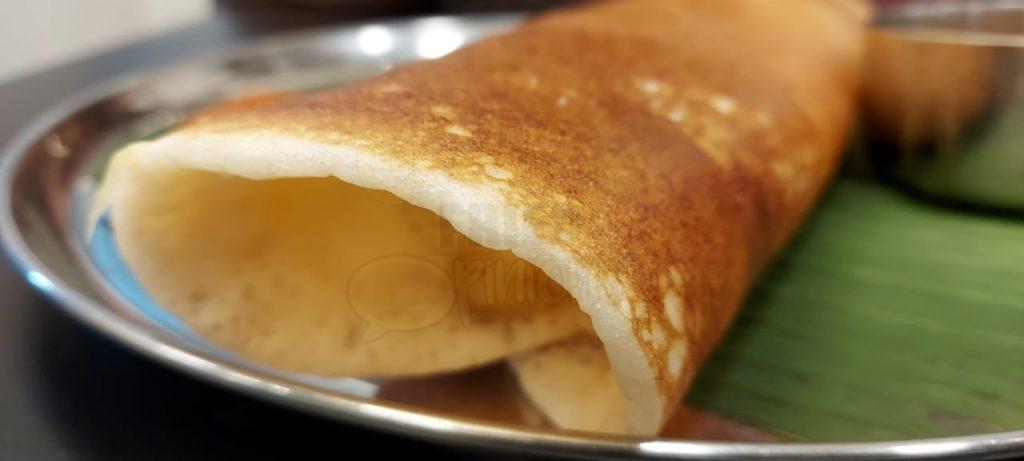 Mysuru Masala Dosa was rolled and cut into pieces and served. Frankly the texture put me off. I was expecting the flawless golden brown crust and this was full of white spots, but tasted pretty good. It fell short of expectation, but definitely wasn't something that you would call 'bad'.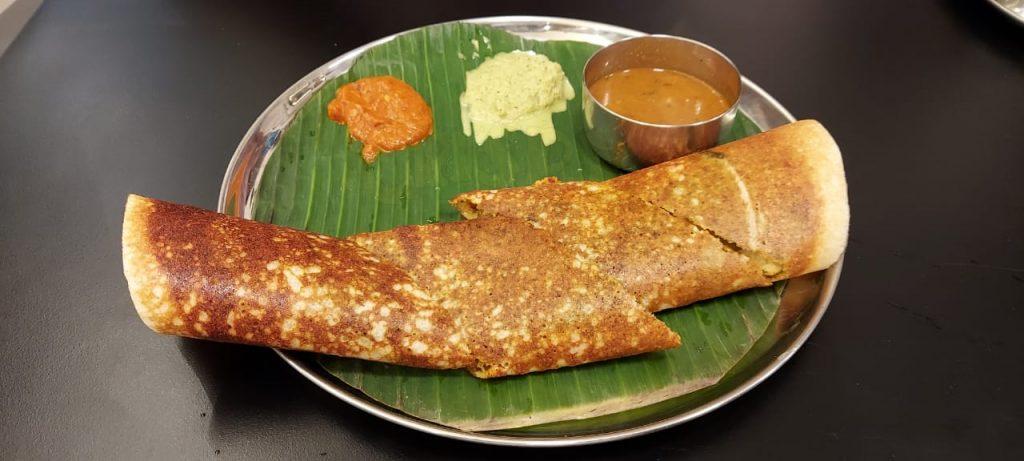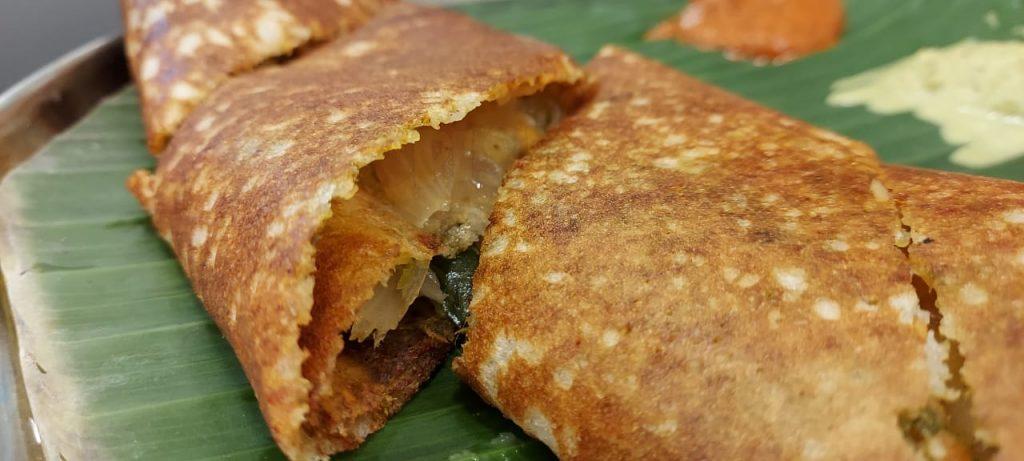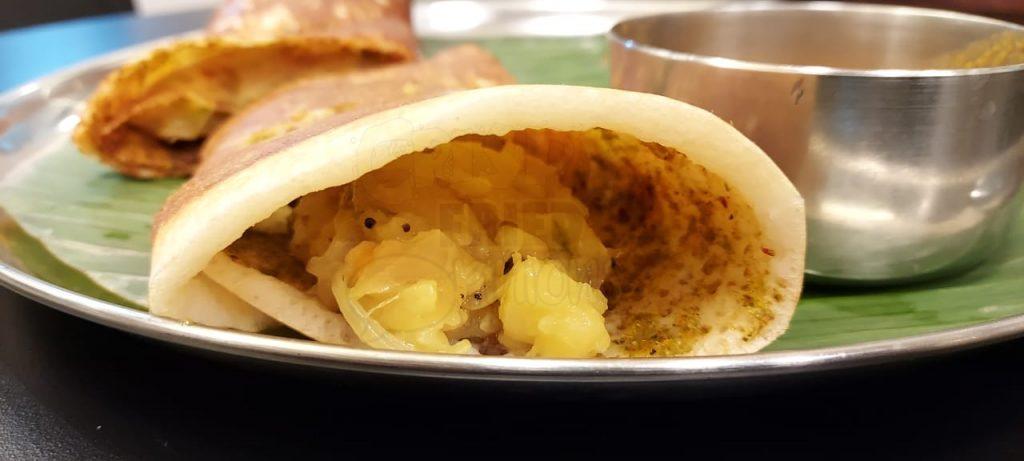 With limited dishes on the menu, we ordered the following – Ghee Podi Idly, Benne Dosa again, Nippatu Masala and Tomato Slices from the Bangarpet Chaat section in the menu.
Again, Benne Dosa was the saving grace, tasted good, but for its spotted texture.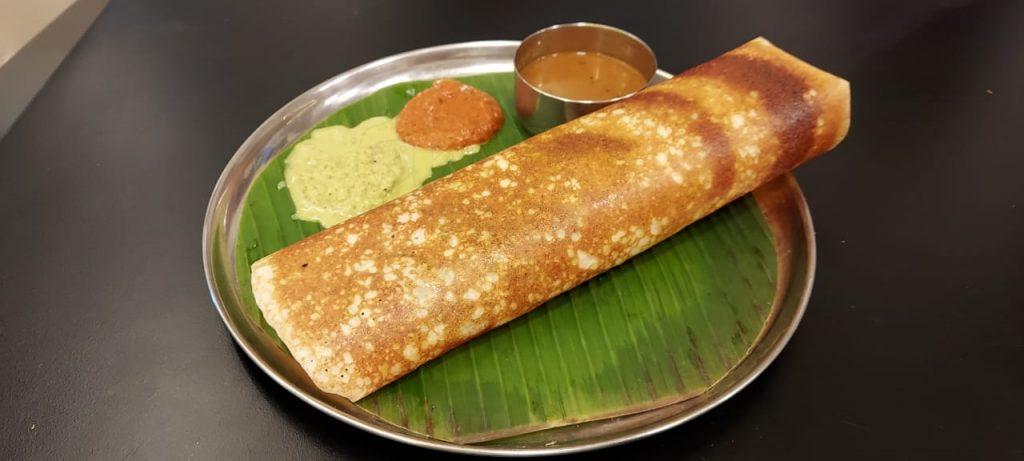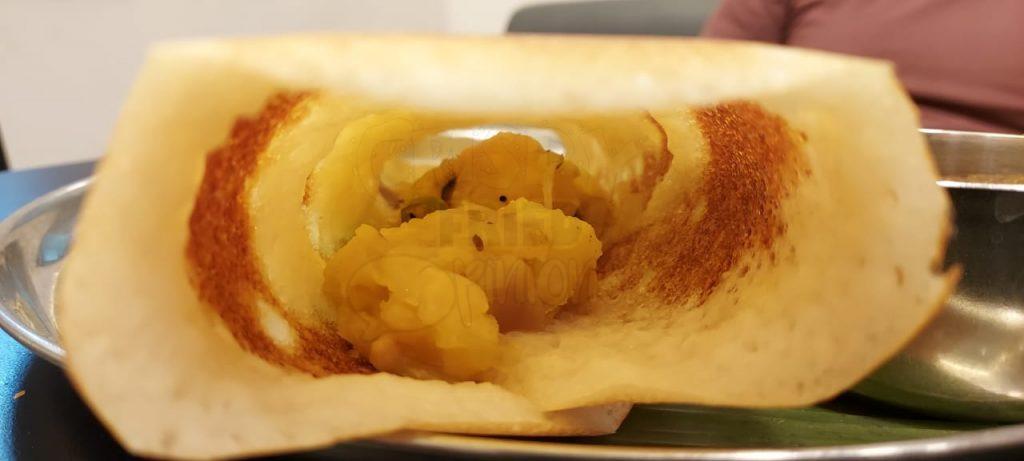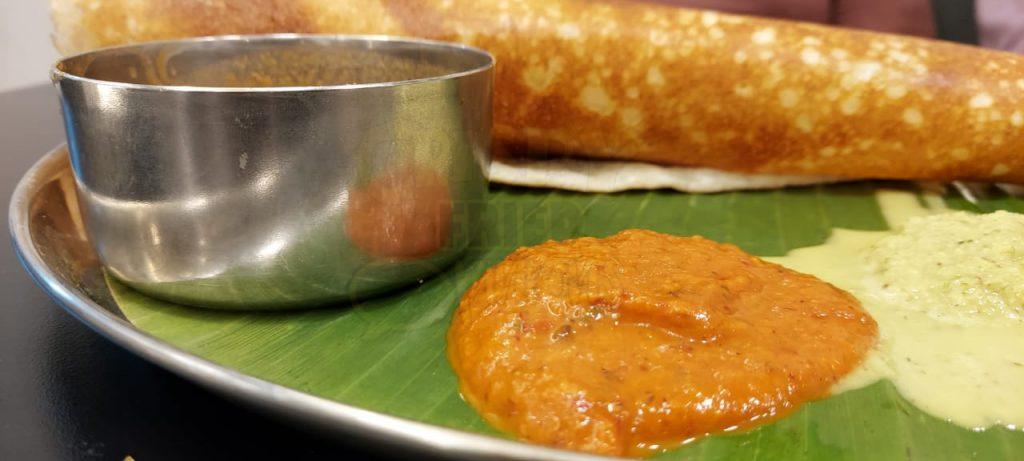 Ghee Podi Idly was different, tasted like Rava Idly, perhaps the batter was a mix. This was better than Thatte Idly as the salt levels were okay.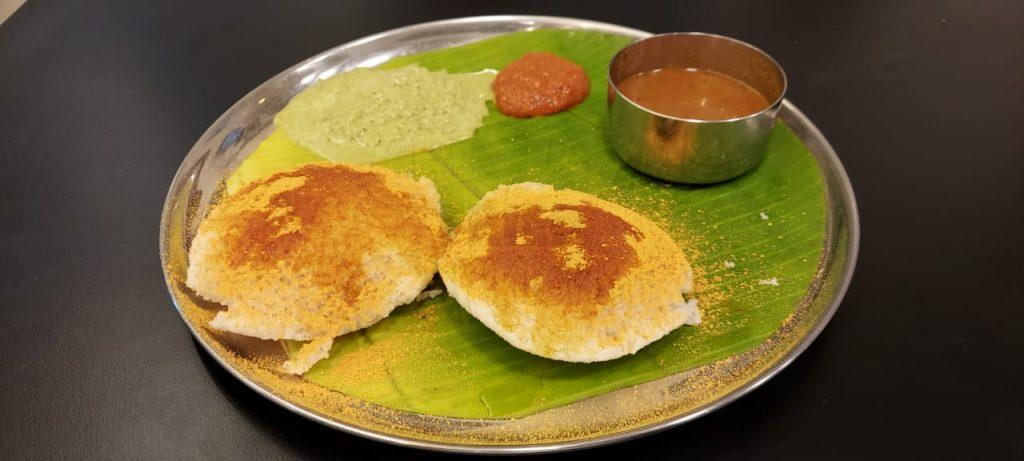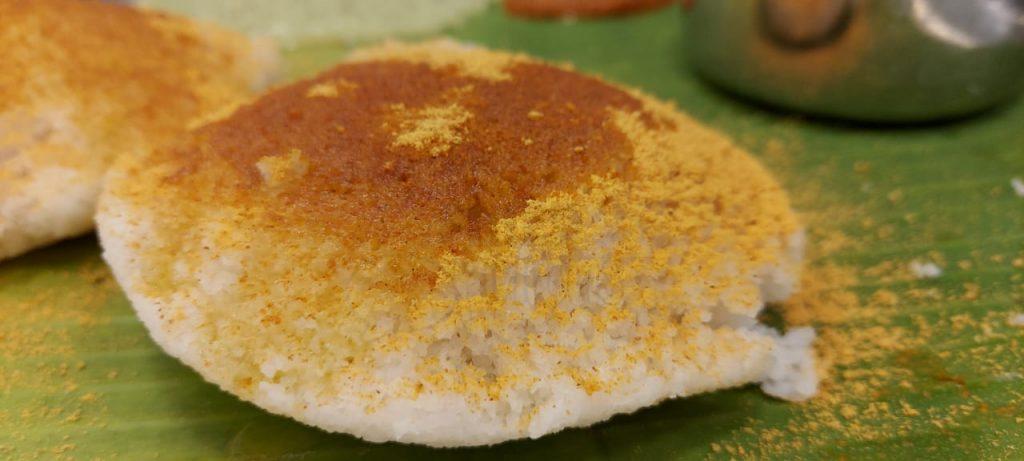 Chaat was very Okayish! Bangarpet Chaat is a name that I've heard so many friends rave about! Surprised that it hardly failed to make an impression on our palate. Nippat Masala was like a cousin to our own Salem Thattu Vadai set. A flat savoury cracker called Nippattu or Thattu topped with onions carrots and tomatoes, chutneys, puffed rice, omapodi etc. It was just okay. I felt the toppings were too little, and chutneys should have been a bit spicy to make an impression.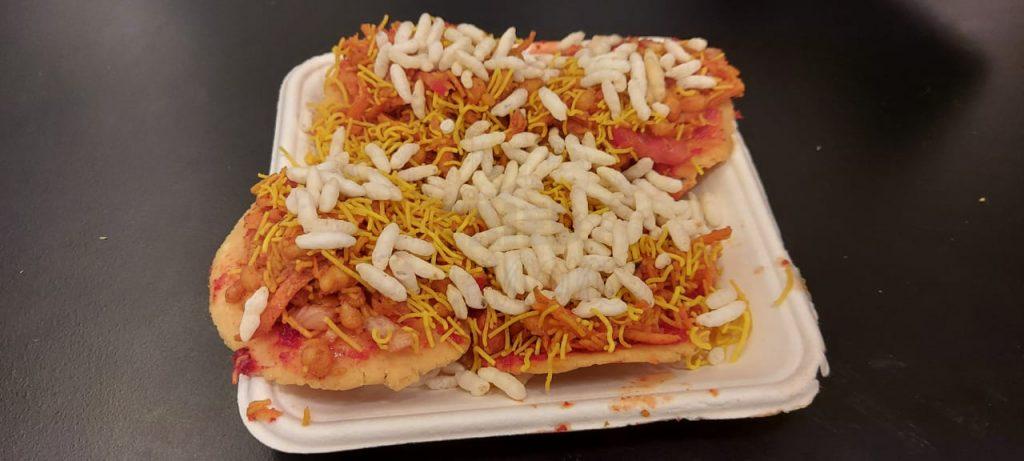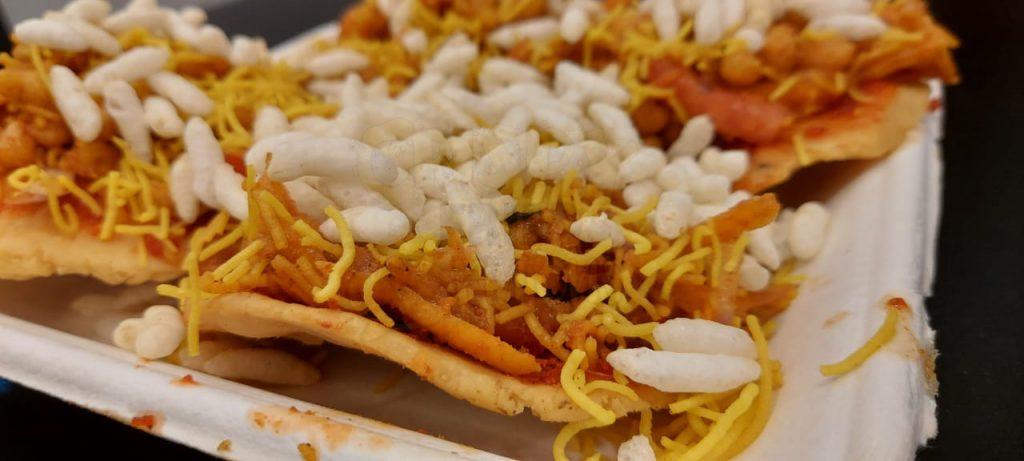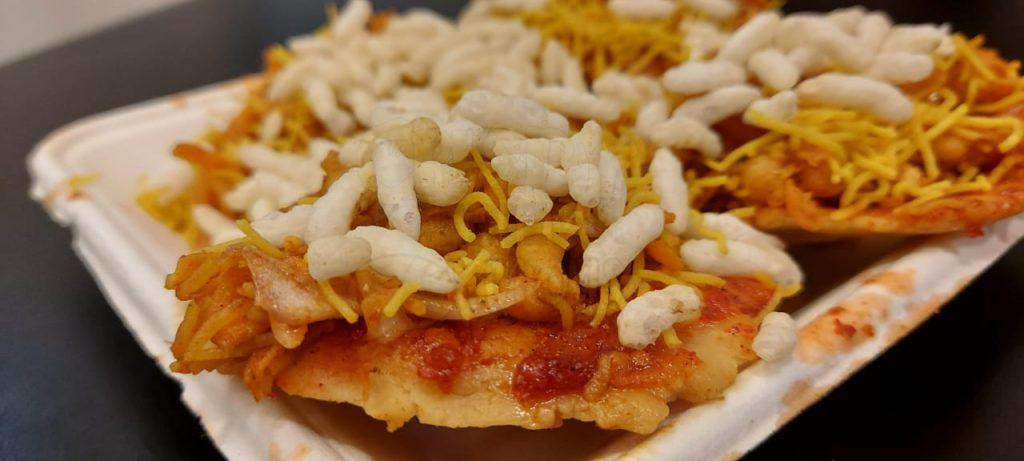 Tomato Slices, even more ordinary! Similar mix on slices of Tomato. There was hardly anything in it except mixture and puffed rice. We actually didn't finish it.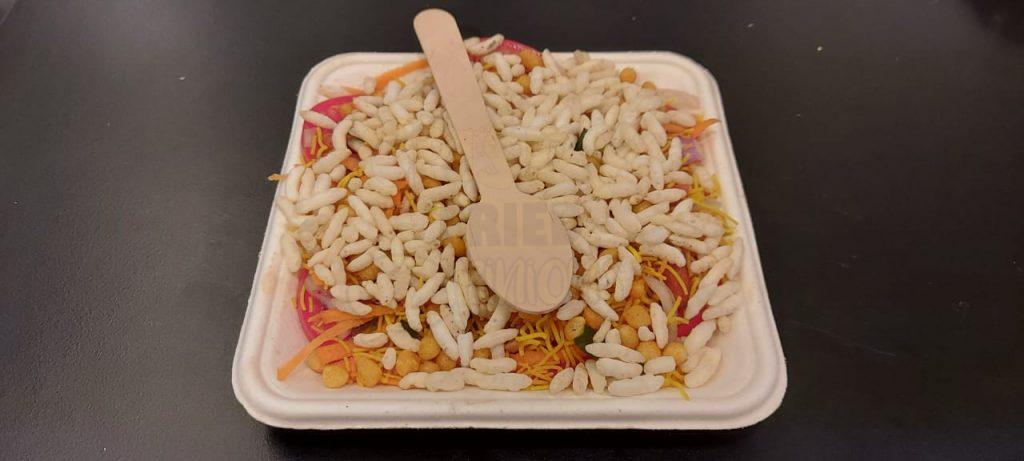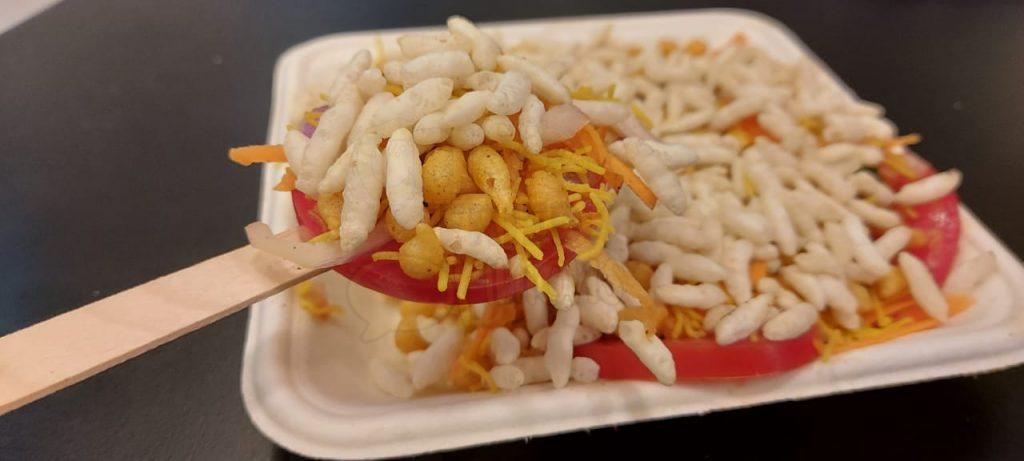 Finally ordered just one Filter Coffee! This was wonderful, no complaints!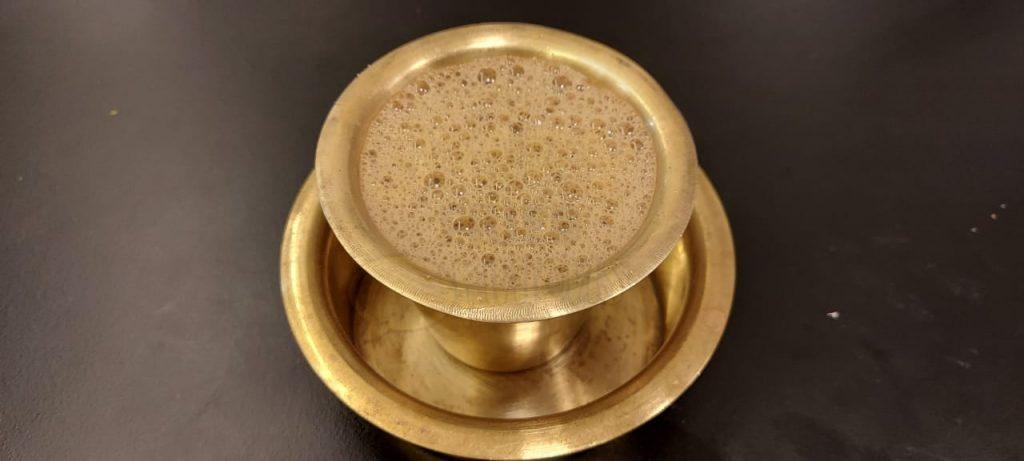 At the moment, they don't accept payments by card. It was either by cash or GPay which was slightly inconvenient without washing hands in between dinner. We paid 690 in all (300, 360 and a 30 bucks).
Overall, it was just an above-average experience, I would say. With the kind of expectation we went with, it was certainly underwhelming!
Retrospectively thinking about this visit, I felt, they're new, they're probably settling down, have some teething issues, non-availability of some dishes on the menu needs to be addressed, a visit later would have probably been a better thing to do!