Eating Circles is one of my favorite places to get a typical Bengaluru-style dosa along with the sweet sambhar. Their menu has almost everything that you normally would find in a typical 'Darshini' type restaurant in Bengaluru. It has been a while since I visited this place and today's impromptu visit was wonderful!
Thatte Idly was mind blowing, soft like a sponge, topped with podi and generous amounts of ghee! It was a melt-in-the-mouth experience! I sipped the sweet sambhar and loved it, totally!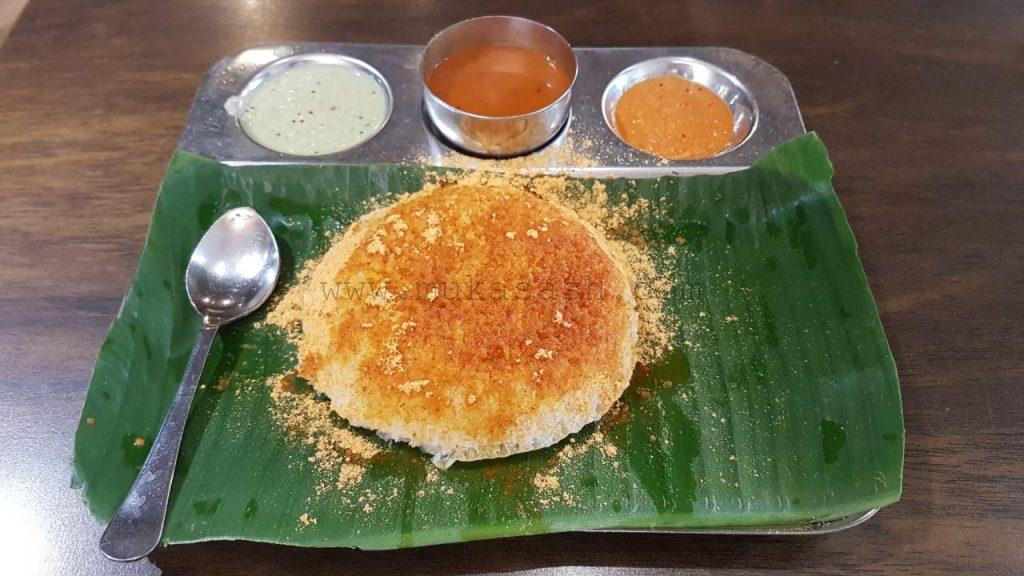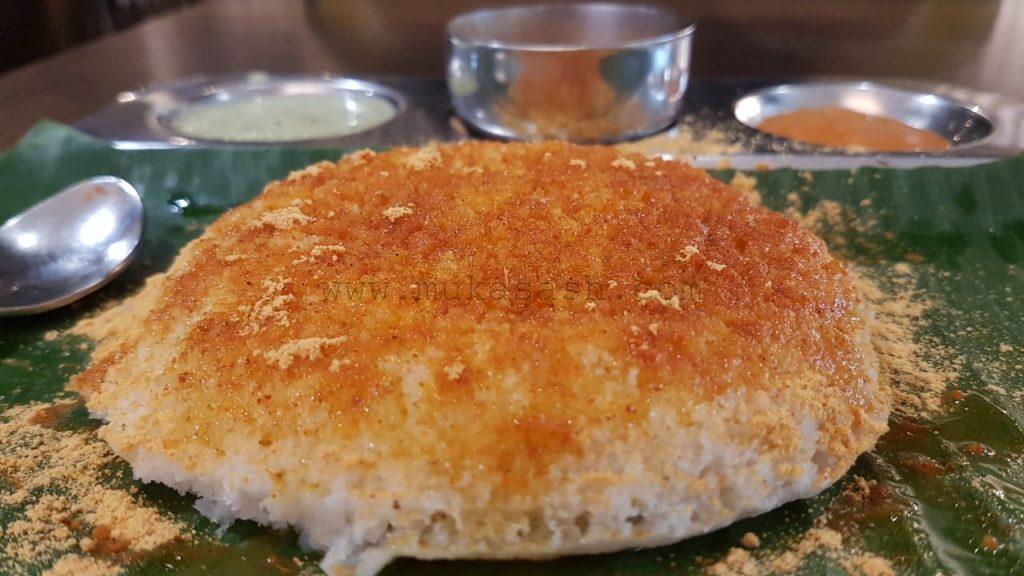 Neer Dosa was very well made, and the sweet grated coconut along with it was a nice combination.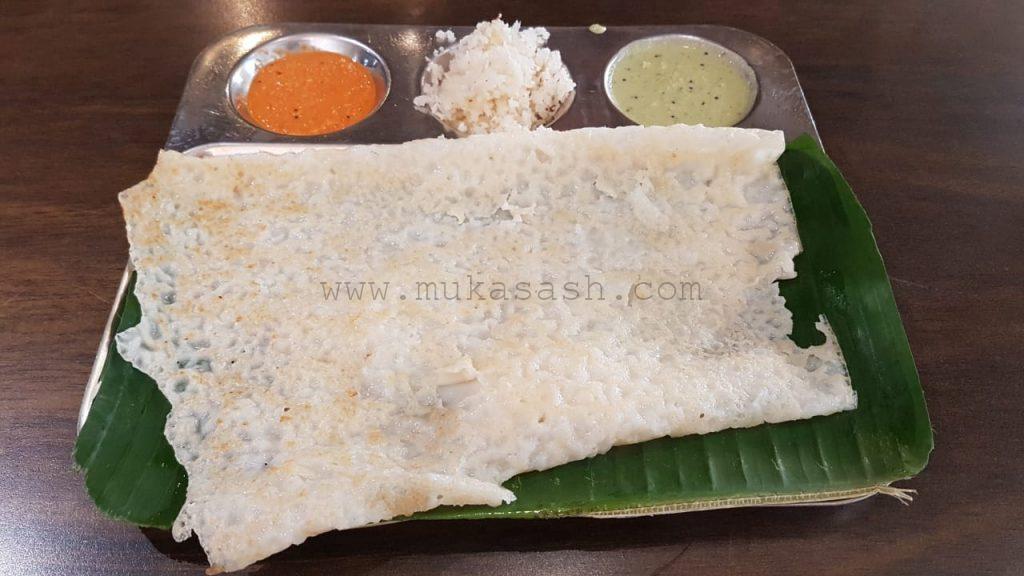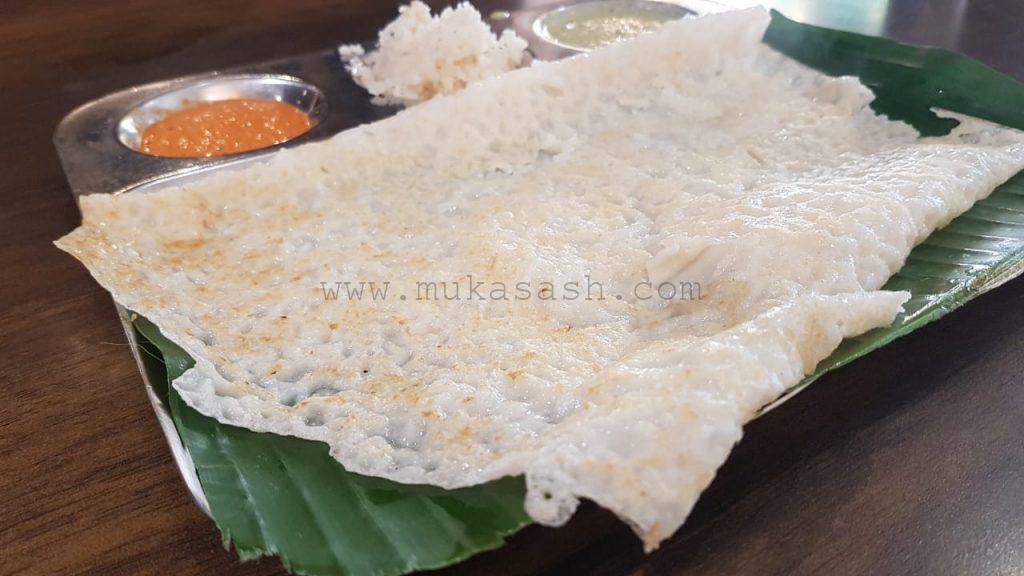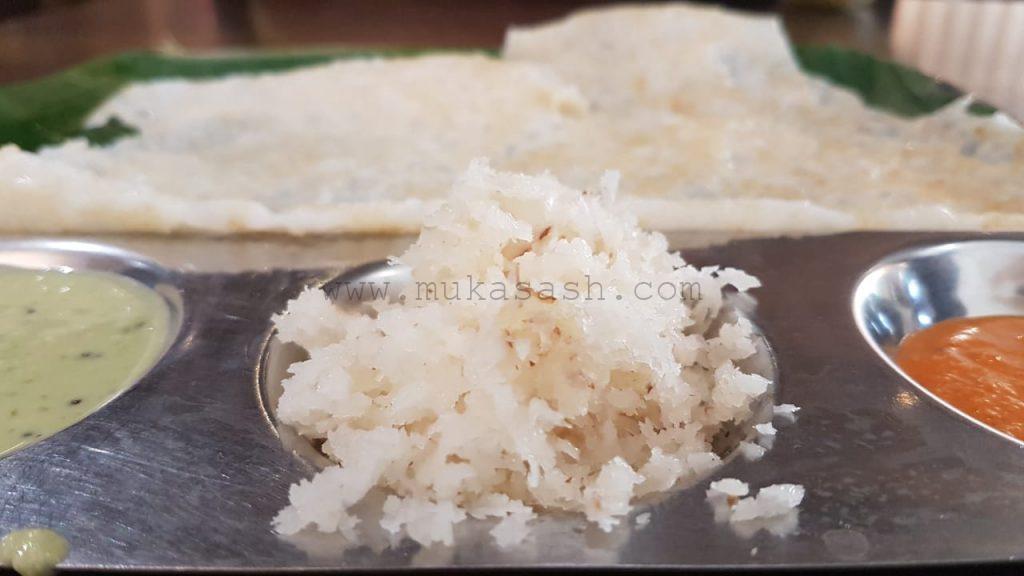 Bengaluru Masala Dosa was a stunner. In fact, last couple of visits, and also from a few friends, I have heard that the dosa was a bit burnt here. This time it was just perfect! The color, texture, crispiness, everything was just rite!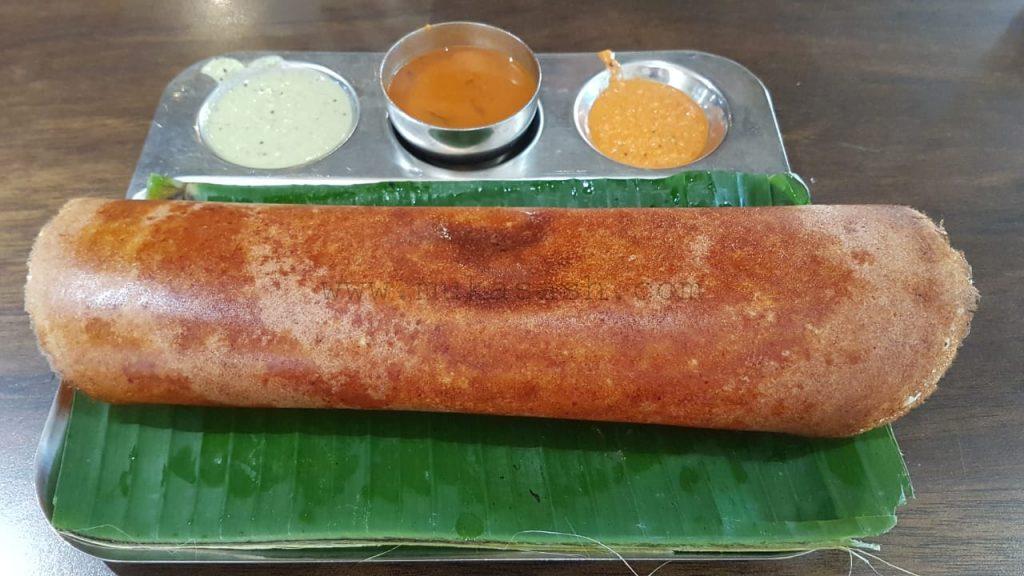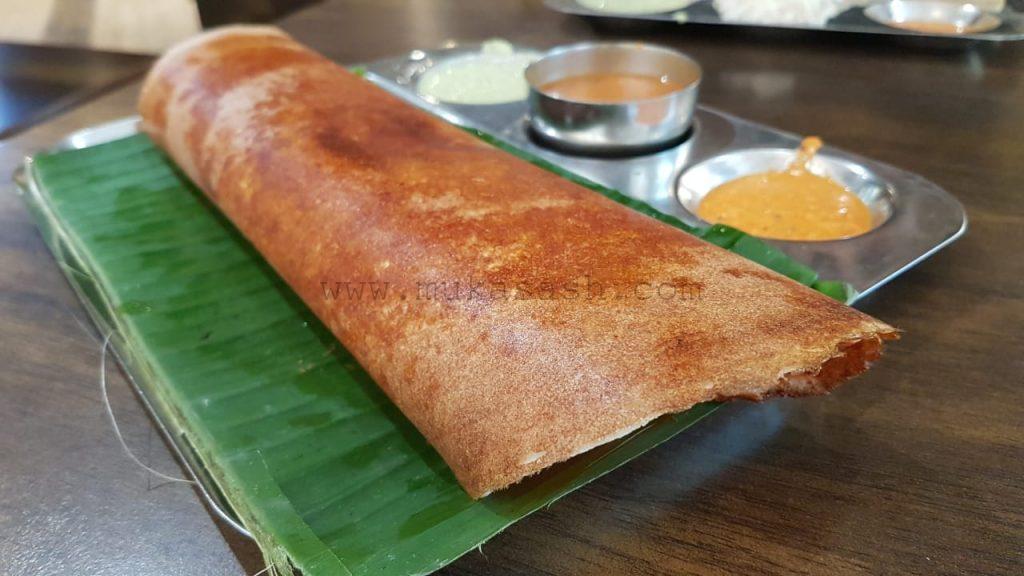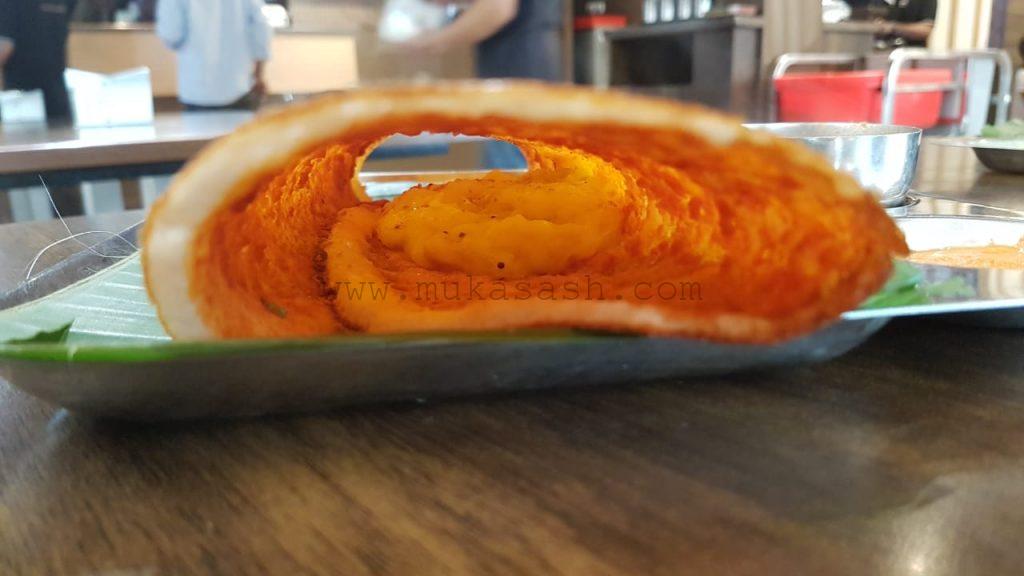 Finally, wifey wanted to finish with a rose milk and I opted for a filter coffee.
Rose milk was wonderful, as always!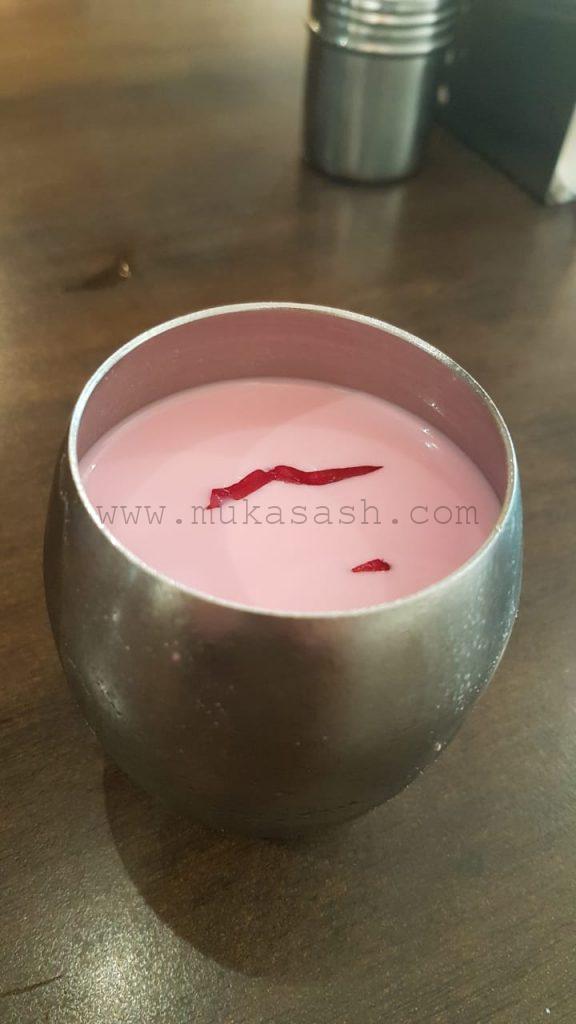 It took a while for the filter coffee to be served, perhaps it was freshly brewed. When it was served, it was indeed wonderful! Stronger than how I normally have it, but very good.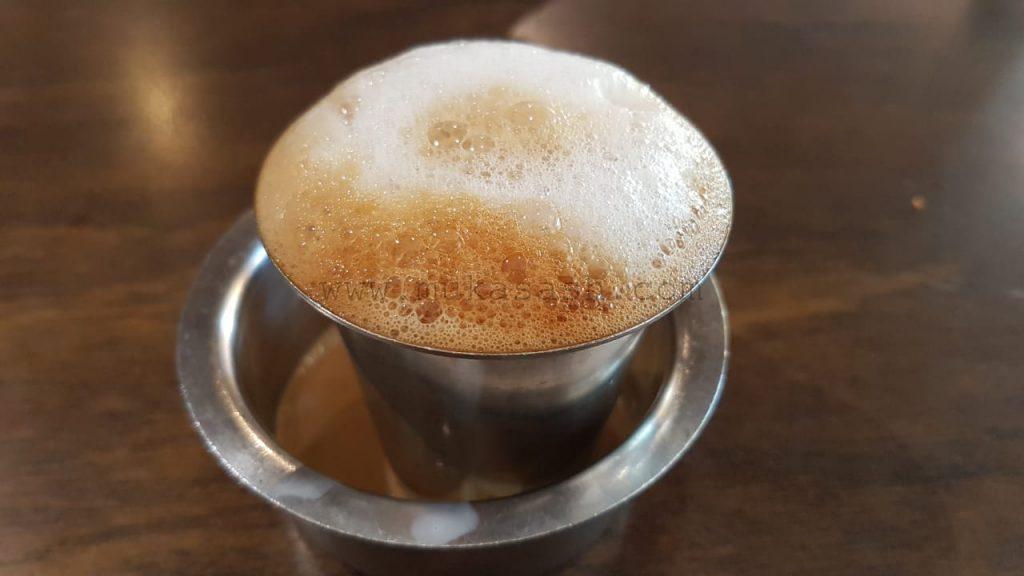 This time, the only issue I had was the AC. When people are dining, its not very nice to switch off the AC. It was around 09:45 or 10:00 AM. Started to sweat and it got very uncomfortable after which I asked one person if the AC was on. He replied in the negative, and went to switch it on. It got better in the next 10 minutes. You don't need someone to tell you that. What's the point in messing up with customer's comfort? I know its about cutting costs, but I wish they're a little more considerate to their customers.
I also noted that the four stand-and-eat tables have changed to seating, much more comfortable I think.
Paid 390 bucks in all, tasty breakfast, no complaints with food. I'd gladly recommend this place.