A 'food walk' through the streets of Sowcarpet has been on my mind for quite sometime now. I waited for the right opportunity and finally, it happened! One of my friends, also an avid foodie, was in Chennai, and we decided to do the 'Sowcarpet Food Walk' as you may call it. I've done a similar one many years ago as a part of Chennai Food Guide's initiative.
Thanks to a food blogger and friend Agraj Sethi, who writes about his food exploits in his Facebook page VegEatTarian, who was kind enough to share all the inputs we needed for this food walk. Went with his suggestions in mind, and we were quite pleased at the end of the walk! The key to a food walk is to be able to pace the food intake such that you're not filled up after a couple of hops.
First stop was Maya Chats, for their famous Pyaaz Kachori and Chilli Bajji. Both of them were very yummy ! Not new to Chilli Bajji with my Andhra connection, however, this was very different with a nice filling and a tasty chutney.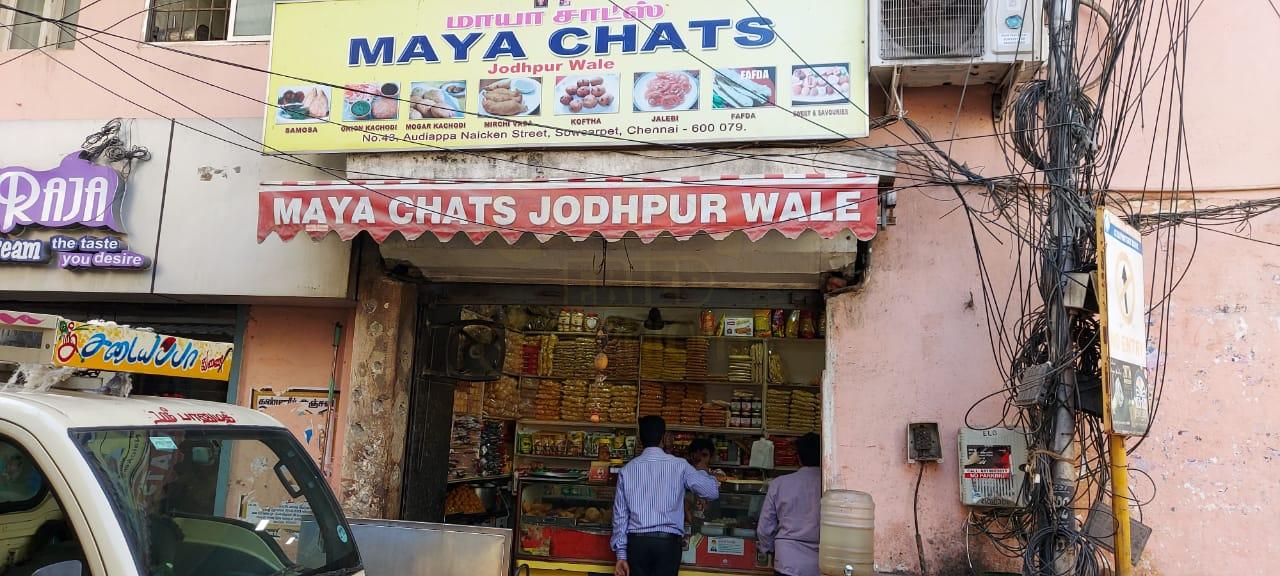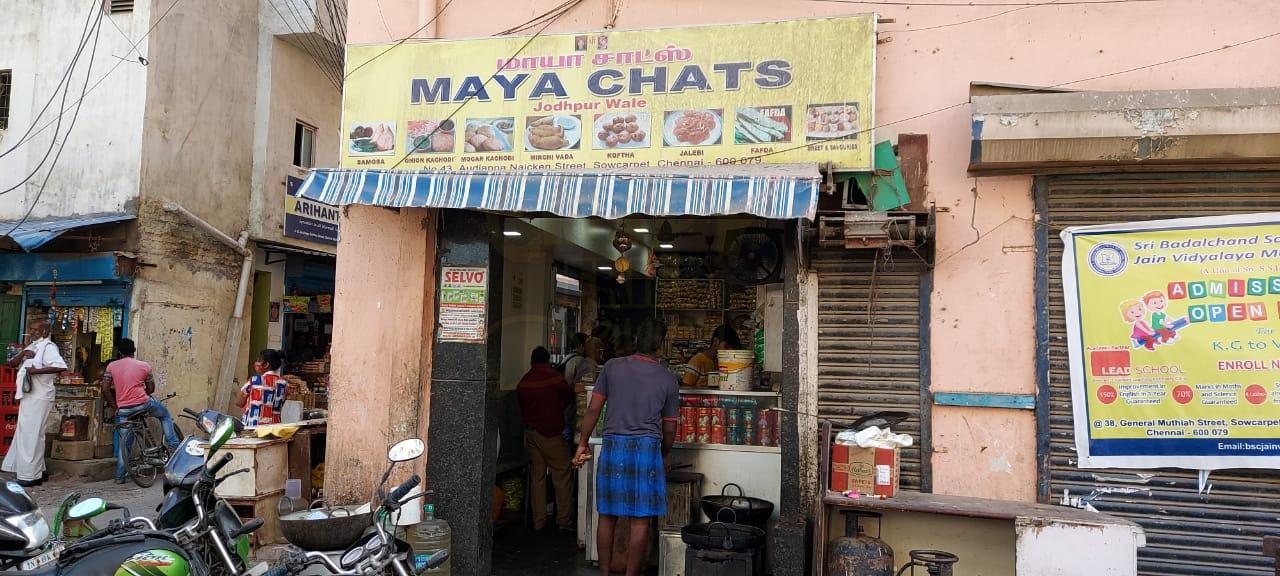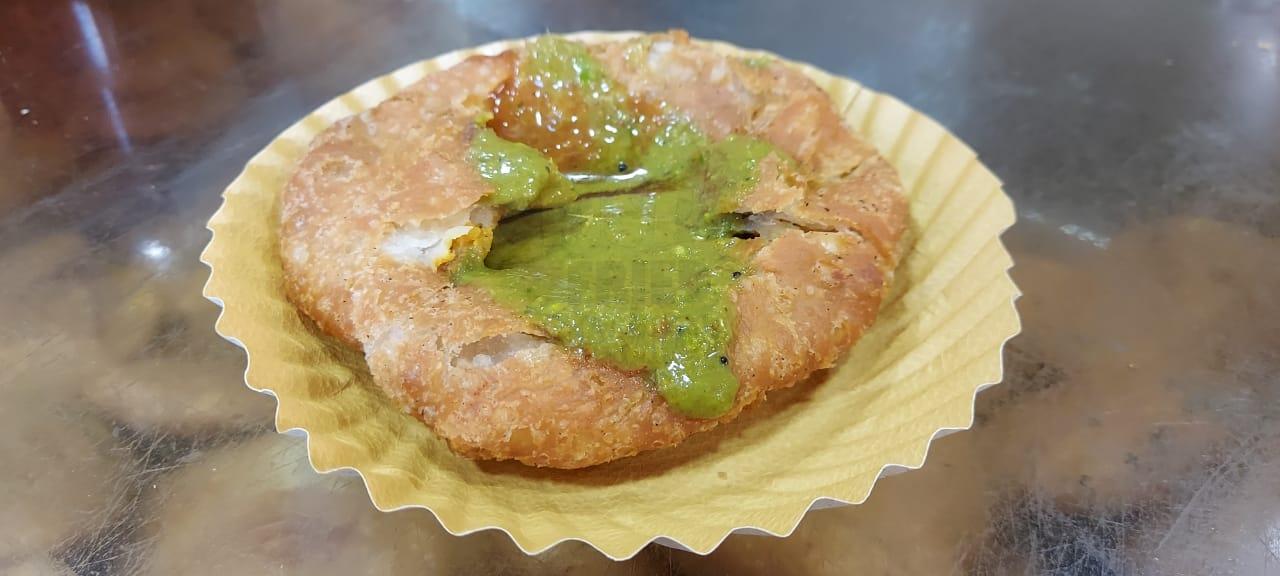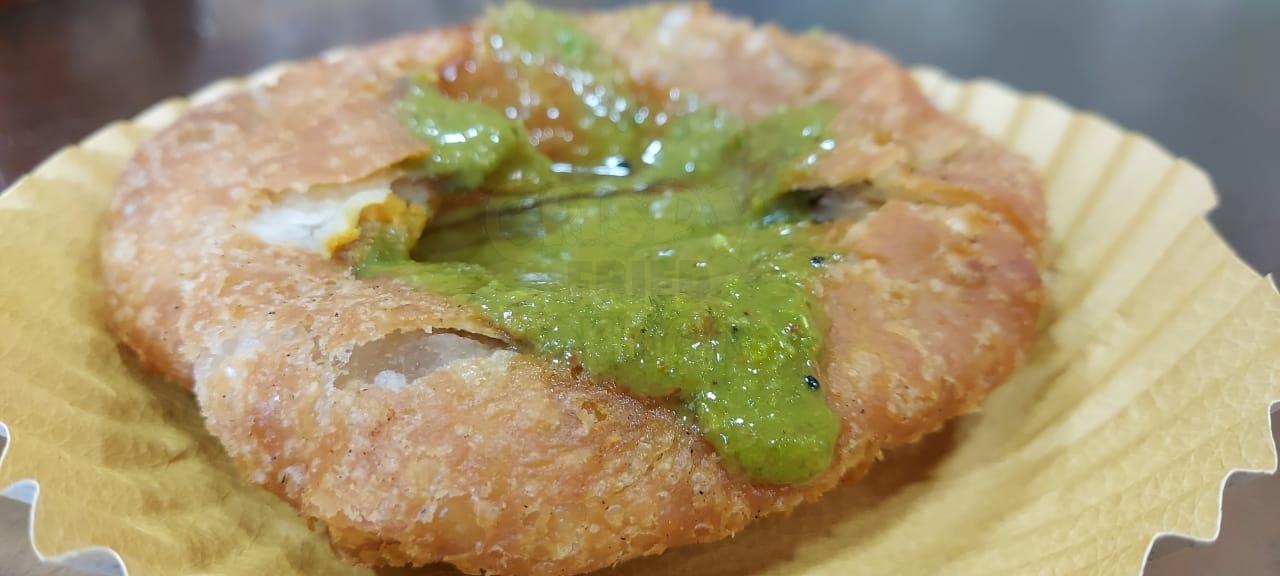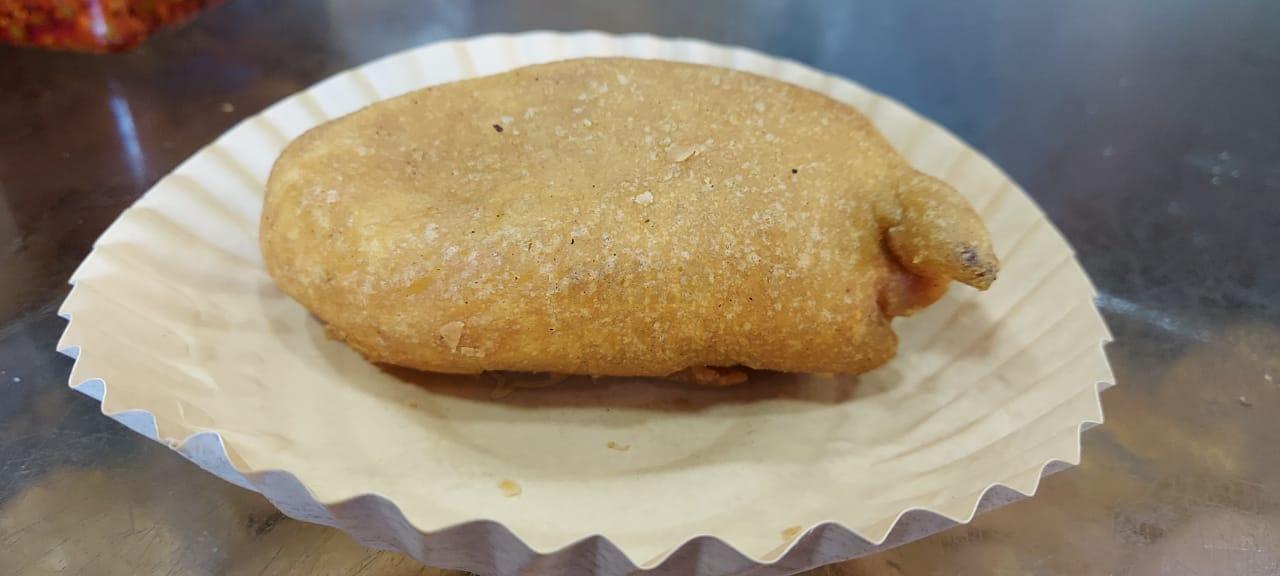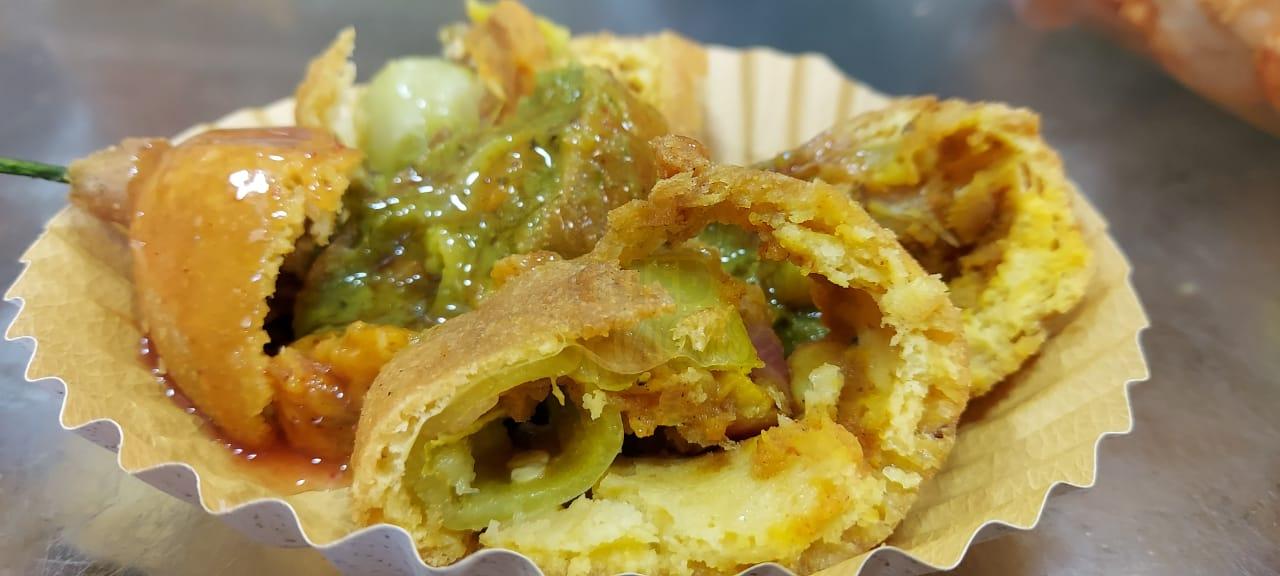 Shree Vadapav was the next place we visited to try their Vada pav and Dal Pakoda. I should admit, they were one of the best vada pavs I've had in the recent times. Dal pakoda was very yummy too with a dominating flavor of dhaniya (coriander seeds) in every bite. The chutney along with it was tasty too.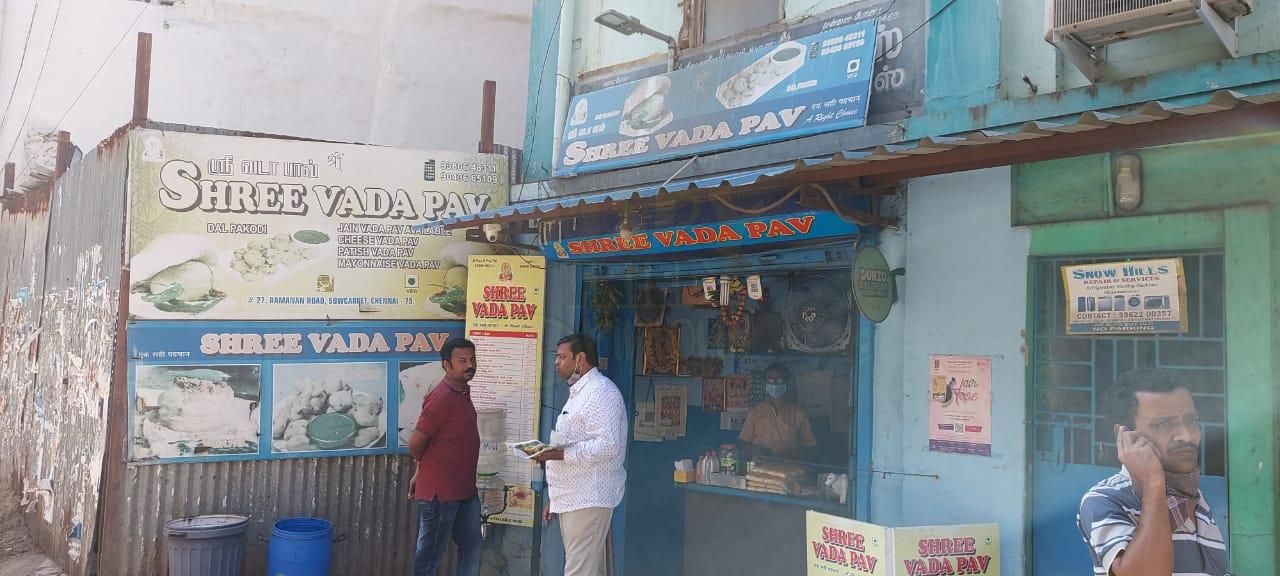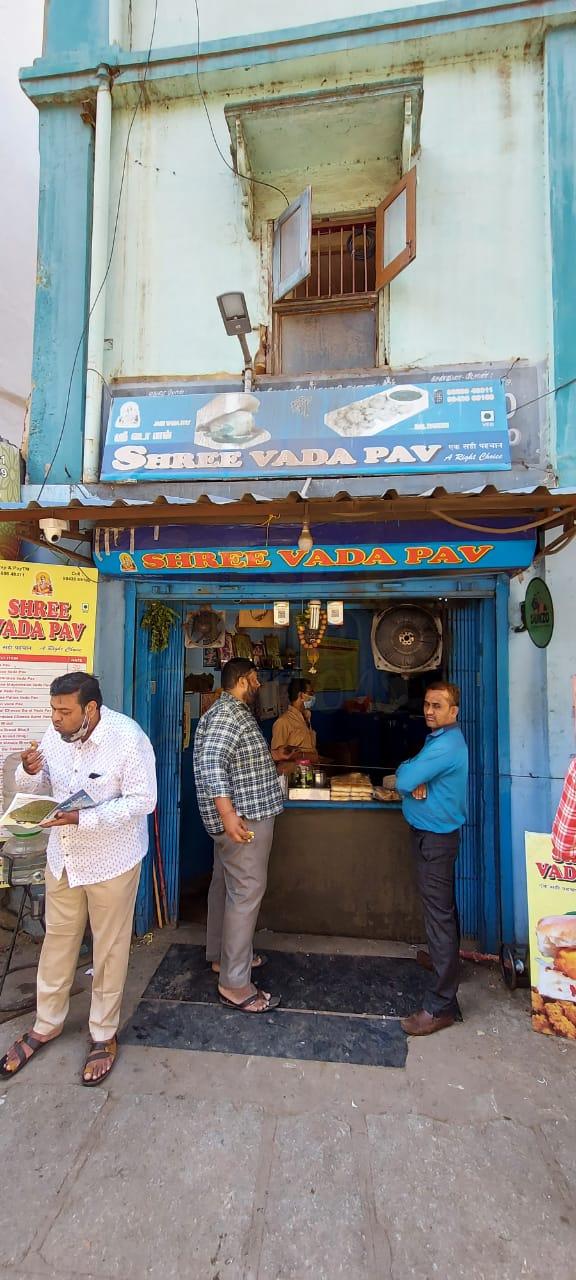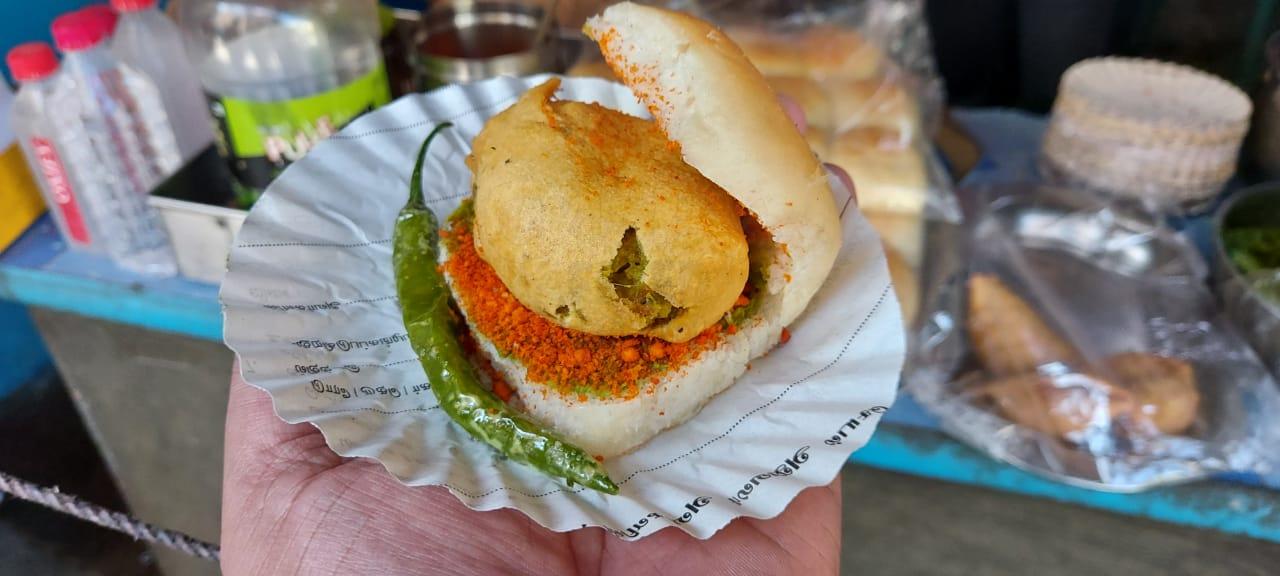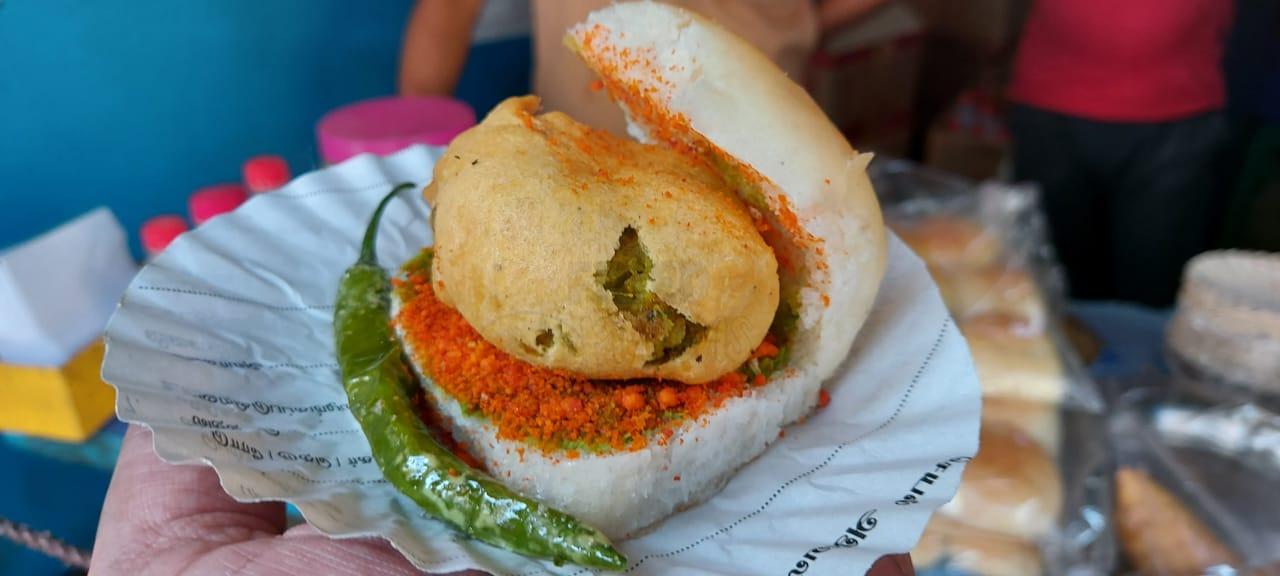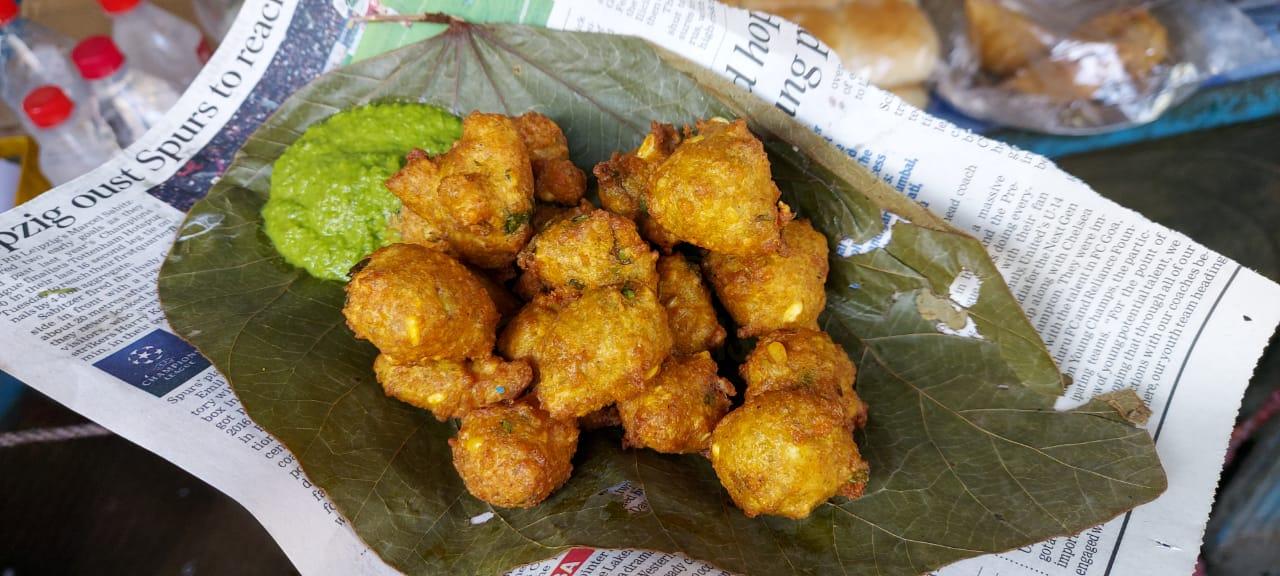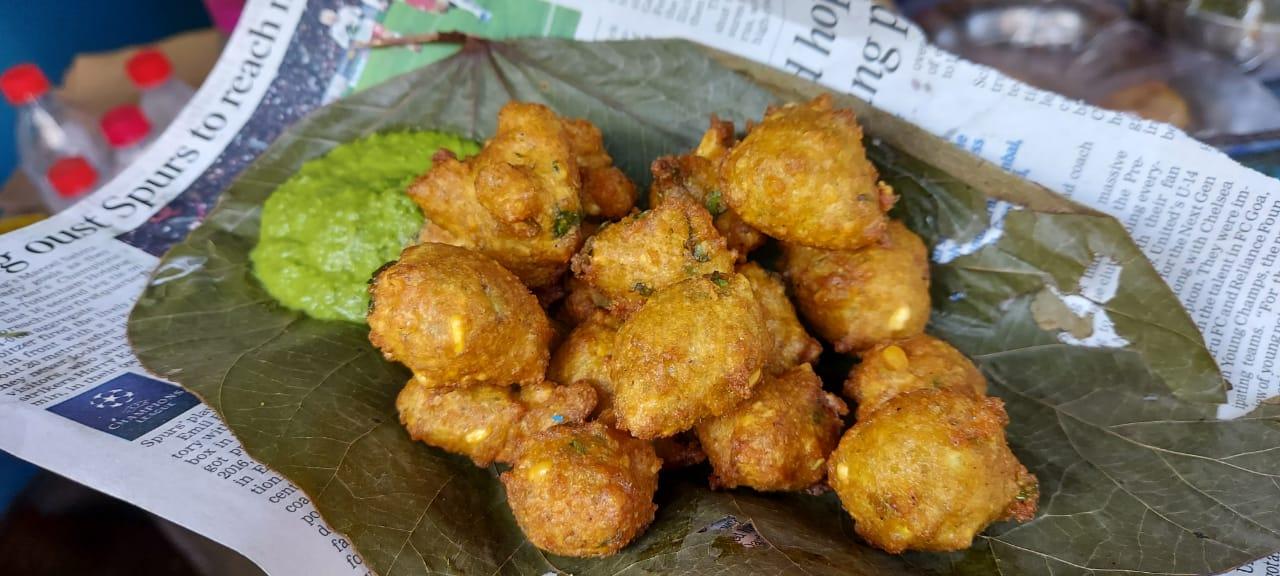 We walked into a narrow lane to Navrang Chat Bhandar (not that the other lanes were broad 😉 but this was even narrower) to taste their Bread Bajji with 3 different chutneys. We weren't disappointed one bit. It was good too.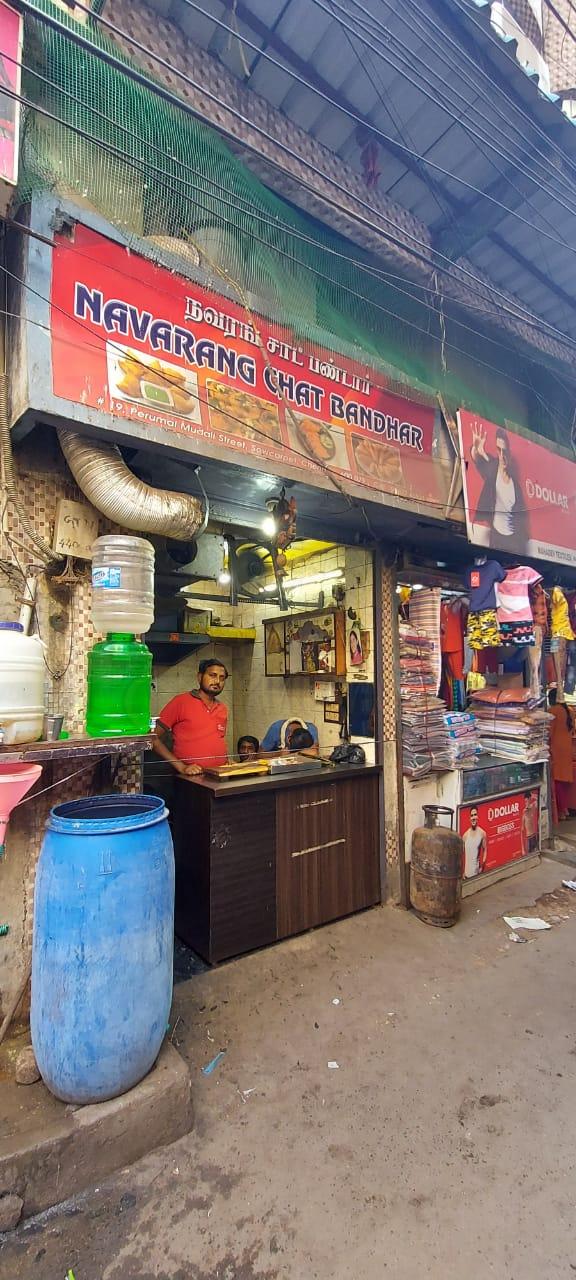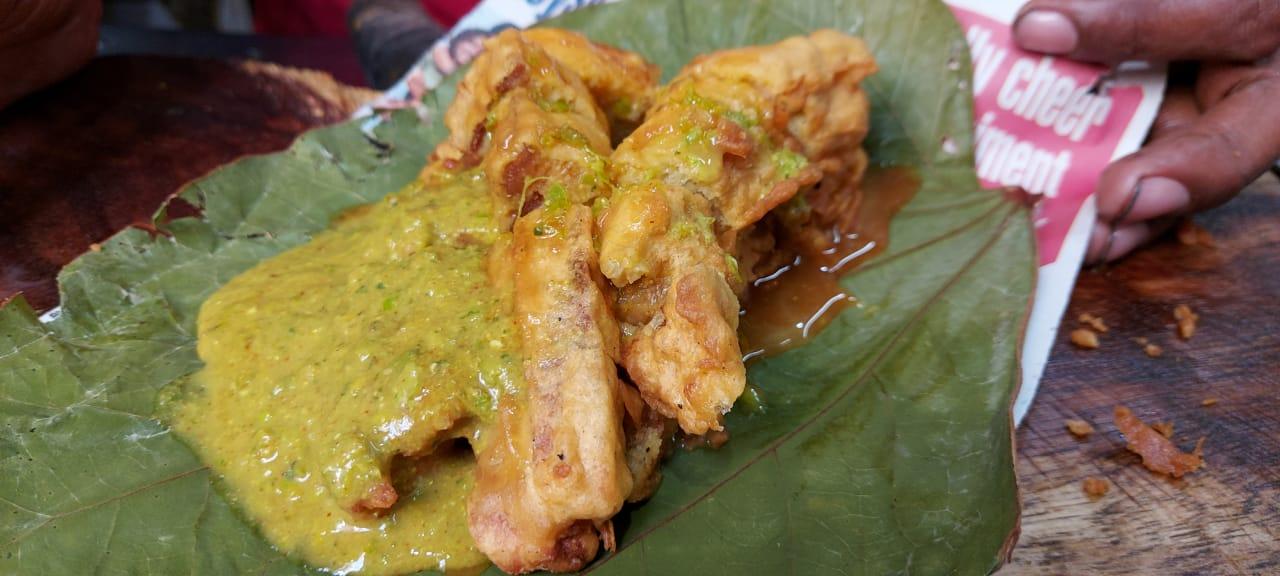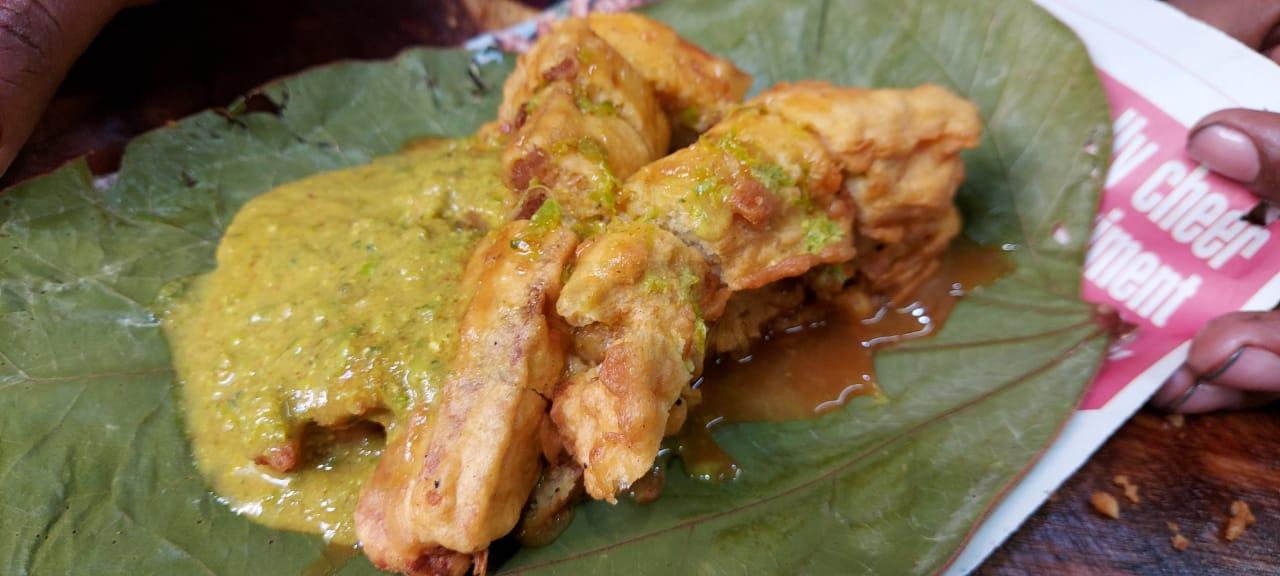 Next stop was Anmol Lassi on Mint Street. I just wanted to take a chance as I've had a poor experience last time. We tried both their Lassi and Spiced Buttermilk, and in fact, I loved the spiced buttermilk more than the lassi itself. Lassi was good too, this time correctly chilled so I could actually make out some flavor in it.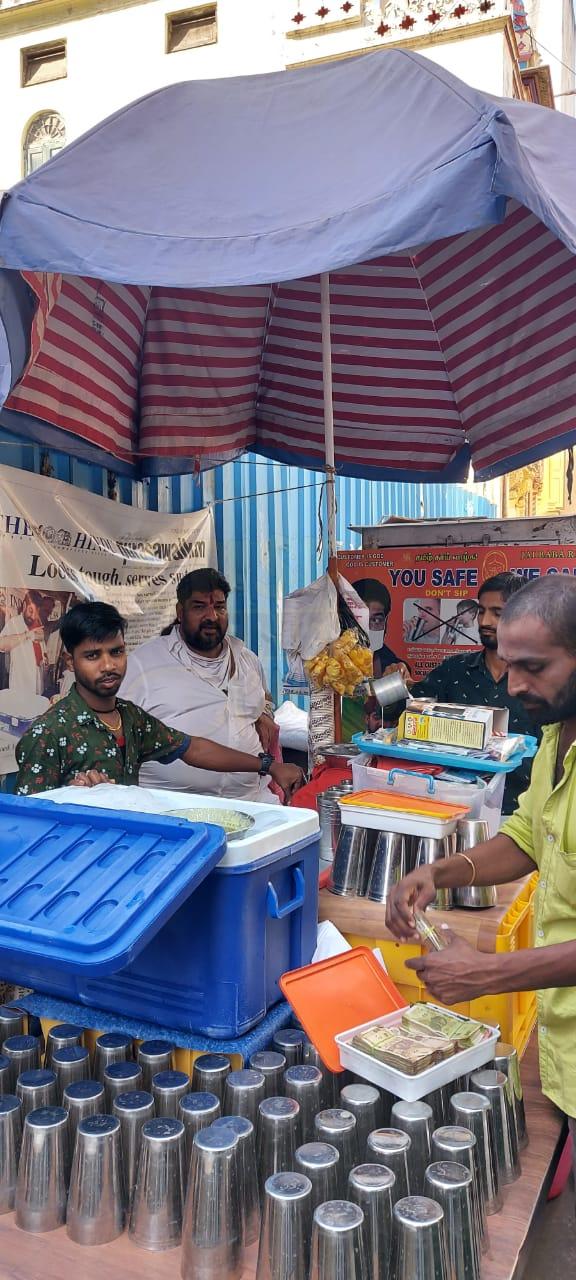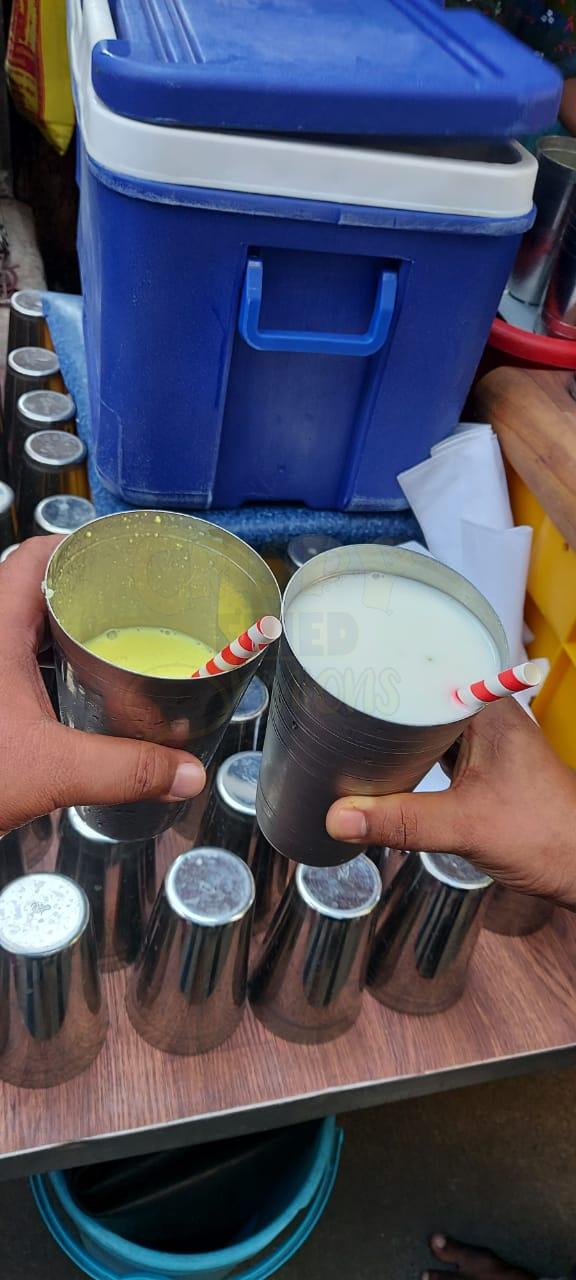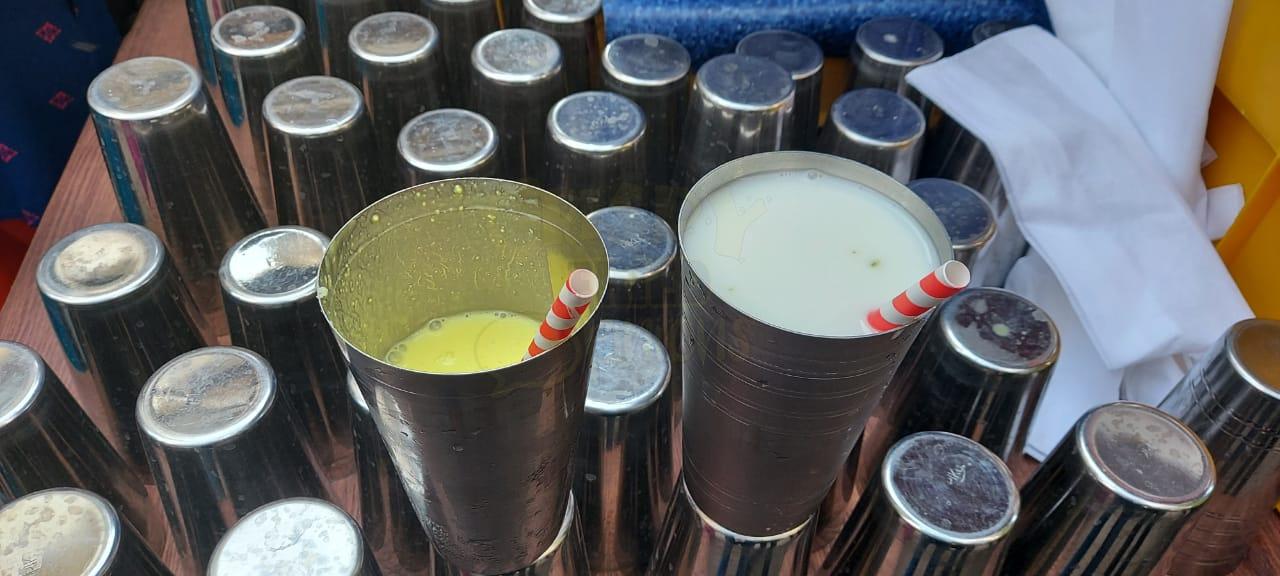 This filled us up, and the next stop was Kakada Ramprasad, right next to the lassi place. Decided to just have Pani Poori and Aloo Tikki. Pani Poori was wonderful with 3 different flavors of paani – Pudhina, Jeera and Hing. Seeing Aloo Tikki being made was actually scary. The tikki deep fried in desi ghee, totally crispy and topped with curds, chaat masala, and chutneys was wonderful. A small cube of paneer on the top sprinkled with chaat masala was nice too.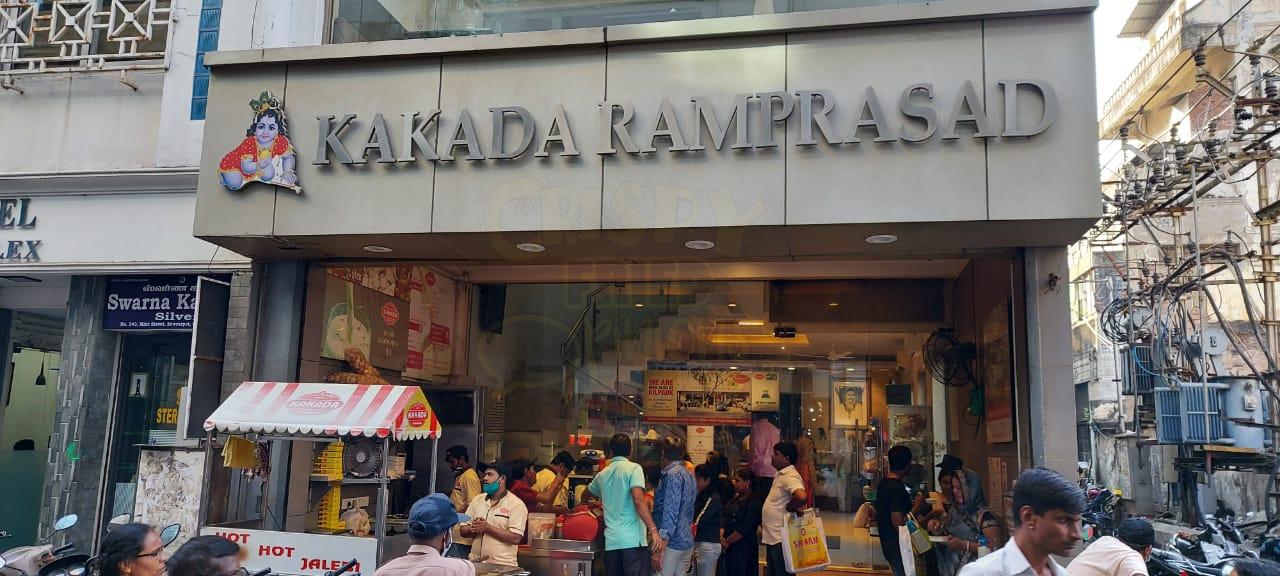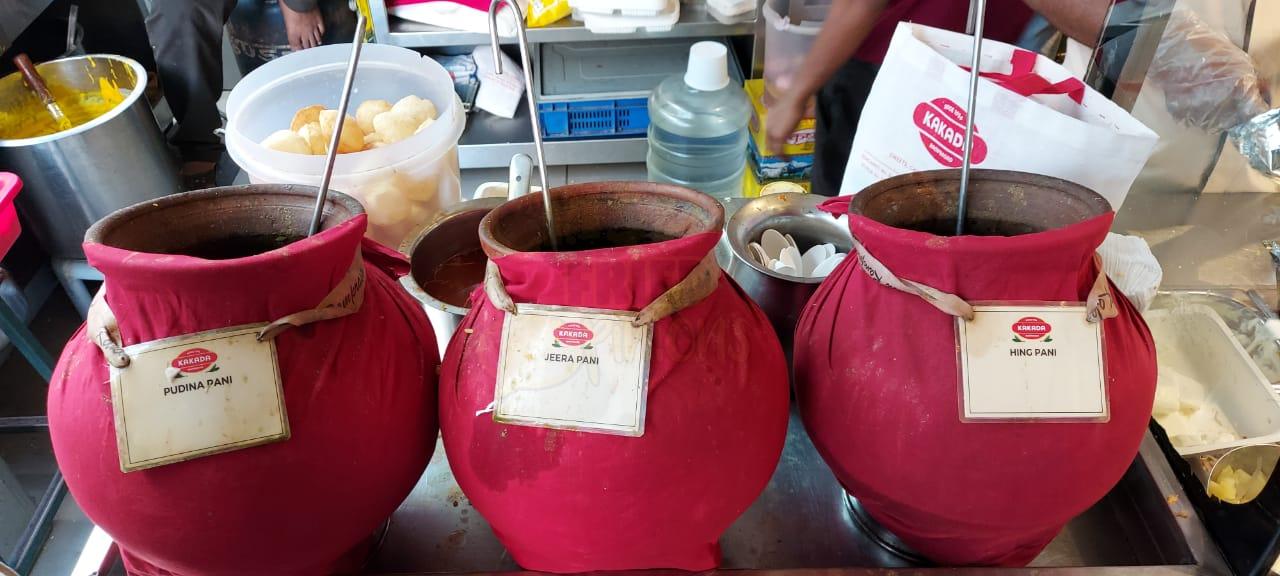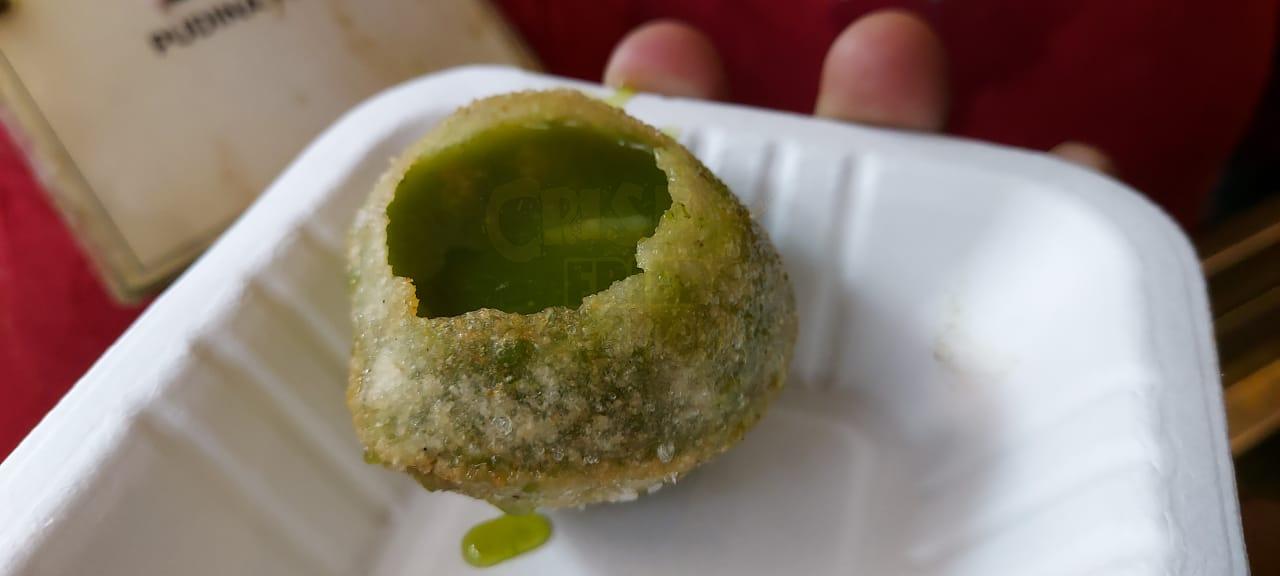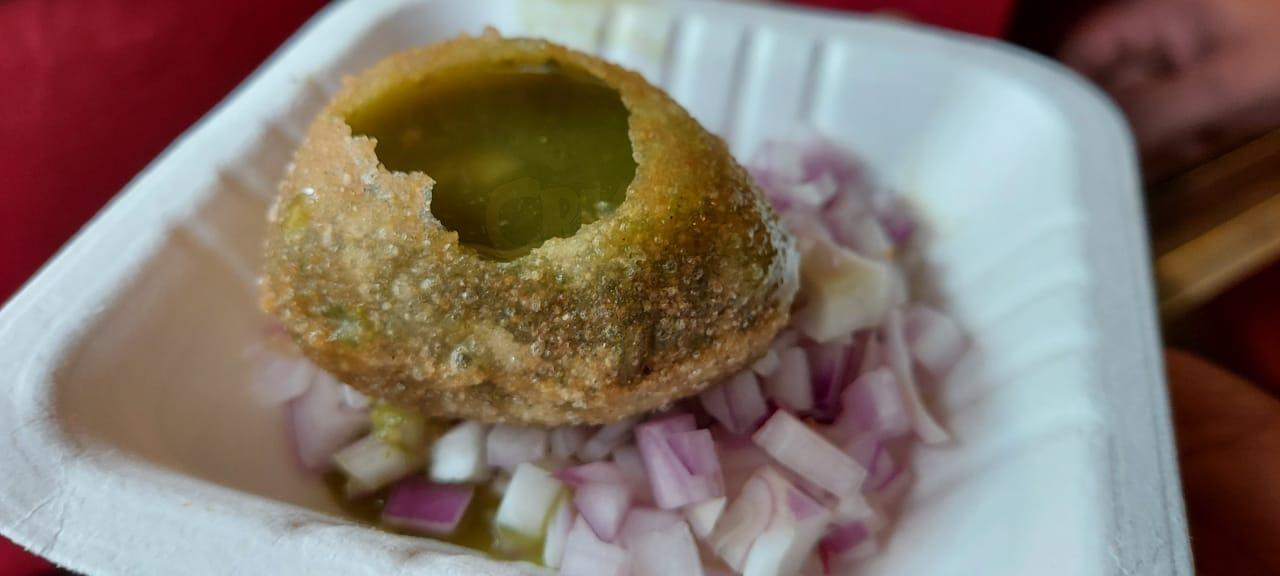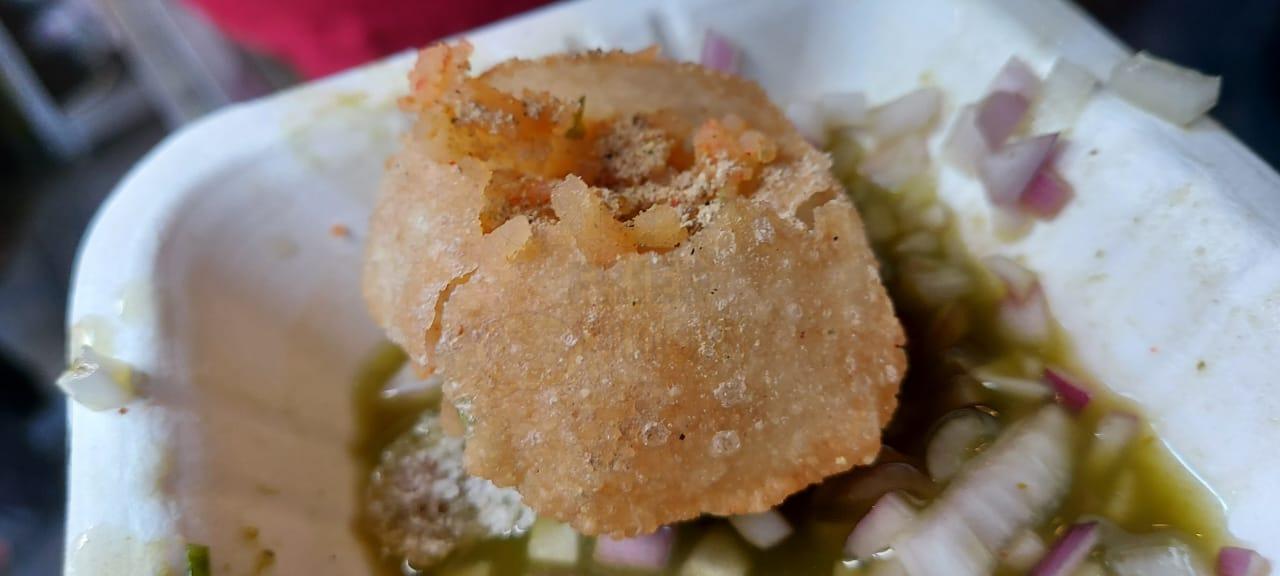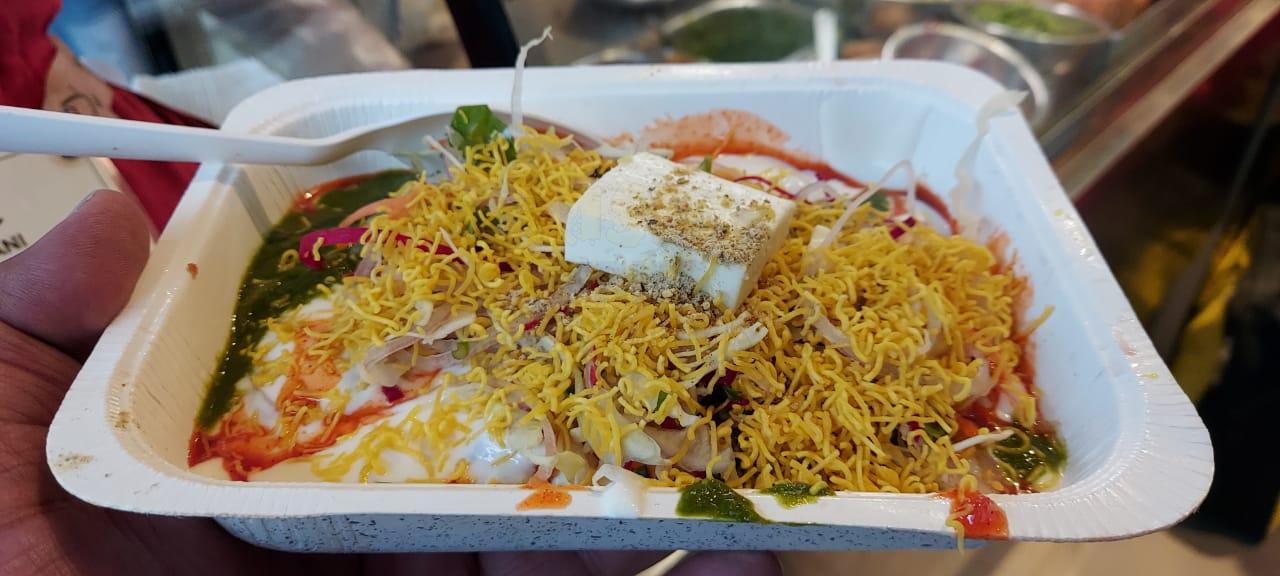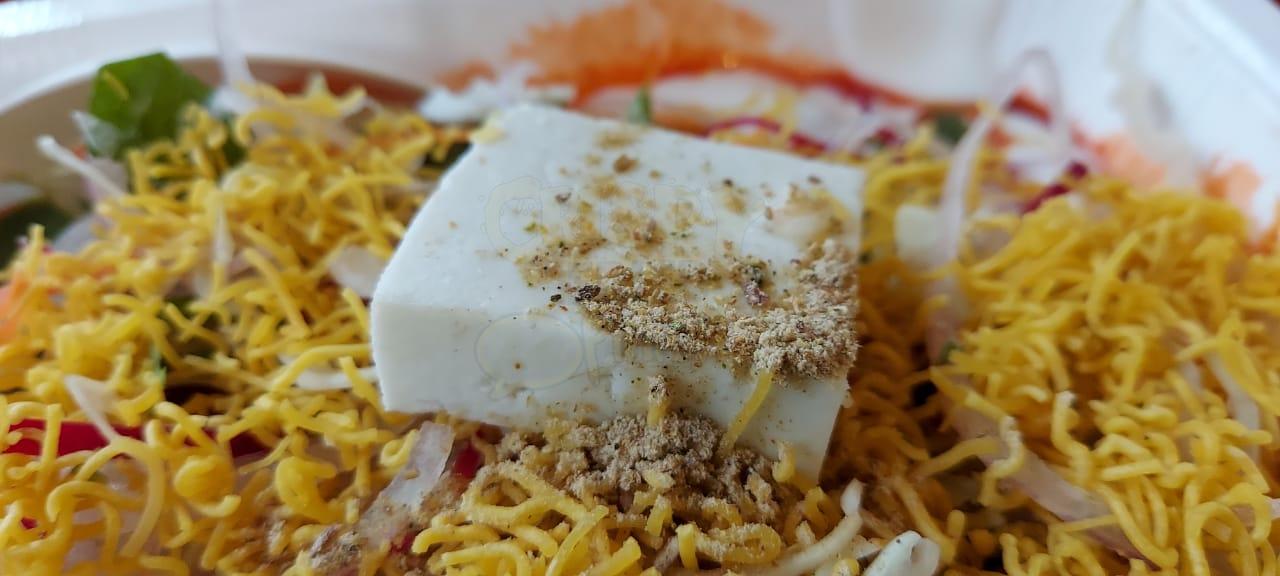 With that, we decided we were done! Didn't even think of trying Murukku Sandwich which was on our minds earlier.
Most of the places are quite friendly on the pocket, and definitely worth a try! Anmol Lassi and Kakada Ramprasad are relatively more expensive.
If you'd like to explore more places, check out Part-2 of my Sowcarpet Food Walk!