A wonderful addition to the Velachery food scene, and I couldn't be happier! Sree Akshayam needs no introduction to people familiar with Anna Nagar. Without a doubt, a nice place for vegetarian food. I've had their Breakfast combo many years ago. They also have a separate Sweets and Bakery shop which is a very popular hangout in Anna Nagar.
On my way back home, suddenly spotted a huge building with bright lights, surprised to see Sree Akshayam in Velachery, decided to check it out right away!
As a solo diner, the order was limited, and there's lot more to check out at their place. This post is primarily to give you all a heads up regarding a newly opened restaurant in Velachery 🙂
Bang opposite to A2B, on Velachery Main Road, this place has parking enough for a few cars, and they had a valet parking which was comfortable.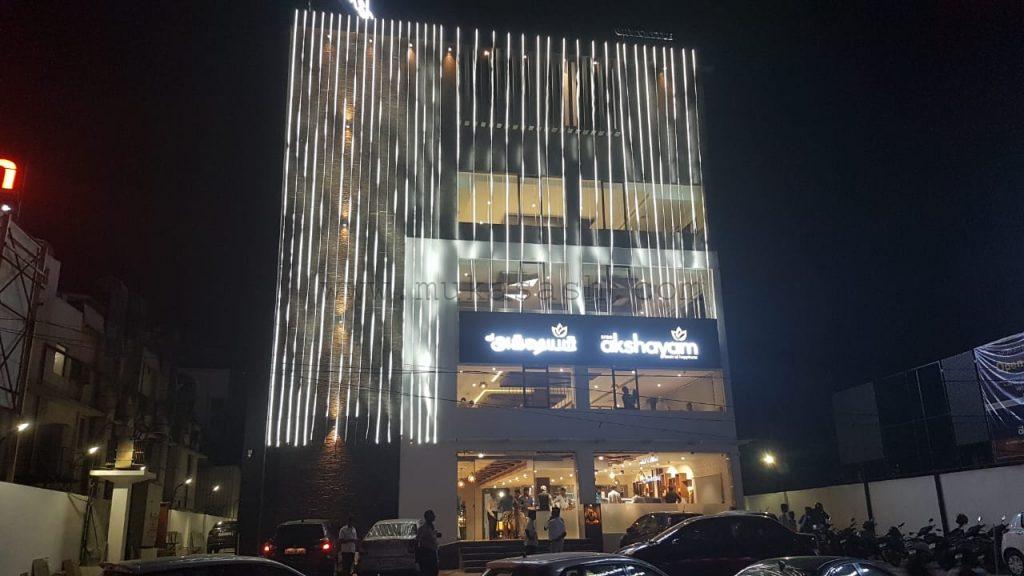 At around 21:40 hours, the place was almost packed, and looked like the place has struck the right chord with the people in Velachery.
Unlike Sangeetha, they do not have a non-AC dining. The entire space is AC dining, and was very nicely done. The place was brightly lit and had the right vibes. Quickly browsed through their elaborate menu and ordered a Ghee Podi Masala Dosa.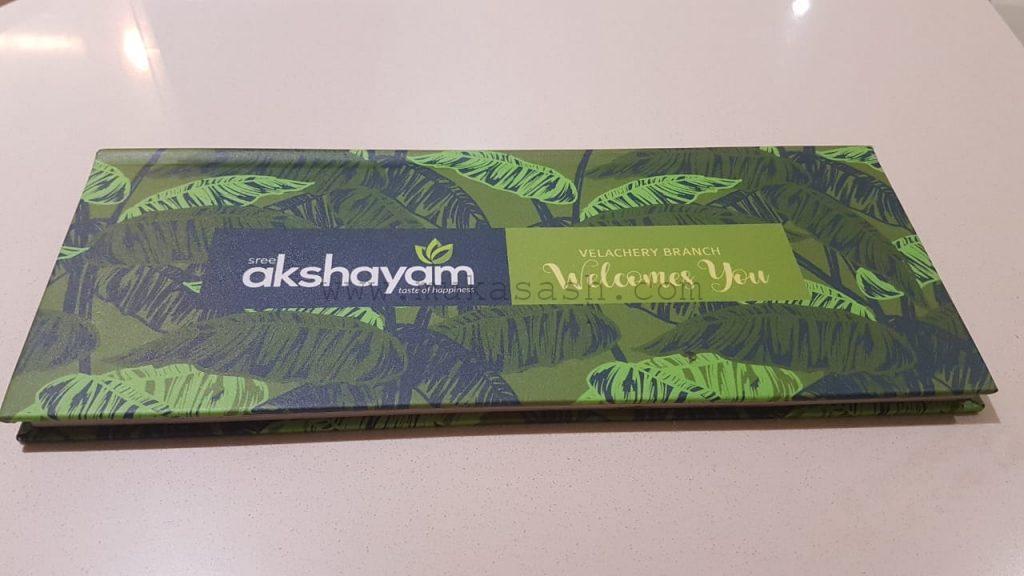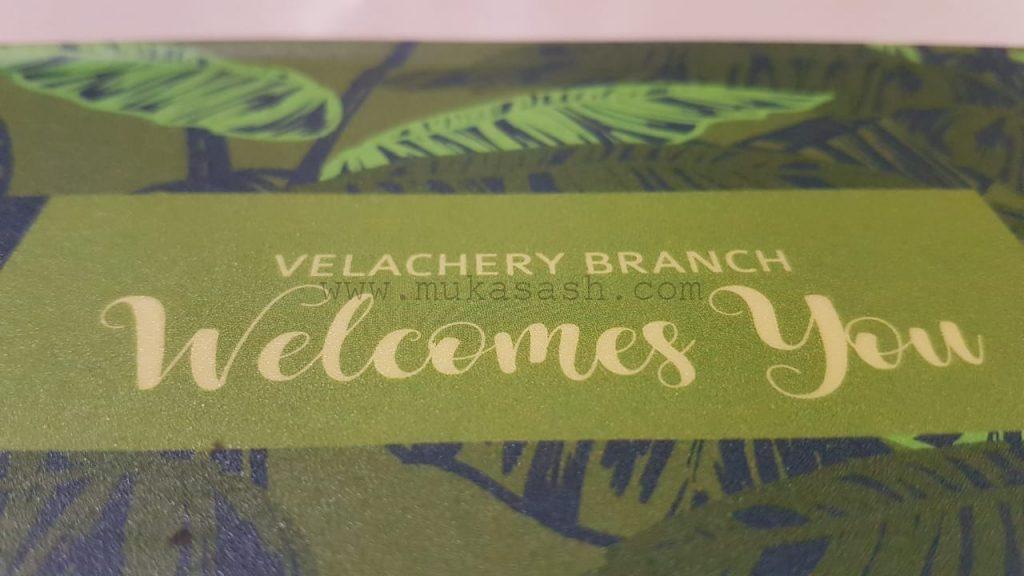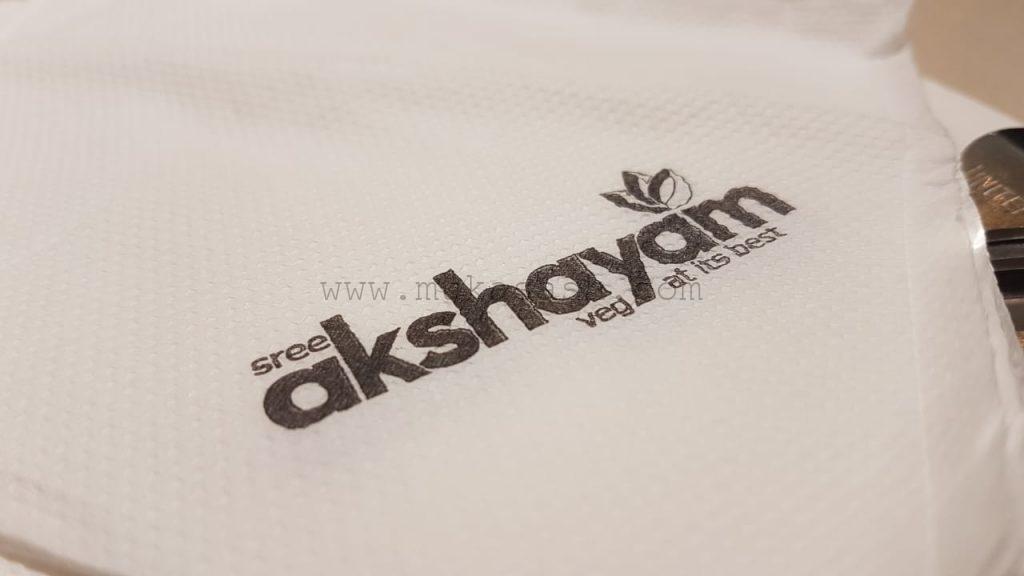 Ghee Podi Masala Dosa was absolutely awesome! Wonderful aroma of ghee, generous amounts of podi applied on the dosa, nice filling of masala, I relished it. Sambhar and Chutneys tasted good.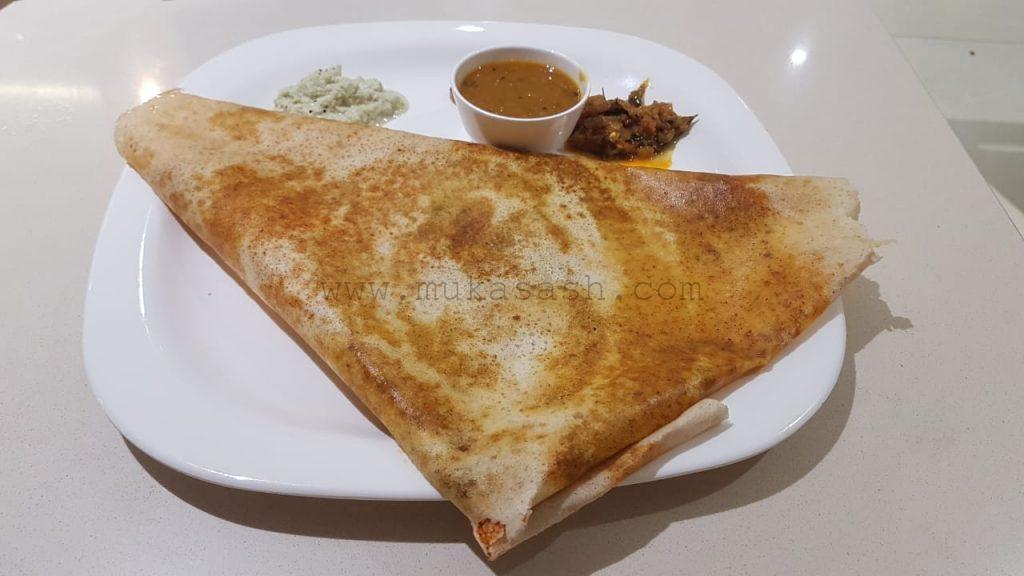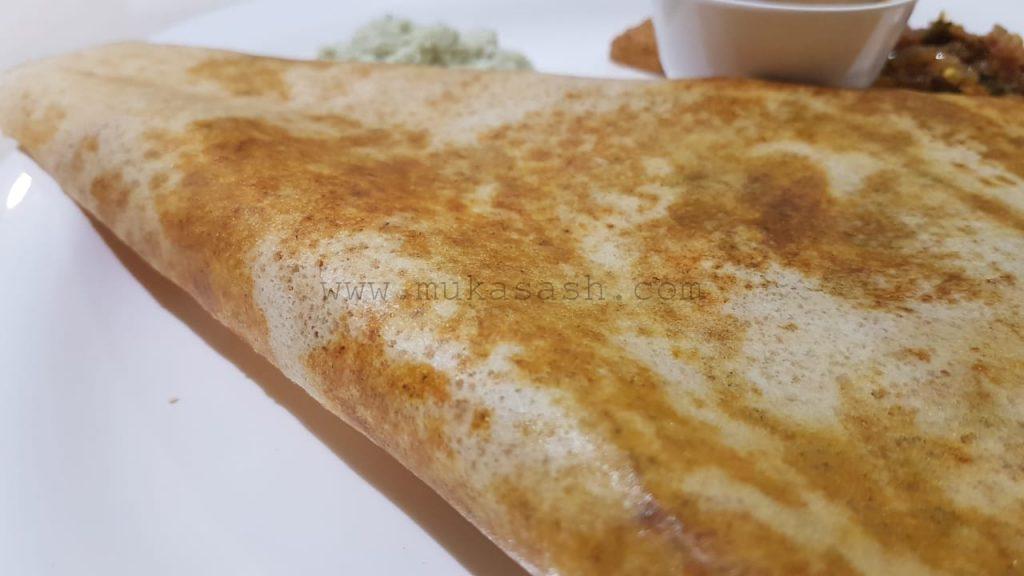 While I was eating this dosa, a dish called Charminar Podi Paratha caught my attention. Decided to try that.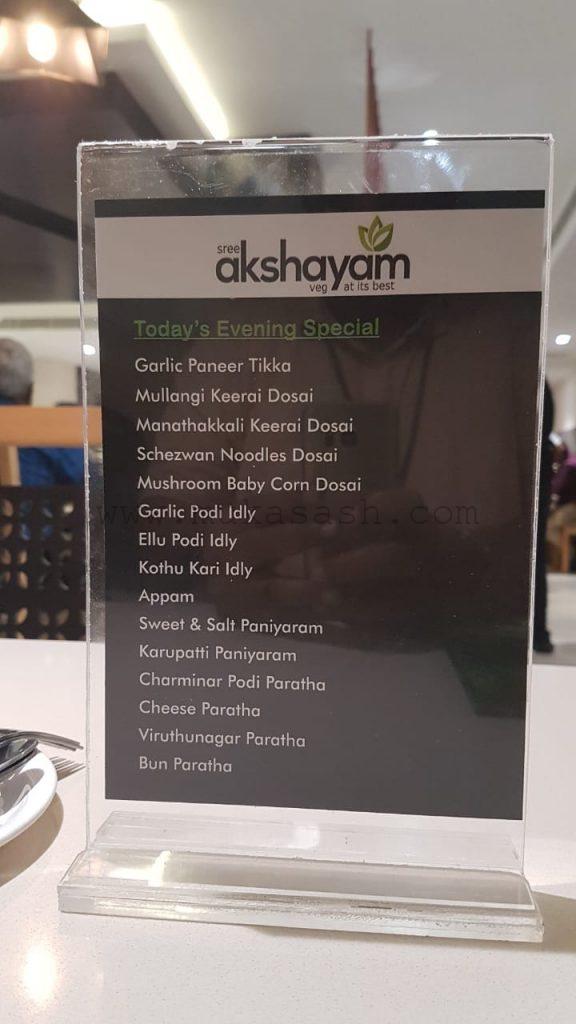 The Paratha took a while to come to the table as it was freshly made. Couldn't quite catch the taste of the podi, but what was apparently visible was the paratha dough seemed to have been mixed with chilli flakes. Perhaps it was the podi which had chilli flakes, and it also had small bits of garlic, similar to what you find in garlic naan. Paratha was very soft and tasty! The raita and gravy tasted wonderful too.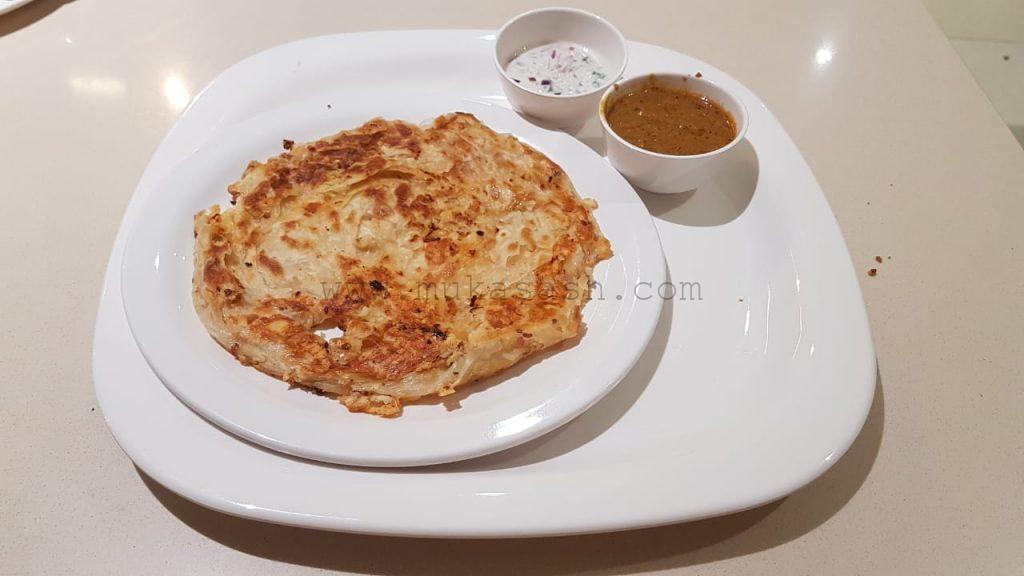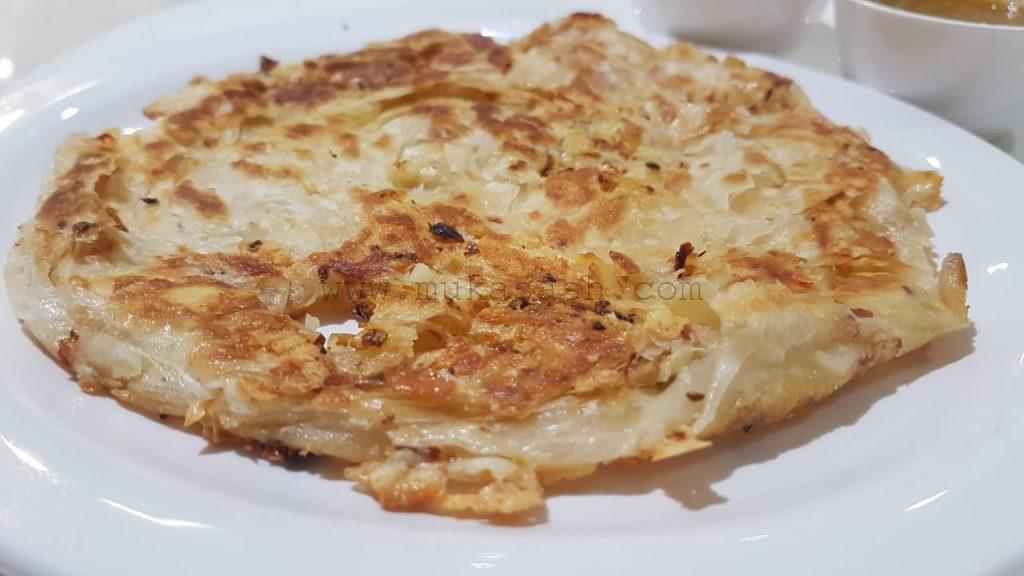 Finally decided to wash it down with a nice filter coffee! Just how I liked it, it was strong with correct amount of sugar.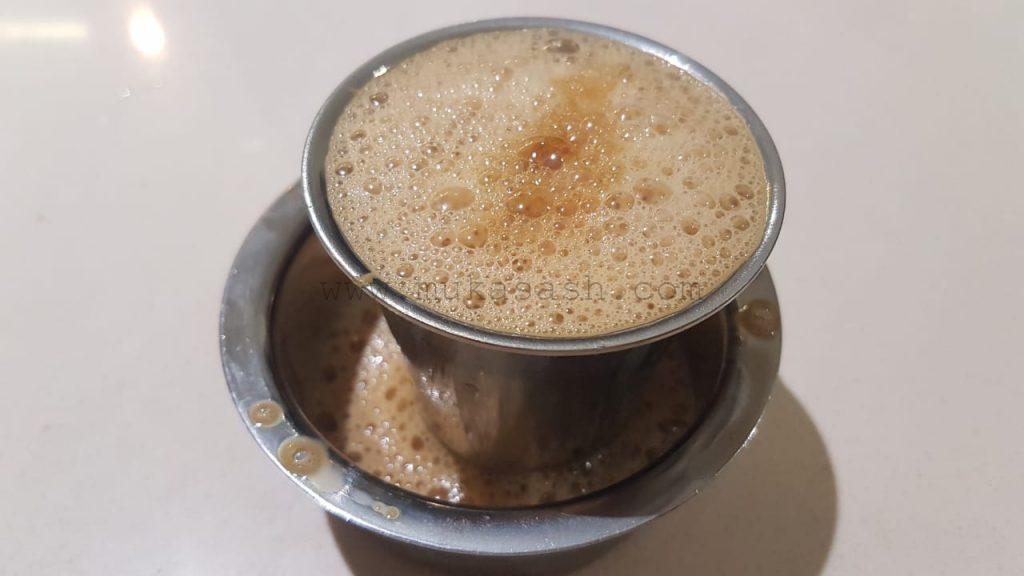 By the time I finished, it was past 10PM and the crowd, still a lot of them having animated conversations over dinner. Sure, Velachery is a very busy place even at that time of the night. There's a lot more to check out here, for breakfast, lunch and dinner. I'm sure this place is going to give other vegetarian restaurants in the vicinity, a run for their money!