This place was introduced to me by a friend, and this is perhaps my third or fourth visit to Arabian Kebab Centre, a hole-in-the-wall kind of a place in Kodambakkam. A huge deksa of biryani is placed outside the shop from which they serve their customers. There's just place to stand and eat inside.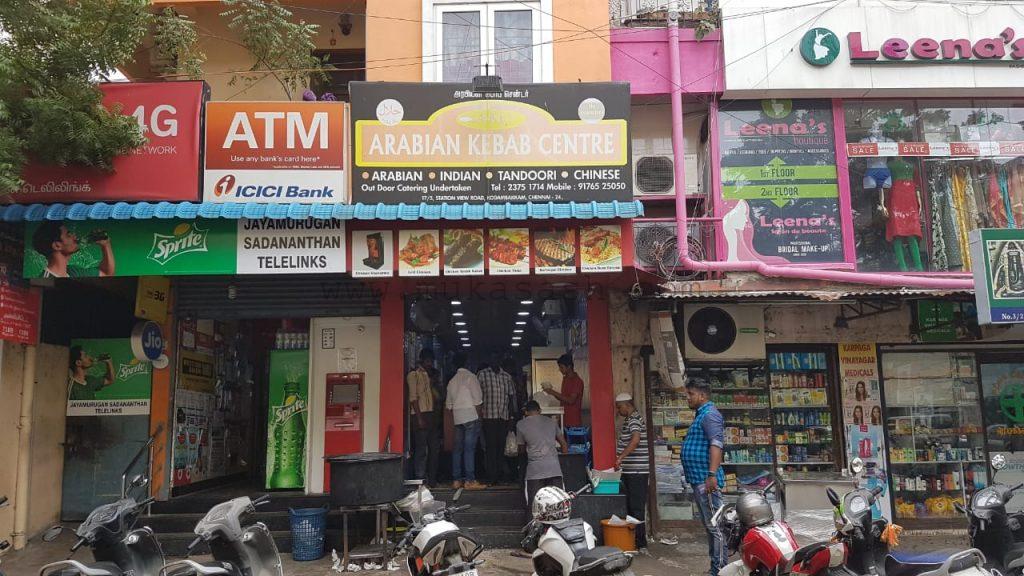 We ordered one chicken Biryani and one egg biryani along with Chicken 65. Portion size is good for a regular eater.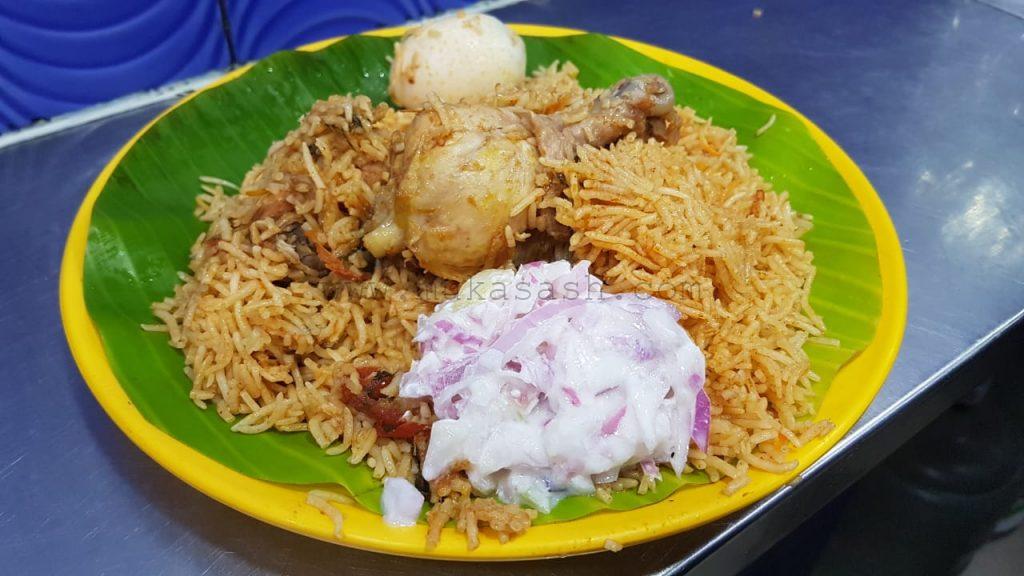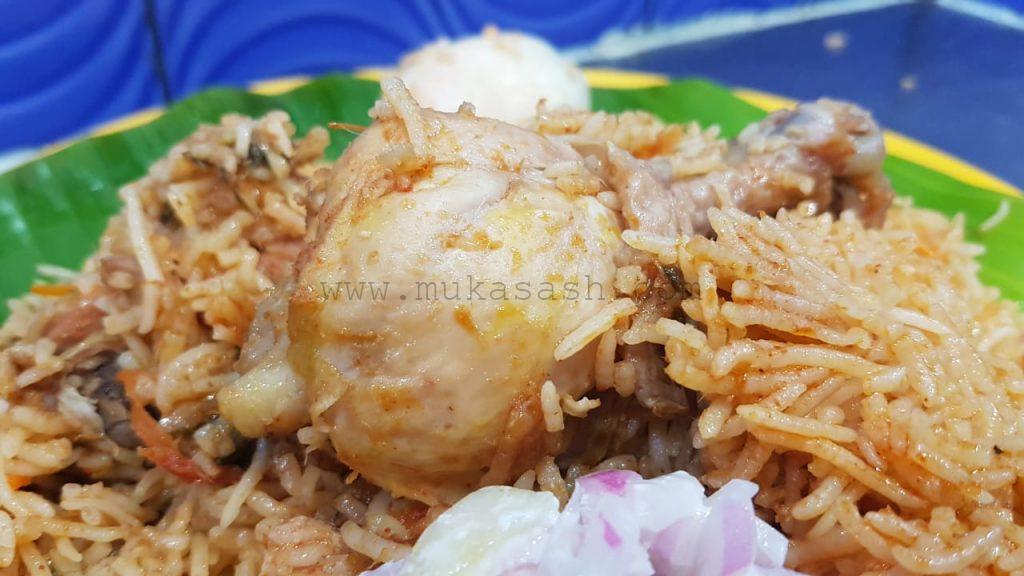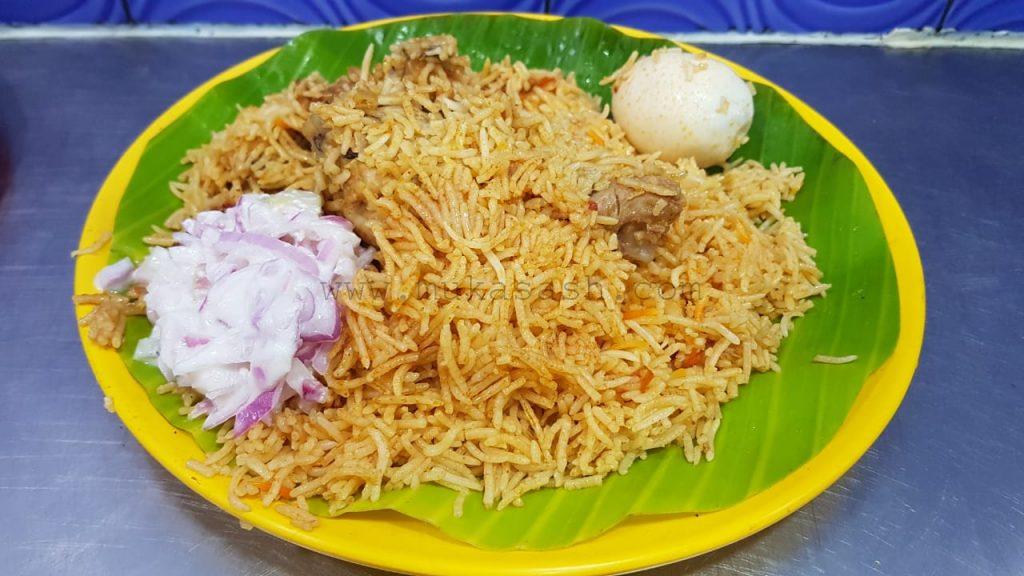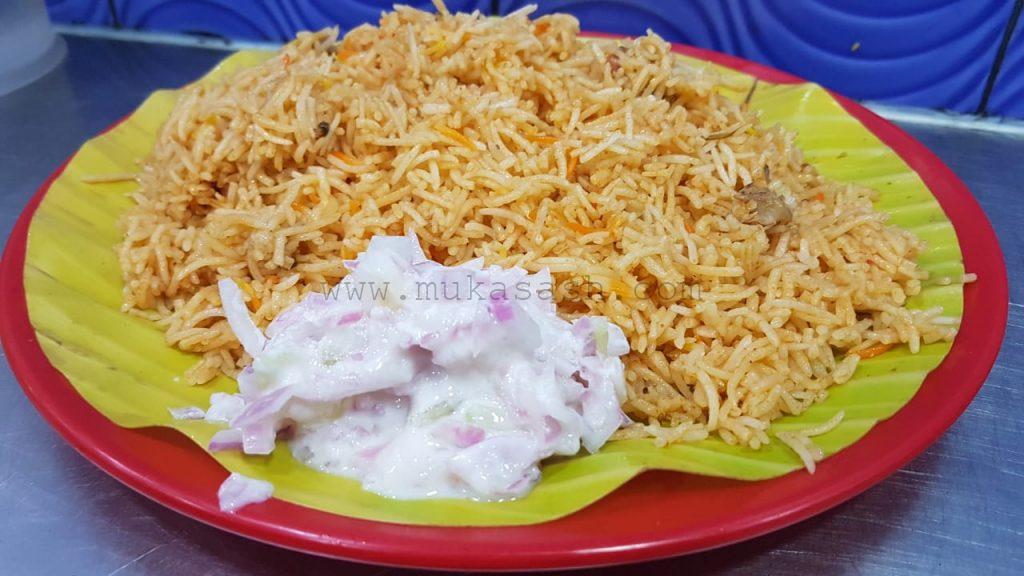 Chicken 65 was soft, succulent and very flavorsome, loved it.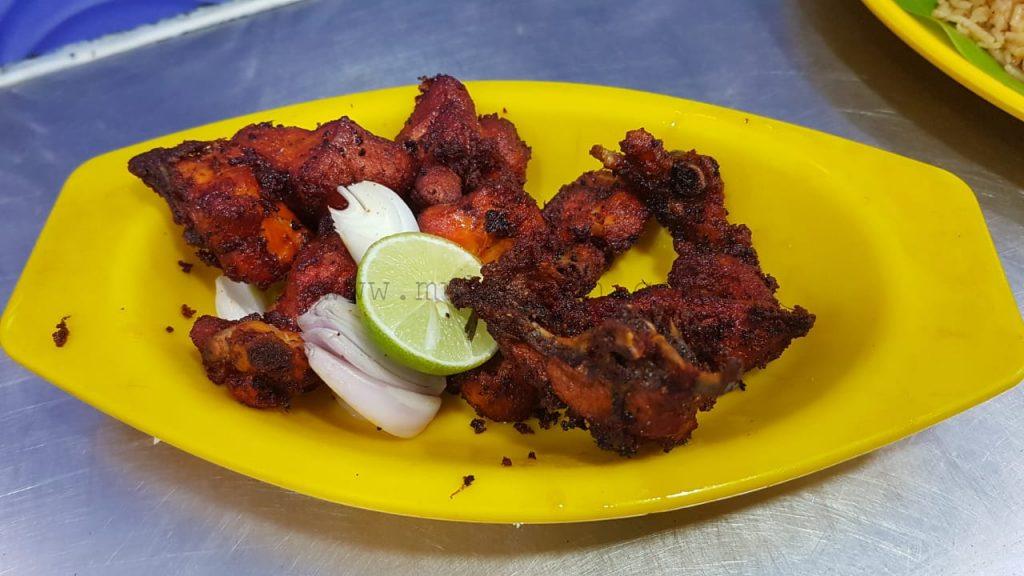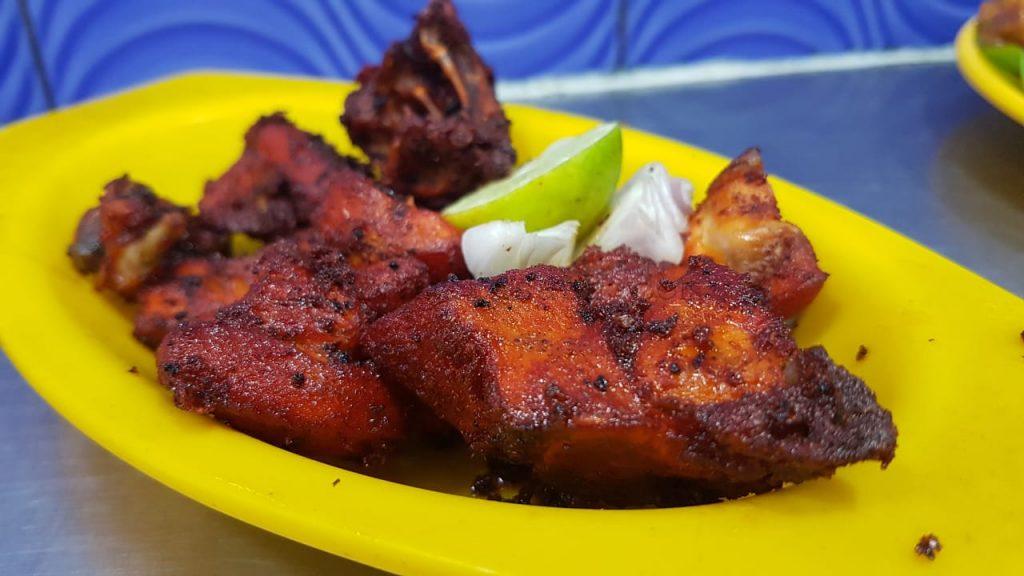 Overall, a wonderful lunch with a friend. Paid 290 bucks in all, nominal for what we had. If you are not fussy about standing and eating, and if you find yourself in Kodambakkam, this place is a must try for Biryani lovers.