This is something that I've been really looking forward to! I am glad they finally introduced breakfast at Prems Graama Bhojanam. In fact, this was the first day they have commenced breakfast service and I managed to check them out right away, with a friend. I have been here umpteen number of times and I am neither new to their restaurant nor their food.
The breakfast was conceptualized with the Bengaluru Darshinis in mind, a typical self service counter, crisp and clear menu, but instead of the stand-and-eat tables, they have the normal tables where you can sit and relish your breakfast. There are various combos that make it easy to choose from, instead of having to buy individual items.
After a quick look at the menu, we decided to have Combo 1, basically a super set of all other combos, a Bangalore Masala Dosa, Sweet (Thinai Rava Kesari) and 2 Coffees.
Combo 1 was visually quite appealing, and it had decently-sized Bangalore Masala Dosai made of Cholam with Sweet potato masala, Varagu Pongal, a crispy-looking vada, Ragi Idly, and Thinai Rava Kesari. At the risk of sounding exaggerating, I should say food was super yummy!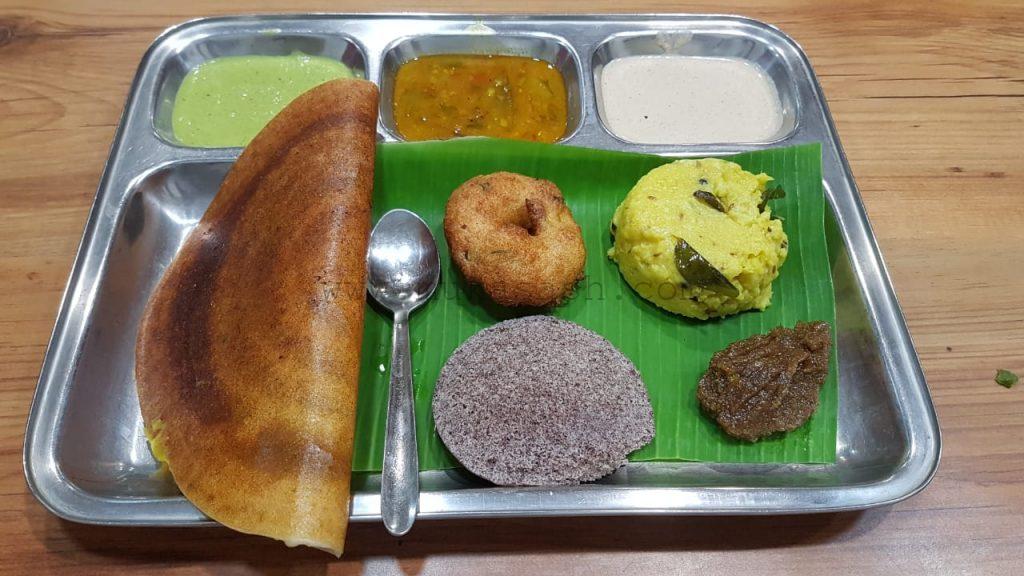 Cholam Dosai was mindblowing, loved the texture, and the aroma of ghee was a delight! Perhaps the only place that serves Sweet Potato Masala for Dosai and Poori, because they'd like to keep the focus on healthy food, it was very tasty.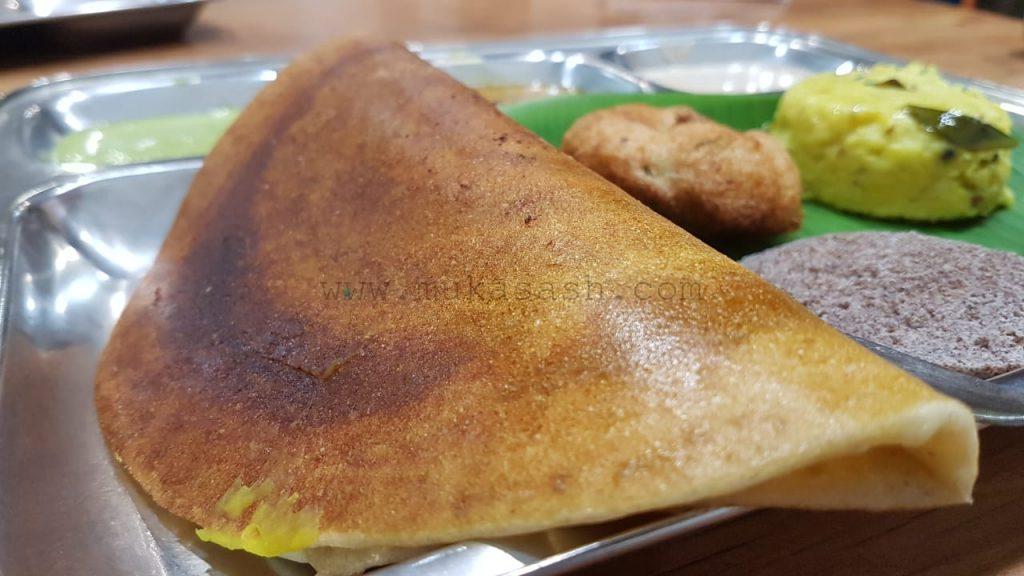 Pongal was made of Varagu millet and the very passionate owner Mr. Krishnamoorthy was explaining how increasing the ratio of dal to rice made it blend well with the millet. I'm generally a pongal lover, and this was very tasty.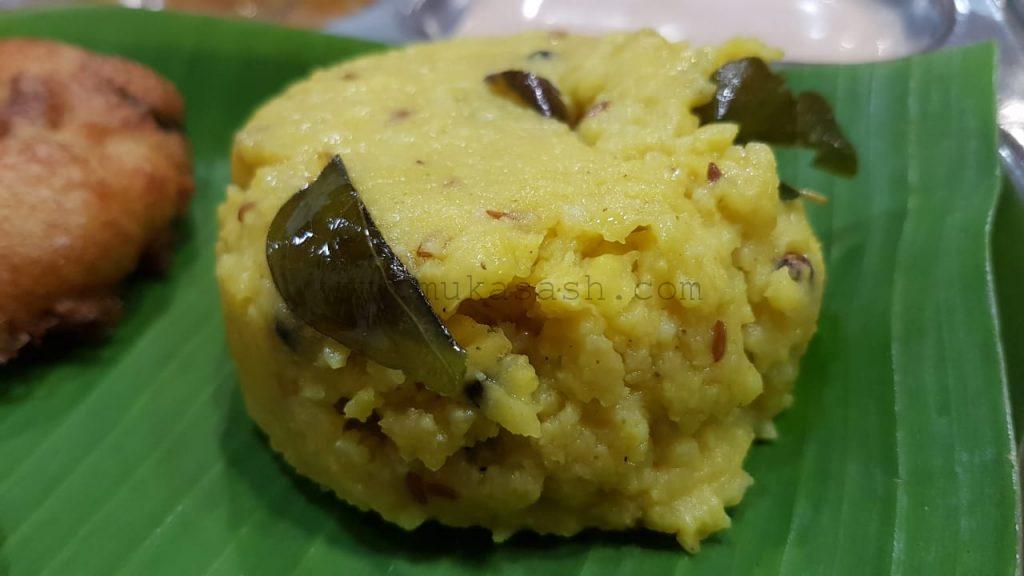 Vadai was just how I liked it, crispy outers and soft inside. It was wonderful. I was told flaxseed was added in the vadai for its health benefits. It tasted wonderful with the two chutneys. I love the peanut chutney at Prems Graama Bhojanam.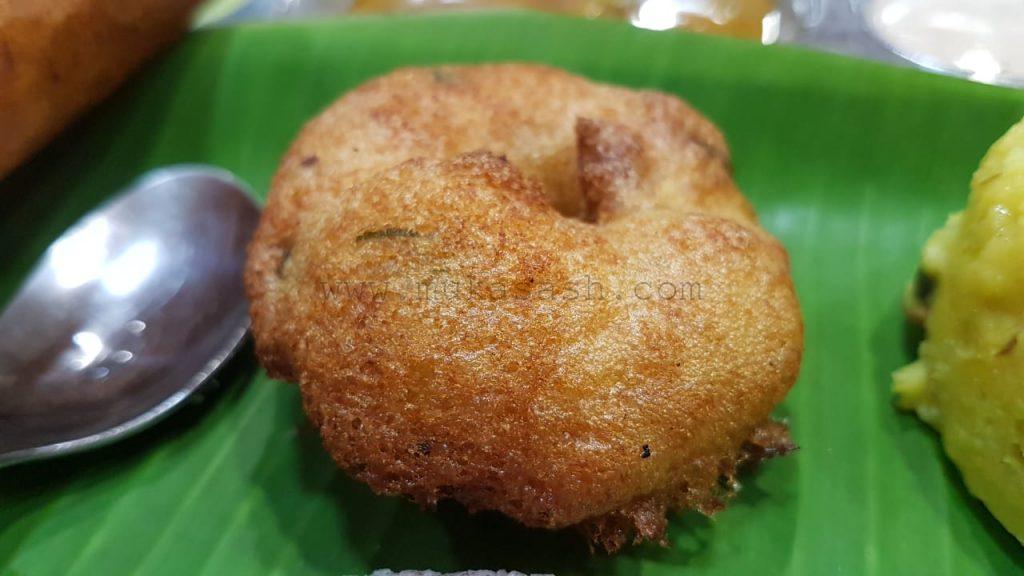 I'm not a big fan of Idly, but have it rarely. The idly must have had Ragi, looking at the color, tasted good.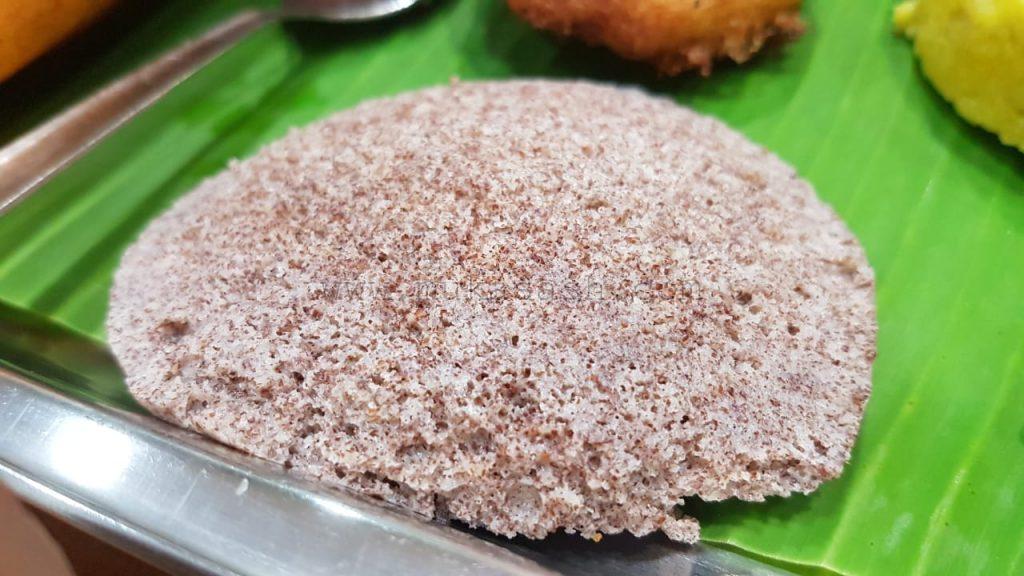 Thinai ravai Pineapple Kesari, absolute yumminess with small bits of pineapple! Again, no white sugar, they must have used organic jaggery, they did have it on the table for coffee.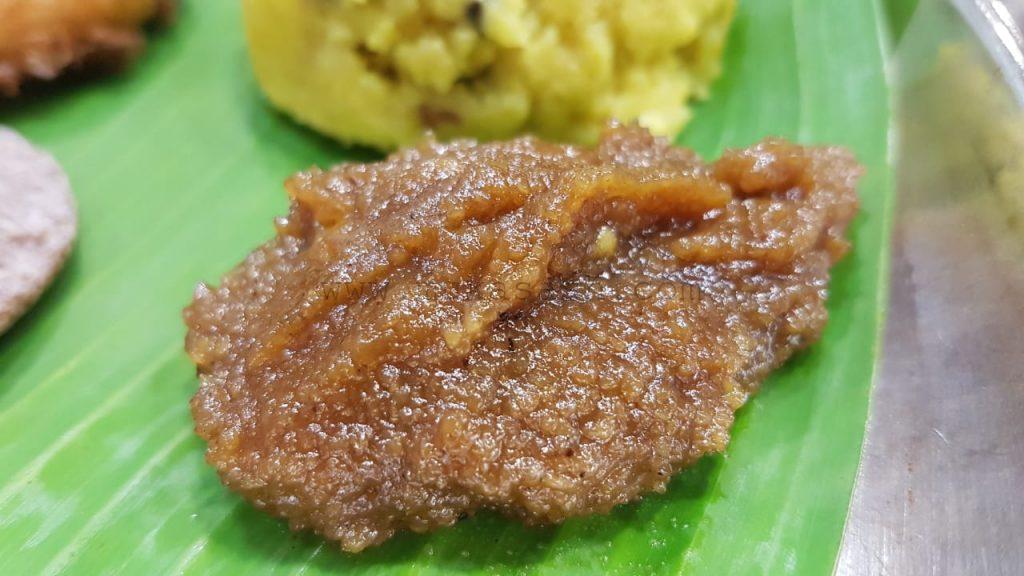 We ordered a couple of other items. Combo-4 was Pongal Vadai, tasty as already mentioned.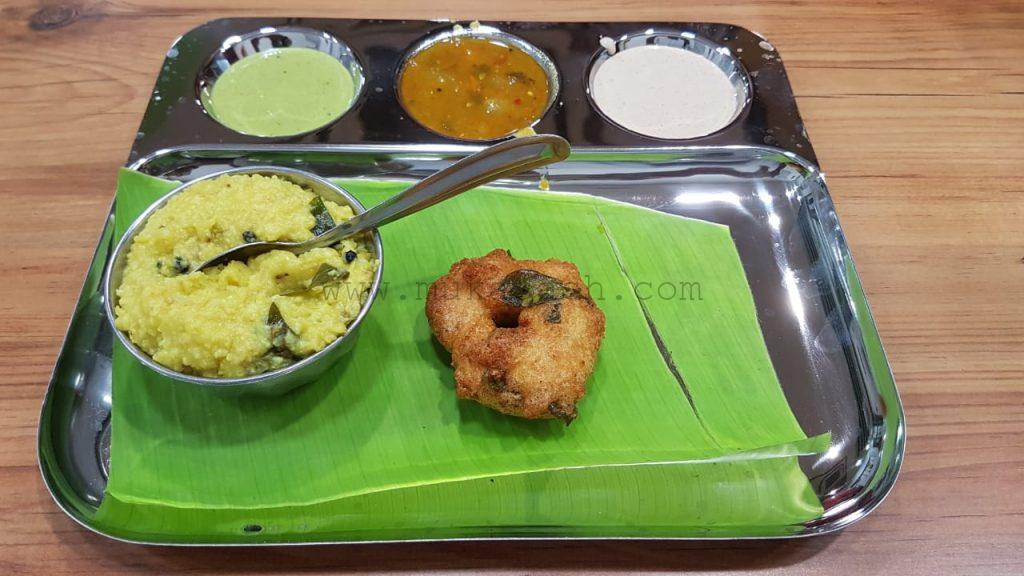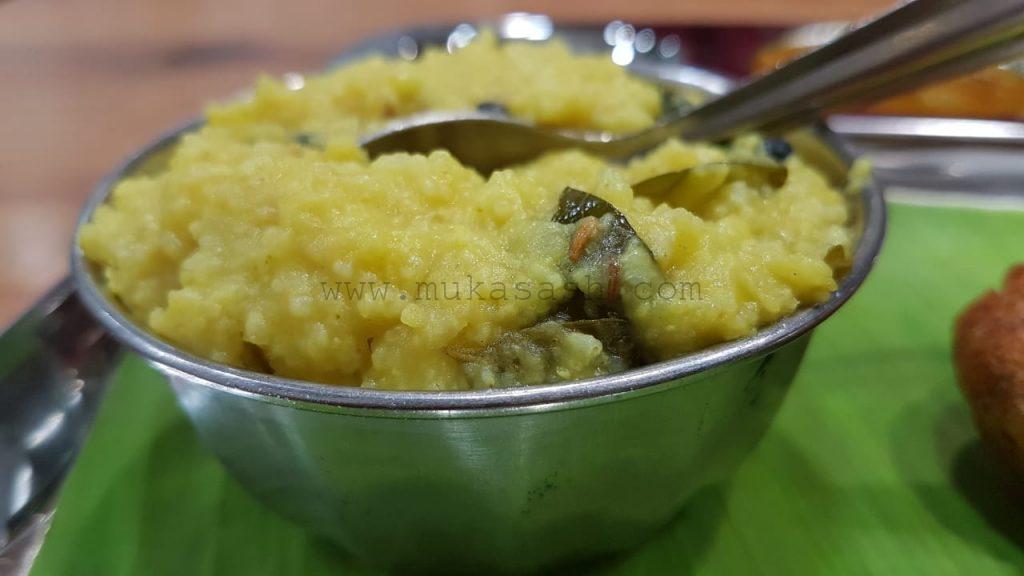 Ragi Poori with Sweet Potato Masala, very nice! The top of the Poori looked oily, but c'mmon, who worries about oil after ordering poori. When we started to eat, it didn't feel so.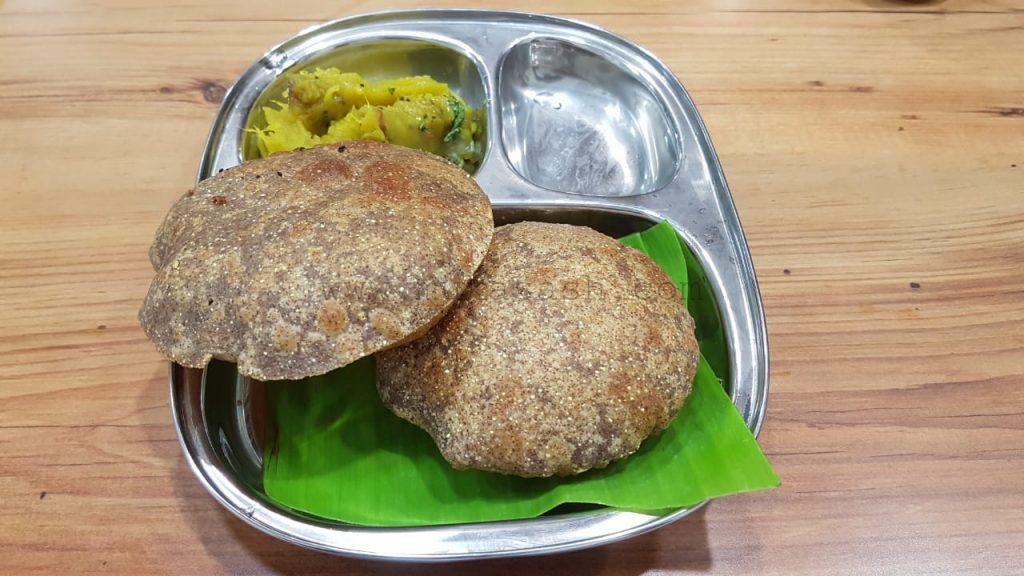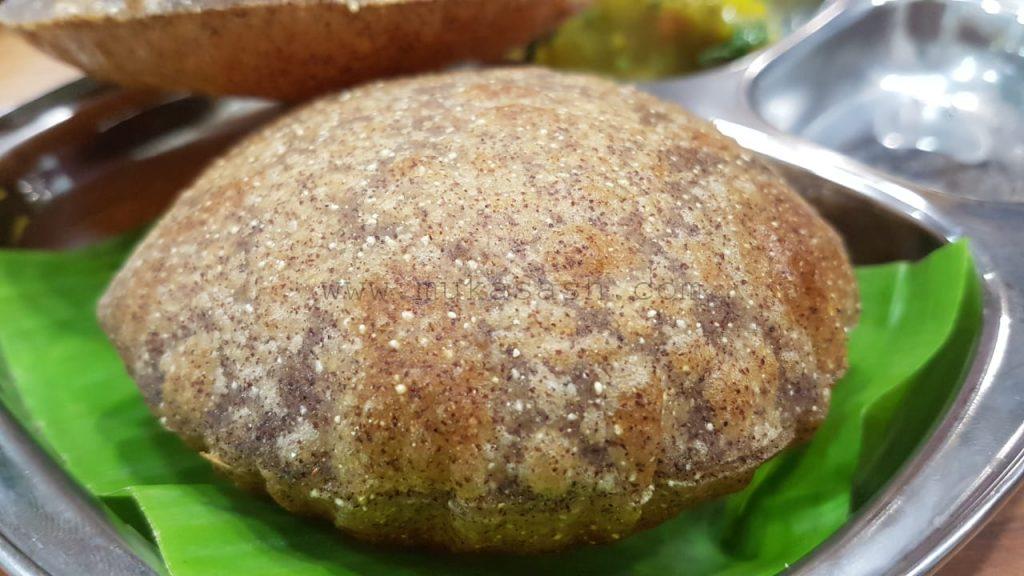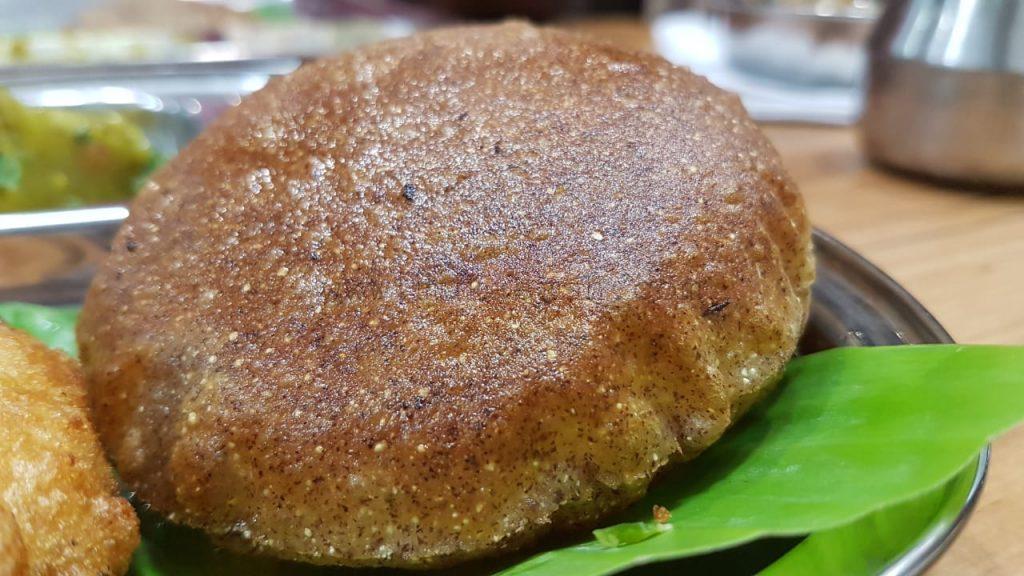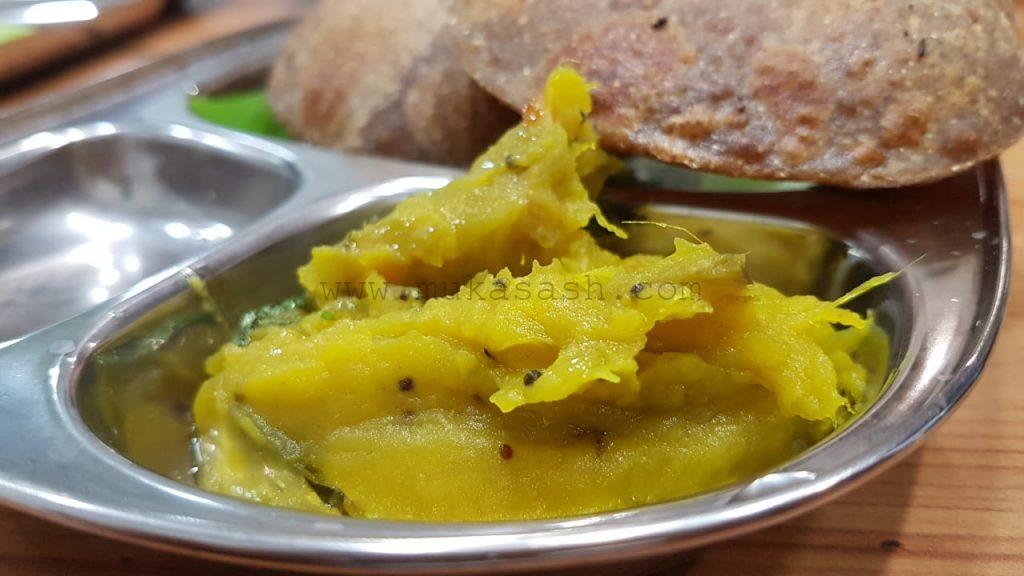 Okay, let's come back one more time to the Dosa! 🙂 In love with the texture. Ideally benne dosa should have had butter, but I felt the wonderful aroma of ghee hit me right on the first bite, Of course I was okay with that.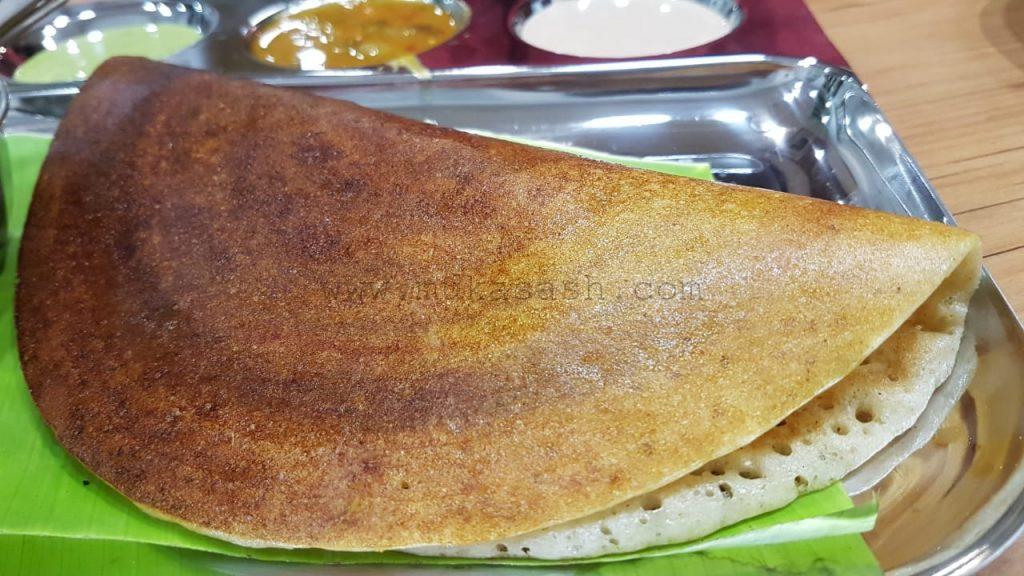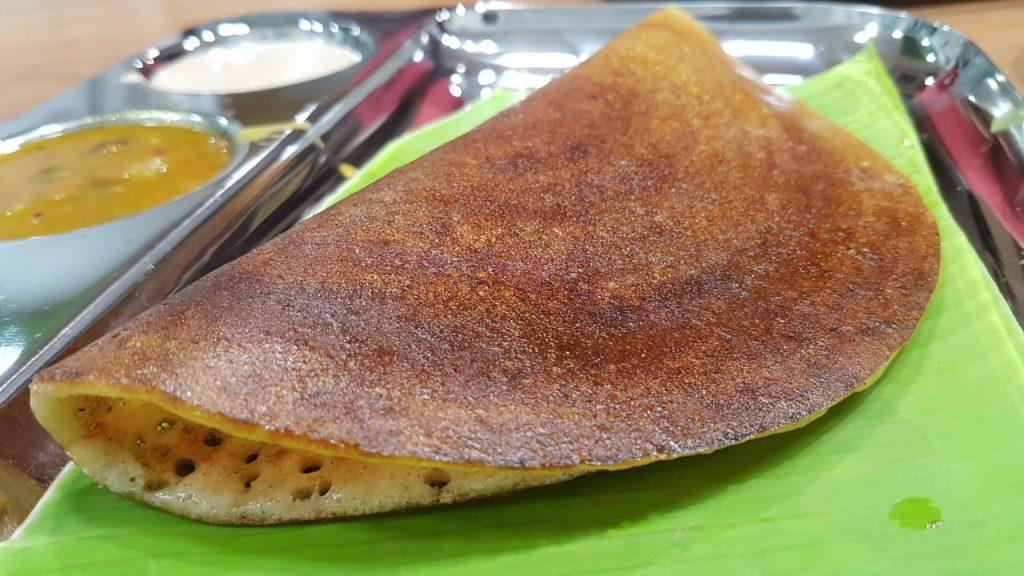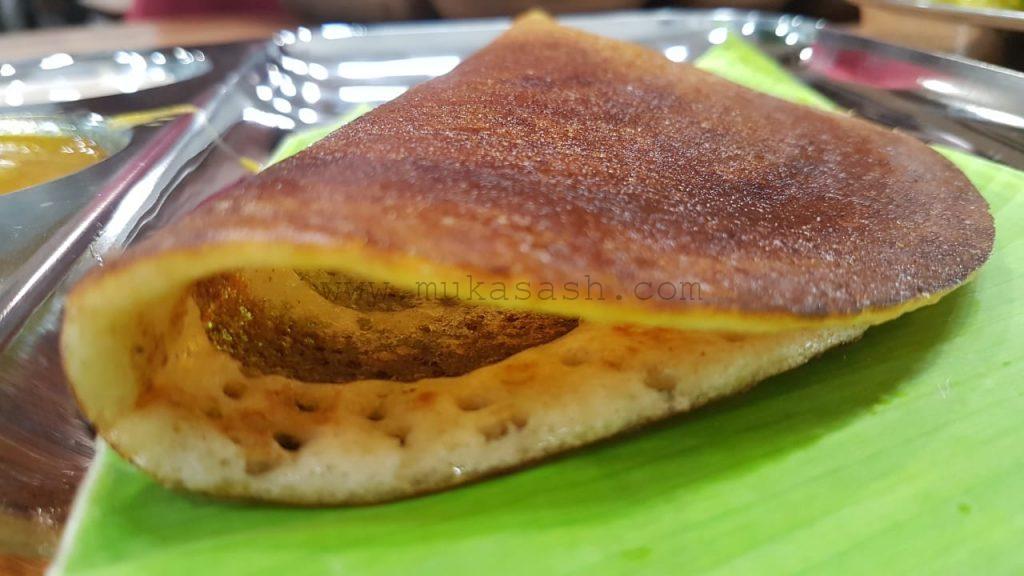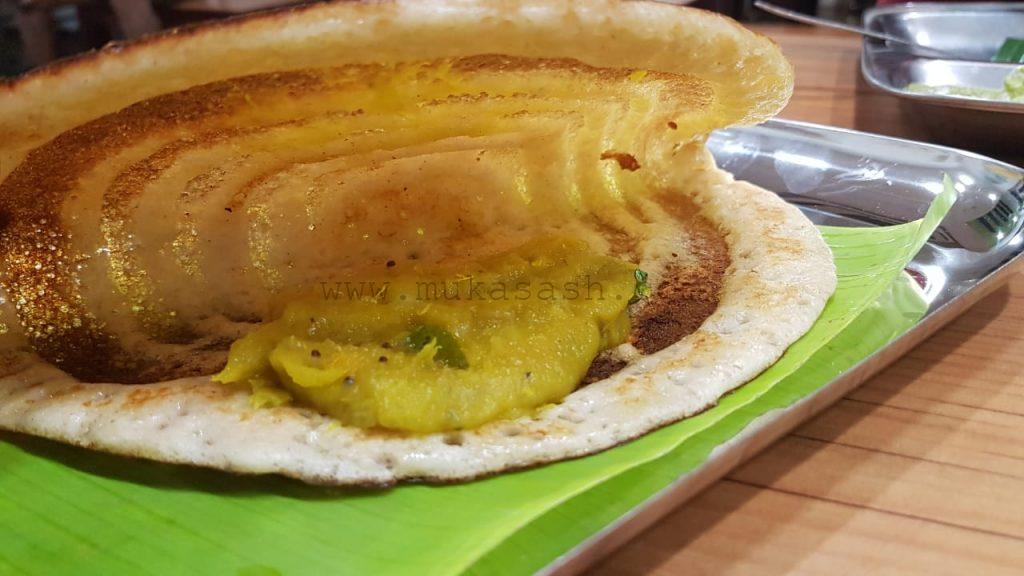 Finished with a coffee, and we had organic jaggery instead of white sugar. Coffee tasted good, looked deceptively light which I am not very fond of. On first sip, it was quite strong and a nice finish to the breakfast.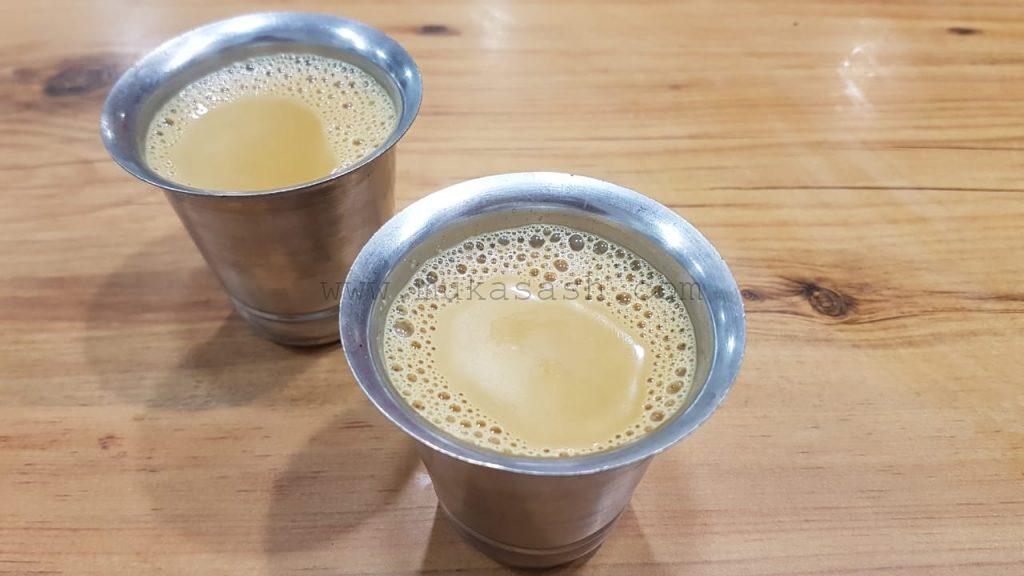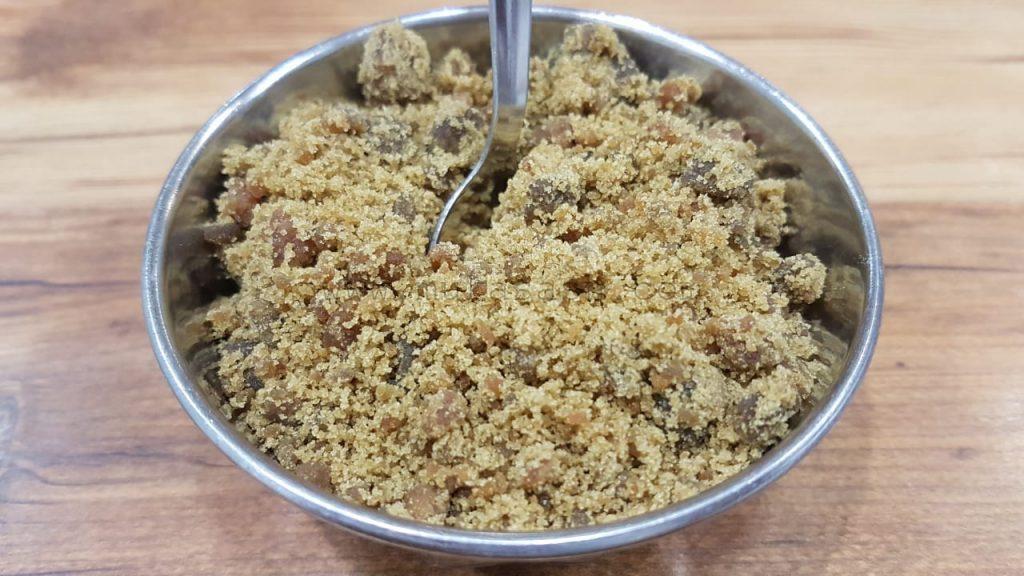 We paid 260 bucks in all, absolutely tasty food. There are umpteen places that serve a regular breakfast, but very few that serve Millet breakfast with health quotient in their minds. As always, a pleasant conversation with Mr. Krishnamoorthy about various ingredients, the extra effort to not cut corners, the difficulty in sourcing them, and so on.
I'd gladly recommend this place if you want to try tasty Millet food. Their lunch and dinner service is as usual.