We checked into Intercontinental Chennai Mahabalipuram Resort for a night, a staycation with family. The package included all three meals, but the lunch was for the next day, and their check-in time was 3PM. Since I had other plans the next day, requested them for an early check-in around 13:00 Hrs so we could have lunch right after checking in, they gladly obliged. Dinner was at their Beach Shack – Kokommo Tiki Shack.
Lunch was a set menu. We had two options 'Asian & Continental' or 'Indian, and we could opt for vegetarian or non-vegetarian. While wifey and kids all unanimously chose Asian & Continental, I decided to opt for Indian, for a slight difference and a couple of different pics 😉
The natural light from the tinted glass was playing some tricks on my mobile. So some pics have a blue tint which I couldn't avoid. Since we were quite hungry, I couldn't quite investigate too much.
The Asian and Continental had a salad, soup, starters, main course and dessert.
Caesar Salad, Asian Noodle soup, Sichuan spiced Chicken and Crispy Fried Paneer for starters, Grilled Fish, and Thai Green Curry which was super tasty for the main course, and Chocolate Brownie and Vanilla ice cream for dessert. I tasted a bit of everything except the fish, liked it. Kids ordered fish out of excitement, but didn't quite enjoy it. It was purely a personal preference as they're not used to grilled fish which is a bit bland with a strong odor. They like the regular Fry and gravy in South-Indian style much better. The Brownie was one of the best I've had in recent times, absolutely wonderful!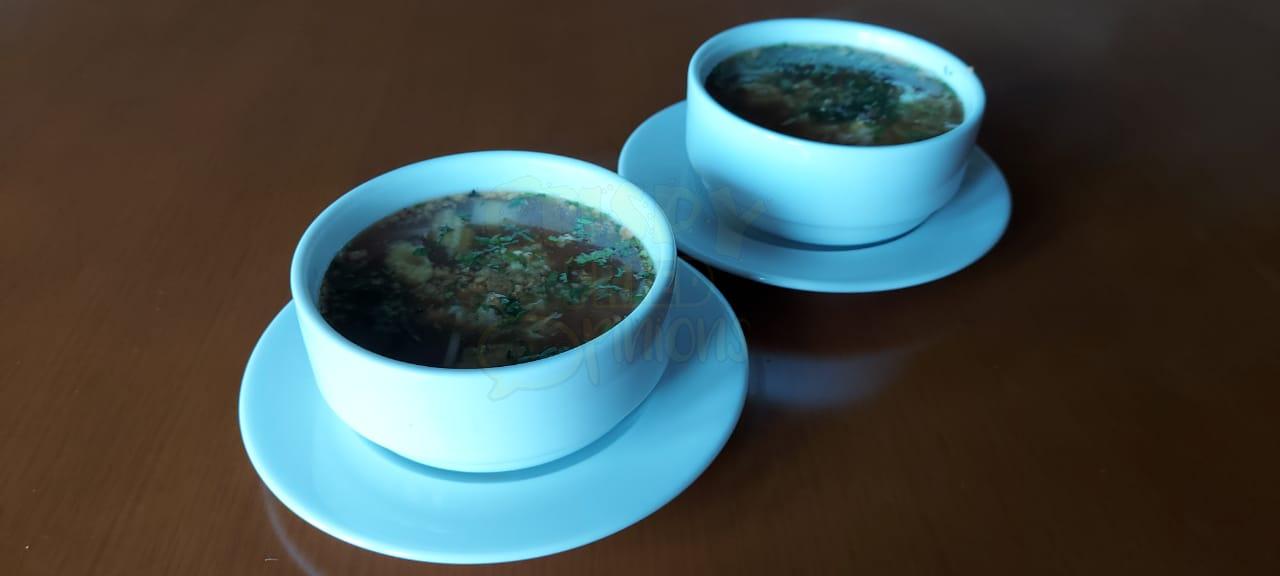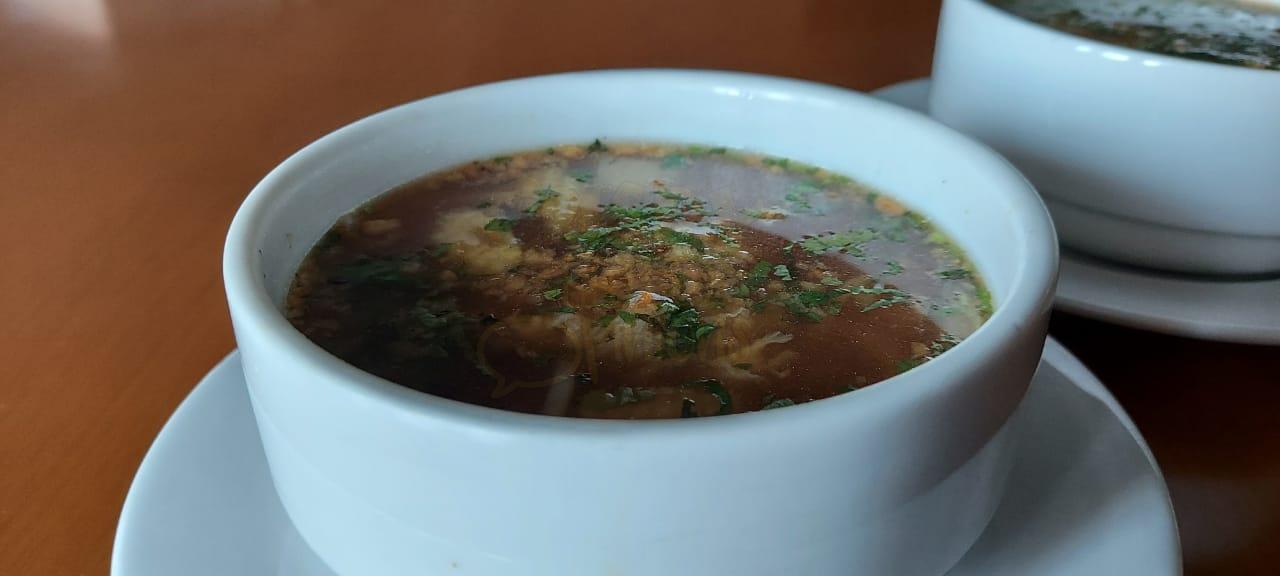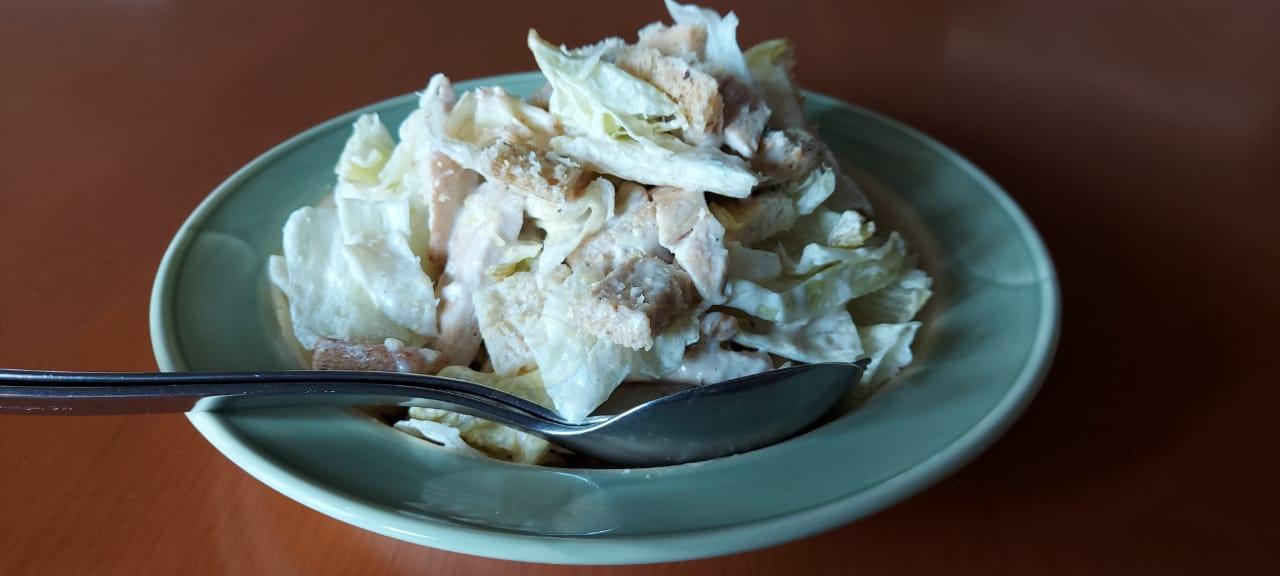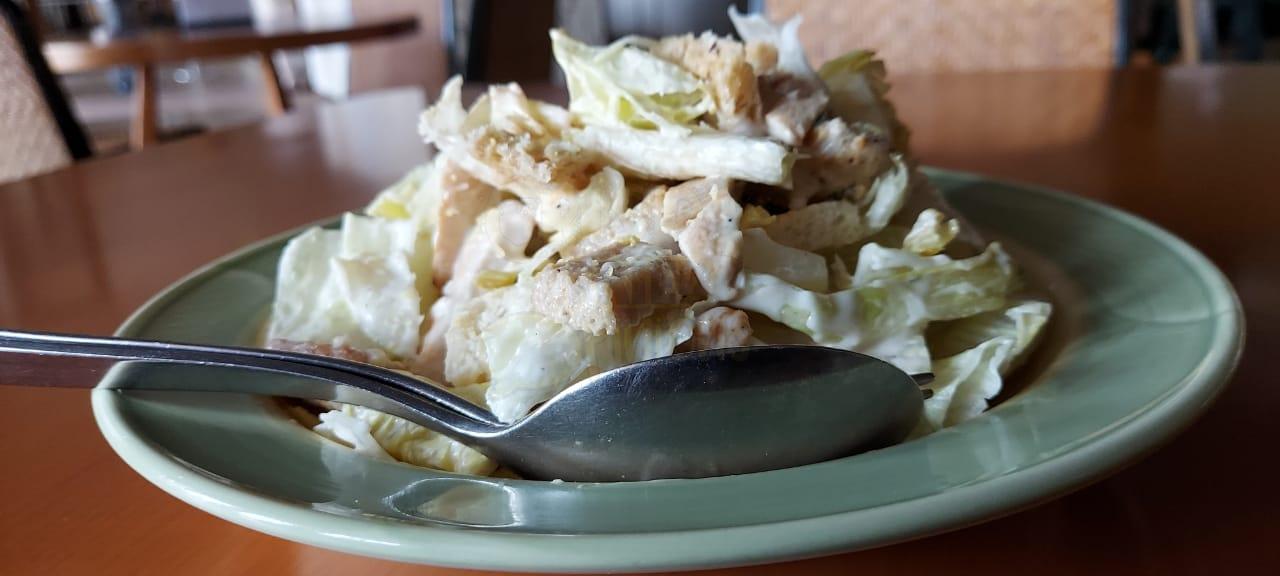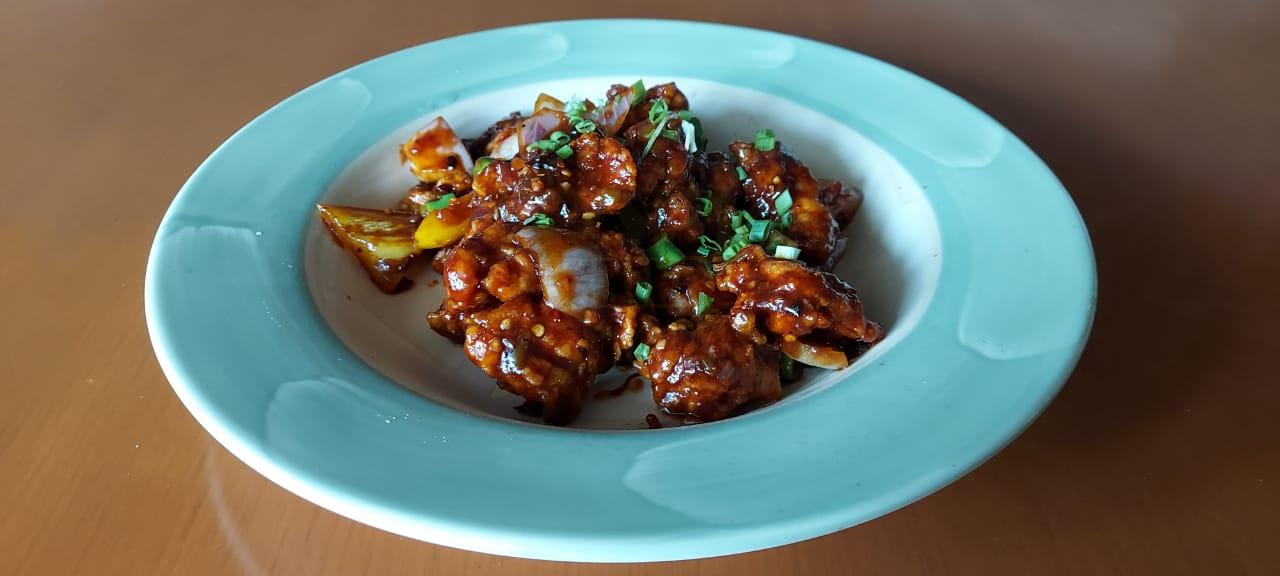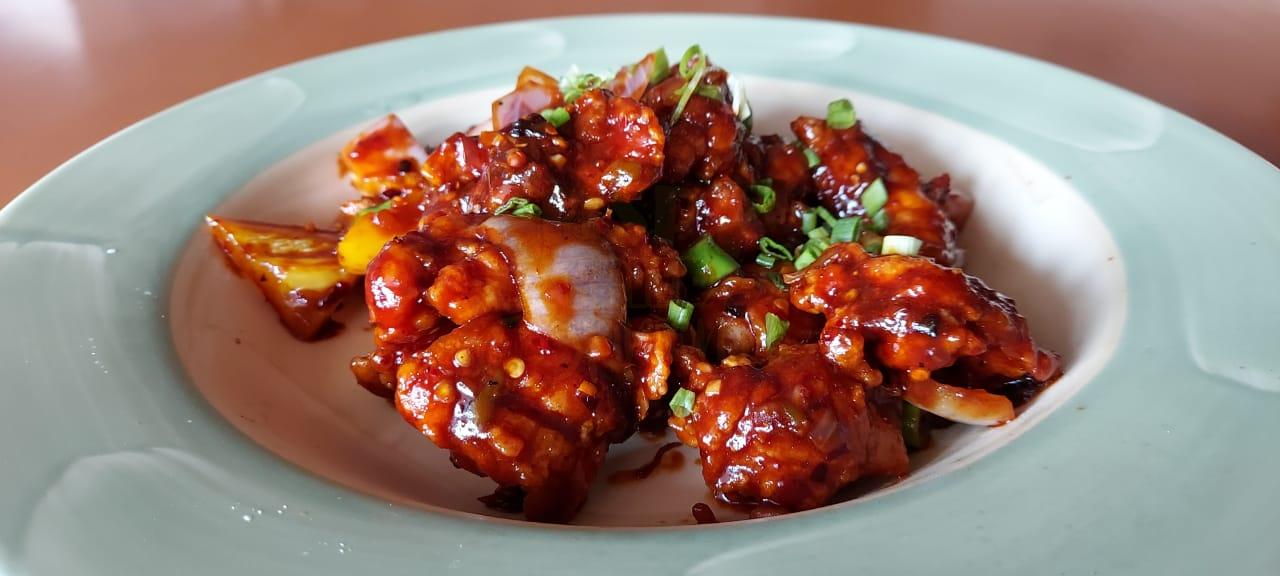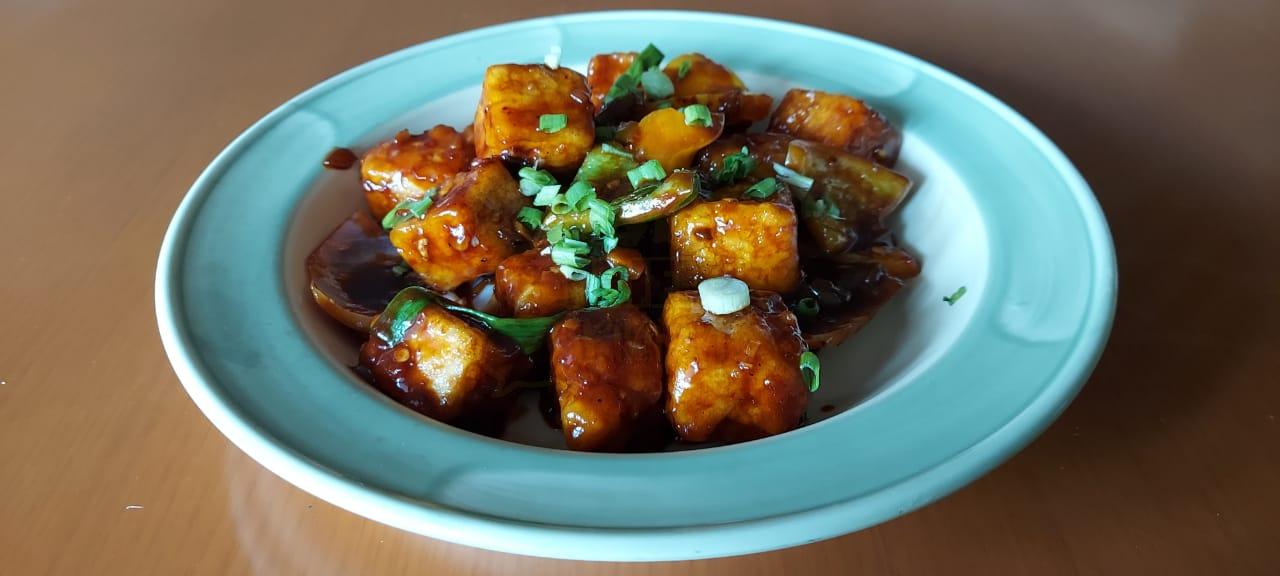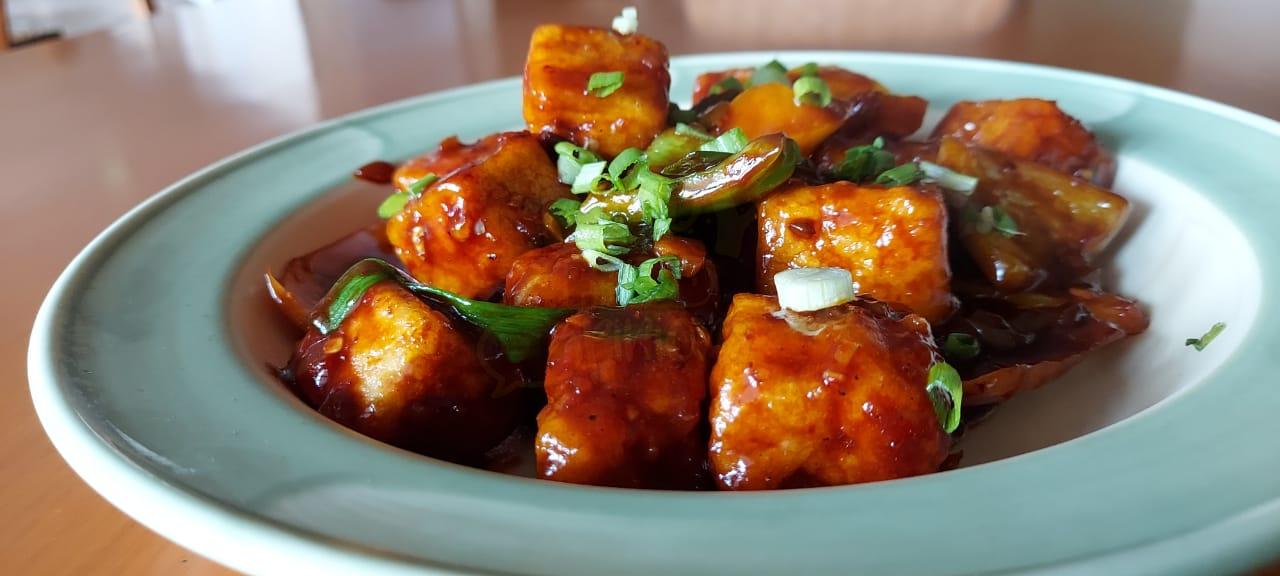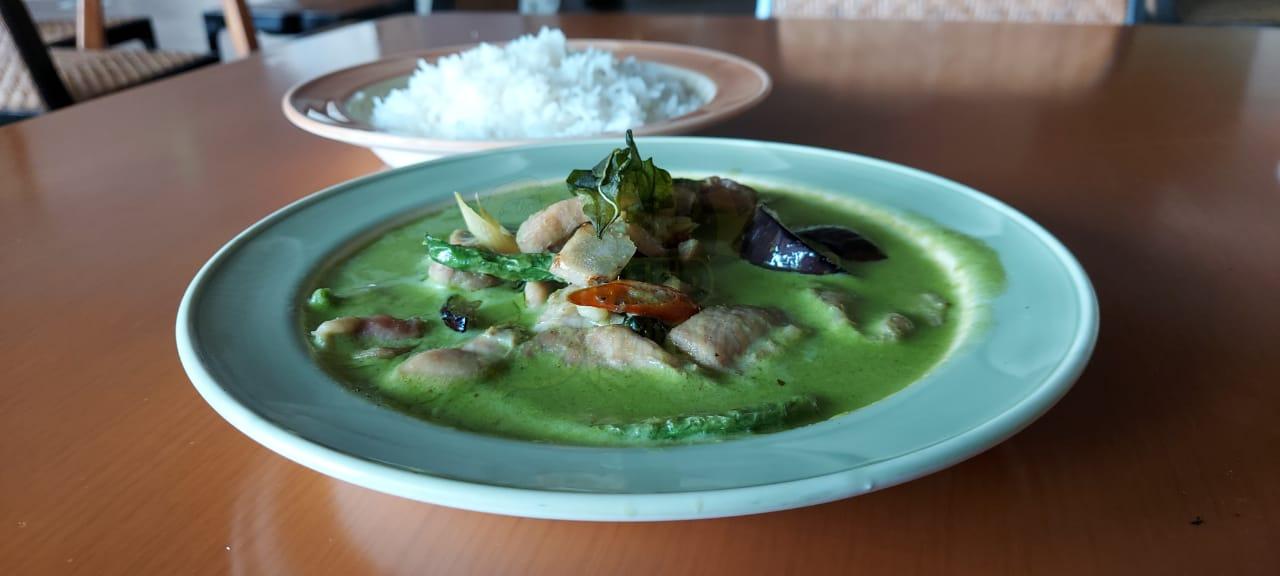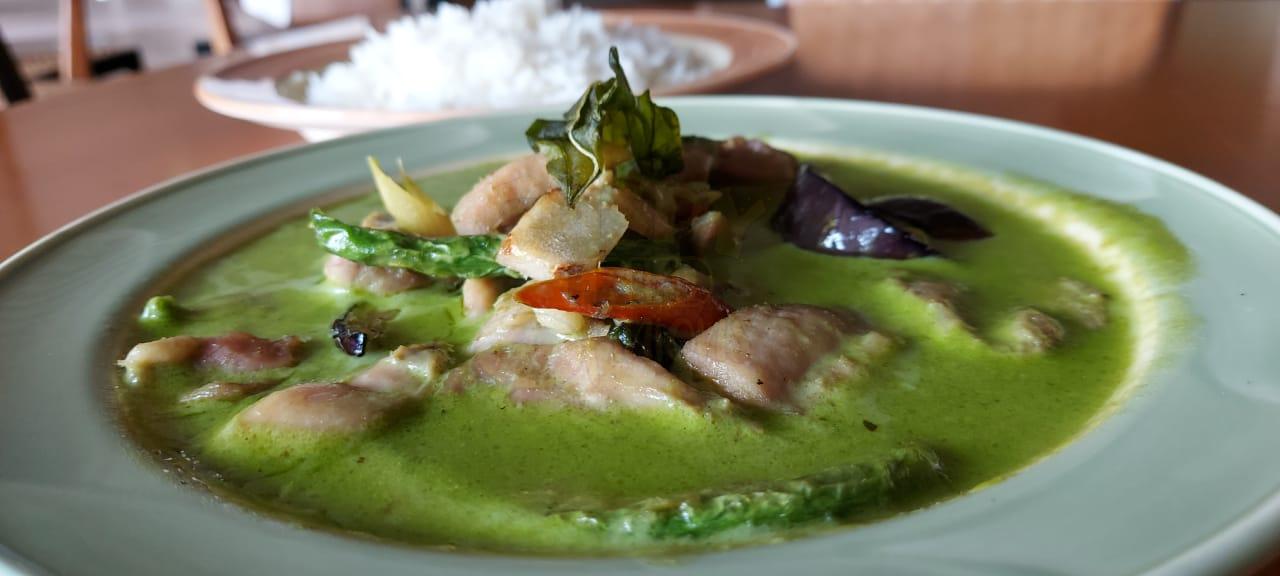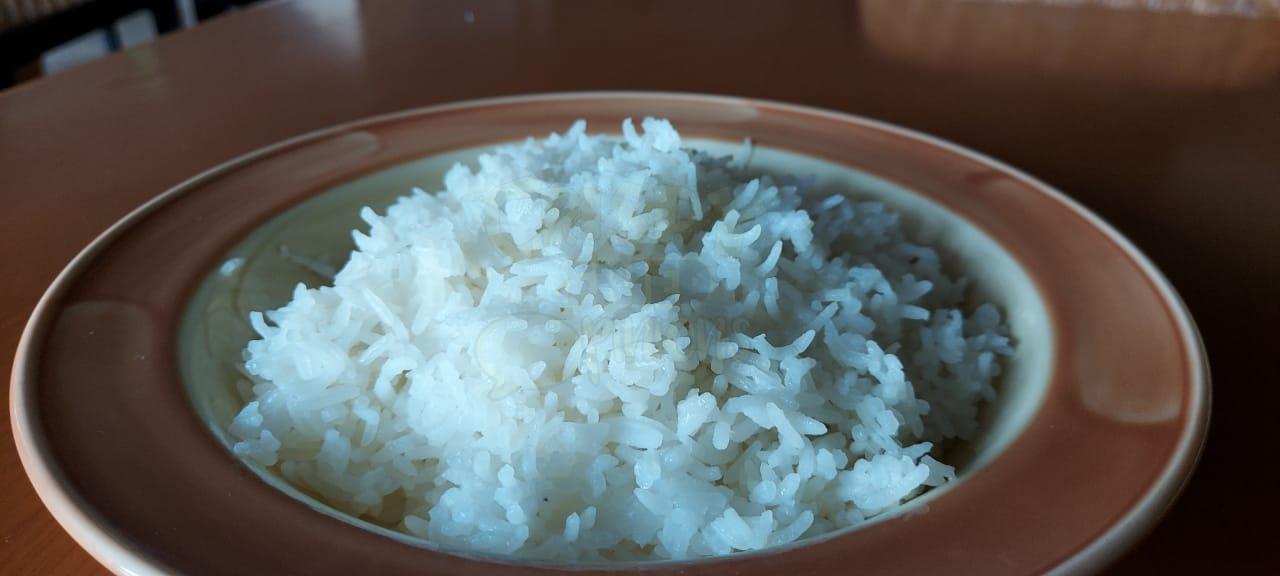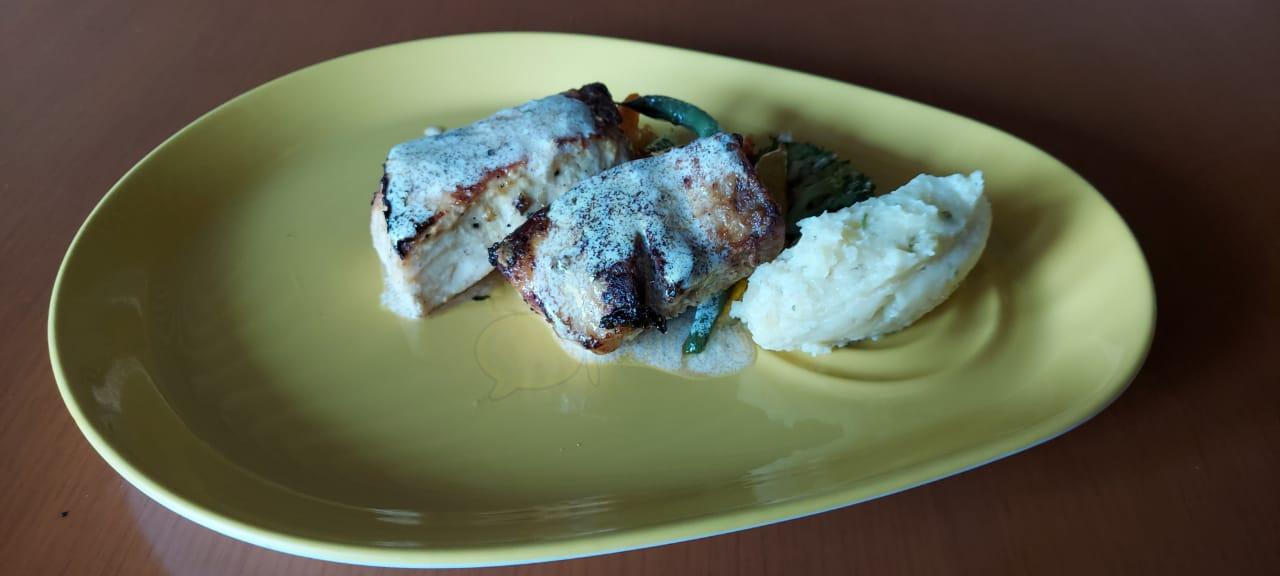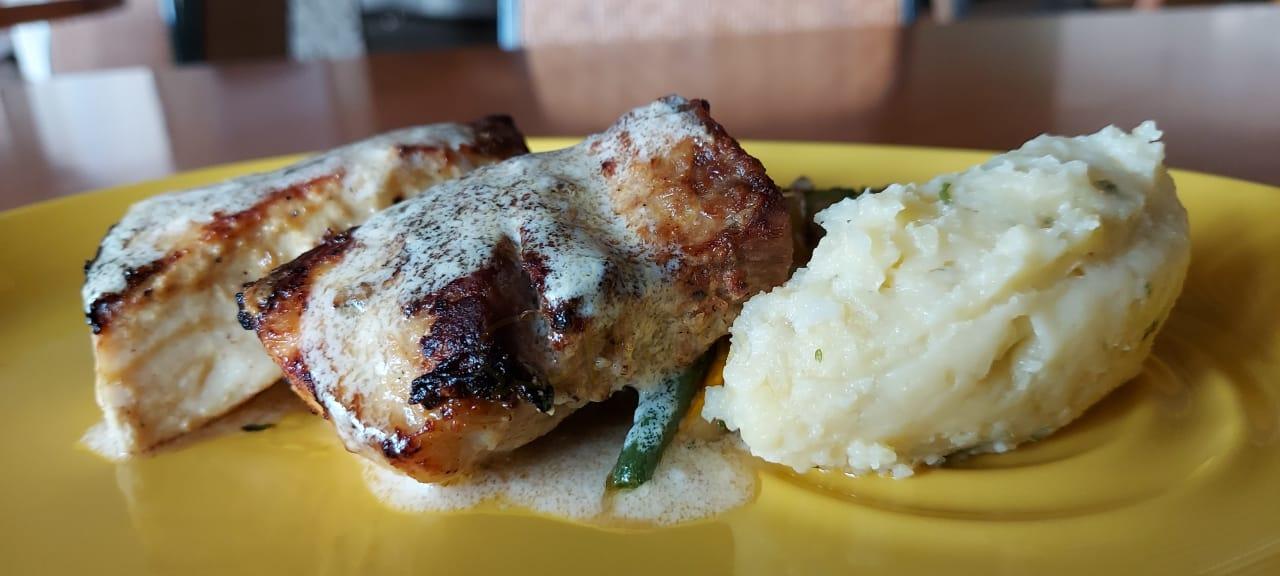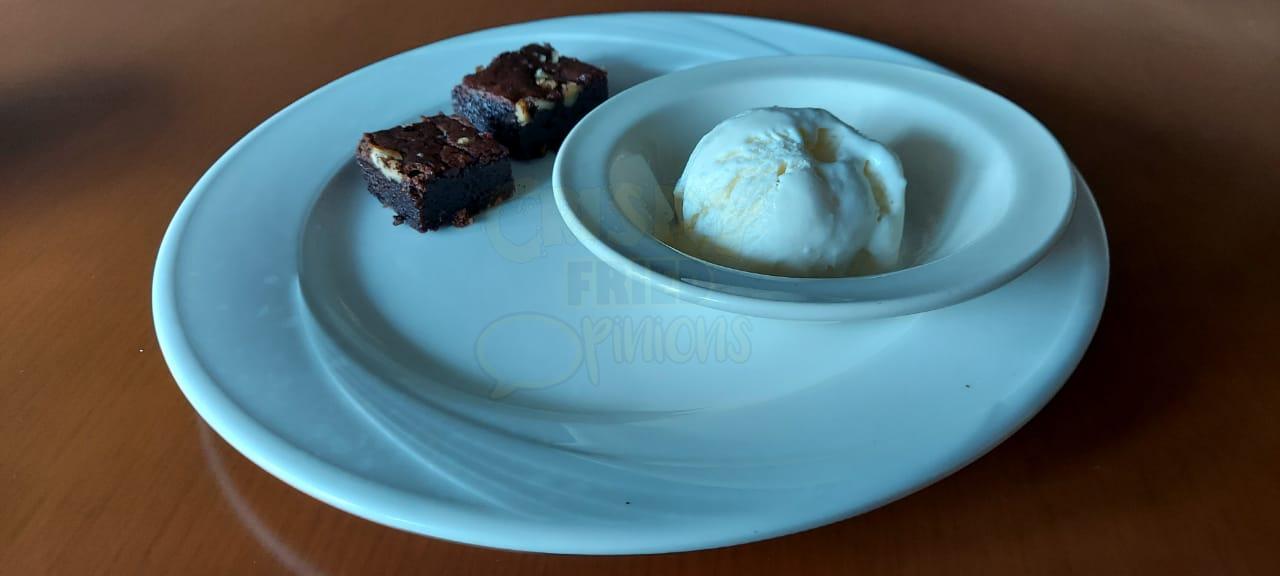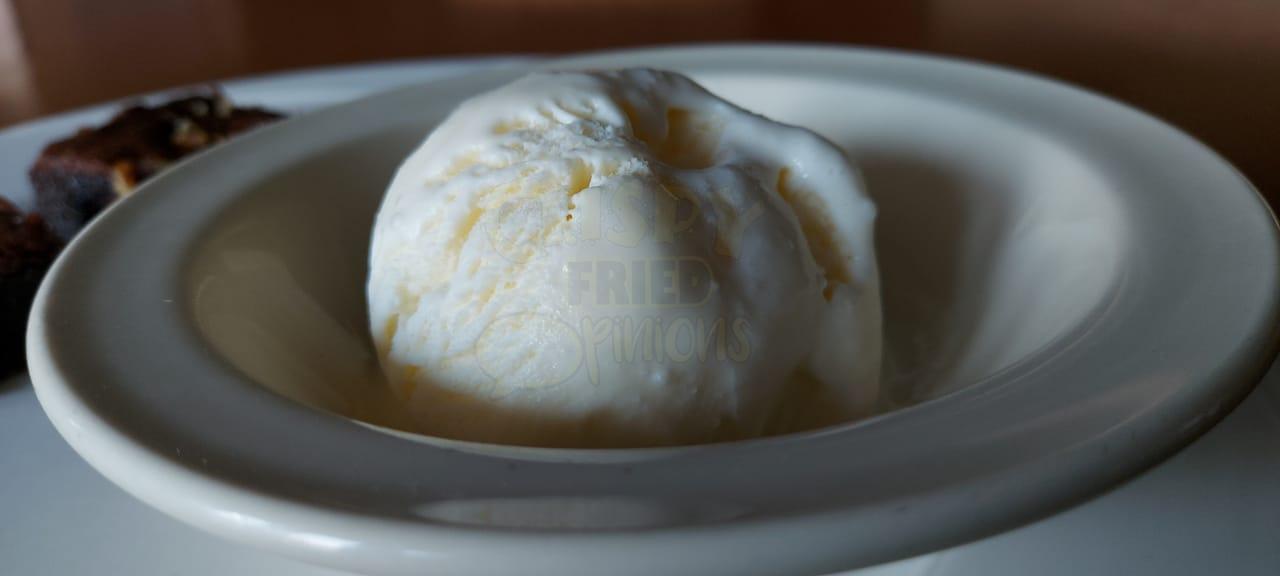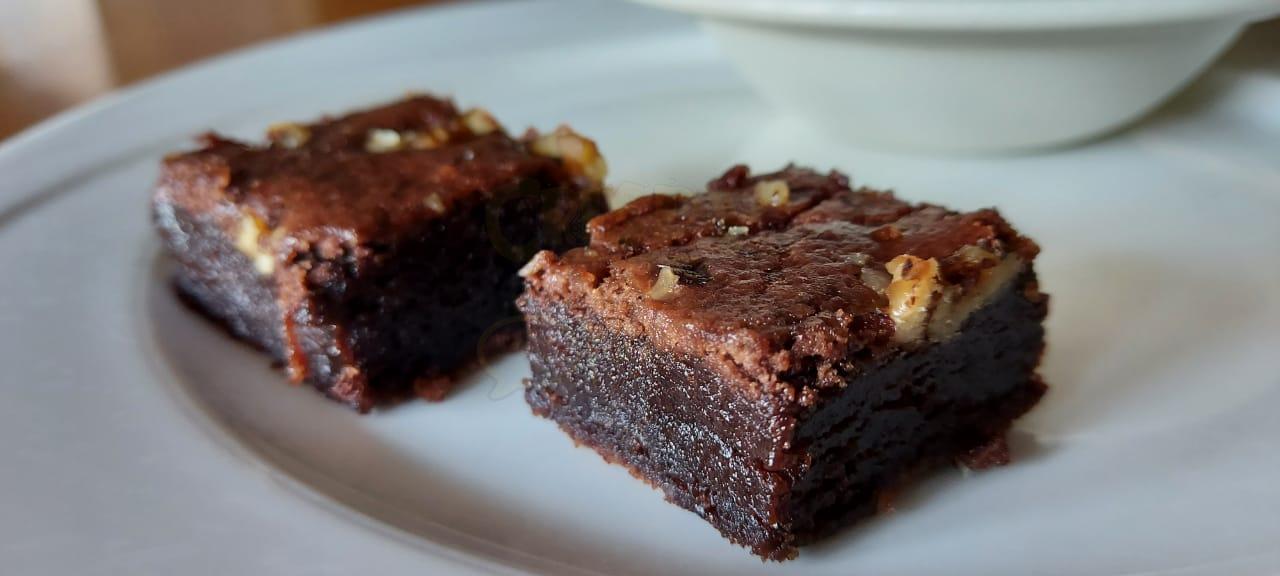 Indian was equally good, wasn't quite interested in the soup as I was quite hungry too. Somehow they missed the soup and salad for Indian. 🙂 No worries there, wasn't too keen to point it out as I started to dig into the Paneer and Chicken Tikka starters. Absolutely wonderful! Soft and tender chicken, a burst of flavors, just brilliant. Paneer was equally good, and super soft too. Butter Naan, Butter Roti with Murgh Tikka Makhani was wonderful too. Loved it totally. Gajar ka Halwa to end the meal, garnished with dry fruits, it was superb too!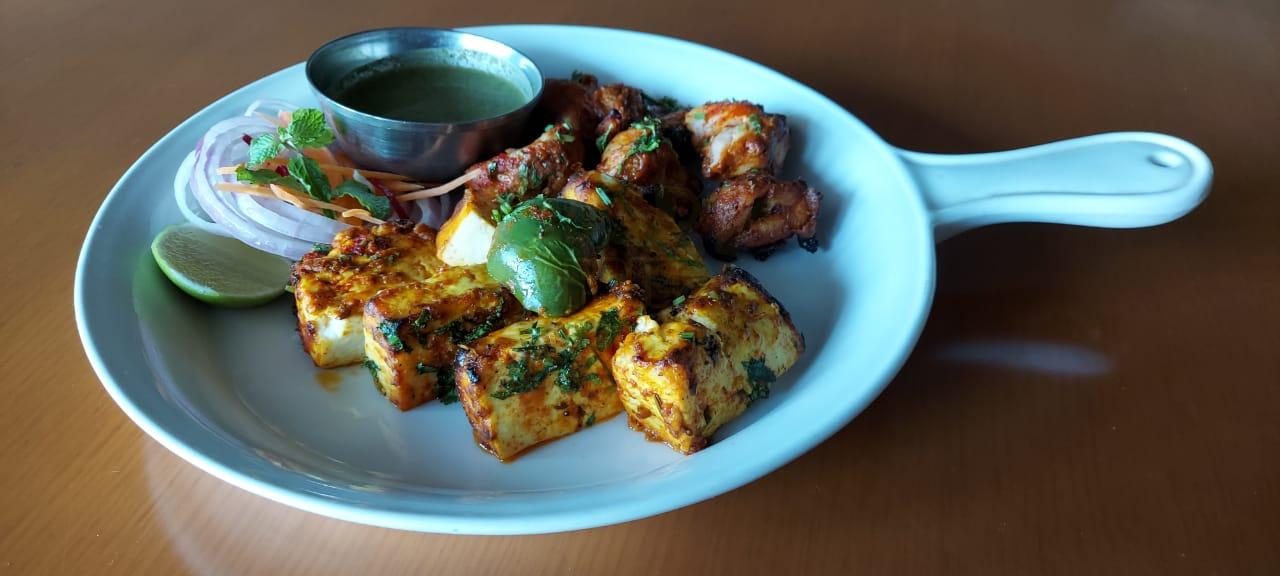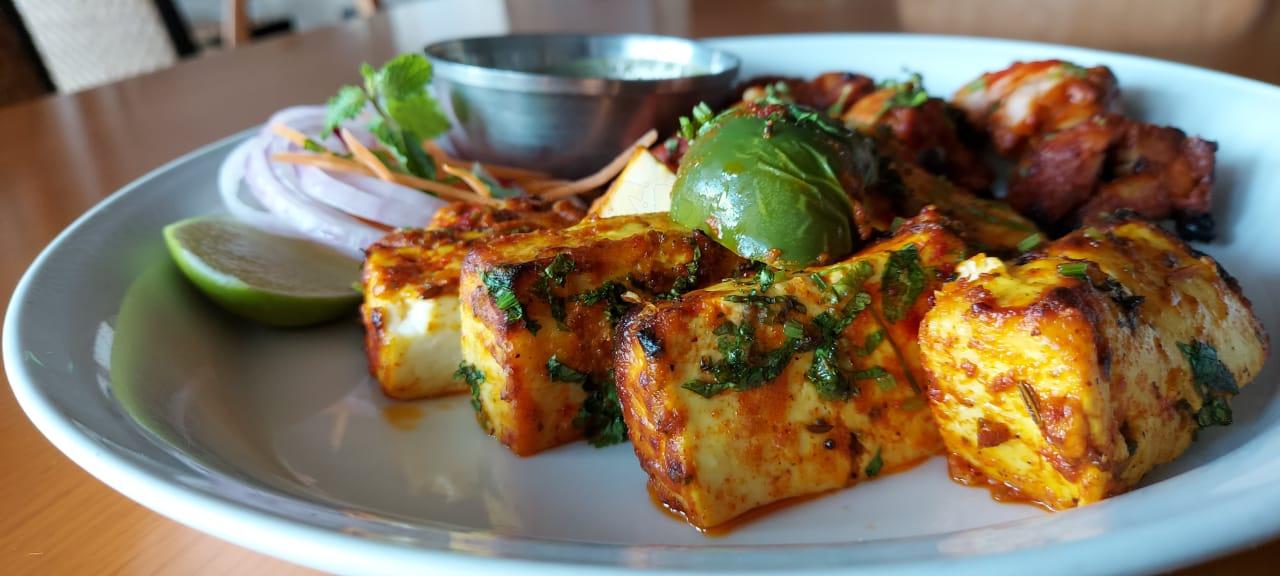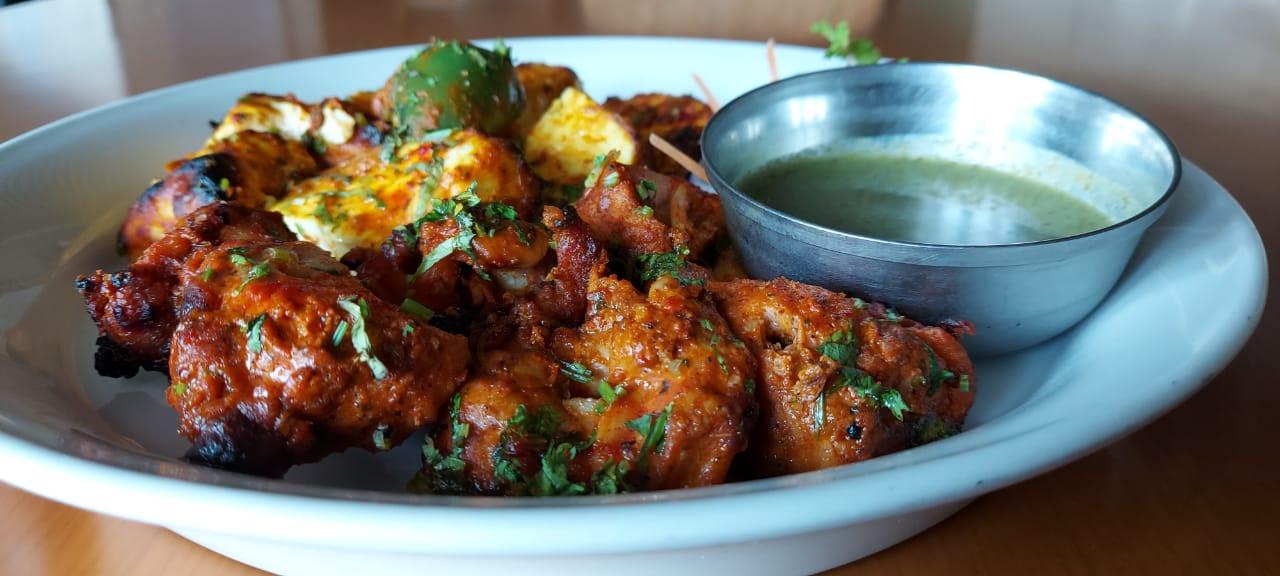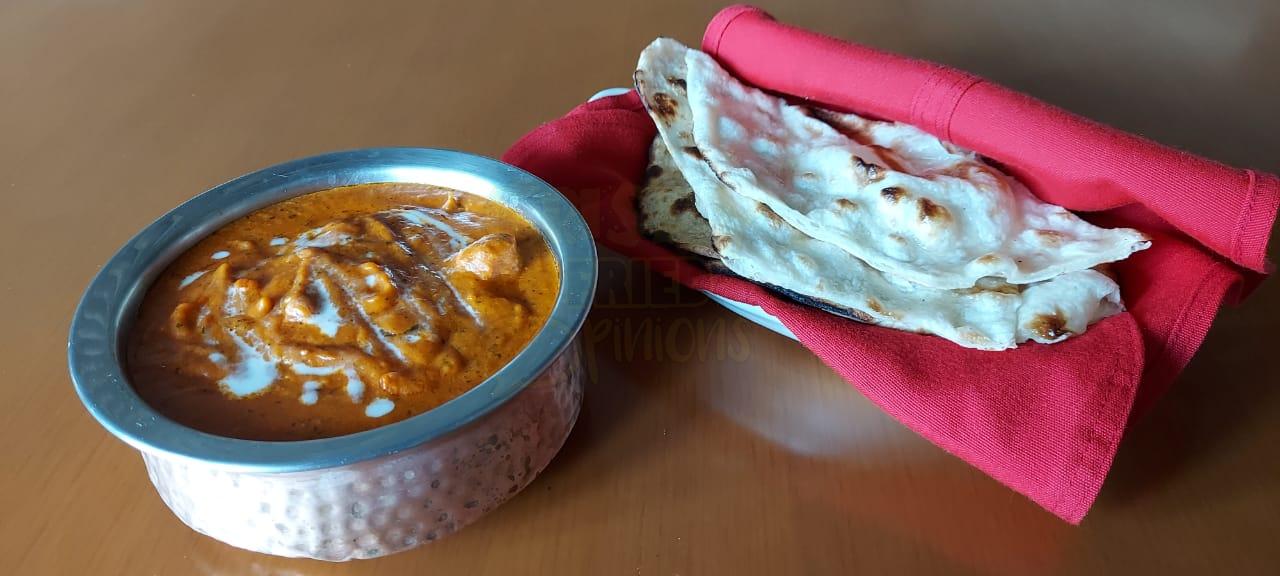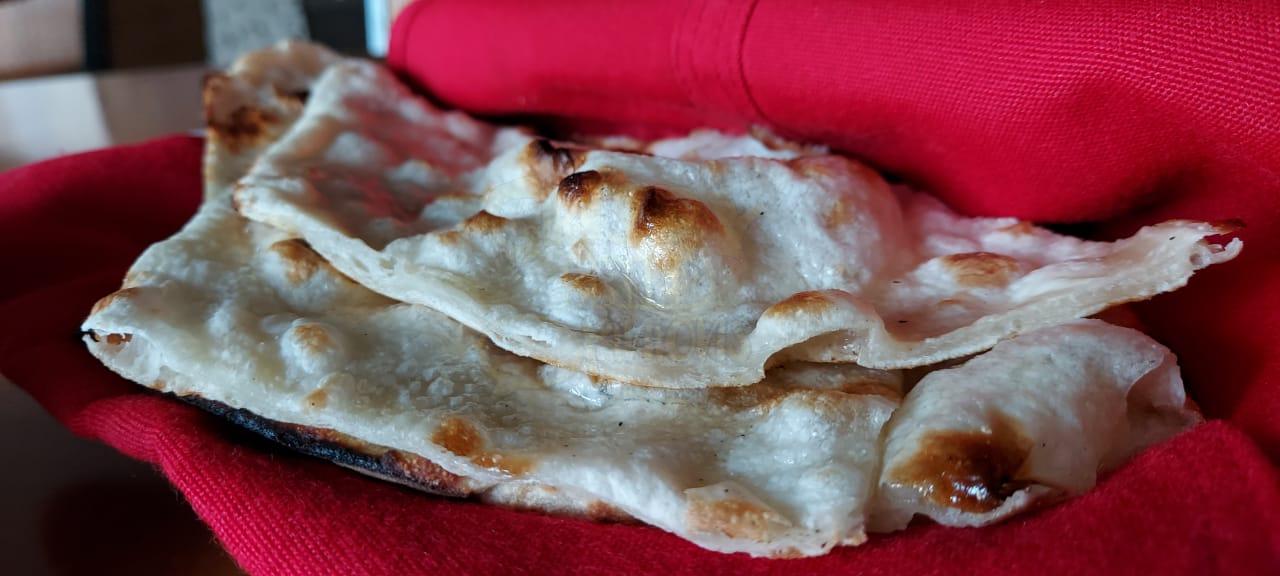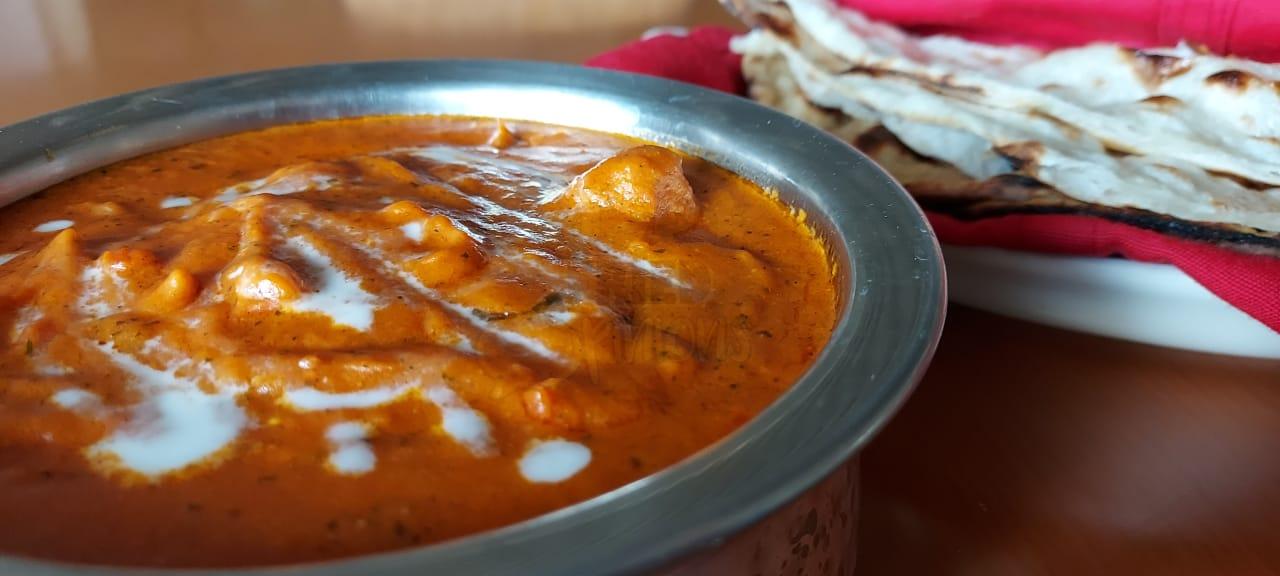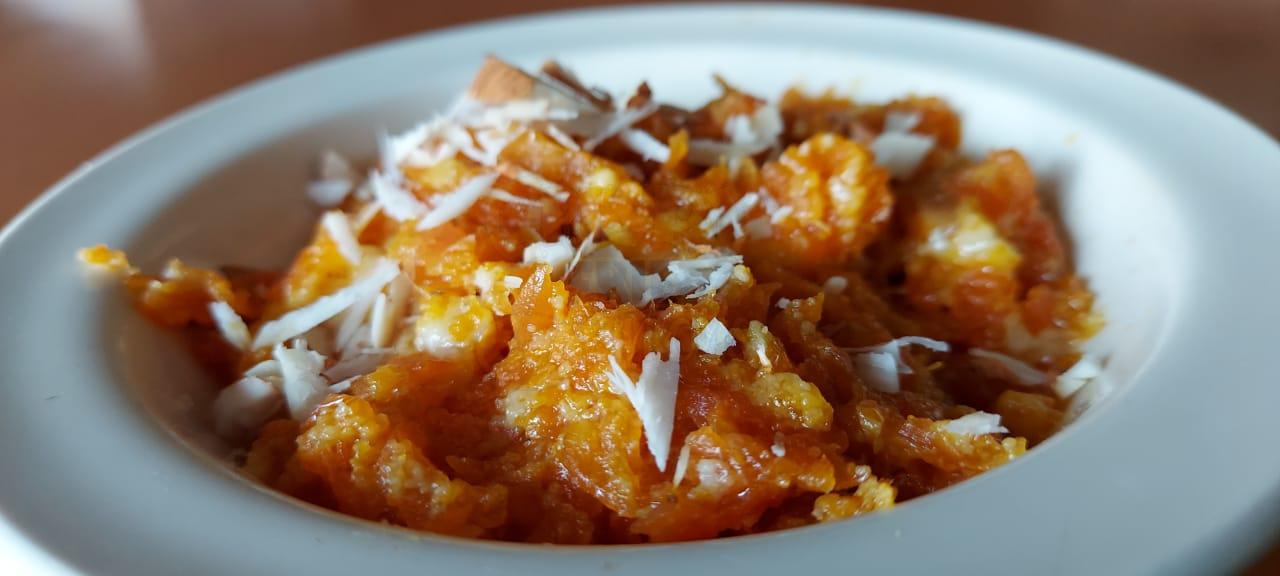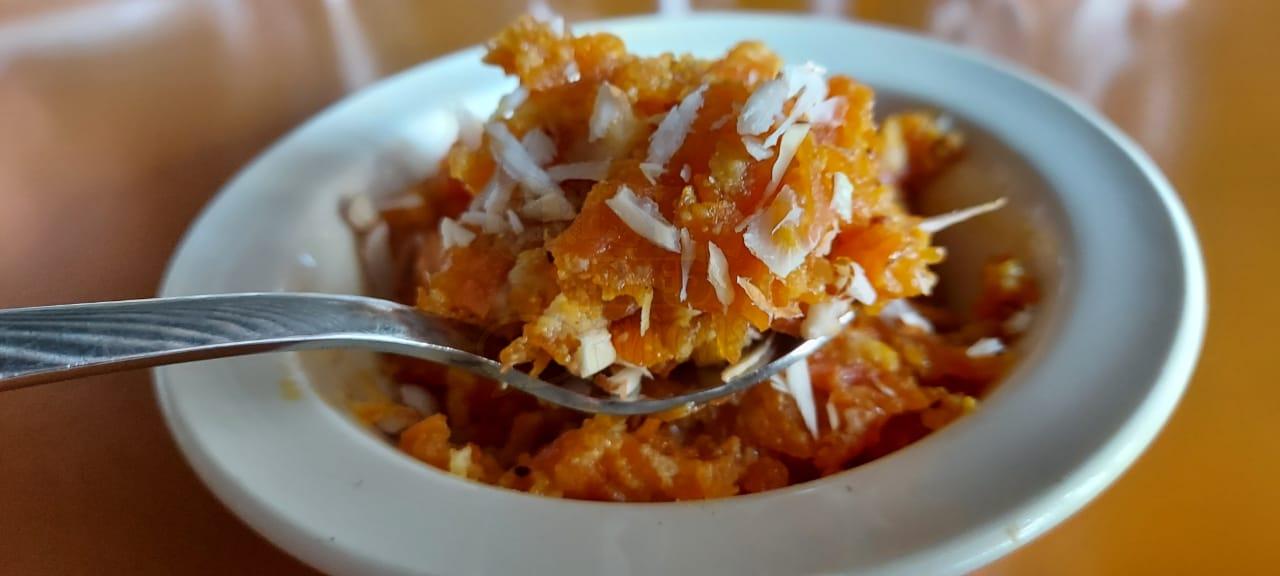 With that we finished our lunch, quite stuffed, but very satisfying. Service was absolutely courteous. The Manager Mr. Jahir and Mr. Yash were around to ensure everything was taken care of. We couldn't wait to get to our room and relax.
The next morning, we came back for a breakfast buffet. A typical elaborate buffet in a 5-Star property. There was almost everything that you'd like to have. Live counters for eggs, dosa, kuzhi paniyaaram, parathas and pancakes. We had a go at quite a few dishes from the counter. Will not be elaborating on each one, the pics pretty much self explanatory. Needless to say, kids had a good time!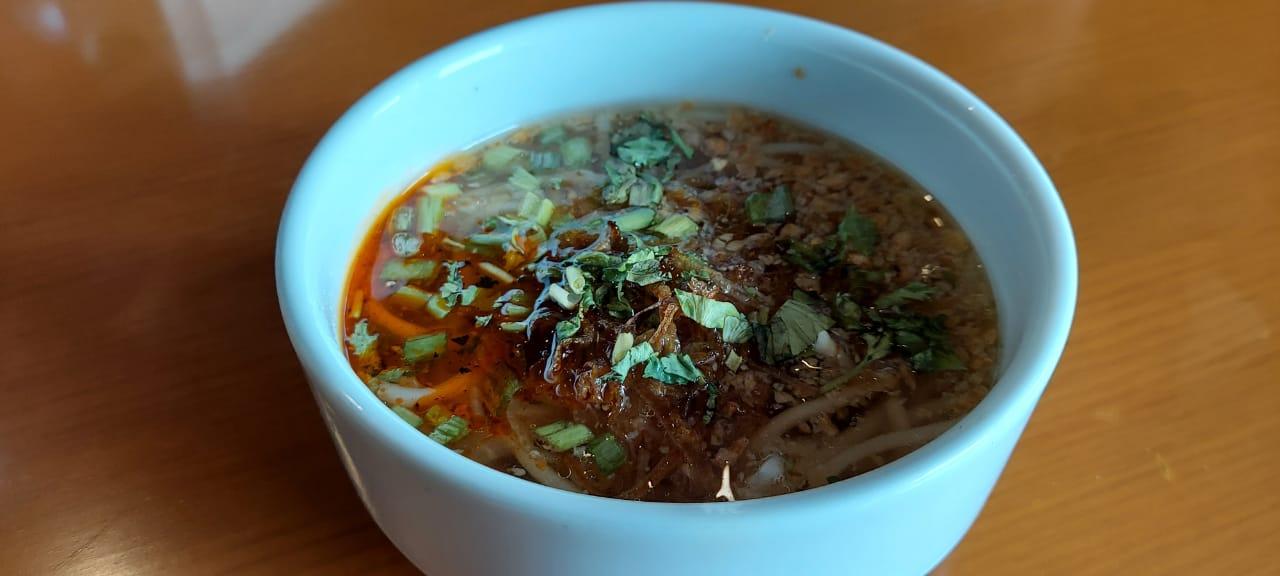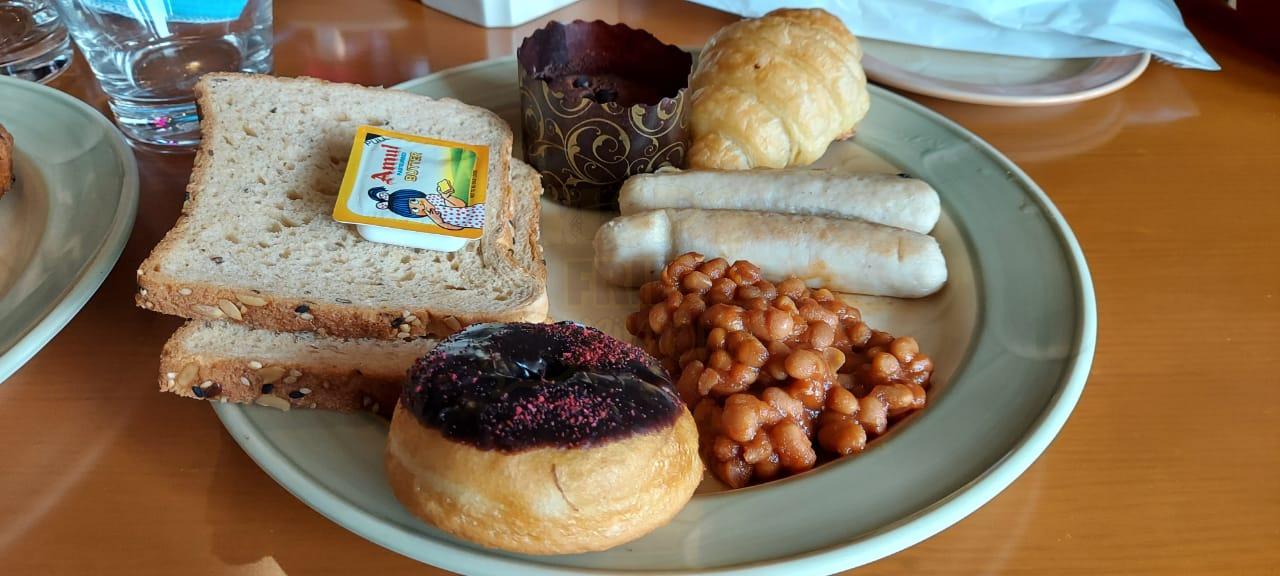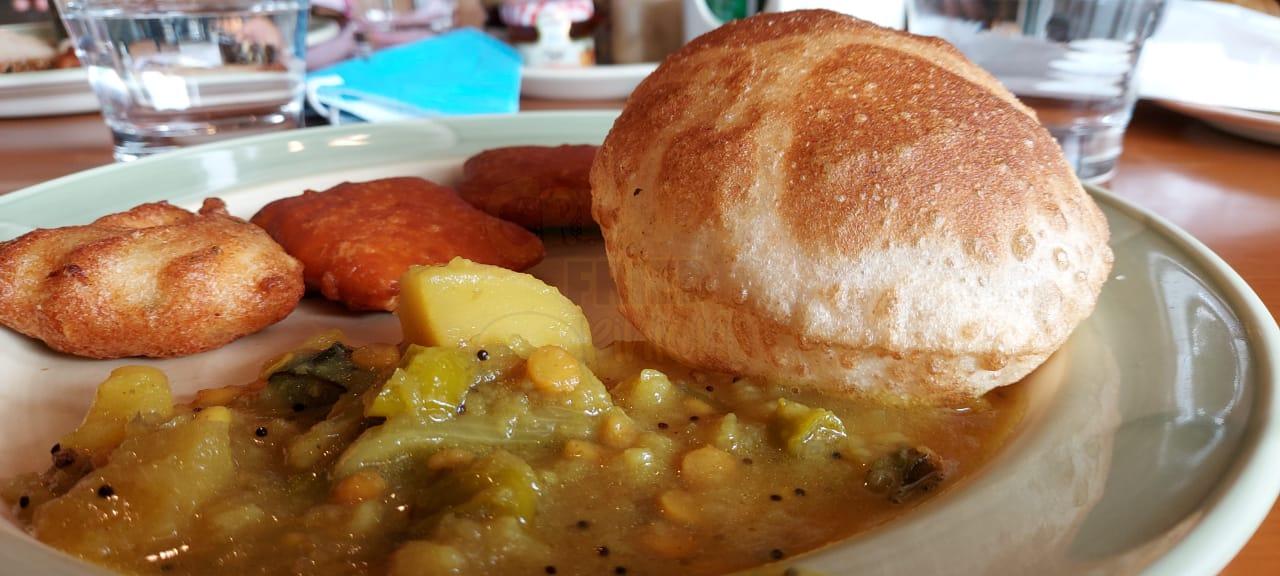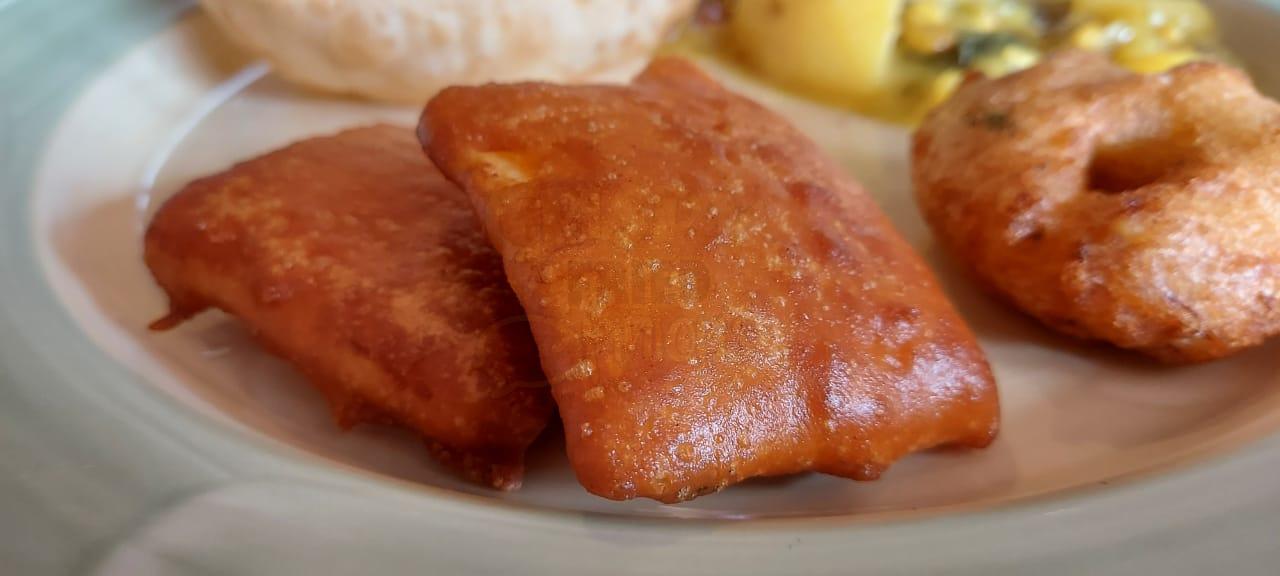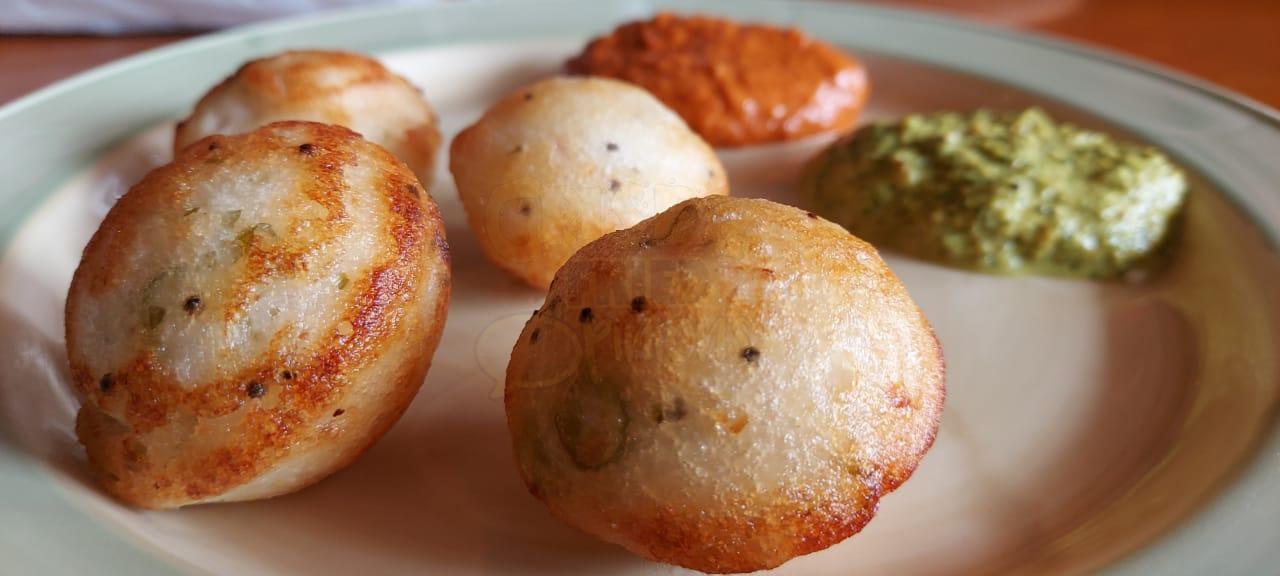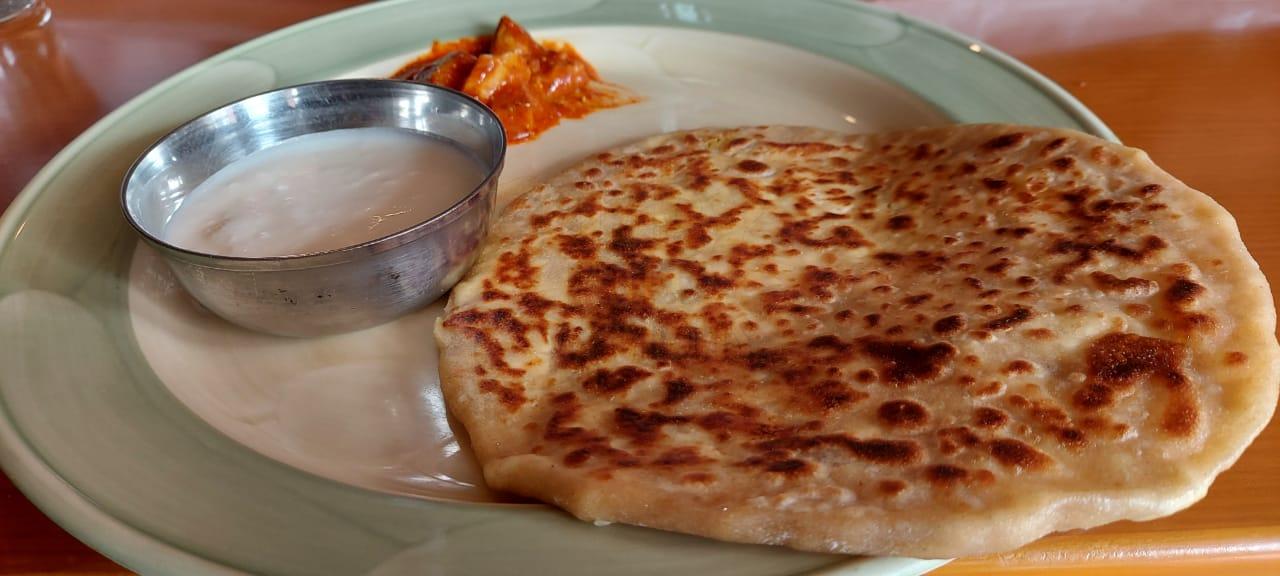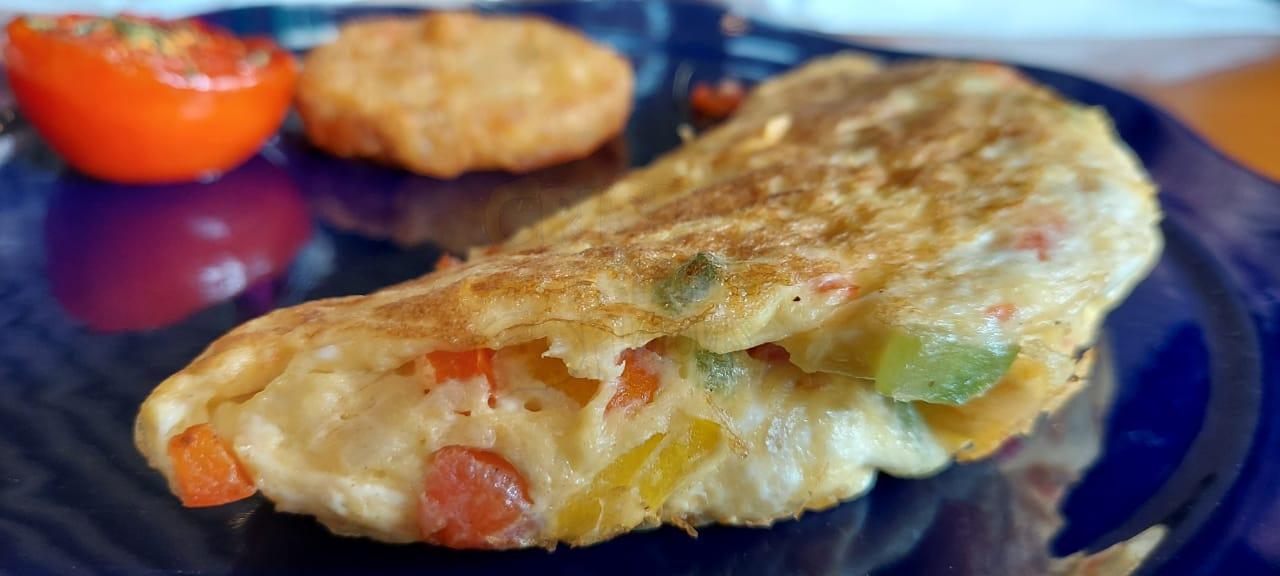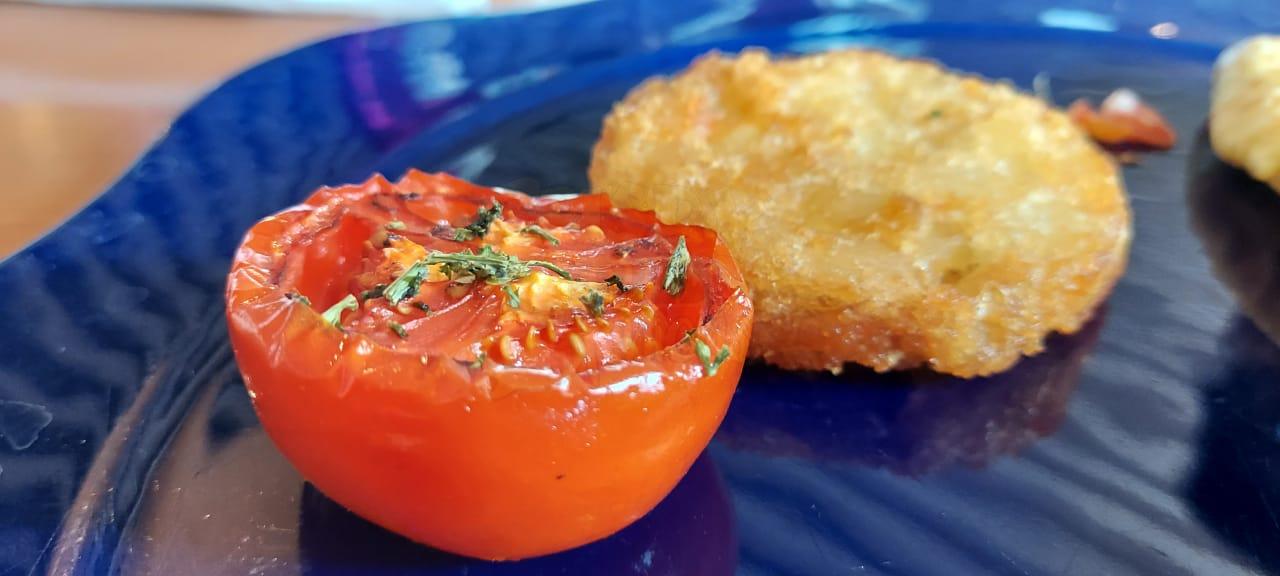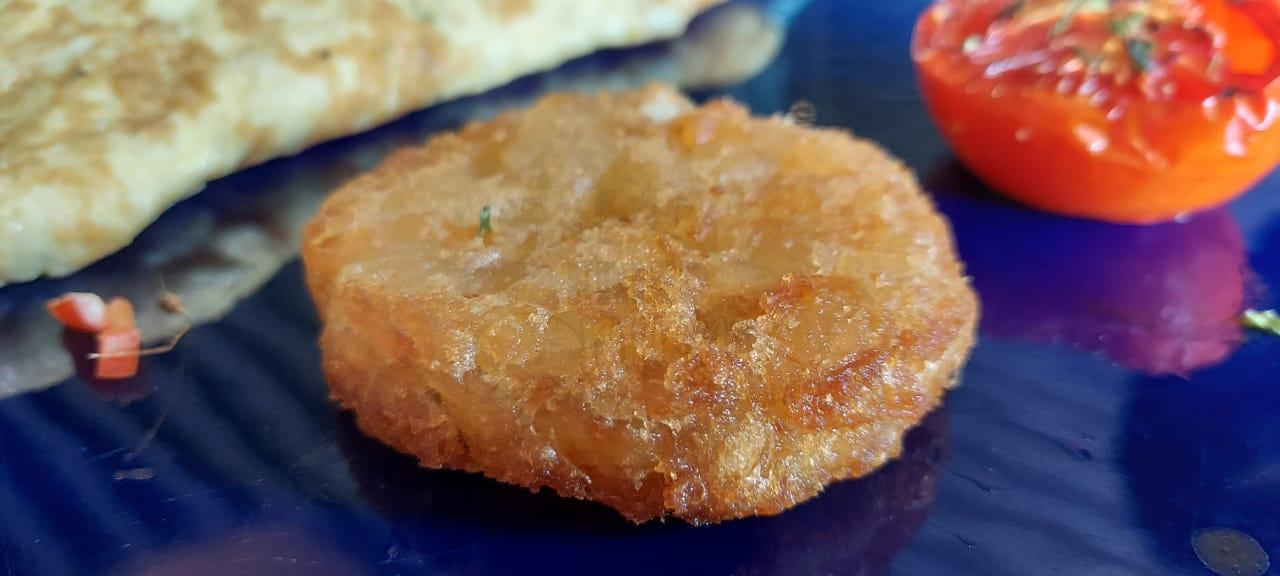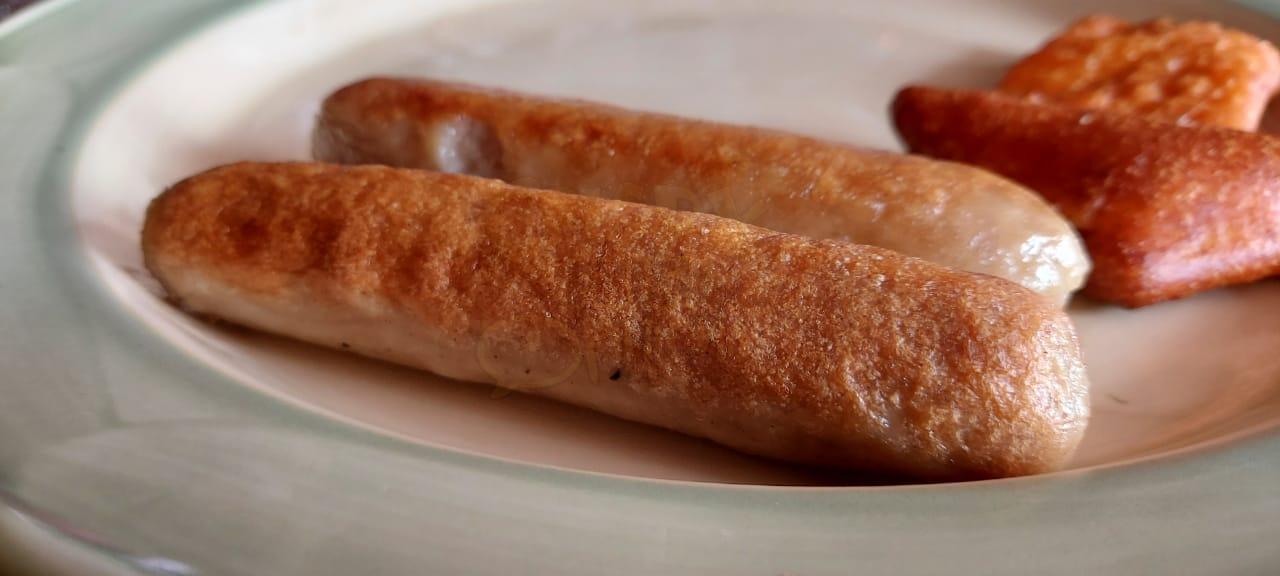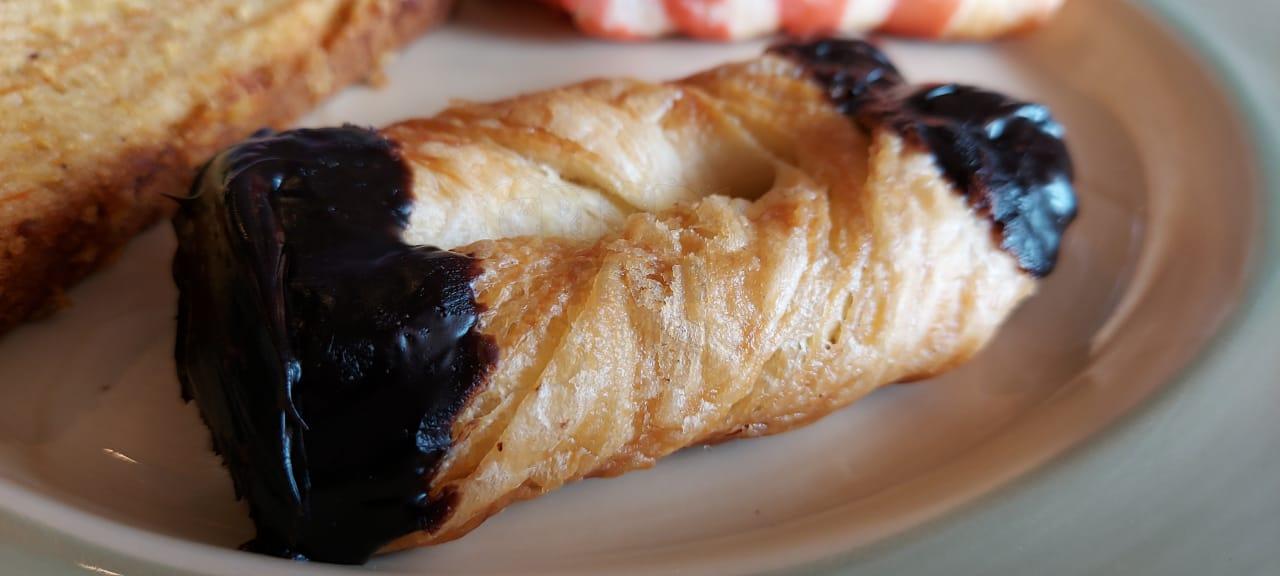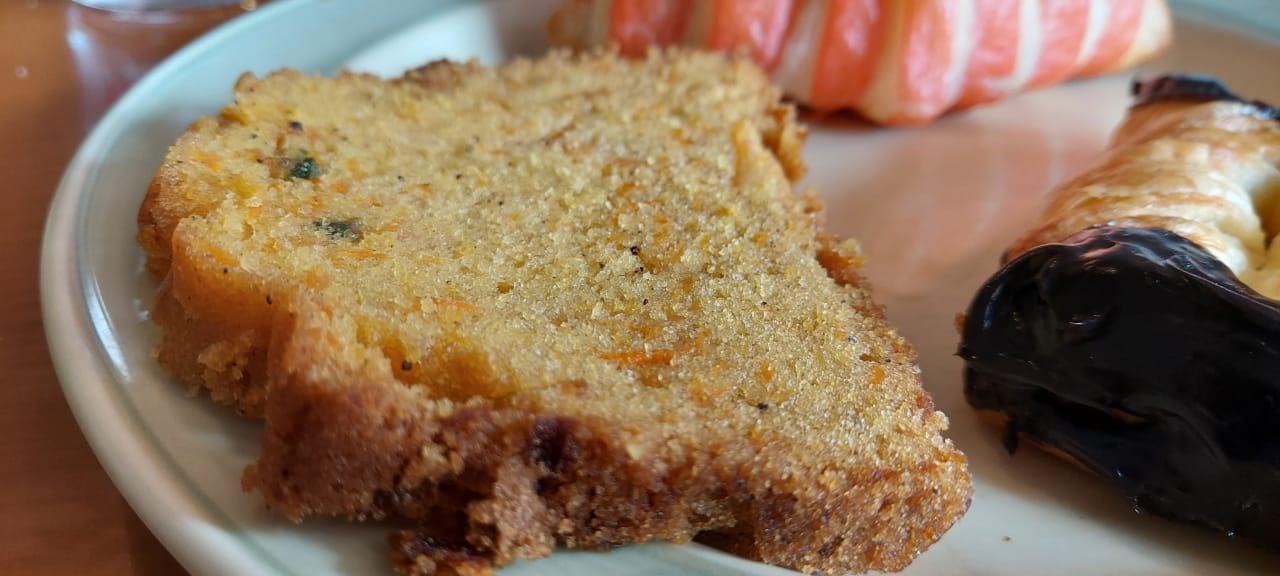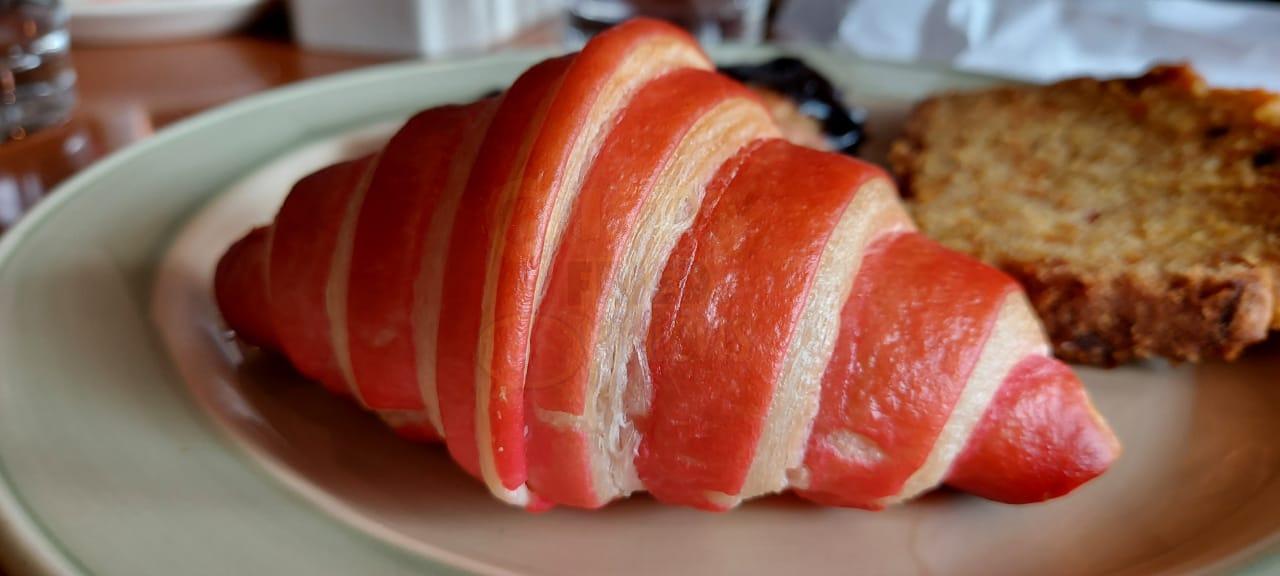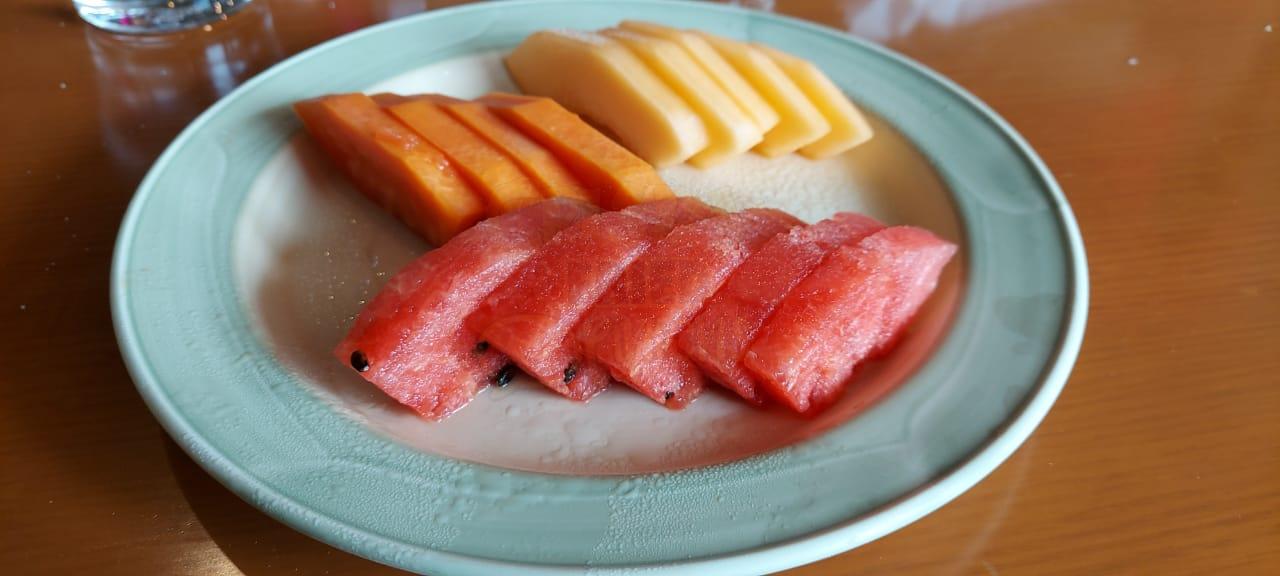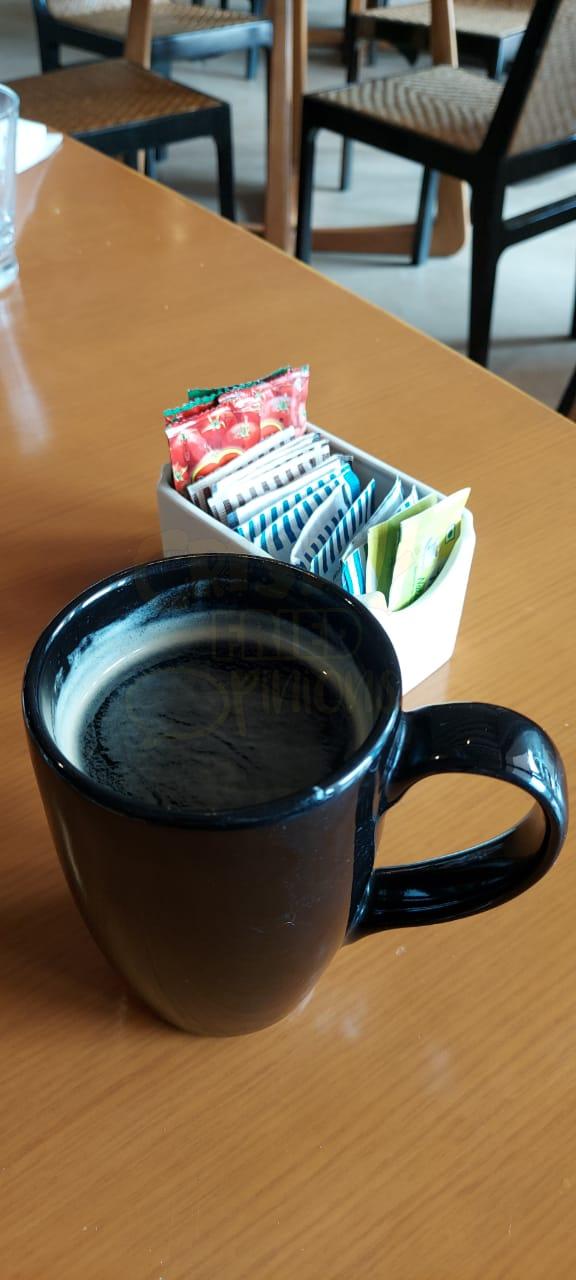 Unlike a few Star properties I have visited where food was decent, but not worth raving about, this place was certainly different. Quite a few dishes clearly had the stamp of a 5-Star hotel – totally loved it, and the service was very warm too which added to the dining experience.