Karthik Mess, opposite to Customs office in Cantonment, Trichy, a non-vegetarian's delight !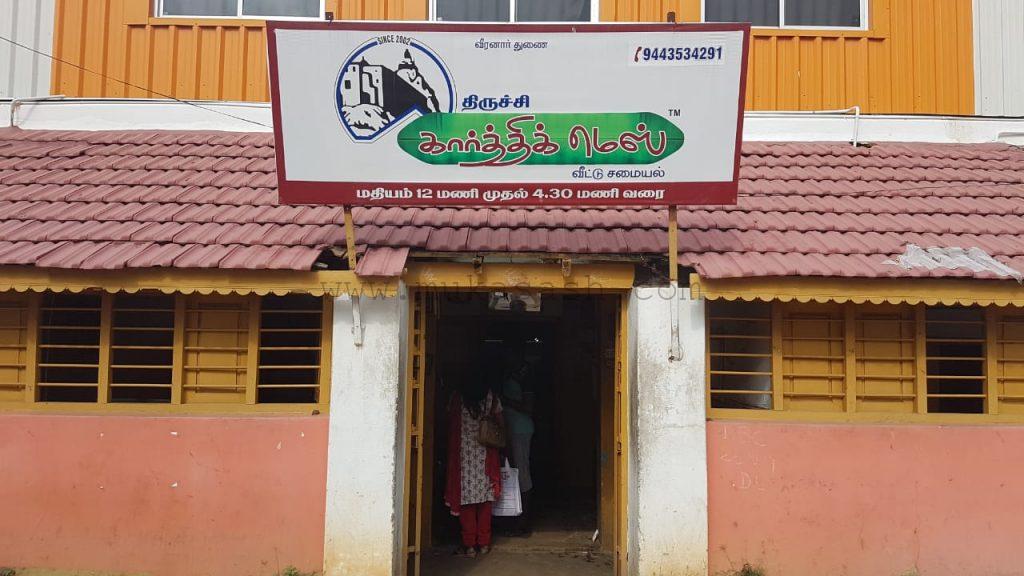 Friends ate pretty much everything on the menu and seemed to love it. Muyal, kola, vaaval fish fry, prawns, nethili fry, chicken lollipop were some of the dishes we ordered in addition to the meals.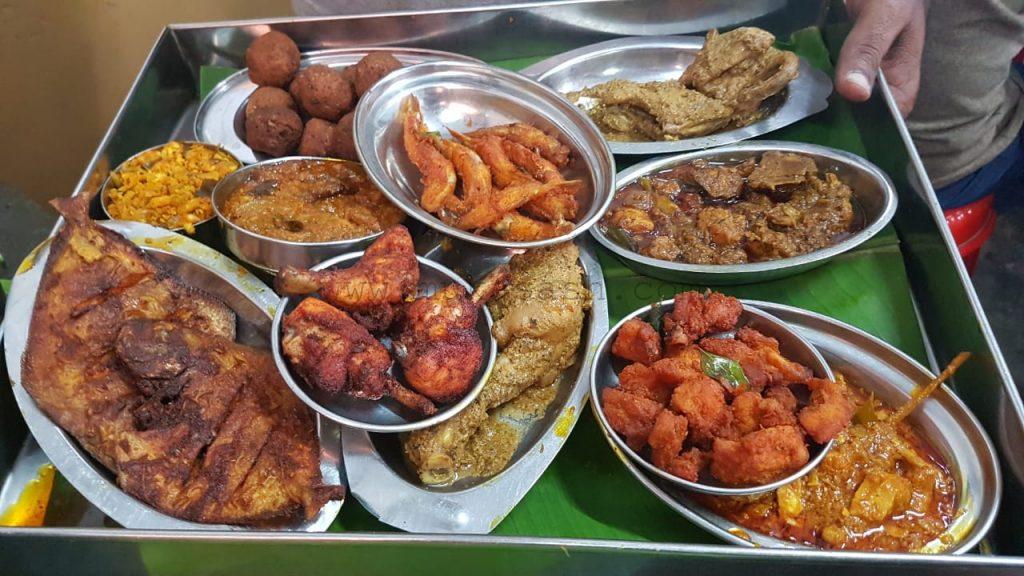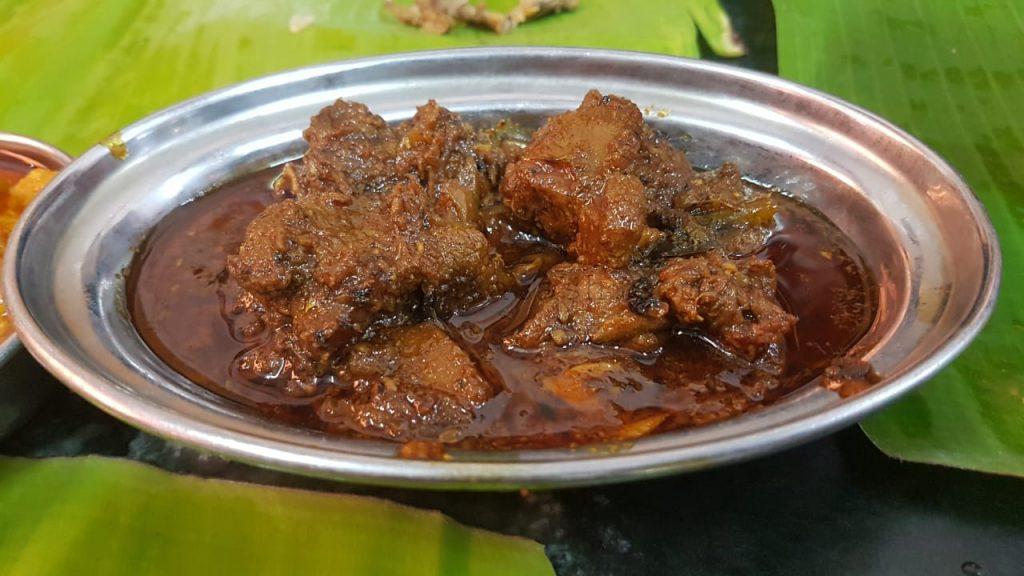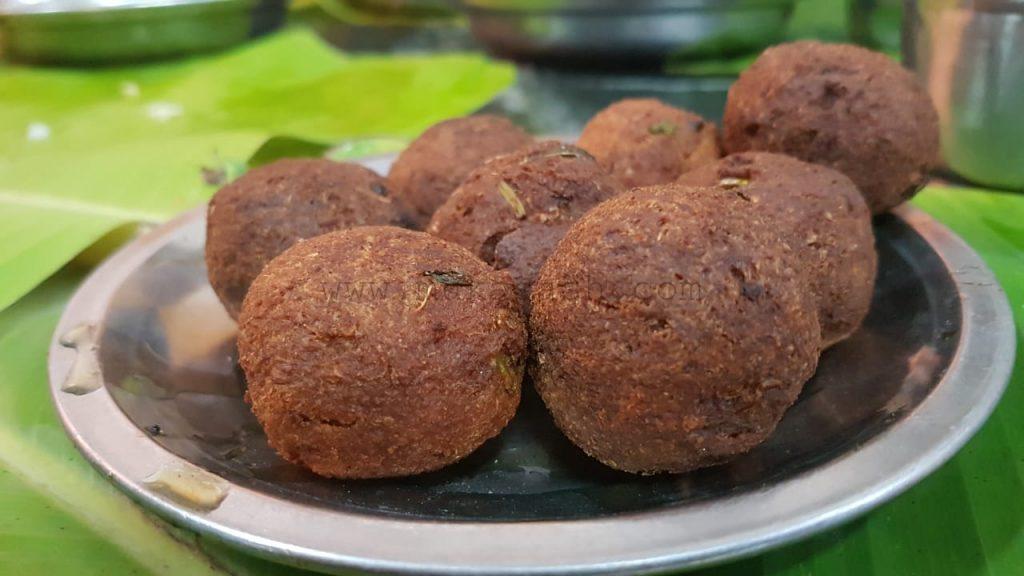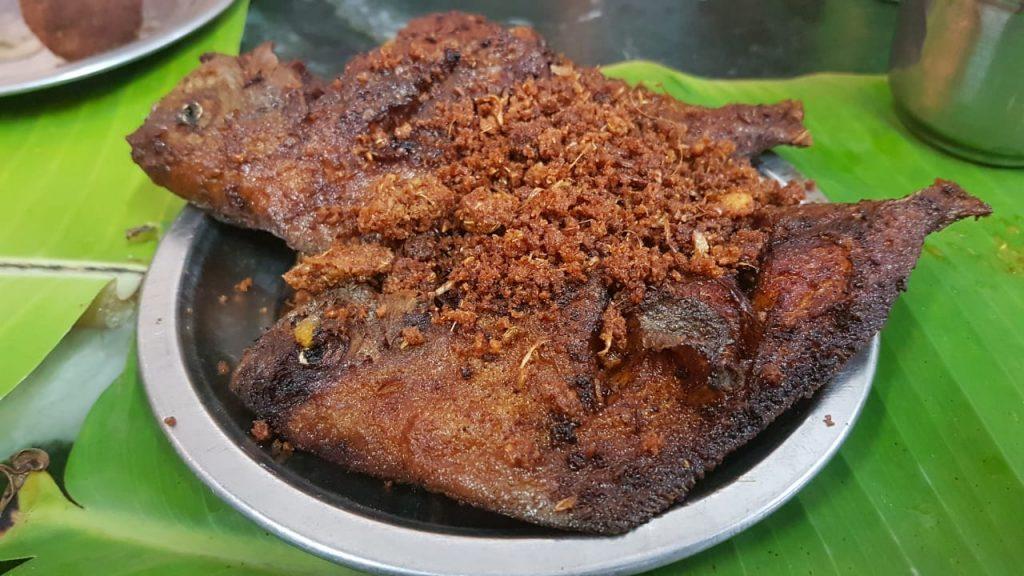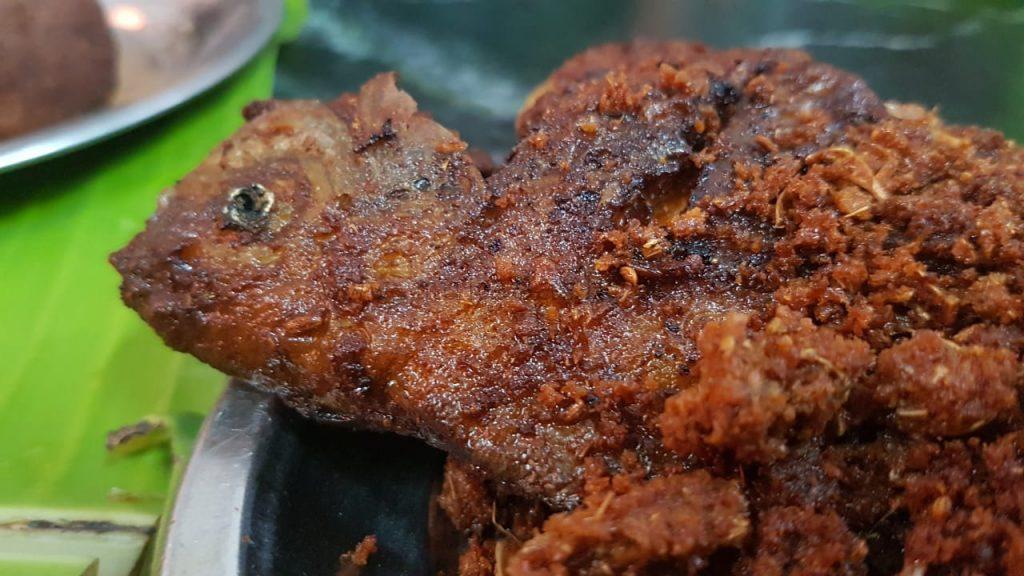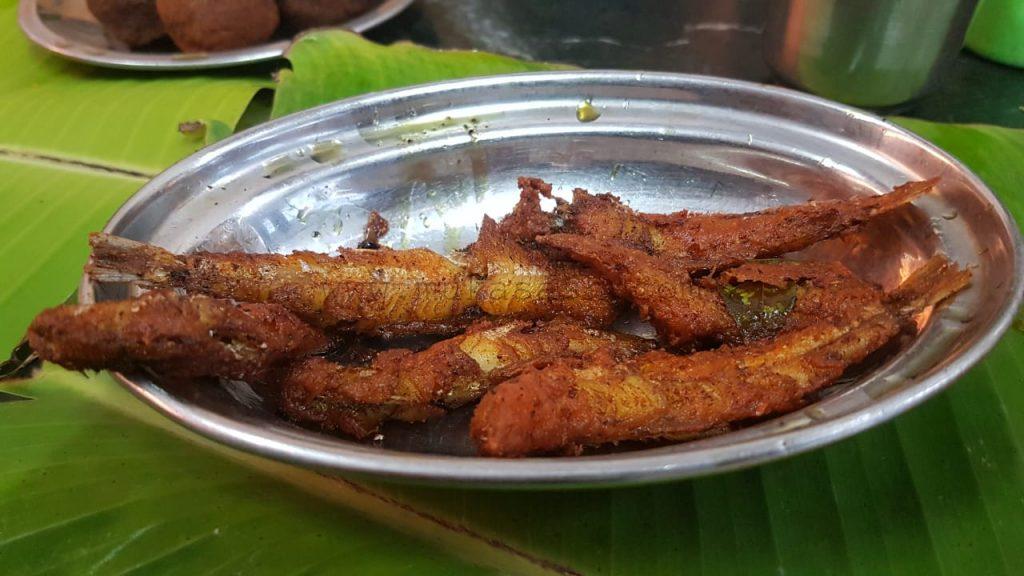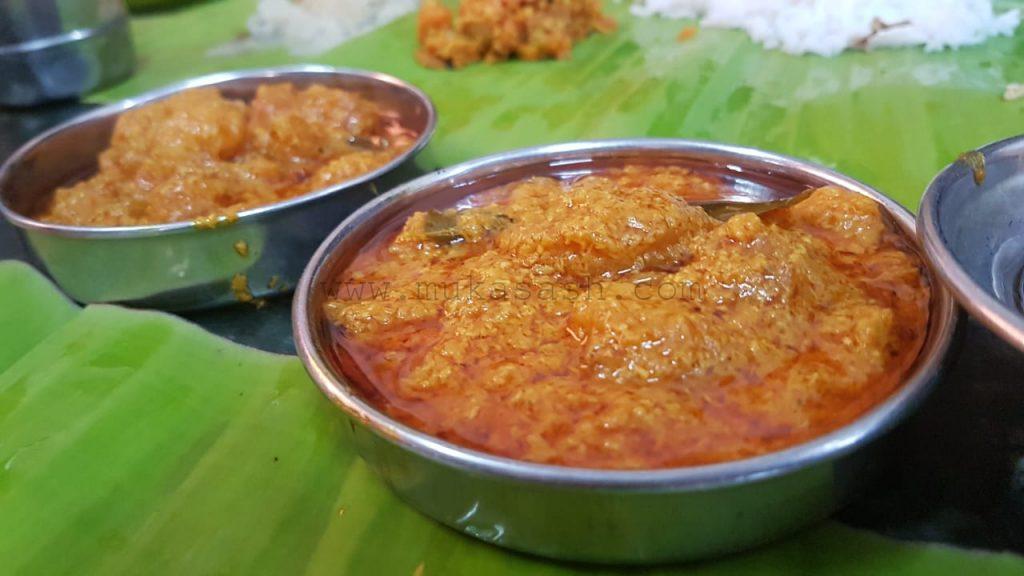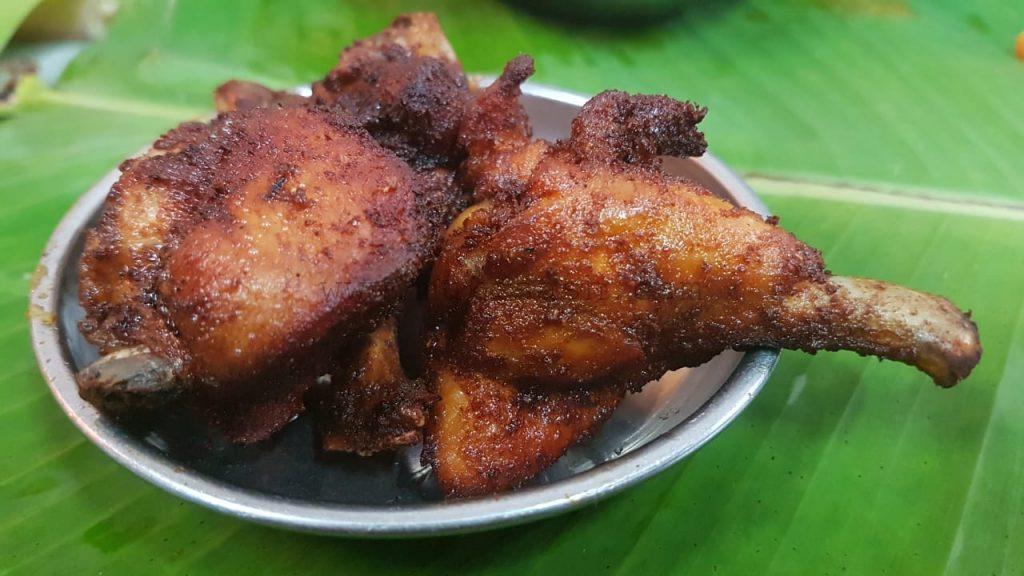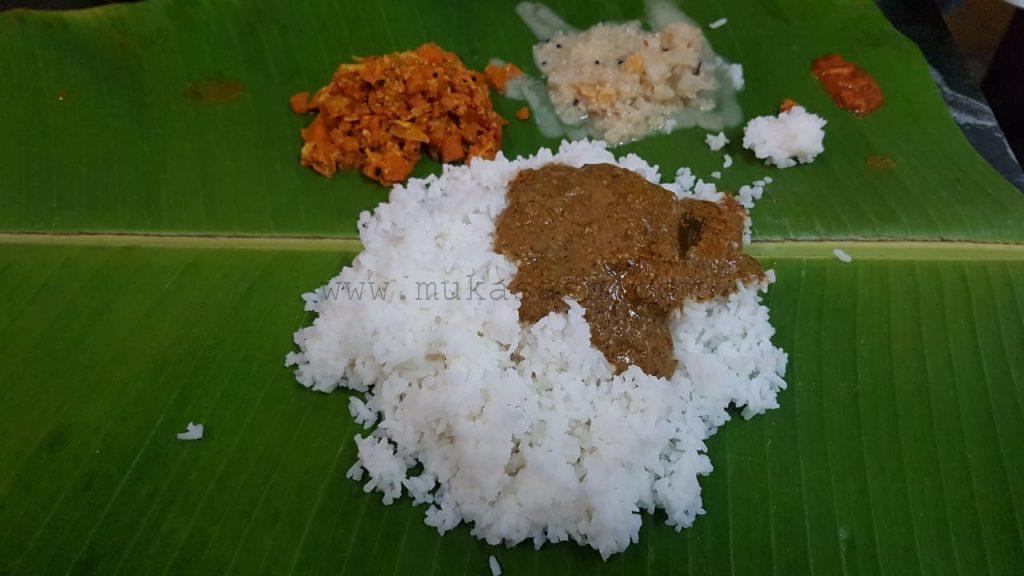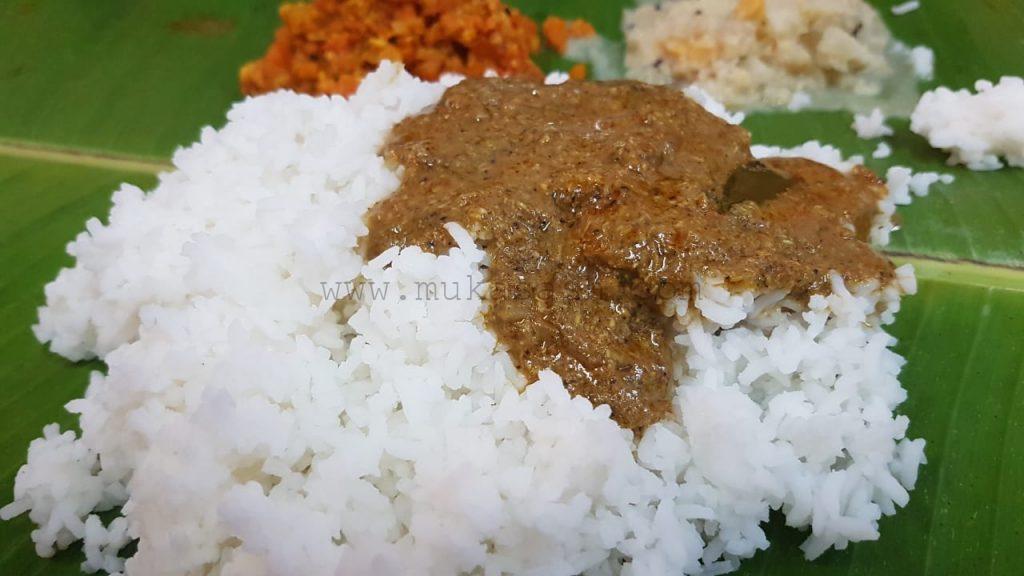 Nandu Omelette is a must-try here!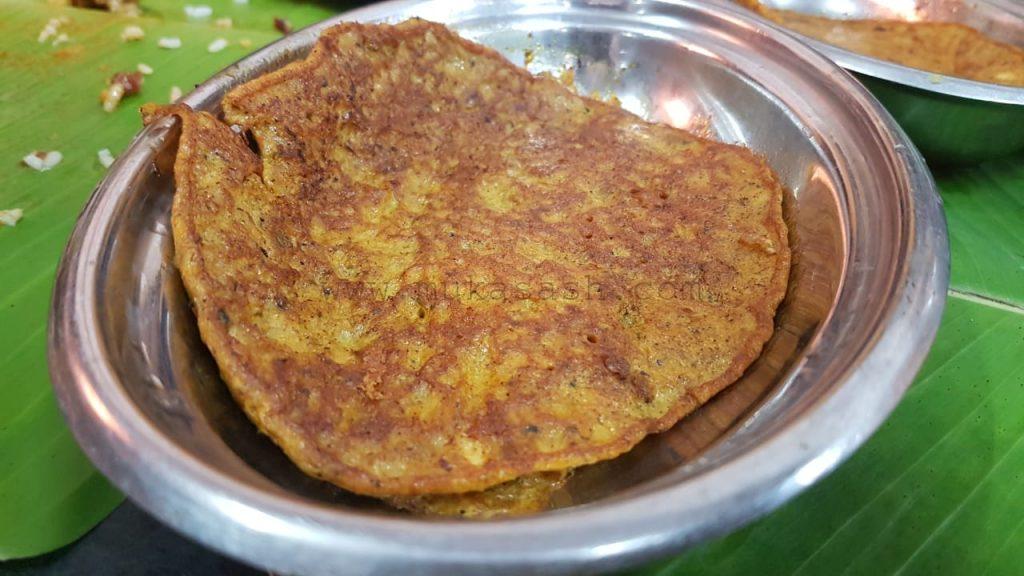 Thick curds was a nice finish to a wonderful meal.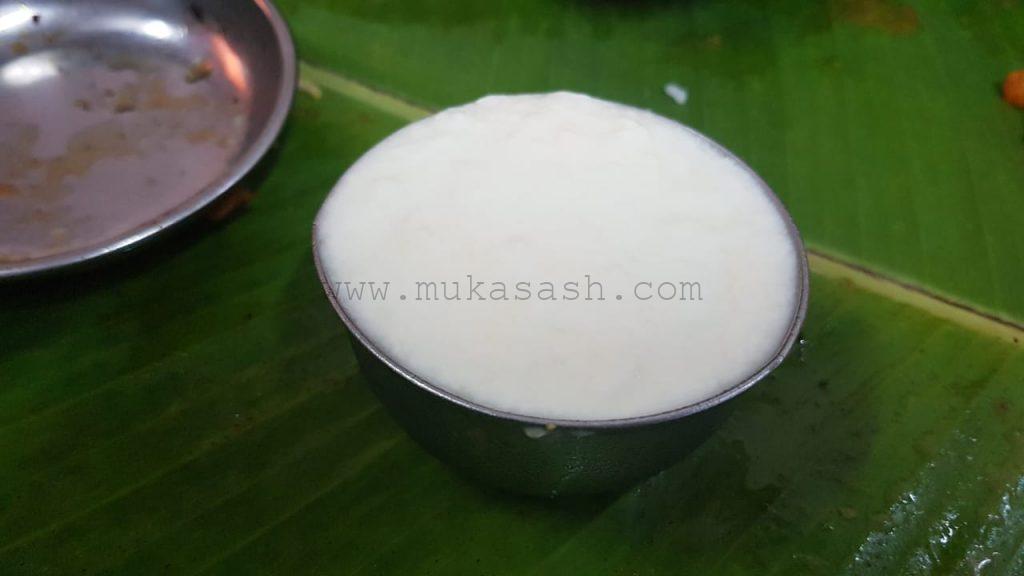 Surprisingly, we paid around 1800 which was quite reasonable for all that we had. As a chicken-only eater, I didn't find it out of the world, but if you have no reservations on eating meat, you are in the right place! 🙂