Aadhikudi – An old world charm!
In fact, the name board mentioned it as Aadhikudi Coffee Club. 🙂 A restaurant nearing 100 years of operation, no mean achievement at all! It is located opposite to Ibrahim Park on WB Road. It was wonderful to say the least! Lucky to have visited this place during this trip to Trichy.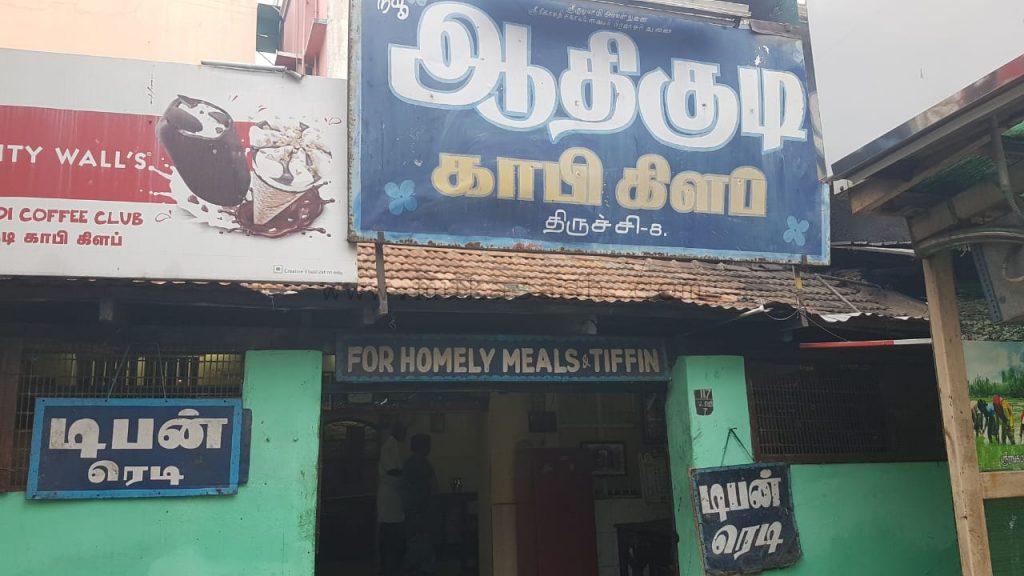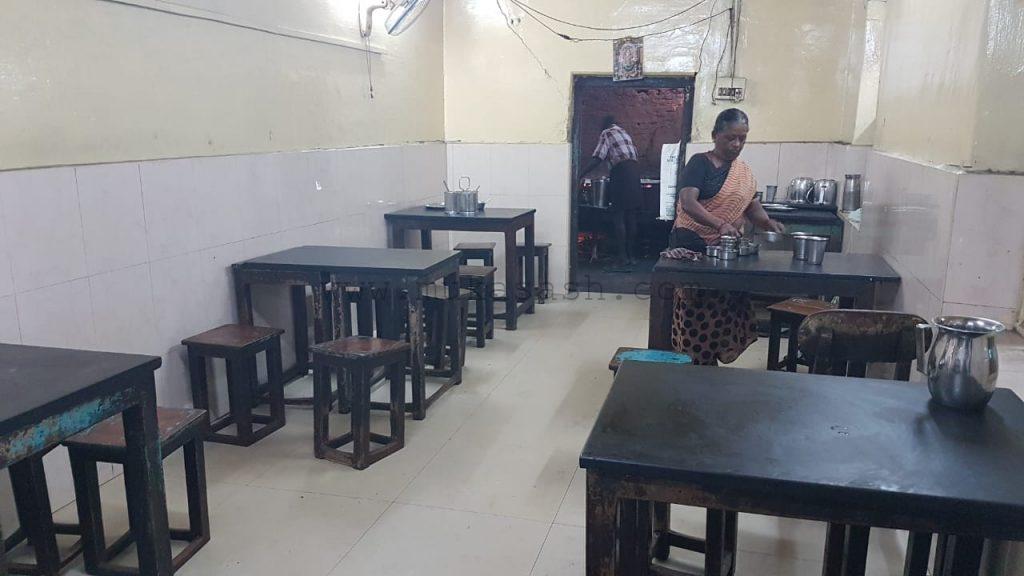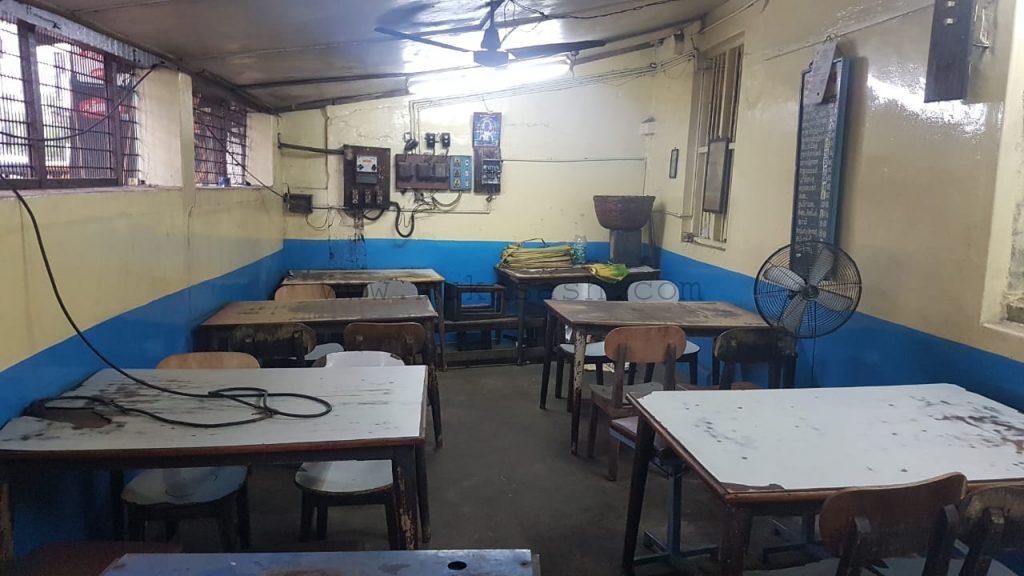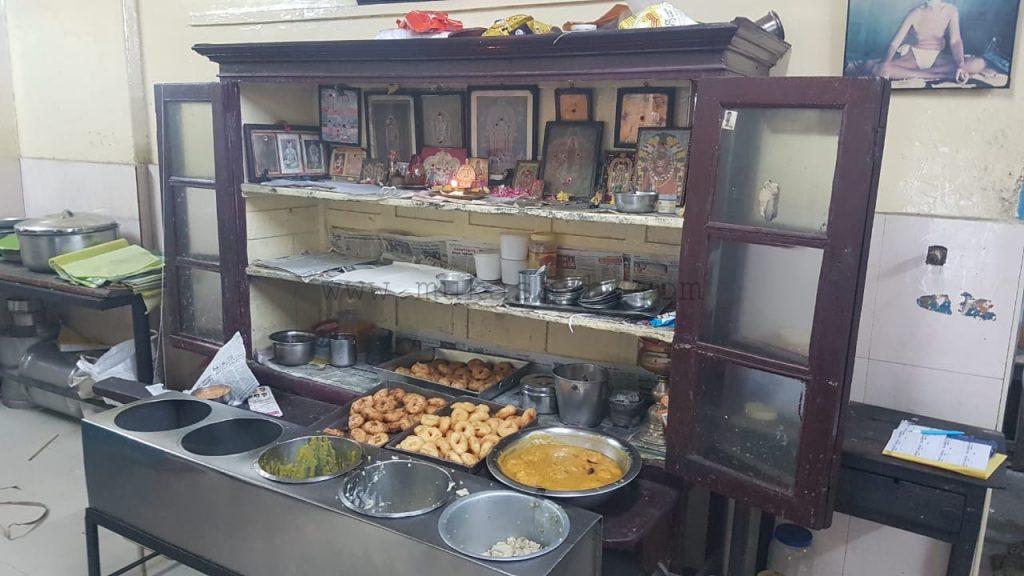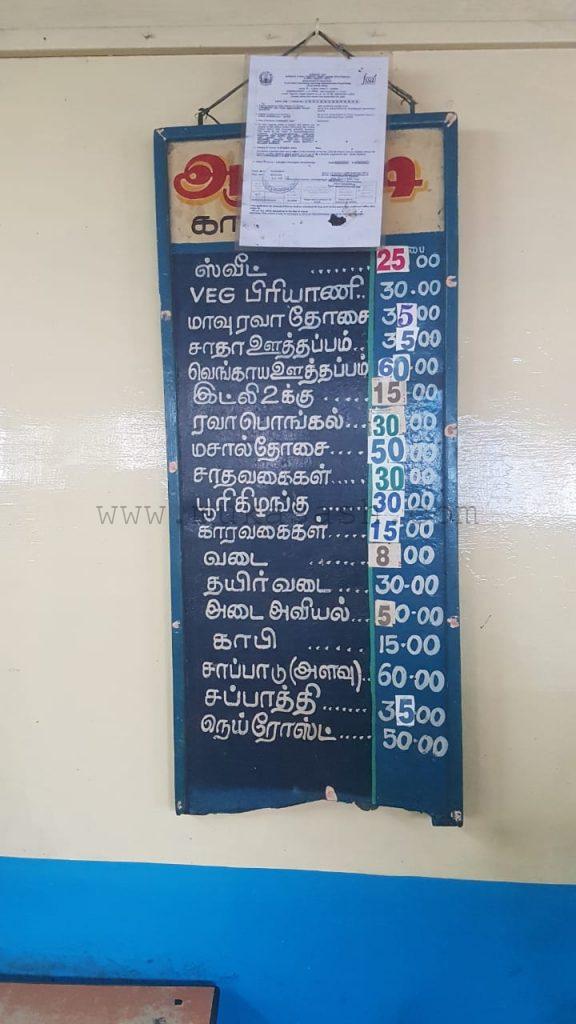 Nei Rava Dosai, Nei Maavu, Rava Pongal, Poori Masala and Filter Coffee! A wonderful start to the day.
The owner Mr. Raghavan understood that we were trying to order a bit of everything, he immediately pitched in and suggested he will serve 1/2 of everything we wanted to the six of us. Couldn't get any more convenient. Getti chutney and onion chutneys were superb.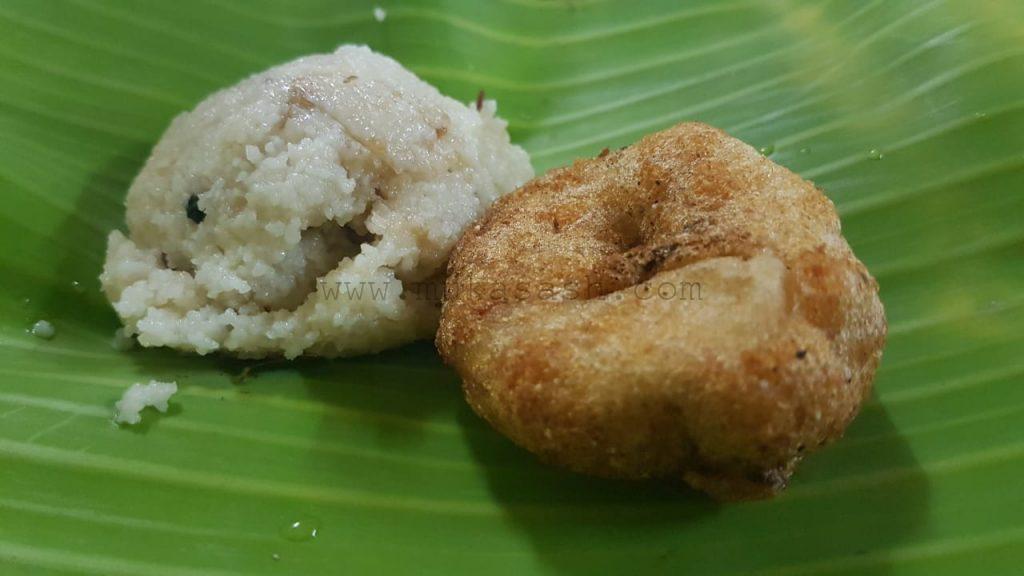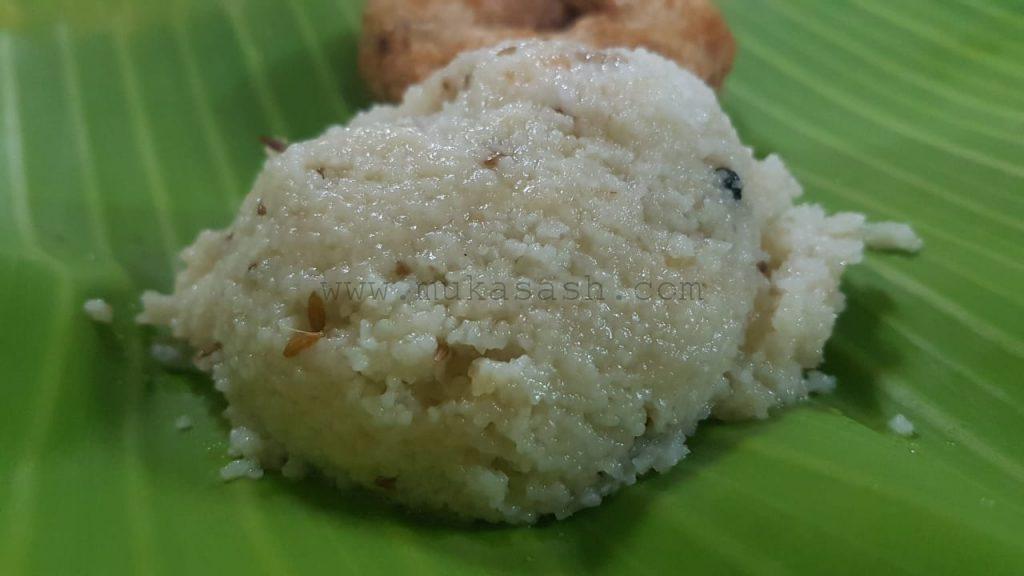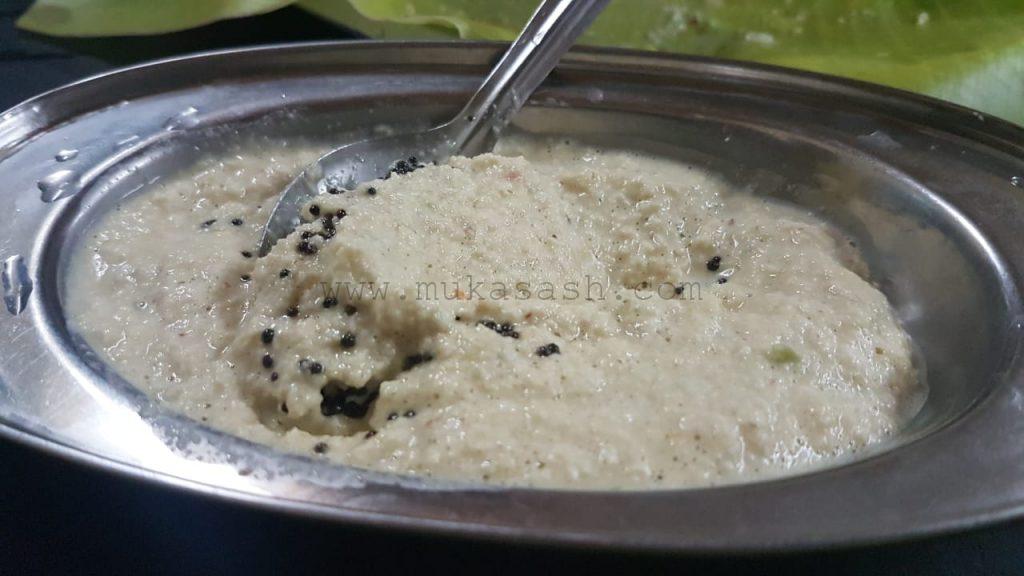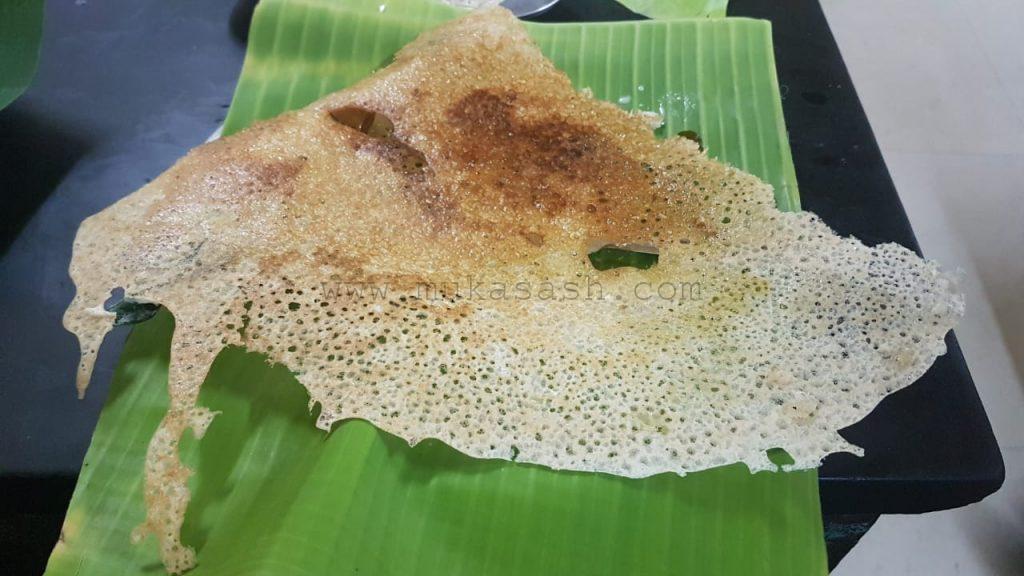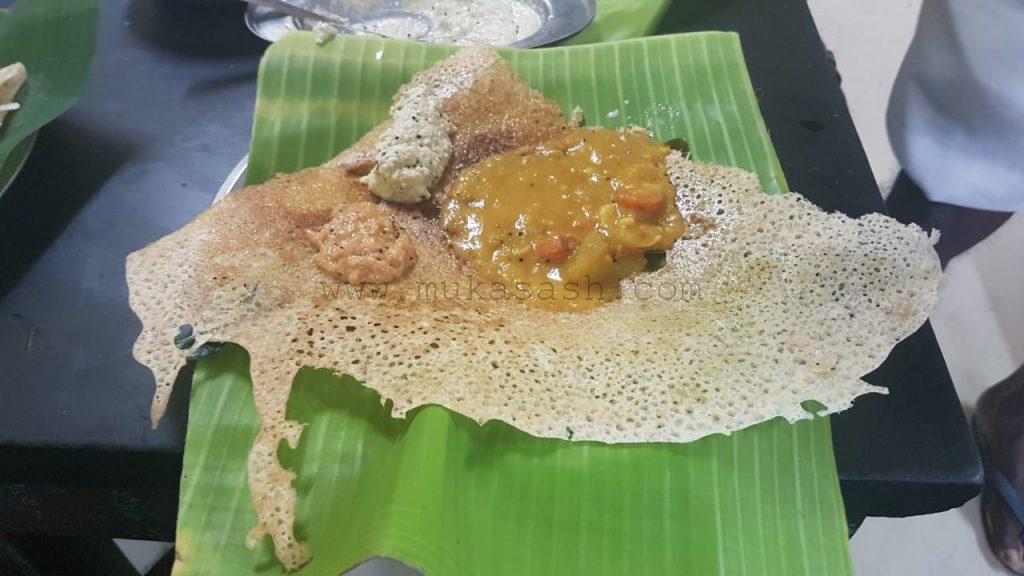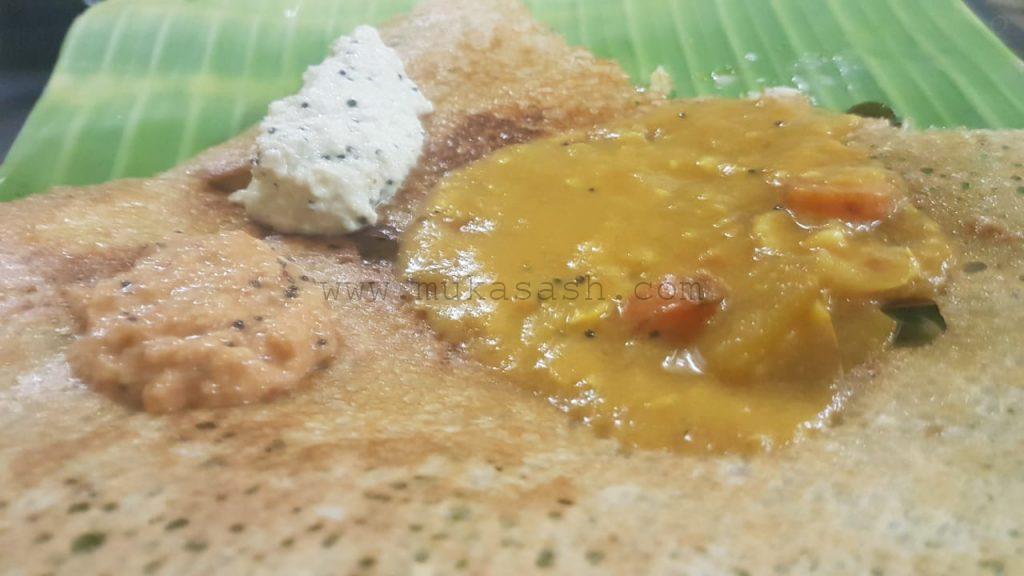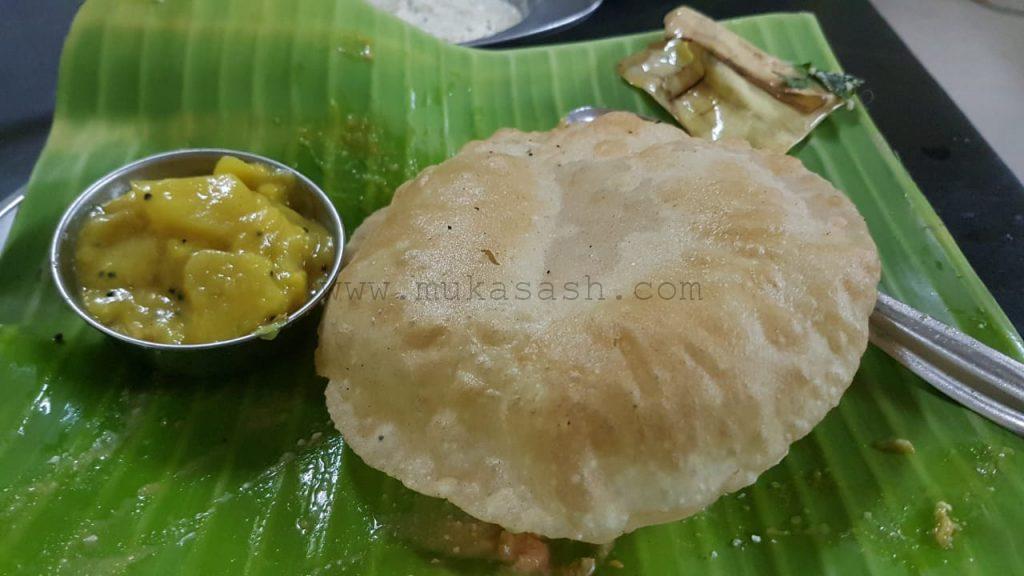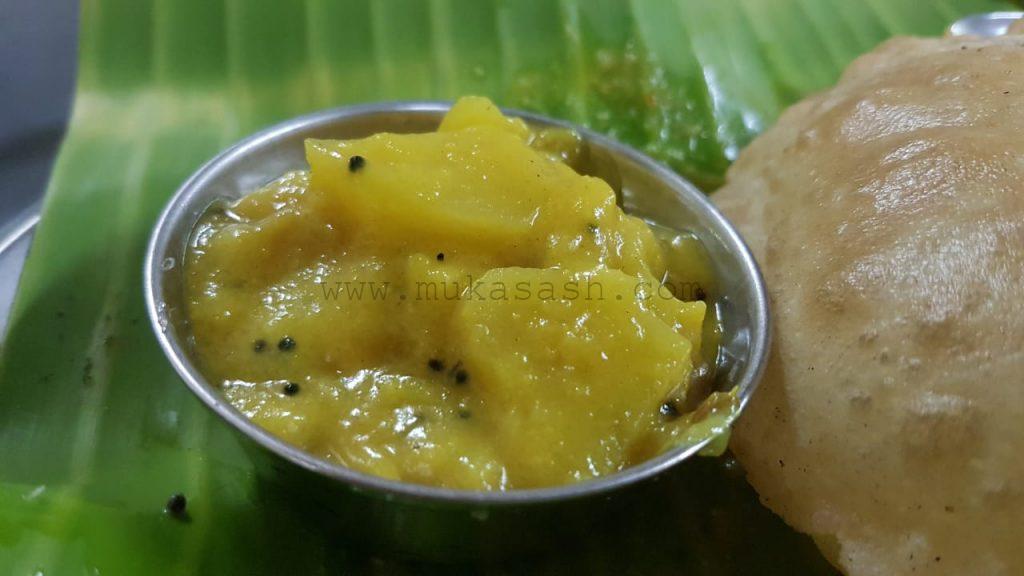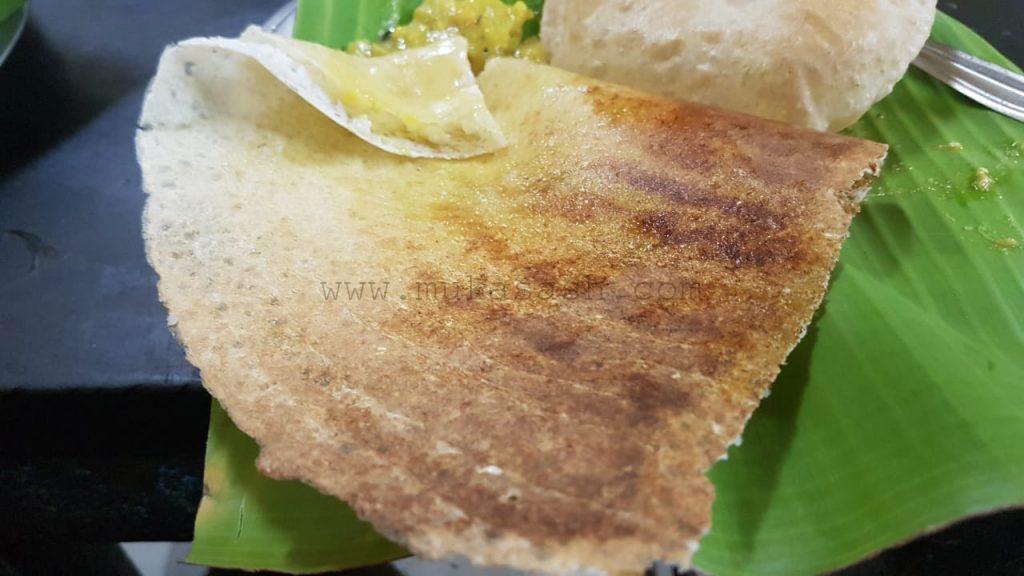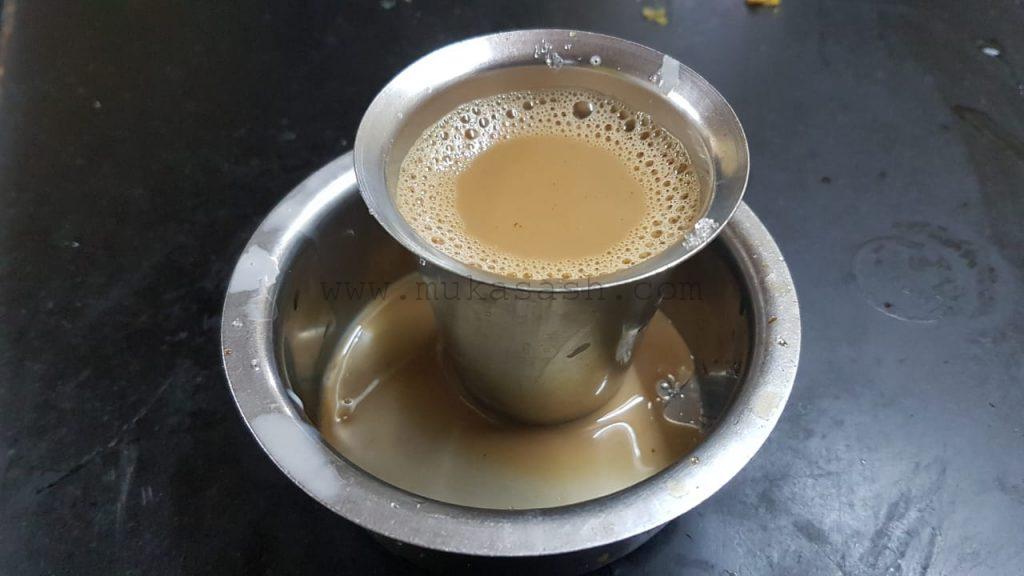 Wonderful food with even better company! Bliss!