This place needs no introduction to people in Chennai! One of the very nice places for vegetarian food in T. Nagar for many years now. A dine-in experience today, it felt so different, and so nice! Something that used to be a norm during the pre-pandemic days has become a luxury now. When a friend invited me and a couple of other friends for breakfast, agreed to join them without a hesitation.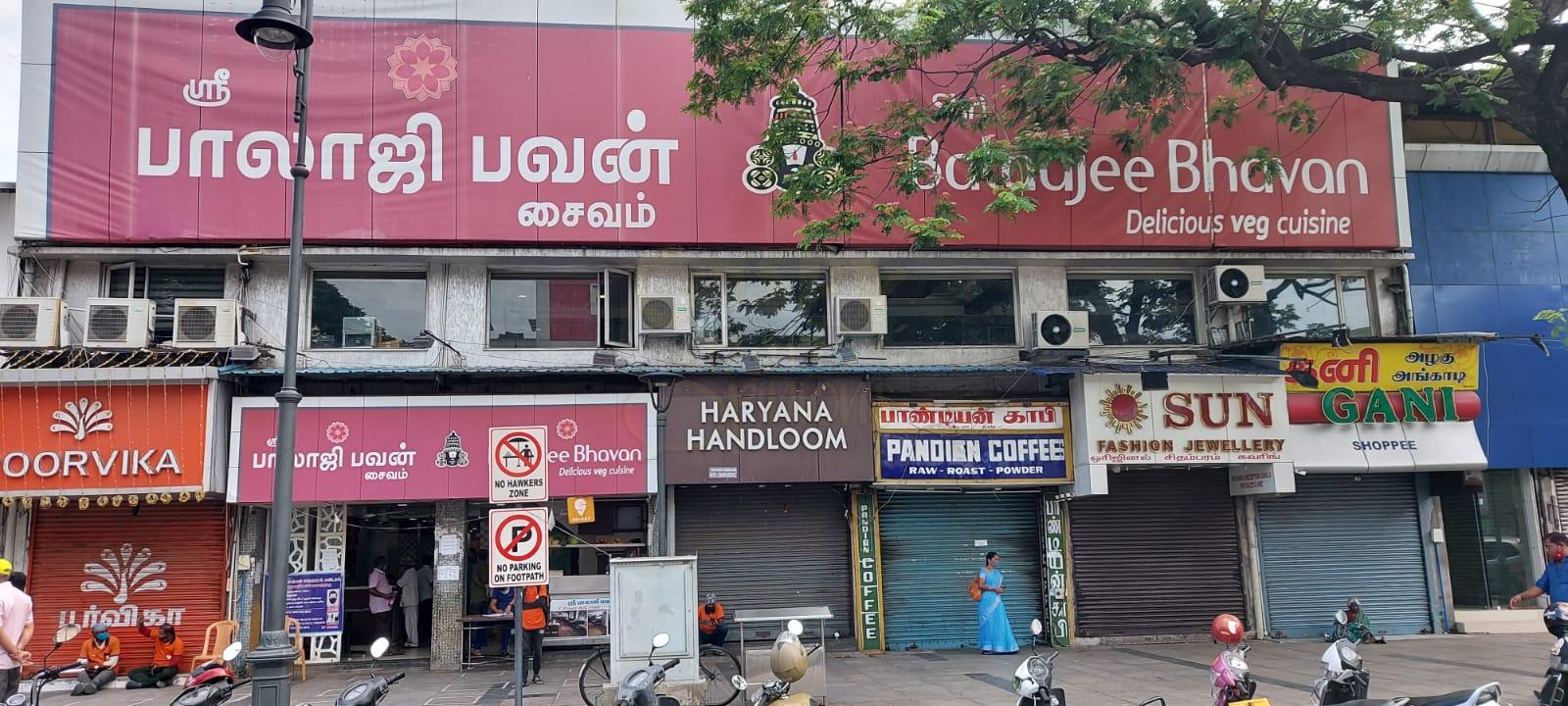 In general, safety protocols seemed to be followed – Hand sanitizer, Masks, etc. However the place seemed quite fully packed.
Started with a Ghee Roast for me, Idly for a couple of them, Pongal for another friend, and a Medhu vadai for each of us! Friend ordered a Vadacurry too. In about 5-10 mins, food made it to the table.
Ghee Roast was superb! The aroma of ghee, awesomeness! Chutneys, super tasty and fresh. Sambhar was yumm, drank a cup of it. There was also potato masala served, liked that too.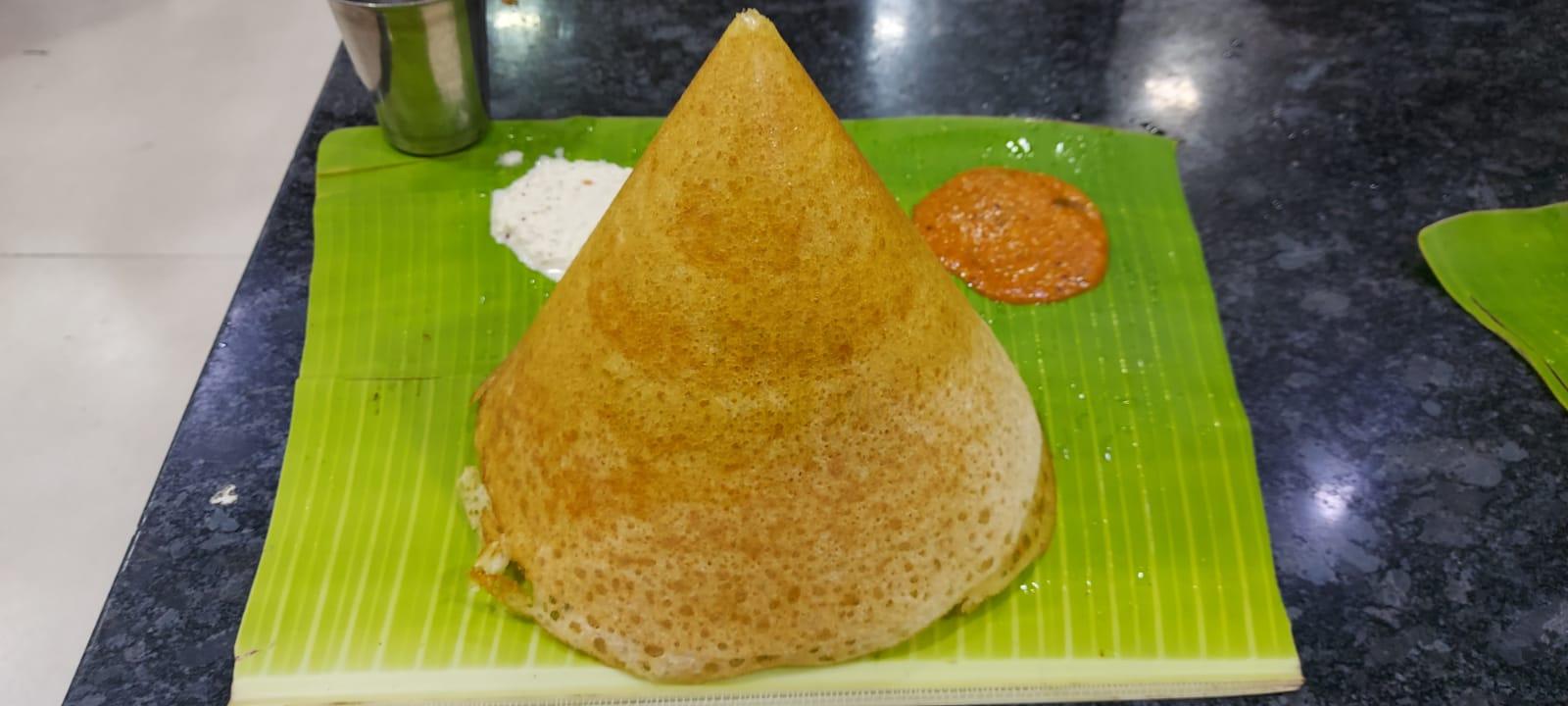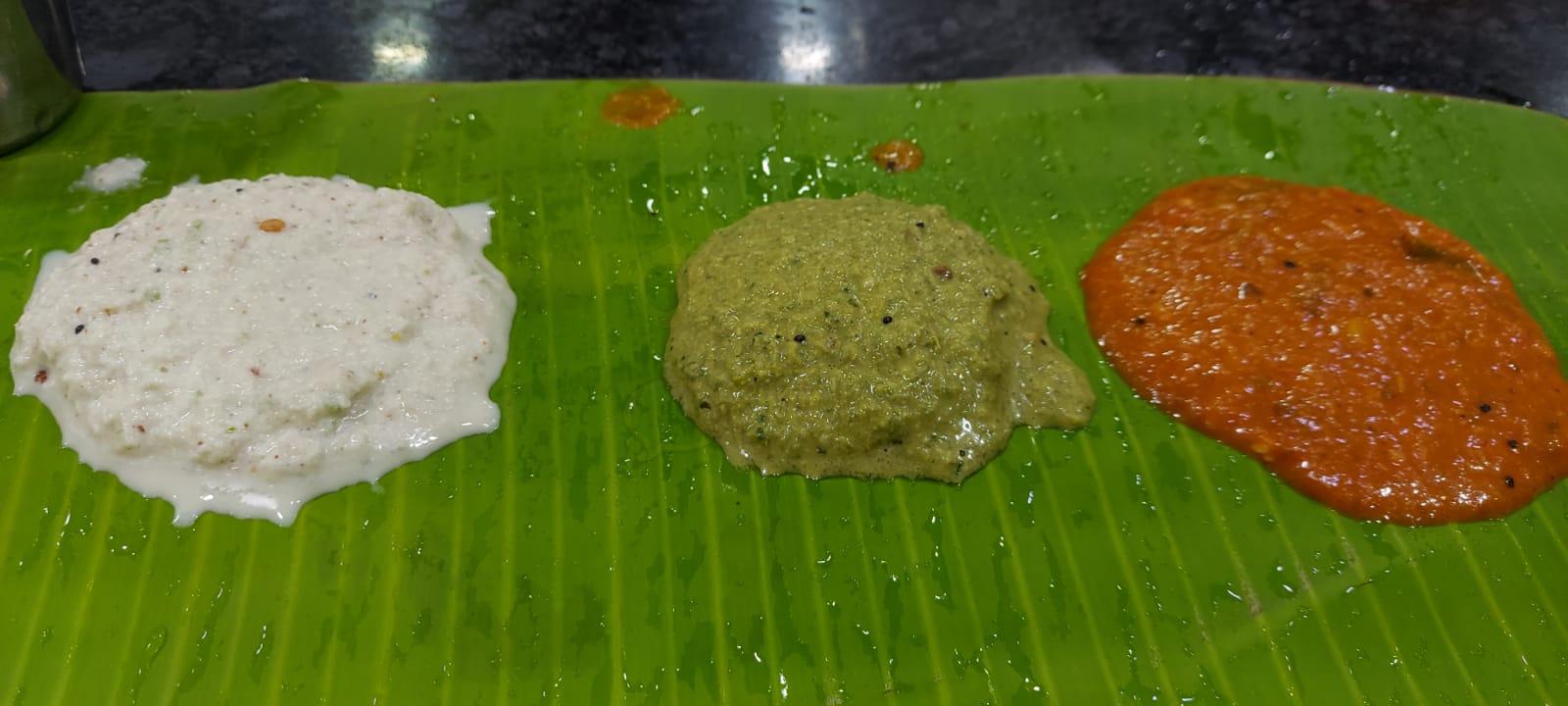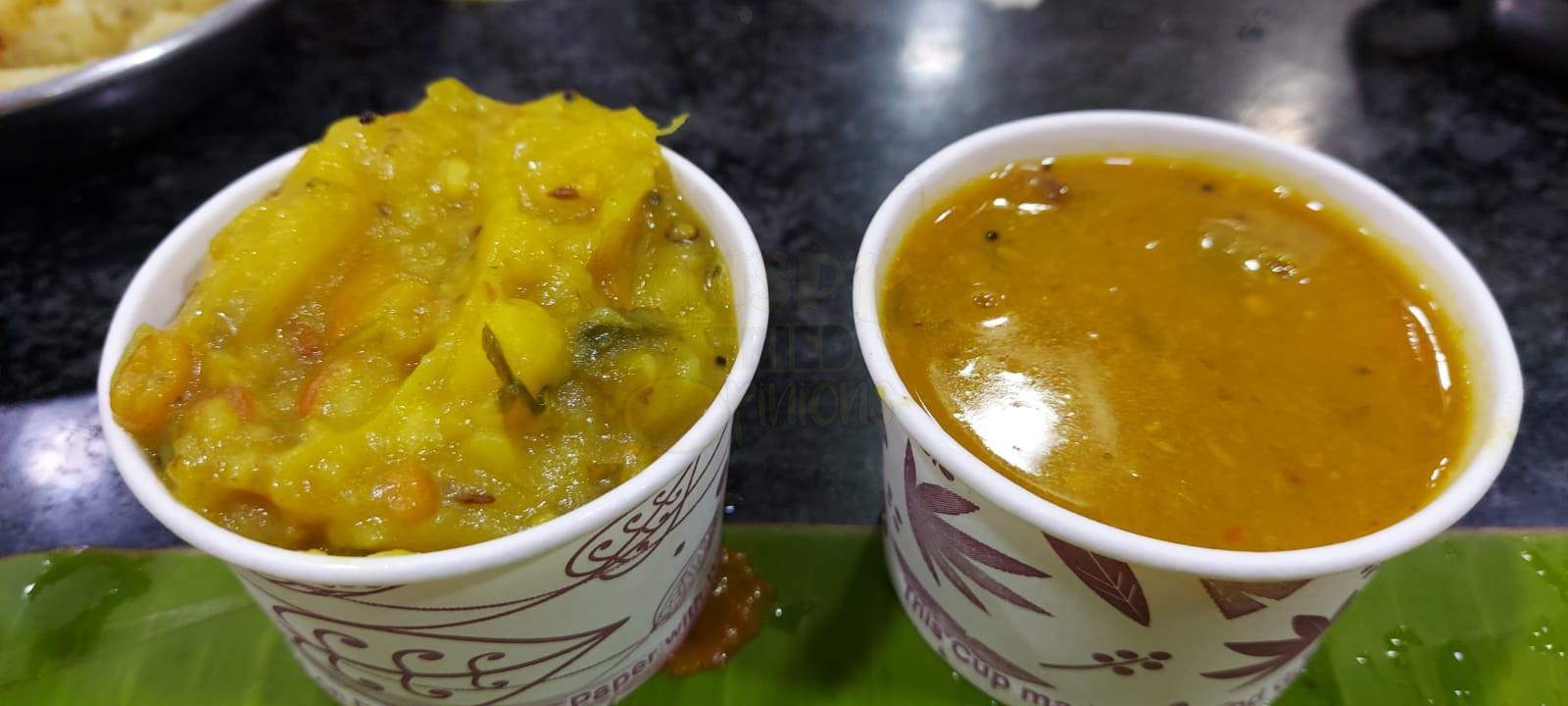 Since Pongal is one of my favorite tiffin dishes, tasted a bit of it. It was superb. The rice and dal mixed so well, it was wonderful with Vadacurry.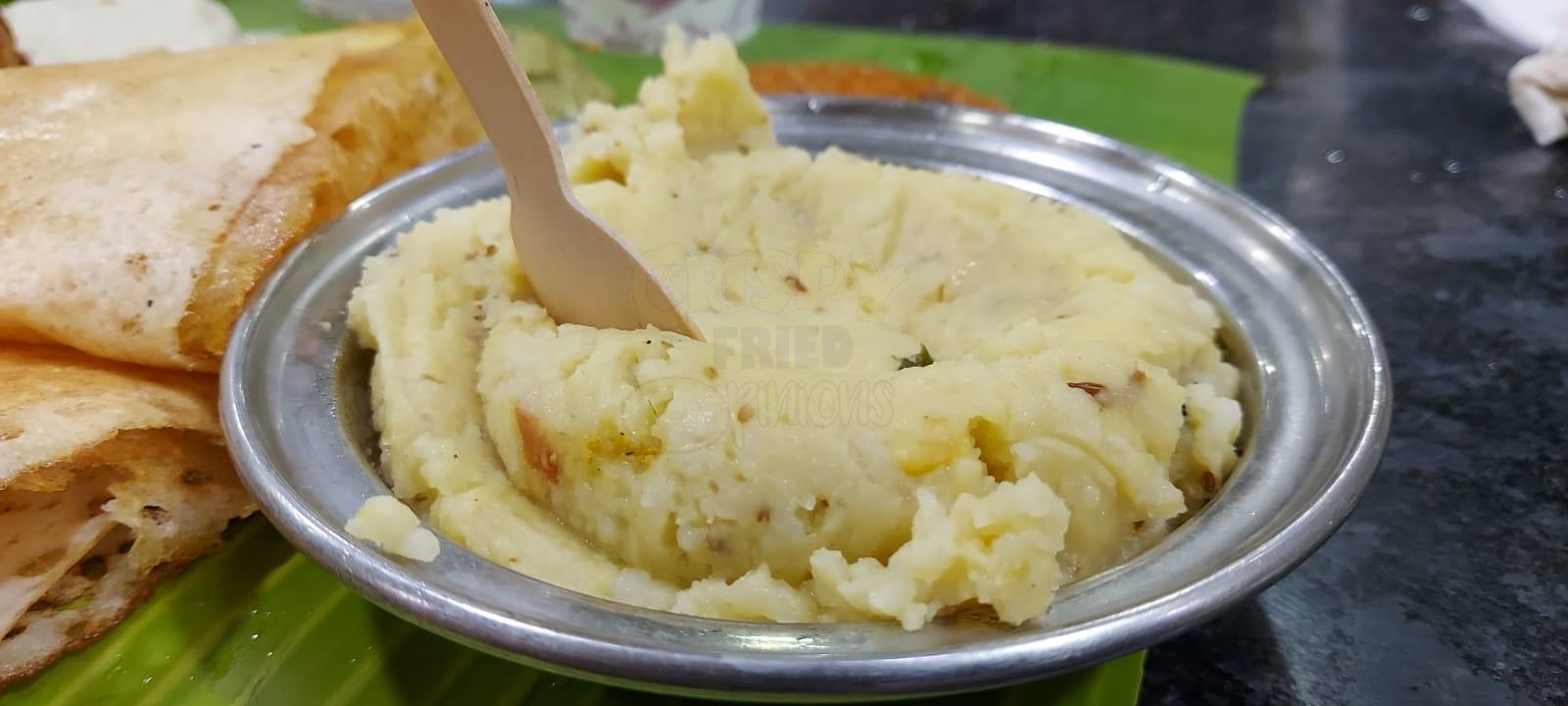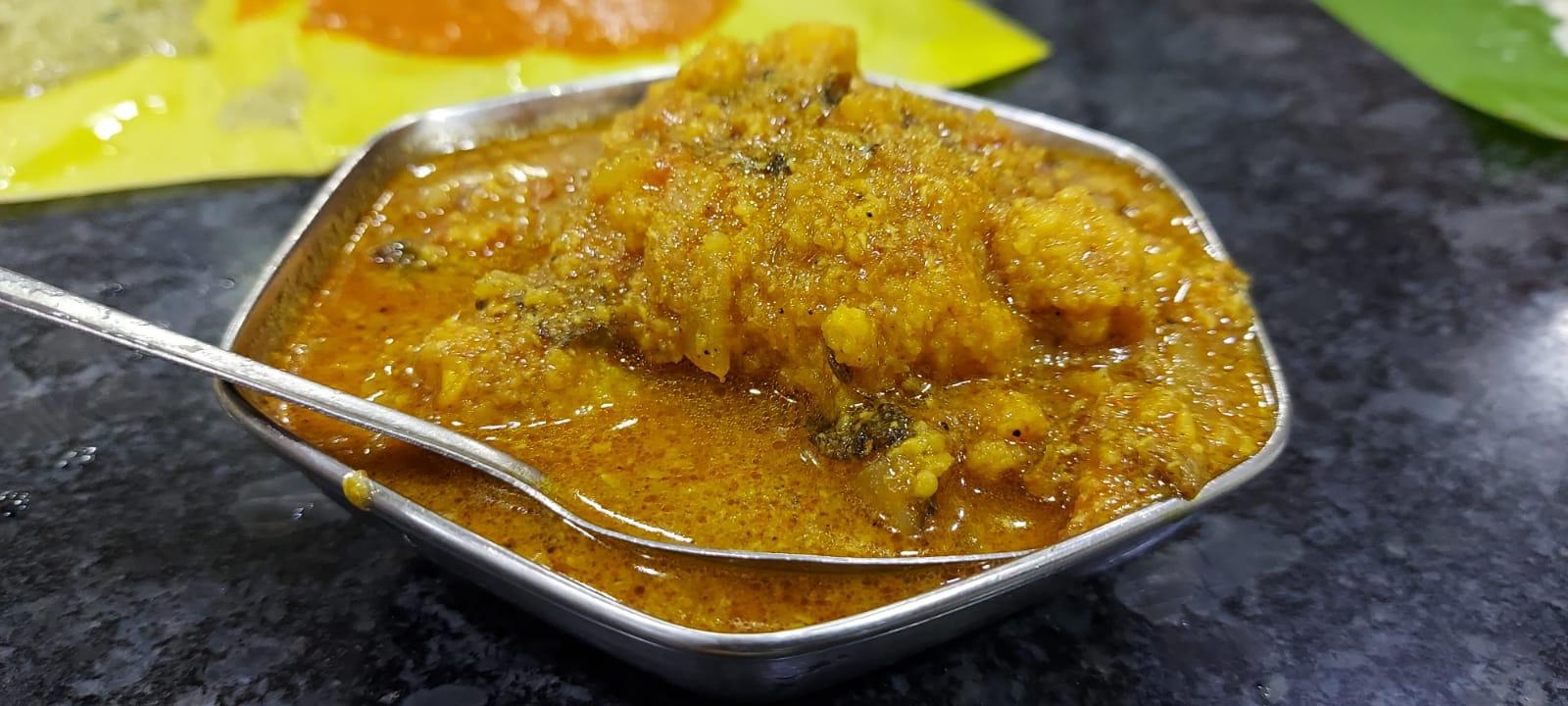 Medhu vadai was super soft with crispy outers. In fact, it was just perfect!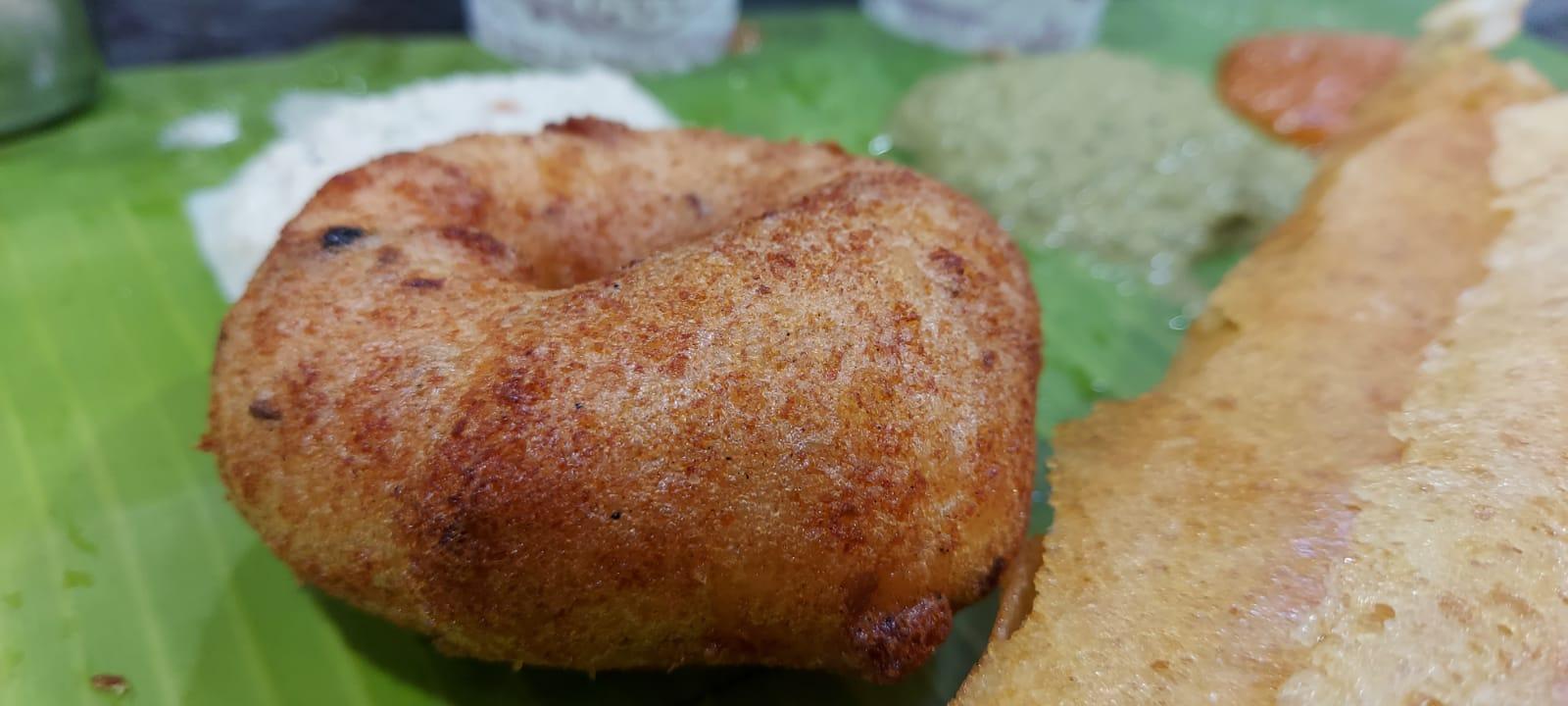 Friends liked their Idly, I didn't try 🙂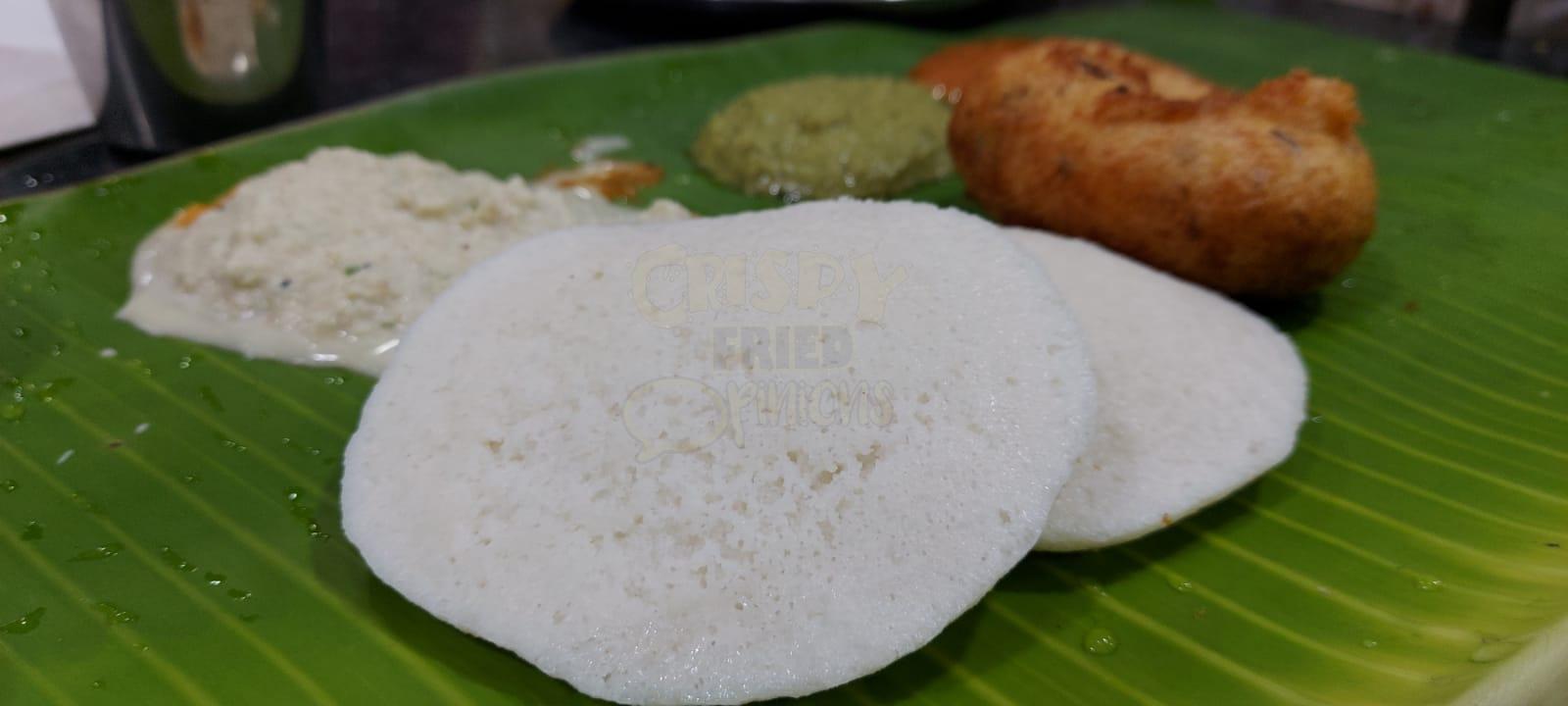 Second round was Poori Masala for a couple of them, Ghee Roast for another friend and Ghee Onion Podi Oothappam for me.
Poori Masala was good. The Kurma that came in addition to the Potato Masala was tasty.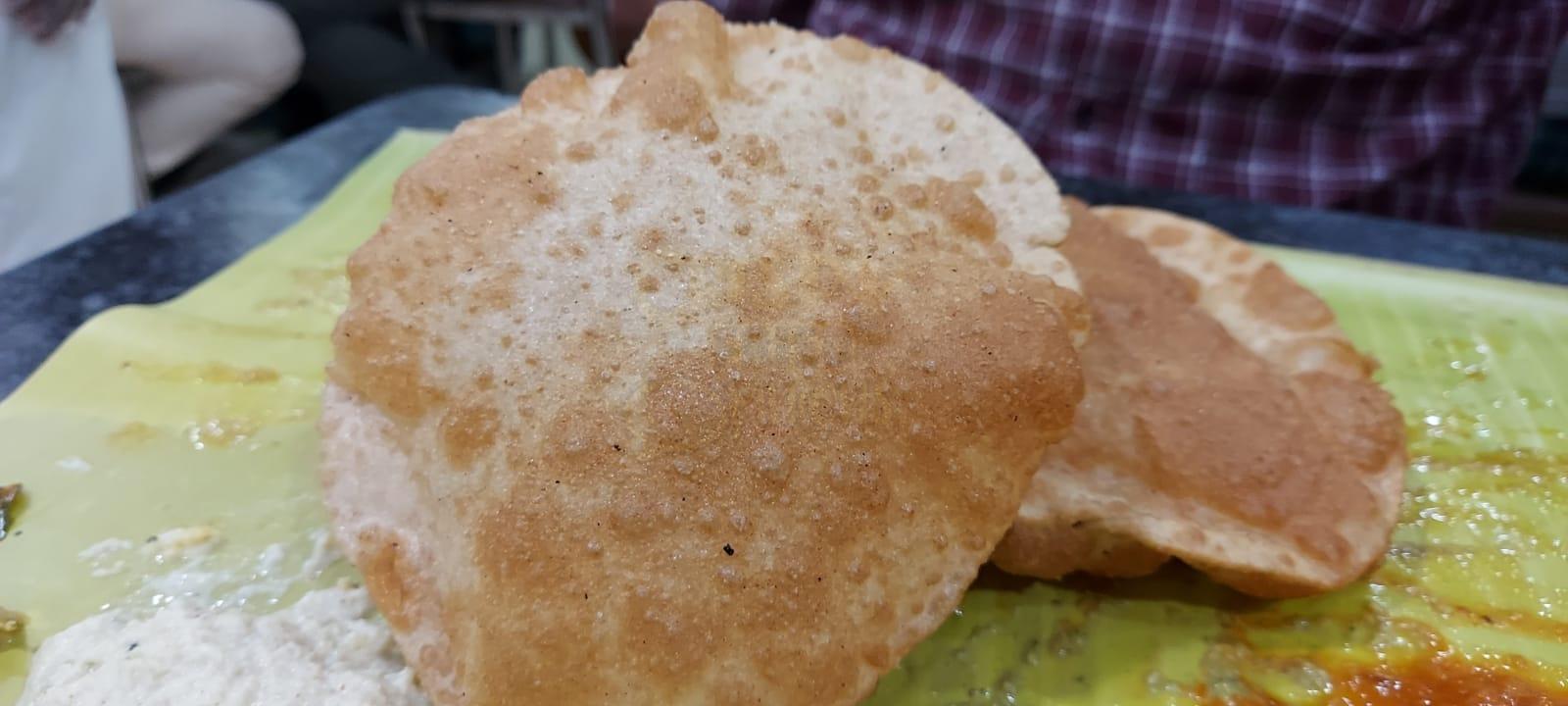 Ghee Podi Onion Oothappam was brilliant. Again, oozing ghee, lots of onions ( I would have preferred shallots, but then, this was the regular onion), slight sprinkle of podi on it.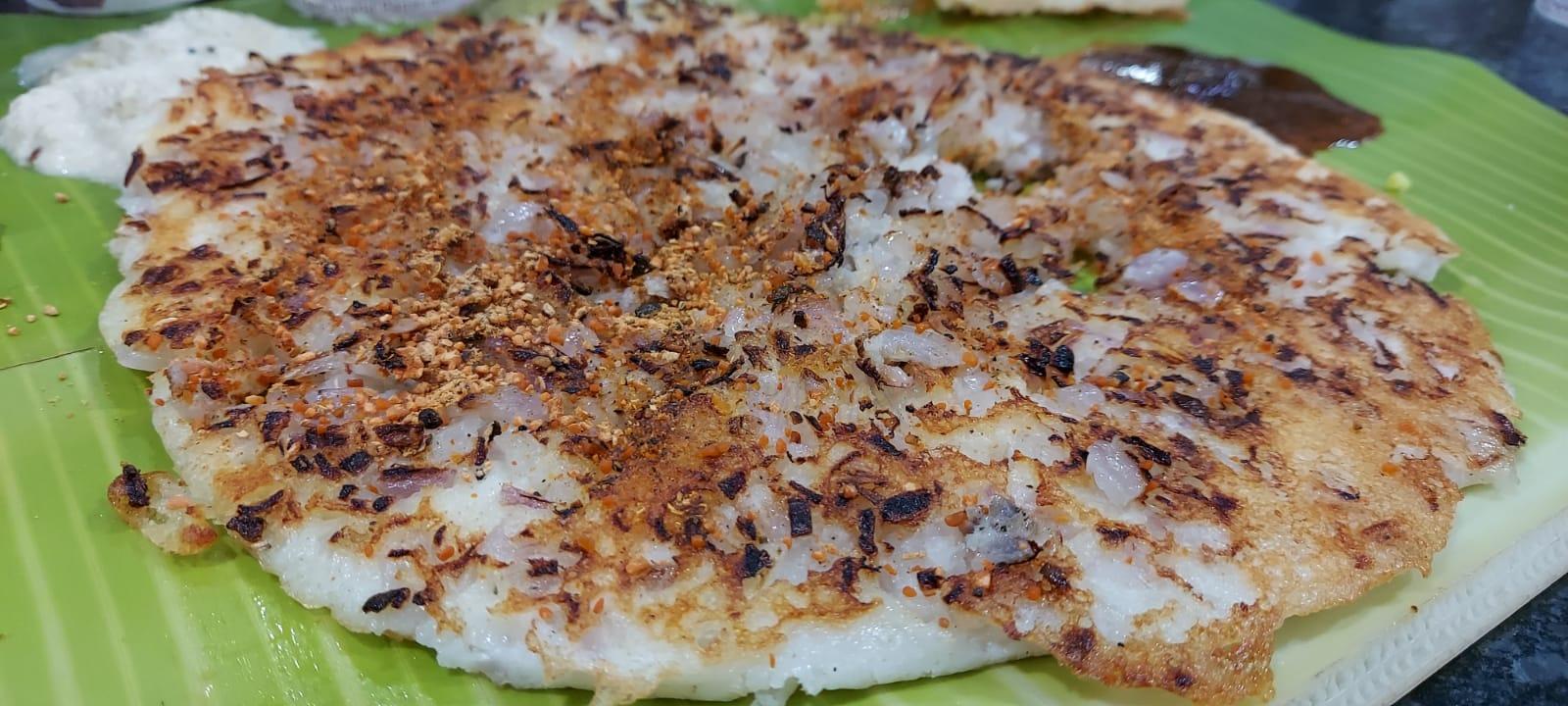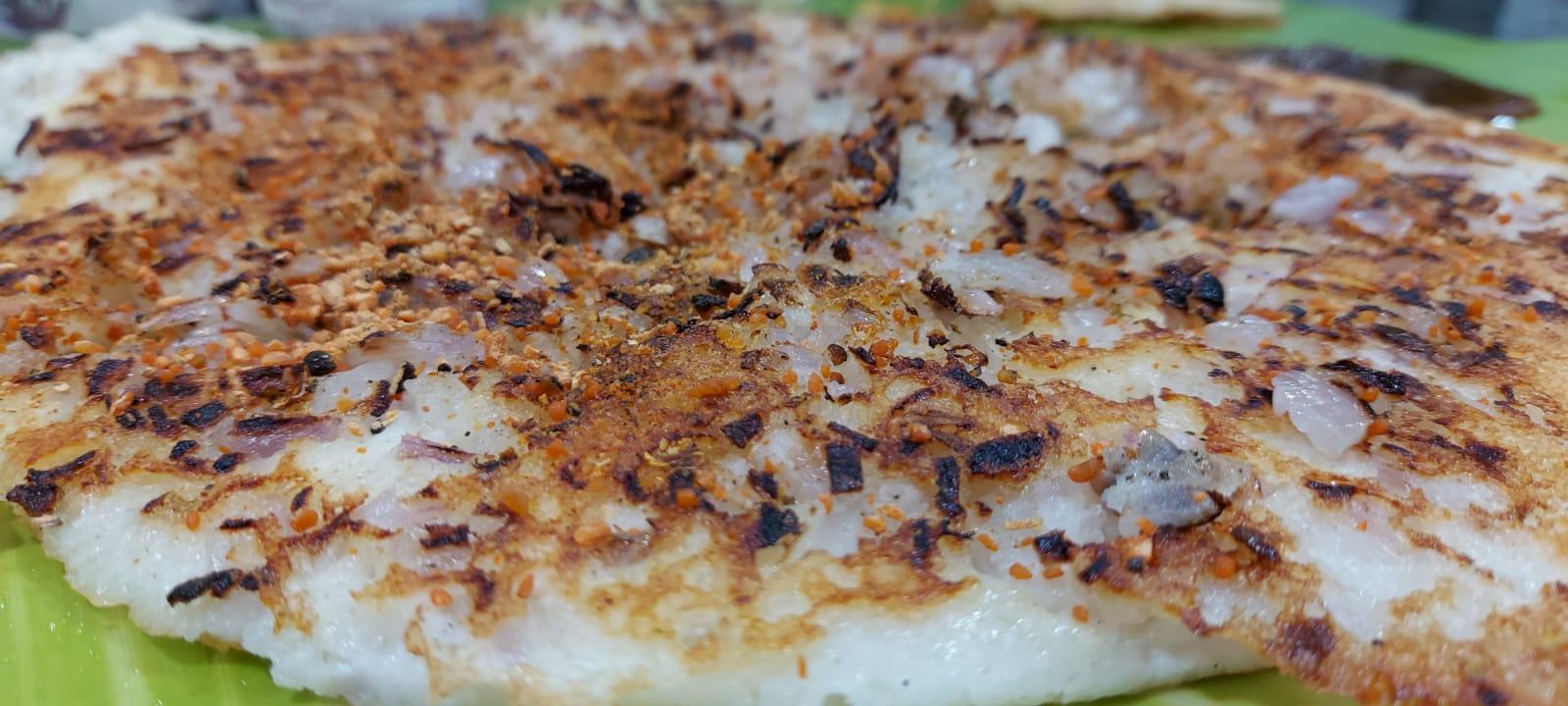 Finally Filter Coffee! 3 regular ones and a mini one! A fitting end to an amazing breakfast,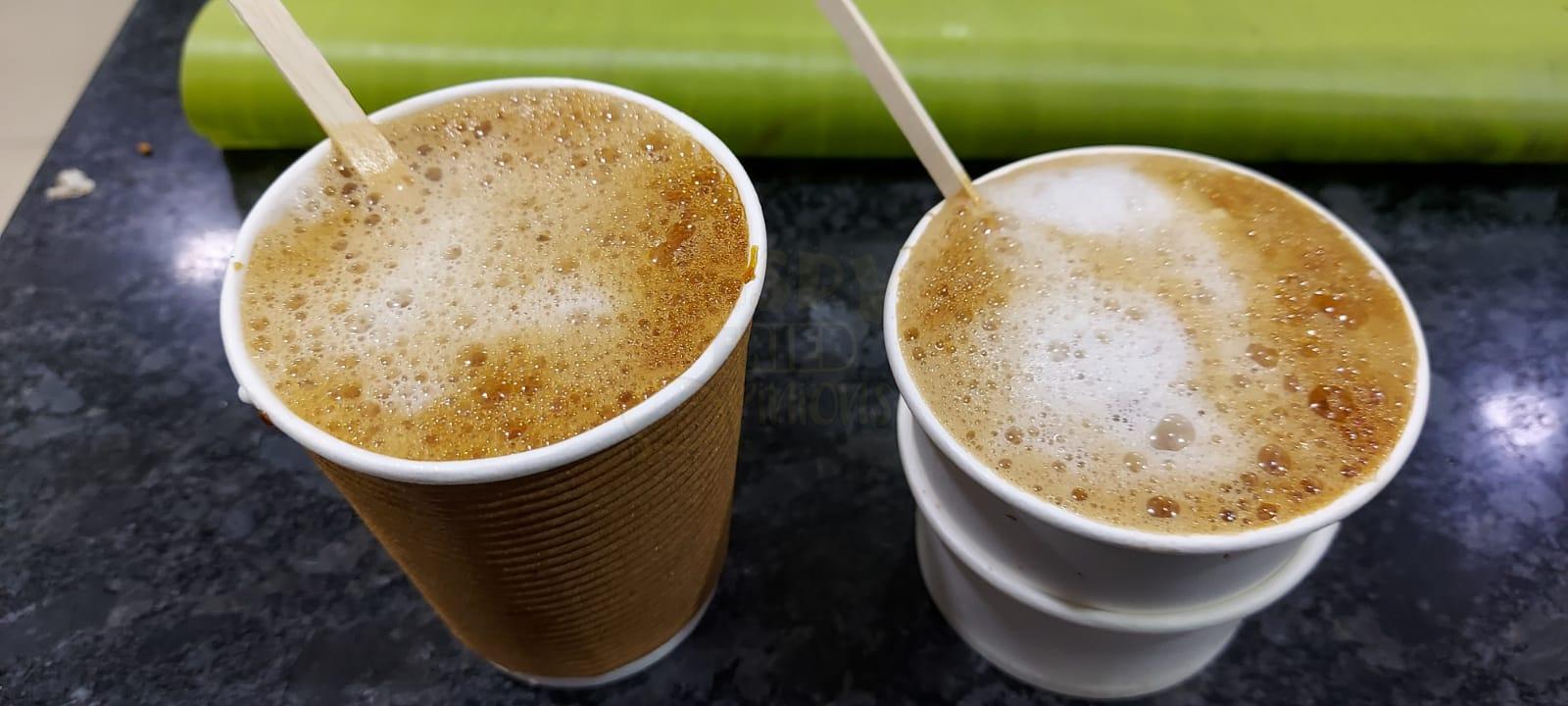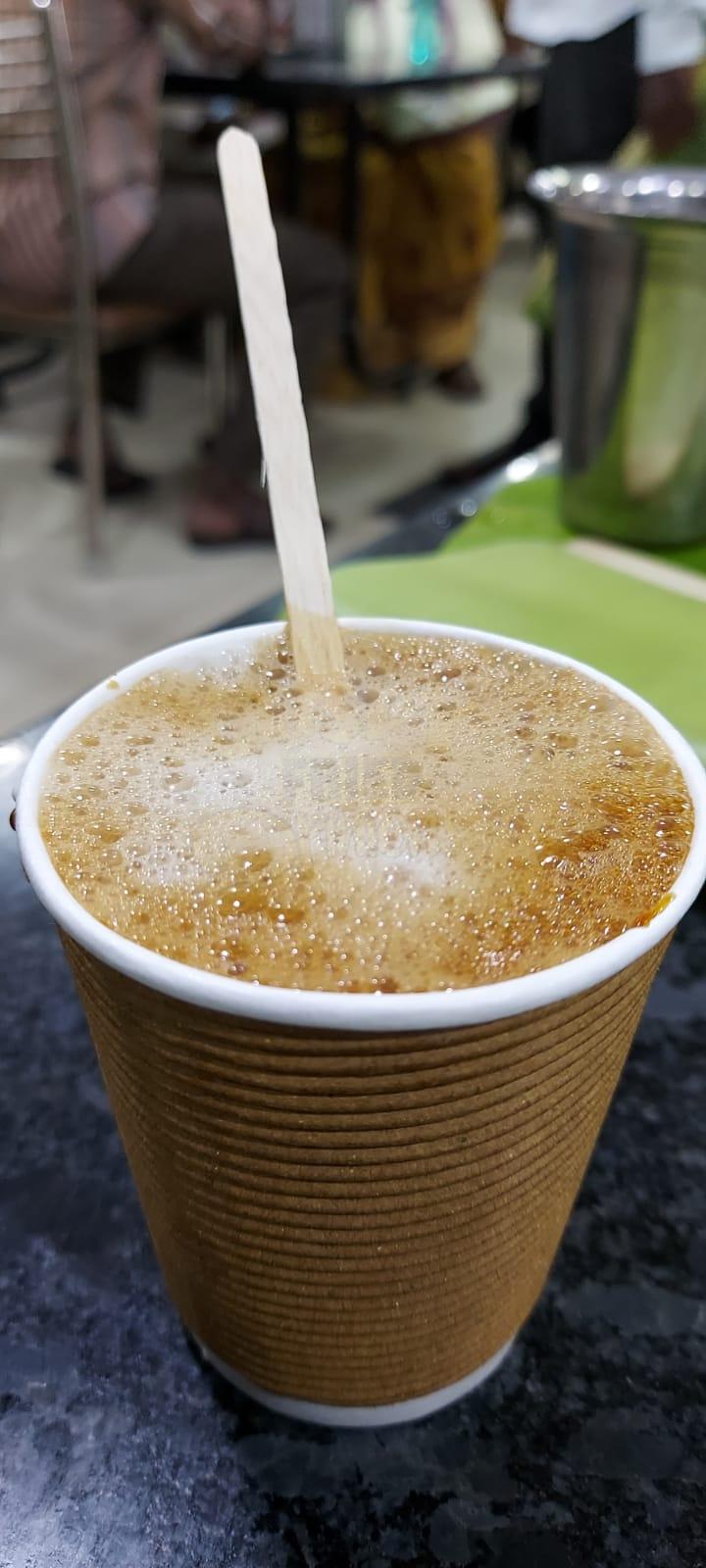 Friend paid 720 bucks, which I think was absolutely worth it for a breakfast like this! Wonderful breakfast and even better company! Weekend couldn't start any better!
Hope and pray the pandemic ends and better times prevail, and dining at a restaurant hopefully doesn't become a luxury!