I've been waiting to order from Amira's for quite some time now. A couple of times, I was too late to order and couldn't make it. This time, as soon as I spotted their flyer that advertised Amira's Plan B, I reached out to Chef Preethi Rajakumari and confirmed my order for Sunday lunch.
It was mentioned as Plan B, but it was definitely worthy of being Plan A or in fact, the only plan! 🙂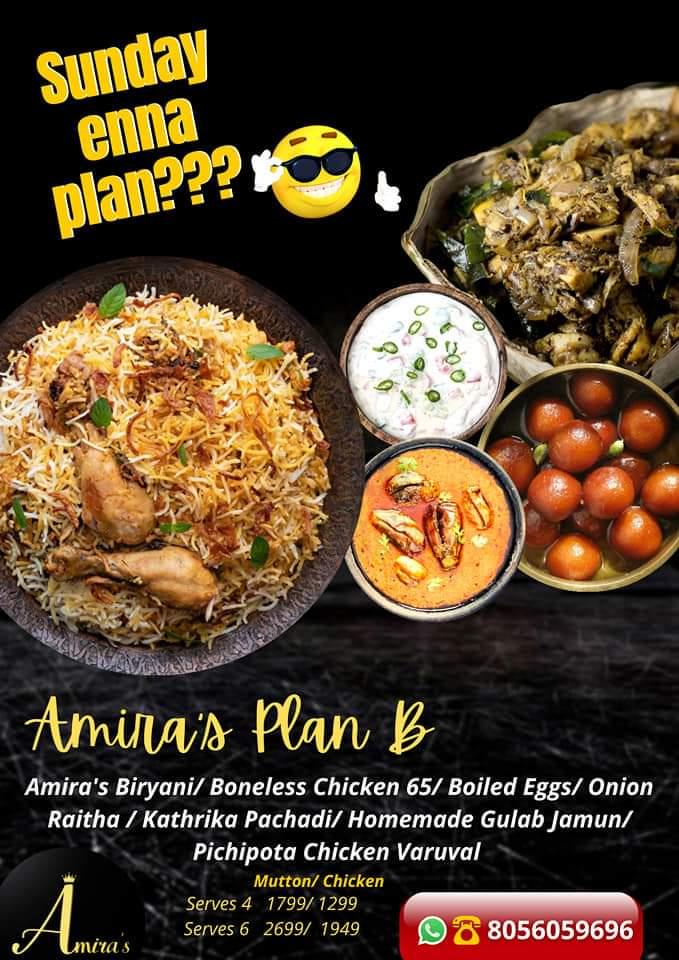 We were expecting a friend's family at home for lunch, and so decided to order the combo with Chicken Biryani that serves 6 Pax.
Food was delivered around 01:30PM, quite right time for lunch. Quickly unpacked the boxes and clicked a few pics before starting to eat. I must mention that they should definitely work on the packing. There was spillage from the boxes into the plastic cover. Thankfully didn't spill out of the cover though!
The spread looked wonderful. we couldn't wait to dig in!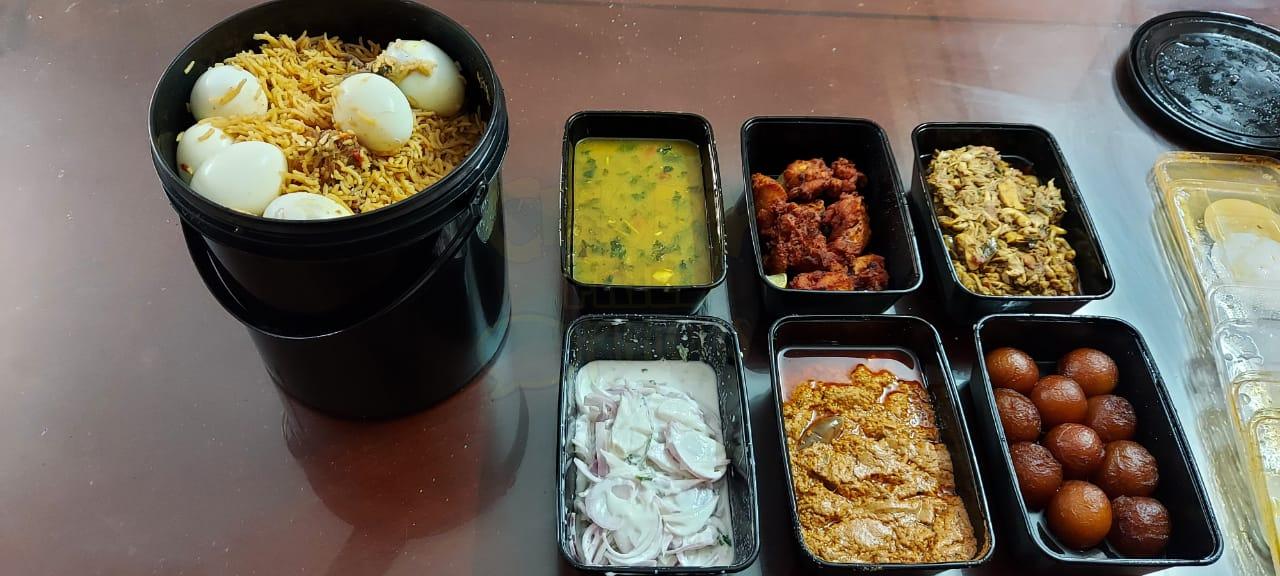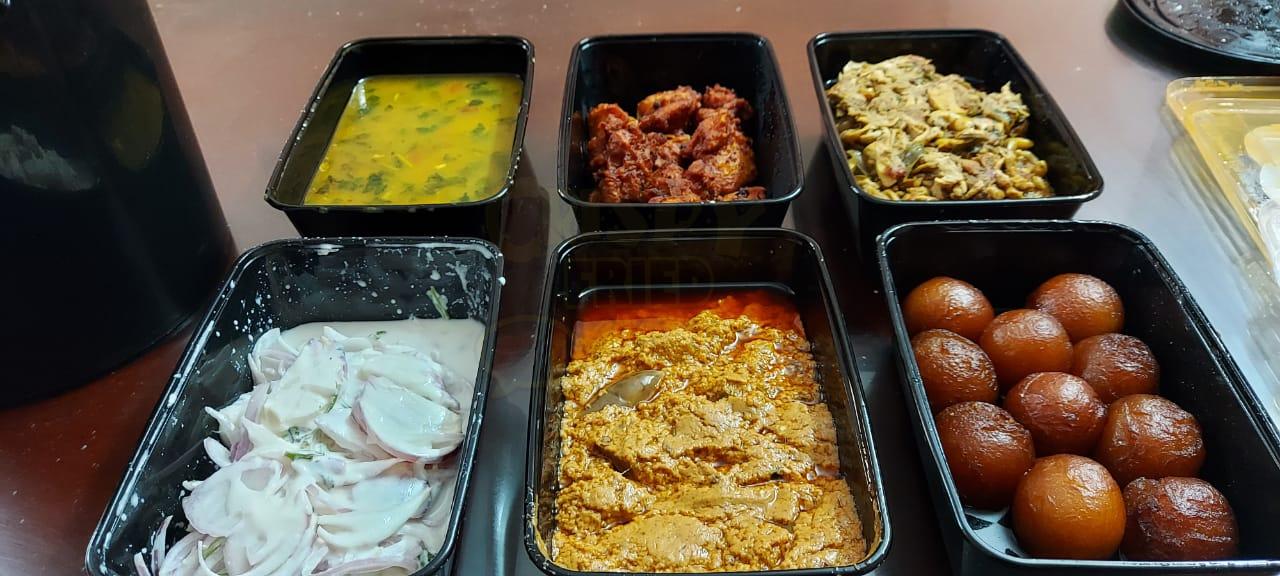 Since the Kozhi Malli Rasam was barely warm, just heated it before having it. It tasted wonderful! Very flavorsome!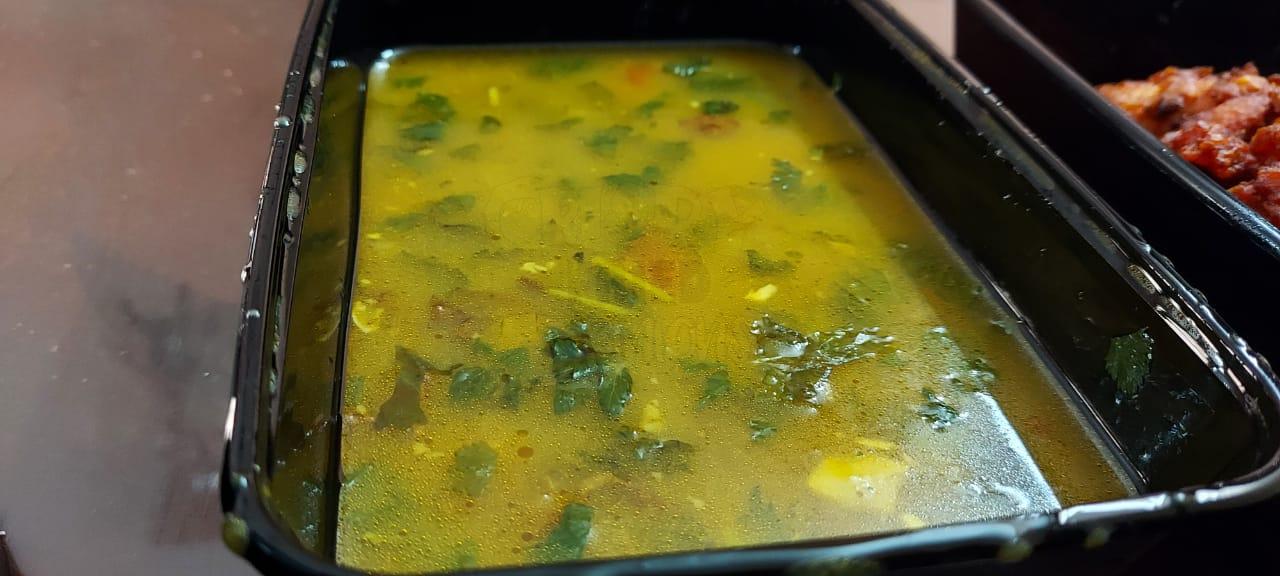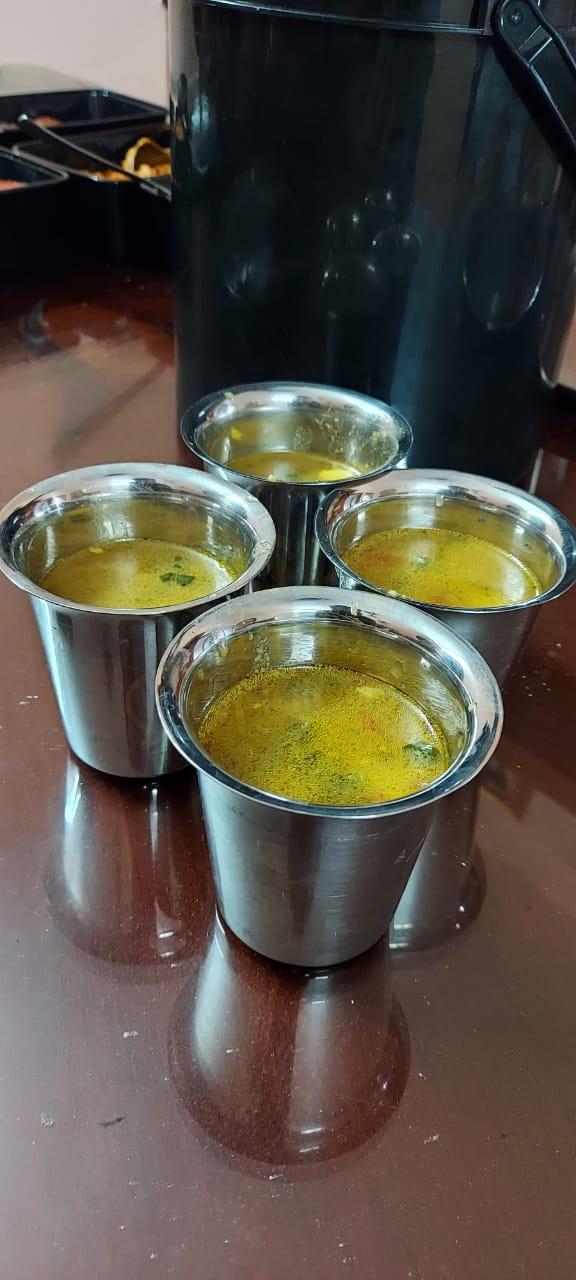 Biryani was made with long-grain Basmati rice, it tasted wonderful with generous pieces of chicken. The chicken in the biryani was well cooked and soft. Boiled egg was good too.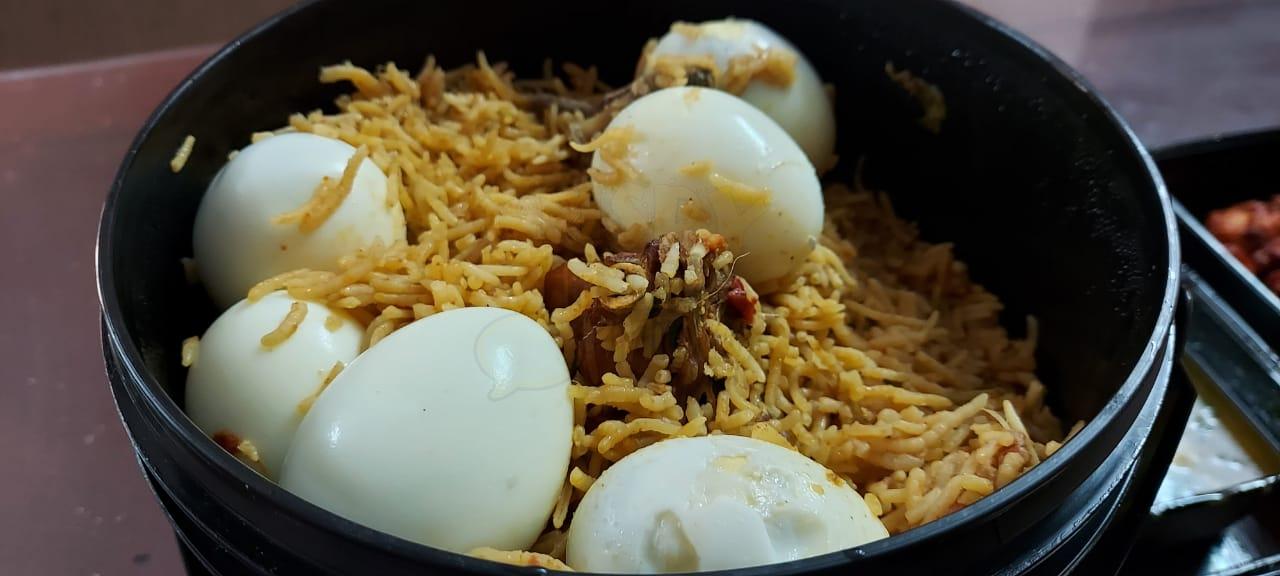 The accompaniments to the Biryani were brilliant! Onion Raitha and Kathirikka Pachadi. Raitha with freshly cut crunchy onions was wonderful. The Brinjal gravy aka Kathirikka Pachadi was one of the best I have had in recent times. Loved the flavor, right mix of peanuts, the correct tanginess, the raw mango twist, it was just spot on!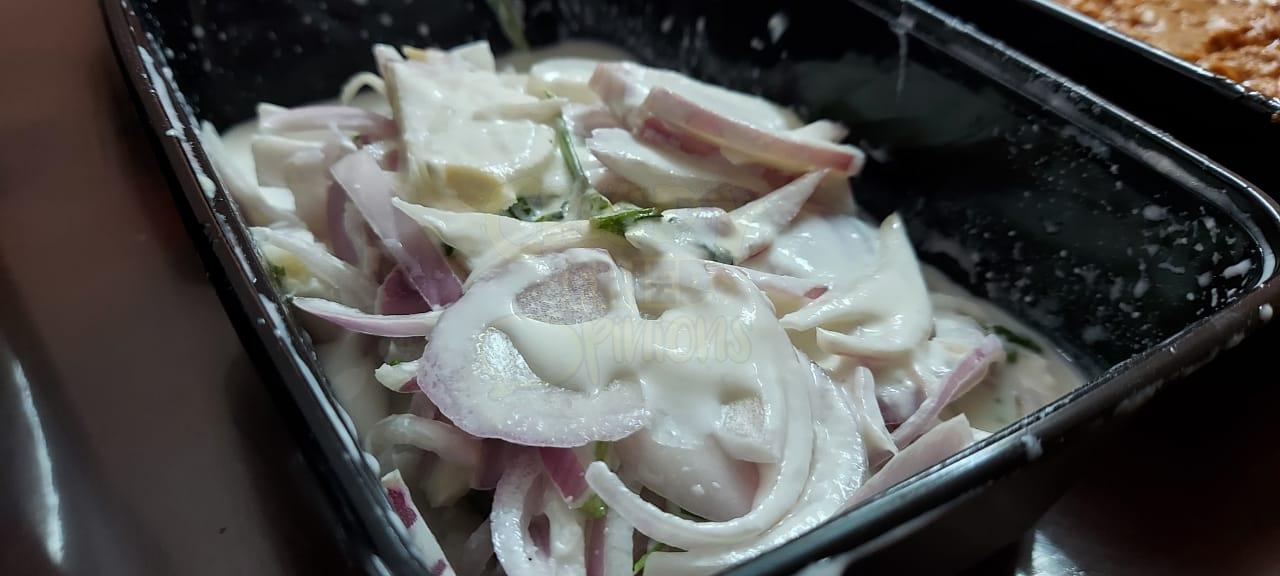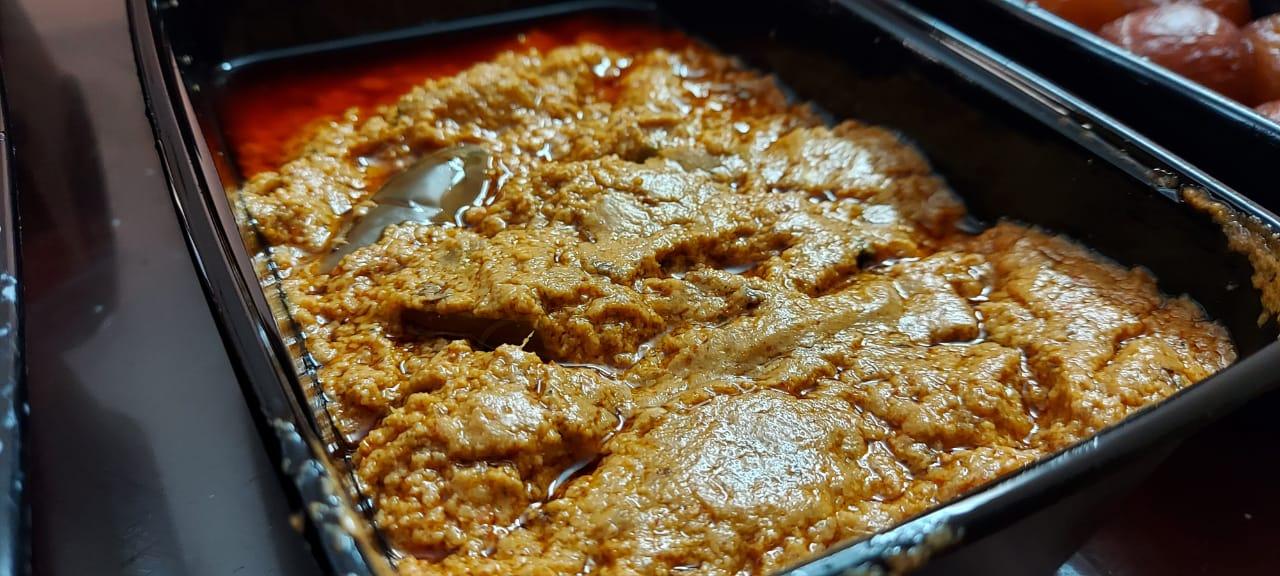 Boneless Chicken 65 was soft and it was evident it was well marinated. It was very tasty too!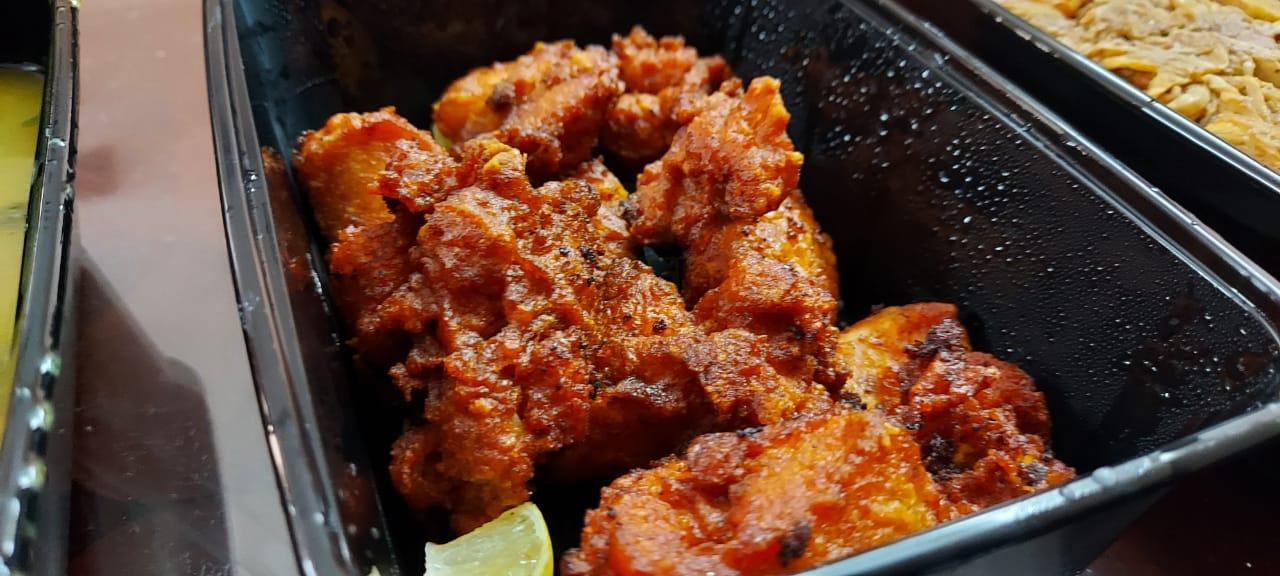 Another very special item of the day was pichi potta Chicken varuval. The pulled/shredded chicken made like a sukka with a wonderful aroma of ghee was very tasty.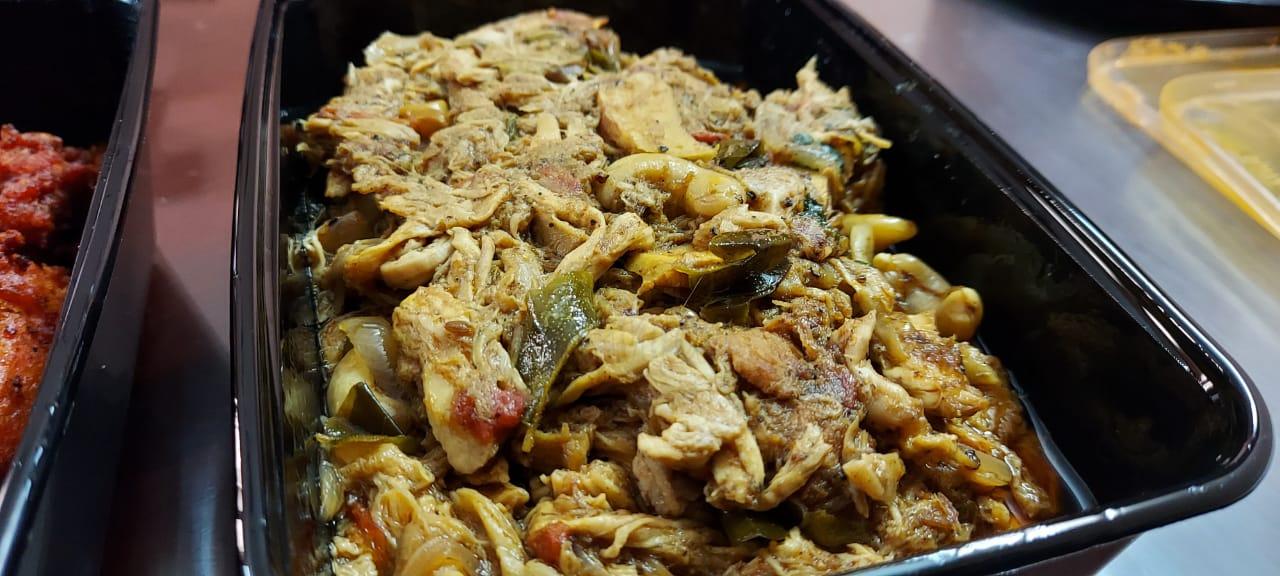 This is how my plate looked like ! 🙂 Couldn't be happier!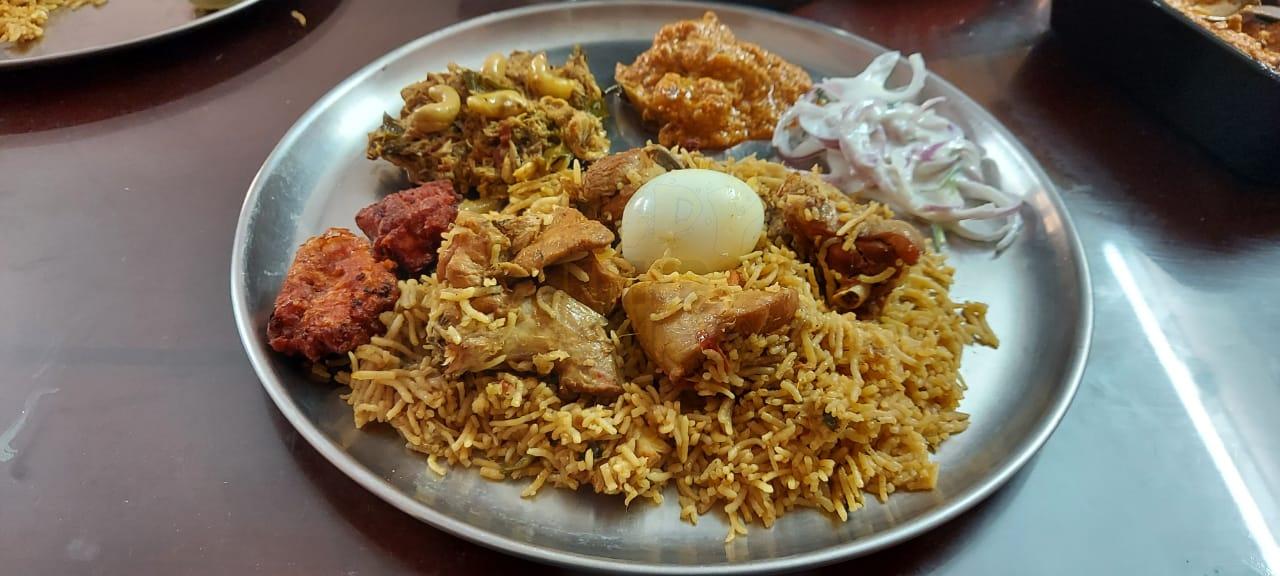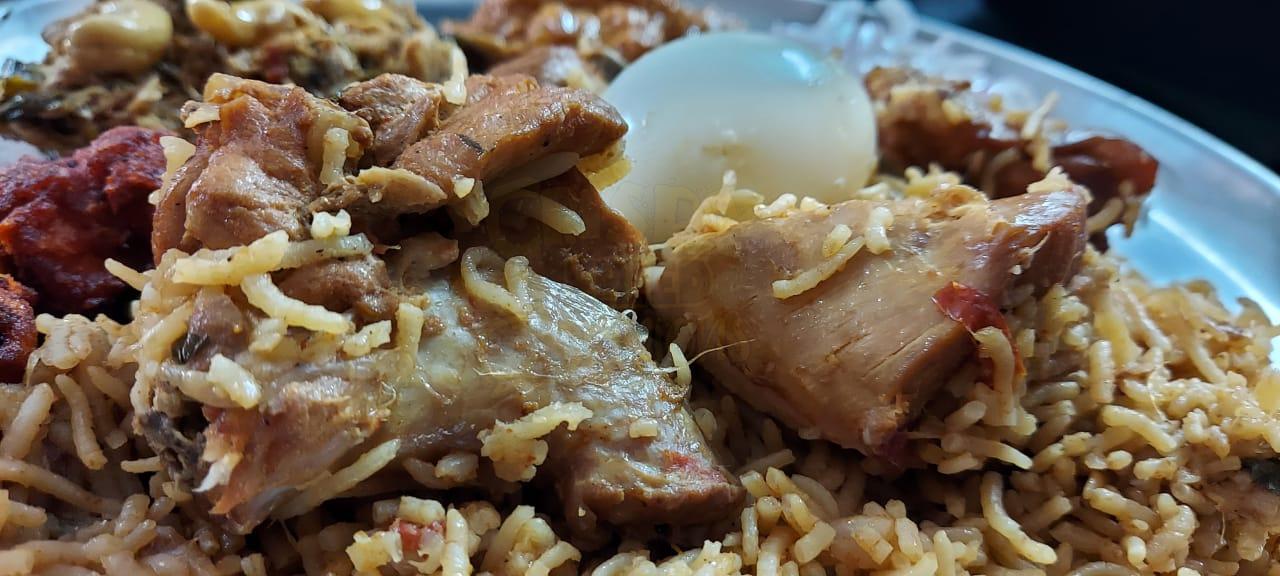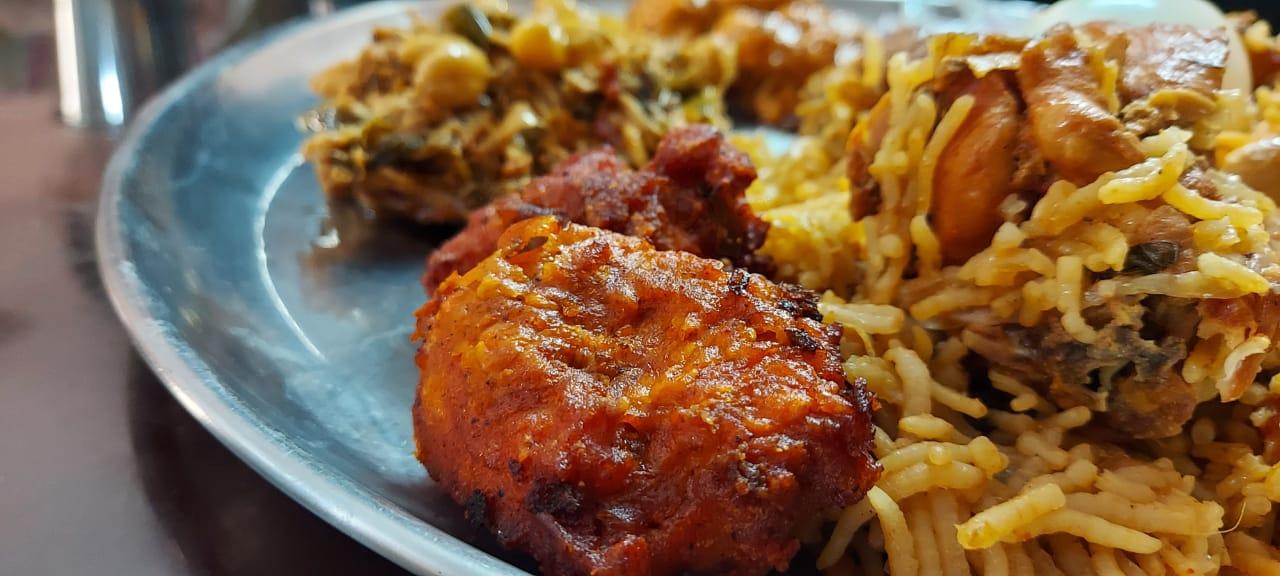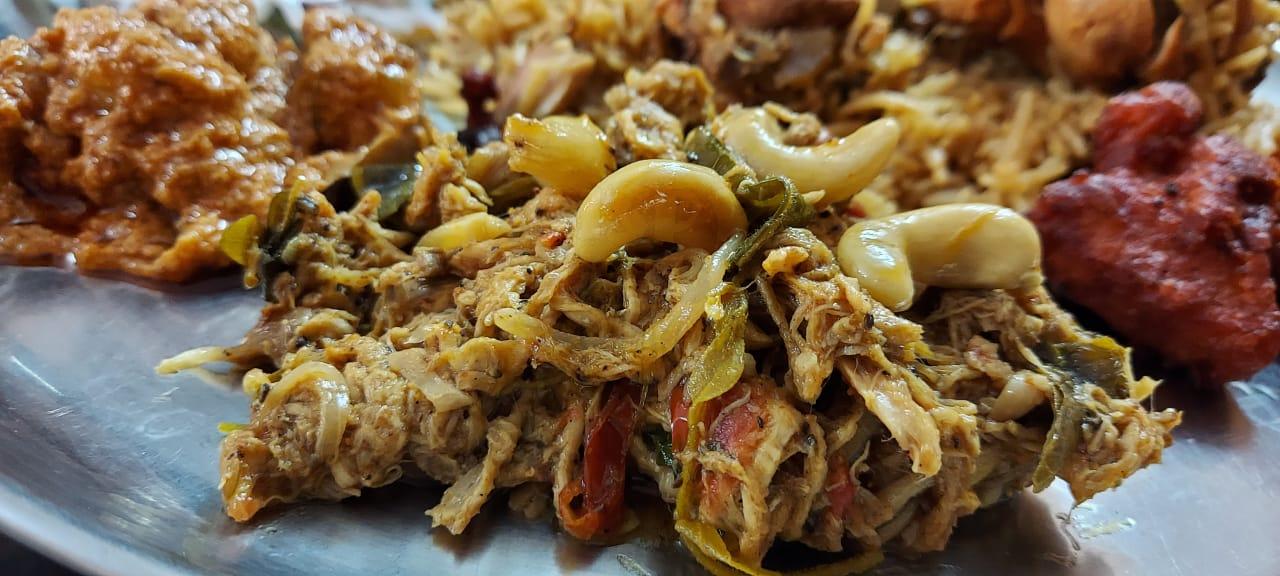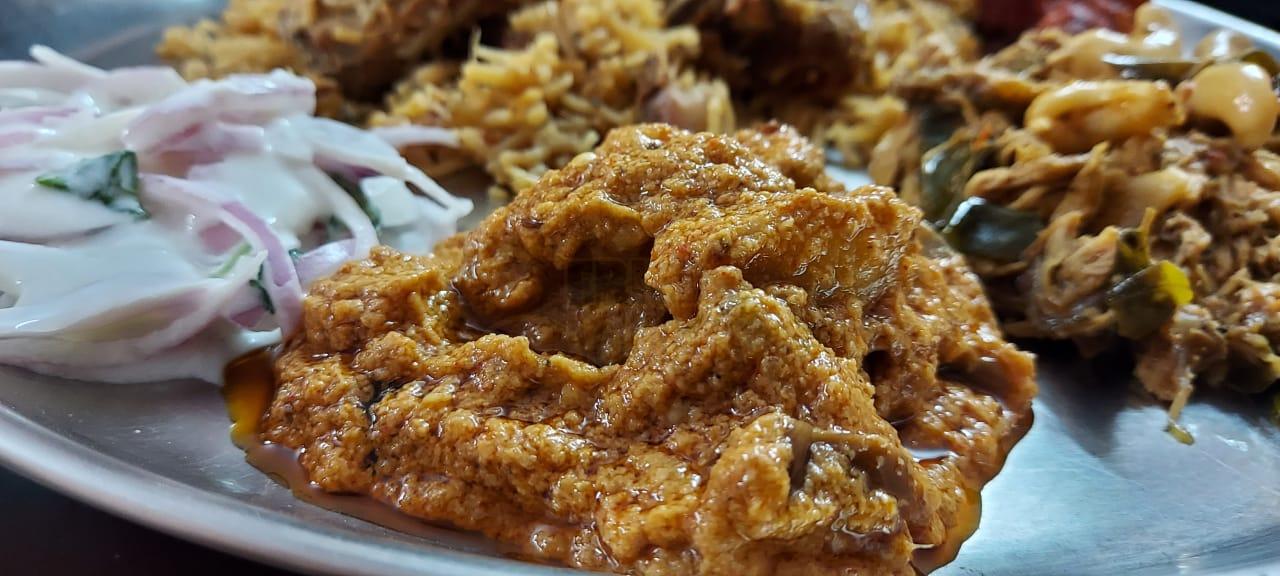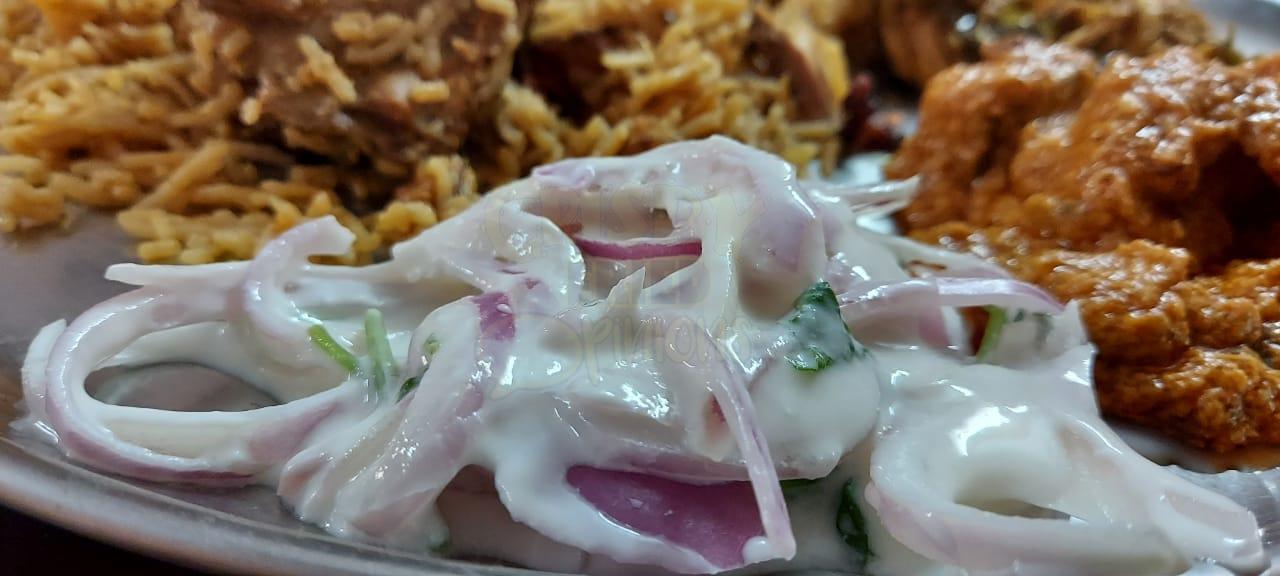 Absolutely satisfying meal overall! The twist in the tale was that my friend couldn't make it due to unforeseen circumstances, in which case, the pack for 4 Pax would have been more than sufficient for the four of us.
1.2K for 4 Pax and 1.9K for 6 Pax, roughly 300+ rupees per pax for this spread and quality is absolutely worth it without a doubt.
I would certainly recommend this and try it out again at the next possible opportunity.