Many years ago, this used to be one of my favorite places for Chinese food, in Chennai. It has been quite a while since I've been here. Wifey had visited China Town some time before restaurants closed down their dine-in operations due to covid-19. Since then it has been on the back of her mind to order food from here, for some special occasion. There was a birthday in the family and we looked no further! Decided to order from here!
I reached out to Chef Ramkumar of Benjarong, and told him I was planning to order food for a Birthday Lunch from China Town. Since both the restaurants were from the same group, it would be a lot helpful if Chef Ramkumar would put a word, I thought. We had already browsed through their Menu on Zomato and were ready with list of dishes we wanted. I should thank Chef Ramkumar for personally taking care of our order. Also I would like to thank Mr. Padmanabhan and Chef Sanjay of China Town for the wonderful food. I arranged for a Dunzo pickup since it was quite far away for Zomato or Swiggy to deliver. Before I go into the details, we couldn't be happier. Food was delivered on time, it was packed very well, not a slightest spillage, it was lip smacking !
We were six people, wanting to have a buffet sort of a setup at home. Starters first !
Chicken Lollipop, Dragon Chicken, Chicken Dim Sum, Prawns Dim Sum, and we got two portions of Fried Chicken Wontons on the house ! 🙂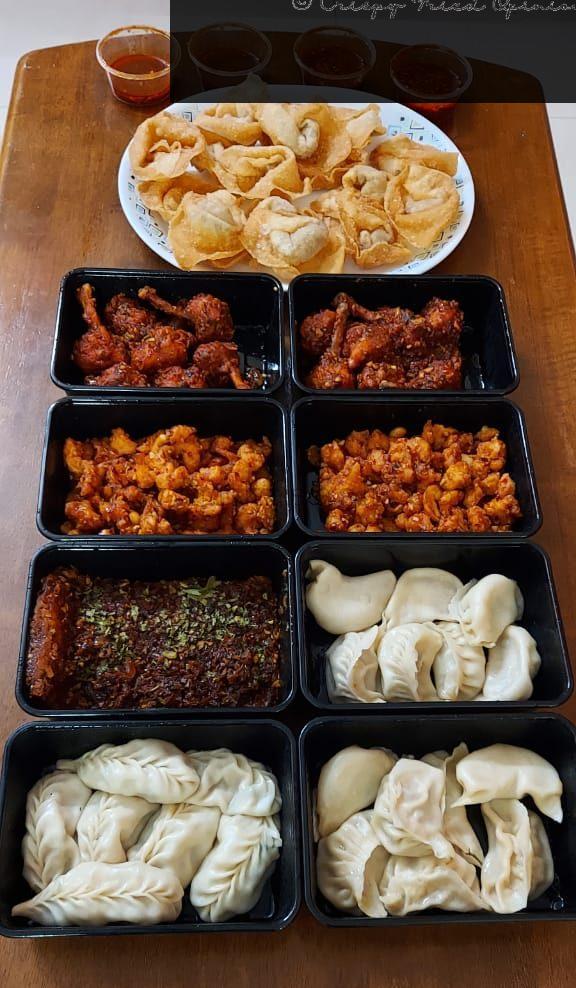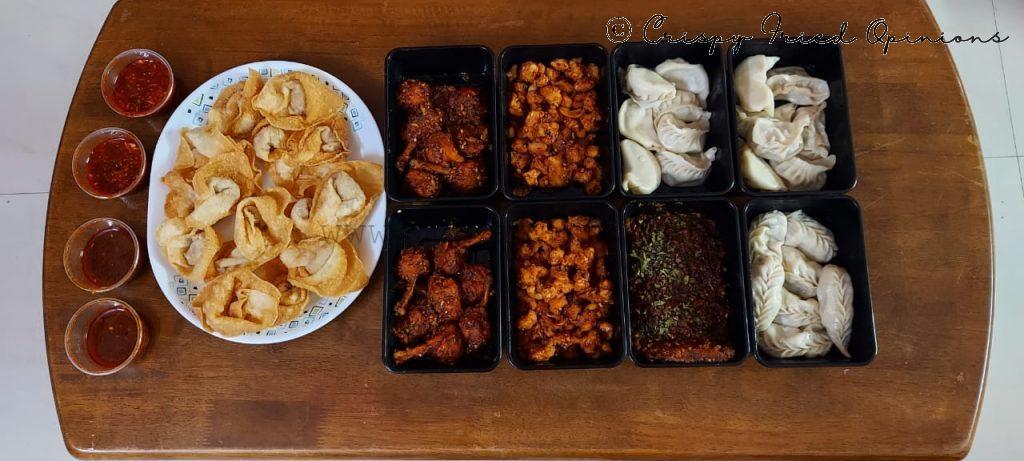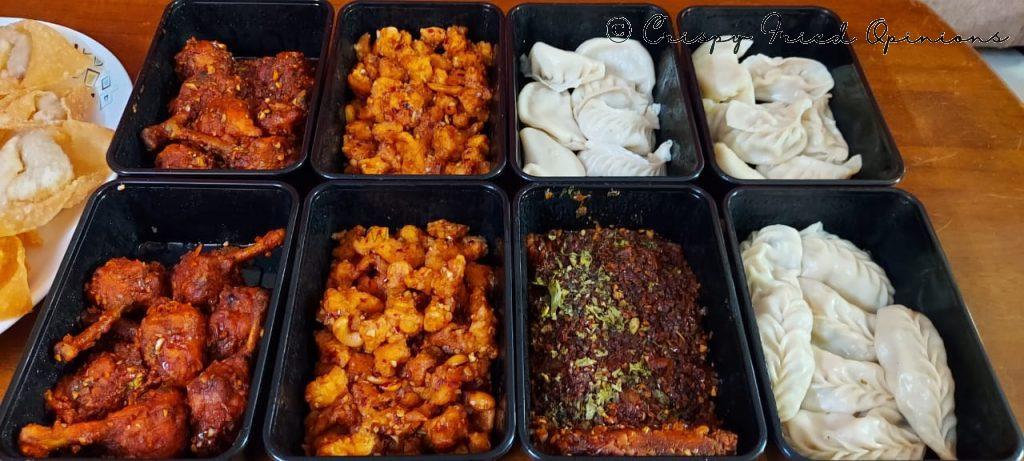 Every single dish on the plate tasted wonderful! In fact, 6 of us had enough starters and it definitely didn't feel less.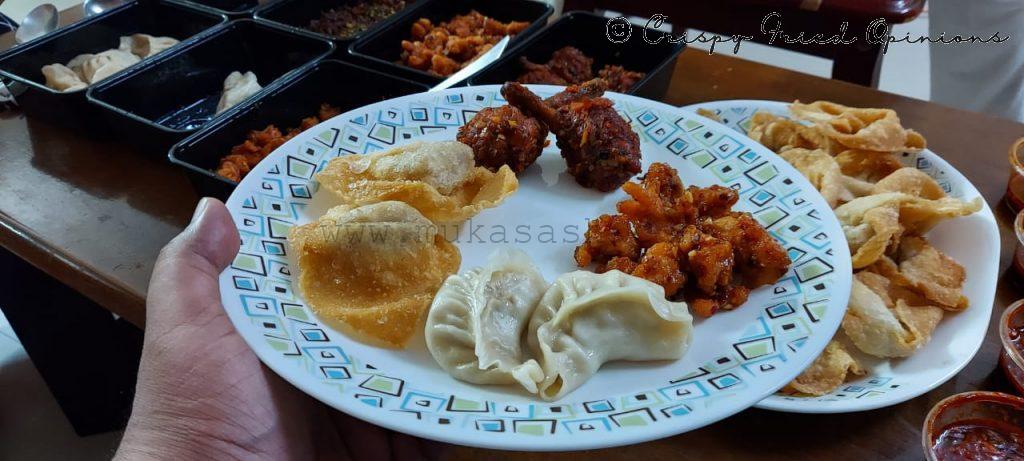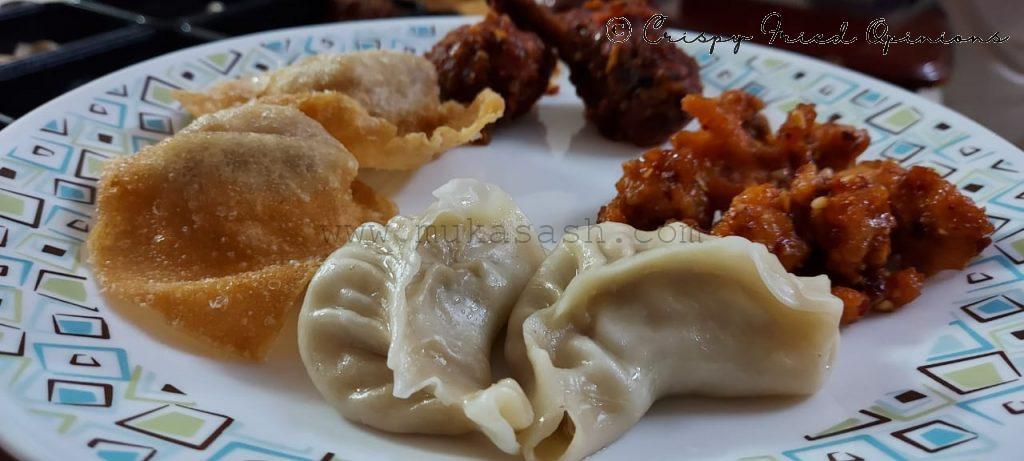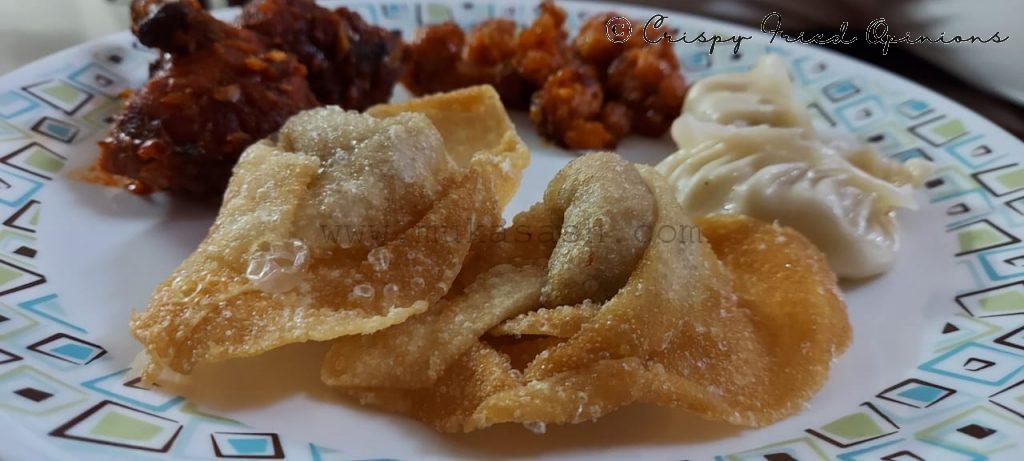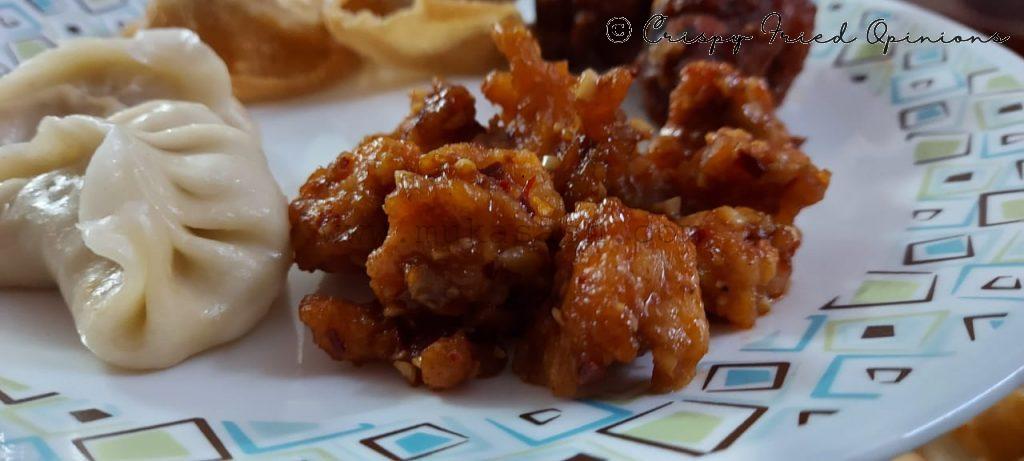 The Garlic sauce that came as an accompaniment was finger-licking good. We couldn't stop with little.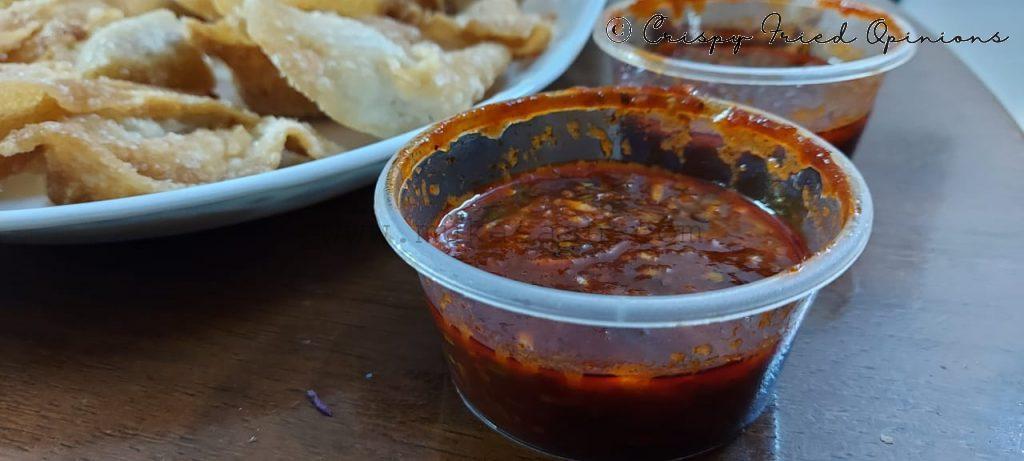 Looks wise, Phuket Fish was a stunner! Since I don't eat fish by choice, rest of them relished it.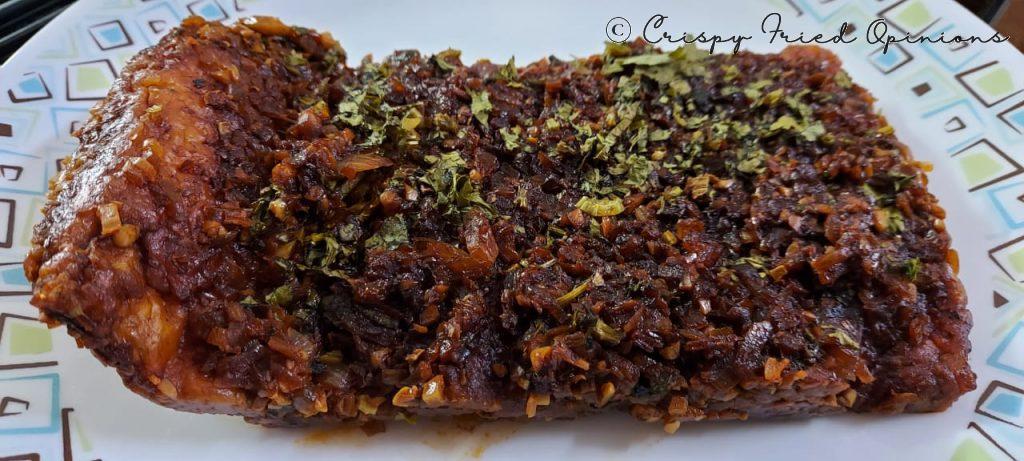 We moved on to main course and this was no different! Absolutely tasty ! Portions were quite generous and four dishes was good for six people.
Chilli Butter Garlic Chicken Noodles, Chilli Basil Fried Rice, Kung Pow Chicken and Prawn Chilli Coriander.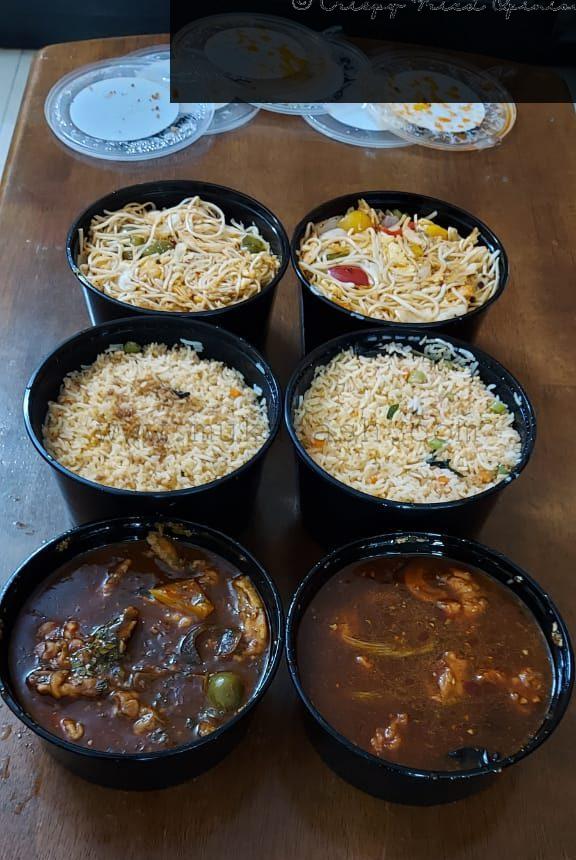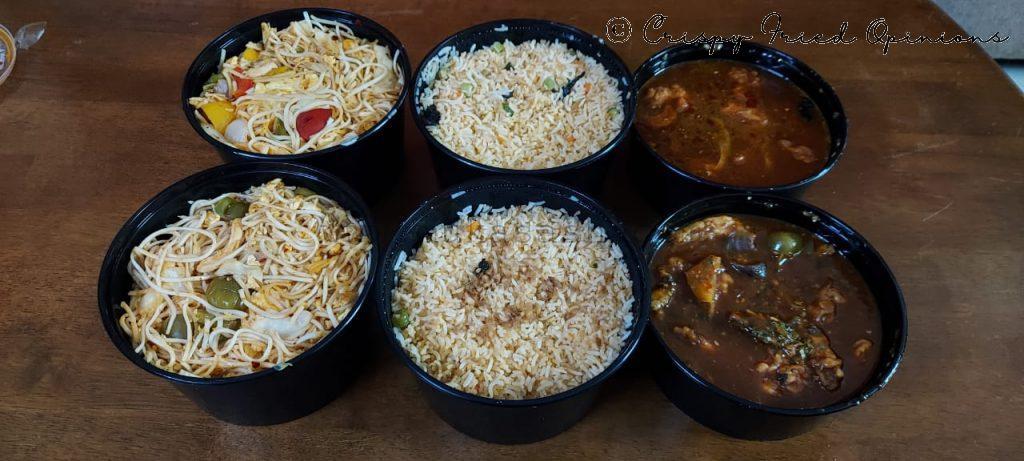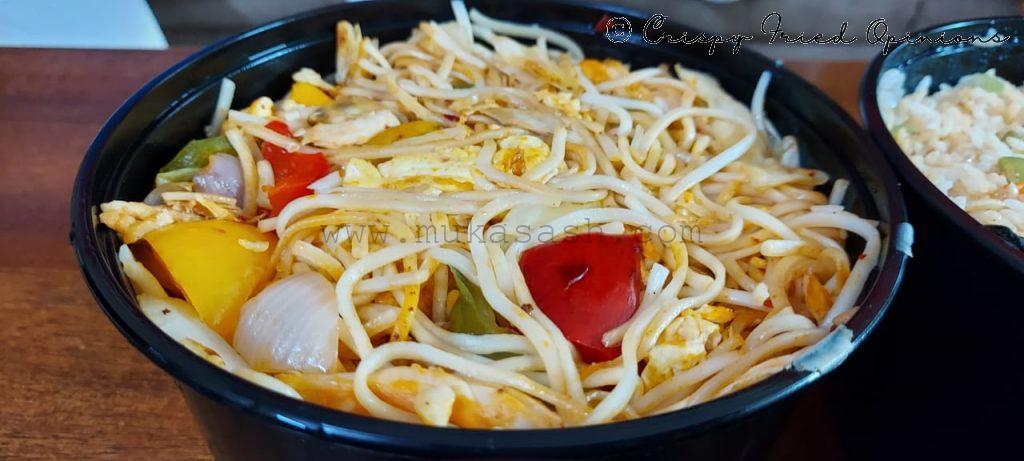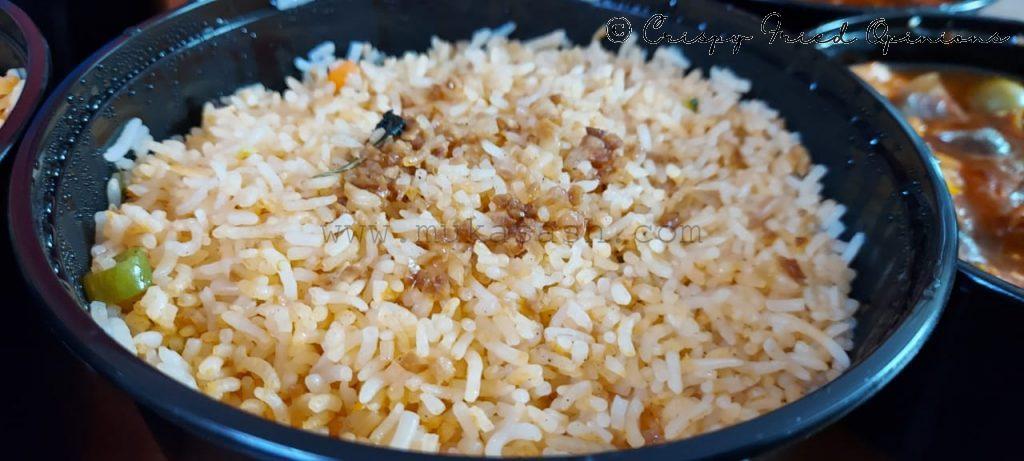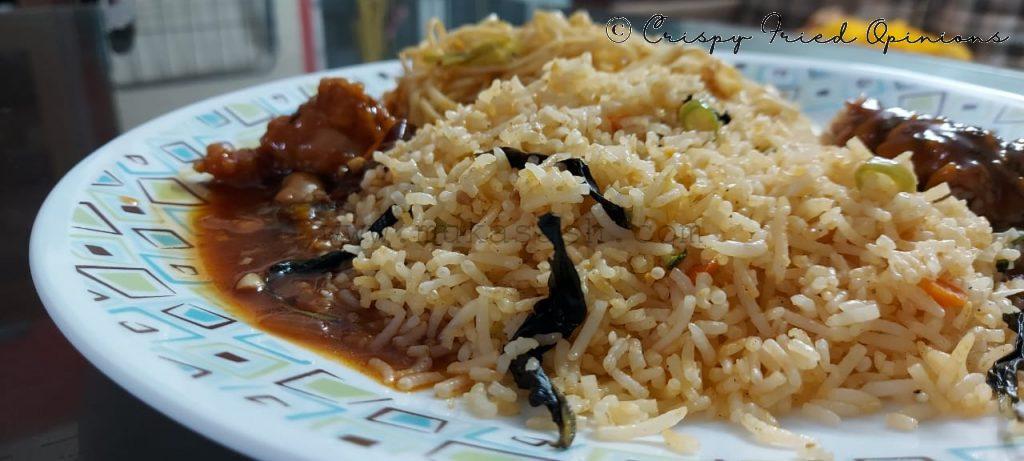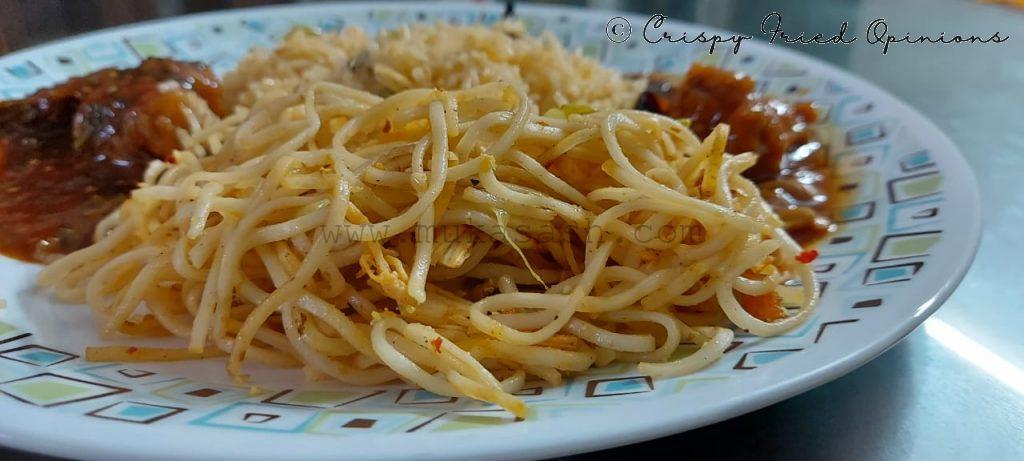 A very satisfying dining experience with family. Our initial budget was to keep it at less than 1K per person, and in the end we paid 5.5K in all, turned out to be as planned. Payment was done on GPay without any hassles. Of course, I would have loved the nice ambience and courteous service if this was a dine-in experience, sadly that will have to wait for some more time. I would gladly recommend China Town if you're thinking Chinese, in Chennai!
A fitting end to this wonderful meal was wonderful ice creams from Strictly Desserts, ordered separately.