It has been a while that we relished ice creams so much ! It felt like a breath of fresh air to taste something really different and not the same old flavors in disguise, again and again. Distinctly different flavors; each flavor paints a totally different scene in your mind.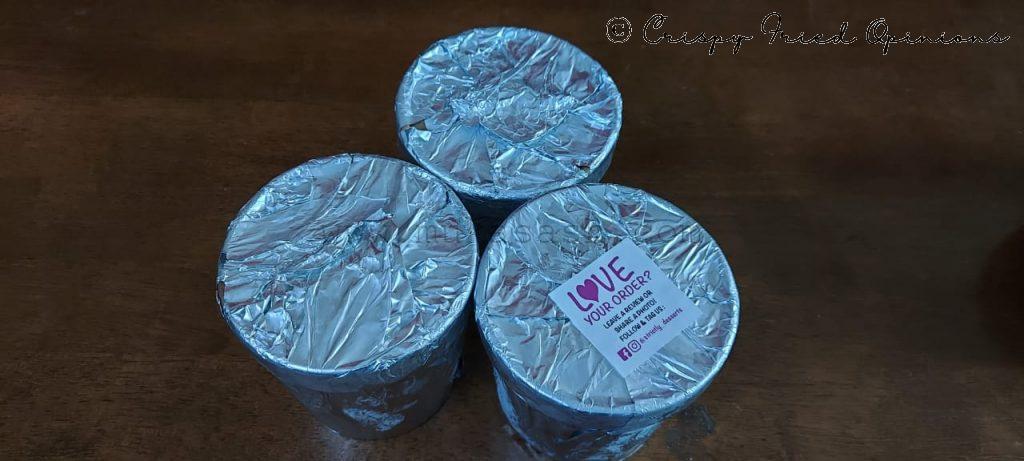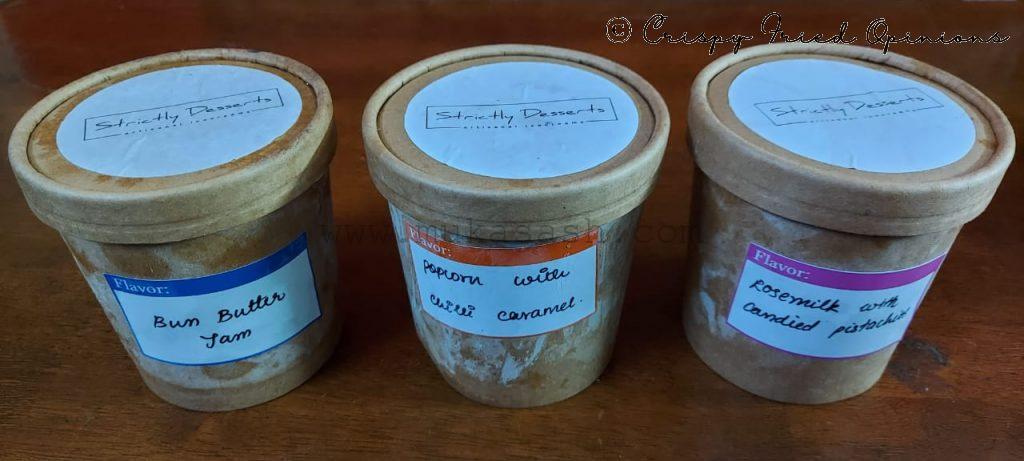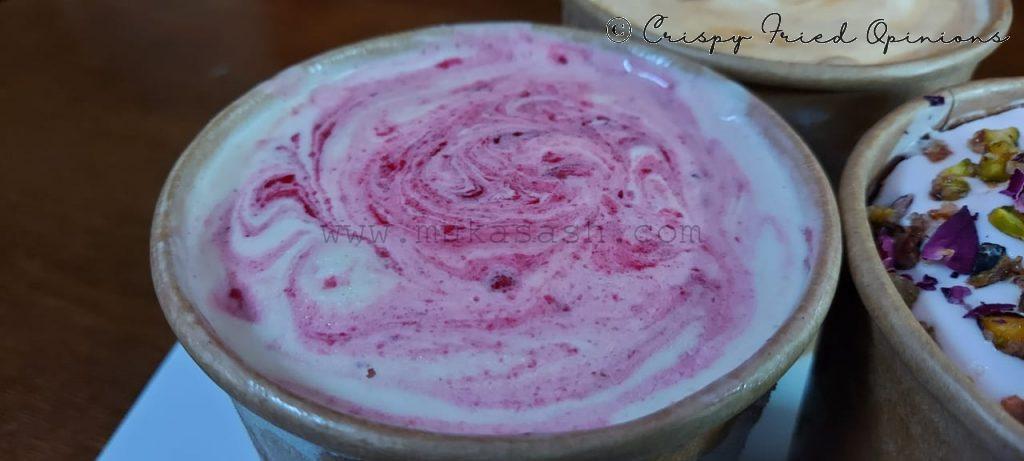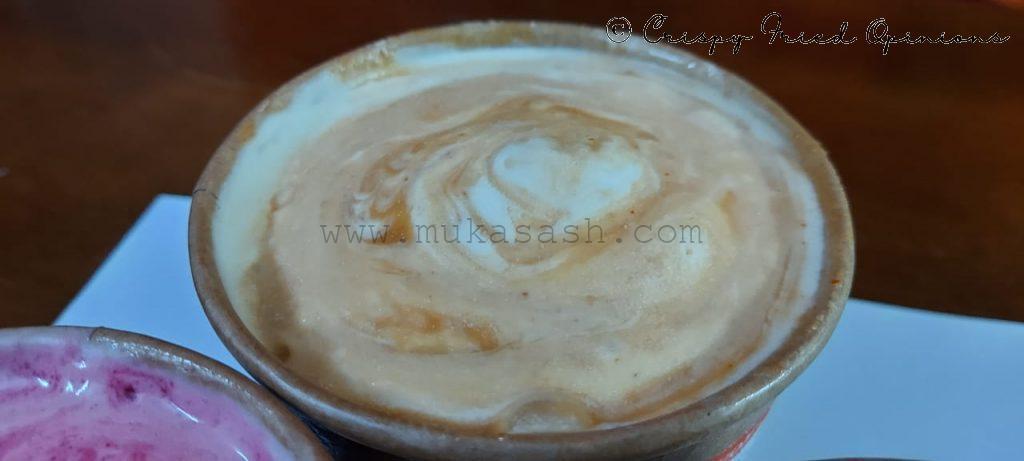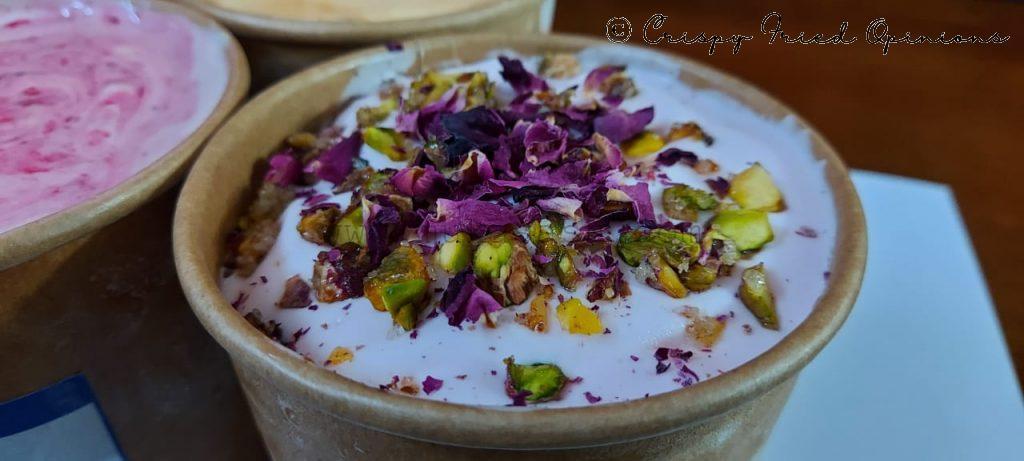 Bun Butter Jam – Yes! Very fond of Bun Butter Jam from Buhari. Gopaul Diary has been on my mind for quite a while now, hasn't happened yet! But to be able to get that exact flavor in an ice cream is some thing special. Browned butter and caramelized brioche infused ice cream layered with old school jam! Brilliant!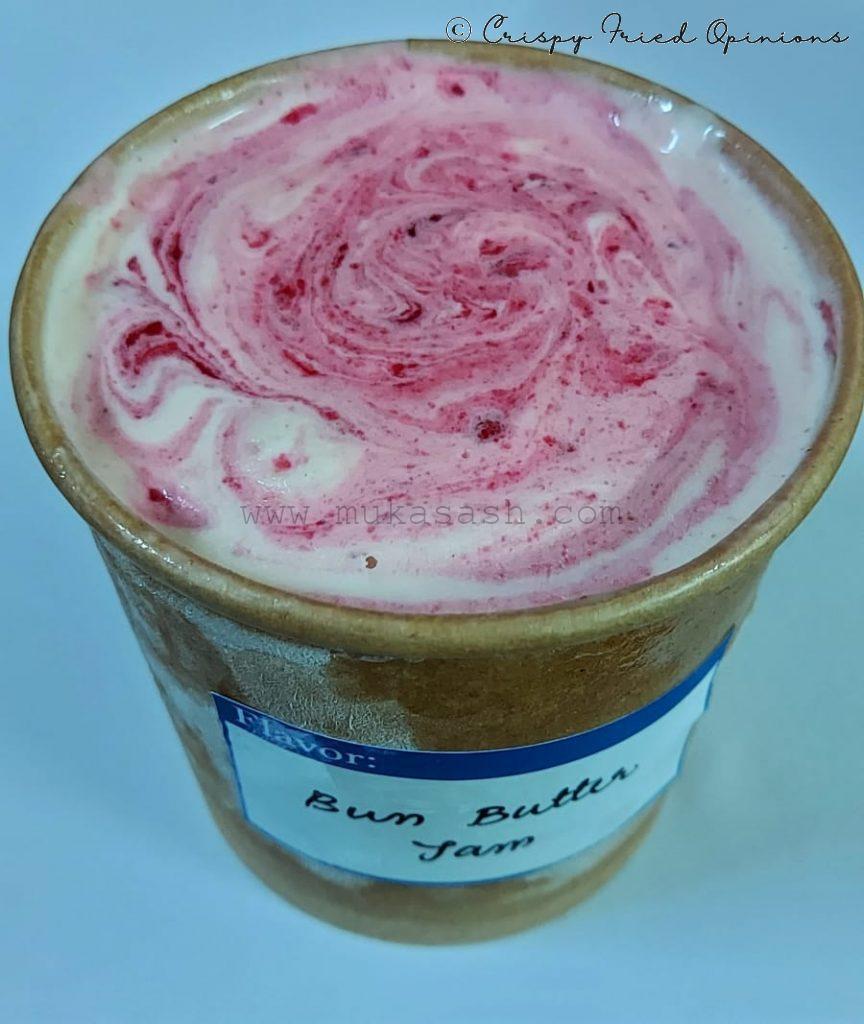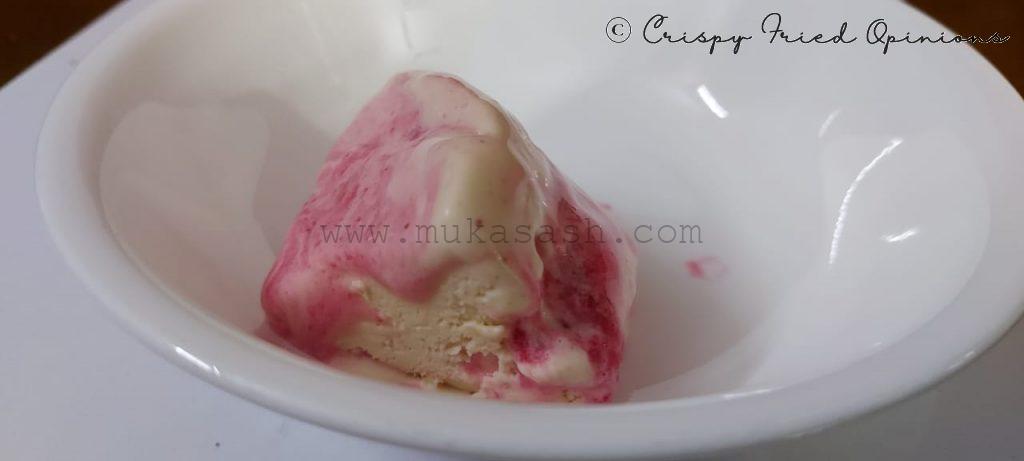 Popcorn with Chilli Caramel – How about getting transported into a movie theater with popcorn in your hand? 🙂 A nice twist to the butter popcorn flavor is the notes of chilli in the caramel sauce. Freshly popped butter popcorn infused into the base overnight, blended and churned and layered with chilli infused caramel sauce. Awesomeness !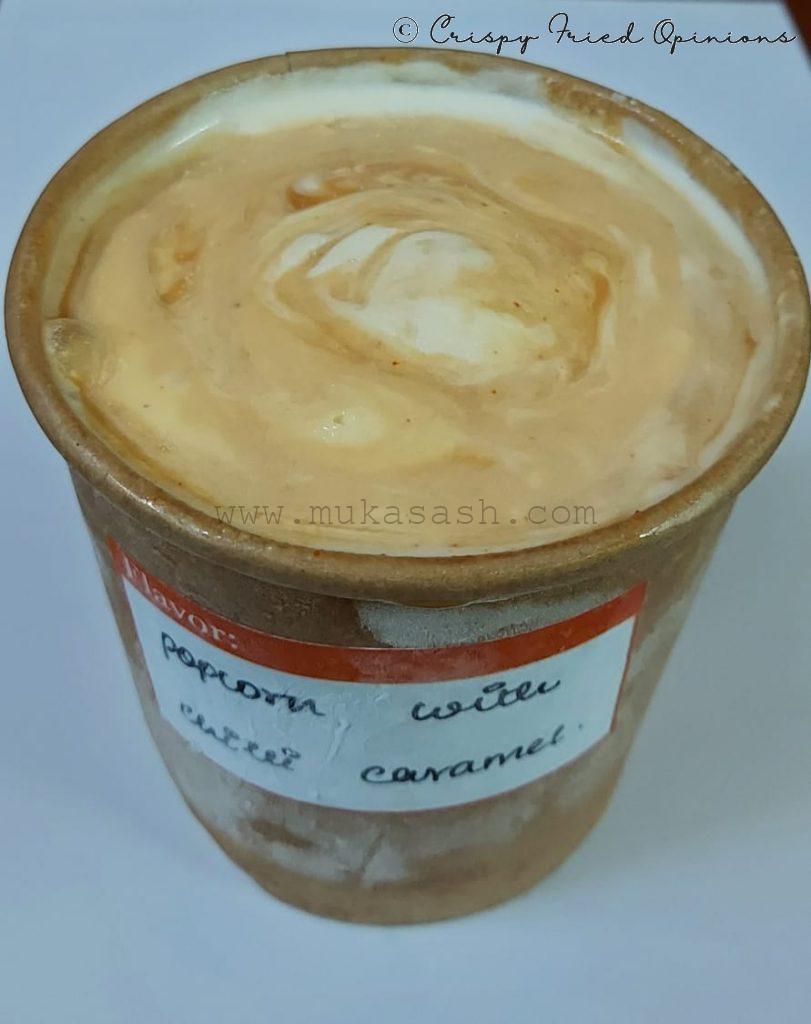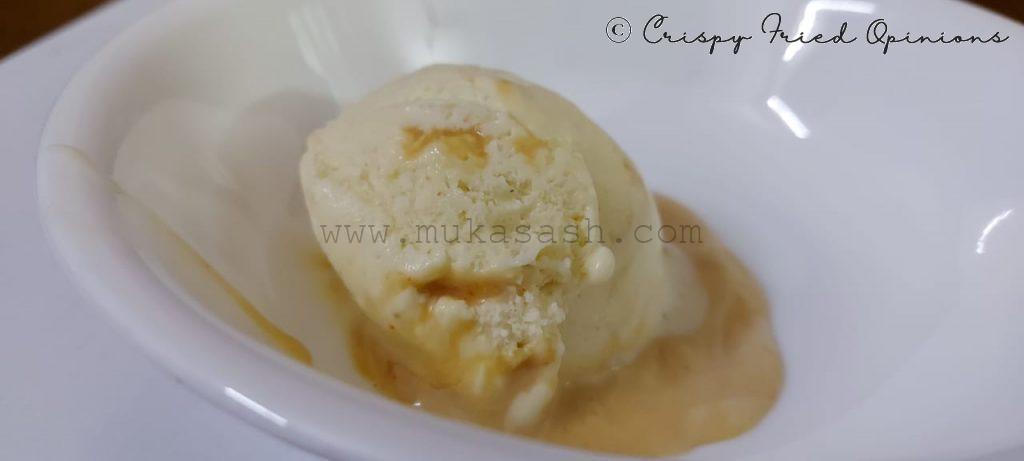 Rosemilk with Candied Pistachios – This one felt creamier than the other two, I'm a lover of rosemilk, be it from Kaalathy store or Eating Circles, and this can hardly go wrong. With roasted and candied pitachios and sun-dried rose petals, this was wonderful too.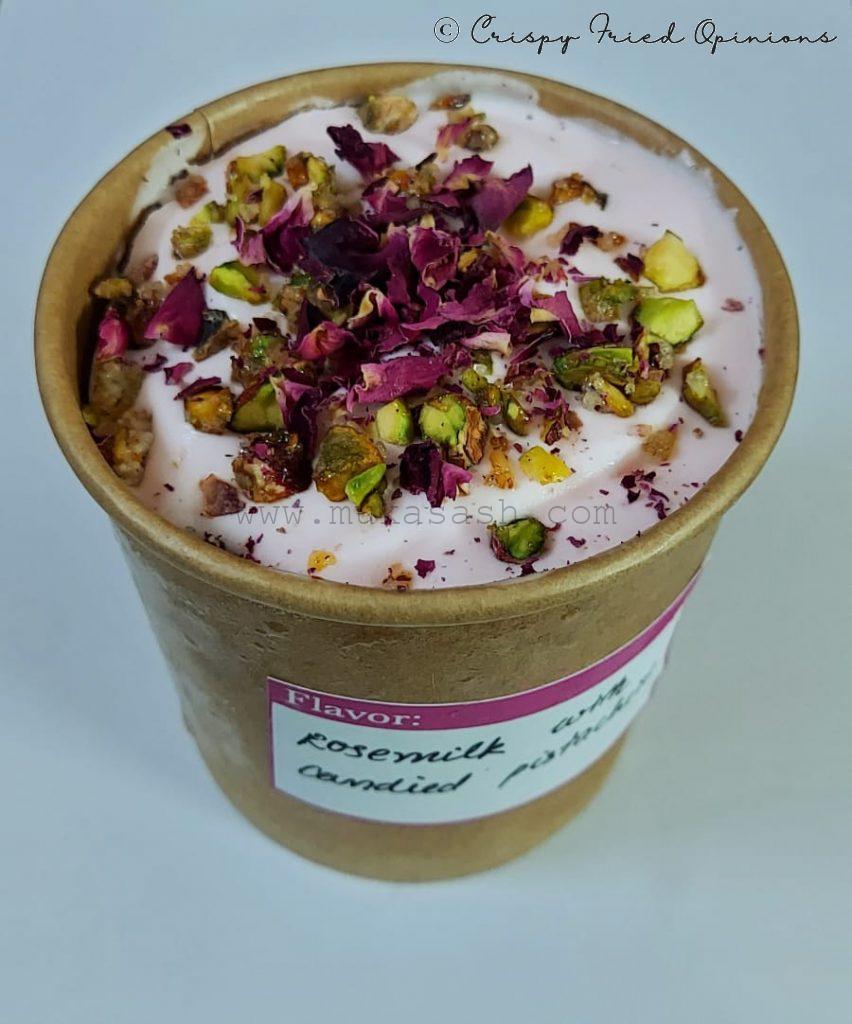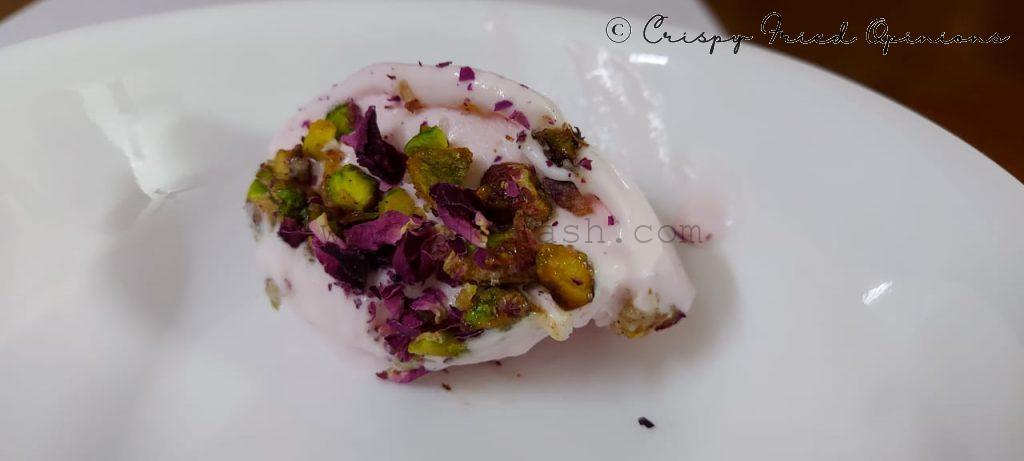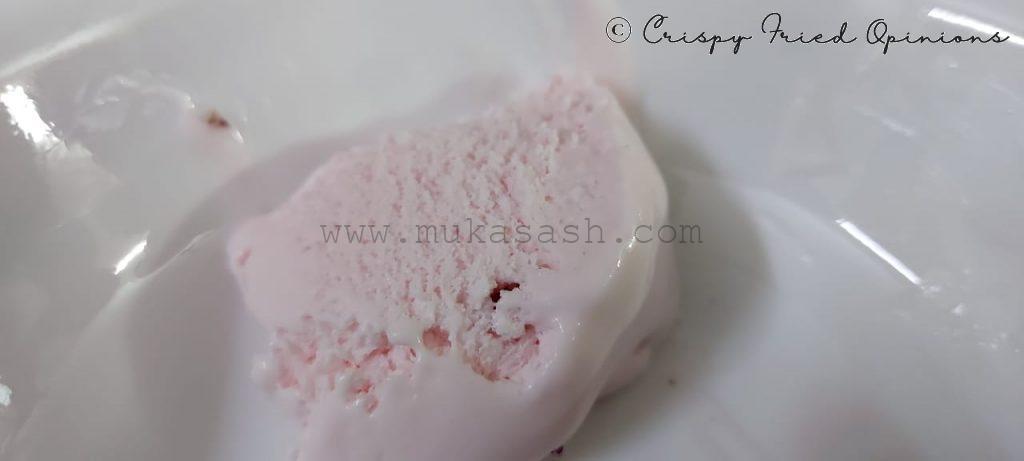 Absolutely wonderful ice creams, I would certainly recommend them without a second thought ! While two flavors are priced at 250 bucks for 350 ml, one was 350 bucks. So paid 850 in all, plus delivery charges.
Delivery from Anna Nagar to Velachery was 223 bucks, which I felt was pricey. It came quickly, was still ice cream when delivered, and I understand few things come with a price. Its not easy to get ice cream delivered, so didn't mind it much!
On a side note, struggled with White Balance on my mobile, had the usual setting don't know why the blue tint was so prominent. :/