After the elaborate Atho experiment a couple of weeks ago, it was the Chicken Burger experiment today! Busy days at work, so no time for trying out anything last week. Before I go into the details, I should tell you that it was a super hit! Never did I imagine that I'd be able to put together an awesome burger at home! Of course, I'm no baker, the buns were store bought. If it was home-baked buns, I'm sure it would have elevated this to another level!
Coming to this experiment, the making of patties was inspired by Chicken Burger Patties recipe by Akis Petretzikis, on Youtube. There were some differences in the actual making though.
Basically I did it in this order – Making the mixture for Chicken Patties, Getting Pre-requisites ready, Making the Patties, and finally assembling the burger.
Making the mixture for Chicken Patties – I made this the previous evening and allowed it to rest overnight in the refrigerator. First time using minced chicken and it was quite an experience! 🙂 Yes, I used gloves !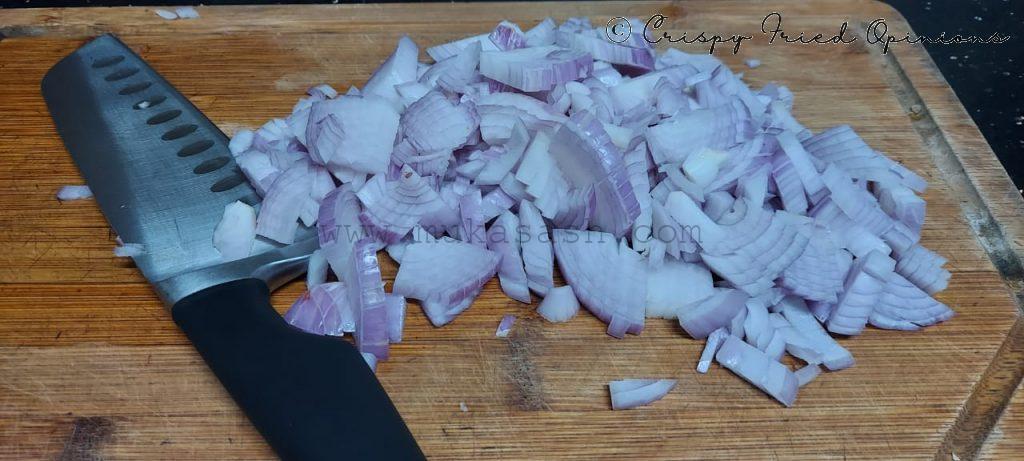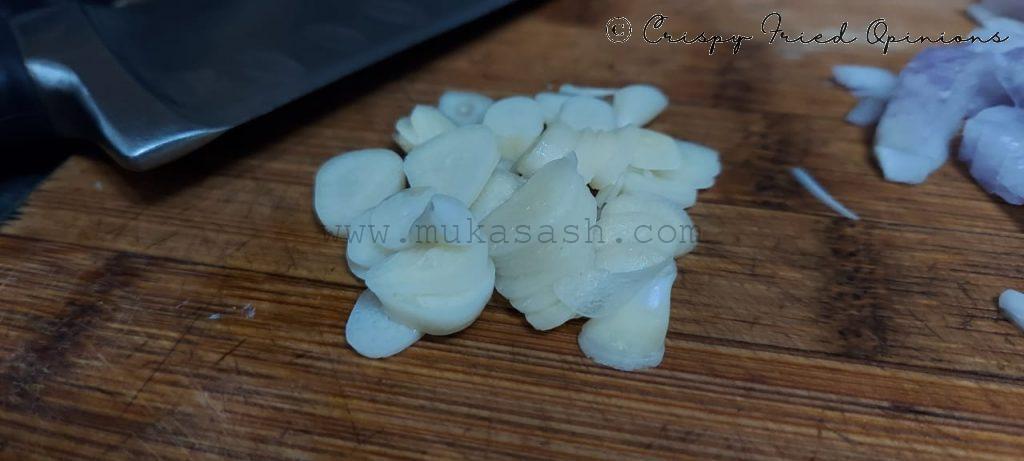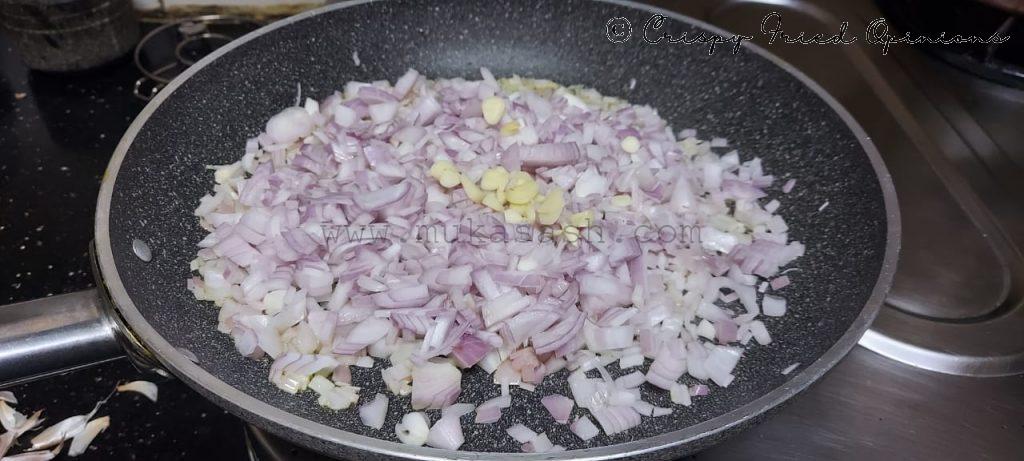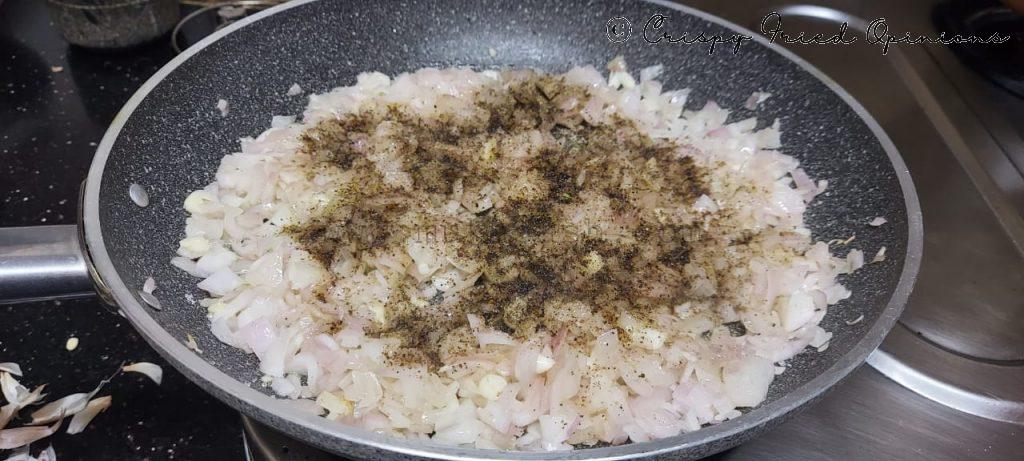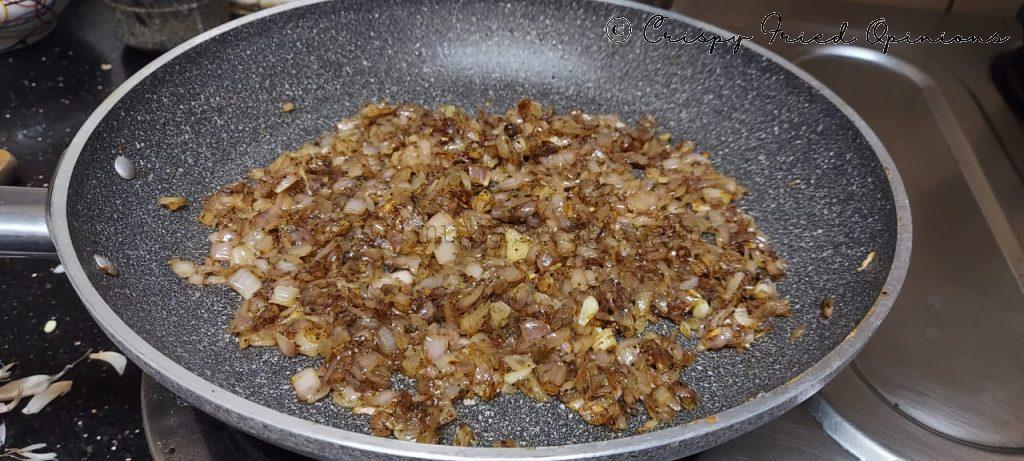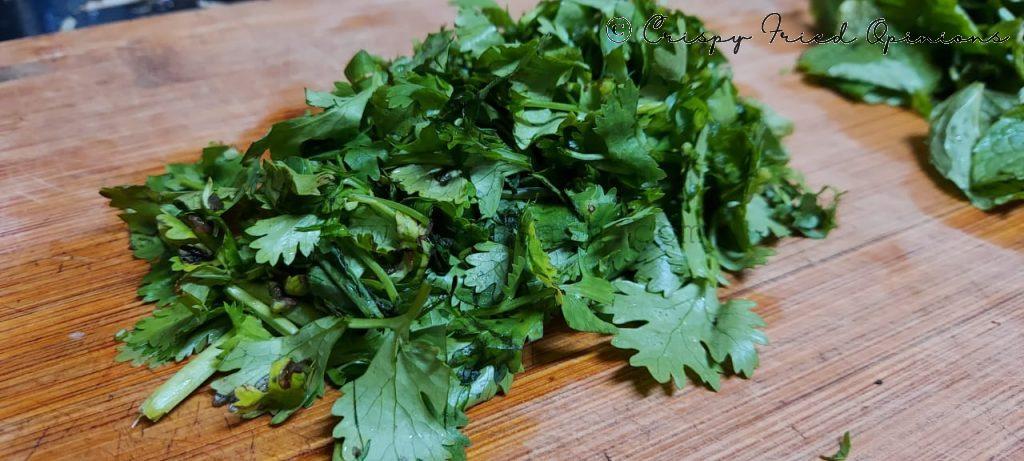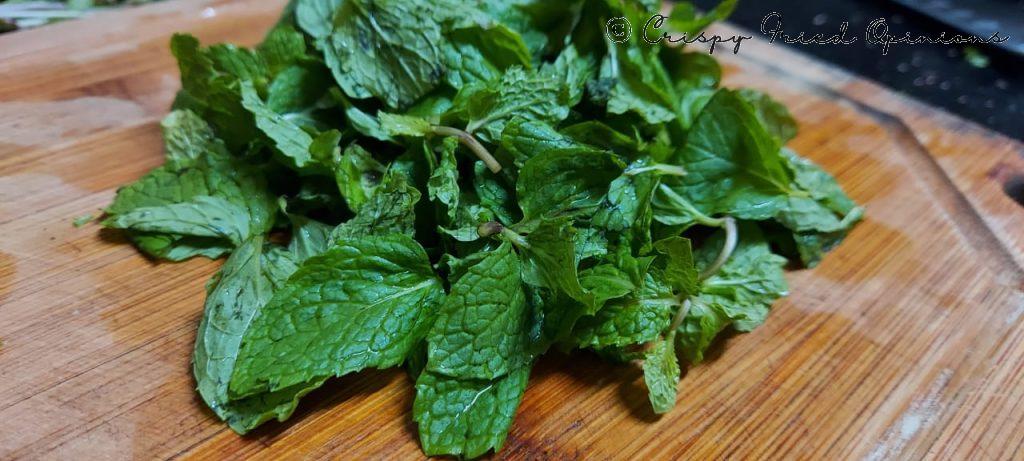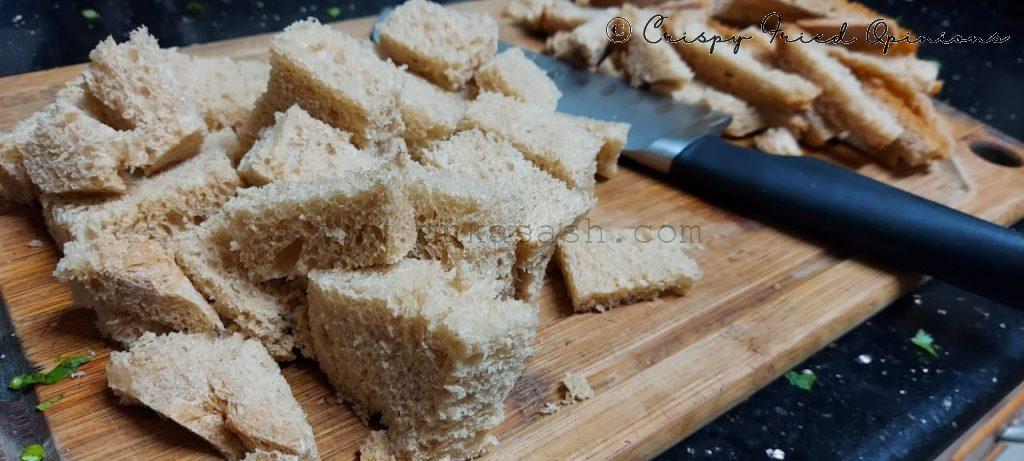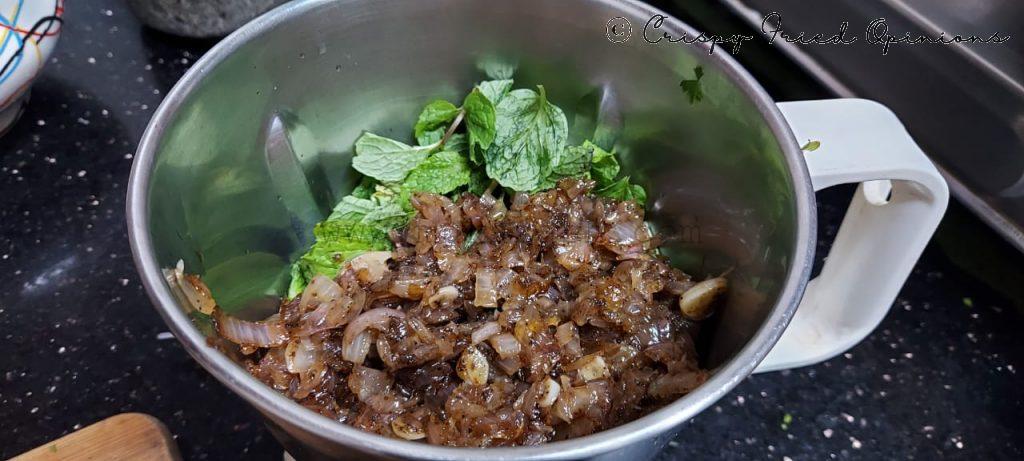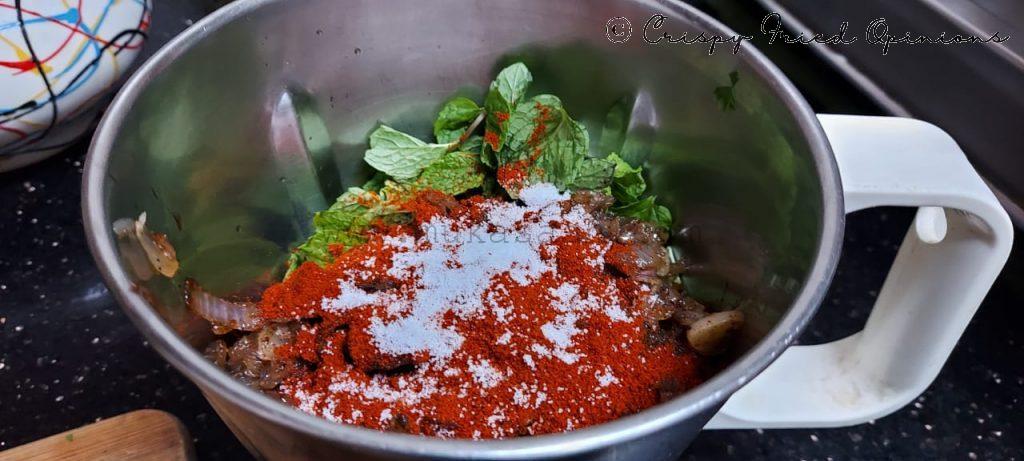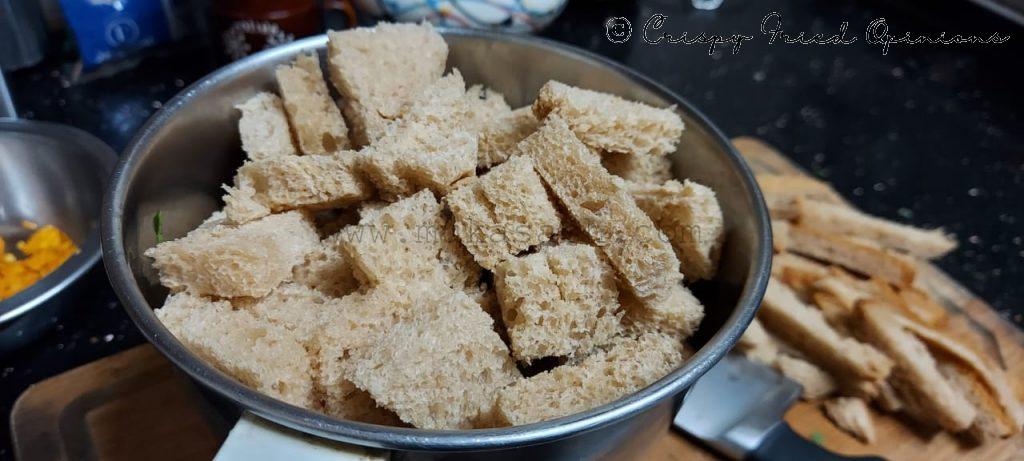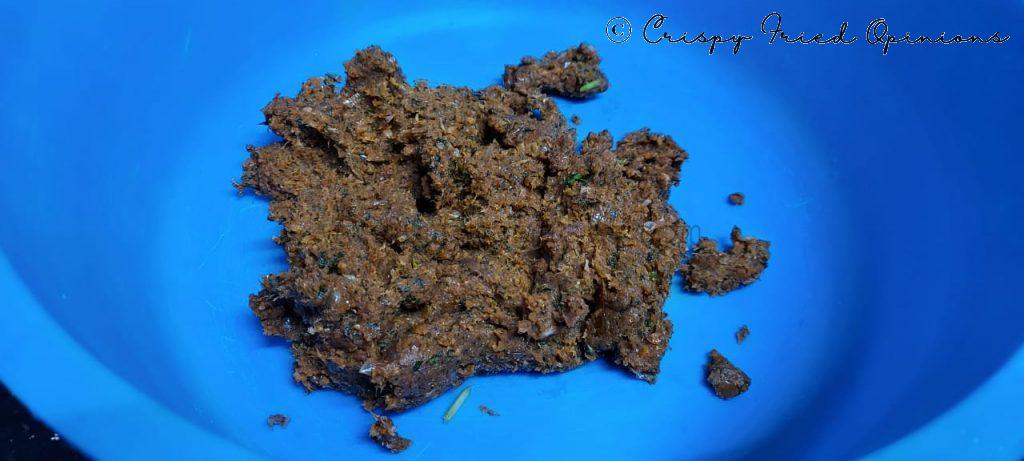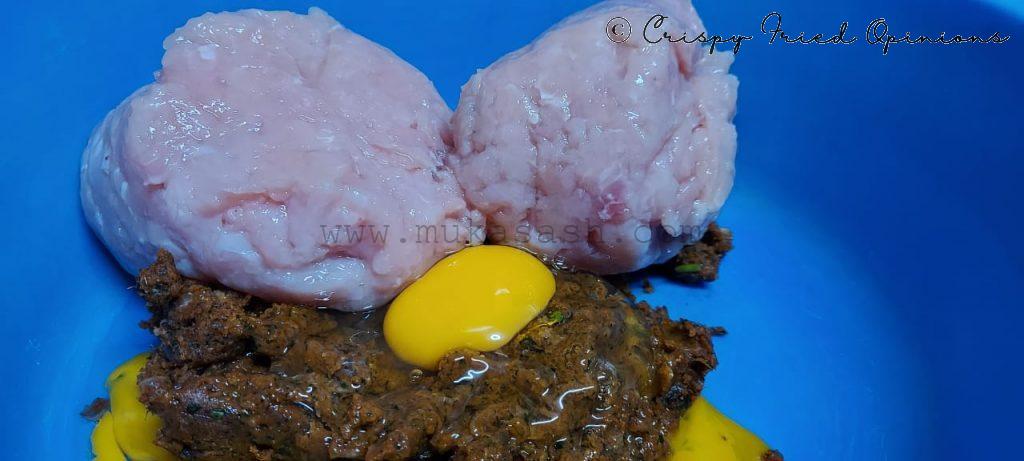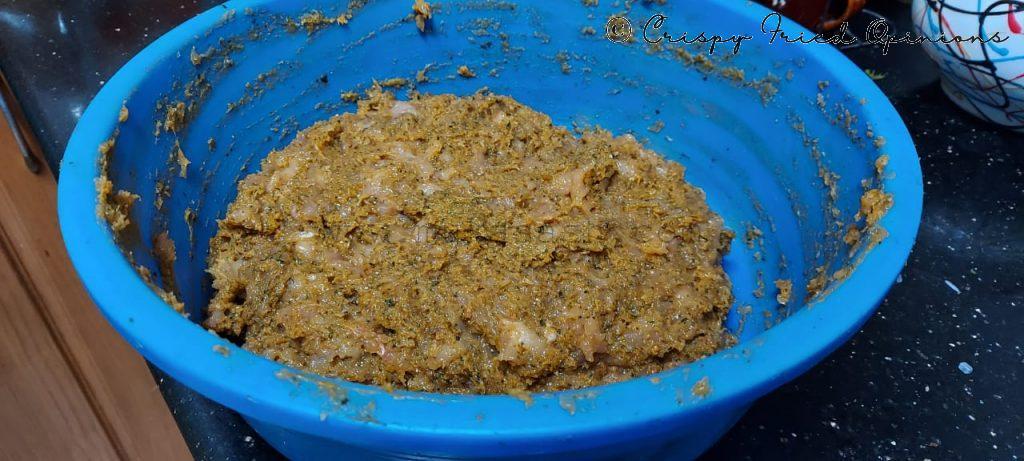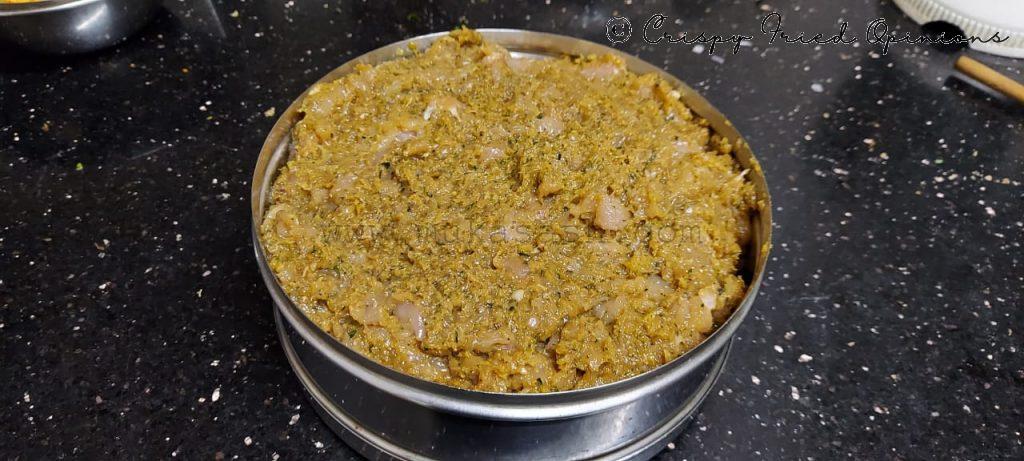 Getting the pre-requisites ready – I ensured I bought all the items needed for the burger the previous day.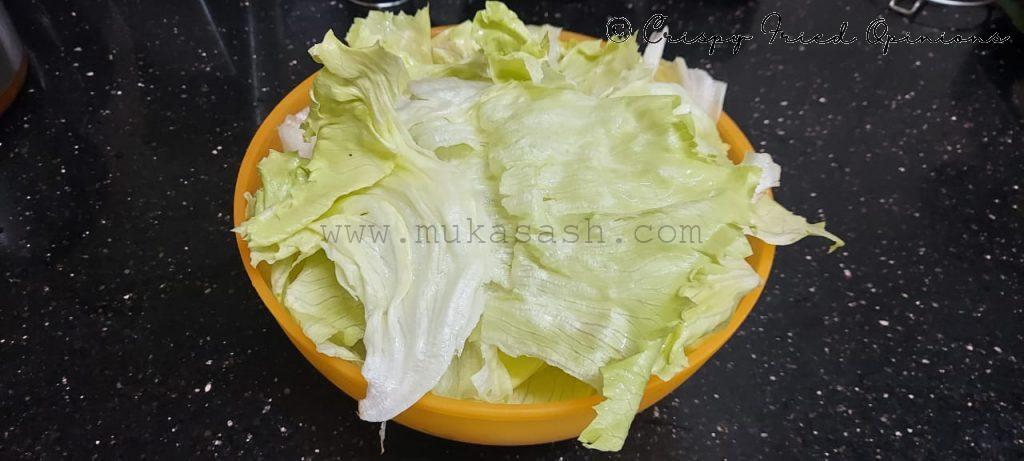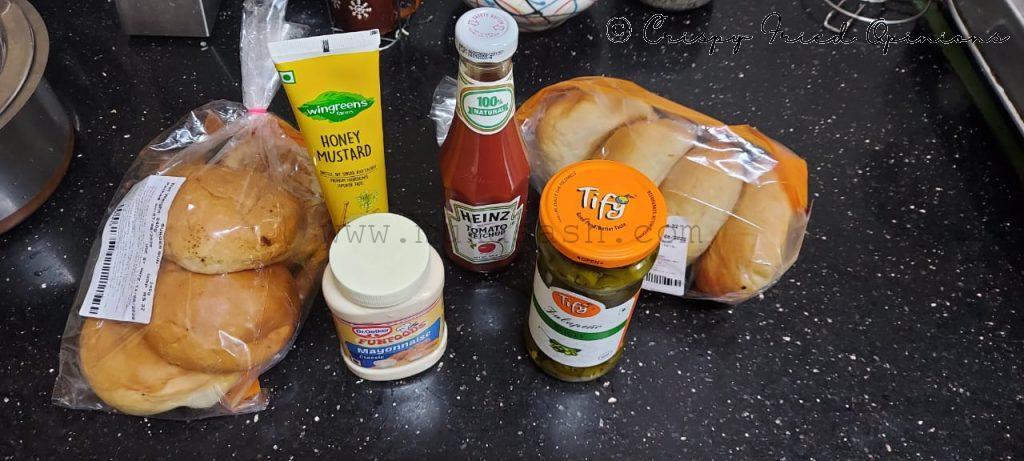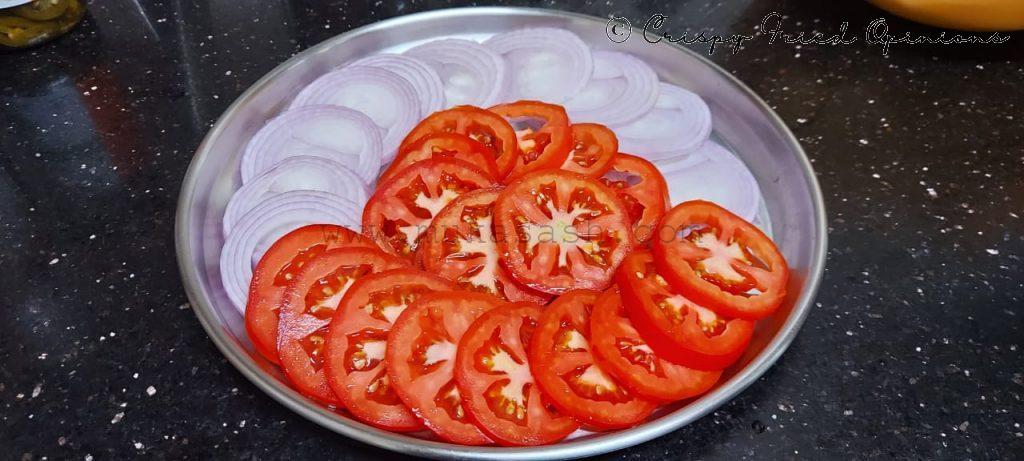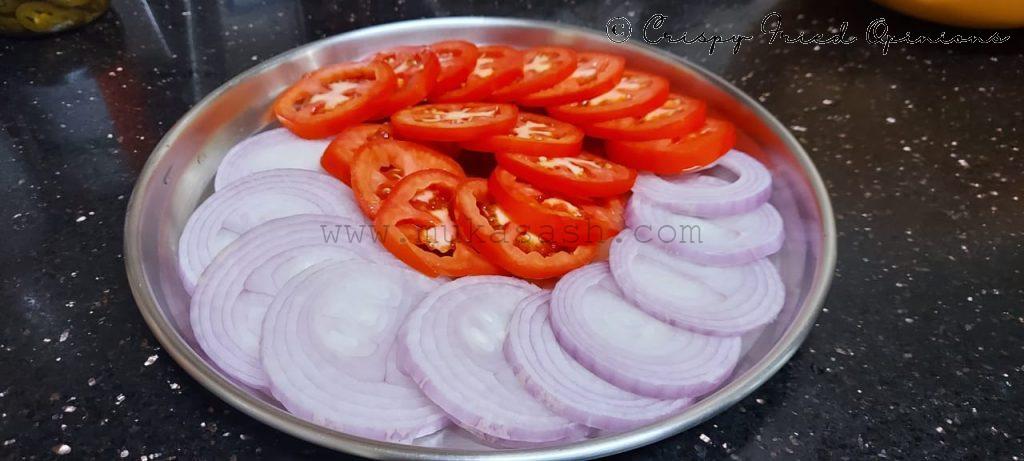 Now to the actual process of making the patty! It was definitely easier than what I had imagined.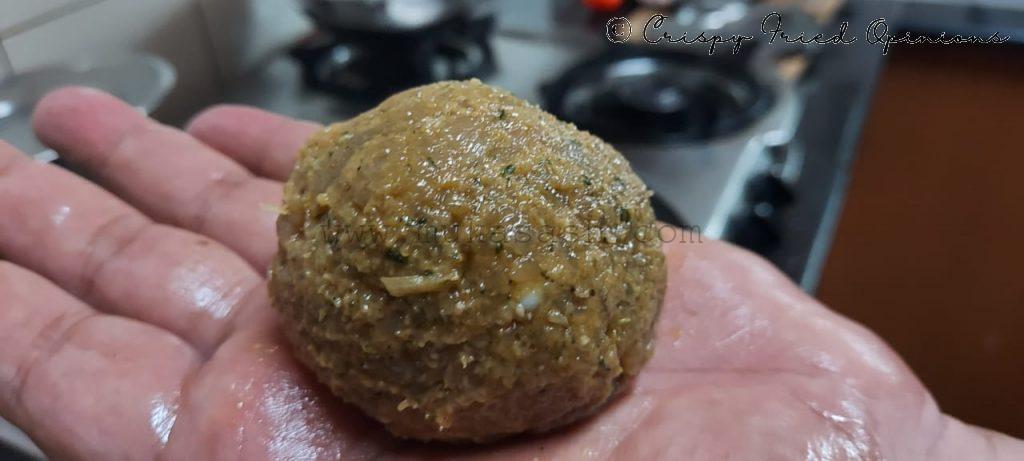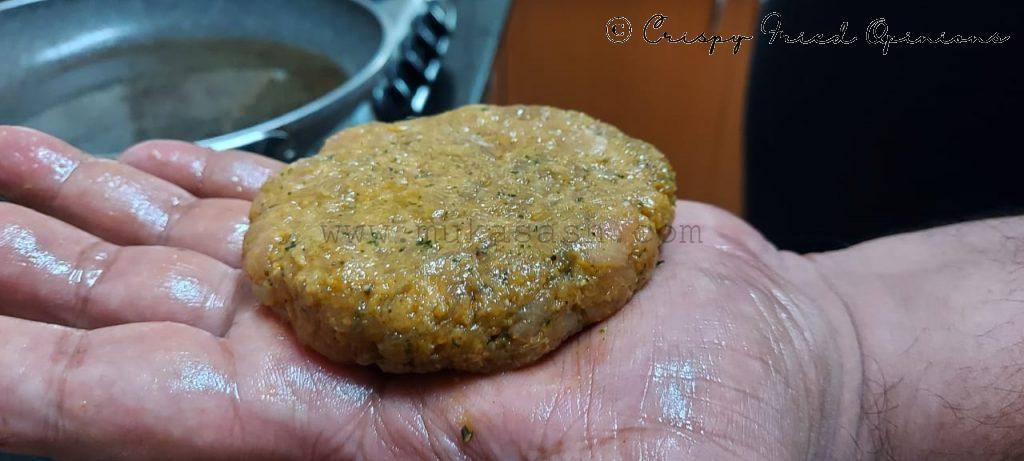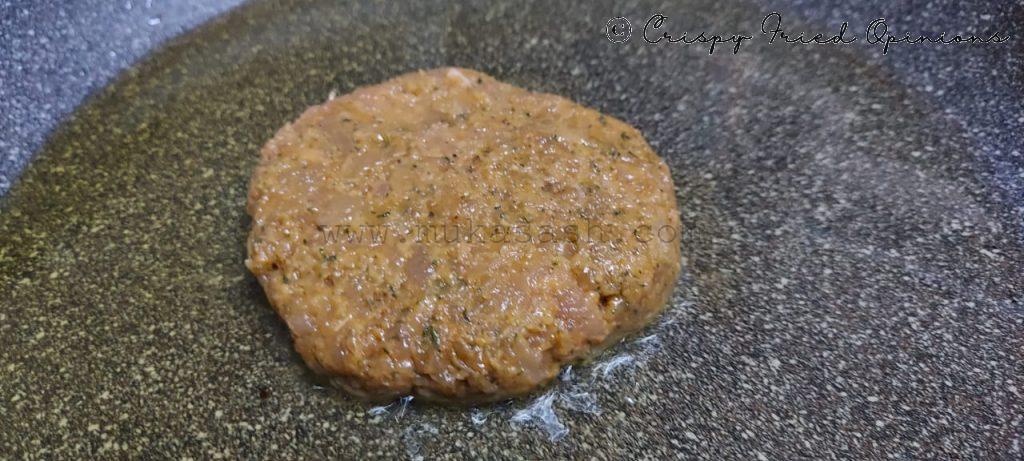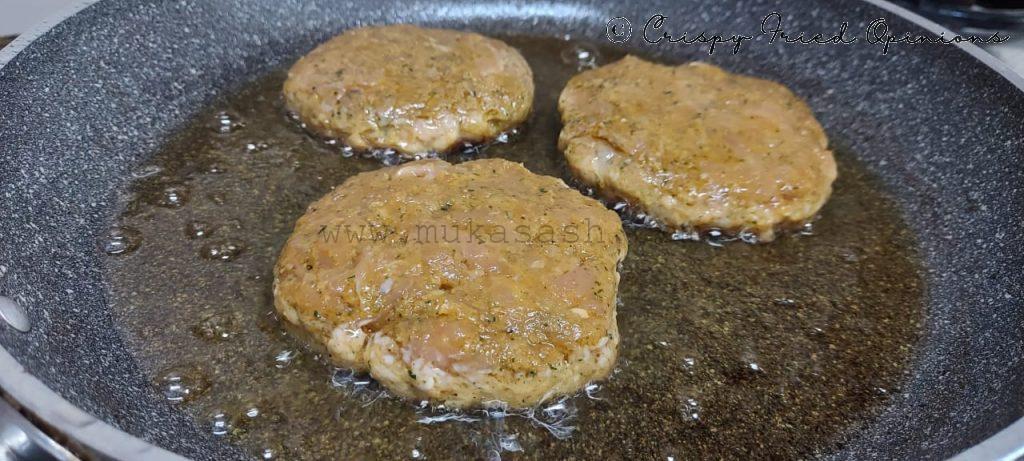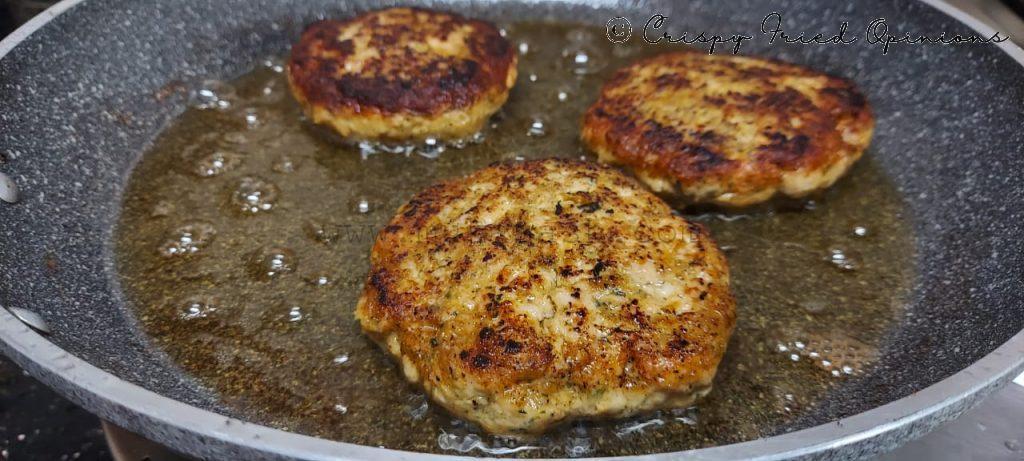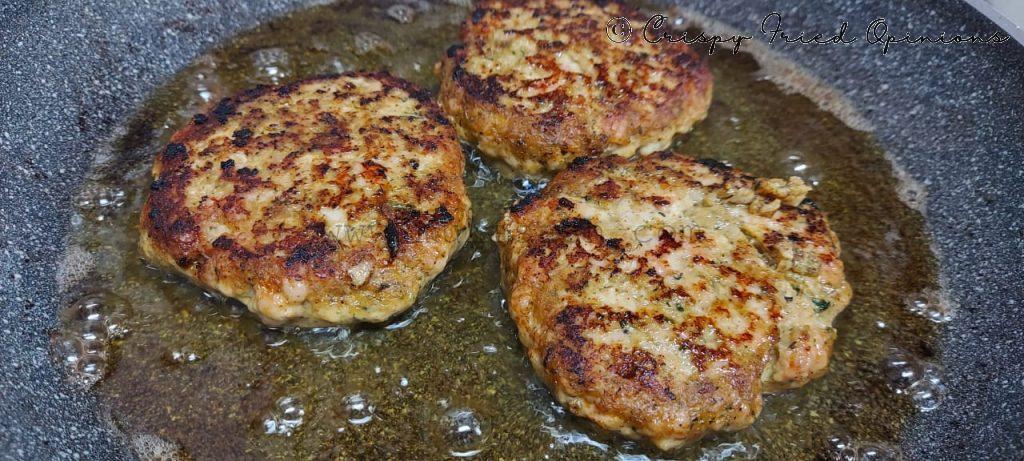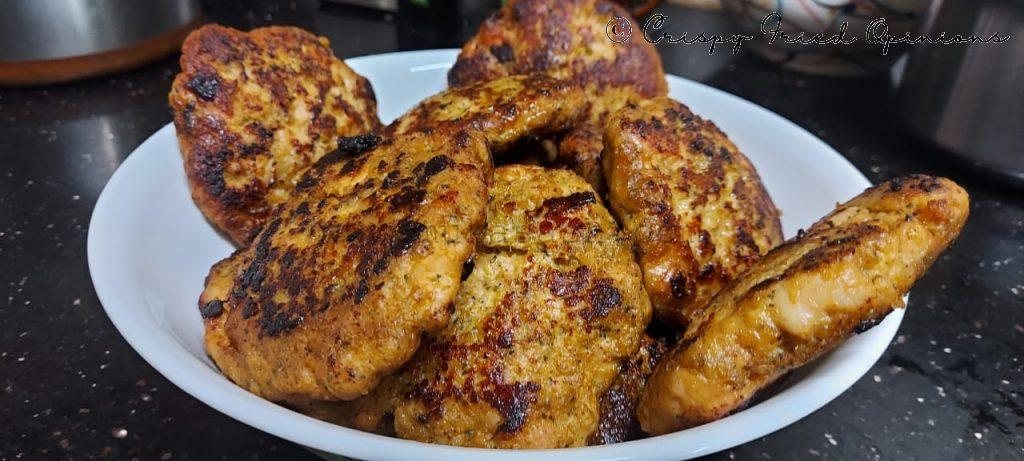 Shruthi helped me make the fried eggs in parallel. None of us like the eggs really runny, so had to make it well done.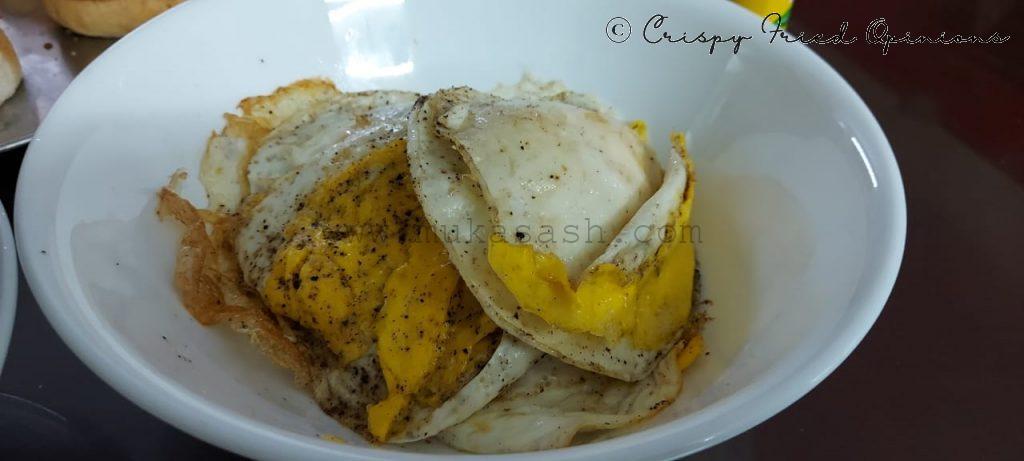 Now it was time for assembling the burger with everything ready – Burger buns, Chicken Patties, Fried Eggs, Lettuce, Cut onions and tomatoes, Mayonnaise, Honey Mustard, Tomato Ketchup, Pickled Jalapenos, Cheese slices.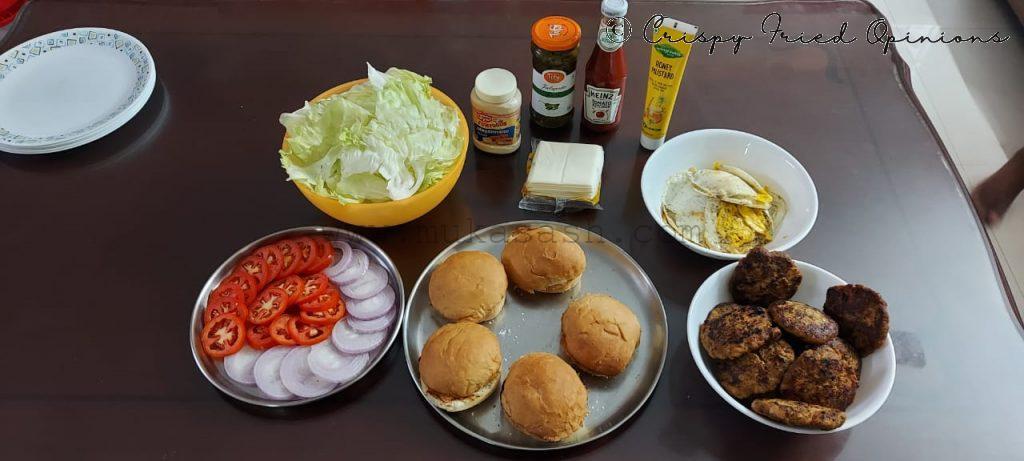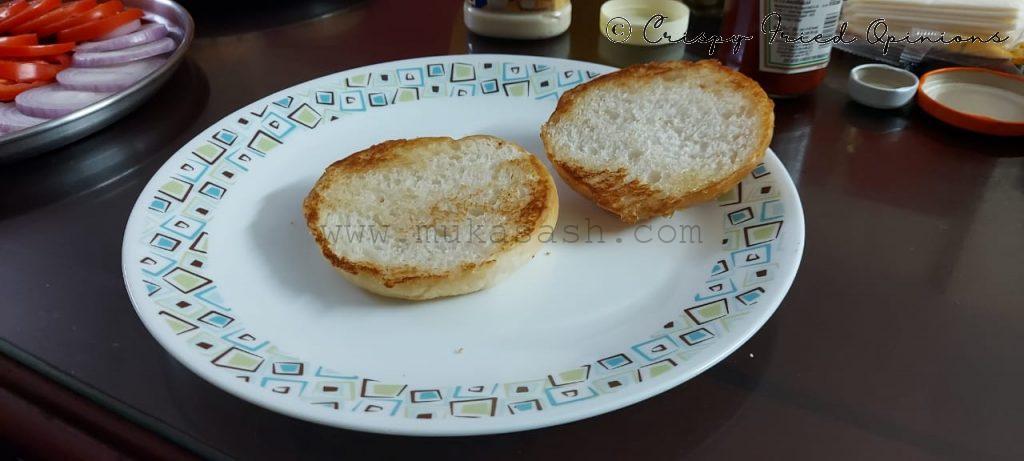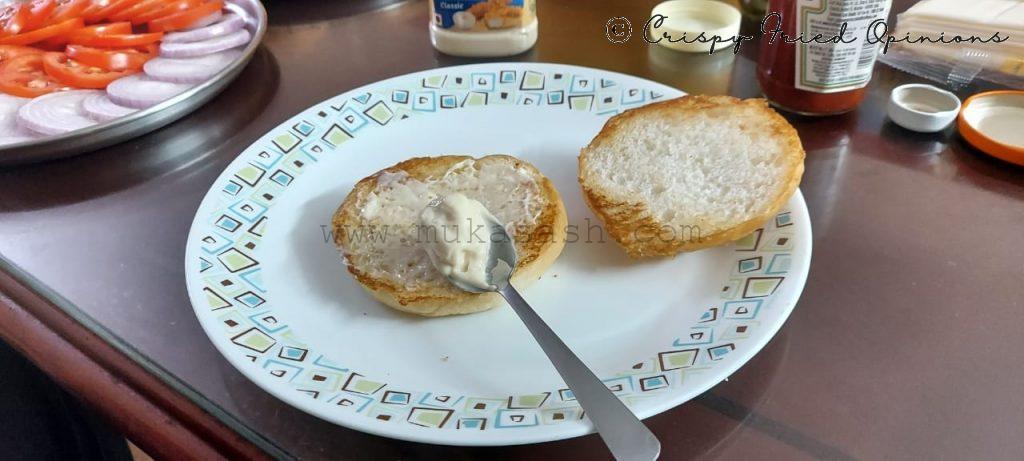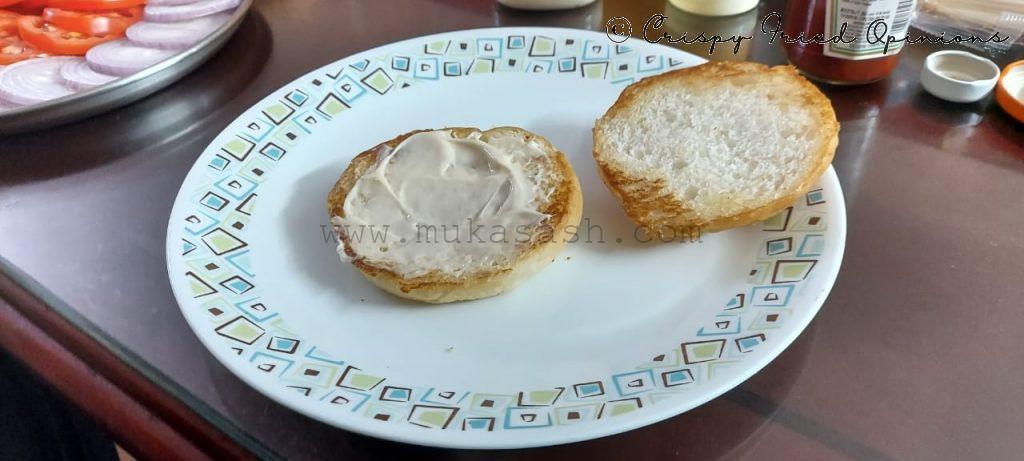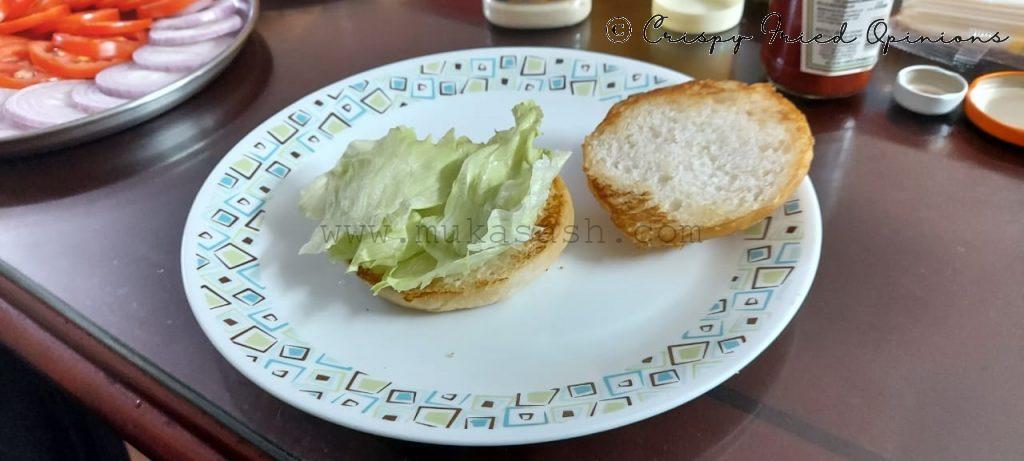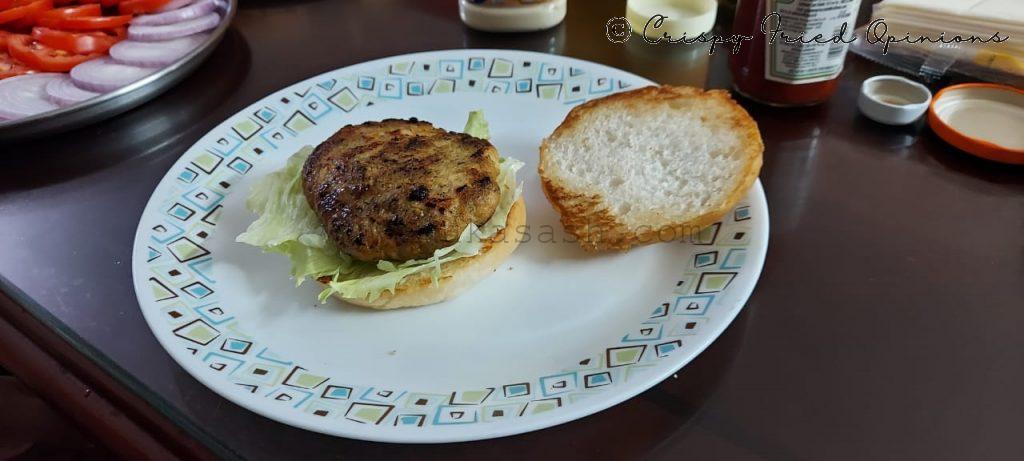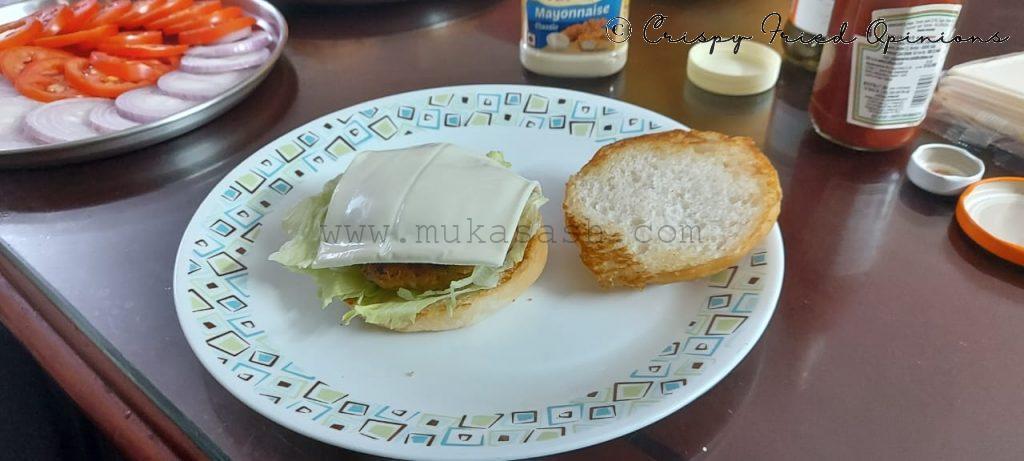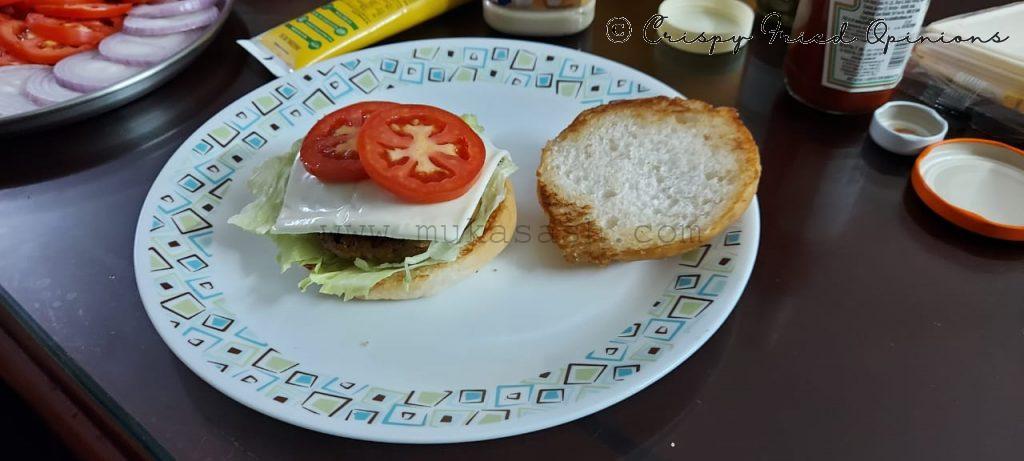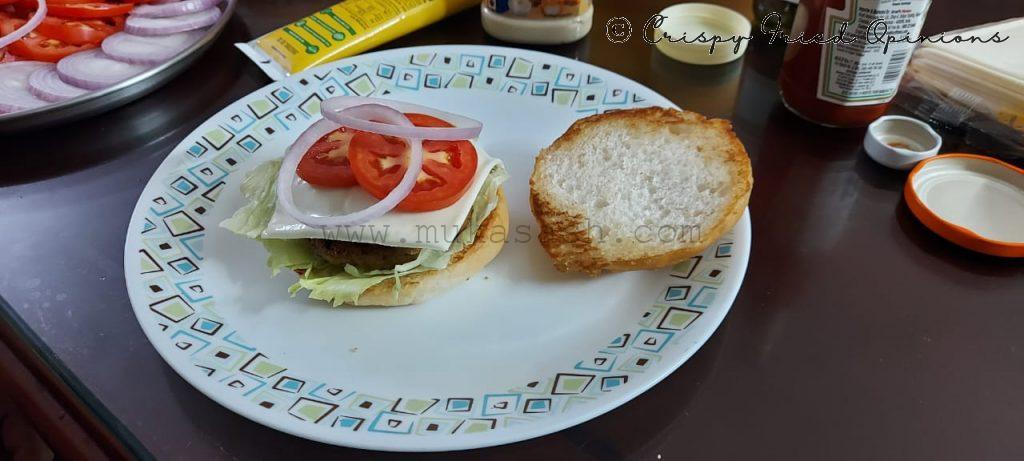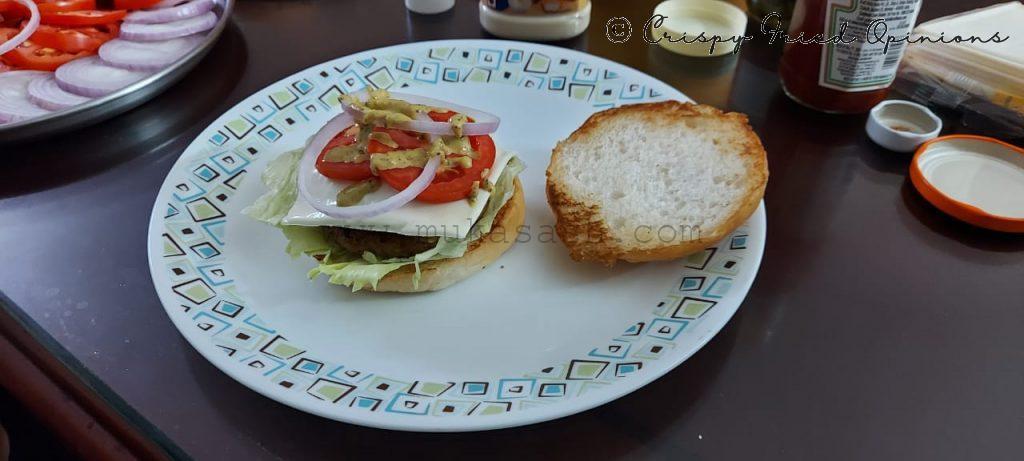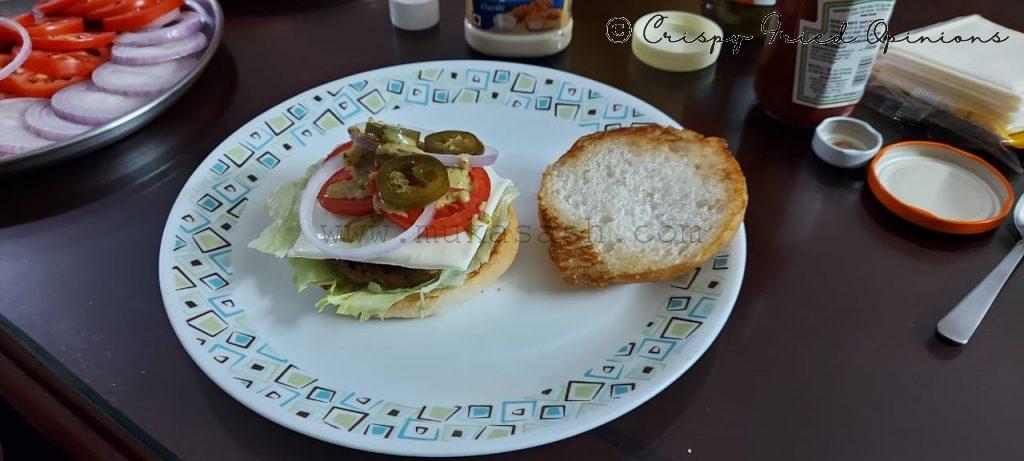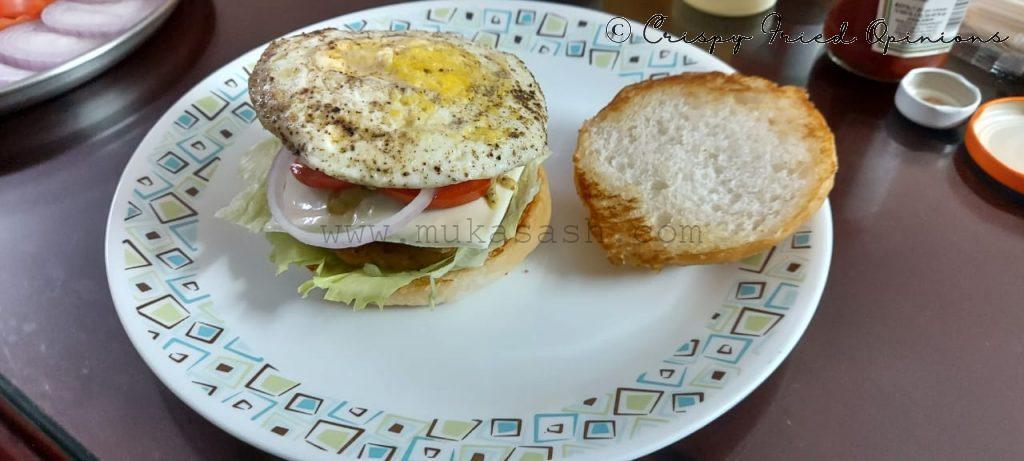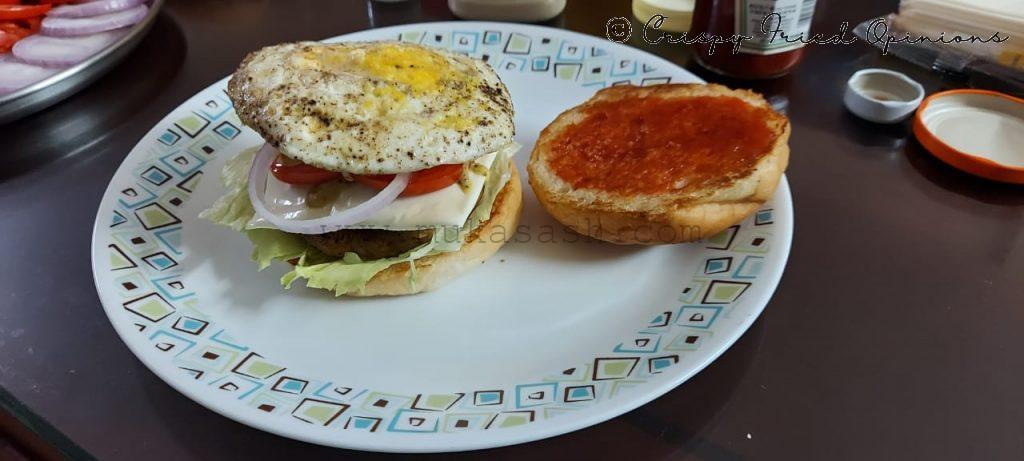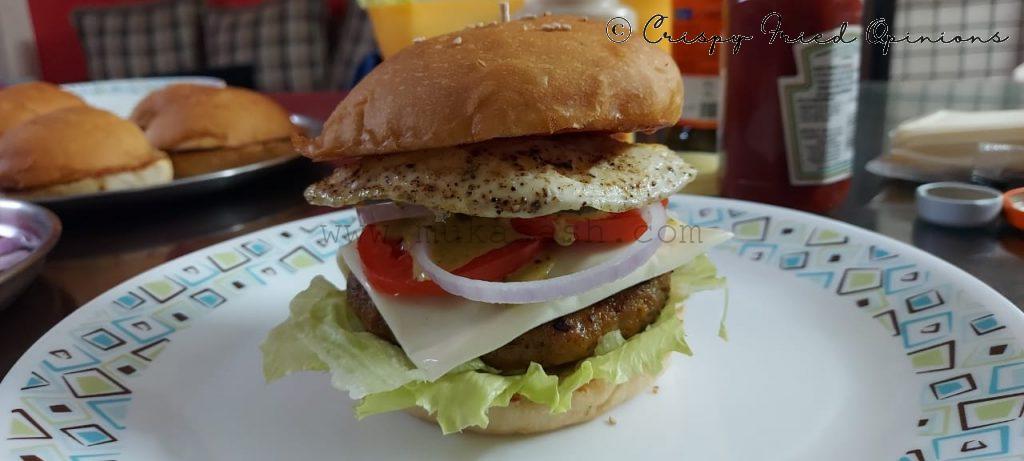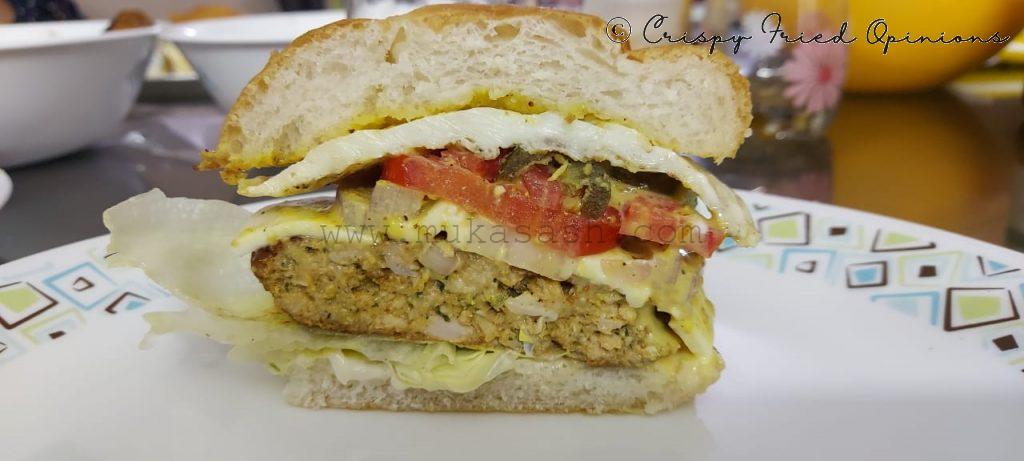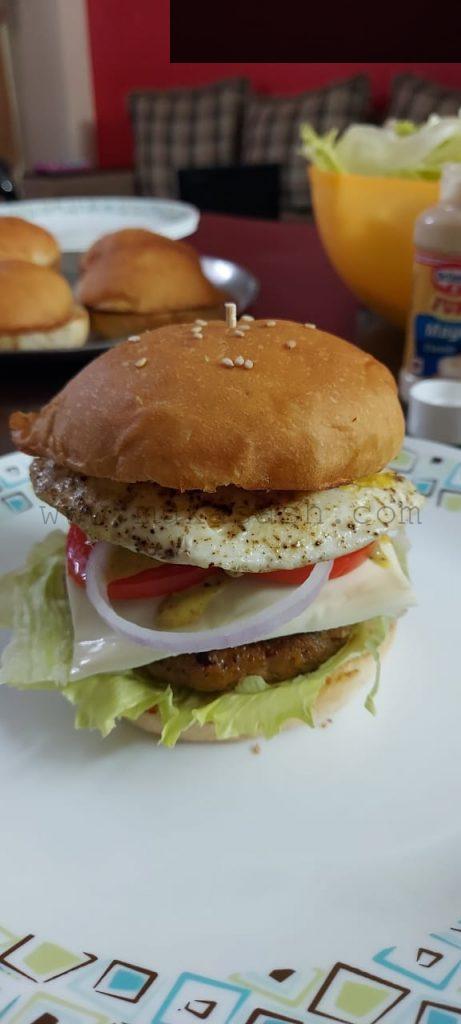 Without a doubt, this would give the other burgers a run for their money! 🙂 I didn't think I'd be able to make such a tasty burger. Again, a Sunday lunch, well done! DIY experiment for kids – they assembled their own burgers with the customization they wanted, they loved it! Next time I should plan to get better buns, from some nice bakery. The ones I bought from Spencer's Daily were decent, not wow!
Another dish ticked off from my to-do list. If you liked what you just read, feel free to share this post with your near and dear ones. Trust me its not difficult at all, you should try this too!
If you'd like to see what I have been cooking during the lockdown, check out my cooking experiments!
I'll see you again with another experiment from my kitchen, until then, taata ! 🙂