I am very choosy when it comes to Brinjal, and I eat only a few forms of it – Baingan Bharta, Brinjal gravy as a popular accompaniment to Biryani served in Chennai/TN, Stuffed Brinjal and a few variants of Gutti Vankaaya Koora.
Seeing some really tender brinjal at home, I decided to try something with it. Spotted a recipe for Stuffed Brinjal by Vismai Food, on Youtube. Decided to try as it wasn't too complicated!
Here's a sequence of steps of my attempt.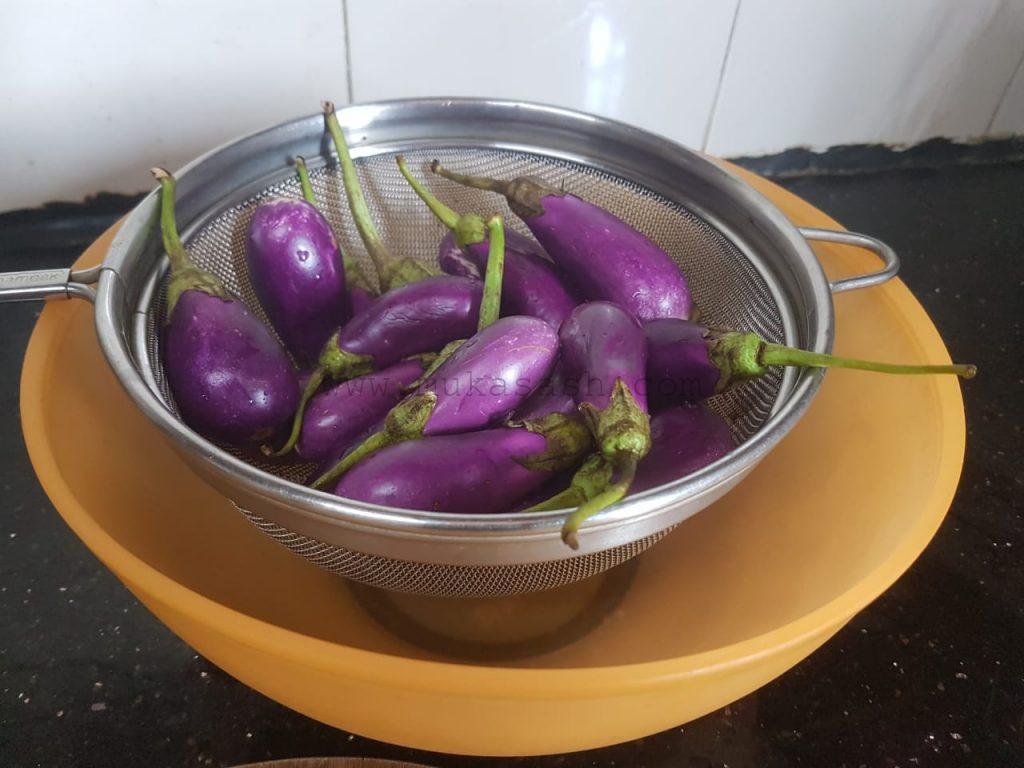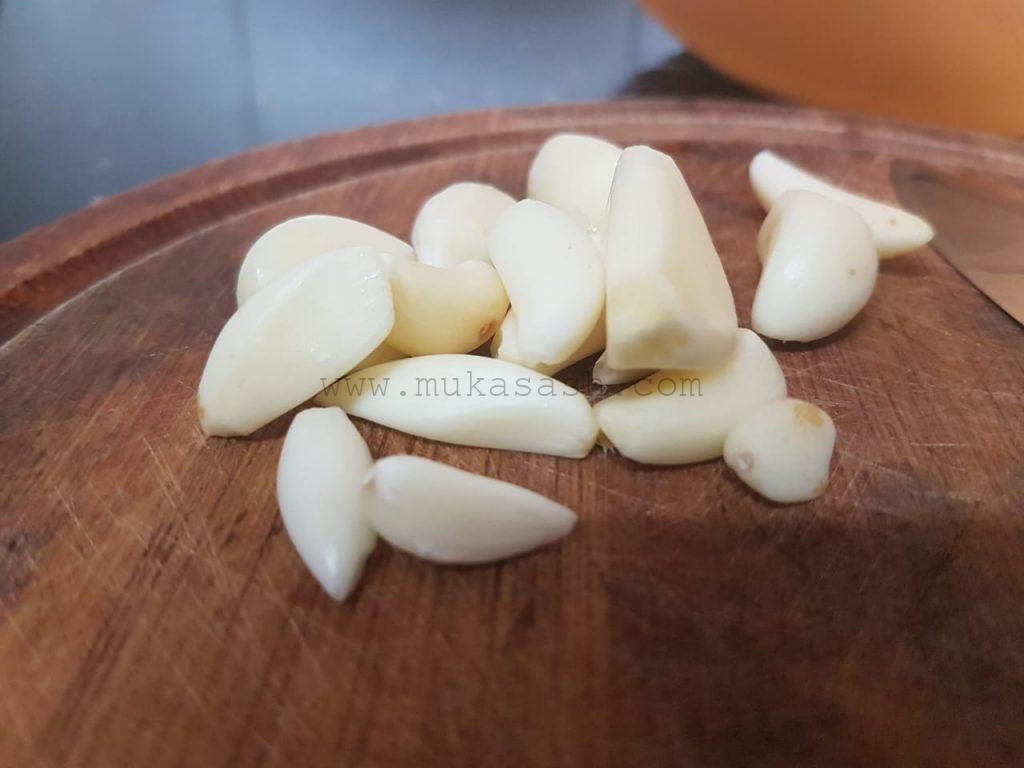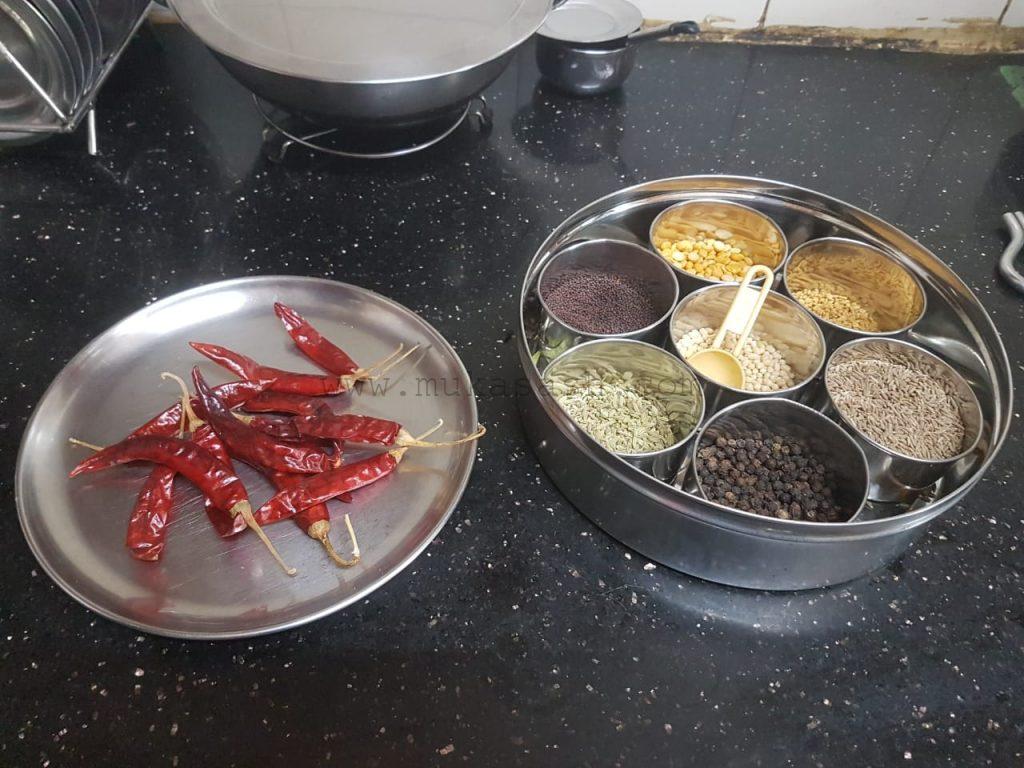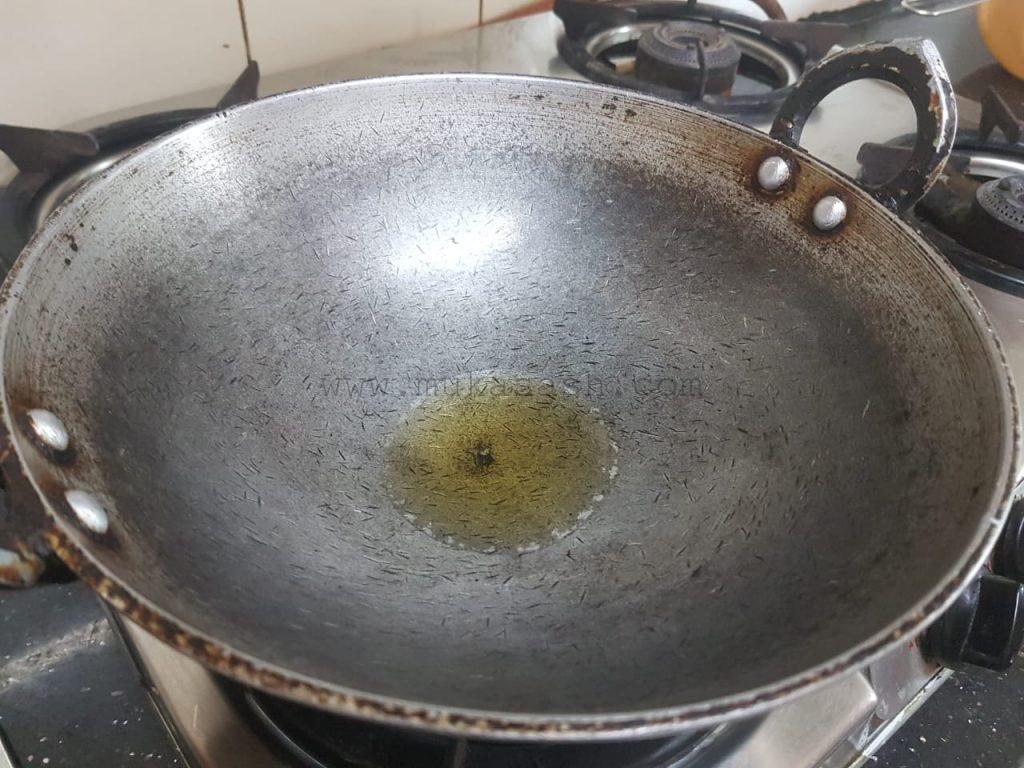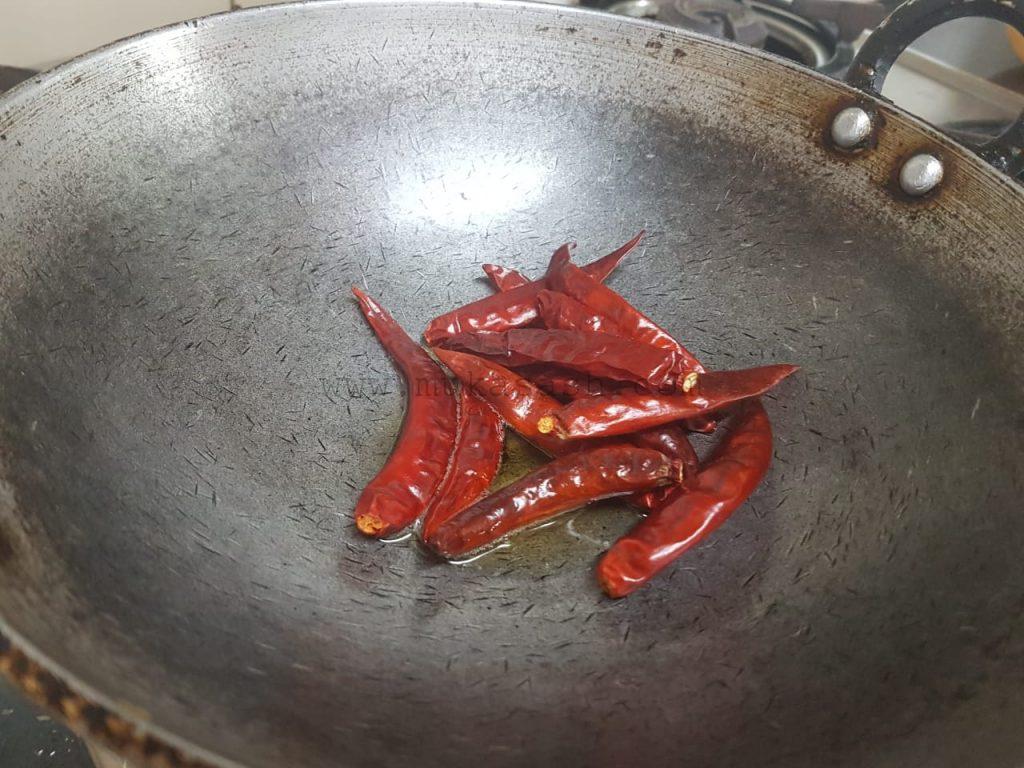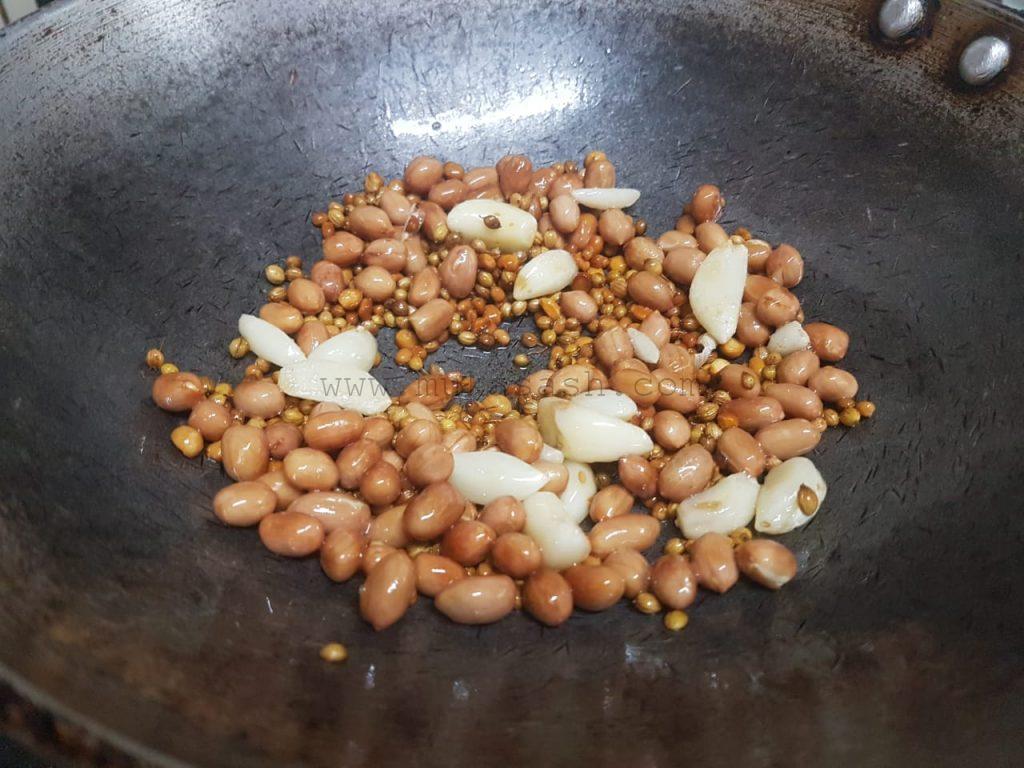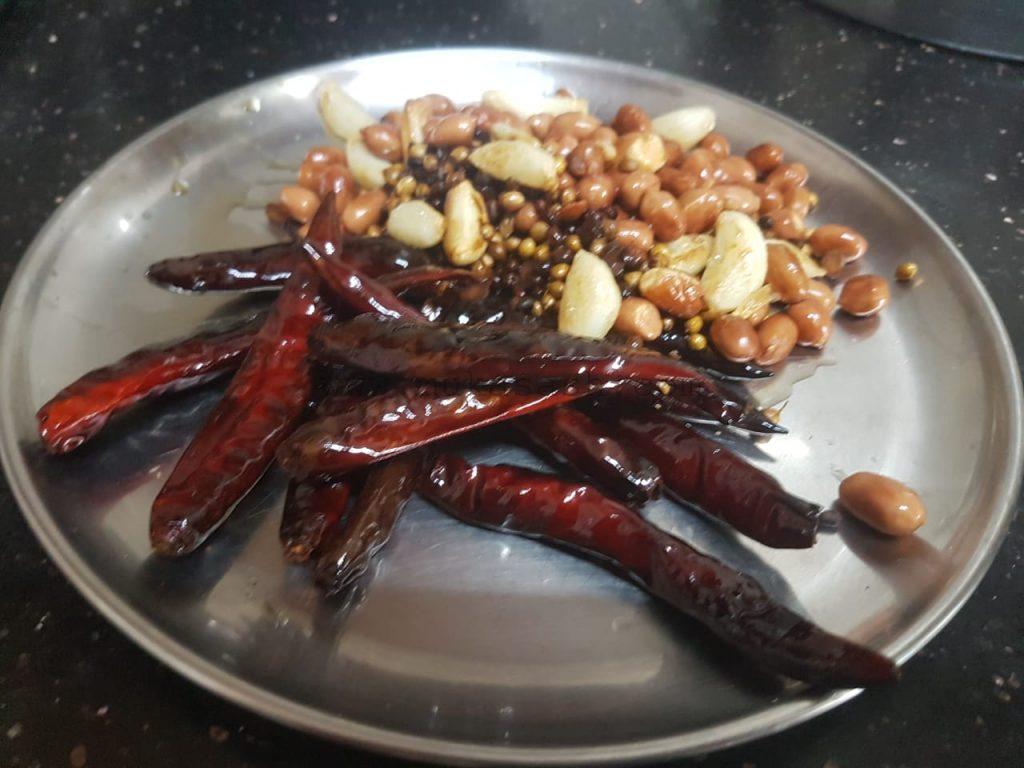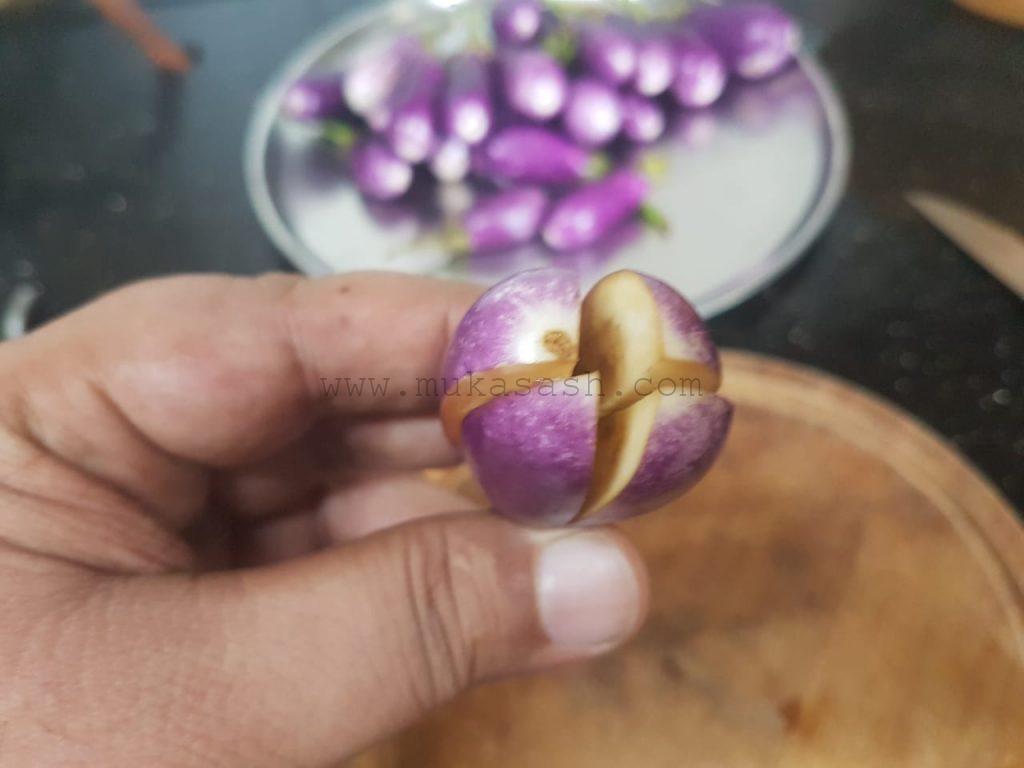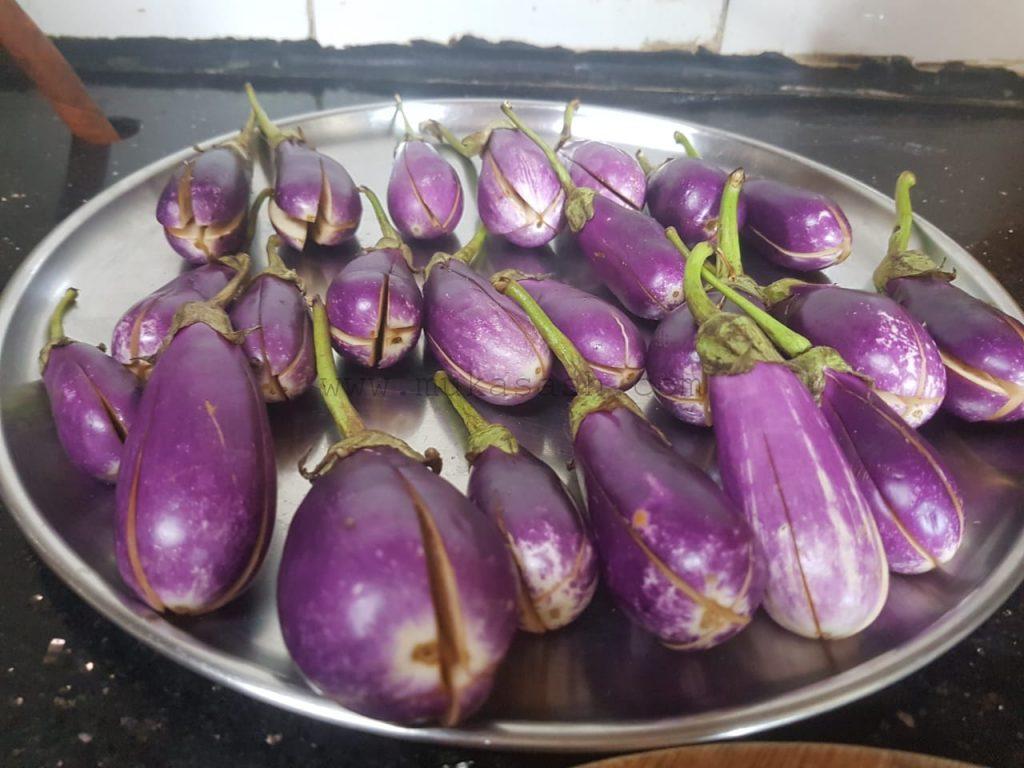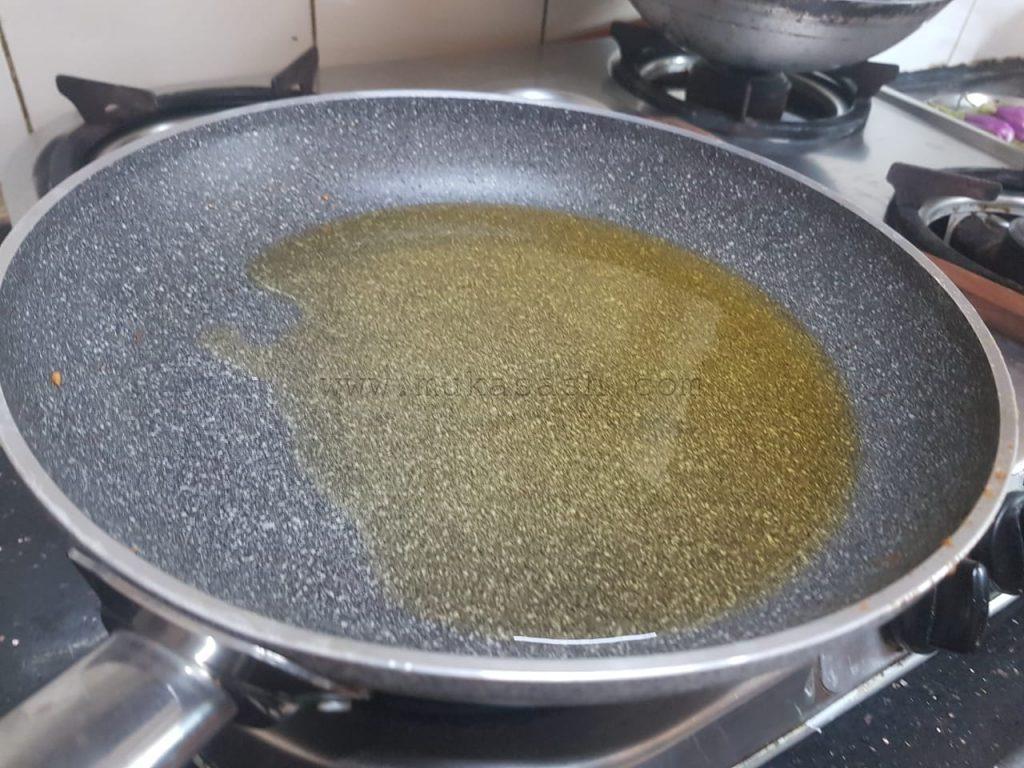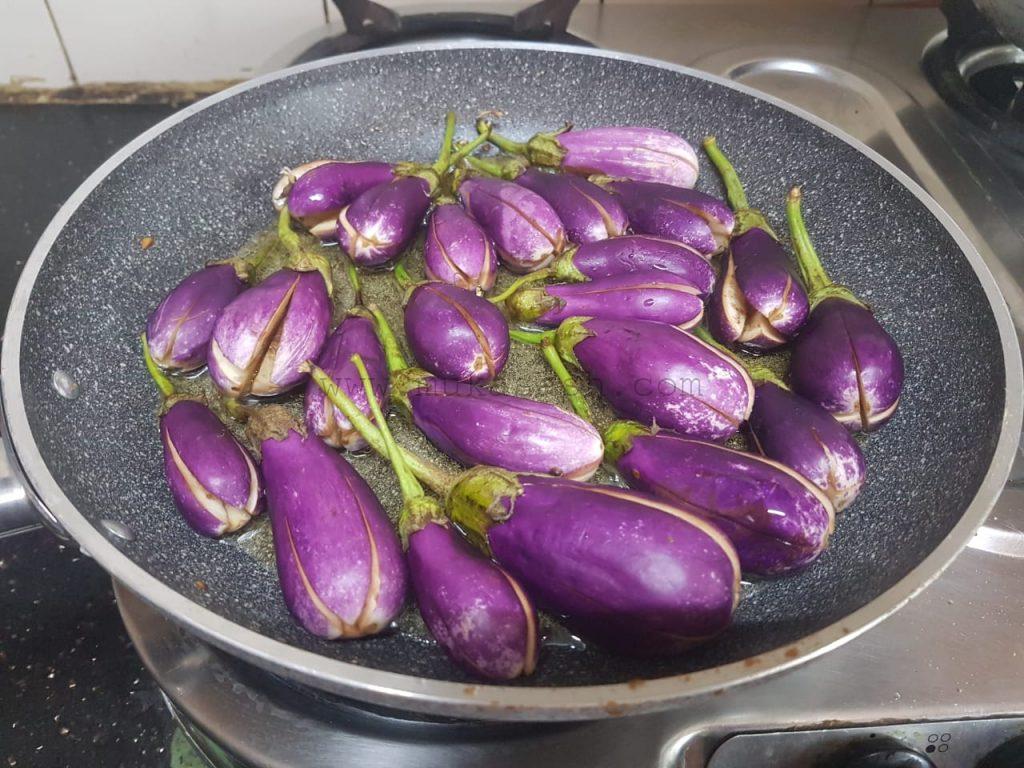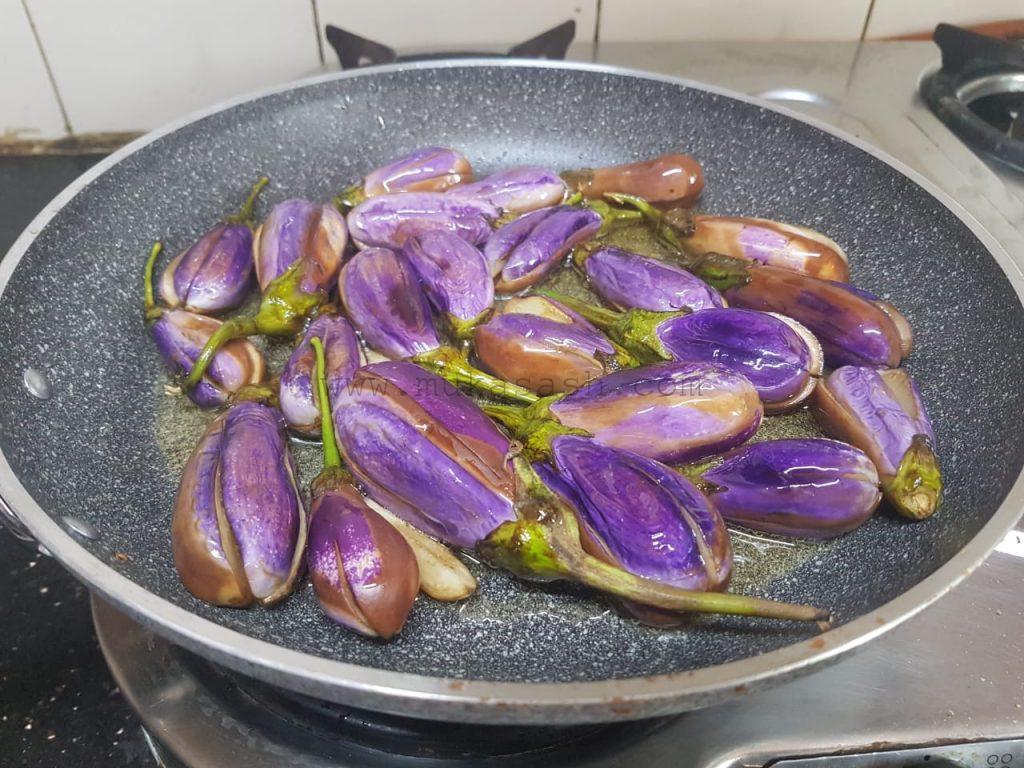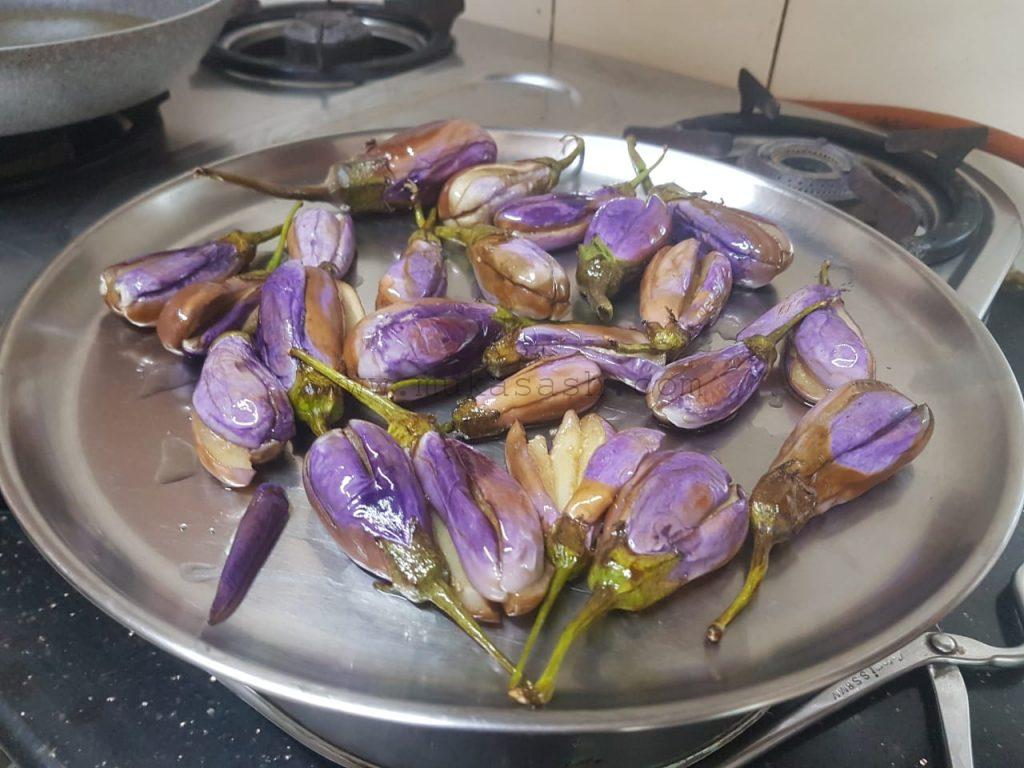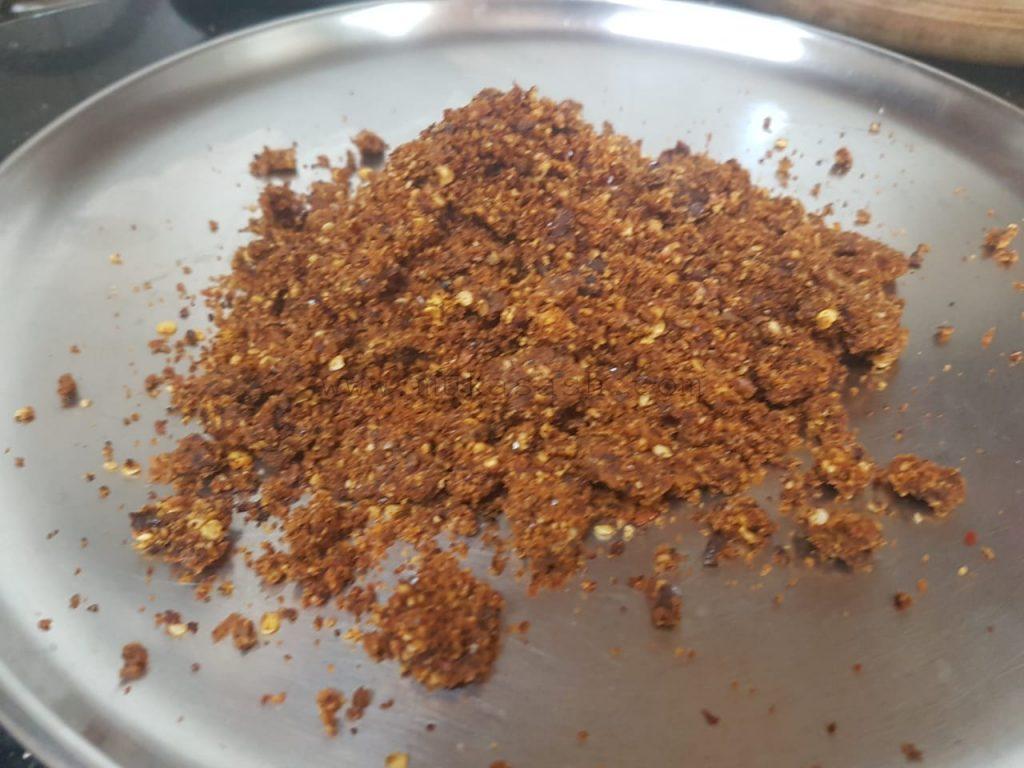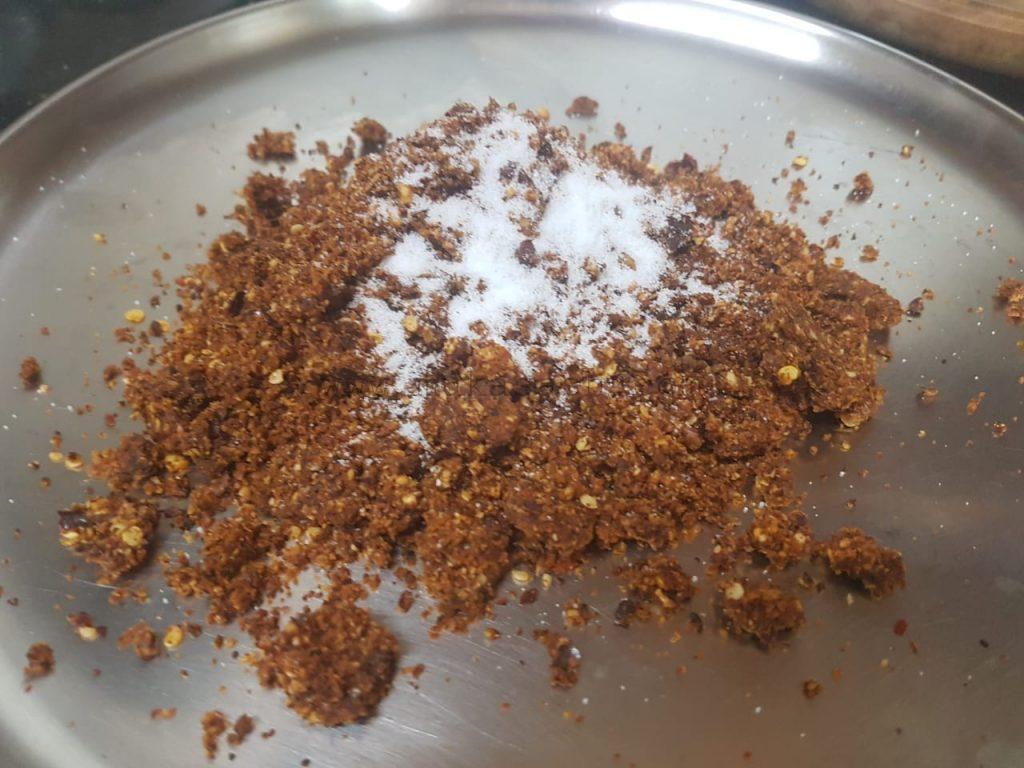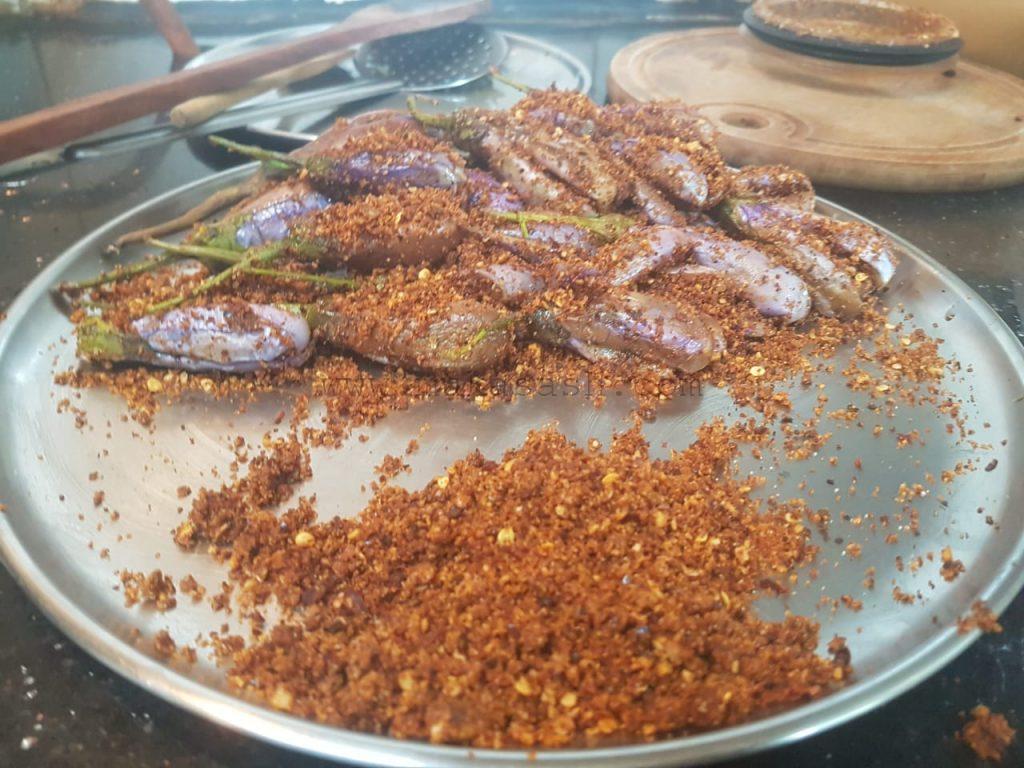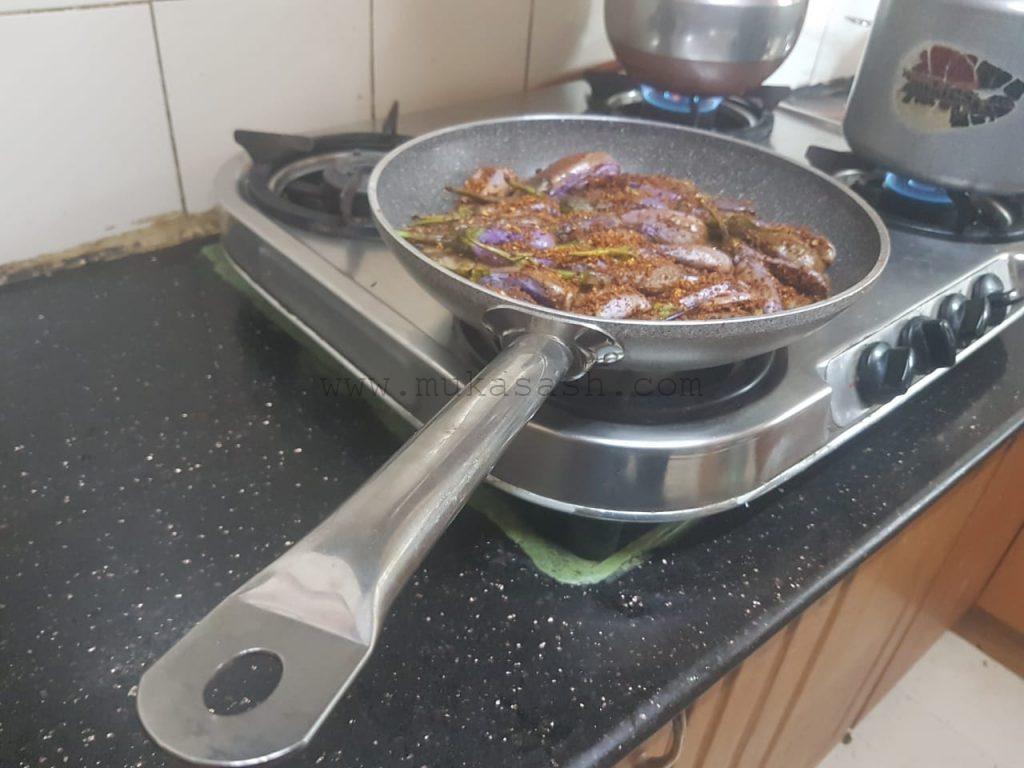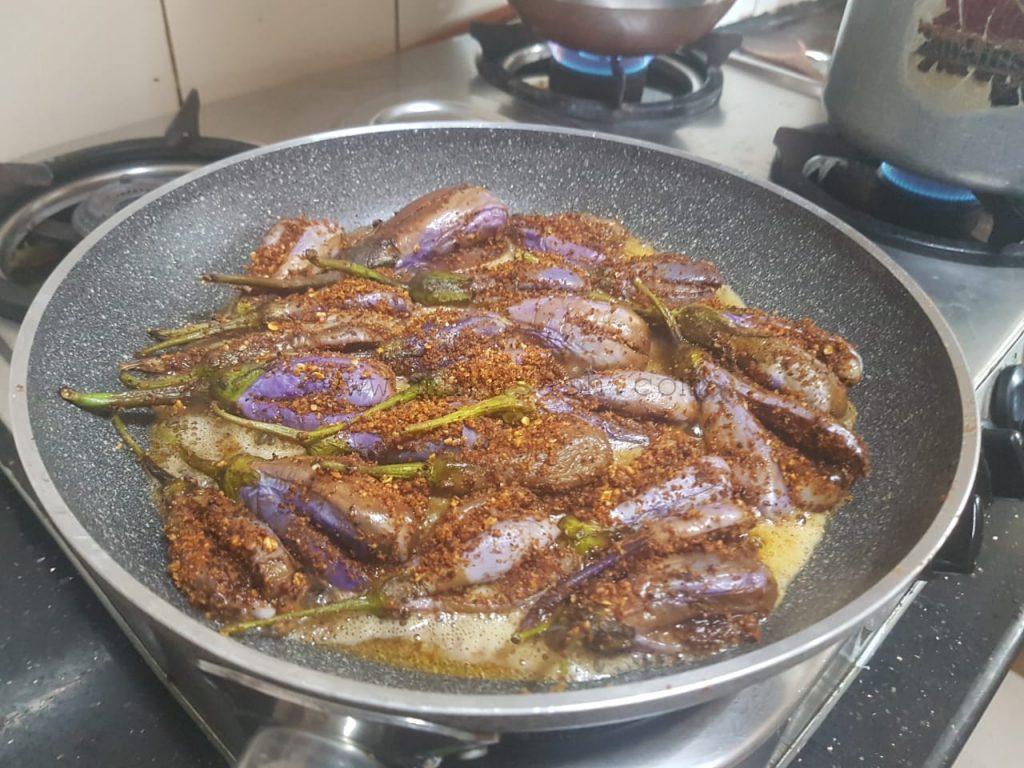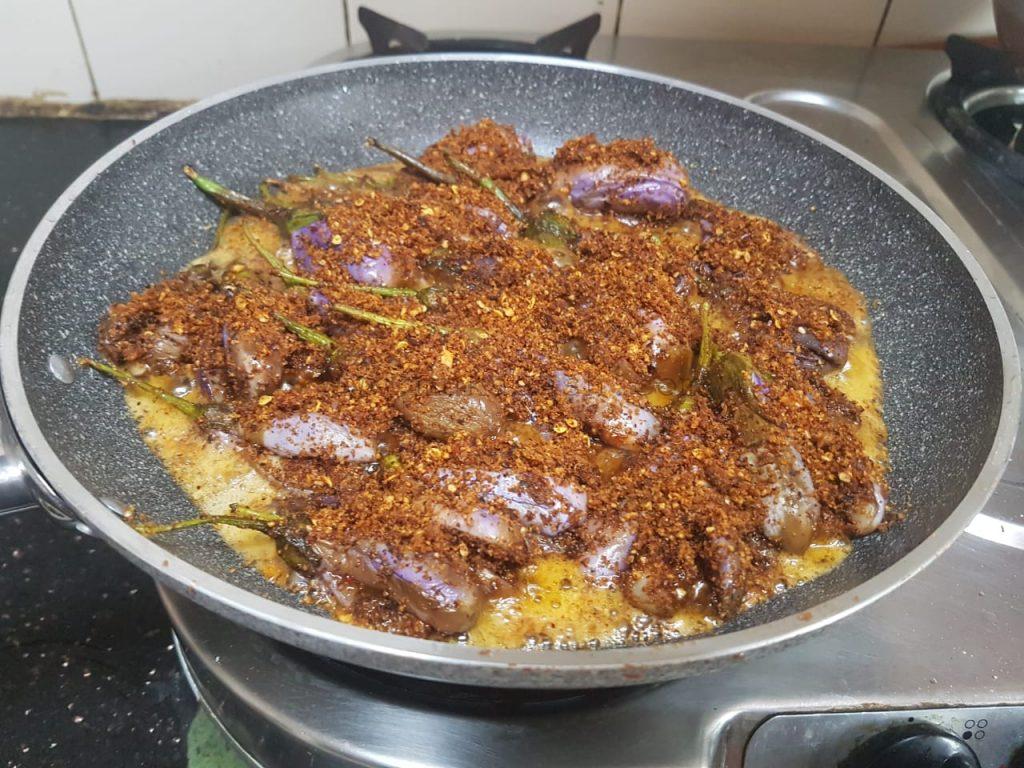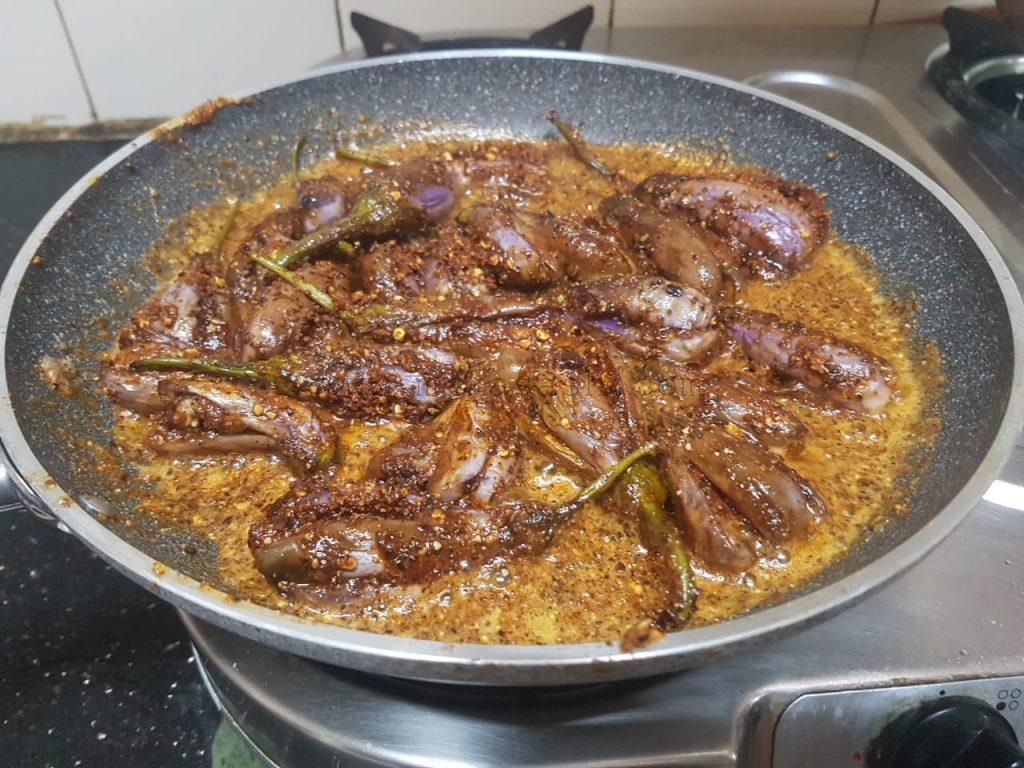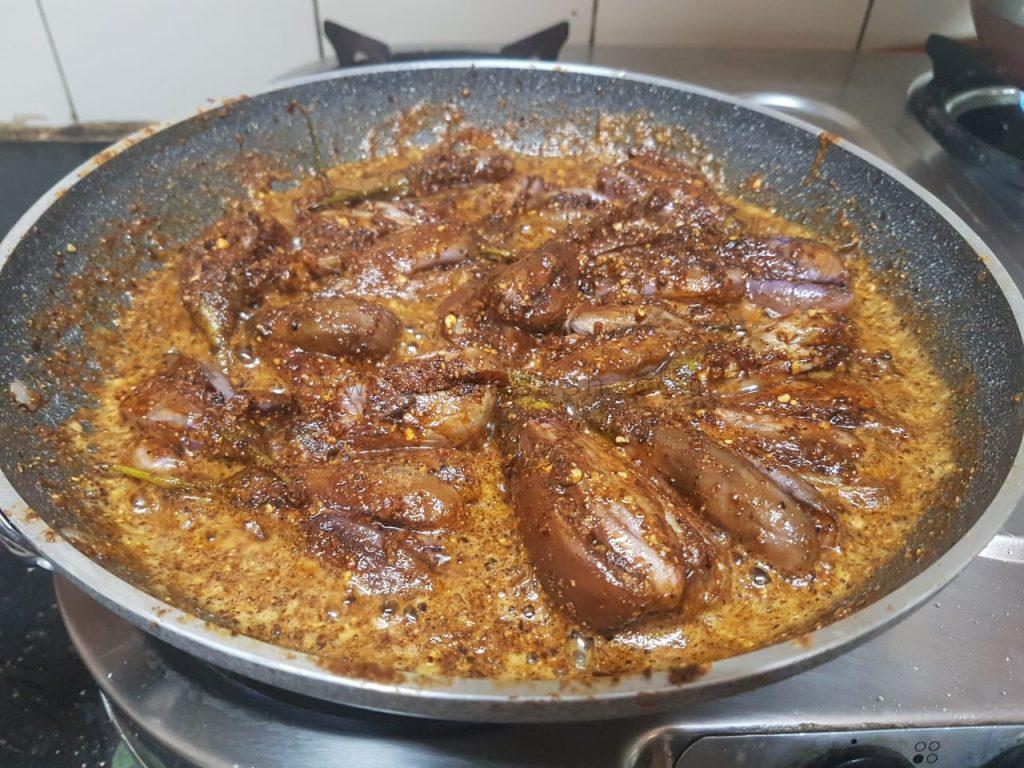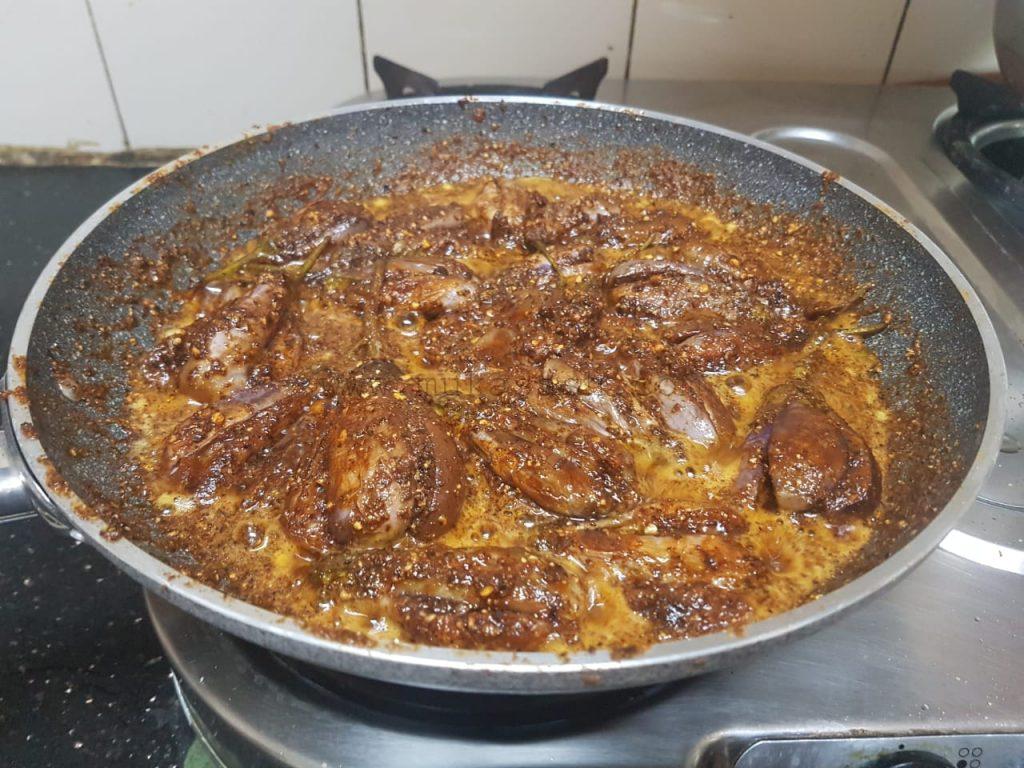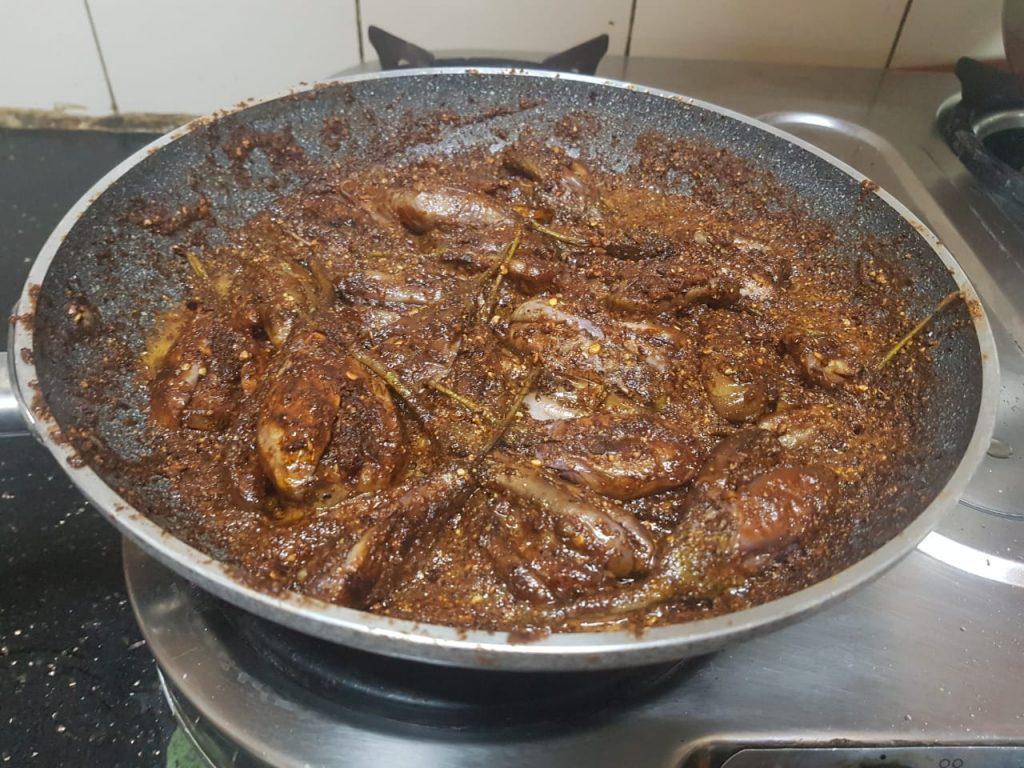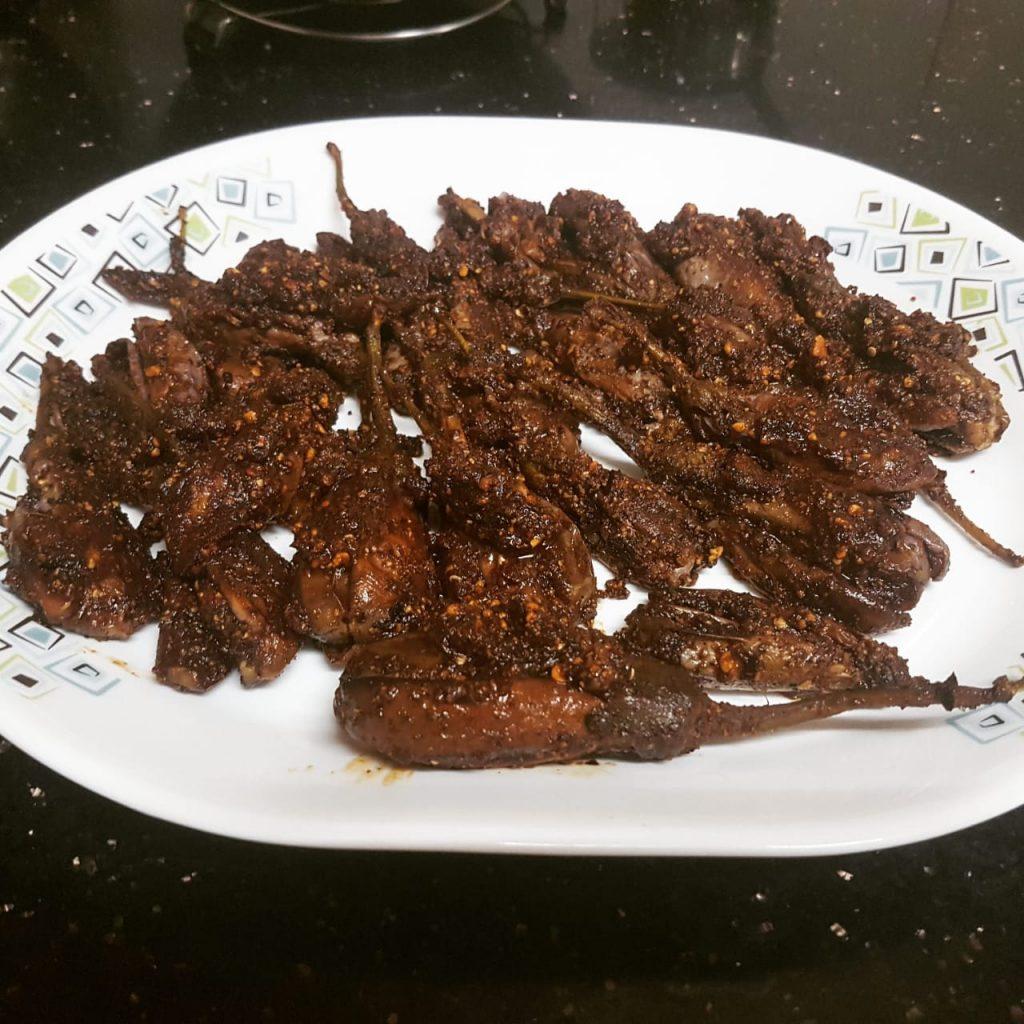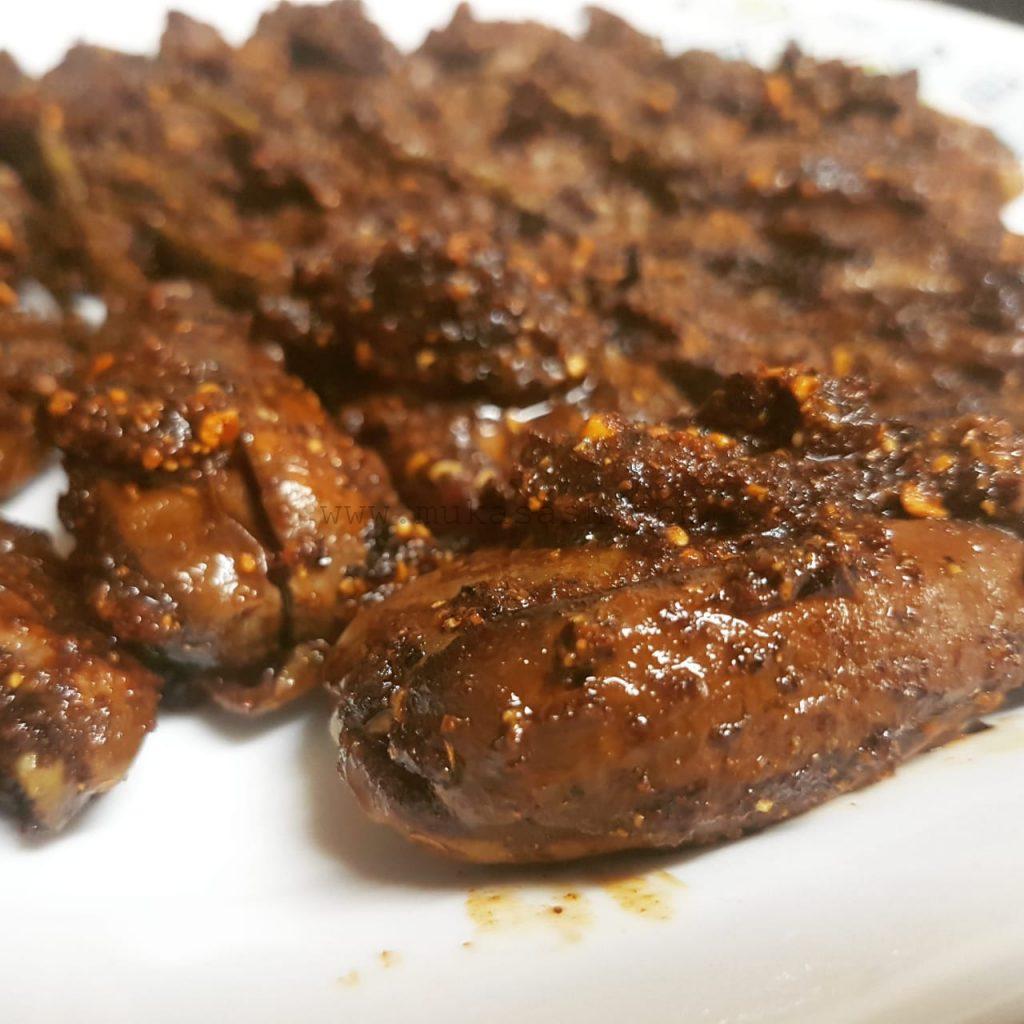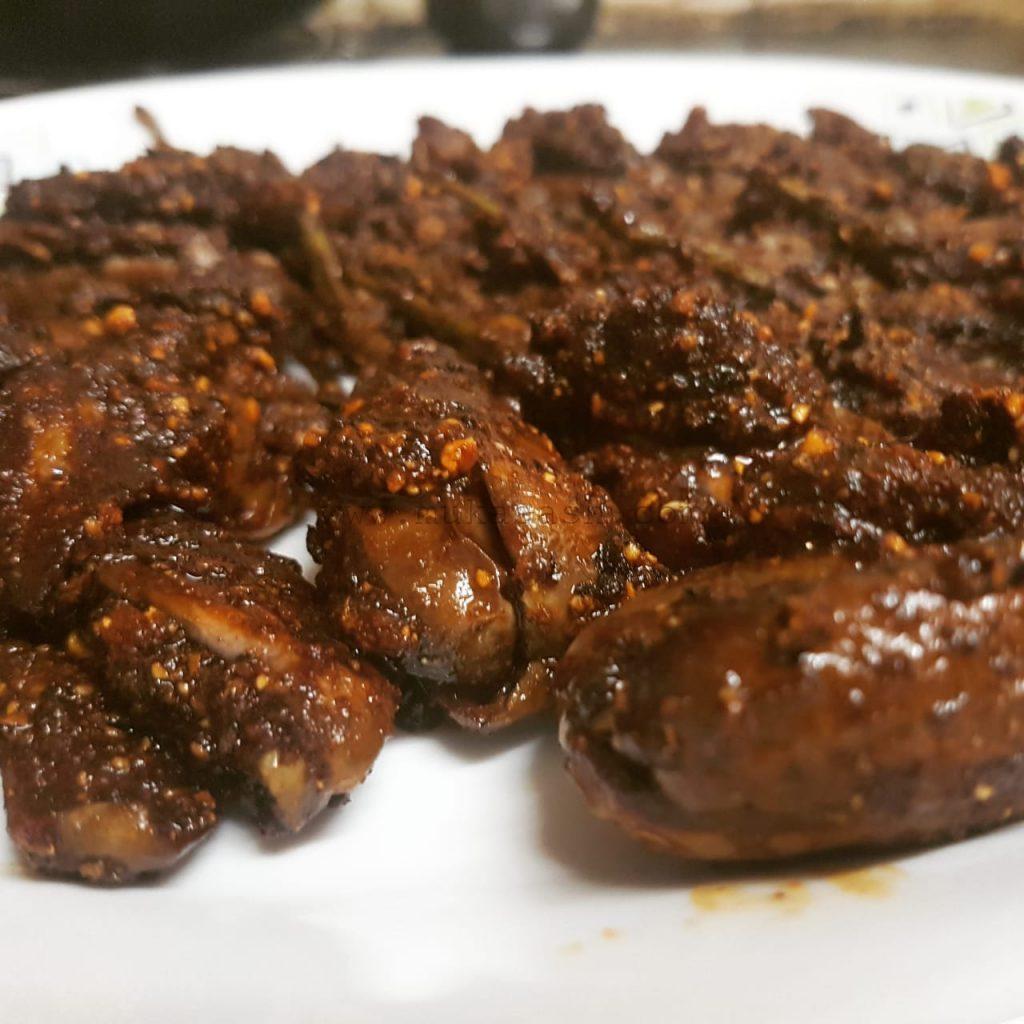 We all loved it, and it tasted yummy with hot white rice and ghee! I'll definitely try this again, if possible to more round-shaped Brinjal. Looks-wise that is much more appealing.
If you liked what you just read, feel free to share this post and try this out yourself. I'll see you again with one of my Lockdown cooking experiments!