Bisi Bele Hulianna, more colloquially Bisi Bele Bath, pretty much a standard dish in any restaurant serving Udupi cuisine. This literally translates into 'Hot Lentils Tamarind Rice'. So its a wholesome meal by itself, with just some papad or boondi on the side.
Not at all new to eating this, but cooking it on my own, this was a first! Checked out some recipes on Youtube and I was very impressed with Bisi Bele Bath recipe by Hebbars Kitchen. Clear and easy instructions, decided to try. I should admit, the quantity I made was more than what was in the recipe and not necessarily a multiple, so salt, the masala, etc was a guesstimate – a rough amount of what felt rite. Thankfully worked out very well!
This is how I tried – Basically separate steps – Making the masala, Cooking the veggies while Dal and Rice was cooked in parallel, Adding it all together, and tempering.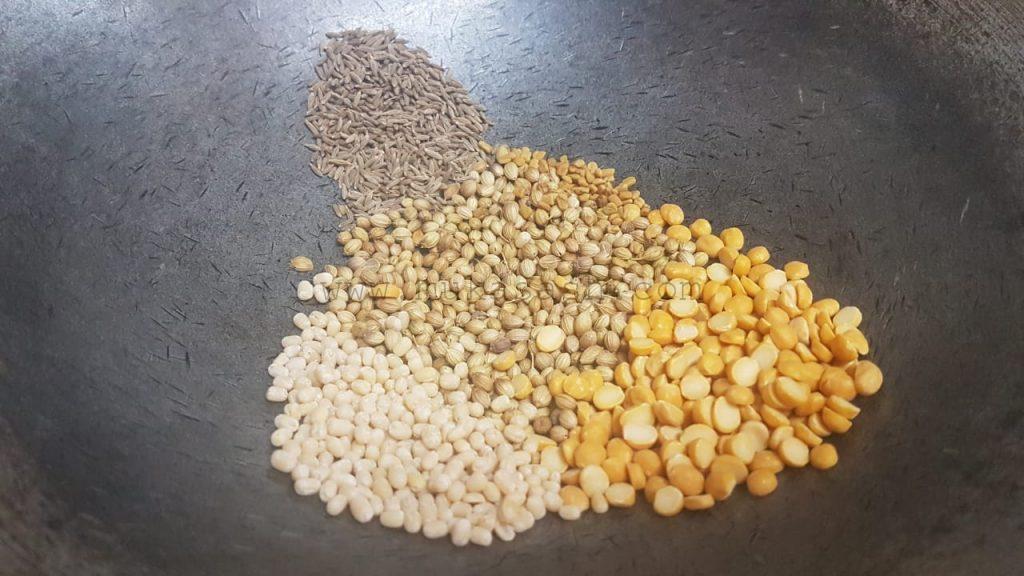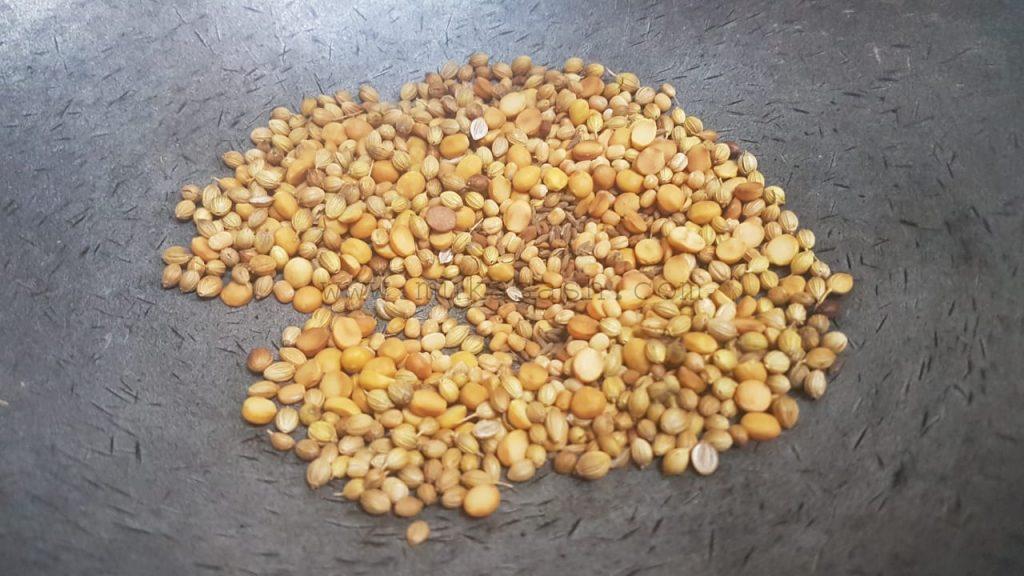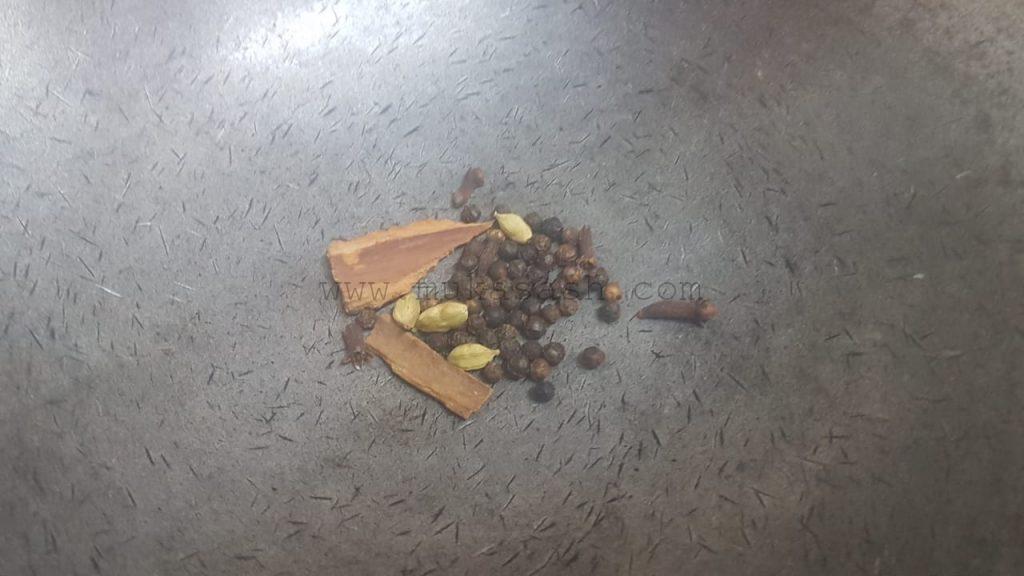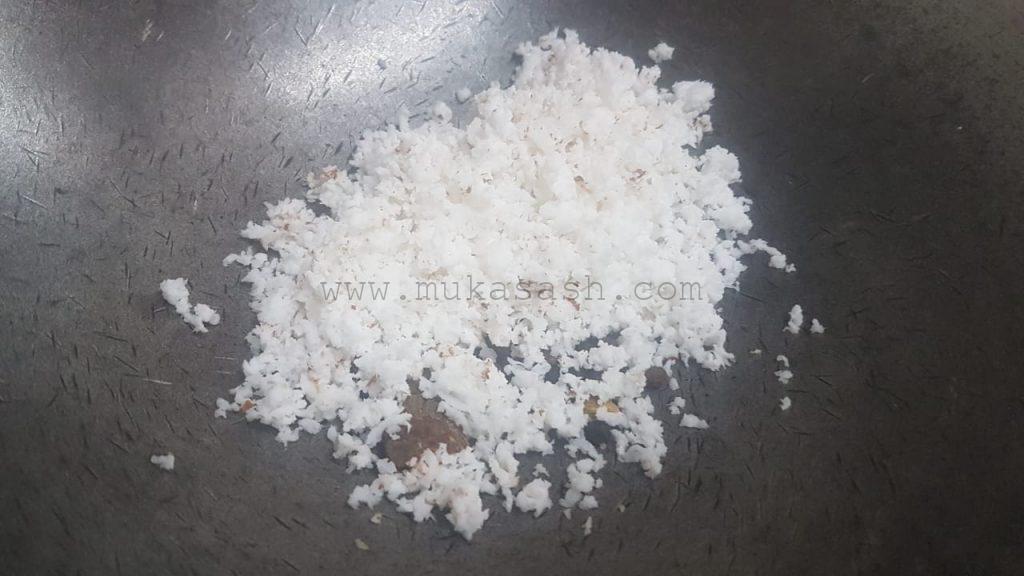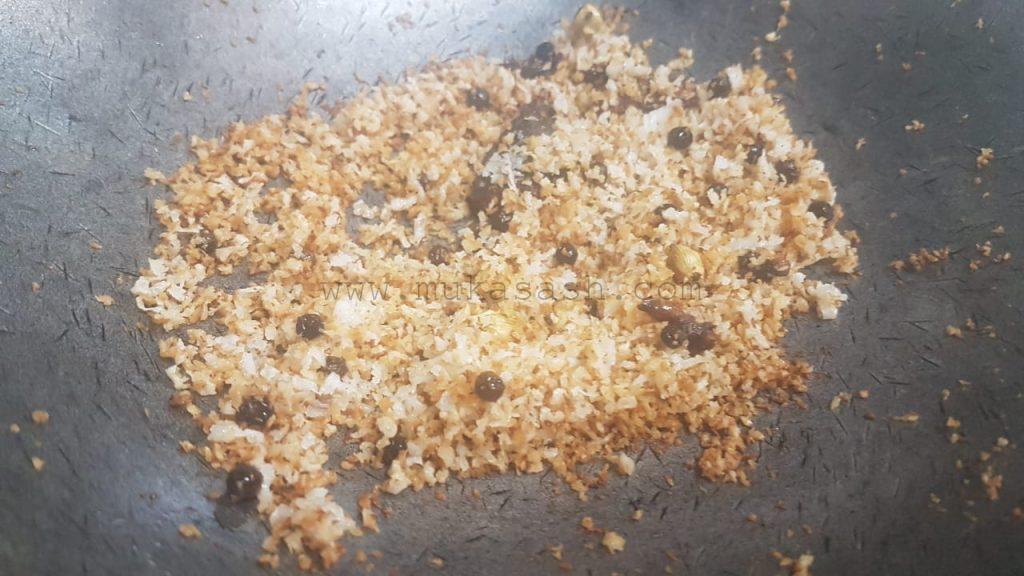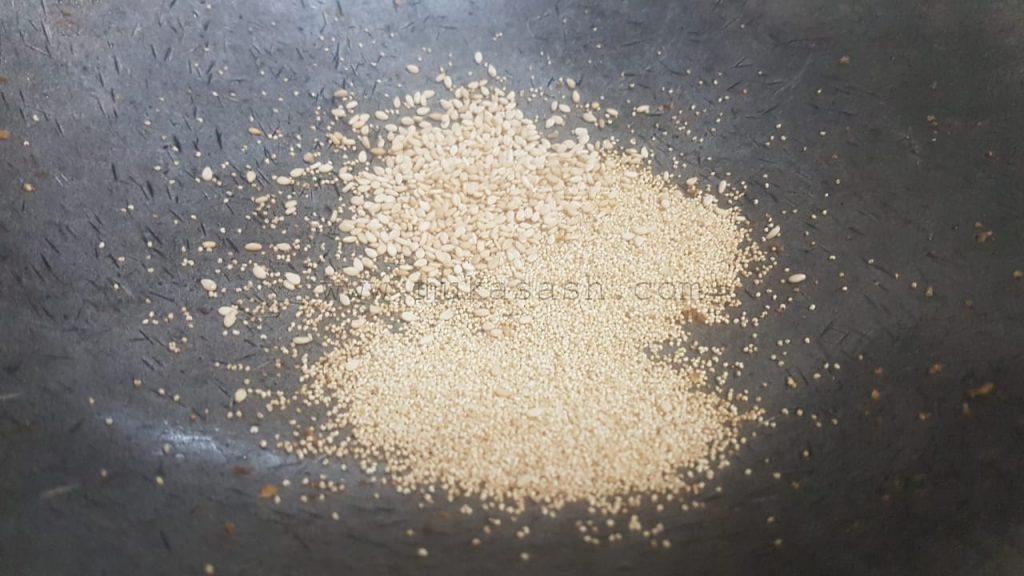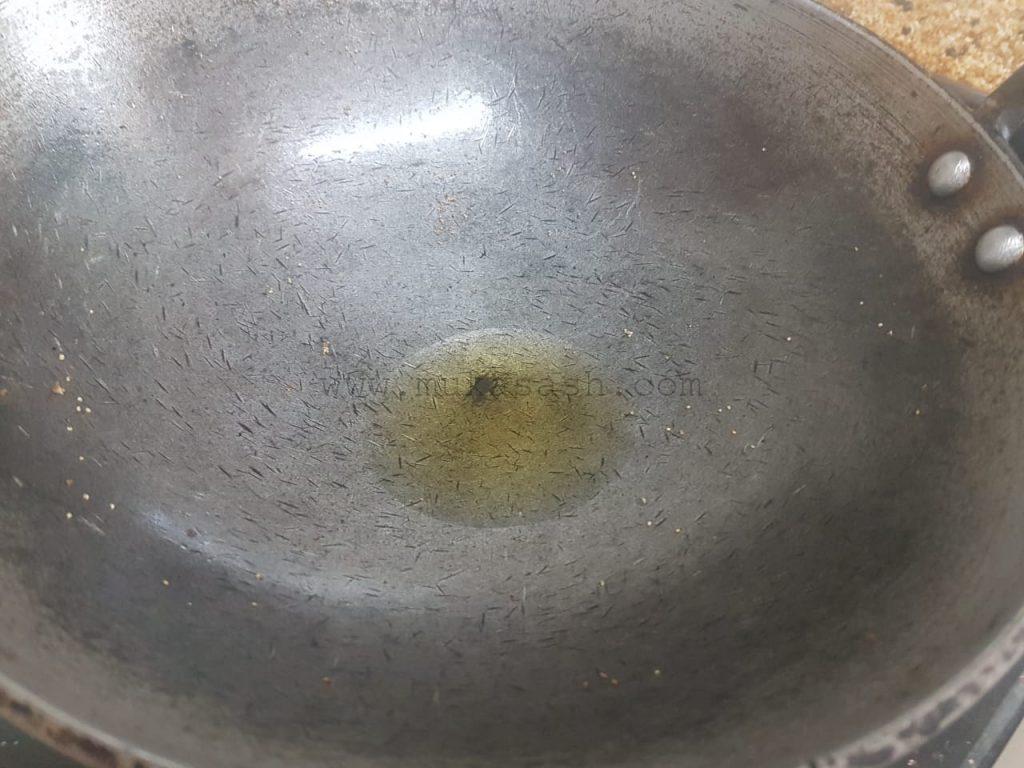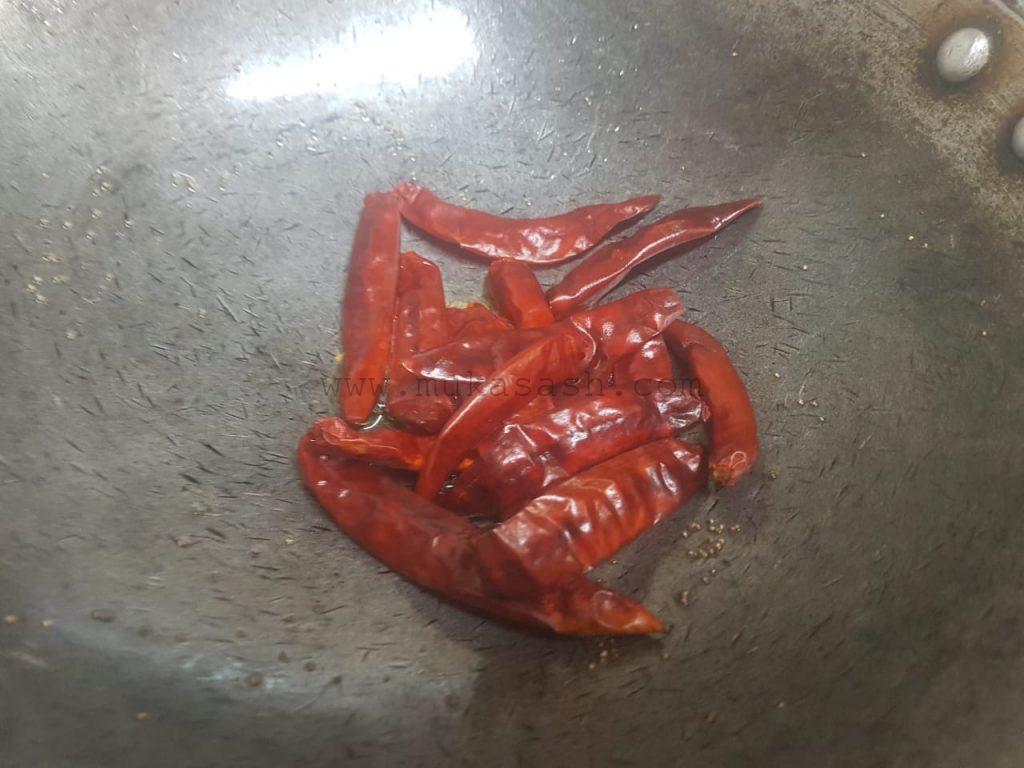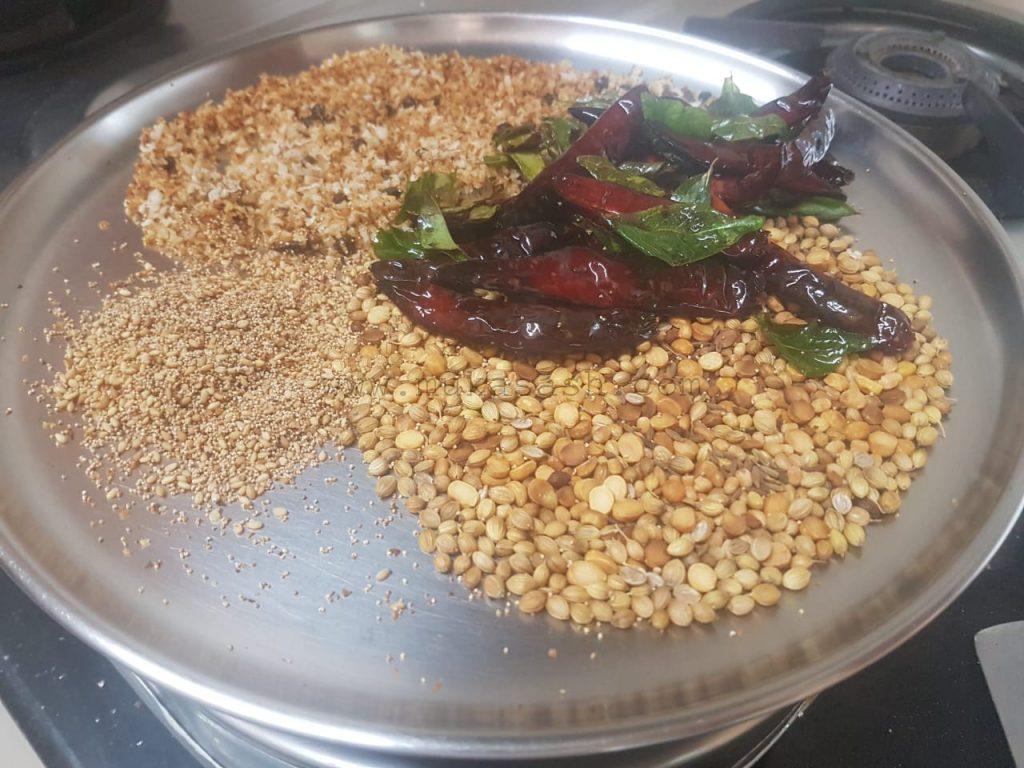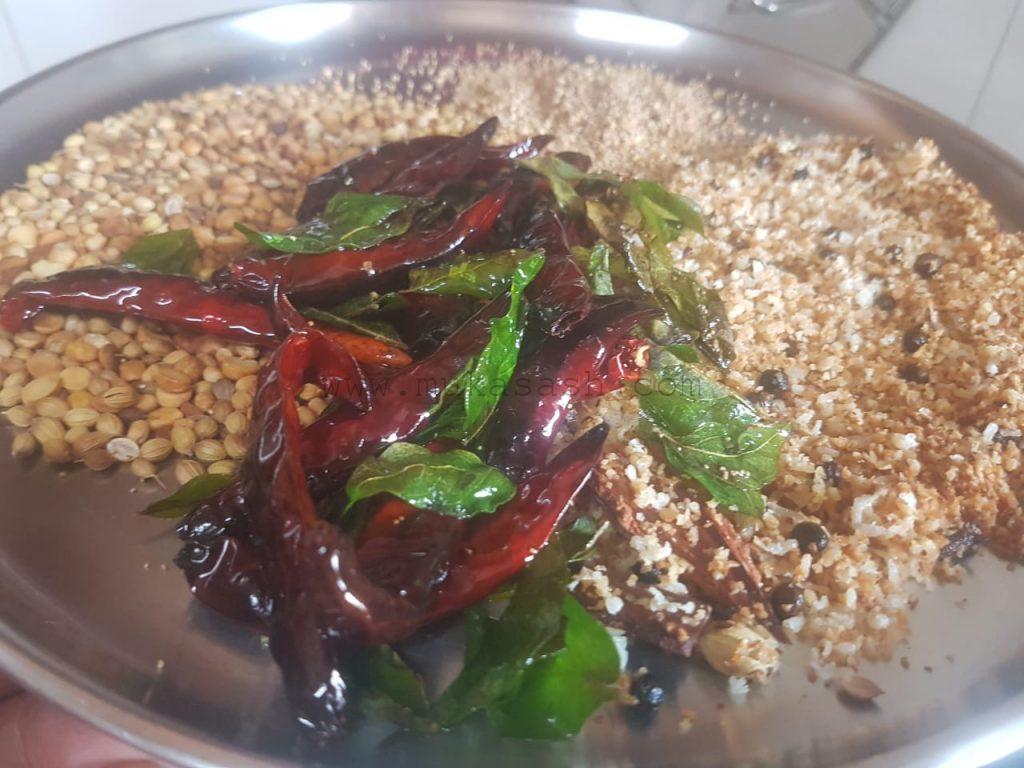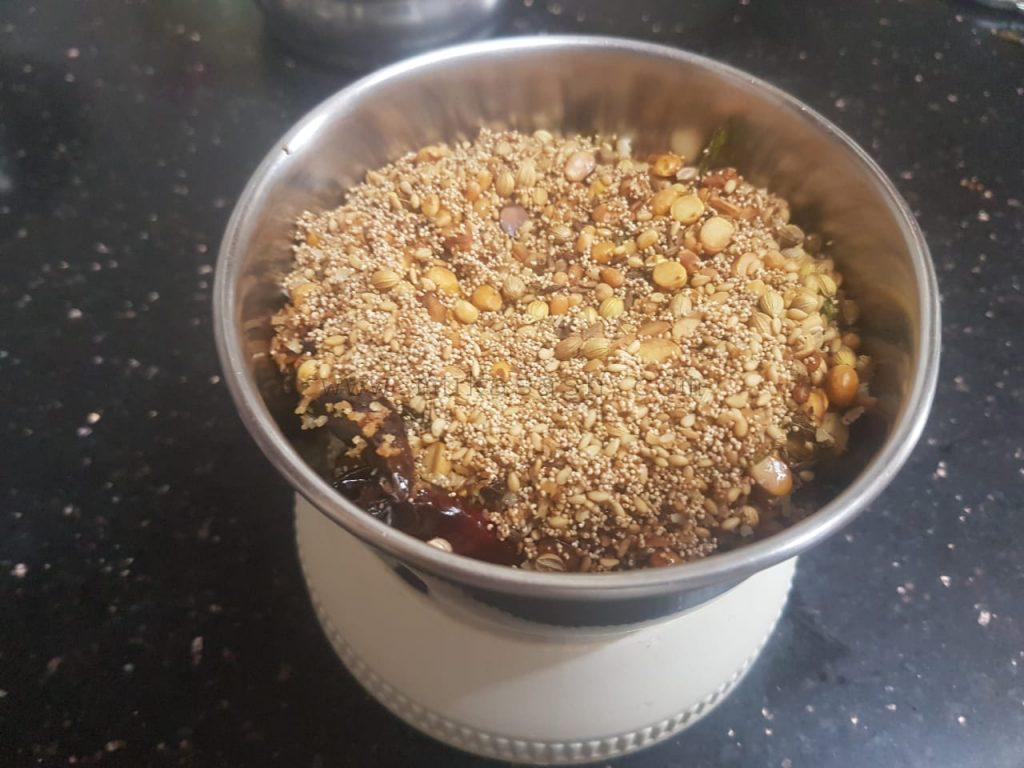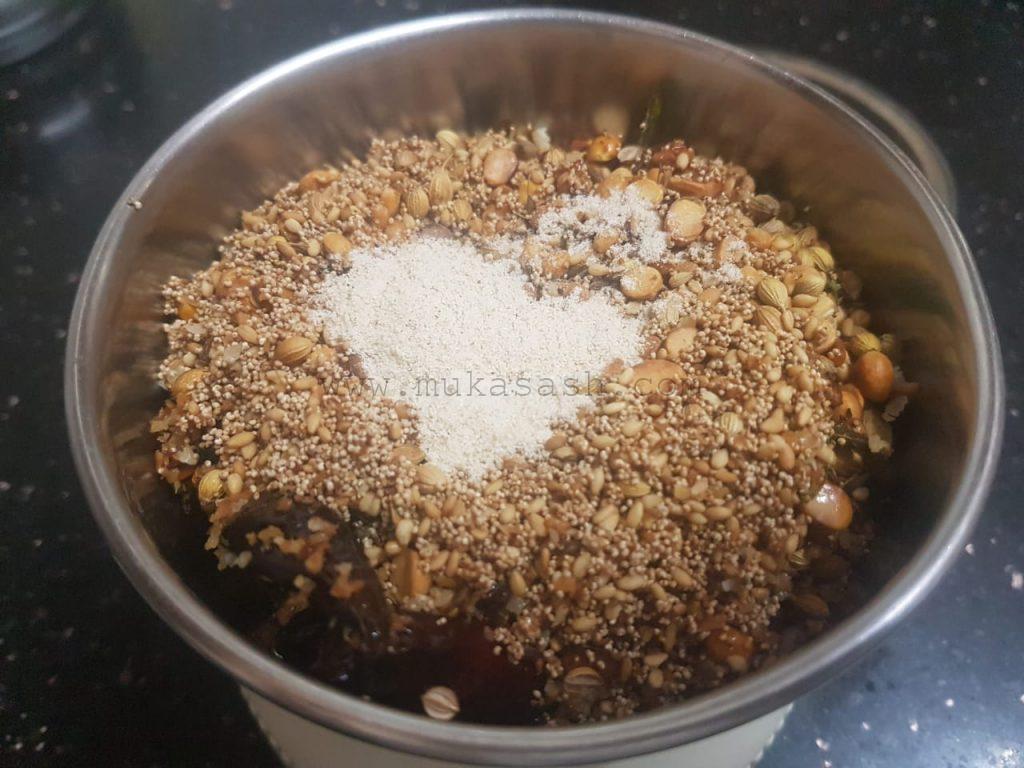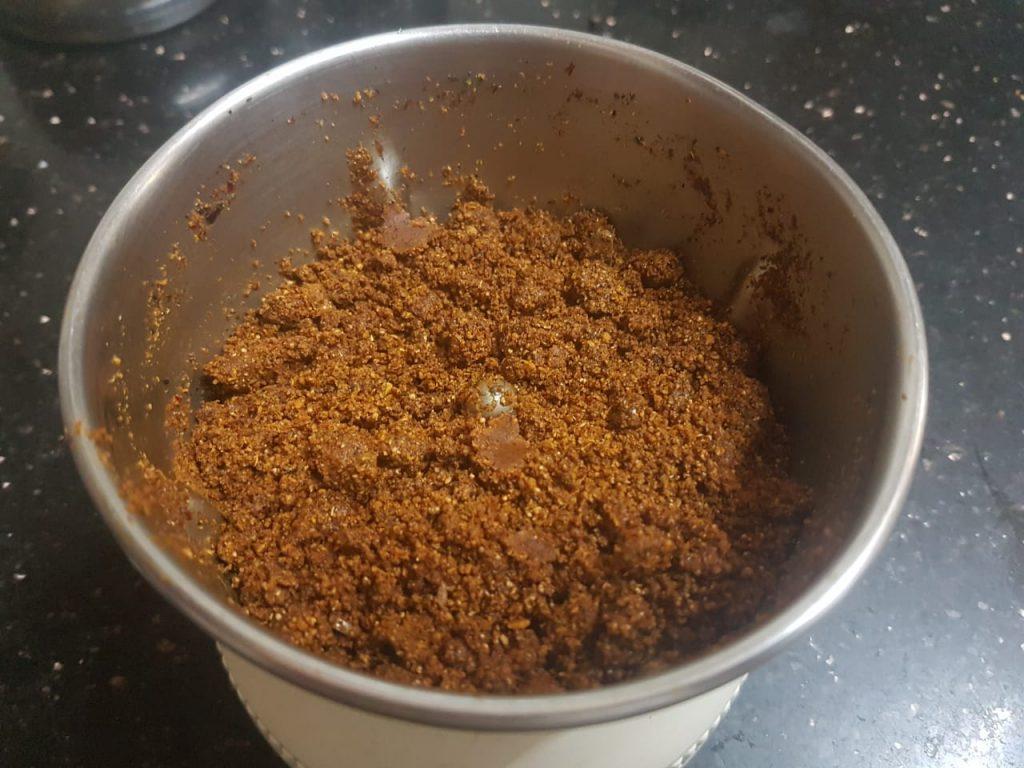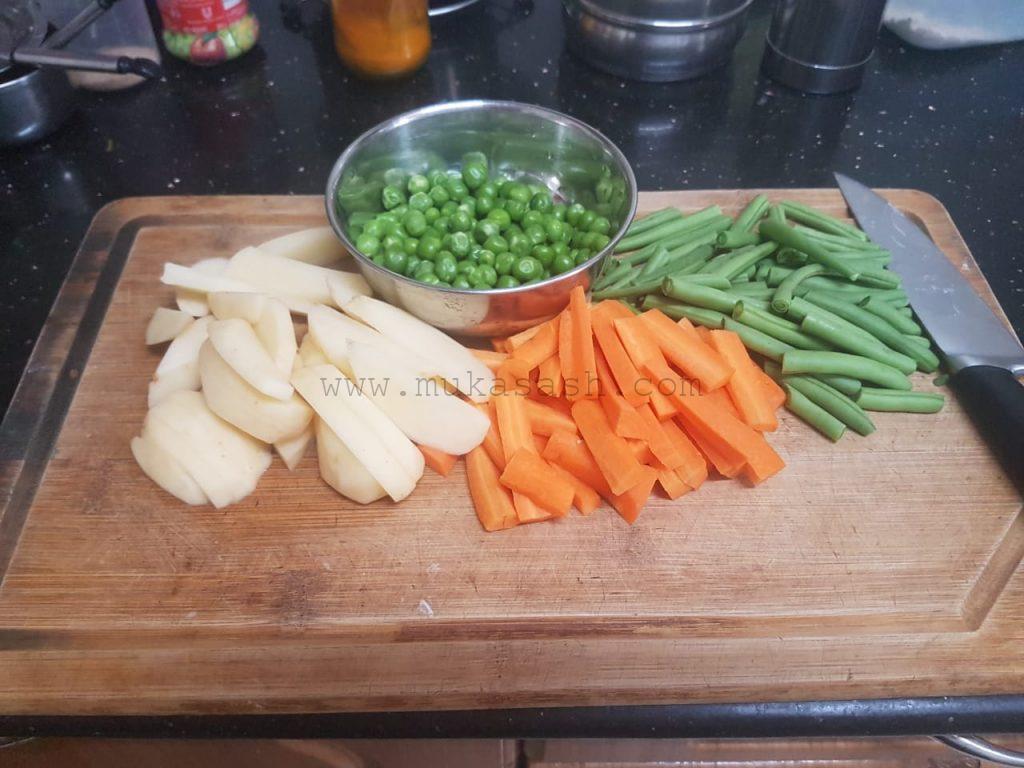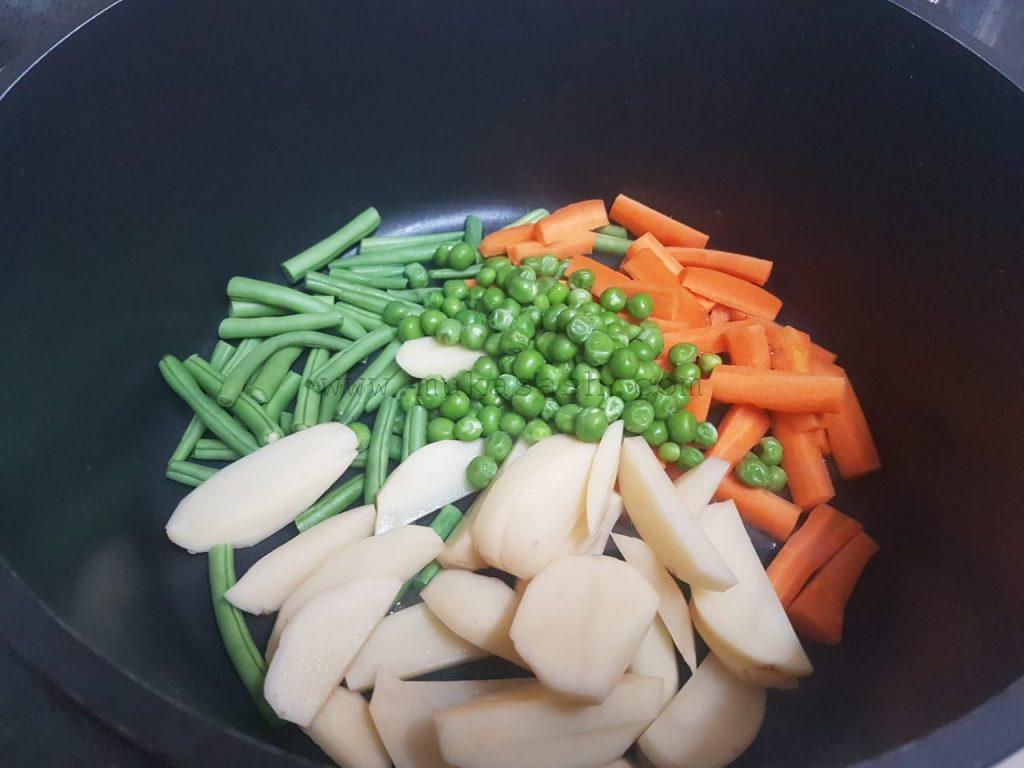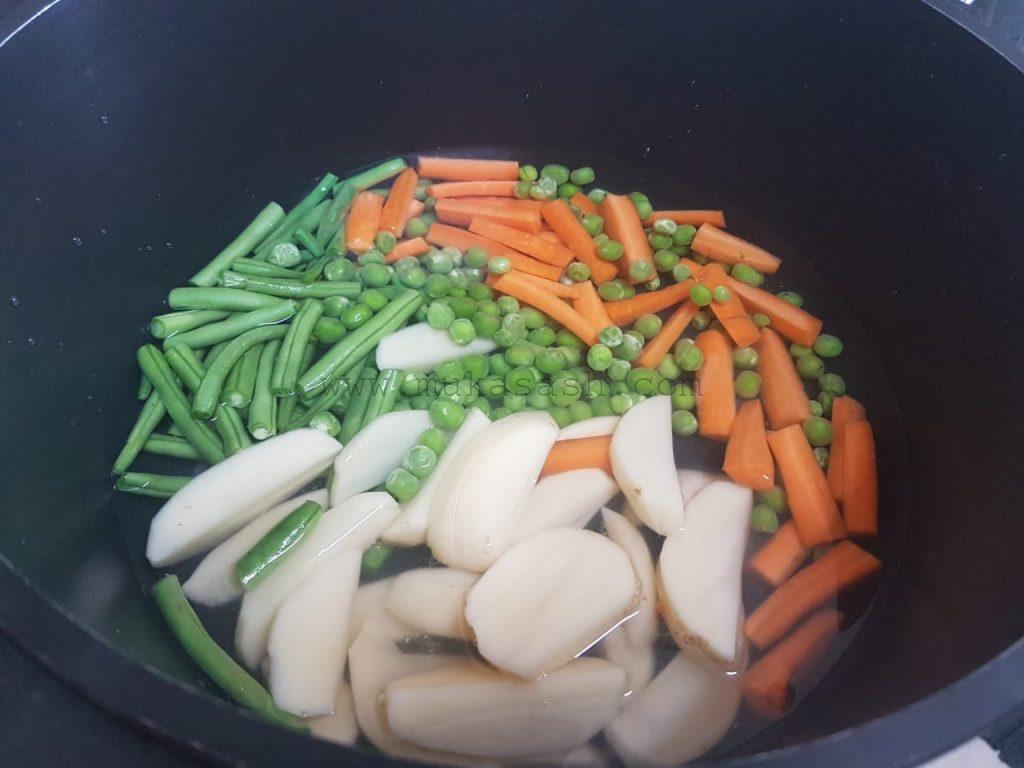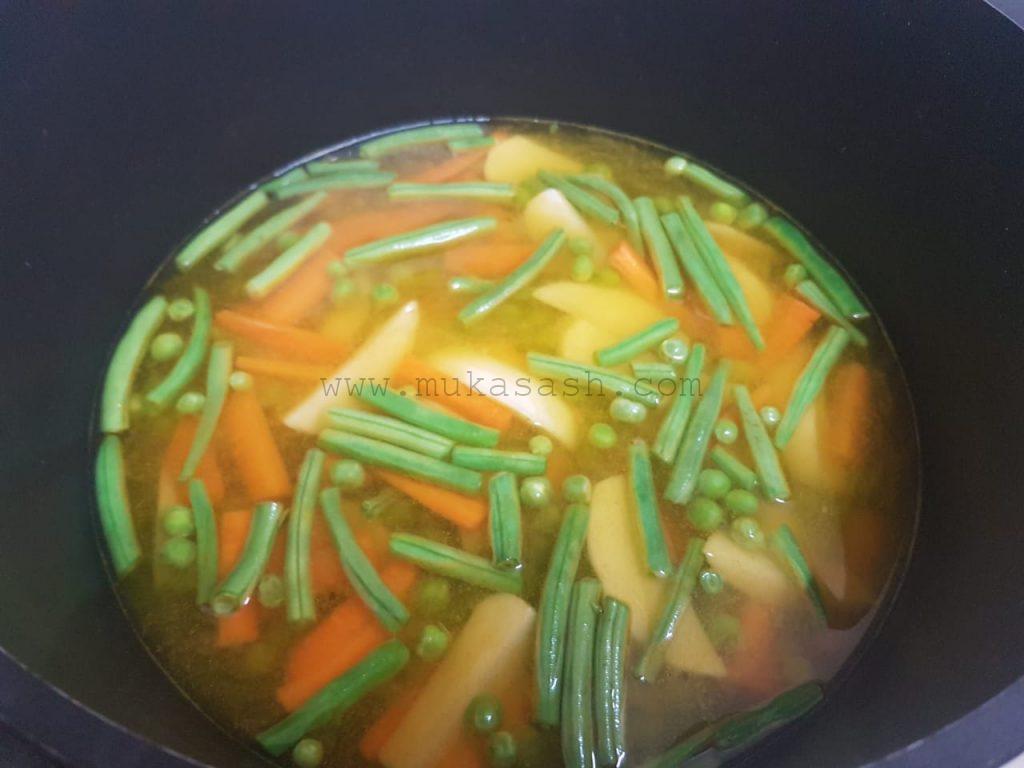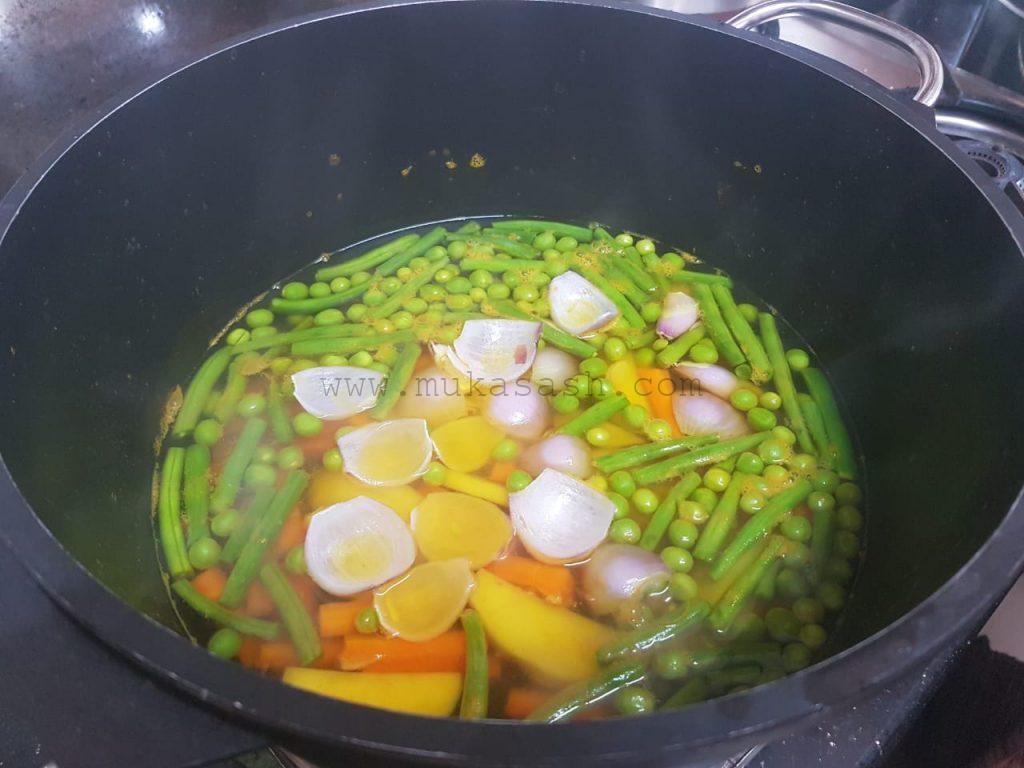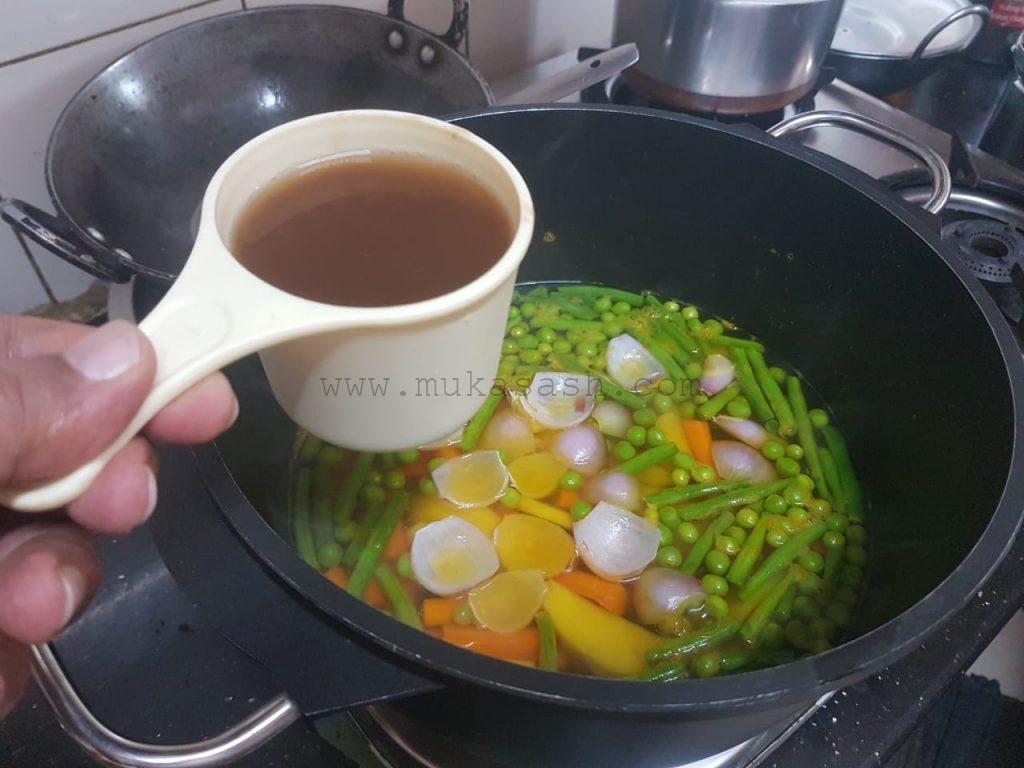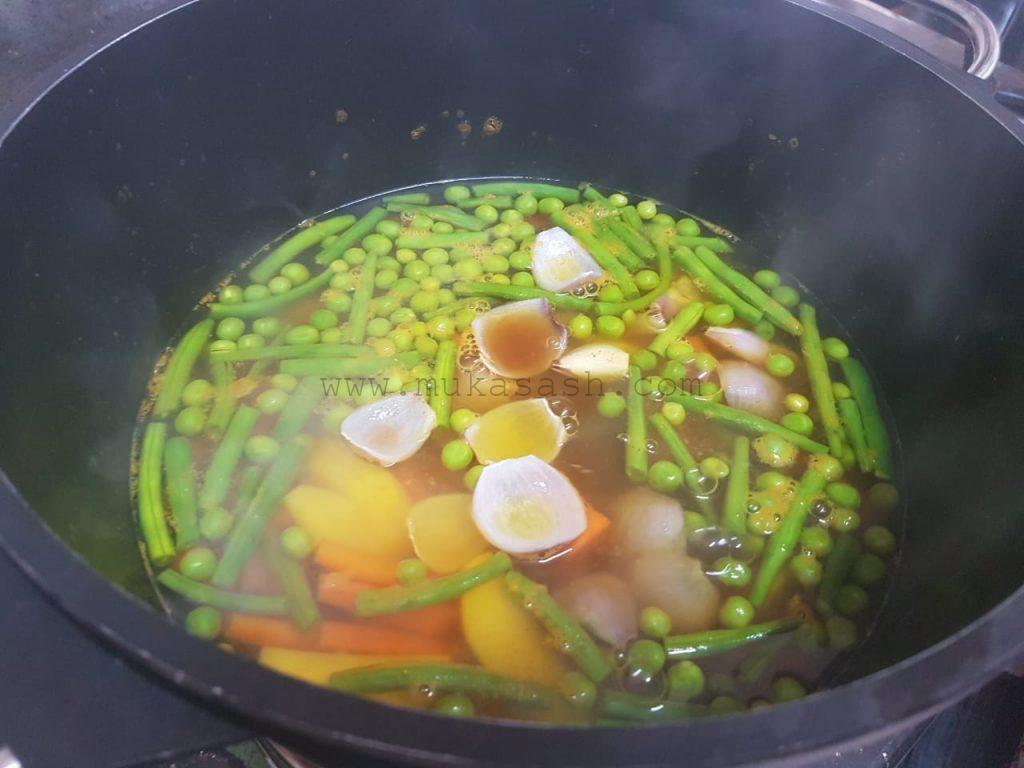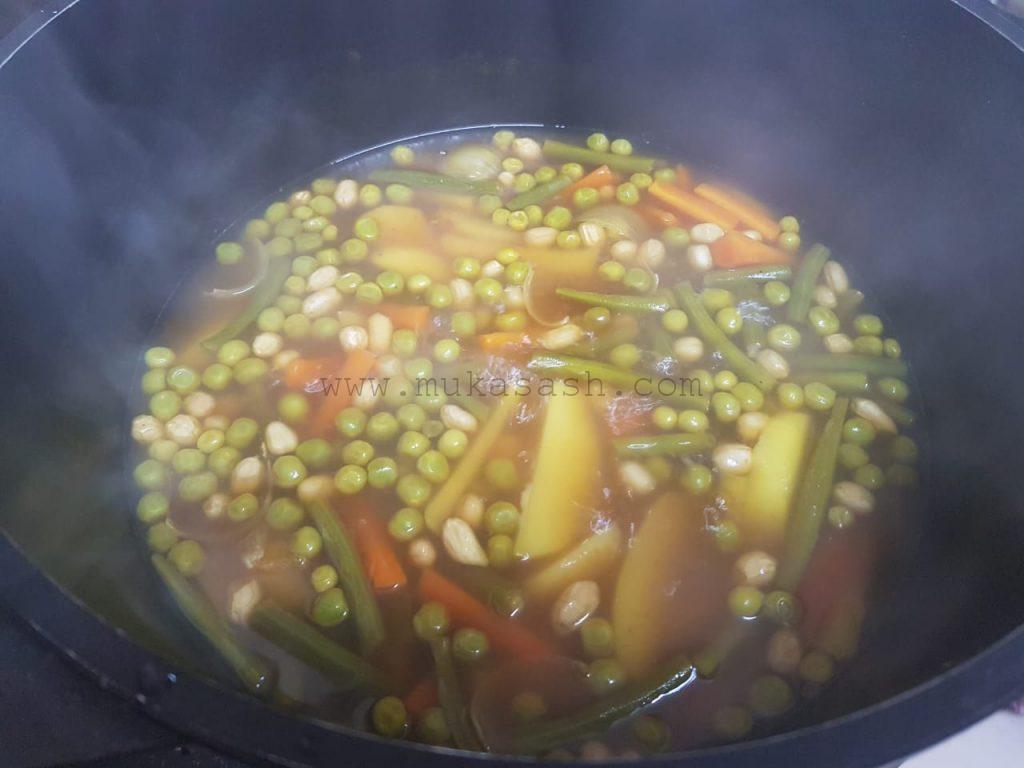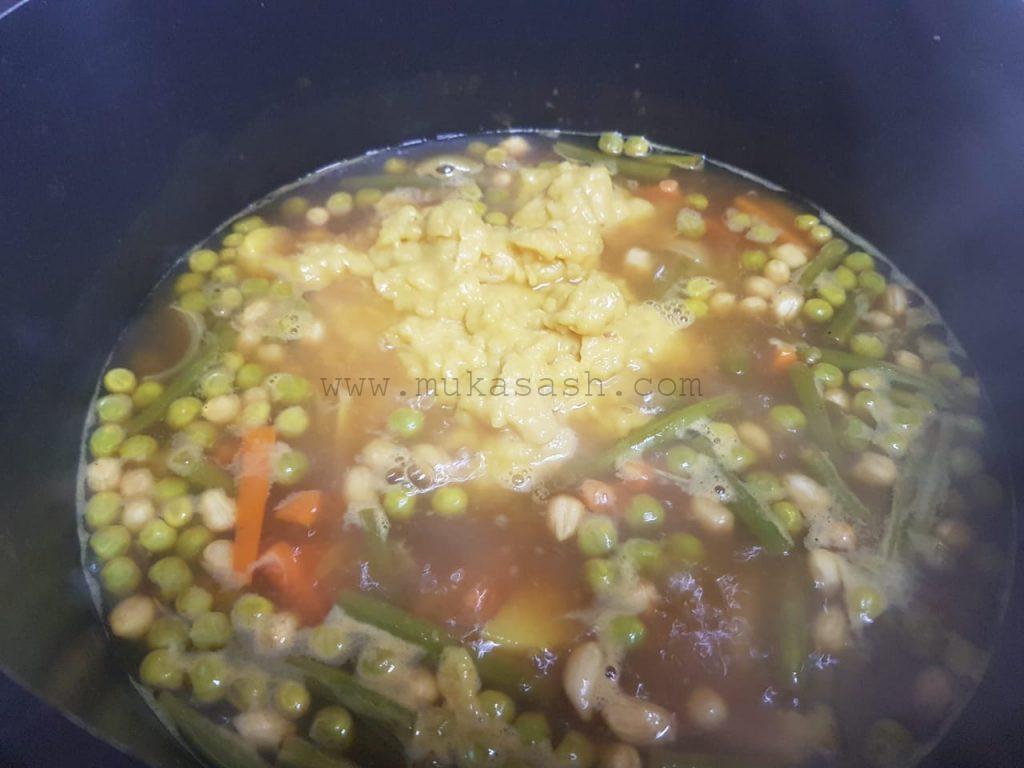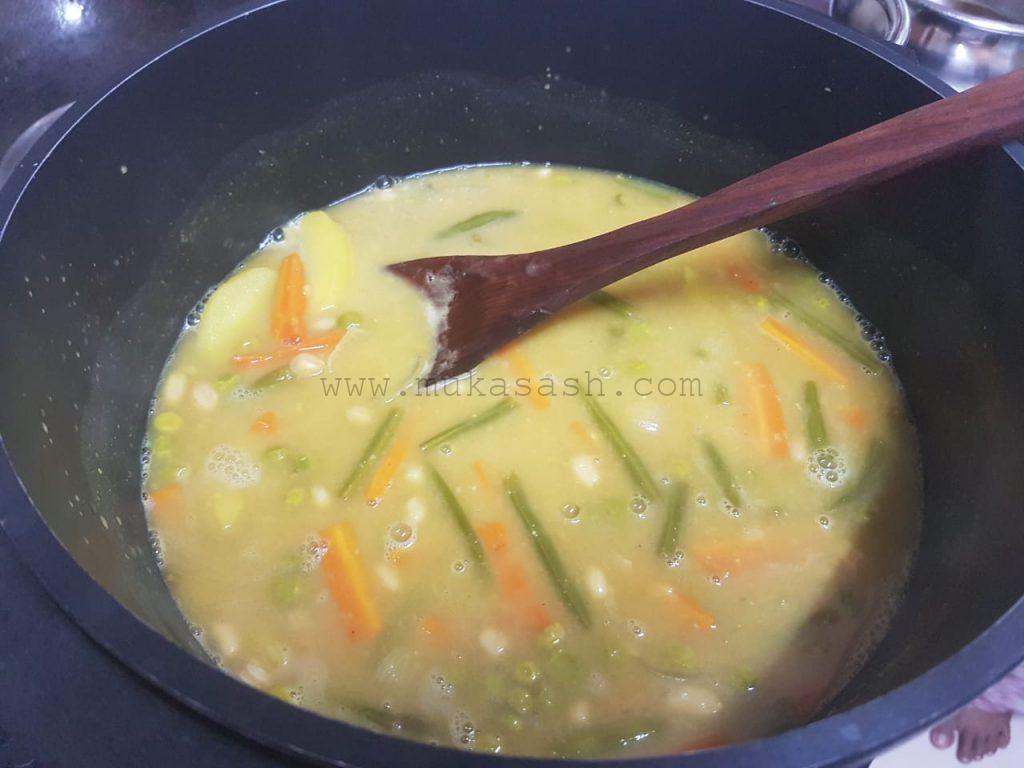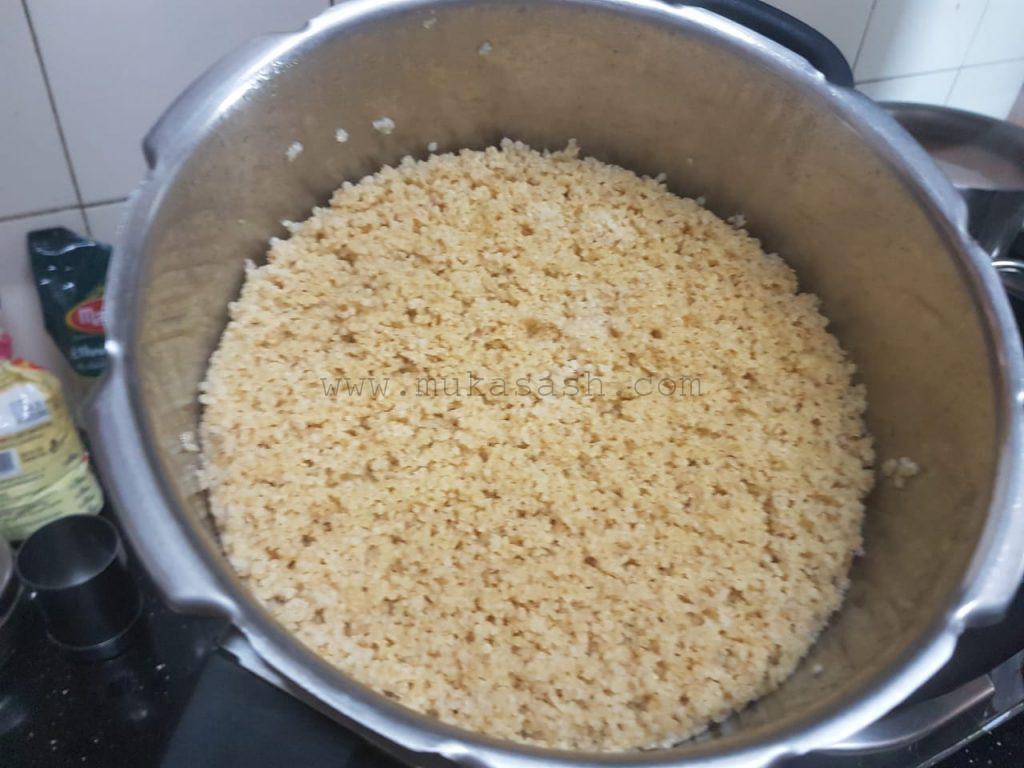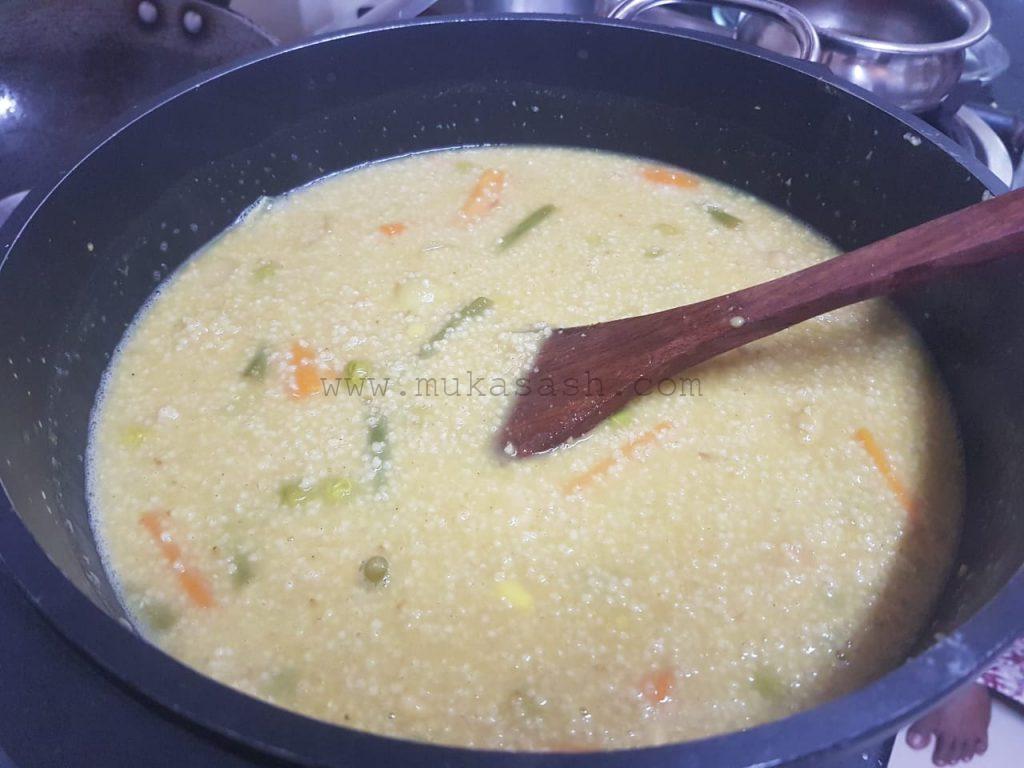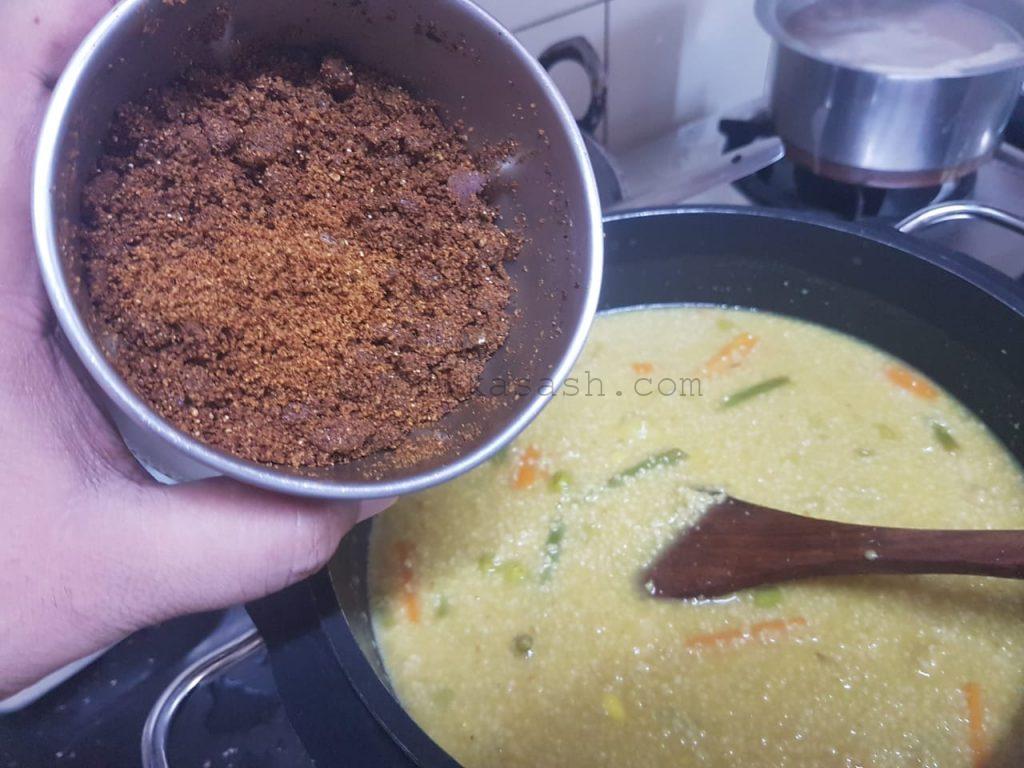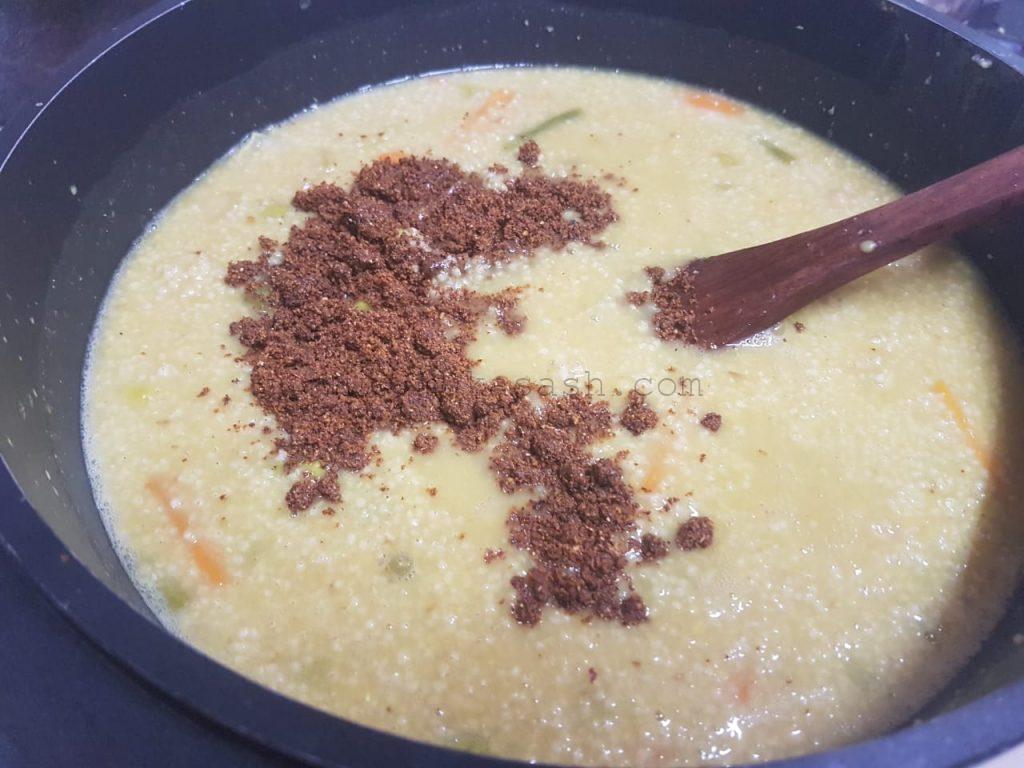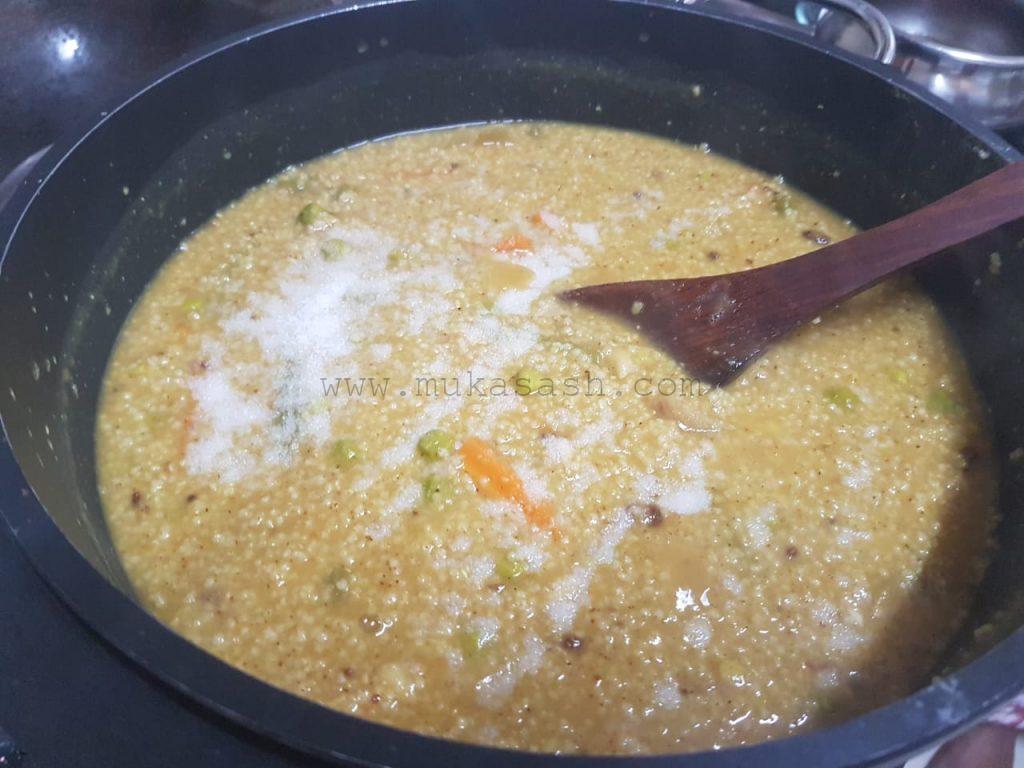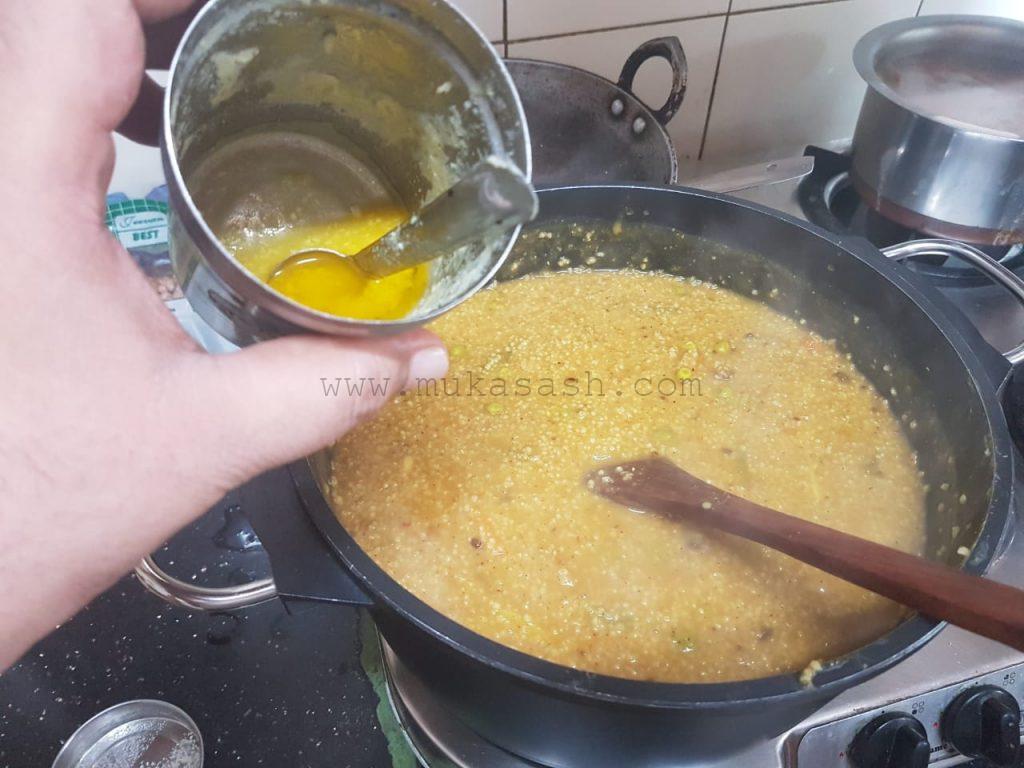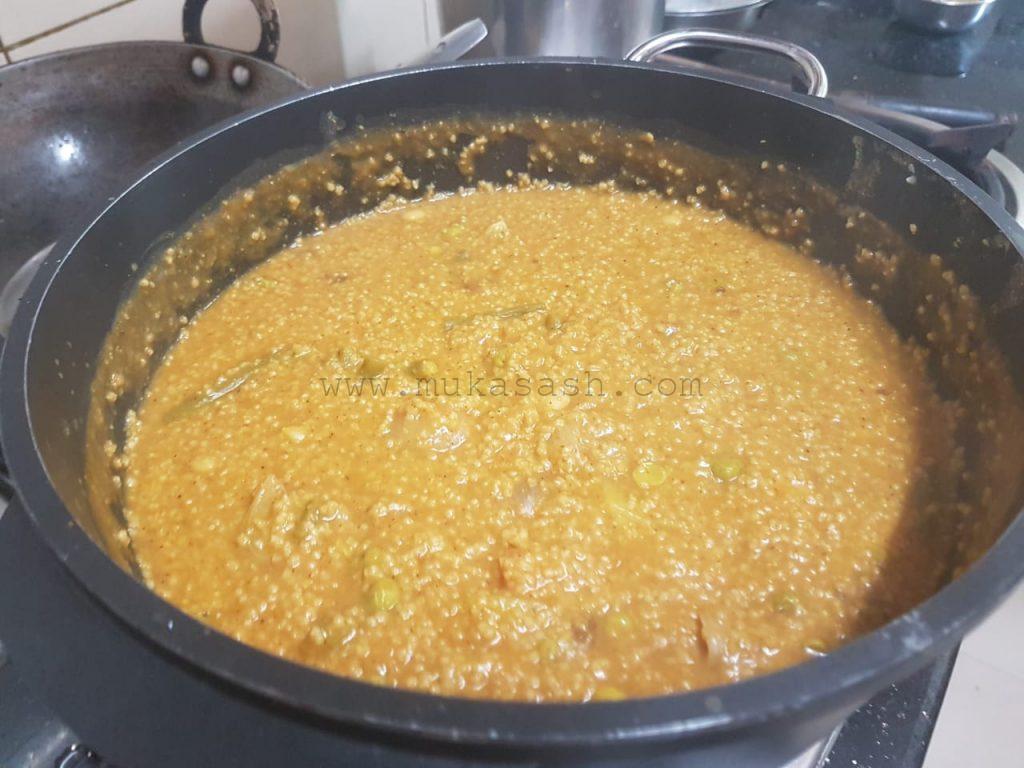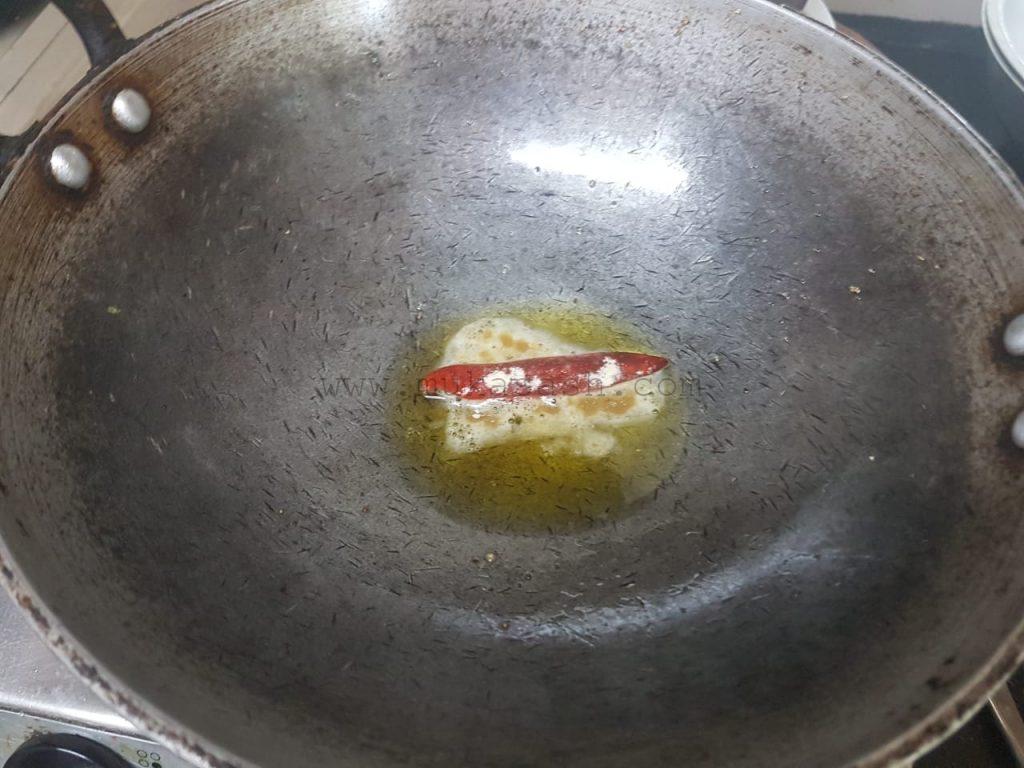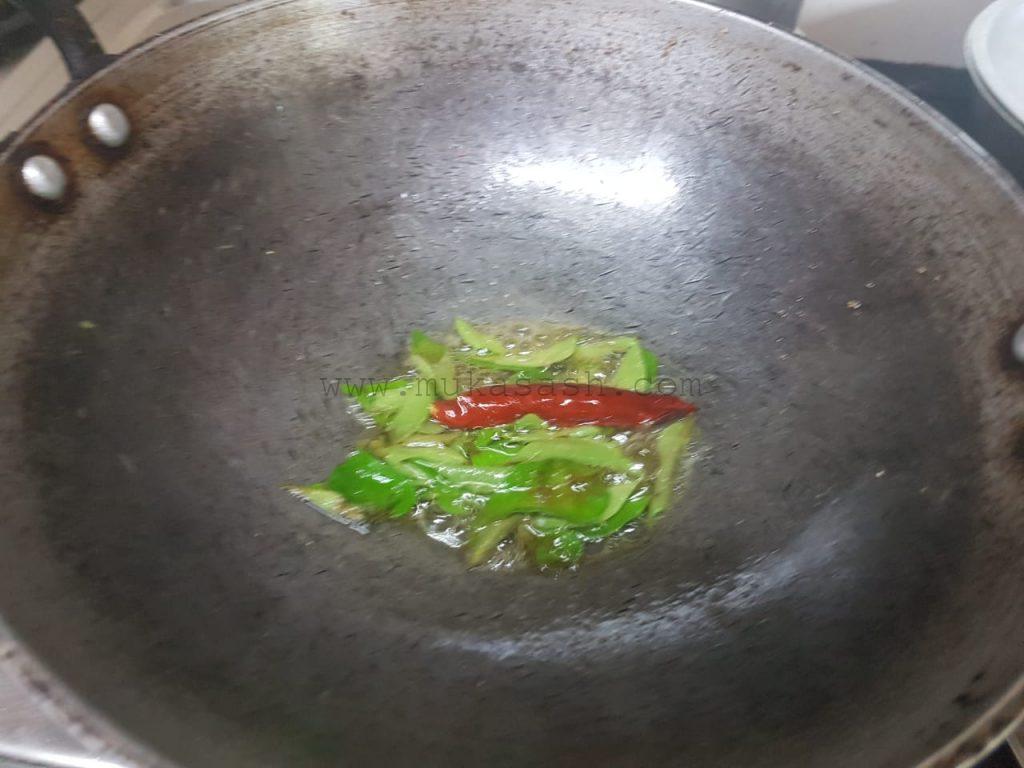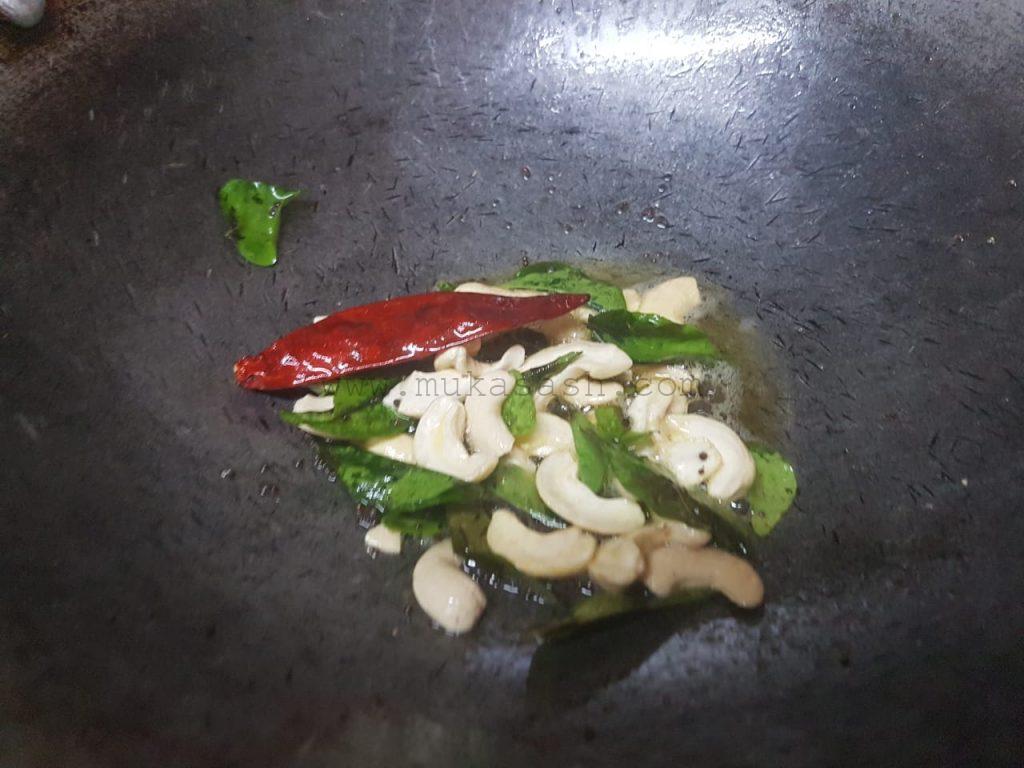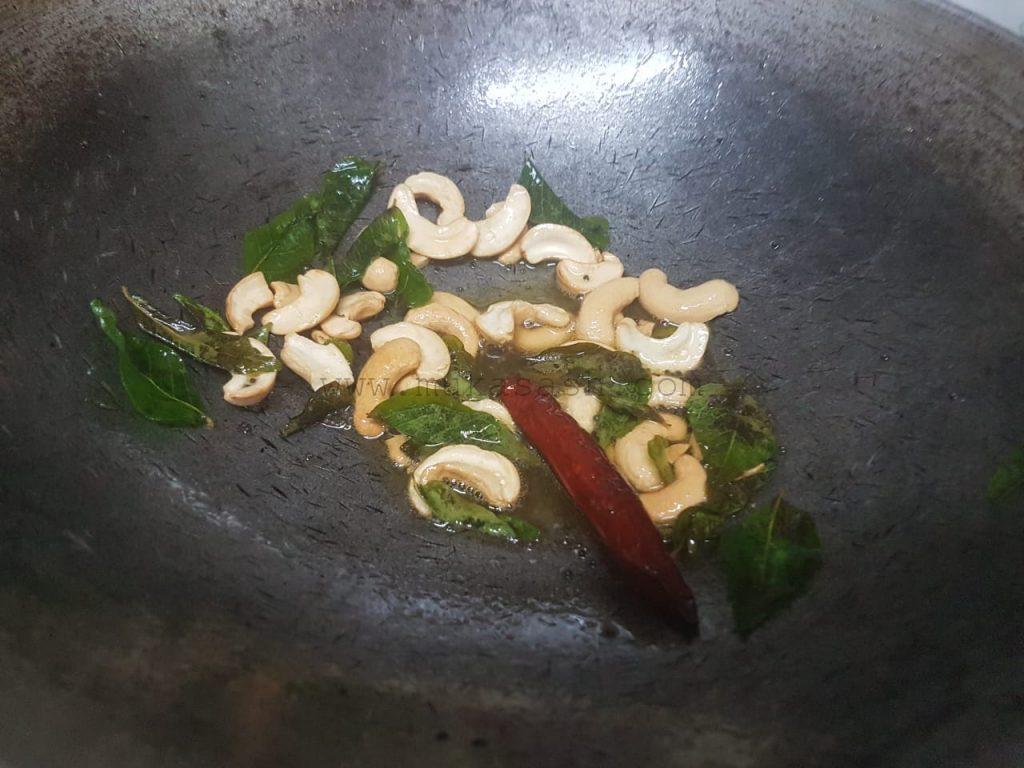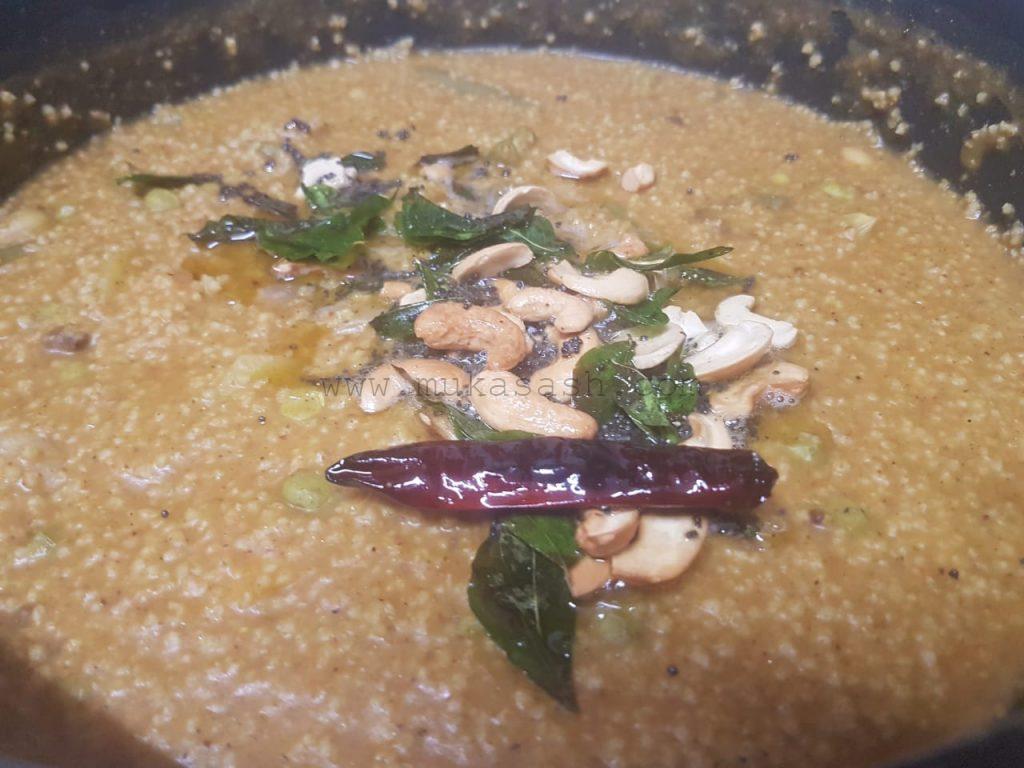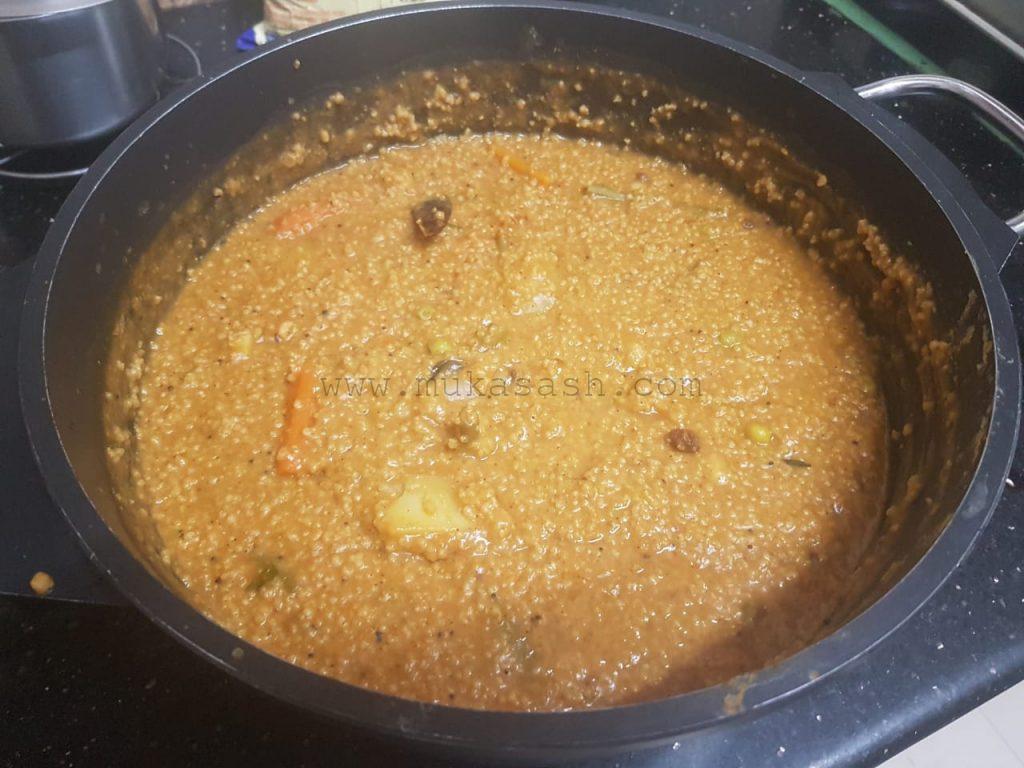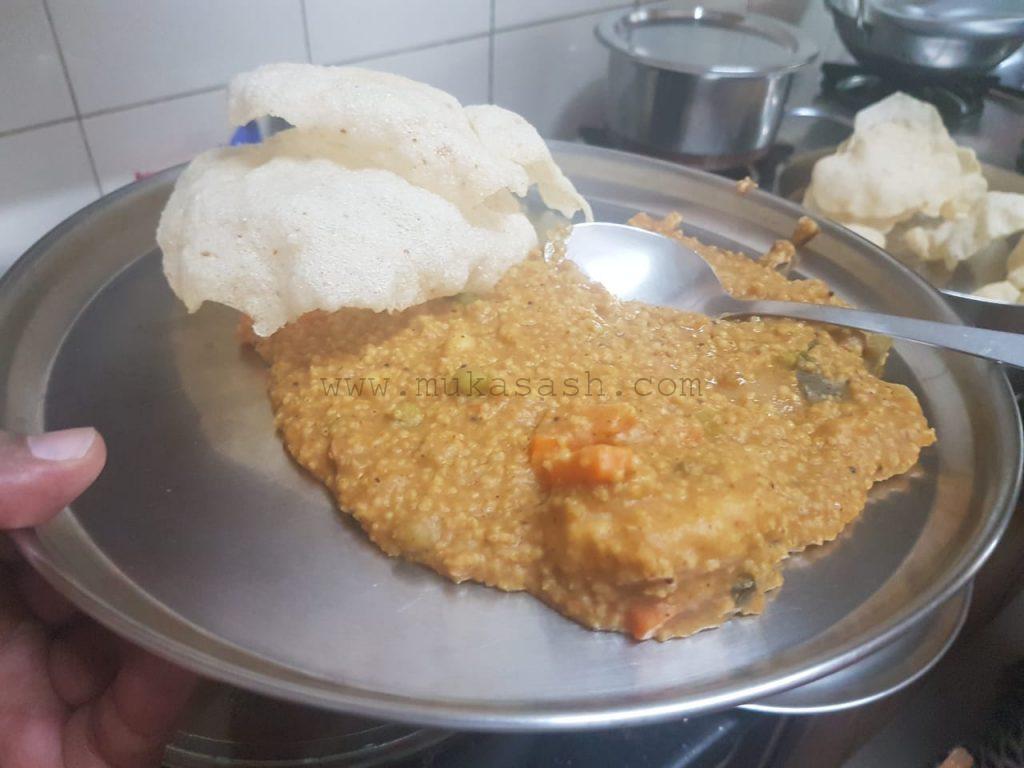 A mind-blowing outcome which actually took me by surprise – a pleasant surprise! We loved this one and changing to Millet instead of rice was purely an inspiration from Mr. N. S Krishnamoorthi of Prems Graama Bhojanam, who is synonymous with Millet food.
If you liked what you just read, please go ahead and give it a shot. I'm sure you'll love this too. Also feel free to share this post. If you'd like to see what I have been cooking during the lockdown, check this link.
I'll see you again with one of my Kitchen experiments, very soon. 🙂 Taataaa!