A few colorful pics of Caramel Pudding on Chennai Food Guide group were too tempting to ignore, decided to give it a shot!
🙂 Why not ?!?! The lock down period has turned out to be a good window to experiment a few dishes in the kitchen.
I'm glad it came out as good as I expected it to. Followed Caramel Pudding recipe by Cooking with Rila step by step, including all measurements, as it is.
Here's how I did it !
The only difference between the recipe and what I did – I powdered the sugar. Felt that would mix better with less whisking, rest was absolutely how the recipe mentioned it. You may want to keep a close watch when sugar caramelizes, quickly it turned brown in an instant and i had to take it off the stove right away. Couldn't click pics at that instant.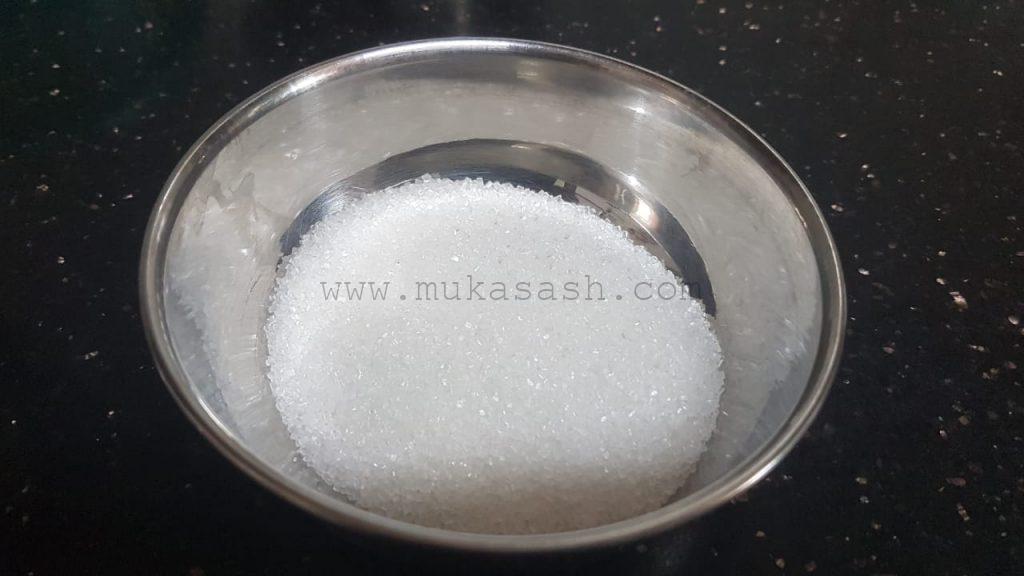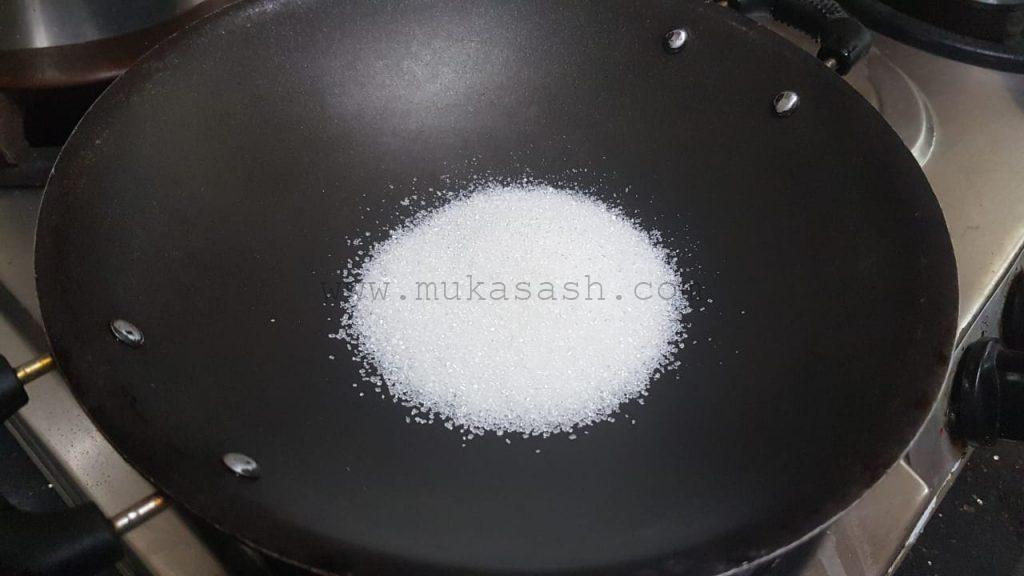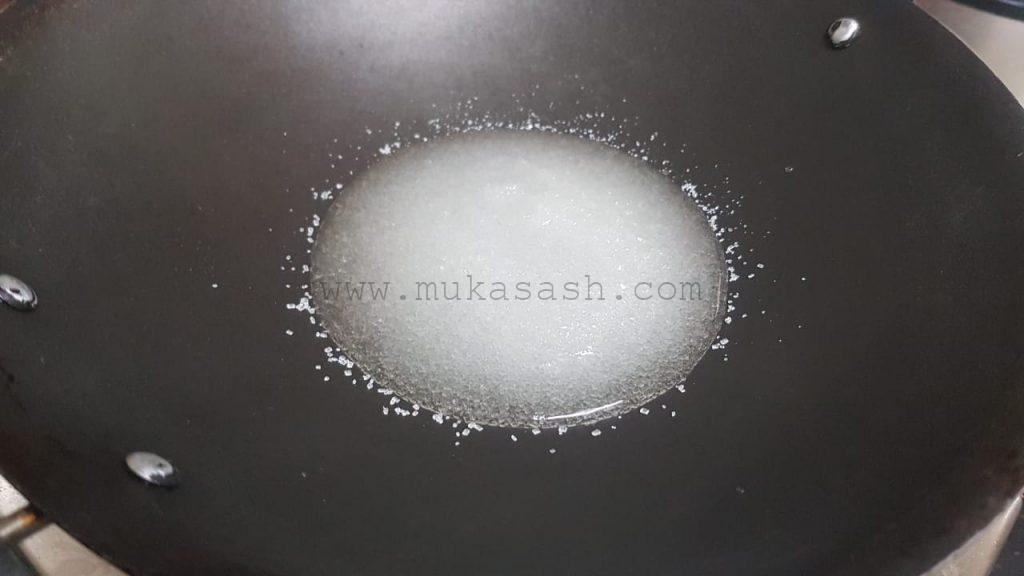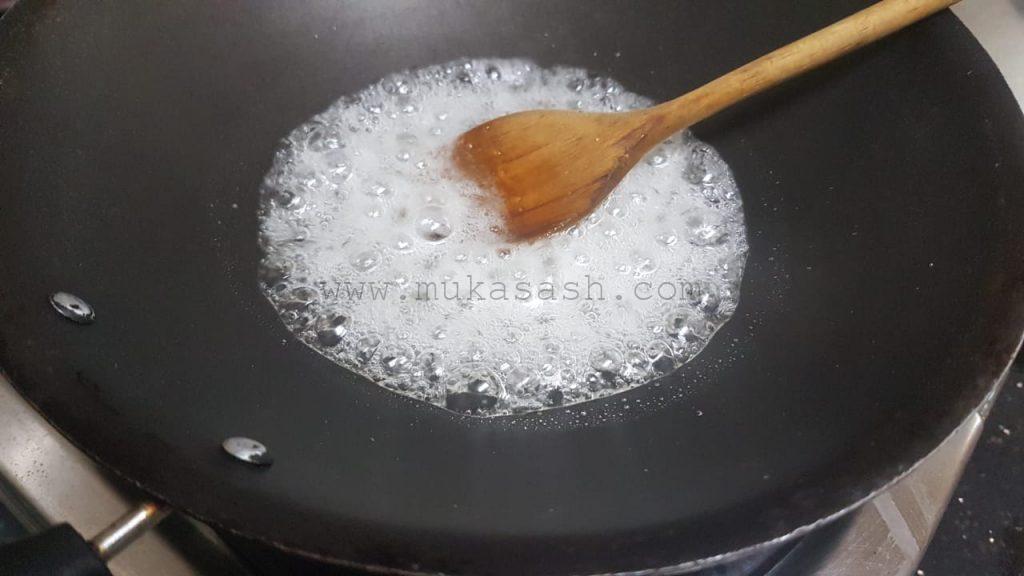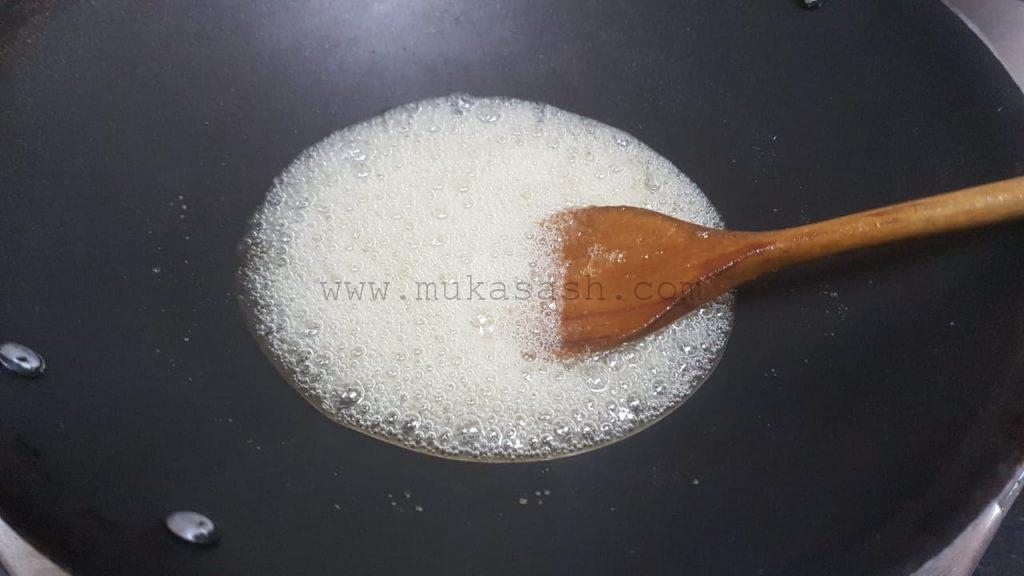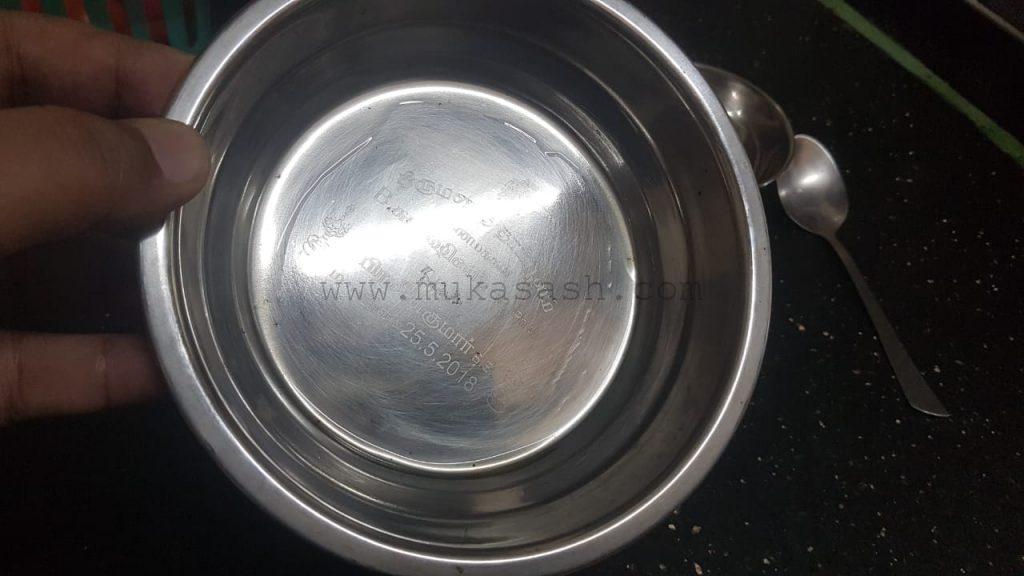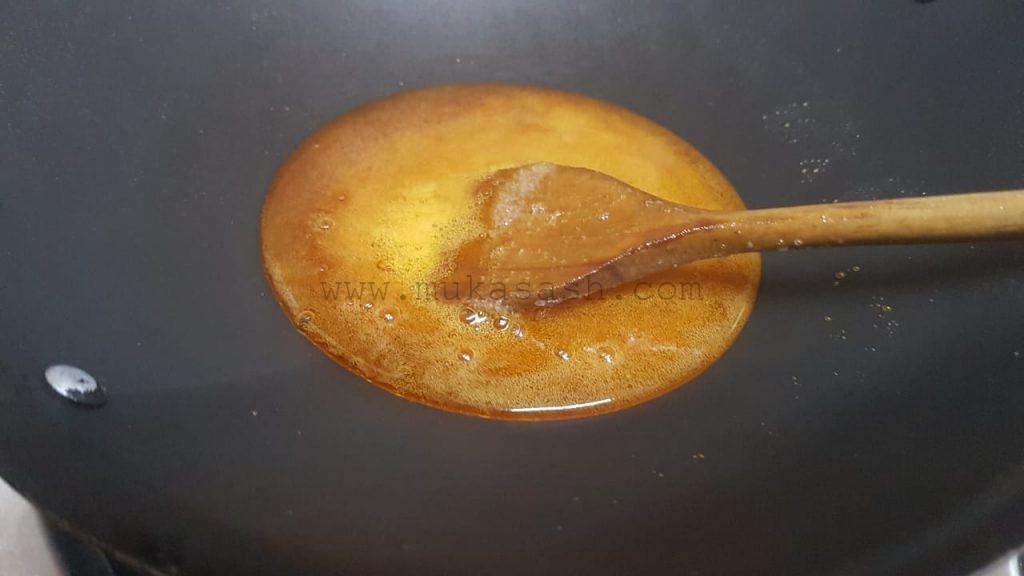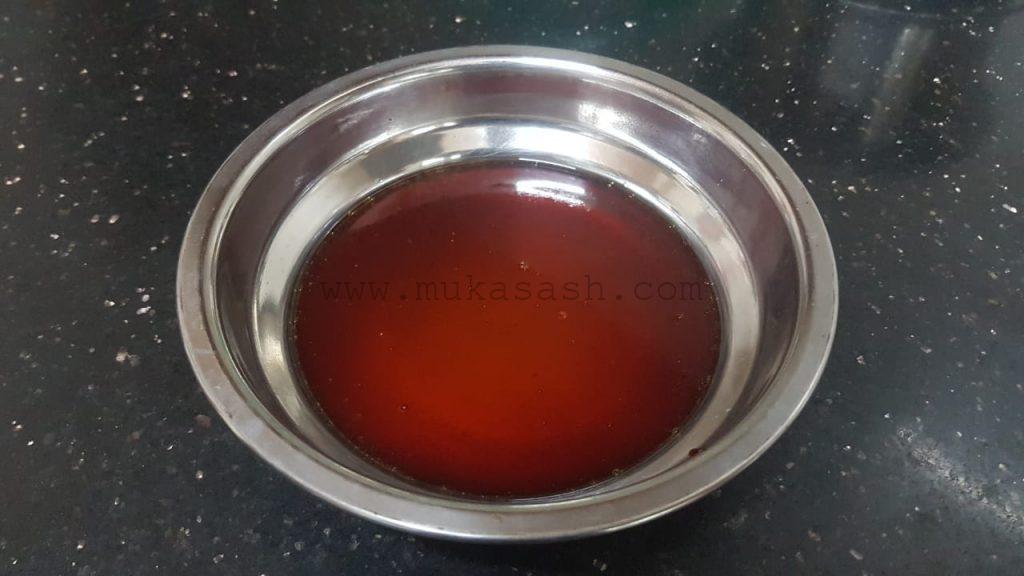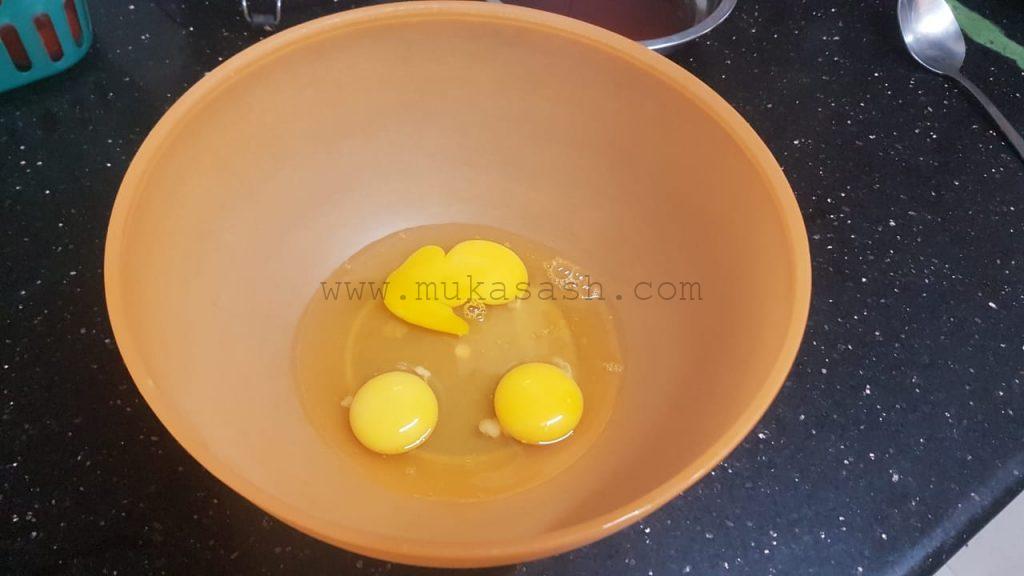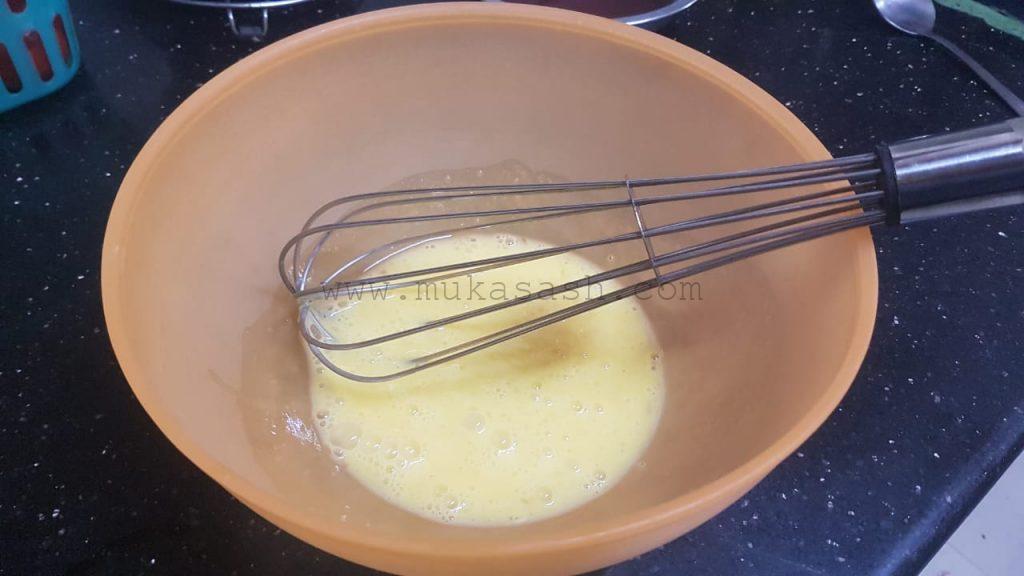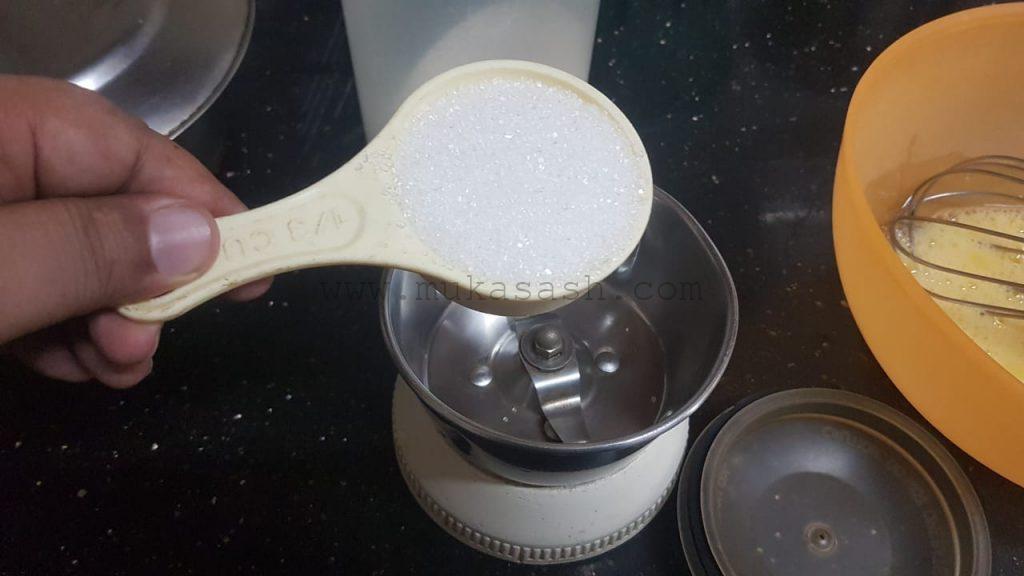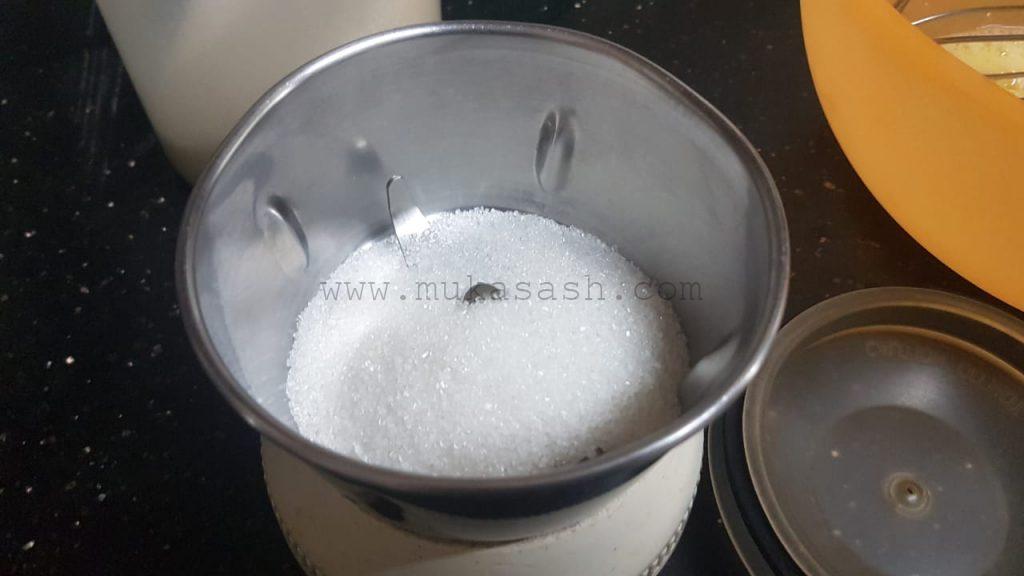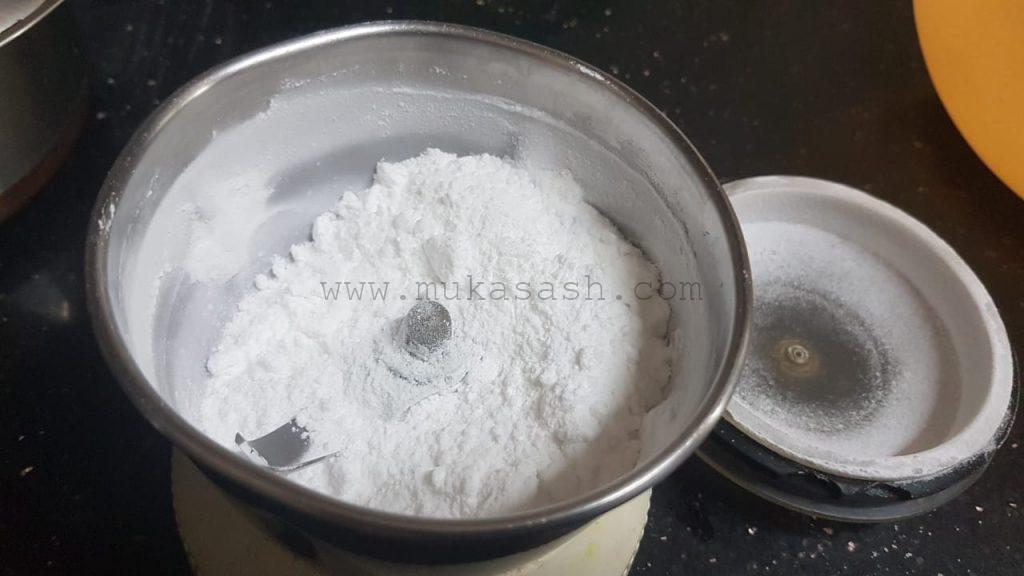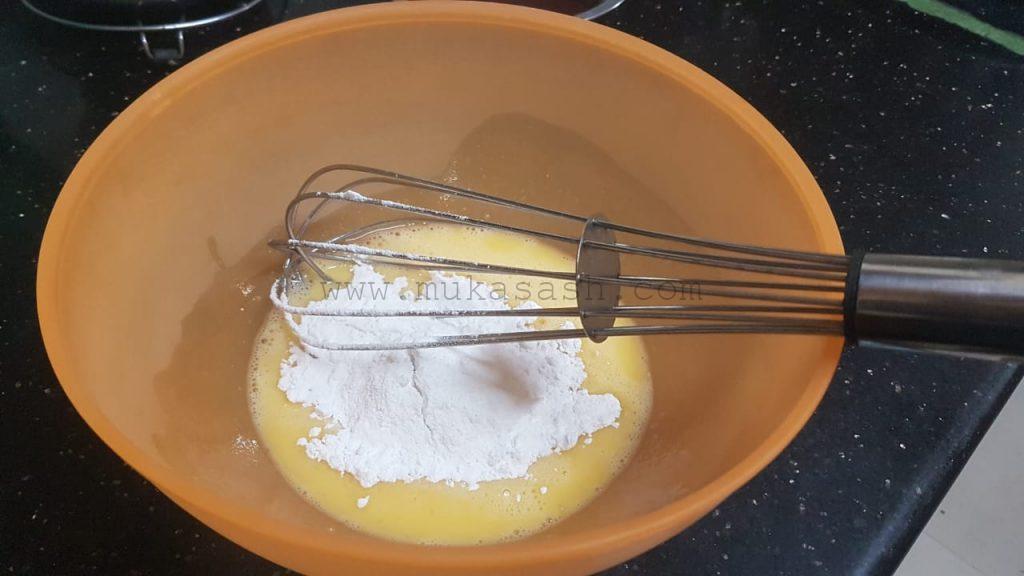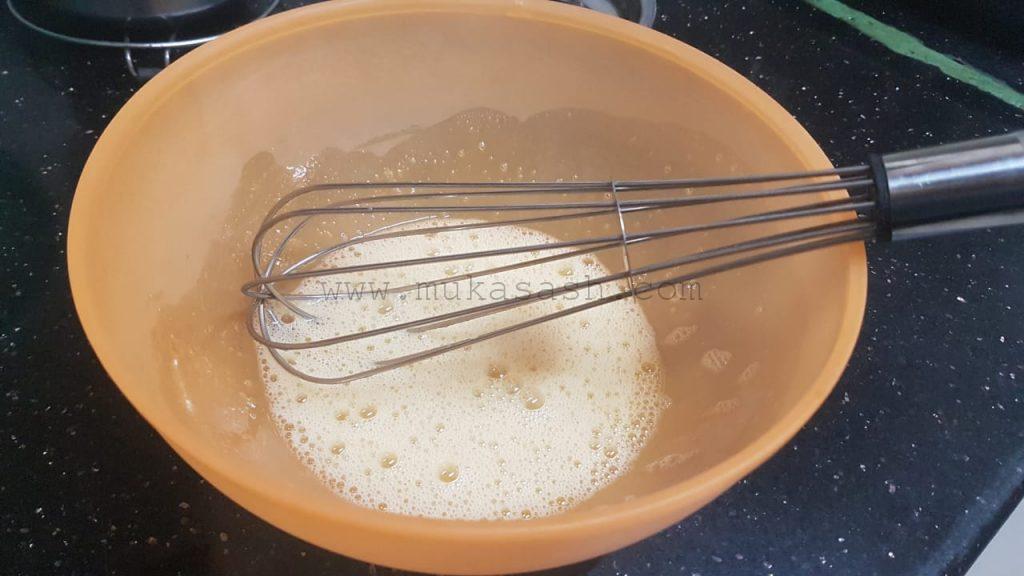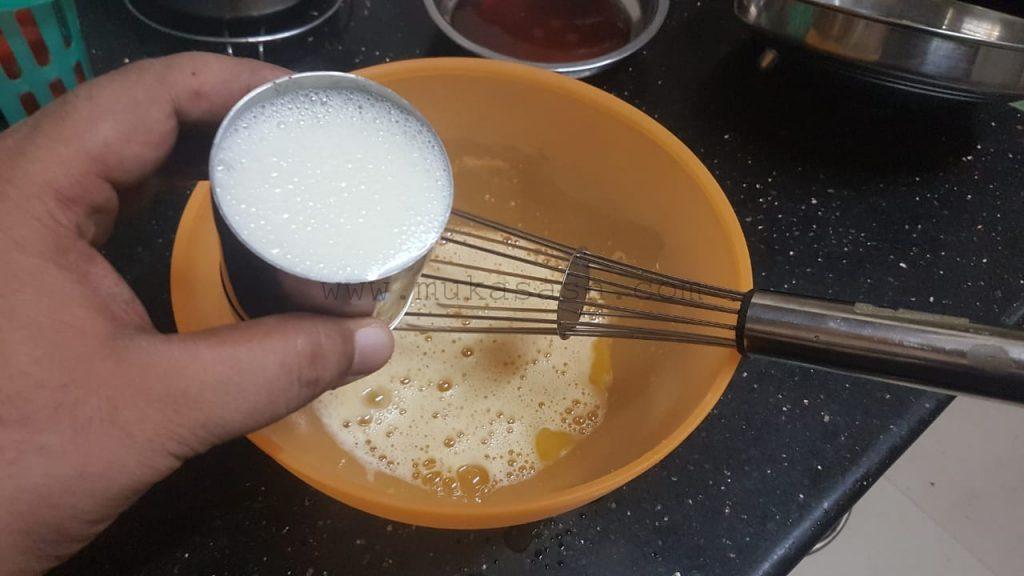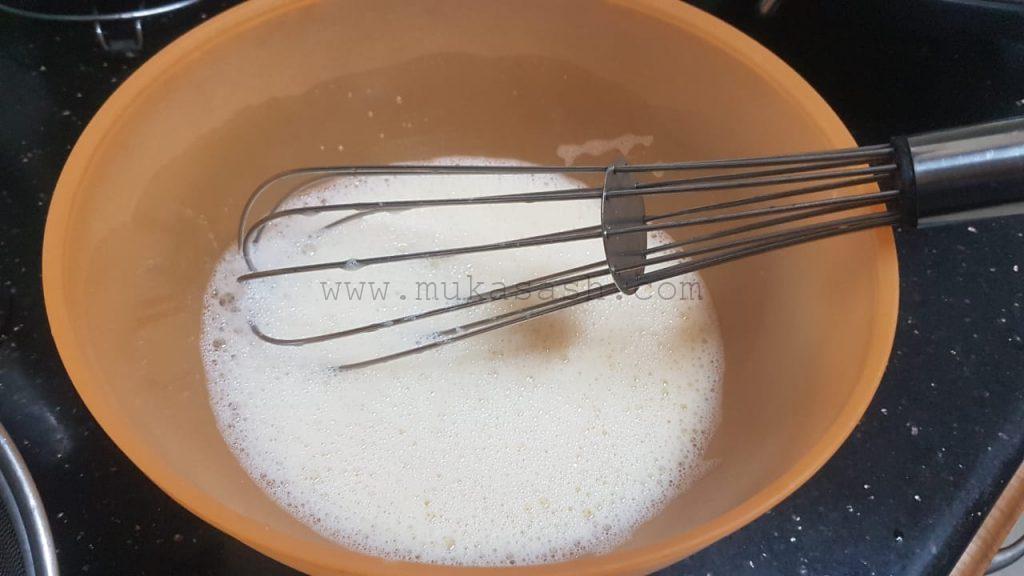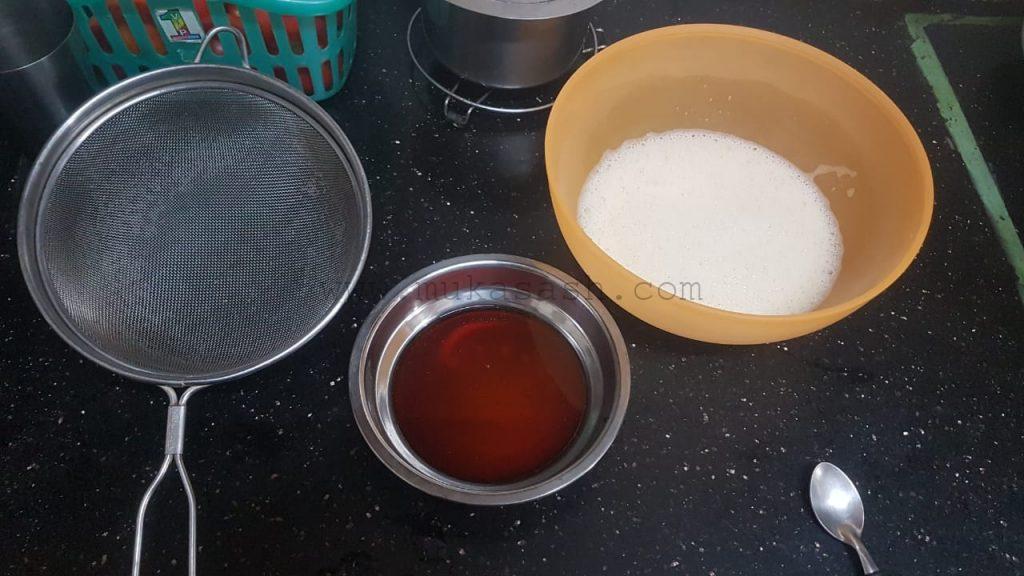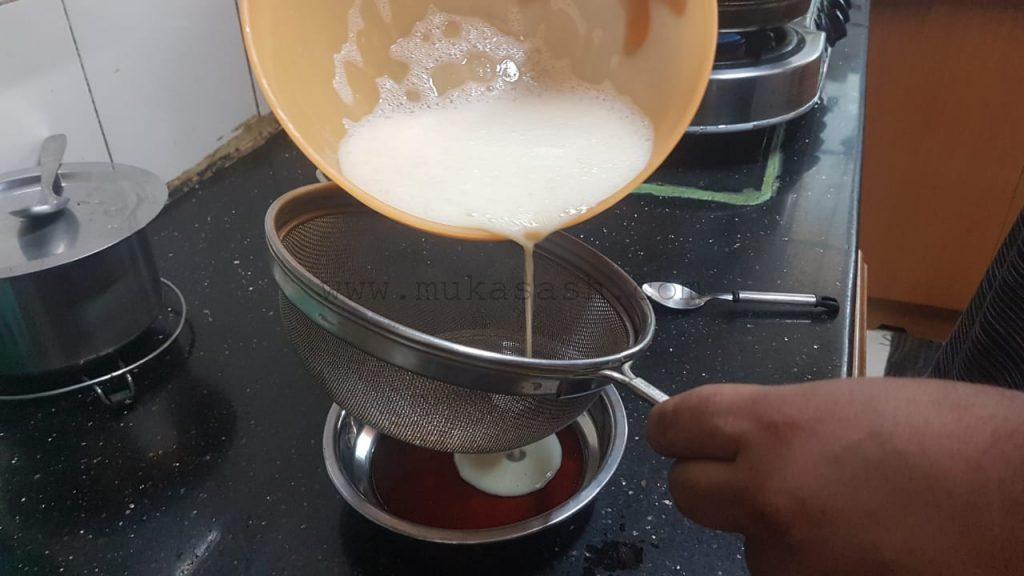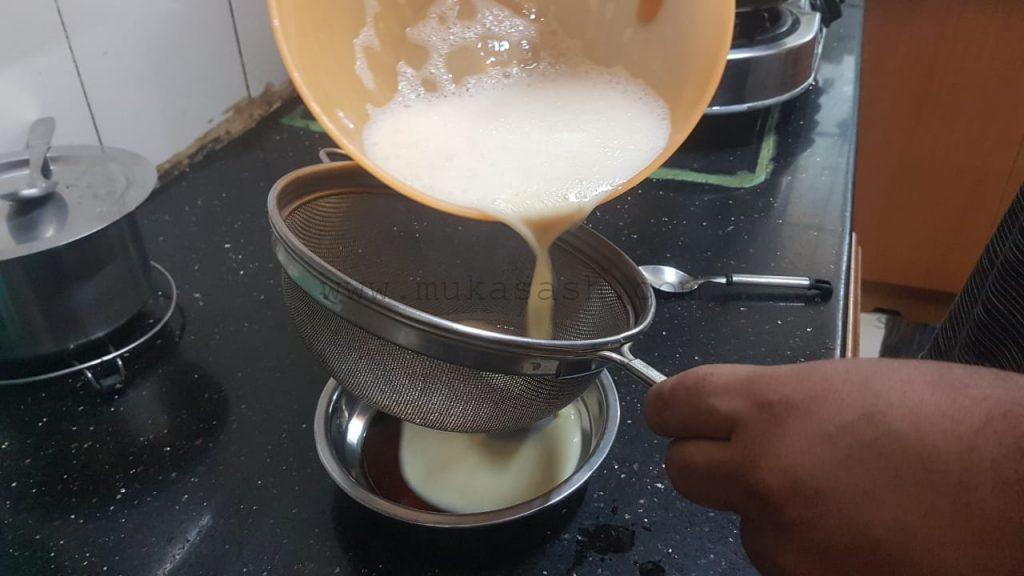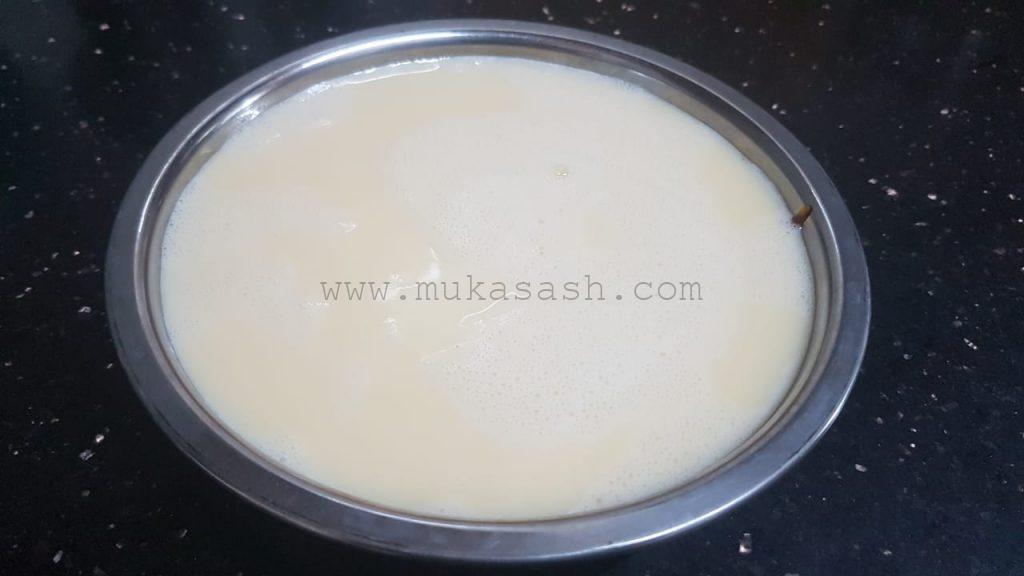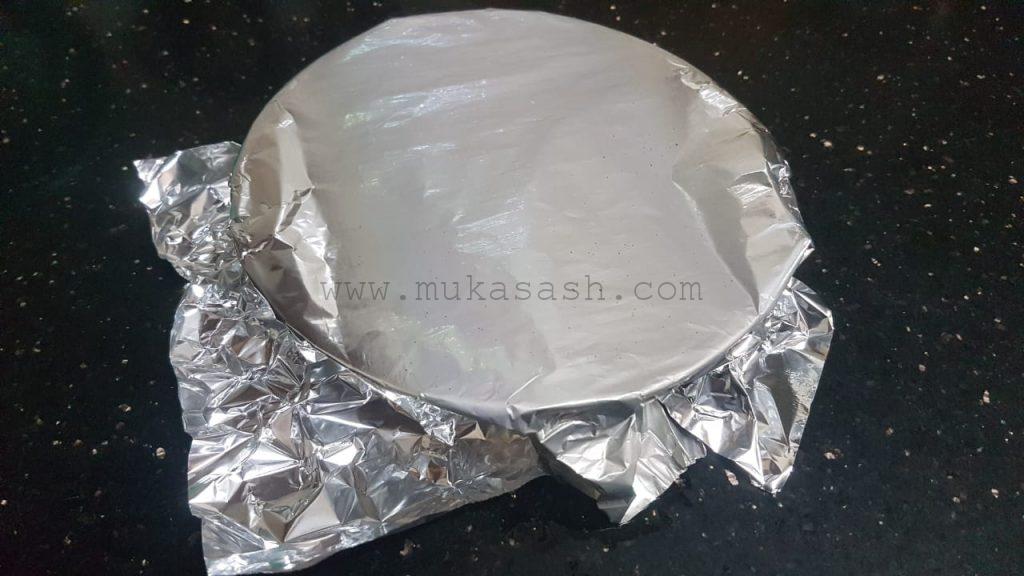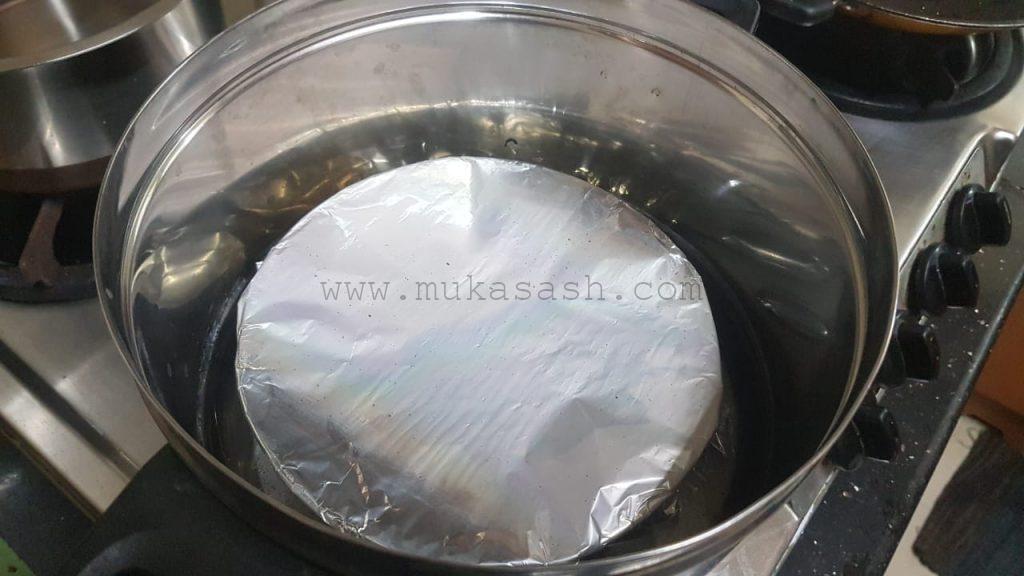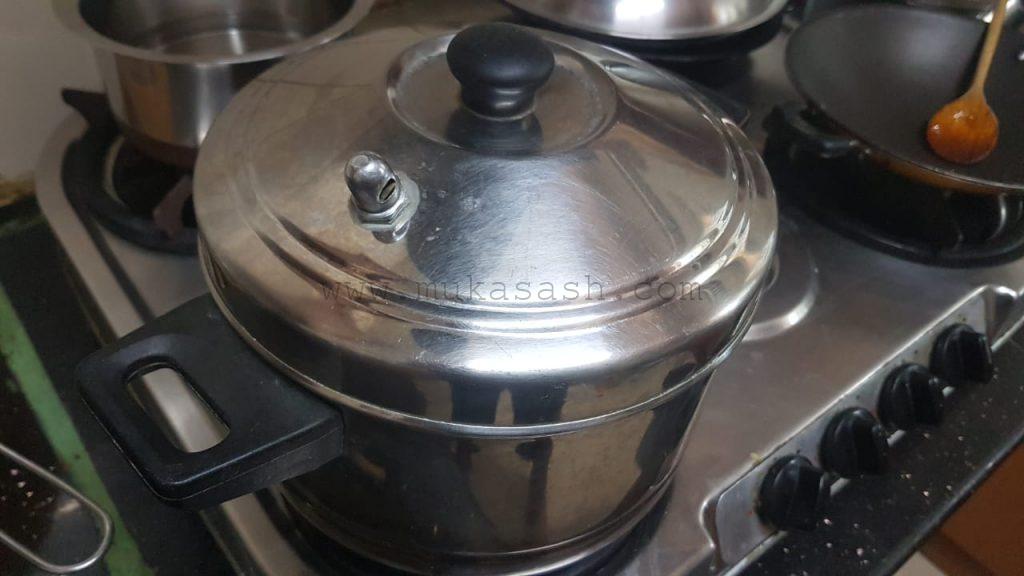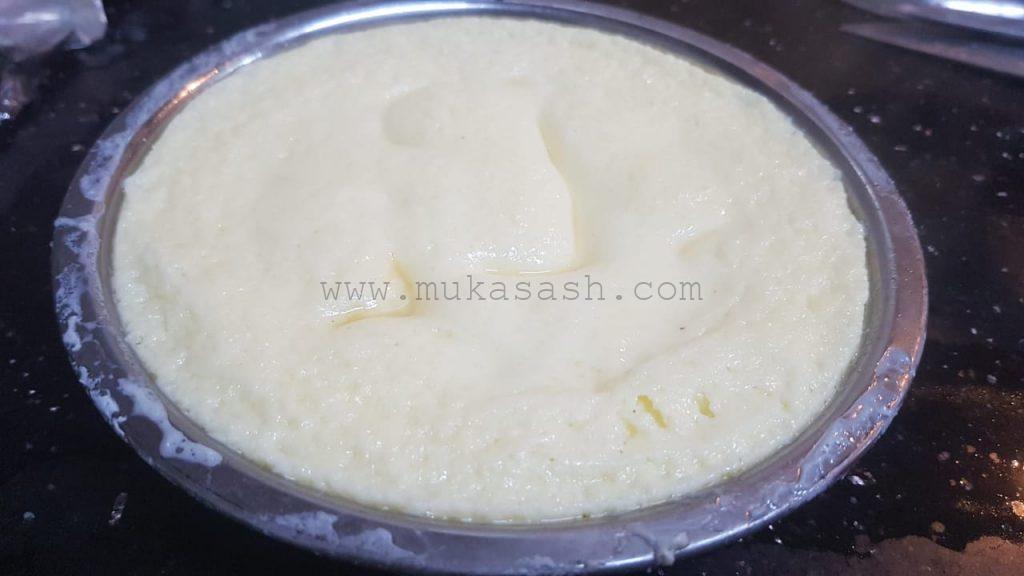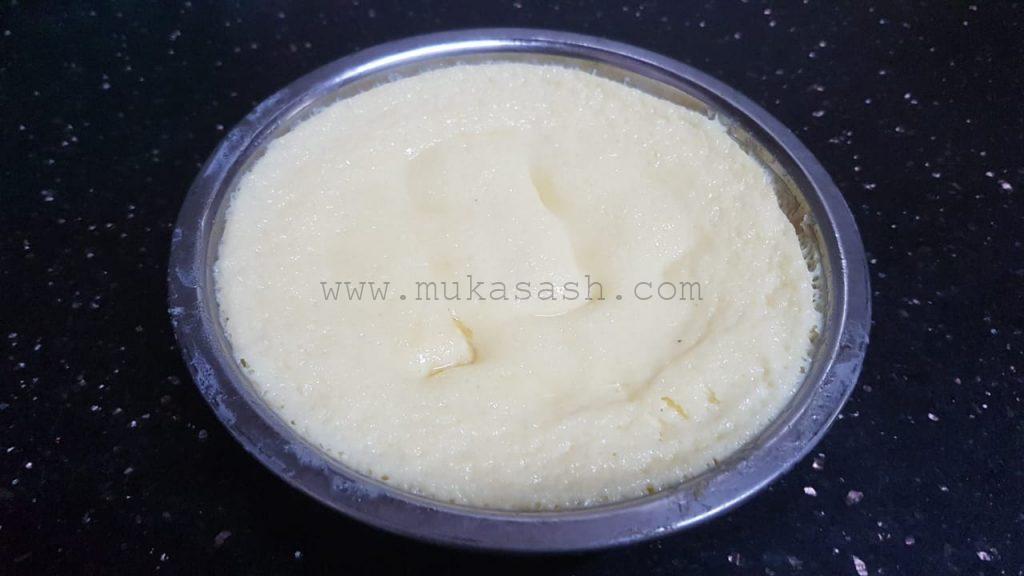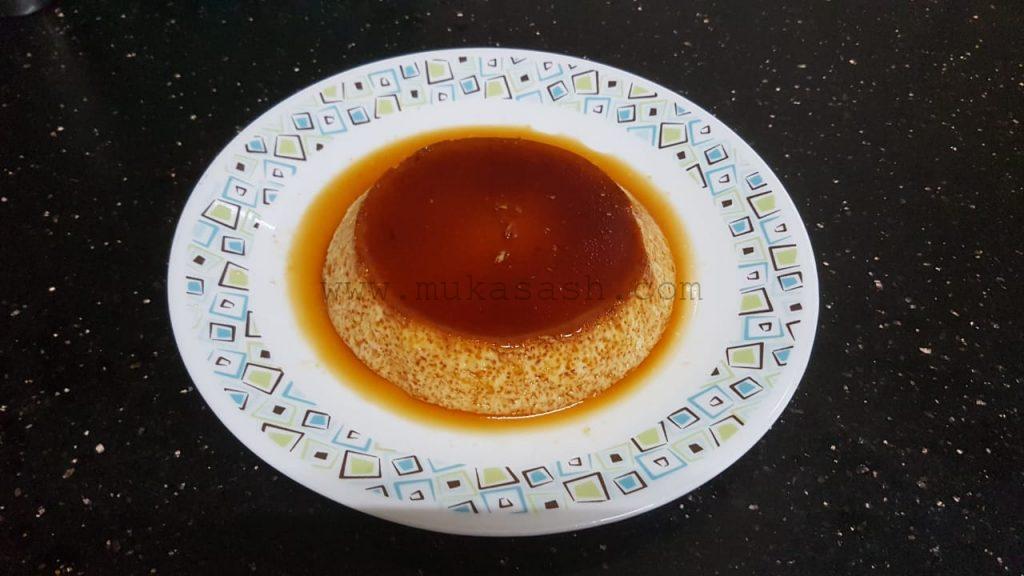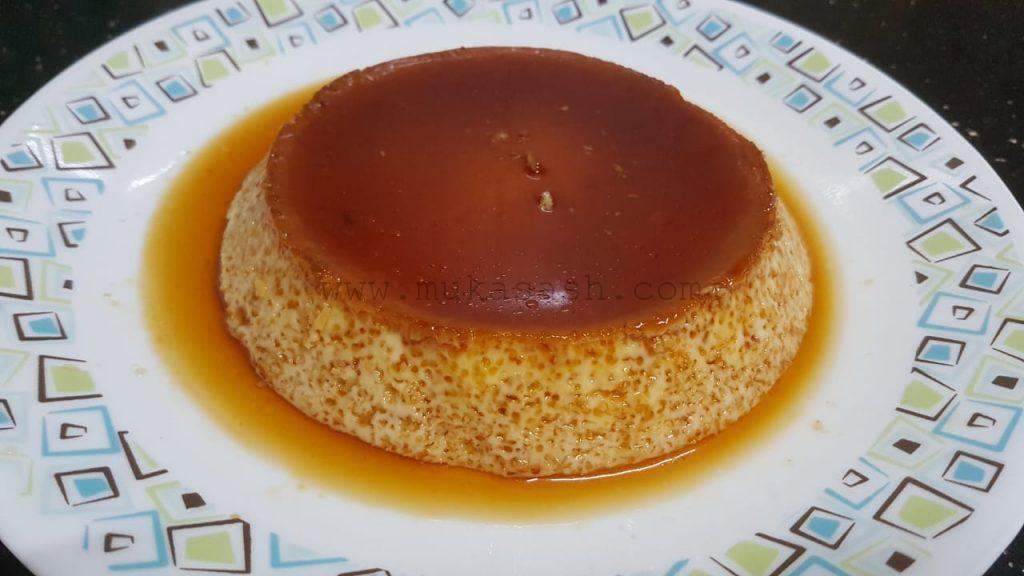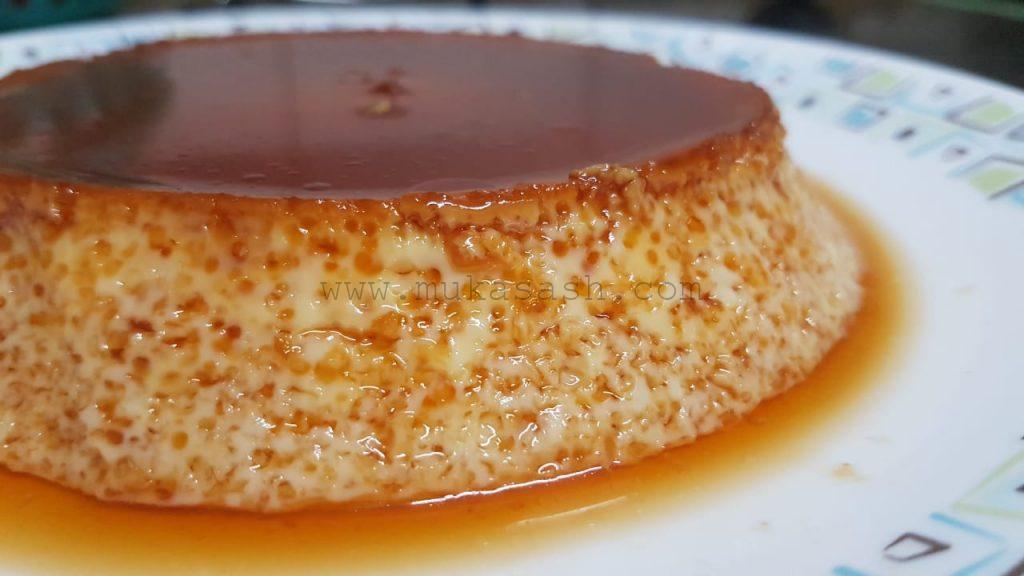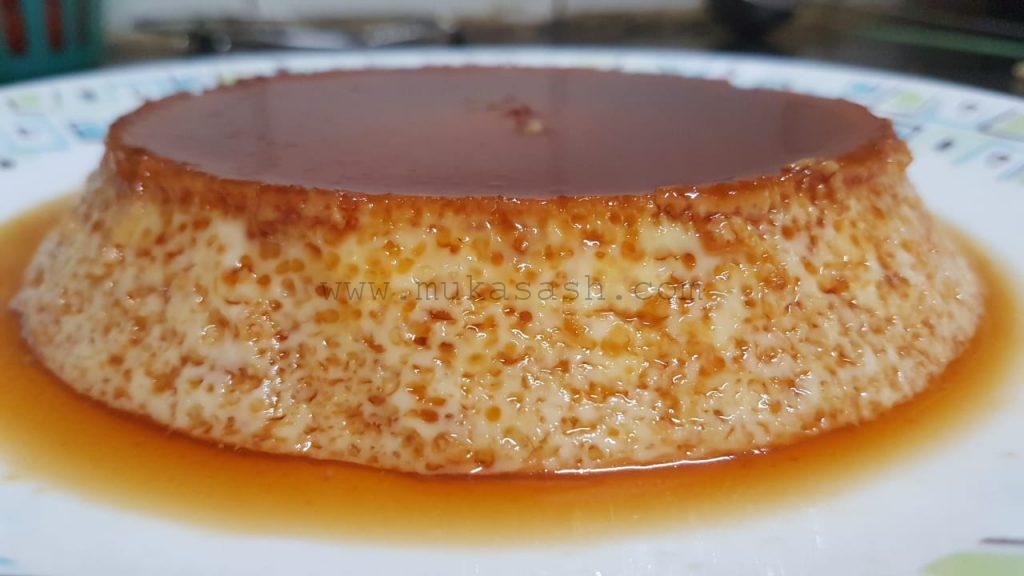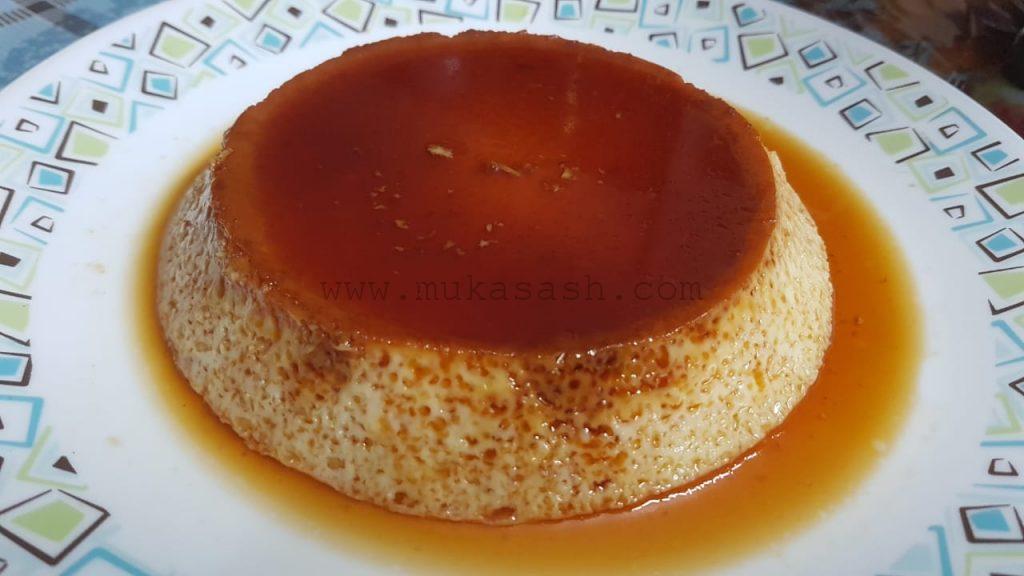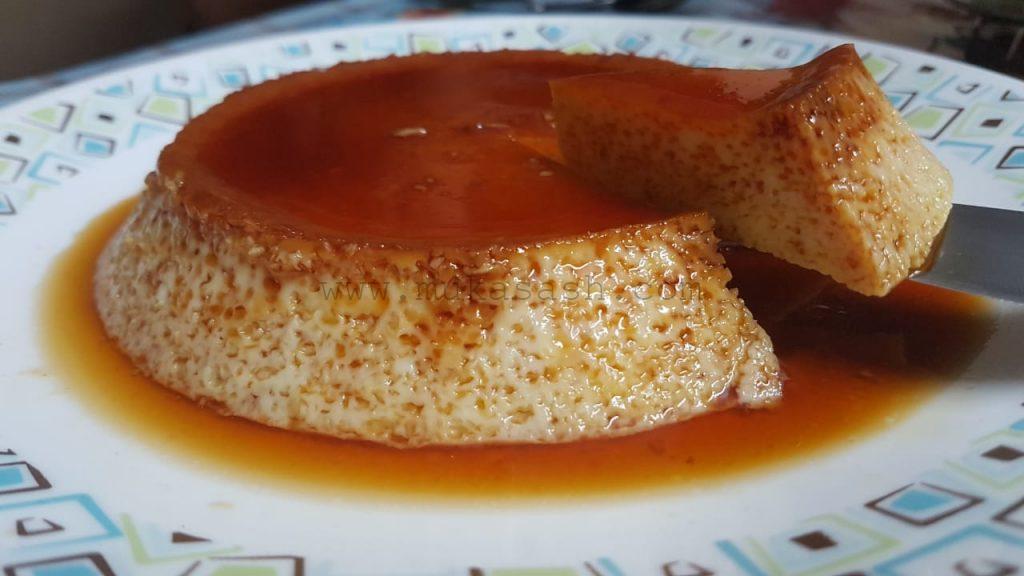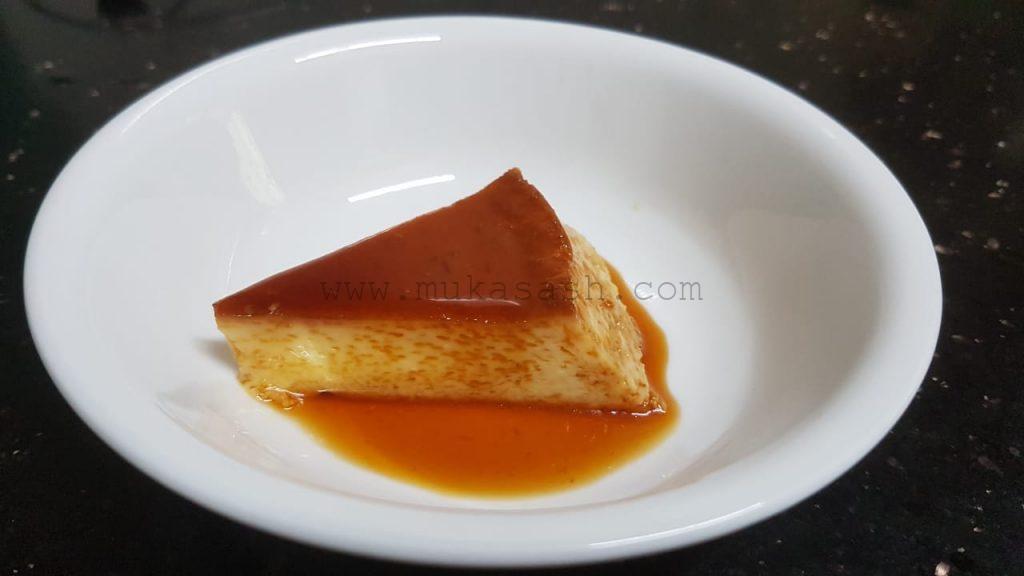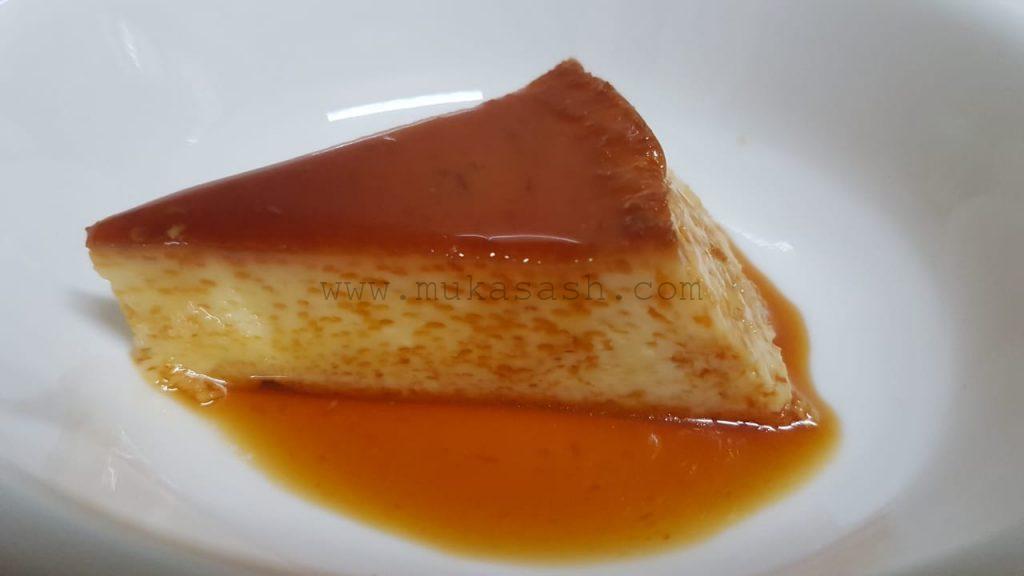 I'd say it was a very nice attempt and outcome. Extremely easy recipe, minimum ingredients, and it was tasty too. I should admit the smell of egg was slightly overpowering. A couple of drops of vanilla essence would have done the trick. Didn't have any, so didn't use it. Next time if I try this, I'll definitely use. The slightly bitter aftertaste in the caramelized sugar syrup is how i remember it to be. Loved that.
Overall, loved this attempt.
If you'd like to check out what else I have tried during this lockdown period, here are some links –
Khaman Dhokla
Tomato Soup
Morkali
Carrot Halwa
Egg Biryani
Chinna Vengaayam Kaara Kozhambu
Sambhar, Rasam, and Potato Fry
If you liked what you just read, feel free to try! Watch this space for my next cooking experiment, soon!