The moment you hear the words Parotta and Chicken Saalna, its a 'Vaayila Waterfalls' moment ! 🙂 With a strong influence in our lives from the night kadais of Trichy, Parotta has been of extreme significance for all of us from the school gang!
In these circumstances, wanted to try to get a feel of parotta-salna and kalakki at home, decided to give it a try. I saw a recipe by another foodie in Chennai Food Guide Facebook group, which was tried out and confirmed by another friend, and I knew it wouldn't go wrong whatsoever! Simple and nice recipe, very easy to follow.
Here's my attempt at making an absolutely tasty Chicken Salna –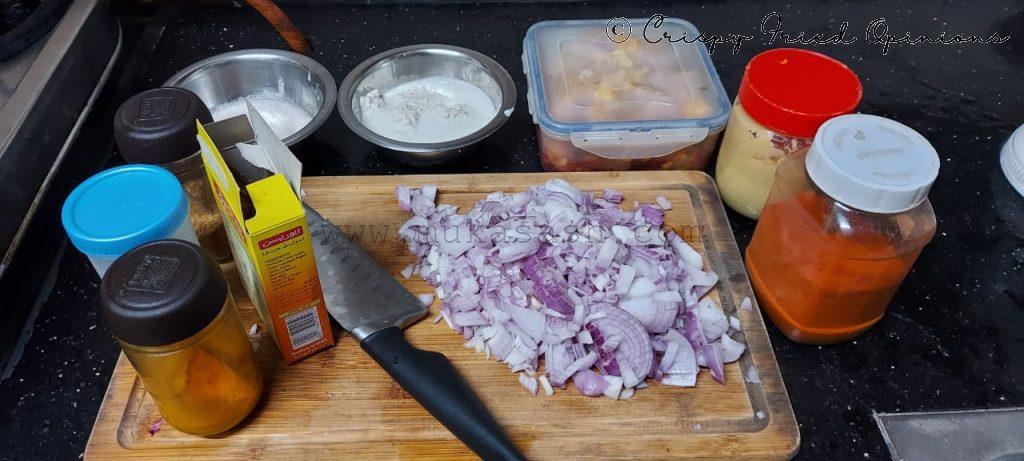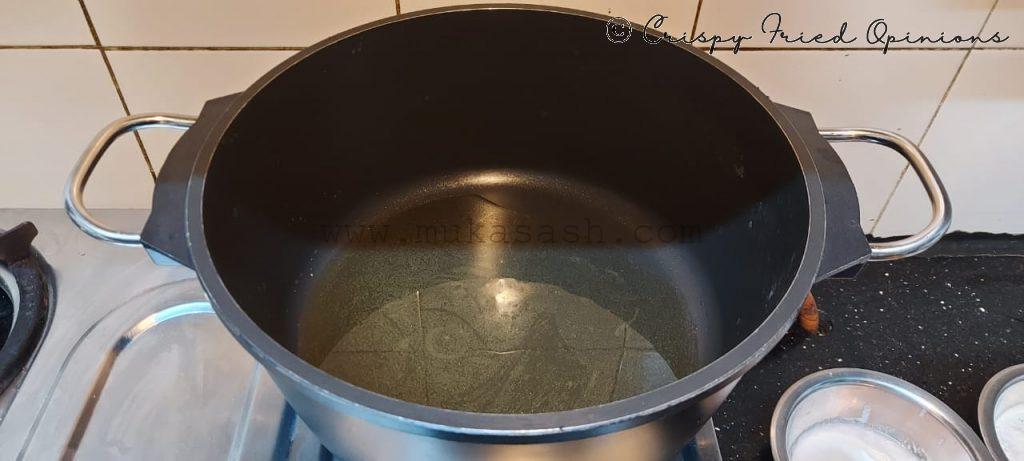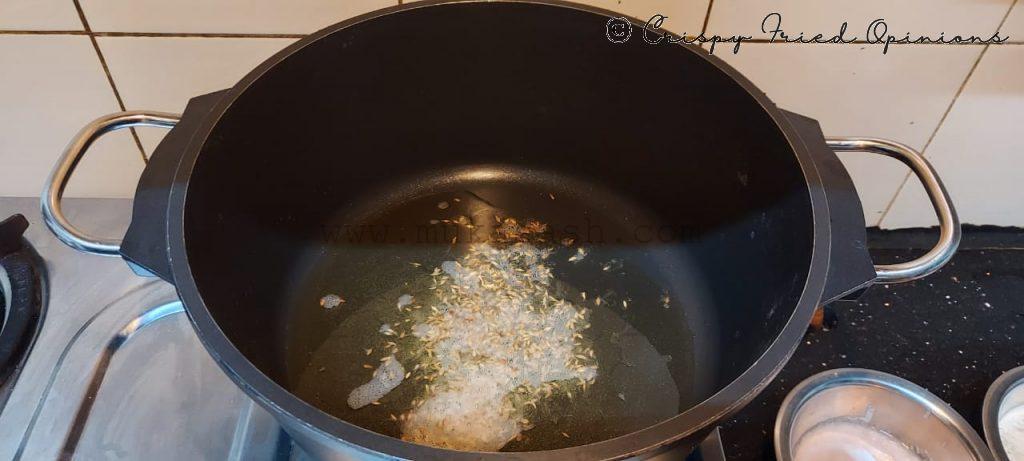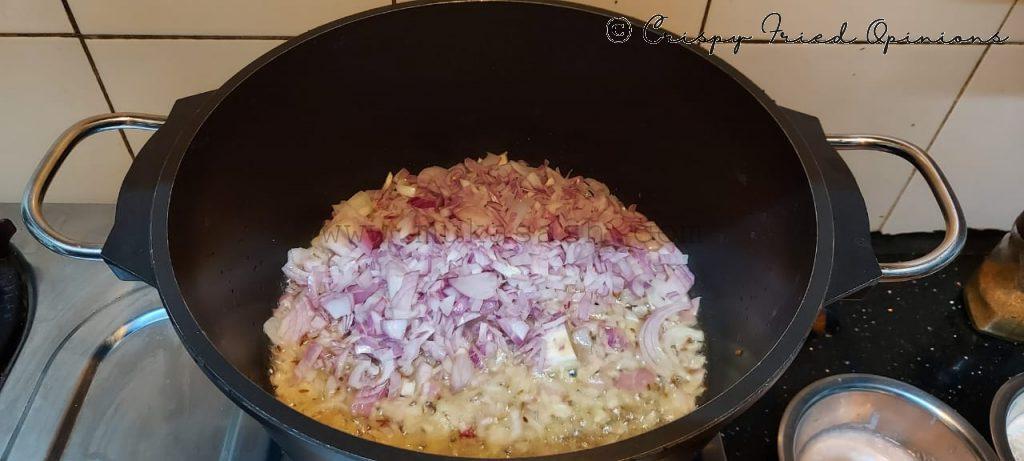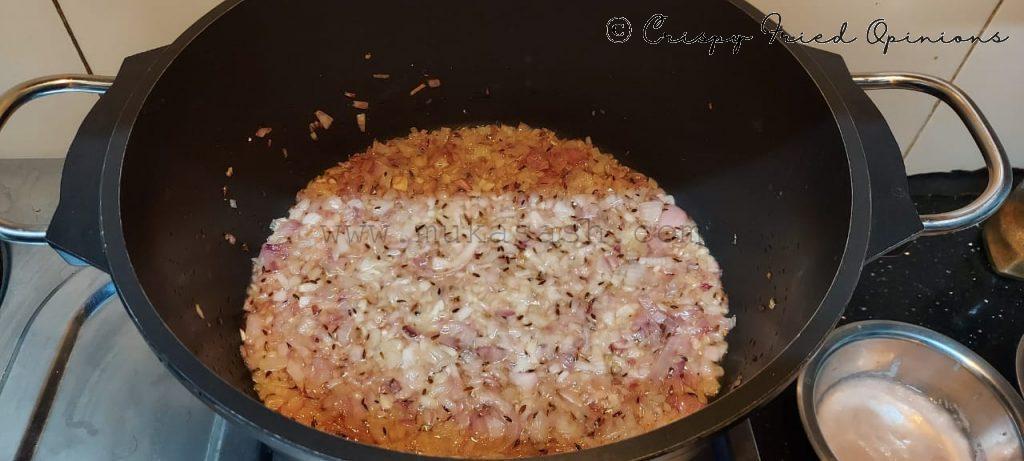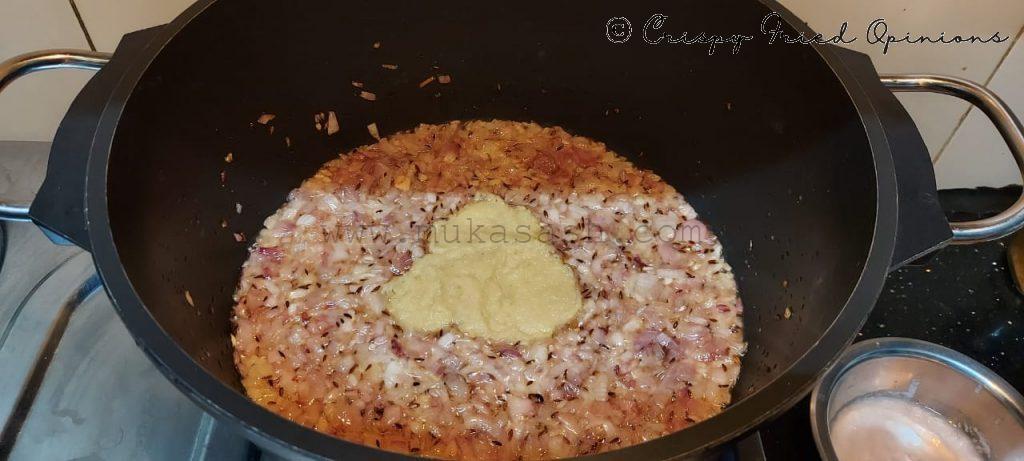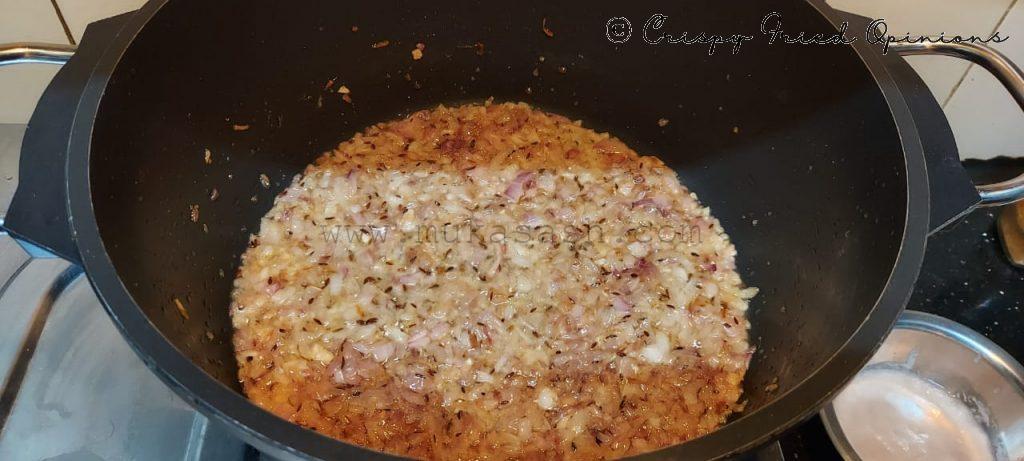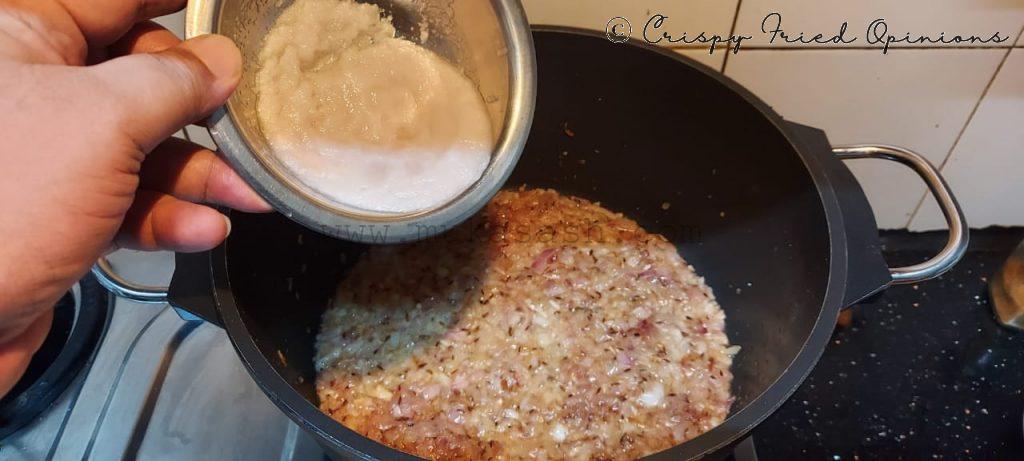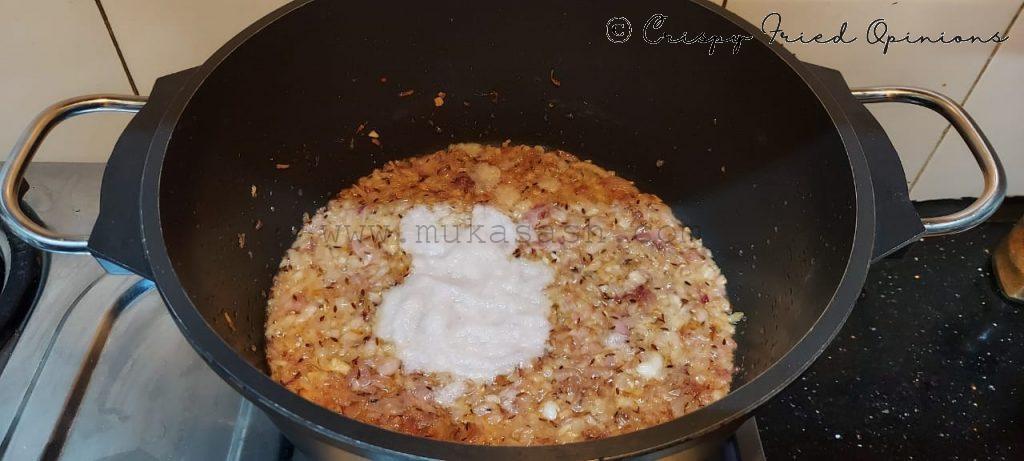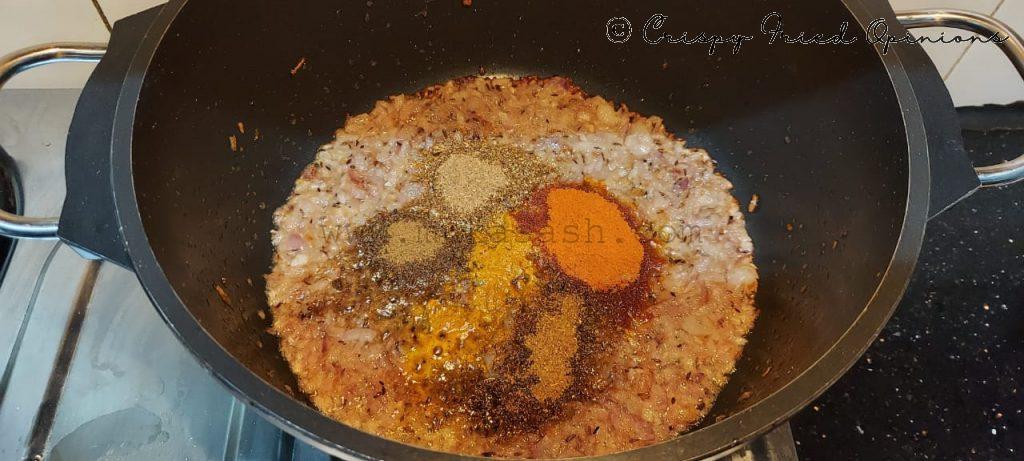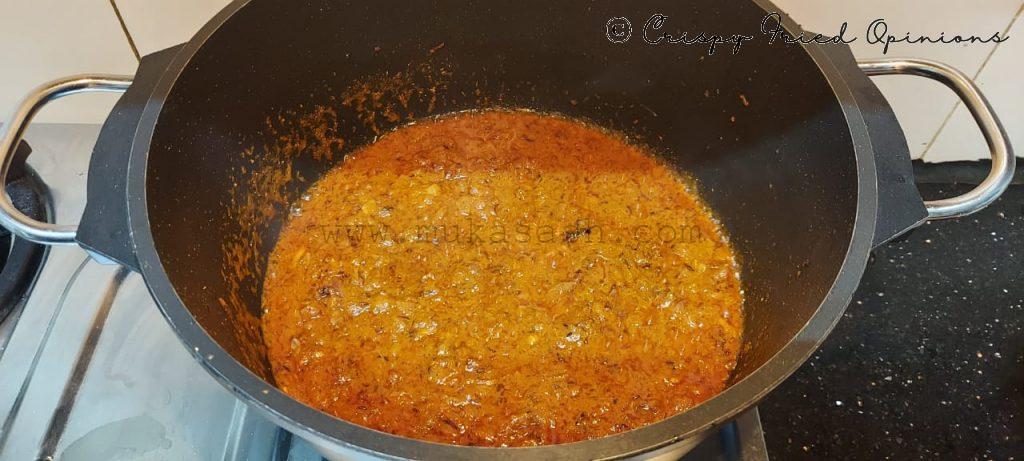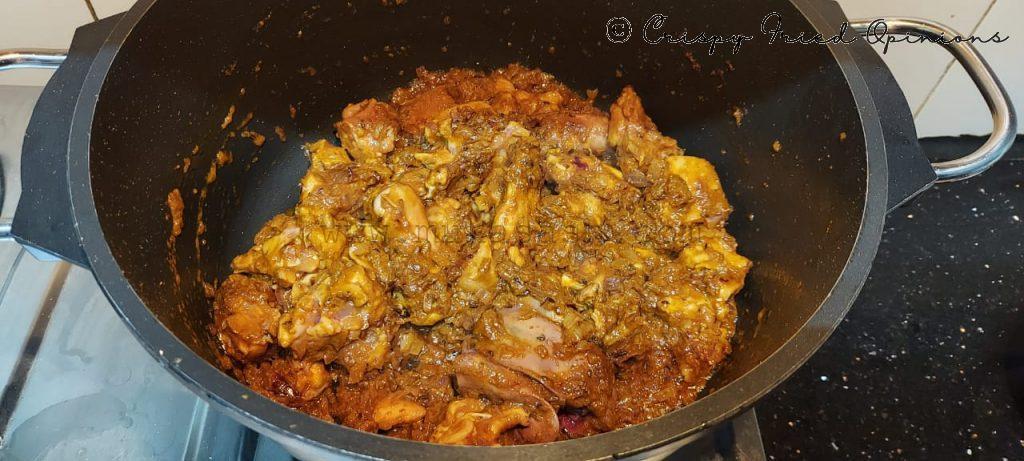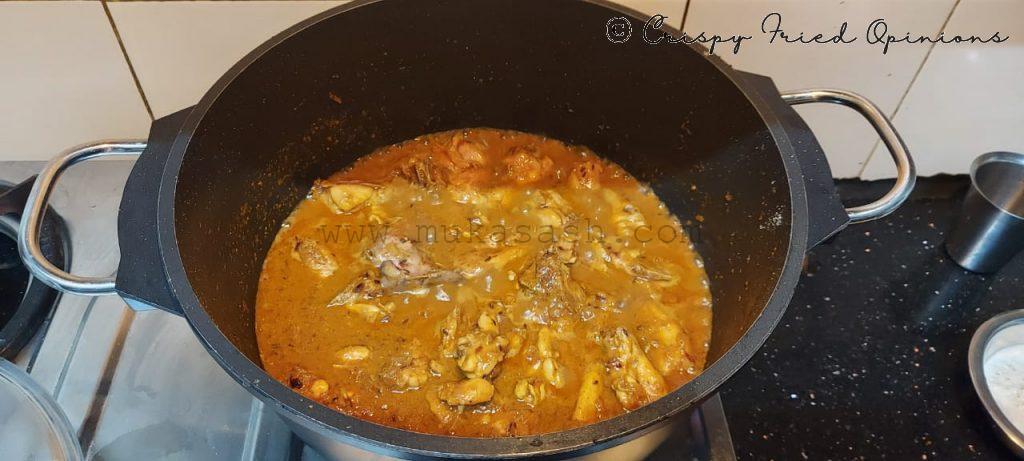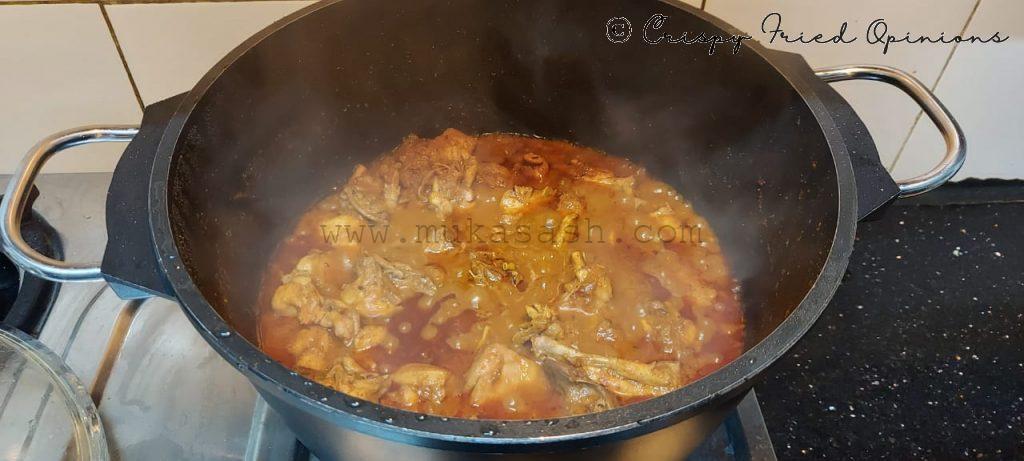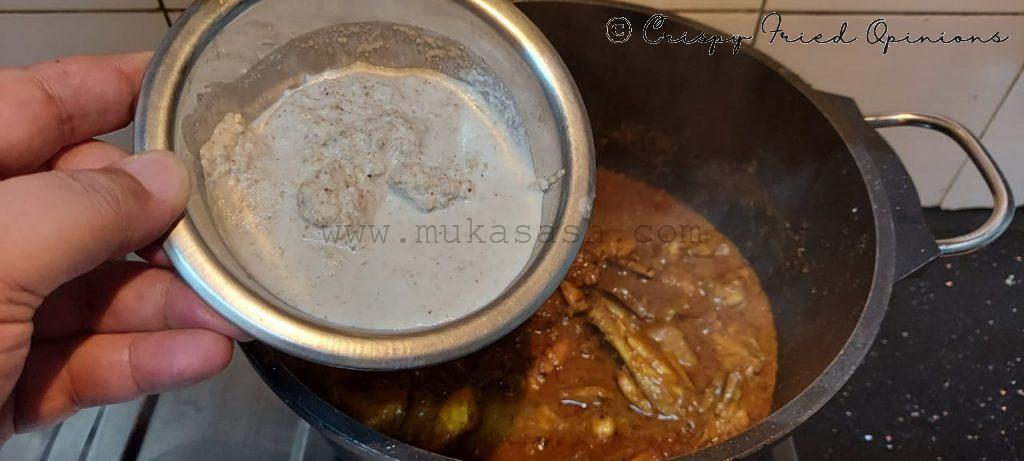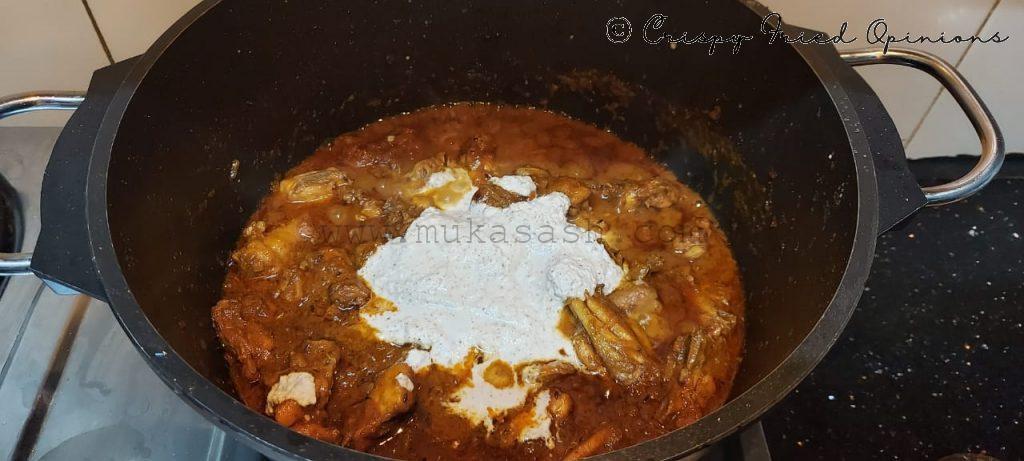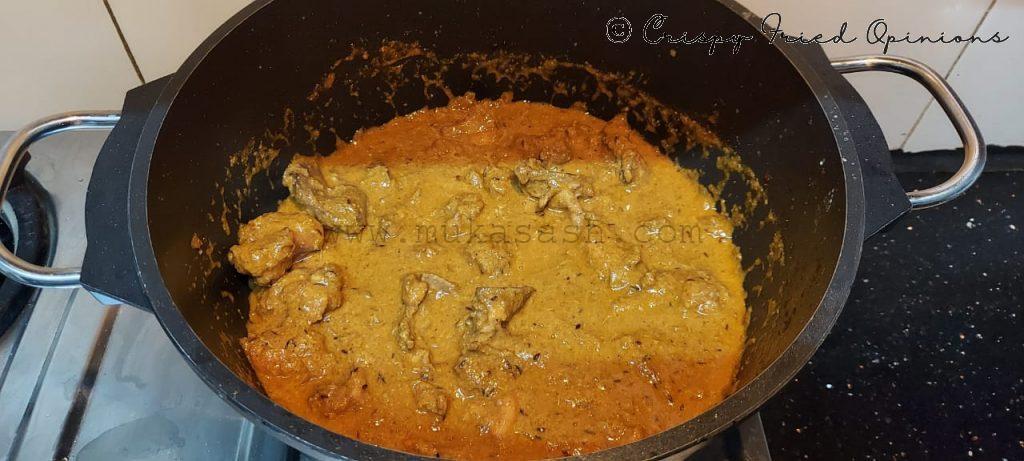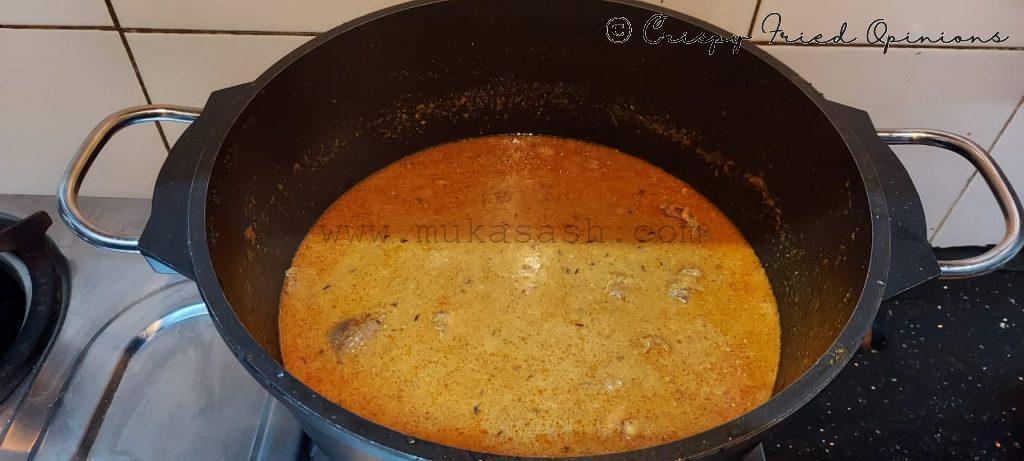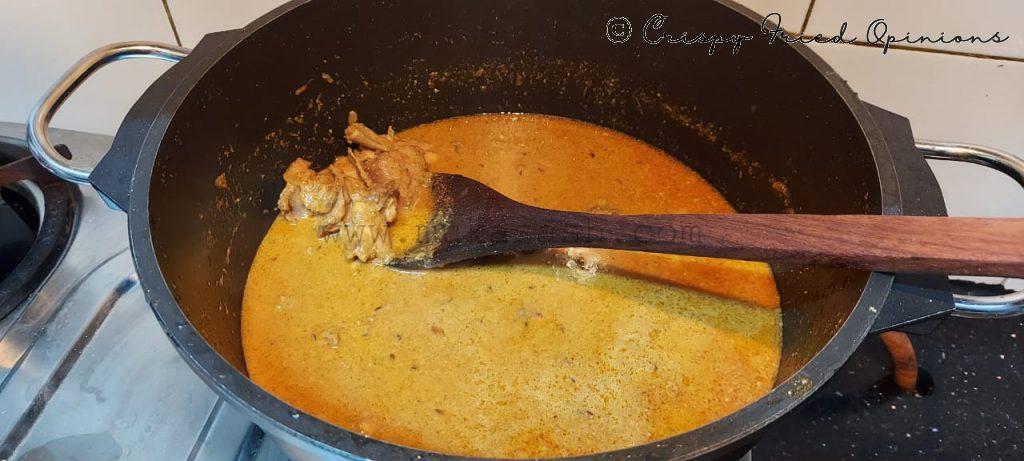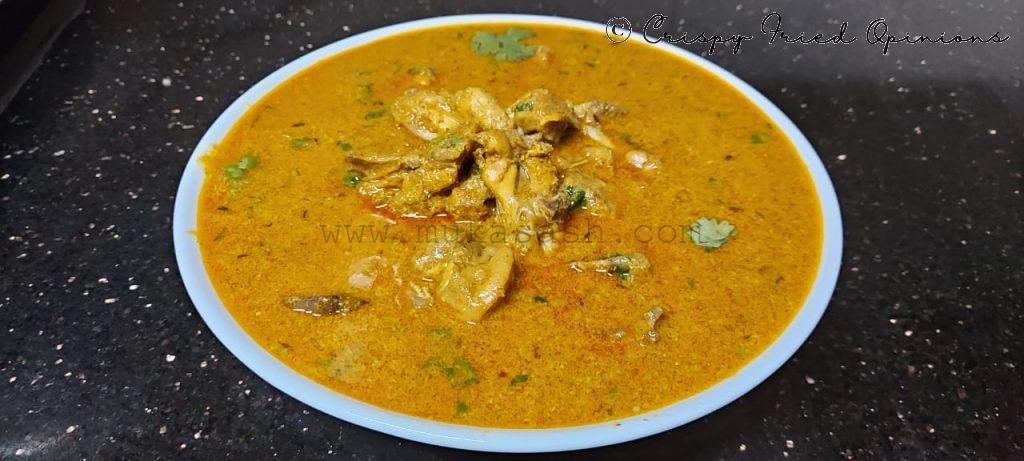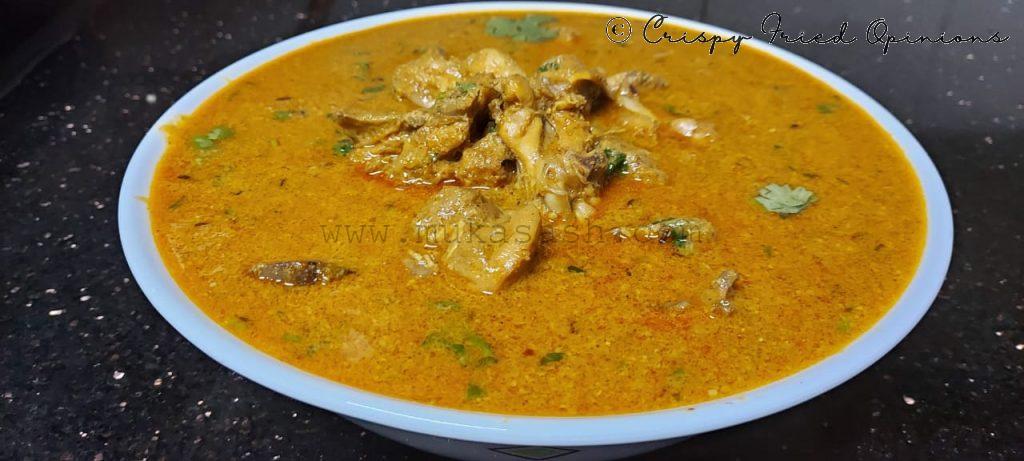 Parotta wasn't easy at all! Needs loads of practice to get it rite I suppose. I would rate this attempt as 5 on a scale of 10. Far from what I have eaten at so many places.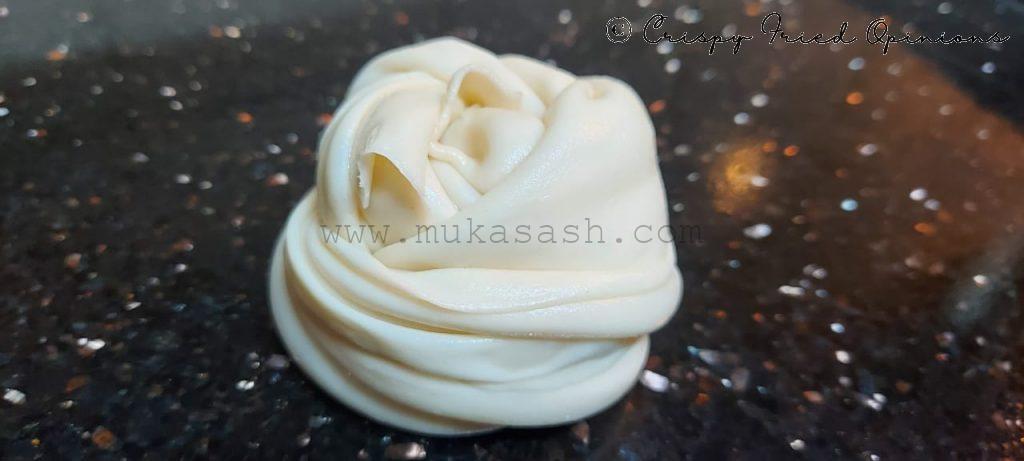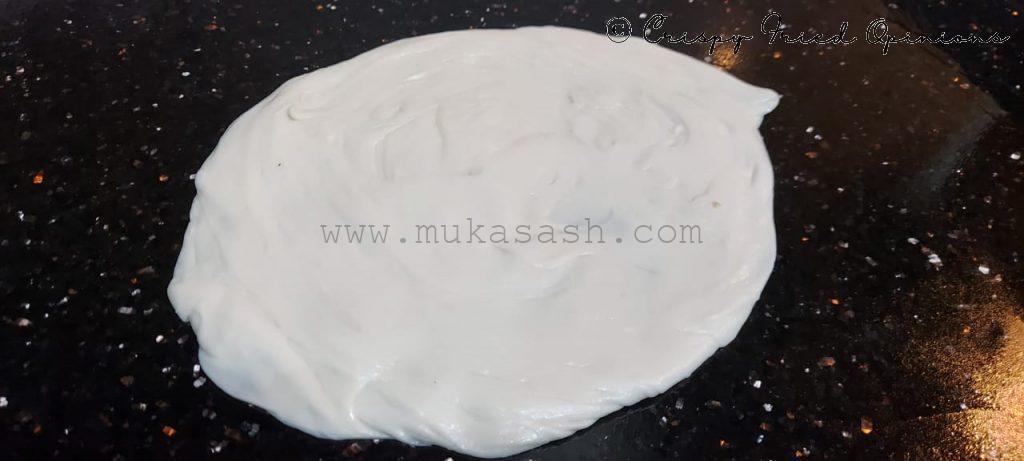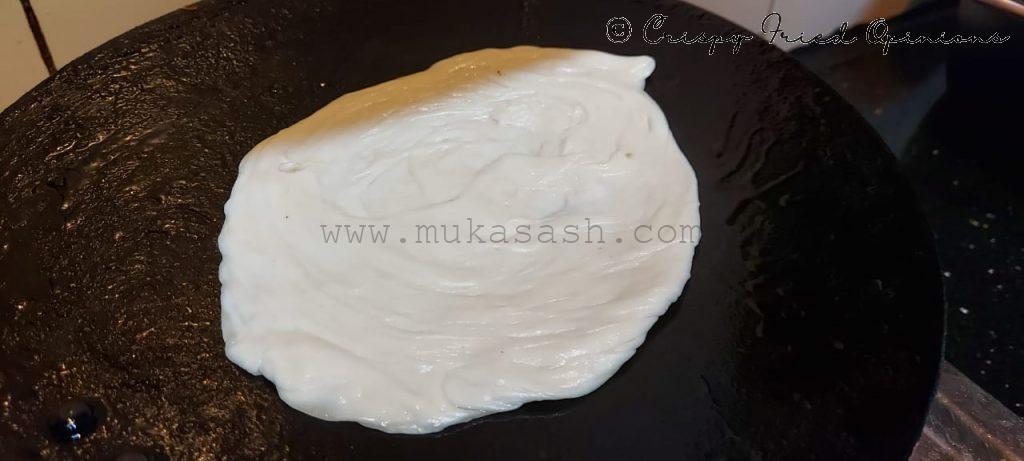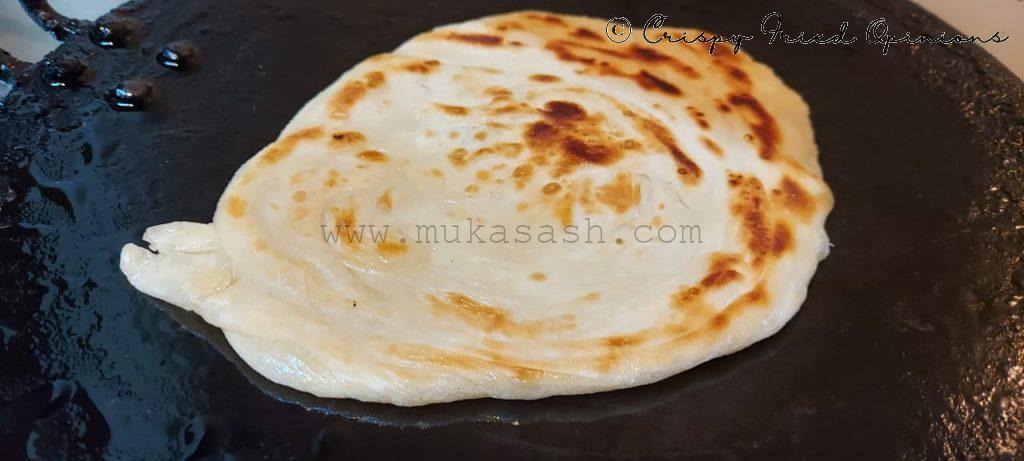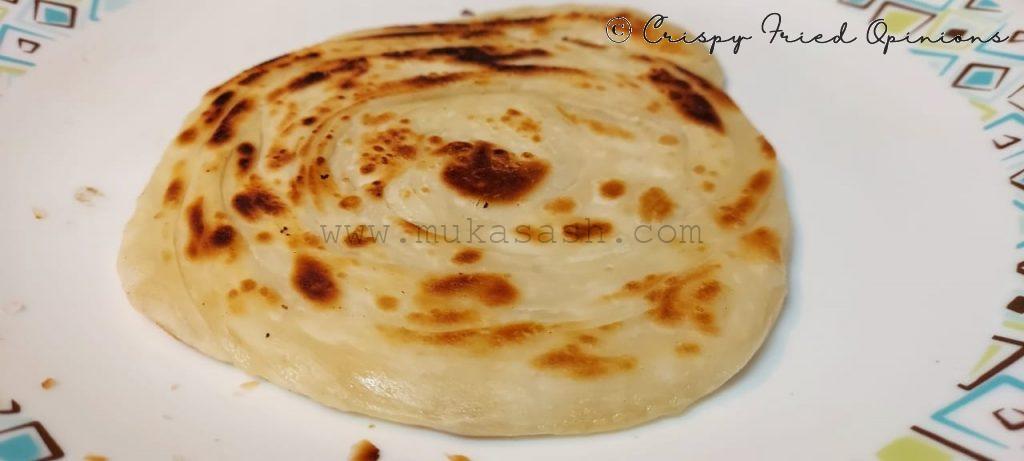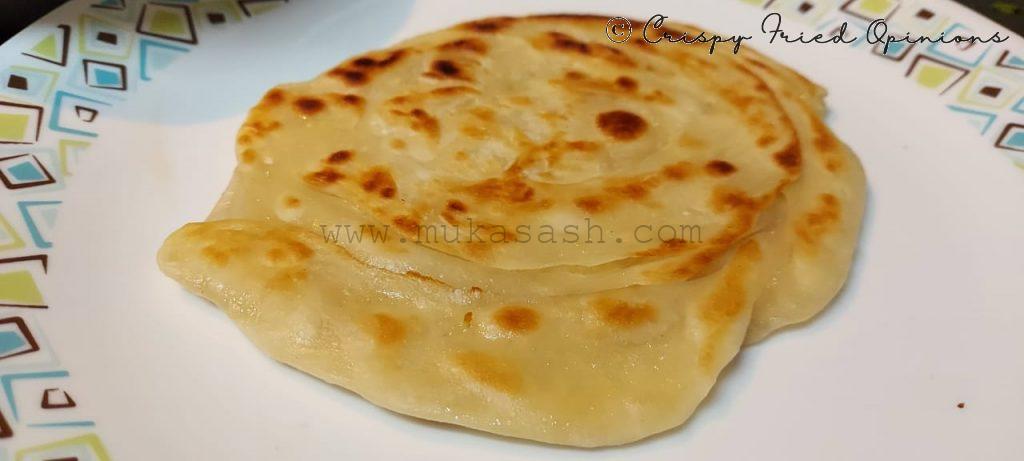 Was I able to recreate the same emotions on the plate?
Of course, yes! Shredded Parottas doused in generous amounts of Chicken Salna! It brought back so many memories of our escapades at the parotta joints, and the flavor of the salna was absolutely wonderful, with Kalakki being a bonus addition ! Pure love!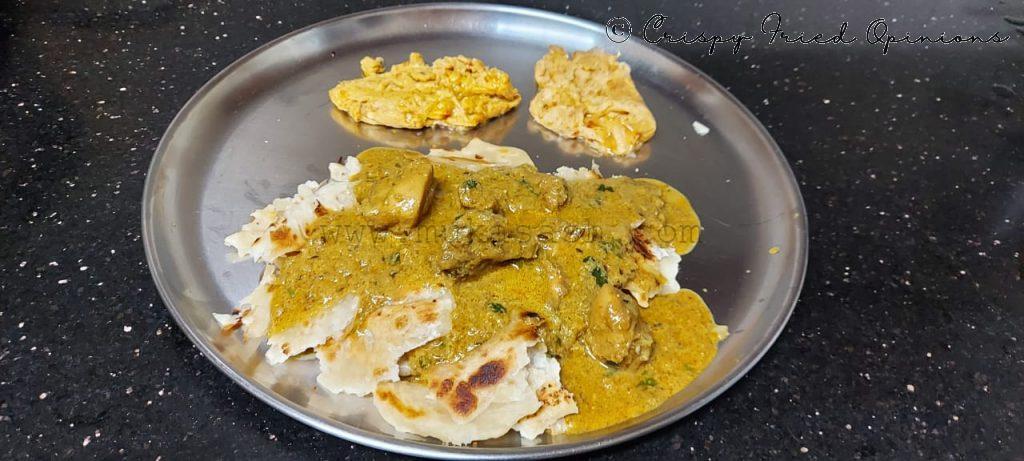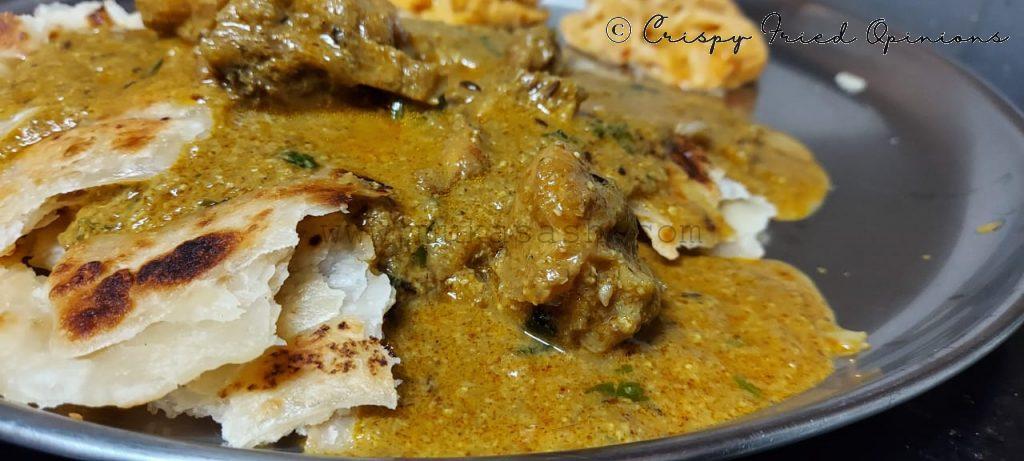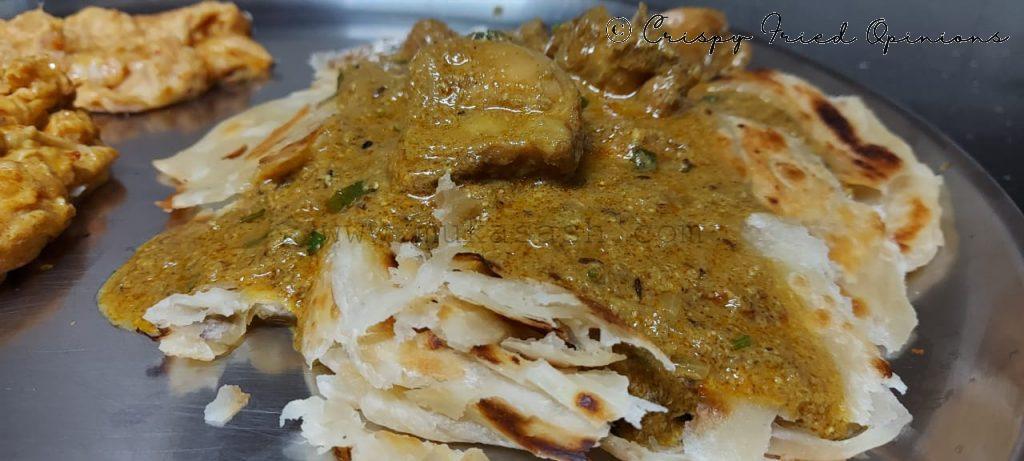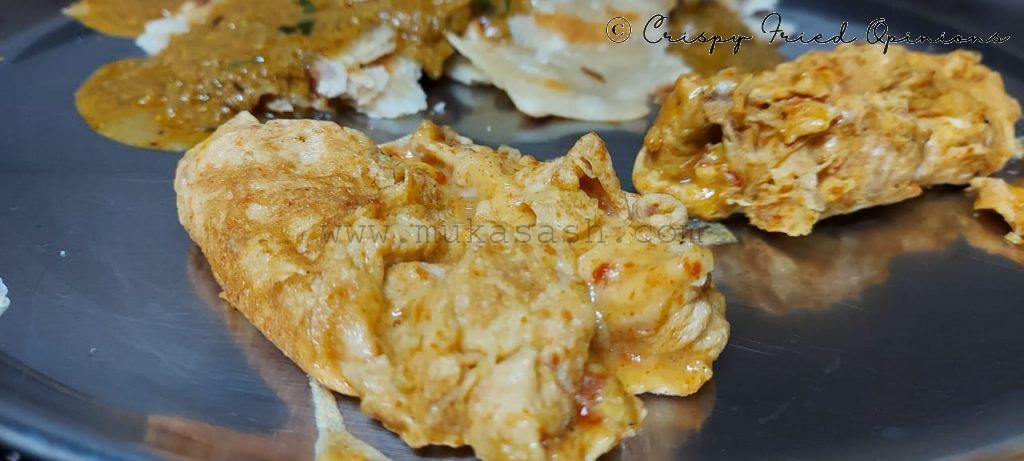 I was extremely pleased with this attempt, family loved it too ! Now I am all the more eager to better myself at making typical night kadai parottas – soft, flaky, and layered. Overall, a fantastic dinner !
If you'd like to see what else I have been cooking during this lockdown period, check out my cooking experiments. If you liked what you read, feel free to share this to your near and dear ones, and try it out too!
I'll be back again with another experiment from the kitchen, until then, taata ! 🙂
Recipe courtesy: Vasanth Karuppiah, on Chennai Food Guide Facebook group.
Recipe :
Ingredients:
Chicken – 1/4 kg with bones
Onion – 2 nos.
GG Paste – 2 tsp
Onion Paste – 2 tsp
Coconut, Cashew, Sombu & Kasa Kasa Paste – 3 tsp
Turmeric Powder – 1/4 tsp
Roasted Jeera Powder – 1 tsp
Coriander Powder- 1 tsp
Red Chilly Powder – 1 1/2 tsp
Garam Masala Powder – 1/2 tsp
Jeera – 1/2 teaspoon
Oil – 50 ml
Procedure:
1. Clean & wash chicken
2. Add oil to kadai, once oil is hot add jeera and wait till it splutters
3. Add finely chopped onions and some salt and fry till onions turn golden brown
4. Now add GG paste and fry till the raw smell is gone, then add the onion paste and cook it well
5. Add the spice powders and add a little bit of water and cook the spices till the raw smell goes off
6. Now add the chicken and roast till it binds with all the spices
7. Add adequate water and close the kadai with a lid and allow it to cook for 10 minutes
8. Now add the Coconut, Cashew, Sombu & Kasa Kasa paste and cook for 3 minutes
Garnish with Coriander & Pudina leaves…
Salna ready…