Biryani is an emotion! 🙂
There are so many variants of this dish made across the length and breadth of our country. Even in Tamil Nadu, there are a lot of variations, region-wise. Chettinadu Biryani tastes different compared to Ambur Biryani, Kongunaadu Biryani is not the same as Muslim-style Dum Biryani made in Chennai, Dingidul Biryani is not same as Arcot Biryani, and so on. While Mutton Biryani is most popular, Chicken Biryani is considered a close next in the race. 🙂 However, I know a few staunch non-vegetarians who don't consider anything other than Mutton Biryani as Biryani!
I decided to make Chicken Biryani today for lunch and wanted to get a perfect recipe for a Muslim style Chicken Dum Biryani that is made in and around Chennai. One walk through Royapettah and Triplicane would perhaps land you in a hundred places that serve something like this, but what does it take to make it at home, I was thinking !
Spotted the recipe Chicken Dum Biryani Muslim Style by Bashas Kitchen. I was quite impressed with the whole video and the simple and clear steps. Something told me this was the one I should try! Decided to do it right away. Measurements I had taken were exactly half of what was used in the original video.
Here's an A-Z of my attempt at making Muslim-style Chicken Dum Biryani.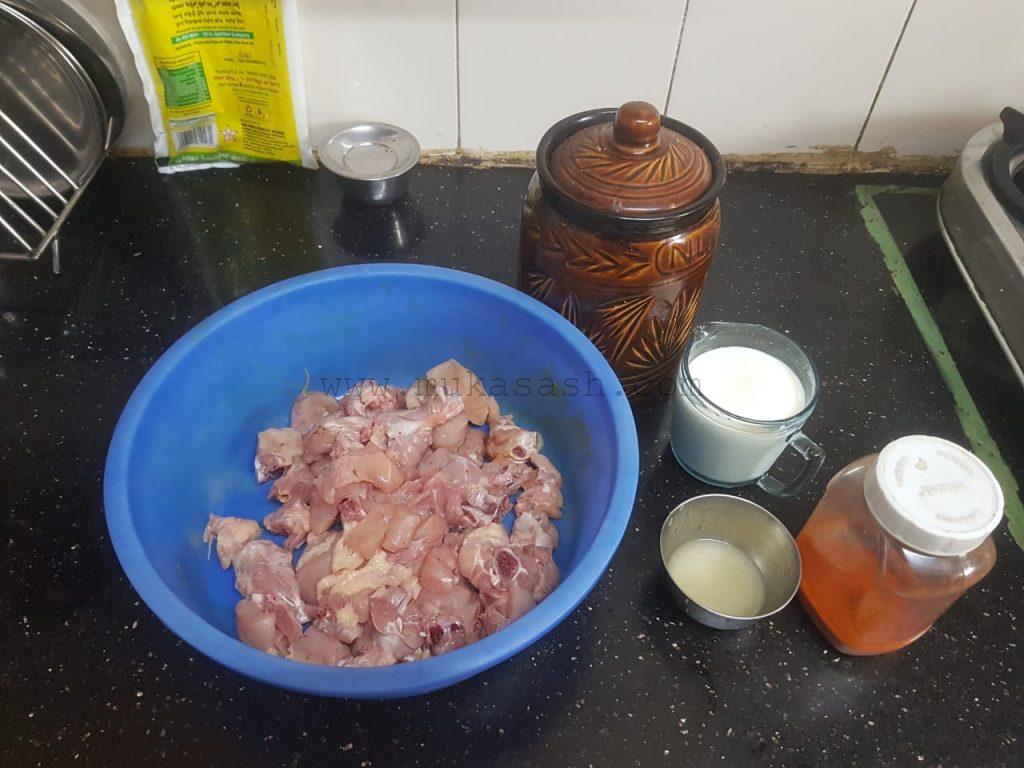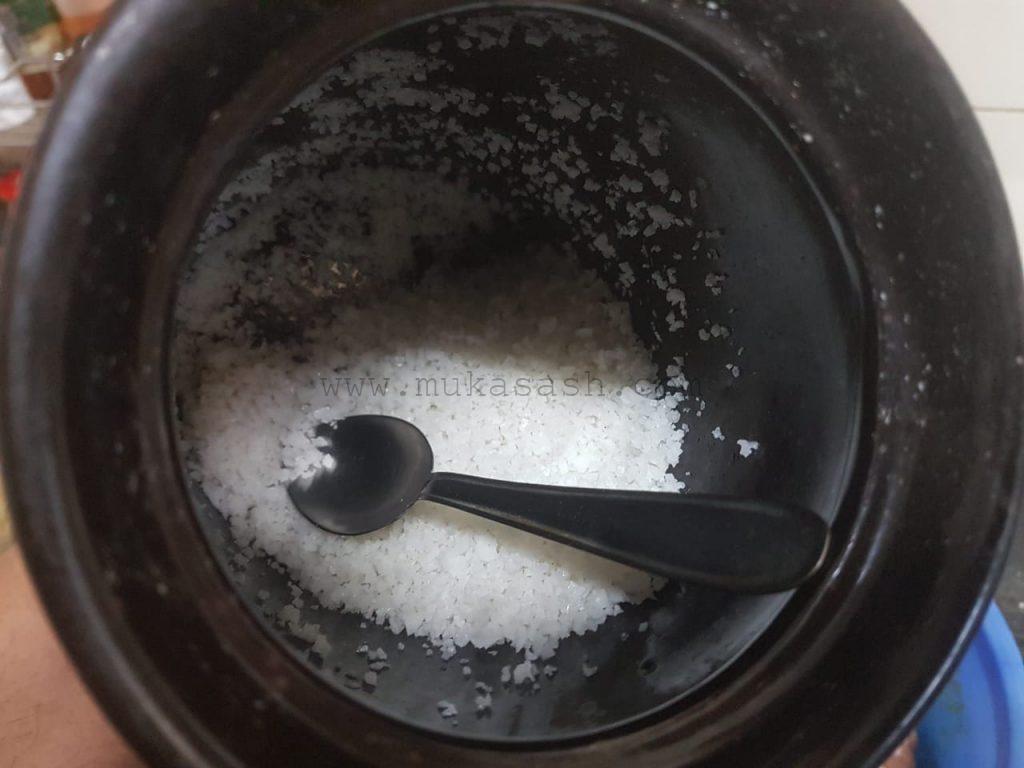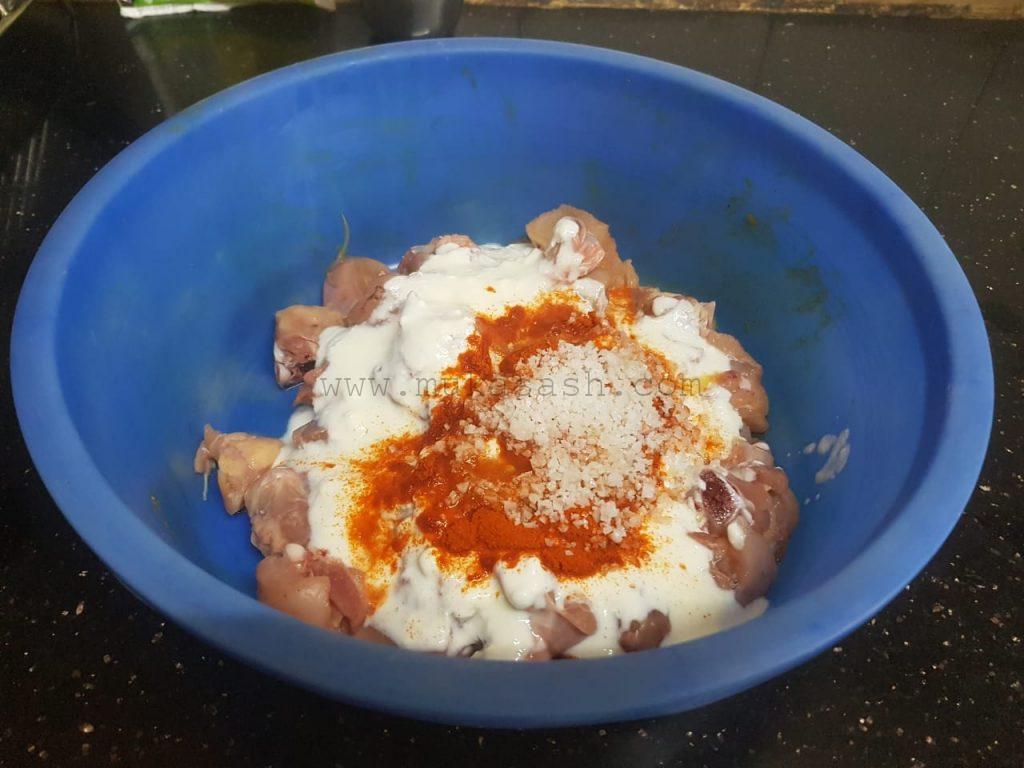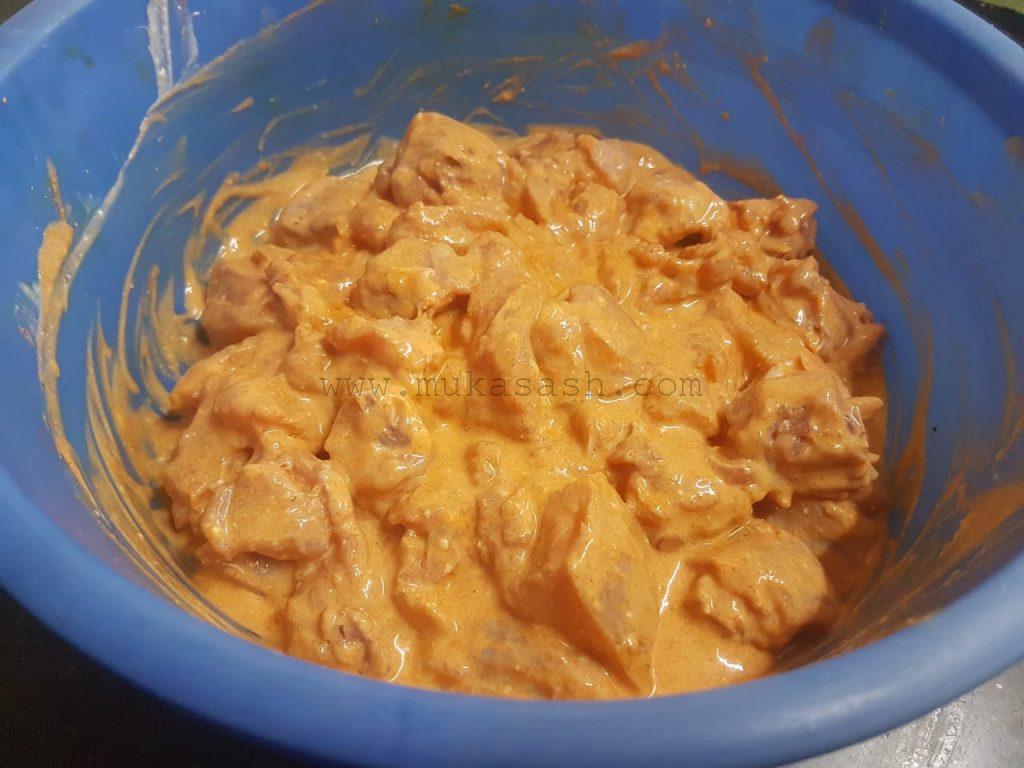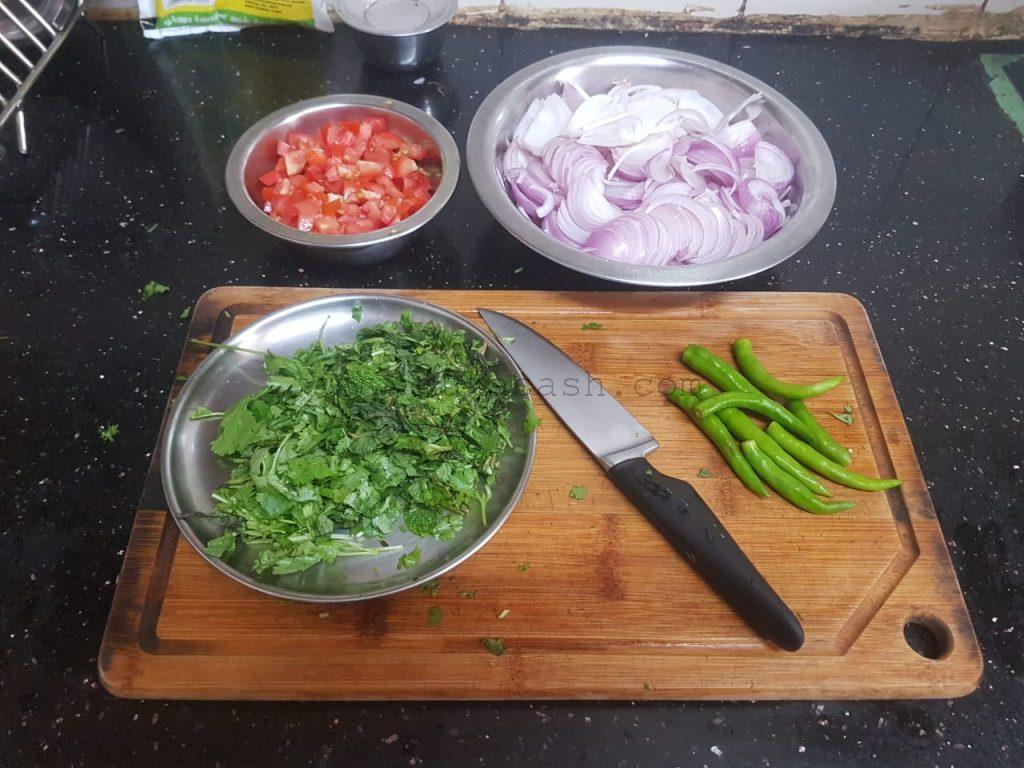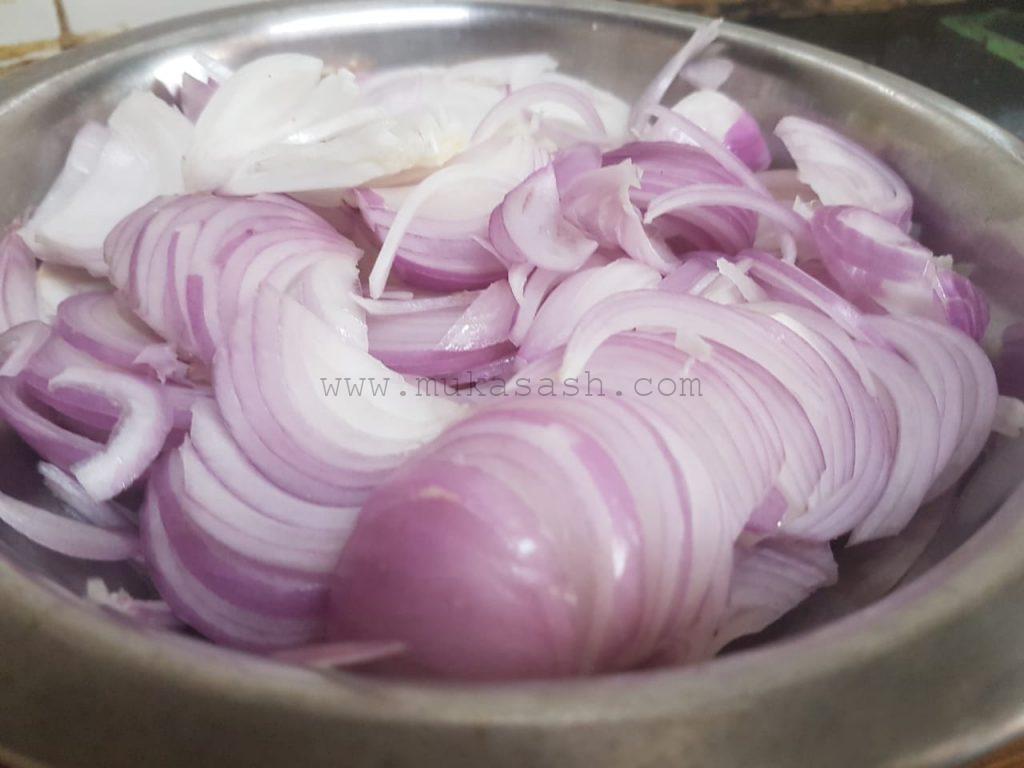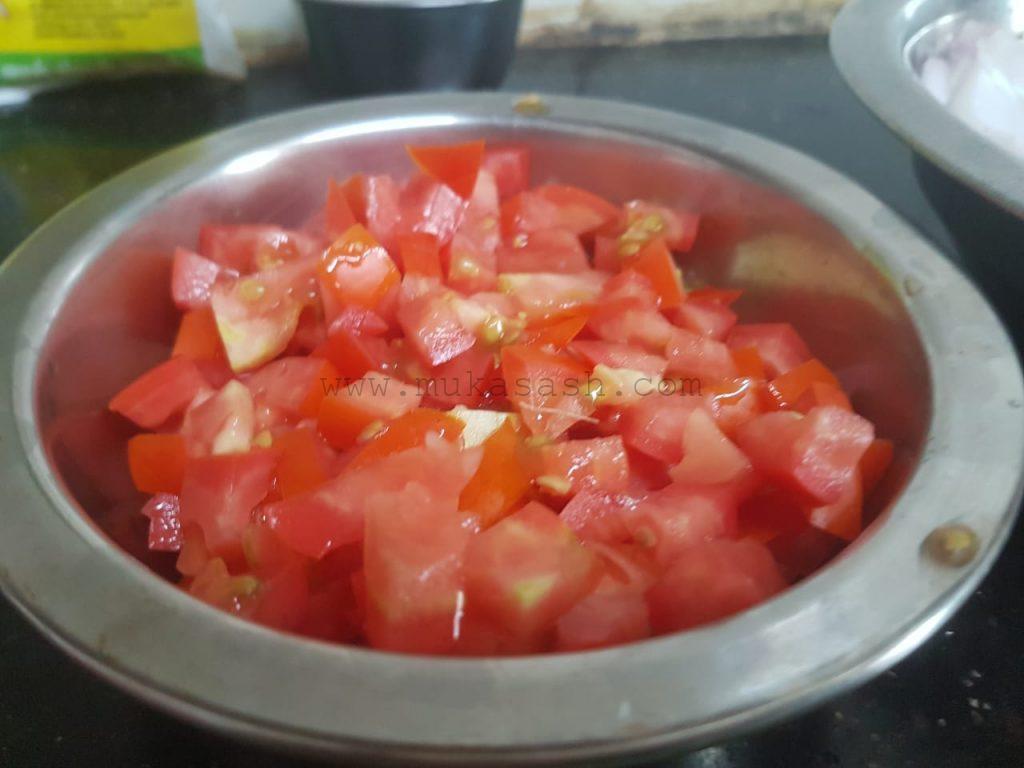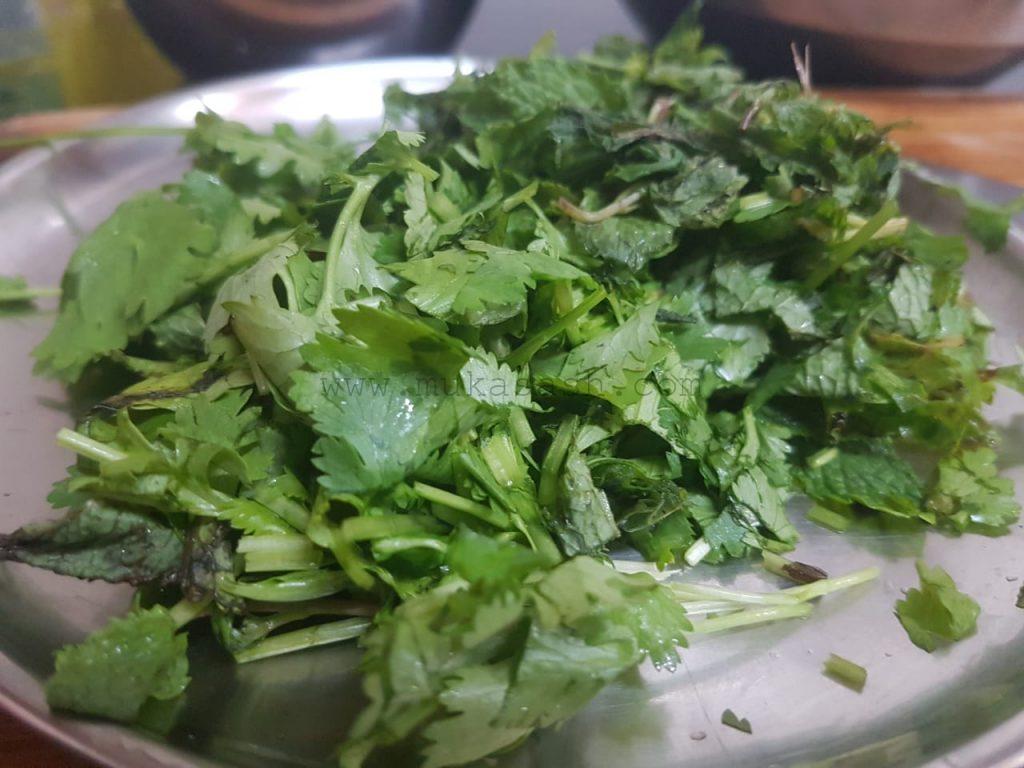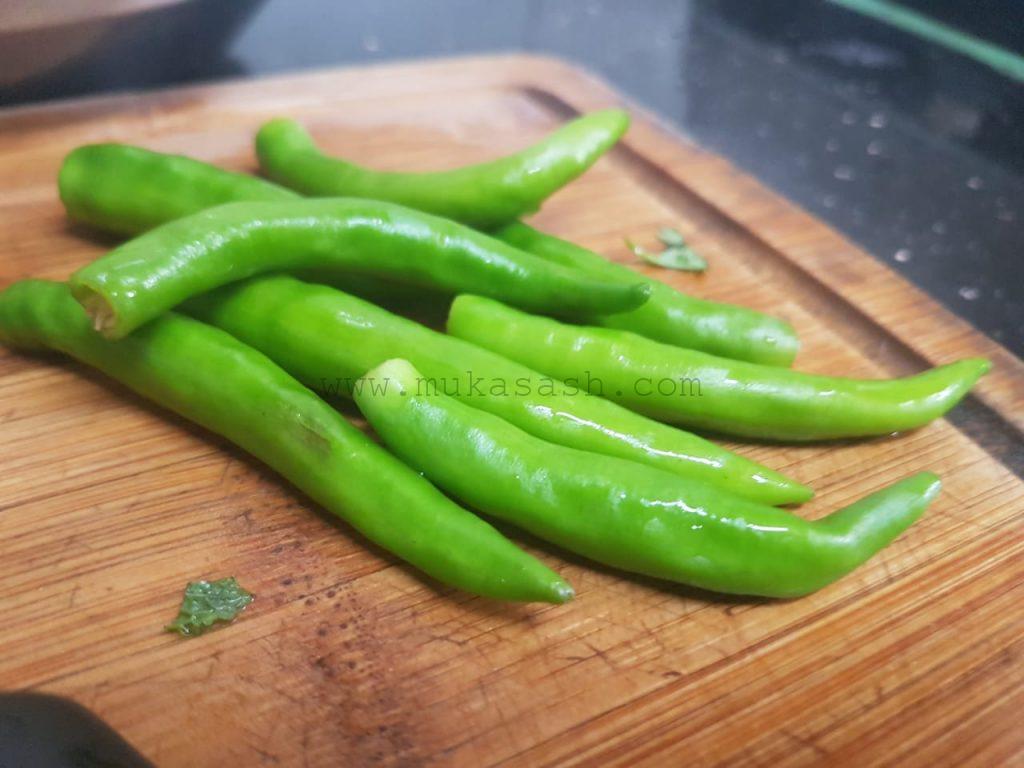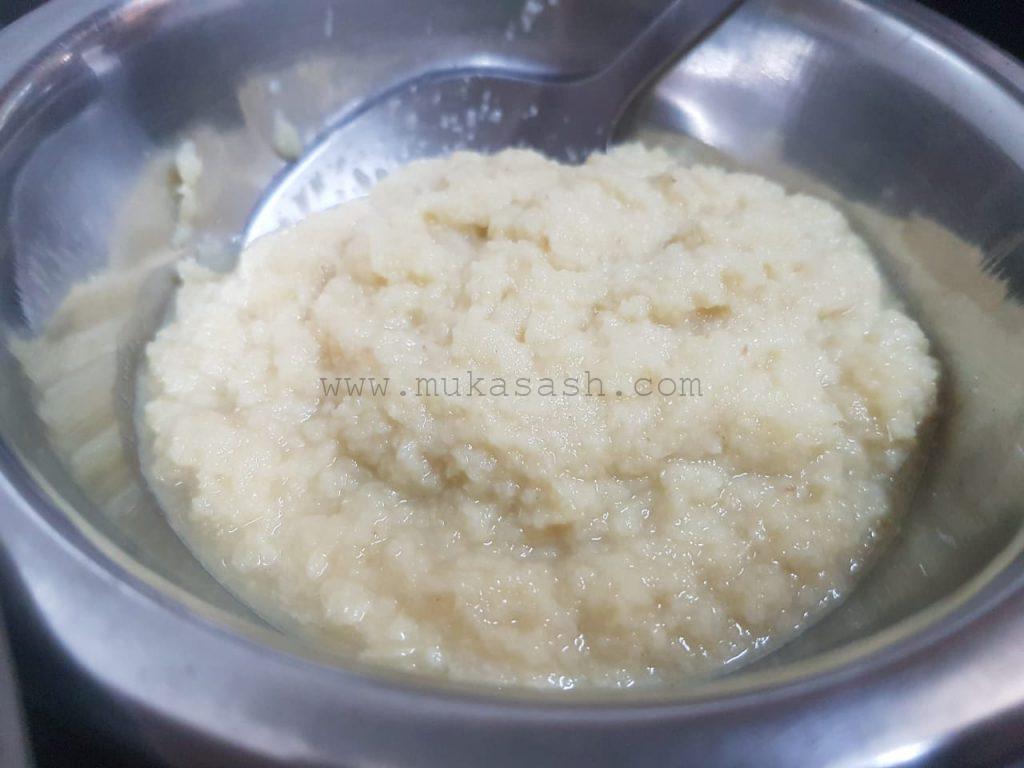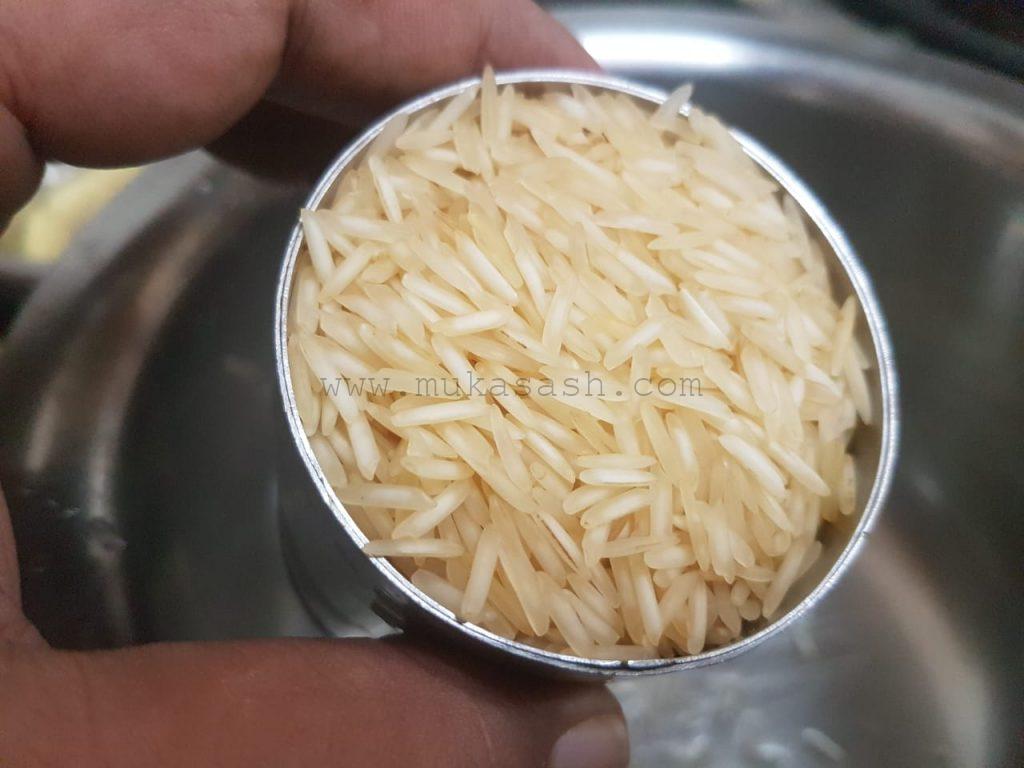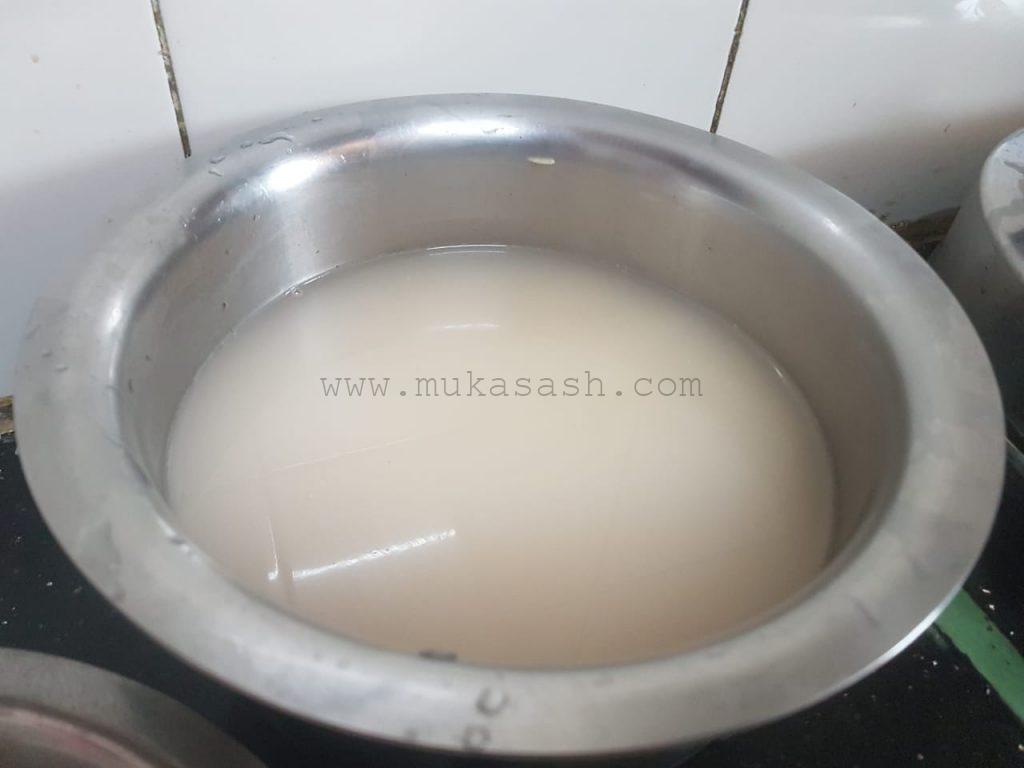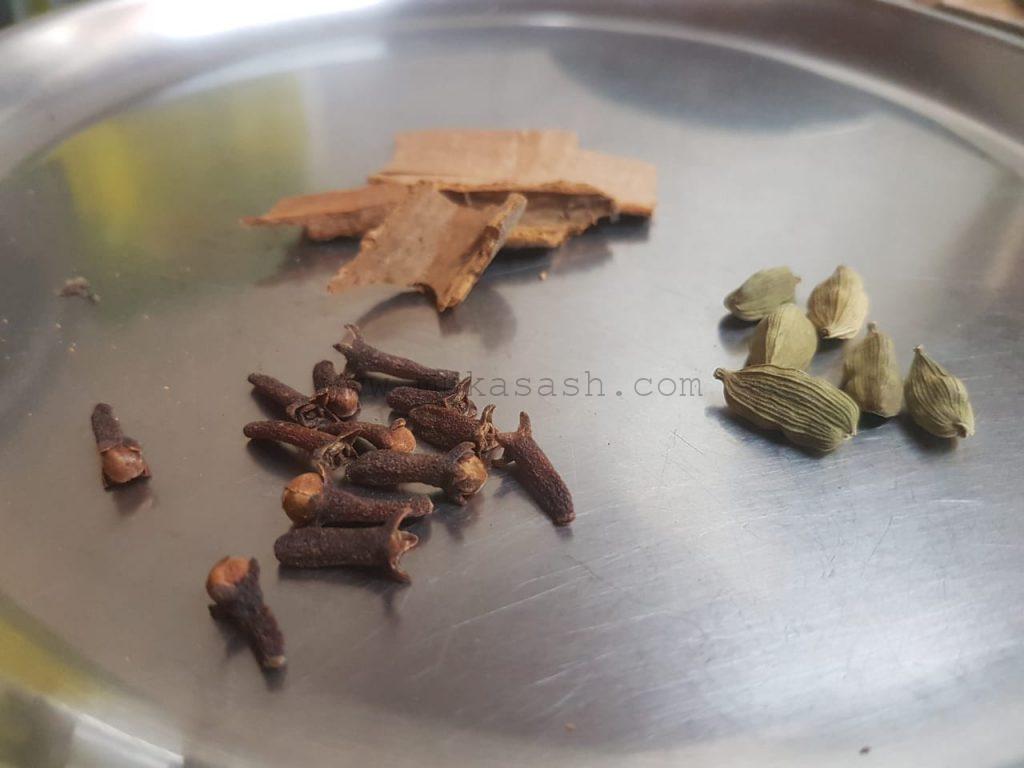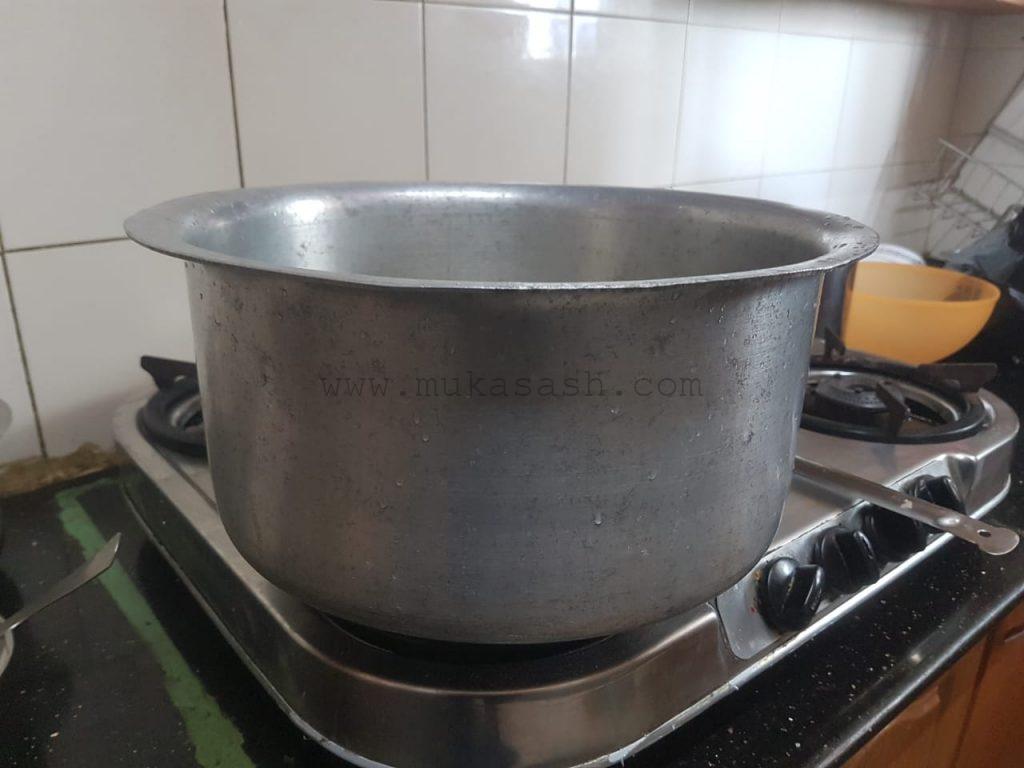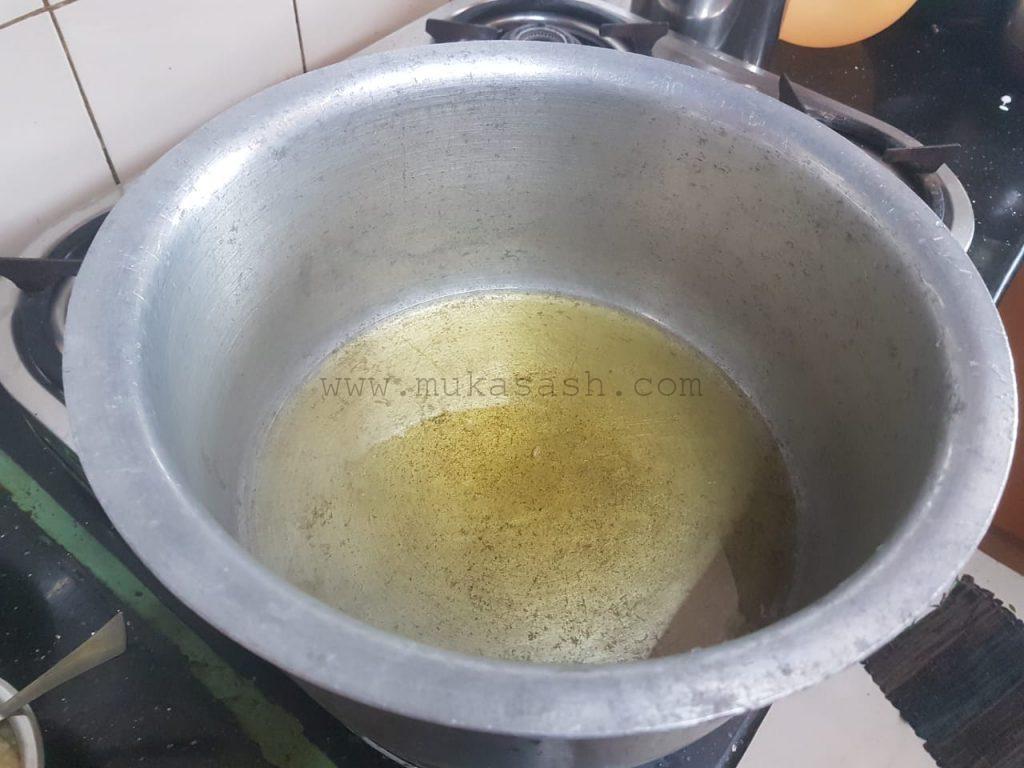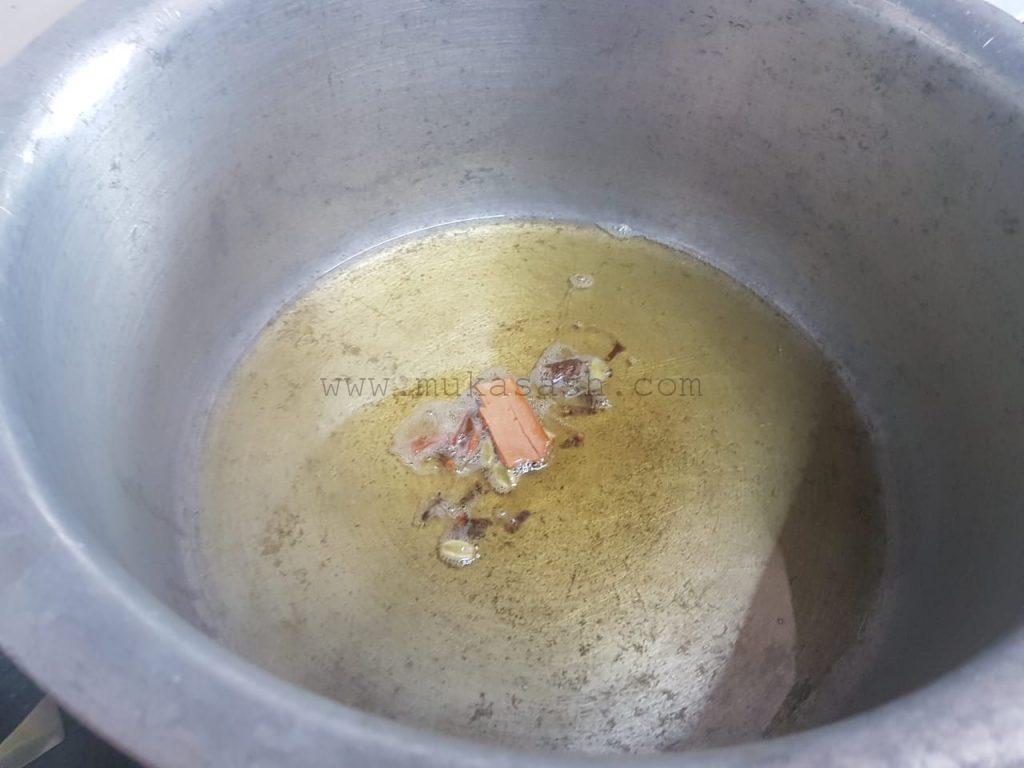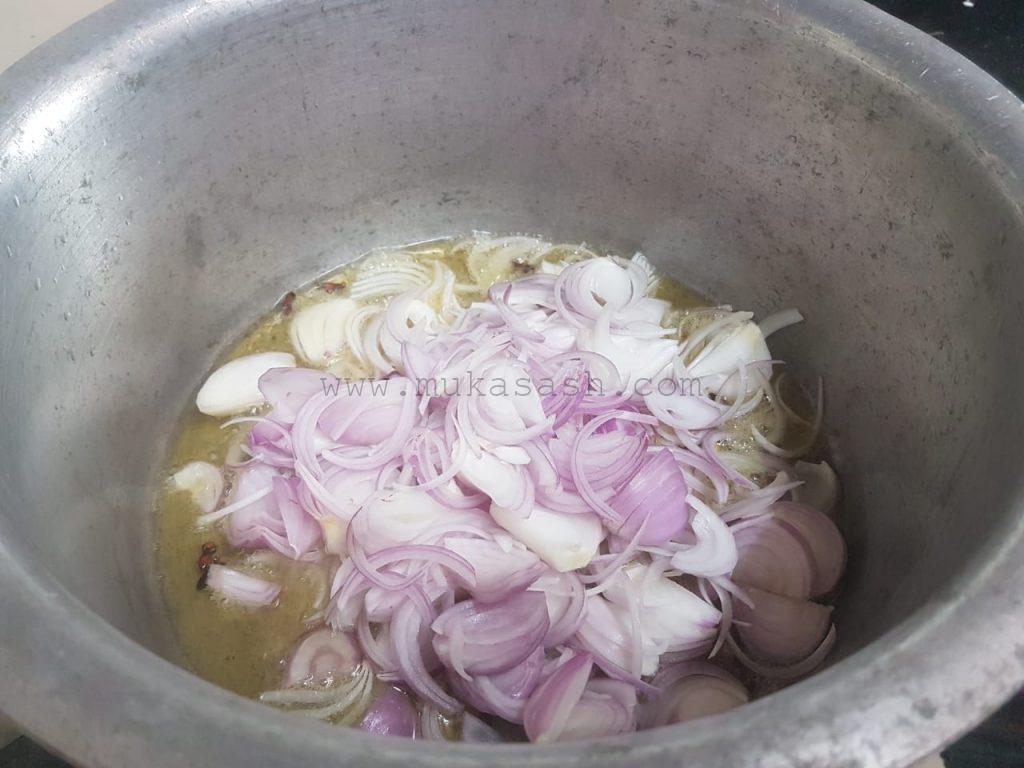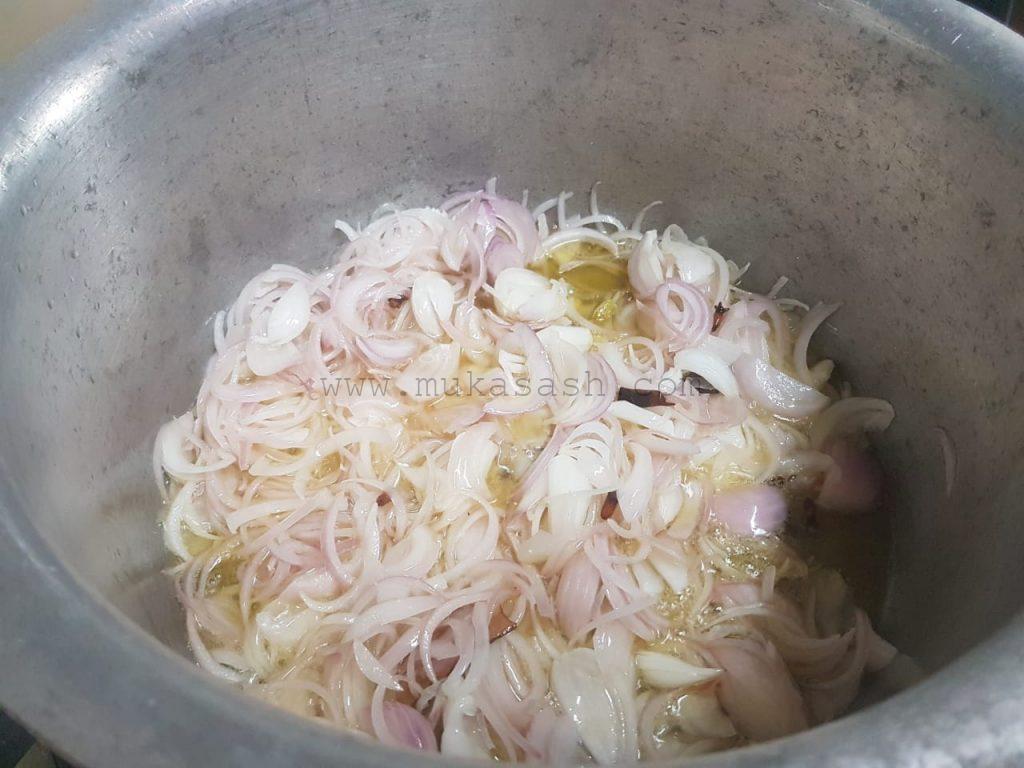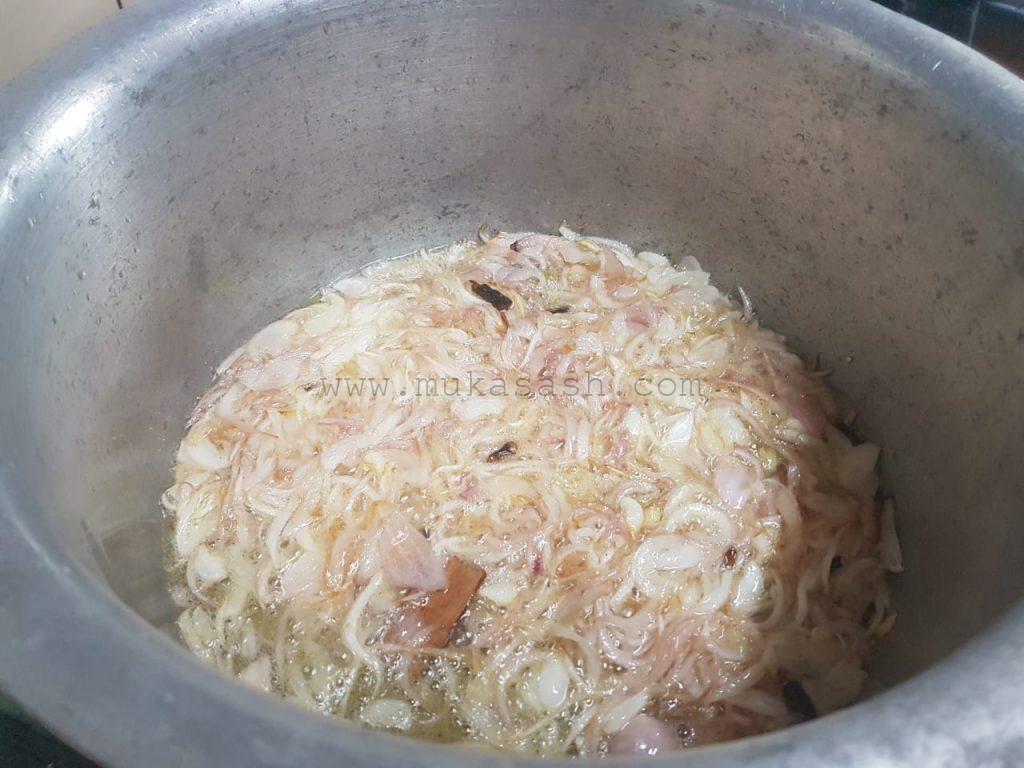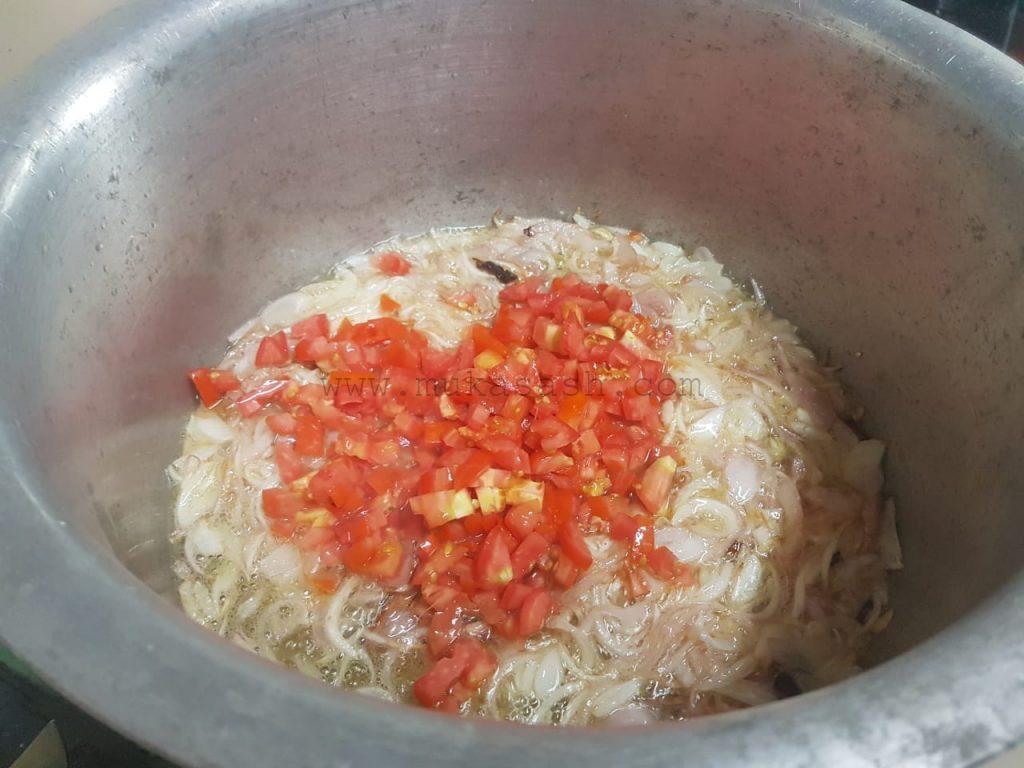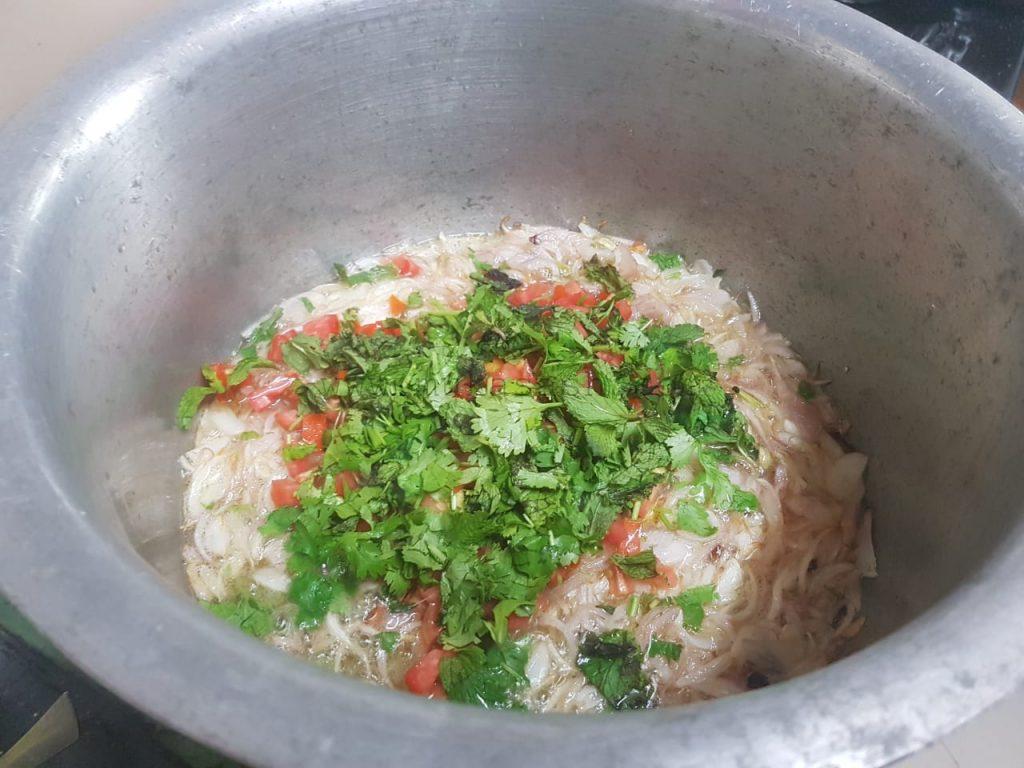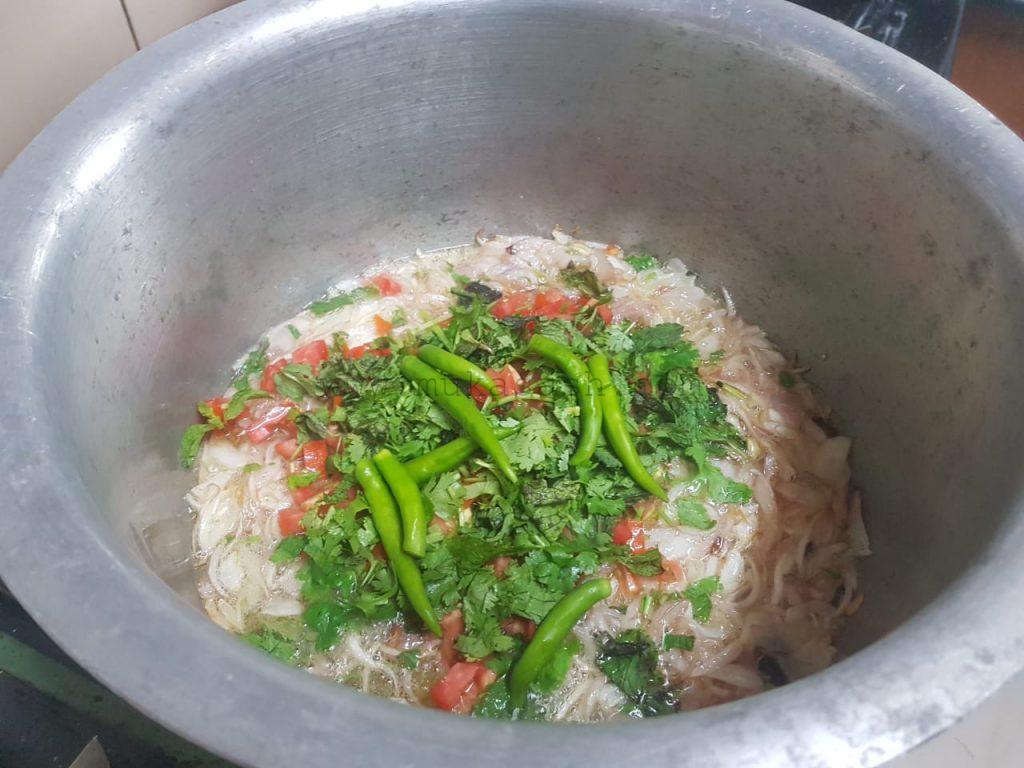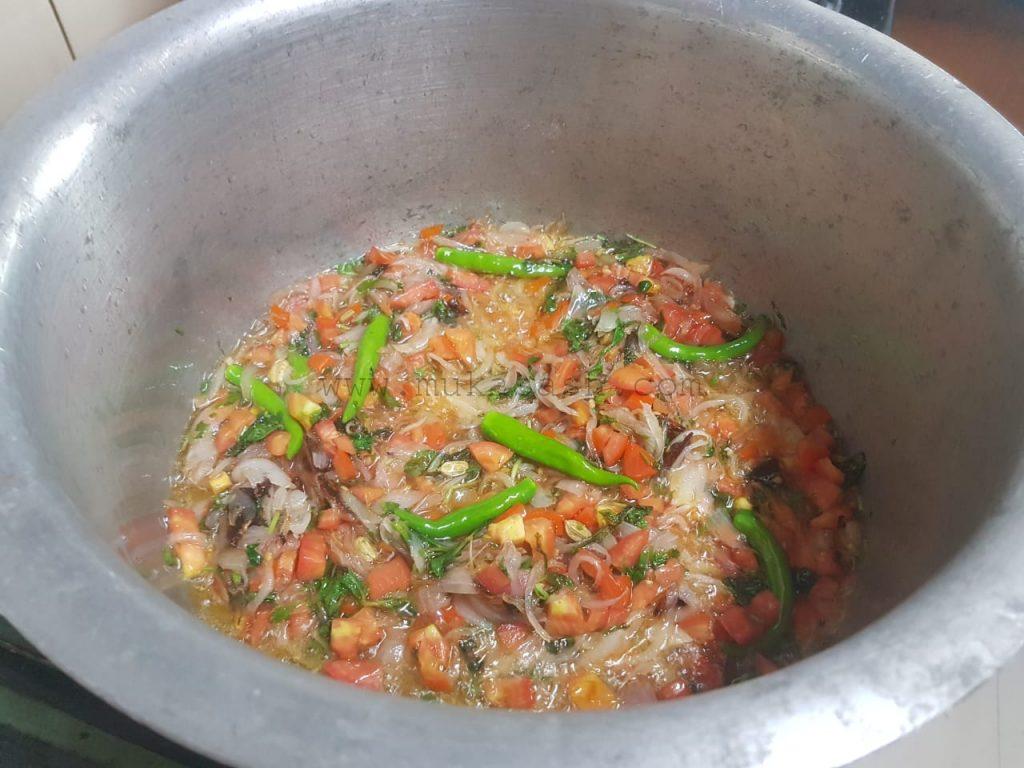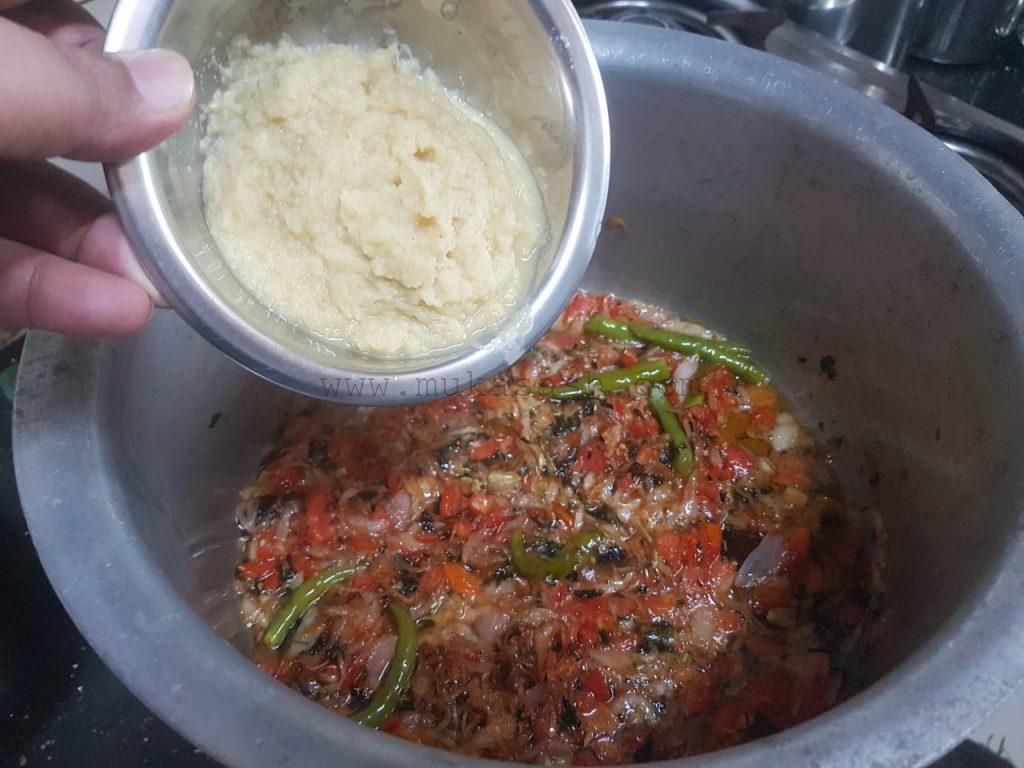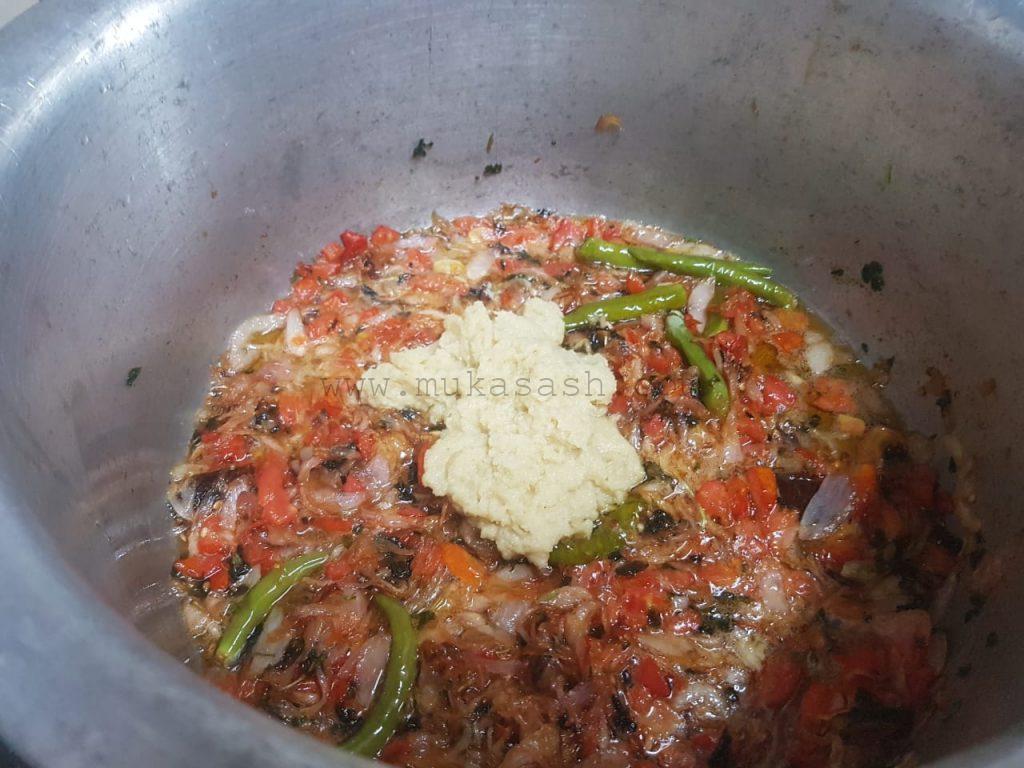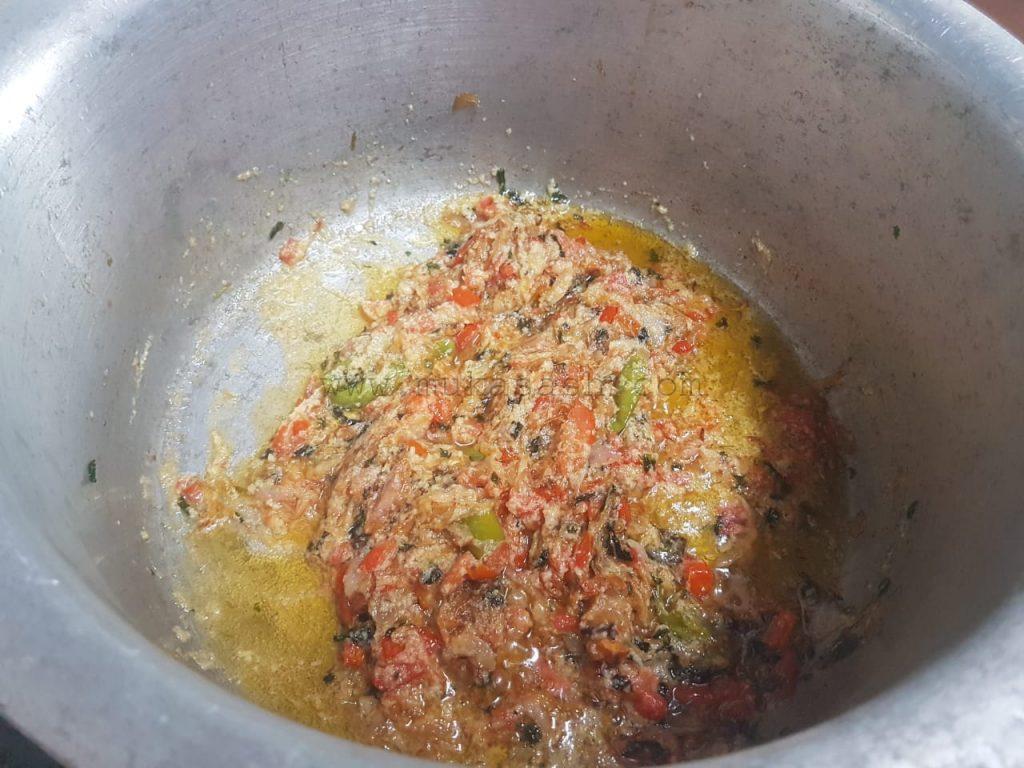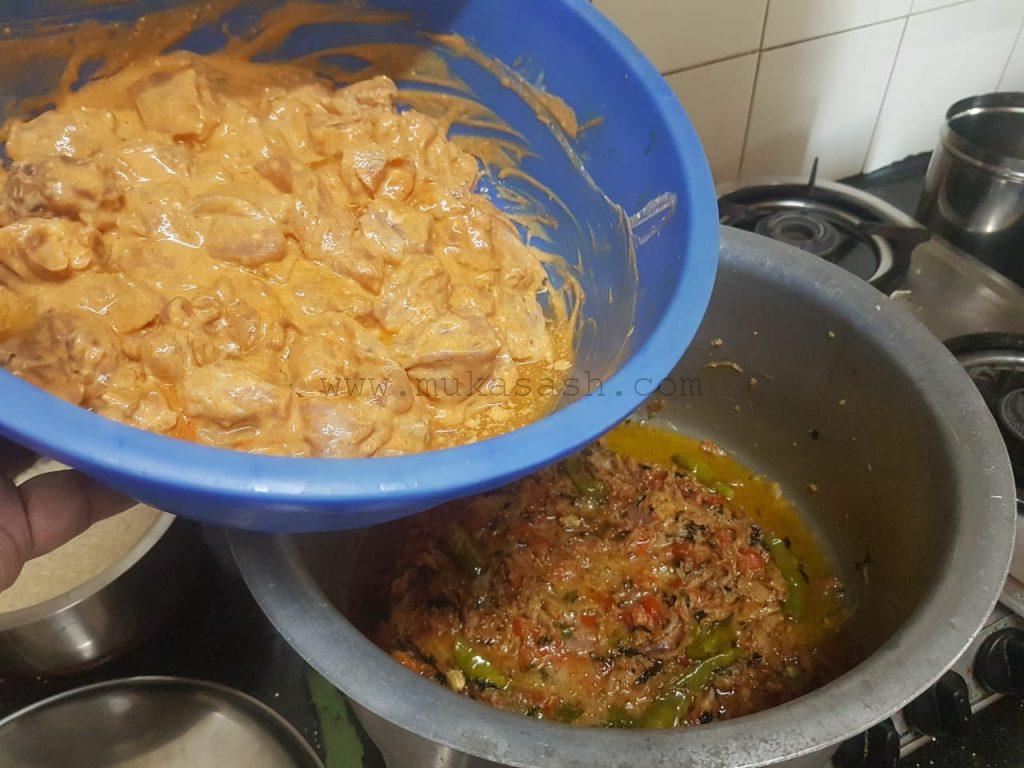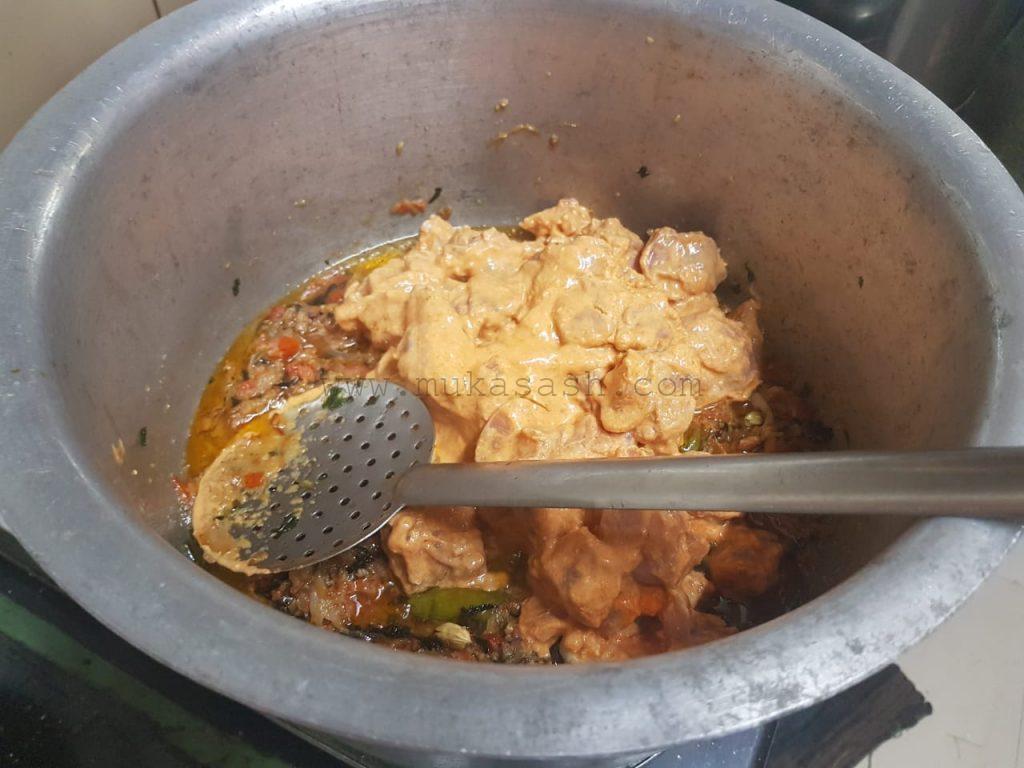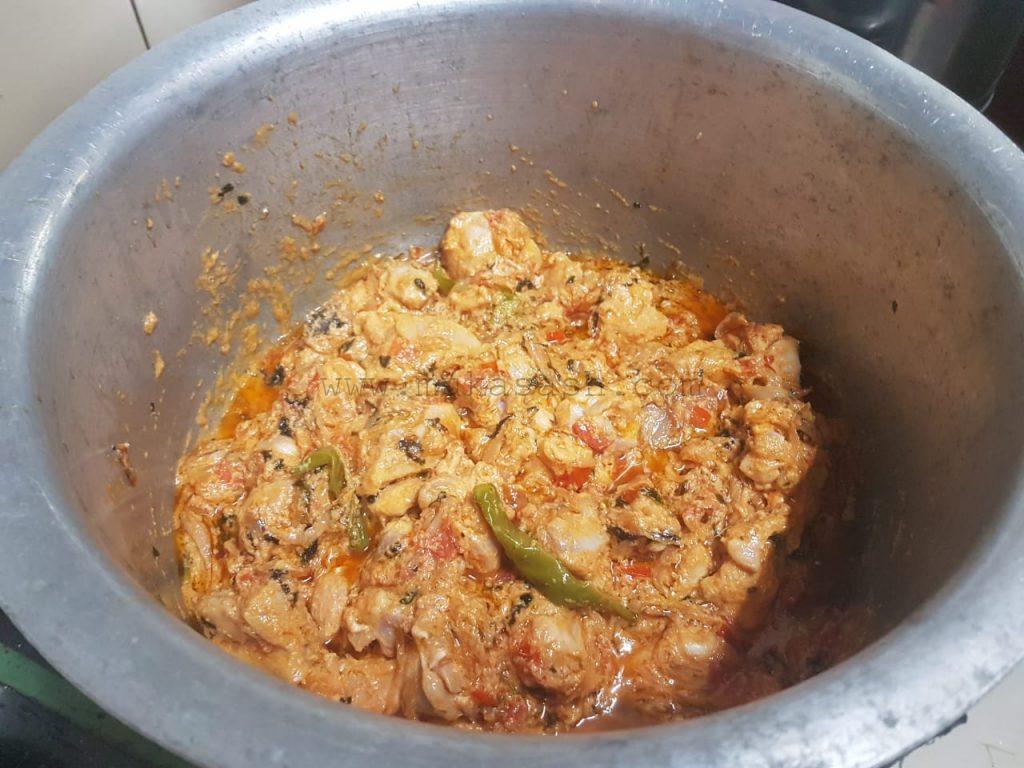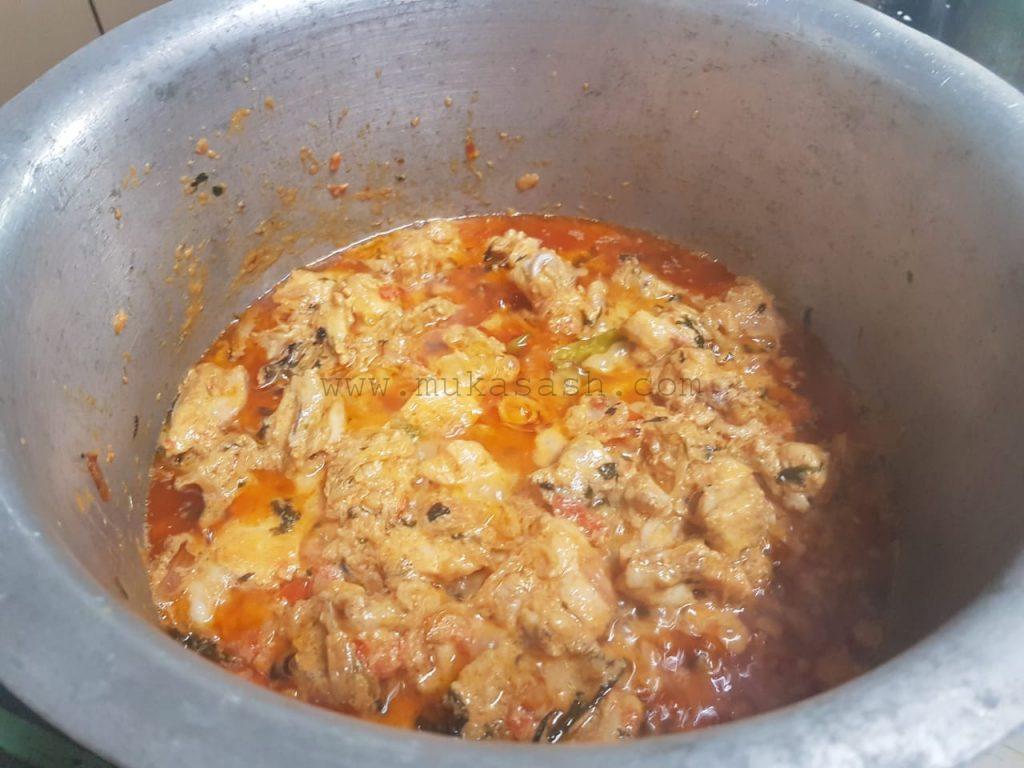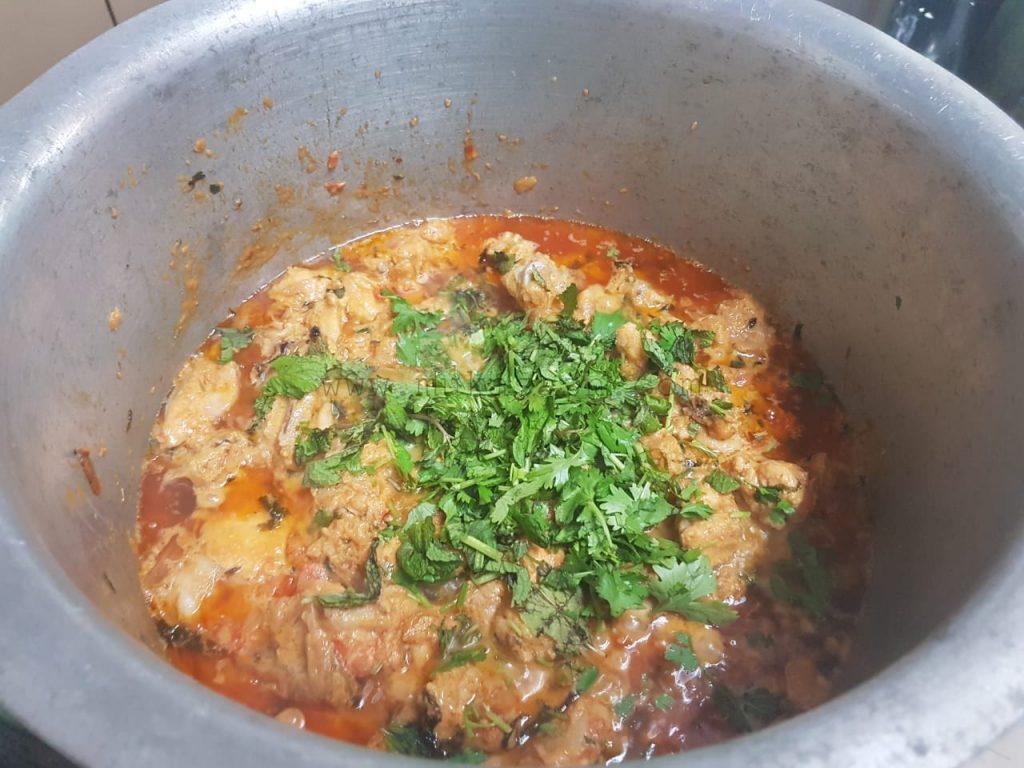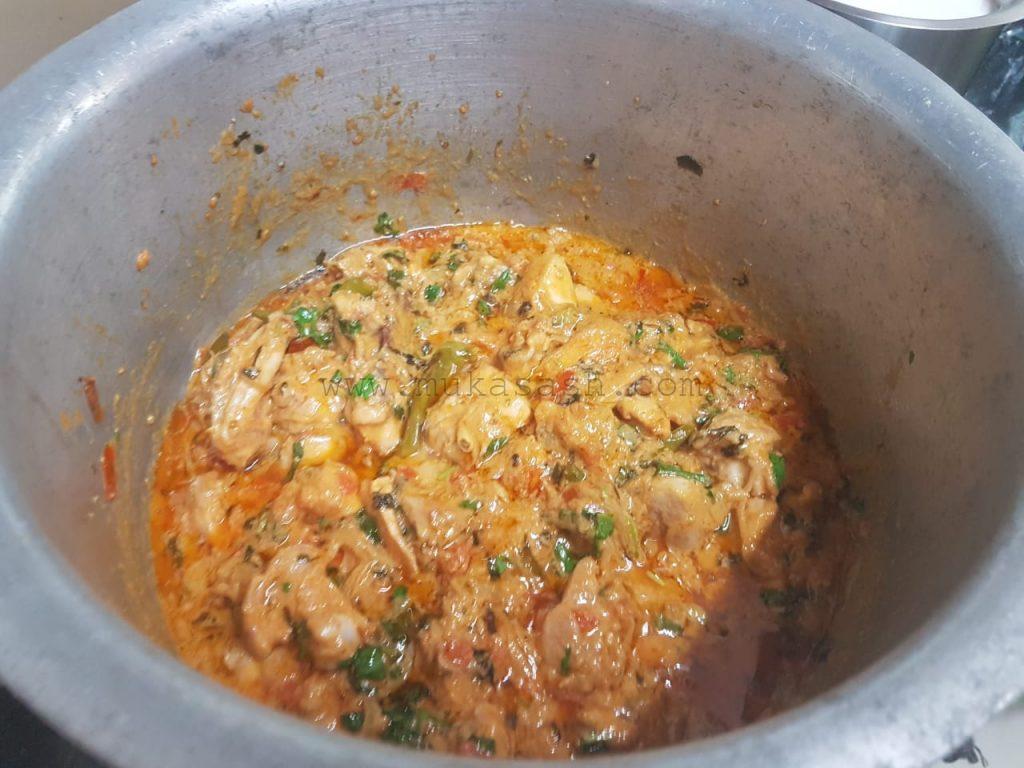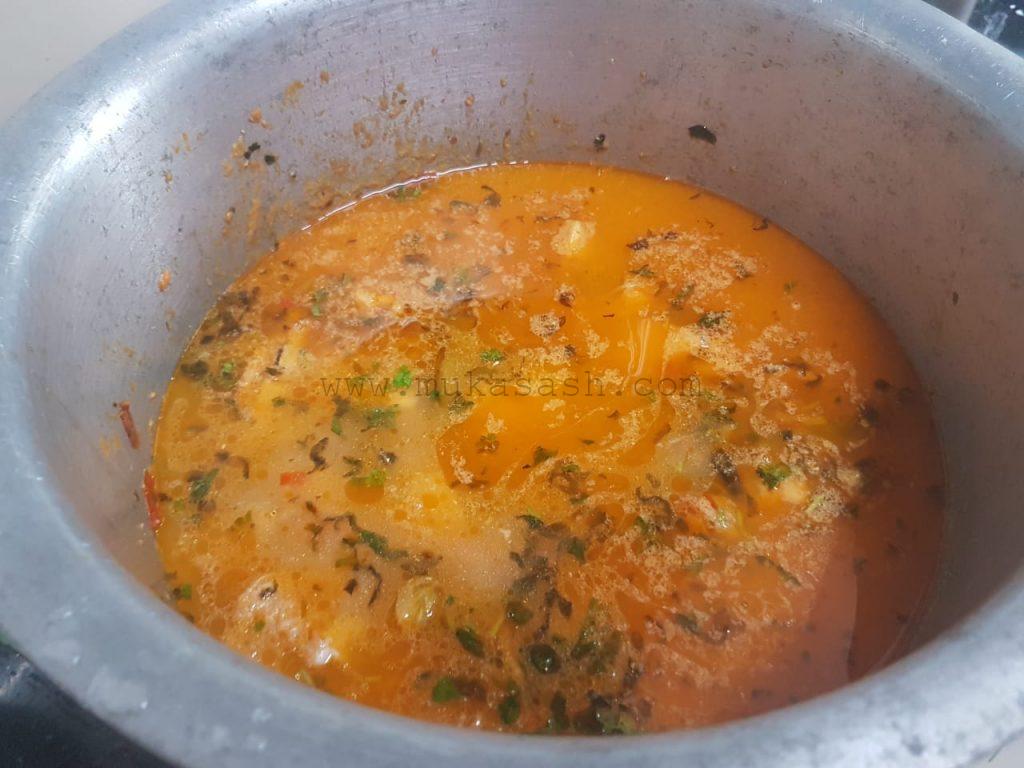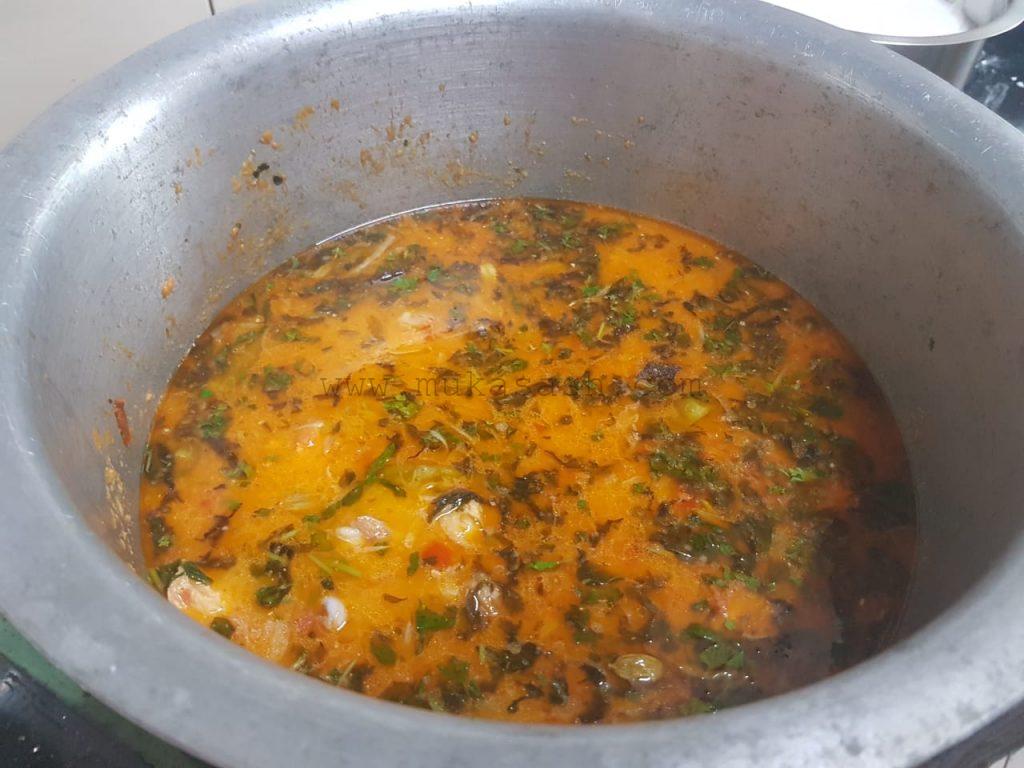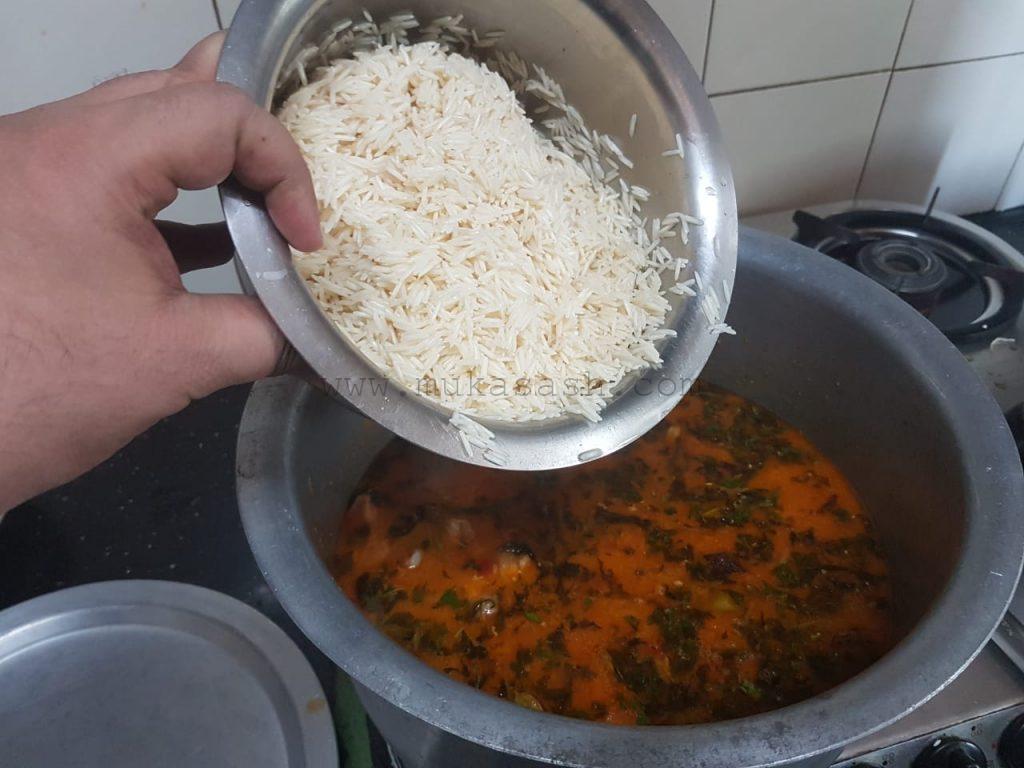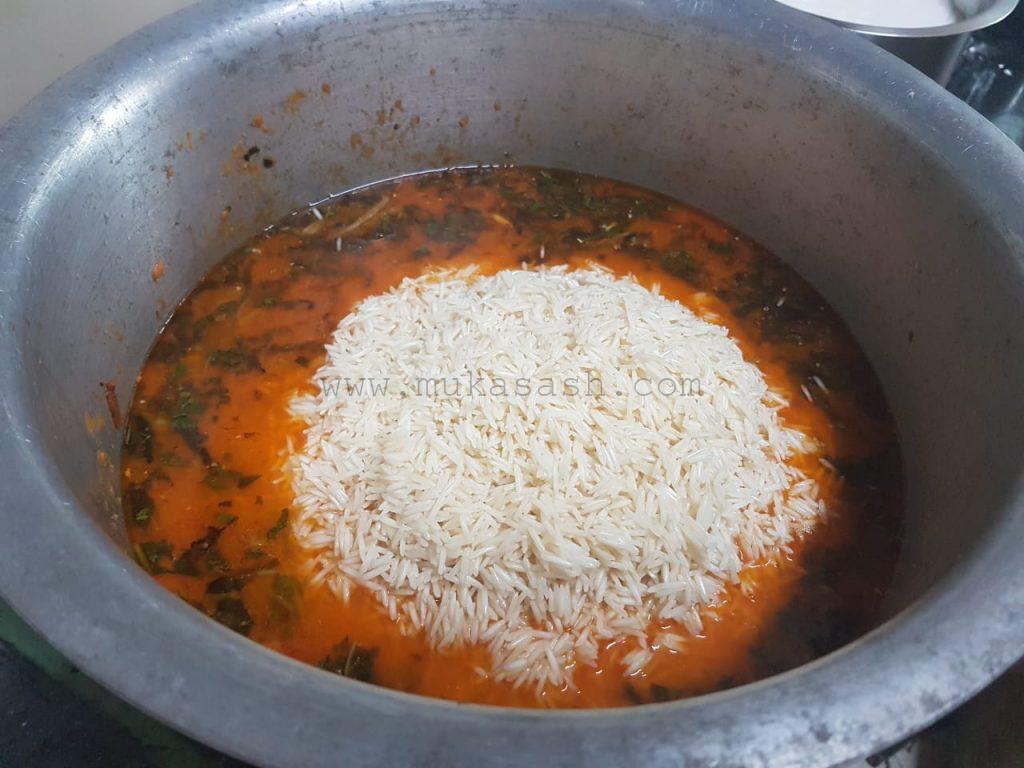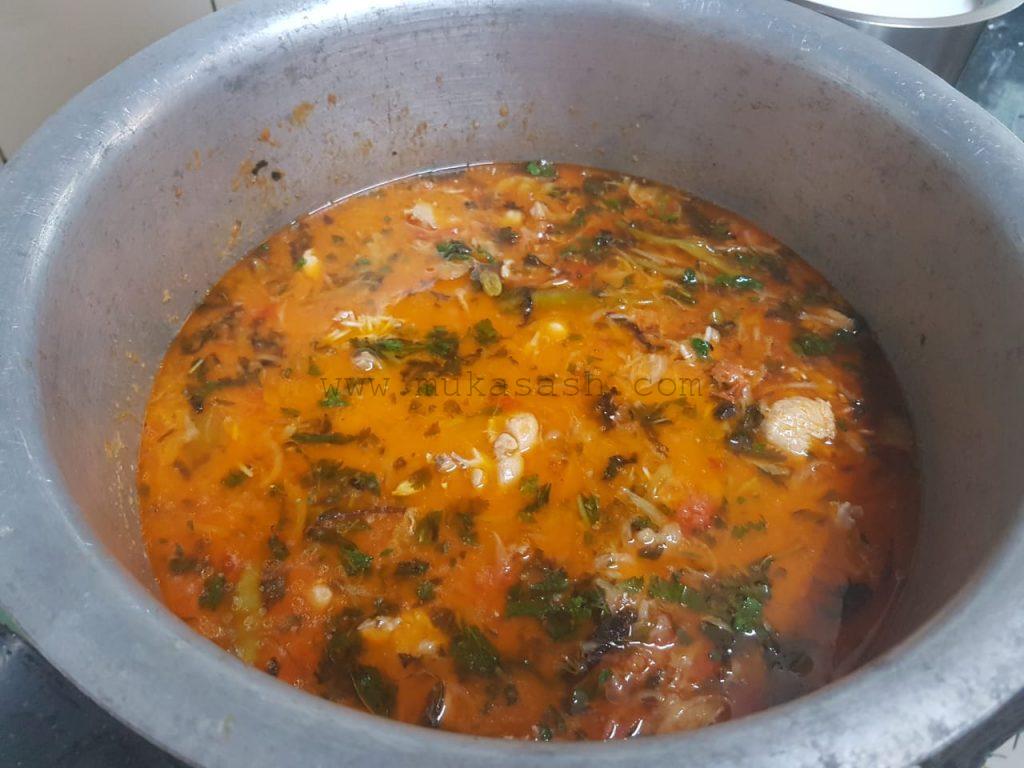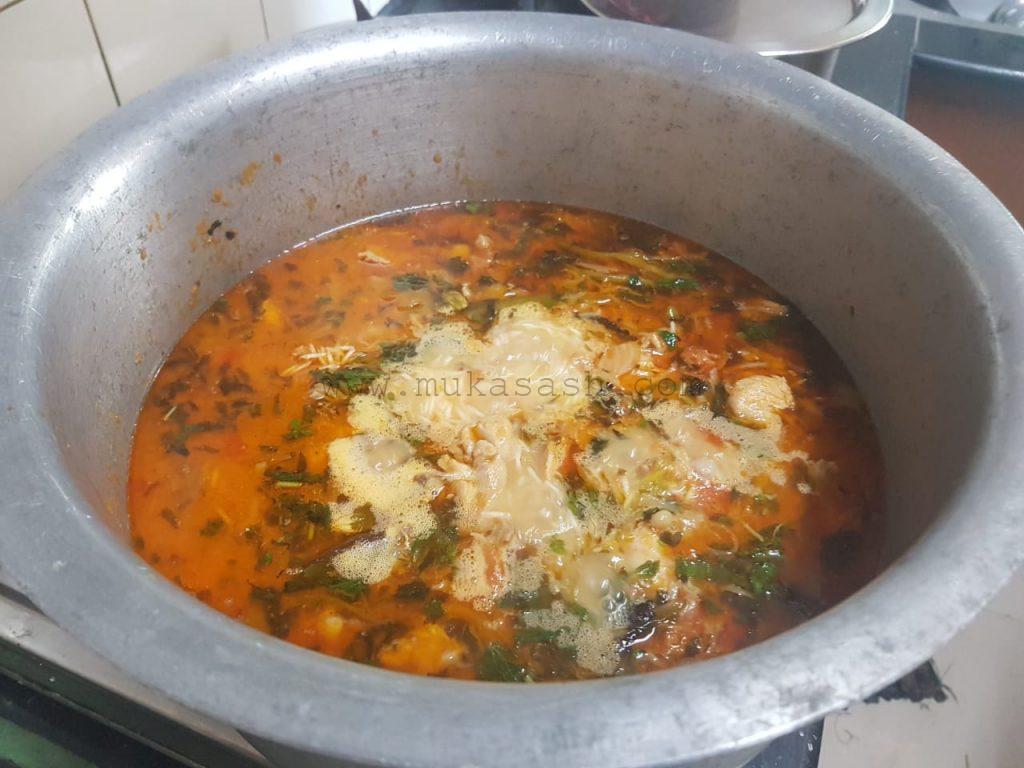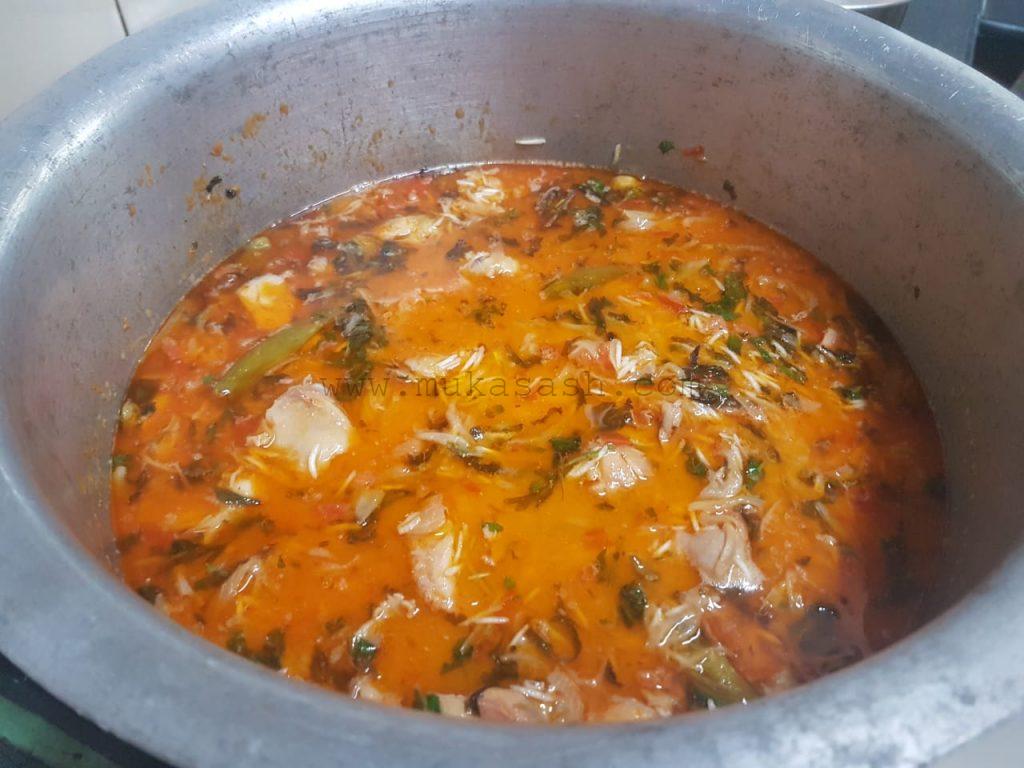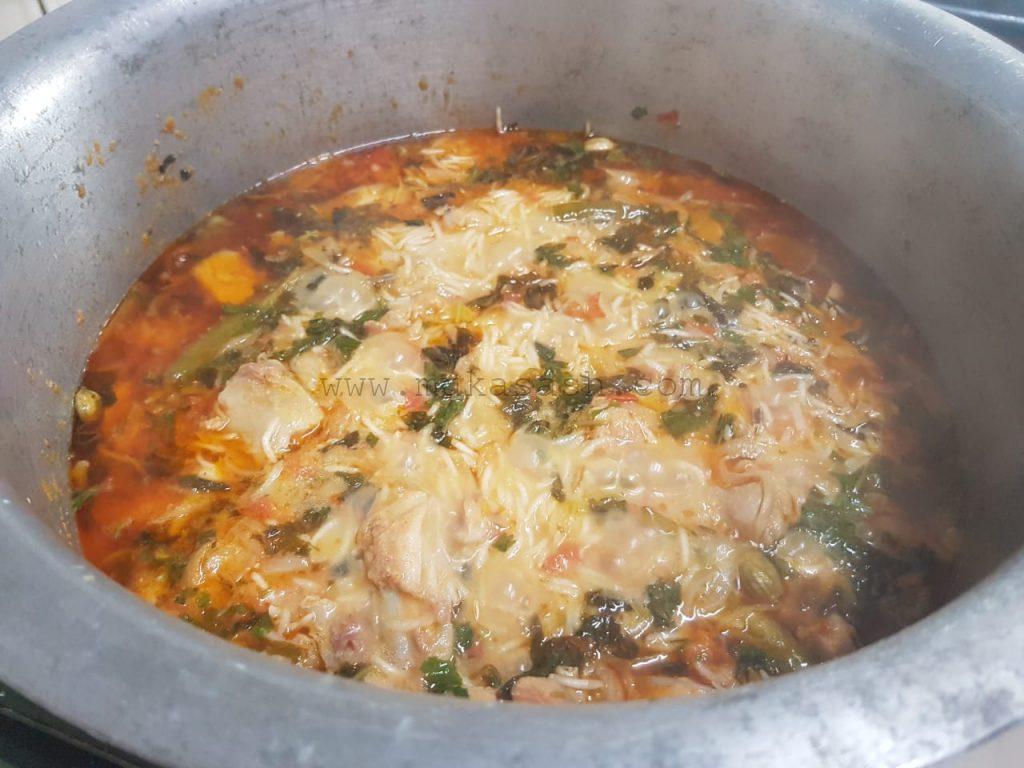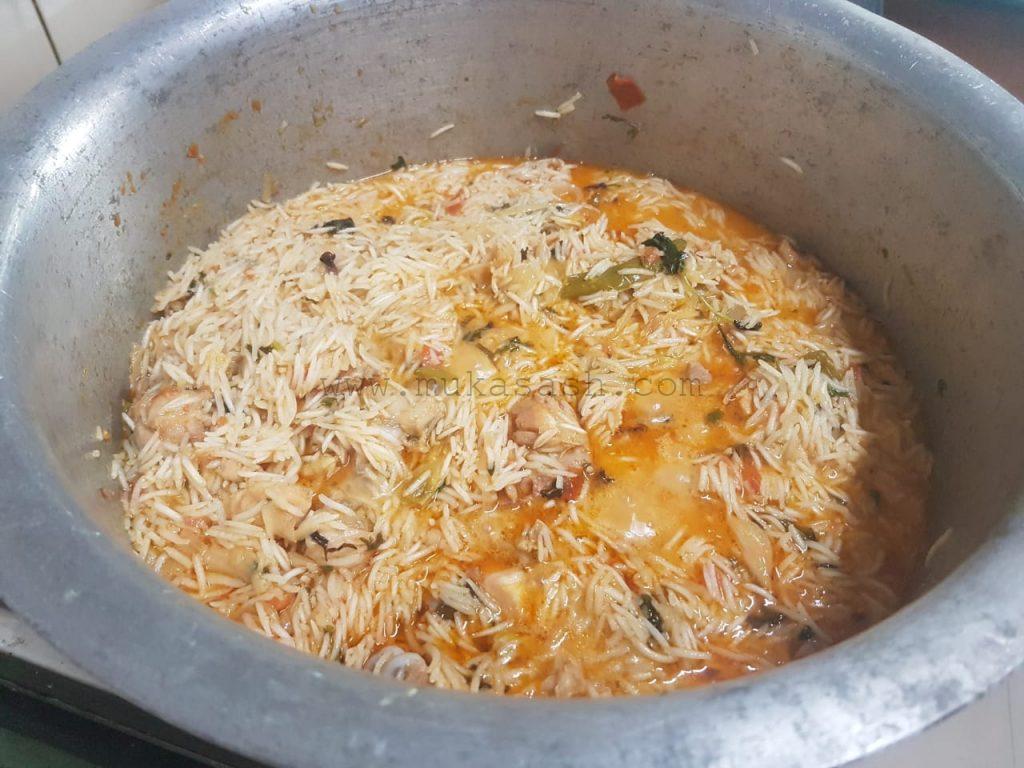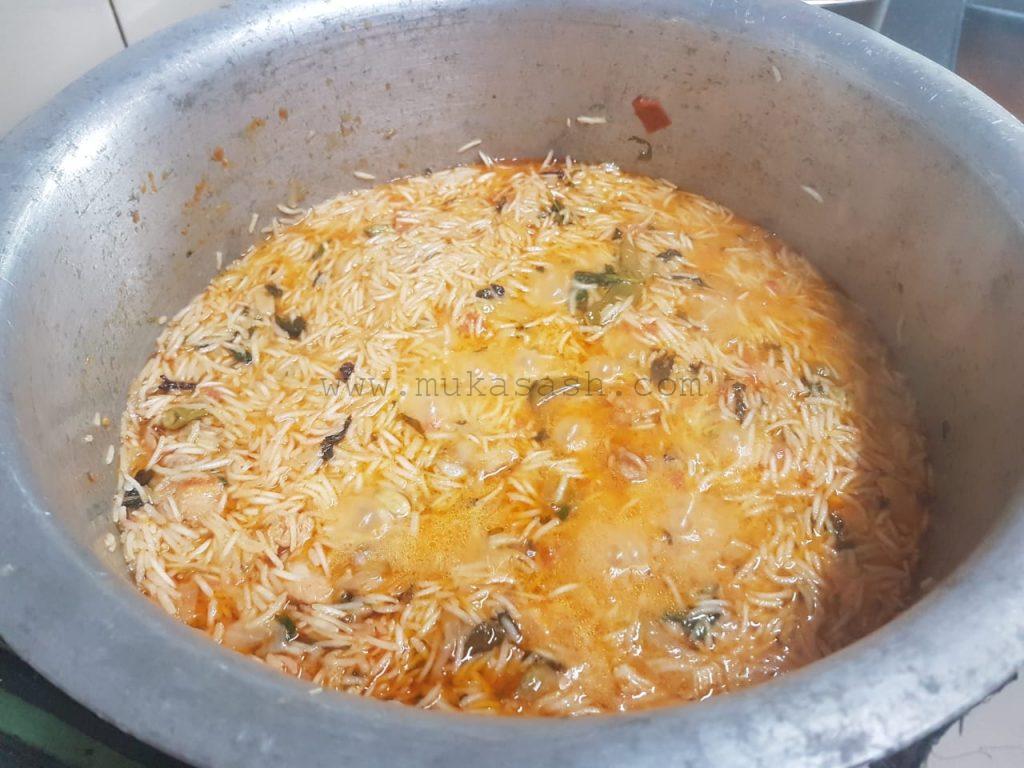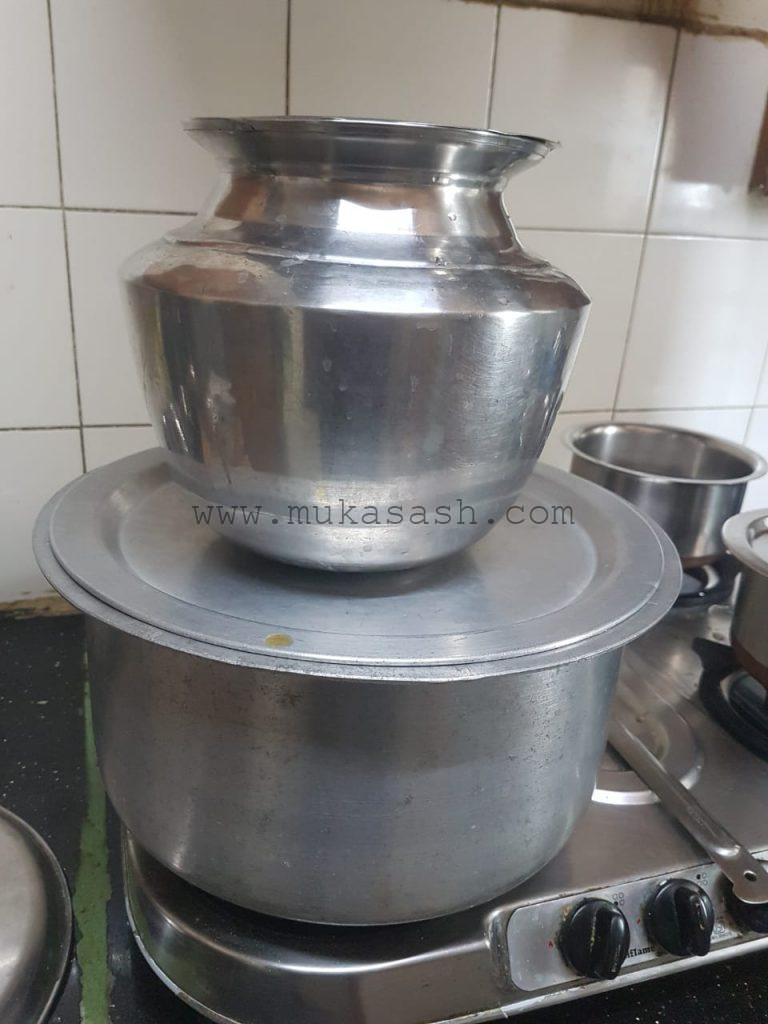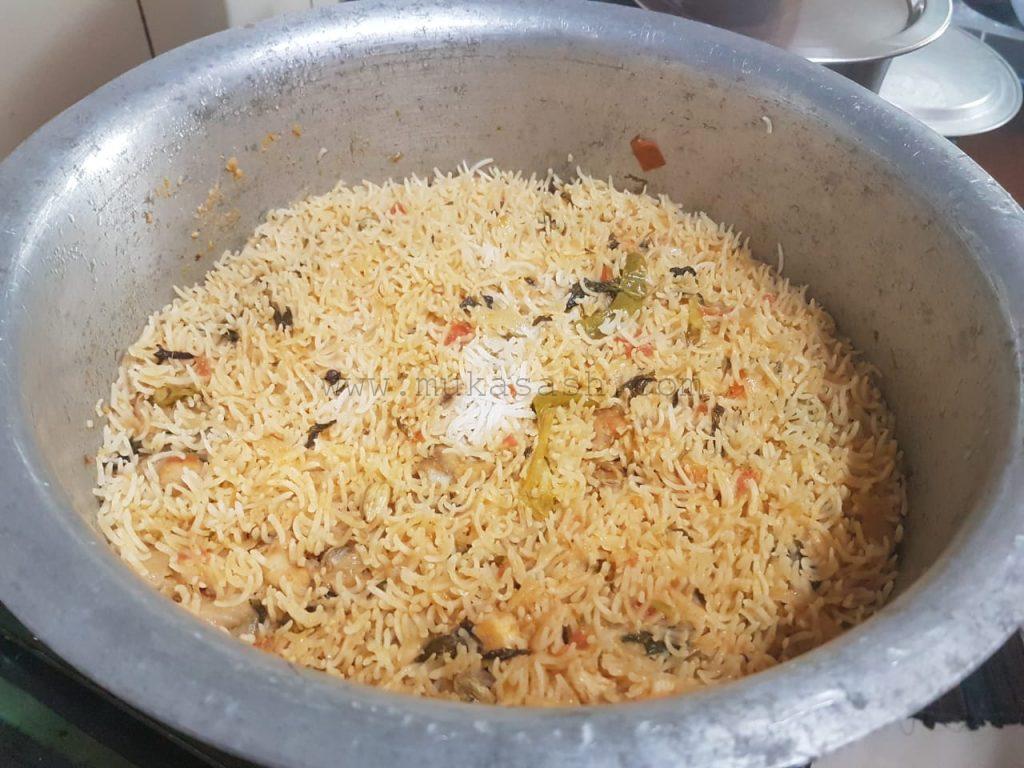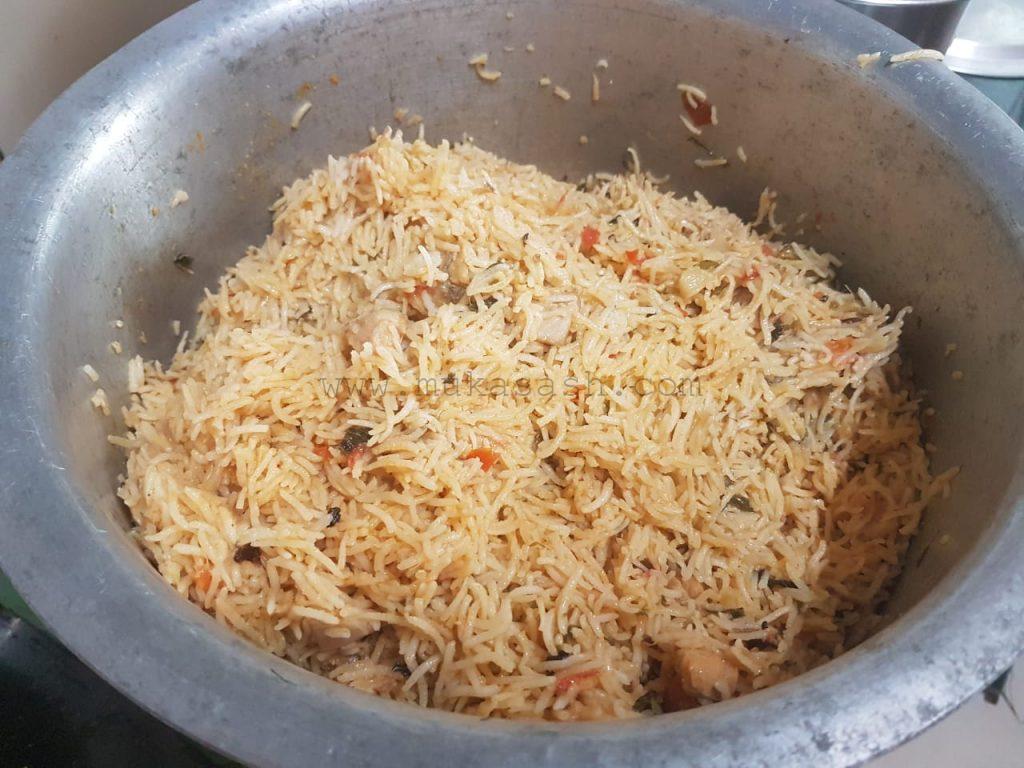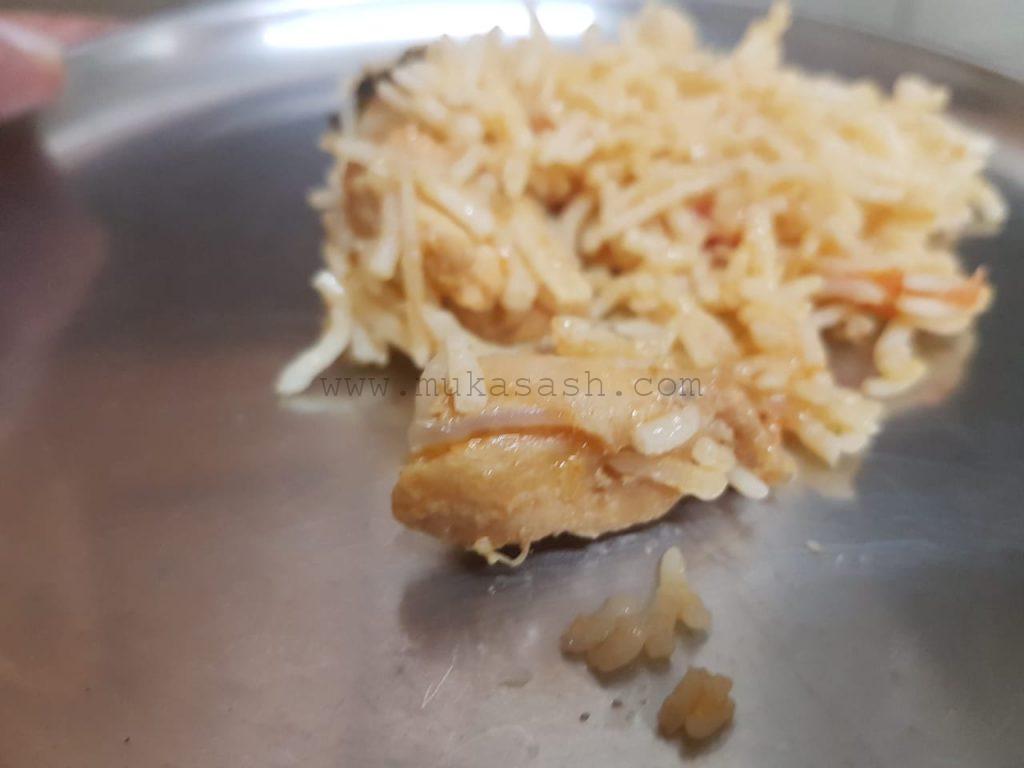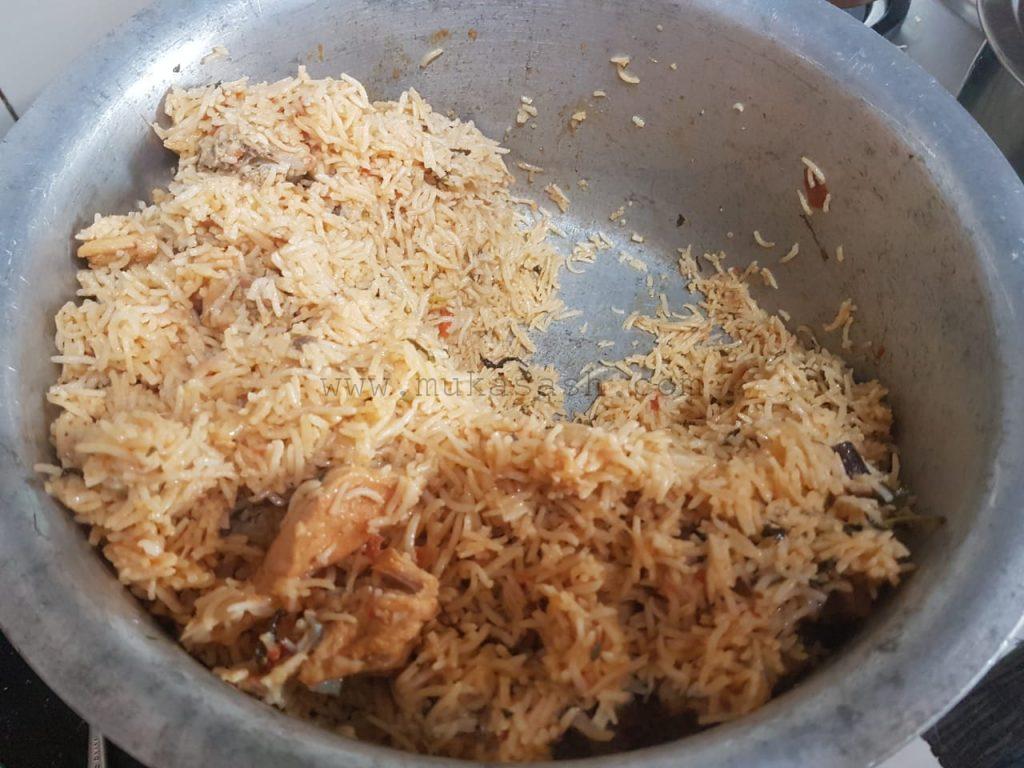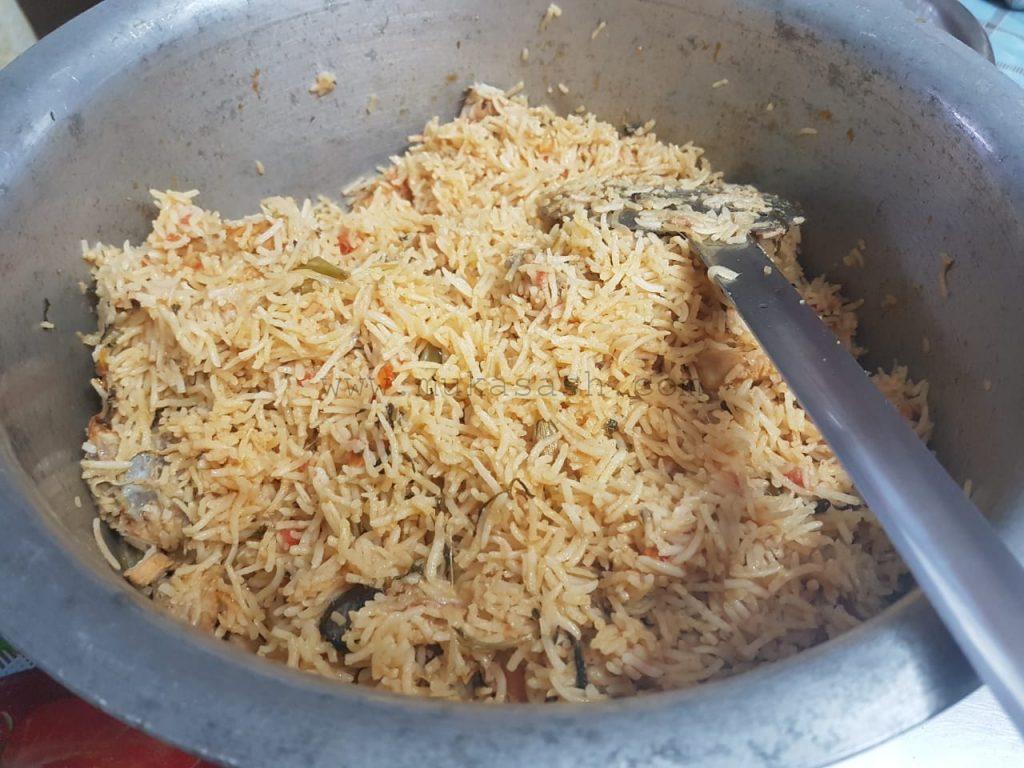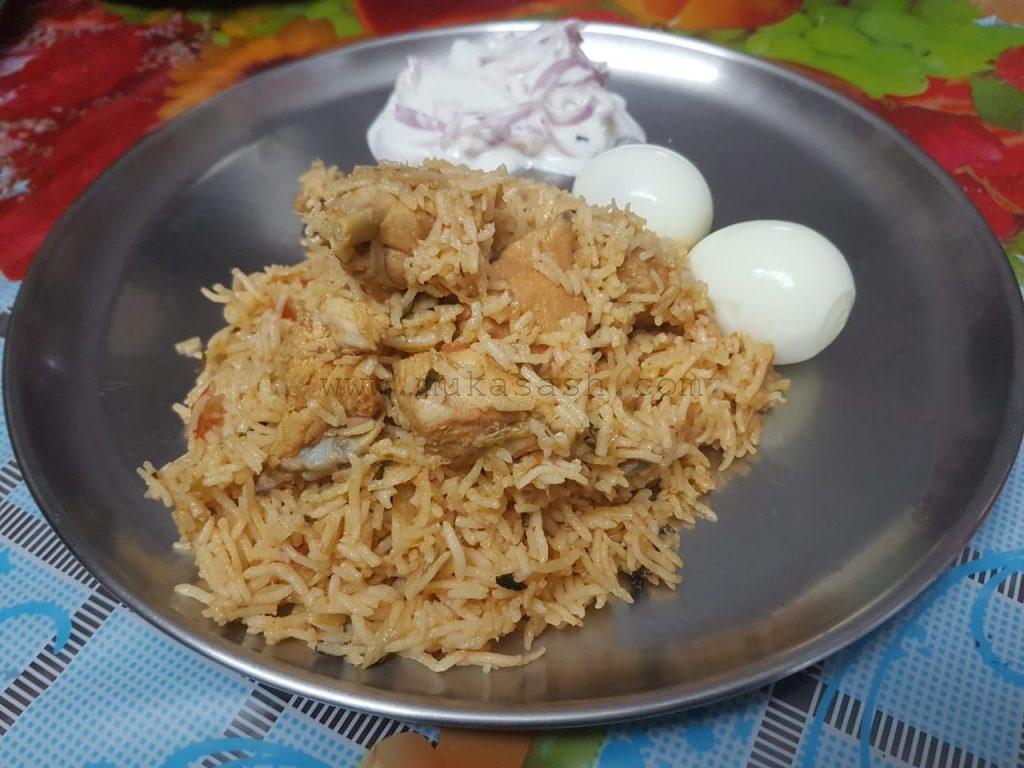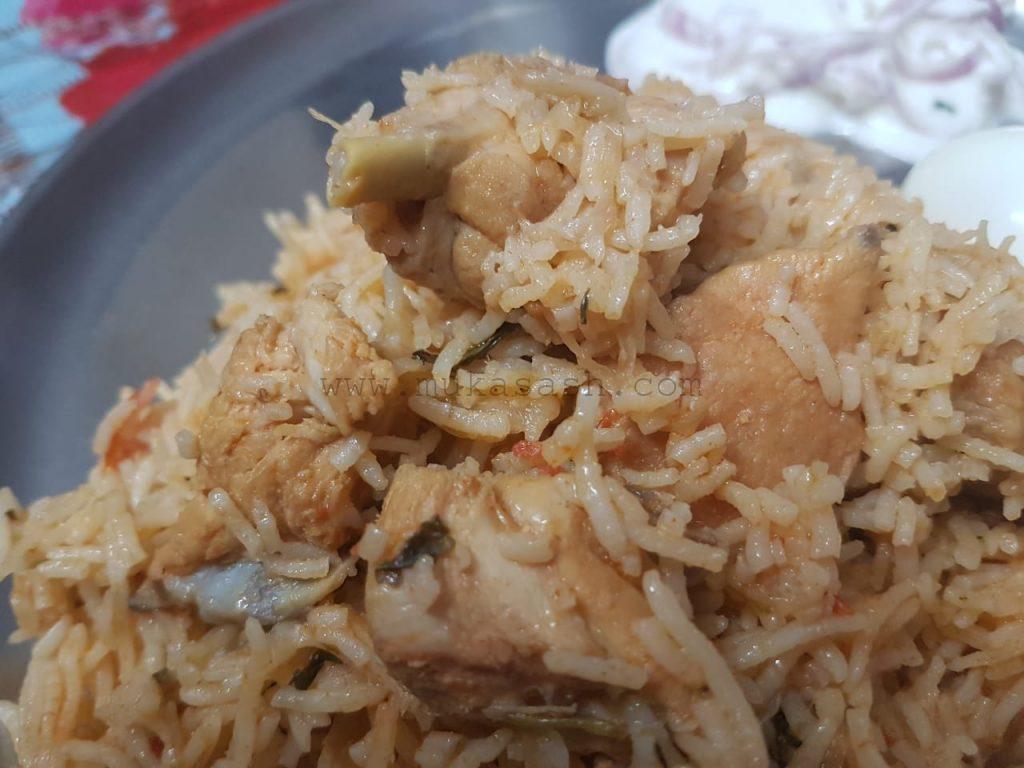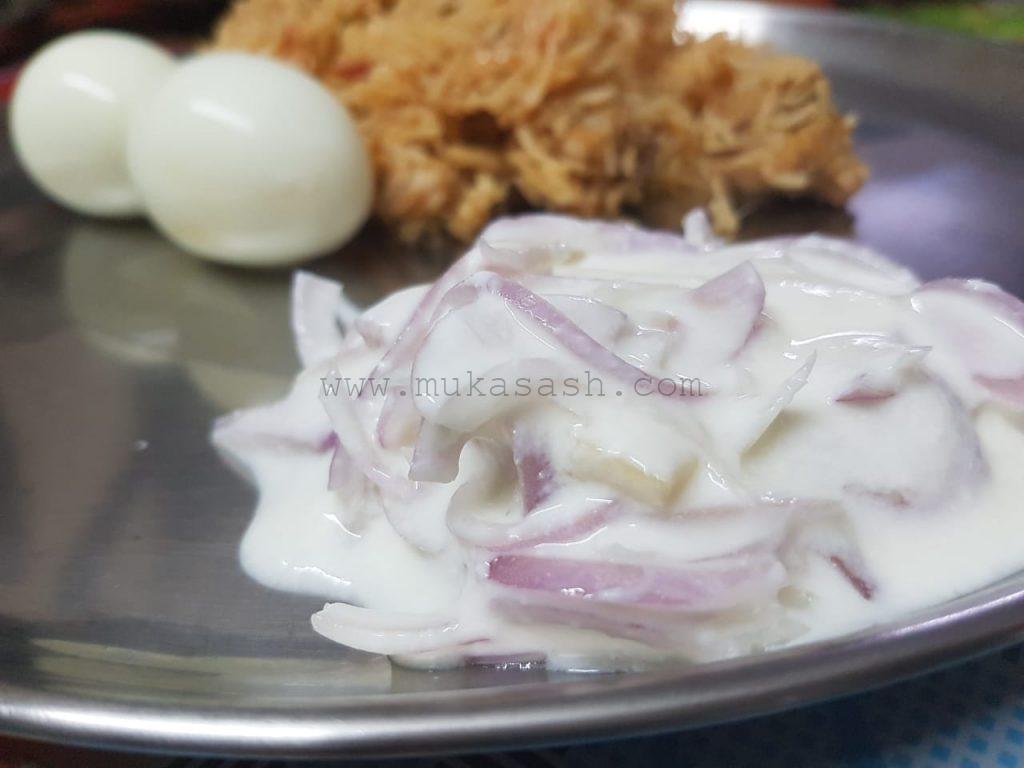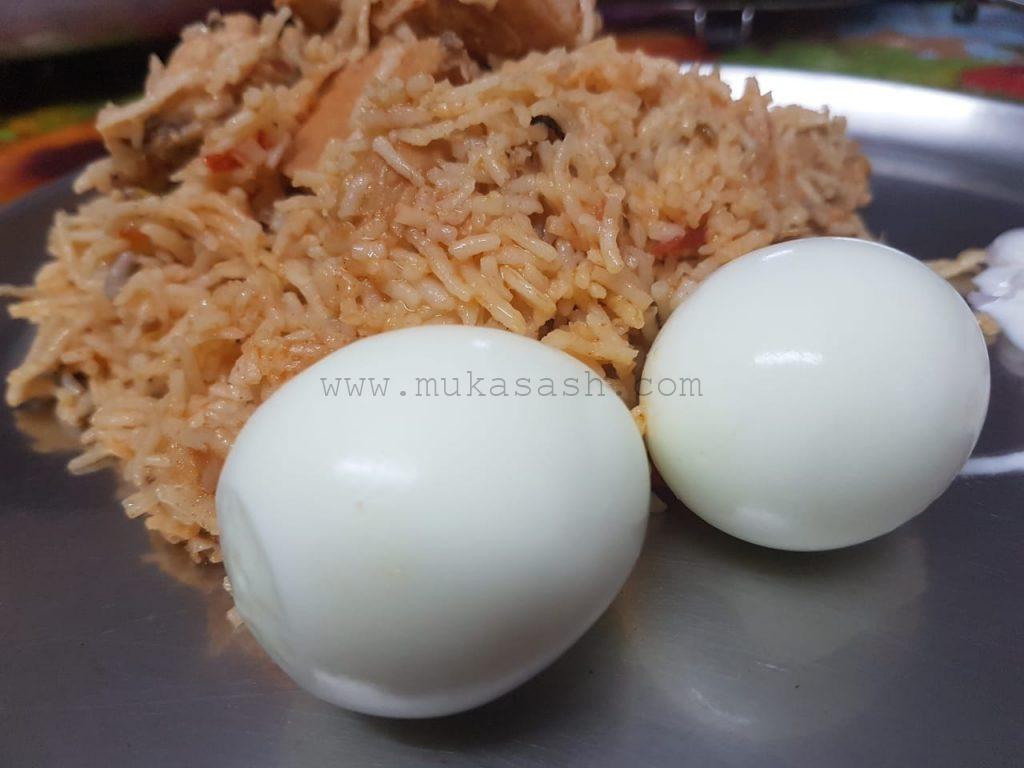 Literally short of adjectives for the way the Biryani turned out to be! What a satisfying lunch it was ! 🙂
The chicken pieces were not Biryani cut, as we're not a fan of huge pieces. So liked it this way, it was a personal preference.
As an amateur cook, this was absolutely brilliant and I can't wait to make this a few more times to perfect this recipe. If you liked what you just read, feel free to share this with others. Please try it out at home. I'm sure you'll love this too.
If you'd like to see what else I have been cooking during this lockdown, here's a link to my cooking experiments. I'll see you again with another experiment in the kitchen, next weekend. Until then, taataa!!! 🙂