Pani Puri, is easily one of my favorite chaat dishes. A visit to a chaat place is incomplete without the customary pani puri. It is known by a few other names too – Gol Gappe in Delhi and surroundings and Puchka in Kolkata.
Well, I never knew making pani puri could be so easy until I stumbled upon Suji ke golgappe recipe by TastyBesty Kitchen. Just three simple ingredients, I decided to try. Followed it step by step, with exact mesaurements as mentioned. Ended up with crispy wonderful pani puri.
The focus of this post is about making the puris, so I'm not even going into the details of making the pani for it.
Coming to who did the toughest part of today's experiment, my daughter helped me roll the little balls of dough into flat, almost-round puris. I did the deep-frying part. 🙂 It was a team effort!
This is how we tried –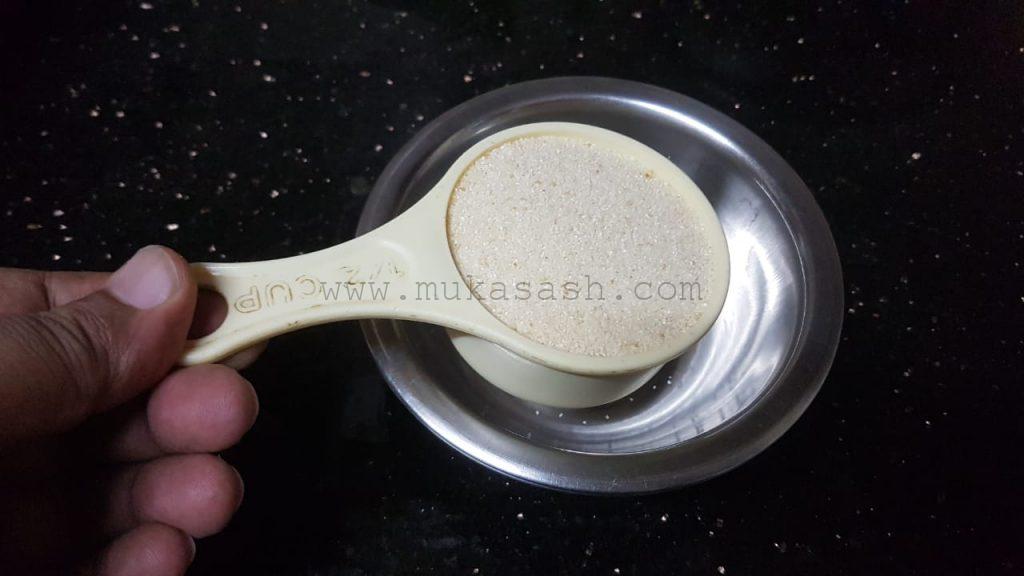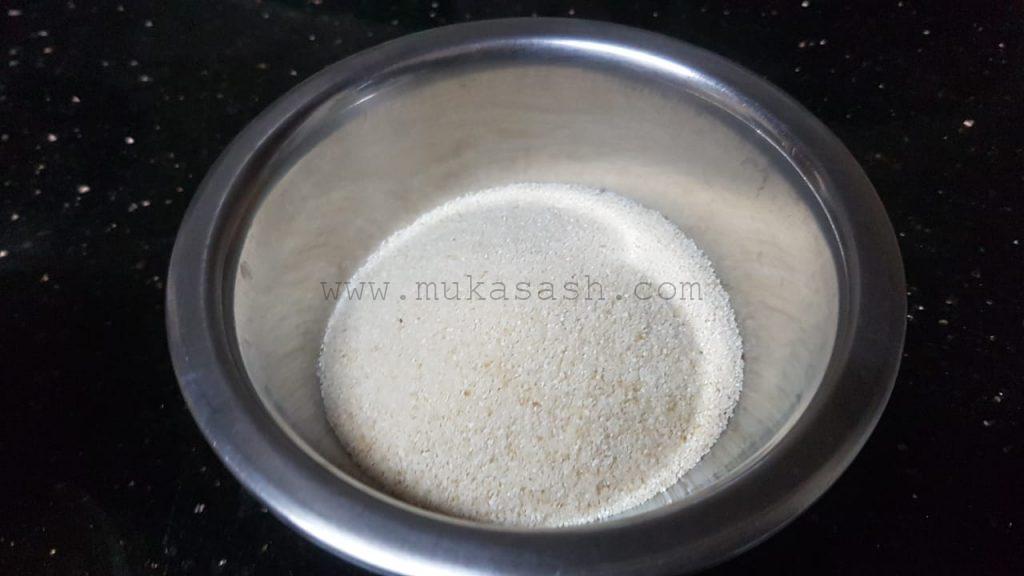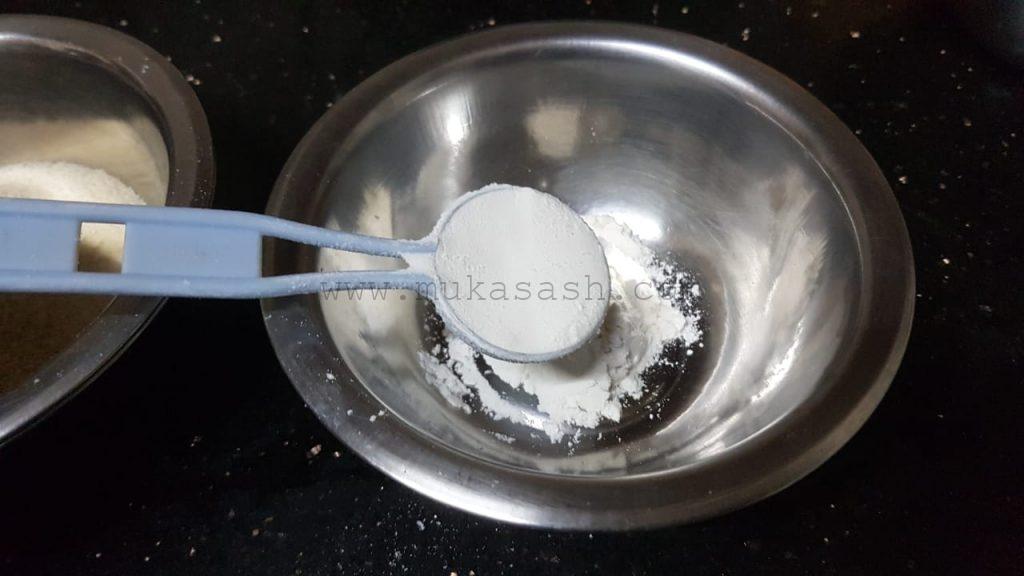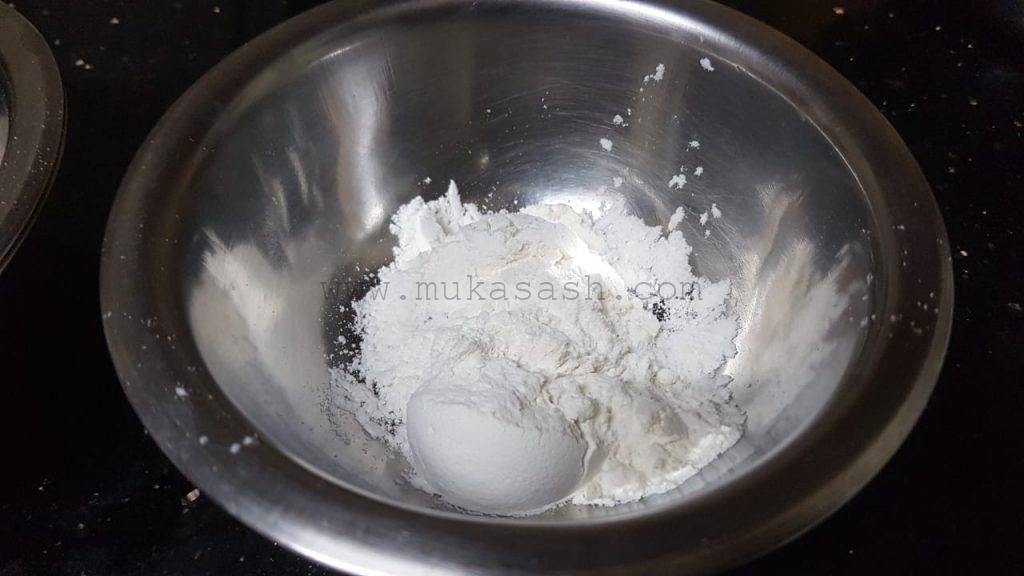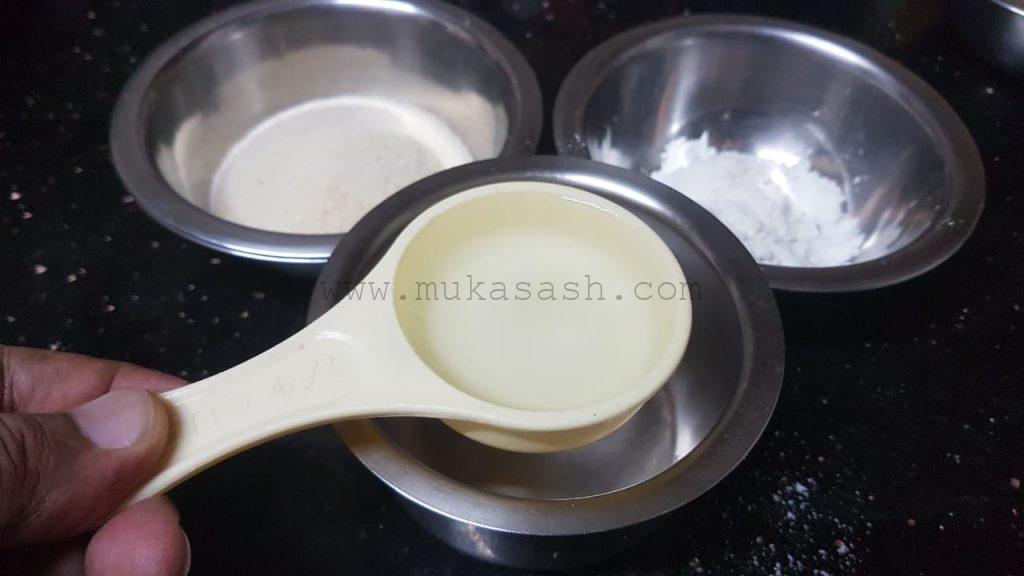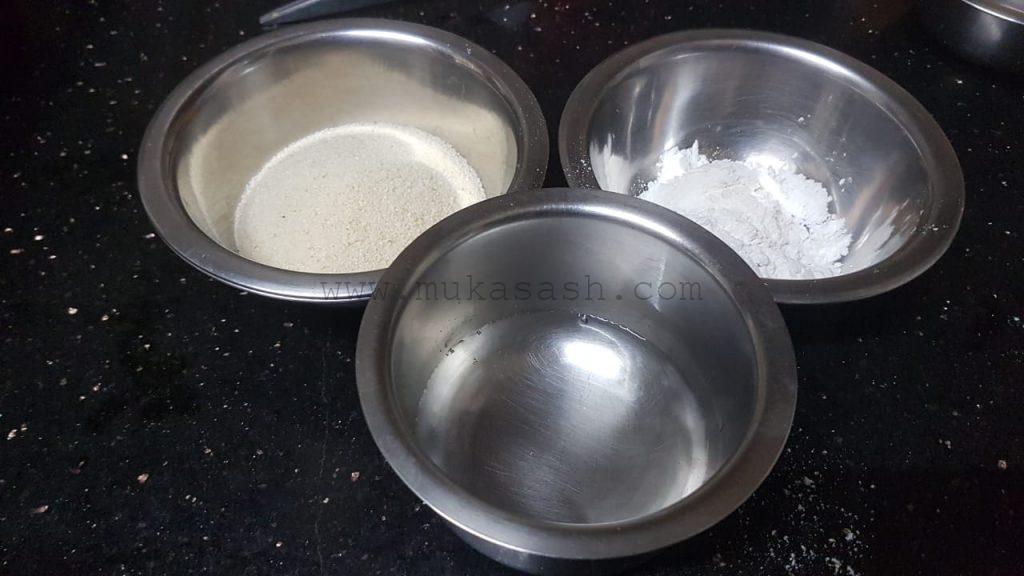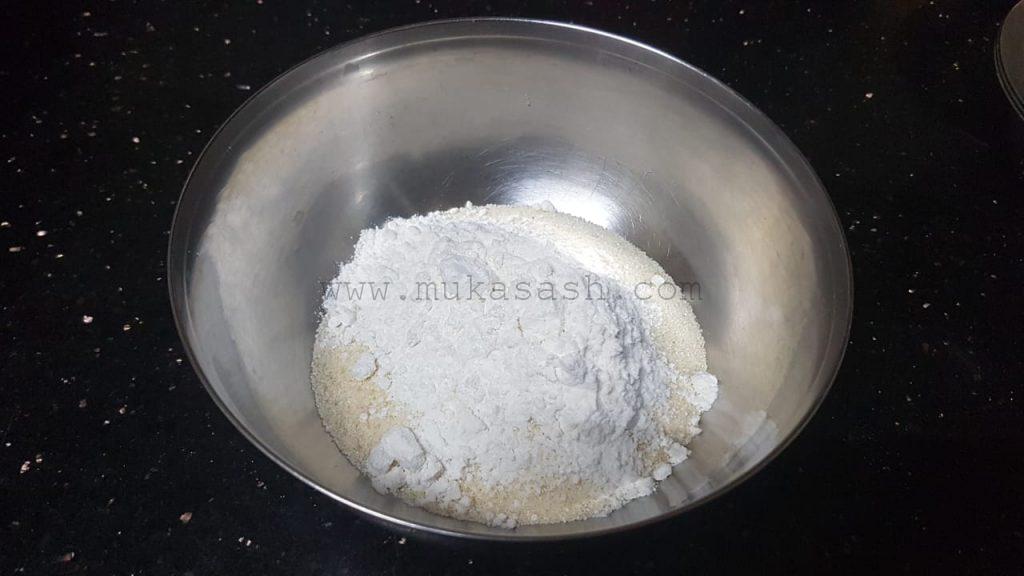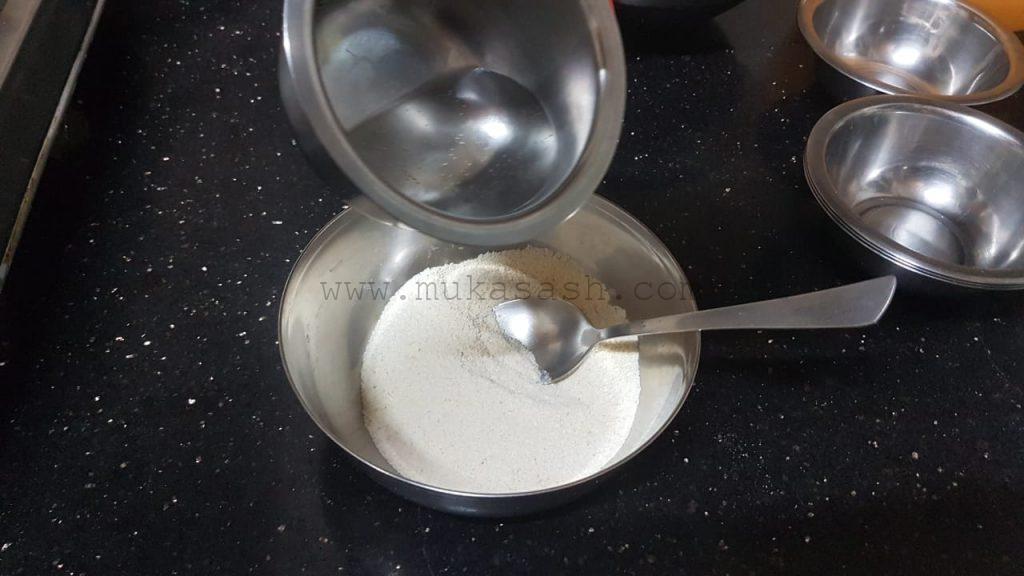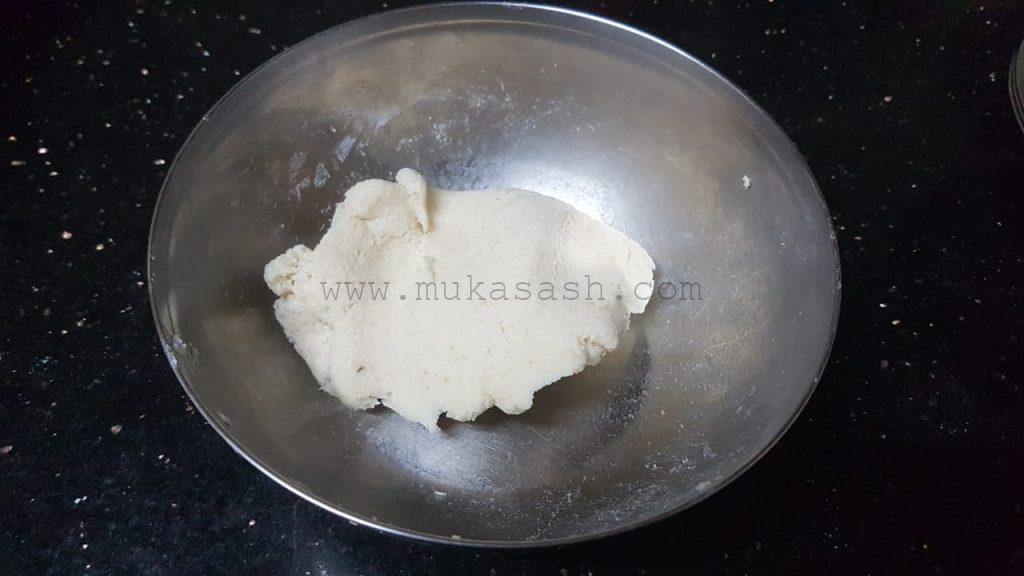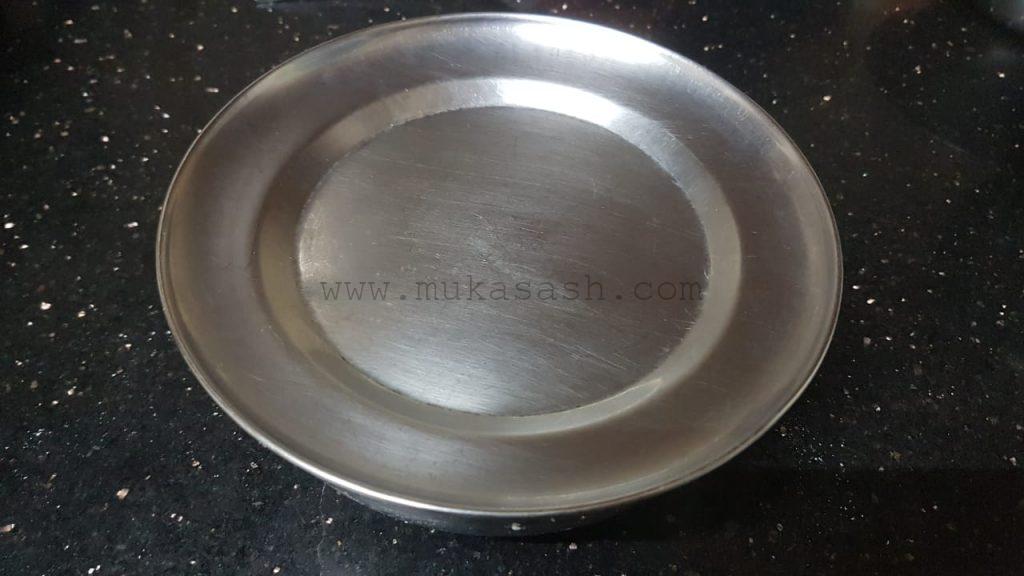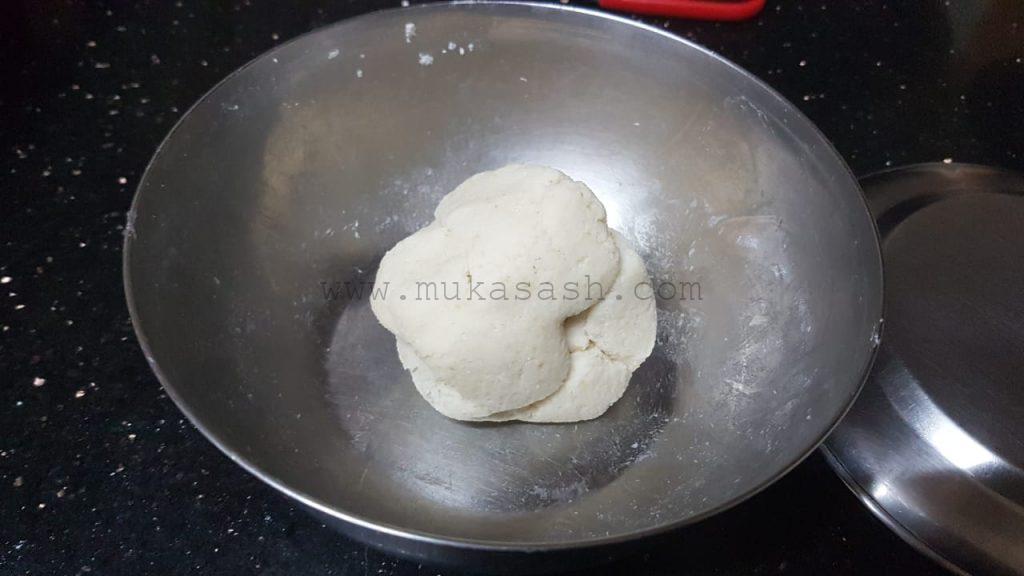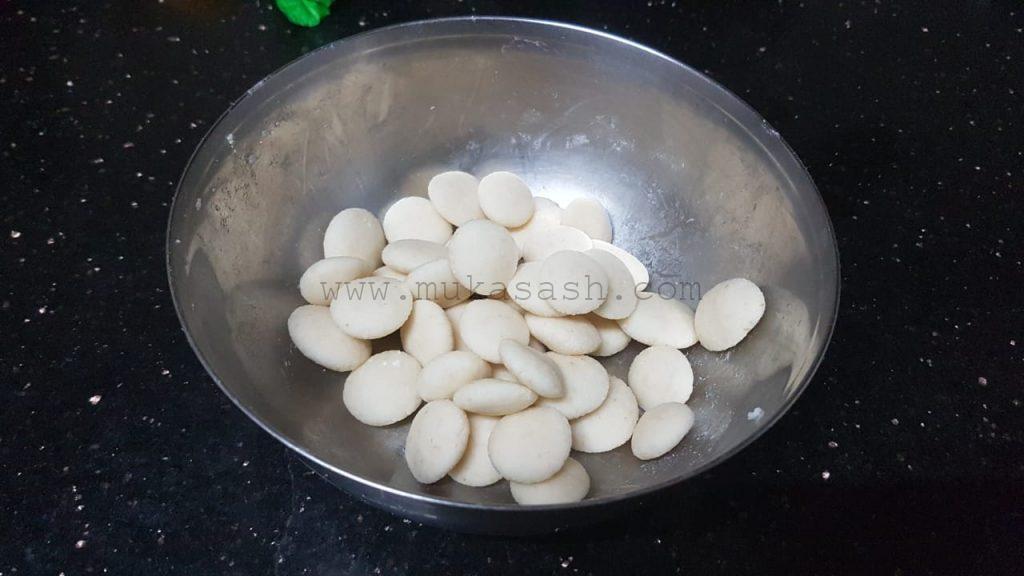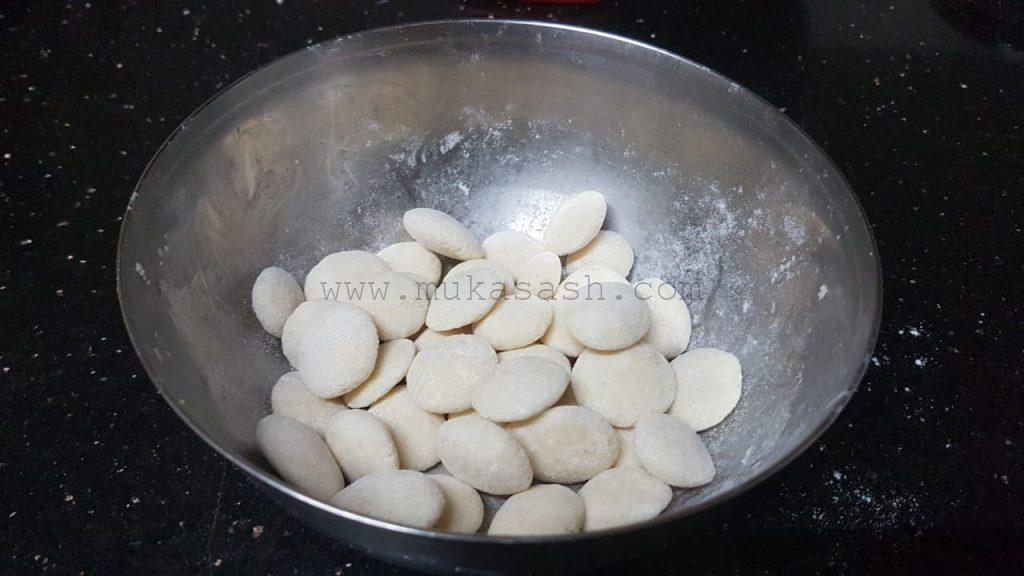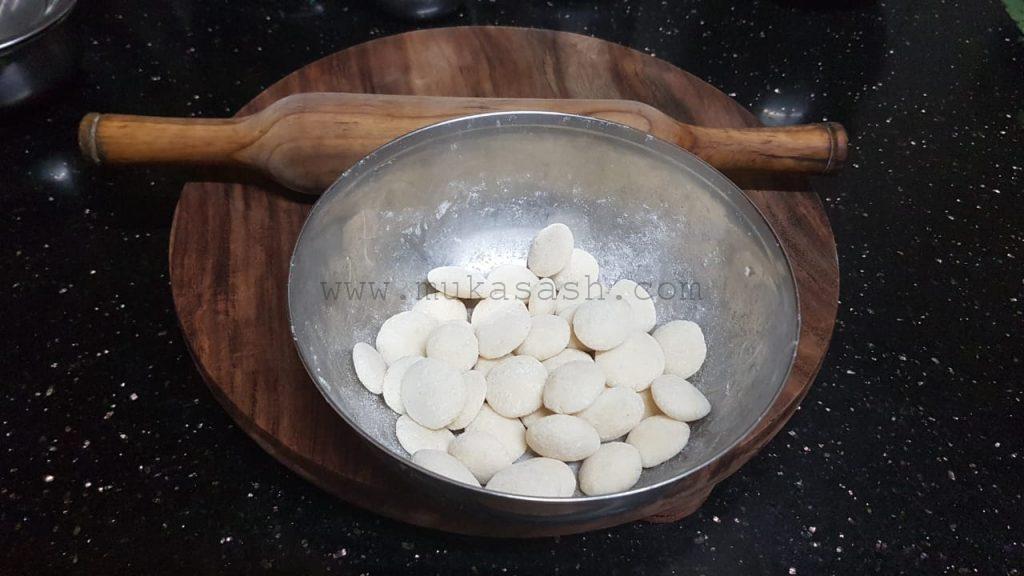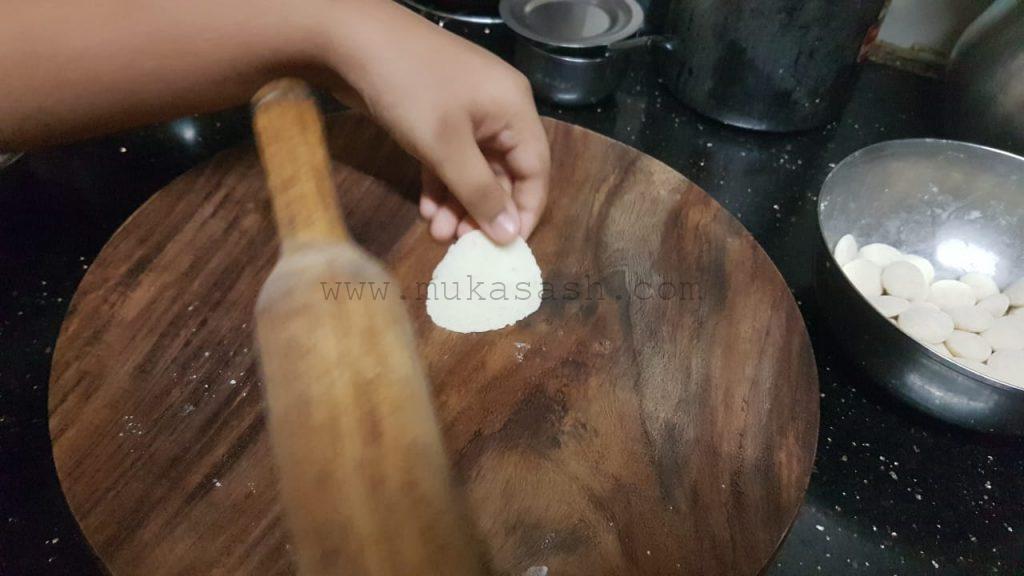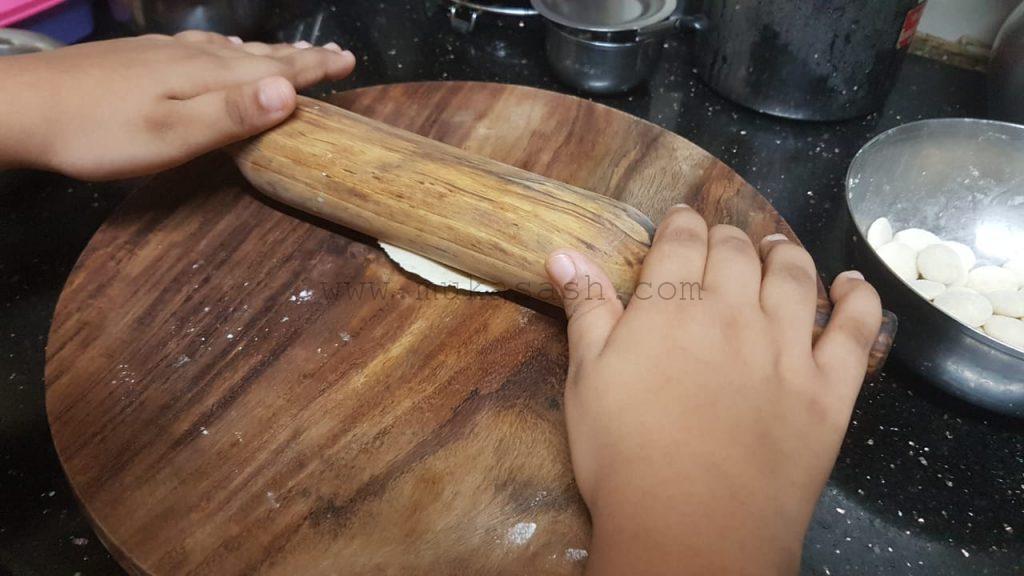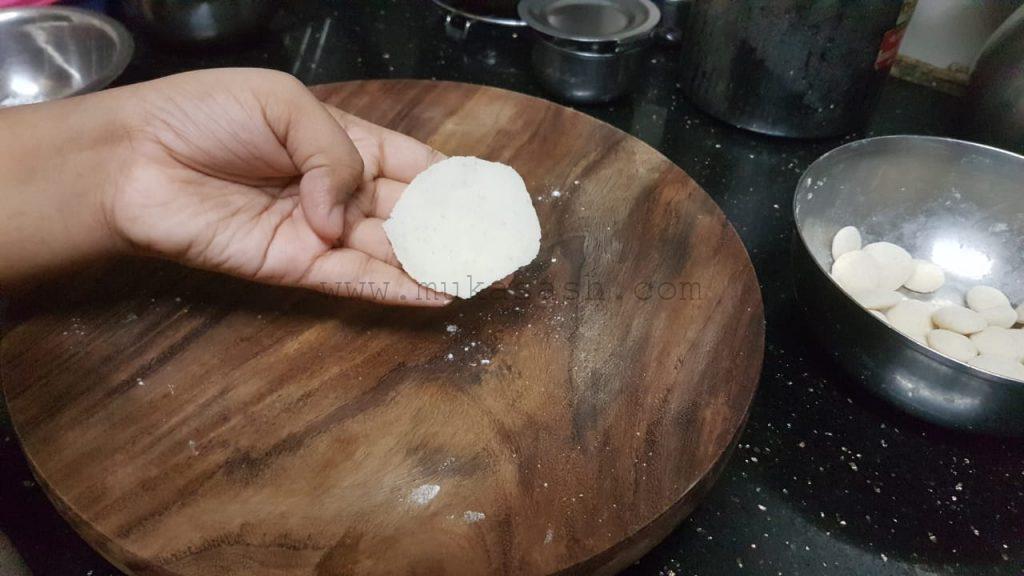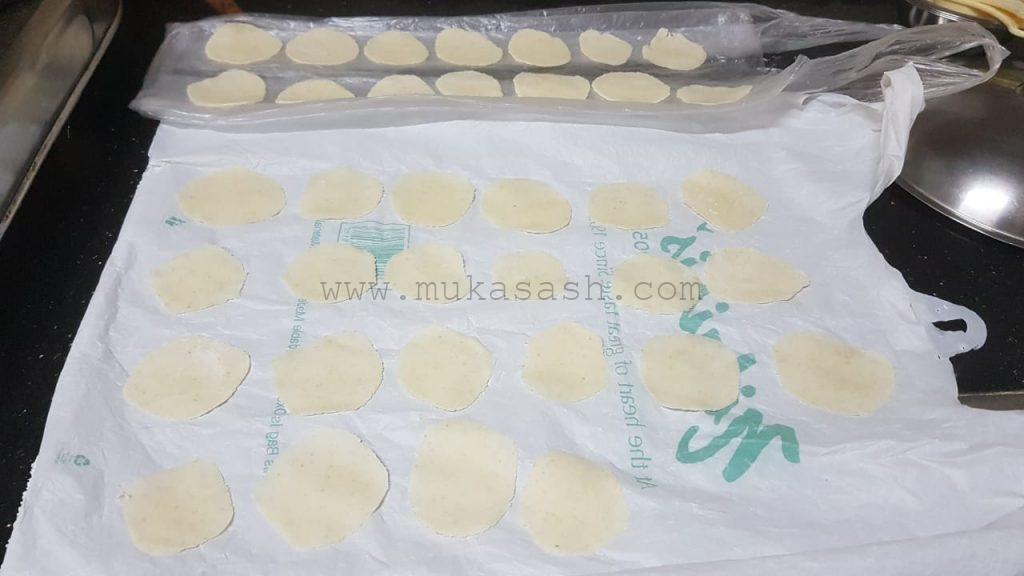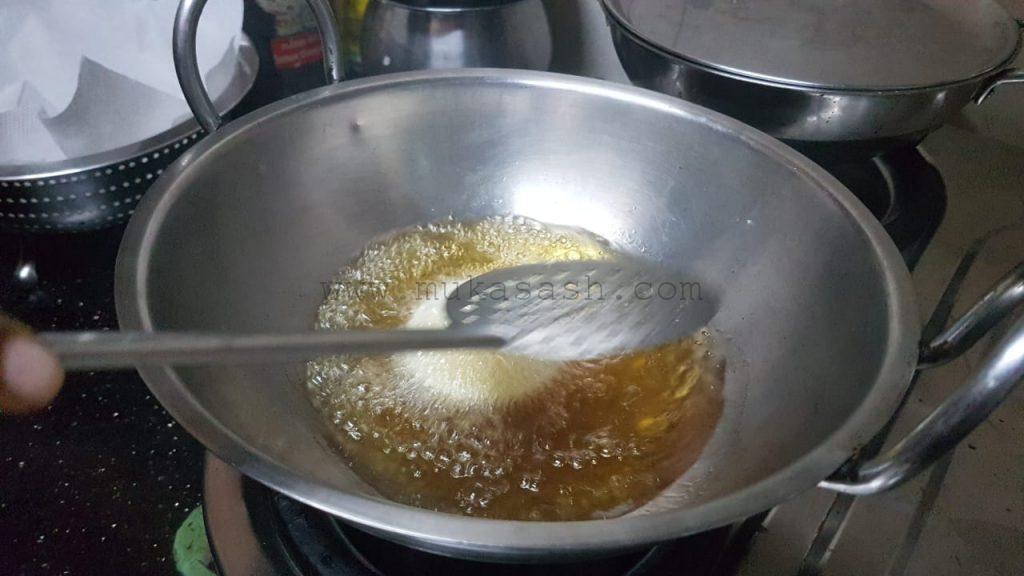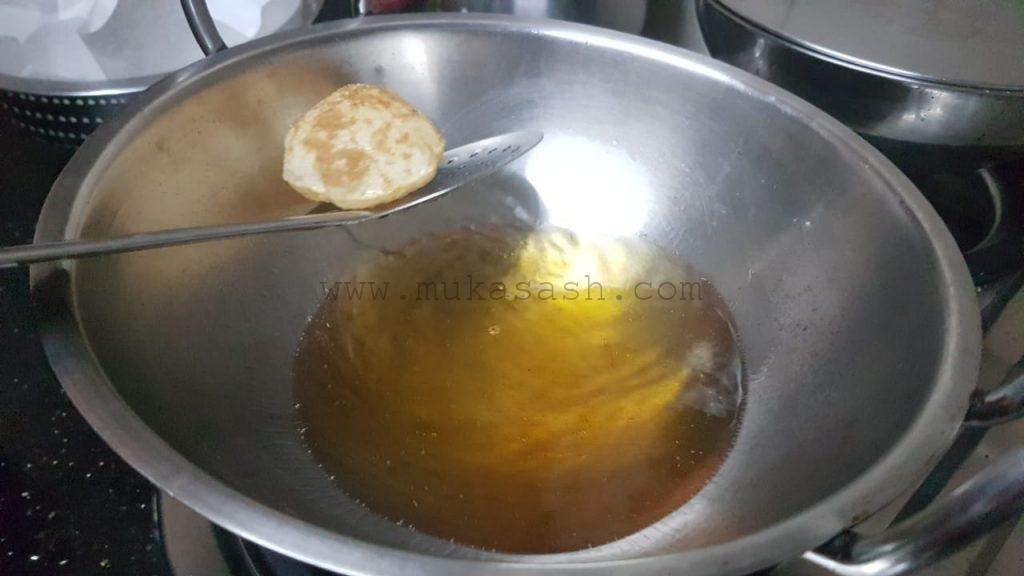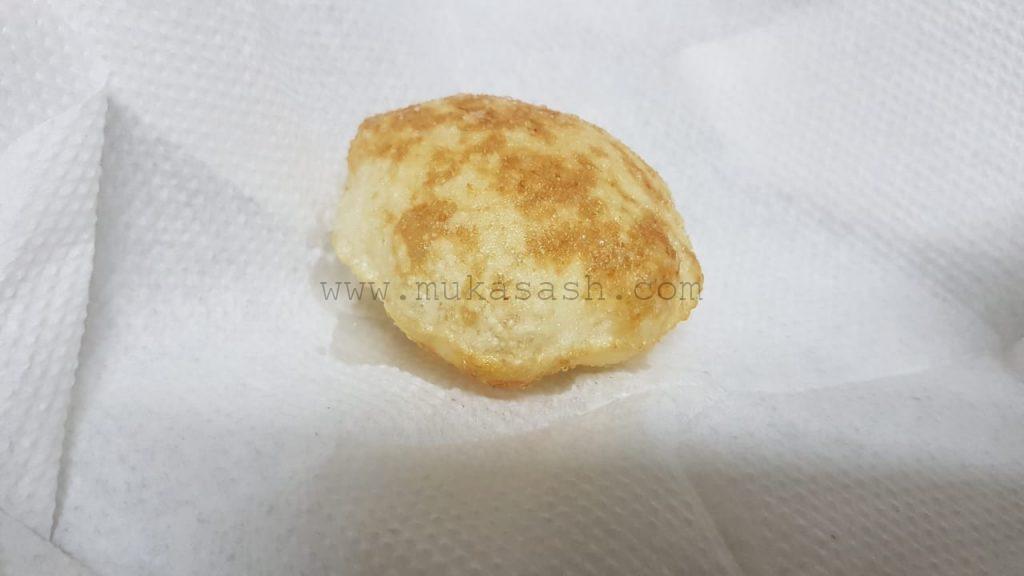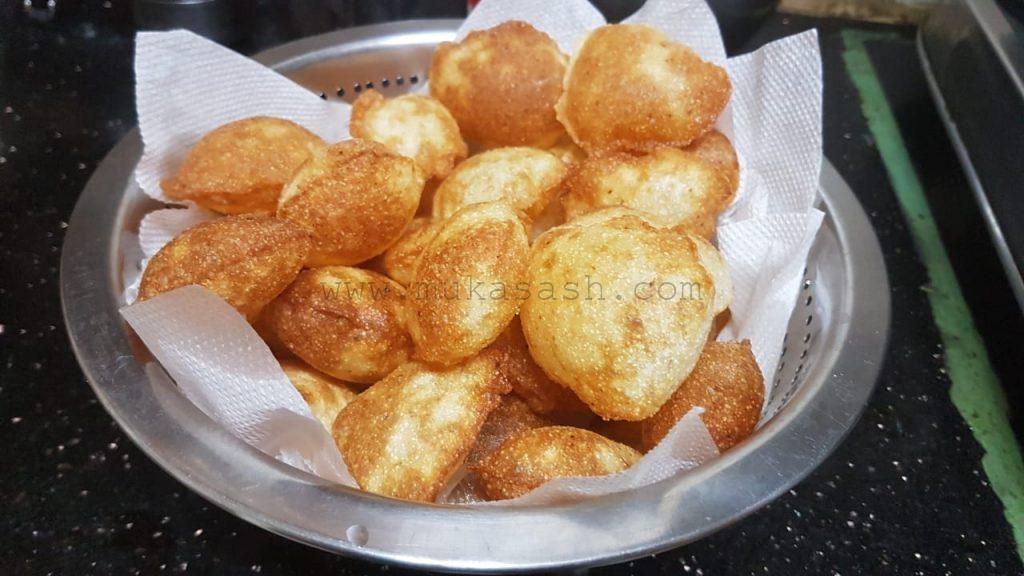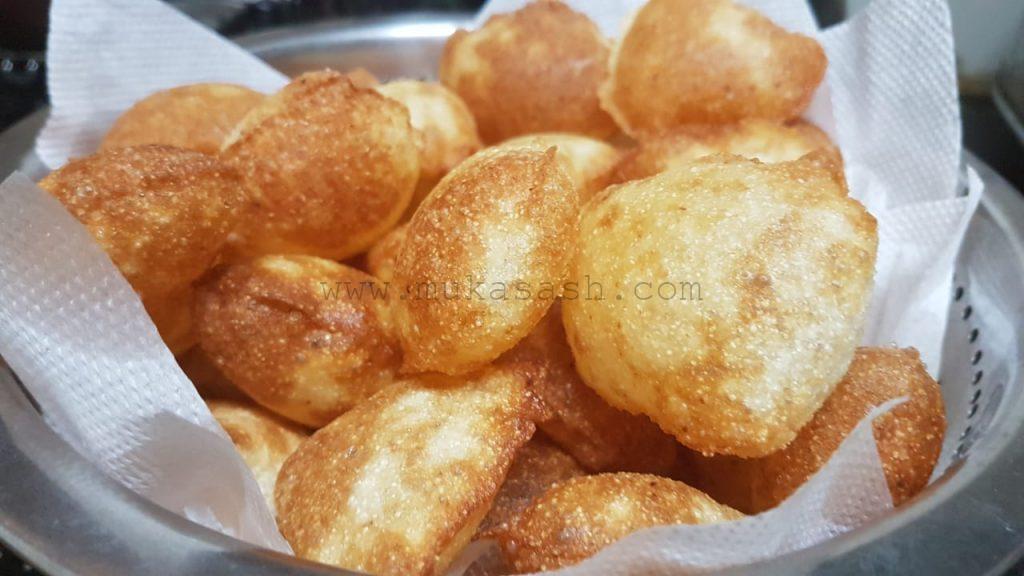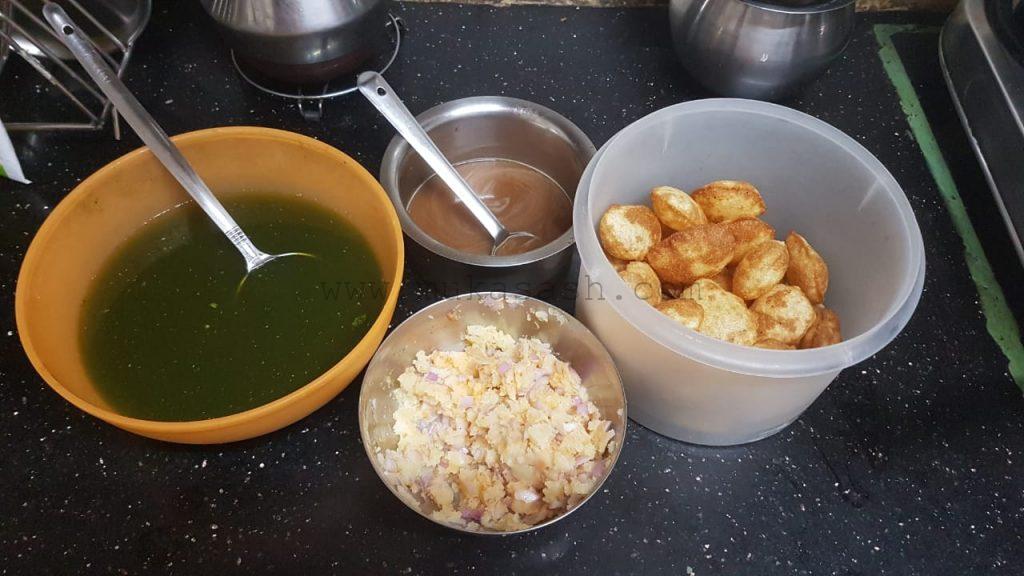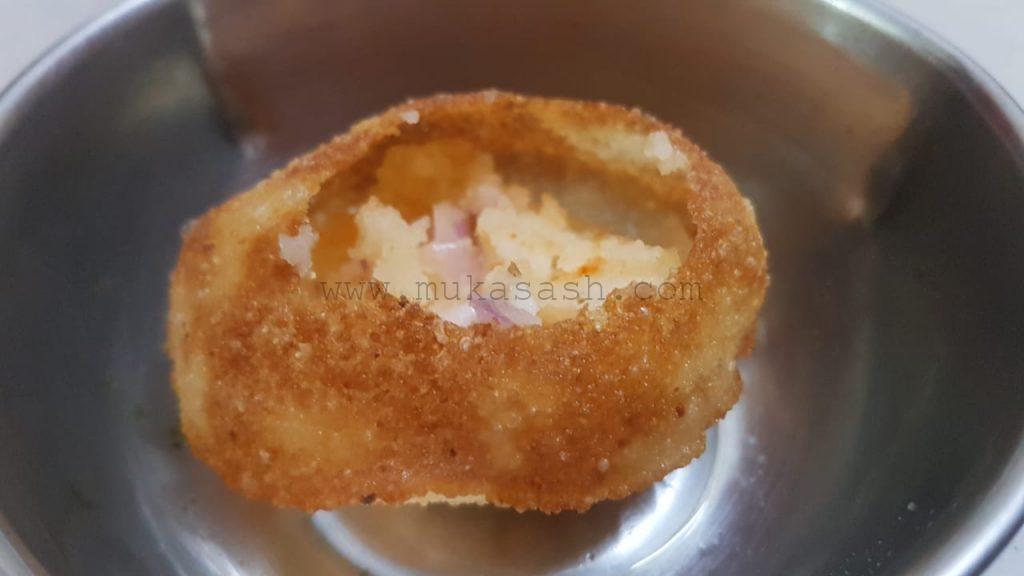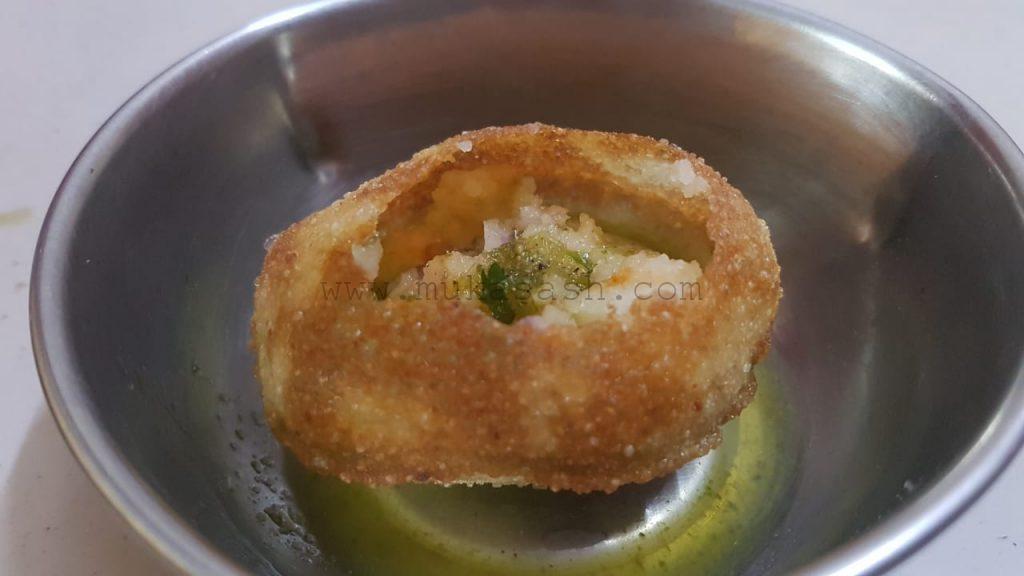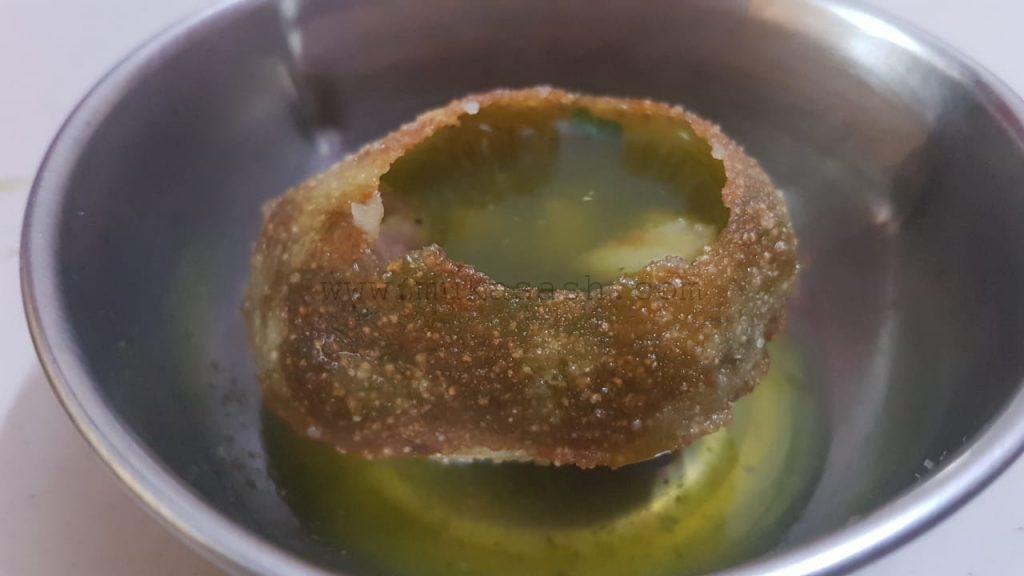 I made a quick Pani and potato stuffing for the pani puri. Didn't focus much on it as I was already short of time. If I knew the puris would come out this well, I would have been prepared a little better. It was more of a pleasant surprise for all of us. So pani and stuffing preparation for another time.
Again, one of the very satisfying attempts in the kitchen! 🙂