A plan decided well in advance, to make some interesting dish in Kerala cuisine, for Sunday lunch. I know there are a zillion wonderful dishes spanning the length and breadth of Kerala, but I also had to consider what I can cook ! 🙂 Happened to see some posts on Malabar neychoru along with Chicken Curry! That combo sure can't go wrong, I thought! Decided to try!
Checked out a few recipes on Youtube and zeroed in on Kerala nadan Kozhi Curry by Veenas's Curryworld. Here are the pics from my attempt in the very same sequence.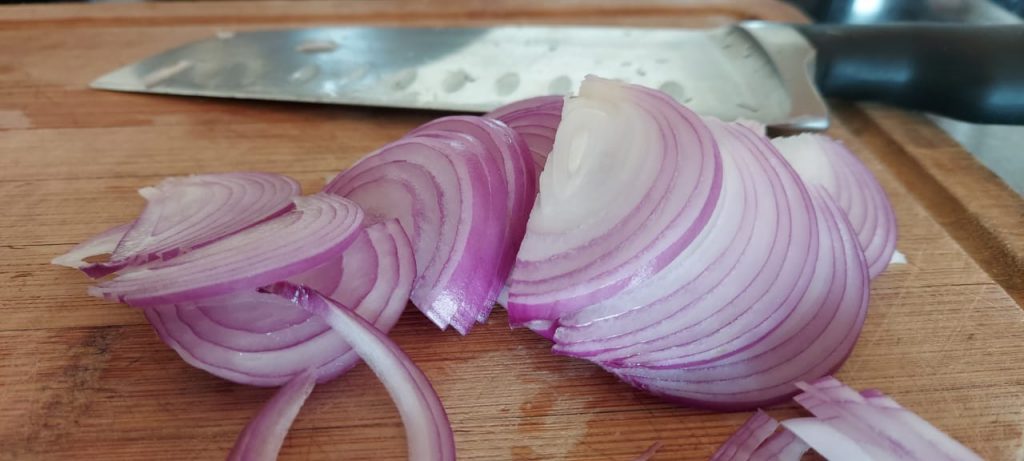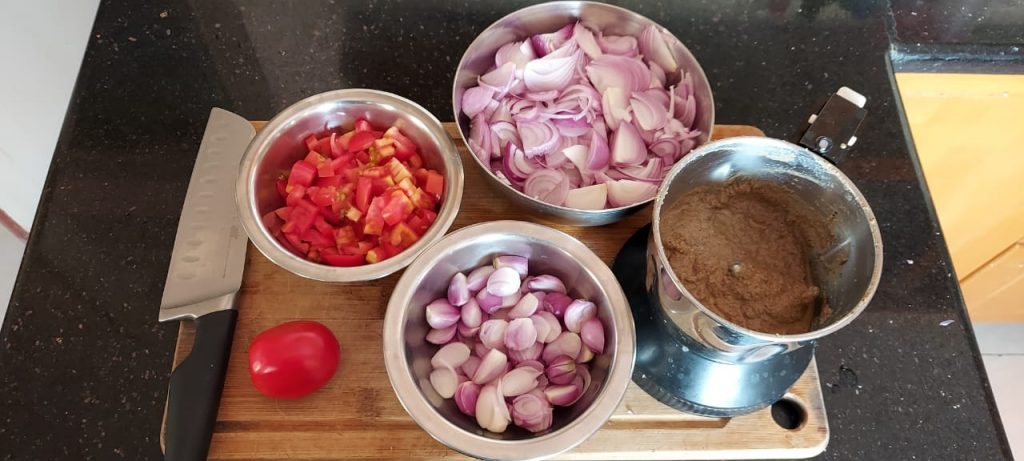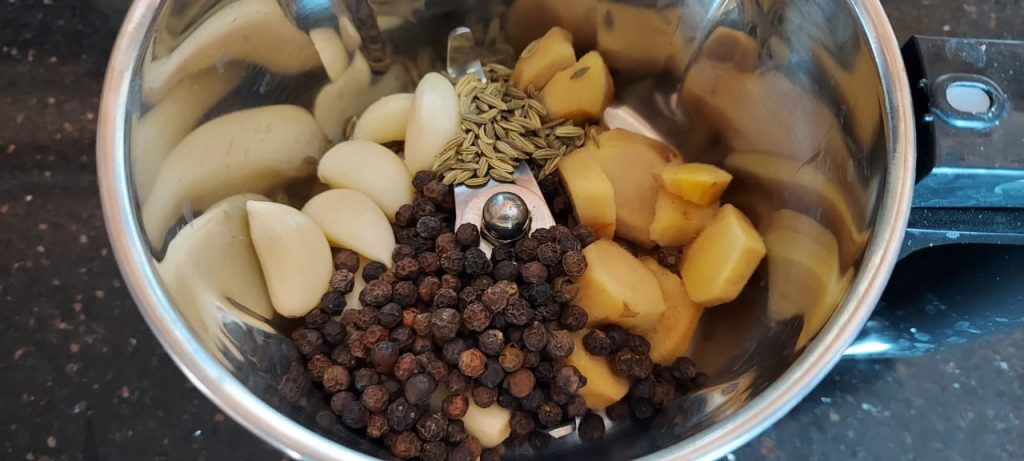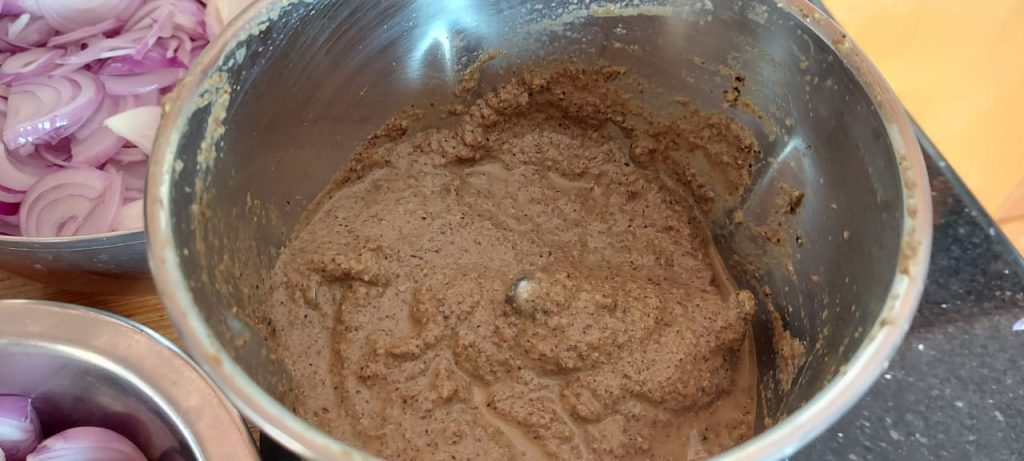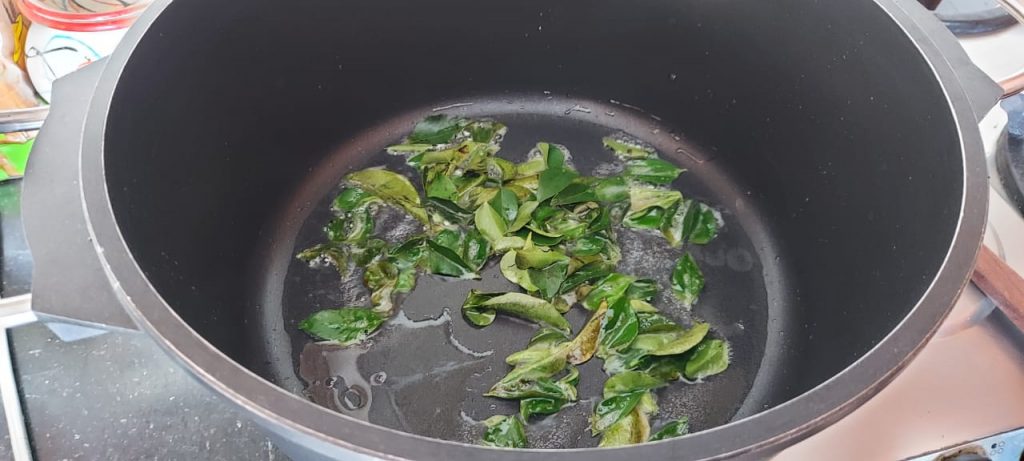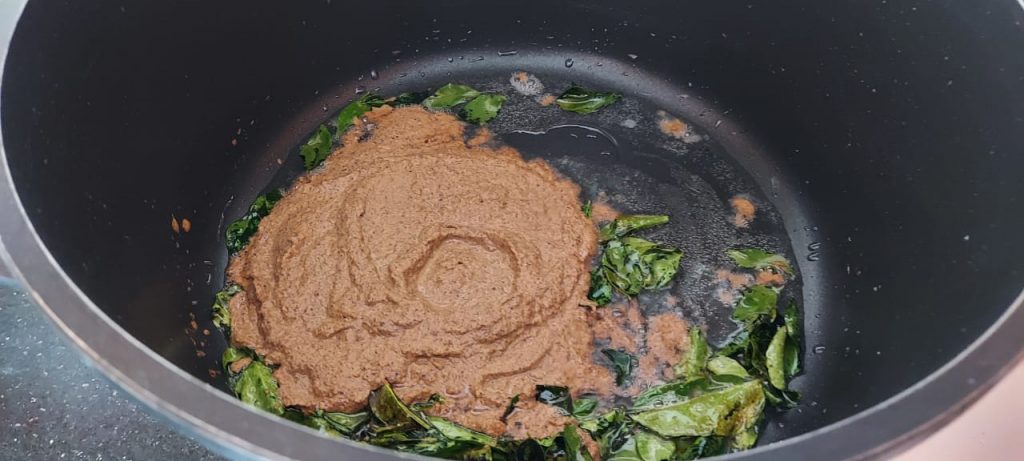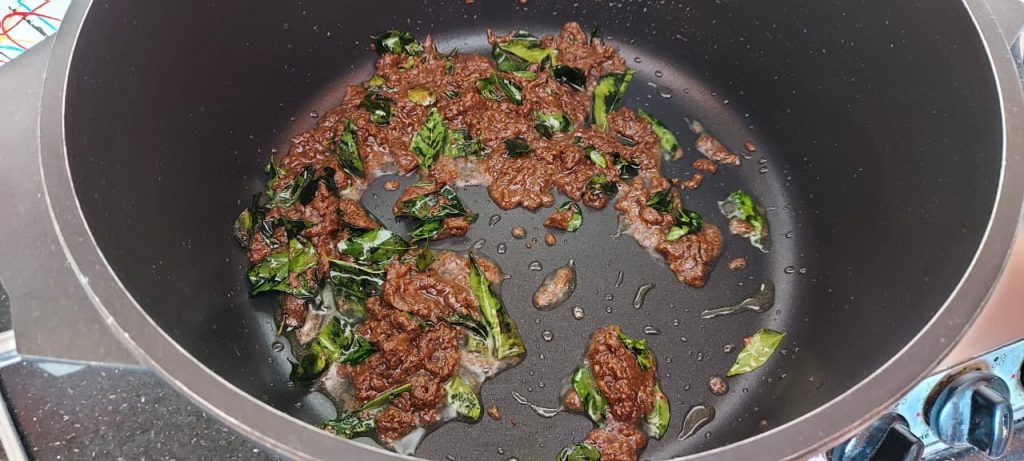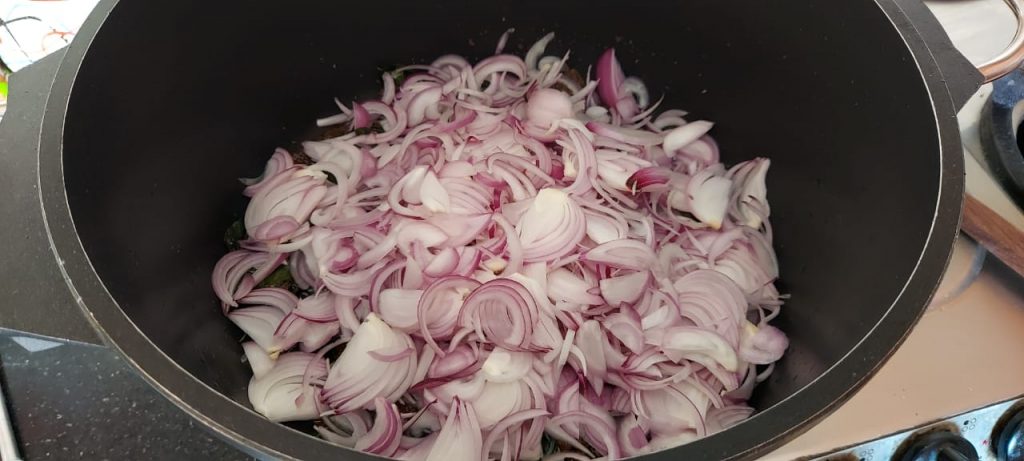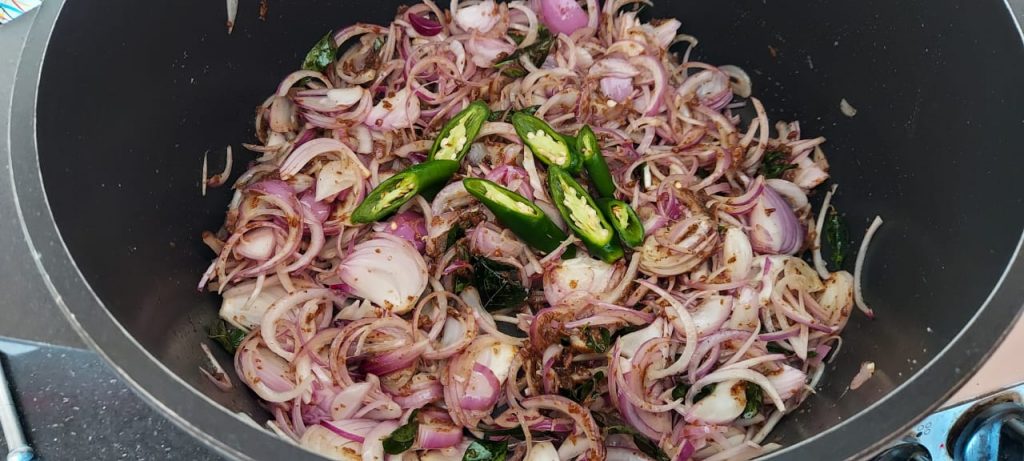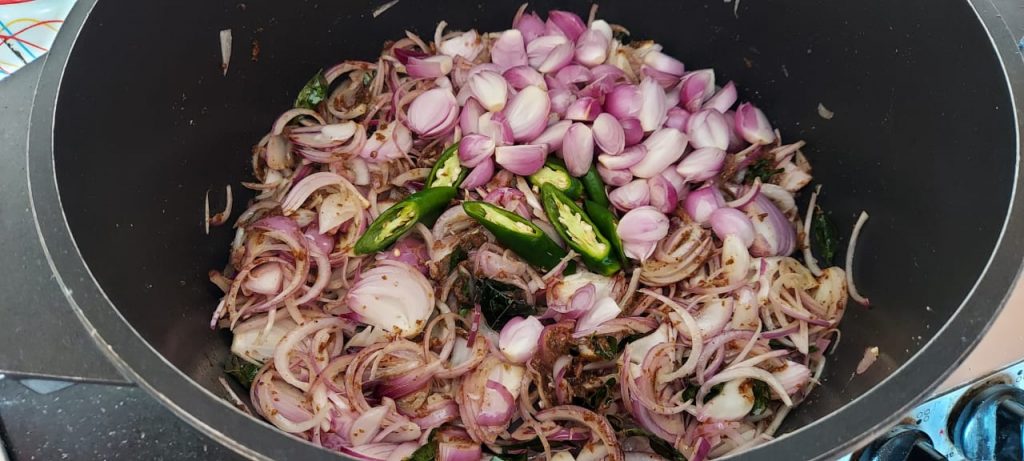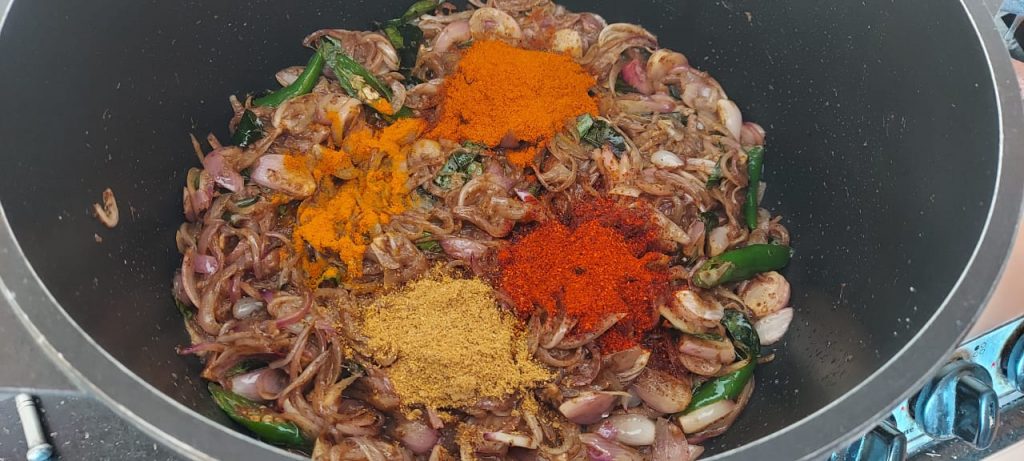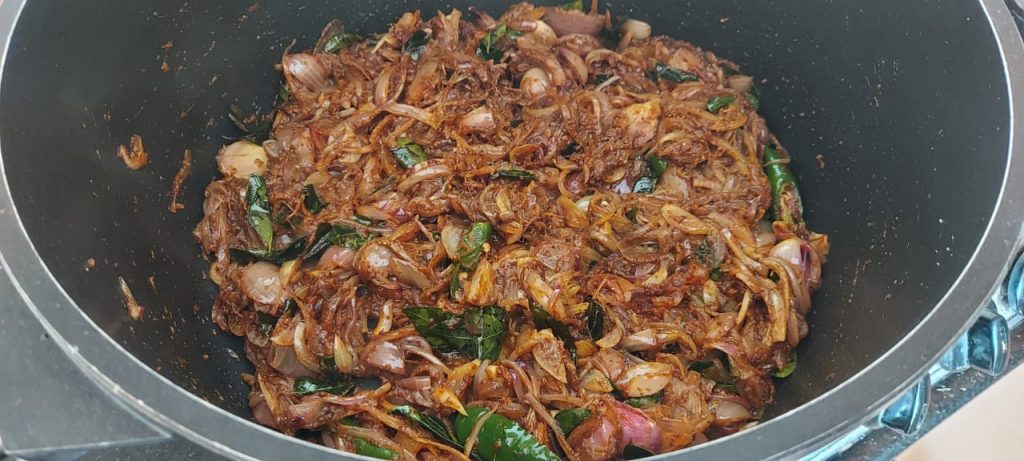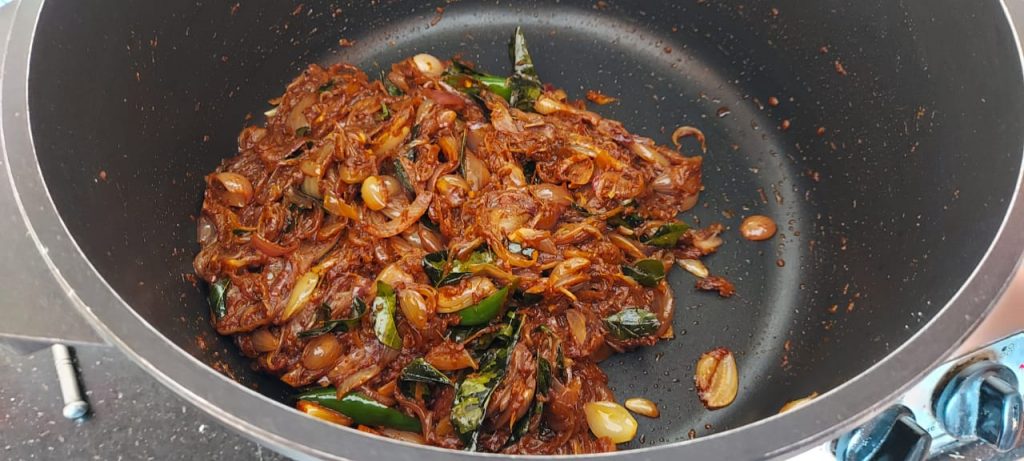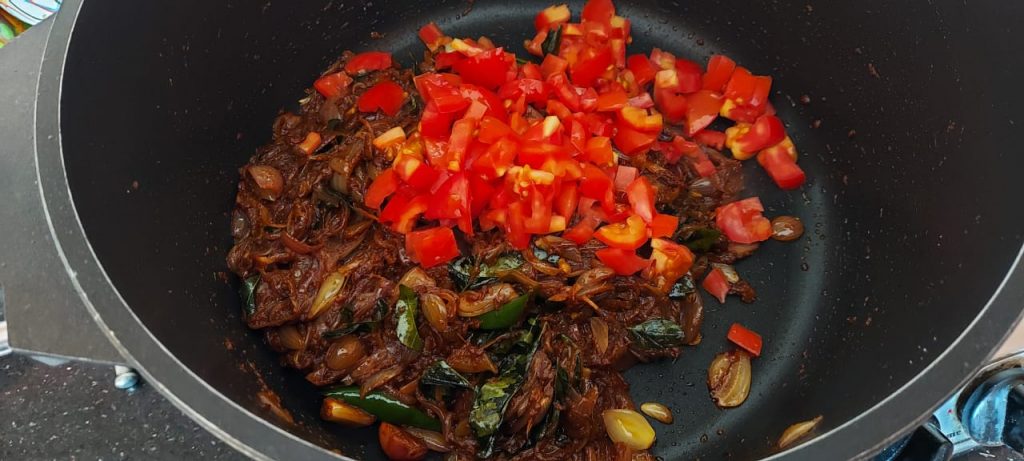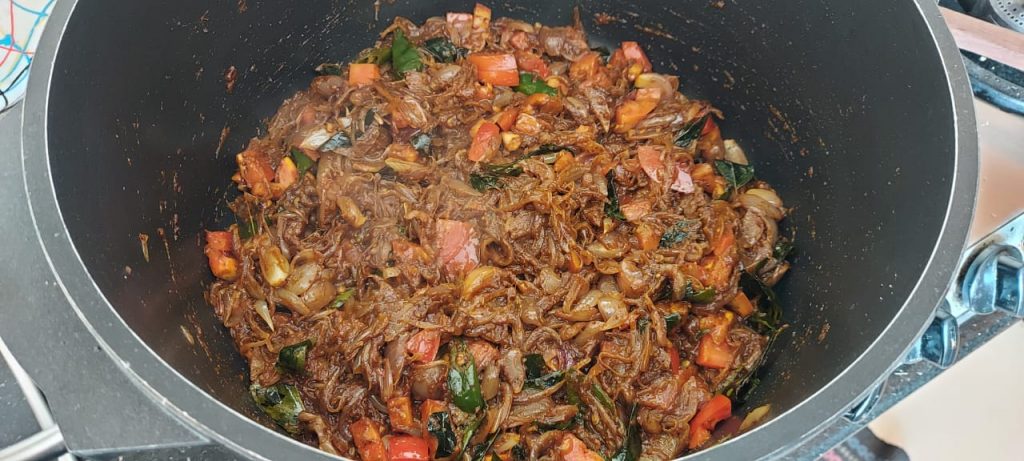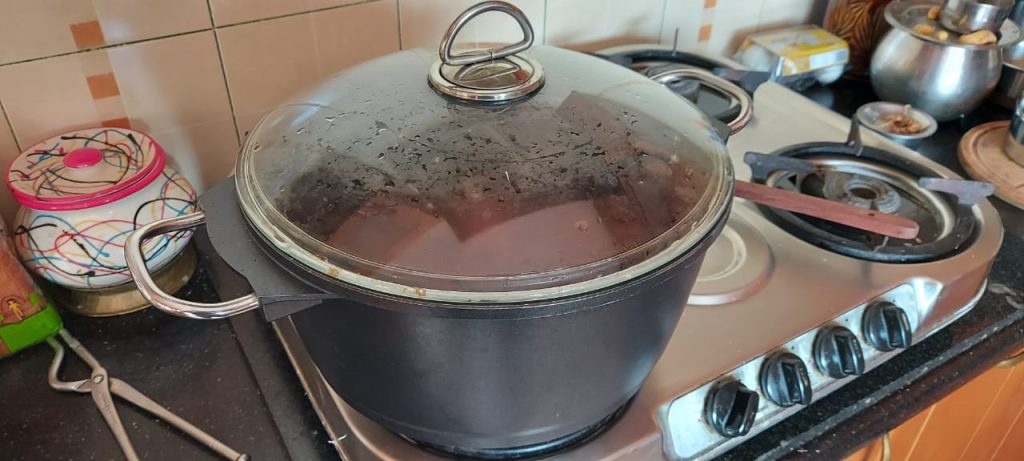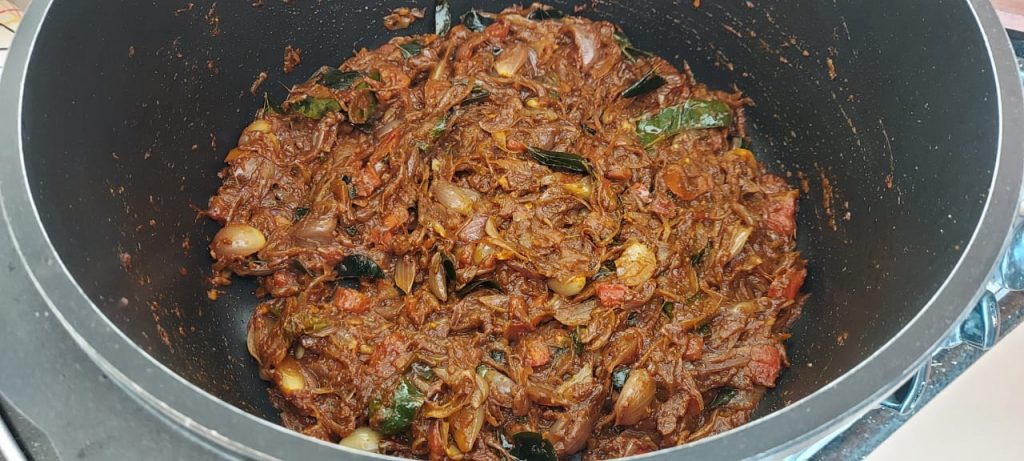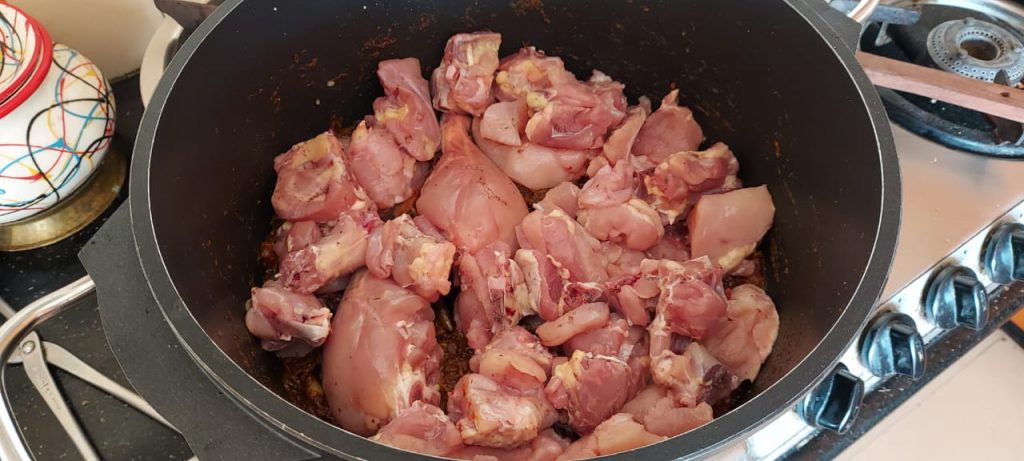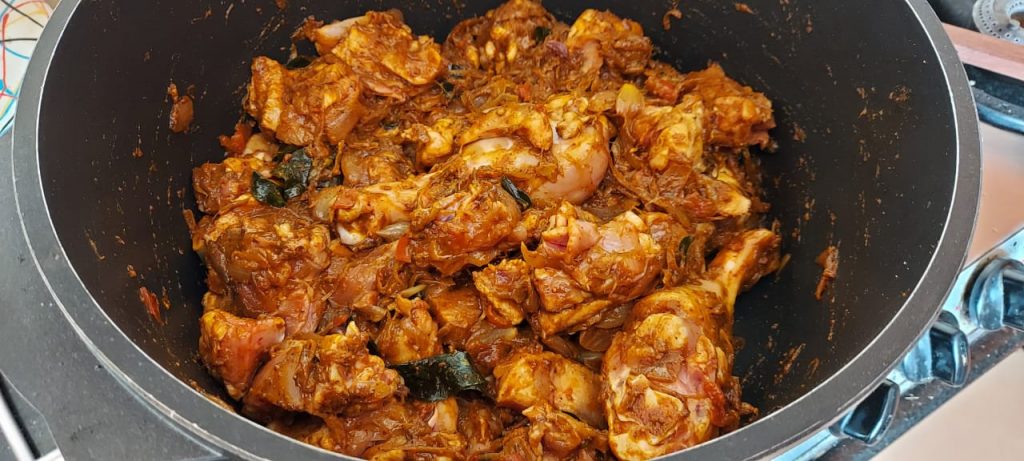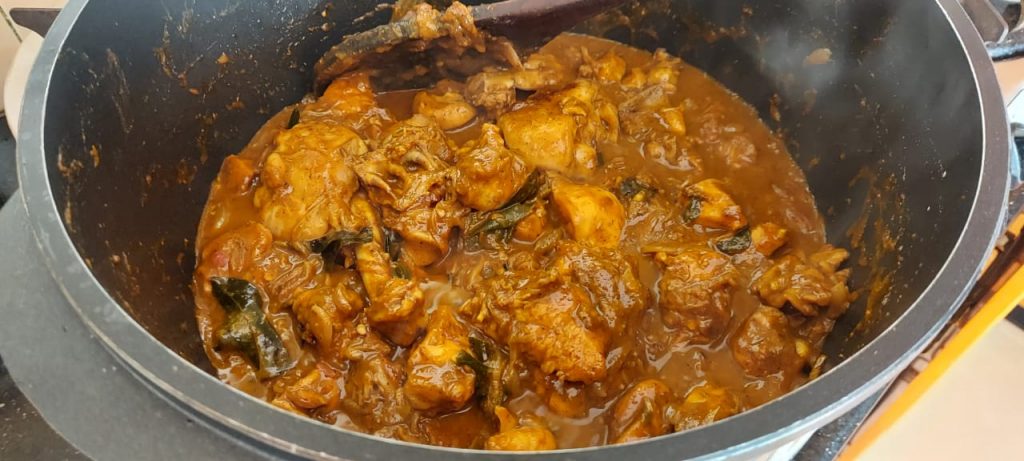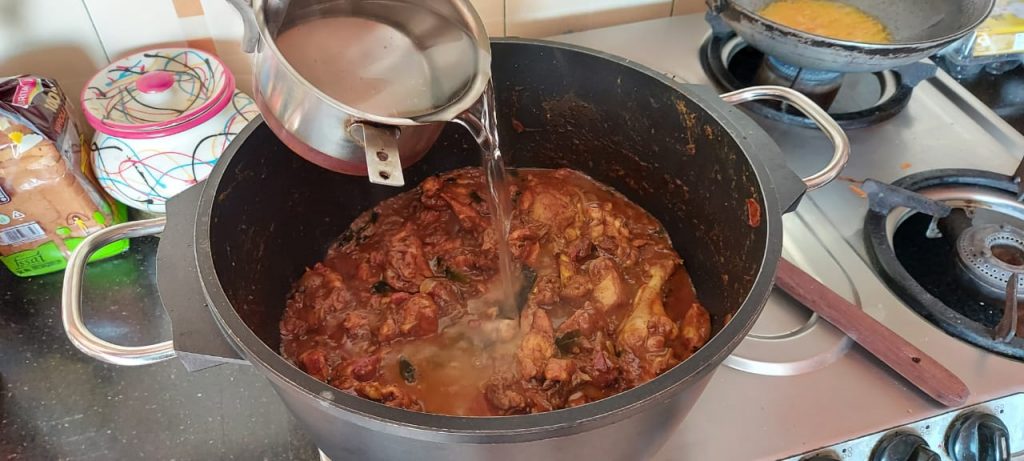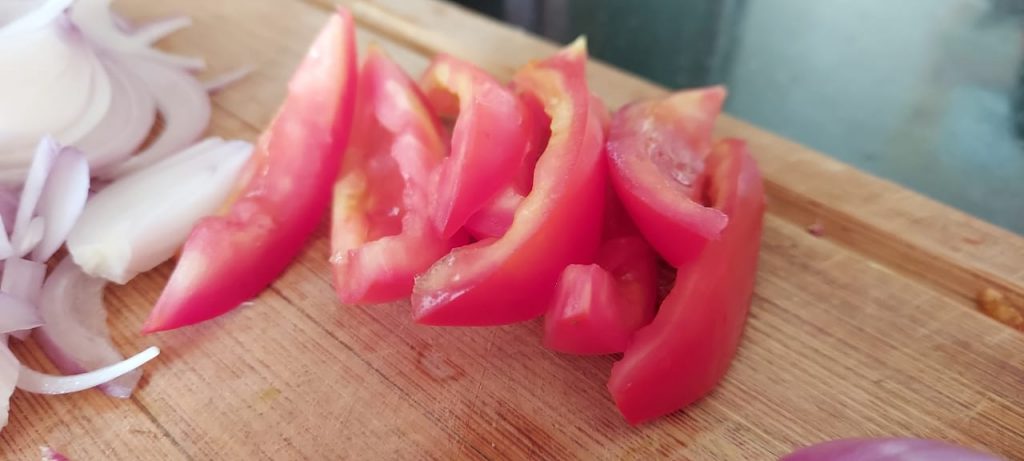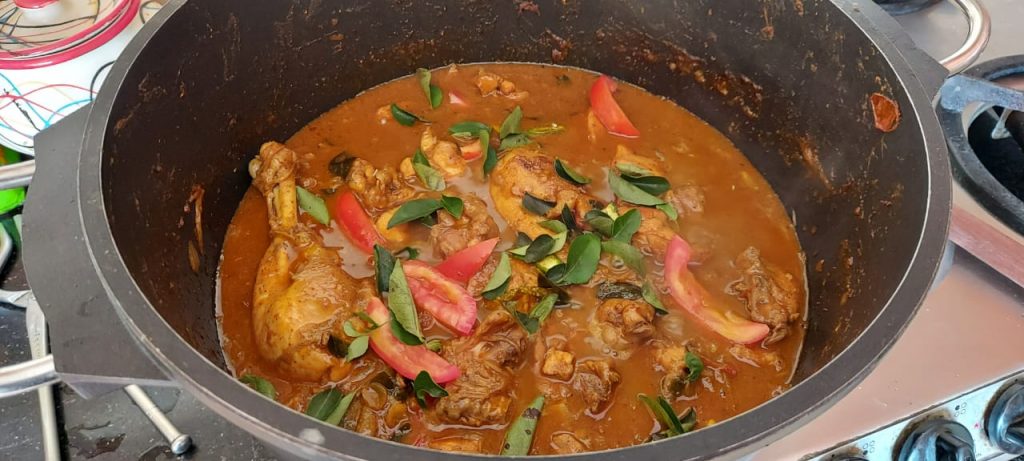 Now to the preparation of Malabar Neychoru, followed the Malabar Style Neychoru by Malayalam Cooking Channel. Once again, here's the pics from my attempt. Missed clicking few pics of frying cashews, raisings and fried onions as I was doing two things in parallel 🙂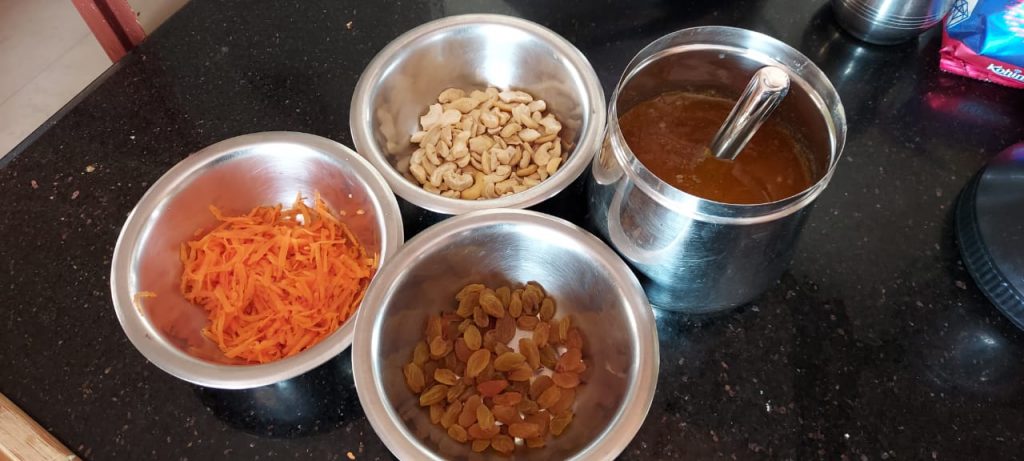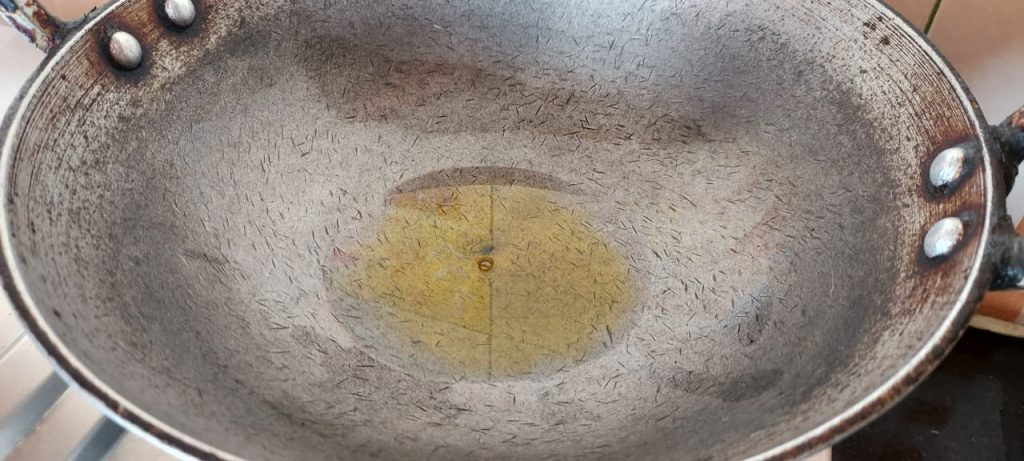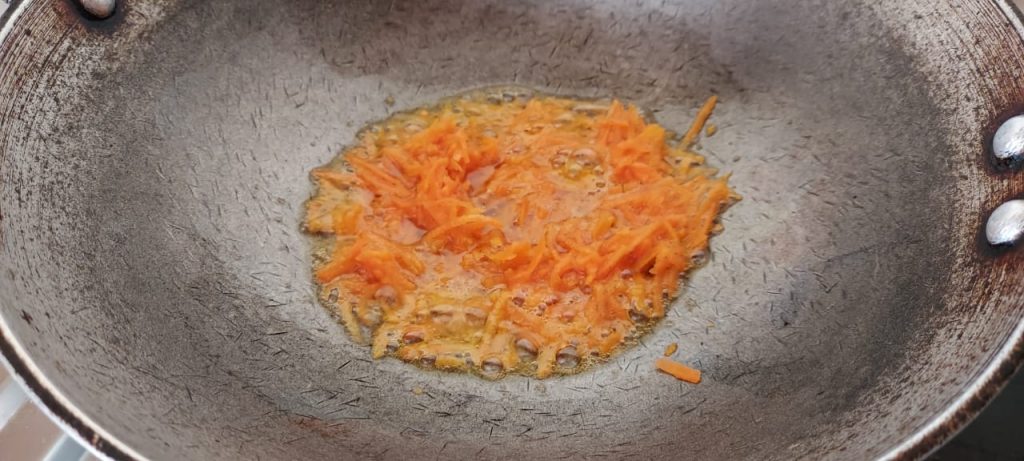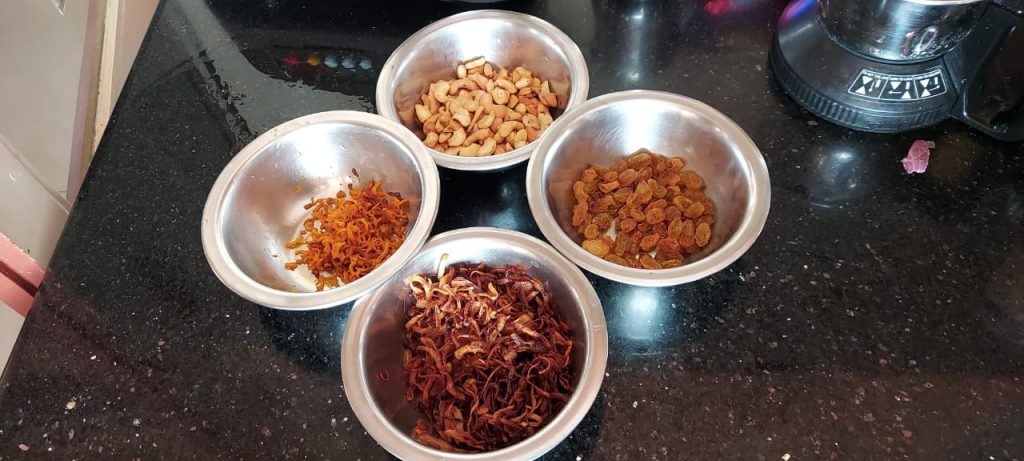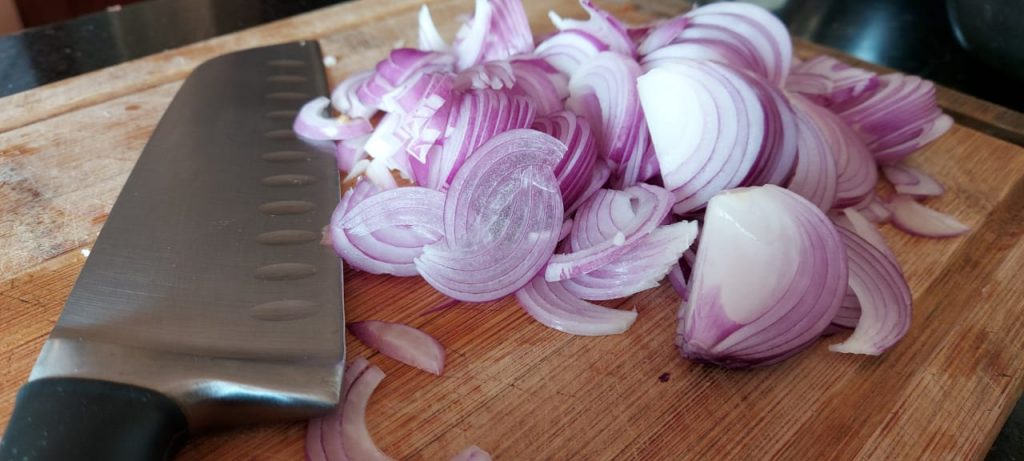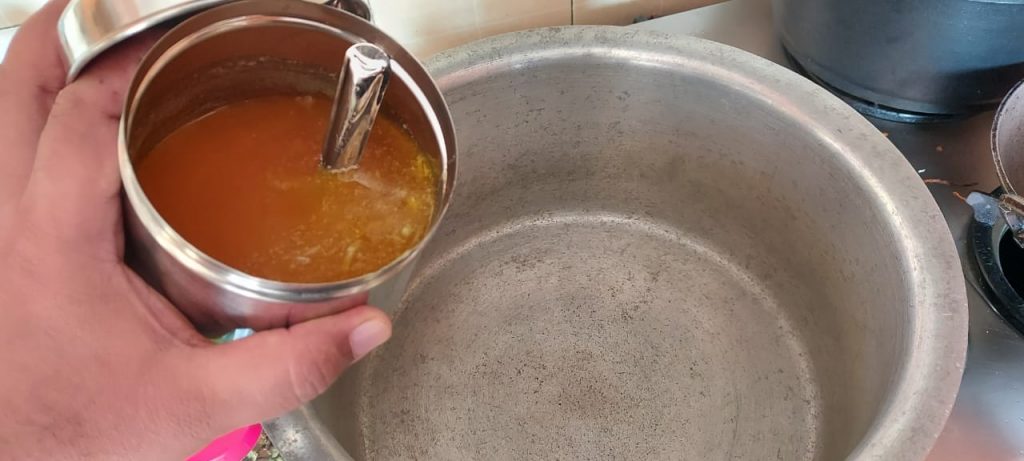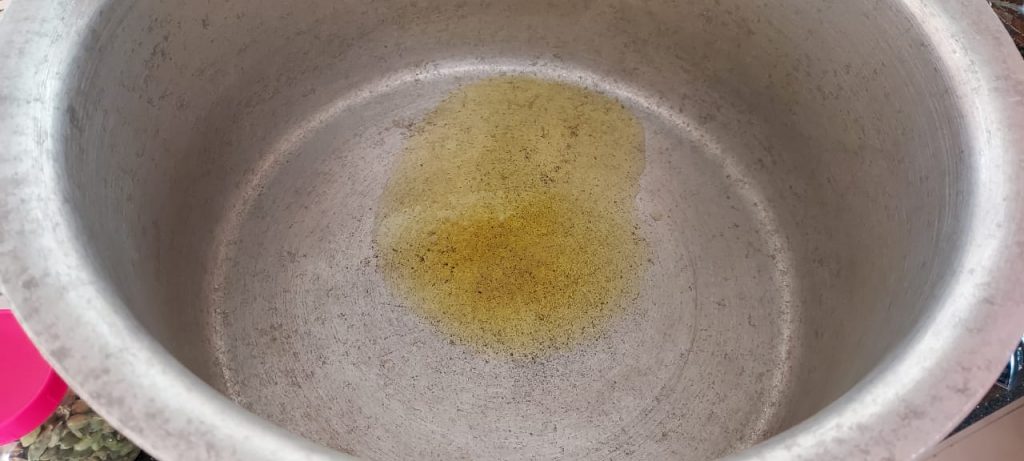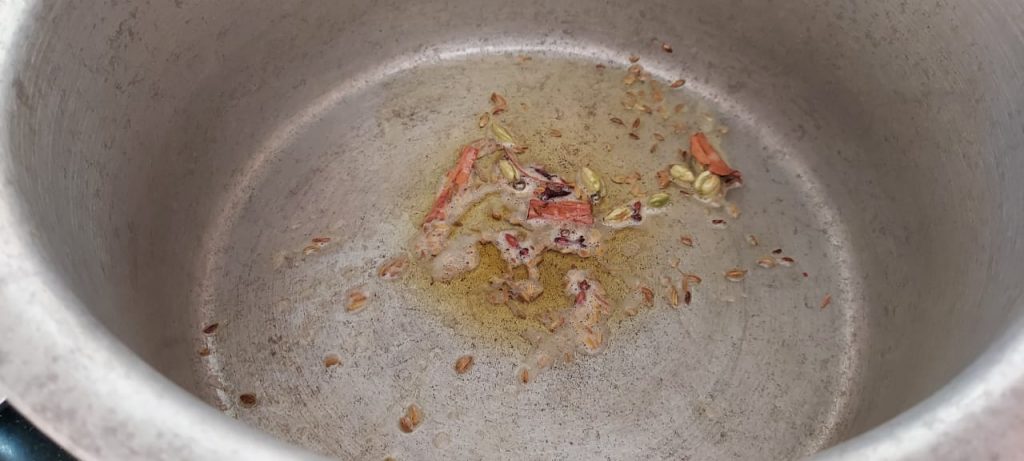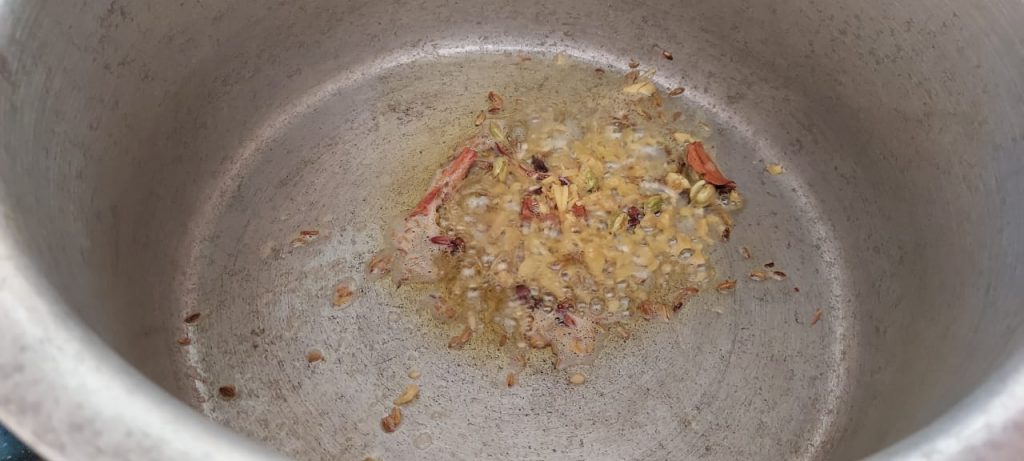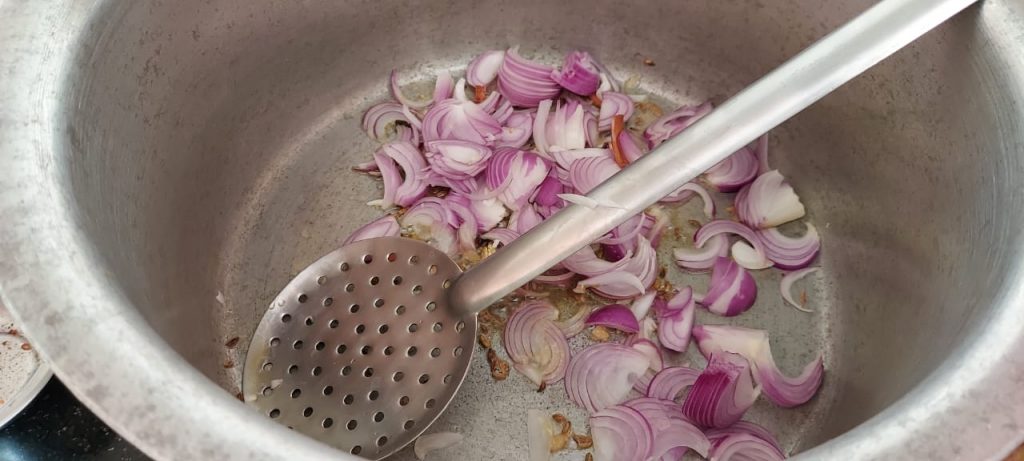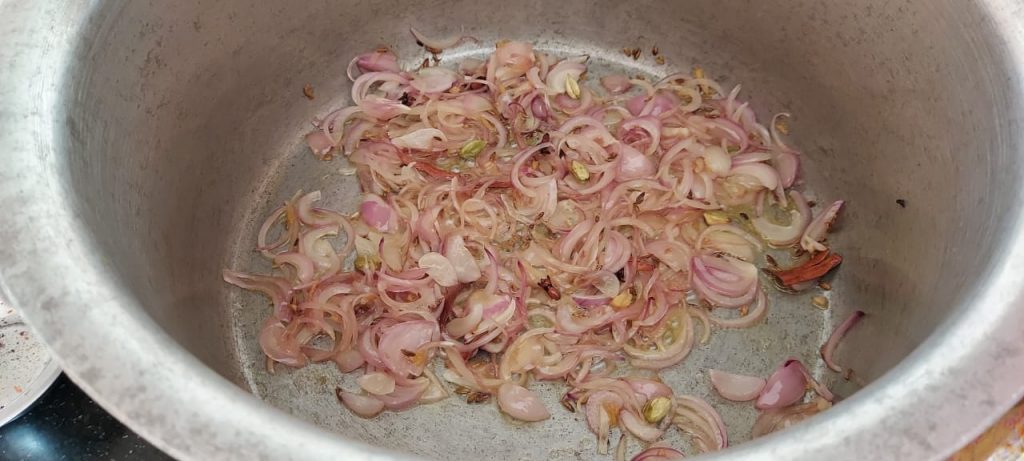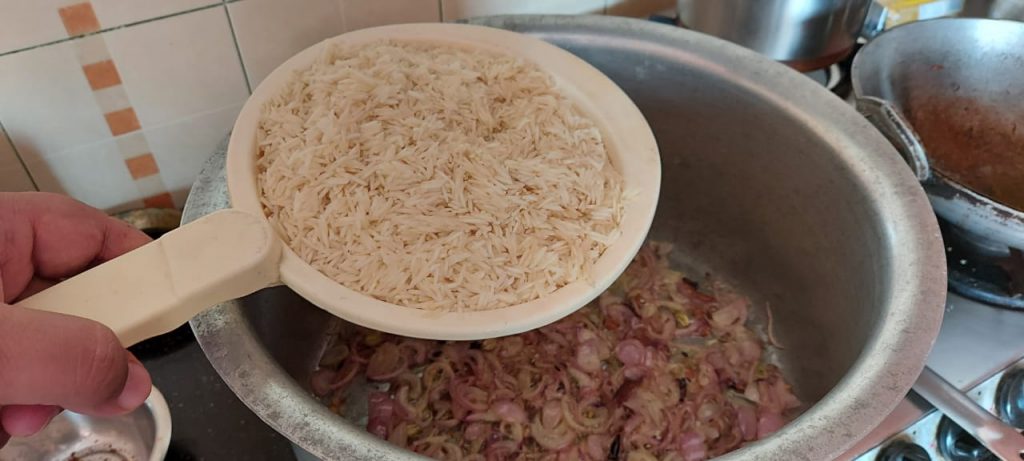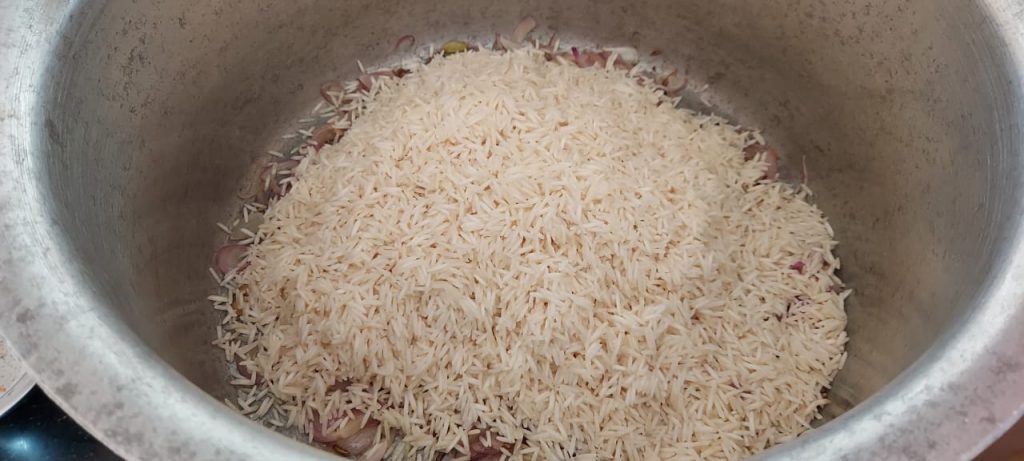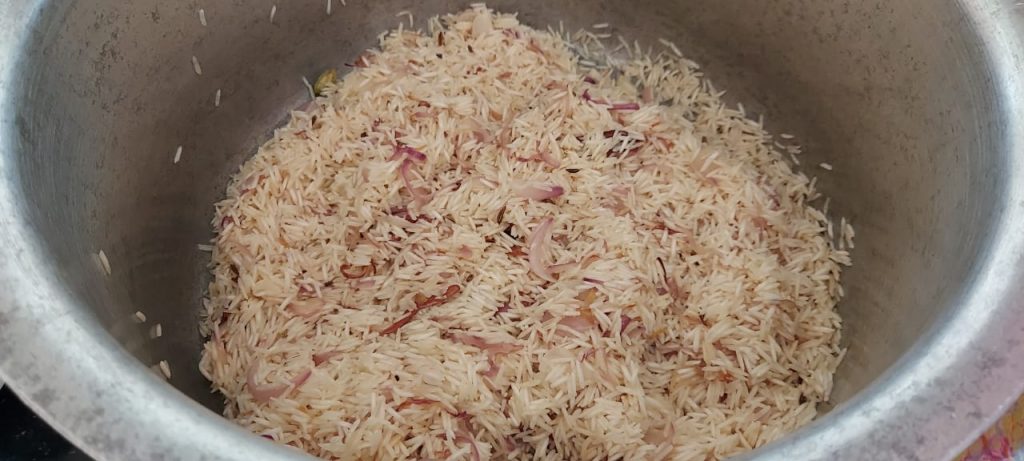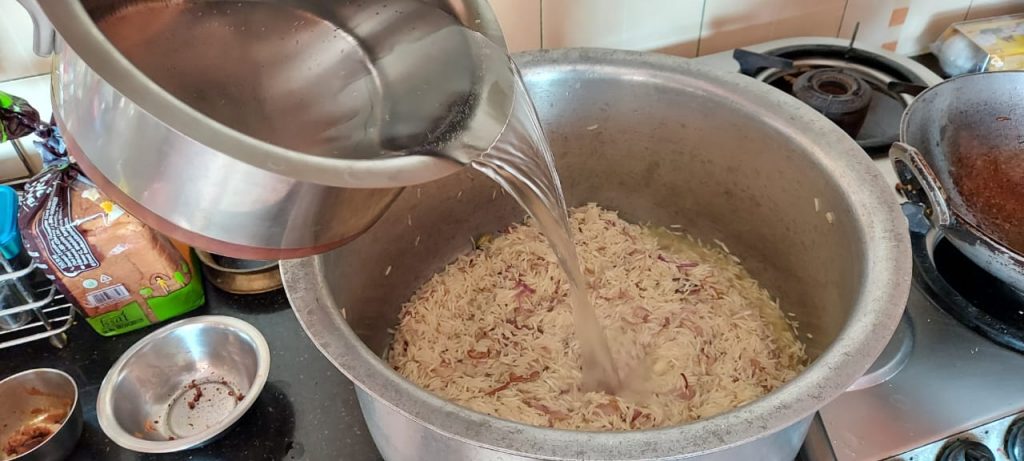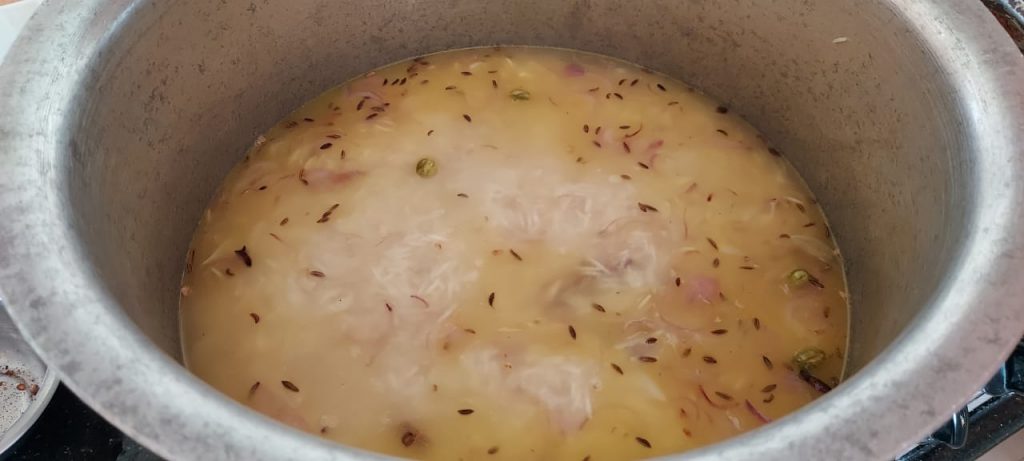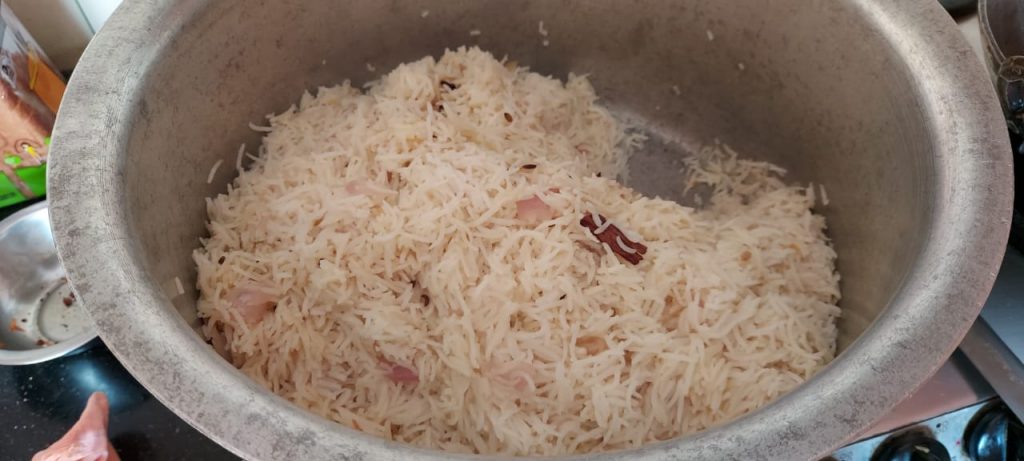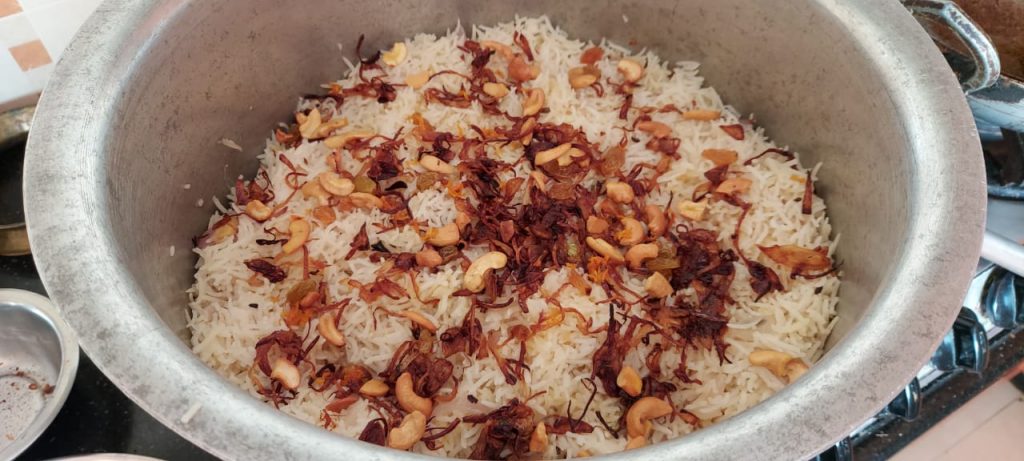 Finally, the plating!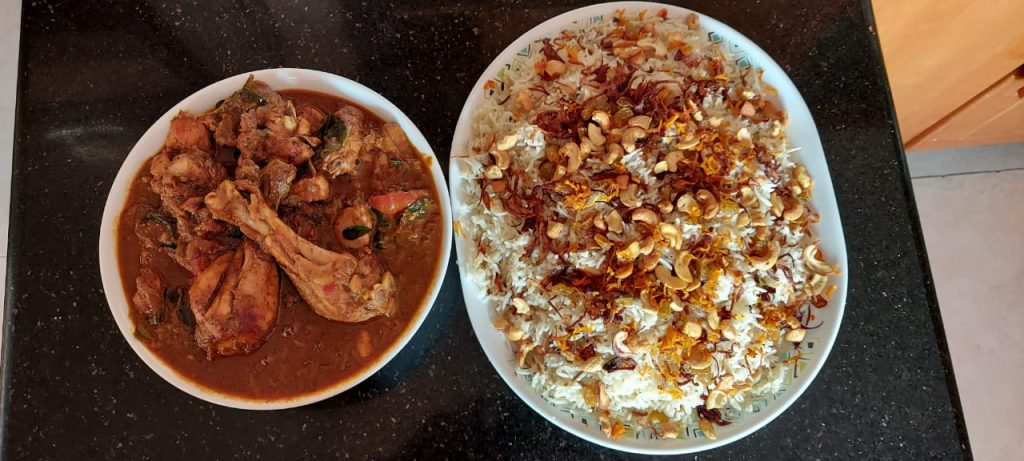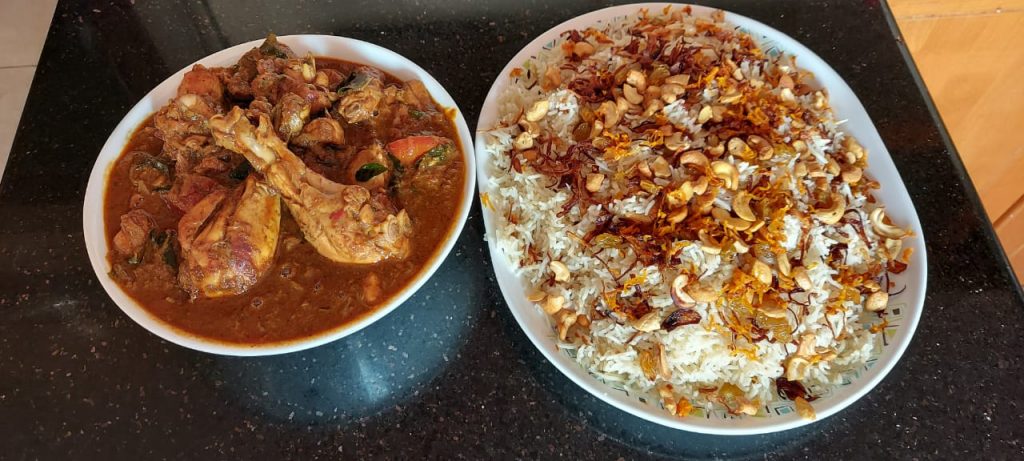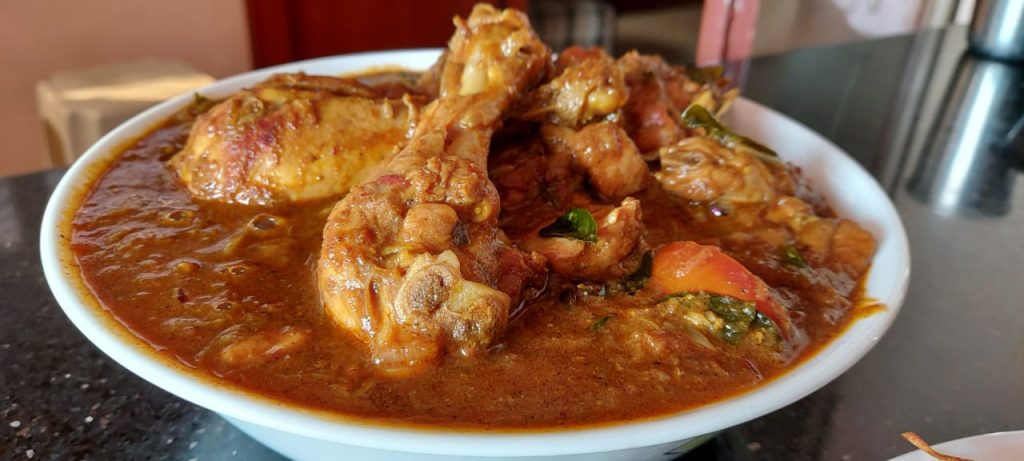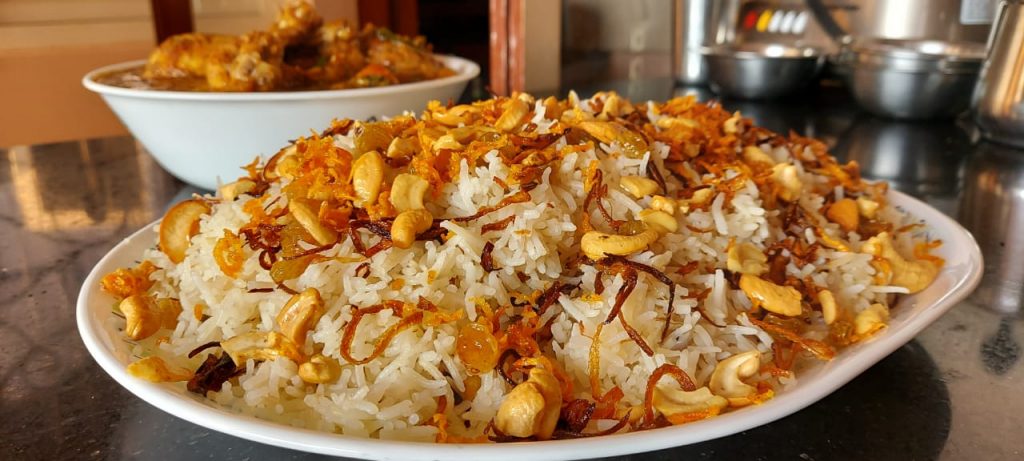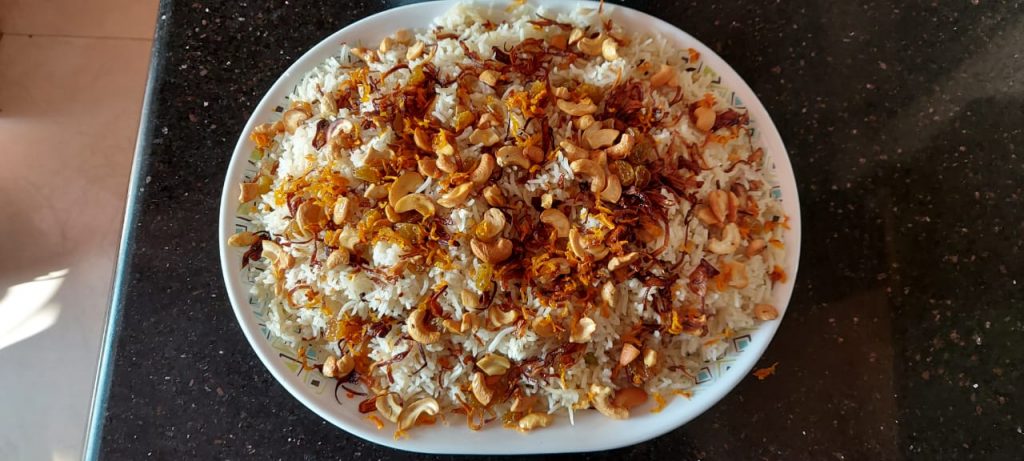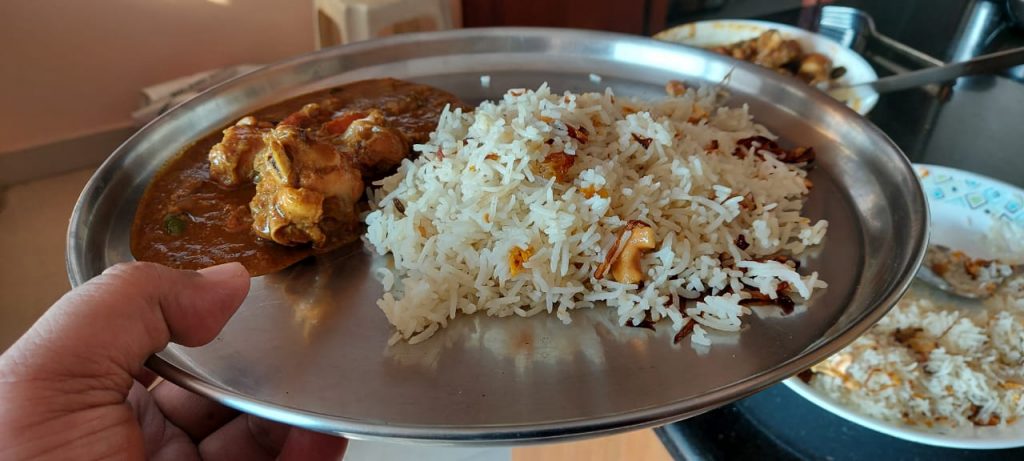 That was a very nice Sunday lunch, family totally loved it! Yet another nice outcome, motivating indeed ! 🙂
If you'd like to see what else I have been cooking, here's a link to my cooking experiments. If you'd like to see my restaurant reviews, check it out!
I'll see you again with another experiment from my kitchen, until then, taataa ! 🙂