Çılbır is a Turkish dish of poached eggs with yoghurt whose origin dates back to as old as 15th Century. Since the time I have been trying my hands on cooking, I have been waiting for an opportunity to make this dish. Finally, made it for breakfast today!
I have made quite a few local substitutions, regular yoghurt instead of Greek yoghurt, Paprika instead of Aleppo peppers and so on. Went to Pazhamudhir and bought something that I thought was Dill. Looking at the picture, the shopkeeper confirmed it was! 🙂
This attempt is inspired by Turkish Eggs recipe by Food Wishes, on YouTube.
The preparation basically involves three parts – making the garlic yoghurt base, melted butter infused with paprika, and poaching the eggs.
Making the garlic yoghurt base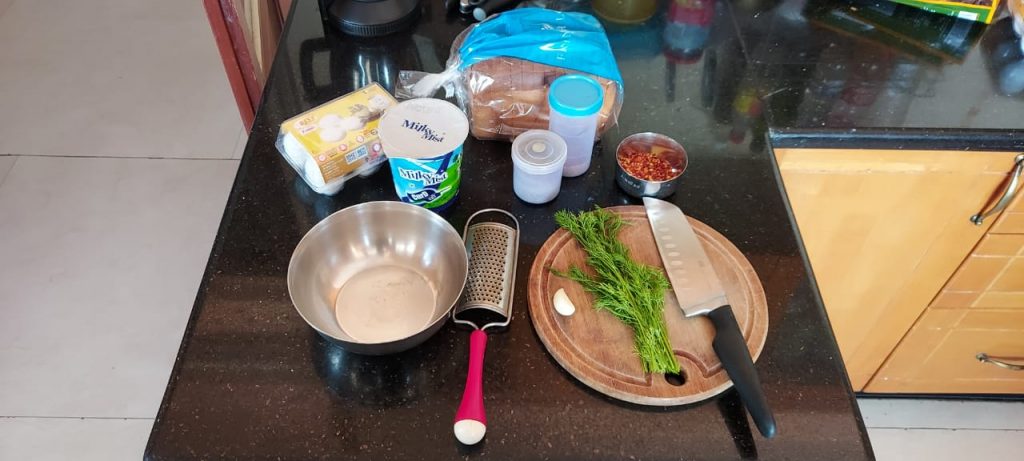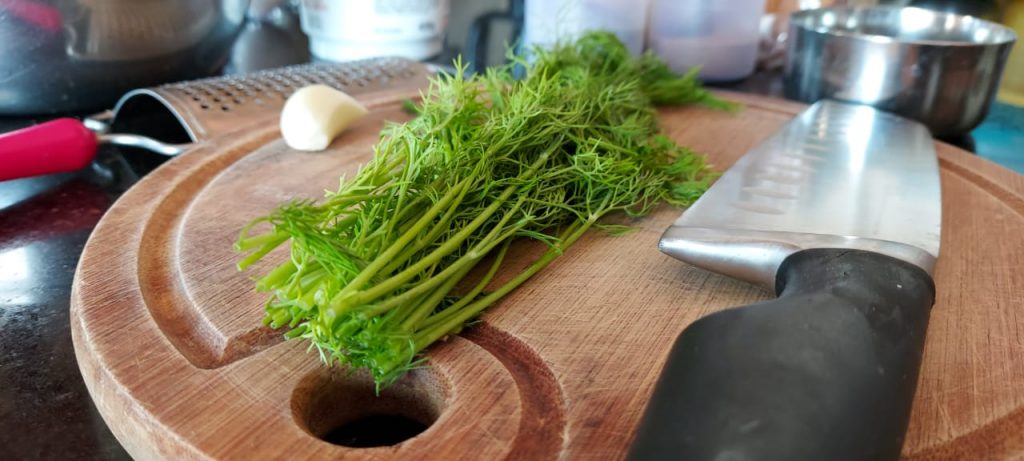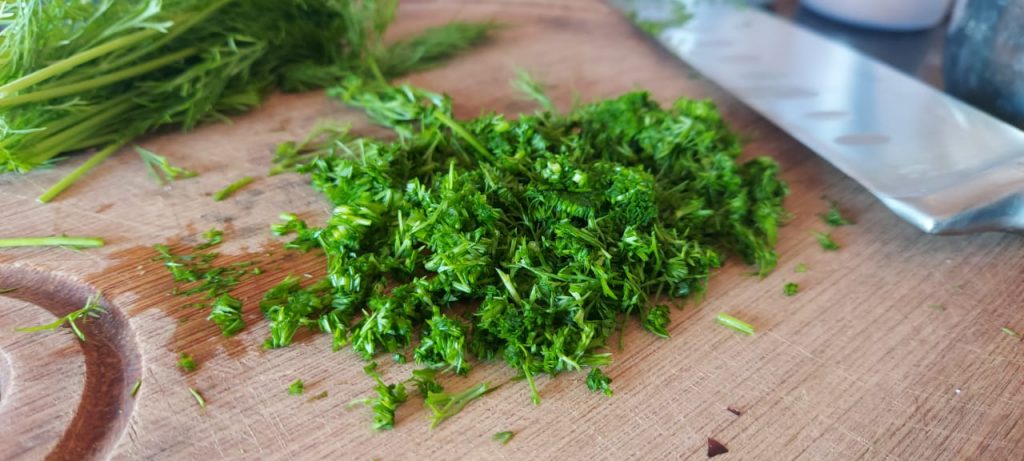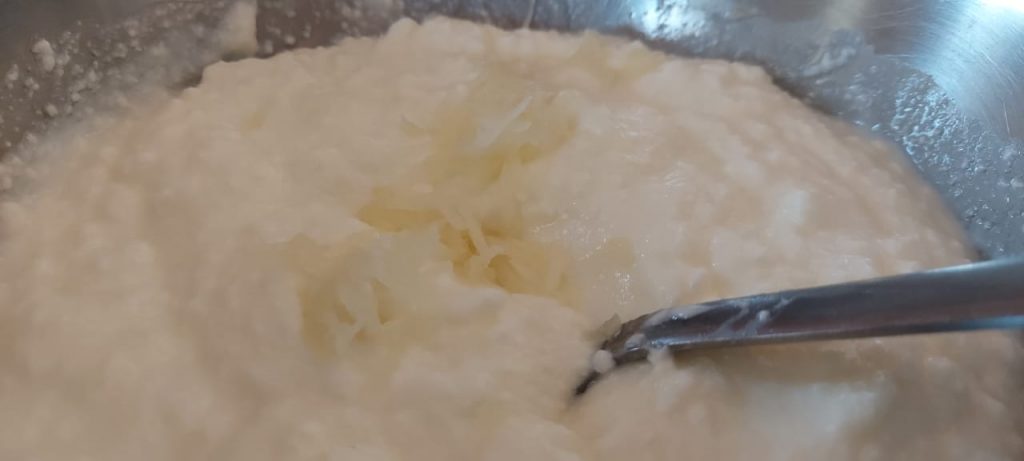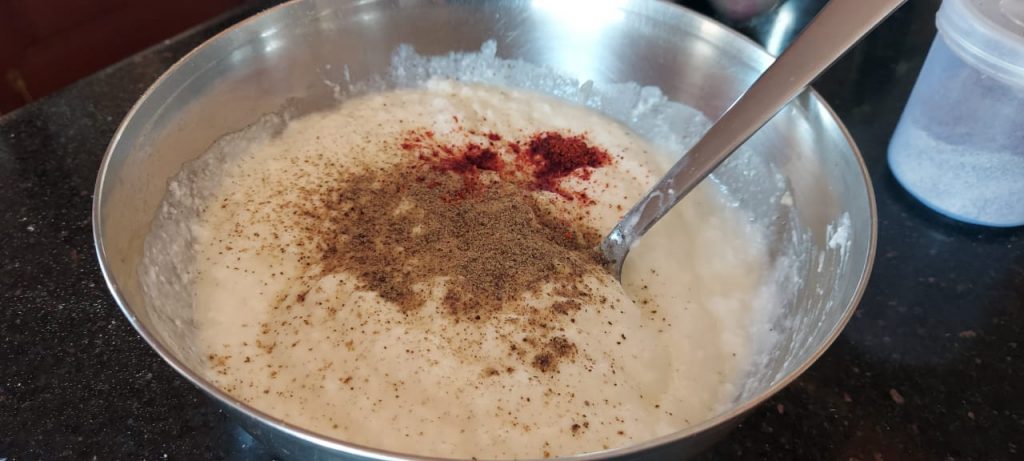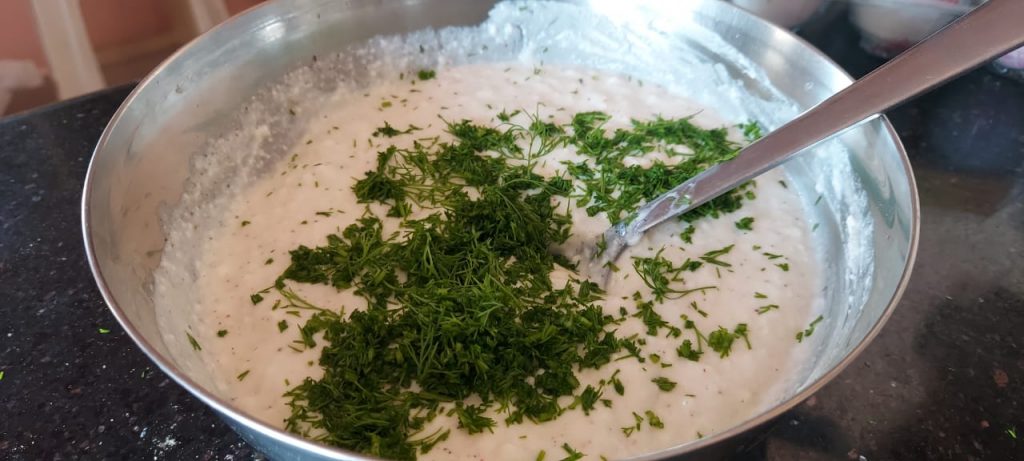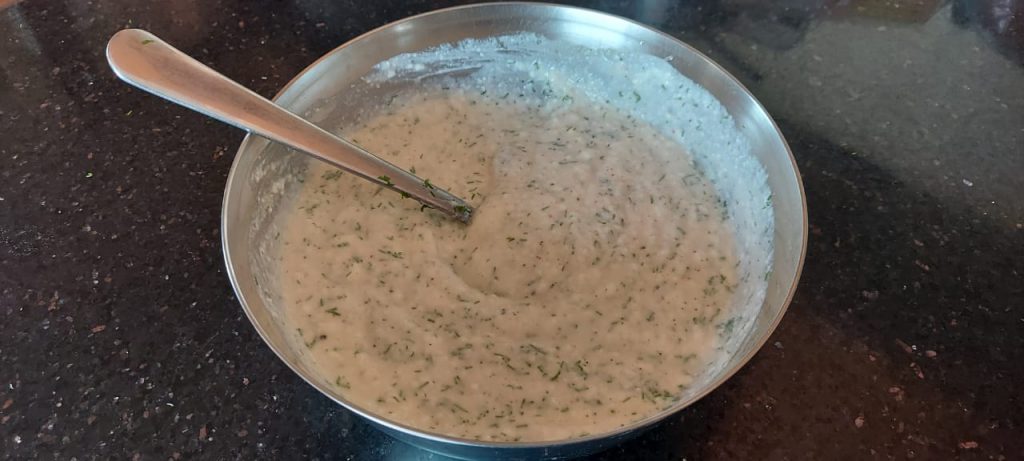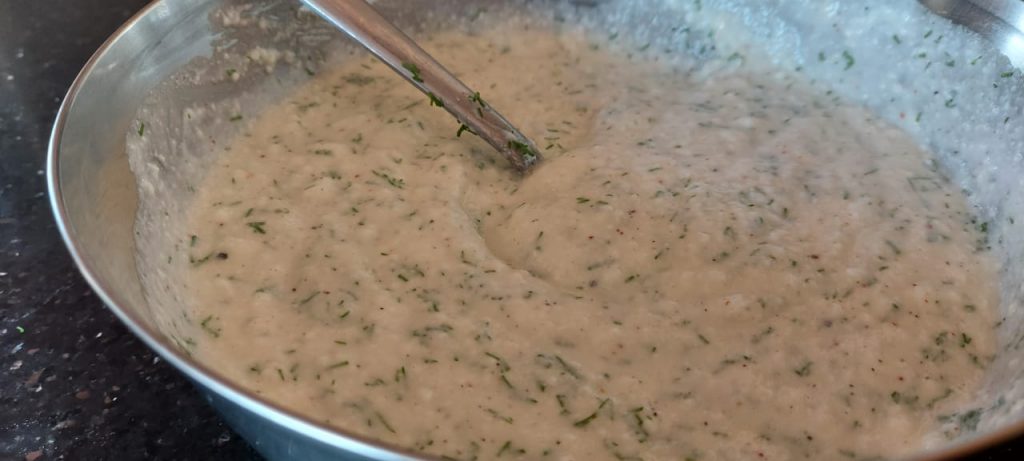 Melting butter infused with paprika, chilli flakes and cumin powder.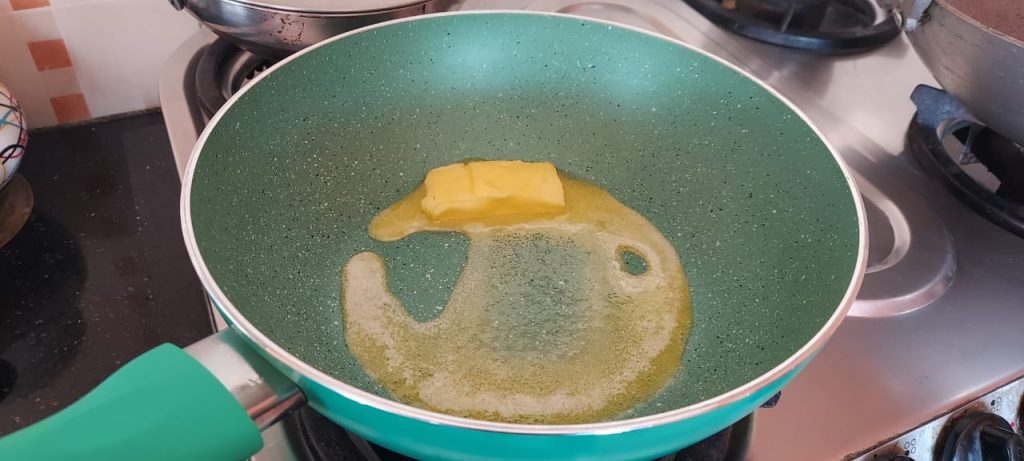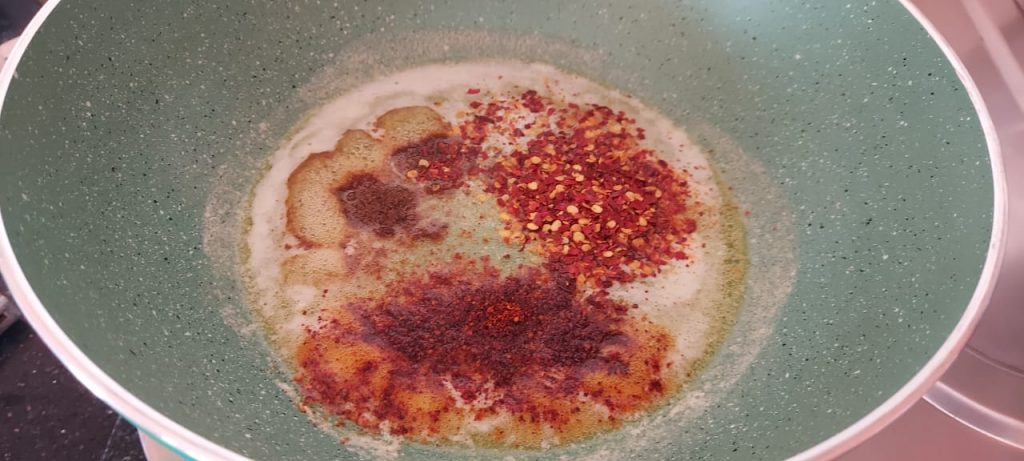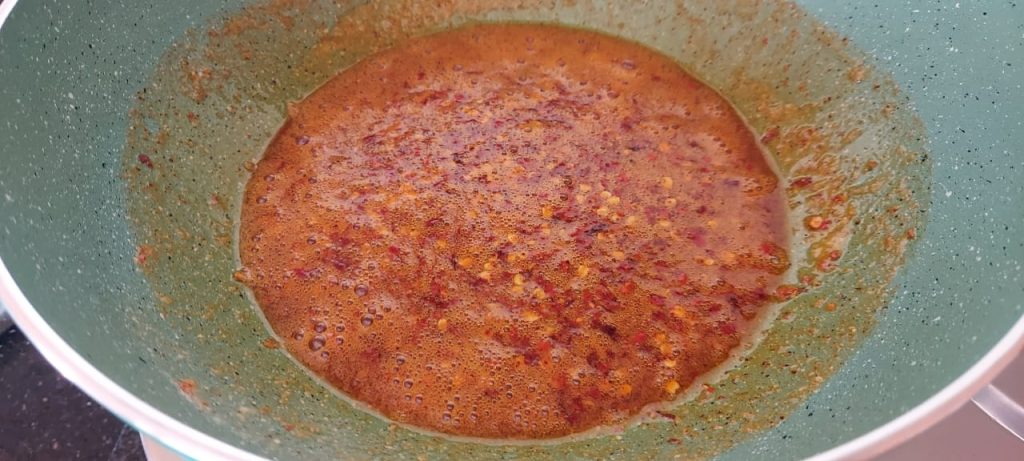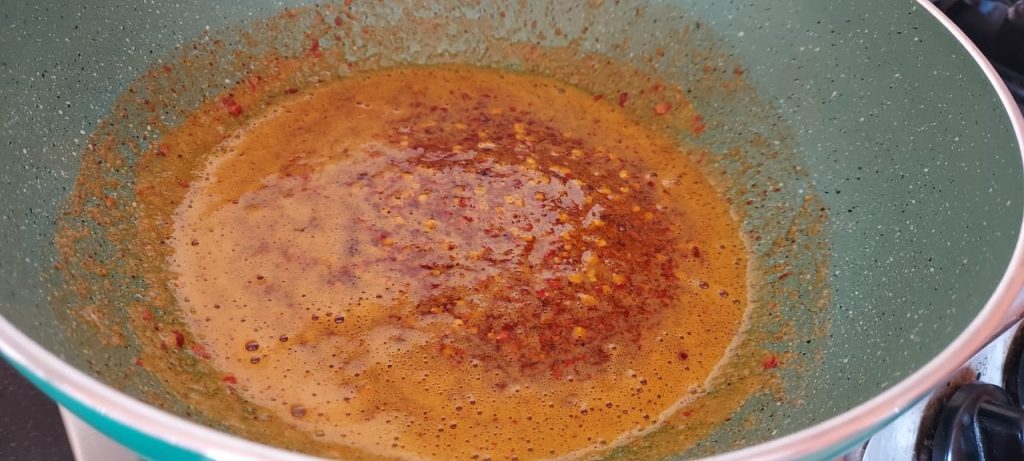 Poaching the eggs – Learnt two things today 🙂 To strain the watery white from the egg before poaching it, and to use an ice bath to cool the poached egg and not allow it to cook any further. Set a timer of 3 minutes to poach each egg, and I did it one by one. Very happy with the outcome !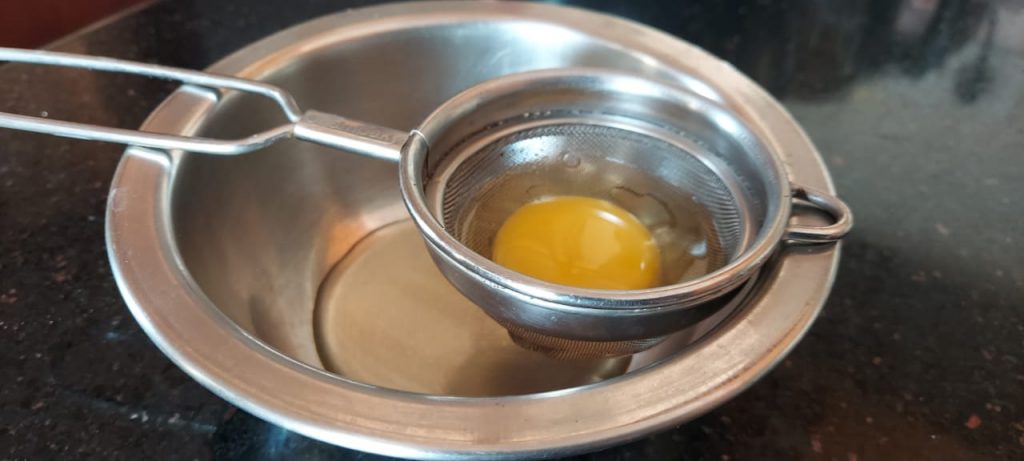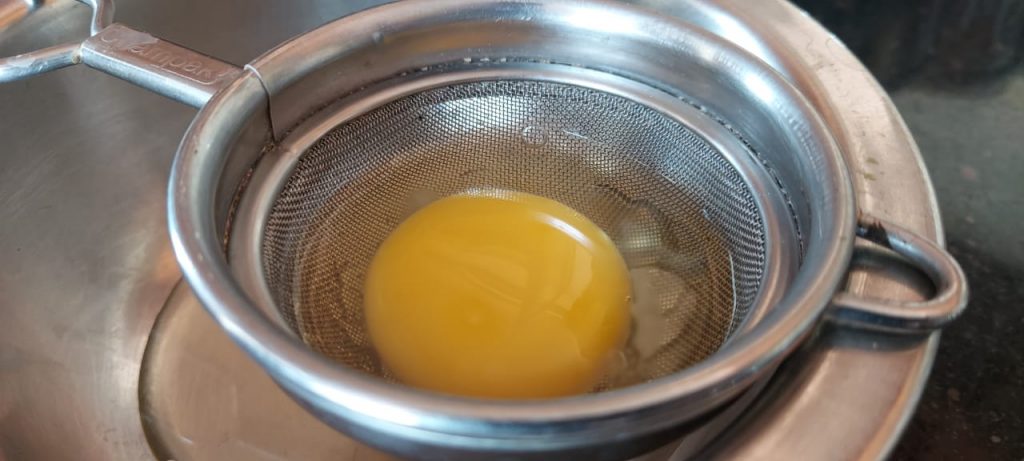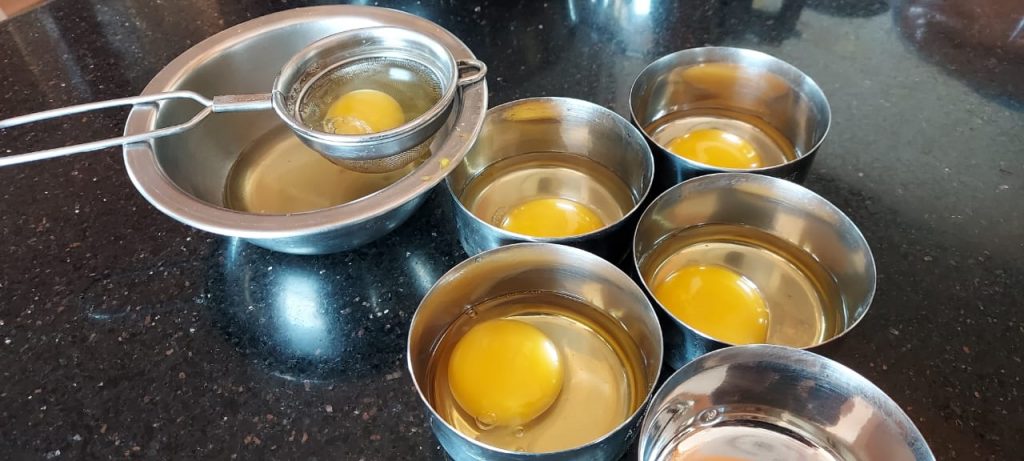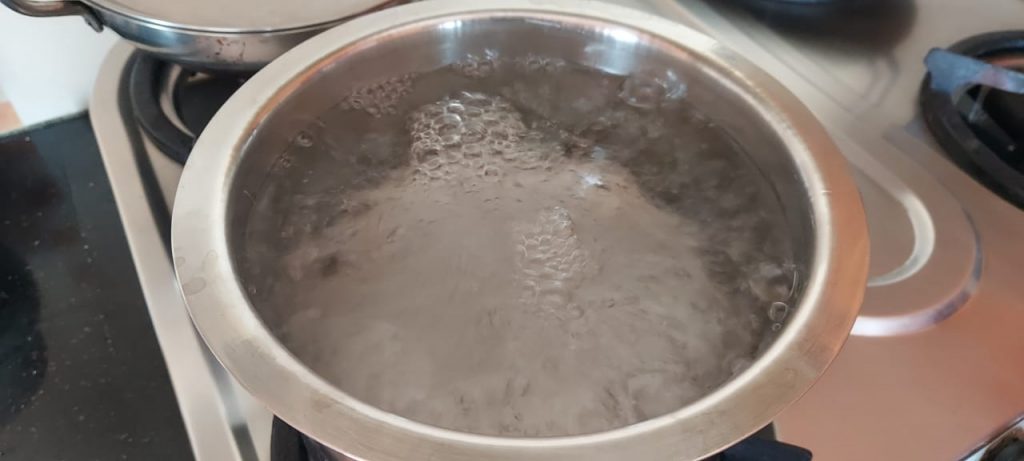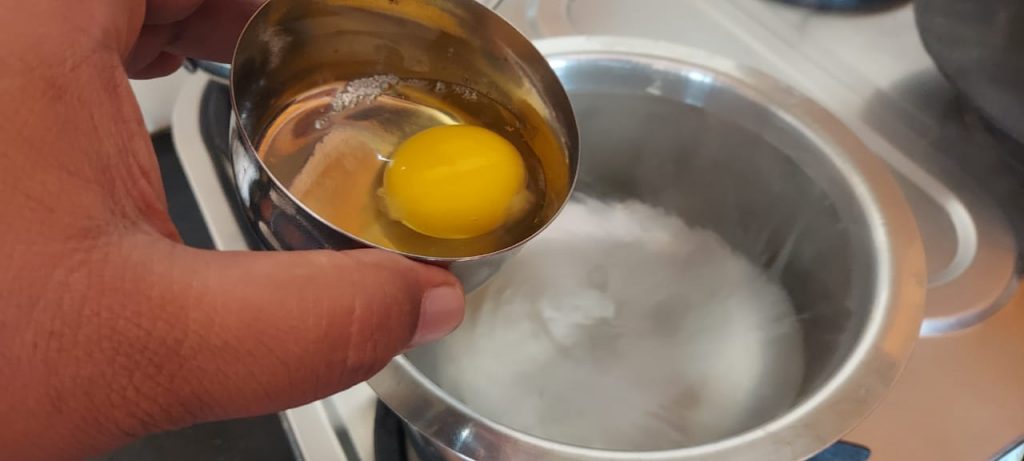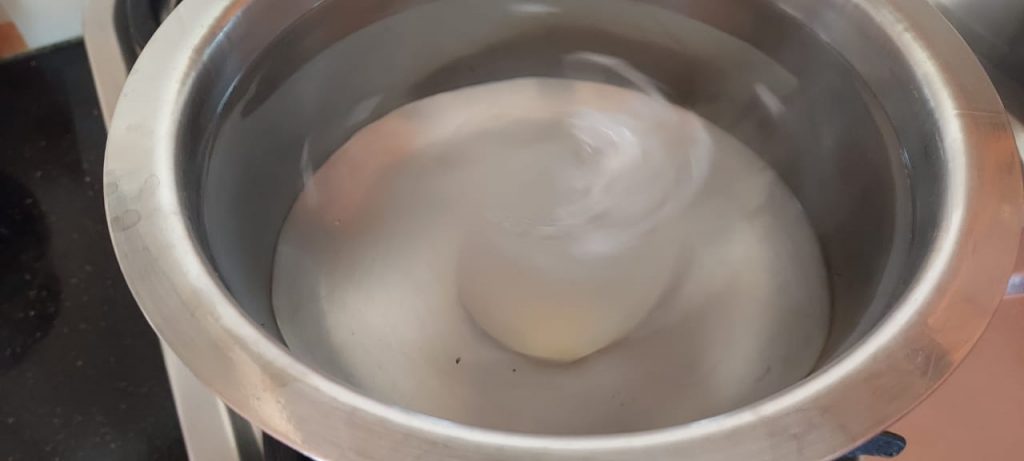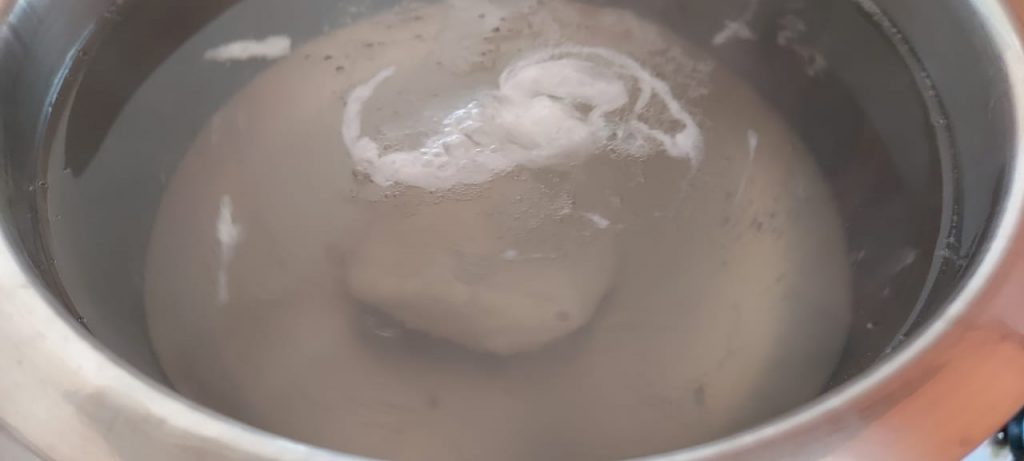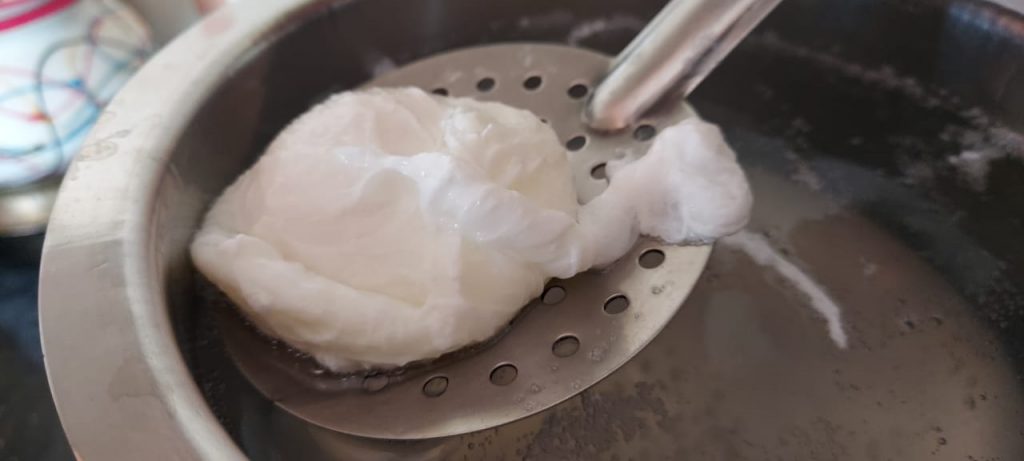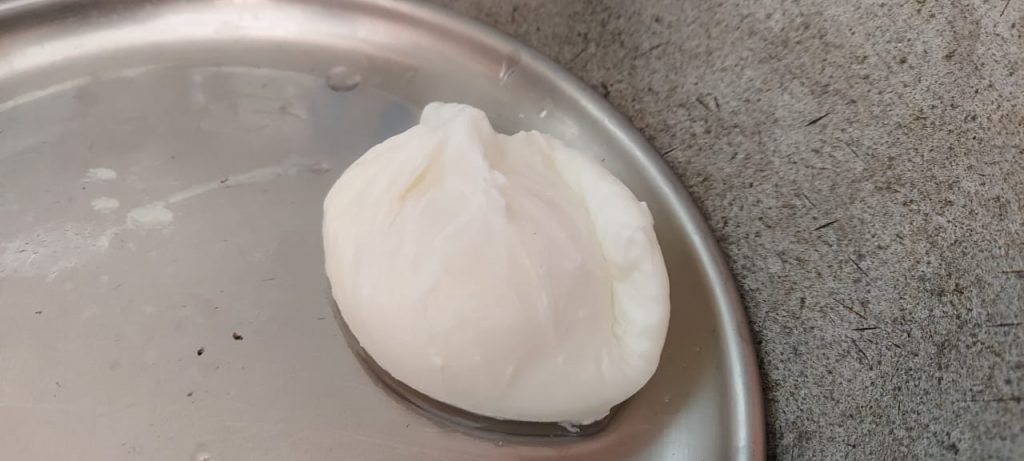 Finally the plating! It was a riot of colors! I loved the perfectly poached eggs with a runny yolk. Actually quite thrilled with the outcome! 🙂 Paired it with Buttered Brown bread toast.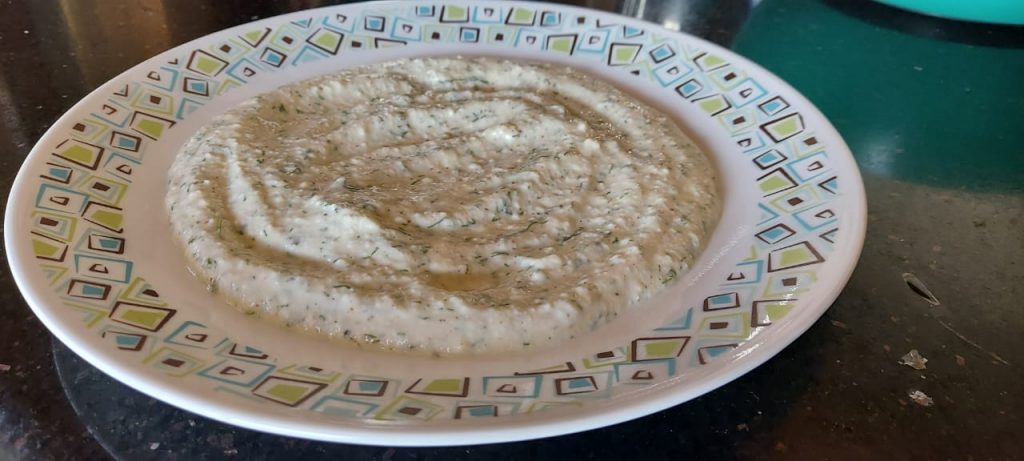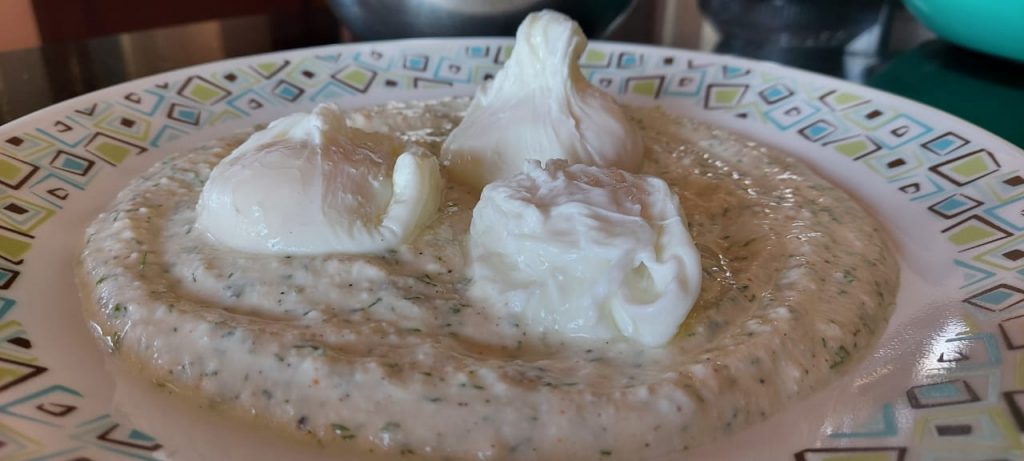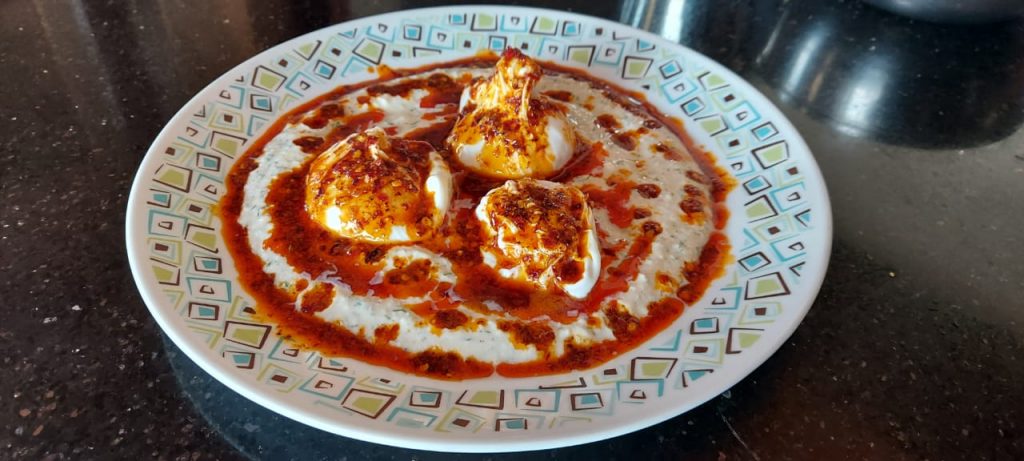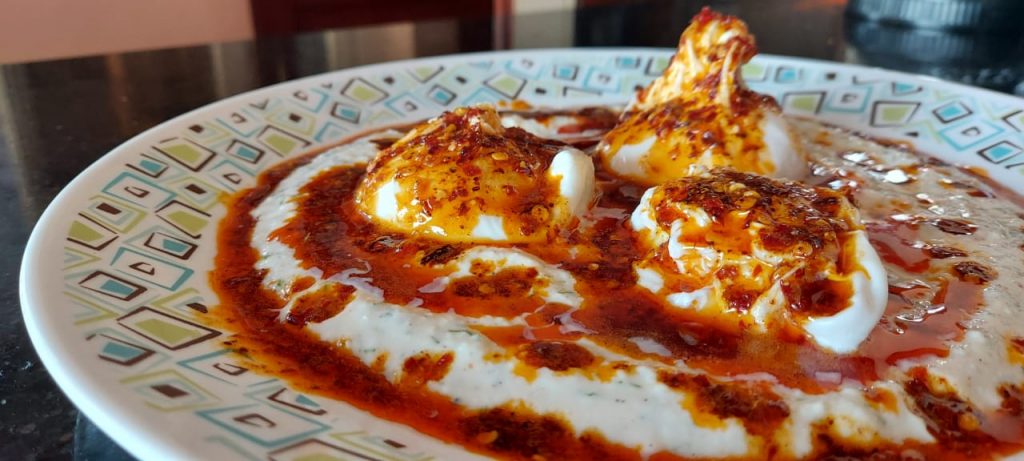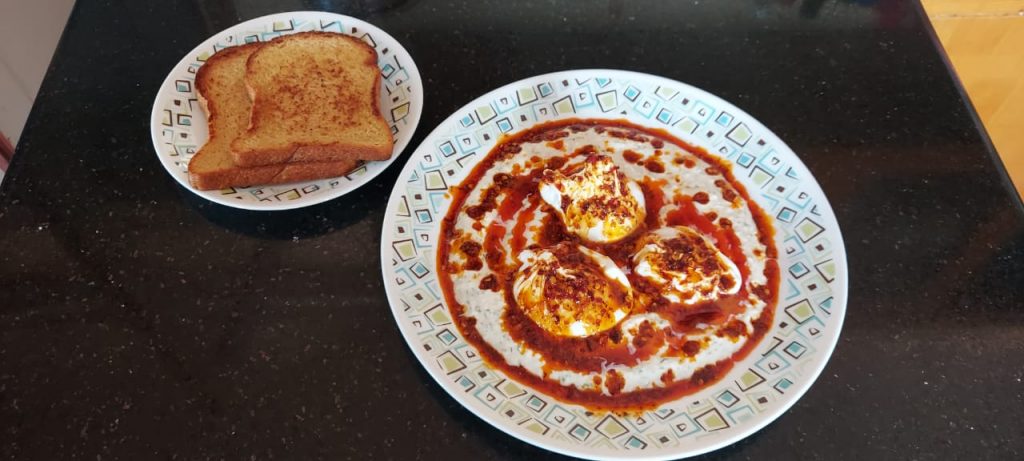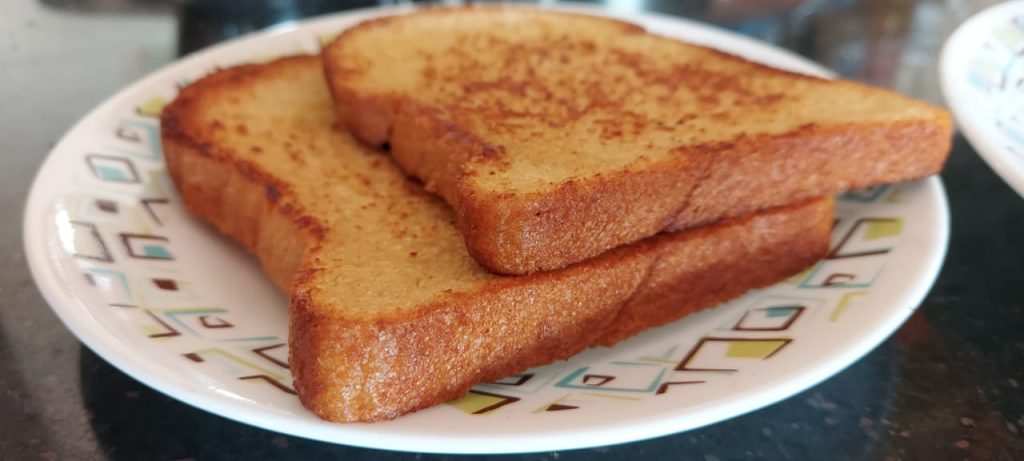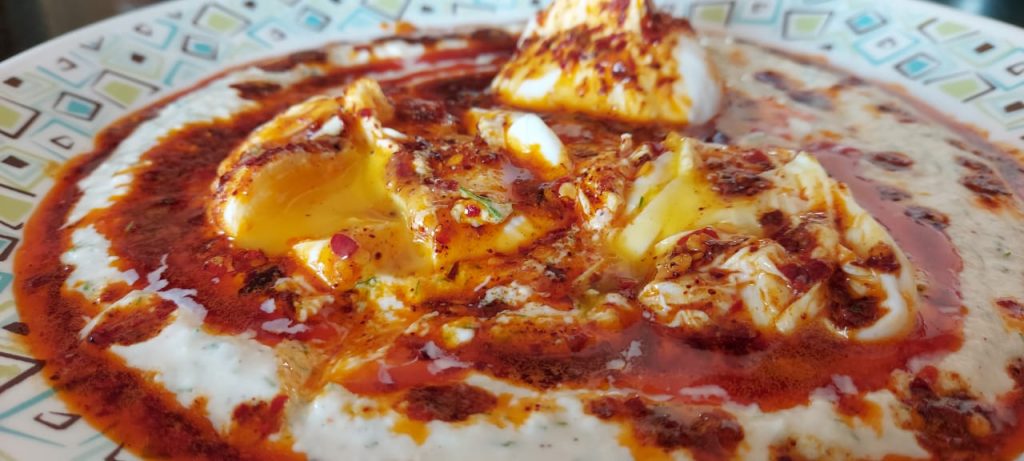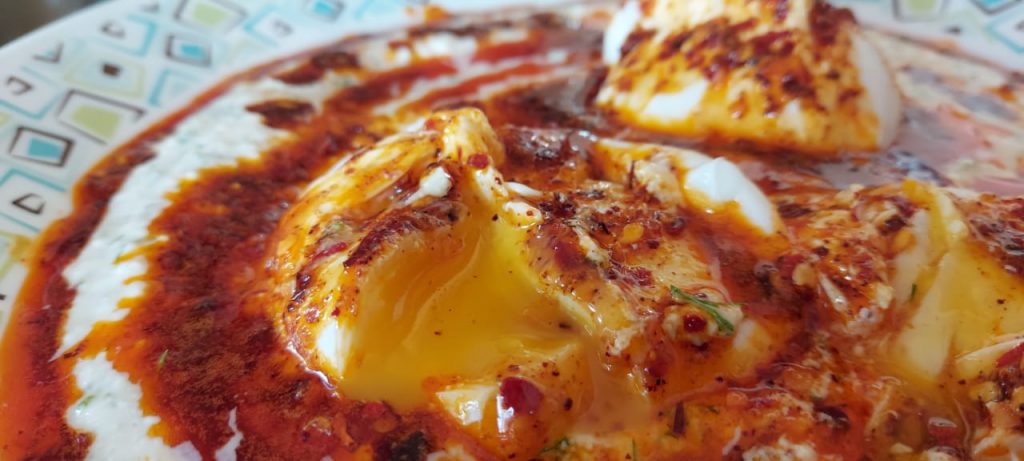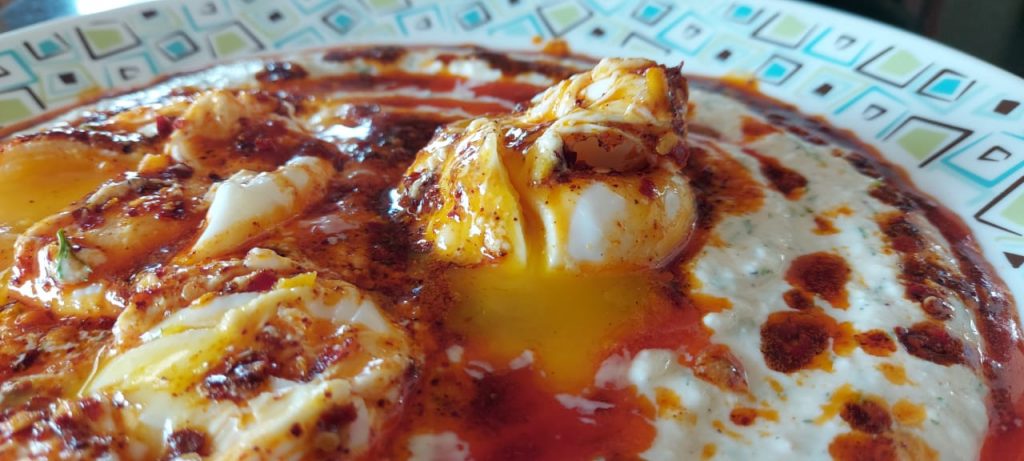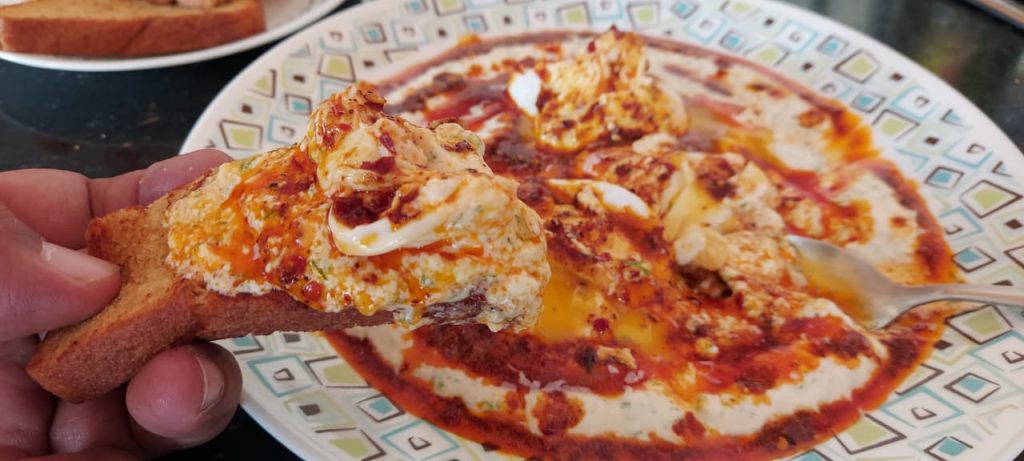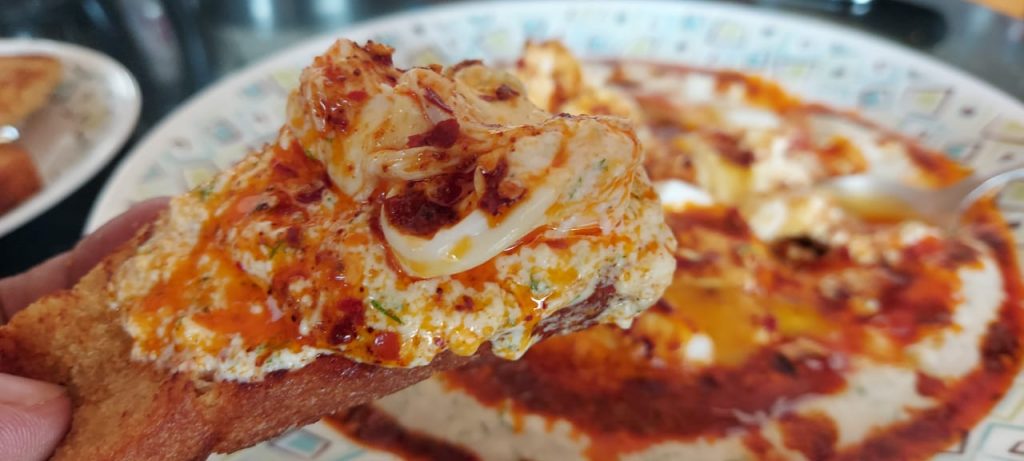 A perfect start to the day ! Kids were super happy with this end result ! This may feature more frequently at home.
If you'd like to see what else I have been cooking lately, you can check out my cooking experiments. If you'd like to see my latest experiences of eating out, check this link out.
I'll see you again with another experiment from my kitchen, or probably dining at a restaurant. Until then, taataa ! 🙂