Weekend is here, and another experiment in the Kitchen! This time, Butter Chicken it is!
With every attempt in the kitchen, things are getting a bit more familiar and I am loving it. The chaos and panic is reducing and there seems to be a greater control of things, in general. That is pretty much as satisfying as the outcome is!
A quick glance for a recipe on Youtube and the first one to show up was Butter Chicken by The Bombay Chef – Varun Imandar. Right away decided I was going to try that. What an outcome ! Loved it !
The outcome was a fantastic restaurant-style butter chicken, smooth, velvetty, and rich. Everyone loved it. Boneless chicken chunks or strips would have been ideal, but we only had chicken with bones, decided to use that.
These pics will take you through my attempt –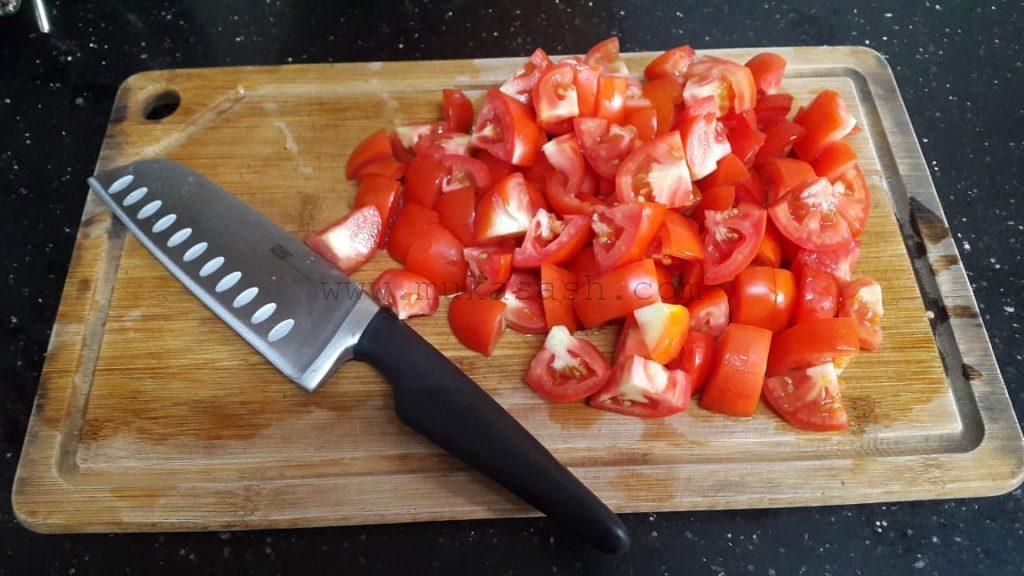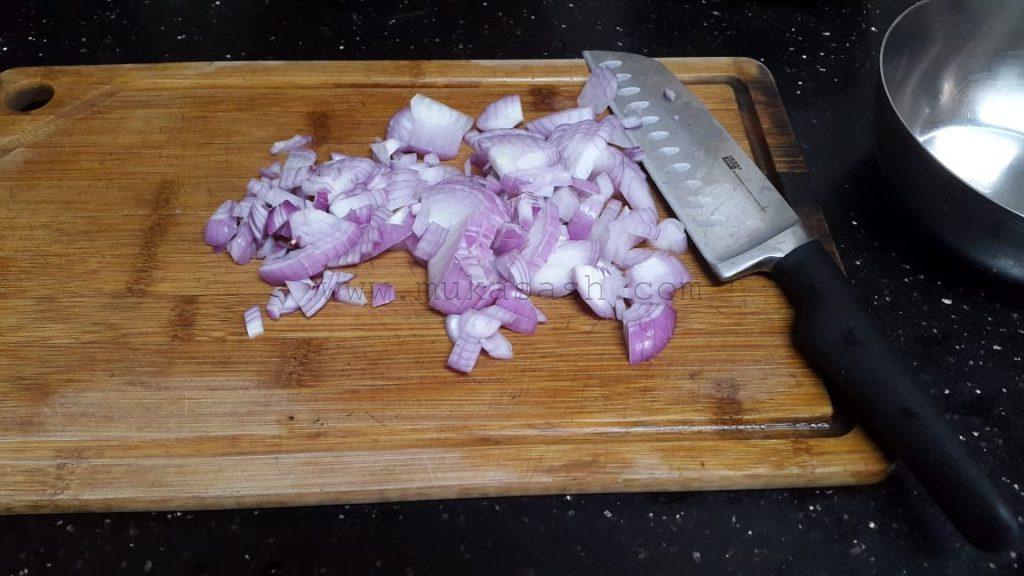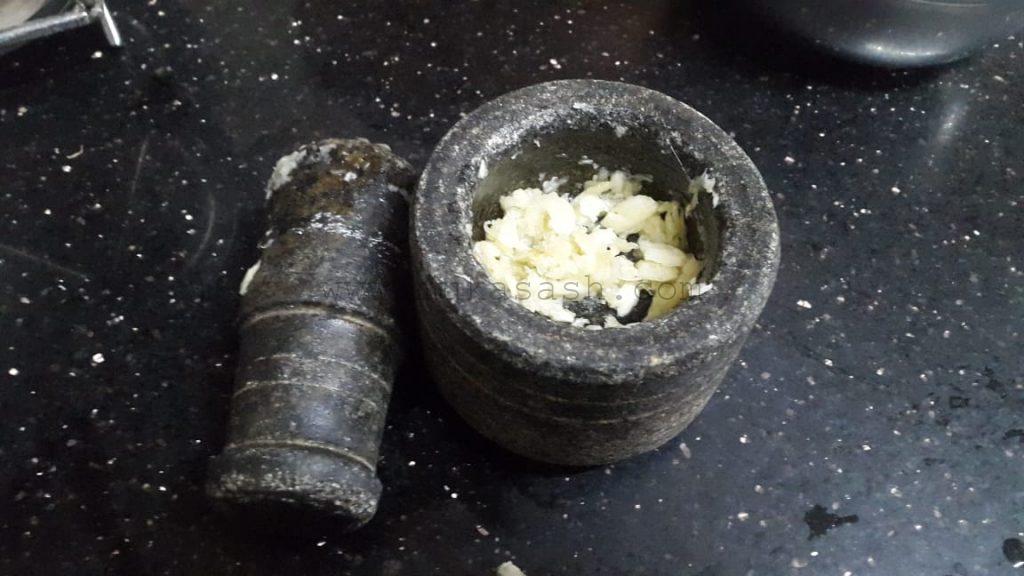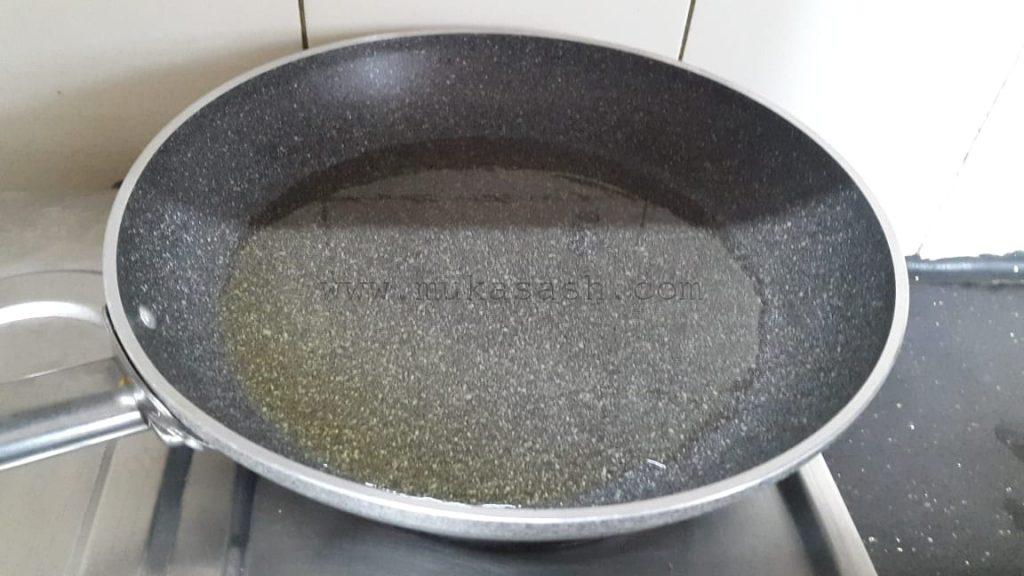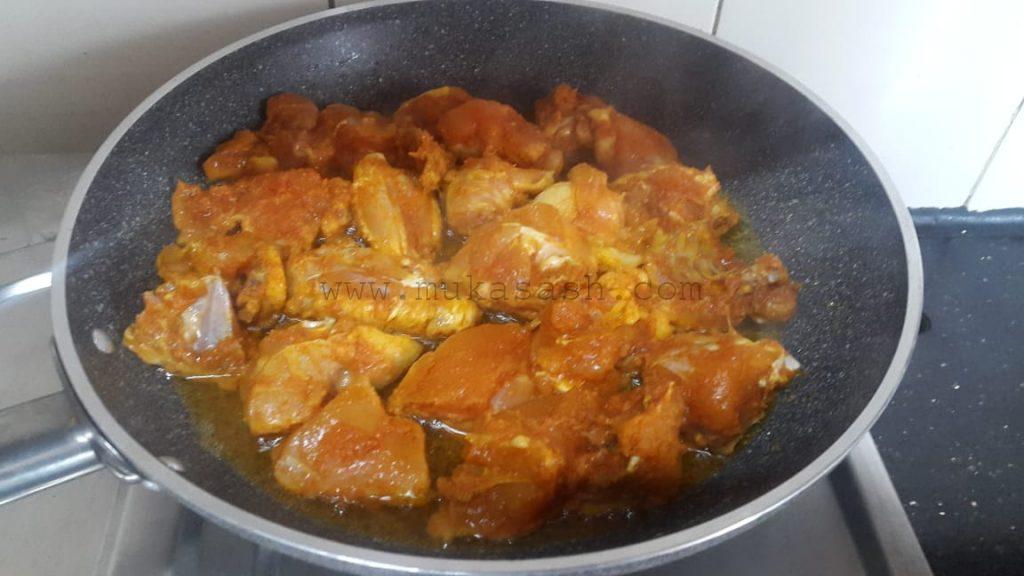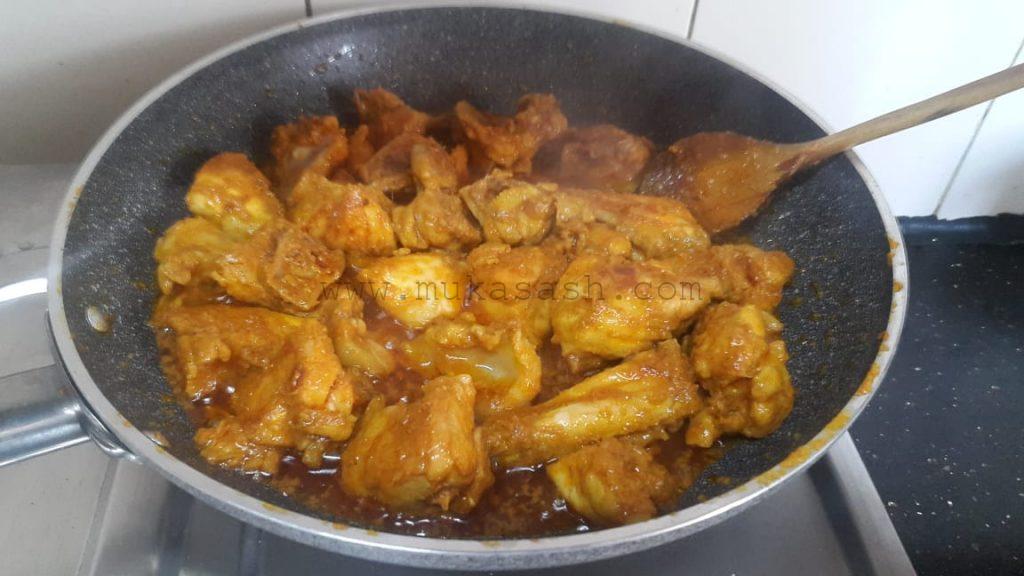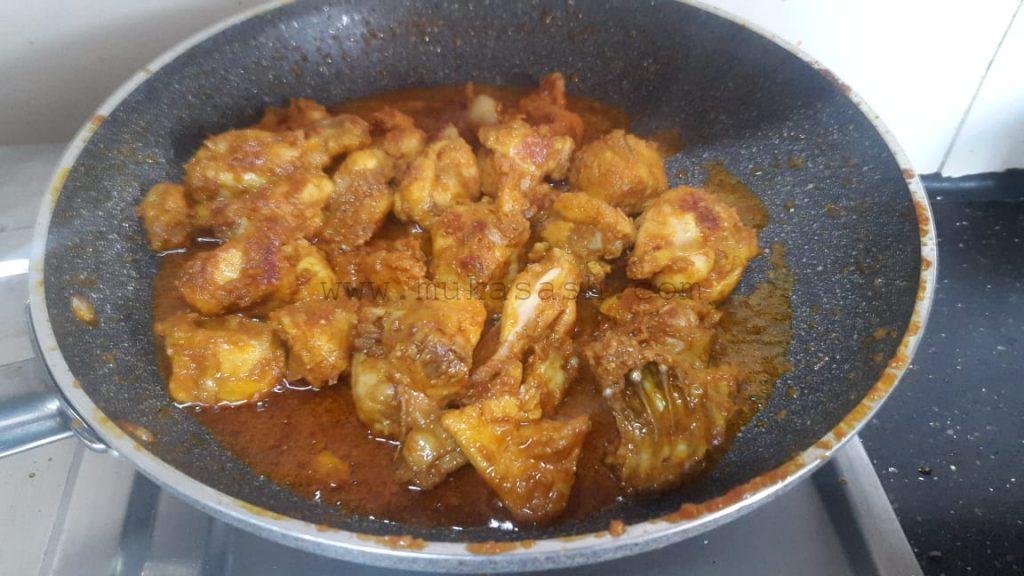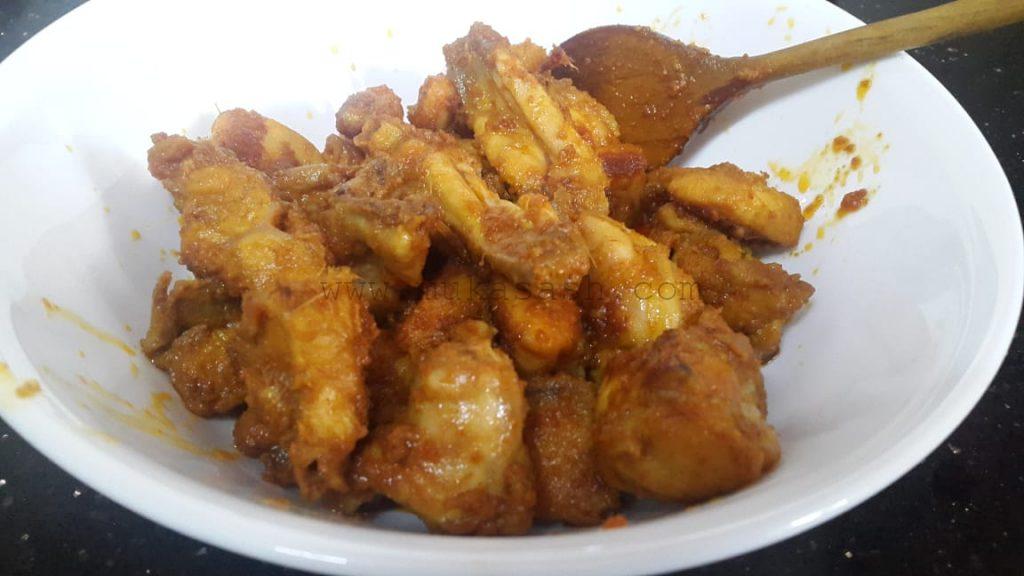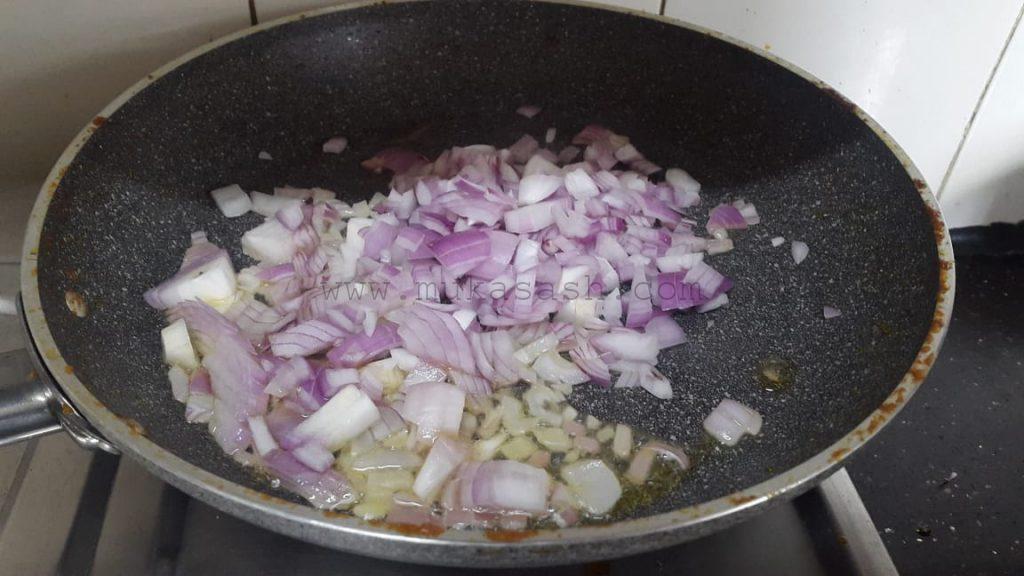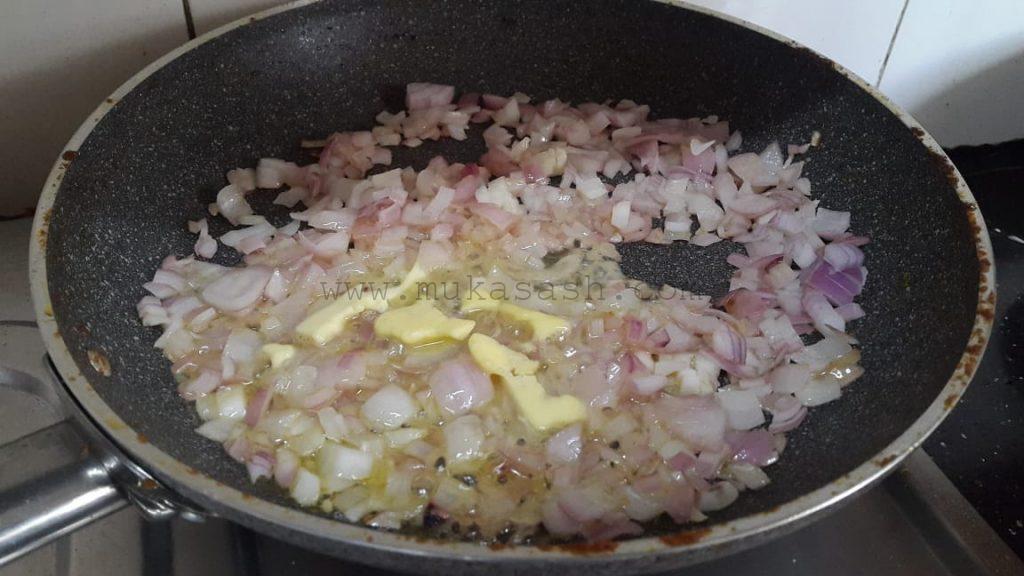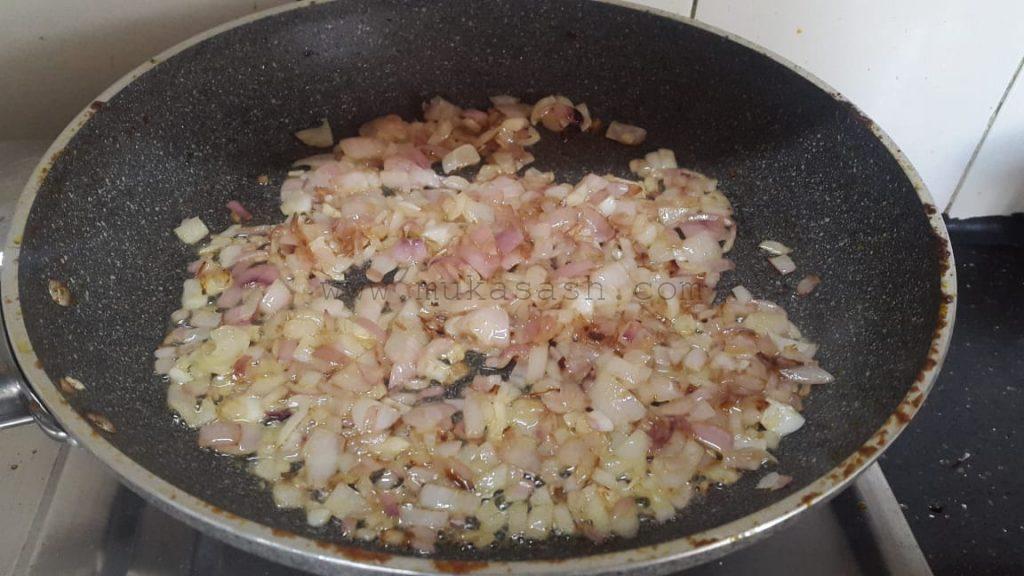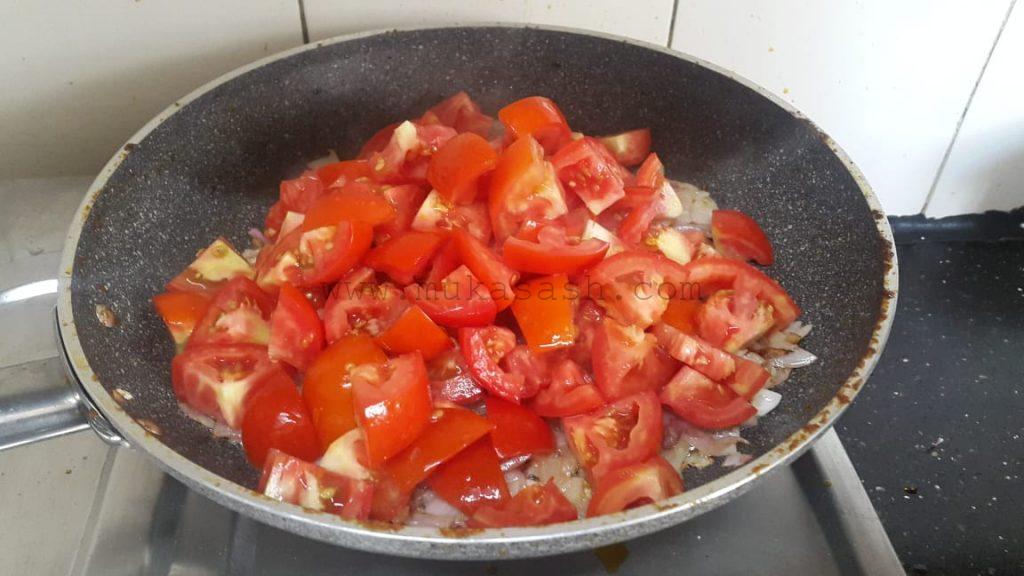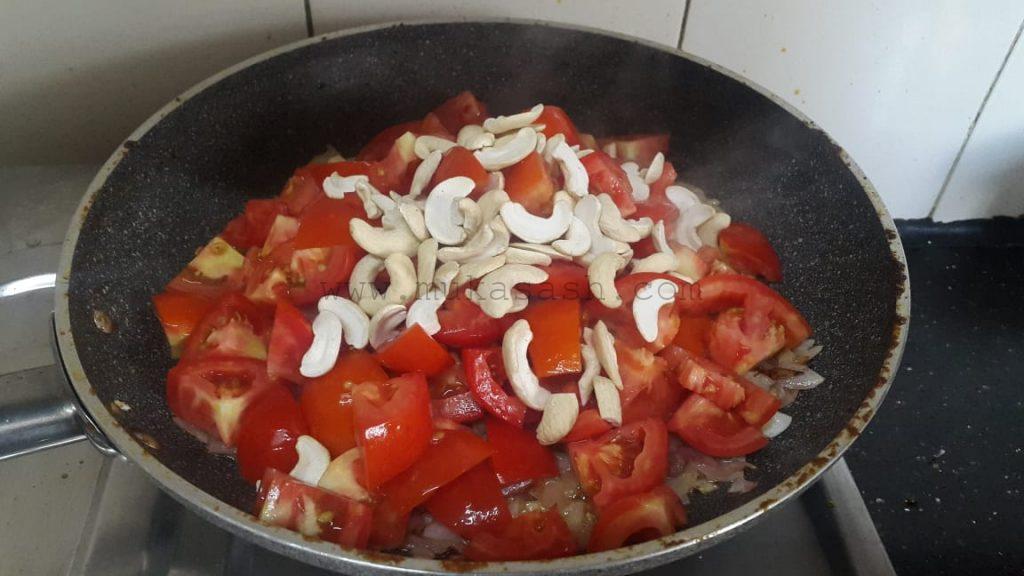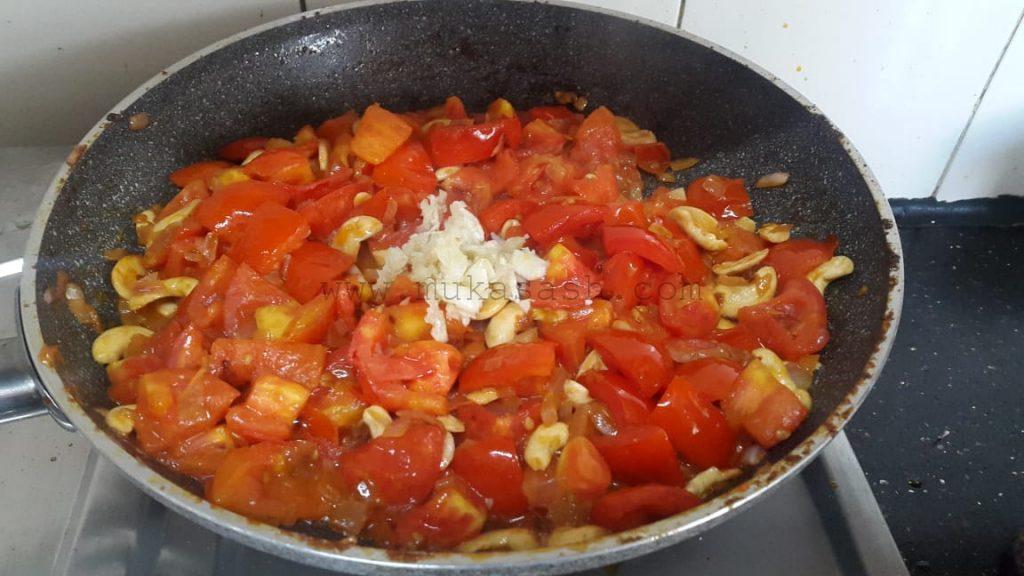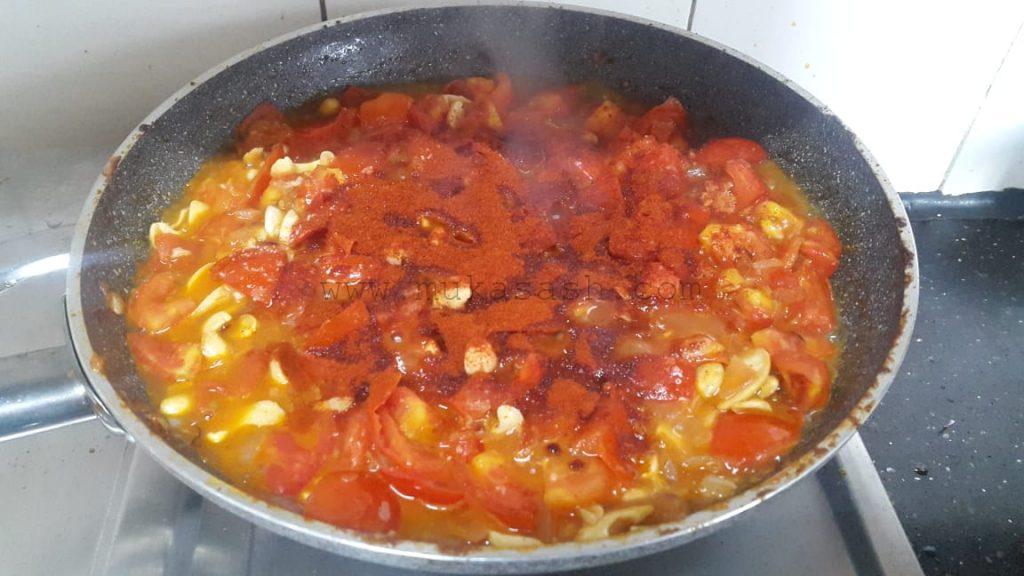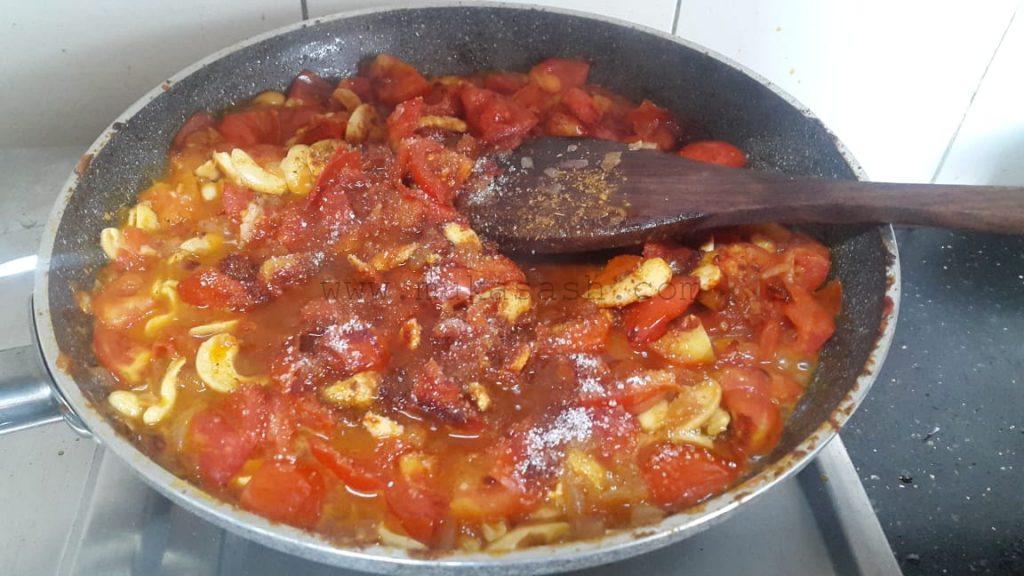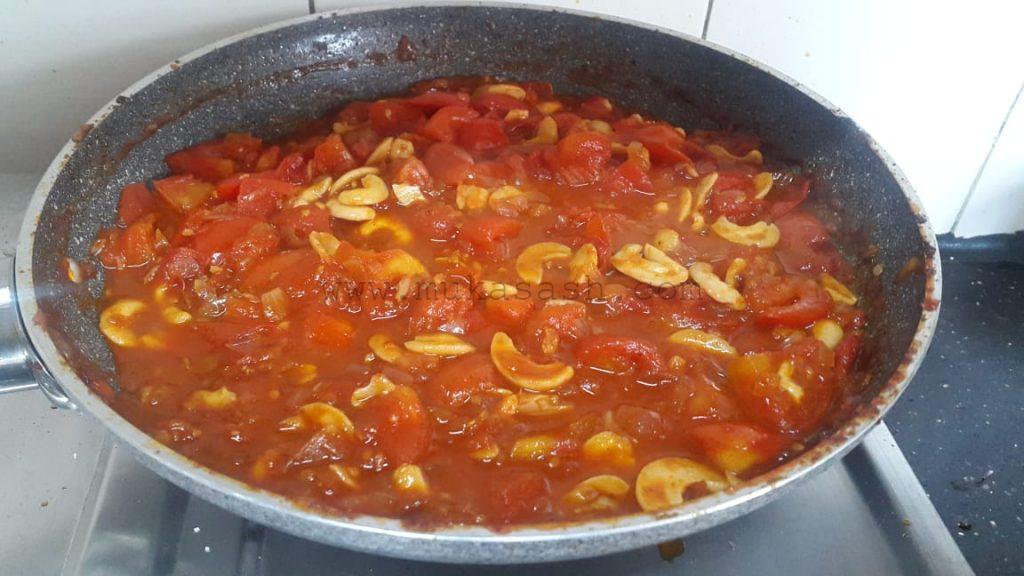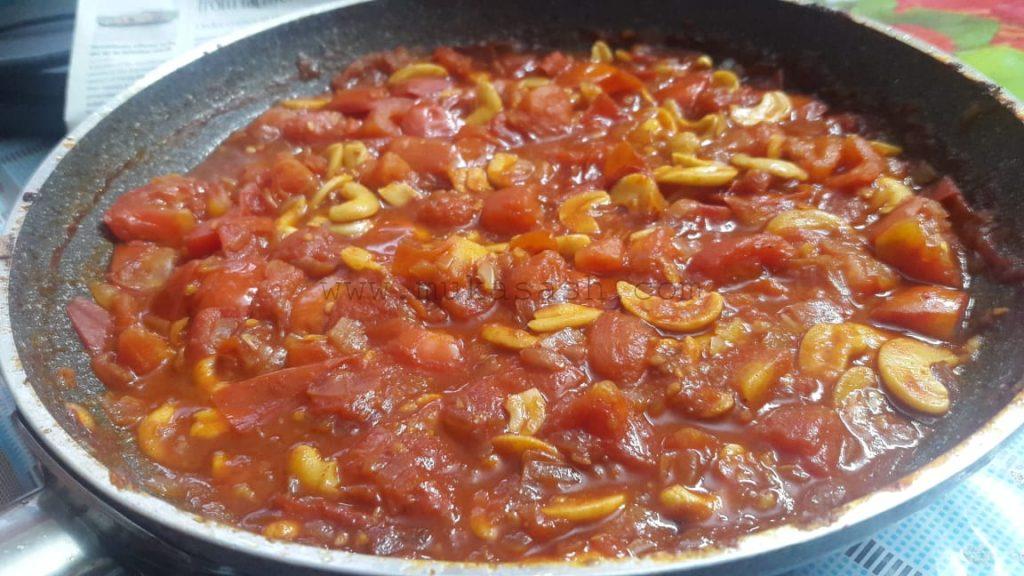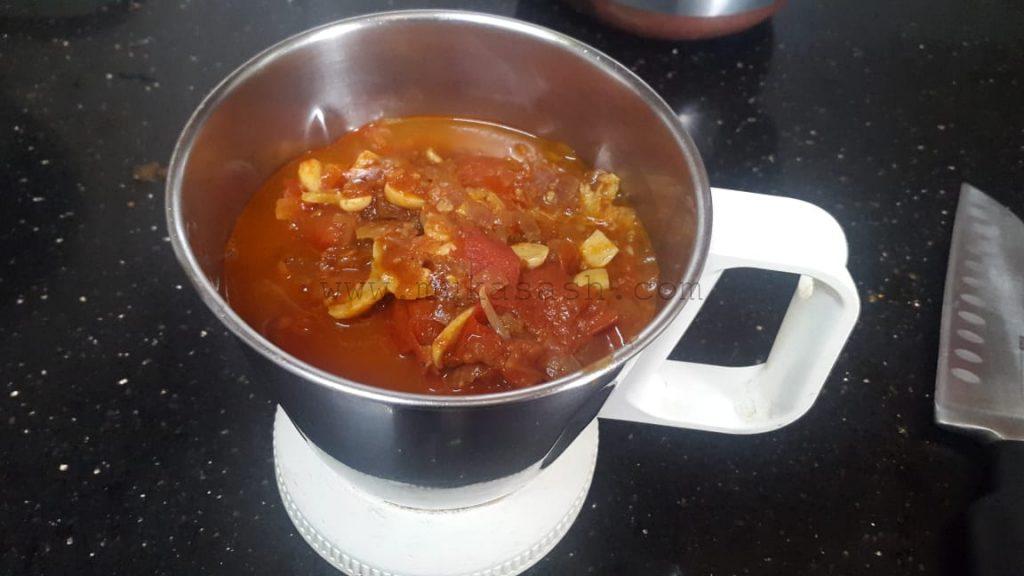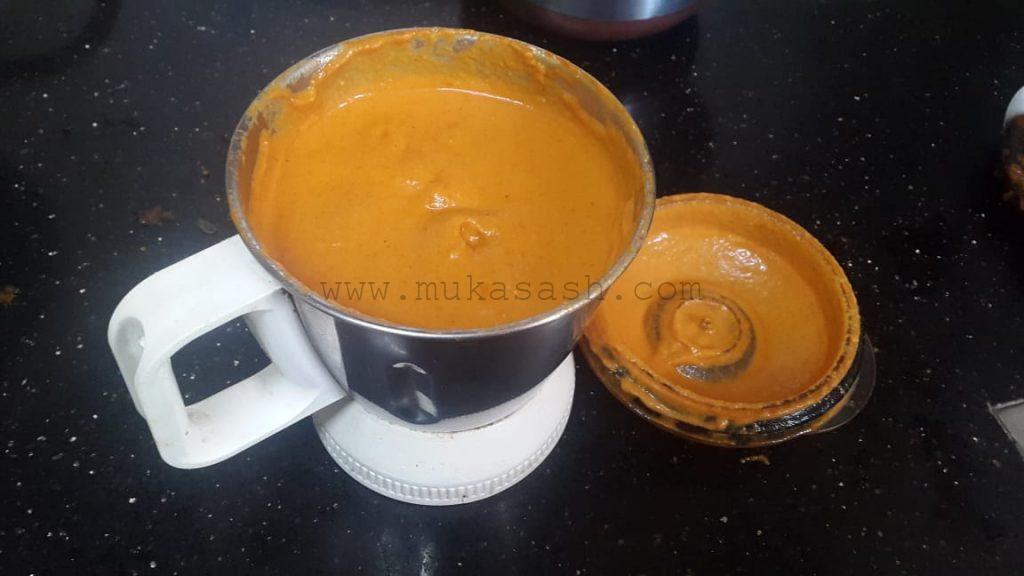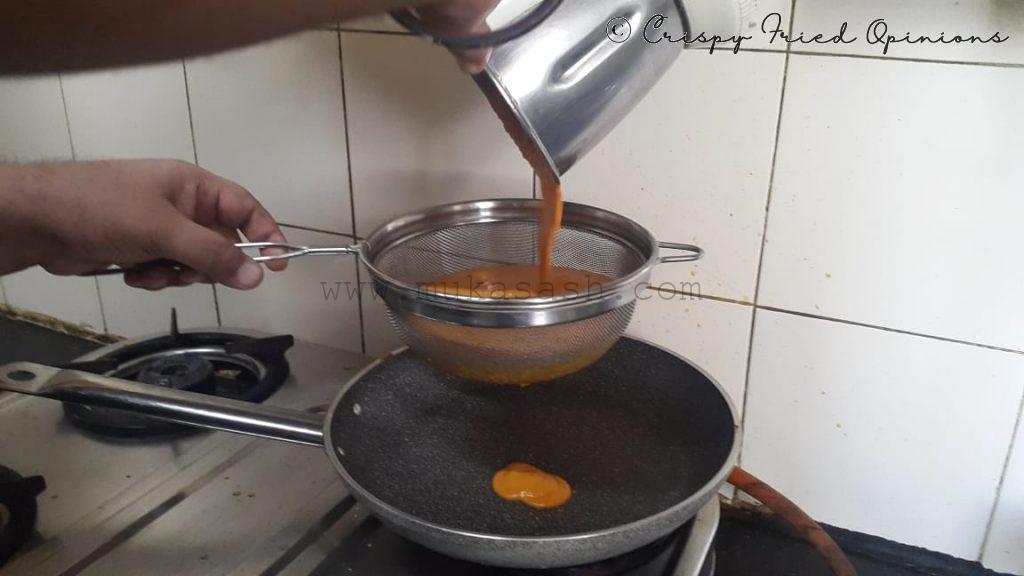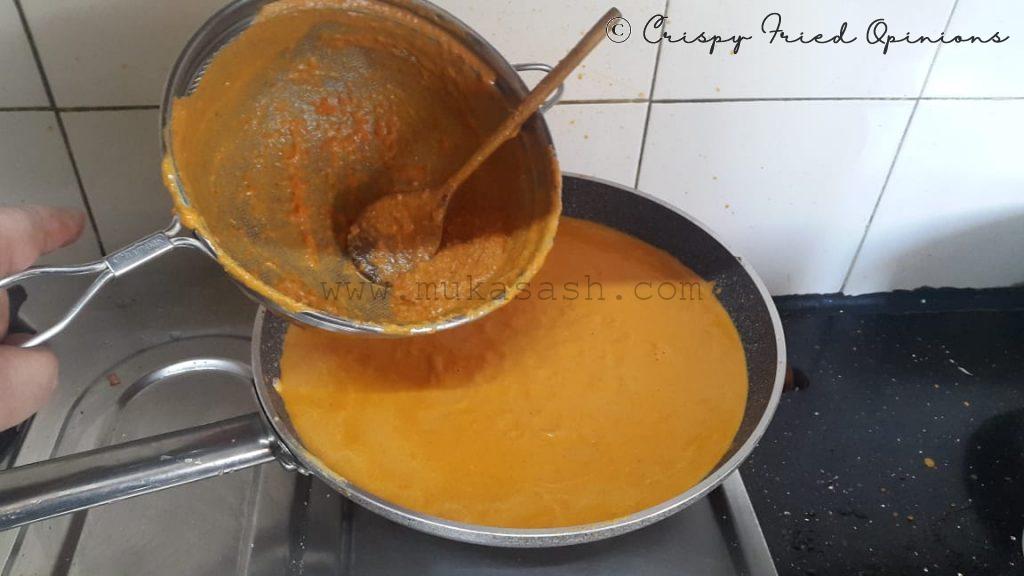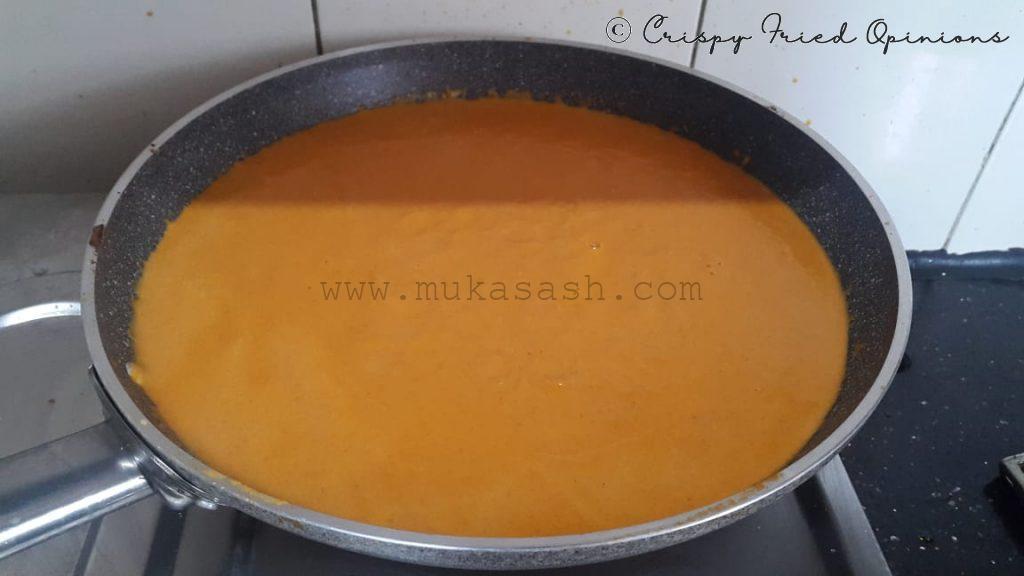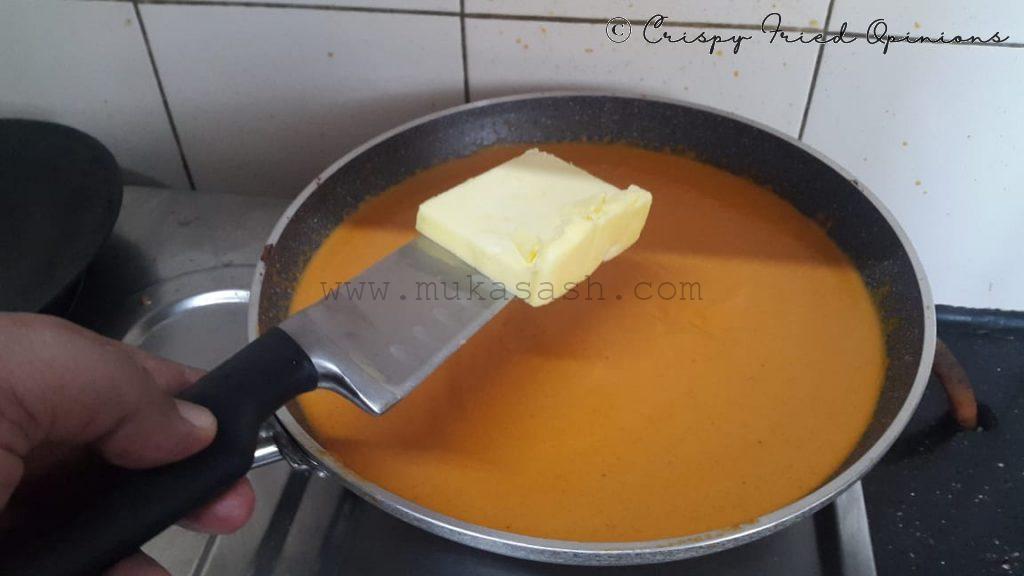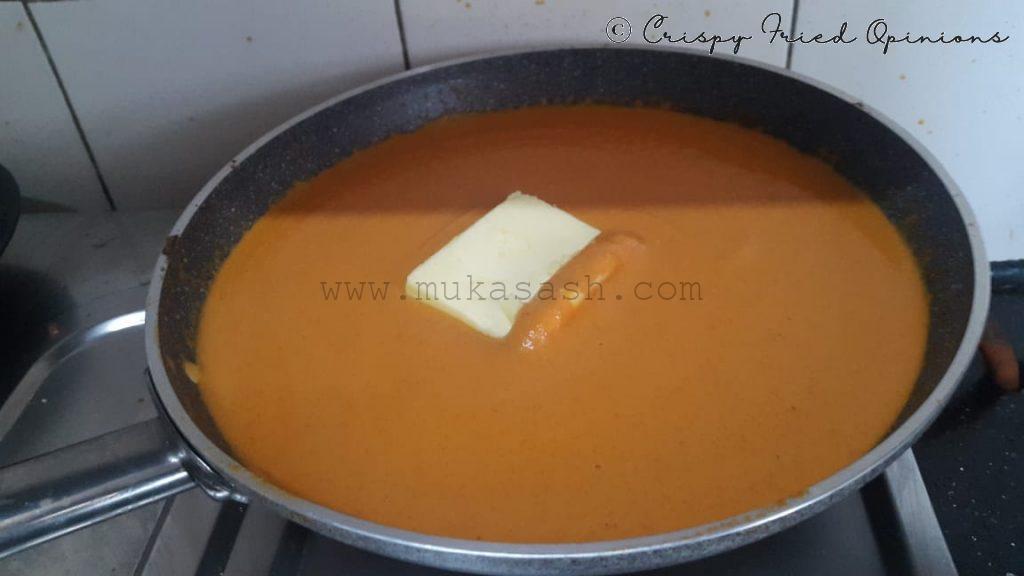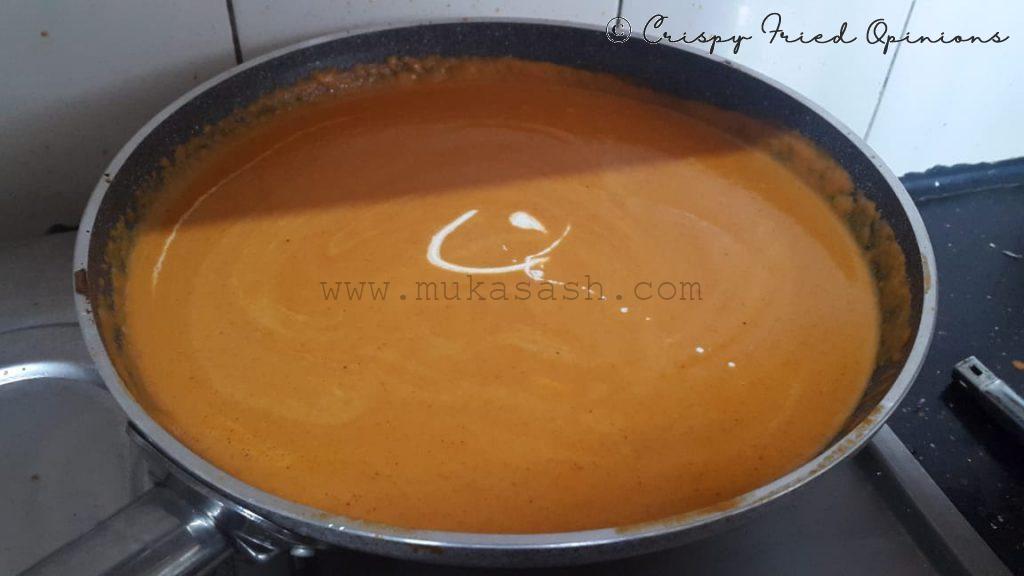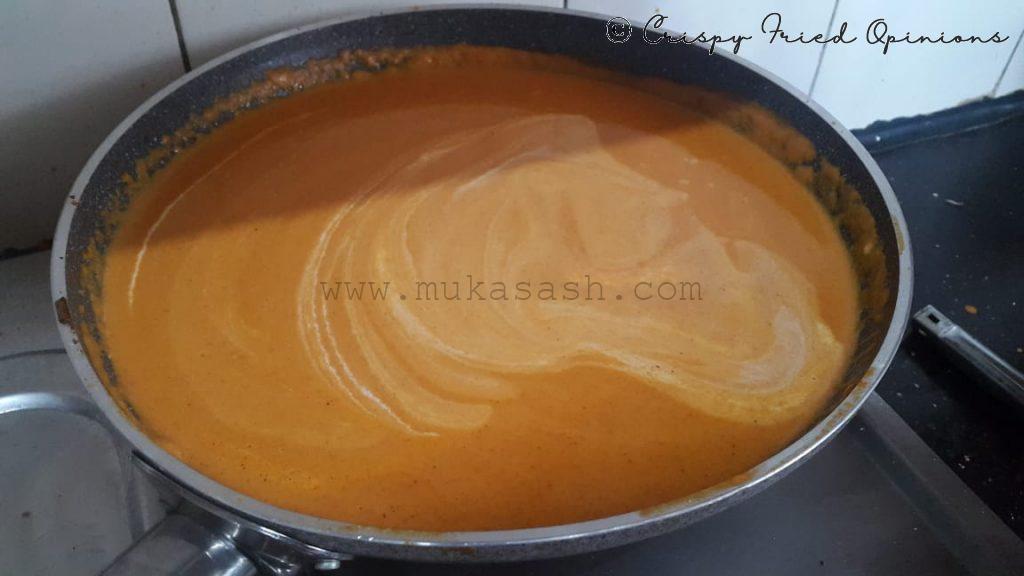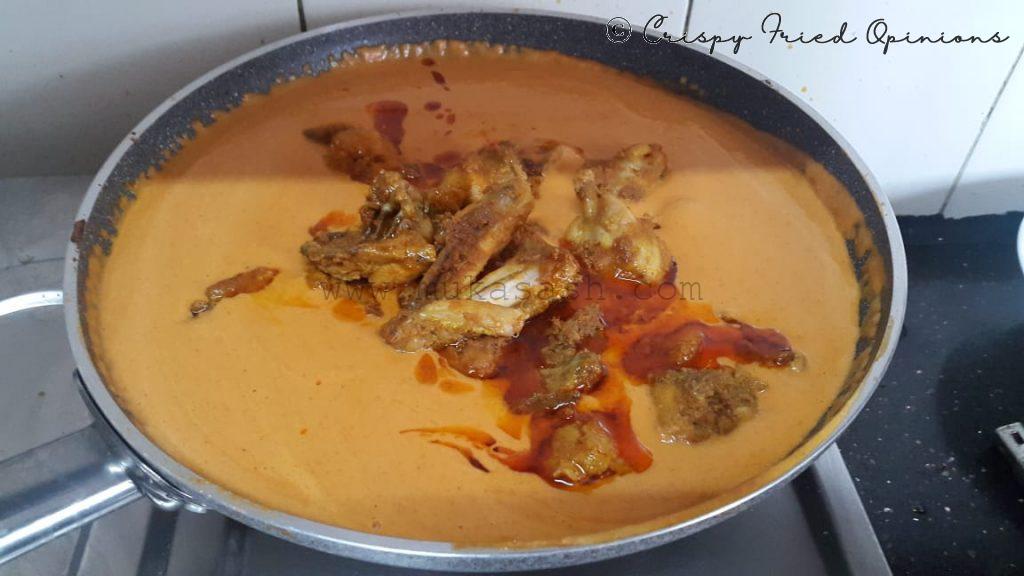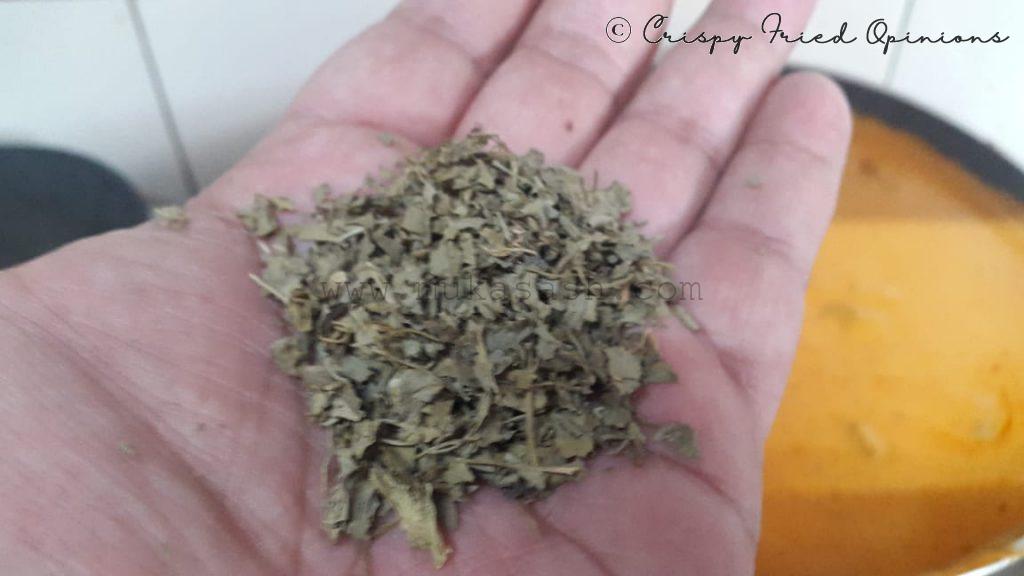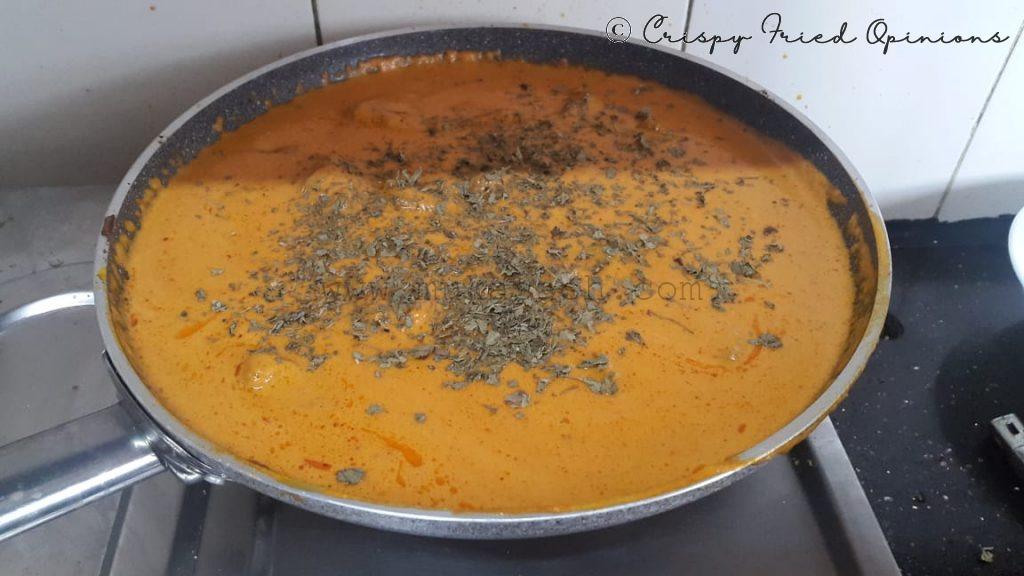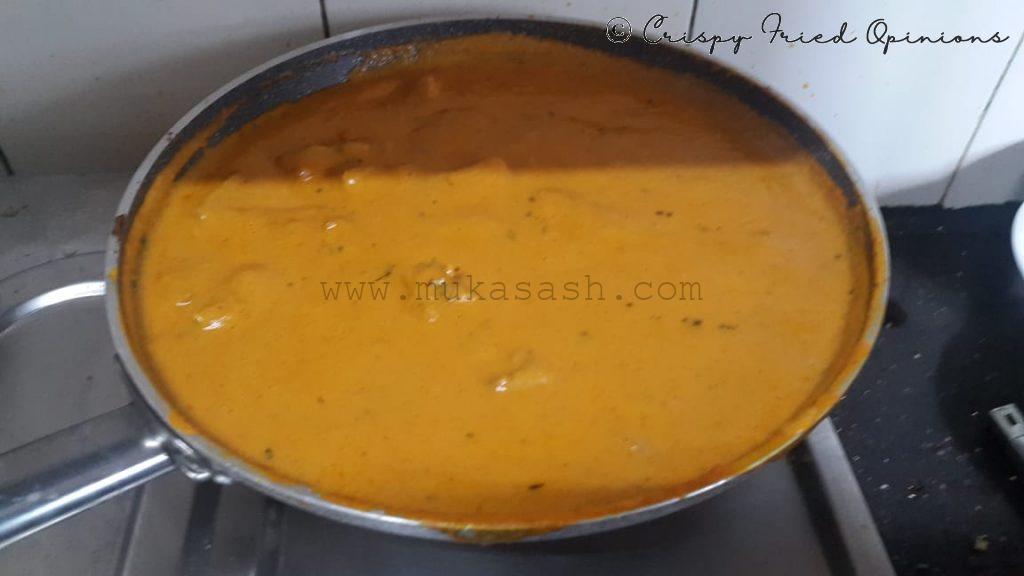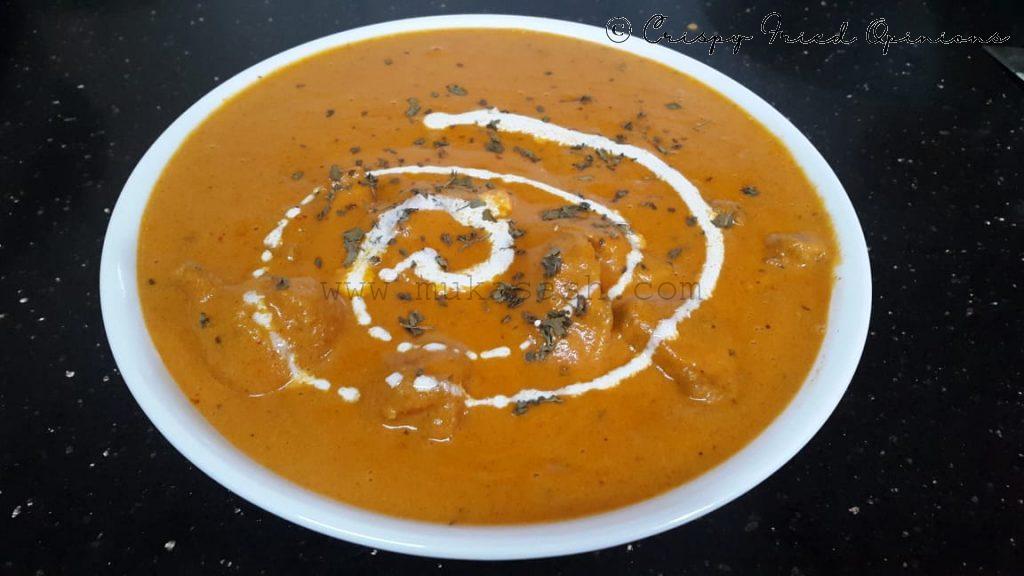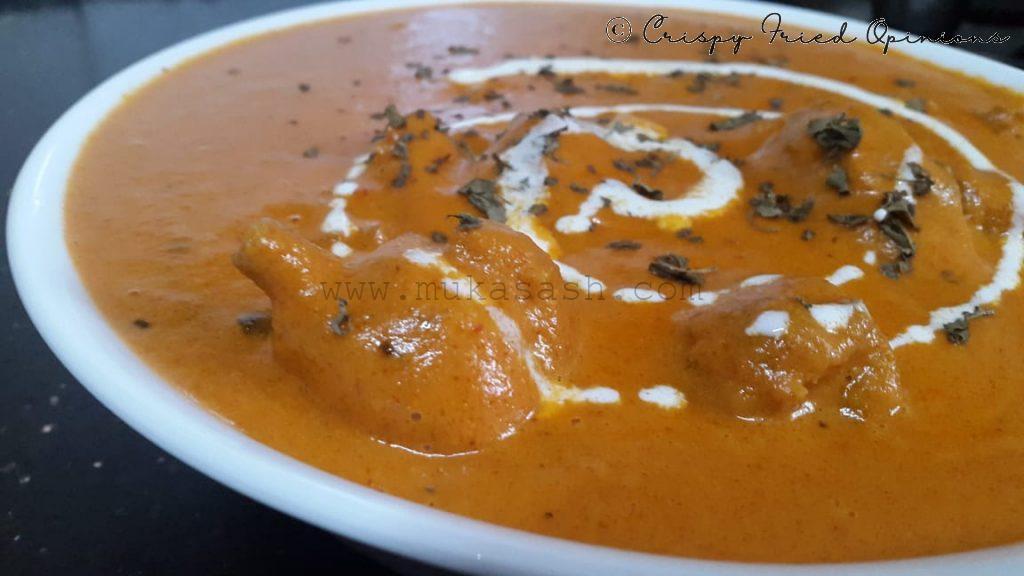 A wonderful start to the day, everyone loved it at home. Daughter's compliment was the most satisfying. She said it was much better than the one from Samco, which all of us love! 🙂
If you liked what you just read, please try it at home. Also feel free to share this to your near and dear ones.
If you'd like to see what I have been cooking during this lockdown, check out my cooking experiments.
I'll see you again with another experiment in the kitchen, until then, taataa! 🙂