Well, to put it correctly, this is an attempt to make Vada for Vada Pav and the dry garlic chutney that is served with it. Used store-bought pav for this attempt. Always loved Vada Pav during my visits to Maharashtra, whether it is Mumbai or Pune or Shirdi. A simple street food extraordinarily popular all over. Decided to try making vadapav today, being a weekend!
Spotted the recipe for Vadapav by CookWithNisha, on Youtube. Decided to follow that. The measurements I took were thrice of what is mentioned here.
Here's a sequence of pics of my attempt.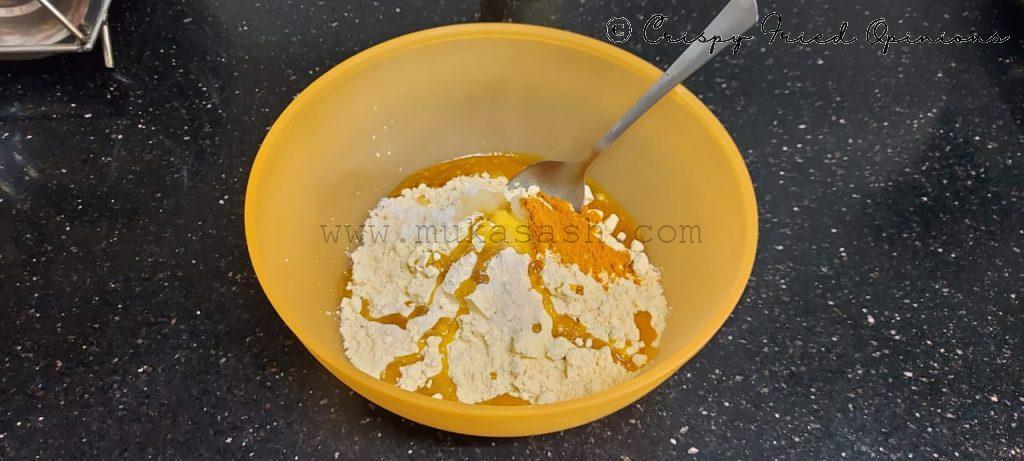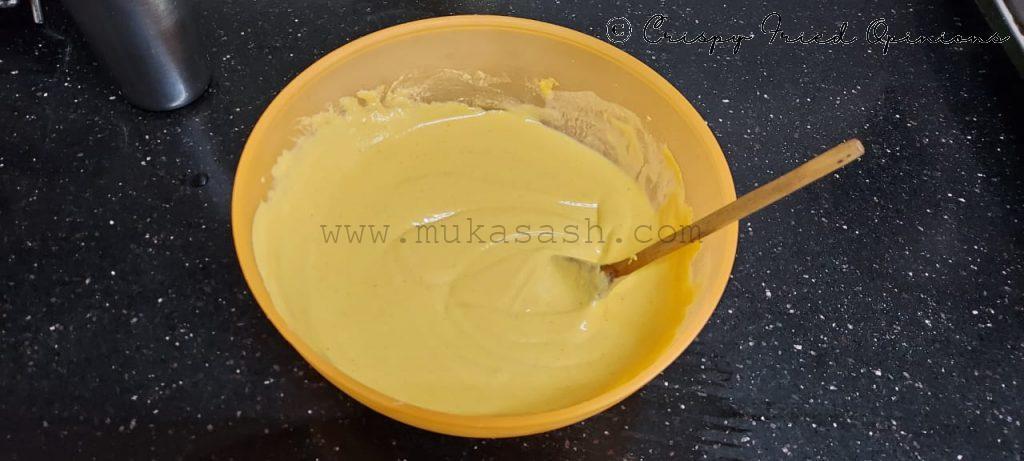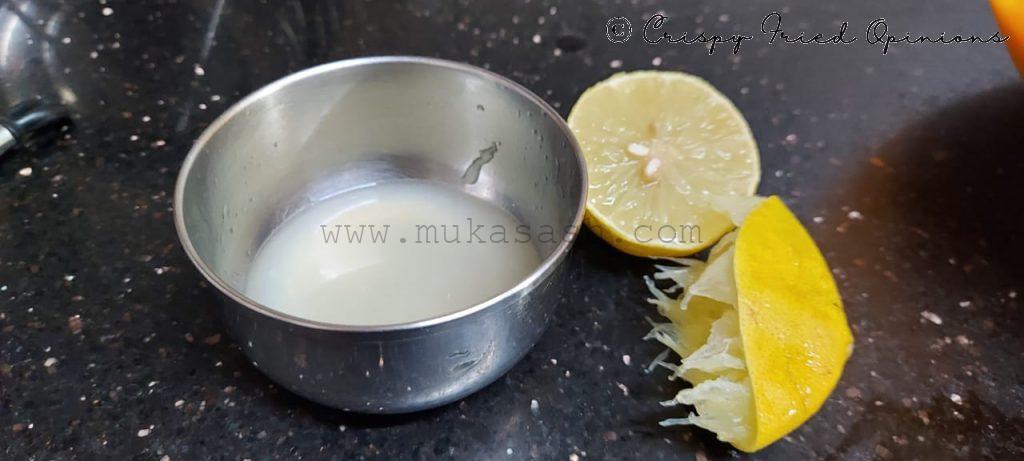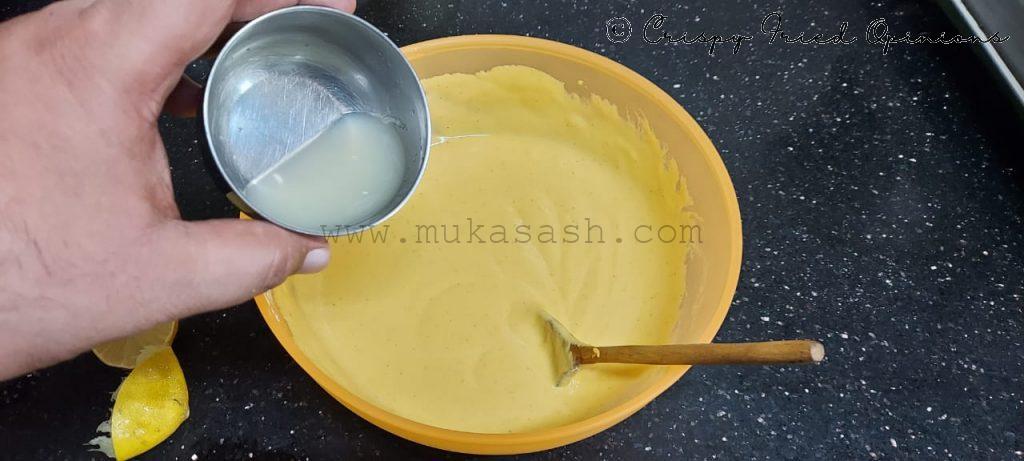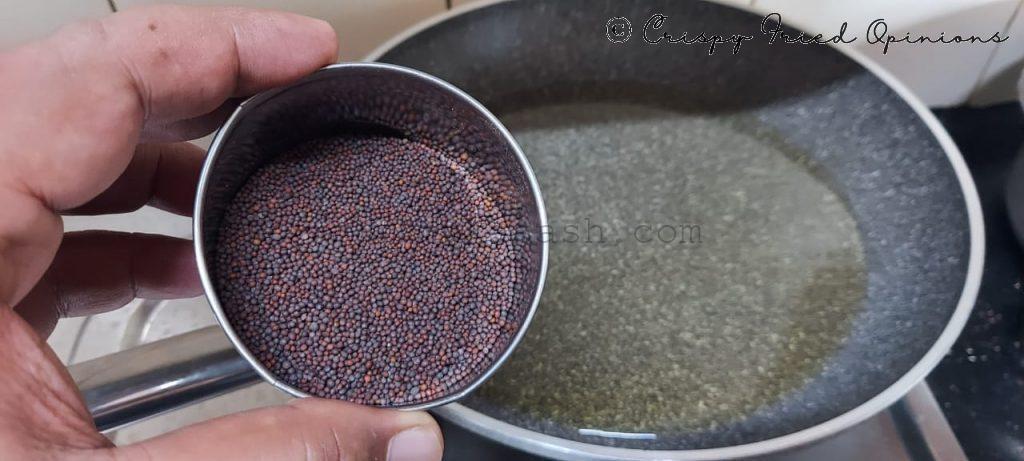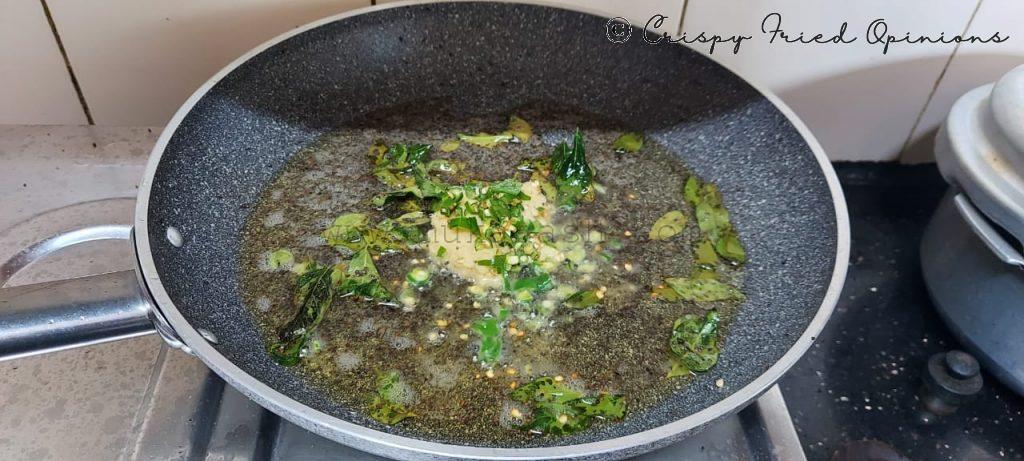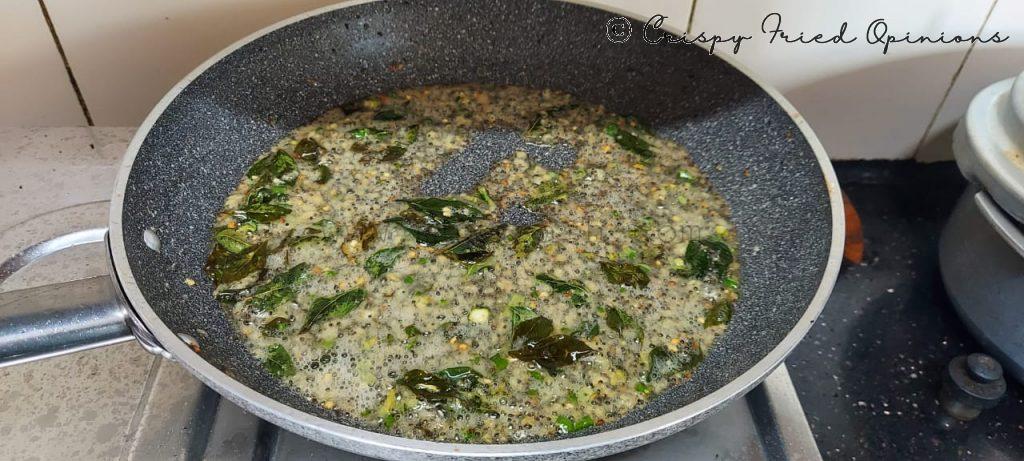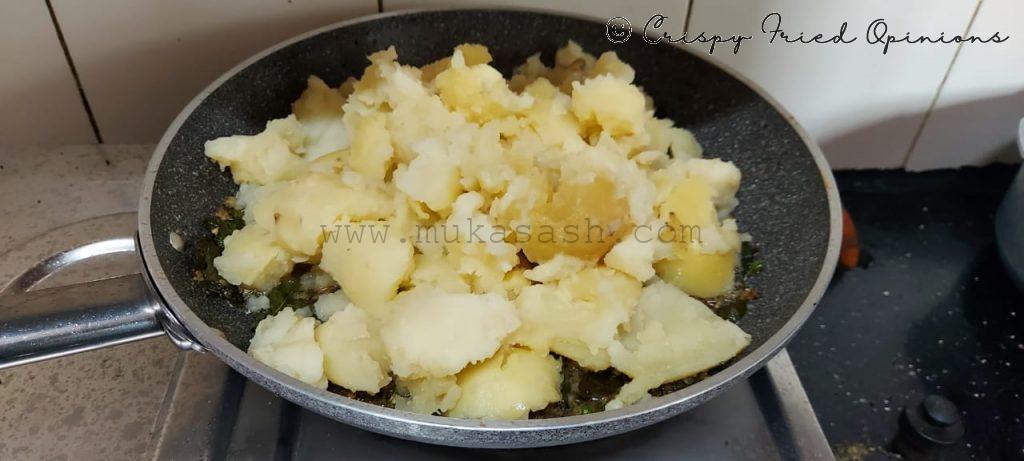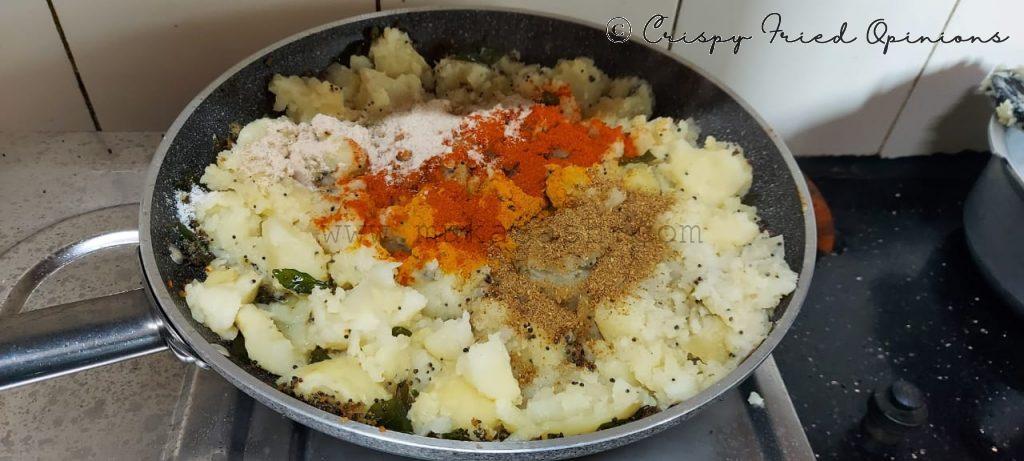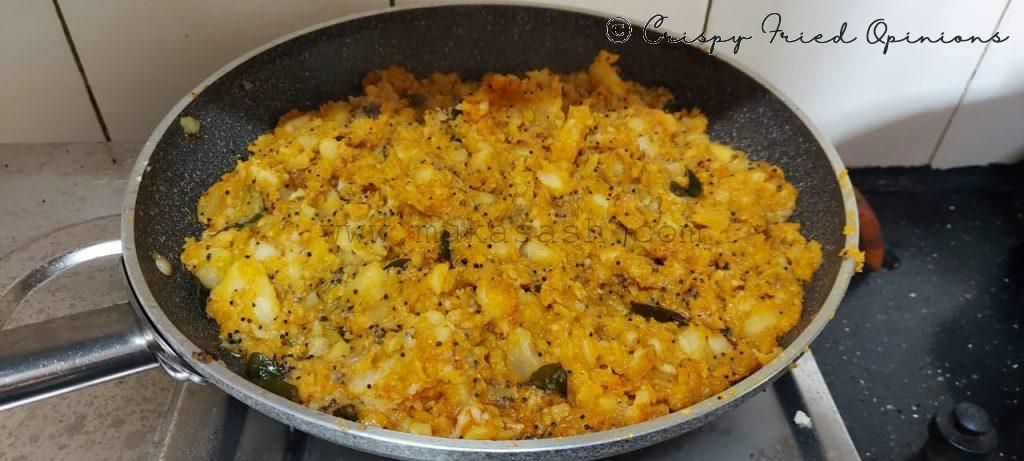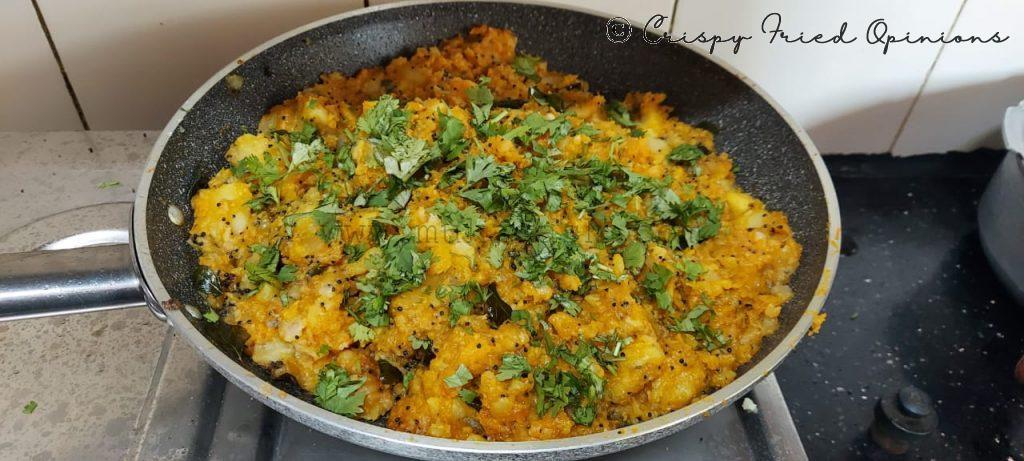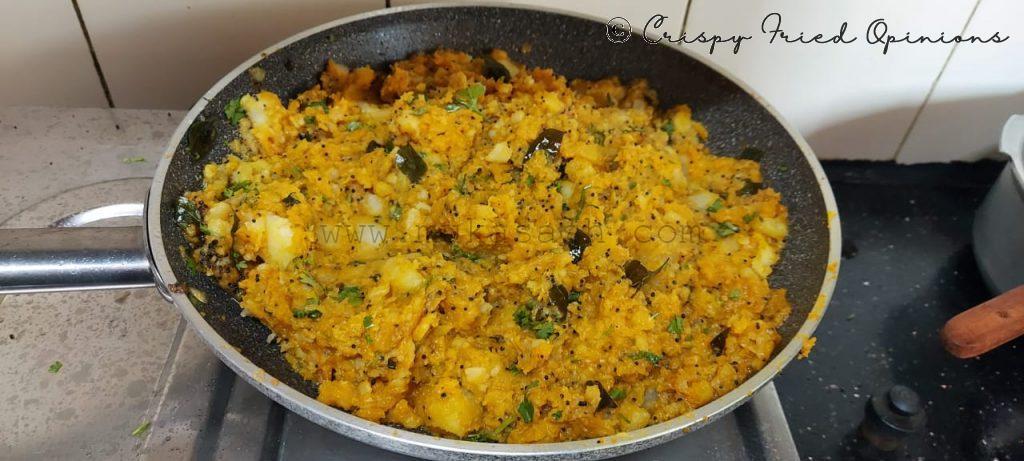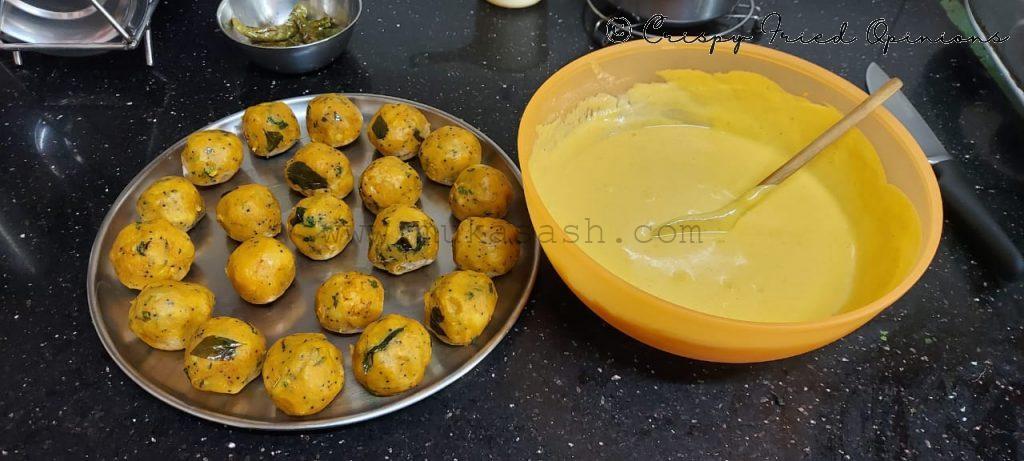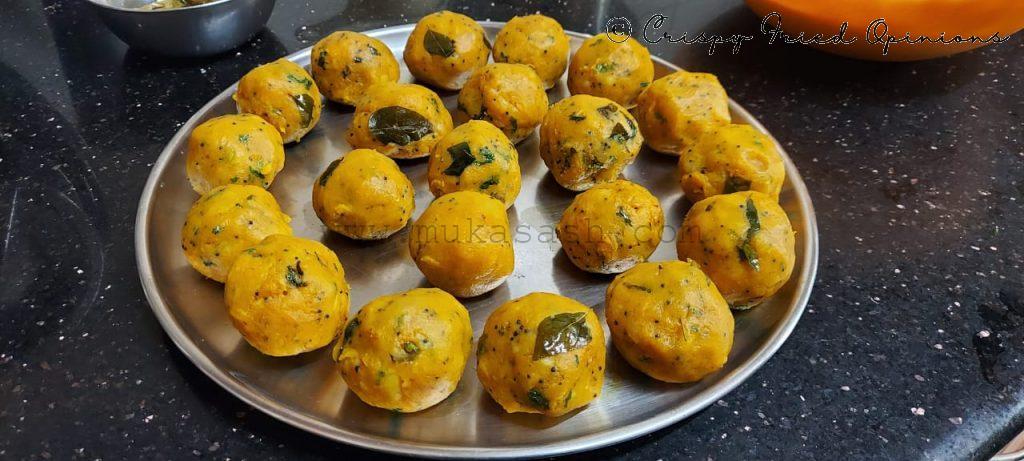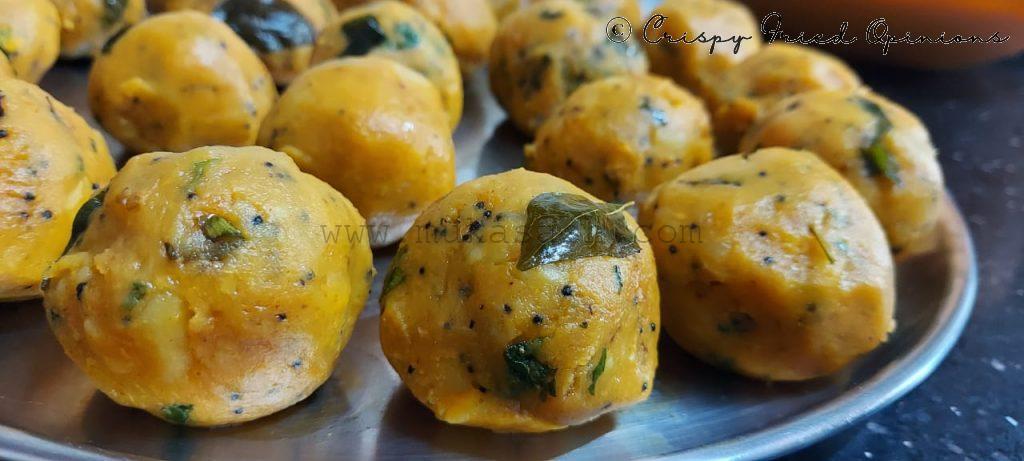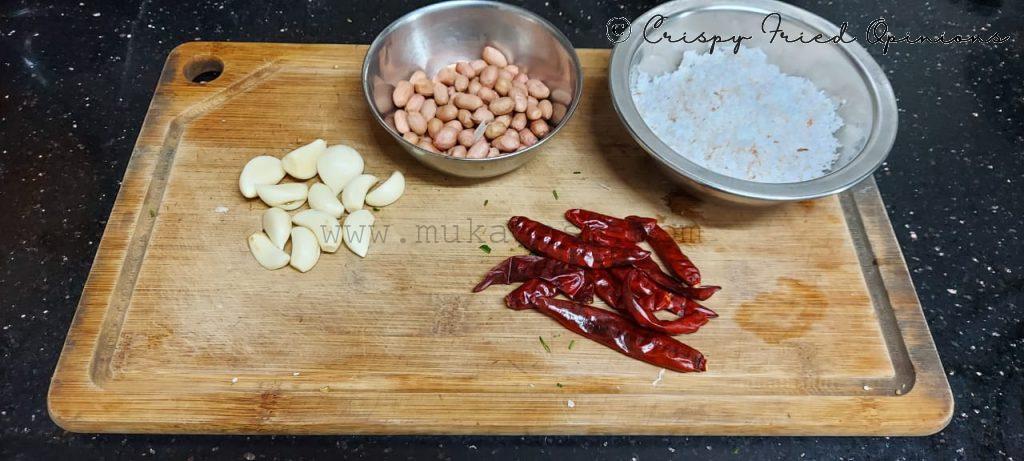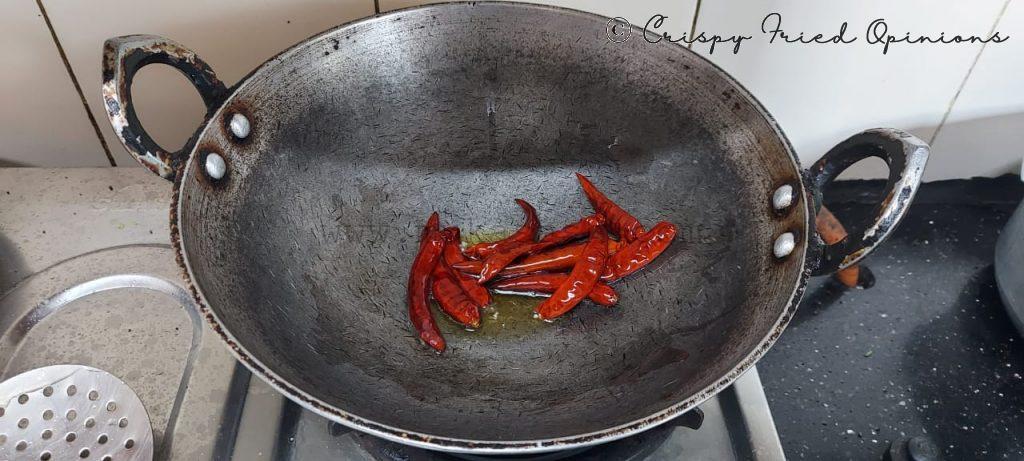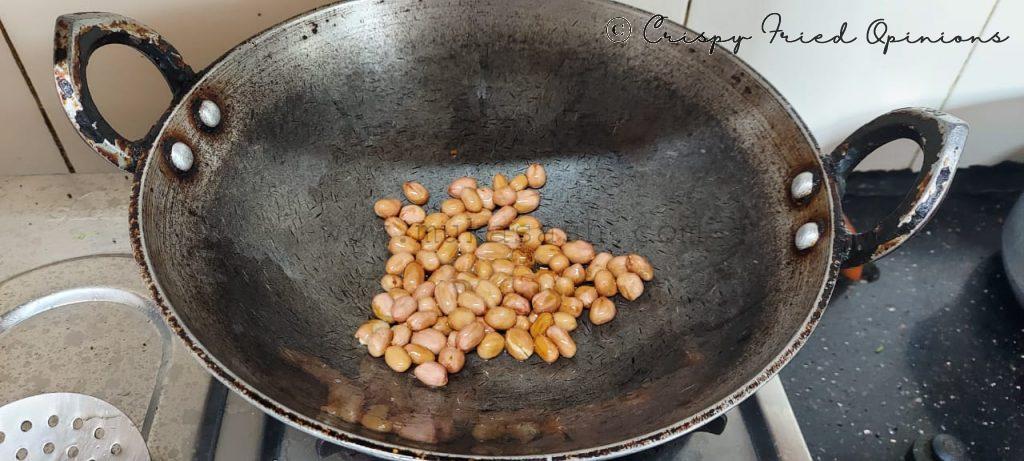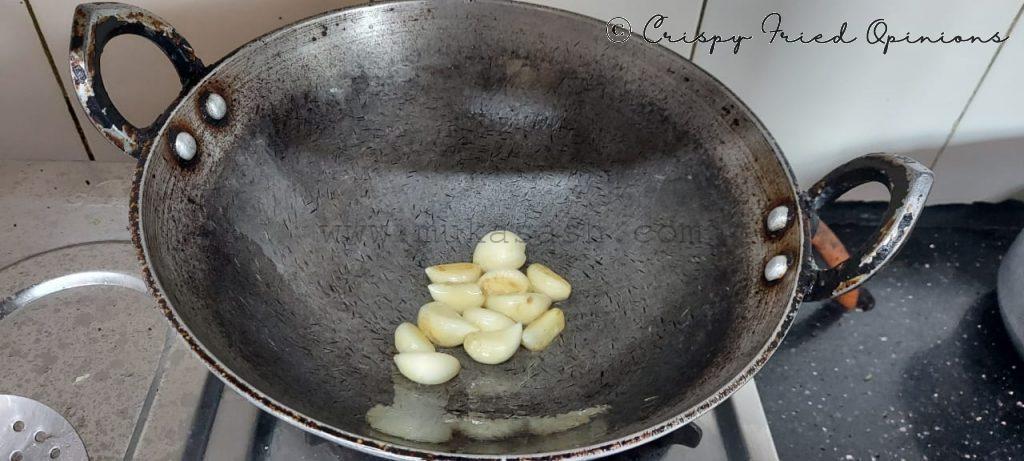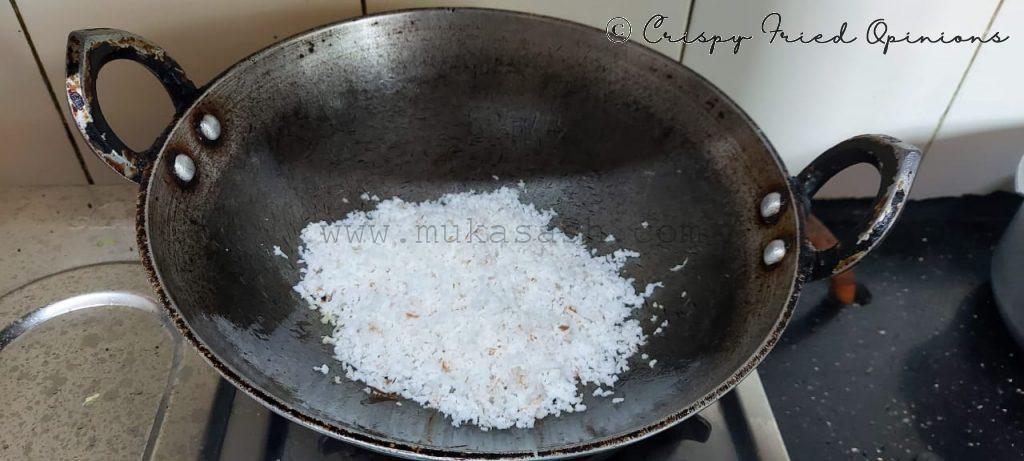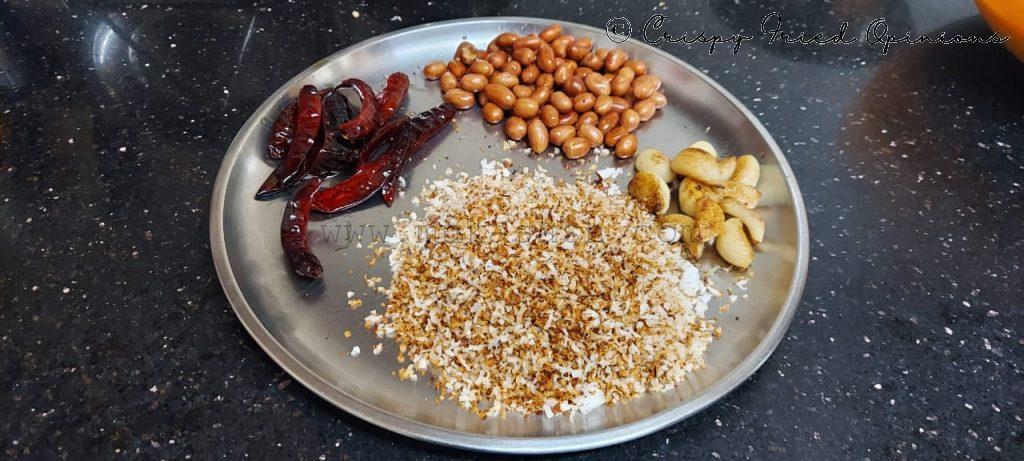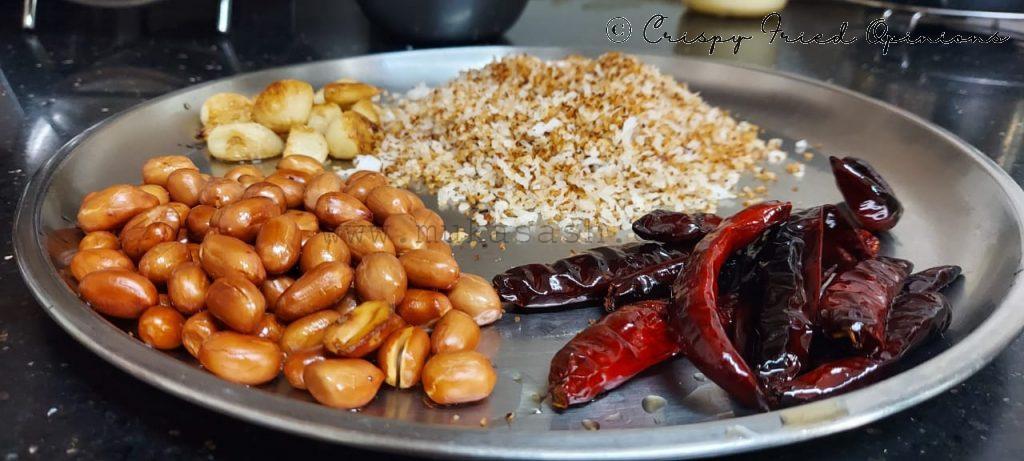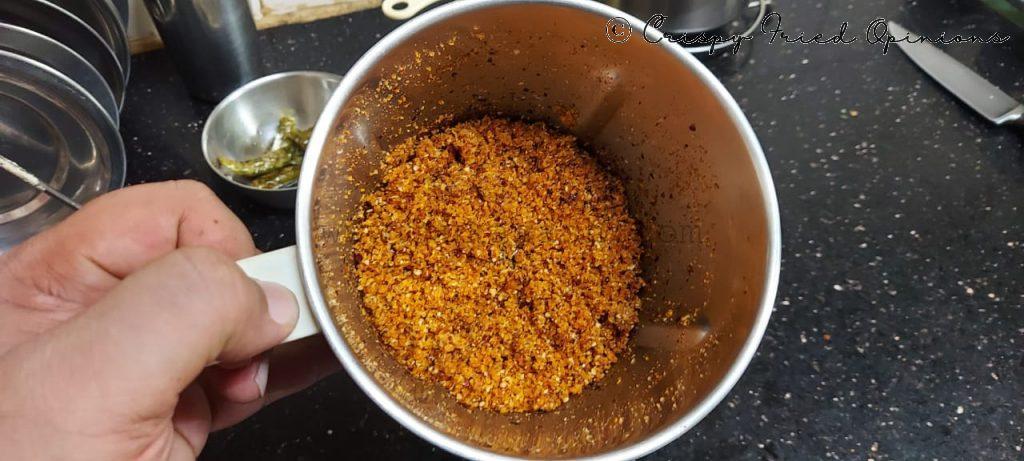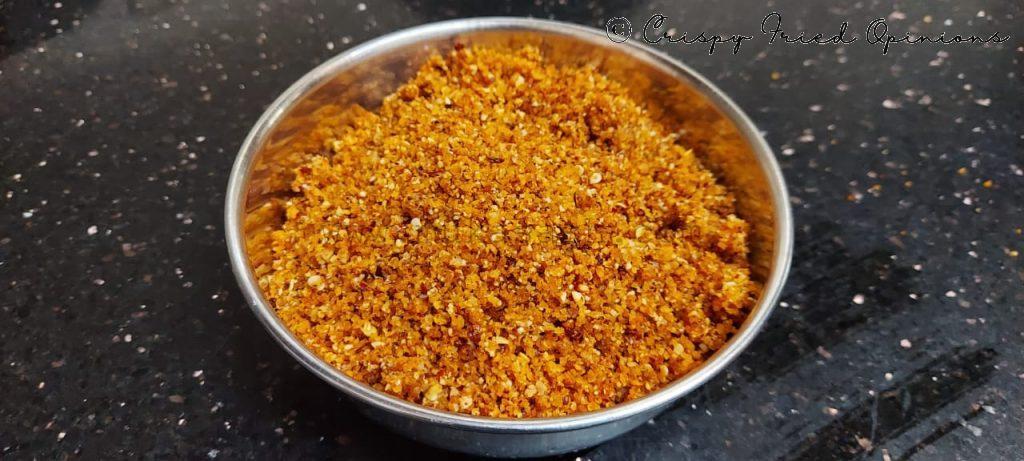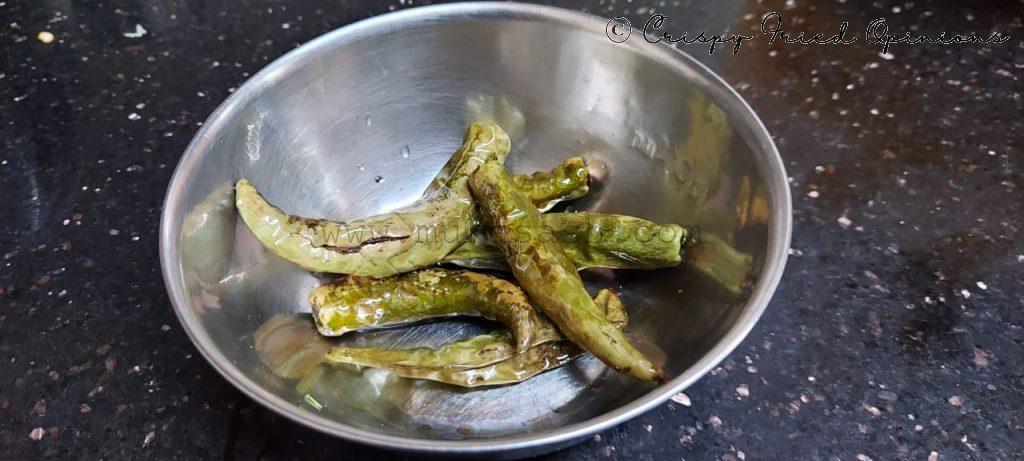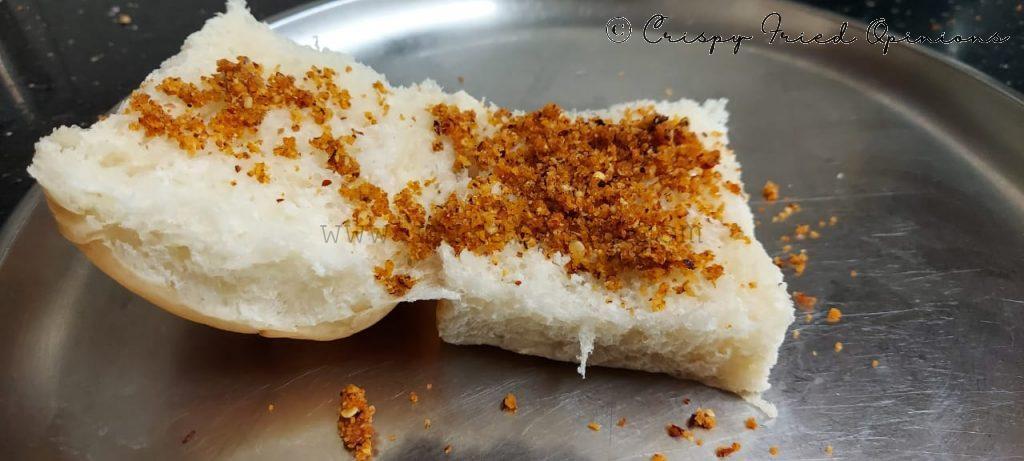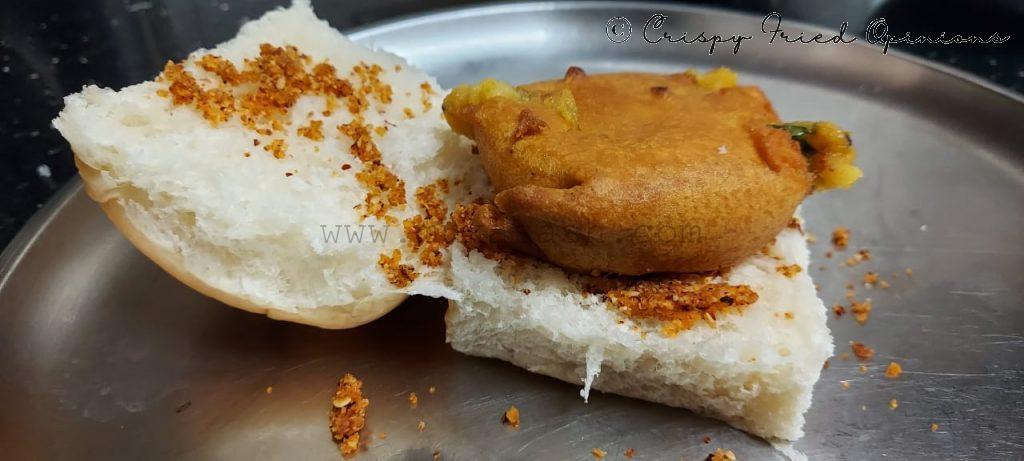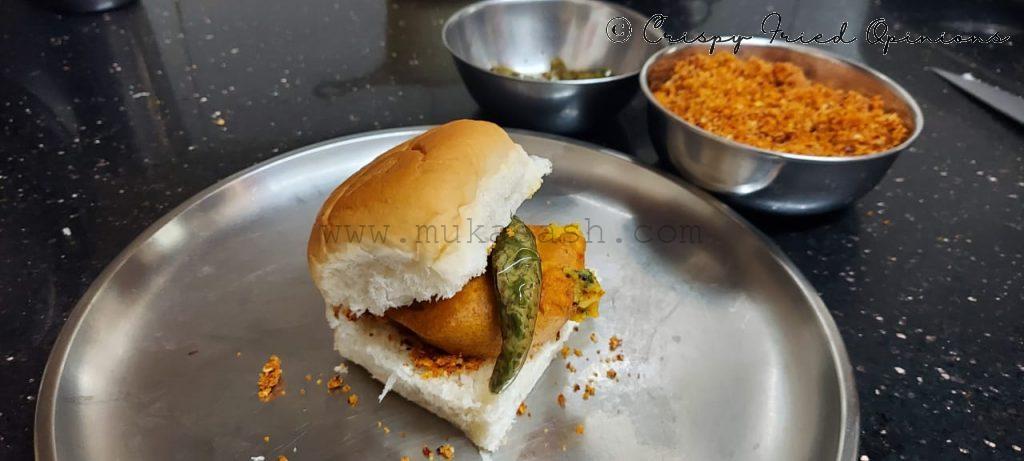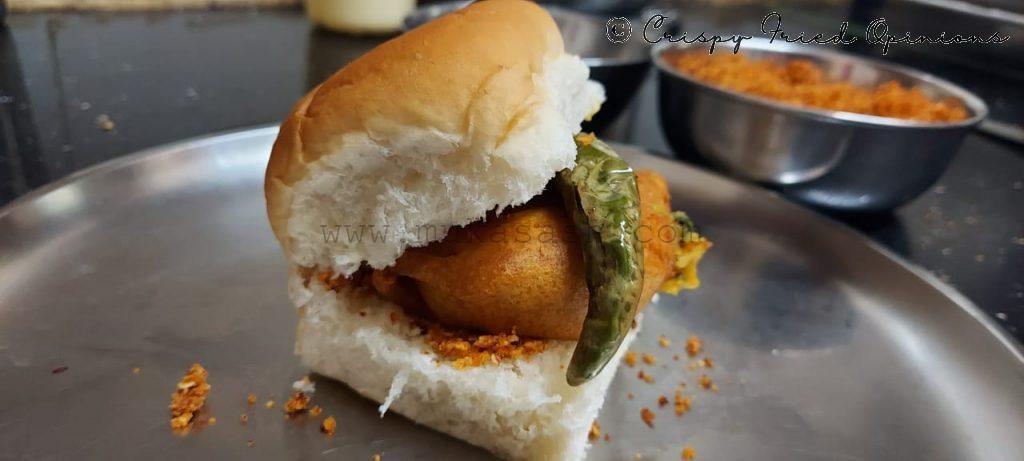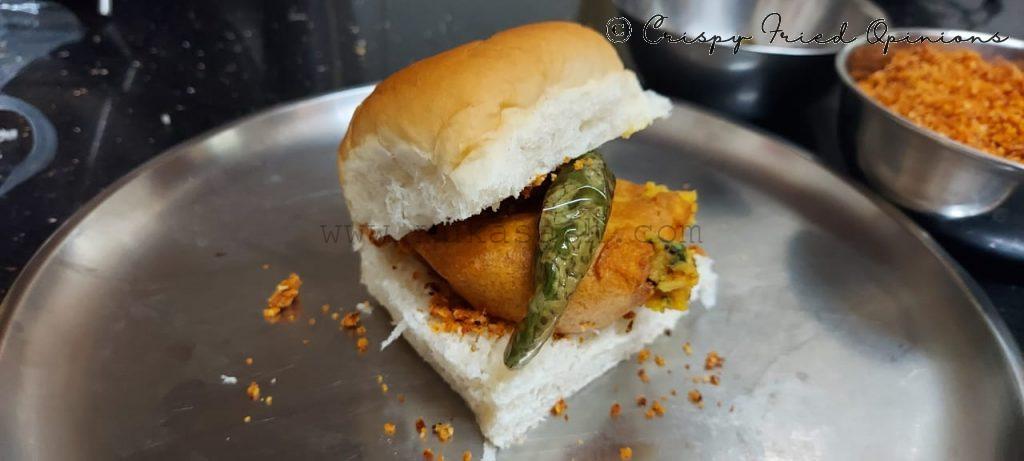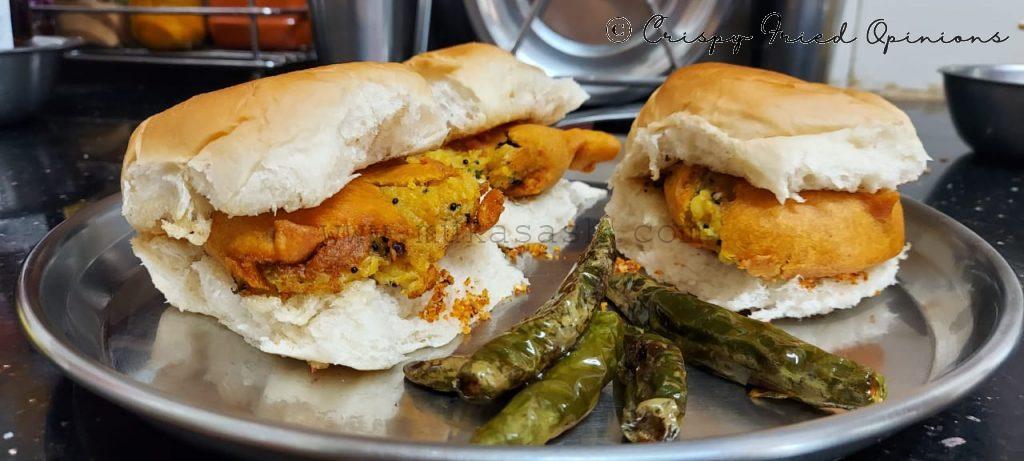 A wonderful outcome and we loved it ! Spice levels were slightly toned-down for kids. If I were to eat this from a shop, I'd definitely prefer the chutney and masala a little more spicy. Kids wanted the pav butter-toasted and they loved it better that way. You can try that too.
Gaurav Vadapav used to be the go-to place for vadapav cravings. Mumbai Cafe was wonderful too, sadly very far away, and now closed too!
Yet another lovely attempt in the kitchen during a lockdown weekend. If you'd like to see what else I have been cooking lately, check out my cooking experiments.
I'll see you again with another attempt, soon! Until then, taataa ! 🙂