Just realized that I have never tried making a sweet! After a brief thought, wanted to pick one of the easy ones, decided to try Gajar ka Halwa. One of those sweets I primarily like because it doesn't get cloying because of excessive sweet. Most places serve it just the way I love it.
One of the first few links to show up on Youtube was Gajar Ka Halwa by Kabita's Kitchen. No changes, no deviations, just followed it step by step. The only variation was that I fried the dry fruits in ghee and then put them in the halwa.
I'm going to be documenting the process with pictures. In case of any doubts, please view the original video. You should have all the answers you need. Still if you have questions, please ask in the comments!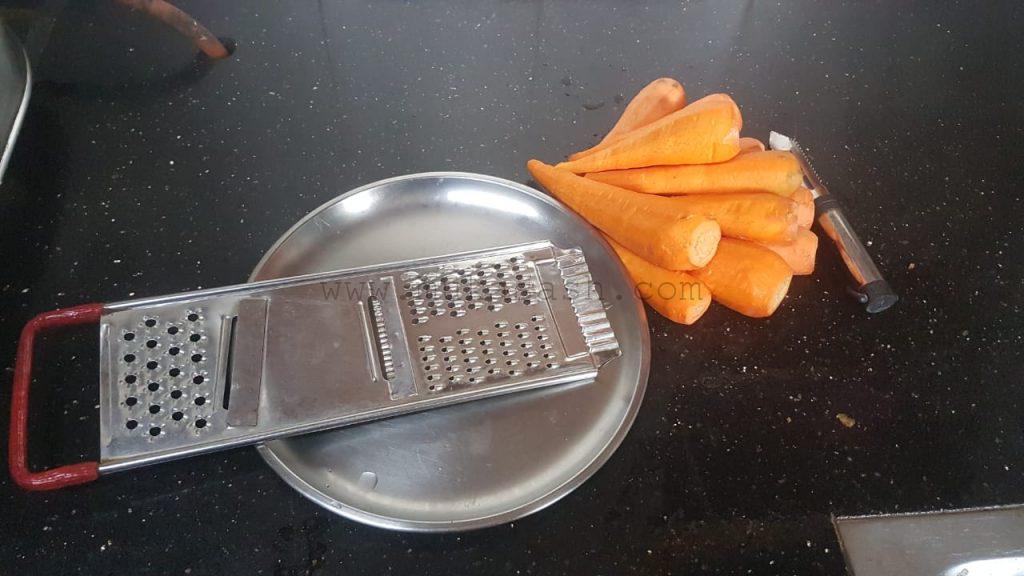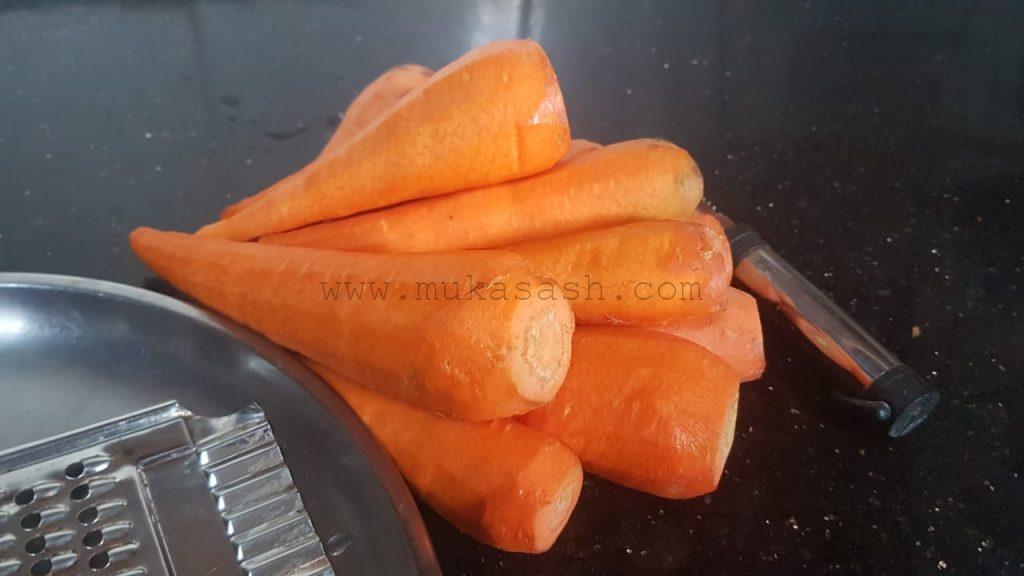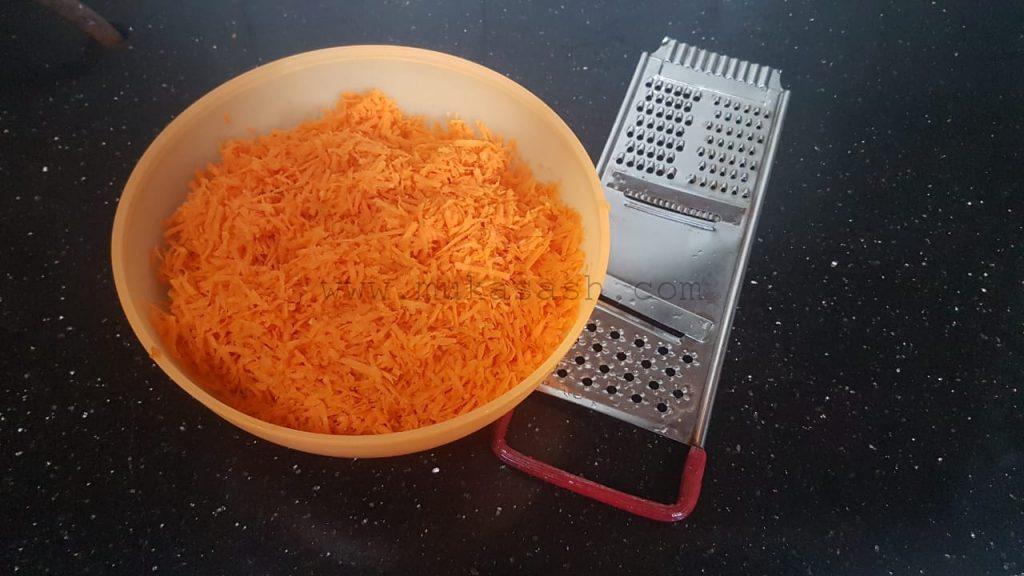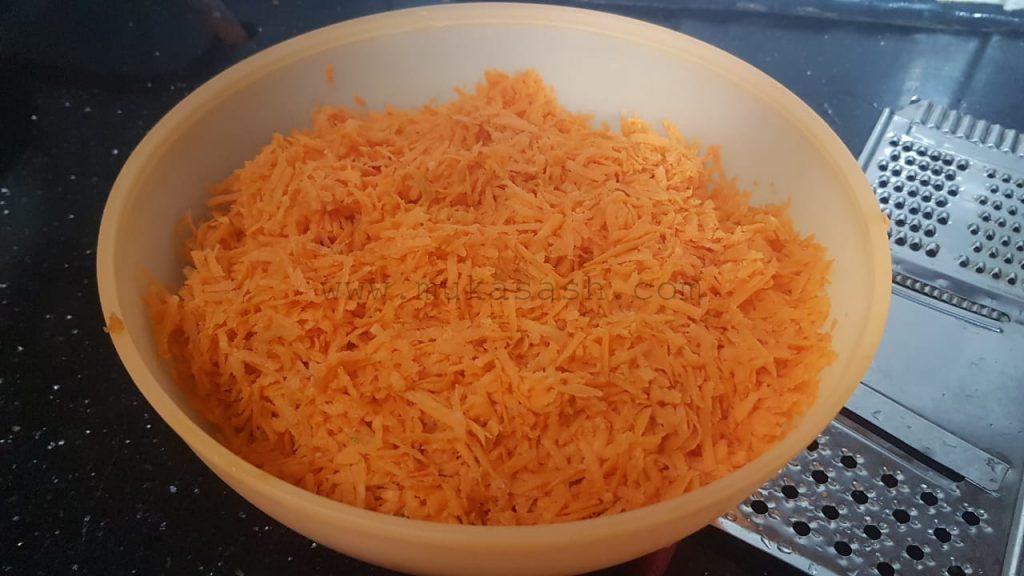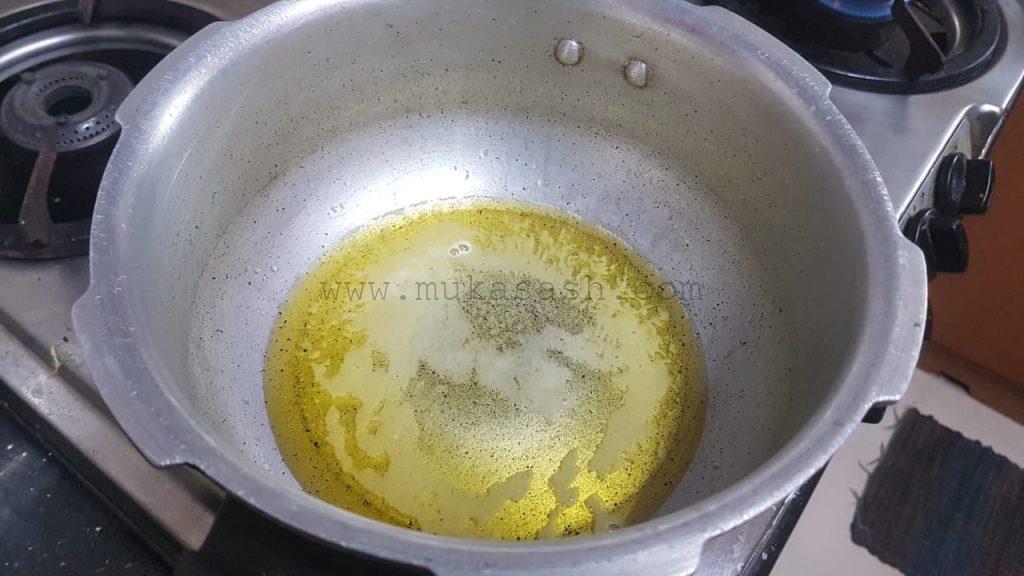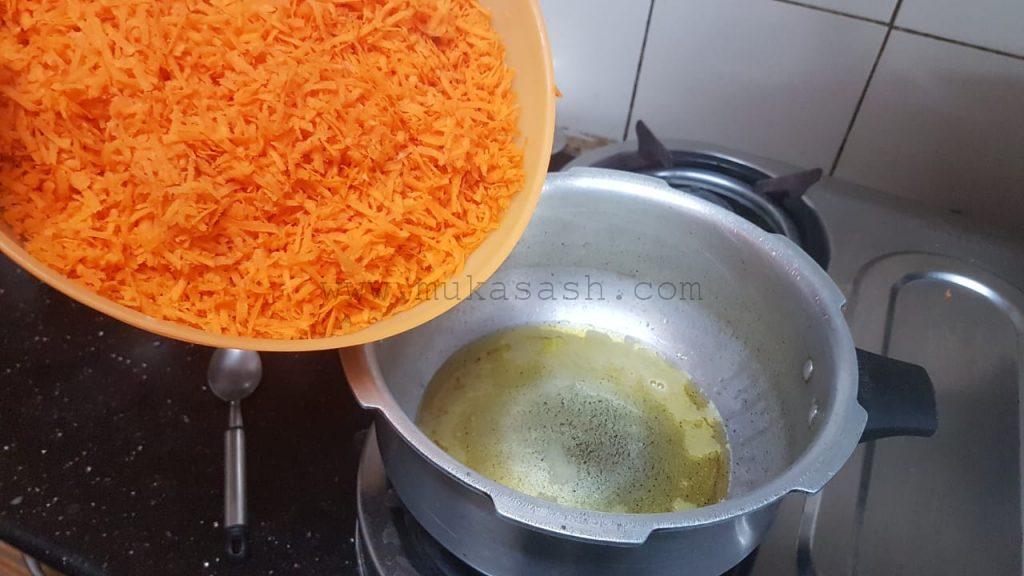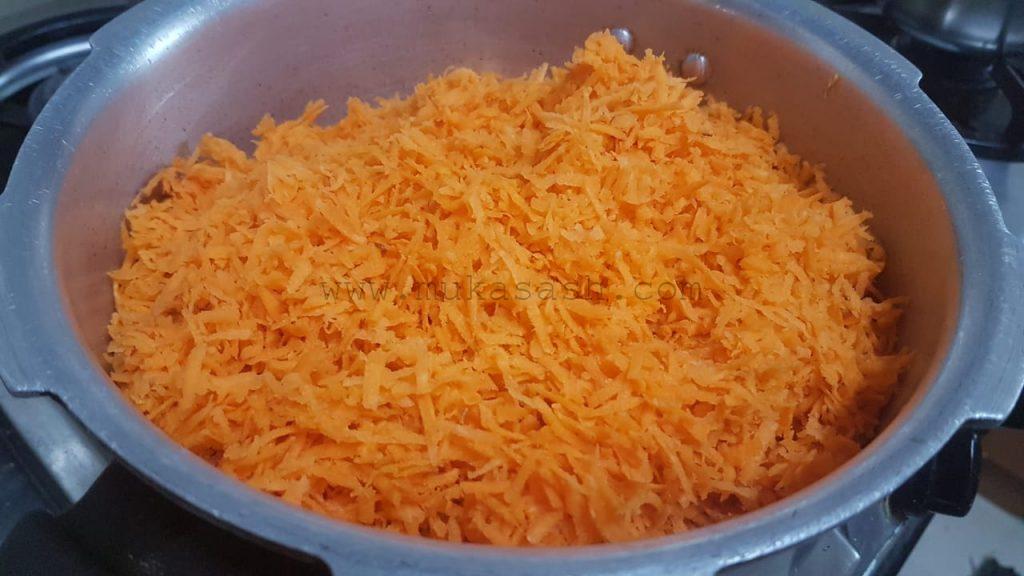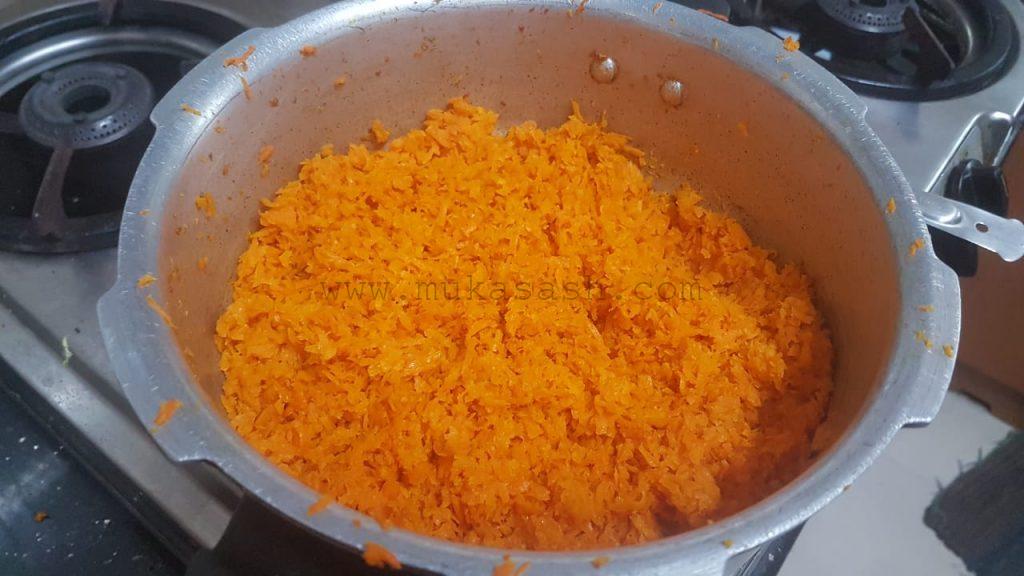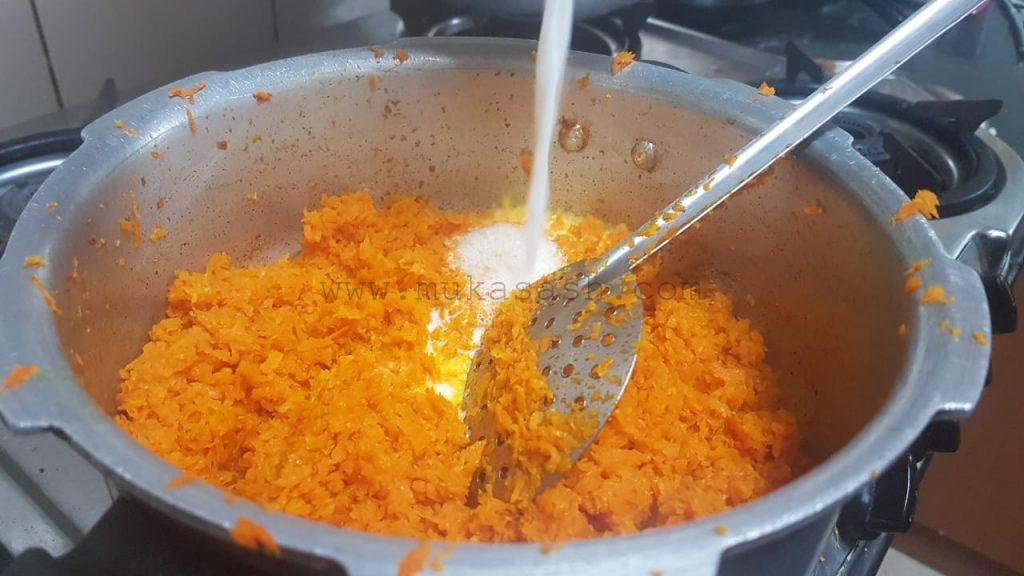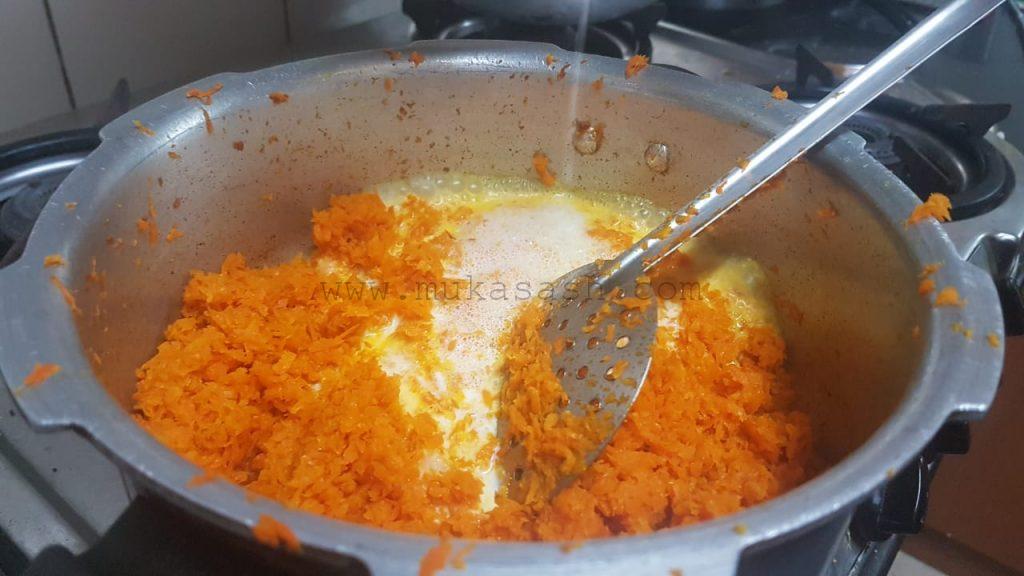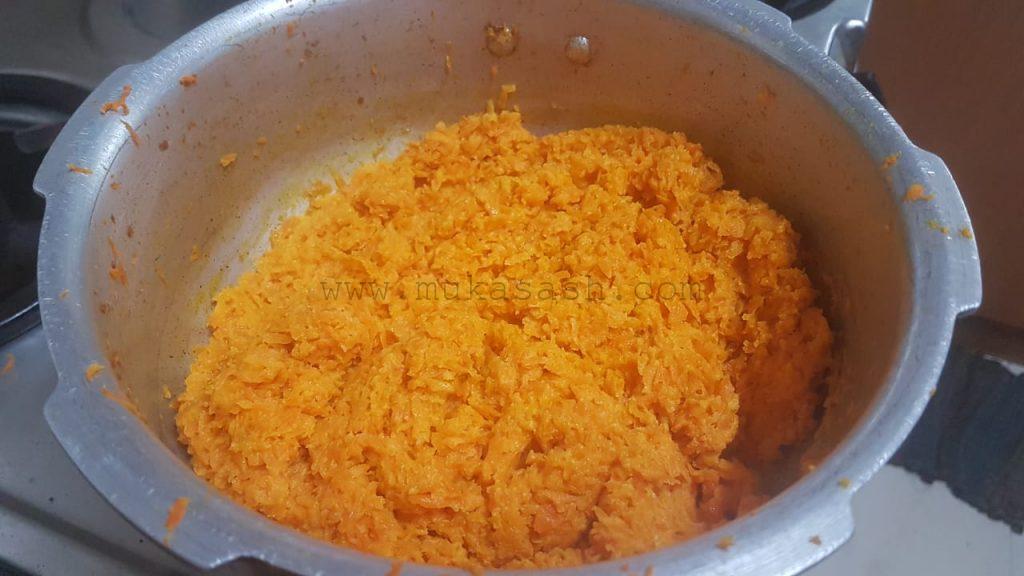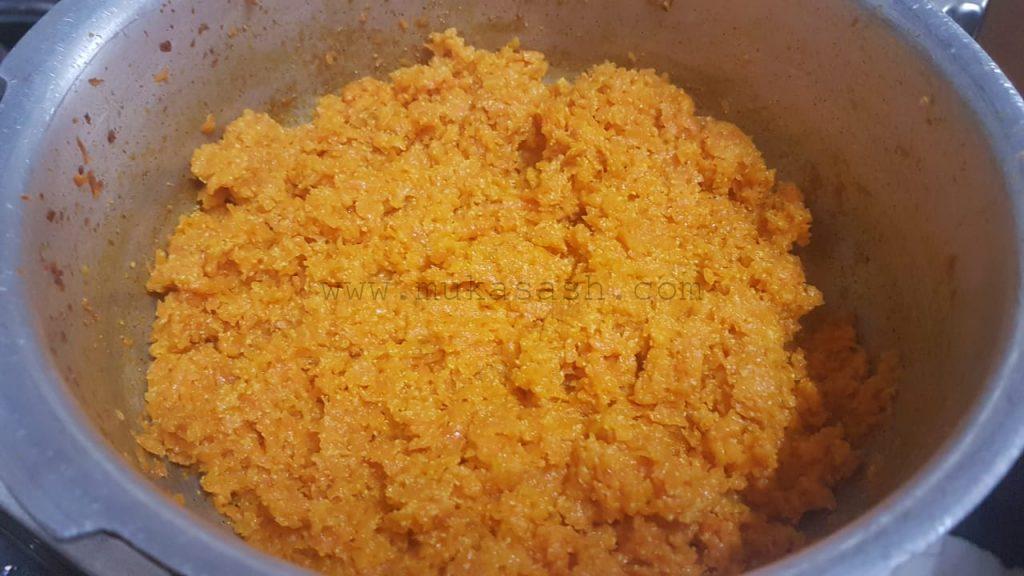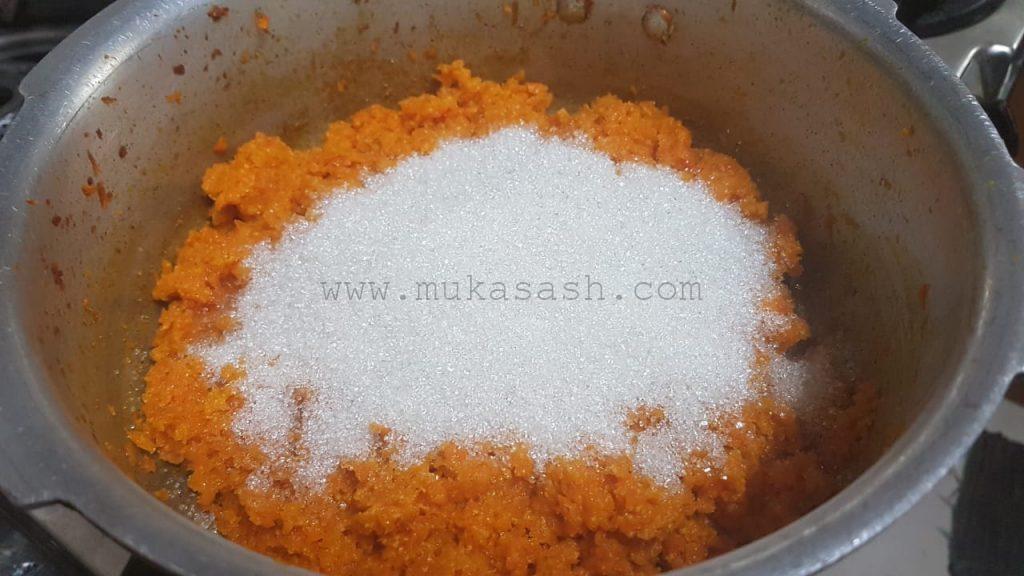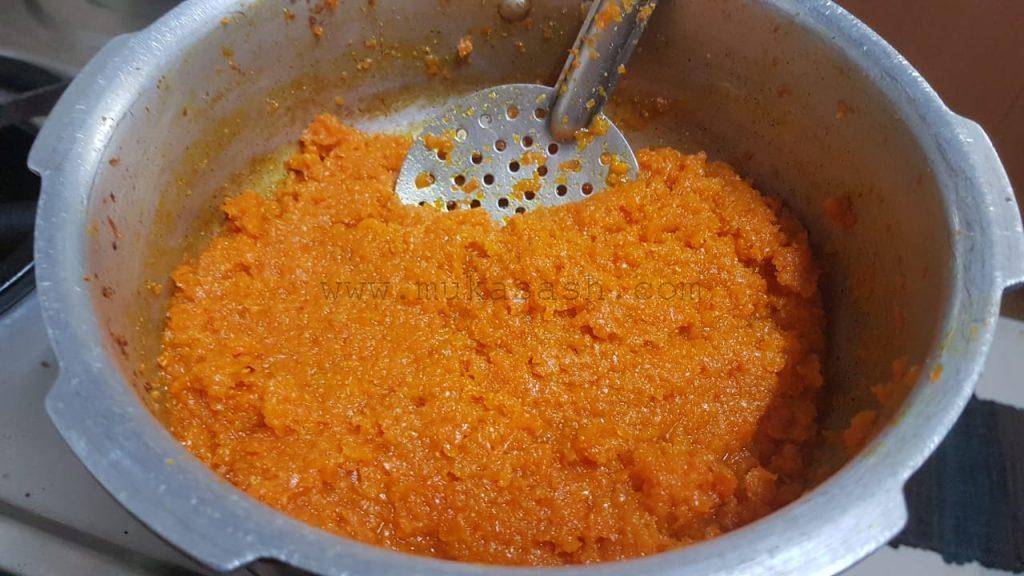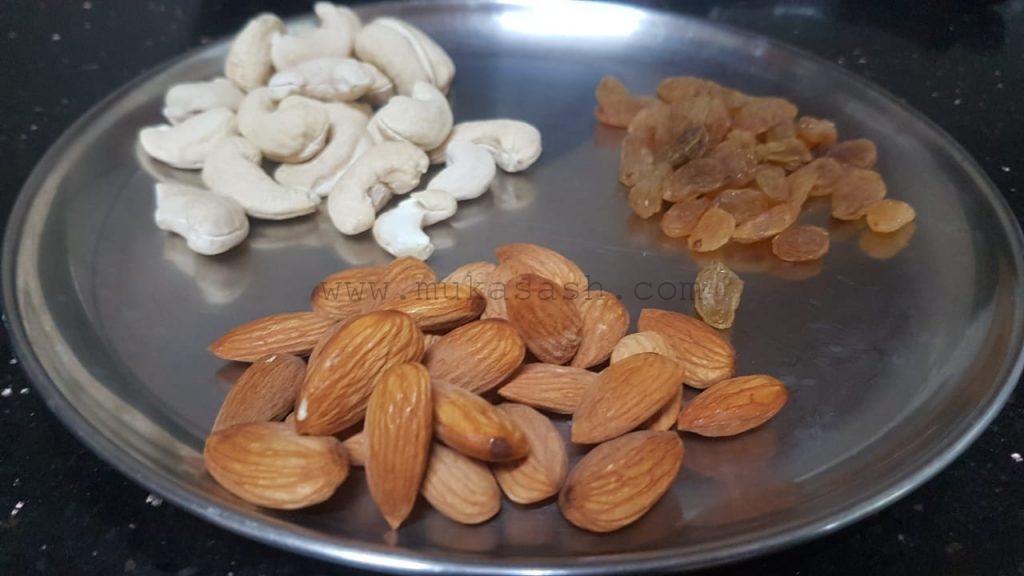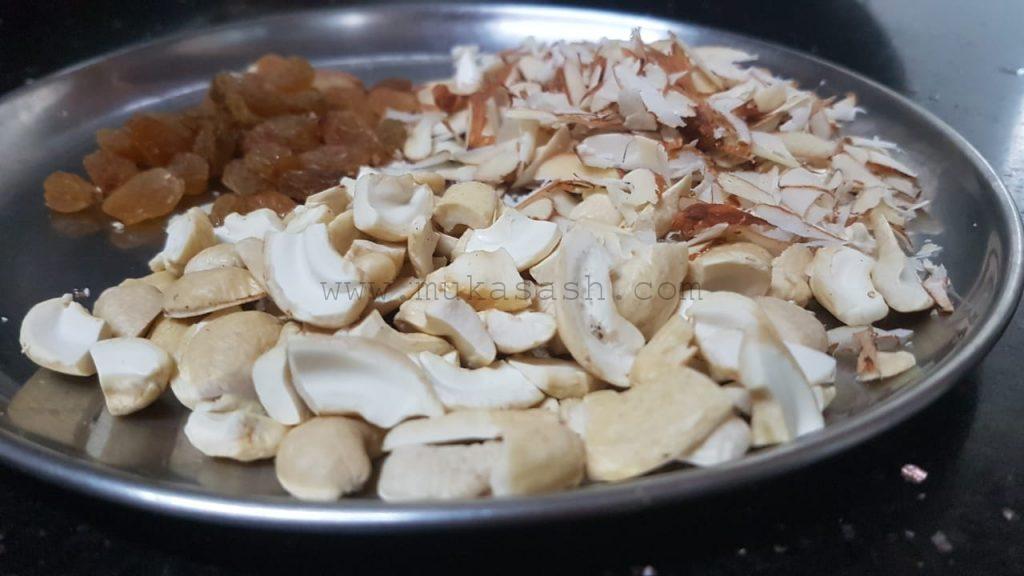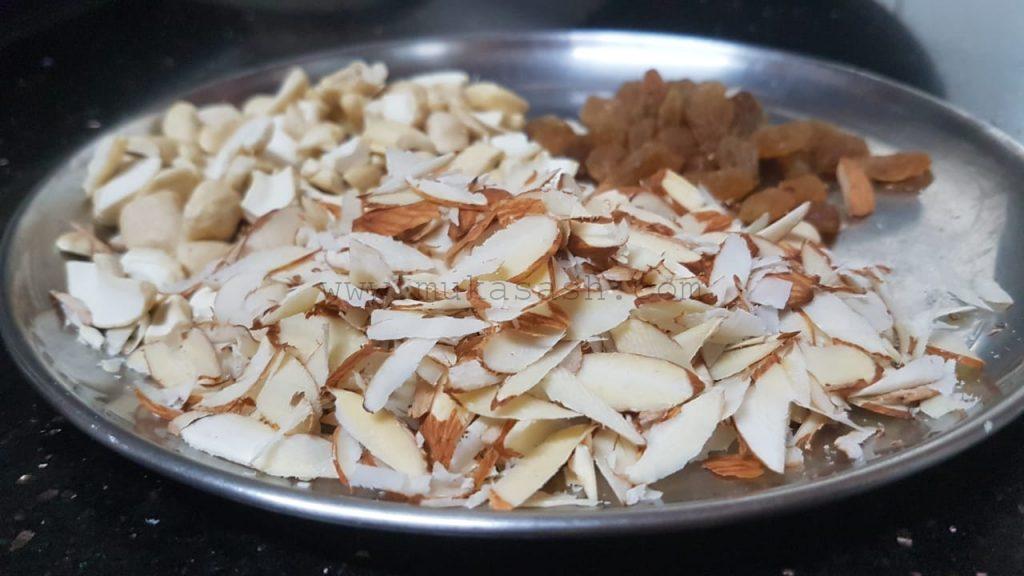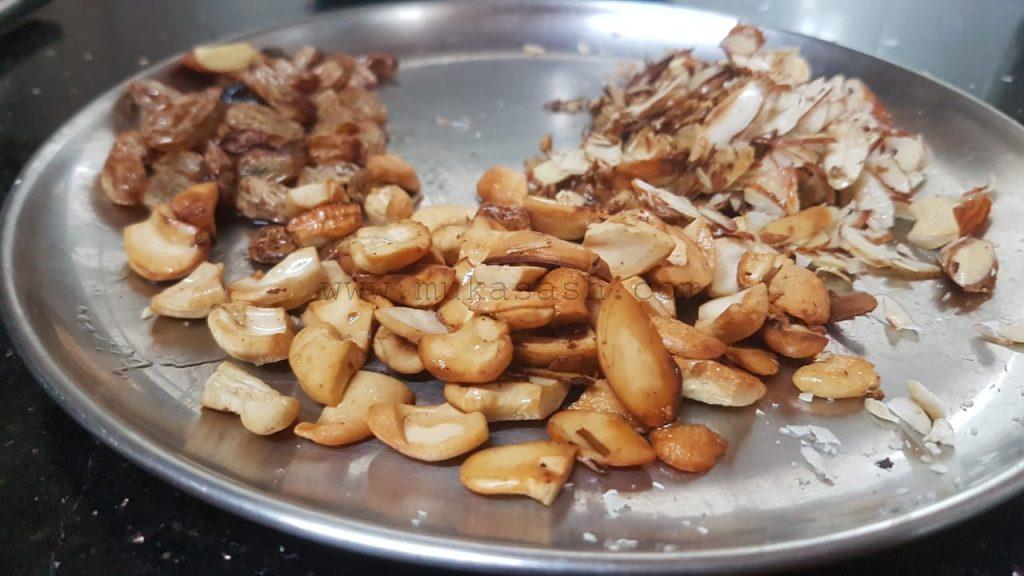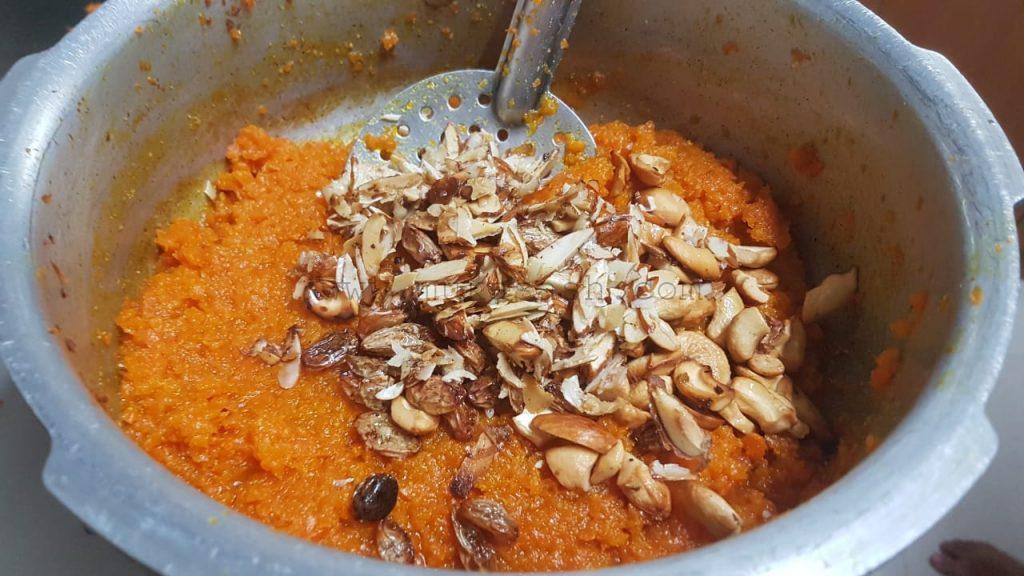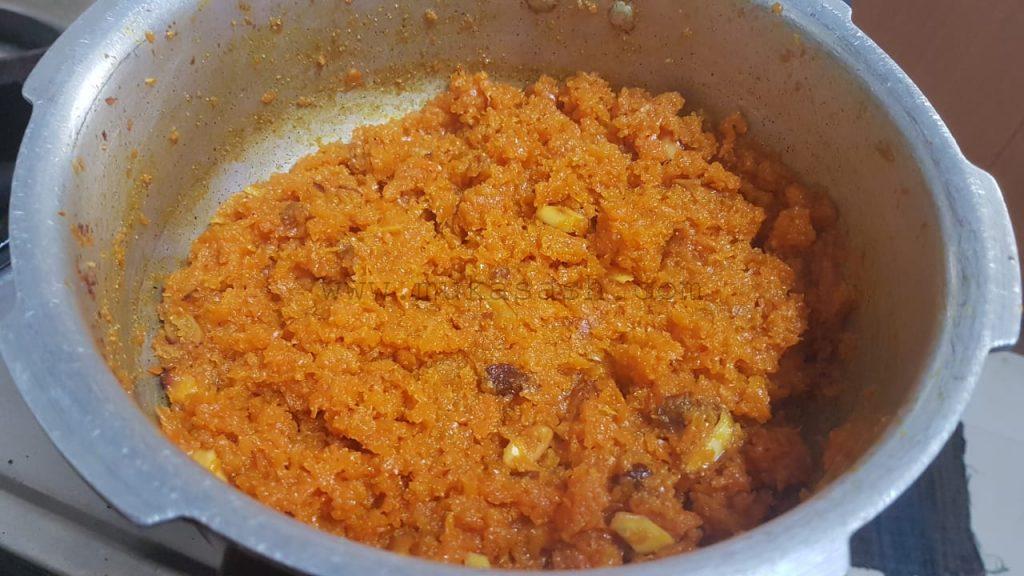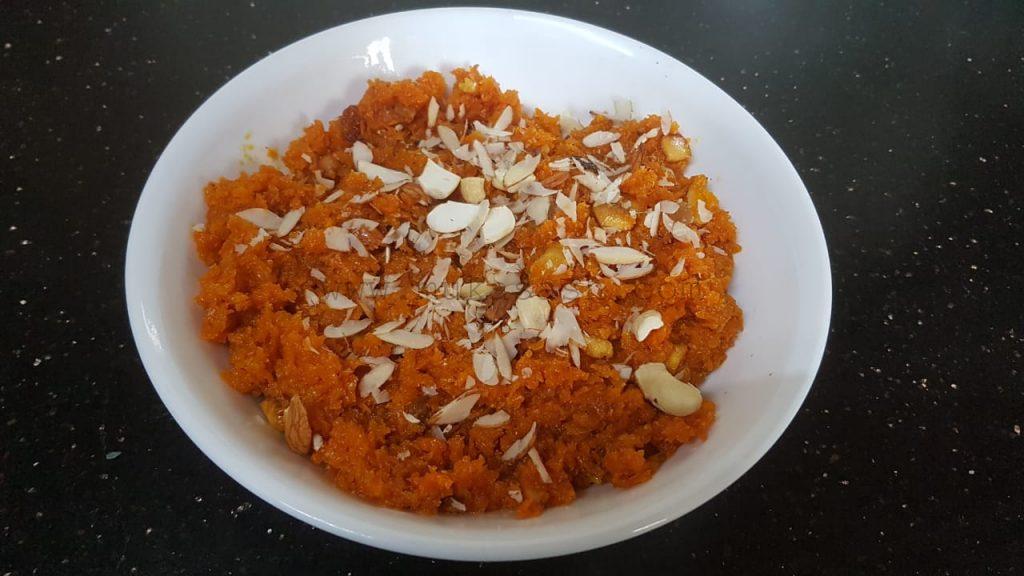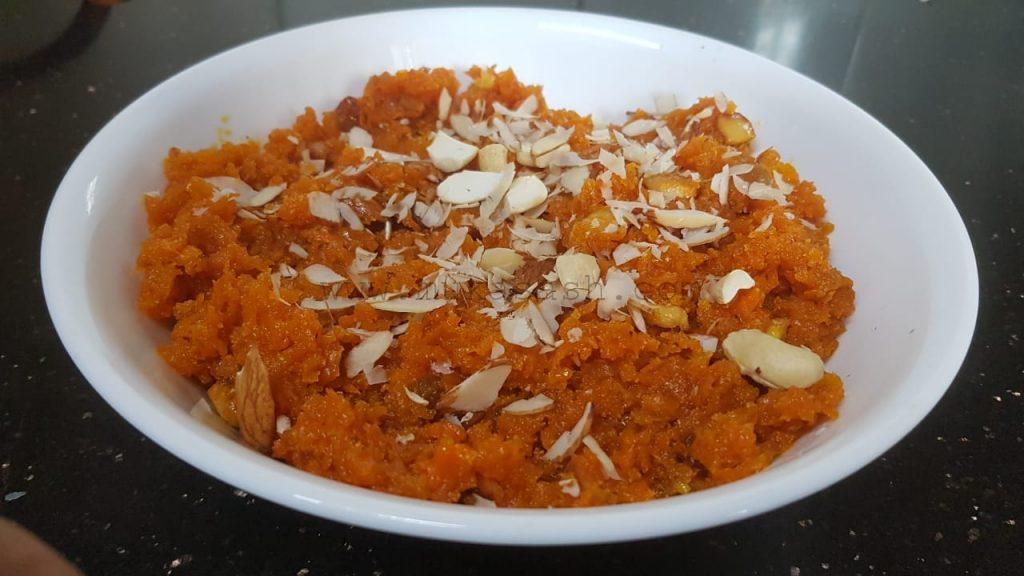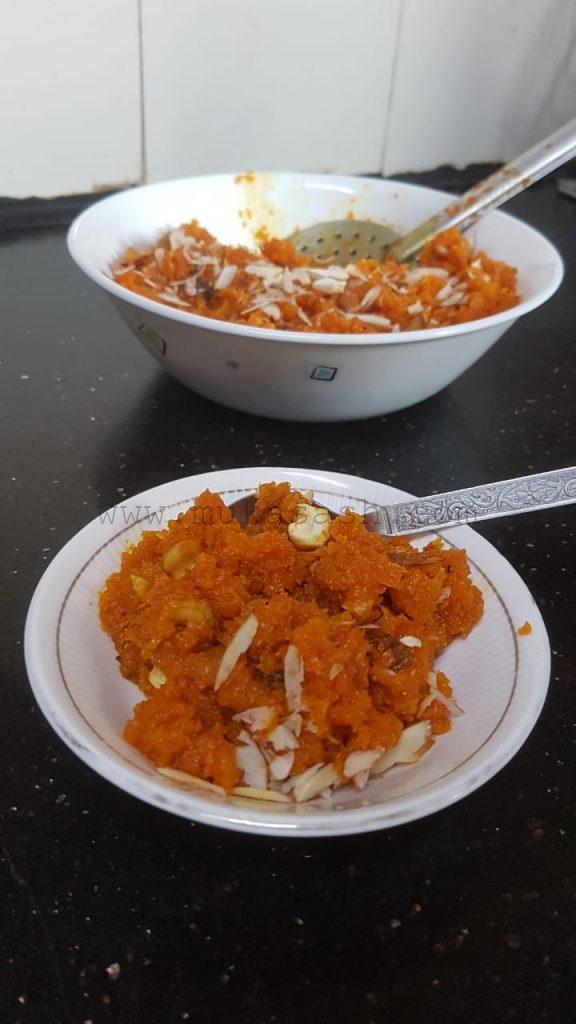 Lady luck still smiling bright! Turned out to be wonderful! I should definitely admit I've had better ones, but for a maiden attempt, it was very yummy. There are many factors that decide the outcome, red carrots, if available, are even better. Anyways, a checkbox checked today 🙂 I have made a sweet too !
If you'd like to see a few other dishes I have made over the last few weeks, check this out.
Egg Biryani in a Pressure Cooker.
Chinna Vengaayam Kaara Kozhambu
Sambhar, Rasam and Potato Fry
If you liked this amateur cooking attempt, feel free to share ! Will meet you again with another recipe!
Have a great weekend !