Morkali – The mere mention of it brings back so many memories of having it as a kid at my Grandma's place. Over a period of time, didn't have a chance to taste it until I spotted it in the menu of Idlies, Ashok Nagar. Tried it and loved it.
Today, out of the blue, wanted to try to make Morkali. Immediately browsed for some recipes on Youtube, and Morkali by Chitra Murali's Kitchen stood out among the rest. Looked very easy, simple and straight forward, decided to give it a try.
It looked too simple to be true! Just the ratio of 1:1 between rice flour and curds was the key. Curds whisked well, almost into a watery buttermilk. Be a little generous with gingely oil and the rest will work like a charm ! 🙂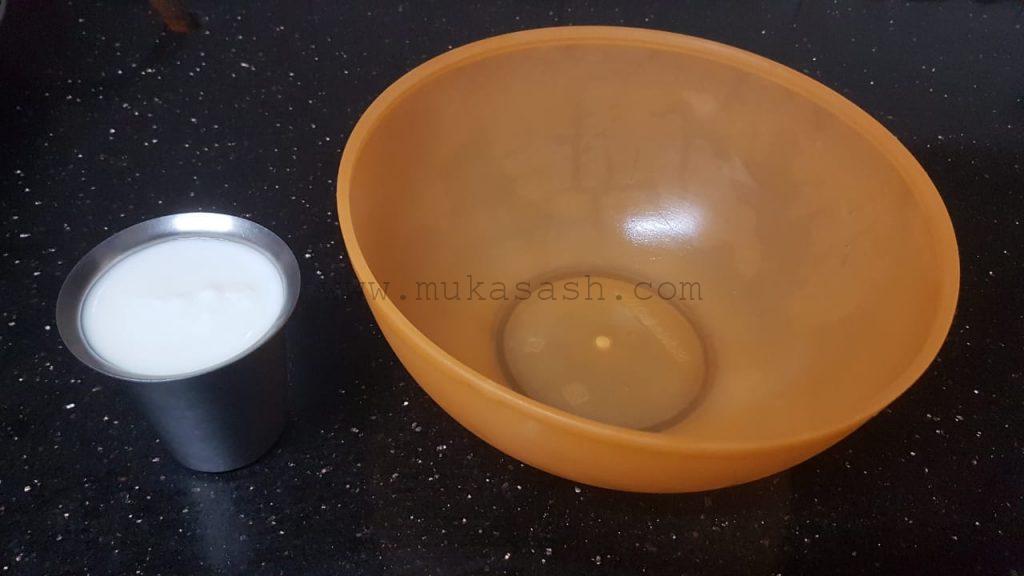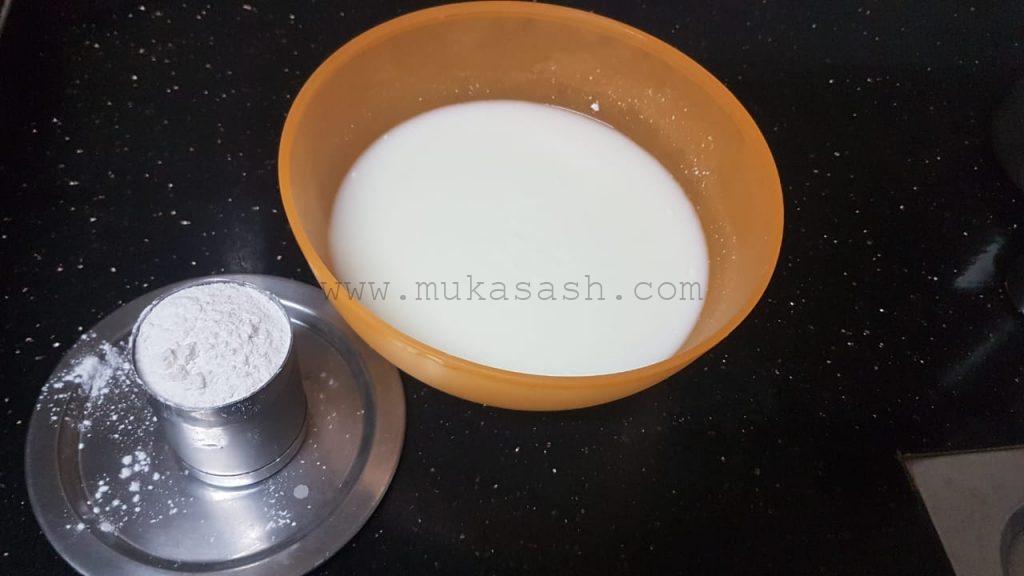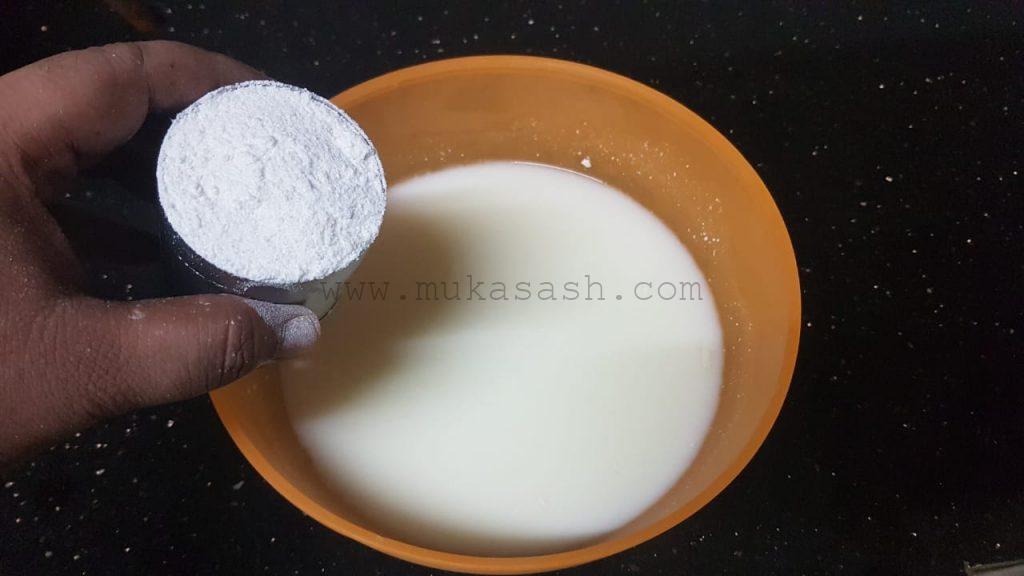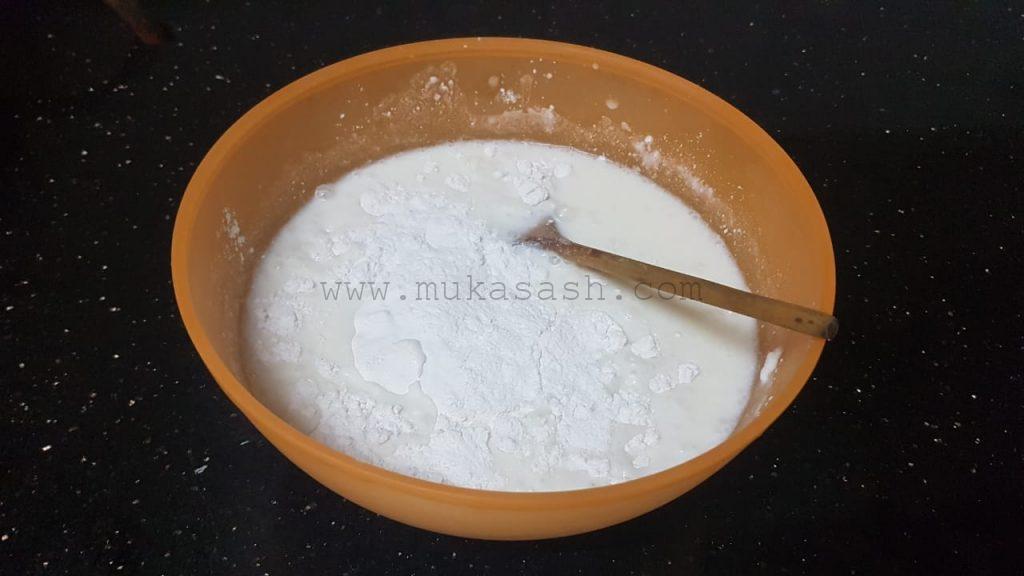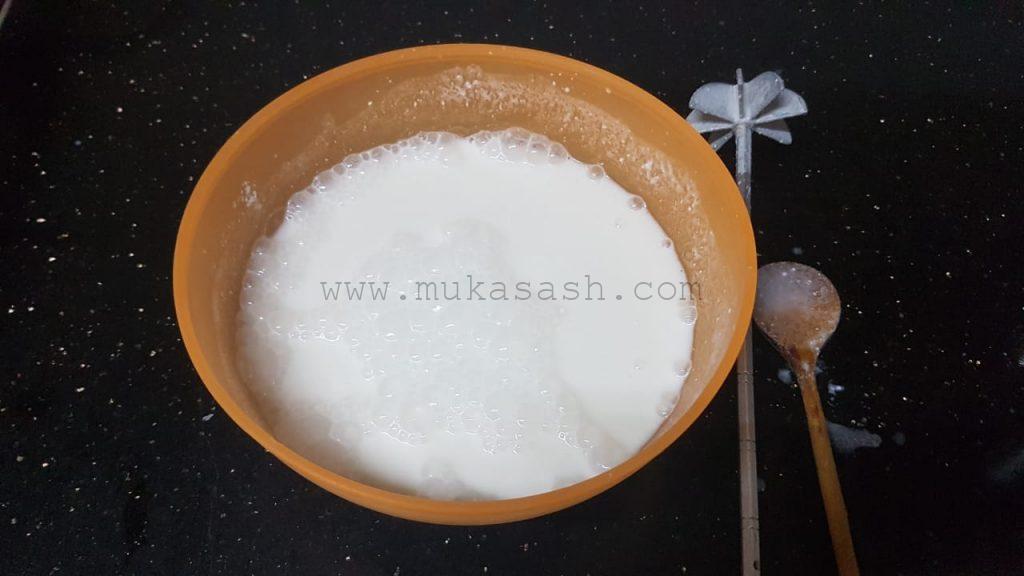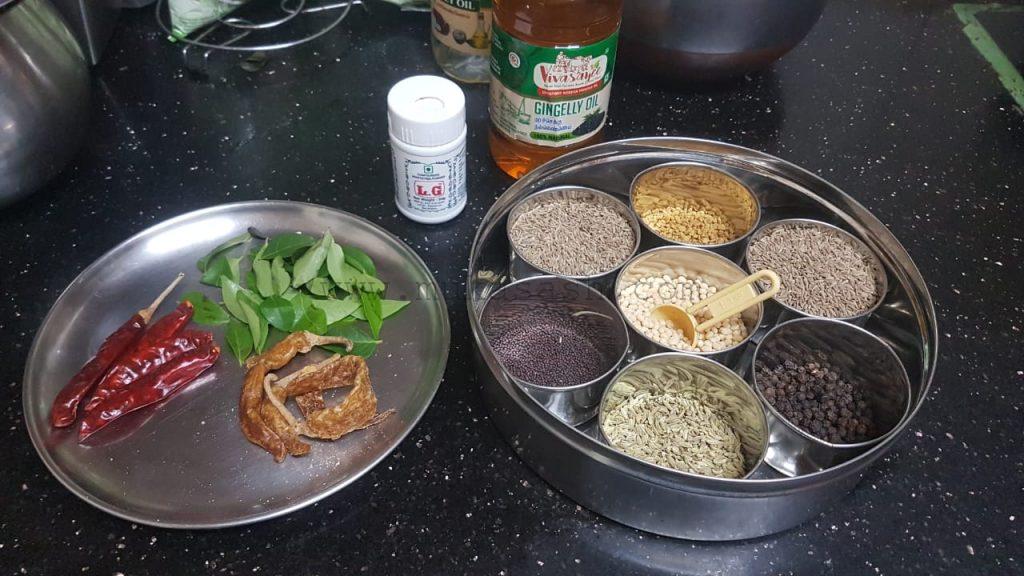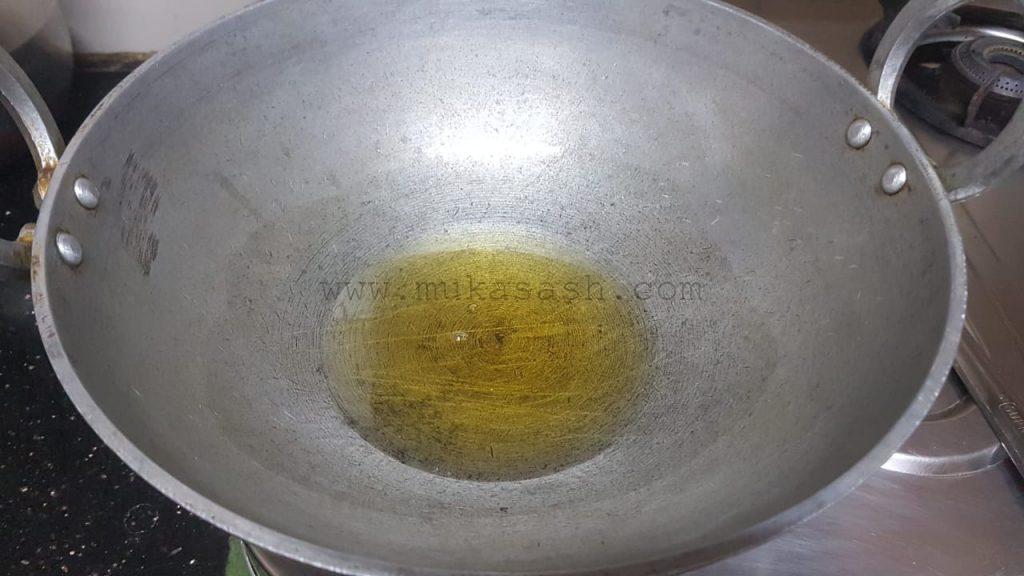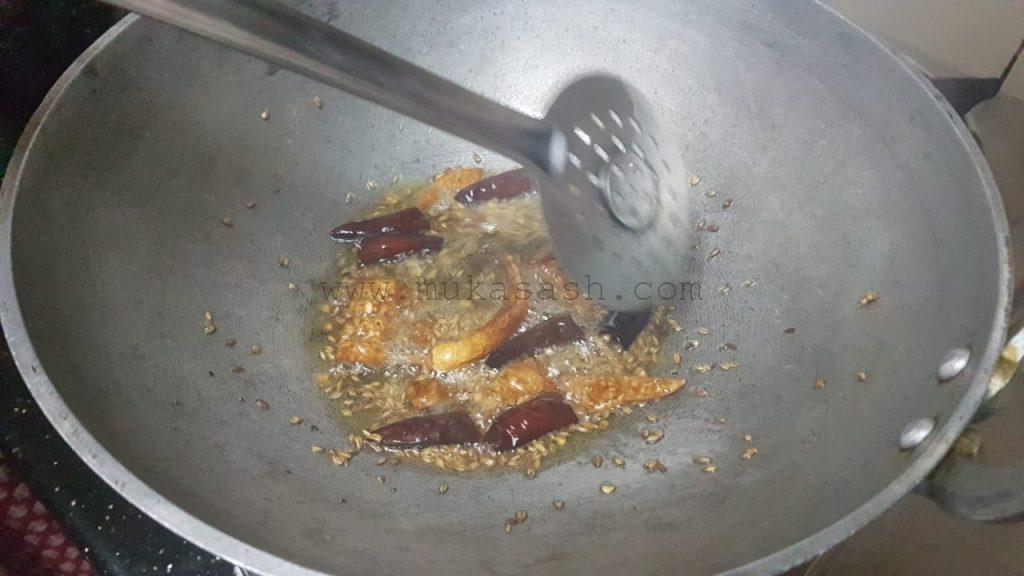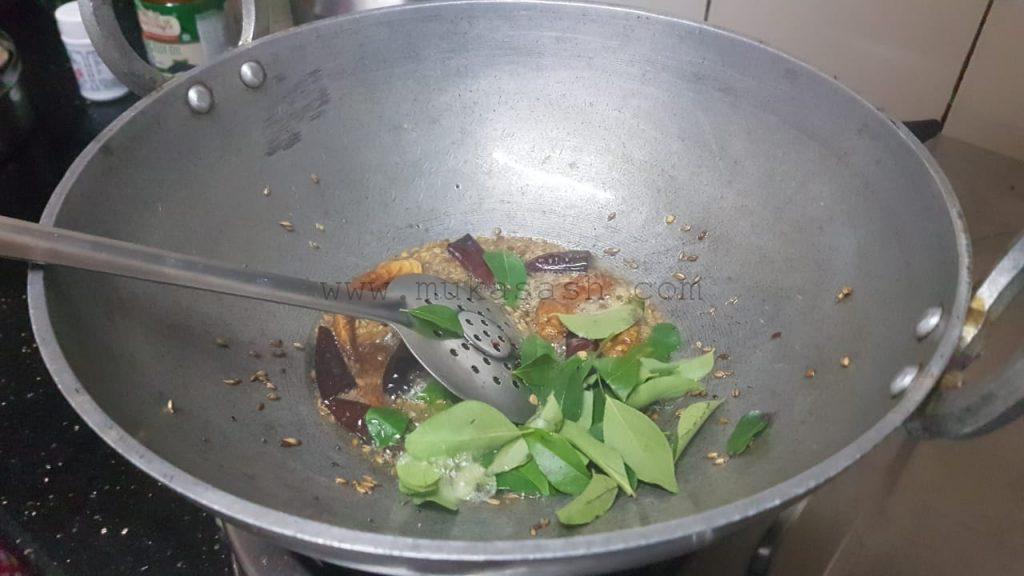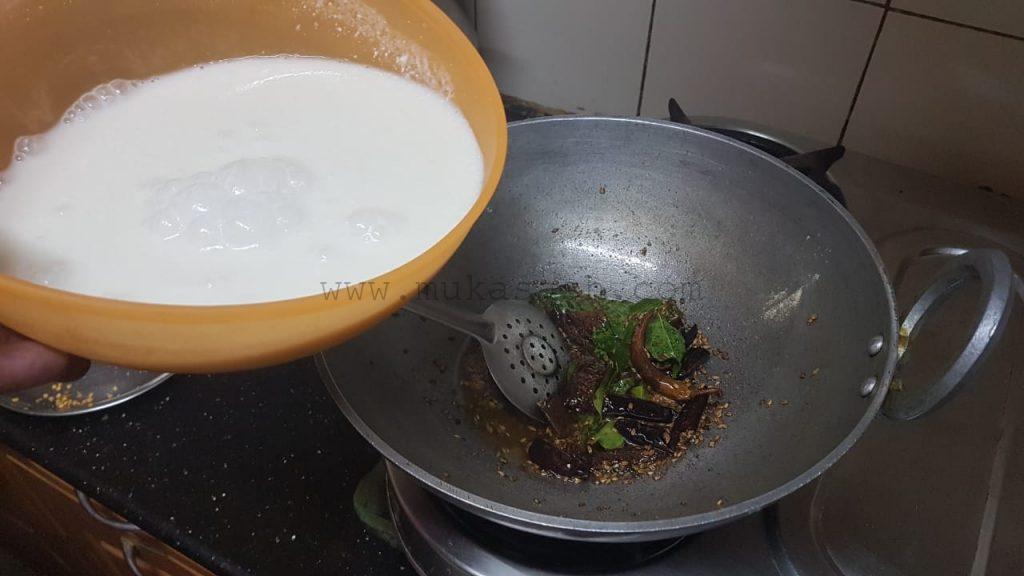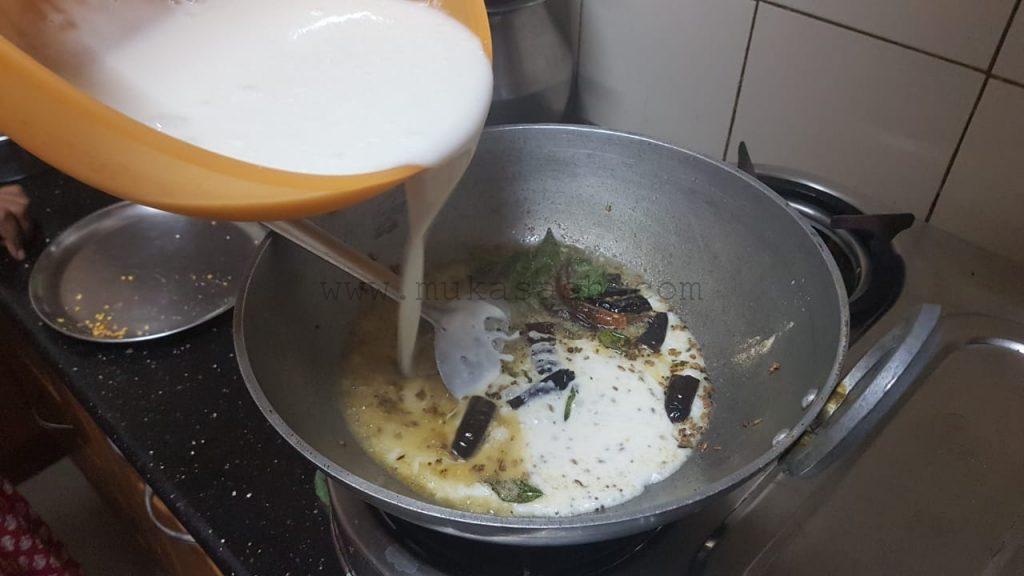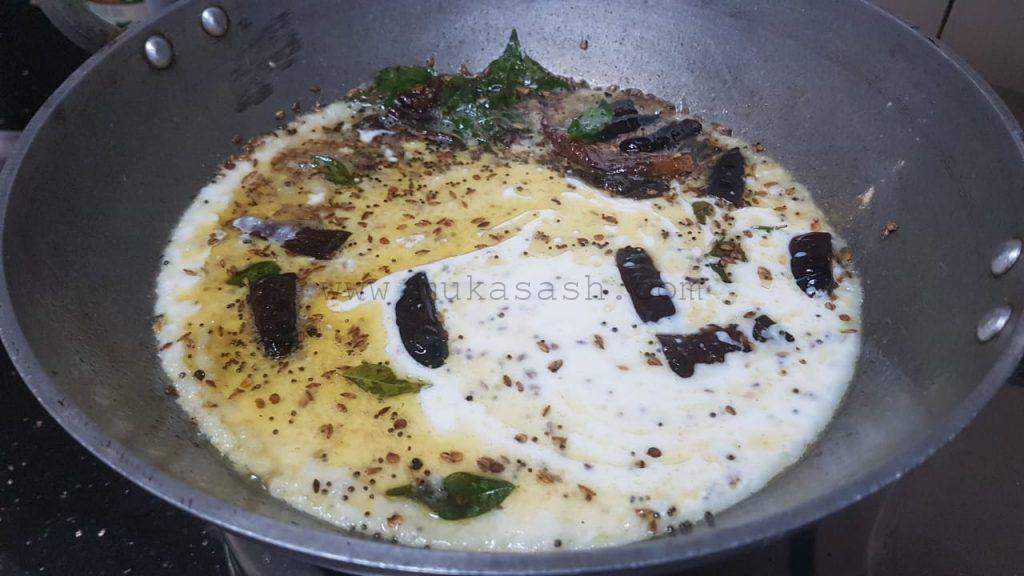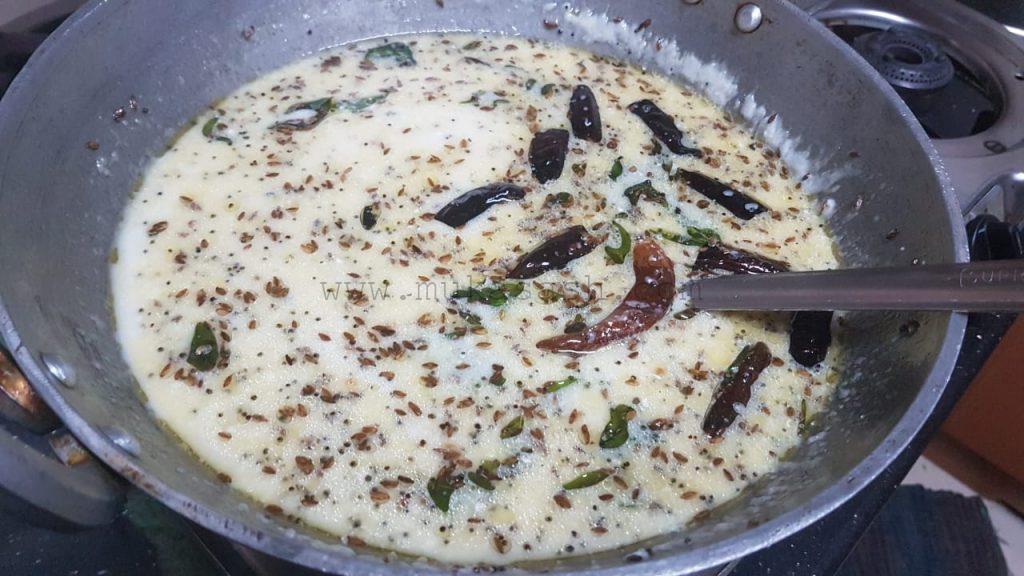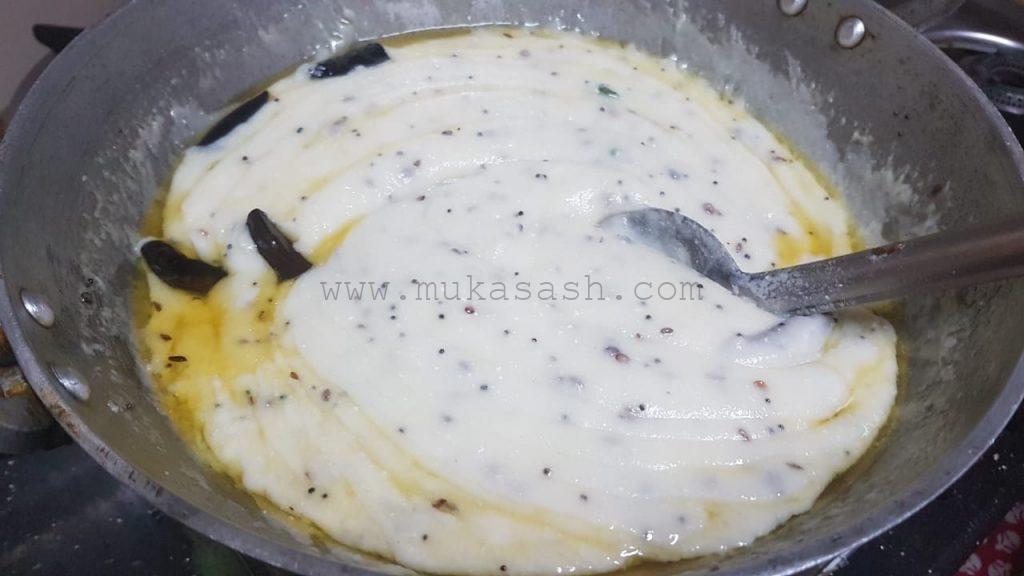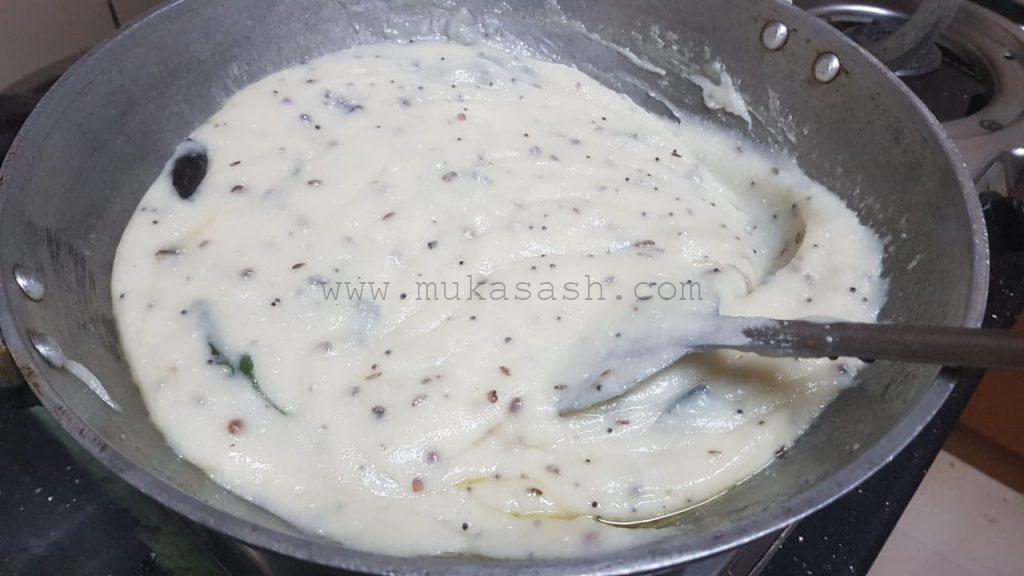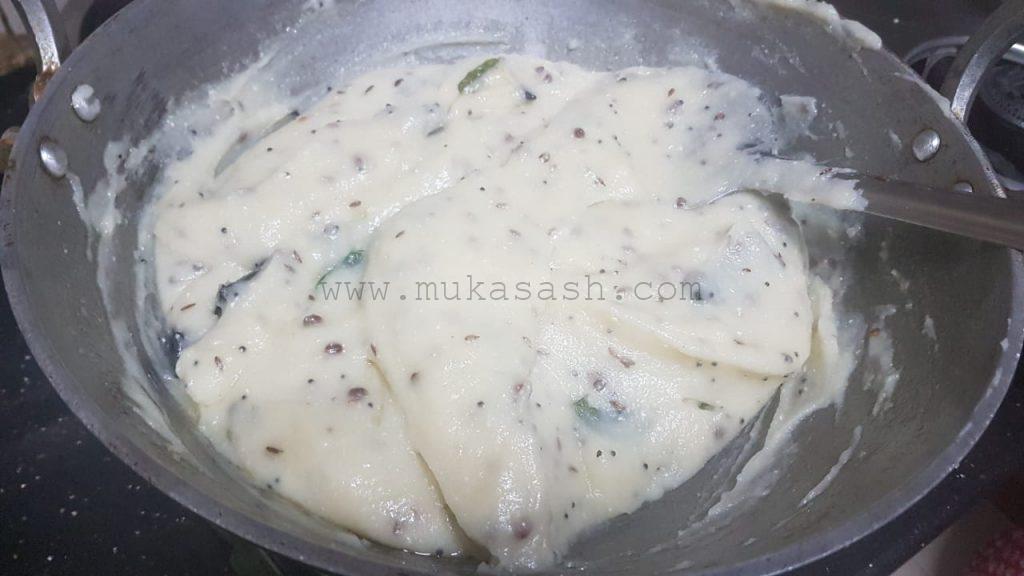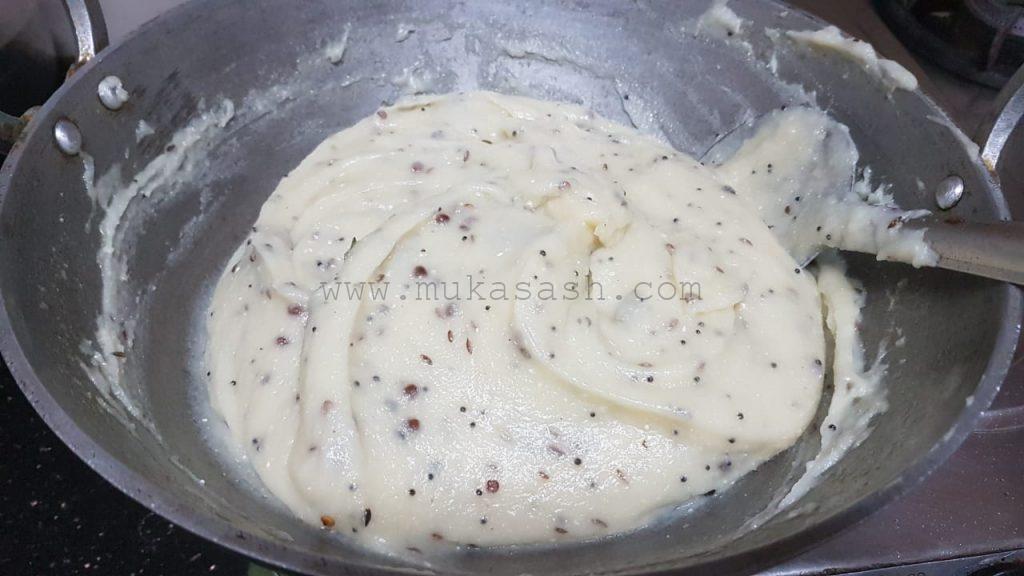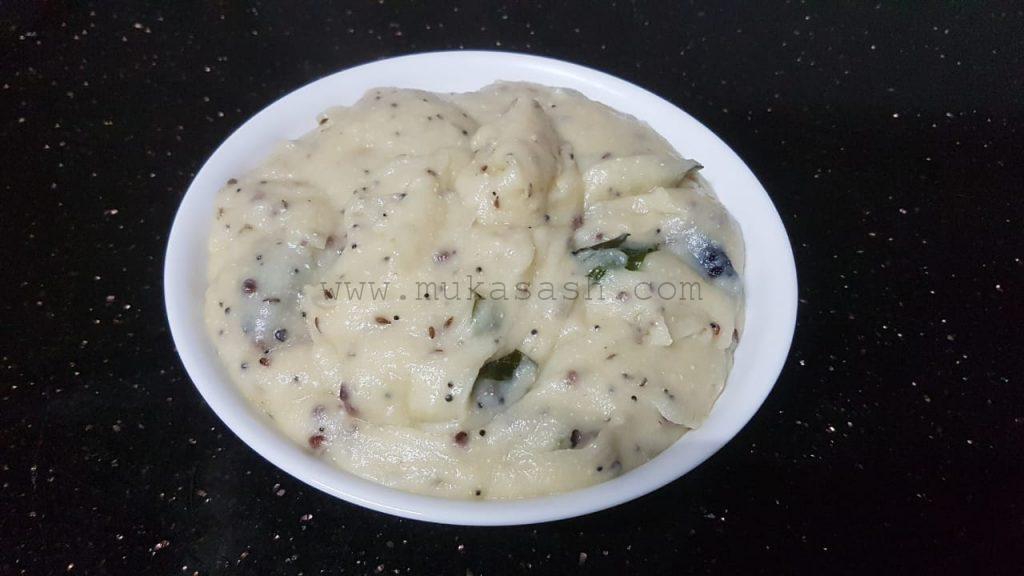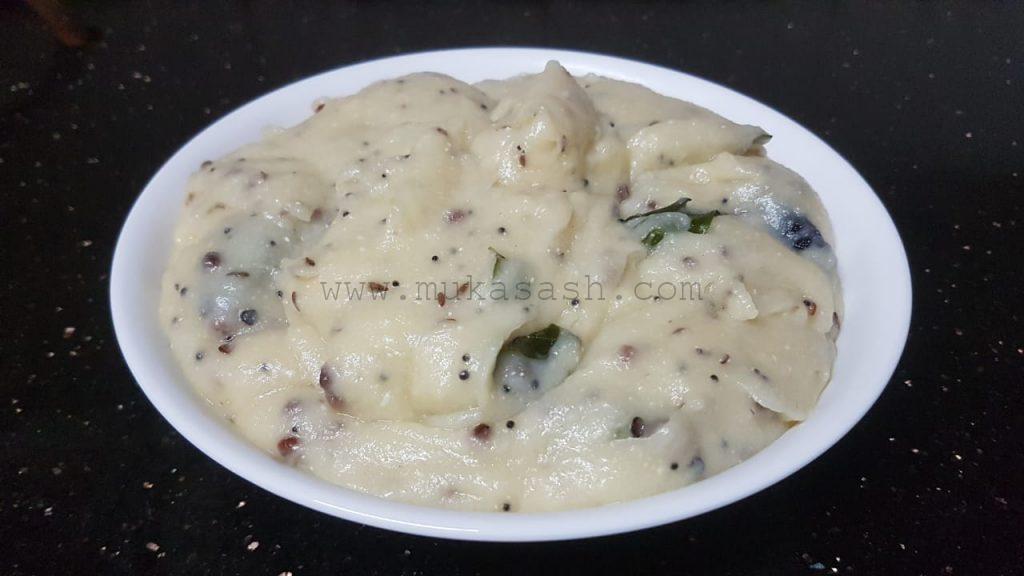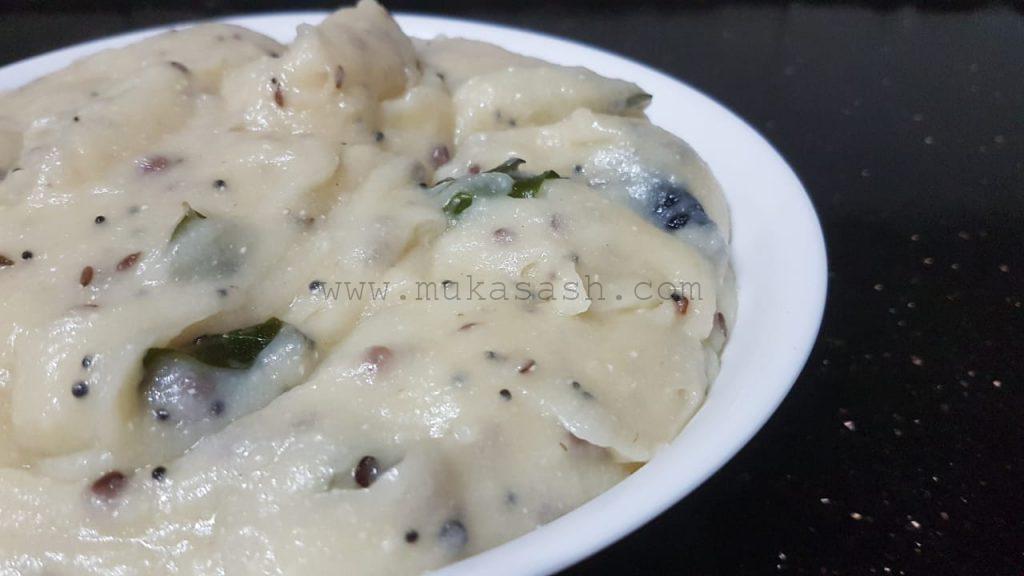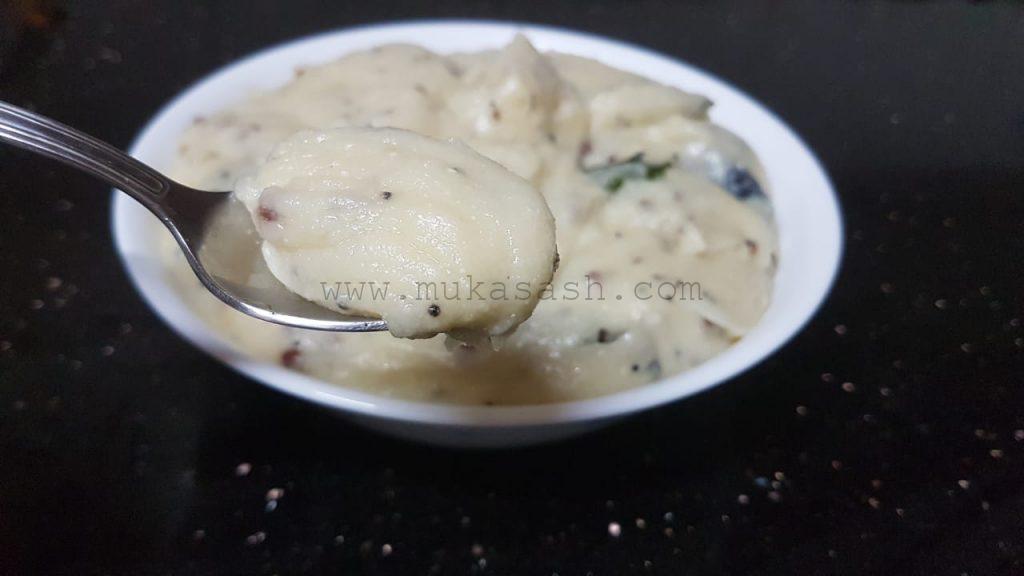 That's how my attempt of Morkali turned out! We finished it in a jiffy! The taste, the consistency, everything was just perfect. I would rate this attempt as one of my very best.
If you'd like to see what I made in the last few weeks, here's a link to them –
Carrot Halwa
Egg Biryani
Chinna Vengaayam Kaara Kozhambu
Sambhar, Rasam and Potato Fry.
If you liked what you read, please feel free to share this. See you again, with another attempt of something interesting ! 🙂