Its weekend, and its still lockdown, hence wanted to keep up the tradition of cooking something! I was quite busy the whole of morning and couldn't step into the kitchen. Around 7PM, decided I'd do something for dinner.
Quickly browsed through some recipes on YouTube. Basically it had to be simple, at the same time, something nice! A Veg Semiya Biryani recipe caught my attention. Vegetarian Biryani made of Vermicelli, by Taste of Chennai,. I was quite impressed! Decided to try!
After getting the pre-requisites ready, started off with the attempt. Here's a step by step of my attempt.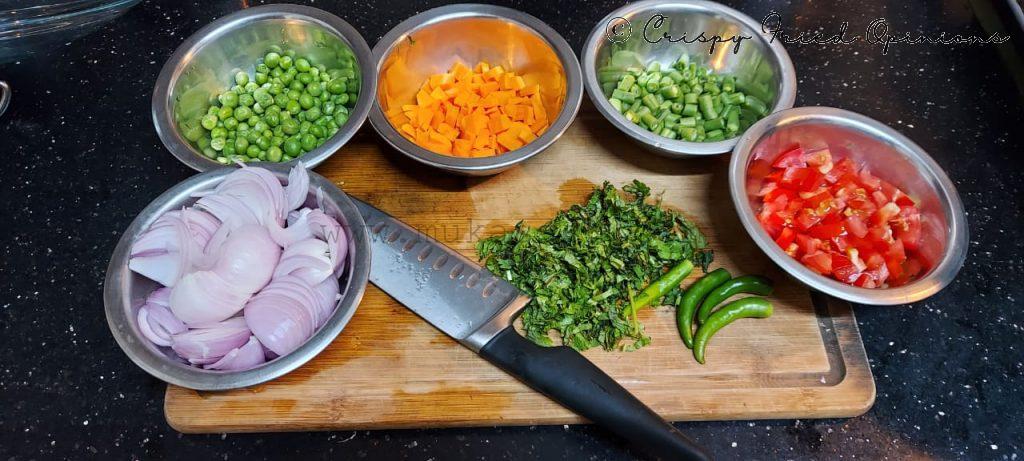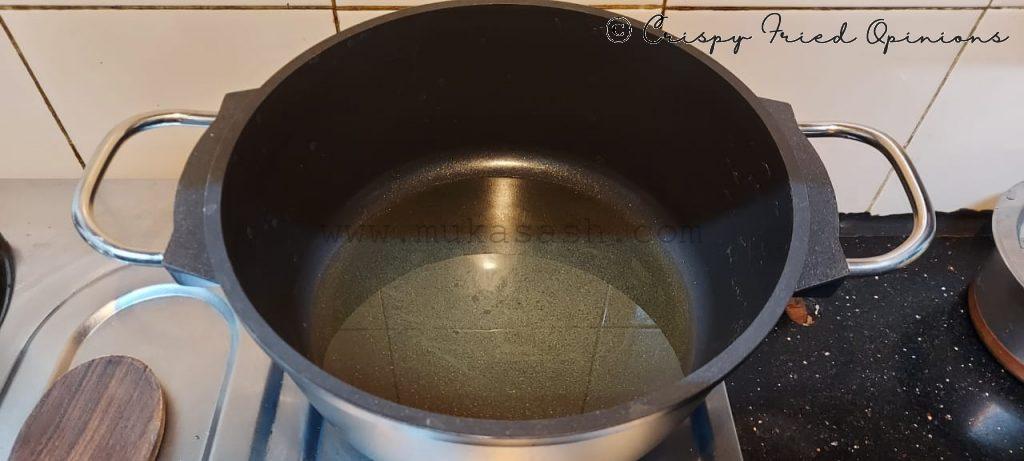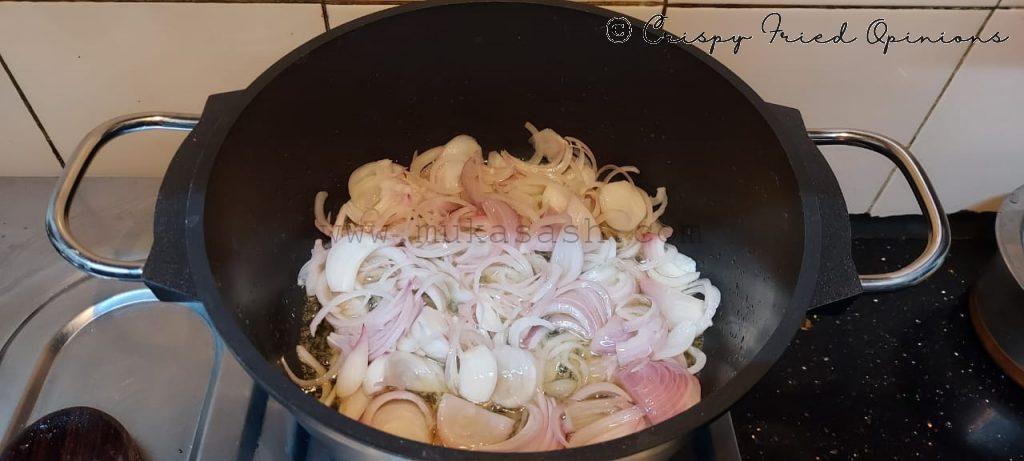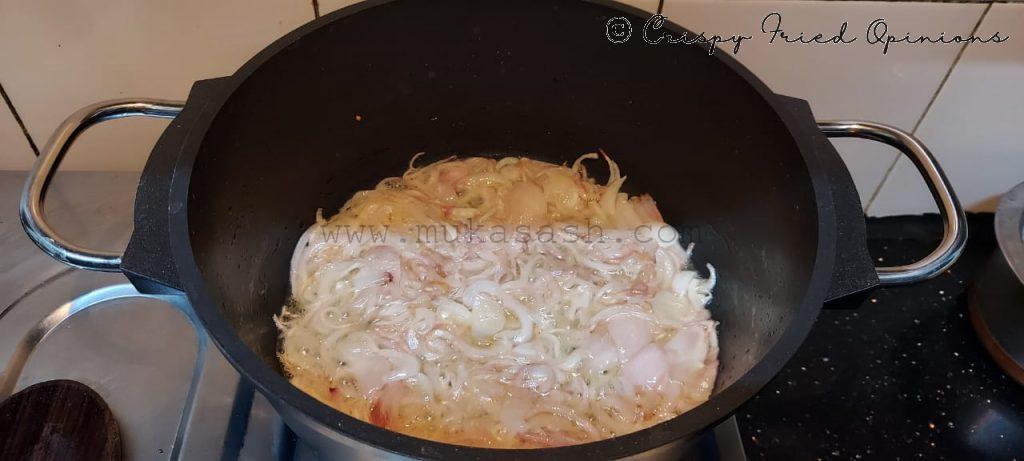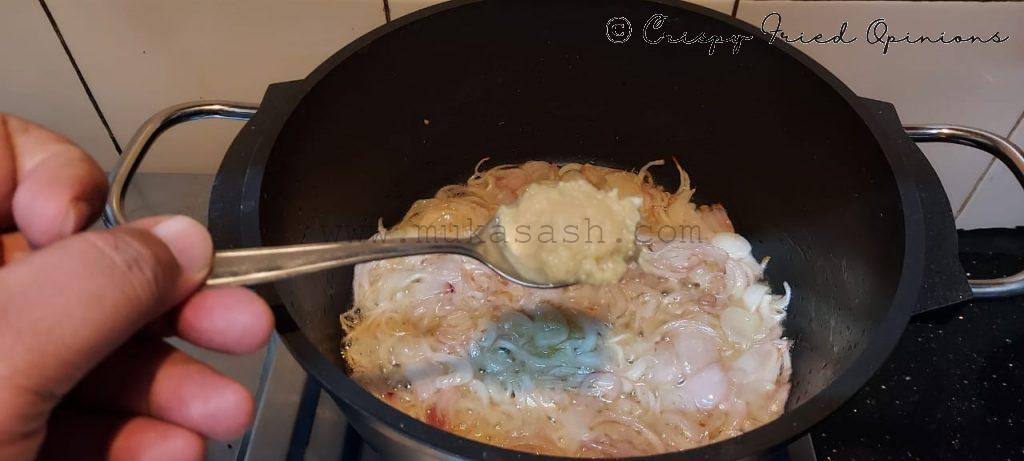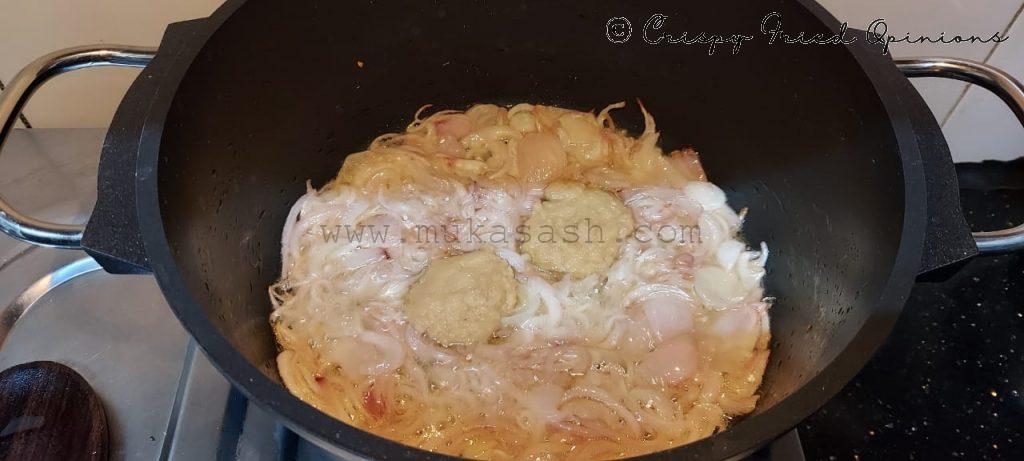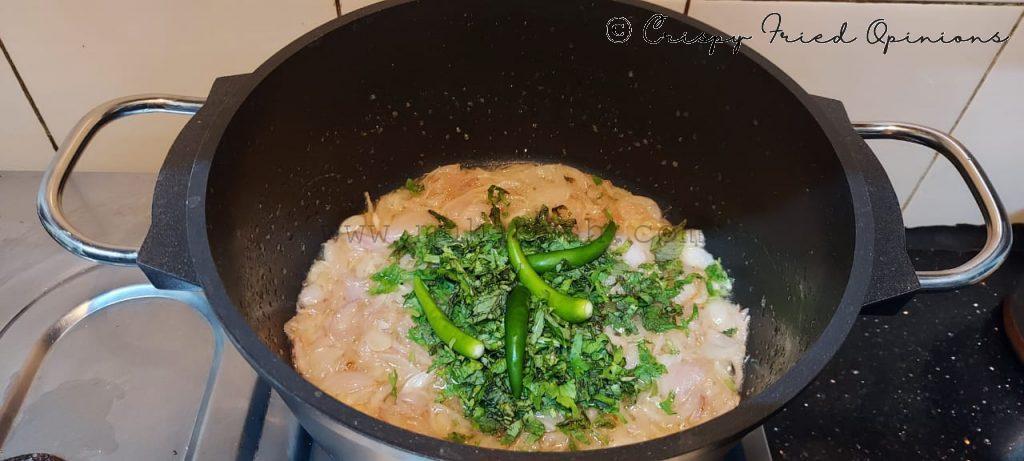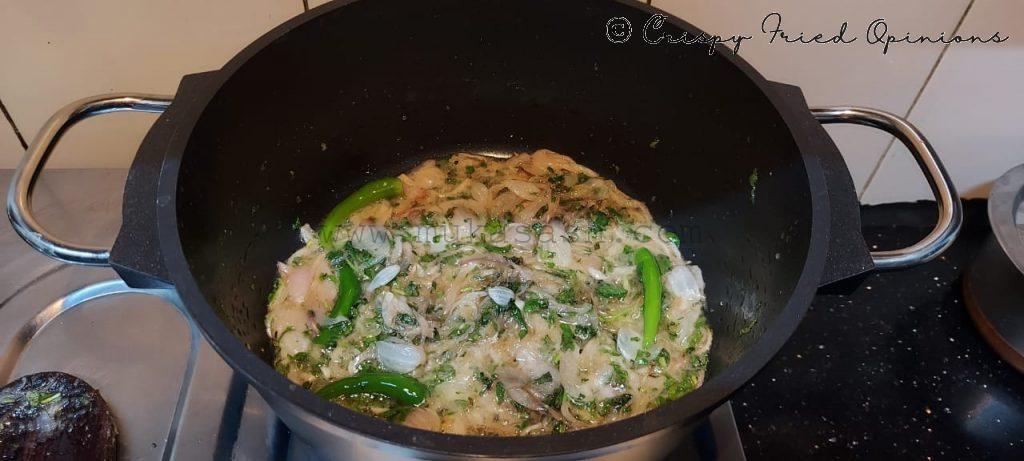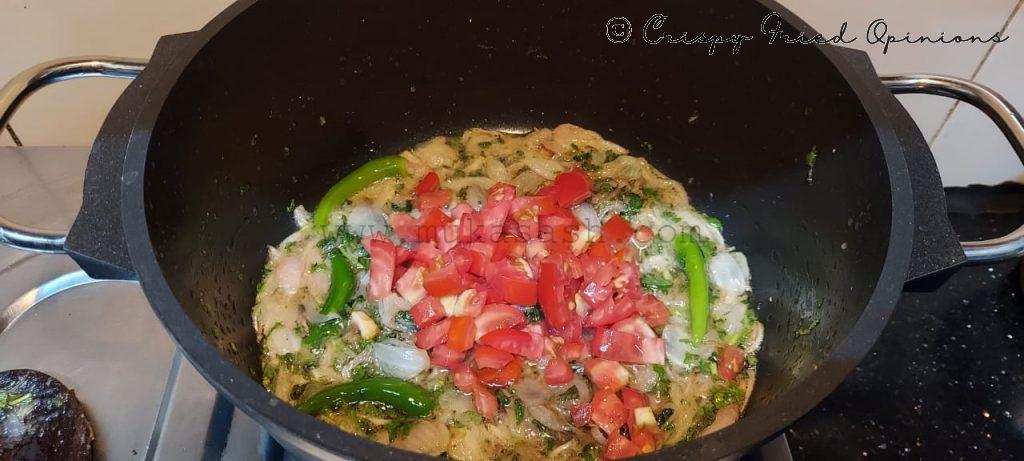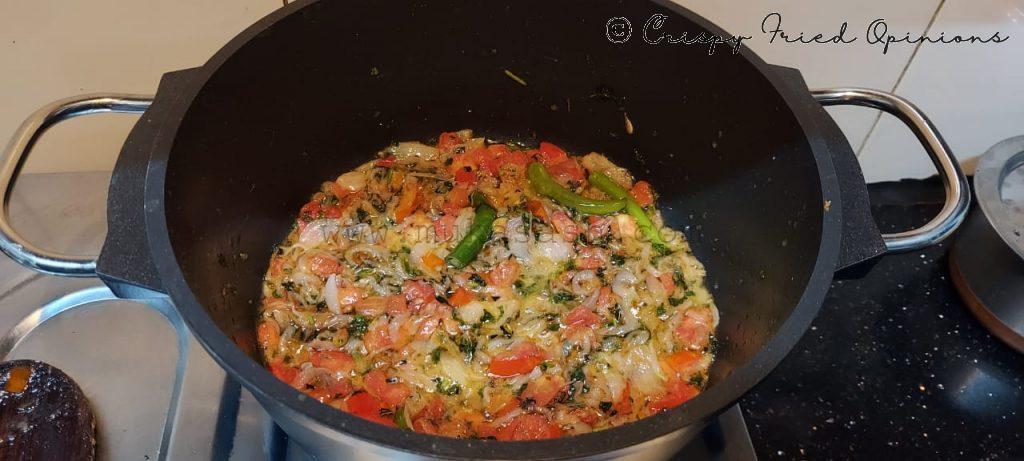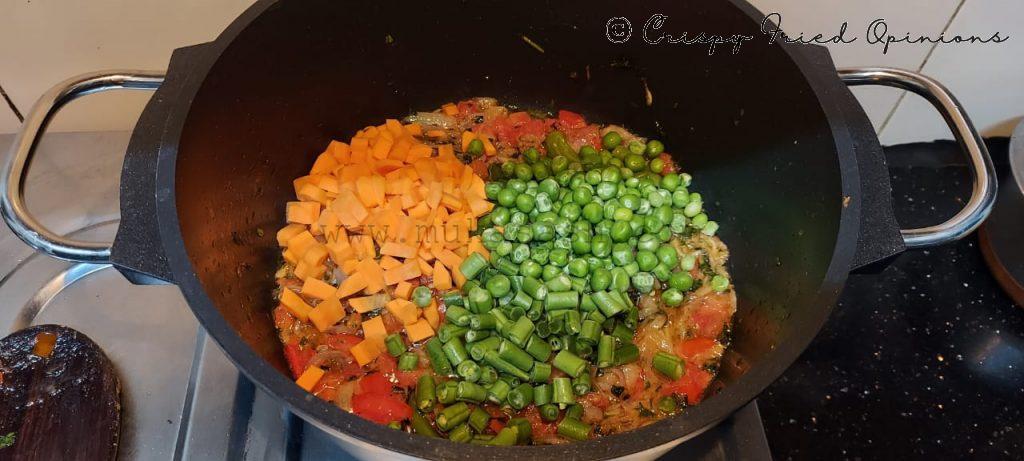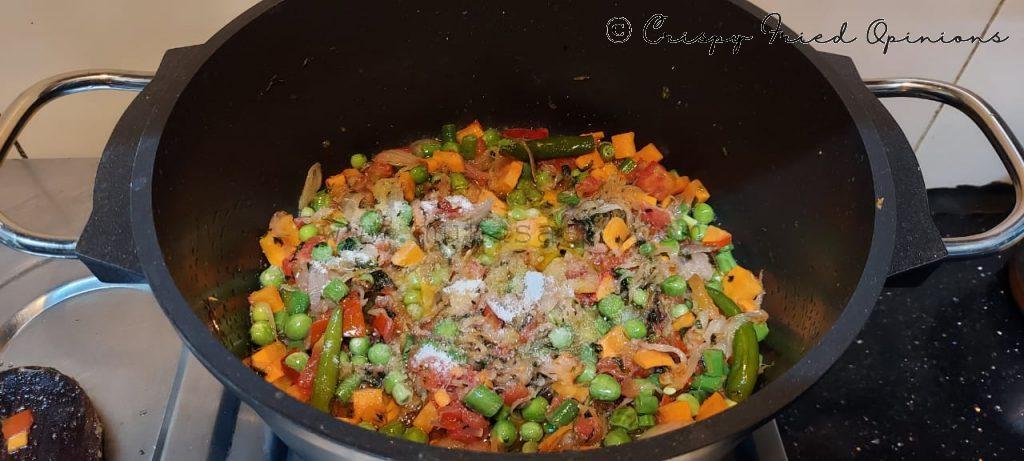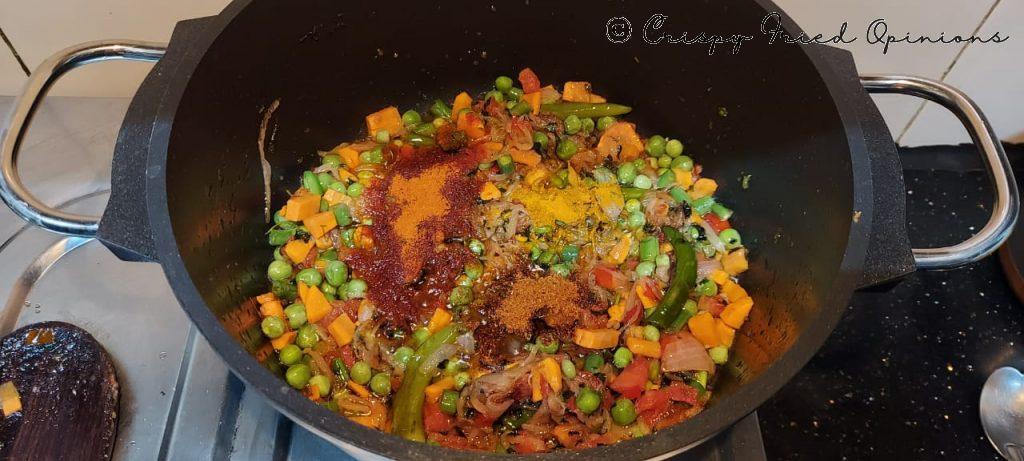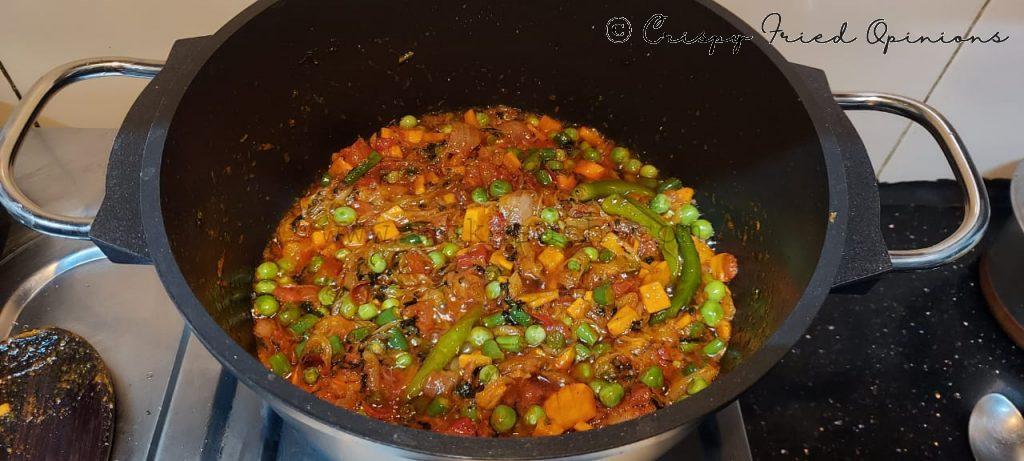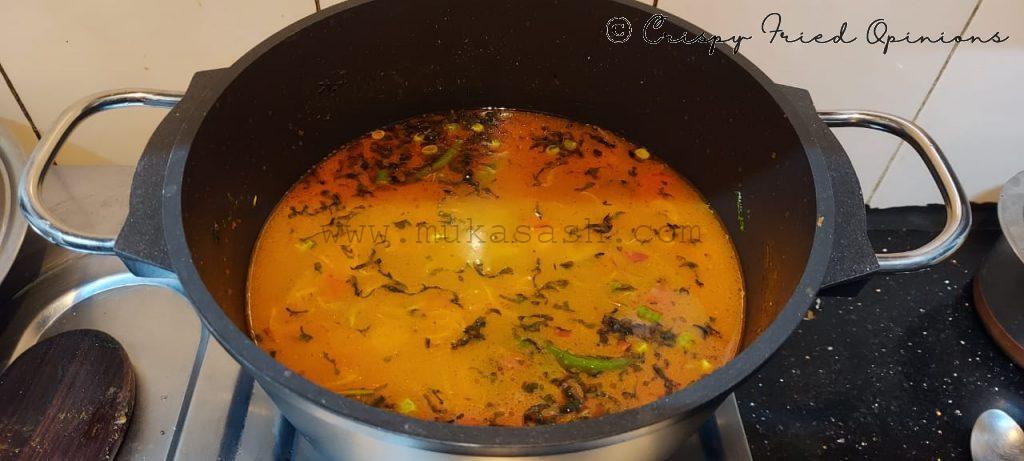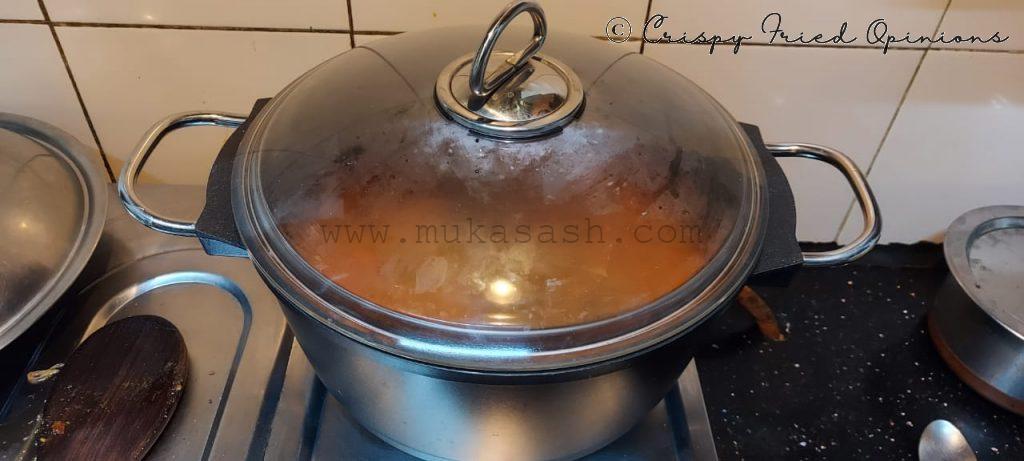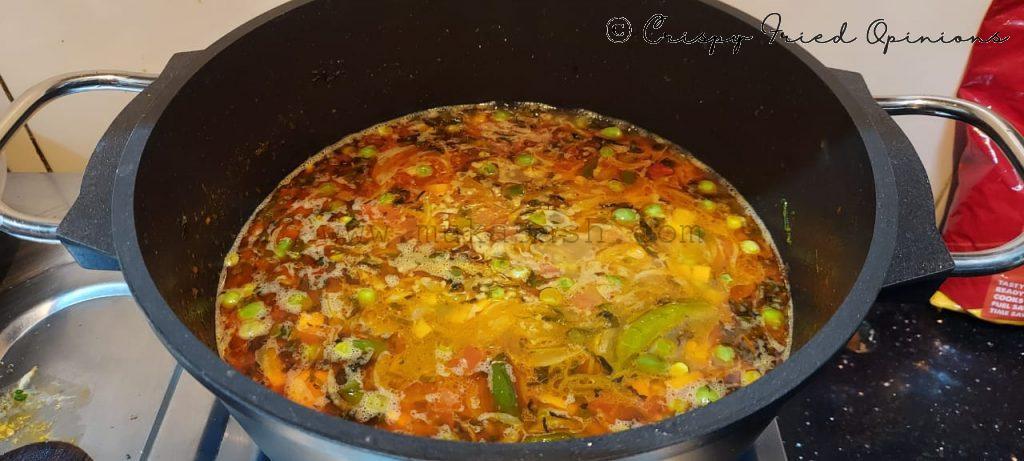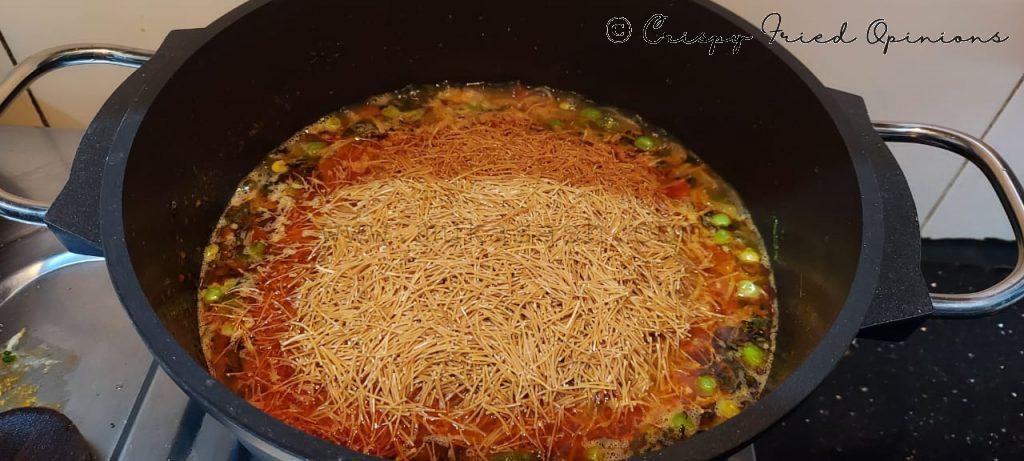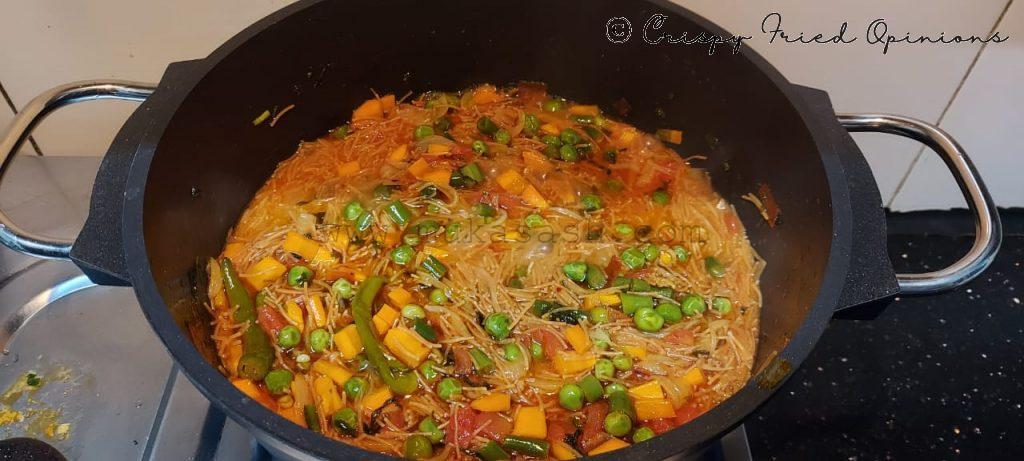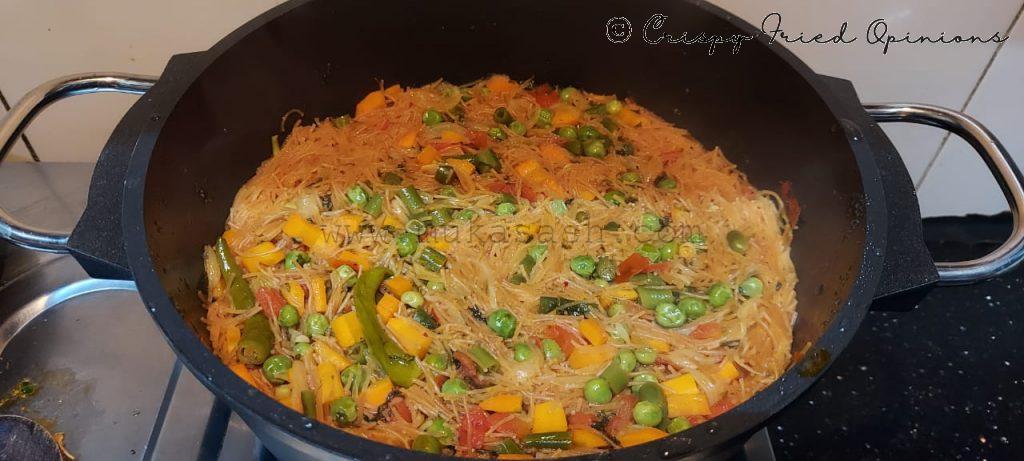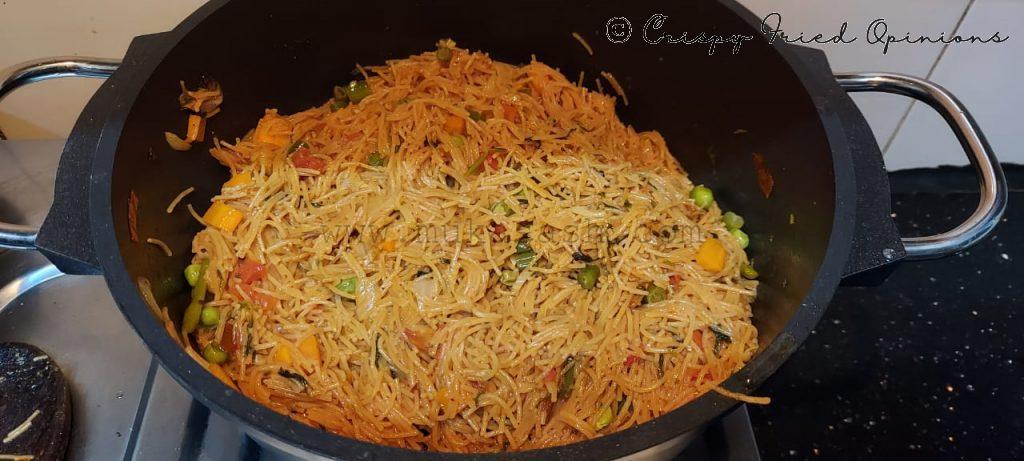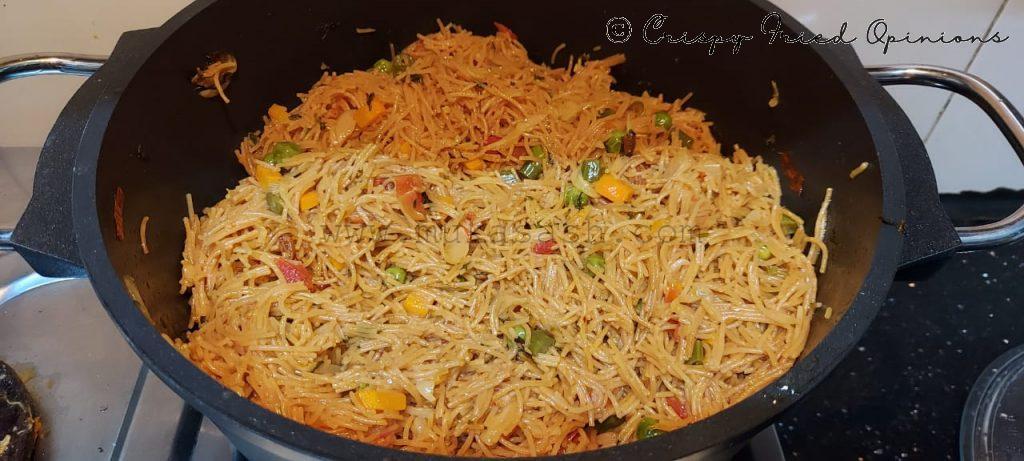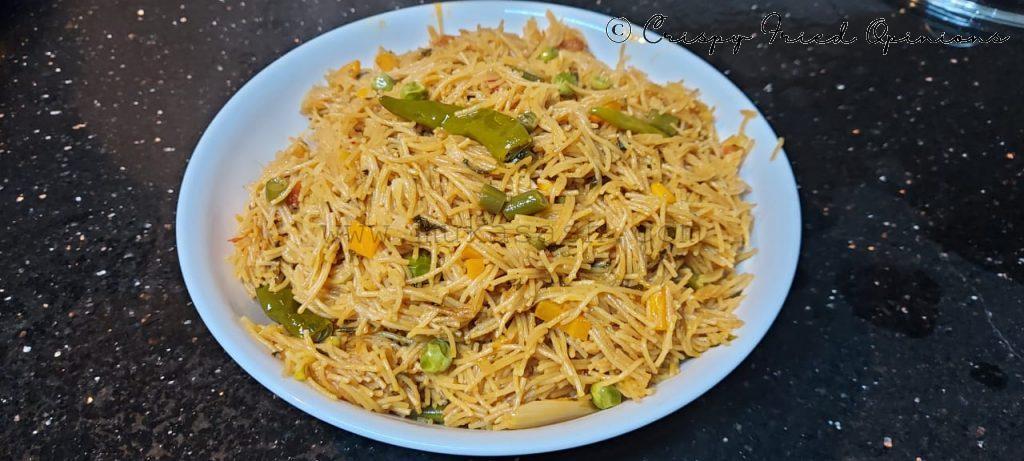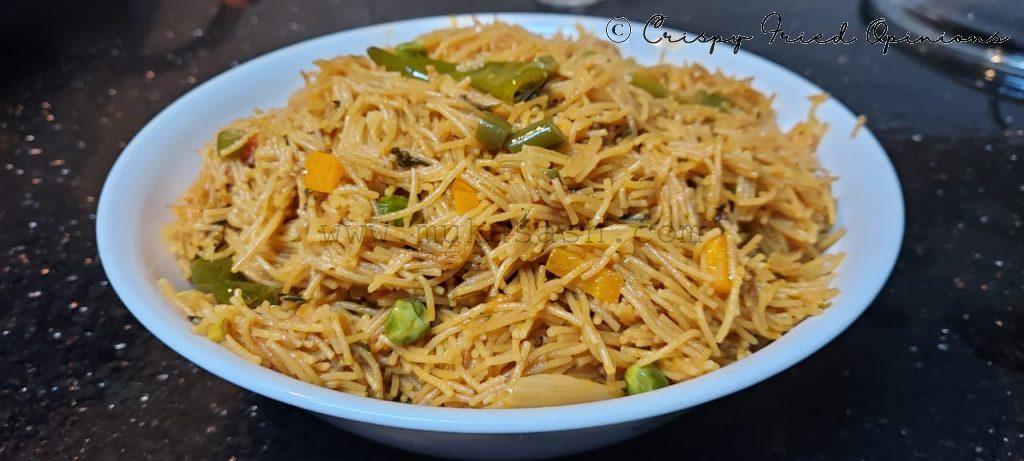 A simple and straight forward recipe, absolutely no confusion with anything, tasty and yummy Semiya Biryani. Everyone loved it. Going by our eating standards, I'd recommend 400g of vermicelli for 4-5 people. I used 300g and felt it could have been a little more in quantity.
If you liked what you just read, please feel free to share it with your near and dear ones. Also feel free to try this.
If you'd like to see what else I have been cooking during this lockdown, please feel free to check out my cooking experiments.
I'll see you again with another experiment from the kitchen, until then, taata ! 🙂