Its weekend again, still locked down, wanted to make some nice snack for family. Browsed a few recipes and decided to try Onion Samosa! I'm a lover of samosa, whether it has potato or onion inside, doesn't matter! 🙂
I saw VahChef's recipe for Onion Samosa, on Youtube, felt like I would be able to do it. Immediately decided to try. It was meant to be a tea time snack, I got delayed and it ended up as a precursor for dinner.
Here's a step by step sequence of my attempt.
First, the dough! Let it rest for 15 minutes before starting to roll.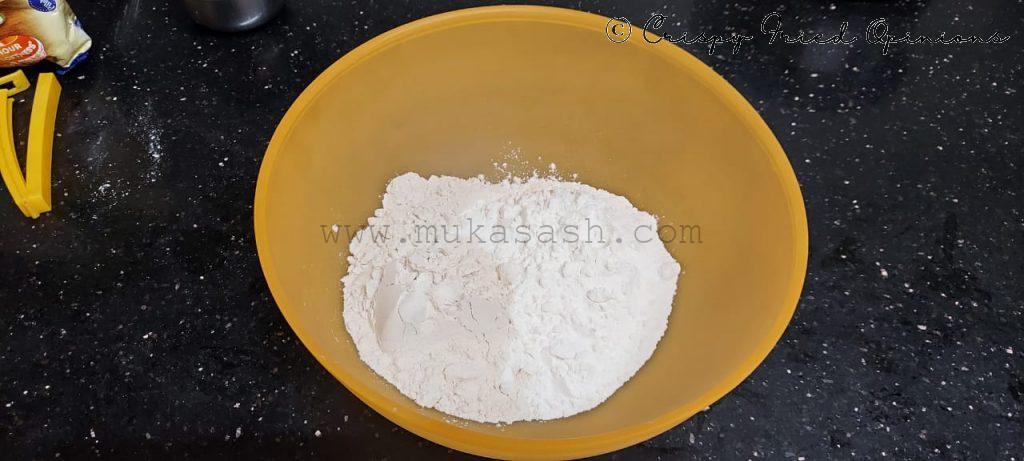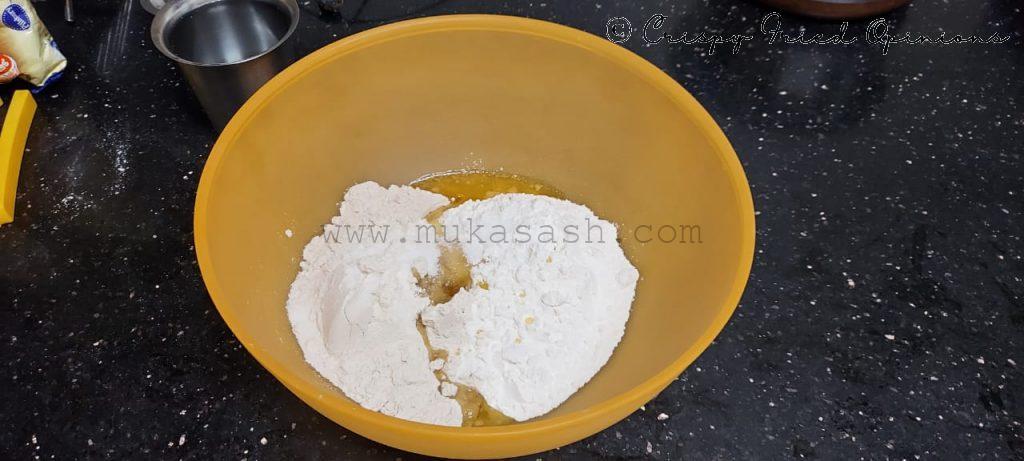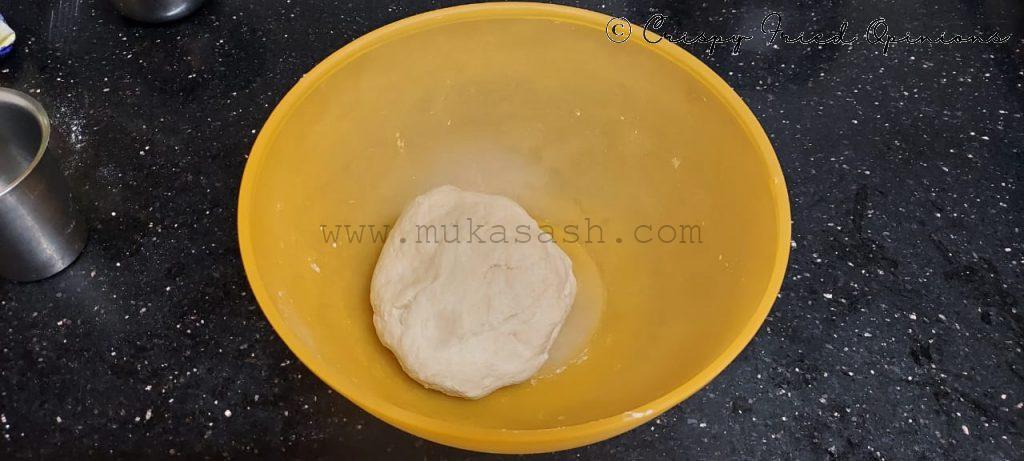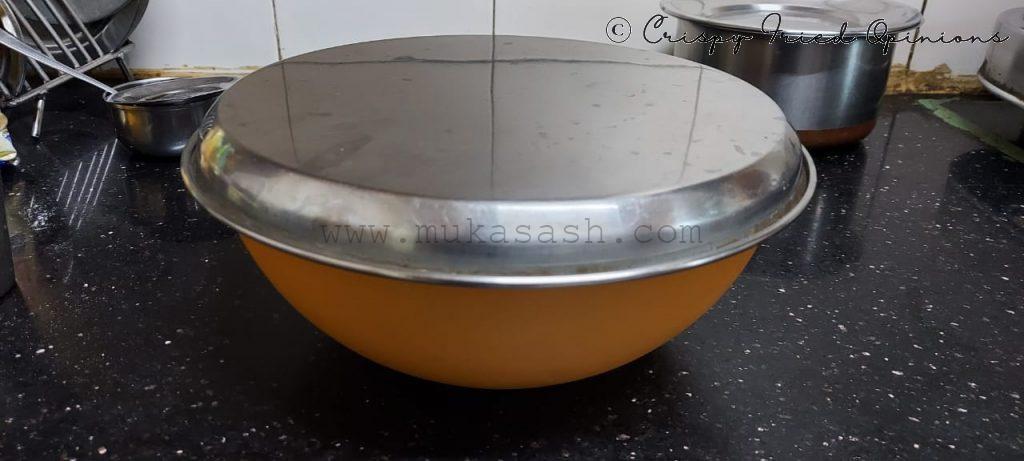 Next, the filling for the Samosa!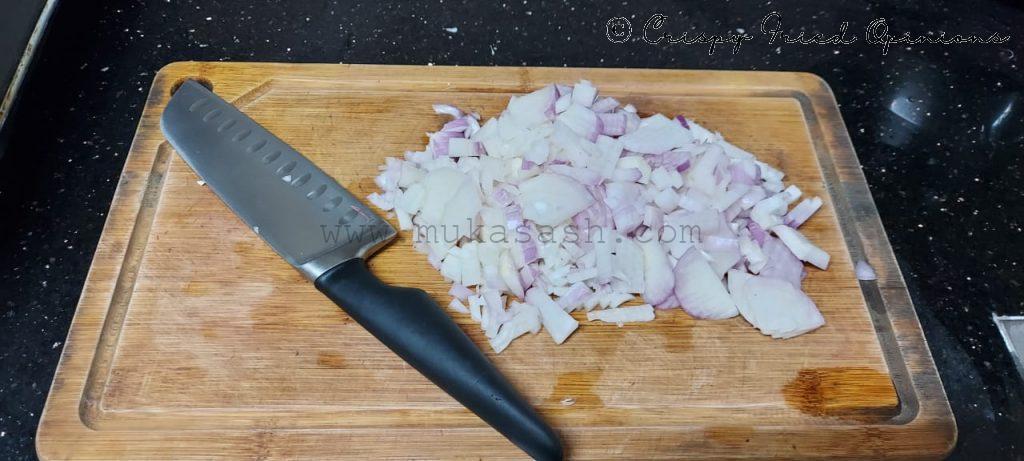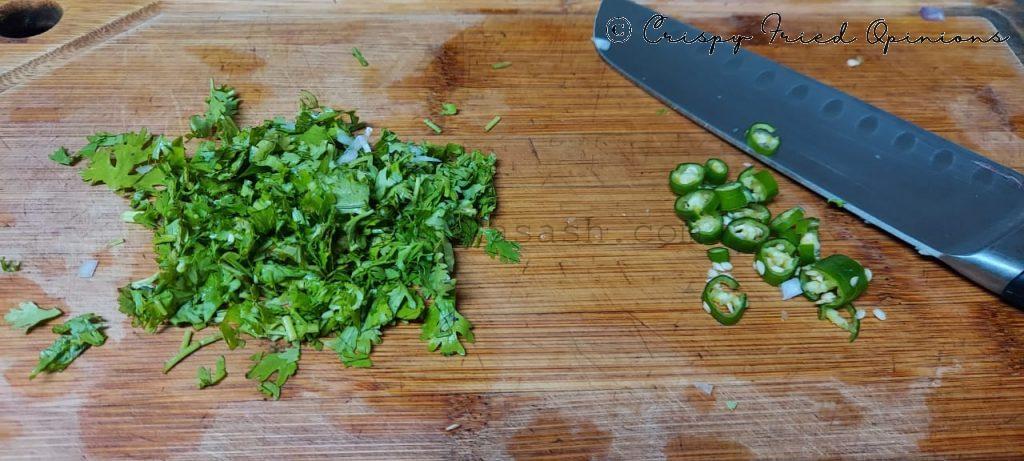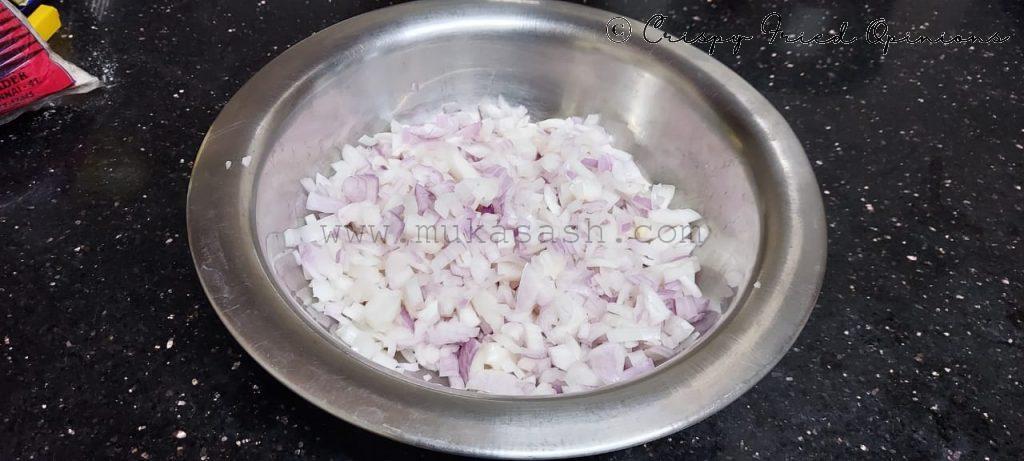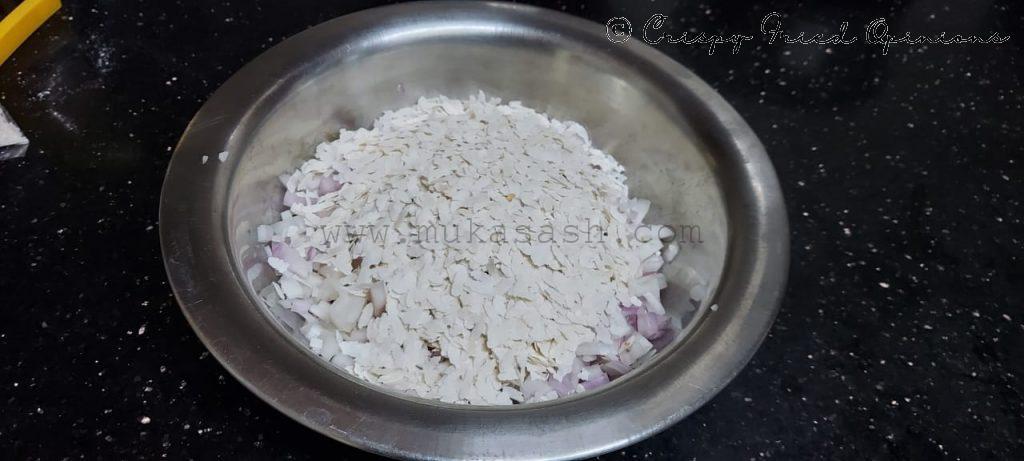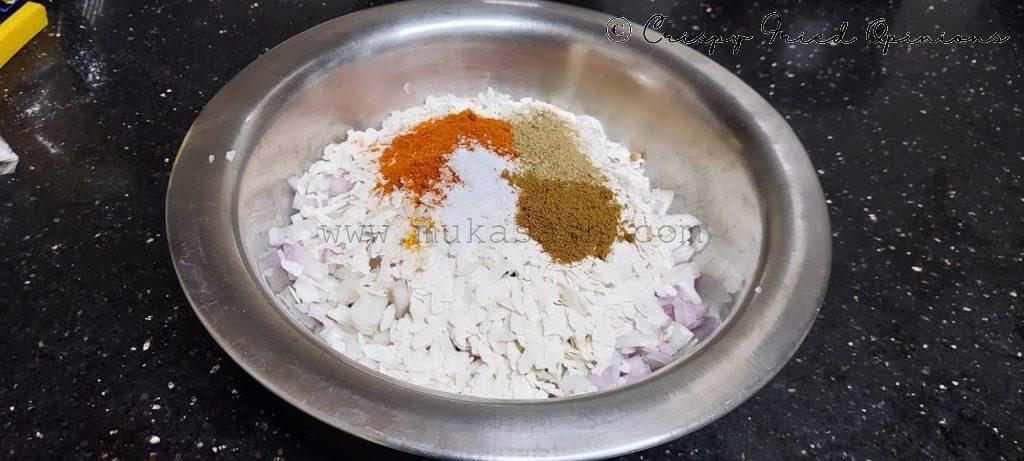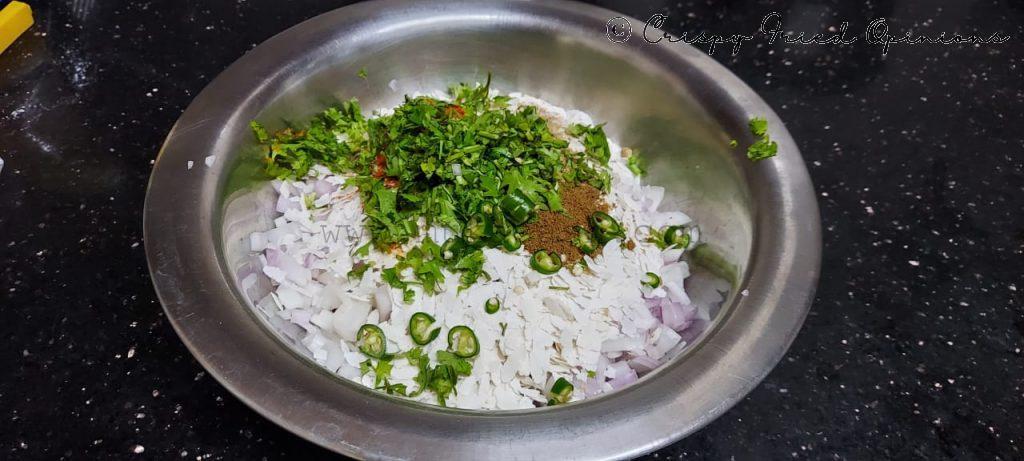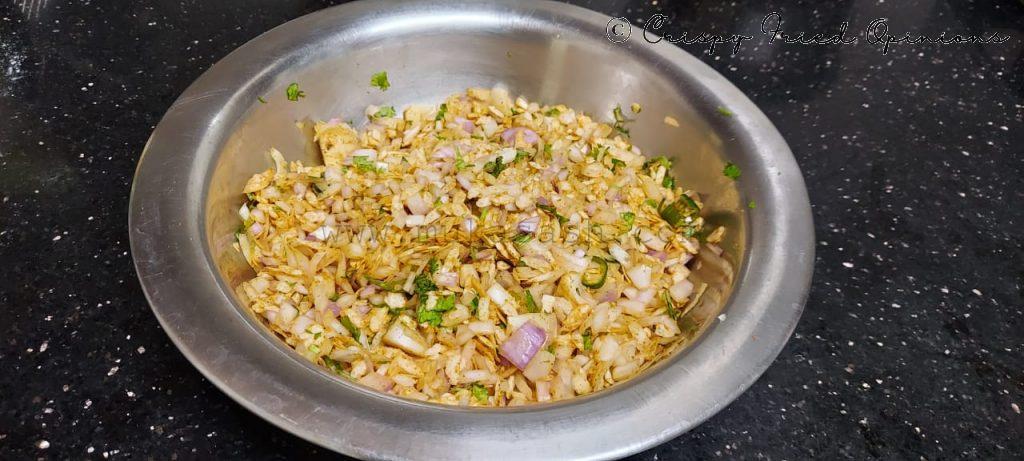 Making of the Samosa! After a couple of them, had to take help from wifey to roll them. Have to admit I am not good at this one! :'( I folded the samosas after getting an idea from this video.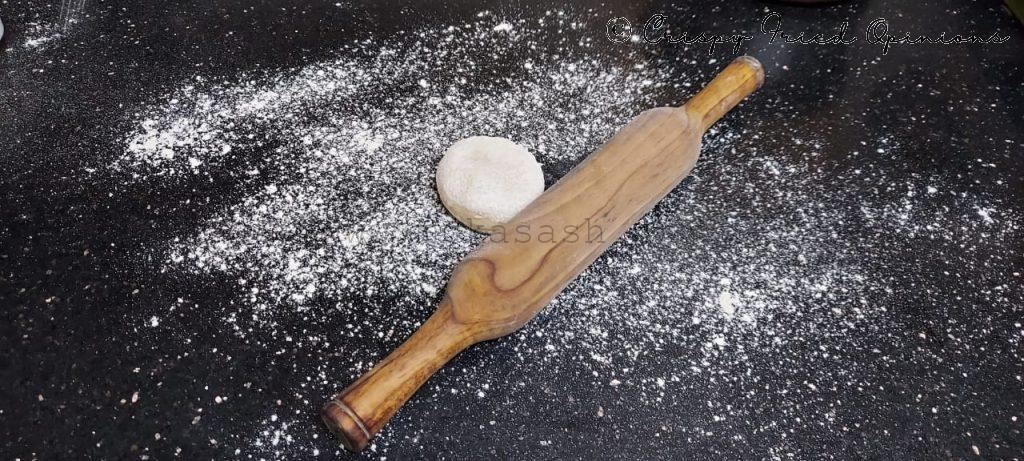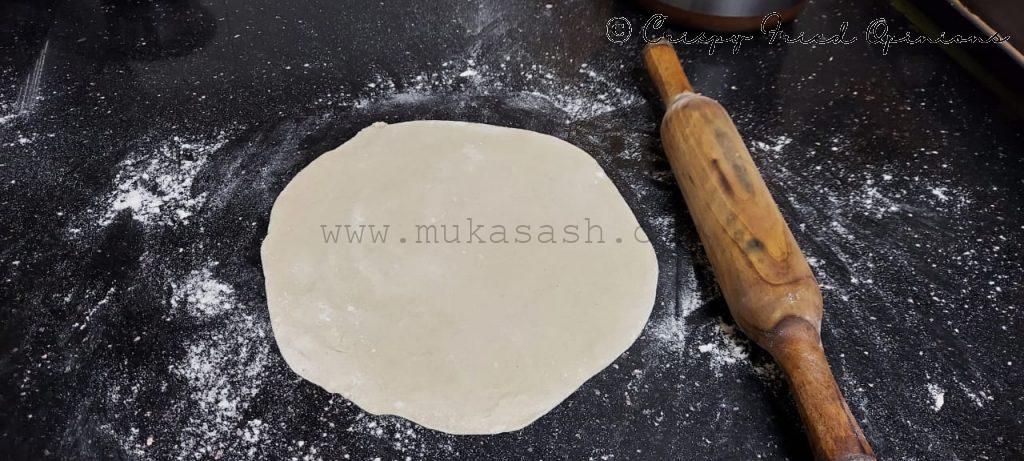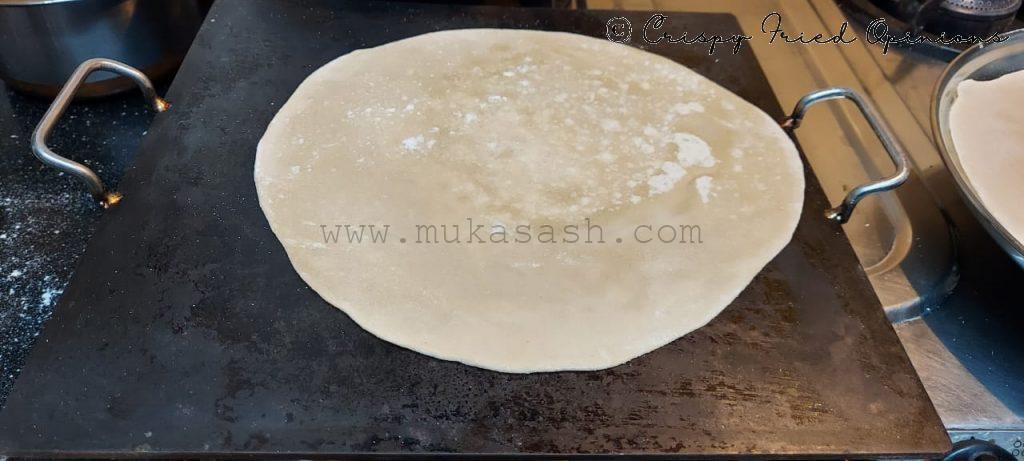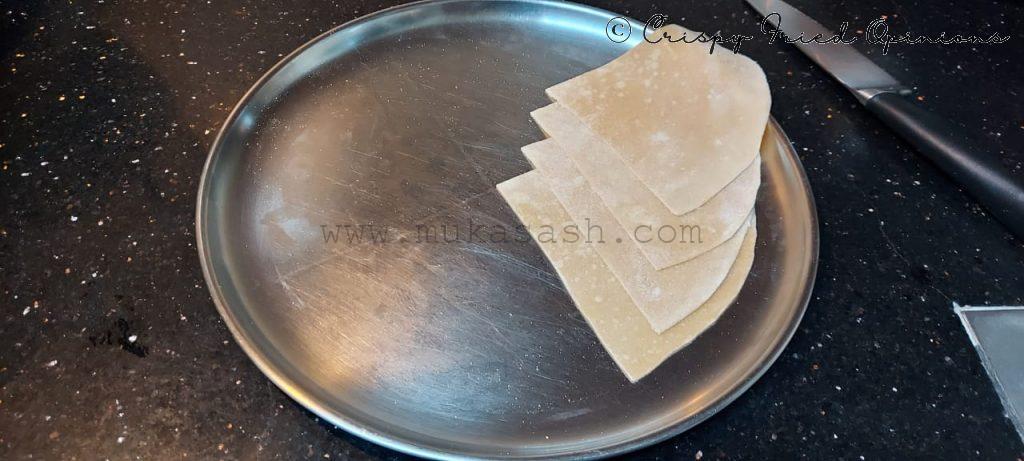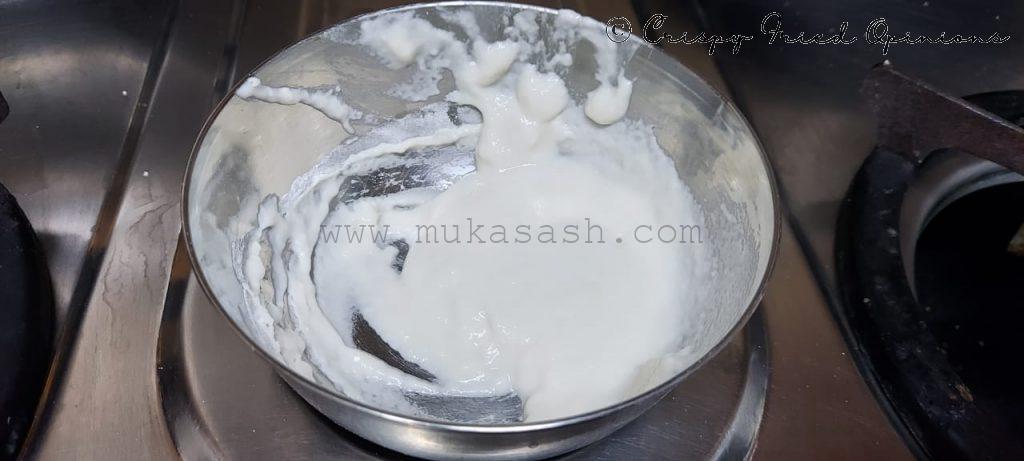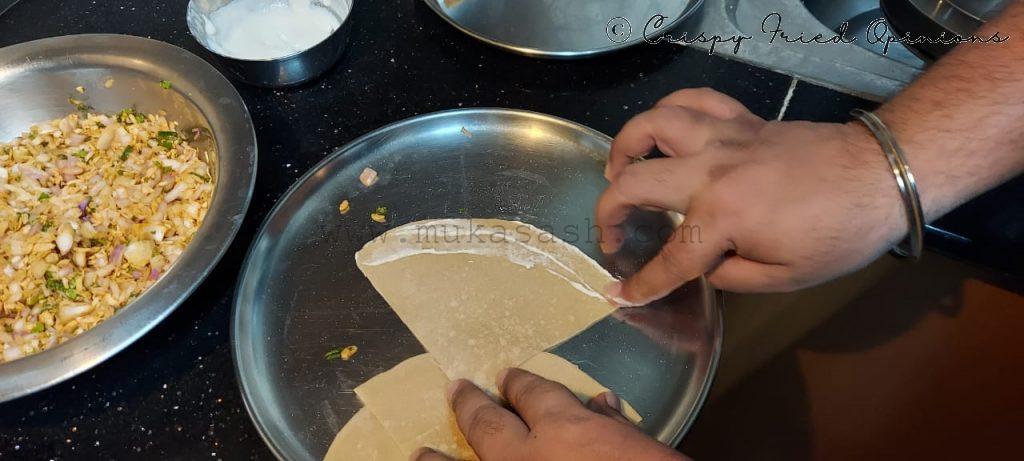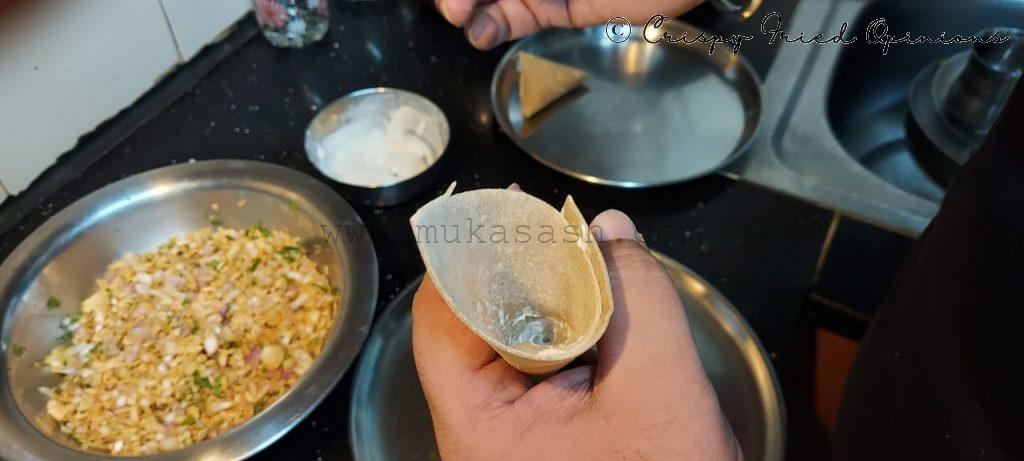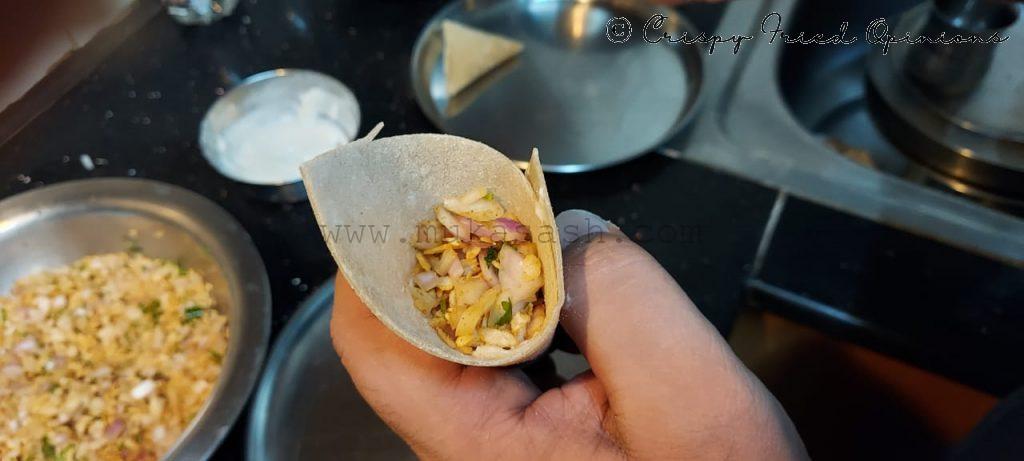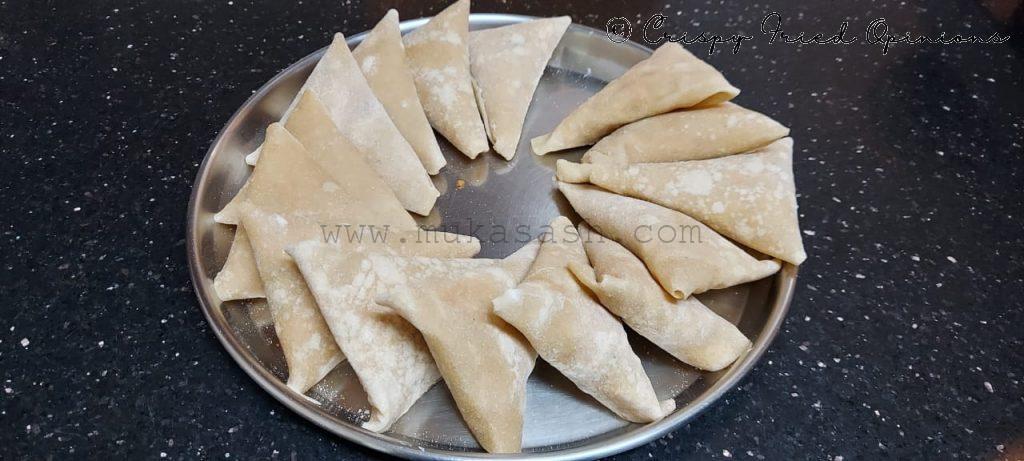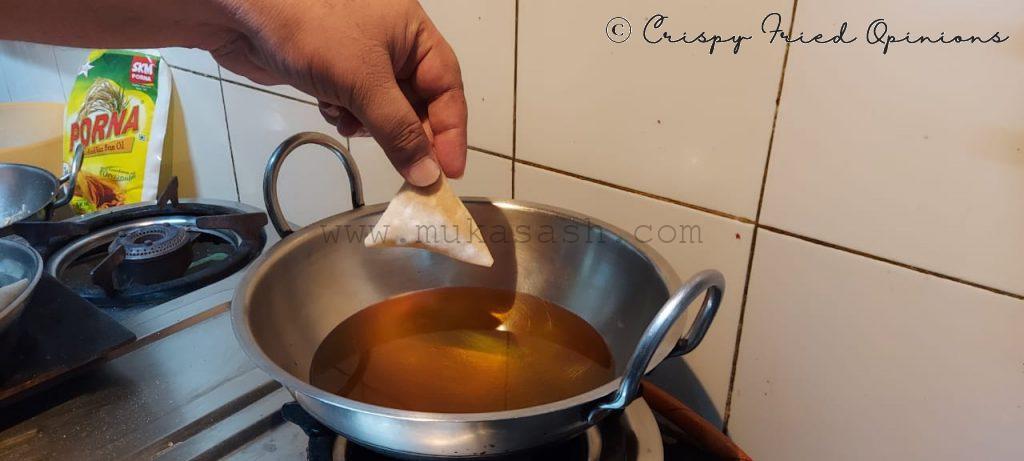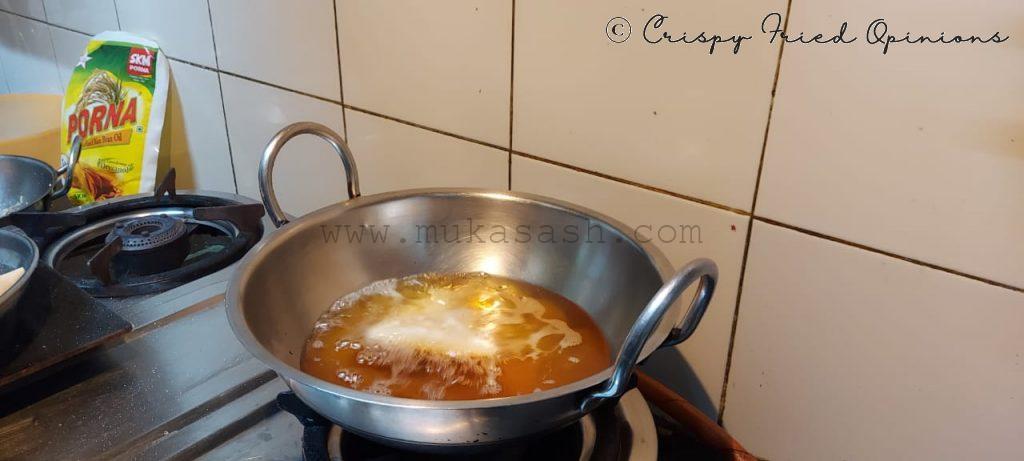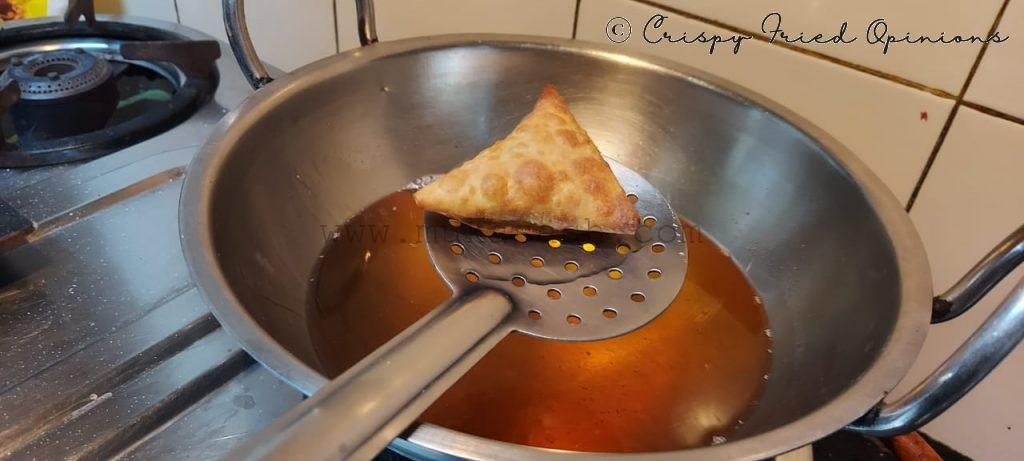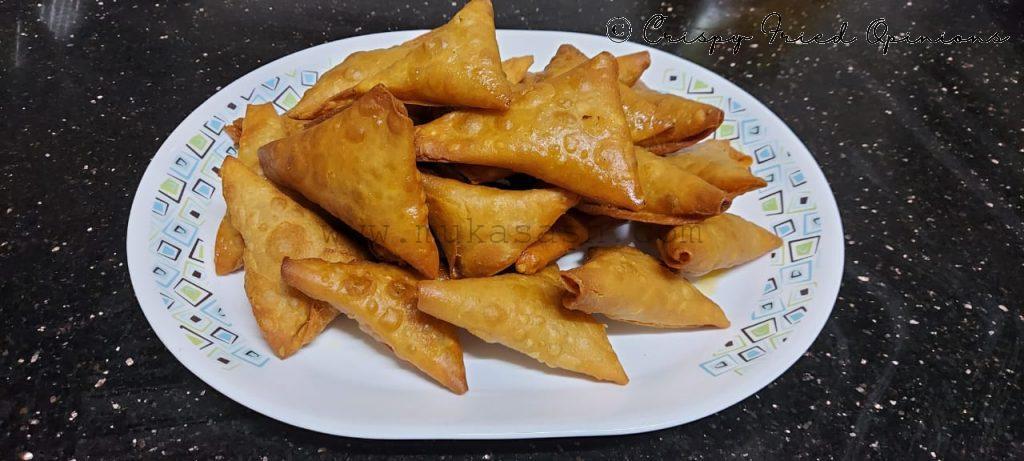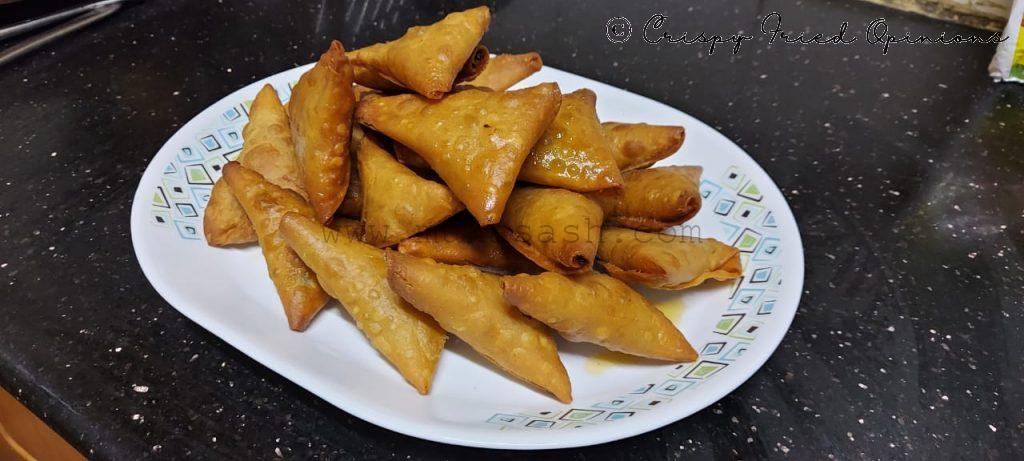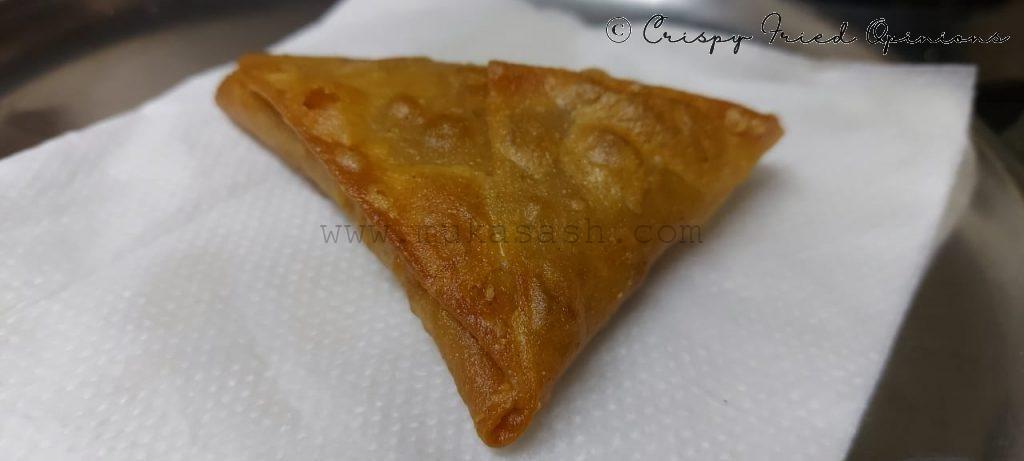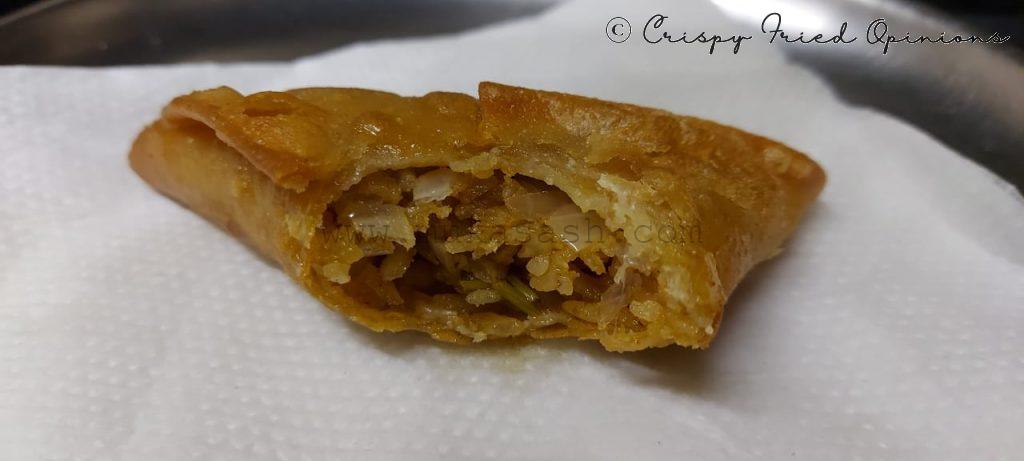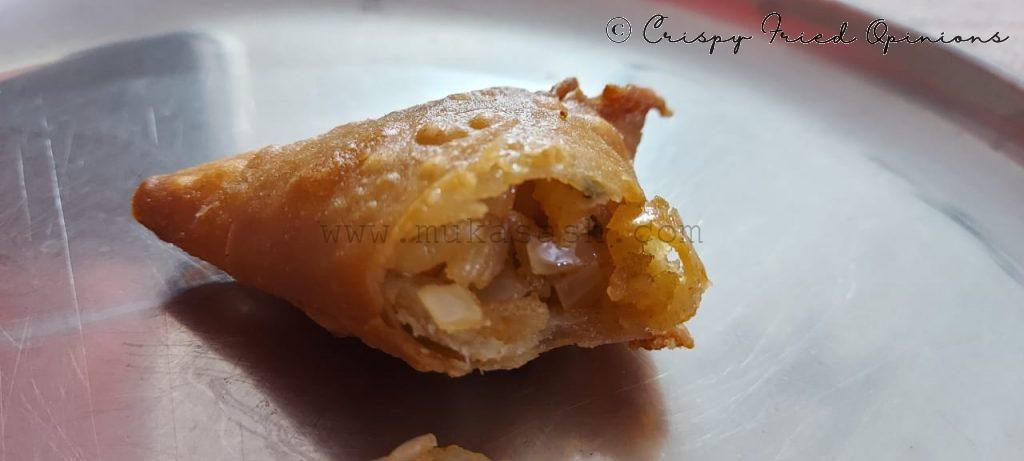 The Samosas turned out to be tasty, and everyone loved it. I realized there's a lot more to learn in this process. The dough should have been rolled thinner, filling could have had more spice, and a tad too oily, but I didn't mind. A few more miles to go to get to the Tea Kadai Samosa which I totally love!
Nevertheless, this was a very nice attempt, and a couple of more tries will help to get better!
If you liked what you just read, try it out. Feel free to share this post, and if you'd like to see what I have been cooking during the lockdown, here's a link to my cooking experiments.
I'll see you again with another experiment in the Kitchen, until then, taata ! 🙂