Just a quick thought to make something special for Republic Day! Obviously something in tricolor, and then stumbled upon Tricolor Rava Dhokla recipe by CookingShooking, on Youtube.
Just followed the steps exactly as mentioned, including the measurements! The carrots weren't enough for the saffron color, used a very little food color too.
This collection of pics is actually a mix of 2 attempts. The outcome of the first one very ordinary, let's say bad! 🙂 Didn't want to give up, tried again and this time, it was exactly how I'd expected it to be!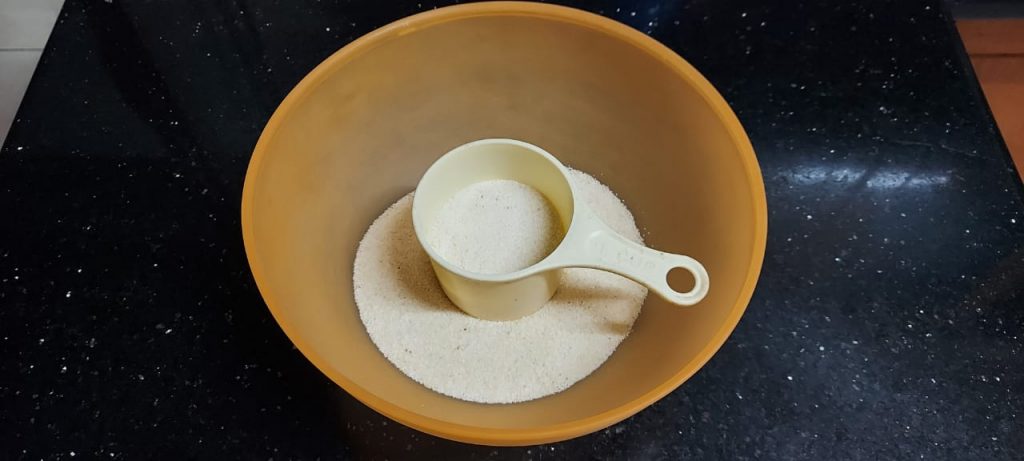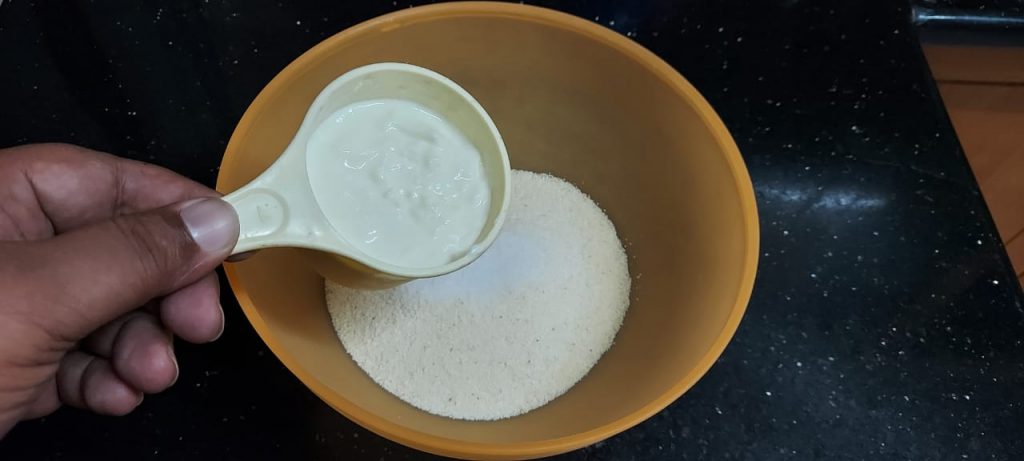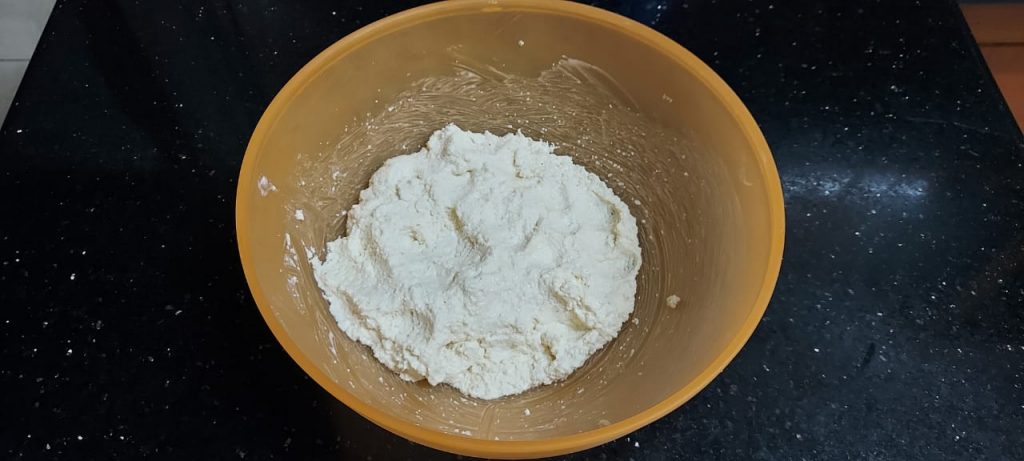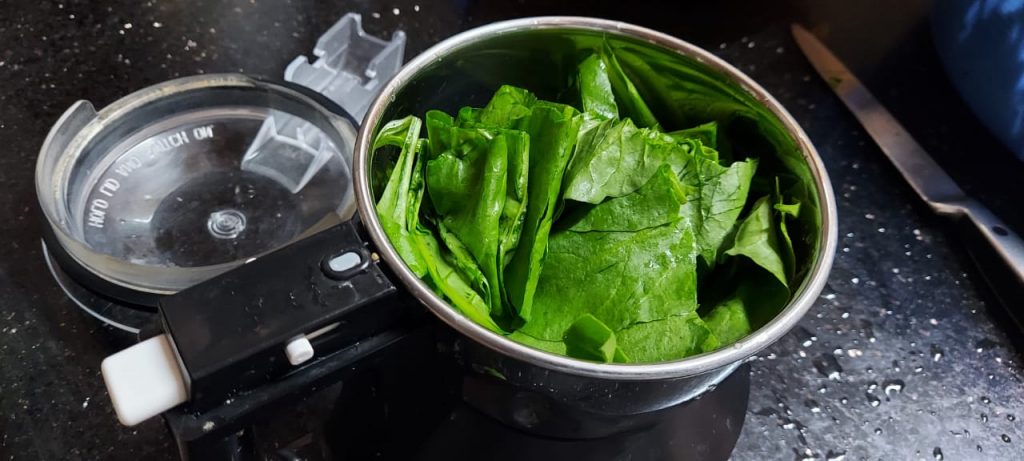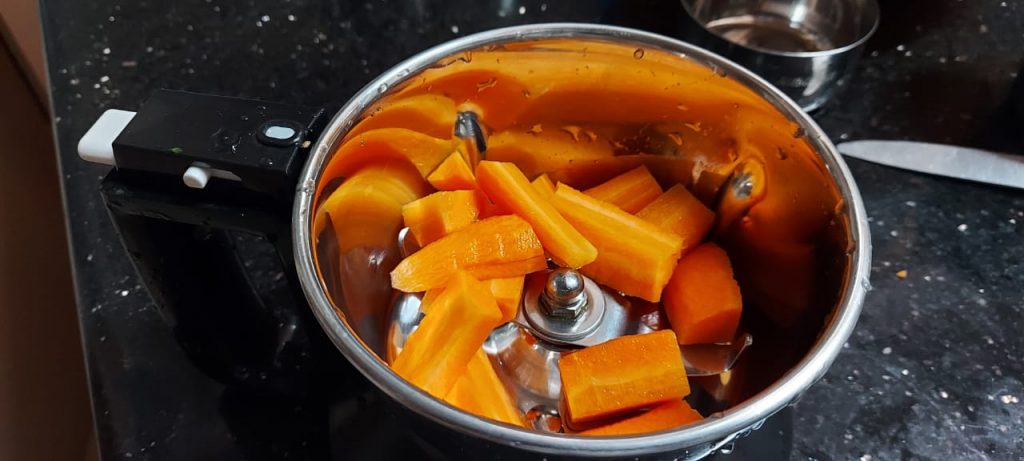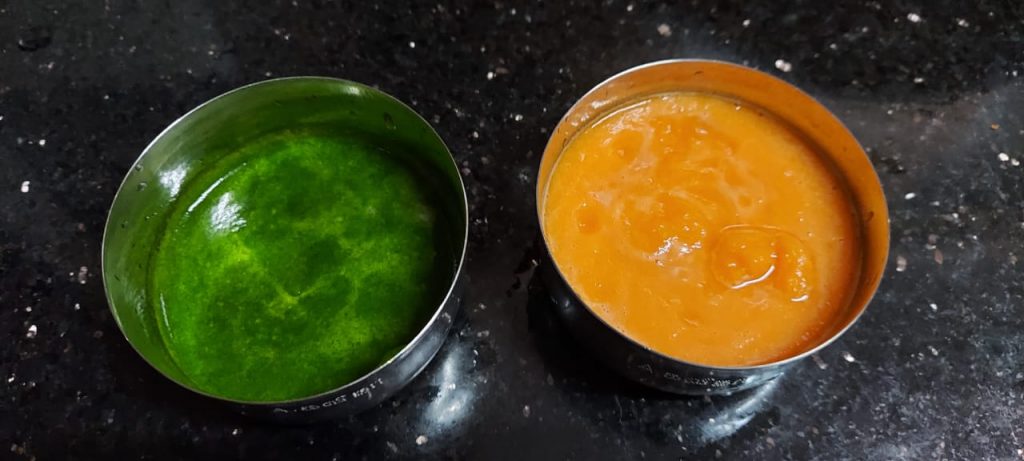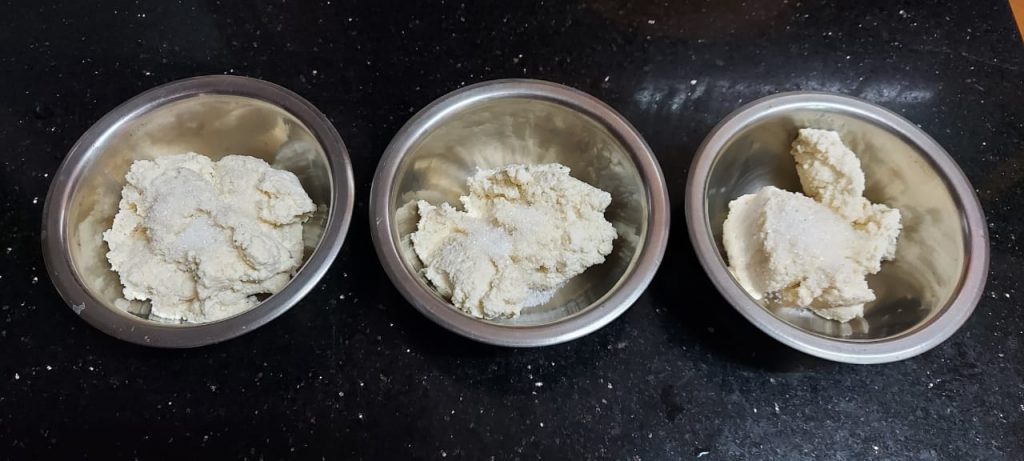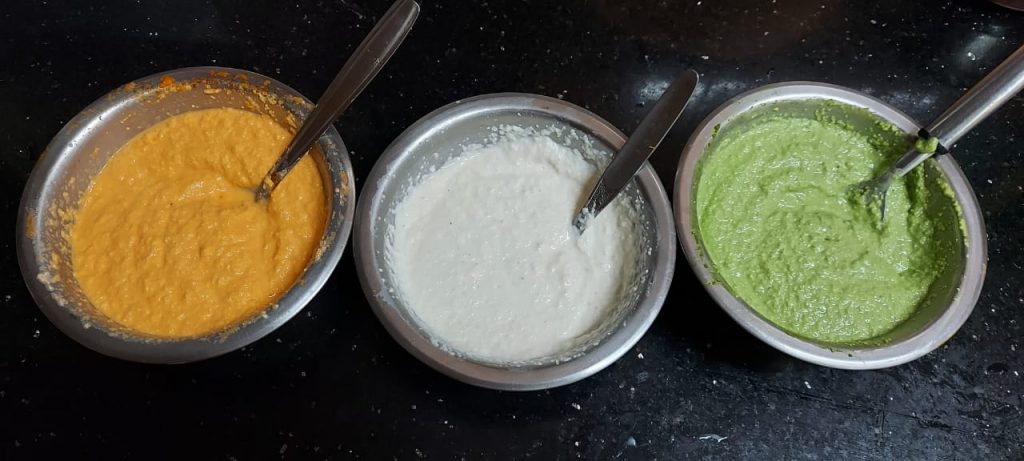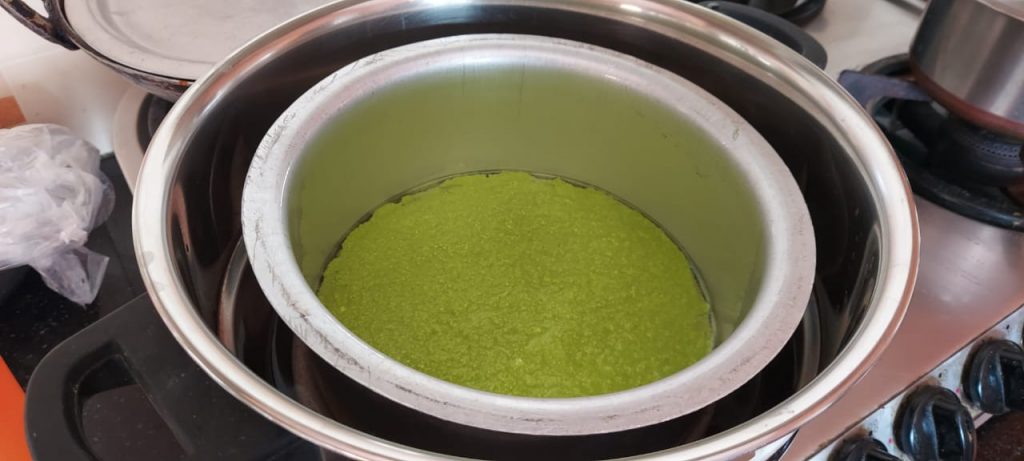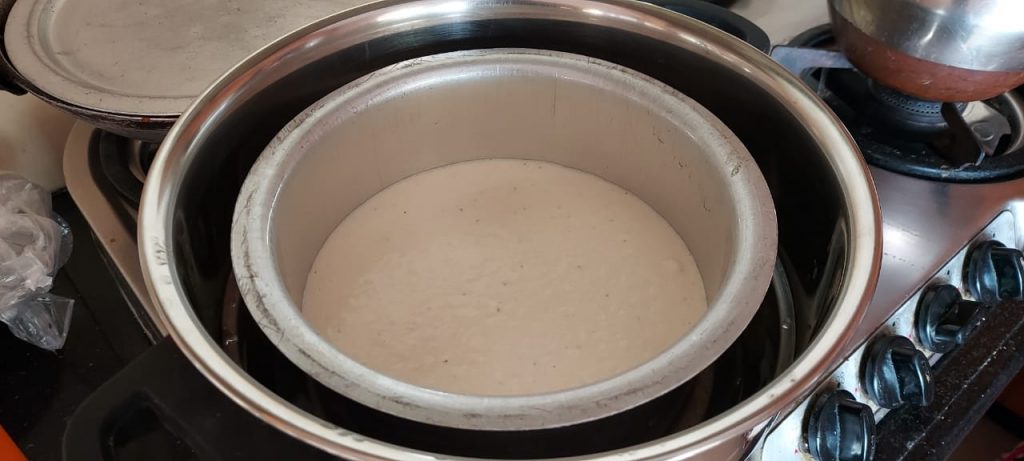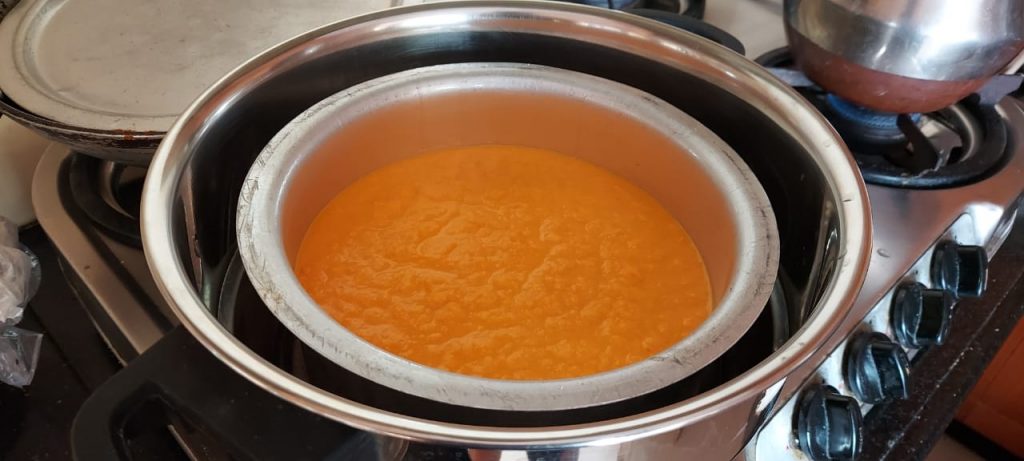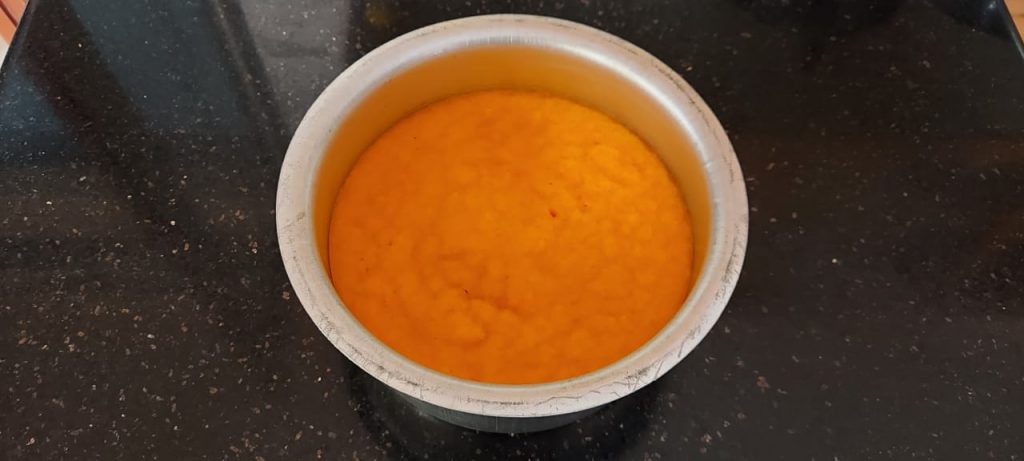 Perfect this time! Thrilled to see the outcome!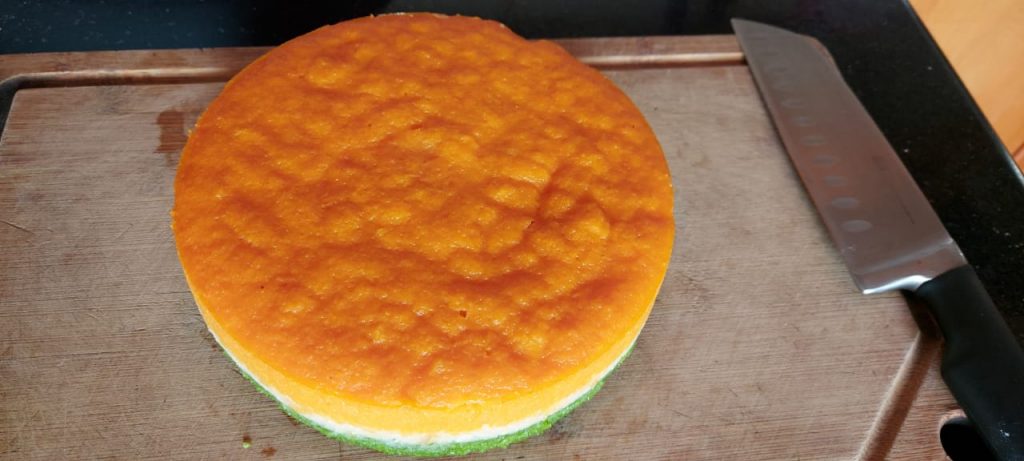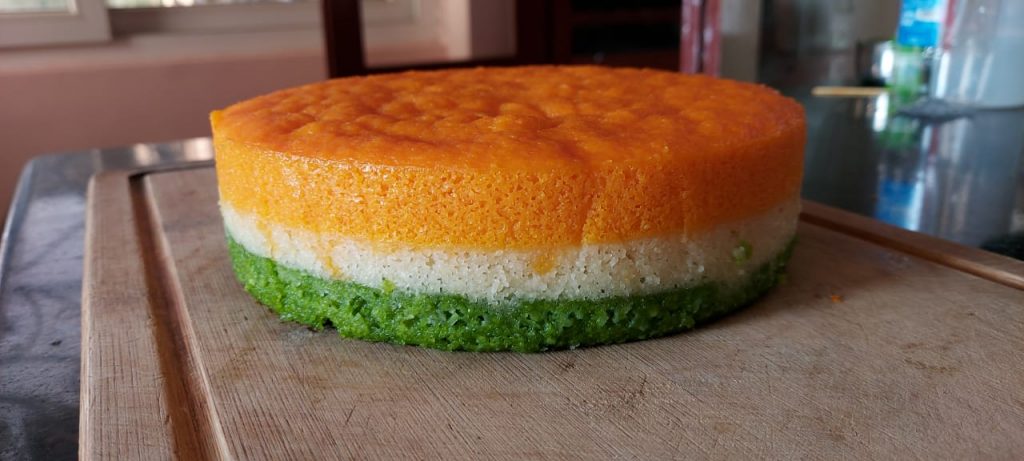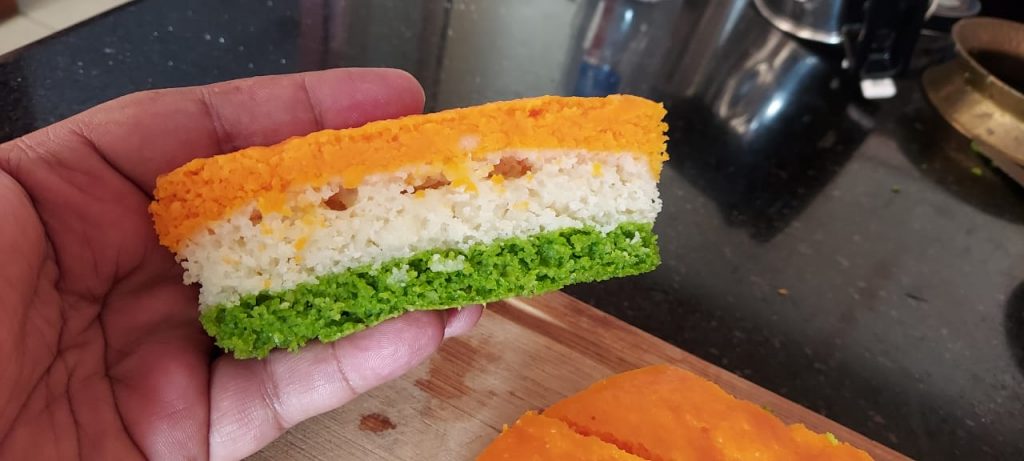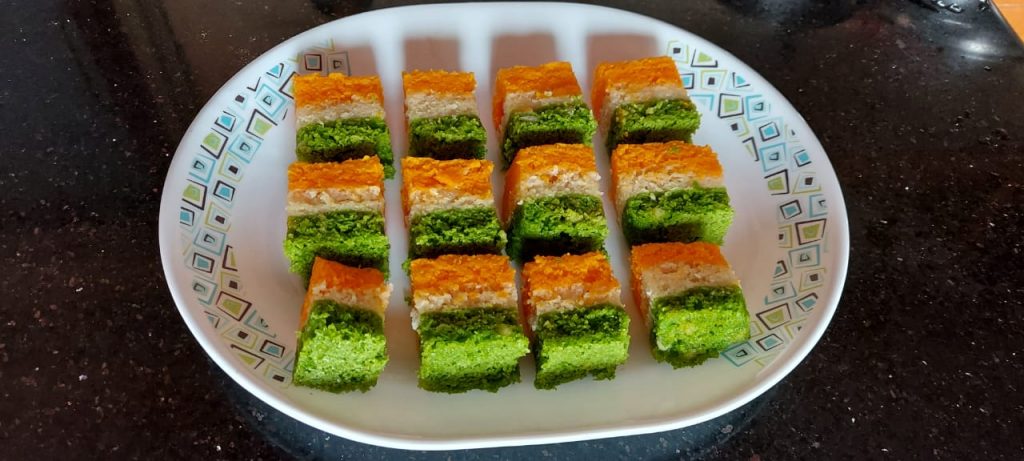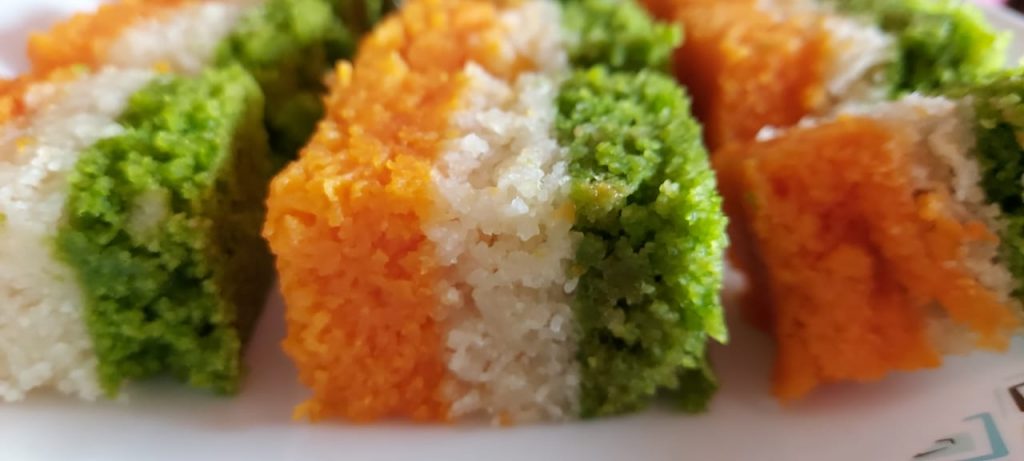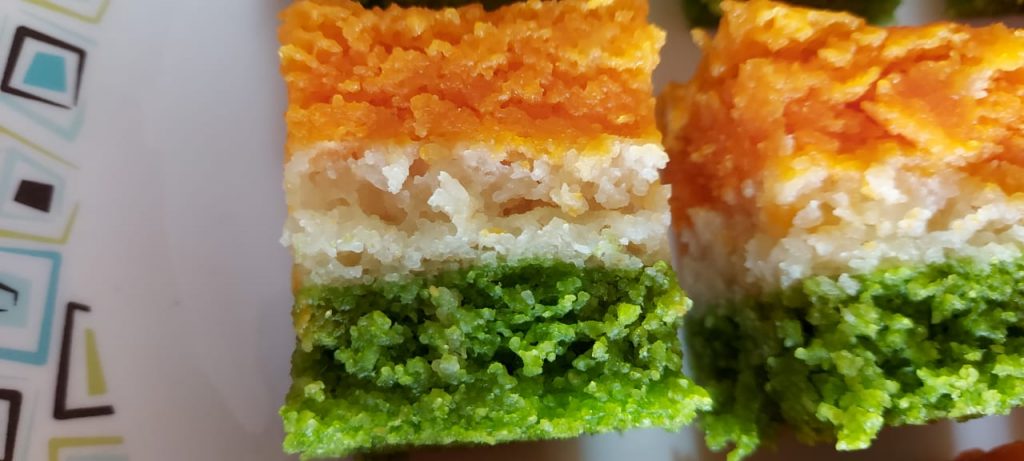 A simple tadka with mustard, Hing, and curry leaves took this to another level!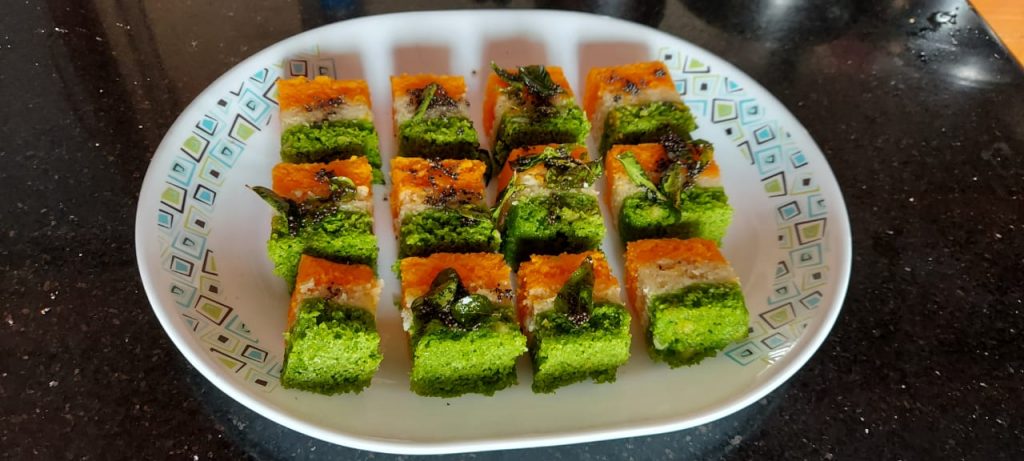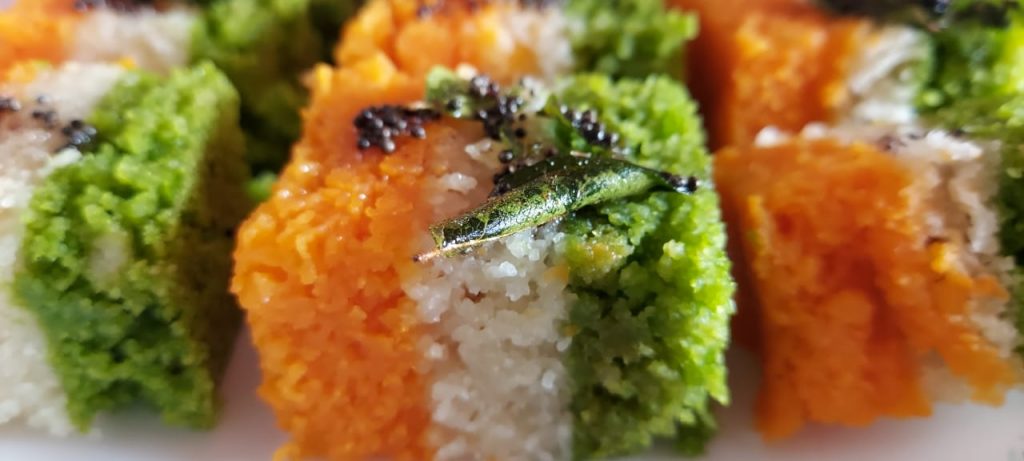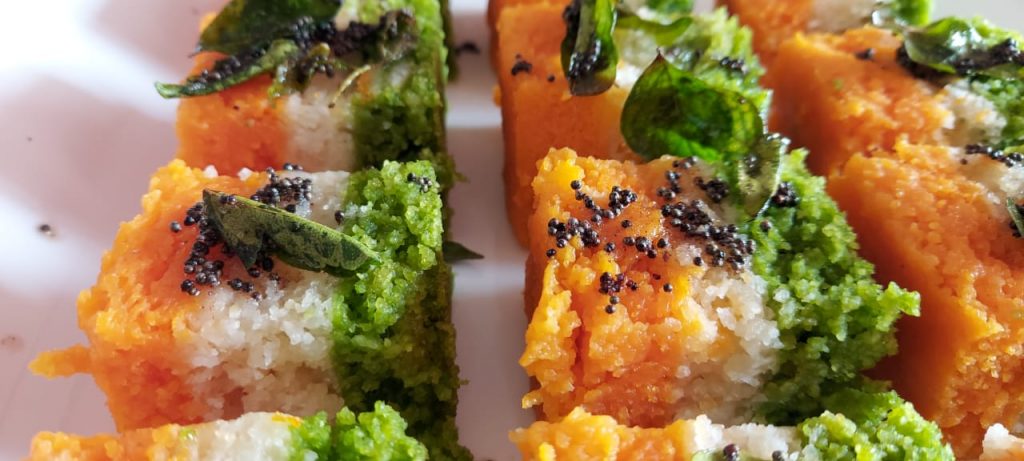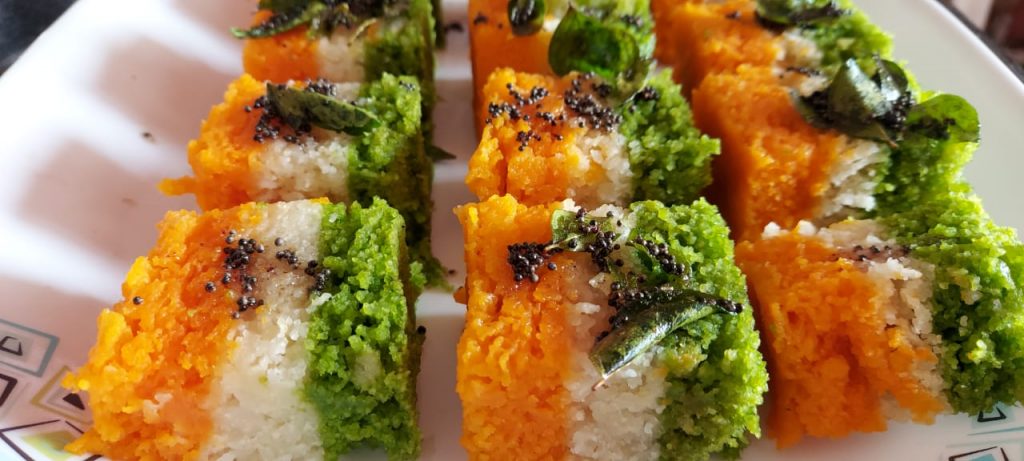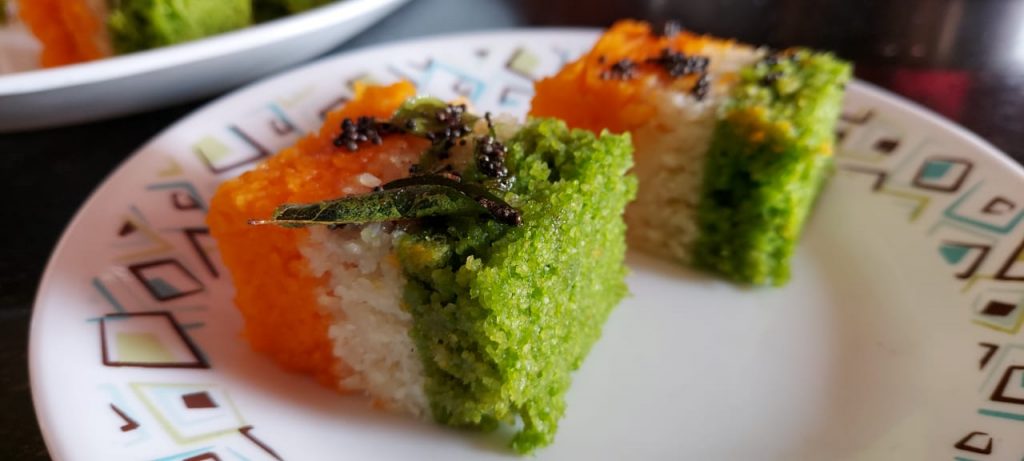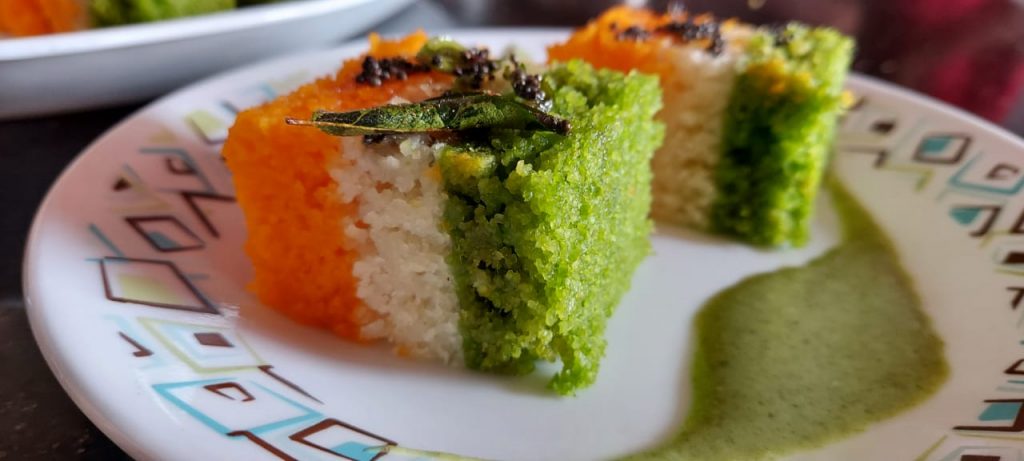 That's how my attempt ended! Very satisfying! If you'd like to see what else I have been cooking, check out my cooking experiments. If you'd like to see only vegetarian, check this out here.
I'll see you again with another experiment from my kitchen, until then, taata ! 🙂
Happy Republic Day, once again !