A totally unexpected visit to this place after a comedy of errors at Da Bang Burgers! Been thinking of having some good burgers and stumbled upon a few posts about Da Bang Burgers, located in Nandanam. I couldn't make out if it was a delivery/takeaway-only place or a dine-in. So pinged them on Instagram, checked with them if they were open for dine-in. They assured me they were! They also mentioned the location is at Ministry of Drinks on Chamiers Road, and that I have been there. It surprised me as to how they would know that. Perhaps the same management, having another restaurant in the same building, I thought! Reserved a table for 4 pax at 1PM and headed there. Reached on time only to be told it wasn't a separate restaurant, but a part of the existing restoPub itself! That was a surprise, and obviously kids weren't allowed in. Had to leave!
Still in no mood to give up on burgers, tried to recollect if there was any place in the vicinity that served good burgers. That's when I remembered Gastronomer by Double Roti! I've been here a couple of times, long ago. Reached there and got seated immediately.
Liked the contactless menu, user friendly and easy to order.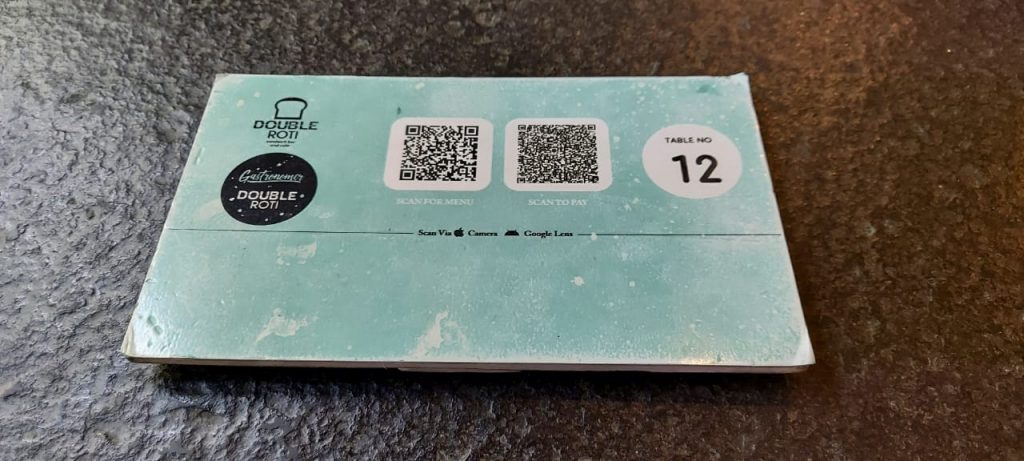 Ordered Chicken Tandoori Fries and Boston BBQ Wings for starters. Loved the flavor in the fries, vry tasty! Wings was good too, would have liked a little more smoky bbq flavor, but it was yummy!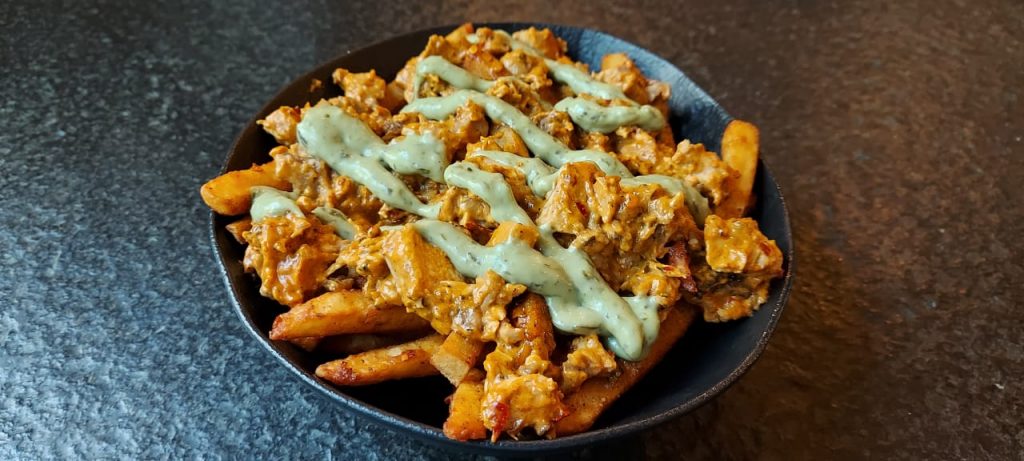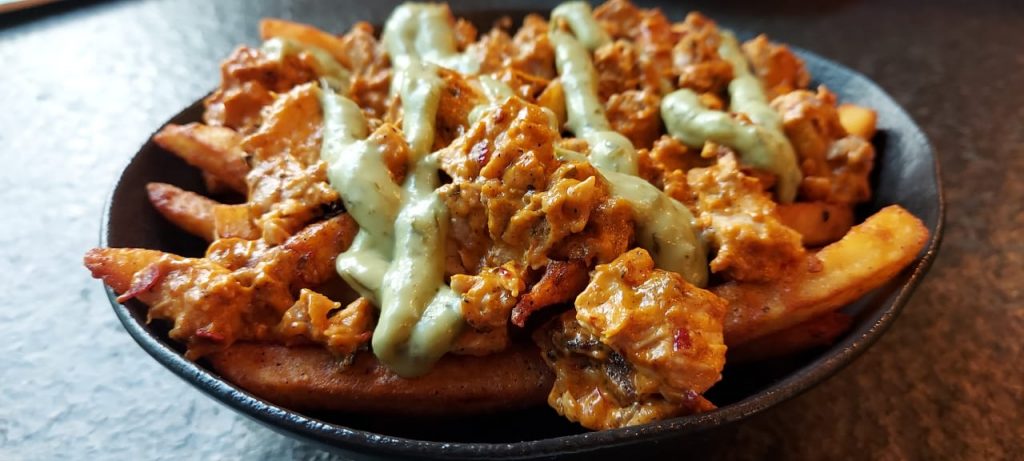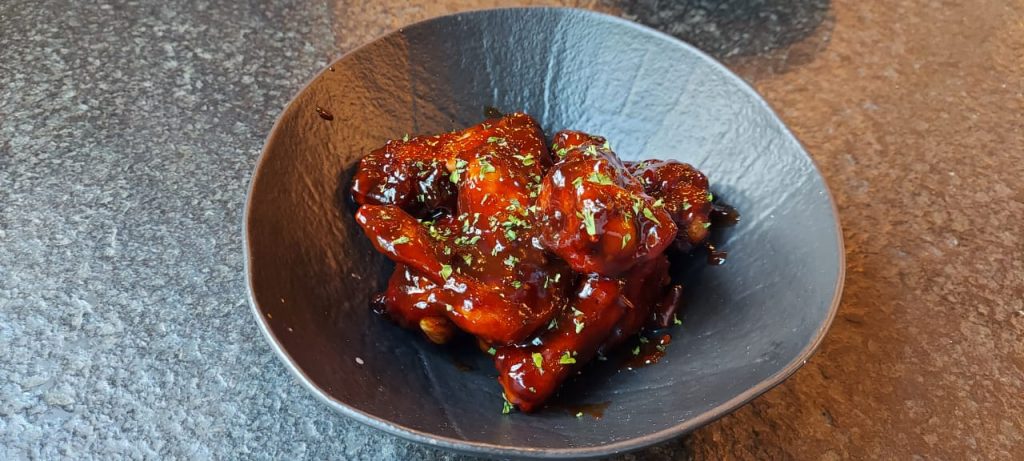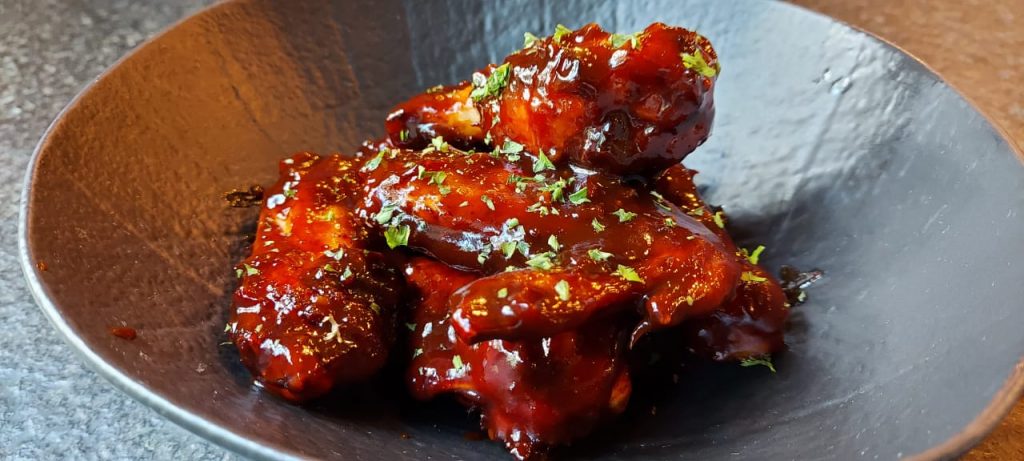 Chicken Lasagna with their signature Marinara sauce was the first to arrive. It tasted wonderful. Felt a tad dry compared to what I have eaten elsewhere, but flavors were awesome!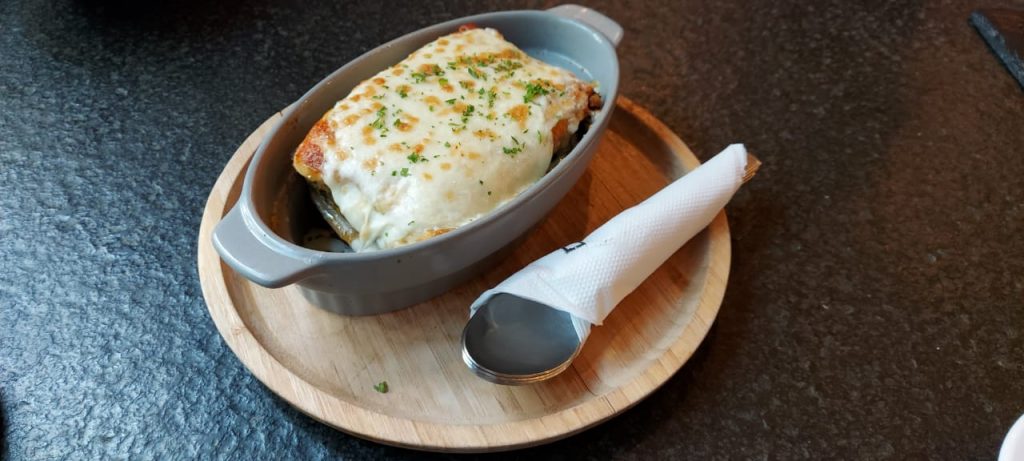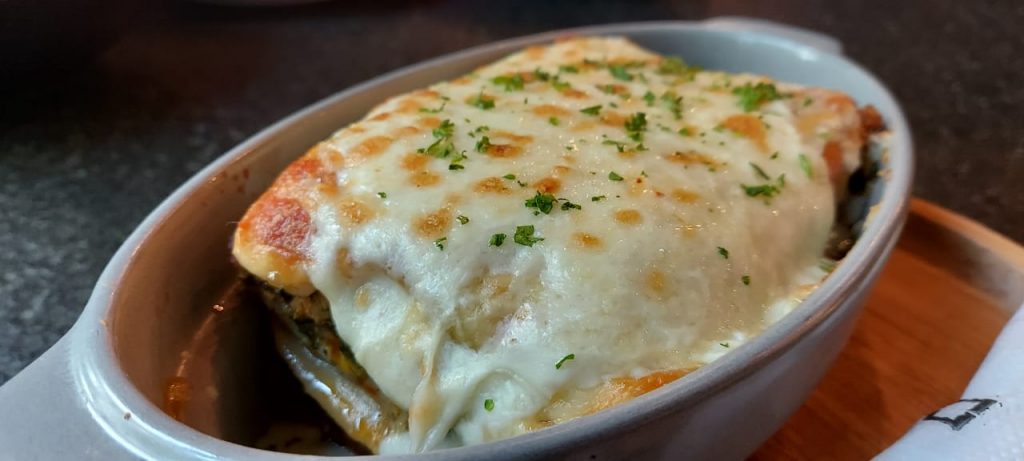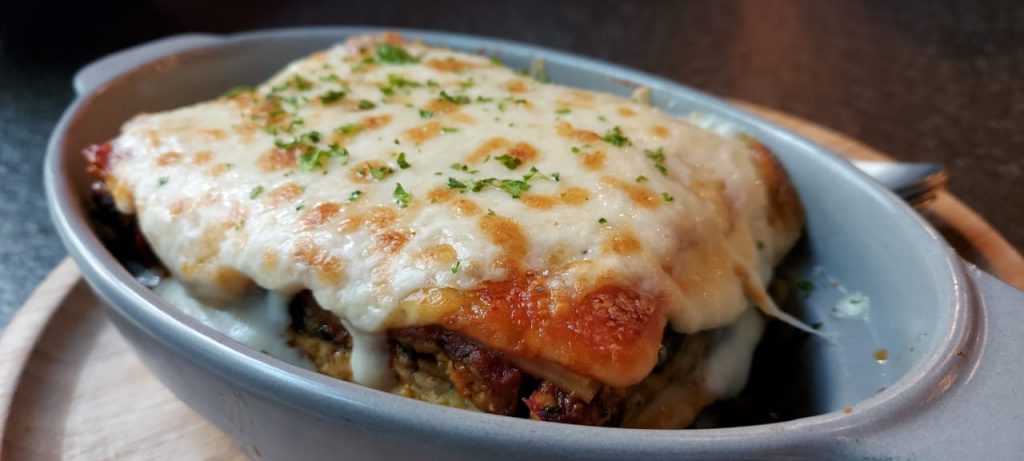 Chipotle Chicken Burger! Absolutely wonderful tasty chicken patty, and a very yummy burger.
Somehow I have always wanted to have a huge burger and from what I remember the Mother Trucker burger I had at Sitcom, Neelangarai was probably the biggest one I remember. Sadly this was a very small one, nowhere close in size!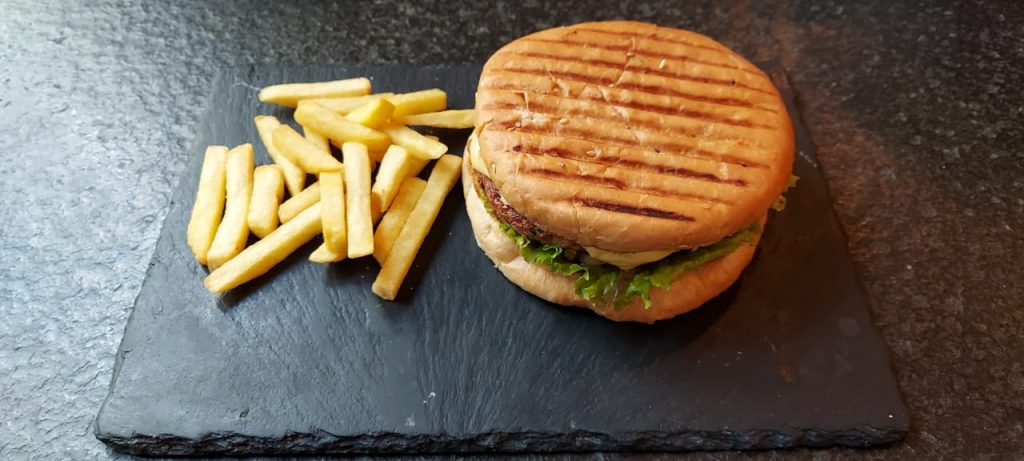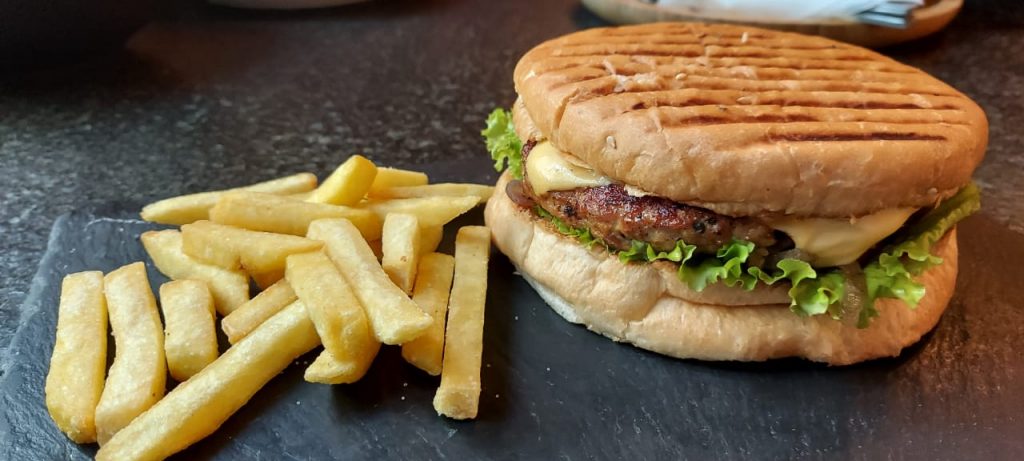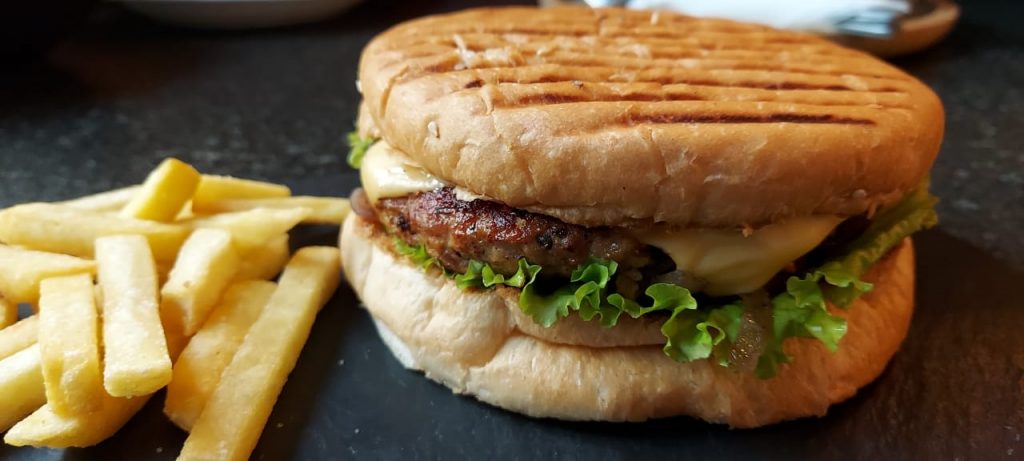 Buffalo Chicken Burger was again, a similar-sized burger. I think this had a pancko fried chicken topped with buffalo sauce. I managed to get a small bite from my son's burger. The chicken felt crispy, and the sauce tasty!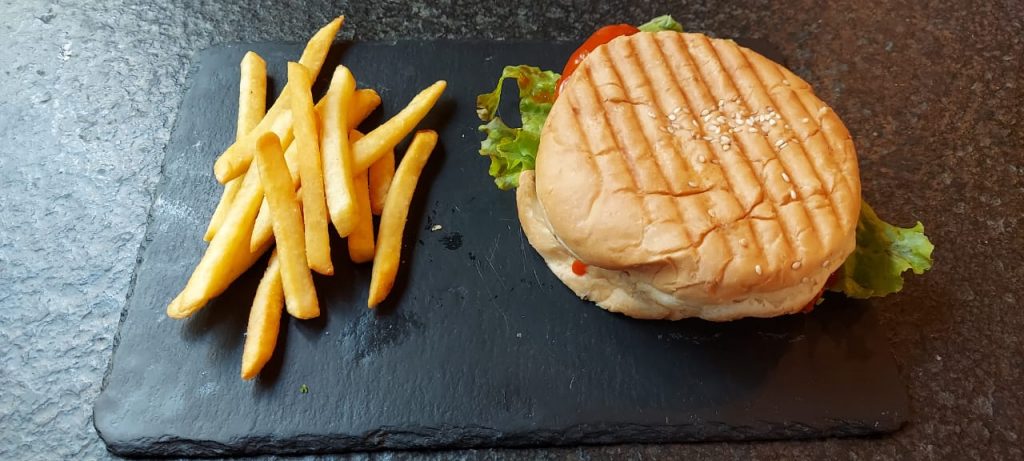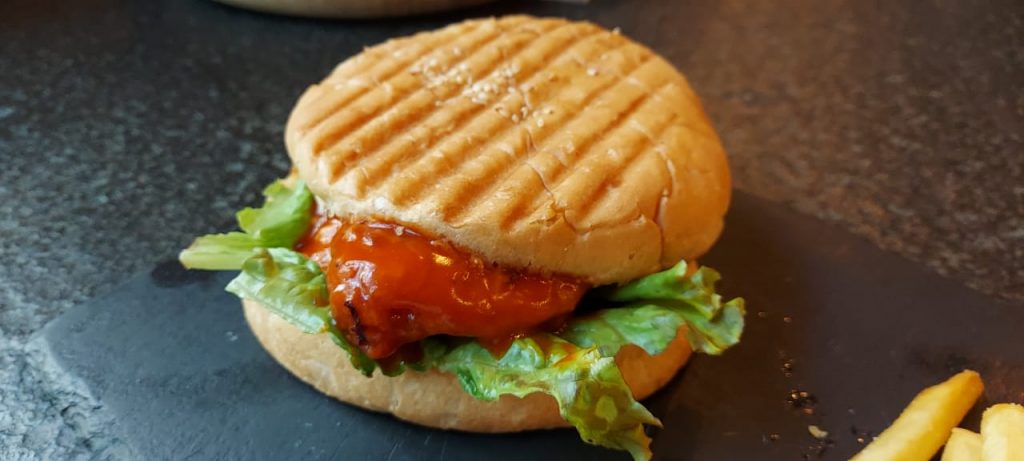 Say Cheese! A hot dog in a soft bun with a generous dose of mayo and mustard, loaded with cheese on the top. Daughter loved this. Daughter's feedback was such a big bun could have had two hot dogs instead of one 😉 She loves hot dogs btw. 🙂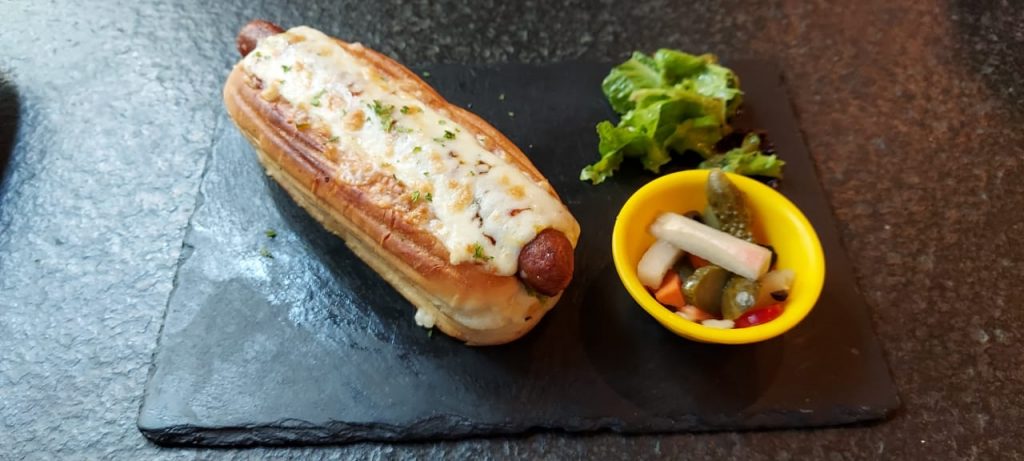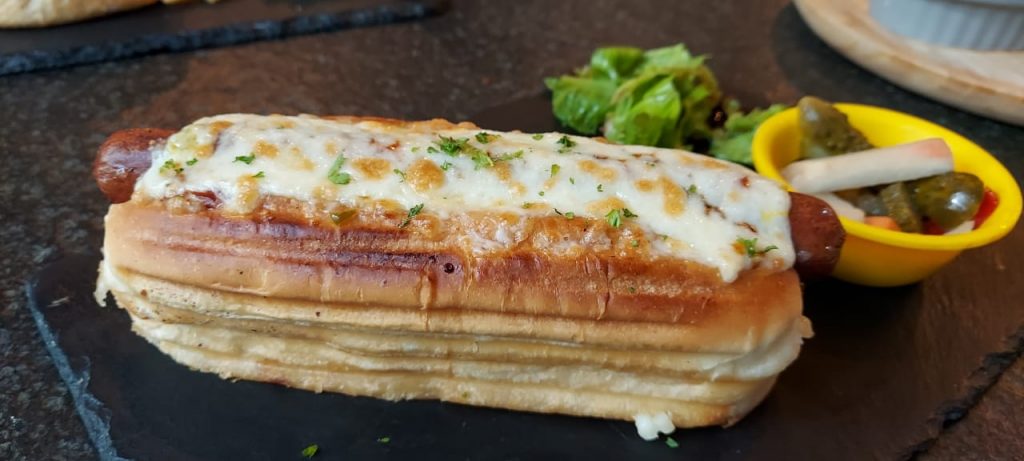 With that we were reasonably full, ordered just one Melting Banofee Pie and an Oreo Shake. Loved both of them. The Oreo Shake was superb, and the portion was huge! It was enough for all four of us.
I have to mention that I was quite disappointed about the non-availability of Black Coffee in a place like this. A wonderful cafe not serving black coffee is blasphemy ! A filter Coffee on the menu ?!?! really? I'd choose Sangeetha for that! 🙂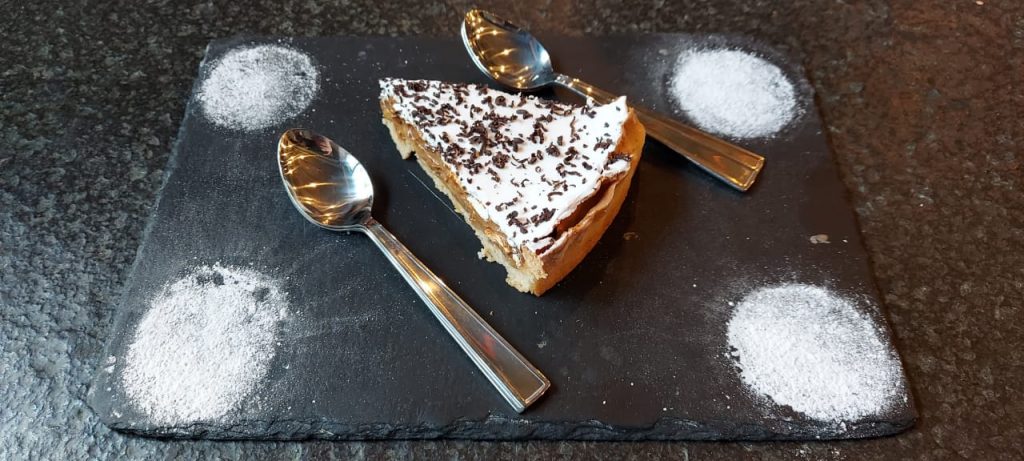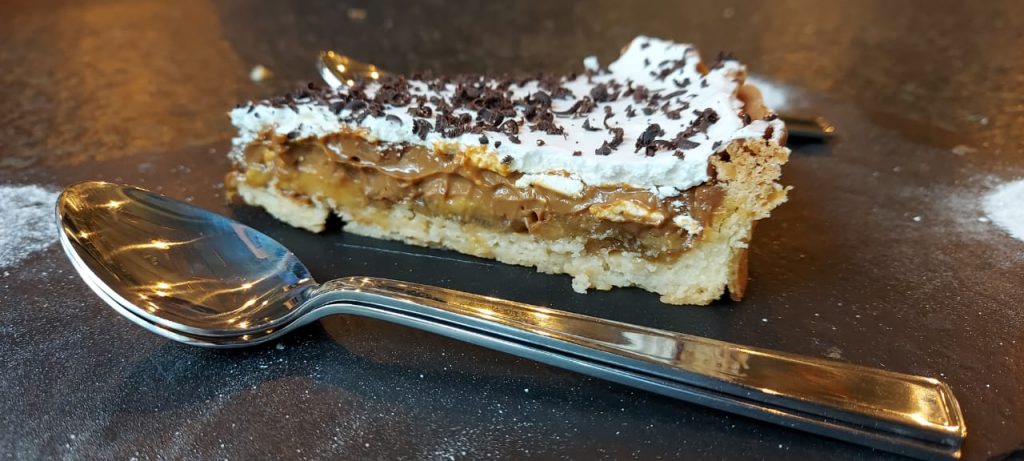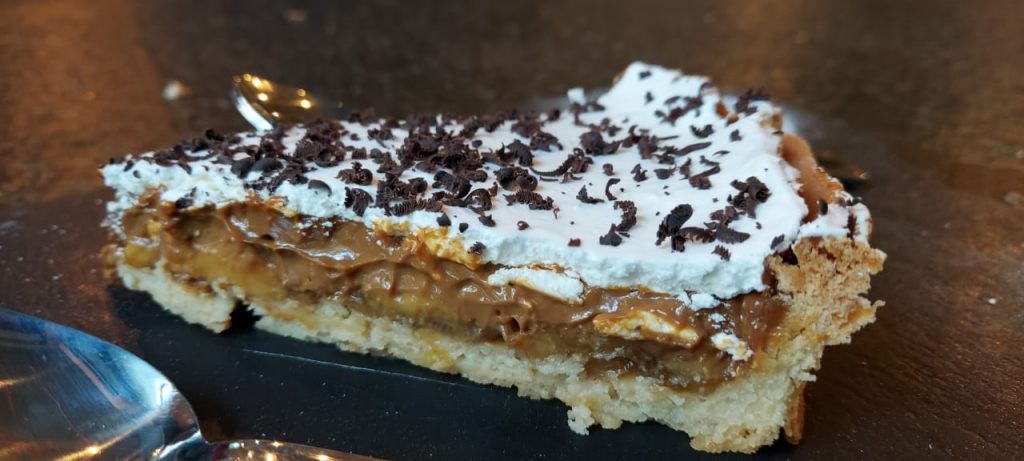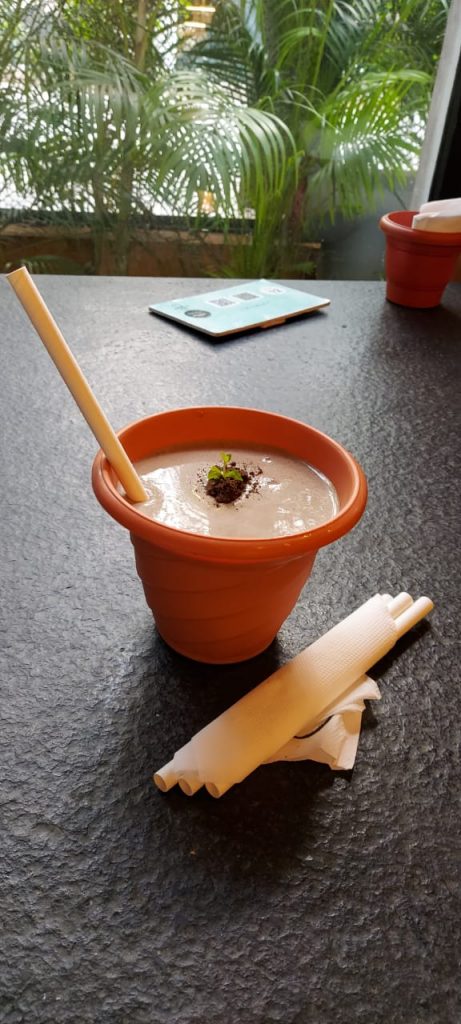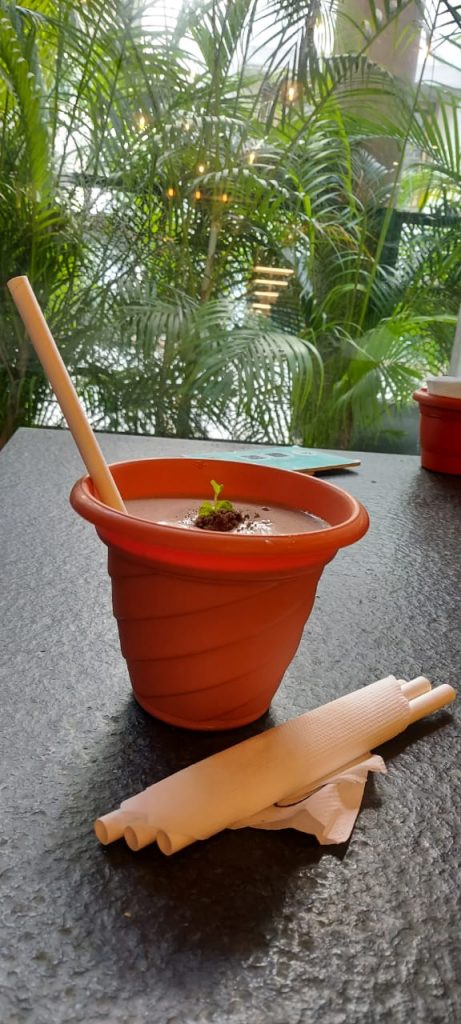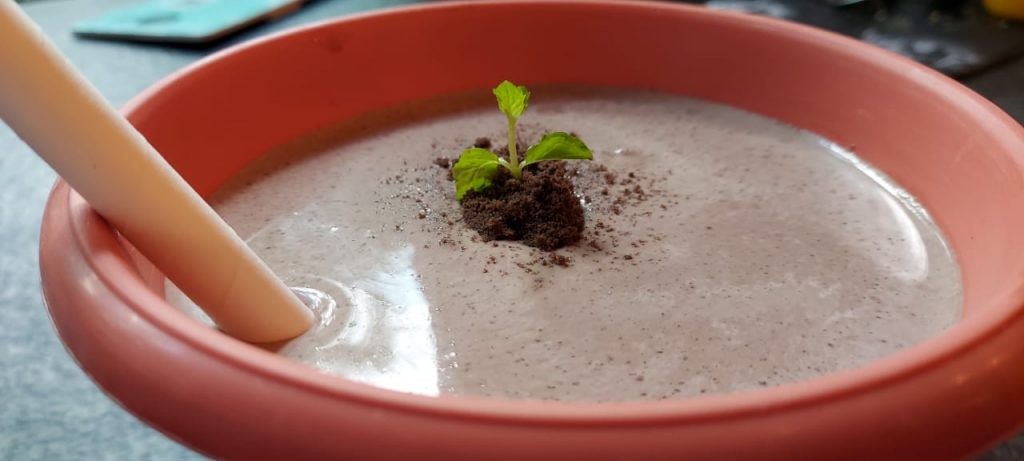 After a not-so-pleasant start and confusion at Da Bang Burgers, Gastronomer by Double Rotis saved our day!
An absolutely good time with family over a relaxed Sunday lunch, couldn't have been better!We paid 3K in all, polite and courteous service. I'd gladly recommend this place if you are looking for tasty food in and around Alwarpet.
Pumpkin Tales and Bread and Chocolate are other two places in the vicinity that have been on my list for quite time now. That's for next time! 🙂