After getting some suggestions on non-vegetarian breakfast places on Chennai-Bengaluru highway, zeroed in on The Vellore Kitchen, in Vellore. It is not very far away from the highway itself, so hardly a detour. The place was bright, clean, and welcoming. It was quite busy, buzzing with activity! Since this was an elaborate breakfast, this deserved a detailed review and not just a brief post on my Facebook page.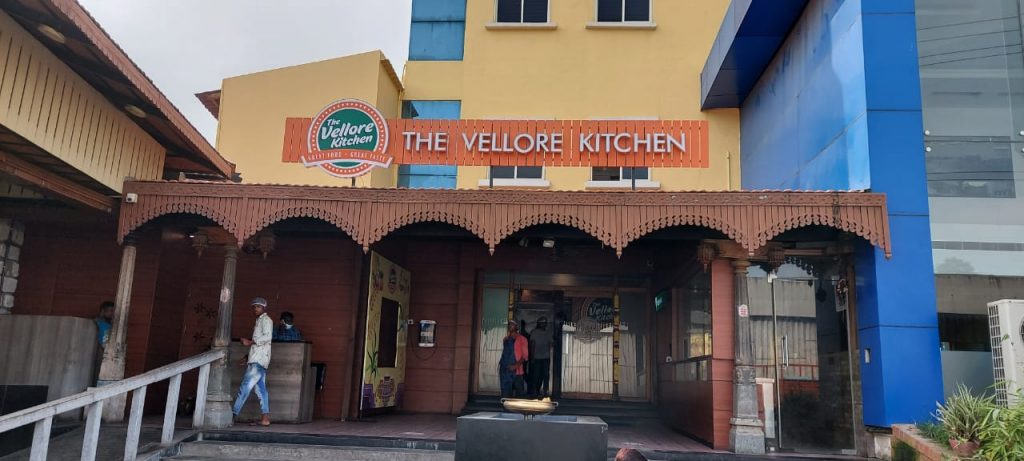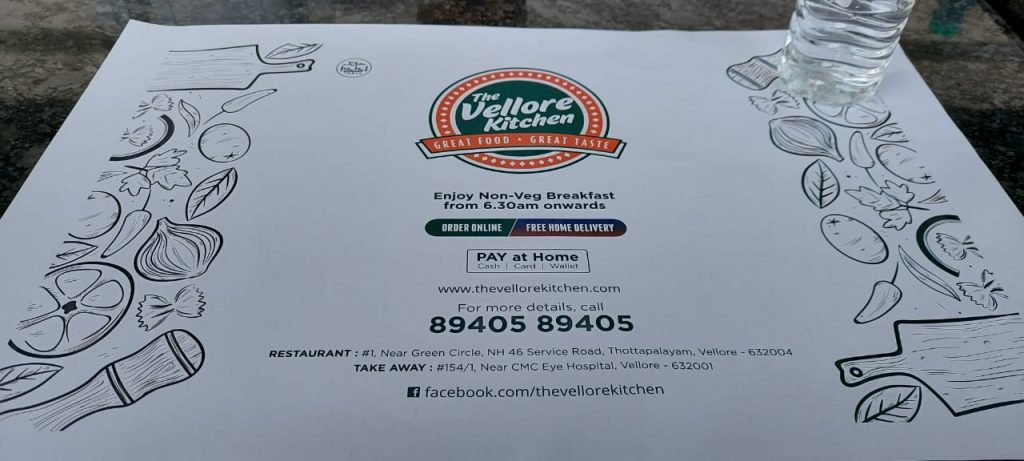 We were a group of 5 friends, waiting to deep dive into a non-vegetarian fare, which was one of the key agendas of the travel plan. We made an elaborate order and waited to be served. It took a while to be served, but that's understandable given the order and the crowd.
One of the first dishes to make it to the table was Chicken Kari Dosai. Immediately Mutton Kari Dosai followed. They looked wonderful and we got a complimentary chicken gravy / salna served on the table. The meat in the kari dosai was generous and it tasted nice with the Chicken gravy.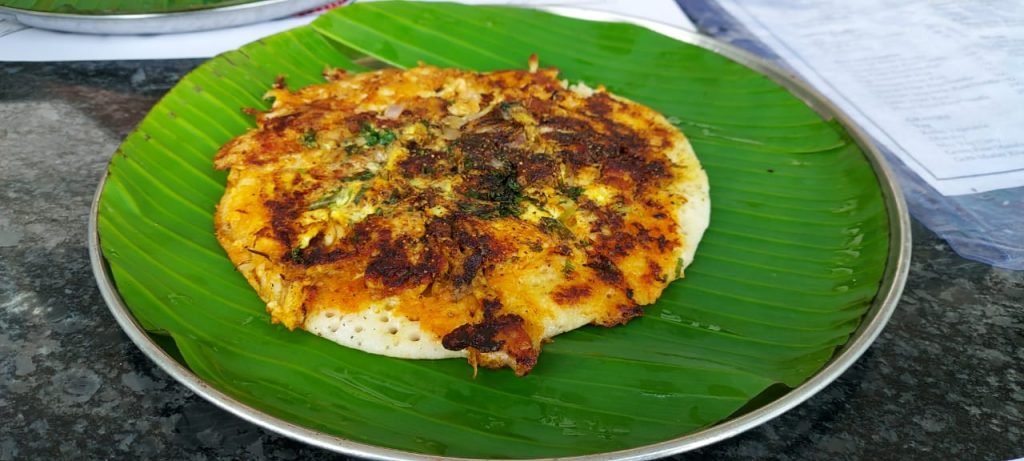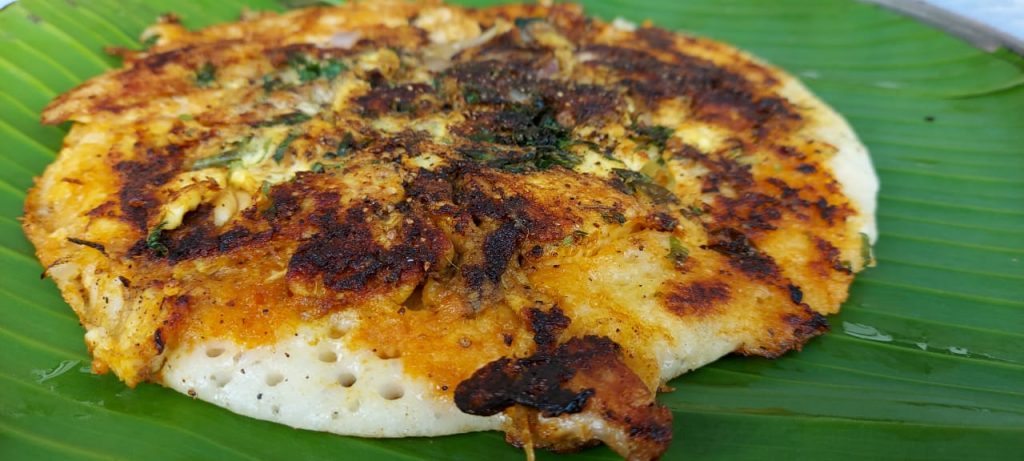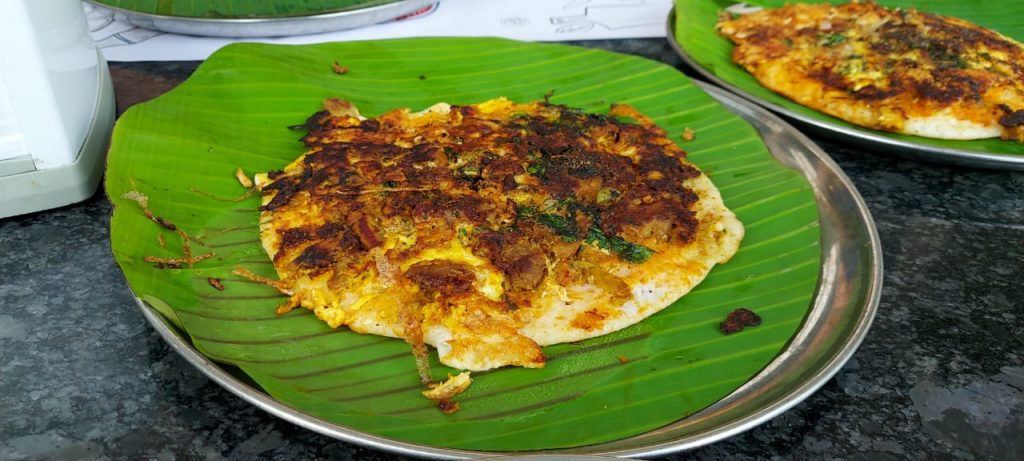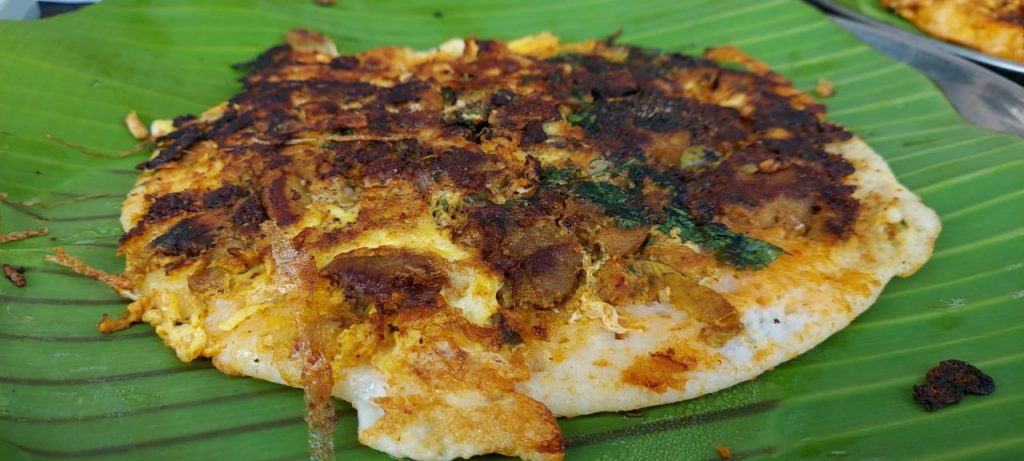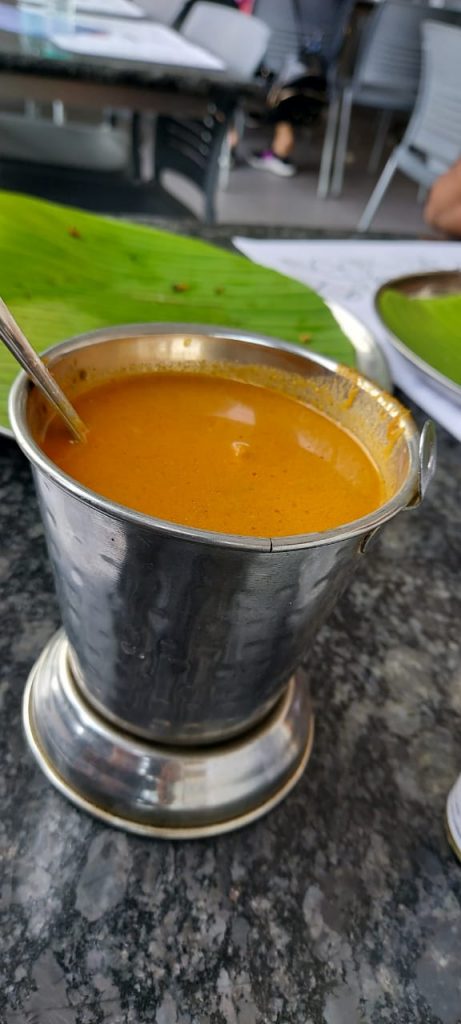 The next to arrive was the Bun Parottas. We had ordered Mutton Nalli Kuzhambu and Chettinadu Chicken Gravy to go with it. The sight of the parottas lifted our spirits up, and we couldn't wait to devour it. However, the gravies were very underwhelming! Chettinadu Chicken gravy was too salty, had to send it back. Mutton Nalli kuzhambu was okay according to friends. There was really nothing very awesome about Chettinadu Chicken gravy, it was a little different from the complimentary gravy on the table. Seriously both the gravies failed to make a significant impression. We didn't get the corrected Chettinadu chicken gravy until quite late, but were happy to manage with the gravy on the table. A couple of friends were of the opinion that the bun parottas should have been cooked better on the inside, but I felt it was okay. So overall, this was just an above-average experience which could have been awesome.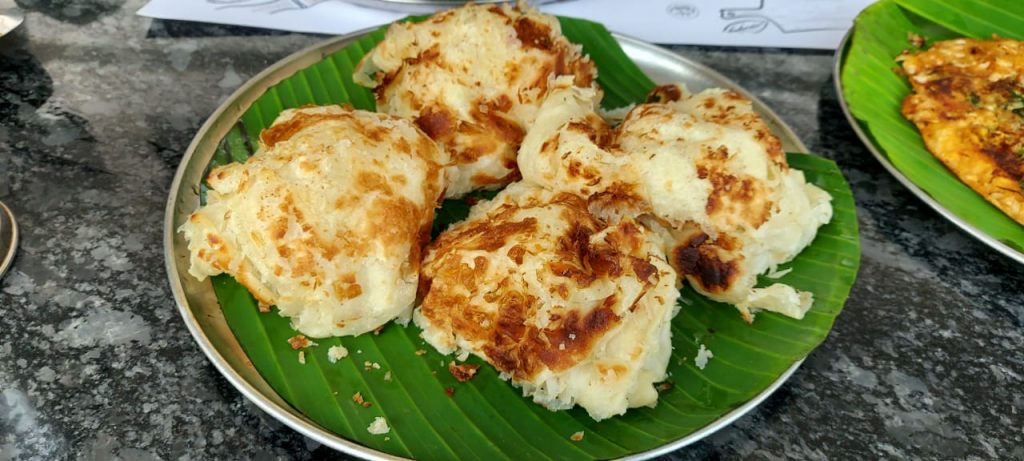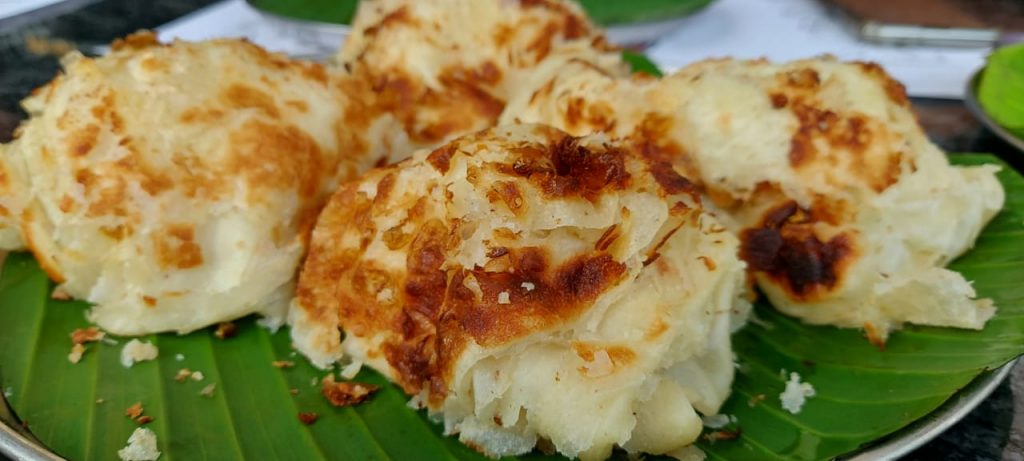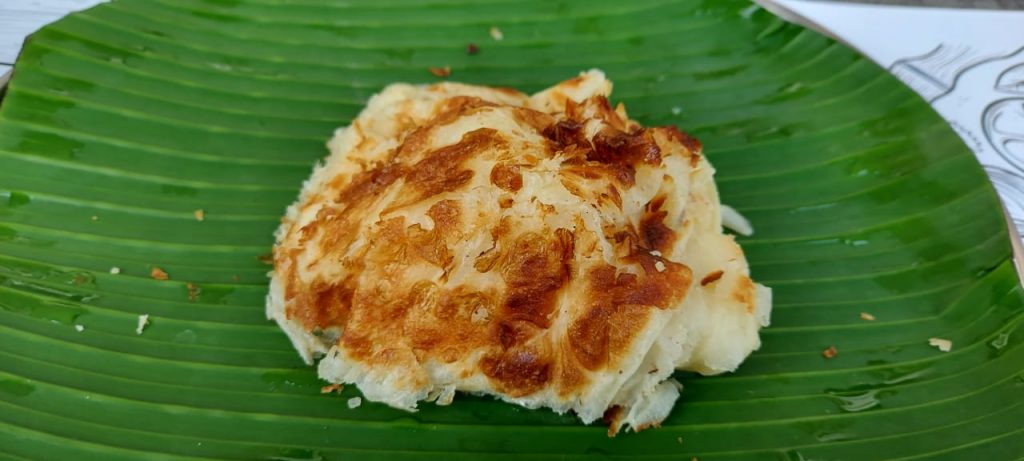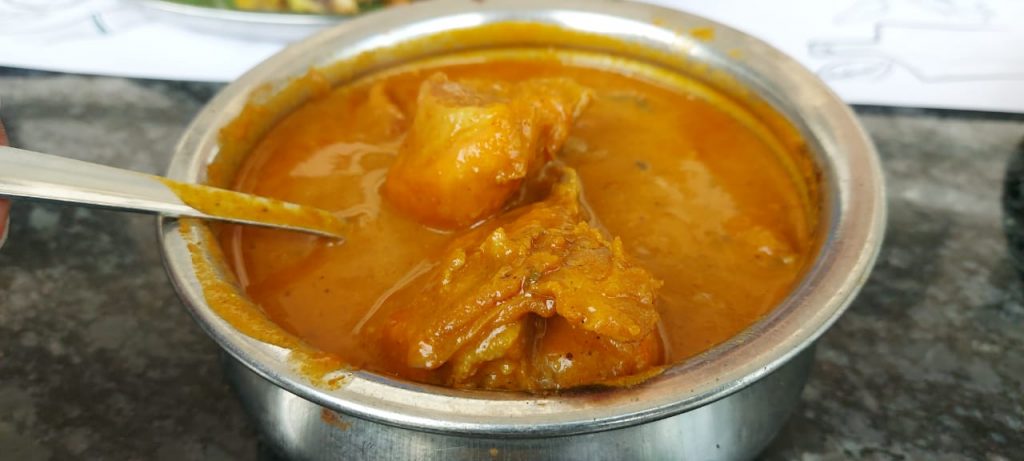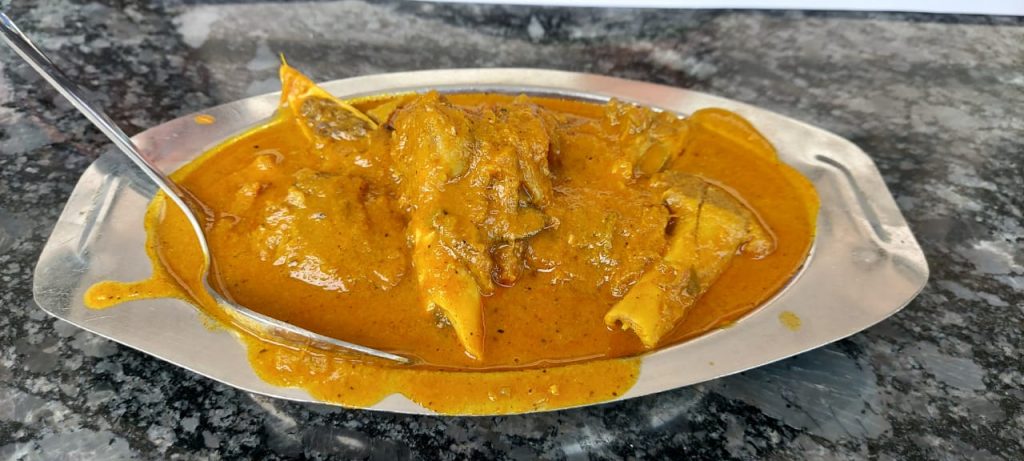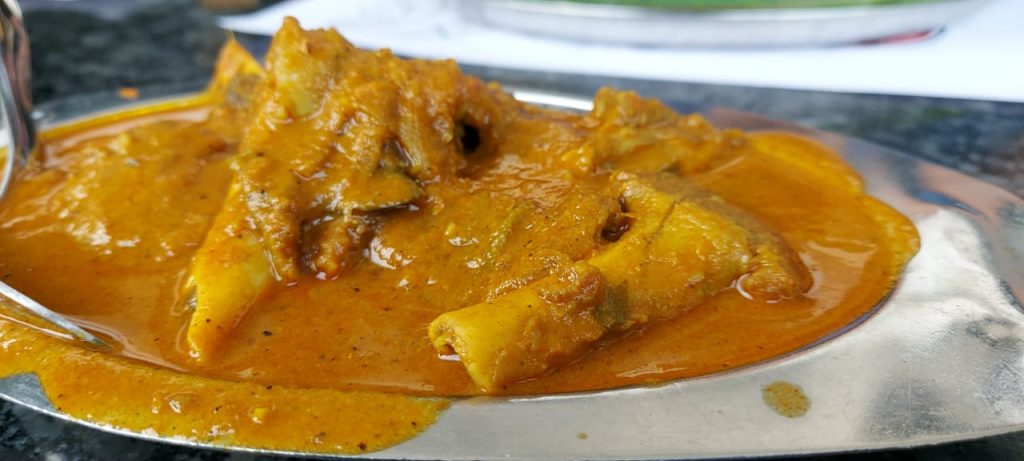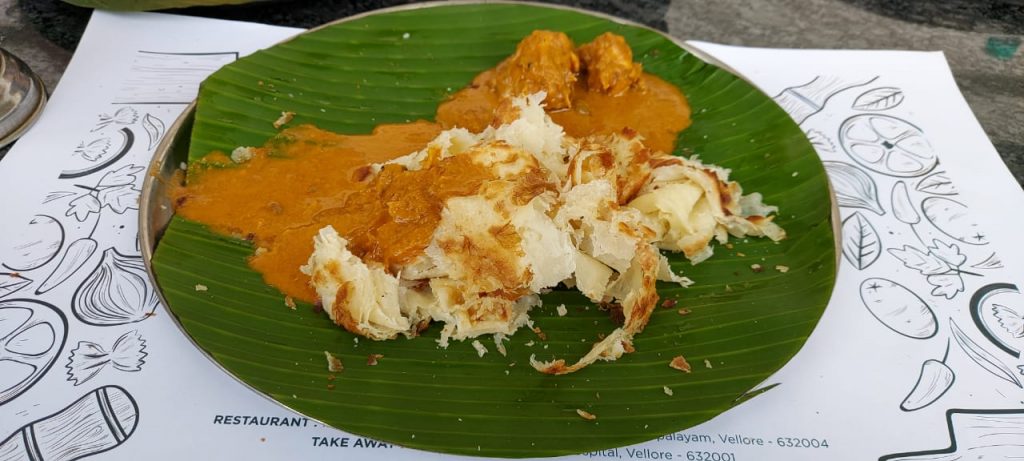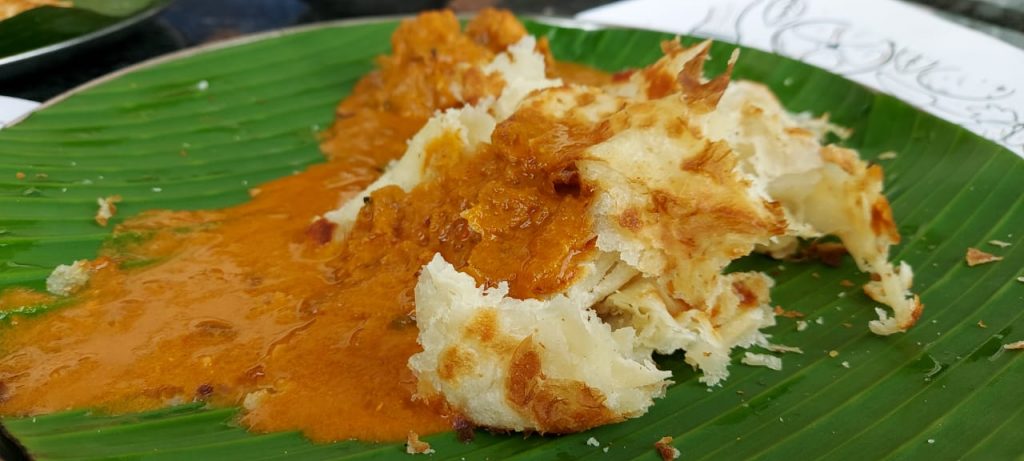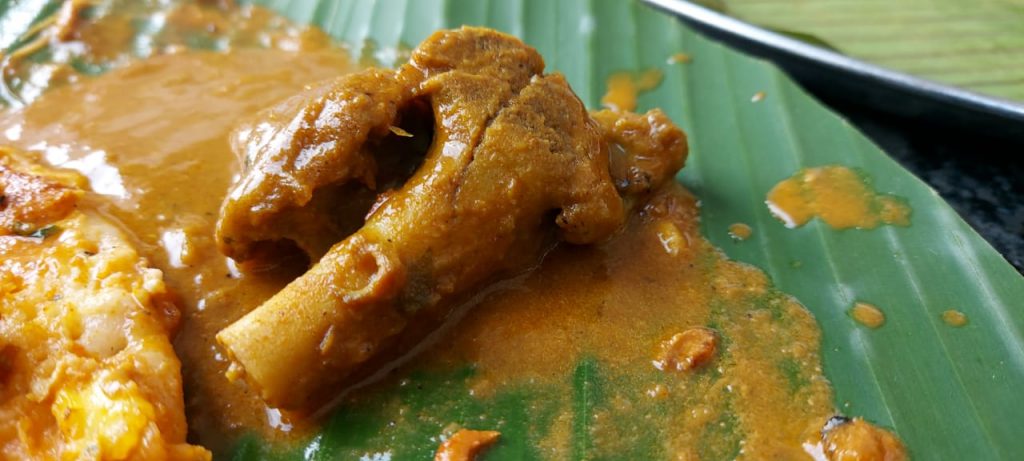 Friends ordered Liver fry and brain fry. The waiter came back after a while and said brain wasn't available, so they had to be content with the liver. They liked it.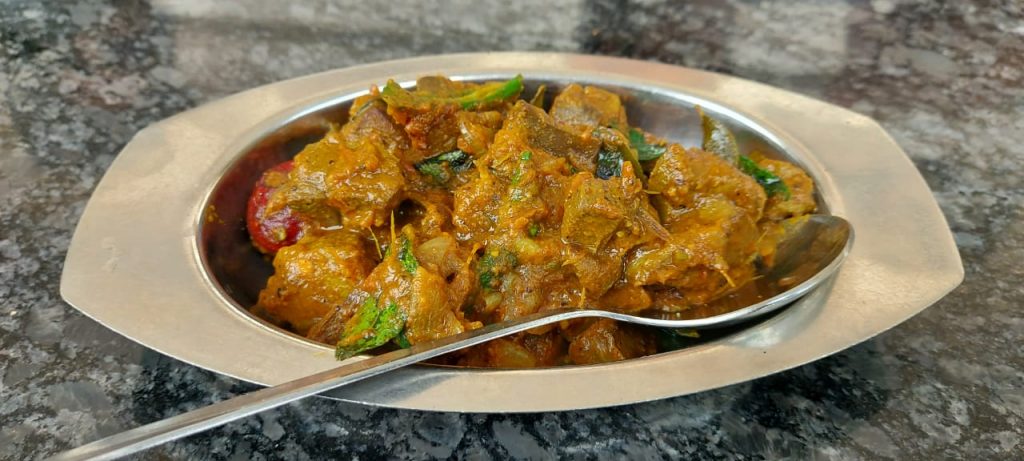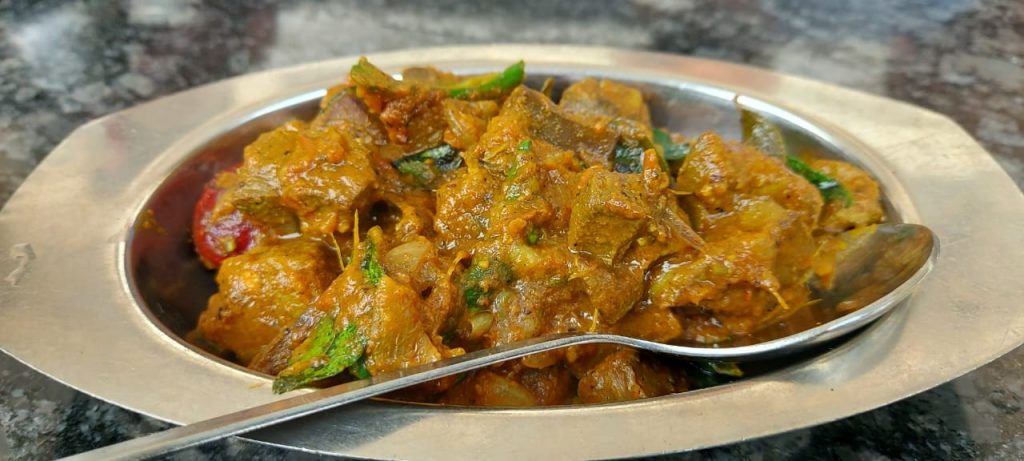 We ordered 2 Egg Kalakkis, but then, what we got was just a few seconds short of becoming burji 🙂 Jokes apart, this was way too cooked for a kalakki, but eggs can't go wrong, so it was just fine. Tasted good.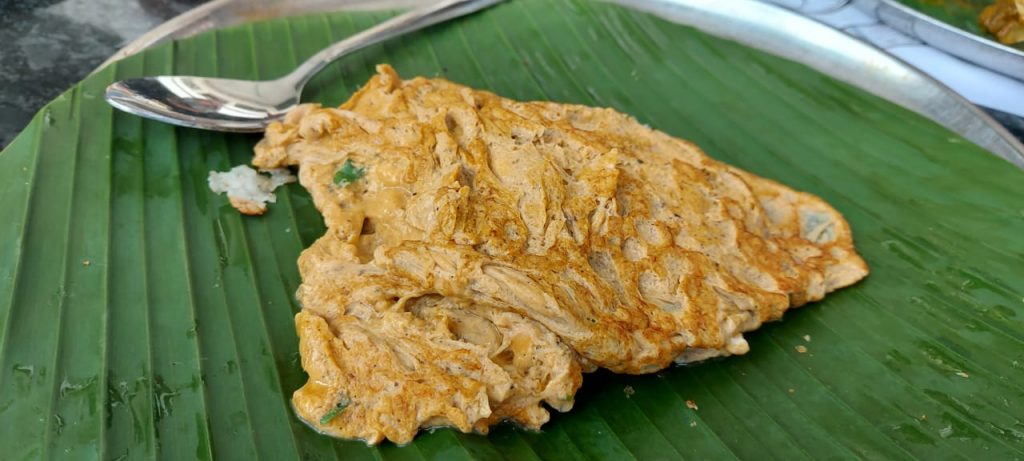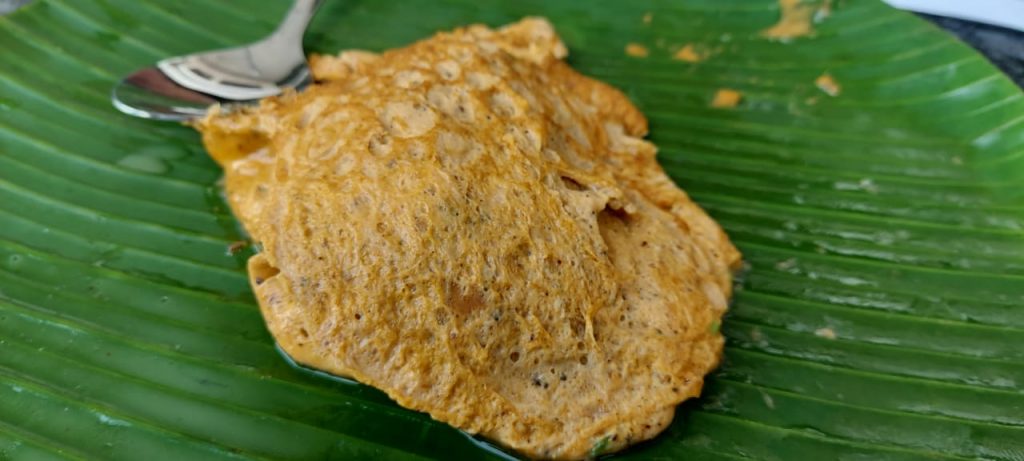 Finally, Idli with Paaya. This, was very good, and was perhaps the best dish of the breakfast. Nice flavor, friends liked the meat, I liked the gravy. It was thinner than what is normally available in Chennai, but tasty.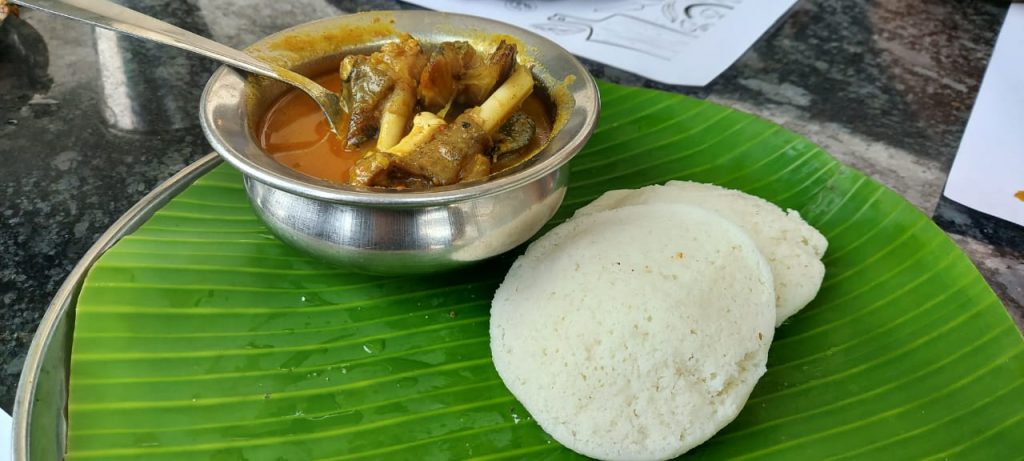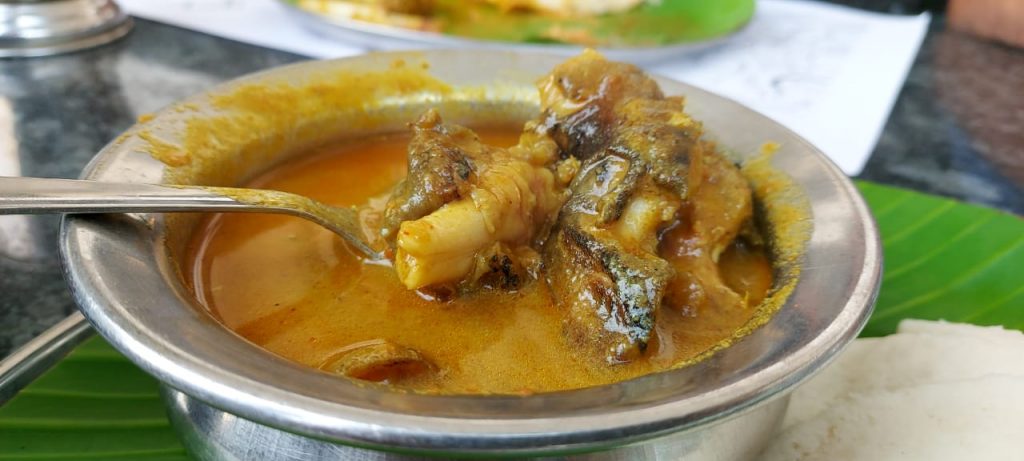 We repeated the Chicken Kari Dosai, a couple of Idlies, and finished our breakfast.
Was the breakfast good? Yes!
Was it awesome that we would not miss this place on our way to Bengaluru? Definitely Not!
We paid 2.2K for the five of us, and with that kind of a price point, you expect the dishes to definitely make an impression. Overall, a decent breakfast, but nothing worth raving about !