Quite bored on a Saturday evening, decided to make a restaurant-style Tomato Soup for family, kids love it. Its almost a standard order in a restaurant when we decide to eat soup. With no option of getting out of home, lately keeping myself occupied with a lot of experiments in the kitchen.
Quickly browsed the recipe godown – Youtube! Spotted a Tomato Soup by Sanjeev Kapoor video, and decided to follow that step by step.
This definitely wasn't the best of outcomes I've had, I'll tell you why! This is how I started.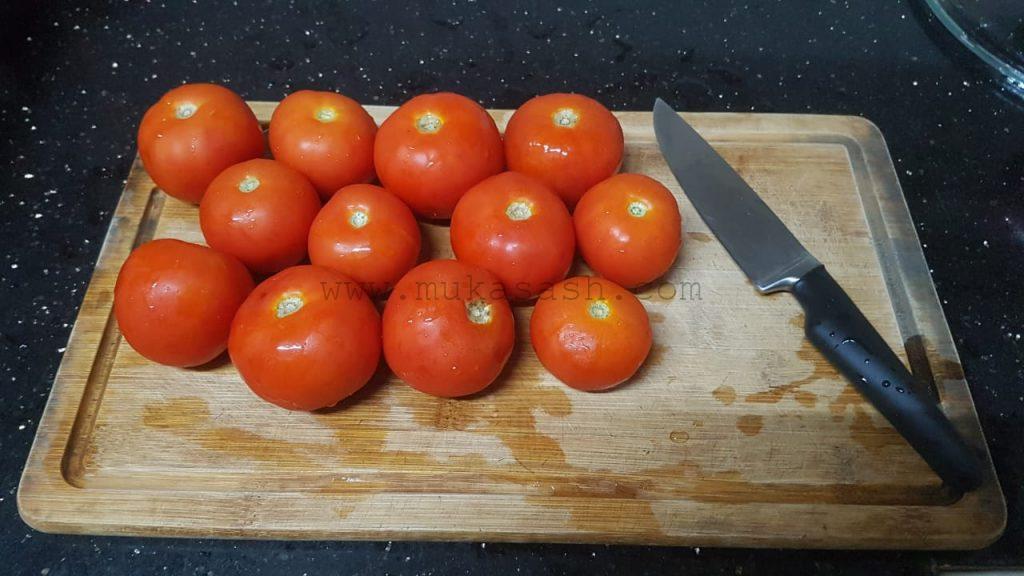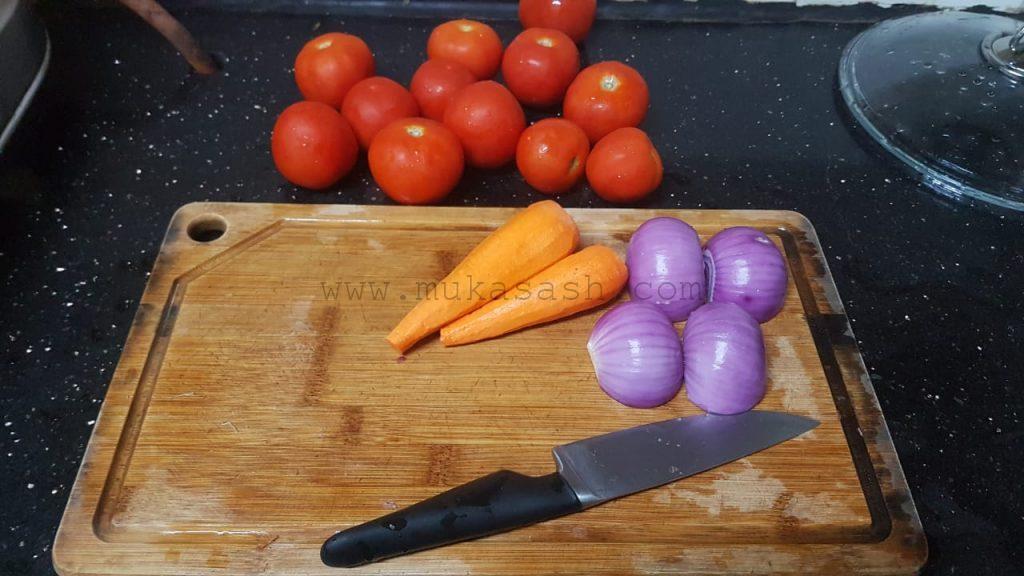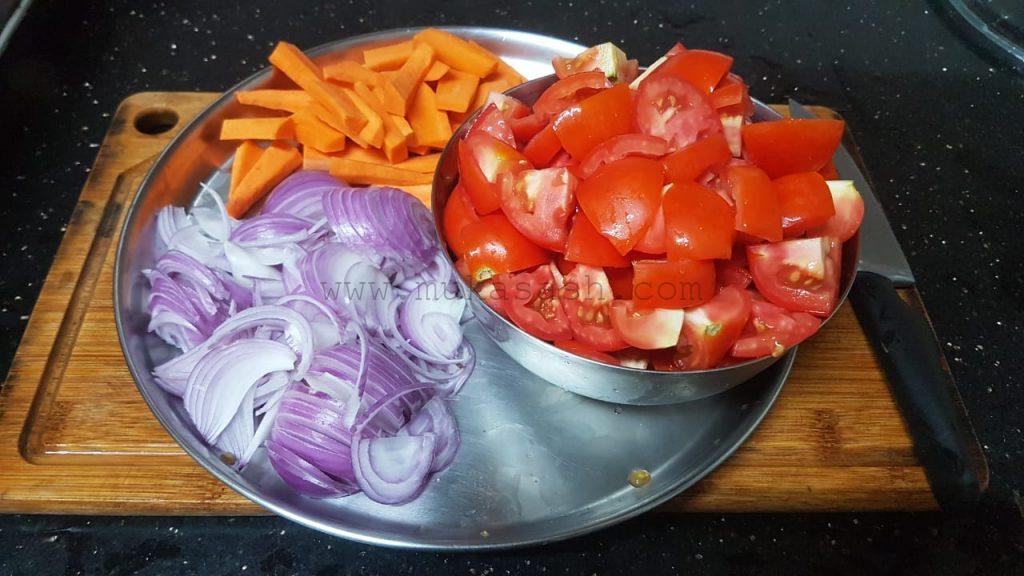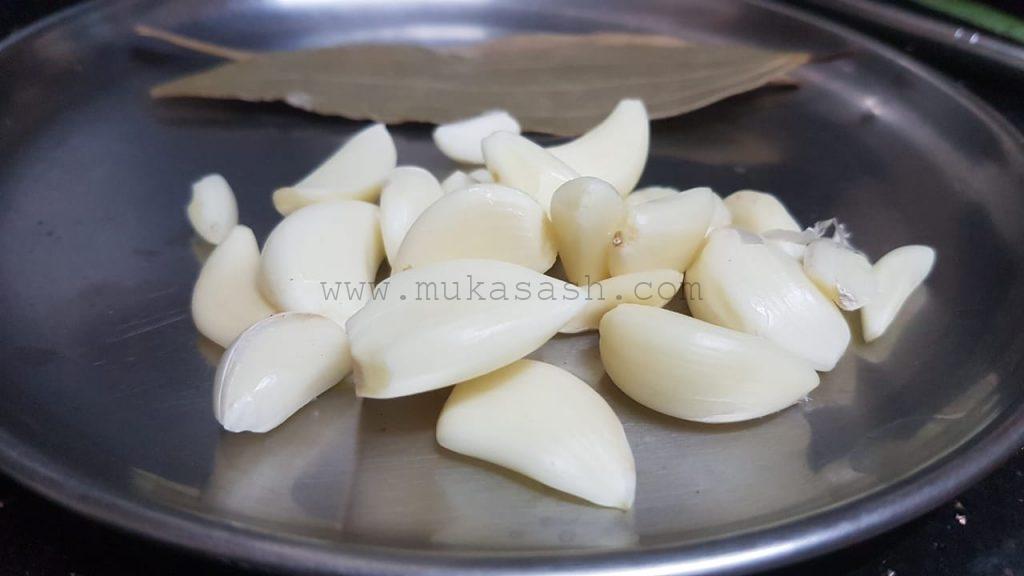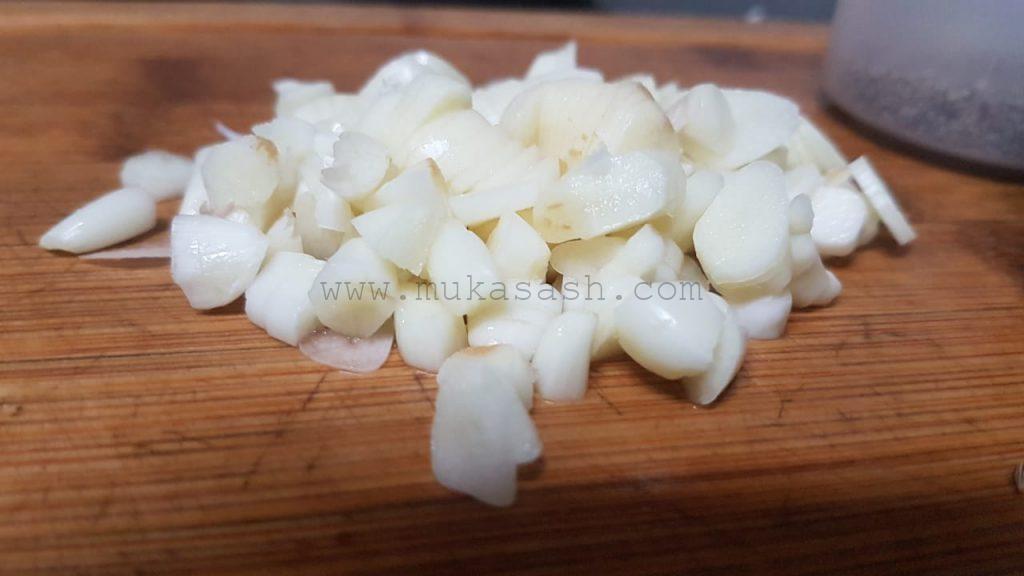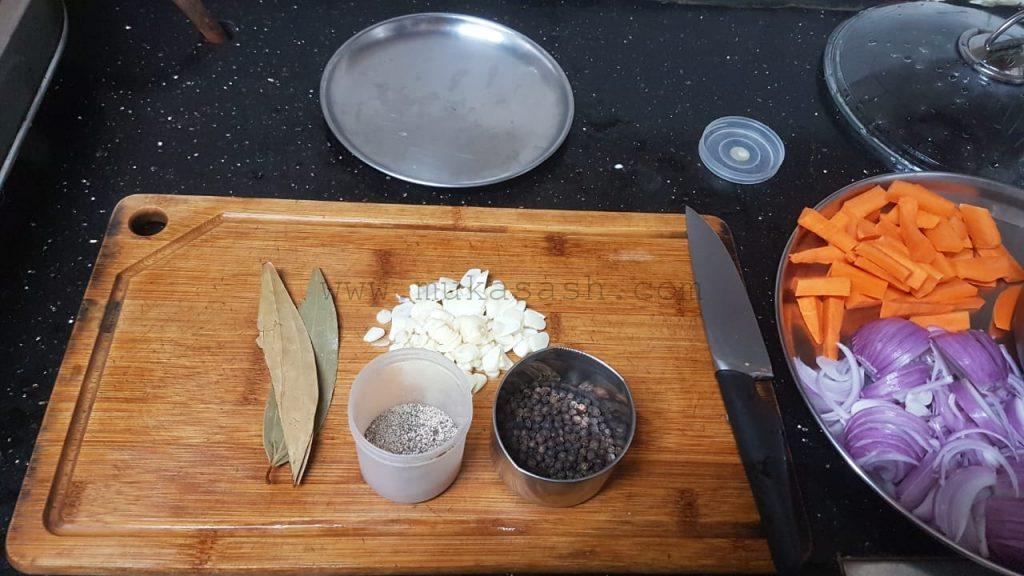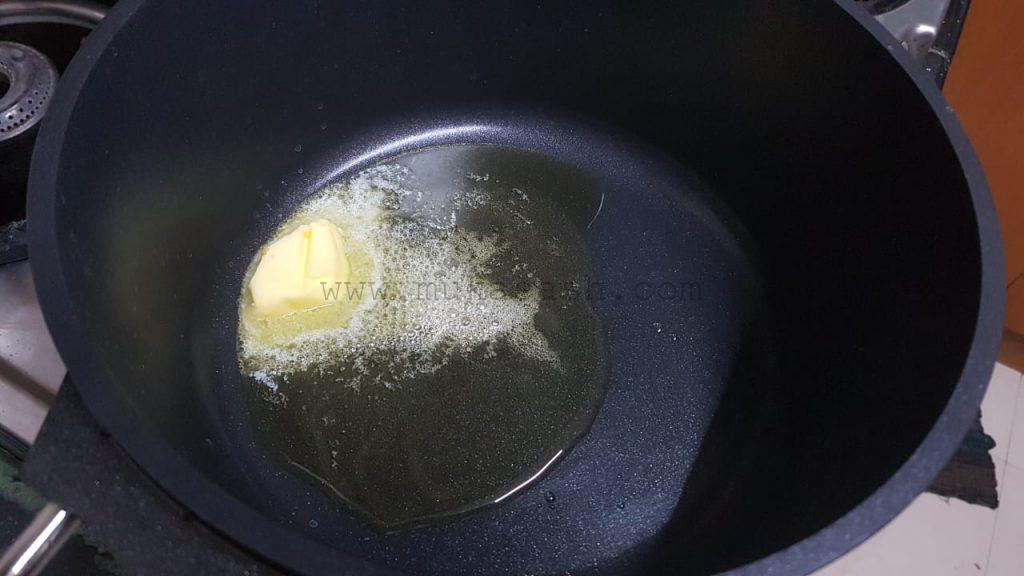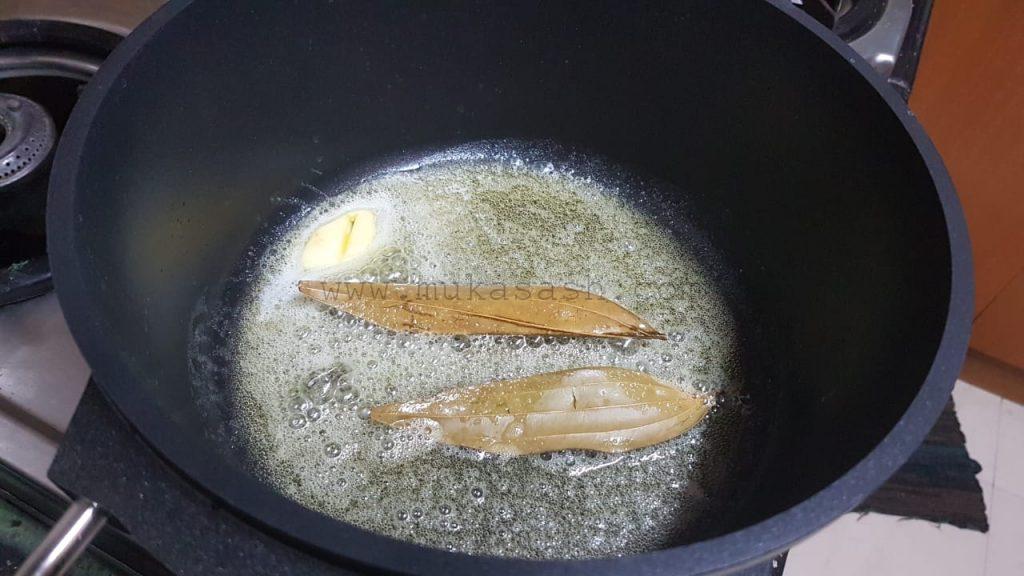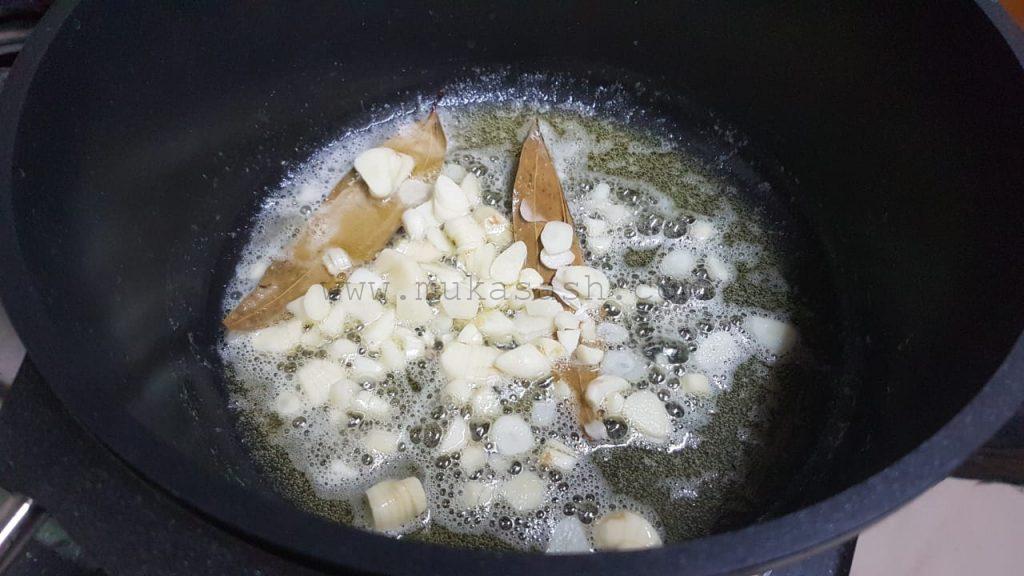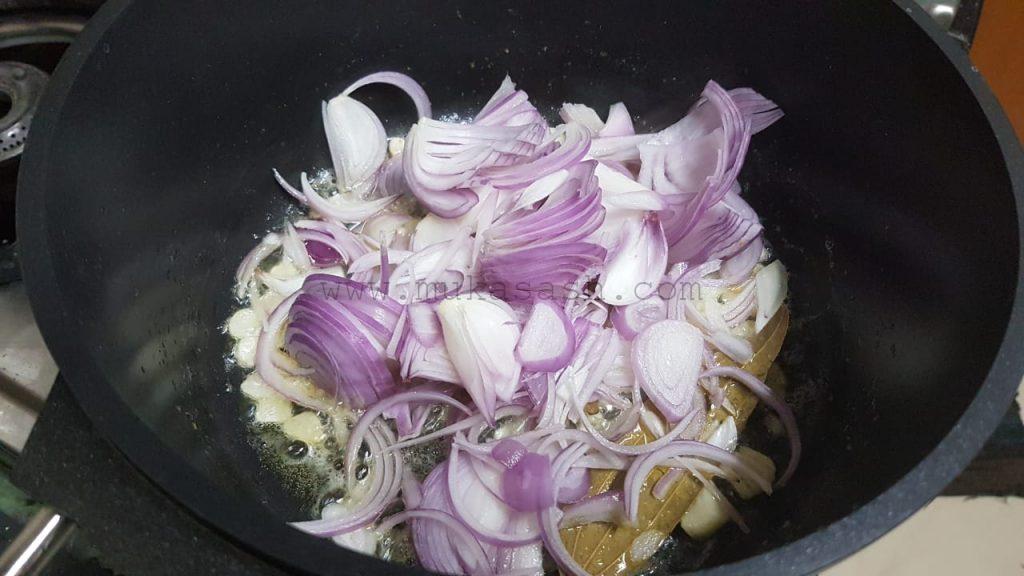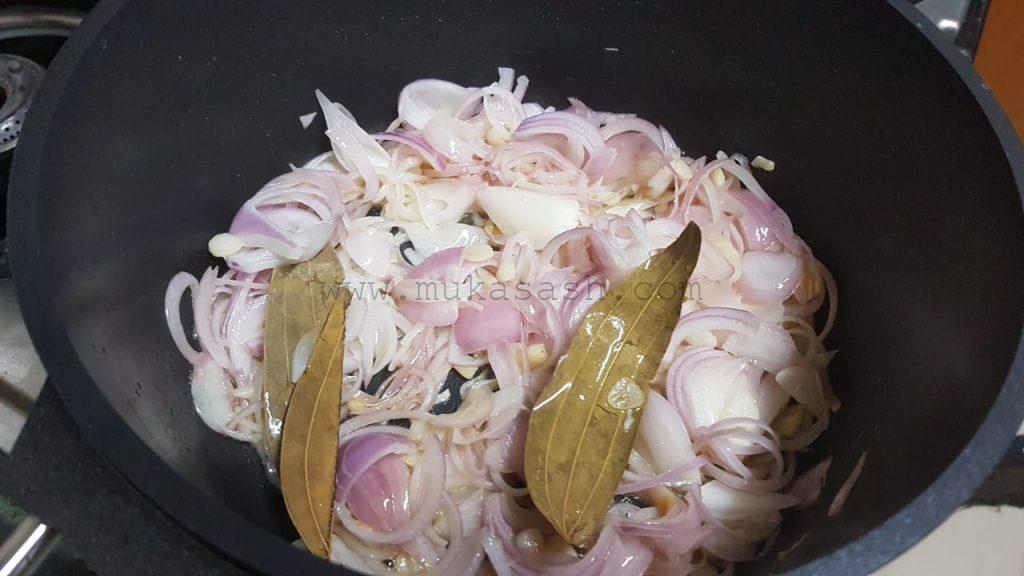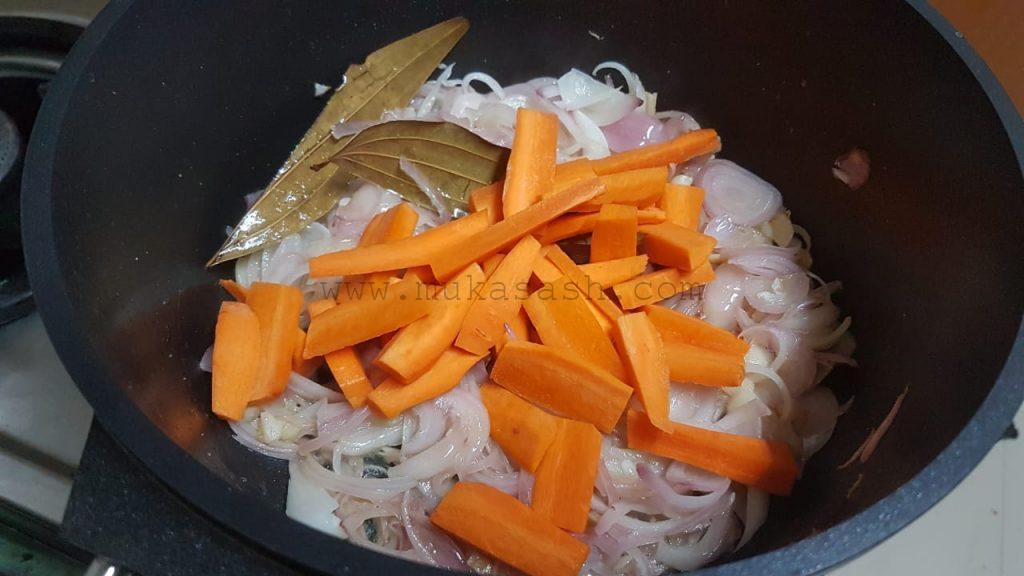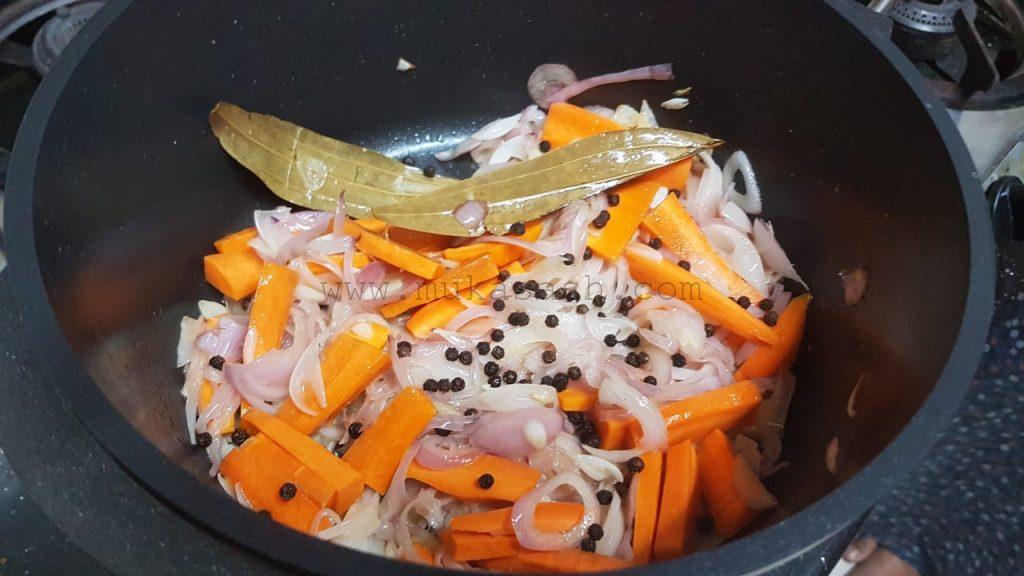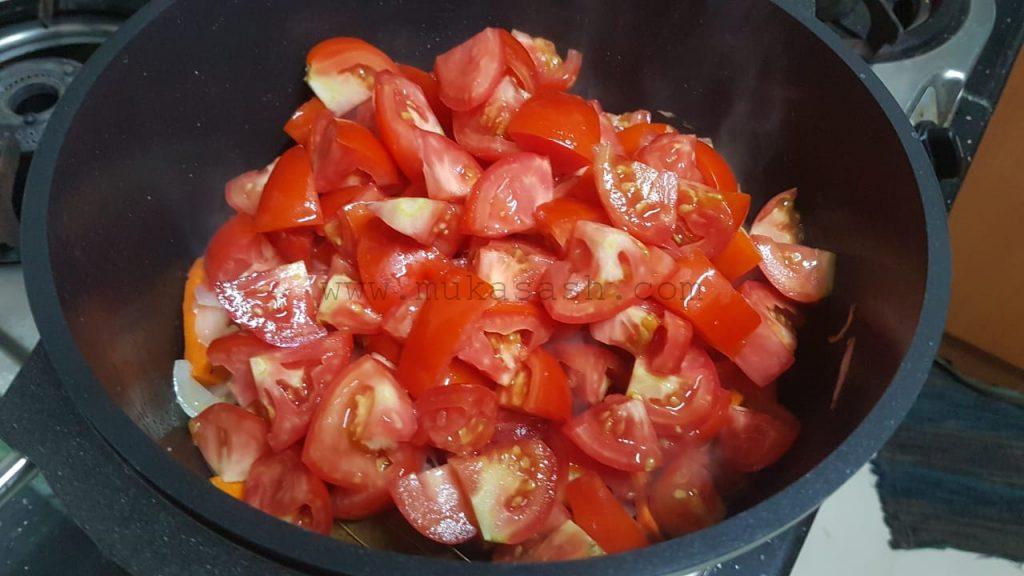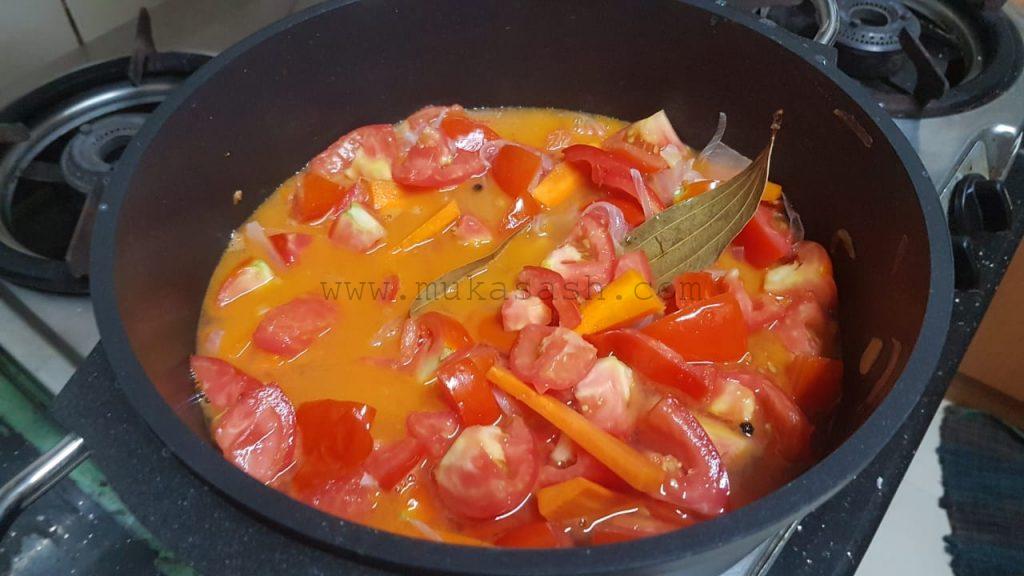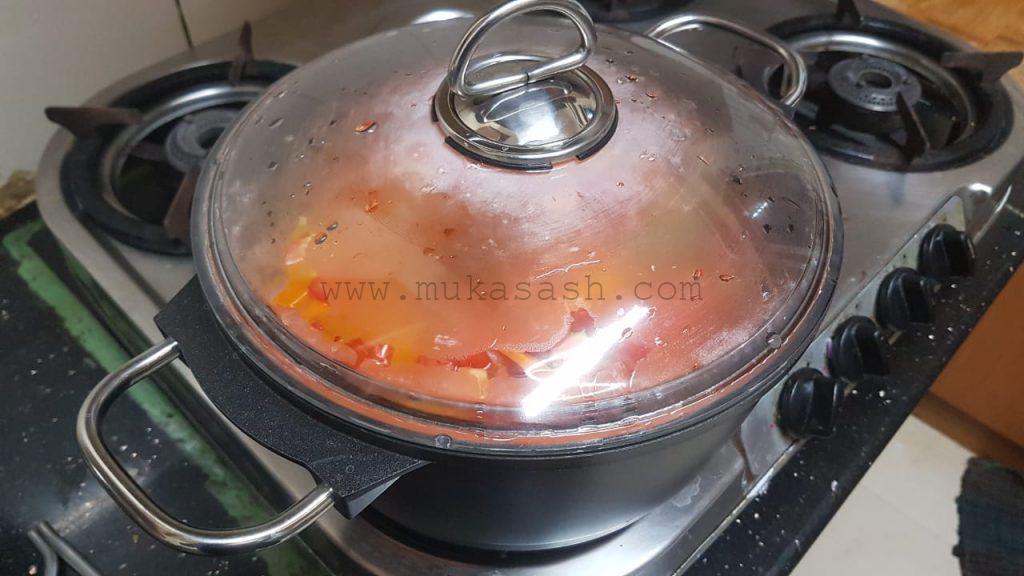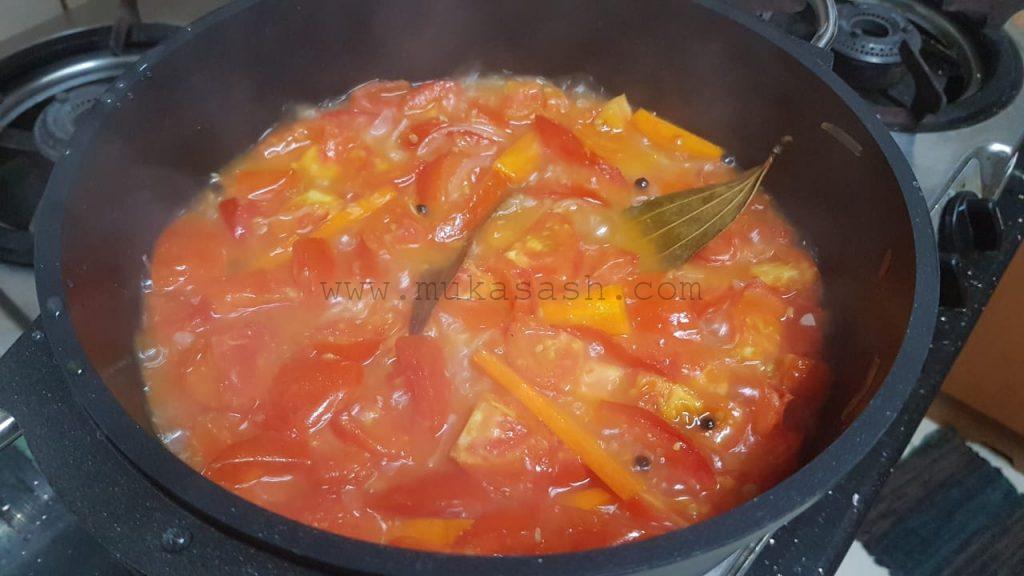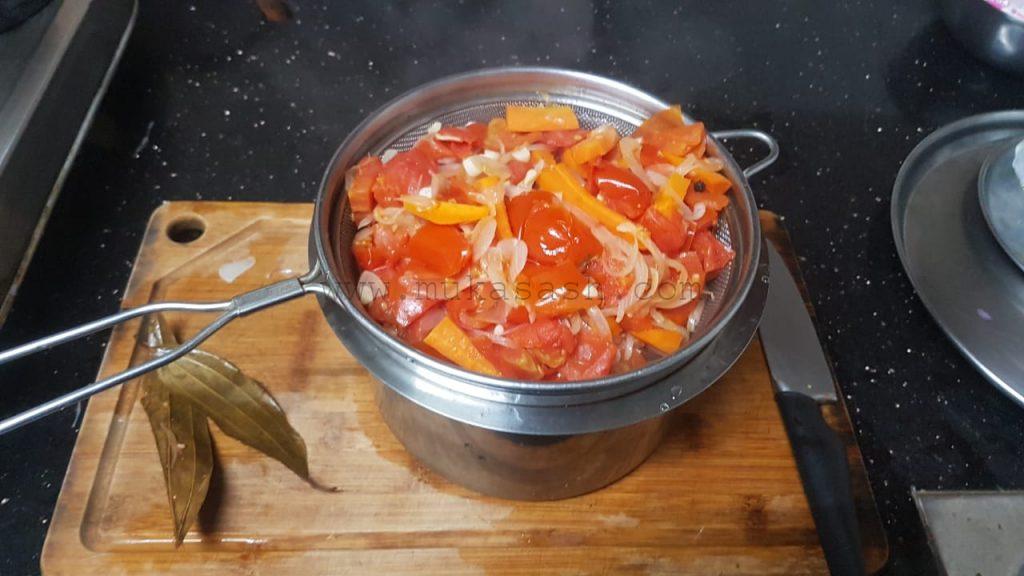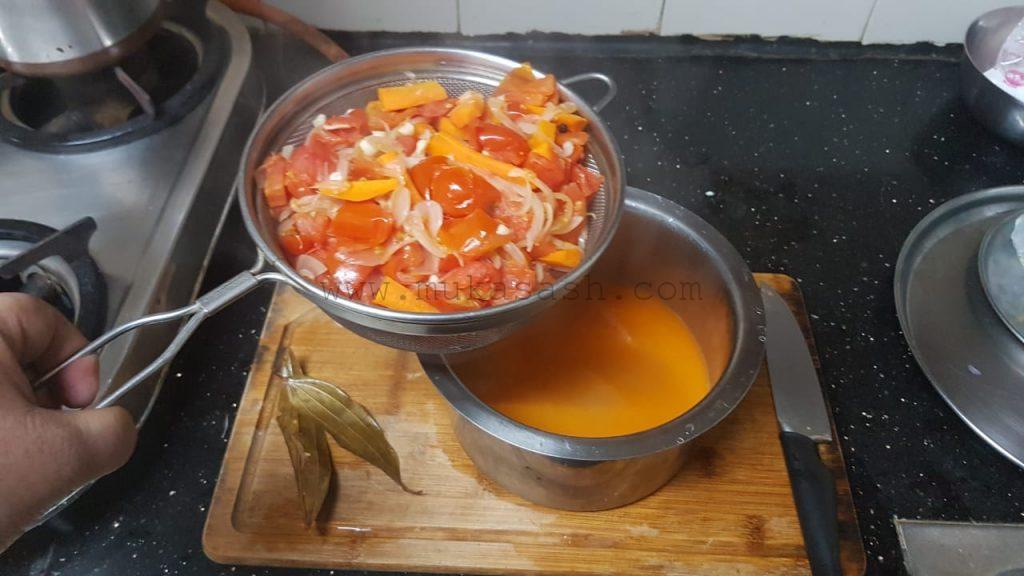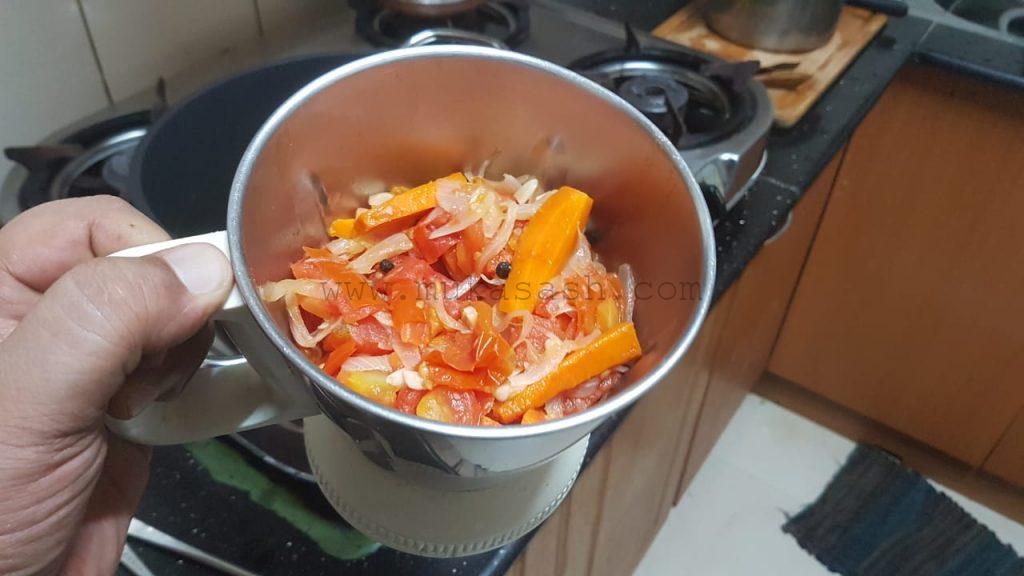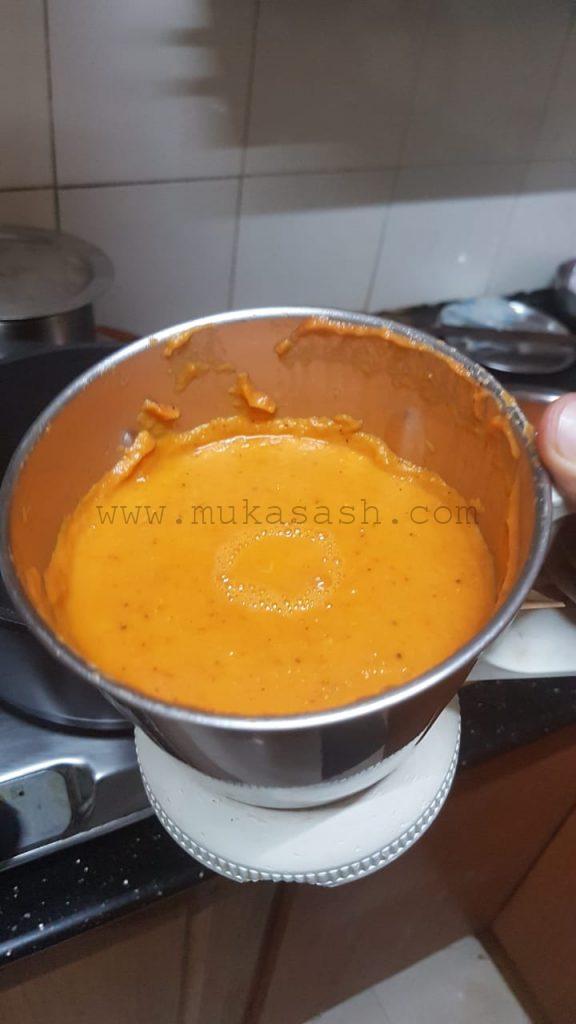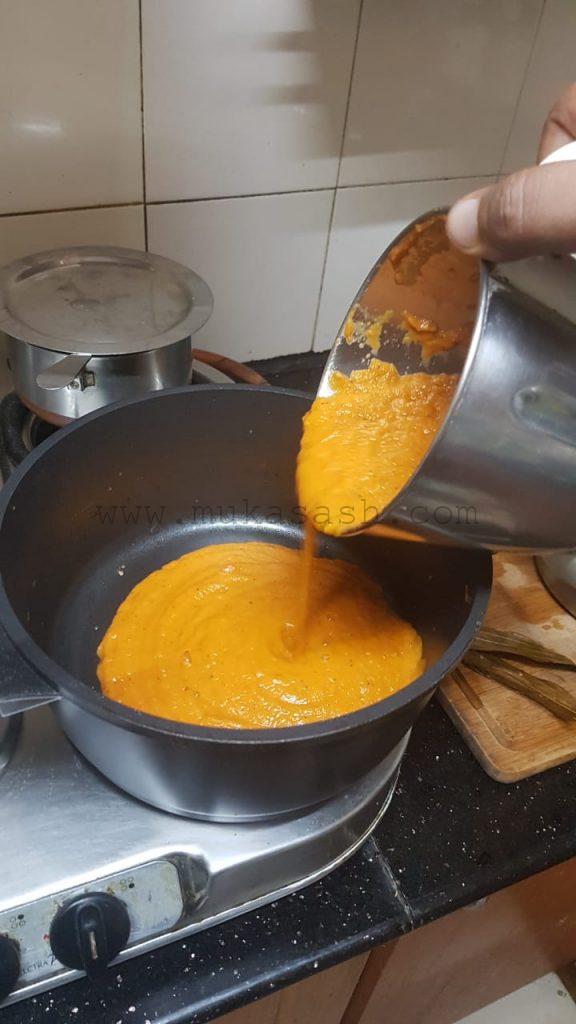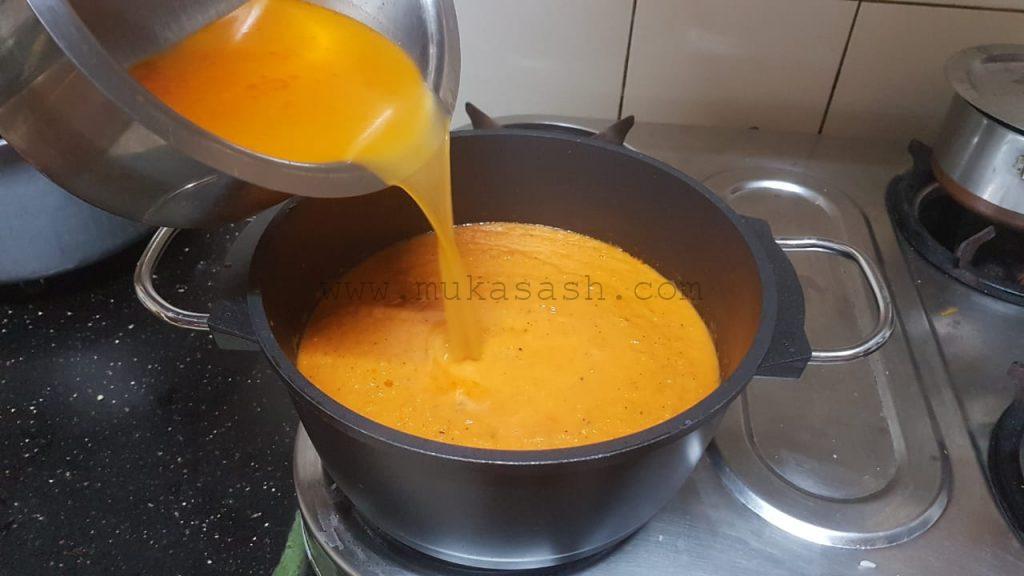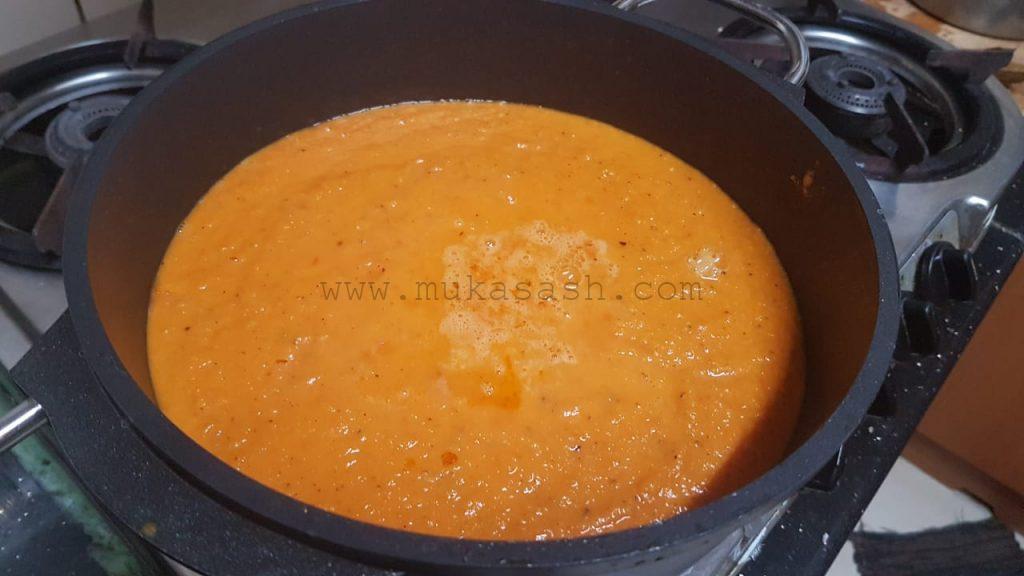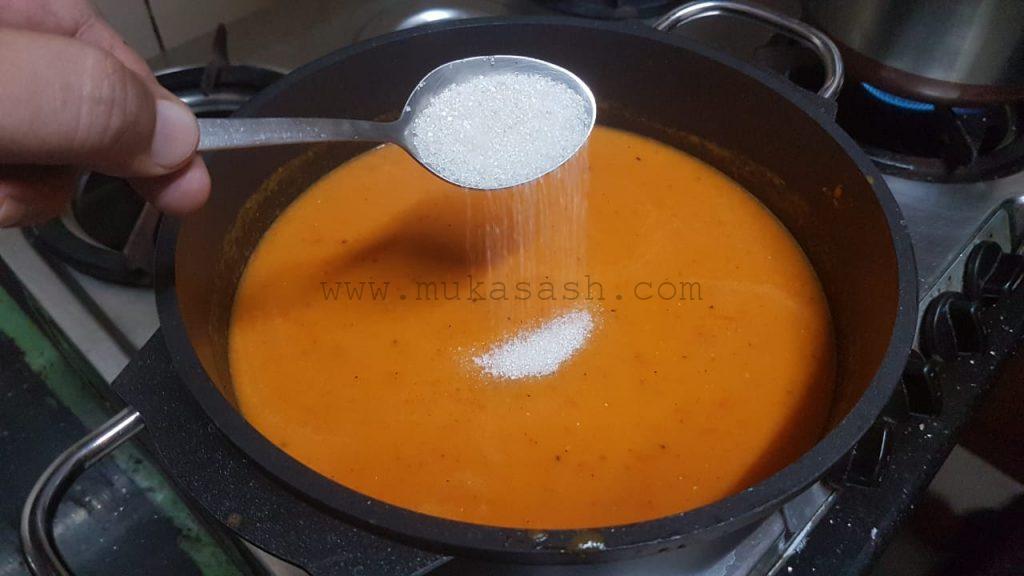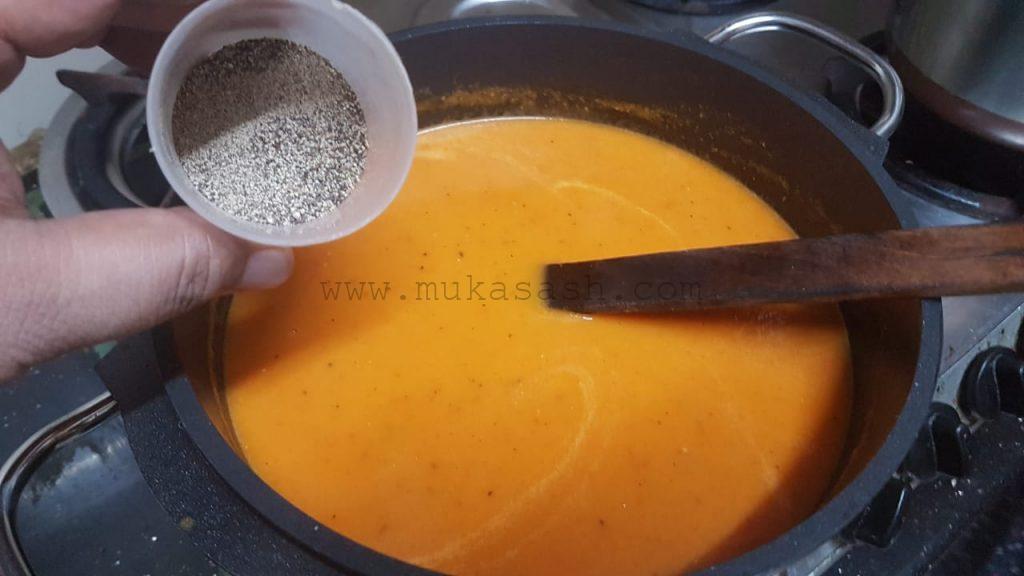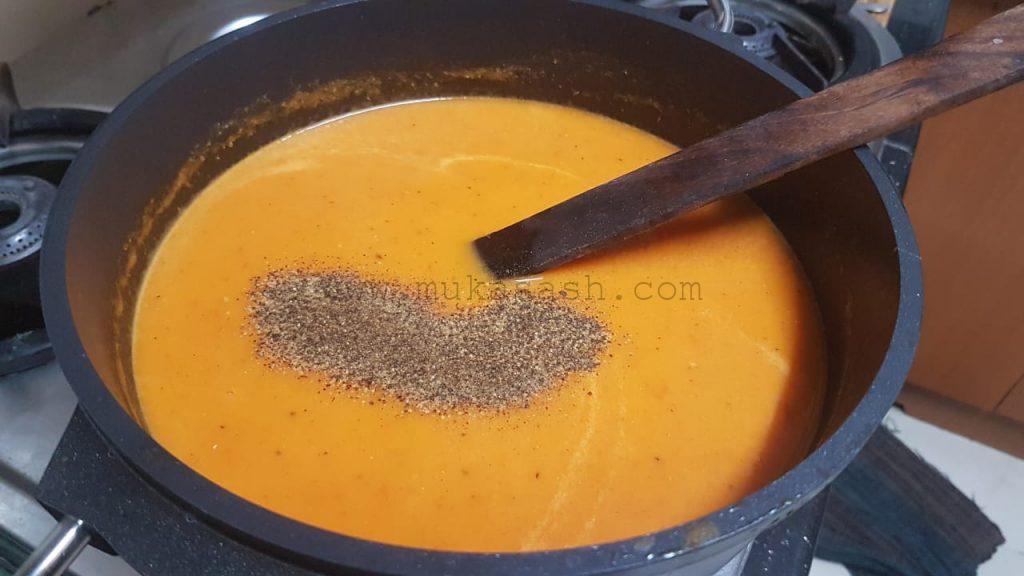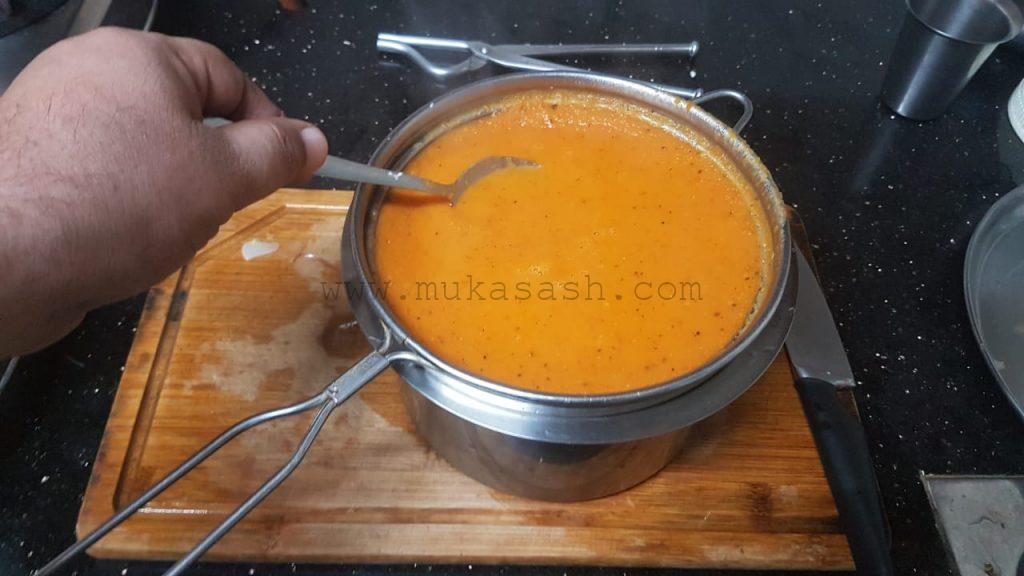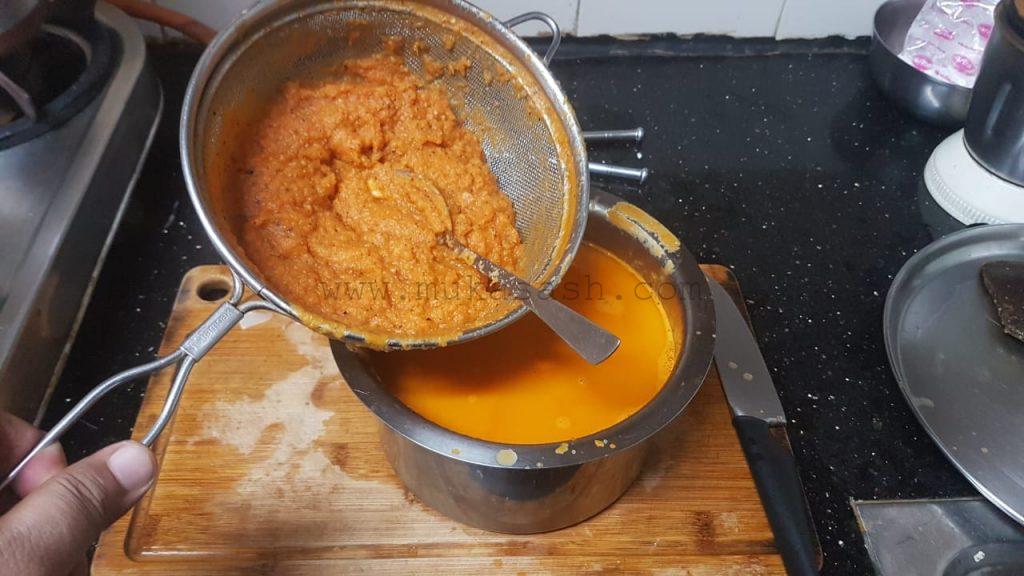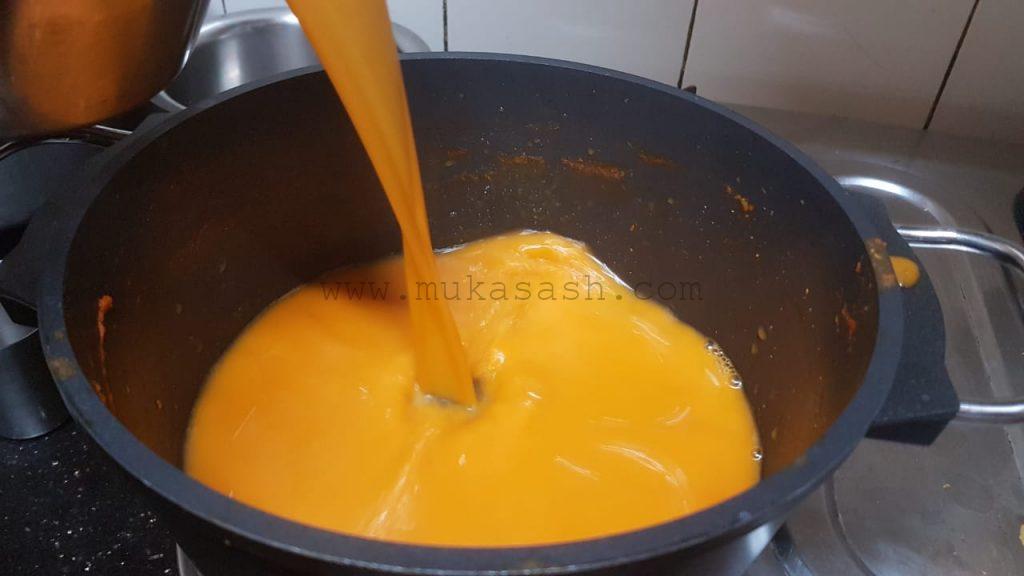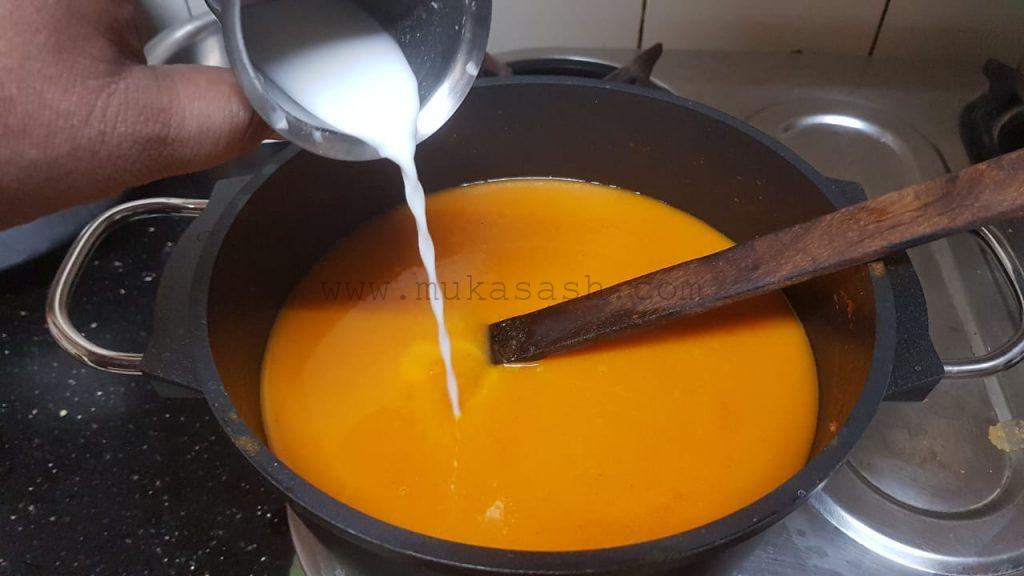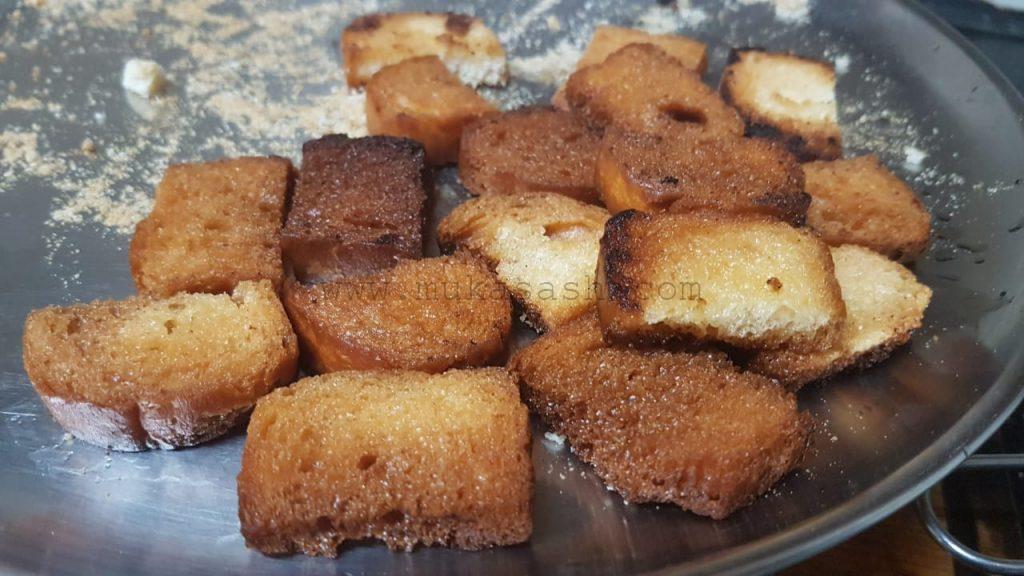 Now this is the step I would have avoided – adding cream! Either something was wrong in the way I added it, or it should have been done differently. Everything was okay with the Amul Cream I added, the expiry date, etc. I also switched off the stove and waited for a while. Perhaps I should have let it cool enough before adding it, it didn't quite blend in seamlessly as I expected. In fact, there were small white dots all over on the top.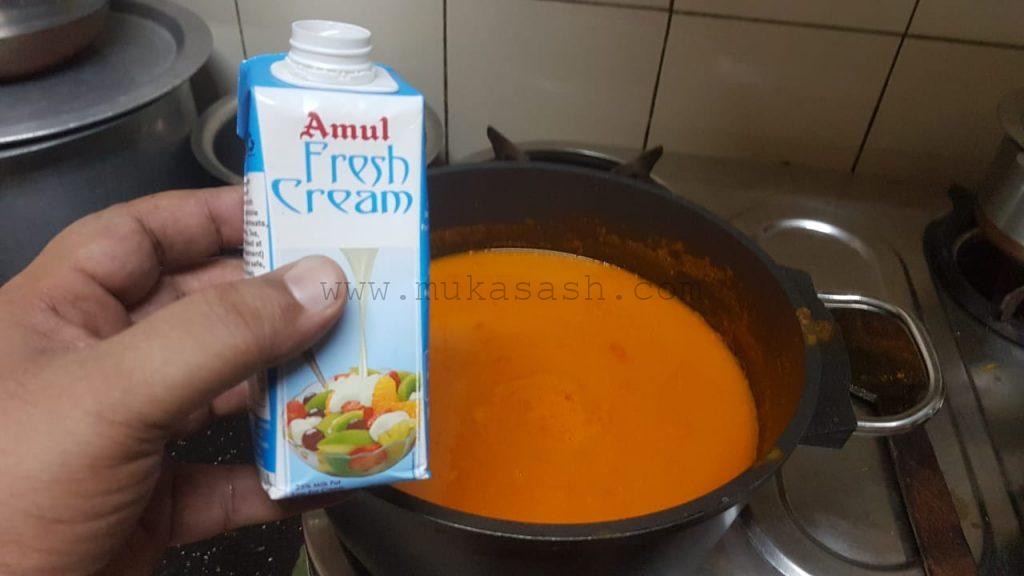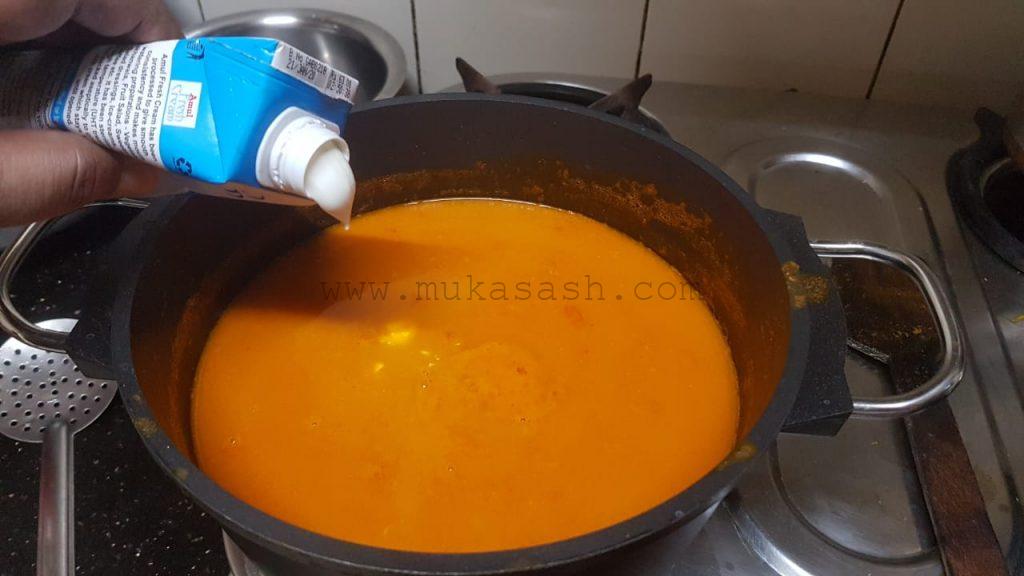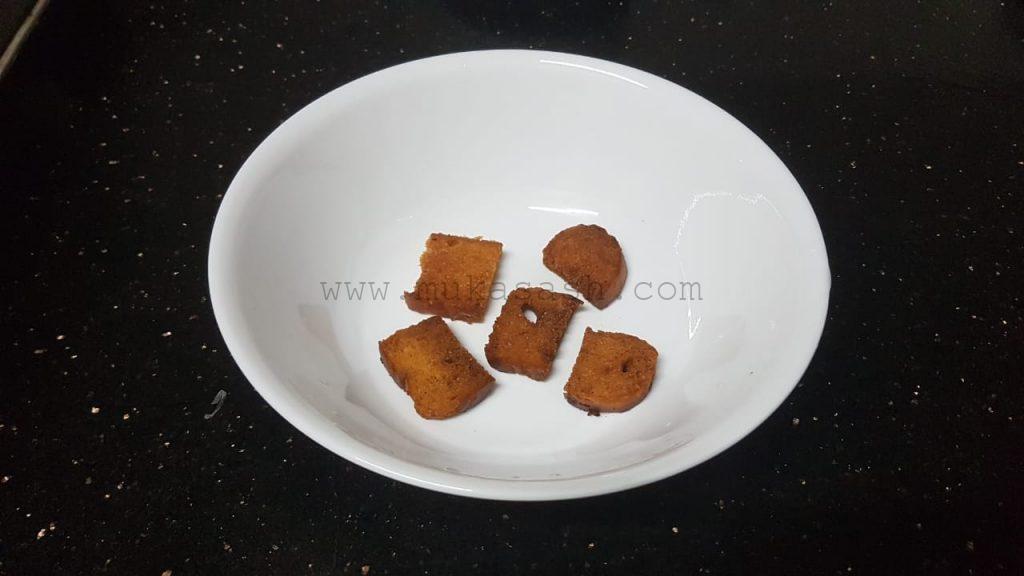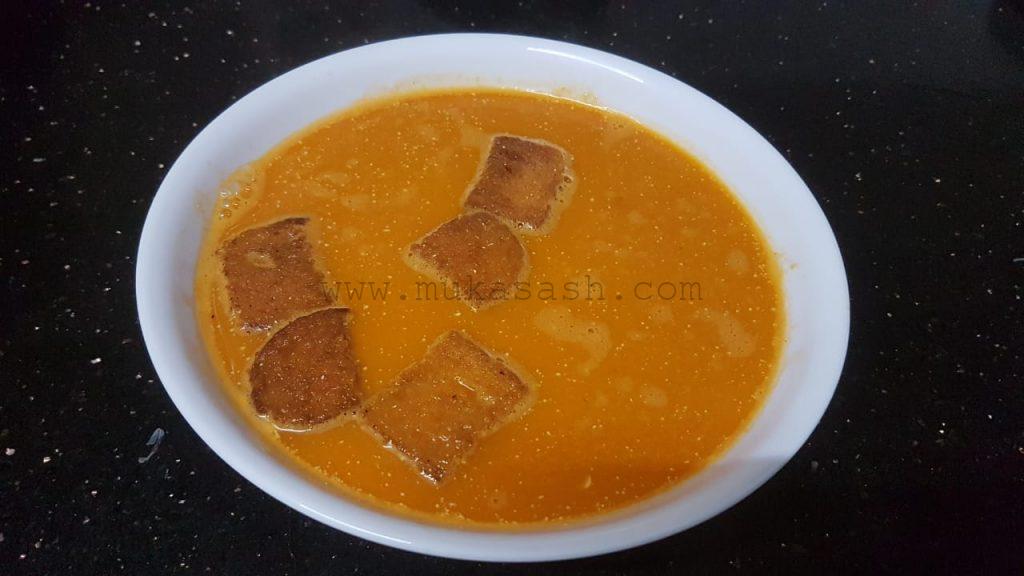 Finally, the taste was good and all that, but I wasn't very pleased with the appearance of the minute white dots on the soup. At least, I tried! That was the only consolation. It did taste good, not doubt about that, but the attempt was not flawless.
There's always another time. Hopefully will get better with each try.
If you'd like to read about what else I've been trying during this lockdown period, here's a link to my experiments –
Morkali
Carrot Halwa
Egg Biryani
Chinna Vengaayam Kaara Kozhambu
Sambhar Rasam and Potato Fry
If you like what you just read, feel free to share! 🙂 See you again, in one of my next cooking experiments!