Inspired by Chef Gusteau's famous motto, "Anyone can cook." , decided to try my hand at making a basic Arachu Vitta Sambhar, Tomato Pepper Rasam and Potato Fry for lunch. It has been a while since I have tried to cook something so elaborate 🙂
There are umpteen videos on Youtube, and merely following the steps one after another without putting any of your intelligence to use, should help you get there! 😉 That's exactly what I did.
I'm going to be documenting it with pictures and no explanation. The original video should help with the answers to the questions you may have.
I had a quick look at this video – Milagu Rasam by Praveena's Home Kitchen. Exactly followed the steps and ended up with lipsmacking rasam! (Missed clicking a pic of contents in the mixer jar). It tasted absolutely wonderful and everyone loved it!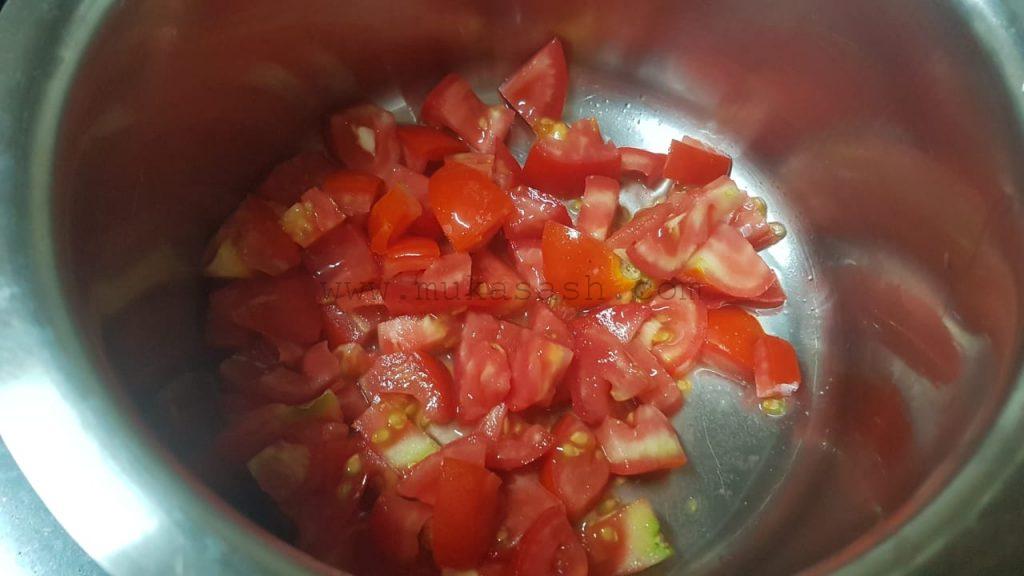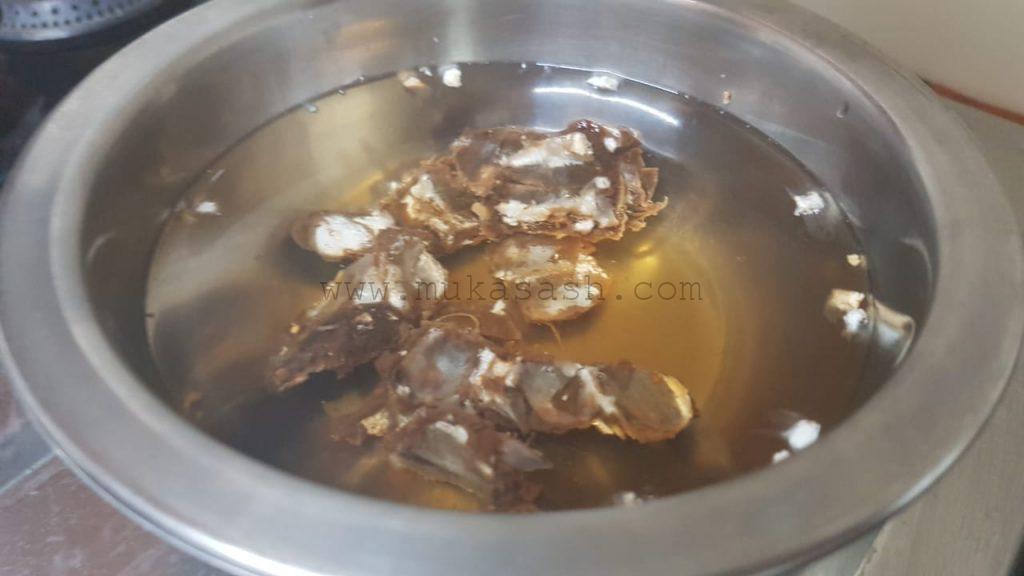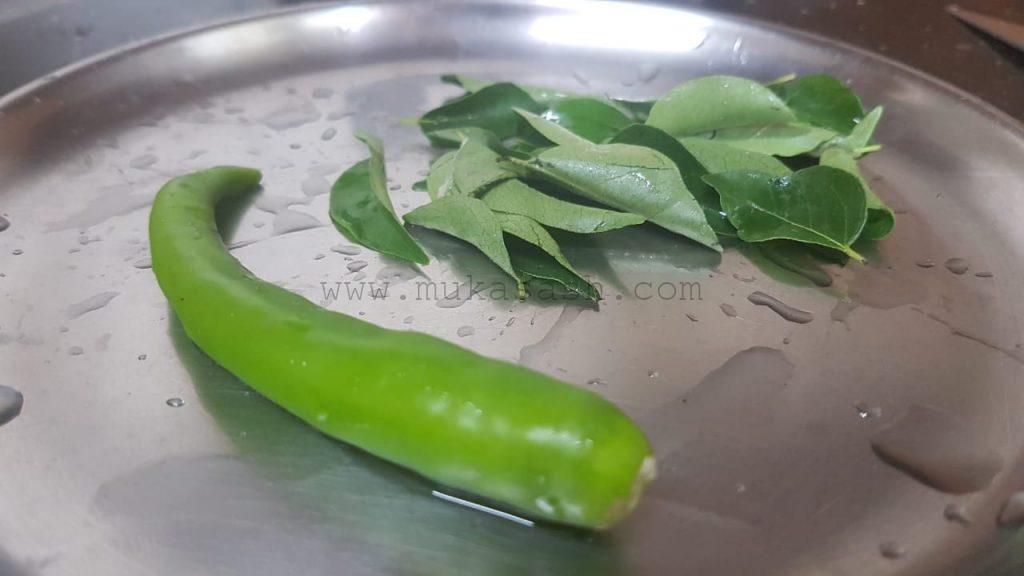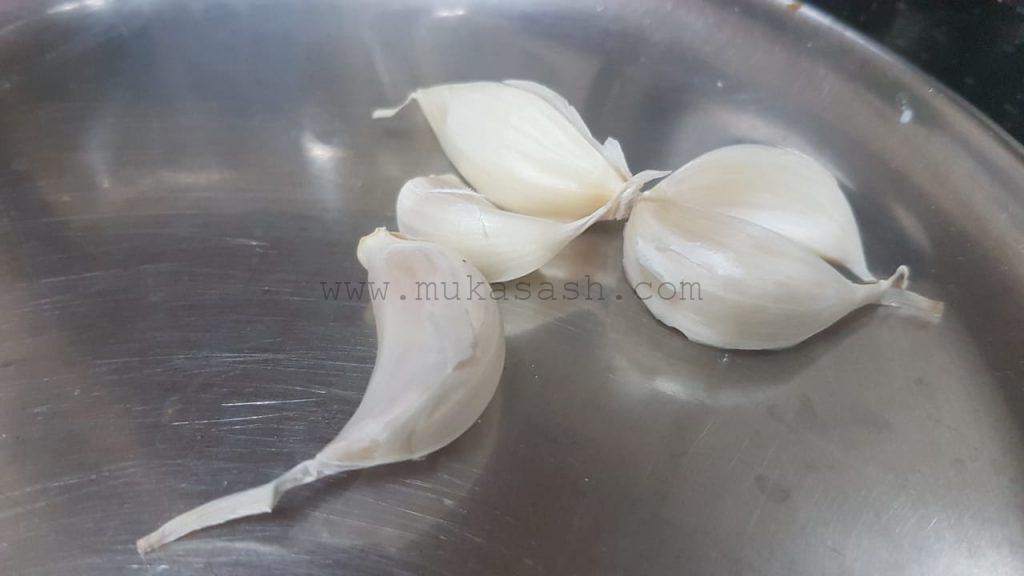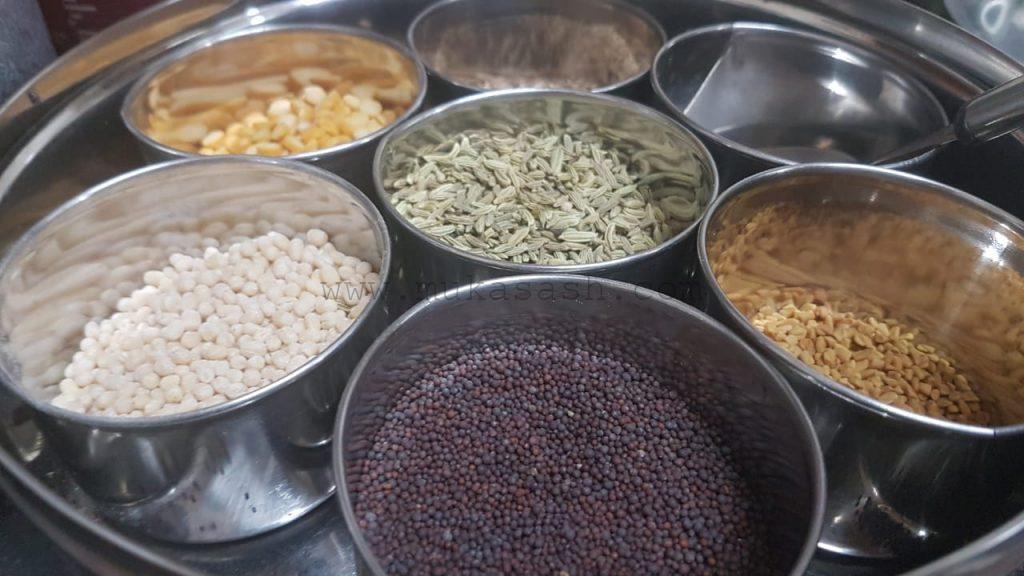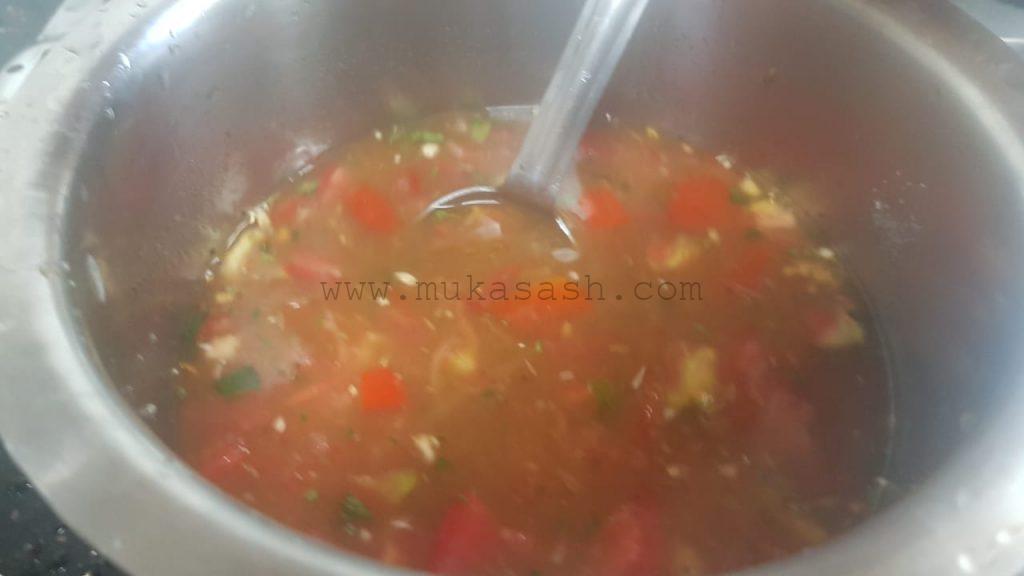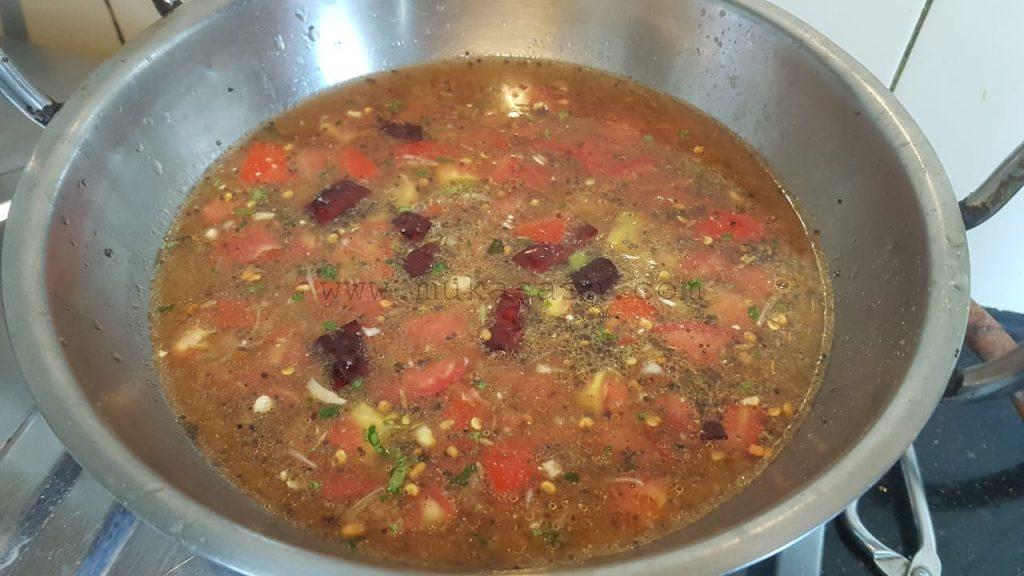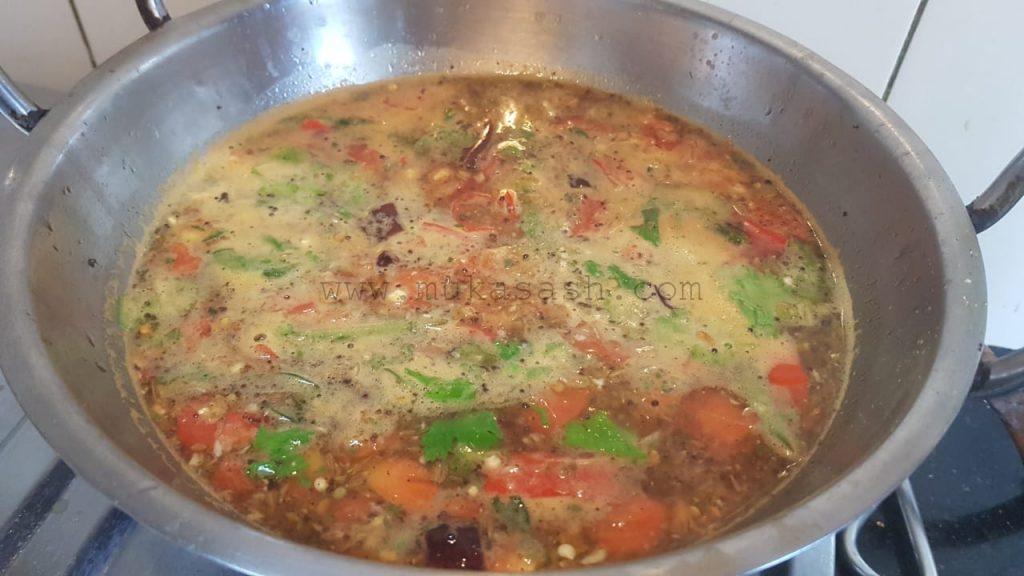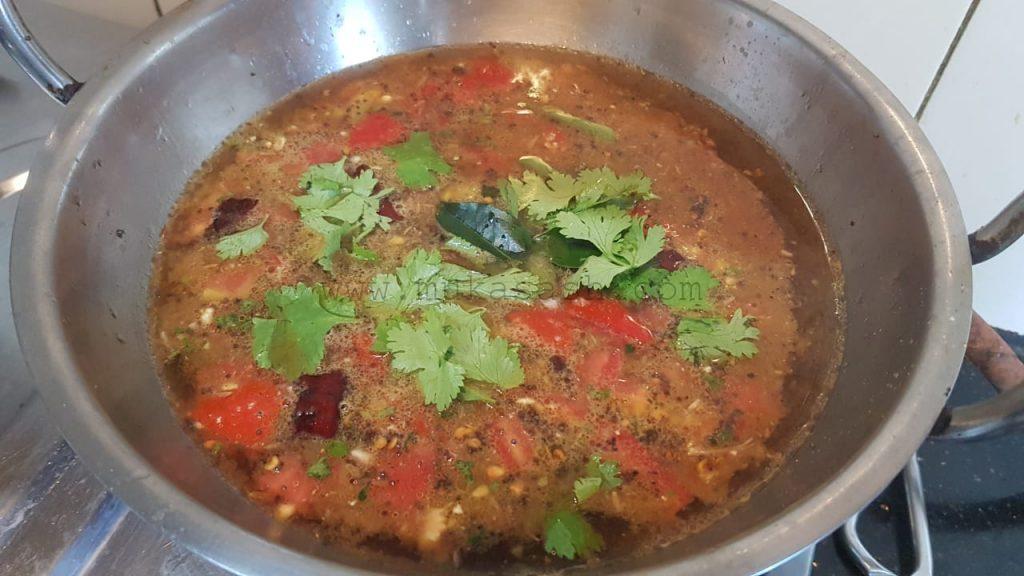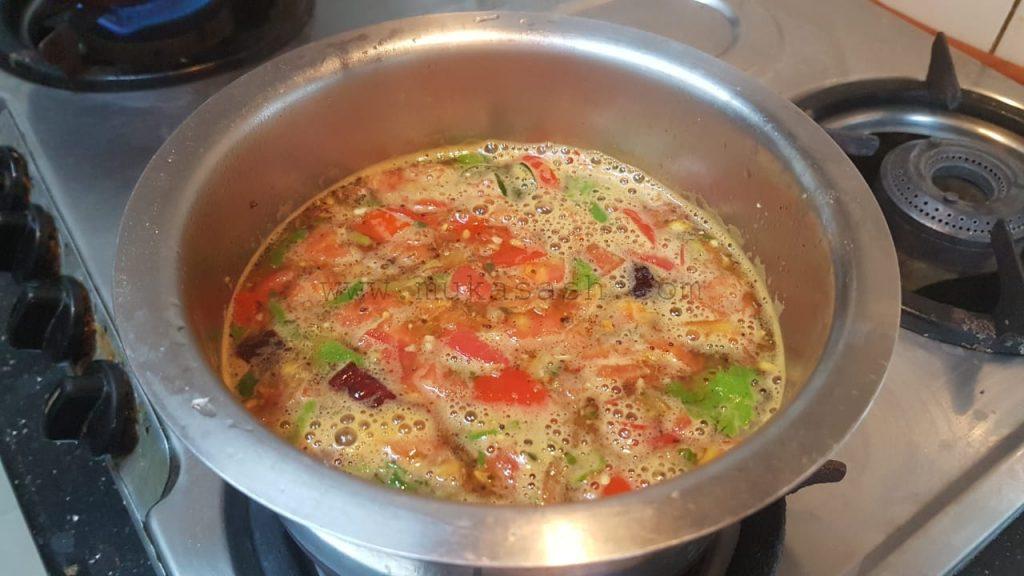 Coming to Sambhar, I searched for a easy recipe and stumbled upon this one – Arachu Vitta Sambhar by Agrahara Recipes. Followed it step by step and ended up with tasty yummy arachu vitta sambhar.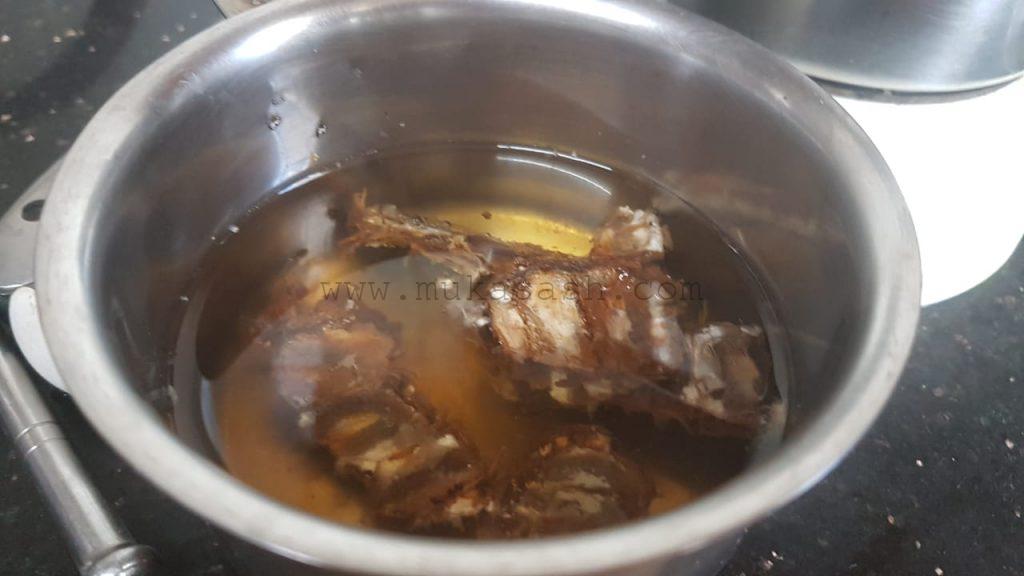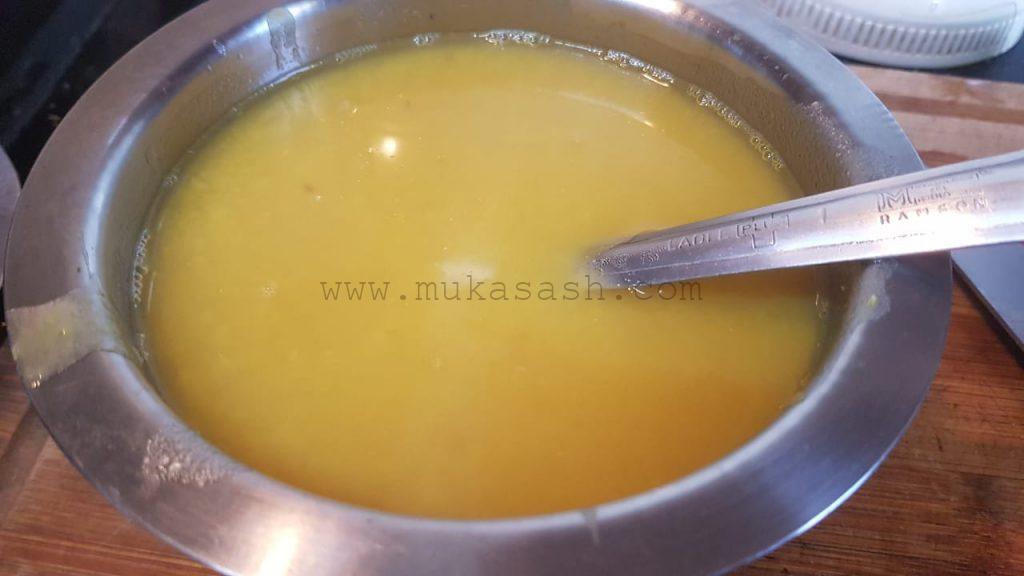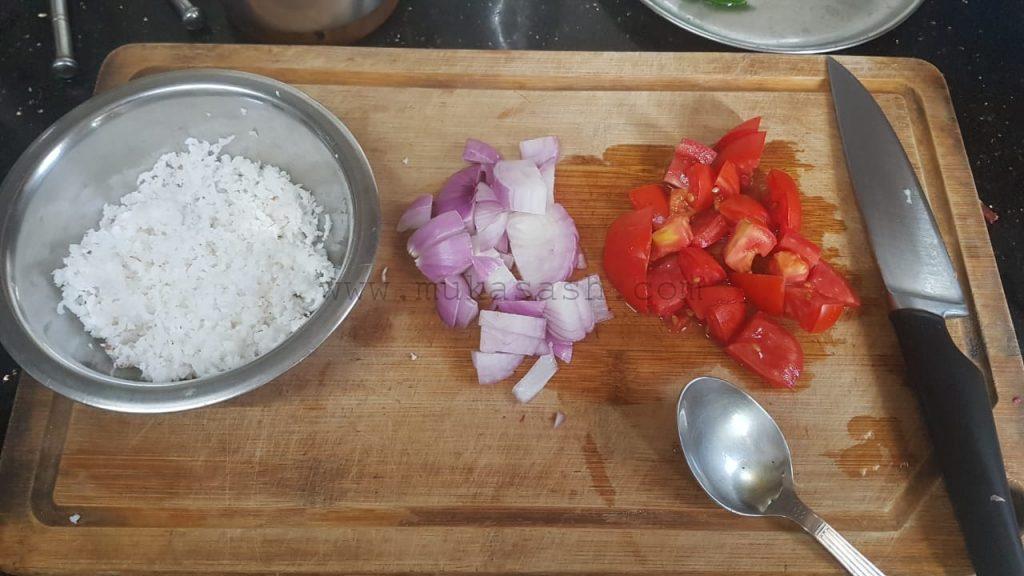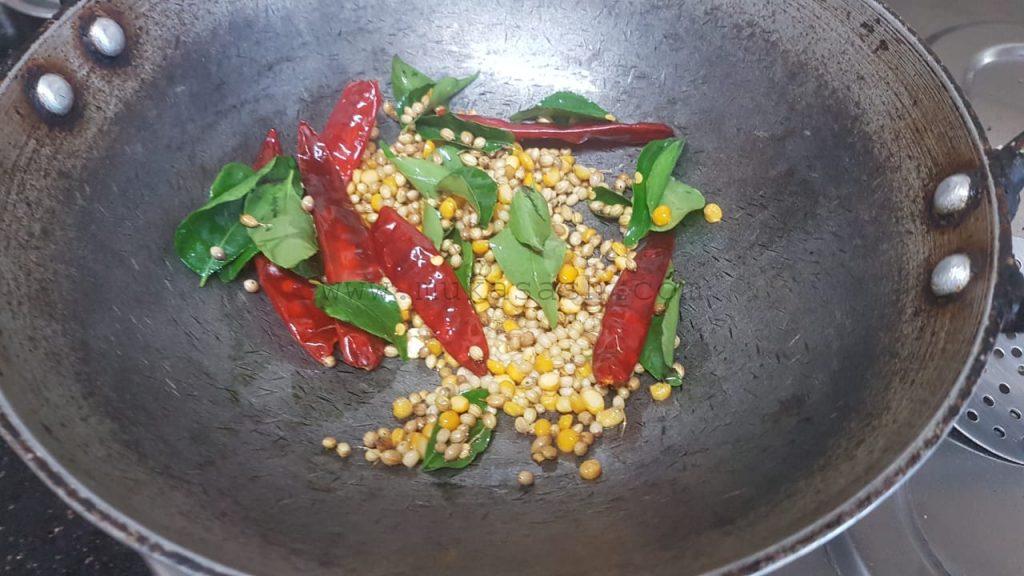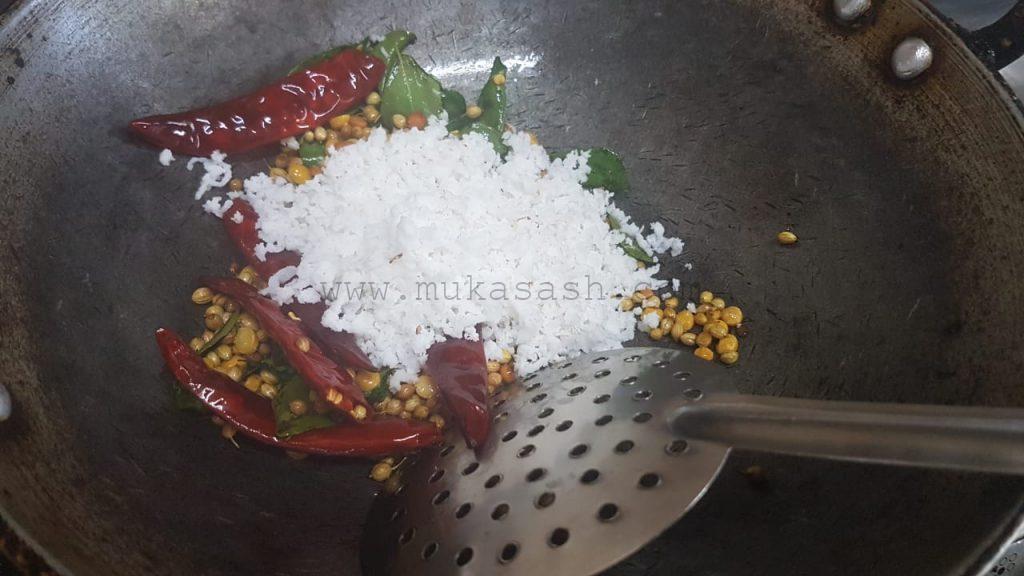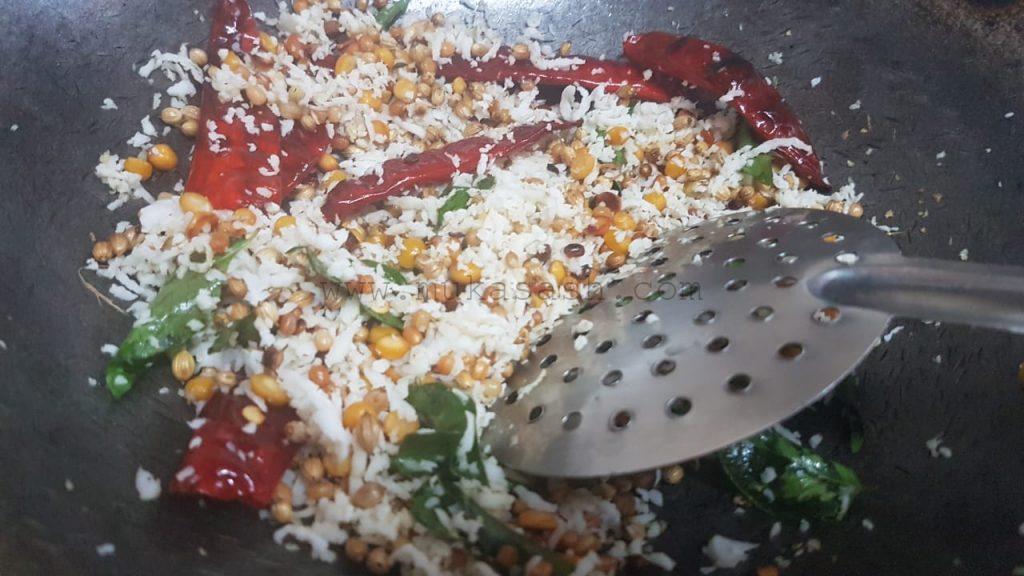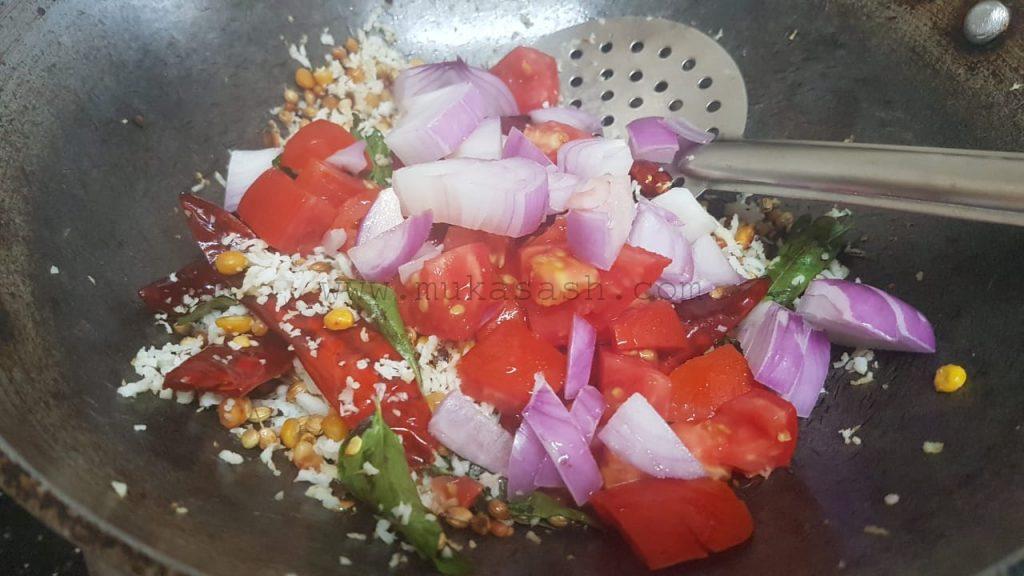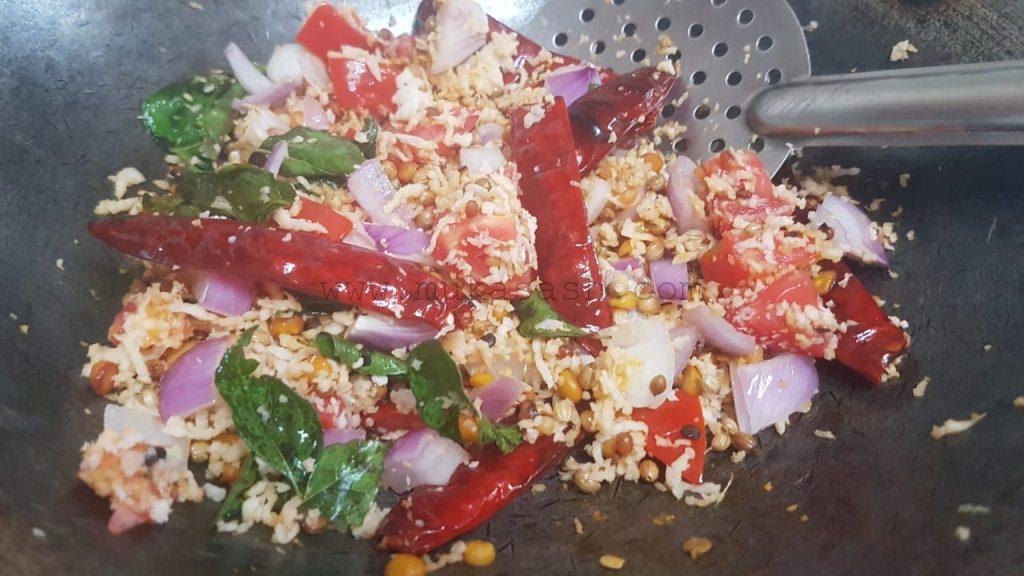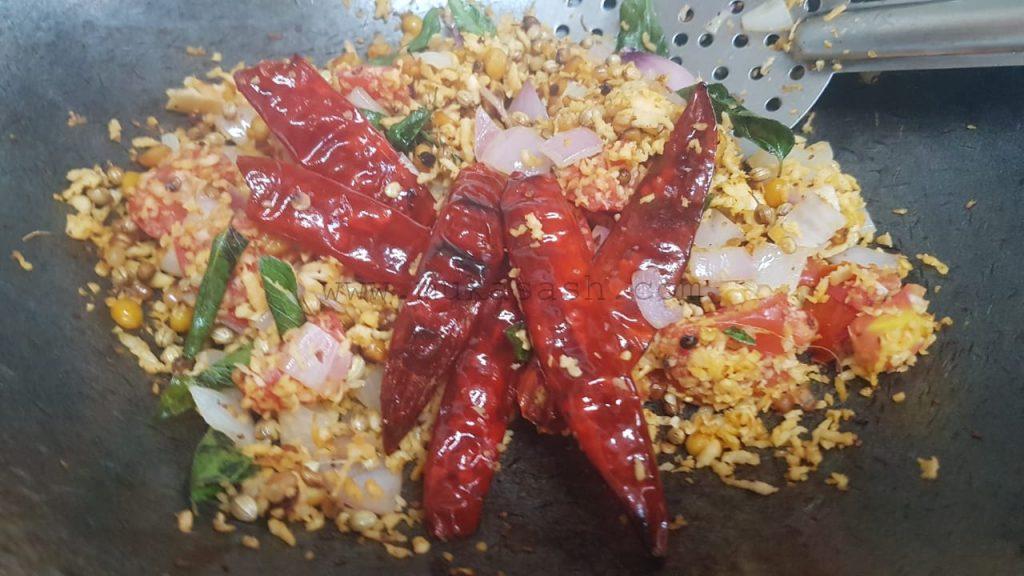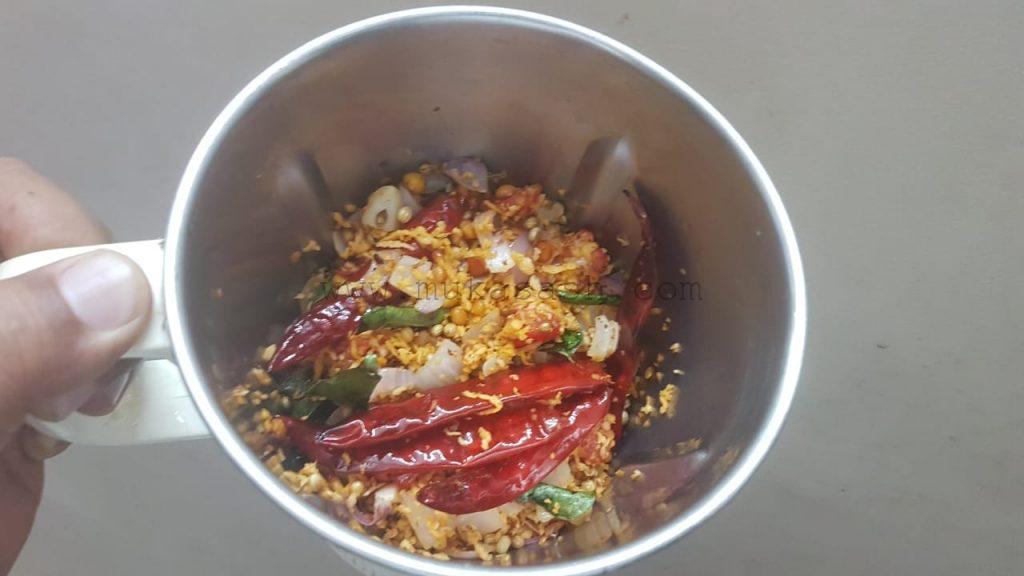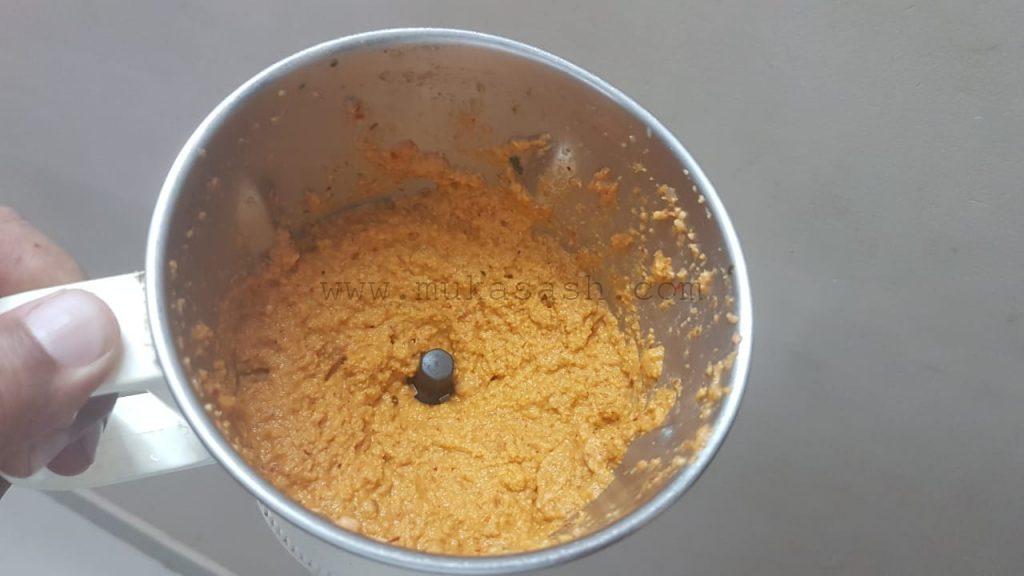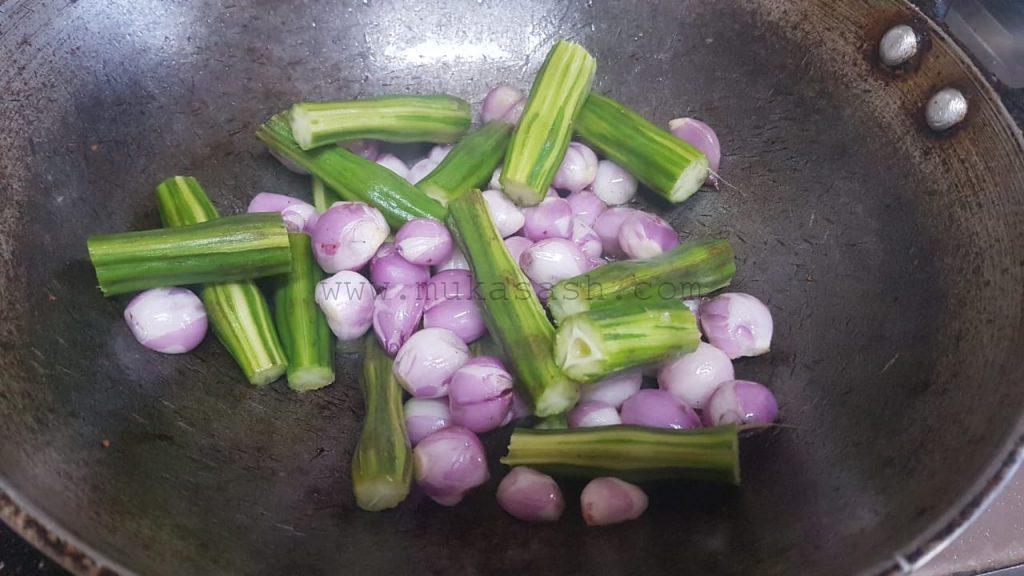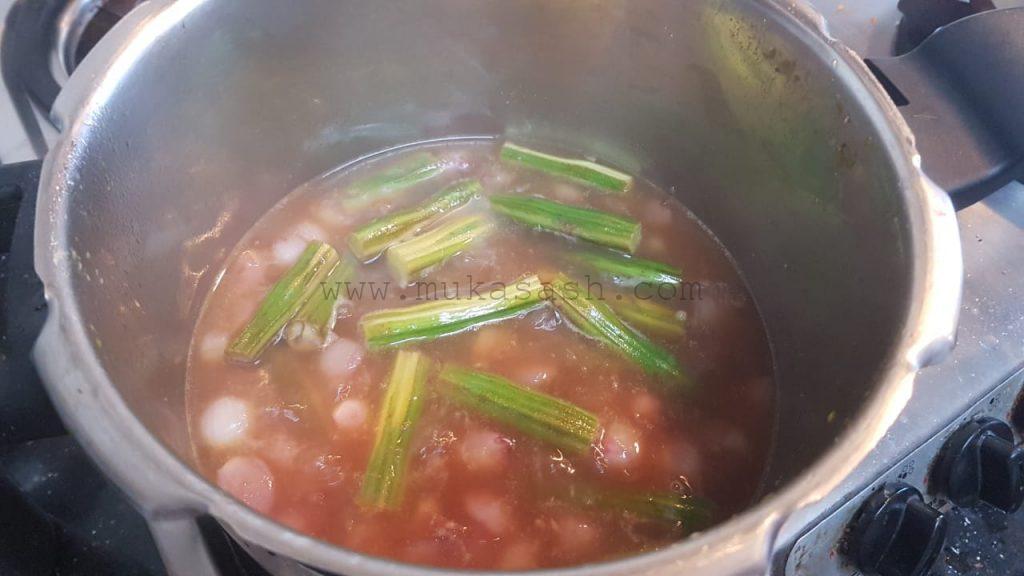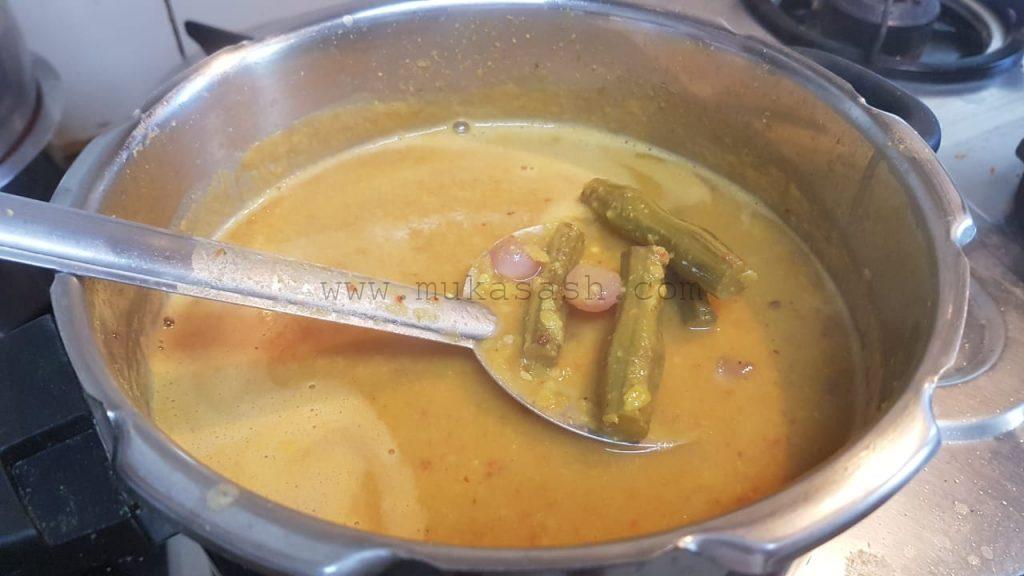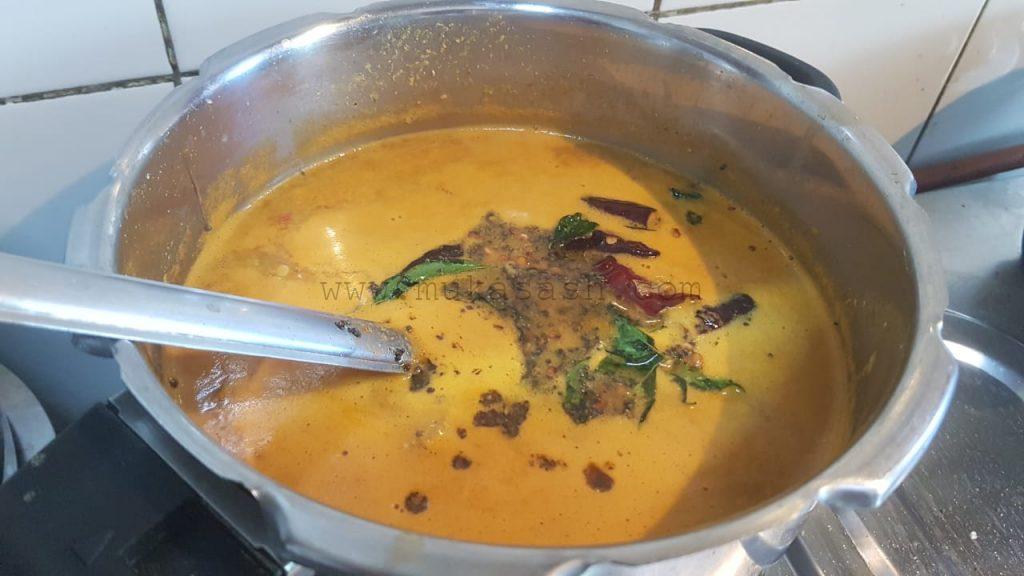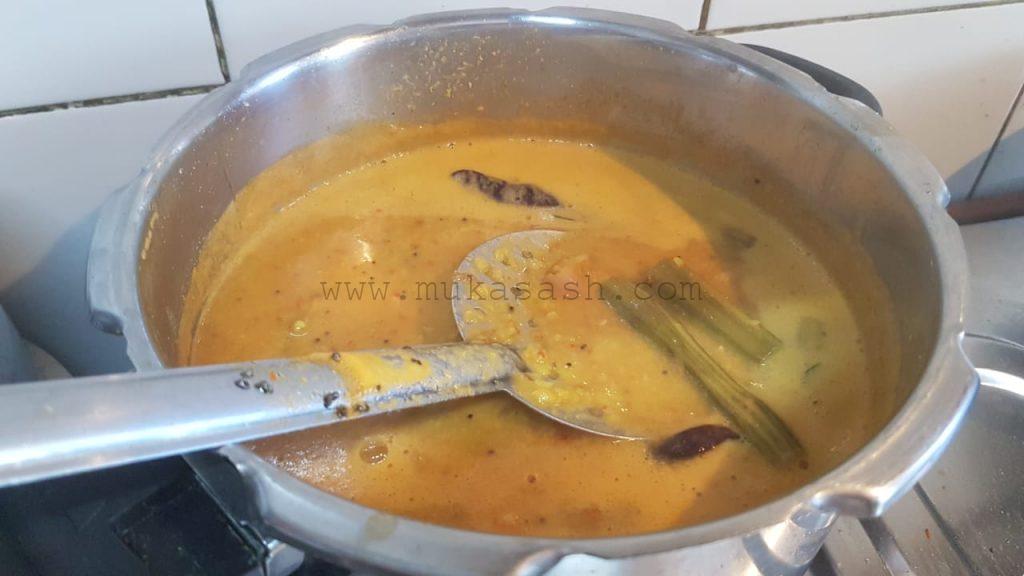 Finally wanted to make a Potato poriyal and zeroed in on Crispy Potato Fry by Dindigul Food Court. I should admit, a bit tired and out of patience. Didn't have time to cut it beautifully into long pieces. Just went ahead and quickly cut it into small ones. Rest were all same, but it looked nothing like in this video, but tasted awesome! Everyone loved it.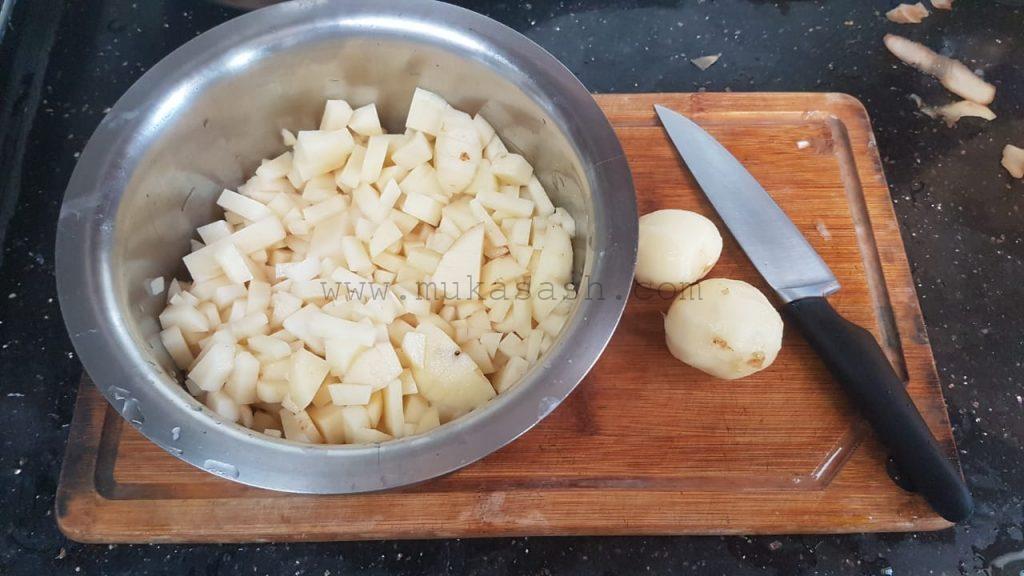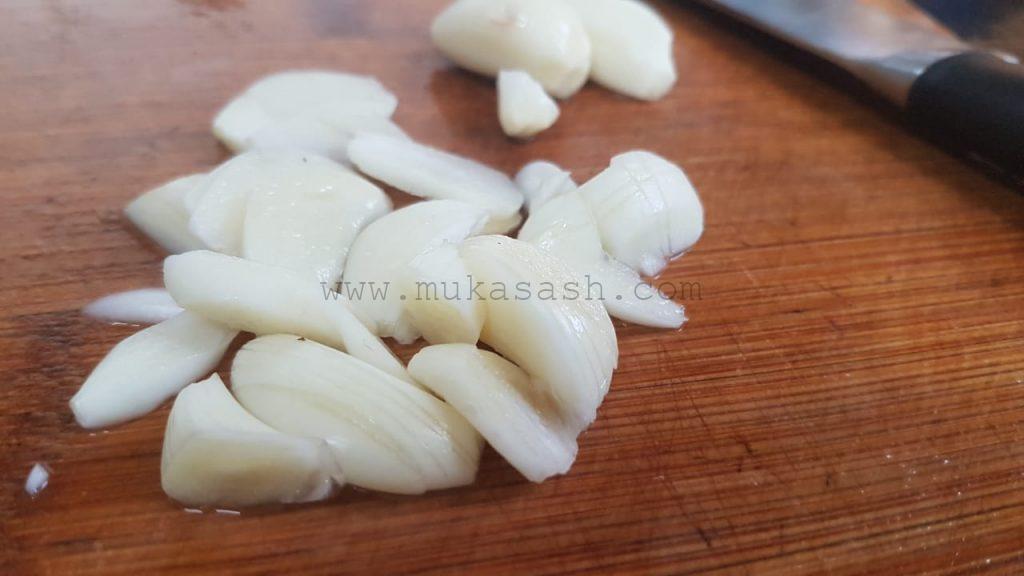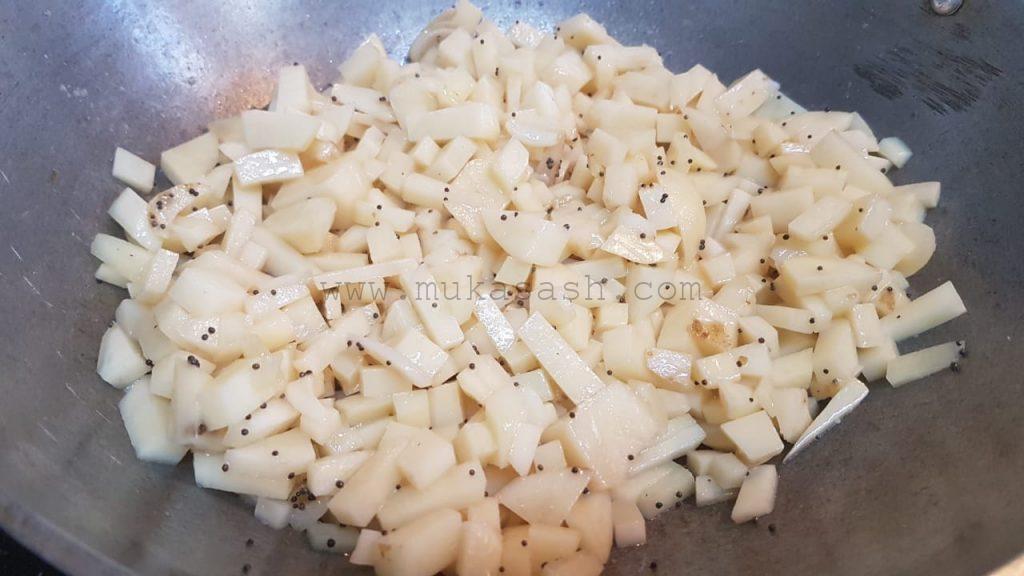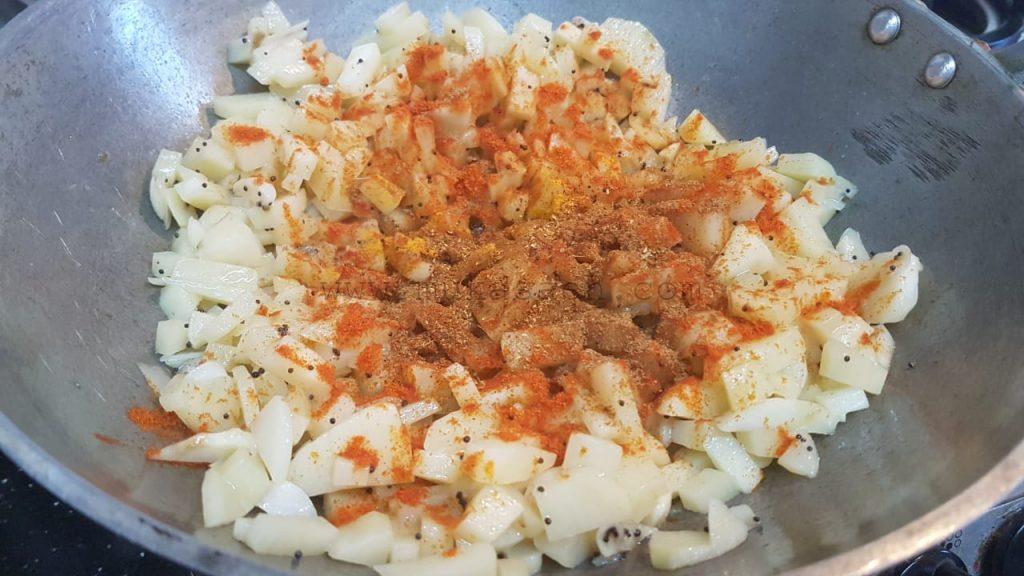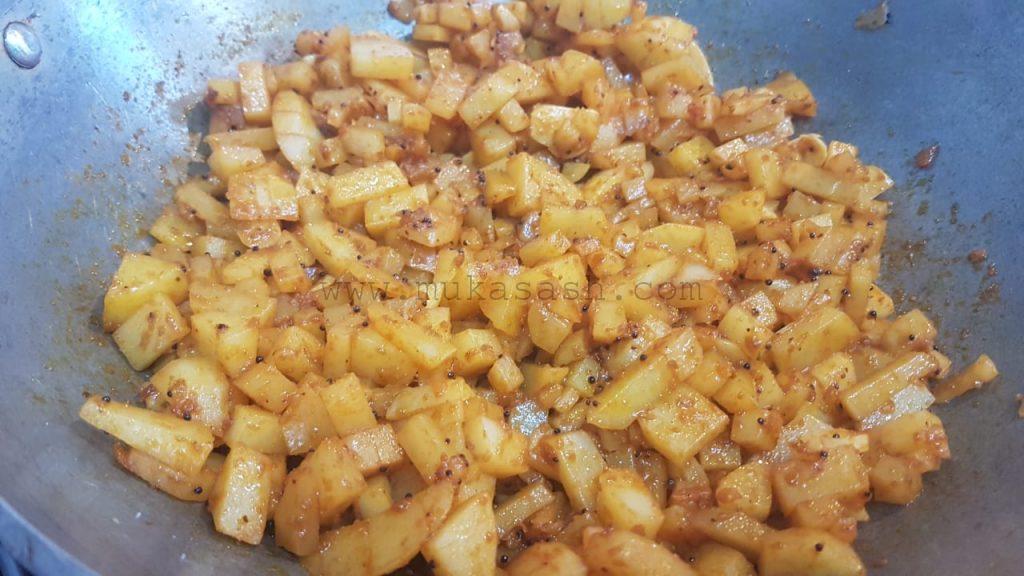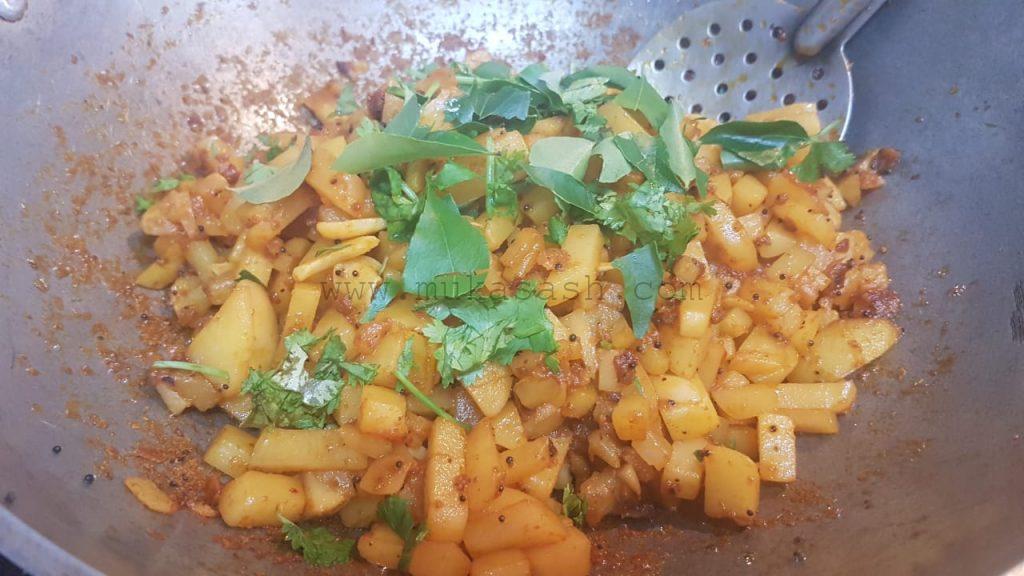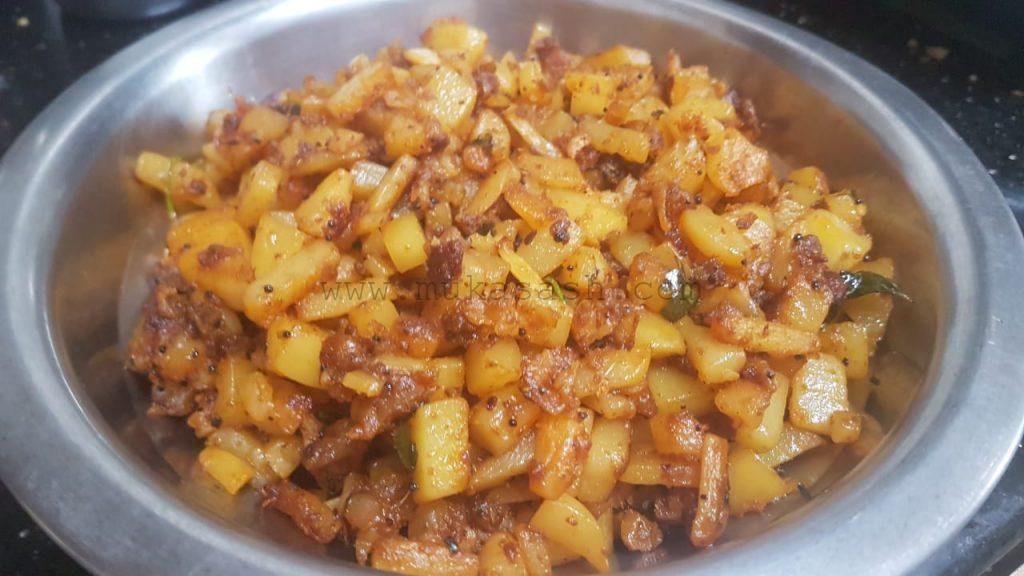 That was pretty much how my cooking ended! I should say, I was quite lucky all the three dishes turned out to be very tasty, and kids loved it !
In times like these, its a good idea to learn a skill, you never know when cooking can come in handy! This comes from someone who extensively eats out! 🙂