Continuing the excitement of having made good Egg Hakka Noodles, decided to make something special for the kids for the weekend Breakfast. I decided to make Paneer Butter Masala, wifey can make Chappathis and we should be good, I thought!
First prominent link on Youtube was Paneer Butter Masala by Home Cooking Show. Right away I felt this is what I should make. Easy and pretty straight forward. This entire attempt is totally inspired by this video.
The below sequence of pictures should be quite self explanatory about the whole process.
There are basically two parts to this process – First is making the gravy base.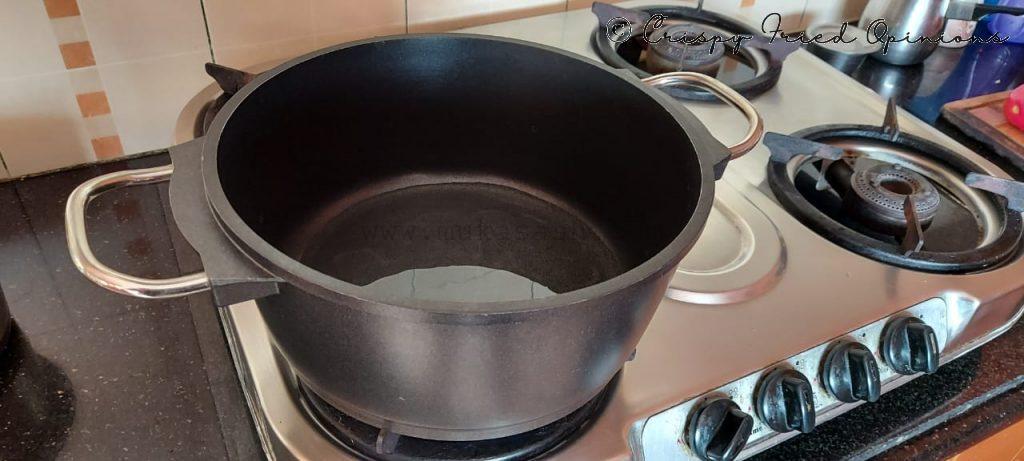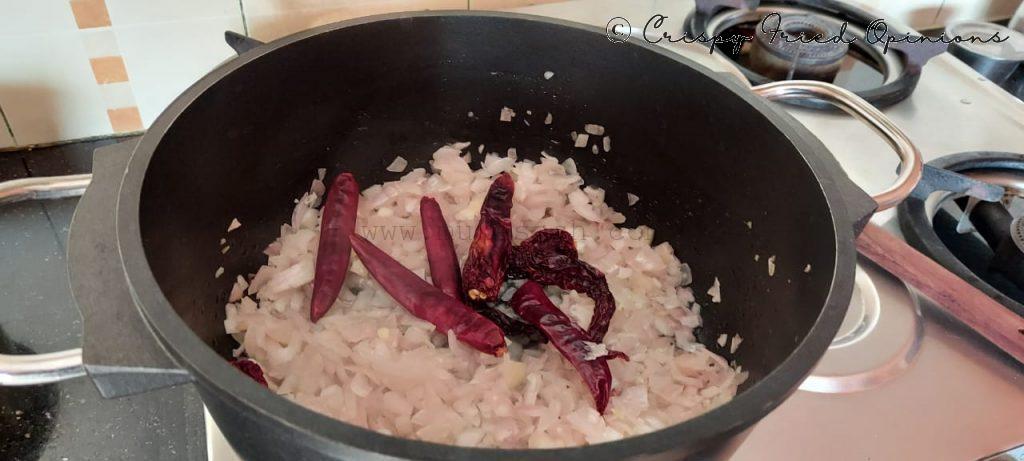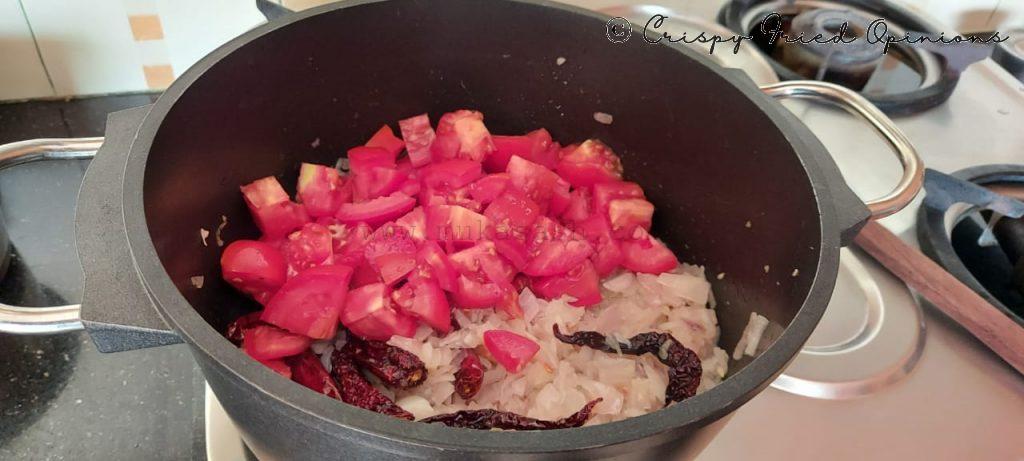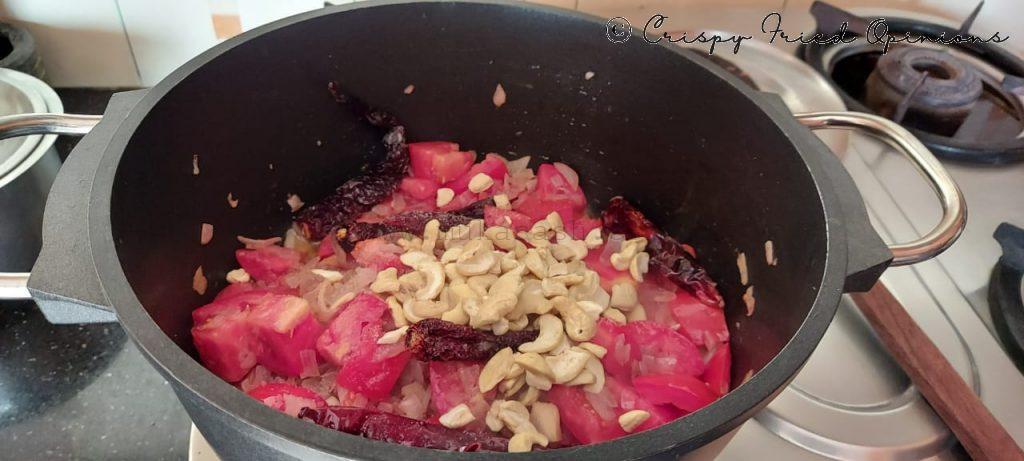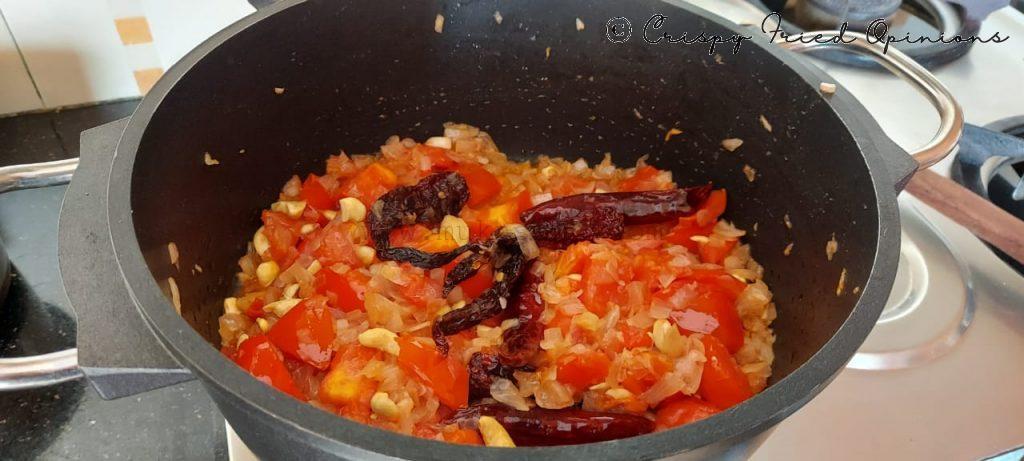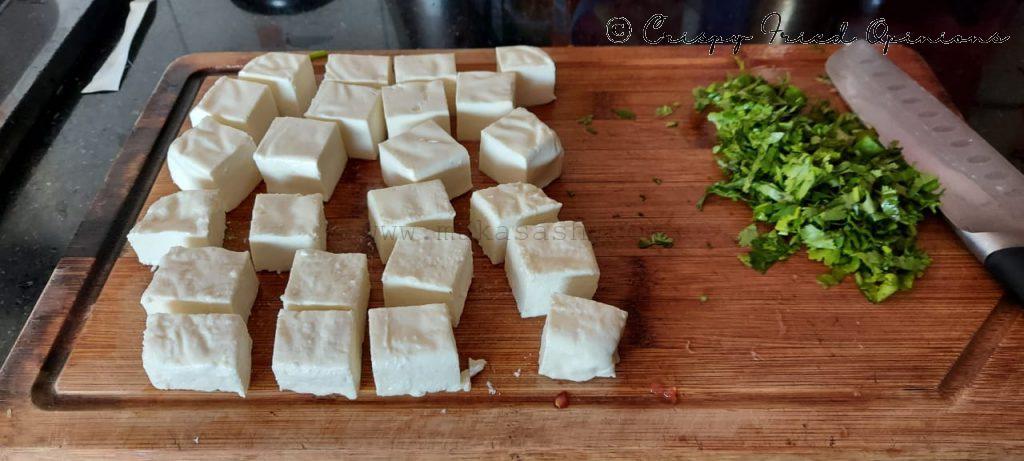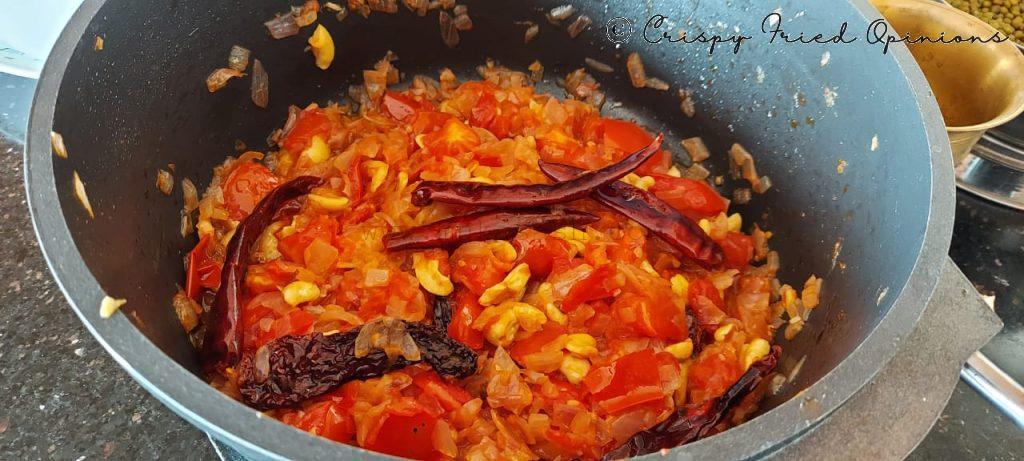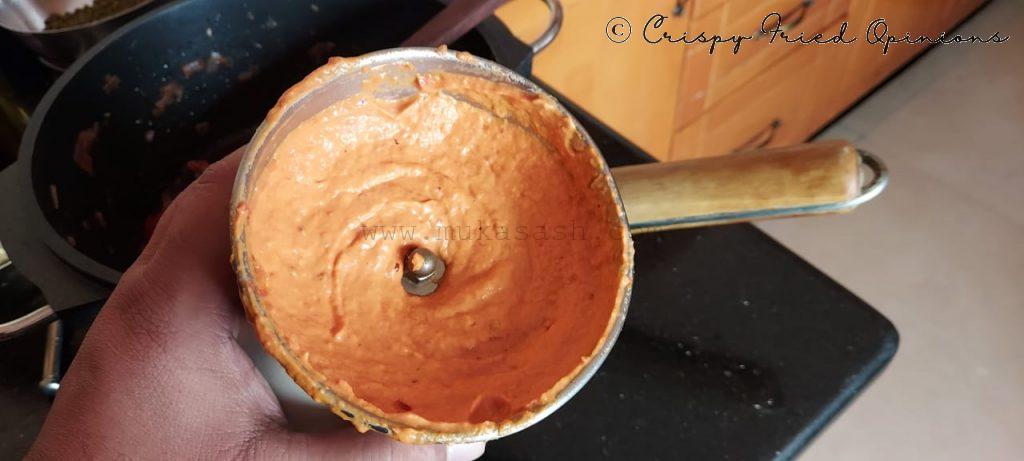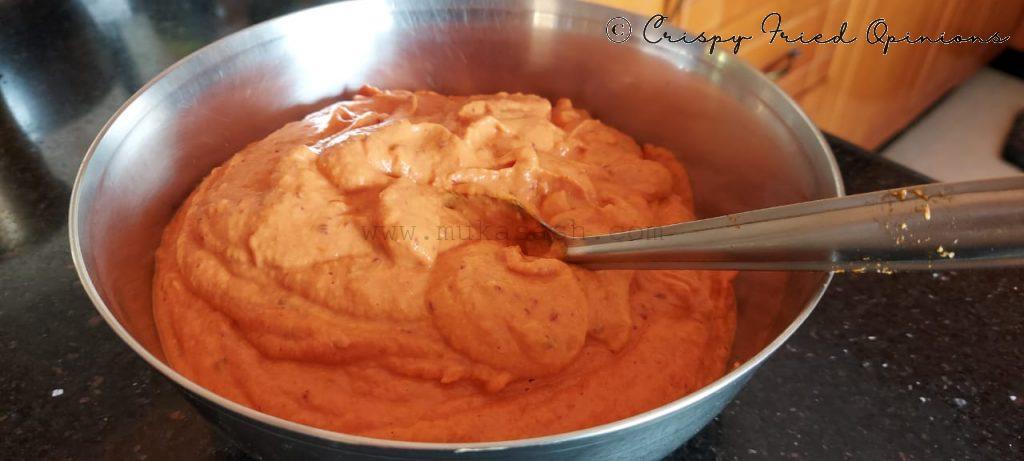 This is actually making the final dish itself.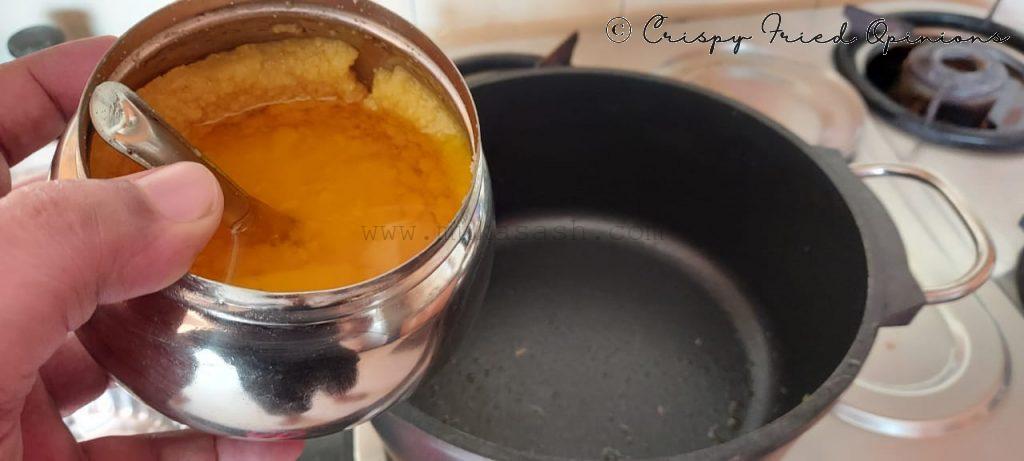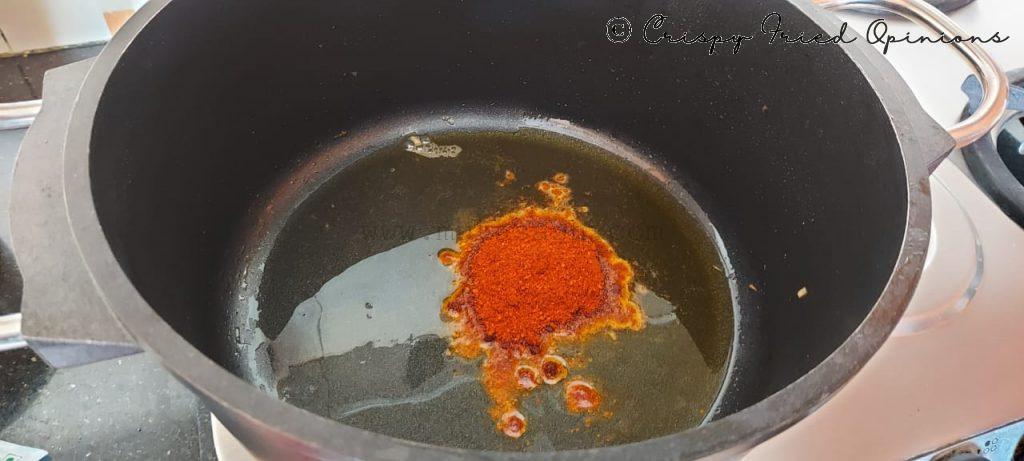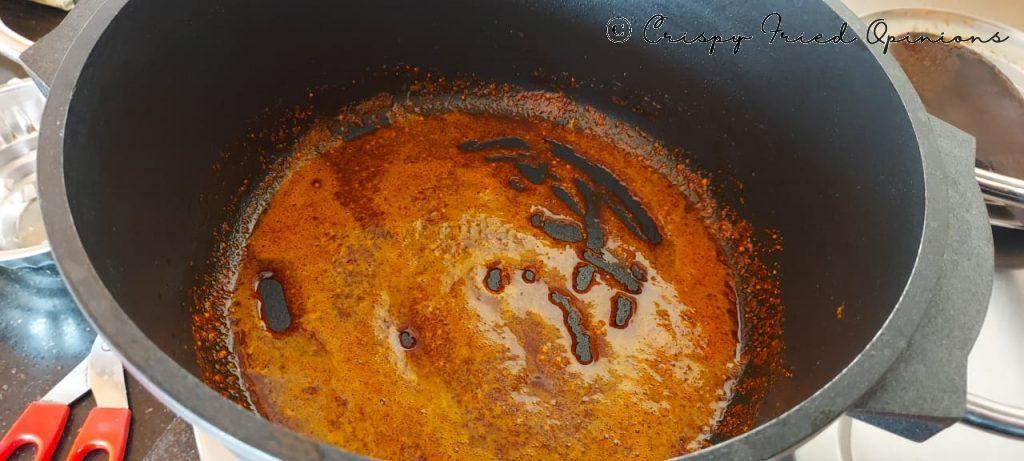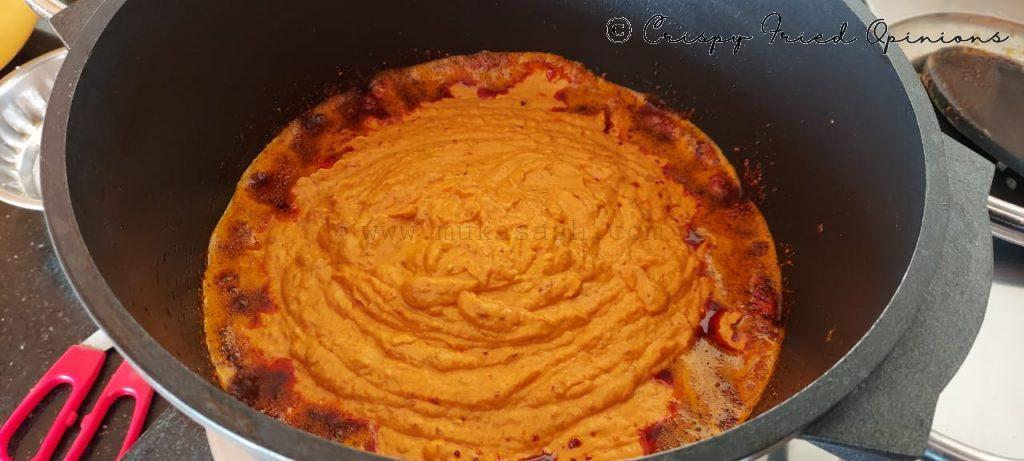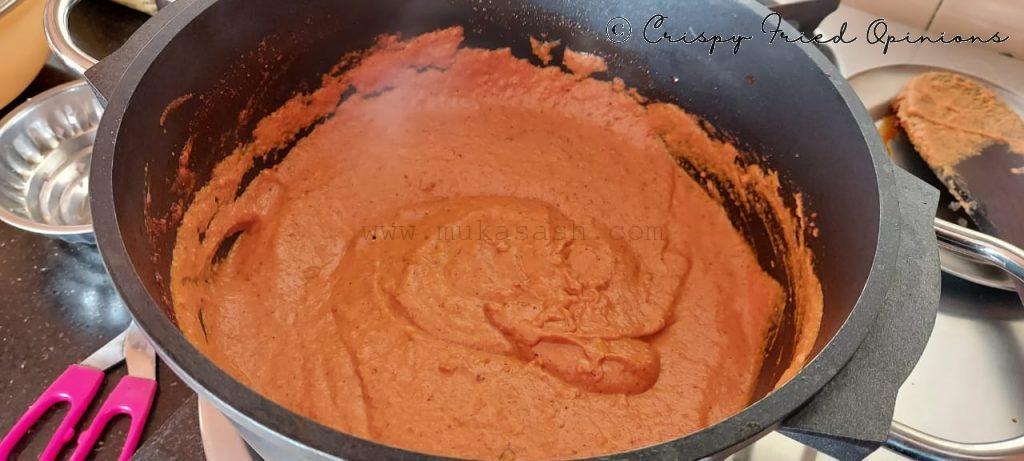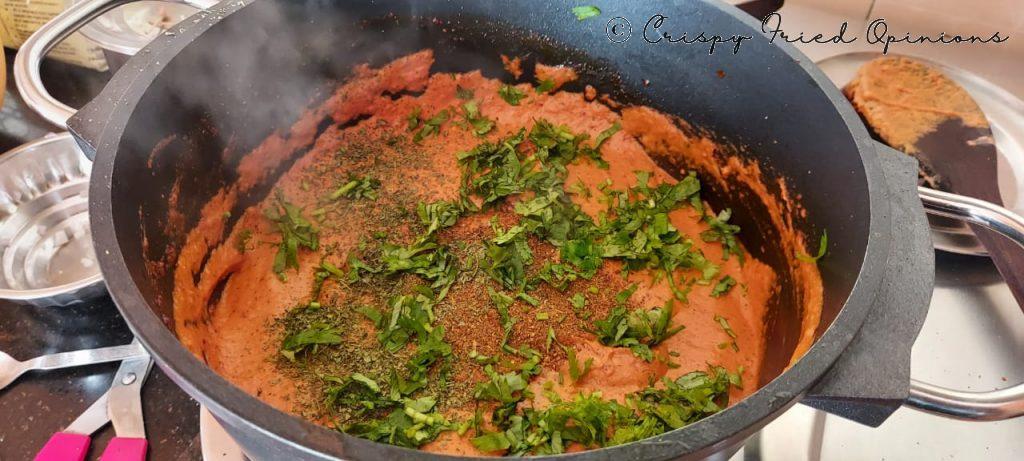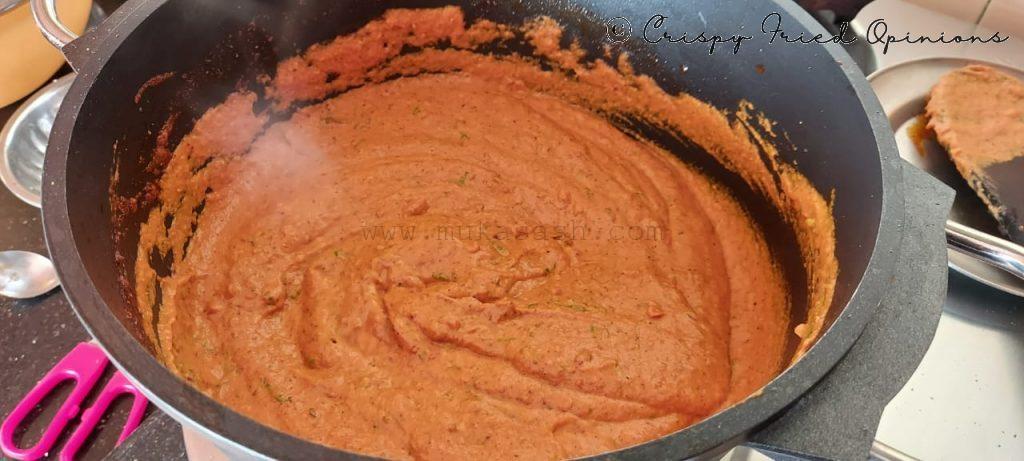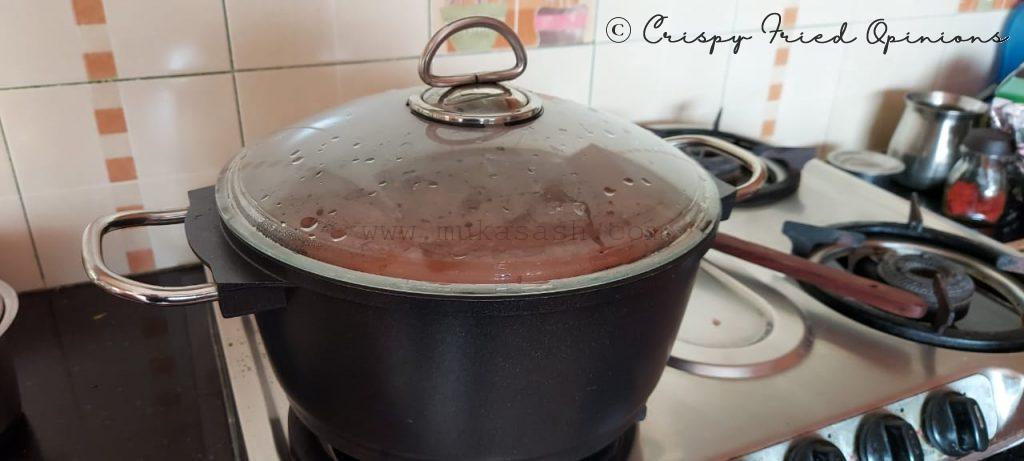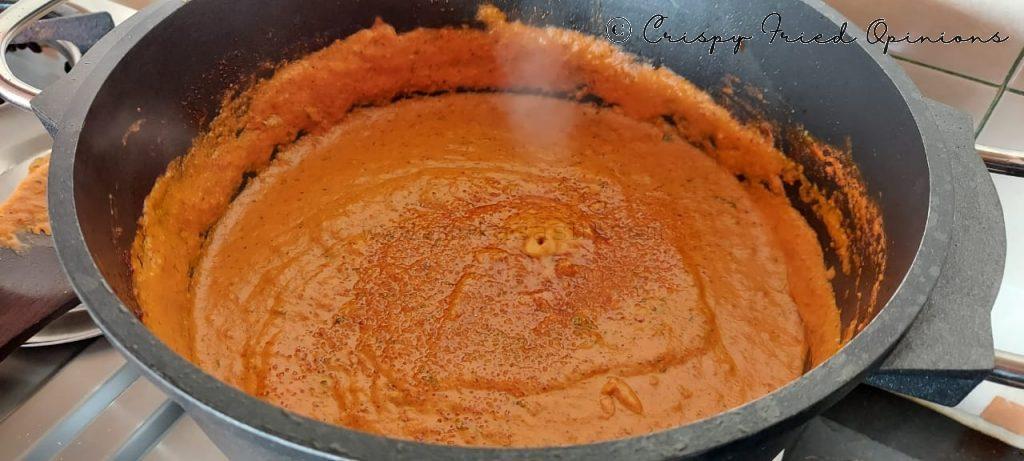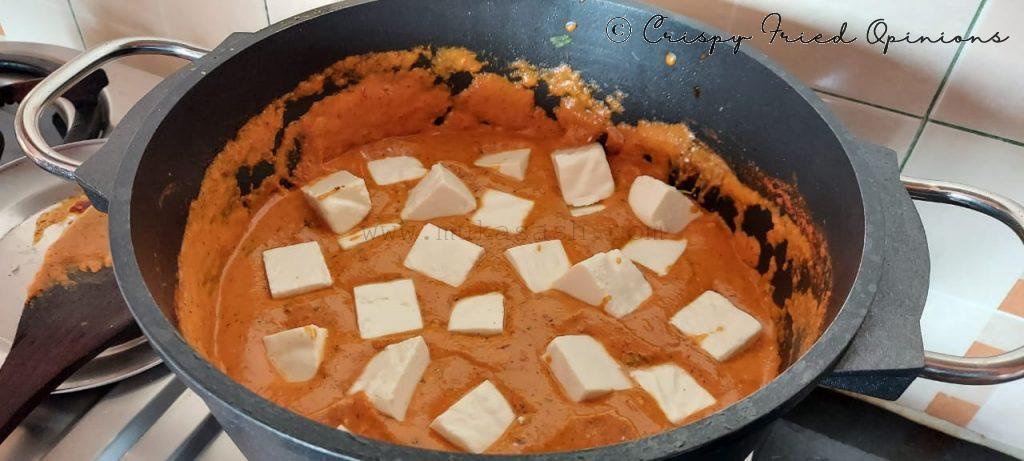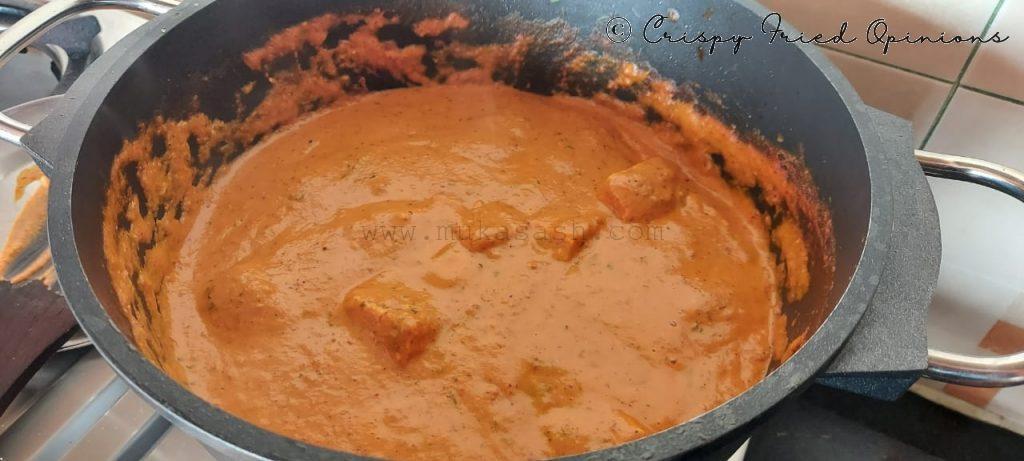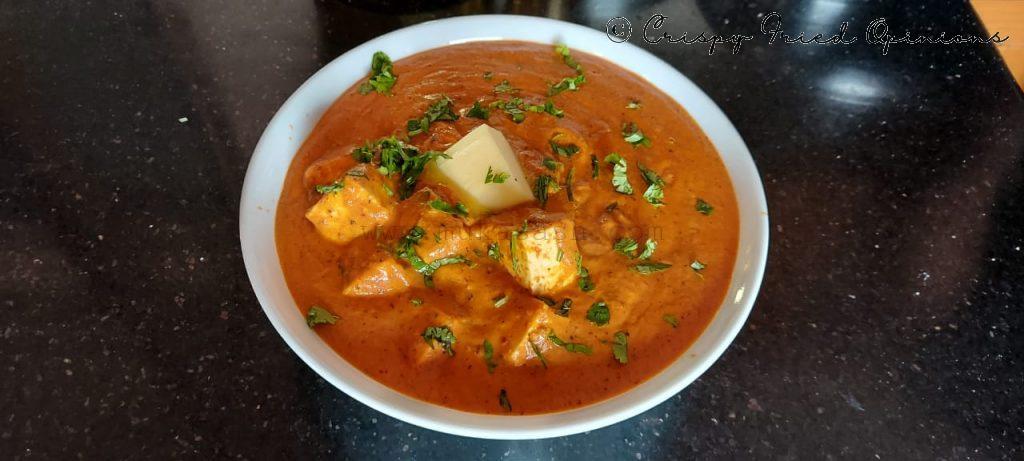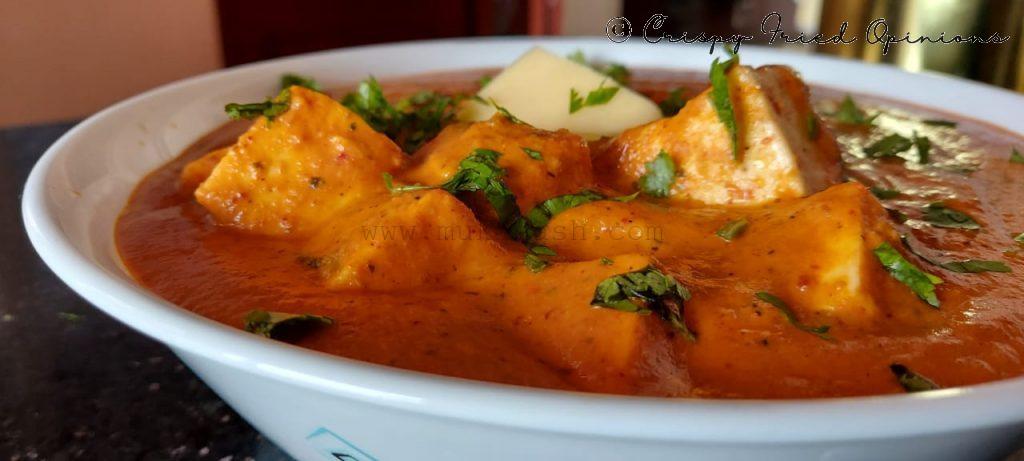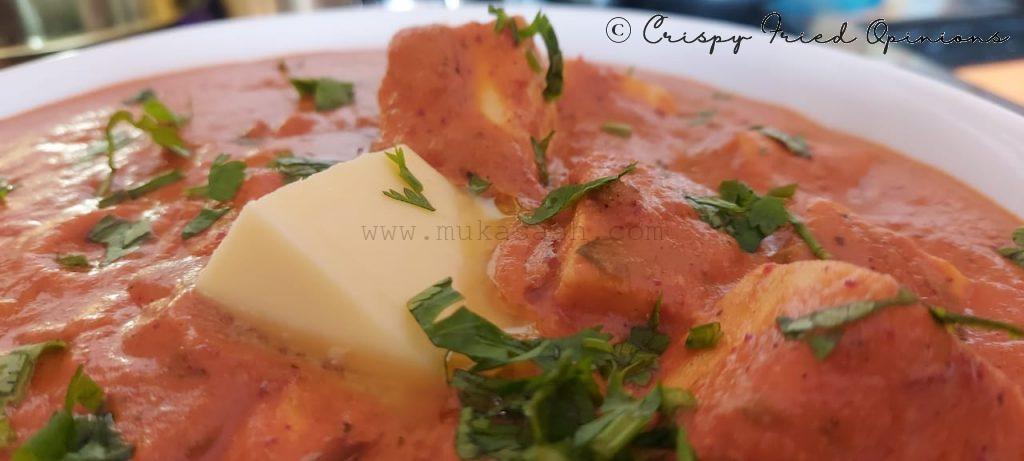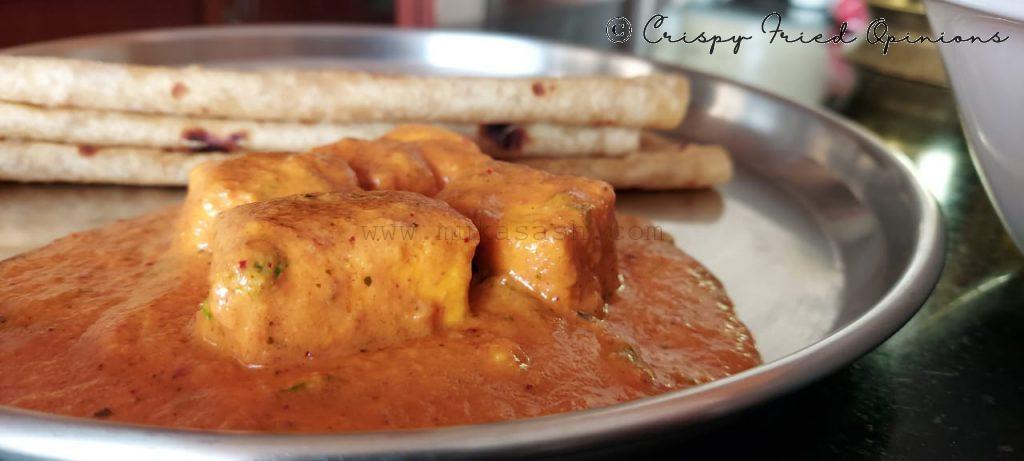 Absolutely lipsmacking! Kids totally loved it and I couldn't be happier!
If you'd like to look at what else I have been cooking during the lockdown, here's a link to my Cooking Experiments. If you'd like to check only vegetarian dishes, here's the link.
I'll see you again with another experiment from my kitchen. Until then, taata ! 🙂