It has been a while since I stepped into the kitchen lately! Partly work, partly laziness, no specific reason! Suddenly re-ignited the passion to cook something and zeroed in on Egg Hakka Noodles.
As always, a quick browse on YouTube lead me to Egg Hakka Noodle by Cook Book. It didn't feel complicated at all. The only ingredient I didn't have was Aromat powder, which I understand is MSG, a flavor enhancer. I was okay with not using it. Rest of the steps are followed as it is.
I'll be posting self-explanatory pics in a sequence, and no description. Should you have any questions, please see the original video.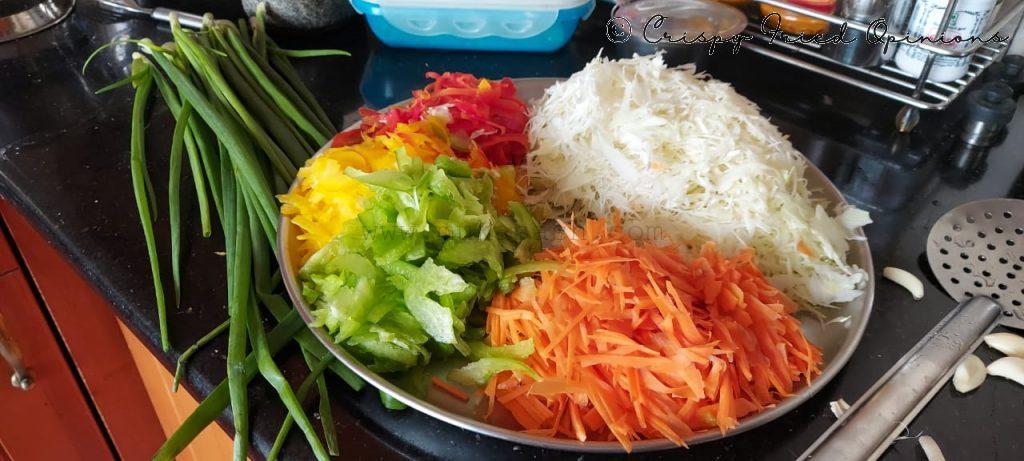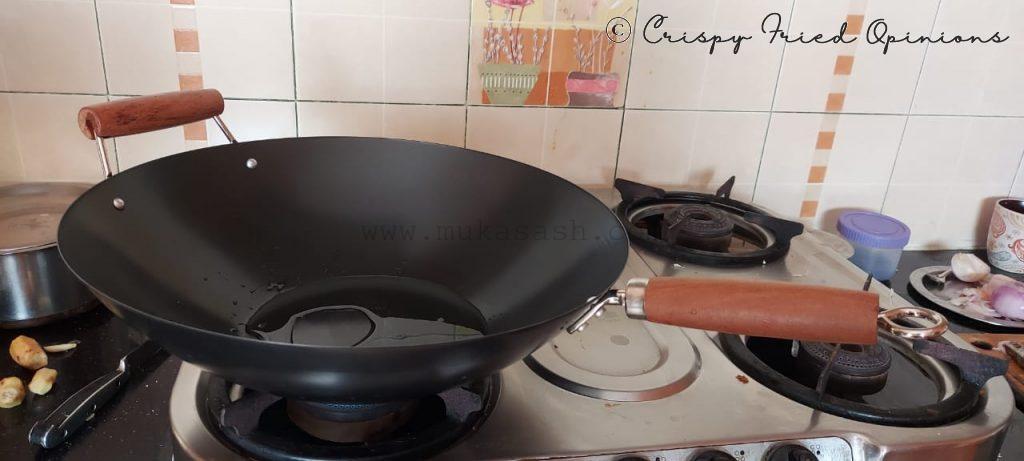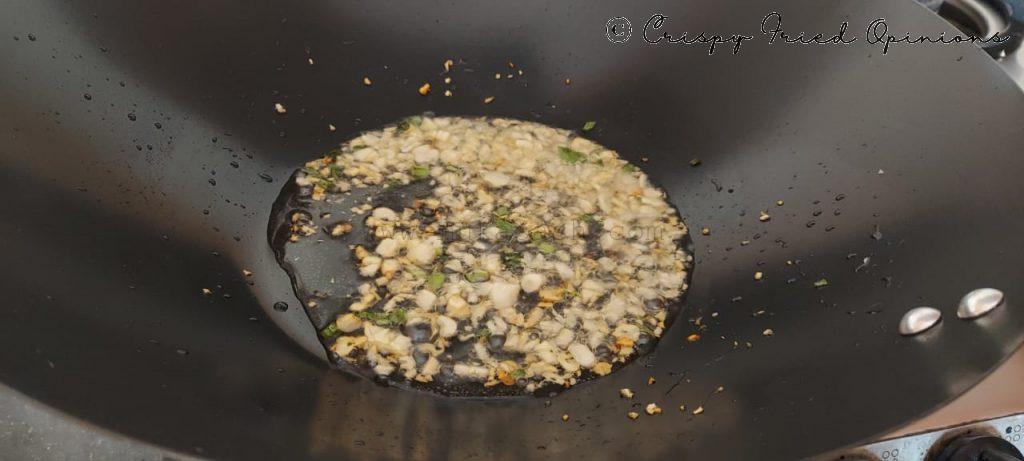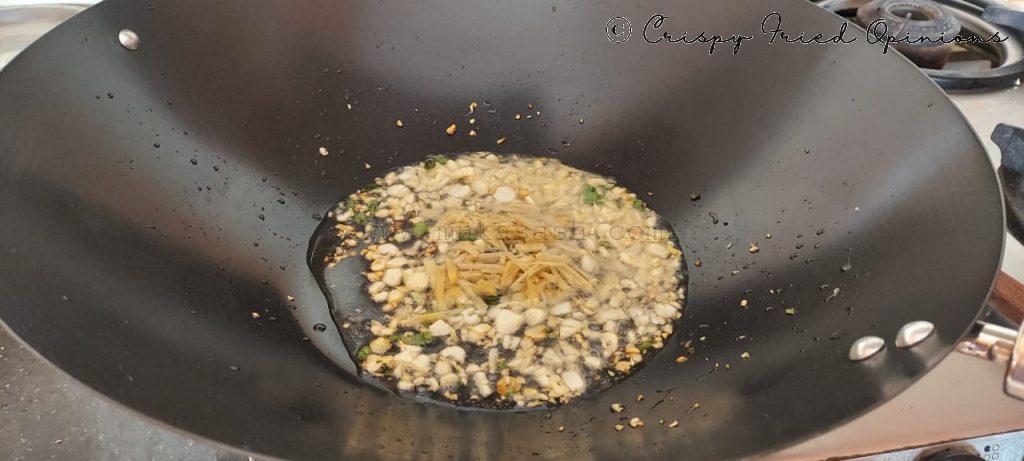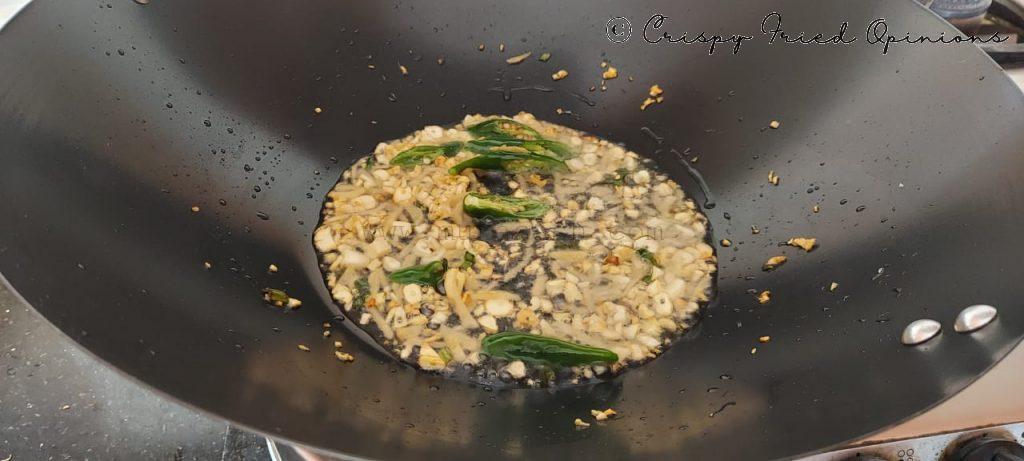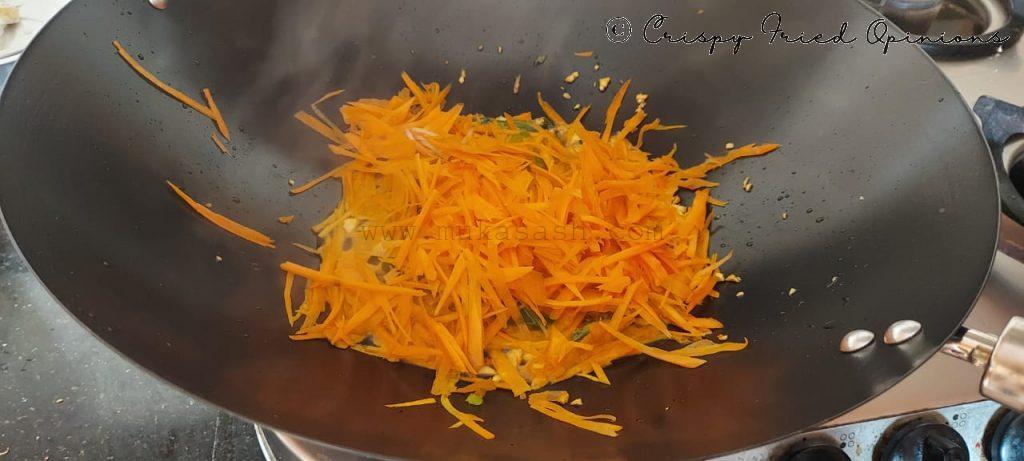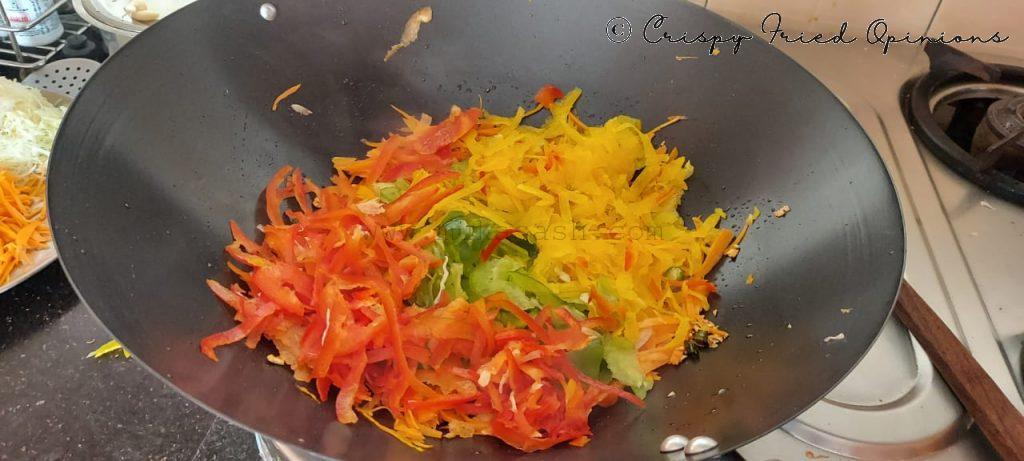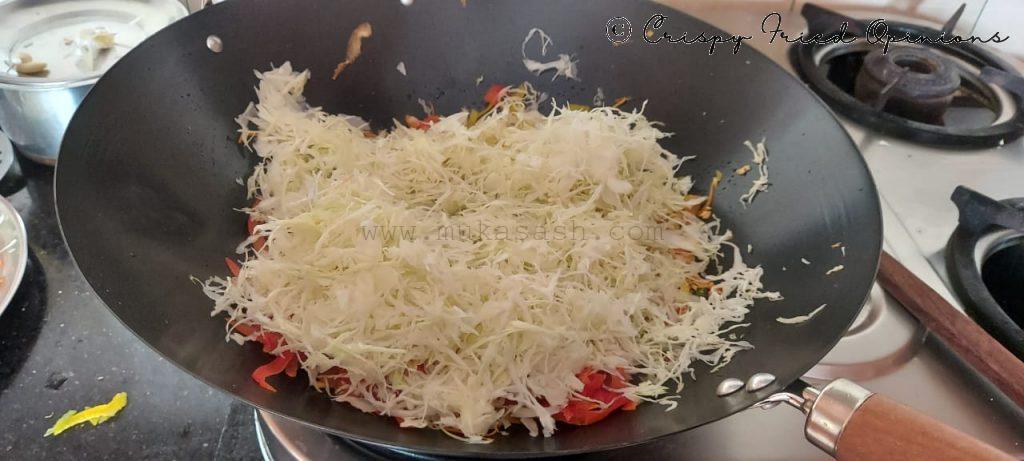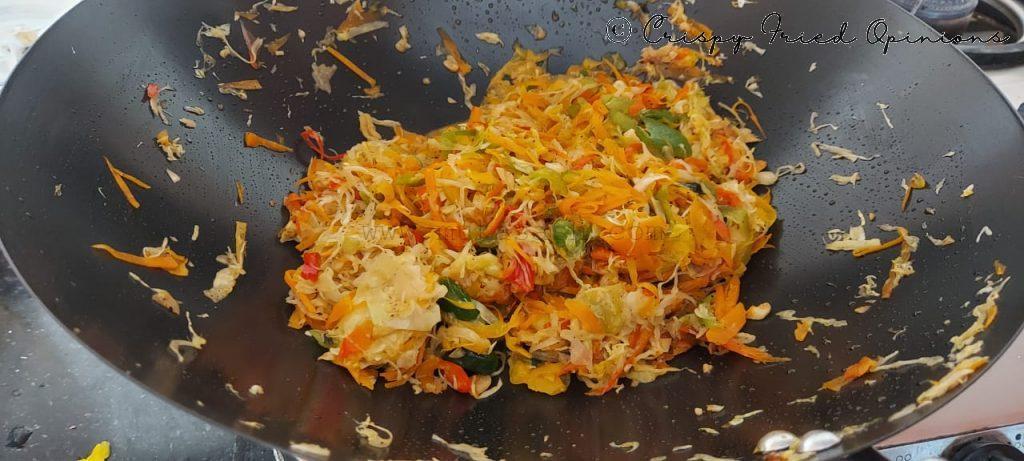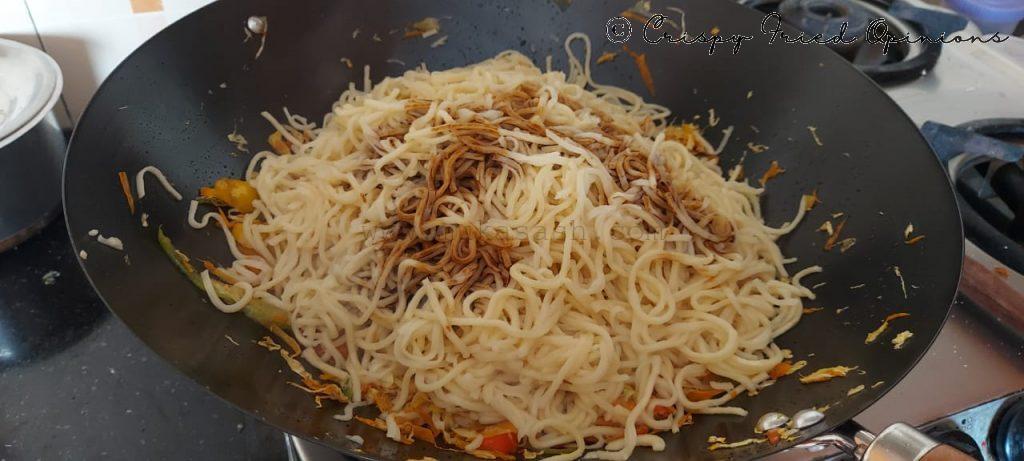 You may choose to make scrambled egg either at the start, or in parallel. I chose the latter.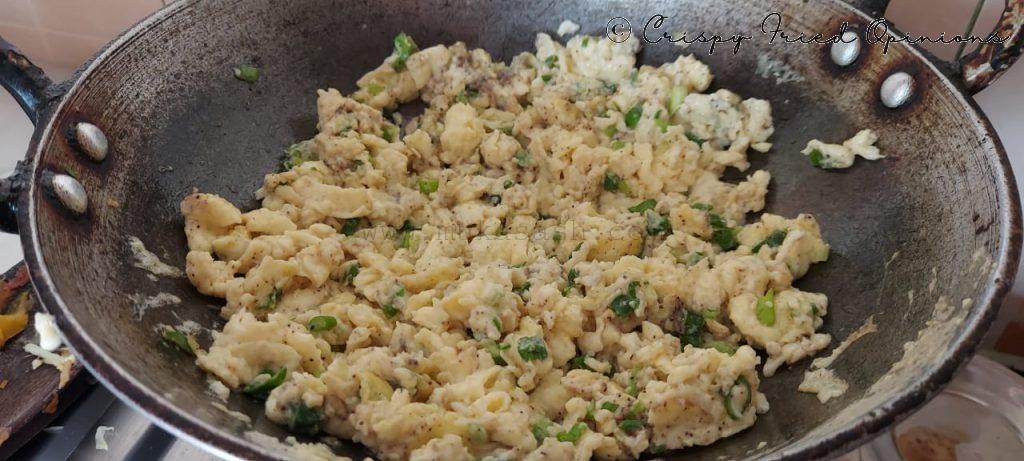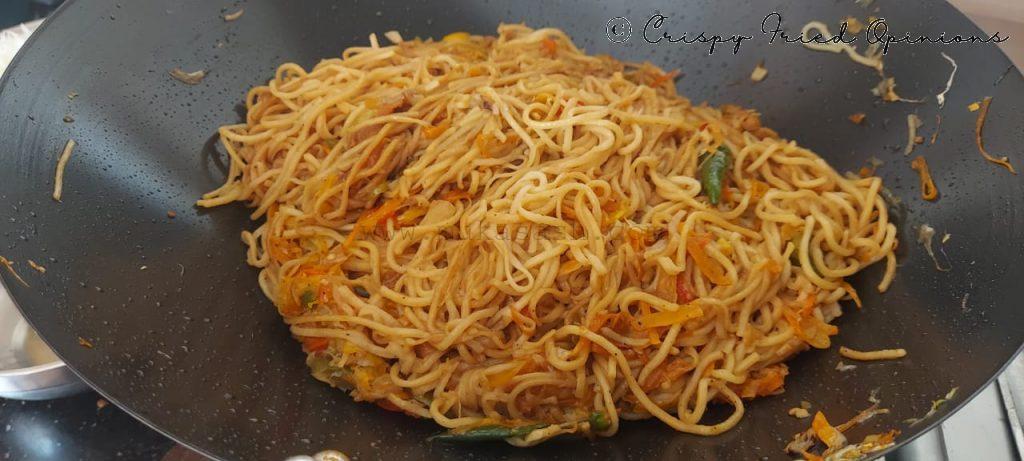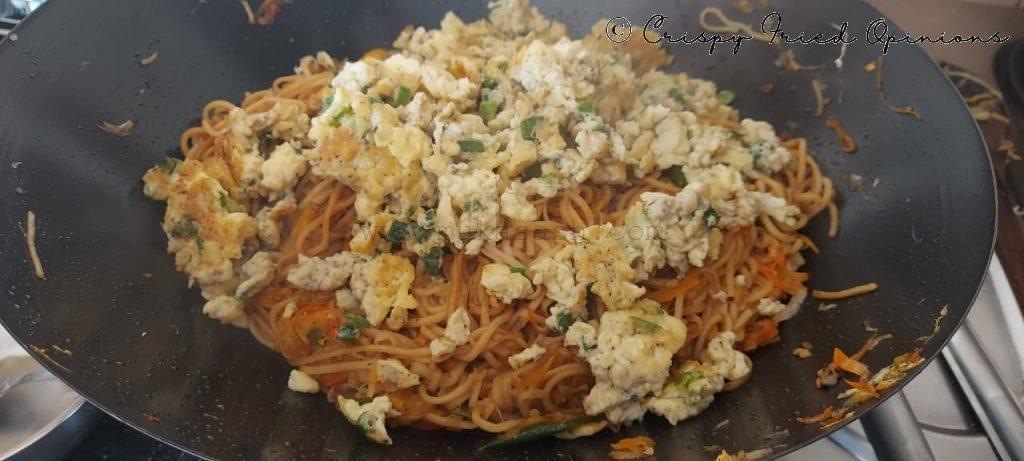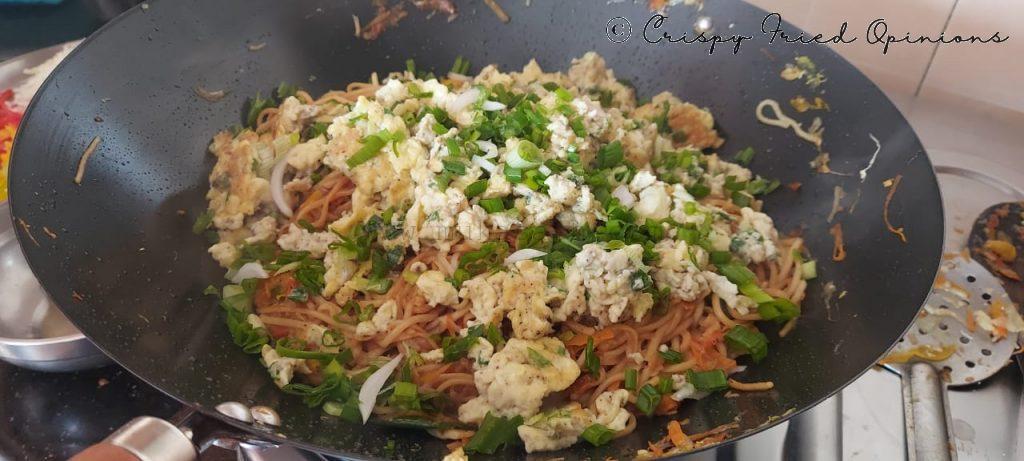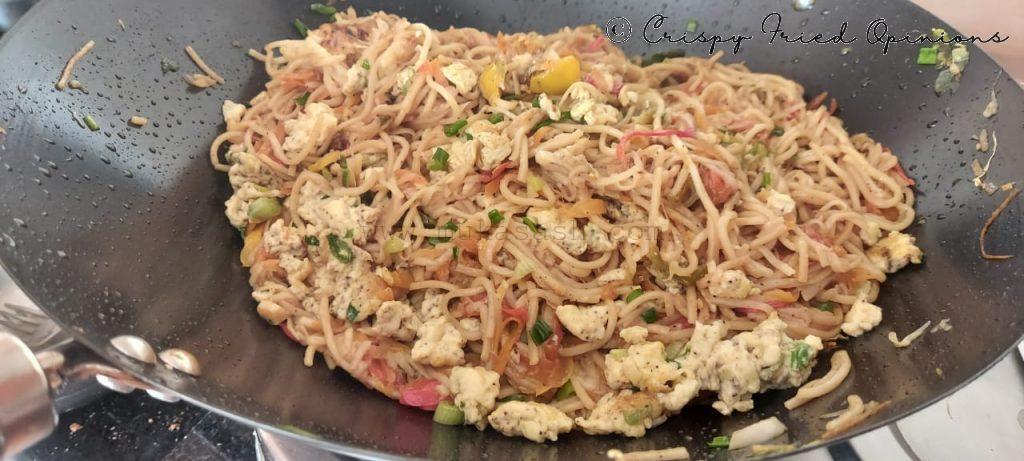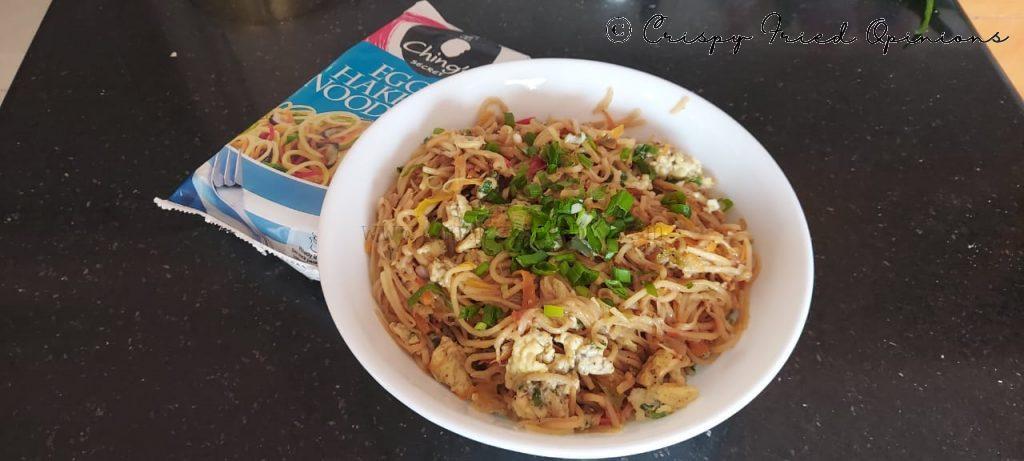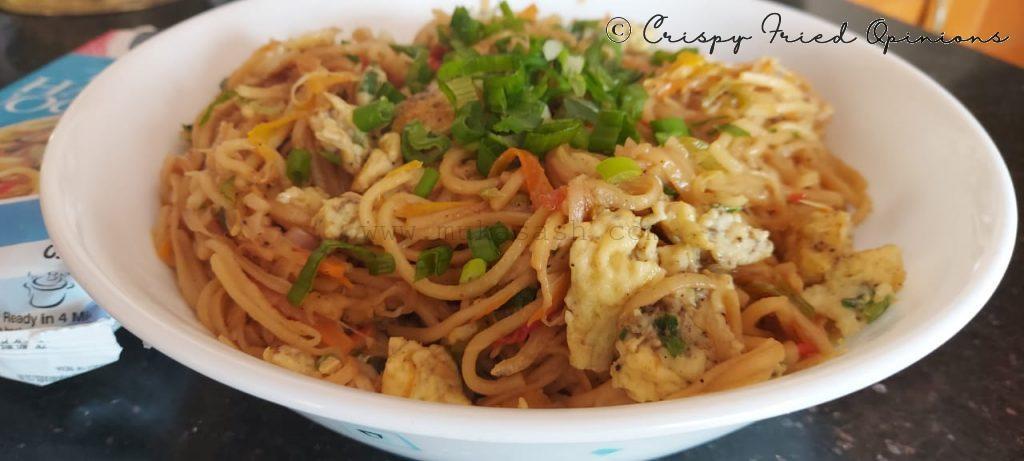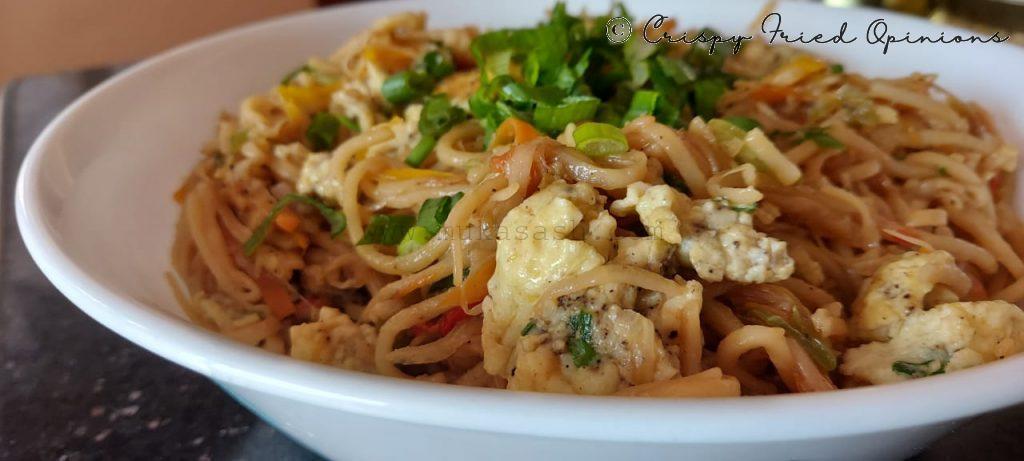 I also made a separate batch of noodles sans the egg. That was quite good too.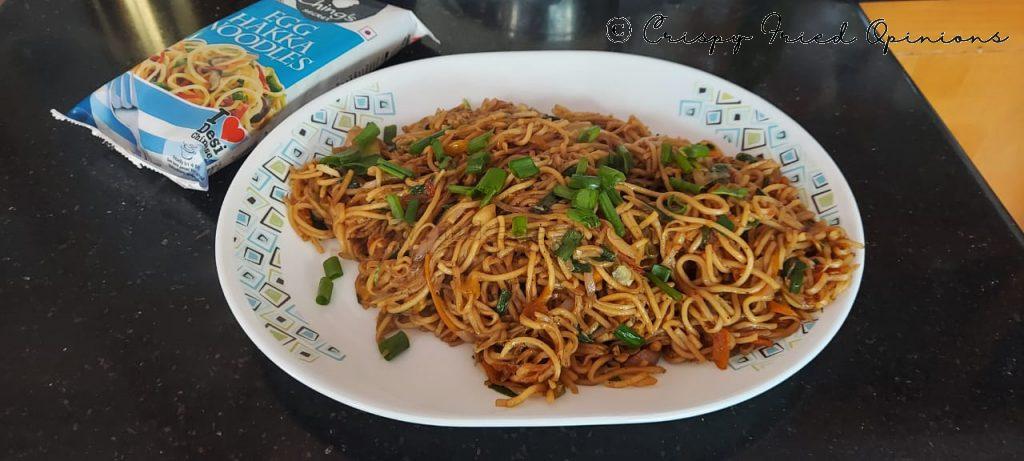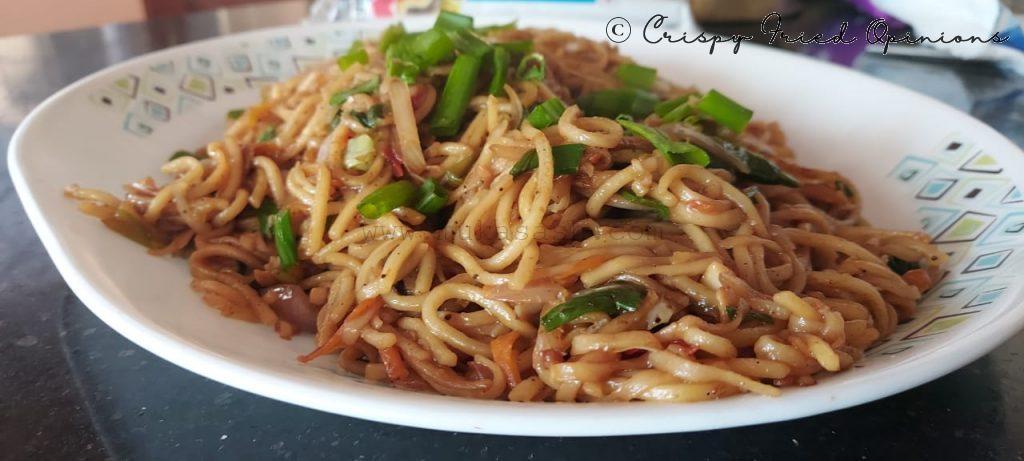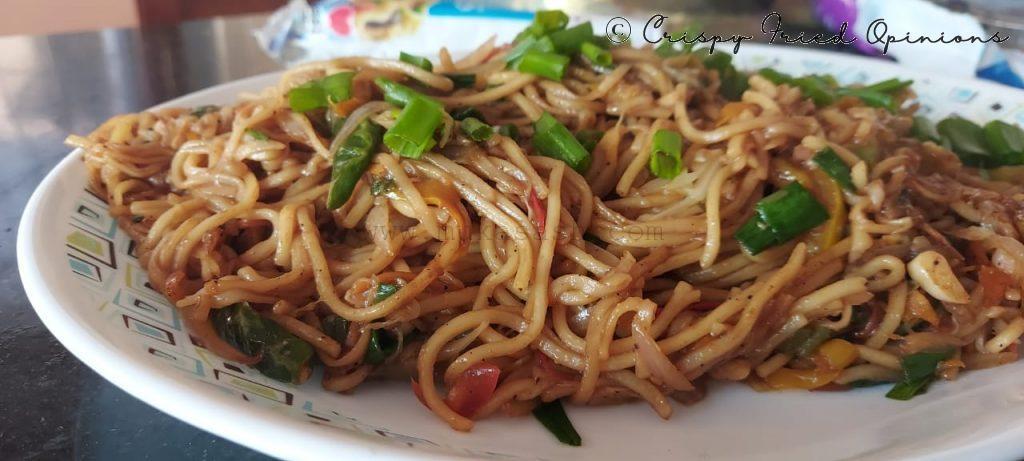 Yet another good attempt in the kitchen that makes me believe that my cooking has certainly got better 🙂
If you'd like to see what else I have attempted during this lockdown, here's a link to my cooking experiments. In case you'd just like to see the vegetarian dishes, click on this link.
I'll see you again with another experiment from my kitchen, until then, taataa ! 🙂