Omurice, which literally translates into Omelette and Rice is a dish which is a part of Western-influenced Japanese cuisine.
I saw a video of a Chef Motokichi cooking Omurice on Youtube, and was so impressed that I wanted to try it right away! Broadly inspired by this, but with a few variations. Replaced chicken with soya chunks, added in more veggies, the fried rice turned out to be super yummy!
Here's the pictures of my attempt.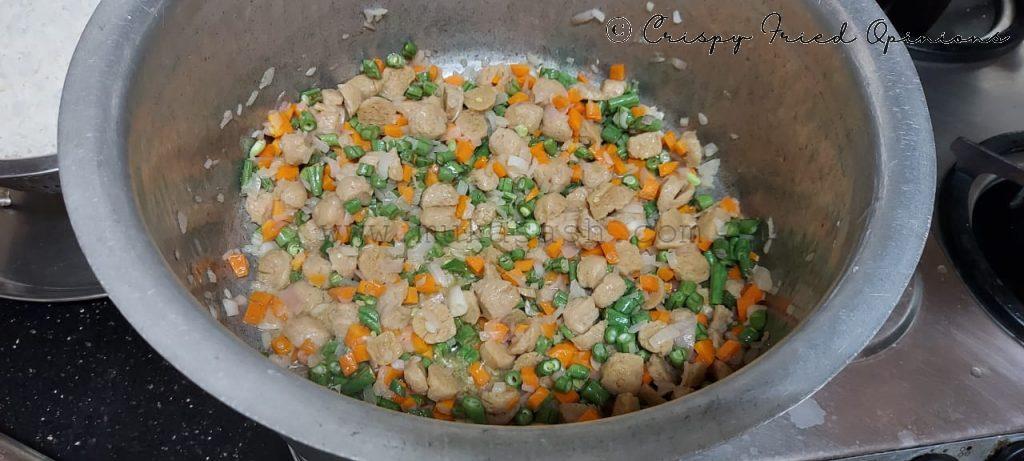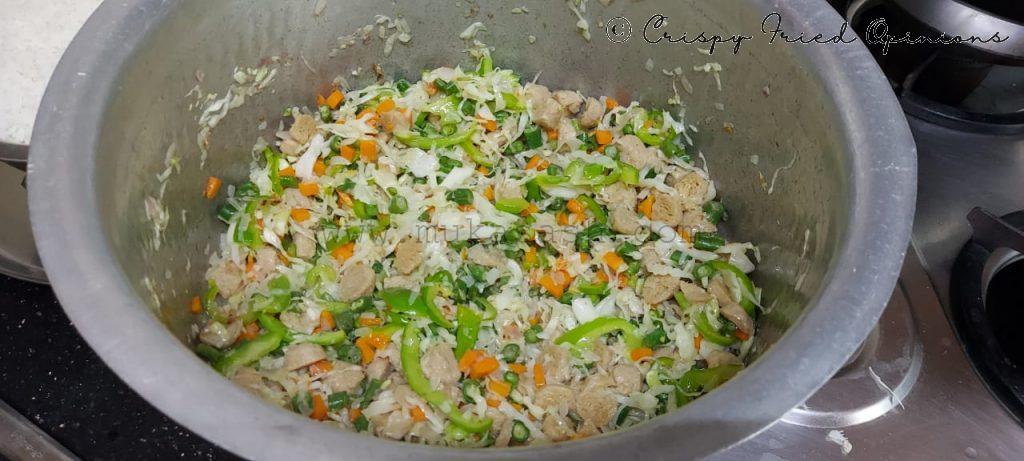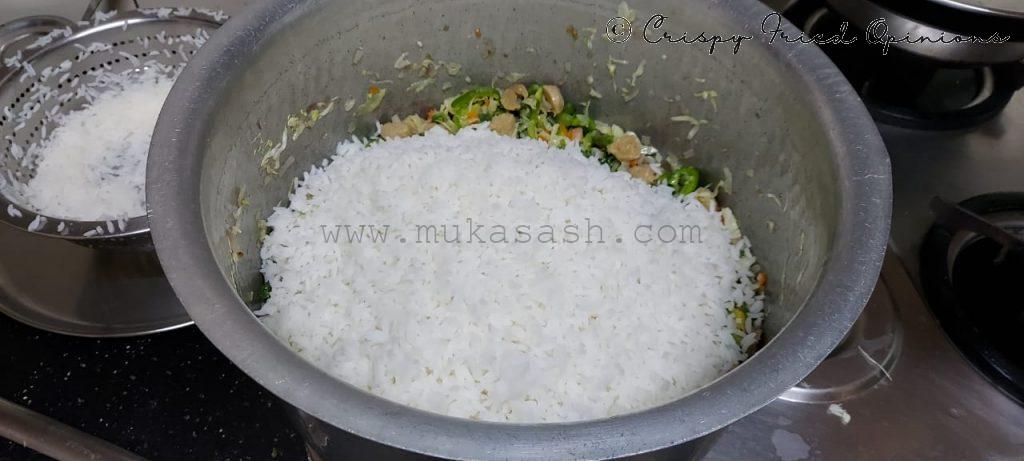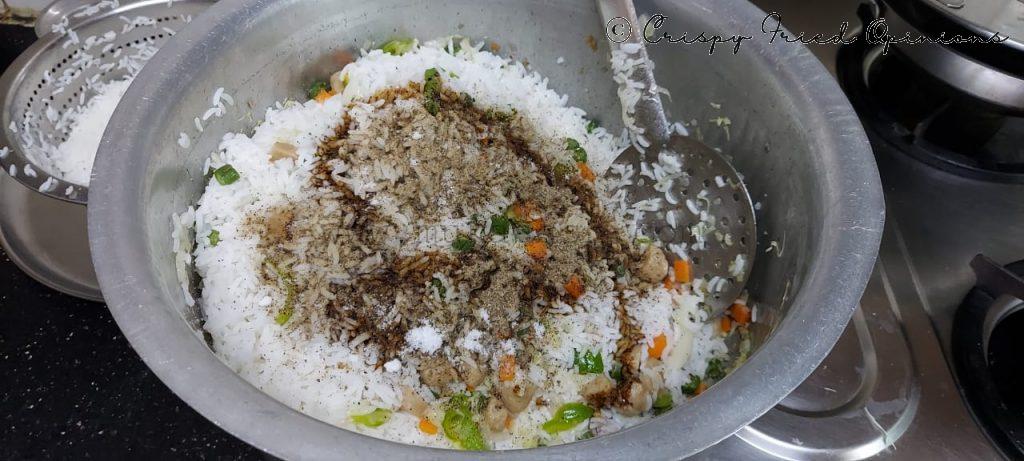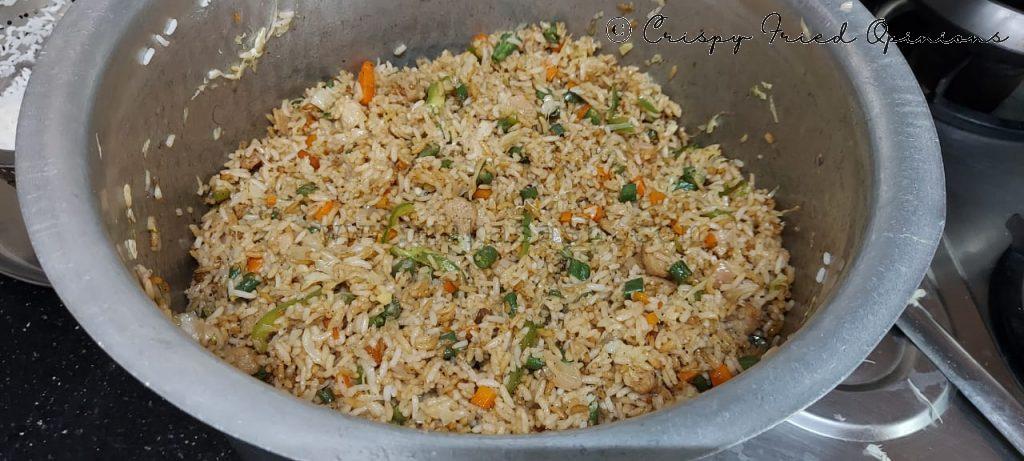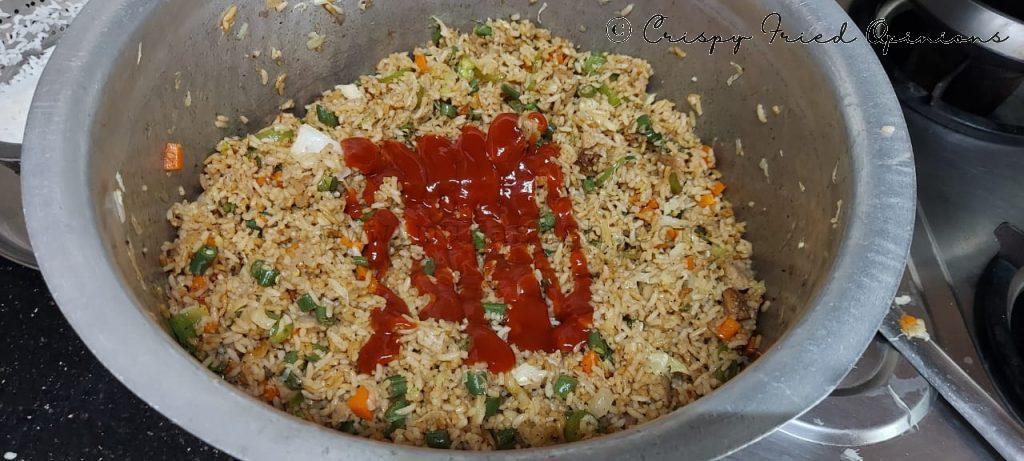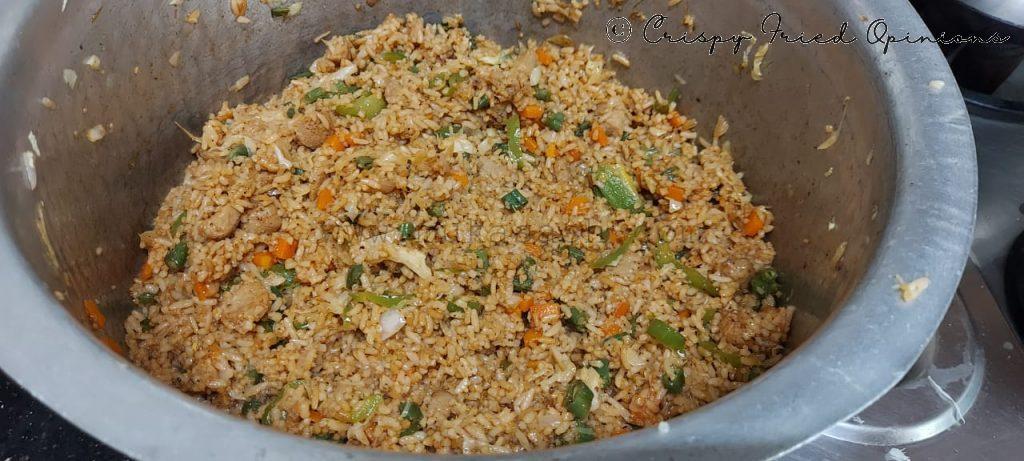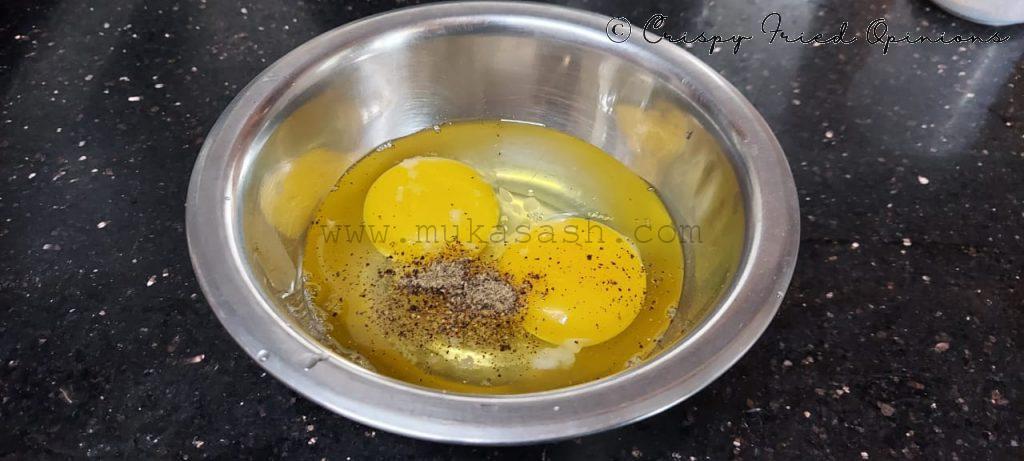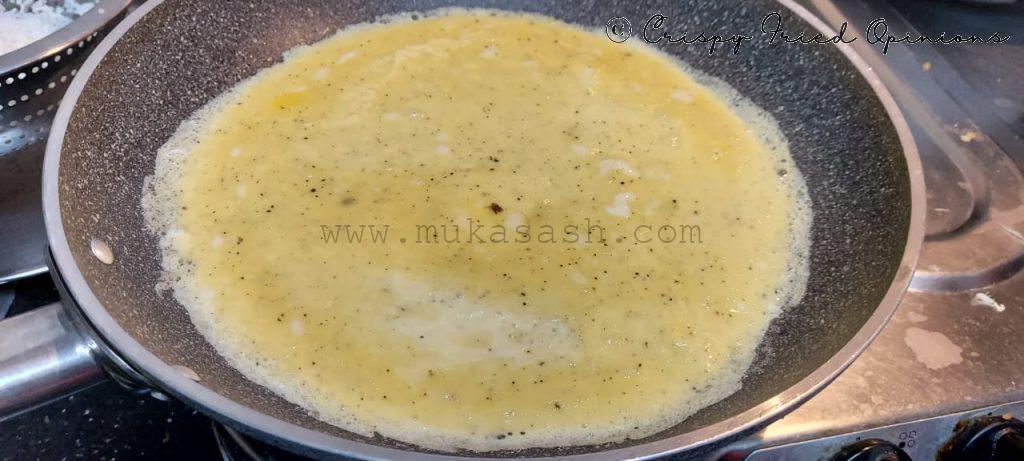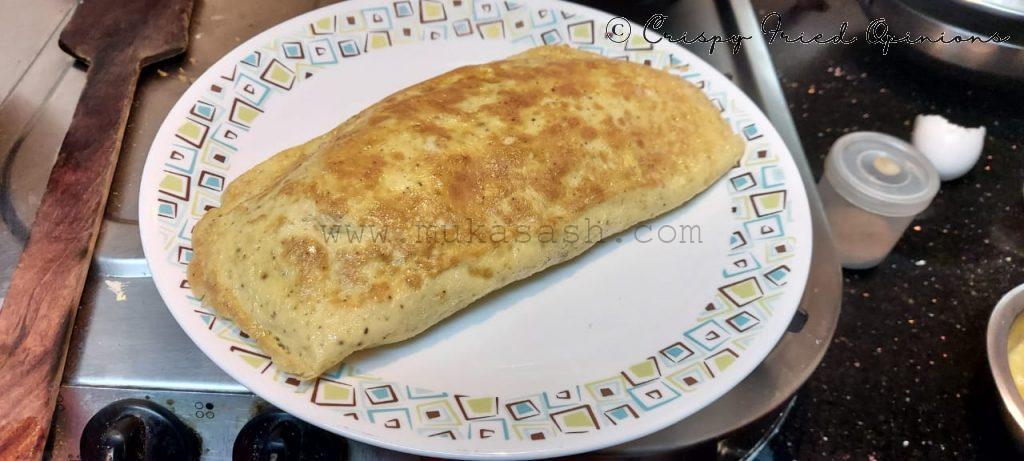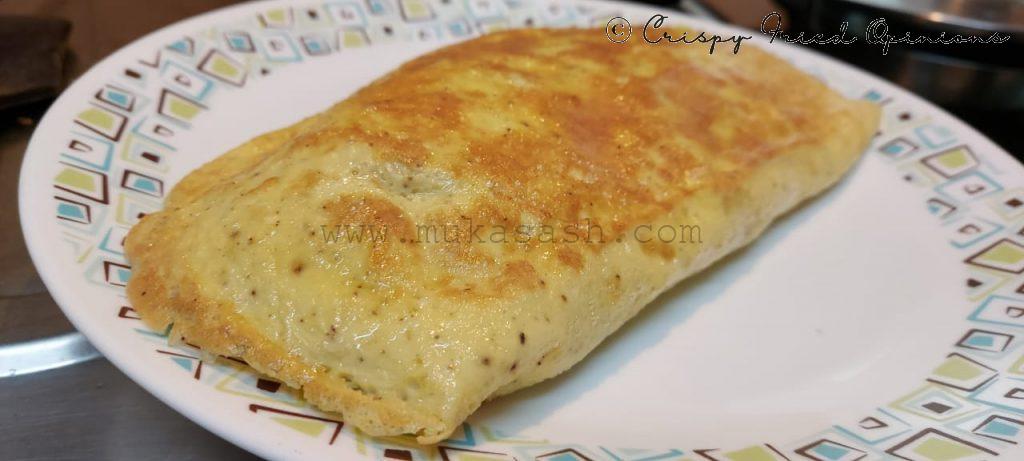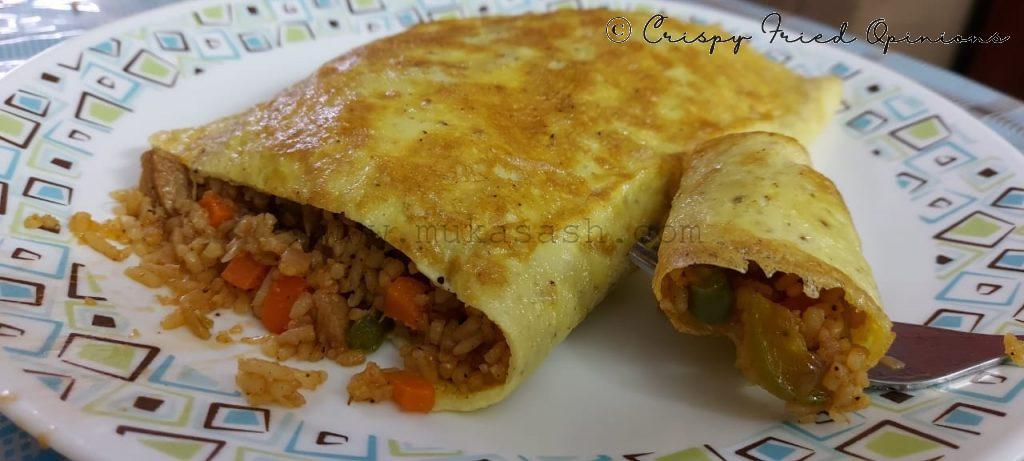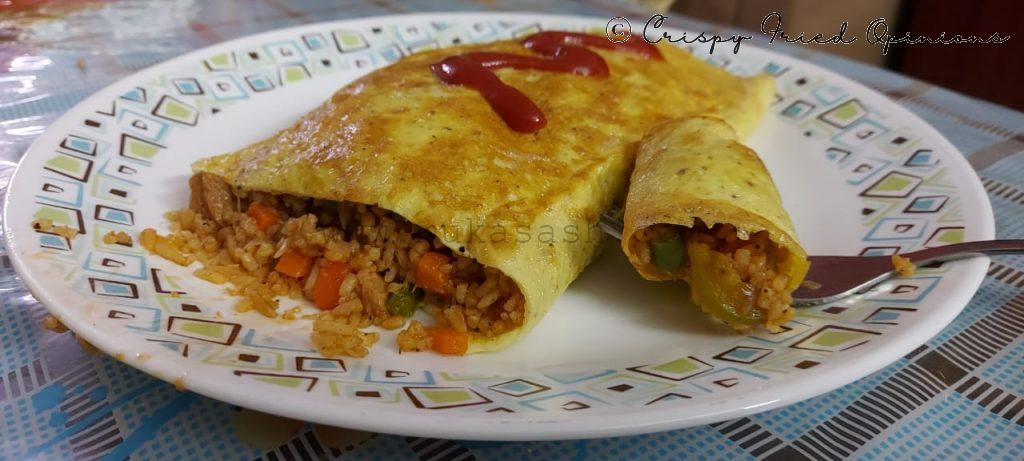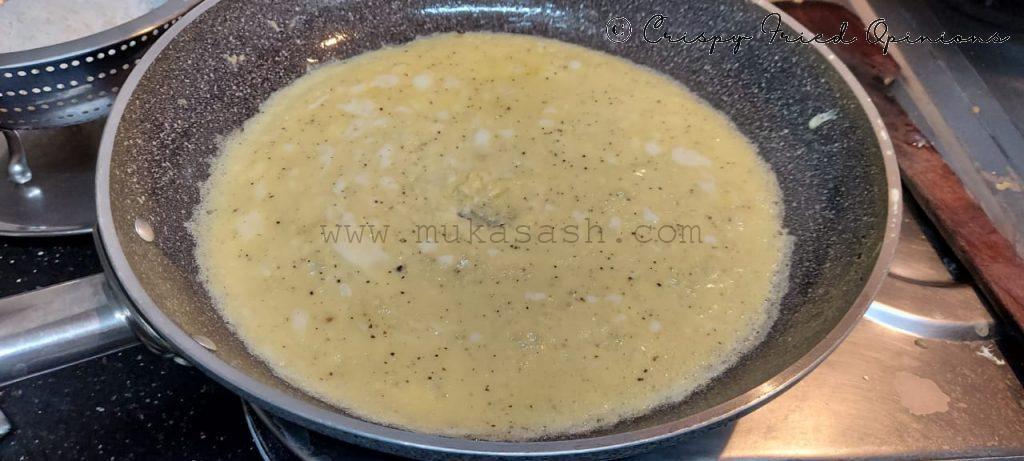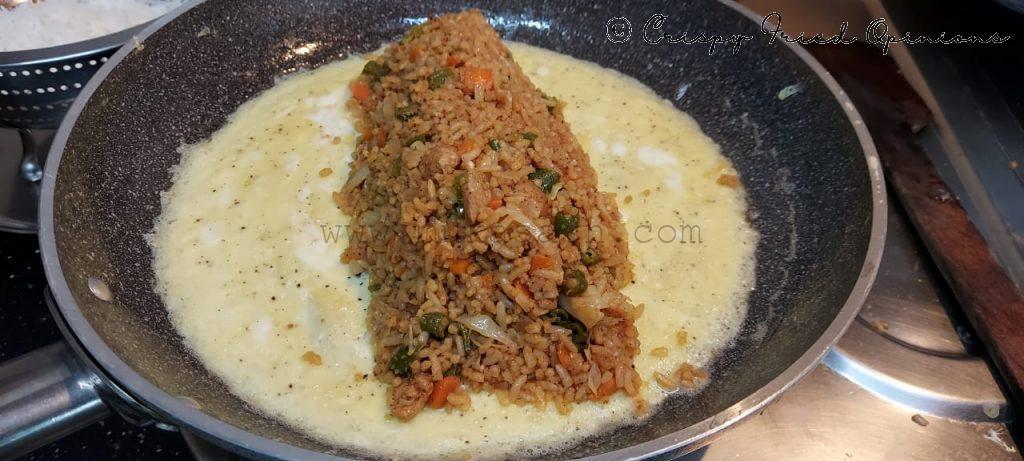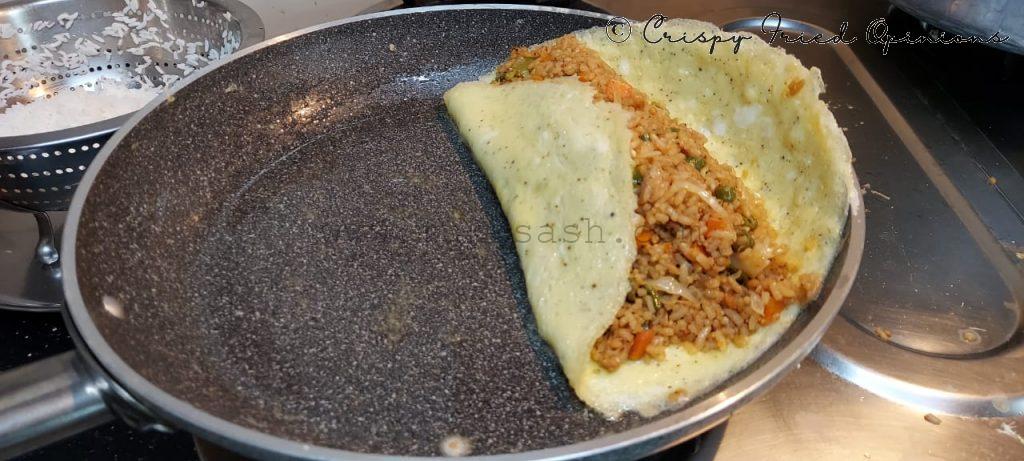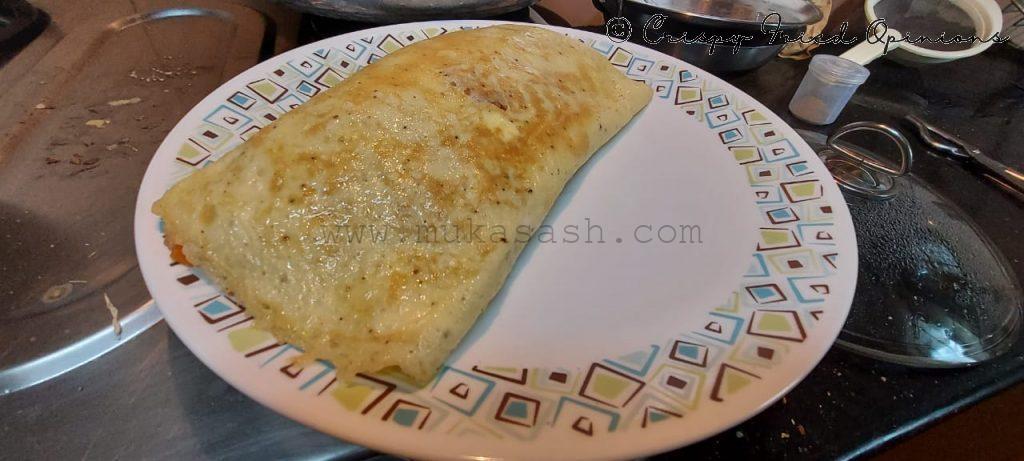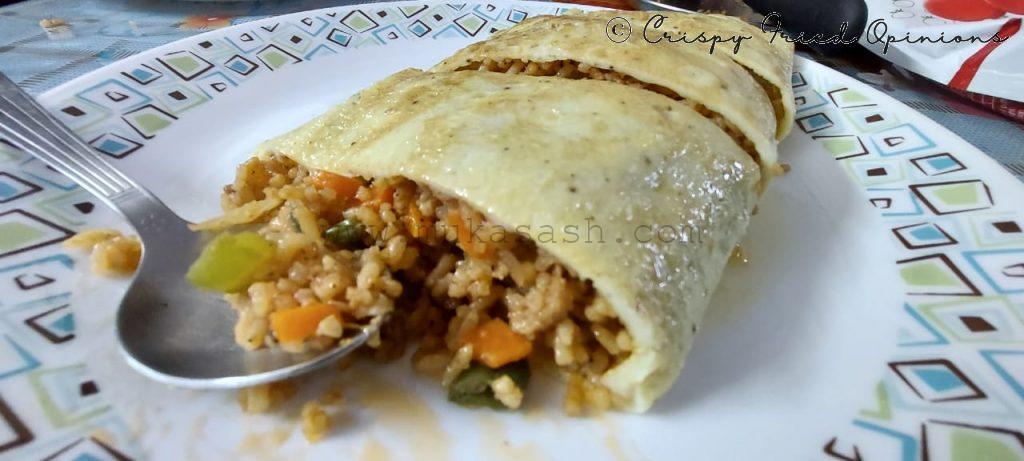 I was quite tense to flip the omelette with the rice filling, but guess what ?!?!?! I got it right all the times.
Quite thrilled with this attempt and the outcome and everyone loved it !
If you liked what you just read, please feel free to share this post and try it out yourself. If you'd like to see what else I have been cooking during the lockdown, check out my cooking experiments.
p.s I really recommend you see the video 🙂