A quick easy-peasy evening snack with Tea/Coffee – Masala vadai! Only time needed is for soaking the dal, rest is just a quickfire attempt. On a raainy day, along with a hot cup of Tea, nothing can be better than biting into hot, crispy masala vadais.
Here's my attempt at making it –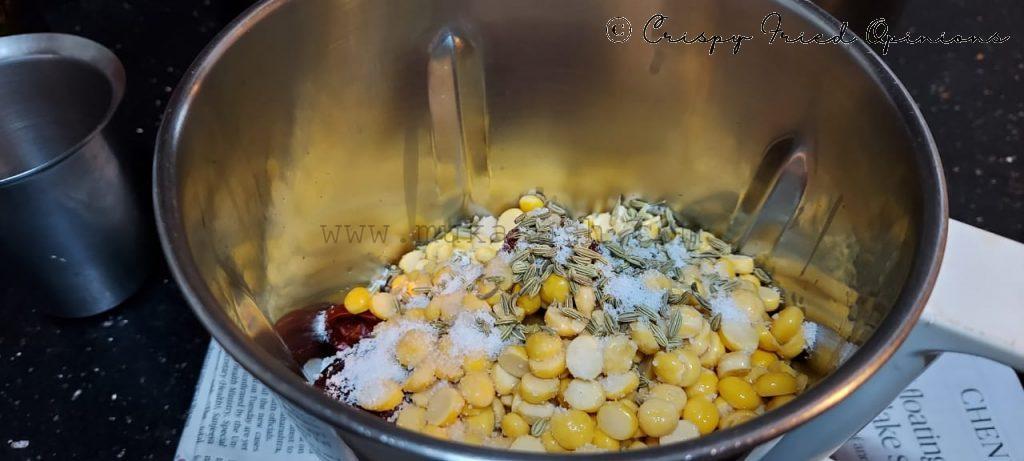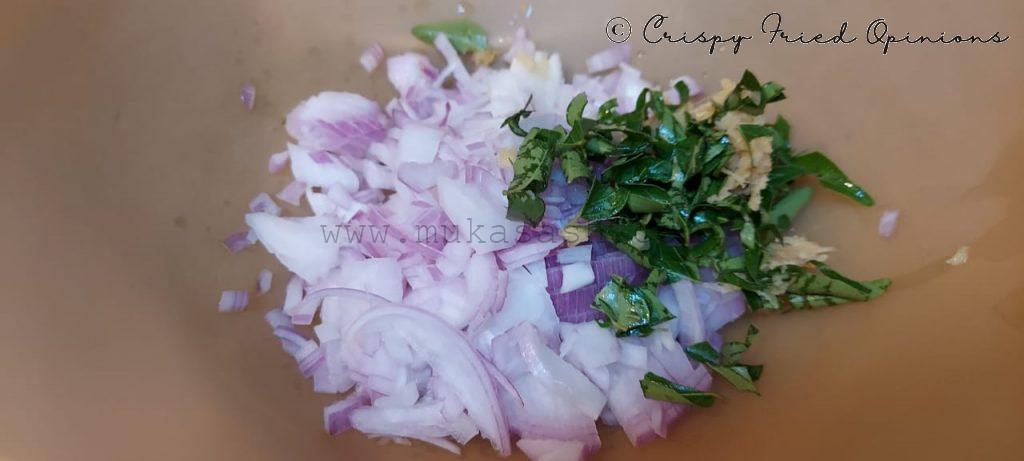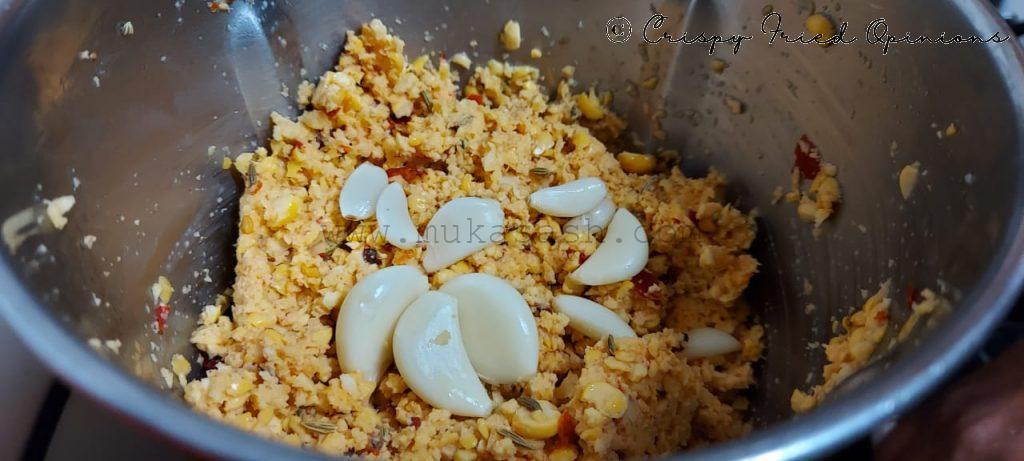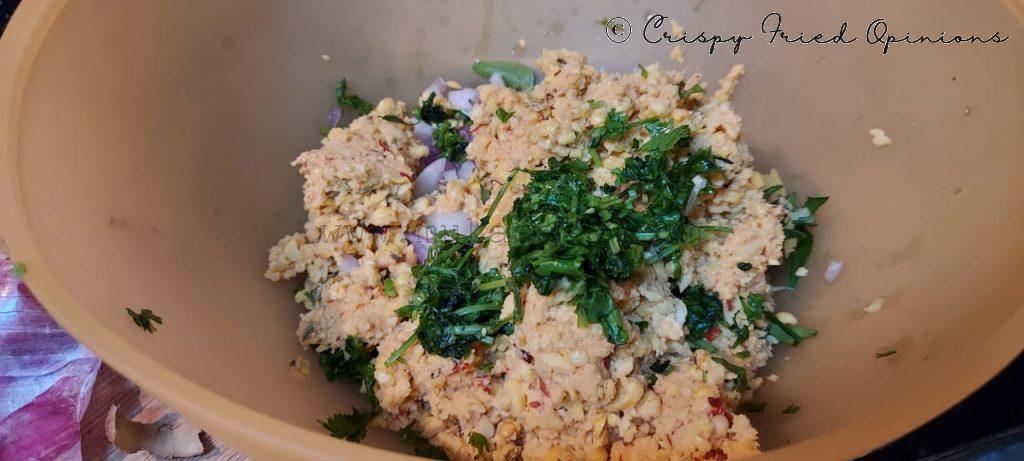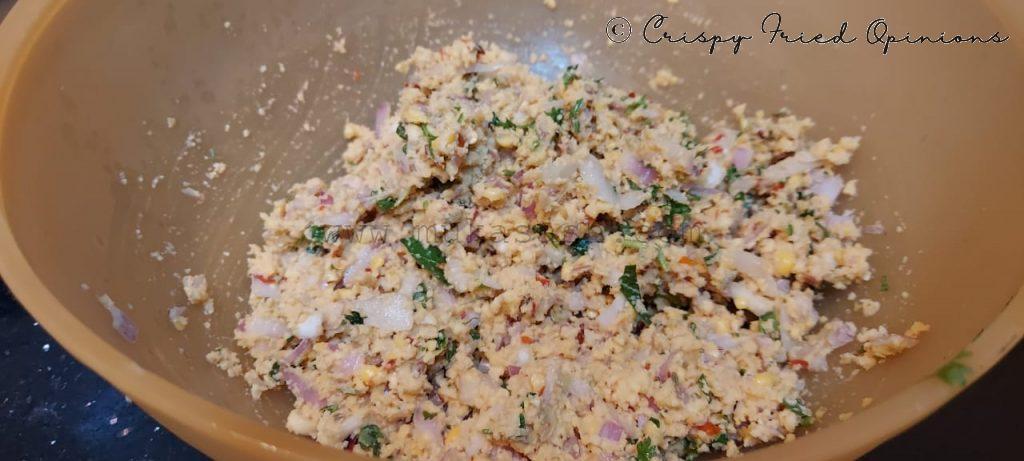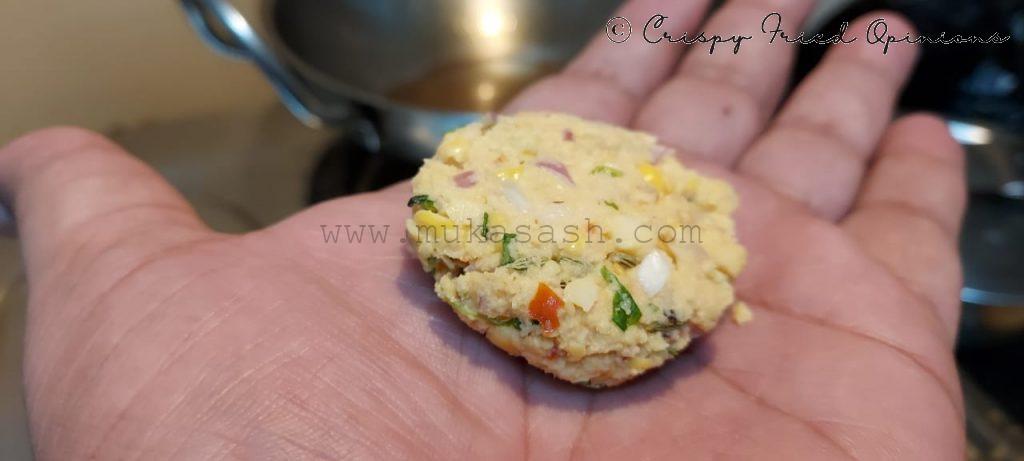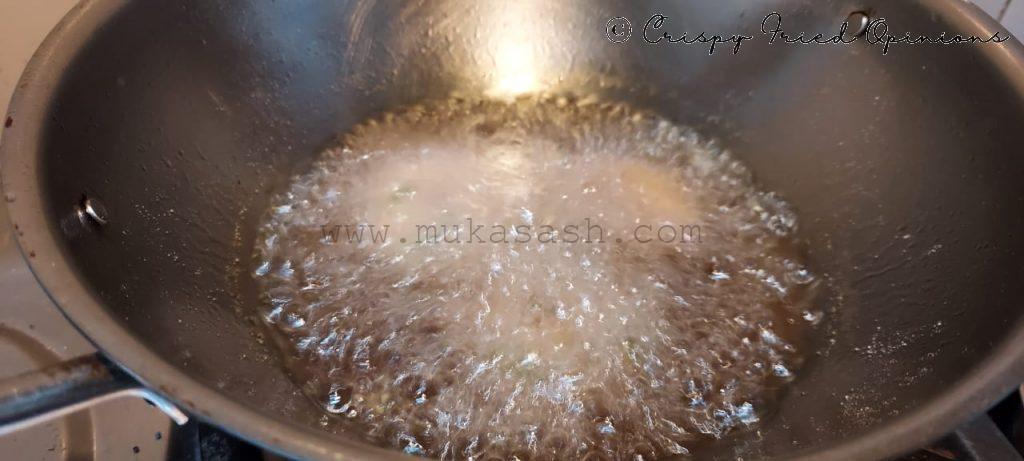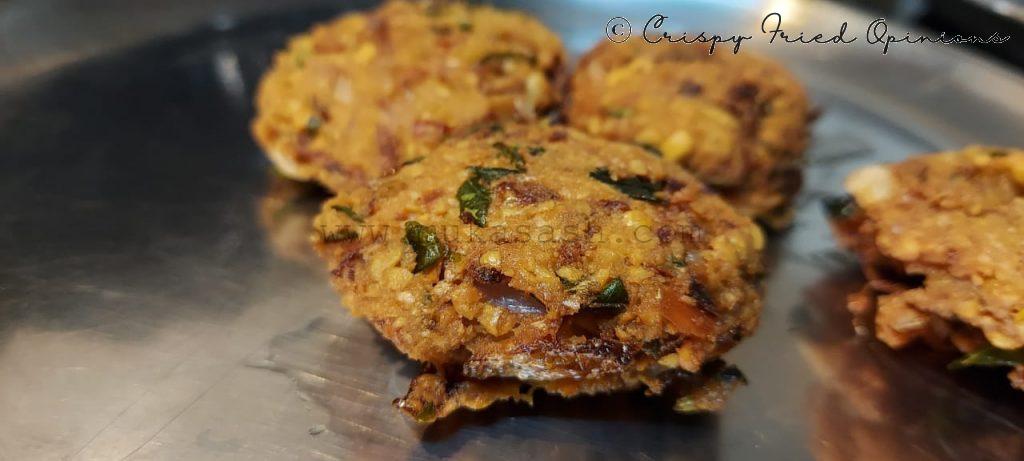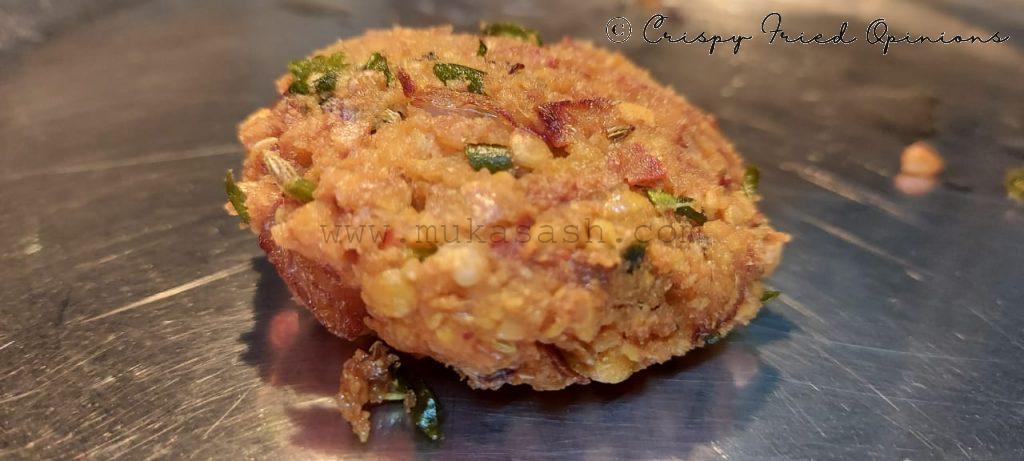 Wifey makes this quite often, so the recipe is pretty much her's.
Ingredients
1 cup Kadala Paruppu soaked for 2 hours.
4 Molaga vaththal
2 Tsp Fennel/Saunf
4 cloves of Garlic
Salt to taste
Grind all of these in a mixer coarsely.
Mix it well with the below items
1 Medium sized onion finely, chopped
chopped curry leaves and coriander
grated ginger
Grease your palms, Make it into a ball, flatten it a bit by appplying pressure with your palms
Deep fry until golden brown.
If you liked what you just read, feel free to share it and try it out yourself. If you like to see what else I have been cooking during the lockdown, here's a link to my cooking experiments.
I'll see you again with another experiment from the Kitchen. Until then, taata ! 🙂