Kada Prashad or Karha Prashad is typically made in Gurudwaras and is their name for Wheat Halwa. Absolutely easy to make, hardly takes 20-30 minutes for the whole process. I was quite tempted after looking at a post in Chennai Food Guide, a Facebook food group and decided to try right away.
Used absolutely flavorsome homemade ghee ! I was a bit generous with it, could have gone a bit easy on that. Nevertheless, it was absolutely lipsmacking!
Here's the pictures of my attempt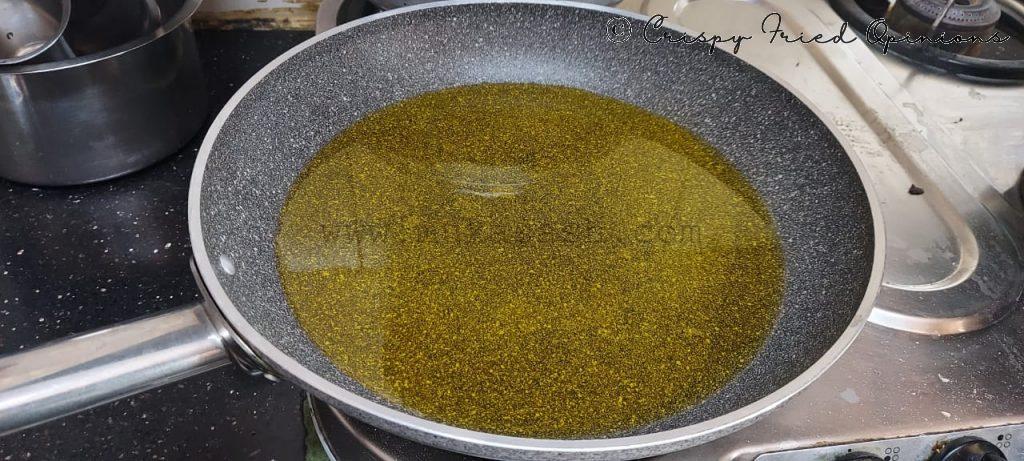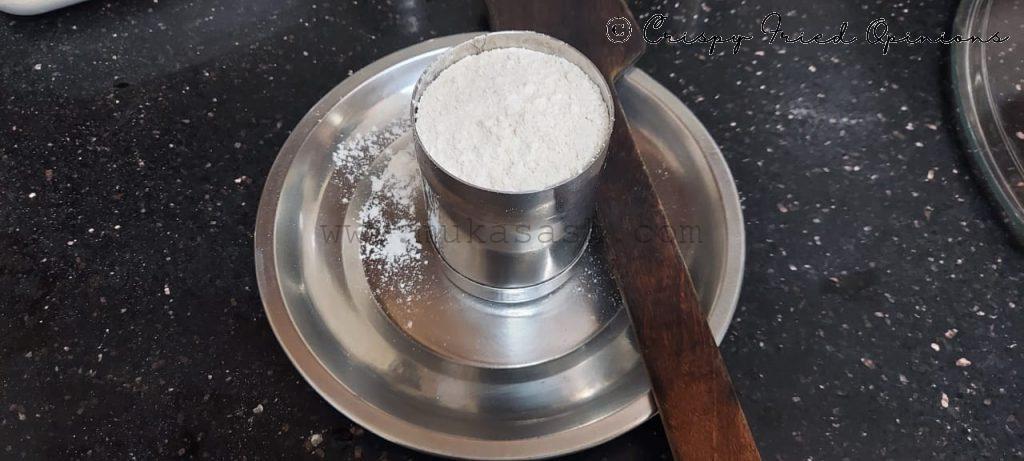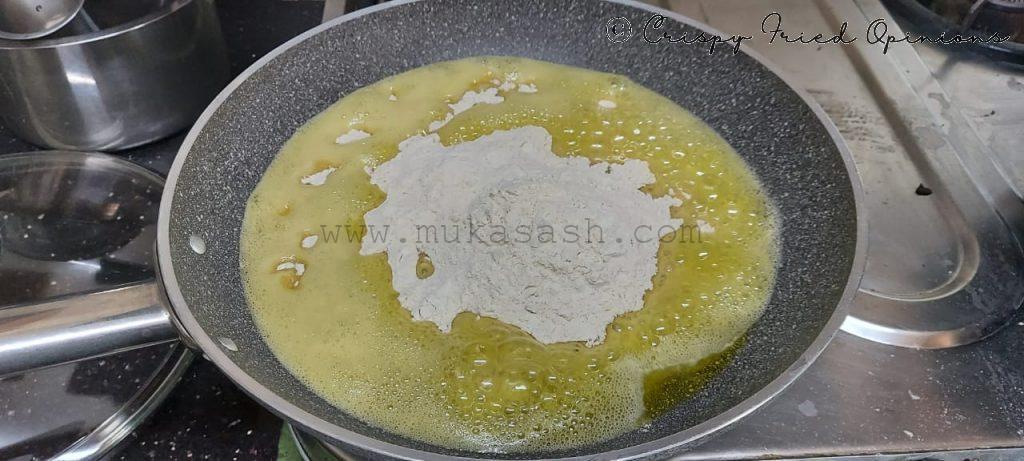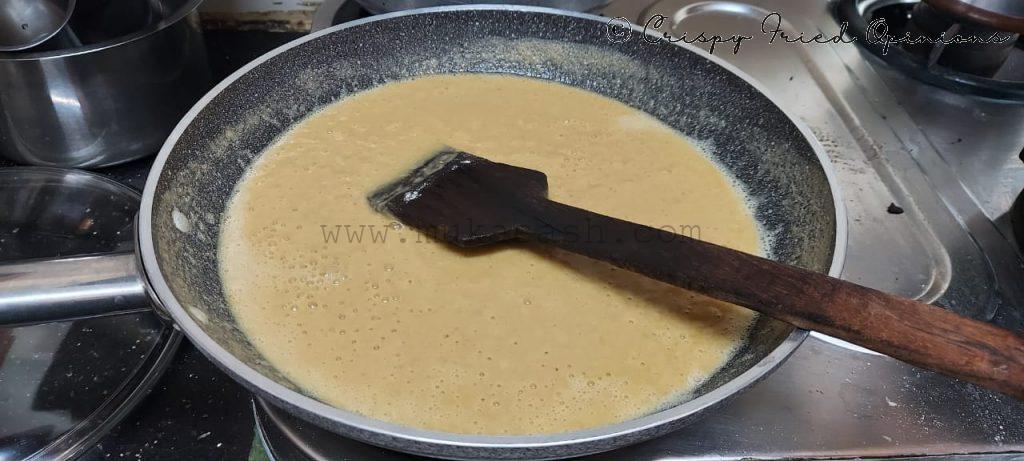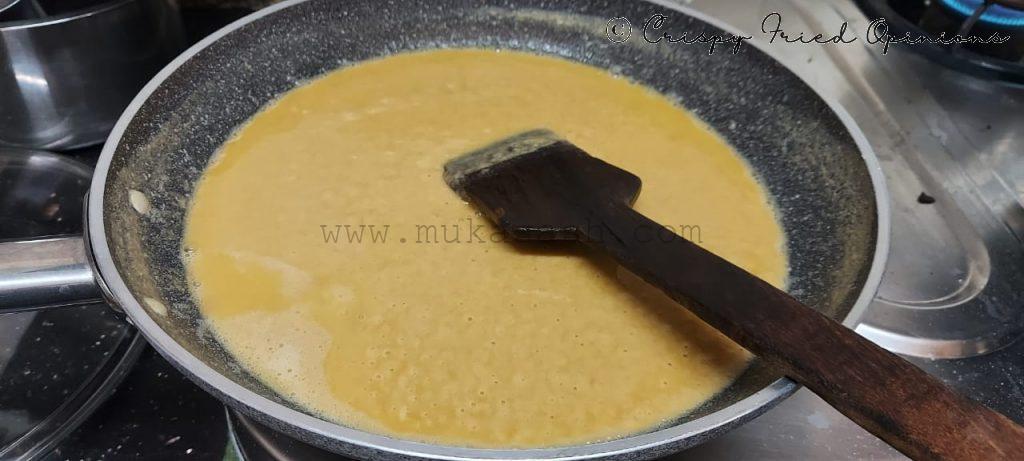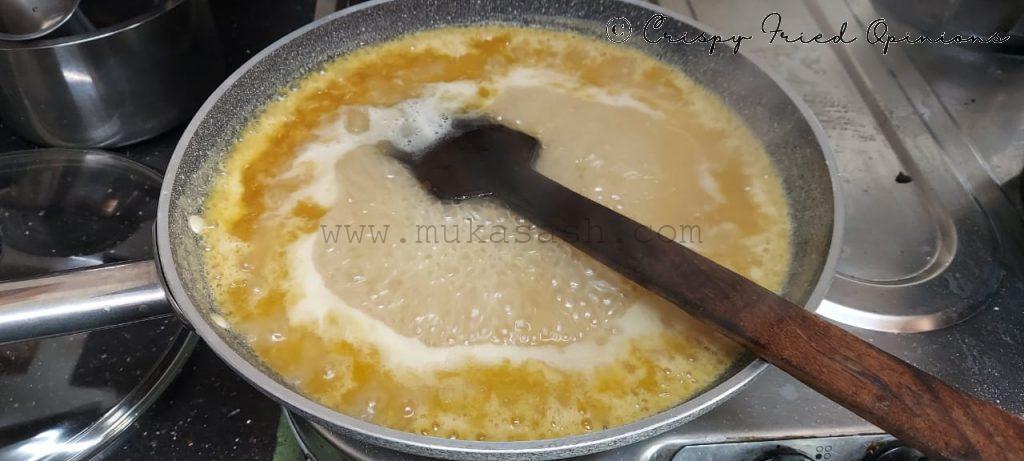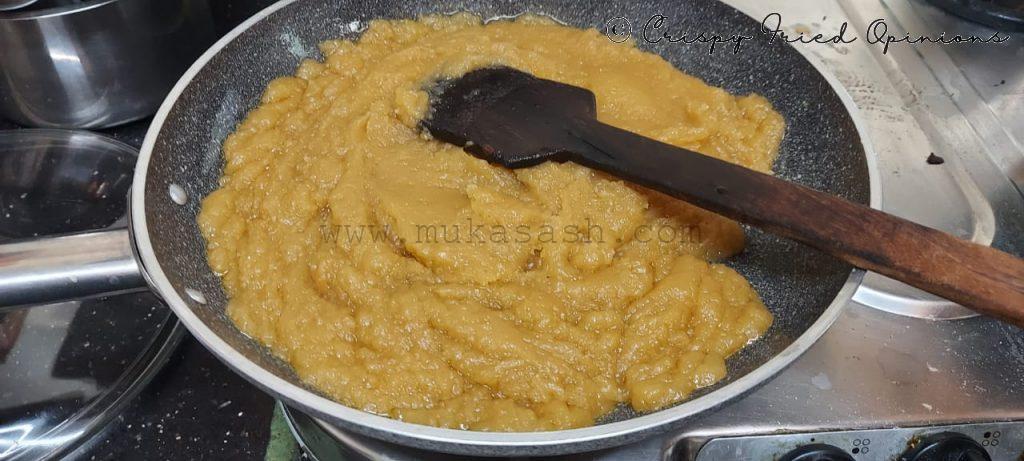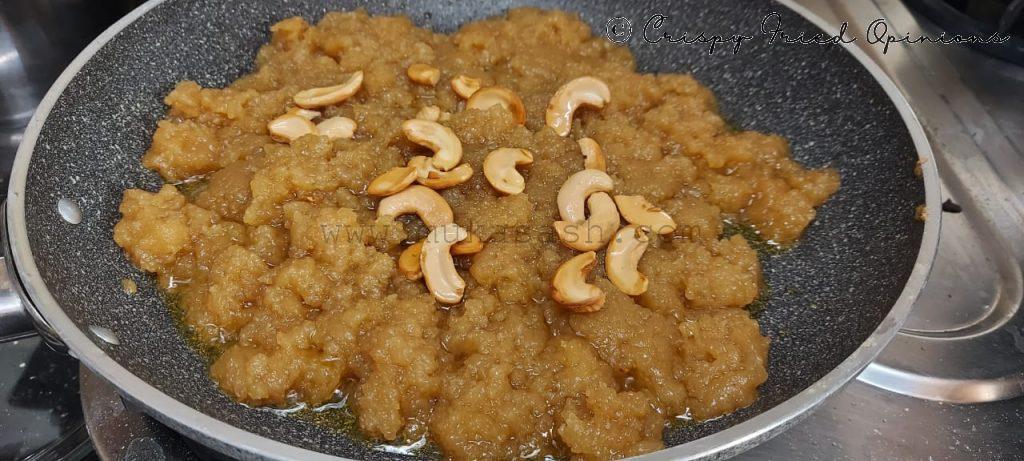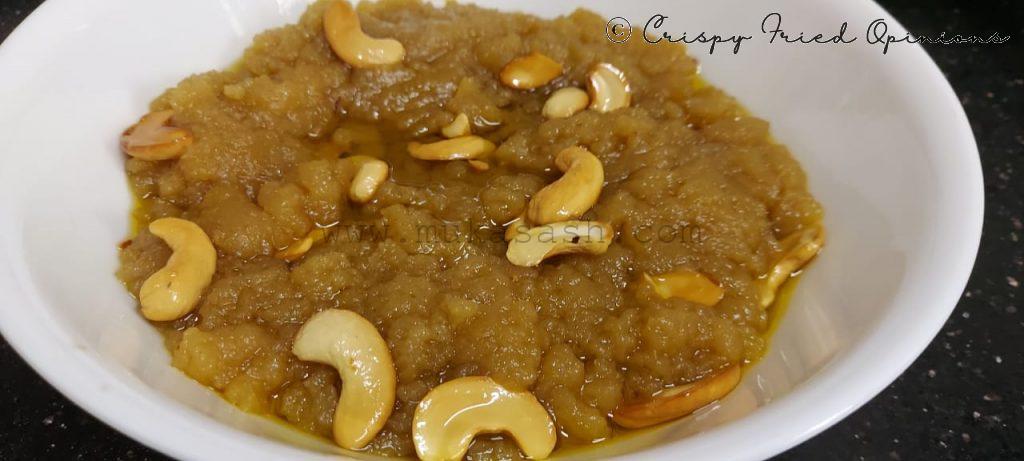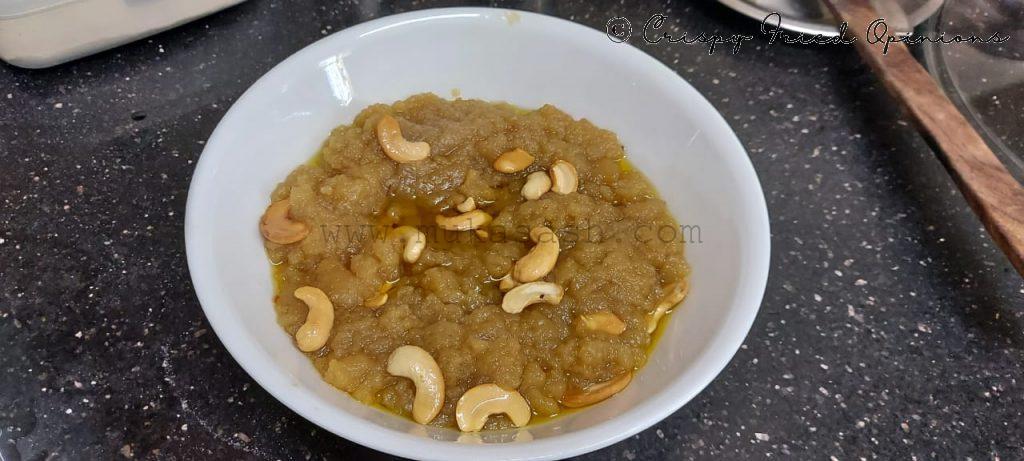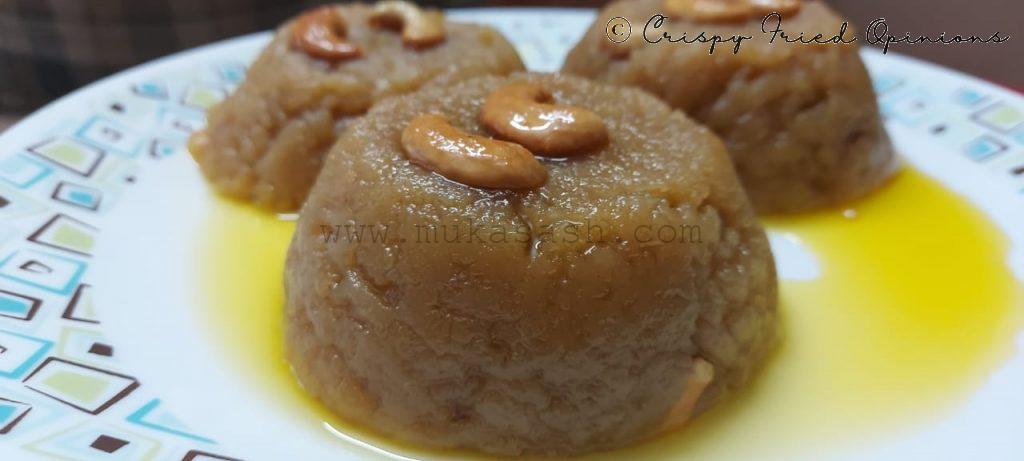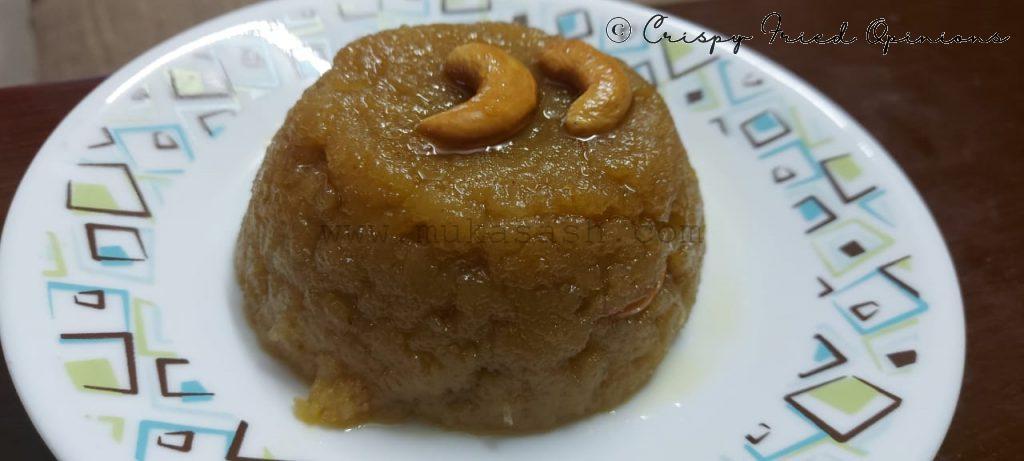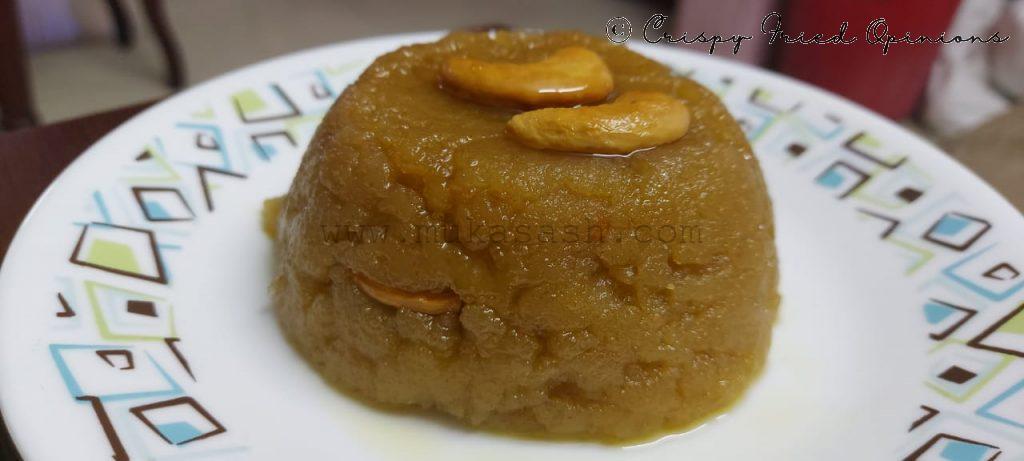 It didn't take me more than 30 minutes in all, to make this yummy Kada Prashad. Also made sure to drain the excess ghee and then serve it. 🙂 Kada Prashad that is served in Gurudwaras doesn't have any extra additions such as dry fruits and nuts, it is made plain. Here, it is customized a bit for the extra crunch. 🙂
If you liked what you just saw, feel free to share it with your near and dear ones. Please try it out too. If you'd like to see what else I have been cooking during the lockdown, here's a link to my cooking experiments.
I'll see you again with another experiment from thee kitchen. Until then, taata ! 🙂