It has been a while since I wrote anything on my blog, primarily because there hasn't been any dine-in experiences because of lockdown. Home delivery of food hasn't been that elaborate, so pretty much posting quickly on my Facebook page.
Today's attempt at making Brinjal Gravy for Biryani was a totally an unplanned one, decided in less than a minute. Biryani was on the cards and Raita was going to be the usual accompaniment. Just remembered the tasty Brinjal gravy and immediately decided to try it at home. Thankfully all the ingredients were readily available at home.
A quick scan of recipes on YouTube, zeroed in on Briyani Brinjal Gravy by Namma Veetu Samayal. The recipe was simple and straight forward, followed it just as it is, with quantity being double of what is mentioned here.
Here's a sequence of pictures of my attempt. There are three steps in this process.
Making the Groundnut-Fenugreek-White Sesame powder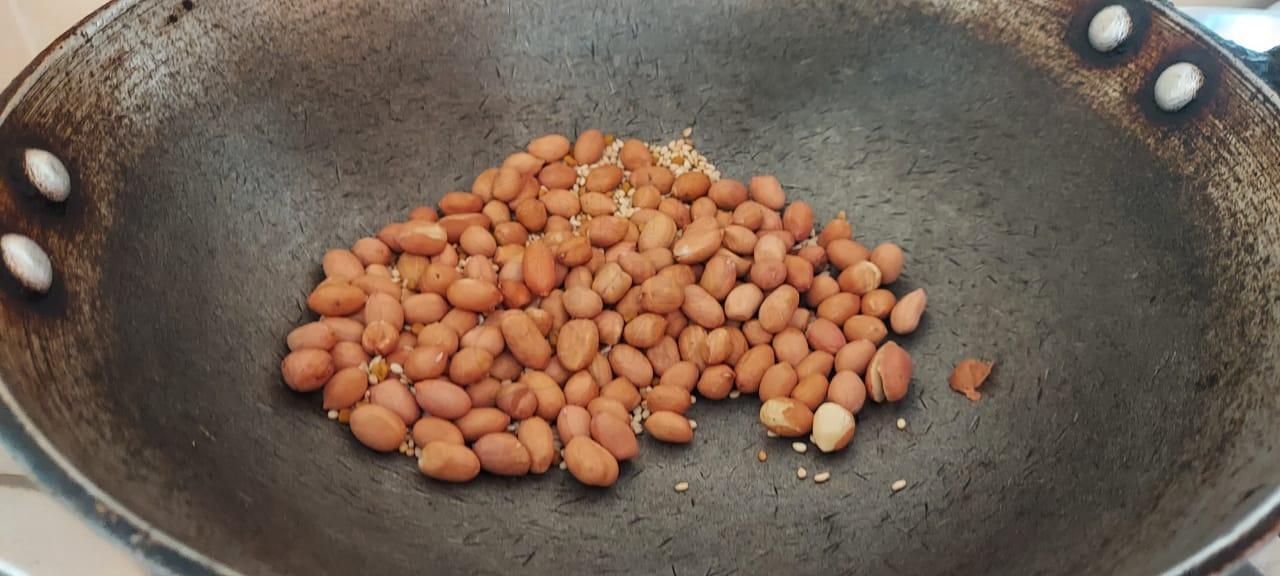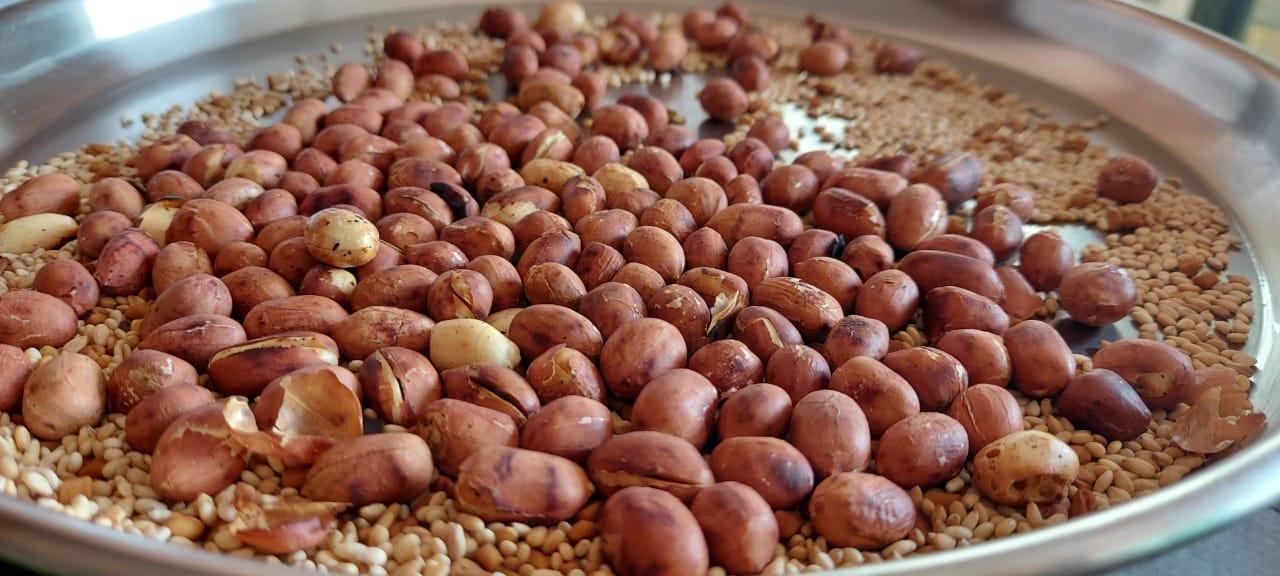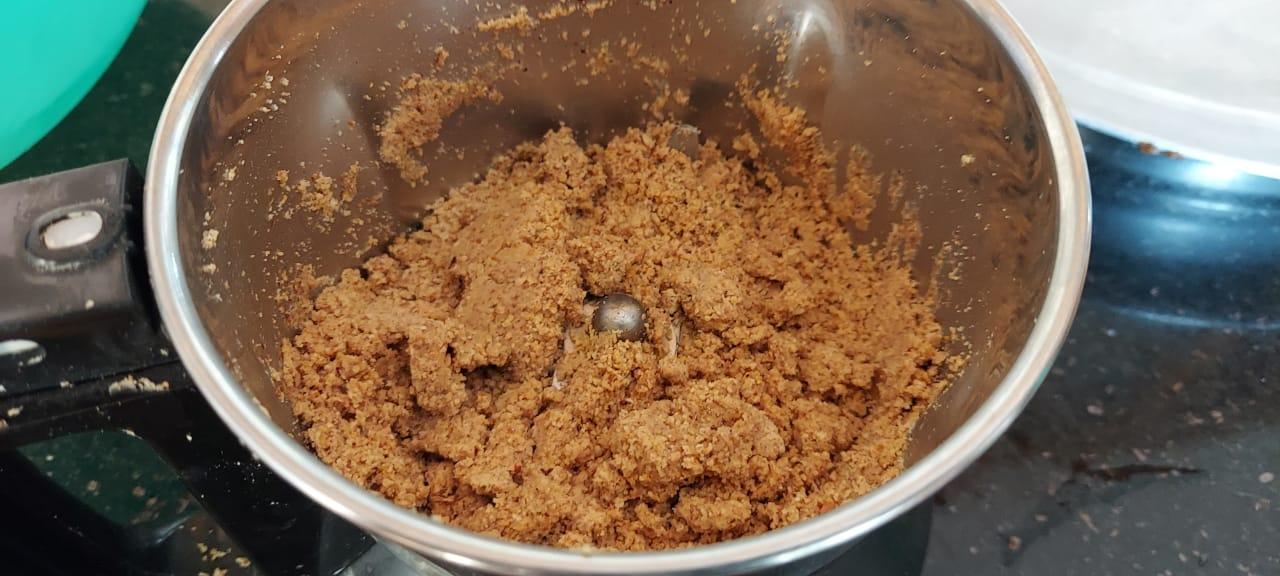 Shallow frying the brinjal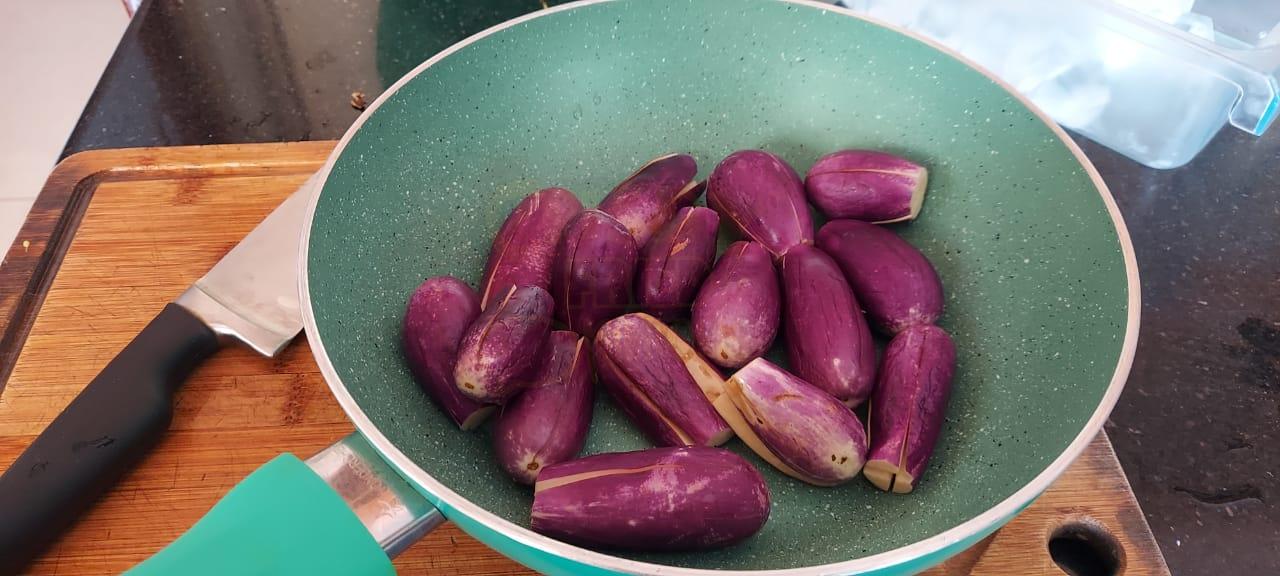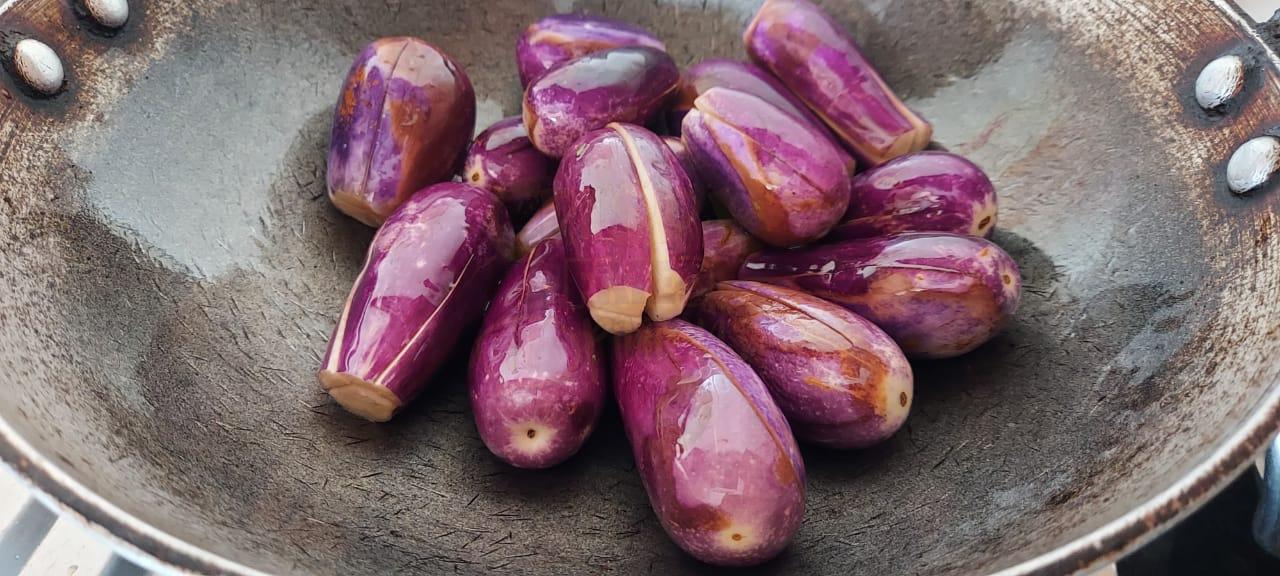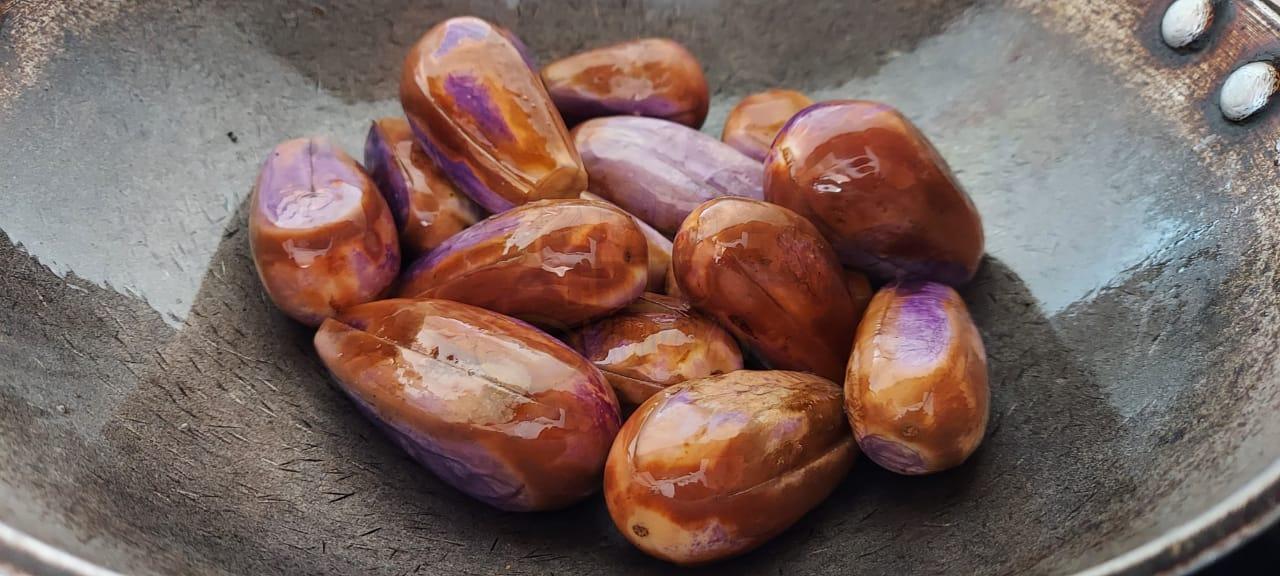 Making the Gravy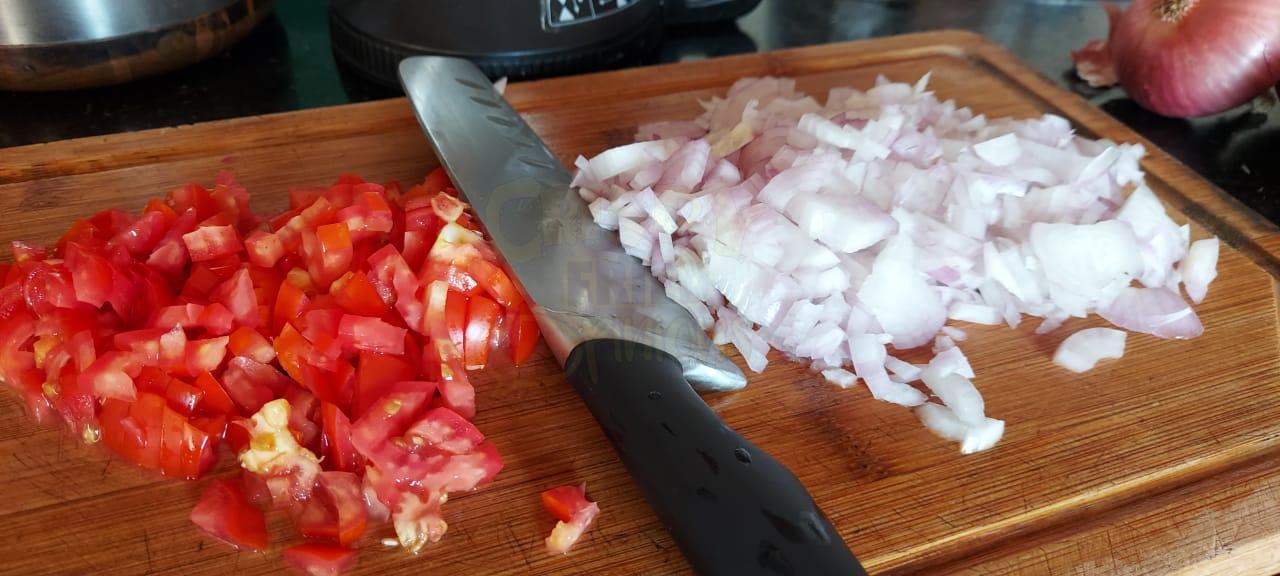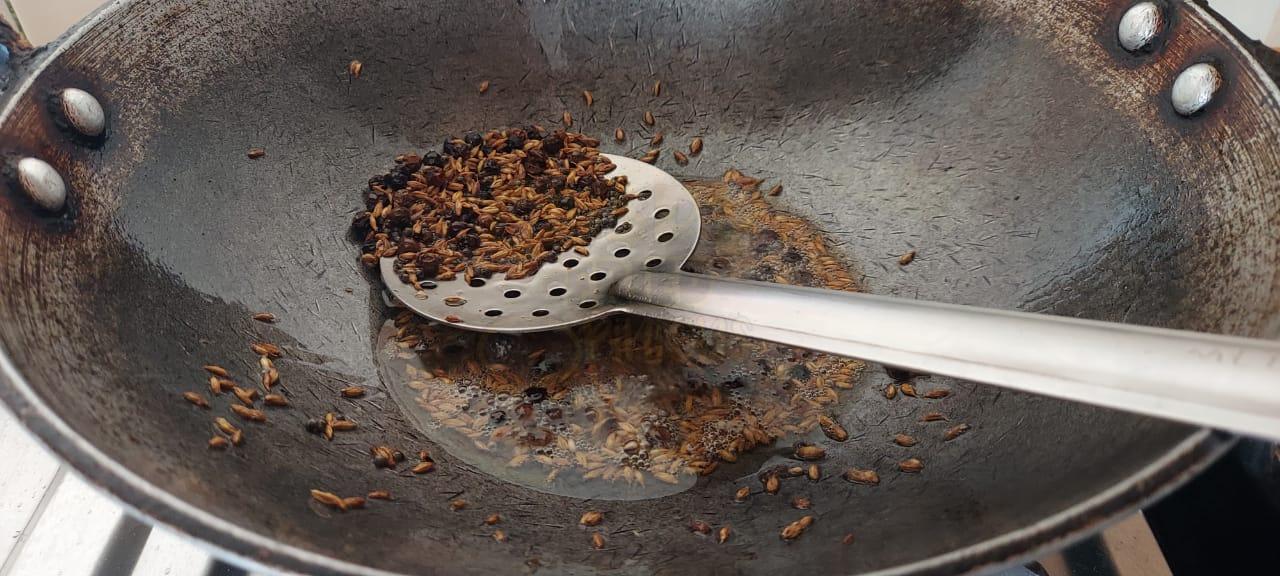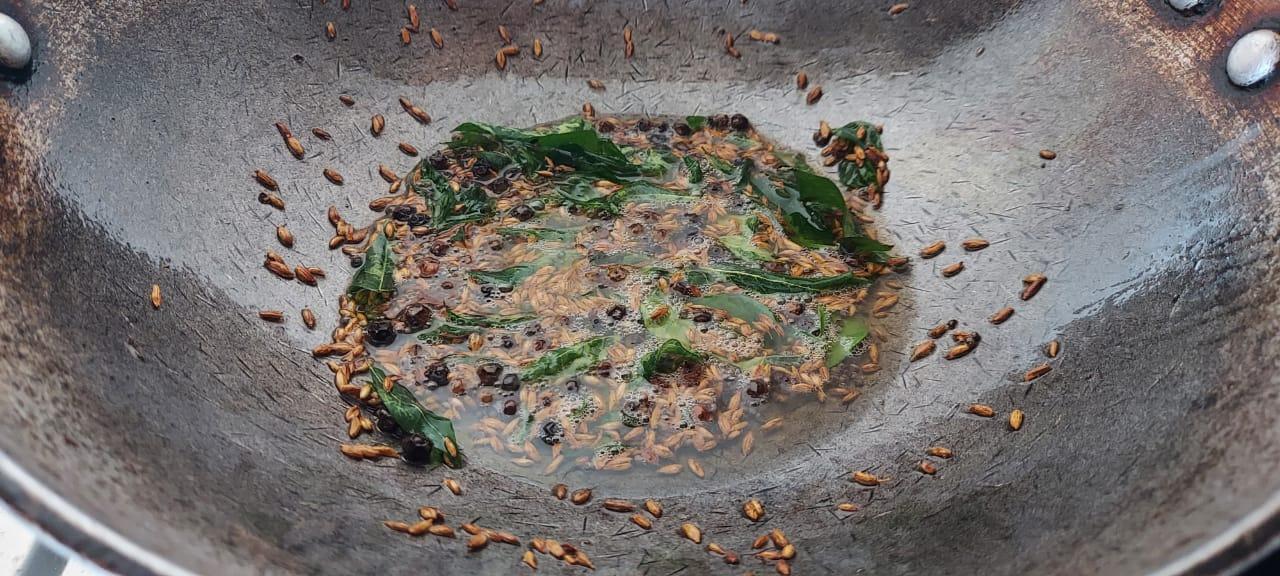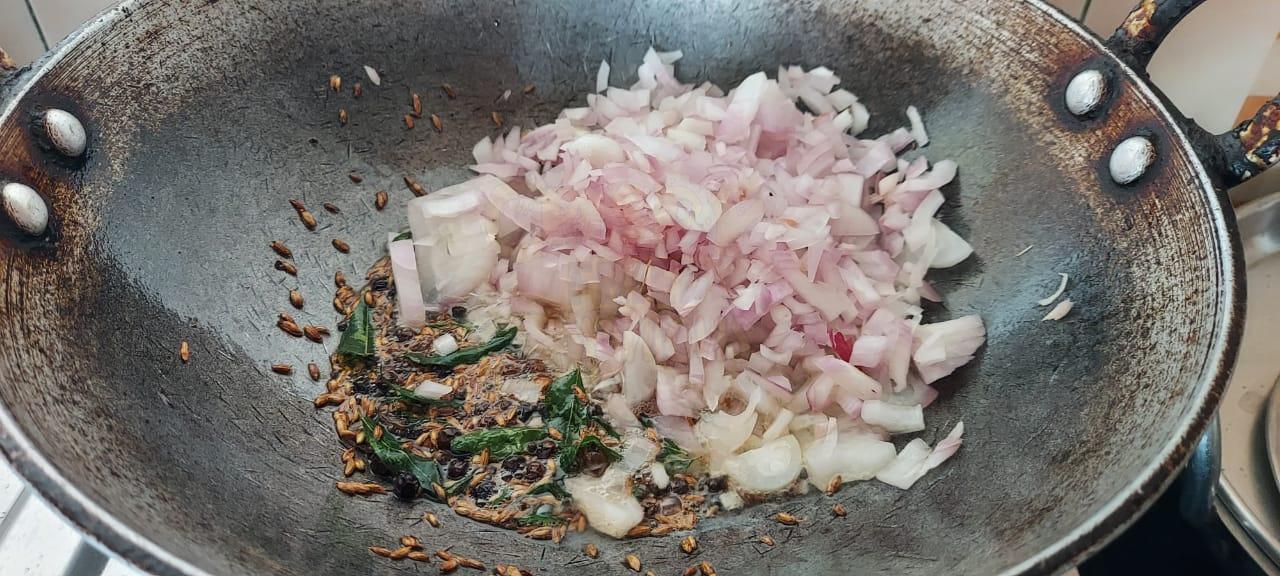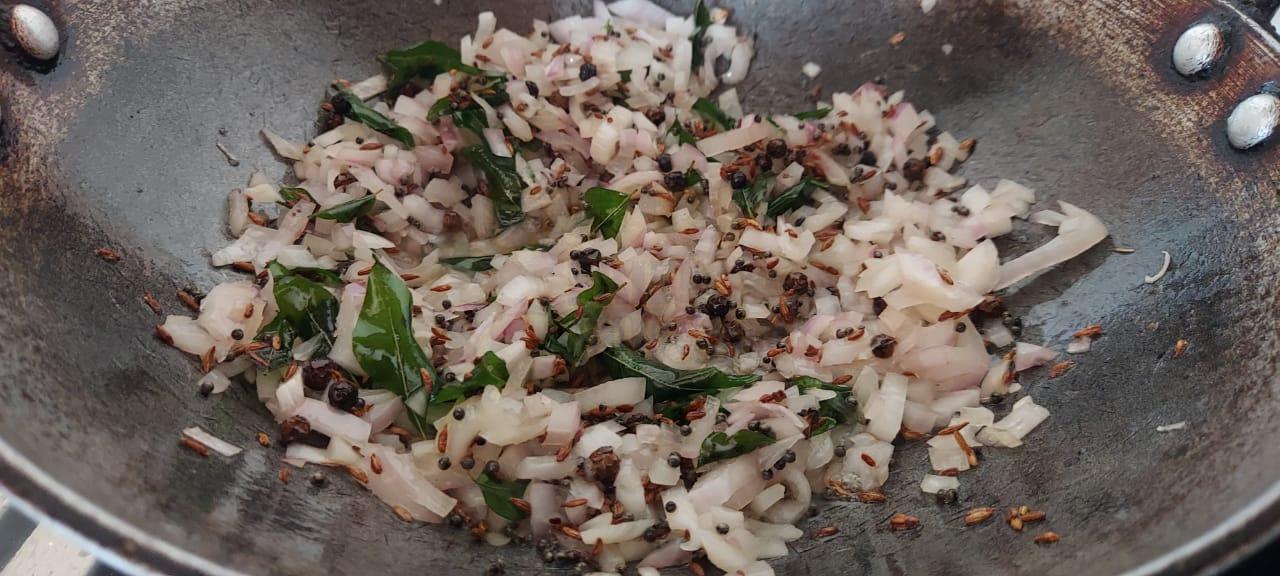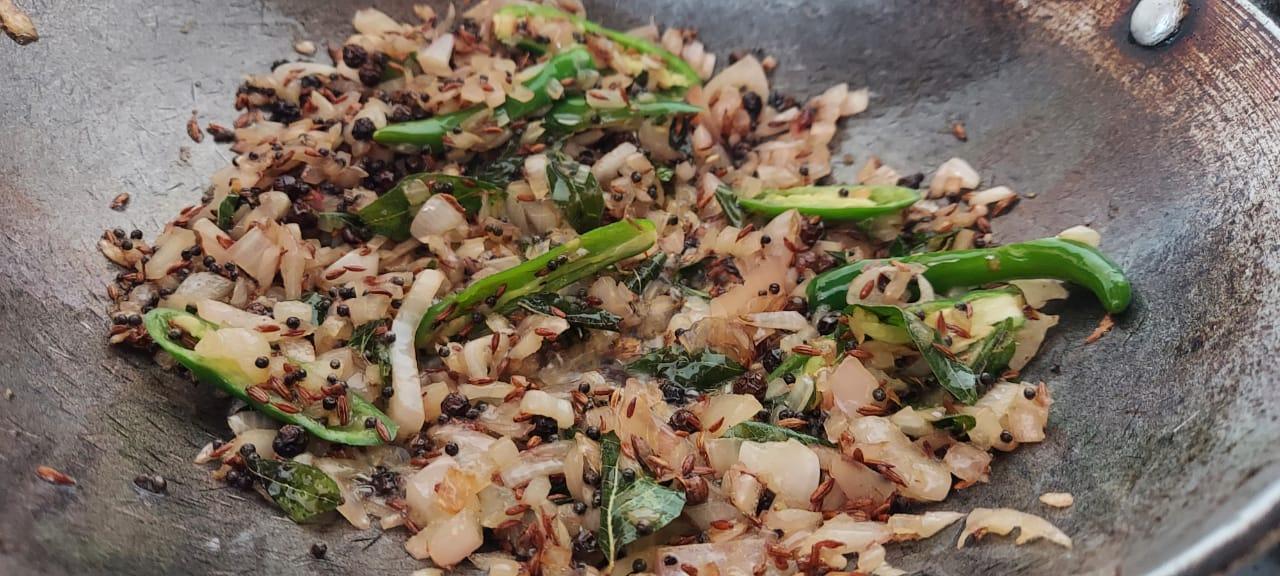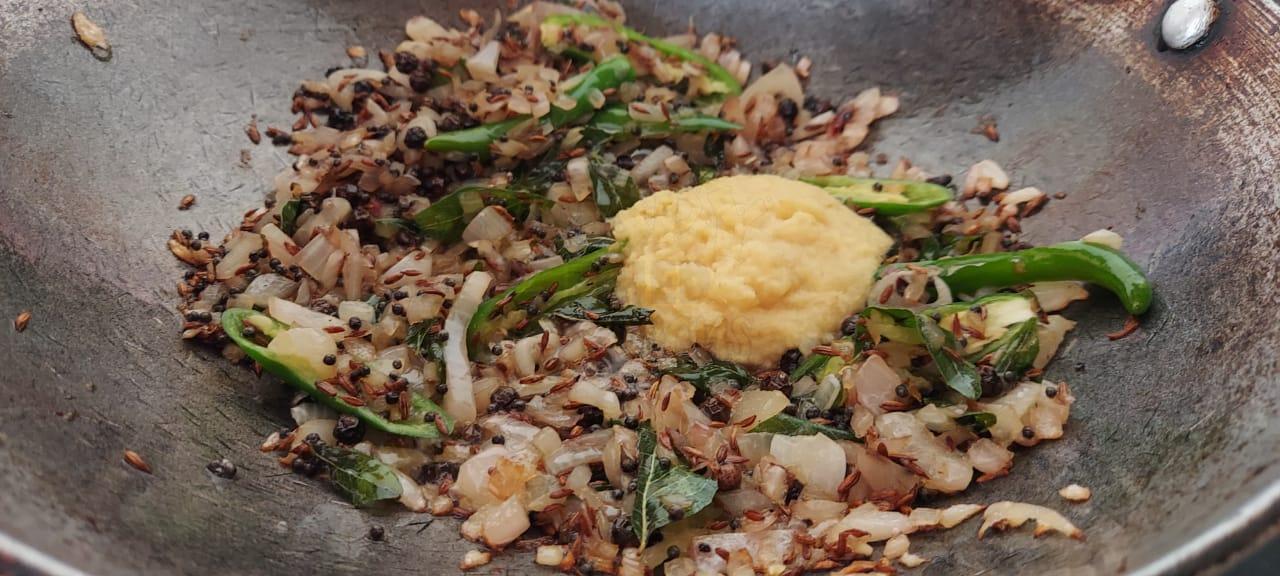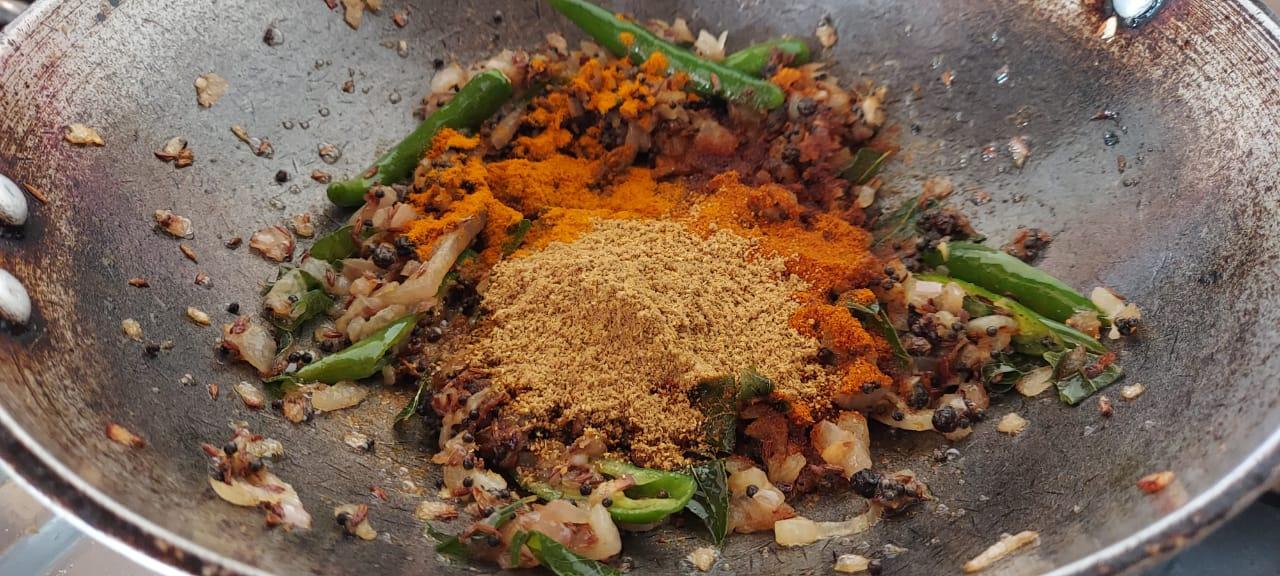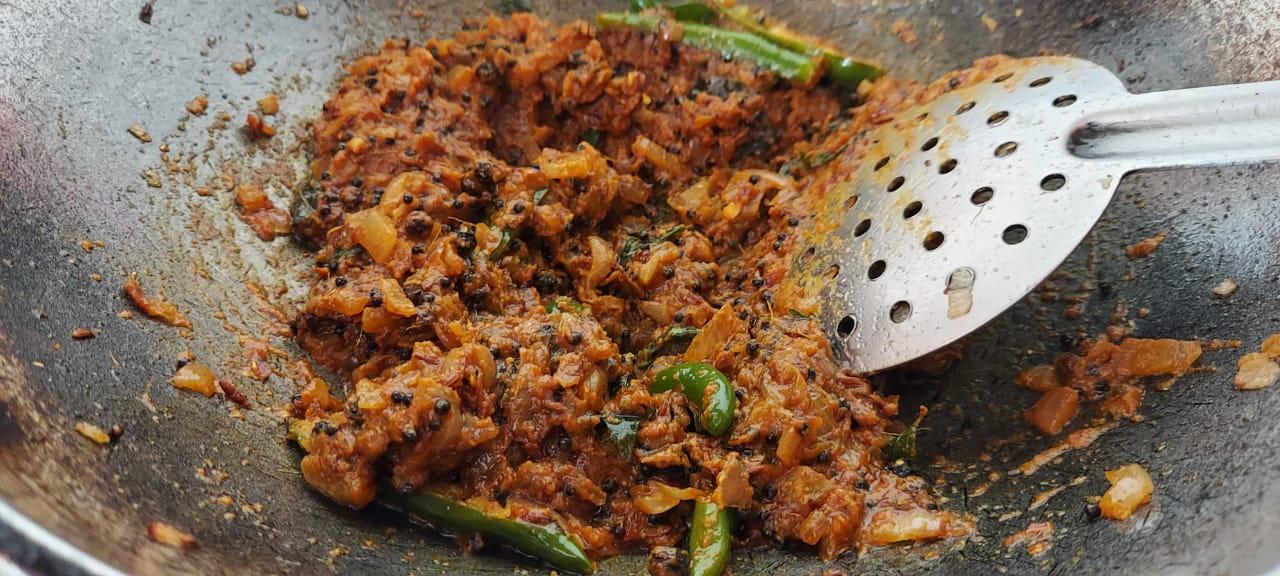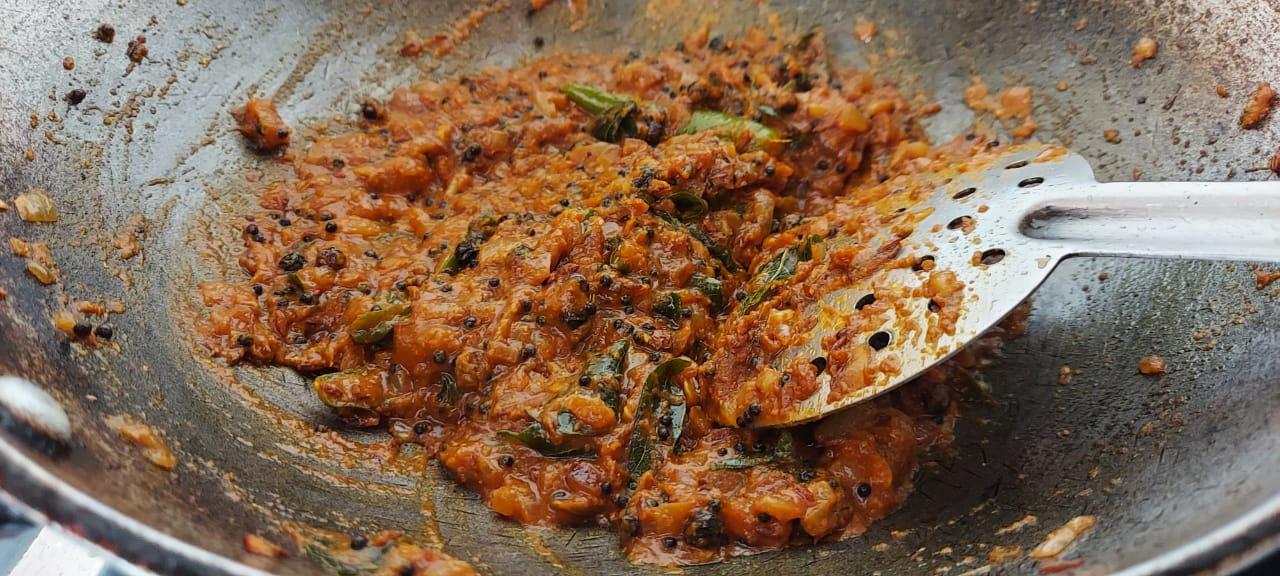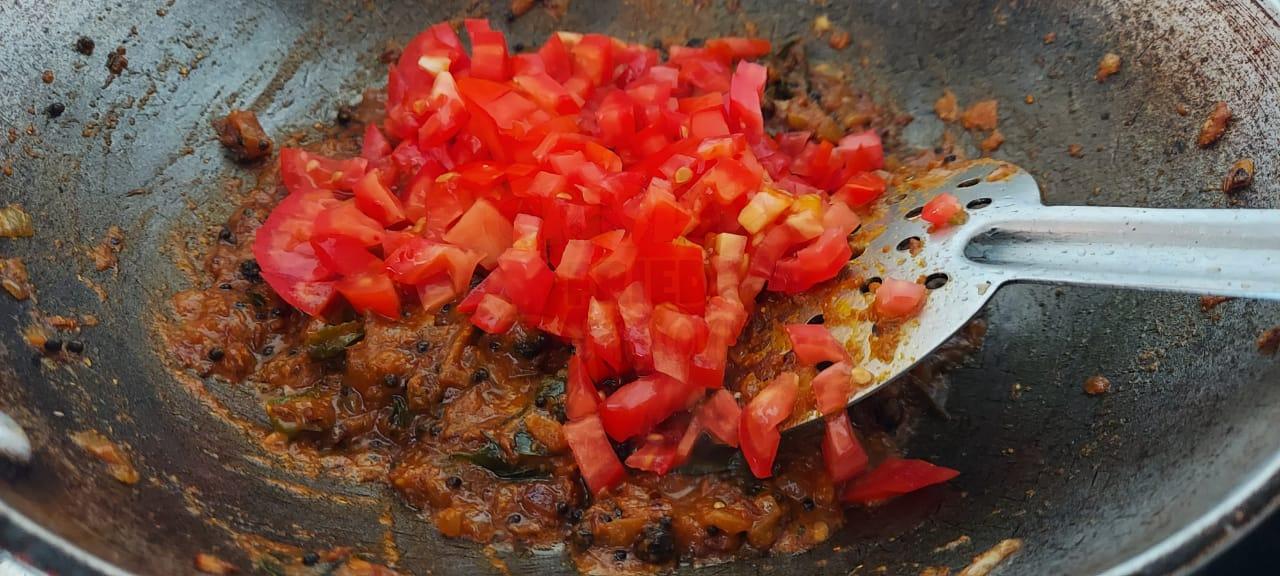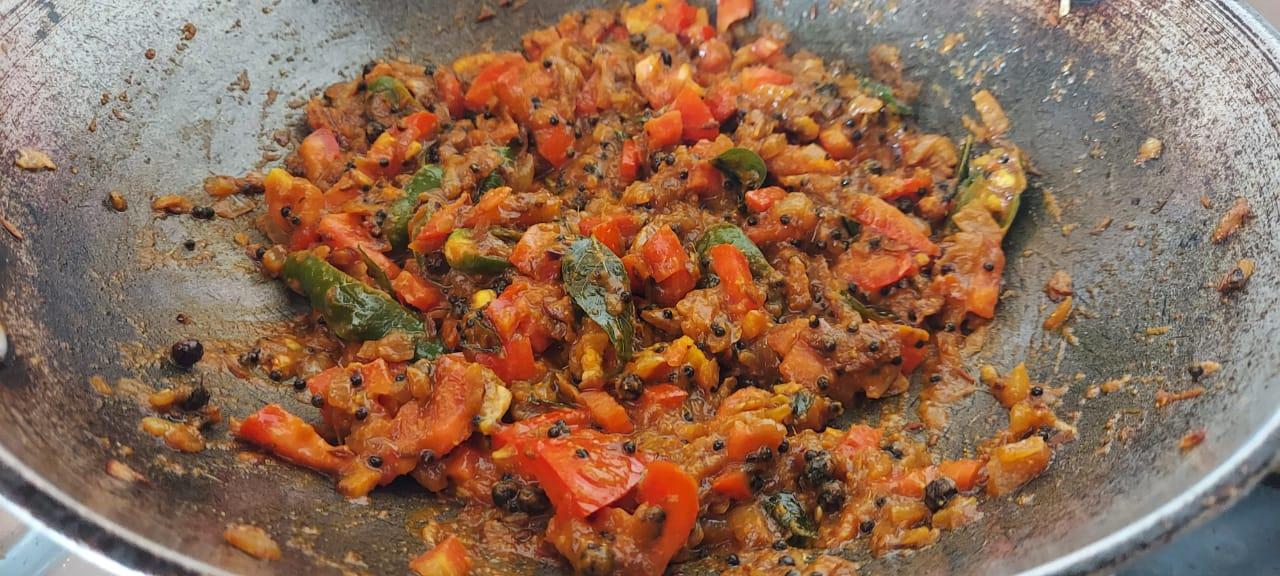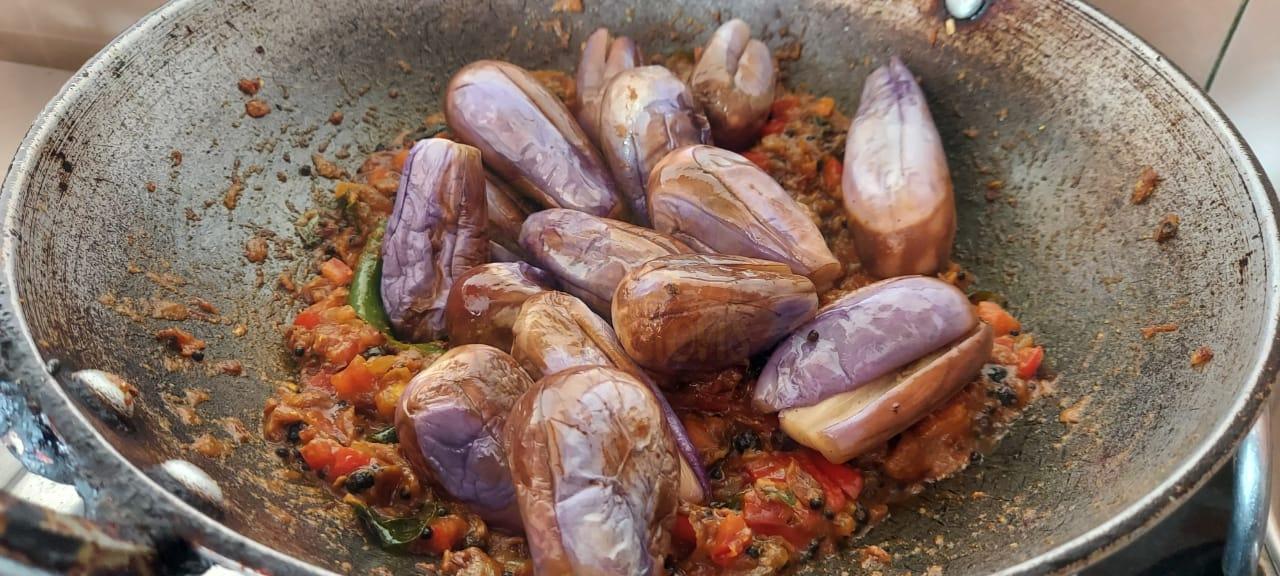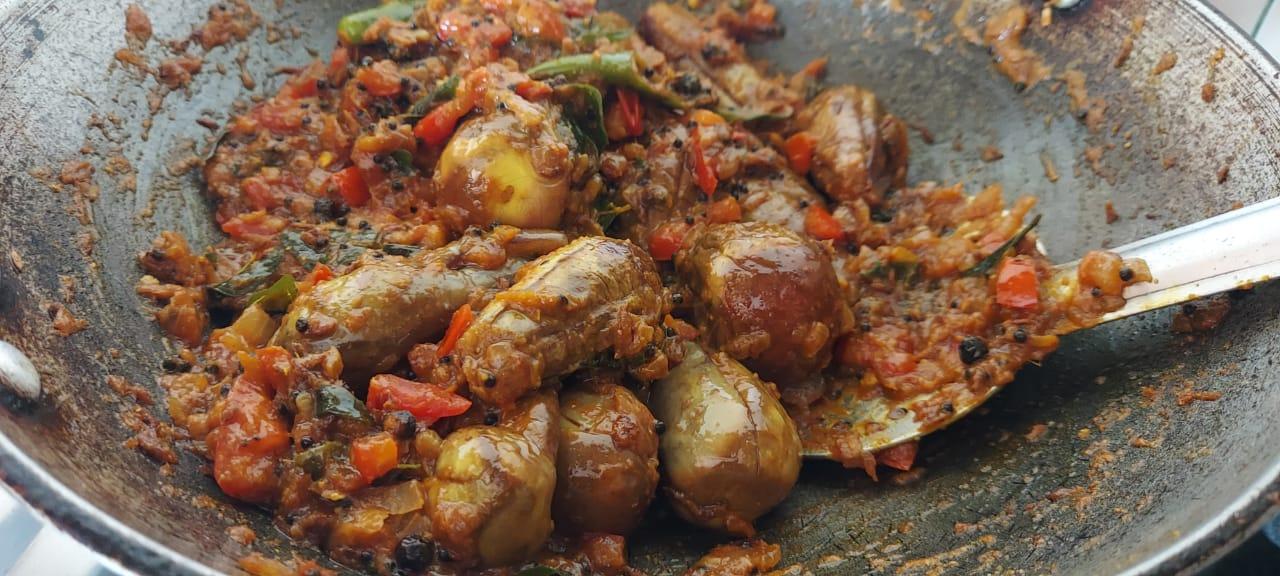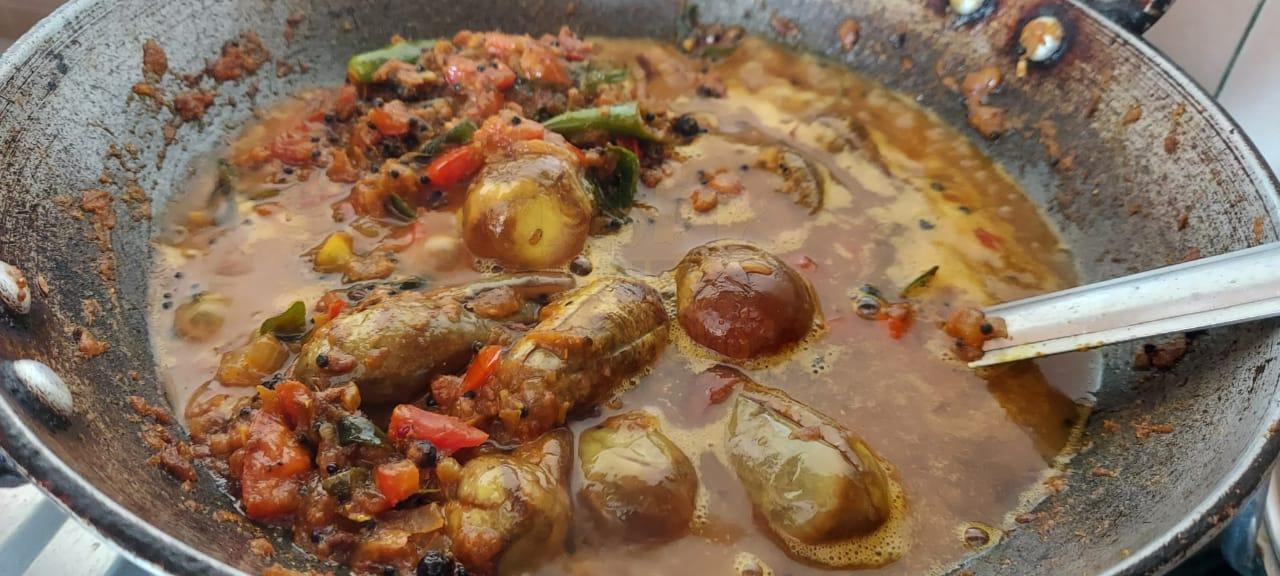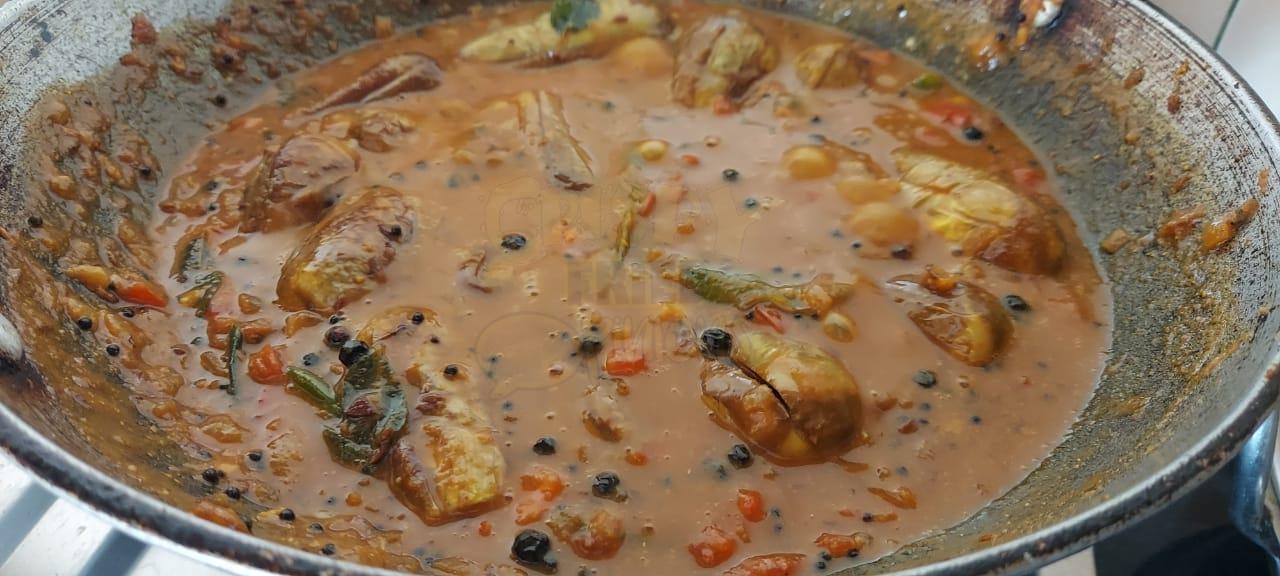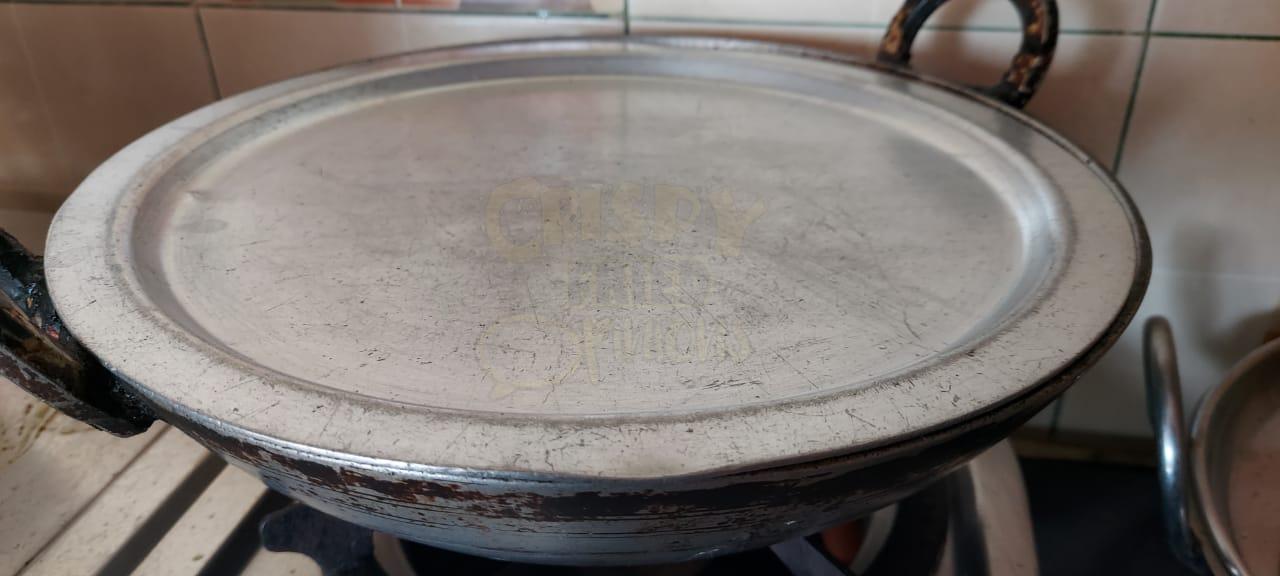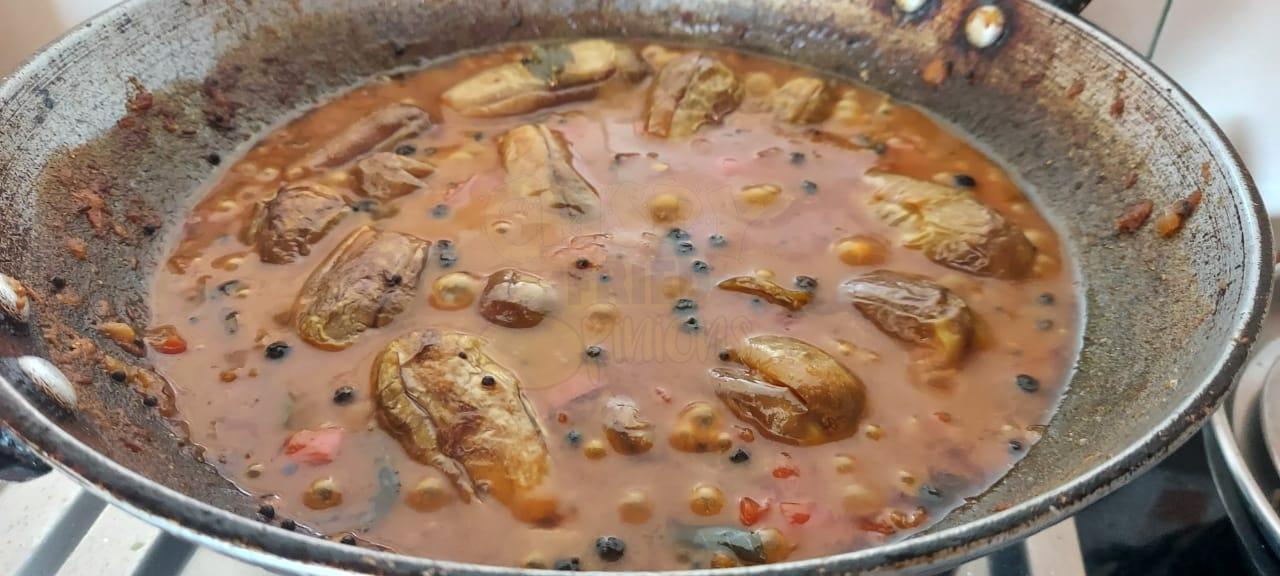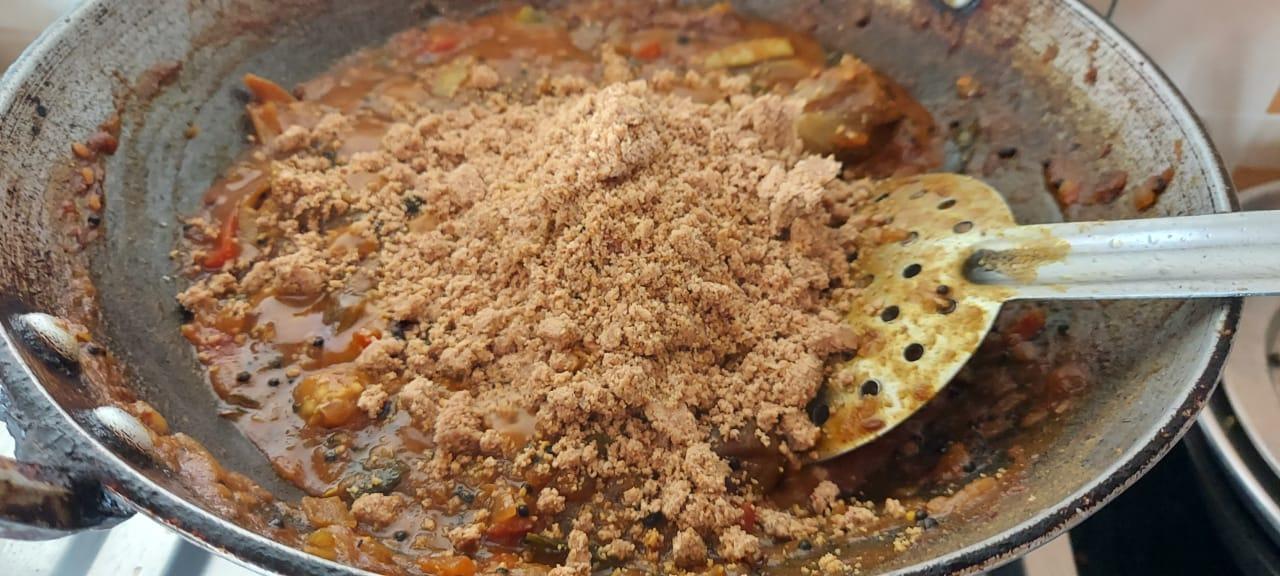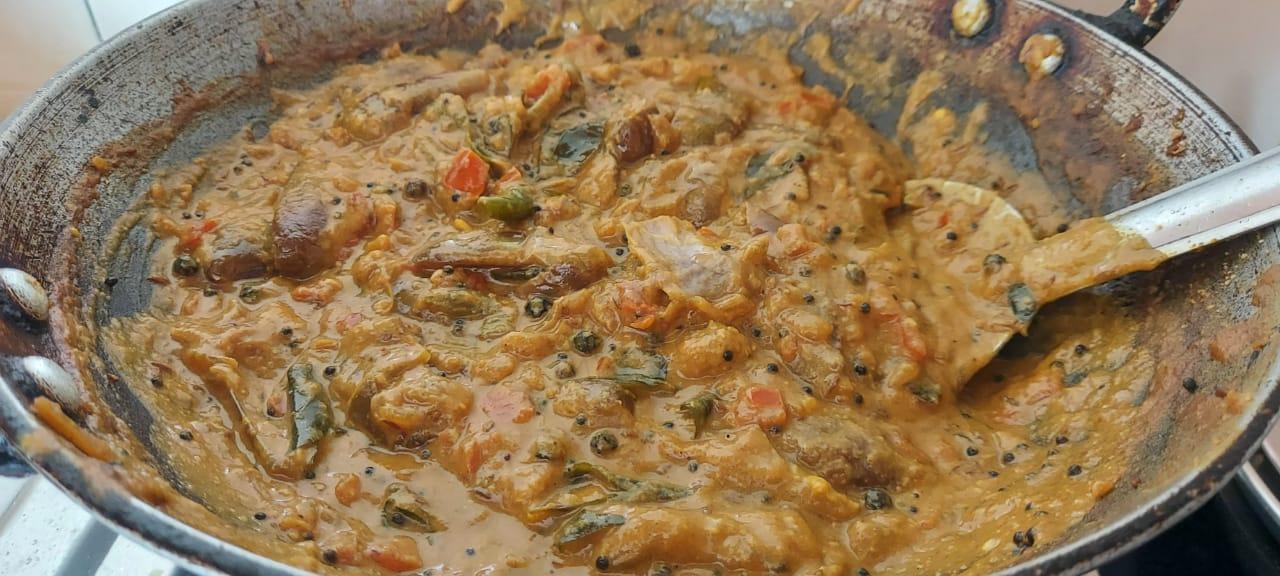 Finally, the plating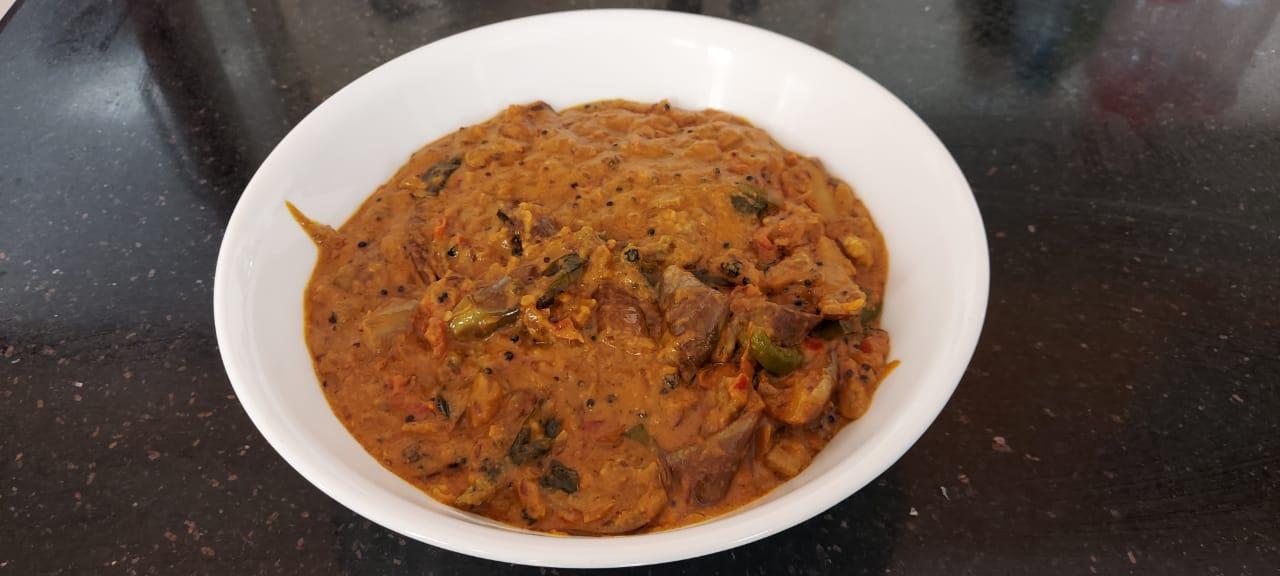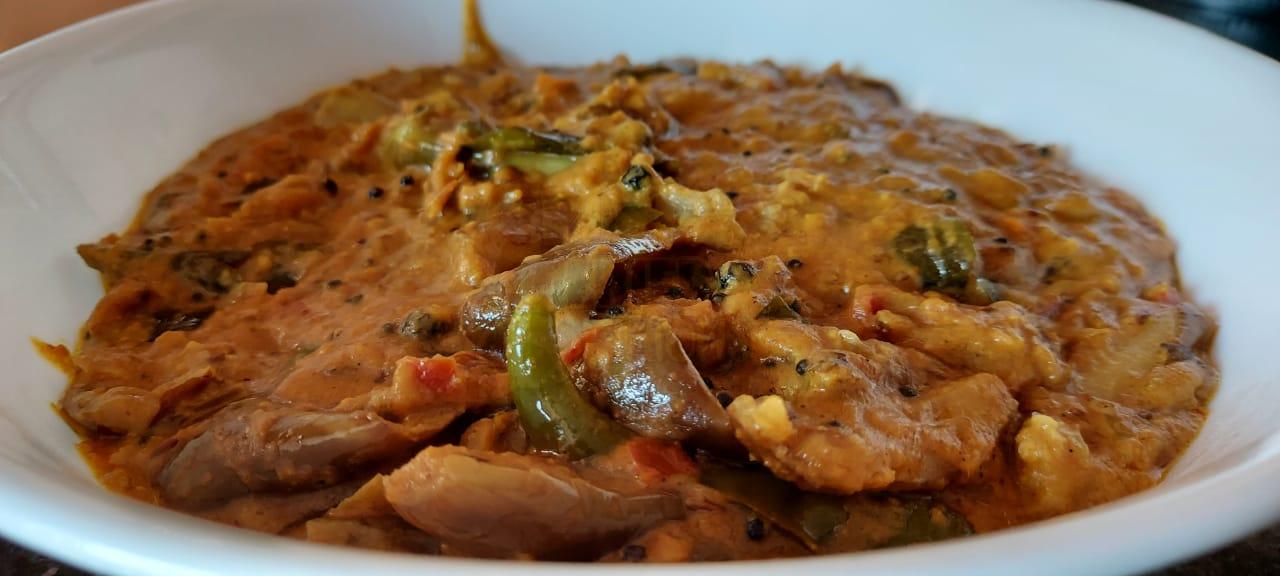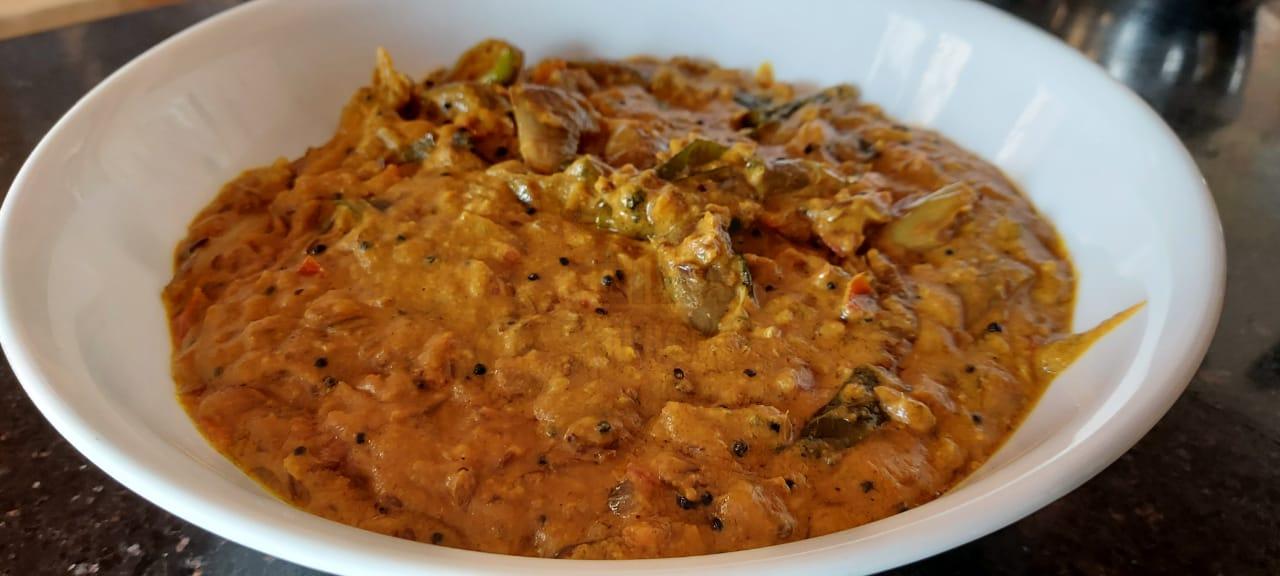 While the lunch was quite an elaborate affair, the brinjal gravy did make a significant impression!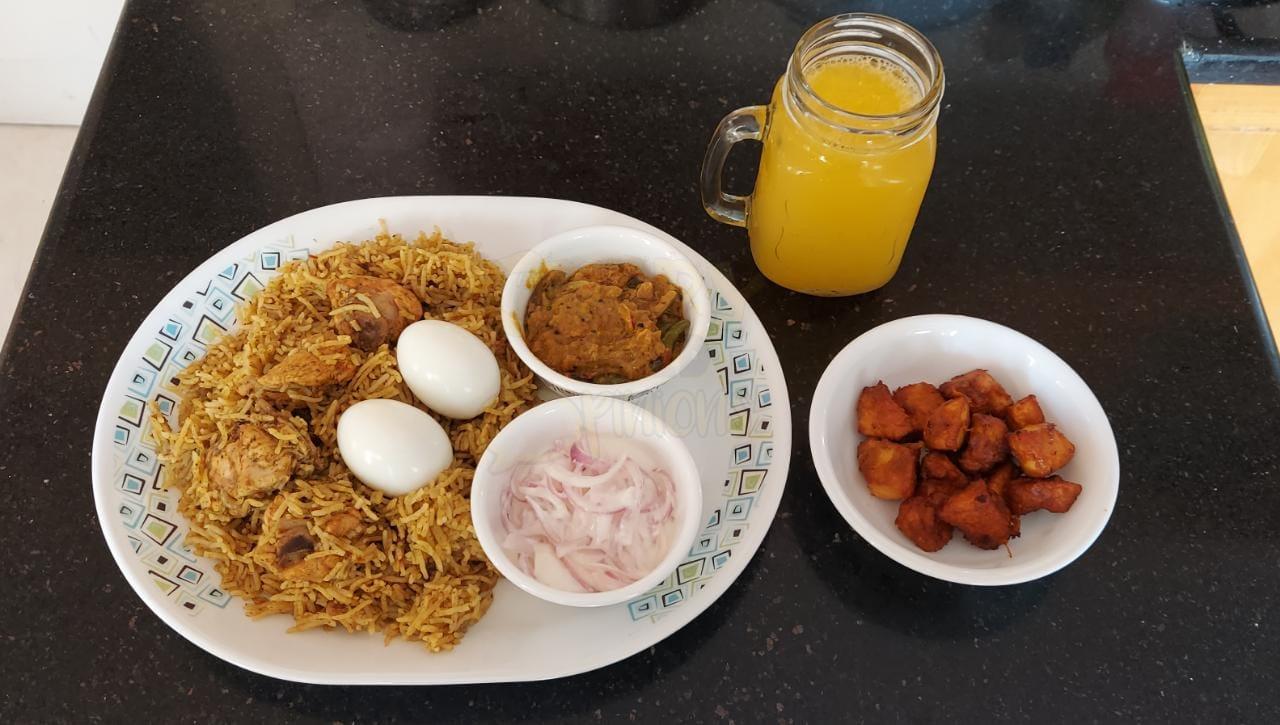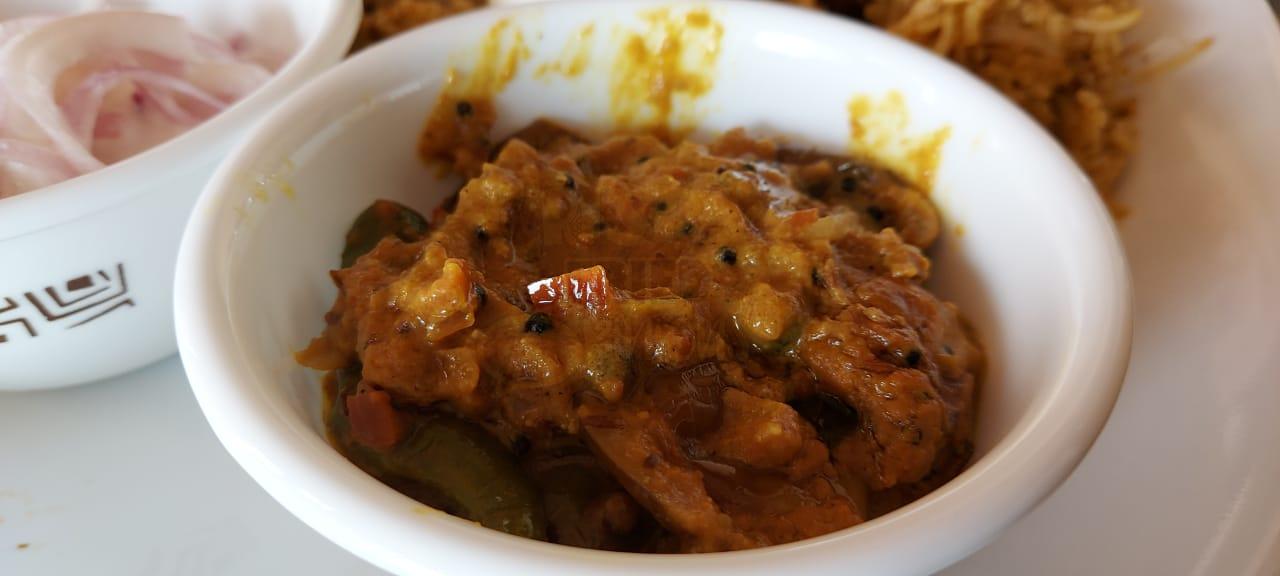 Stepped into the kitchen after quite a long gap, thankfully, a pretty decent outcome! If you'd like to check out what else I've been cooking, check out my cooking experiments. If you'd like to see the restaurants I have reviewed, check out my restaurant reviews.
Until I see you again, take care and stay safe! Taata ! 🙂