Lockdown again, and time for trying out new recipes at home. After being mighty impressed with the Coconut Rice and Chicken Xacuti recently at Kokommo Tiki Shack at Intercontinental Chennai, decided to make it at home.
I checked a few videos on Youtube and decided to try Chicken Xacuti by Iam a Big Foodie. This attempt is totally based on this recipe, every single step.
As always, I will not be explaining each pic, but just a sequence of pics that will be self explanatory.
I'll actually divide this attempt into four parts –
Marinating the chicken. I used ginger garlic paste as I had it ready.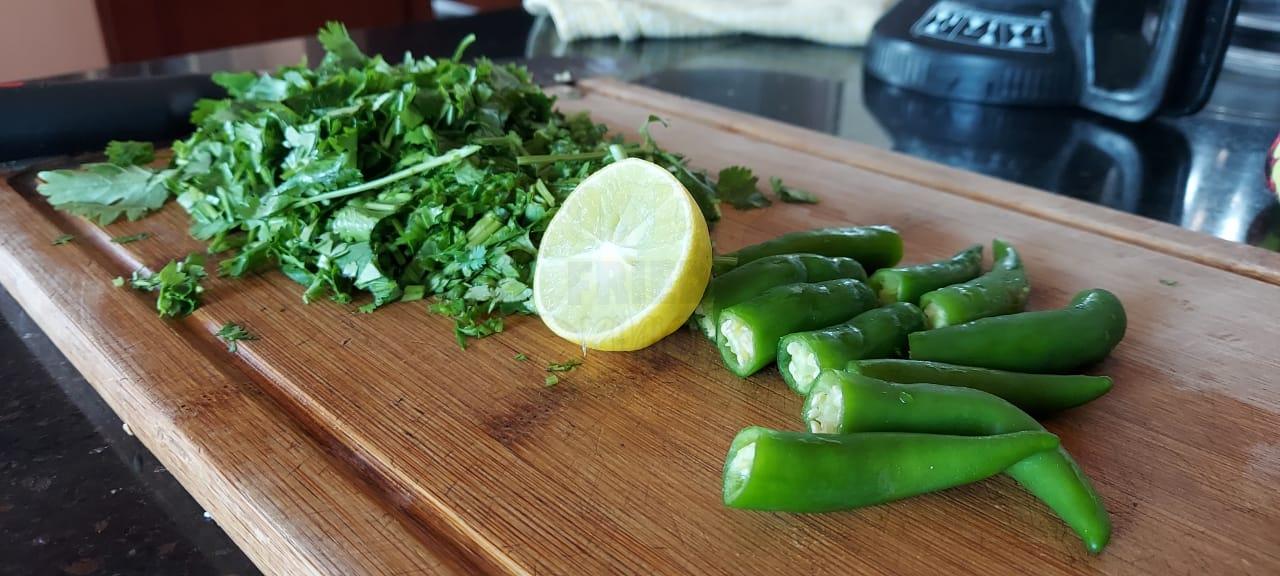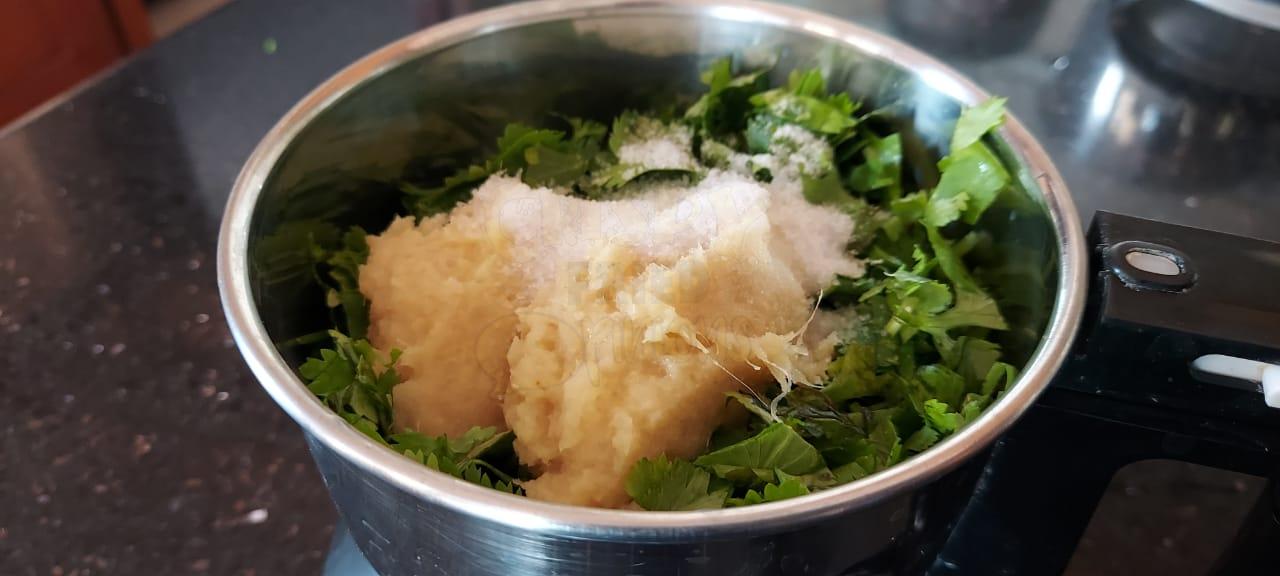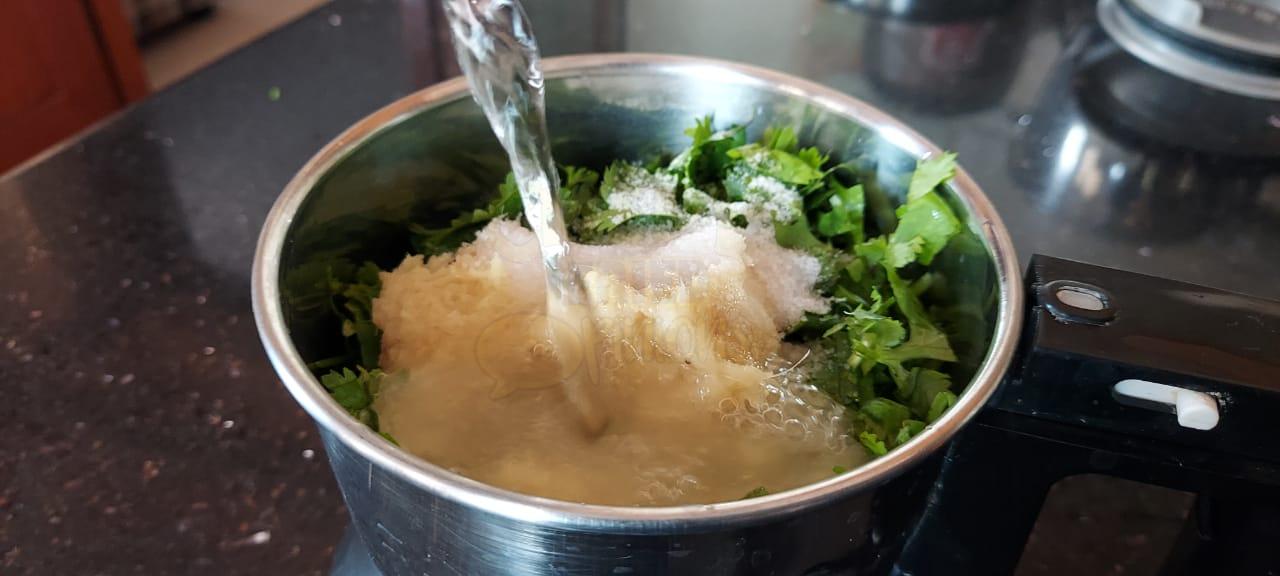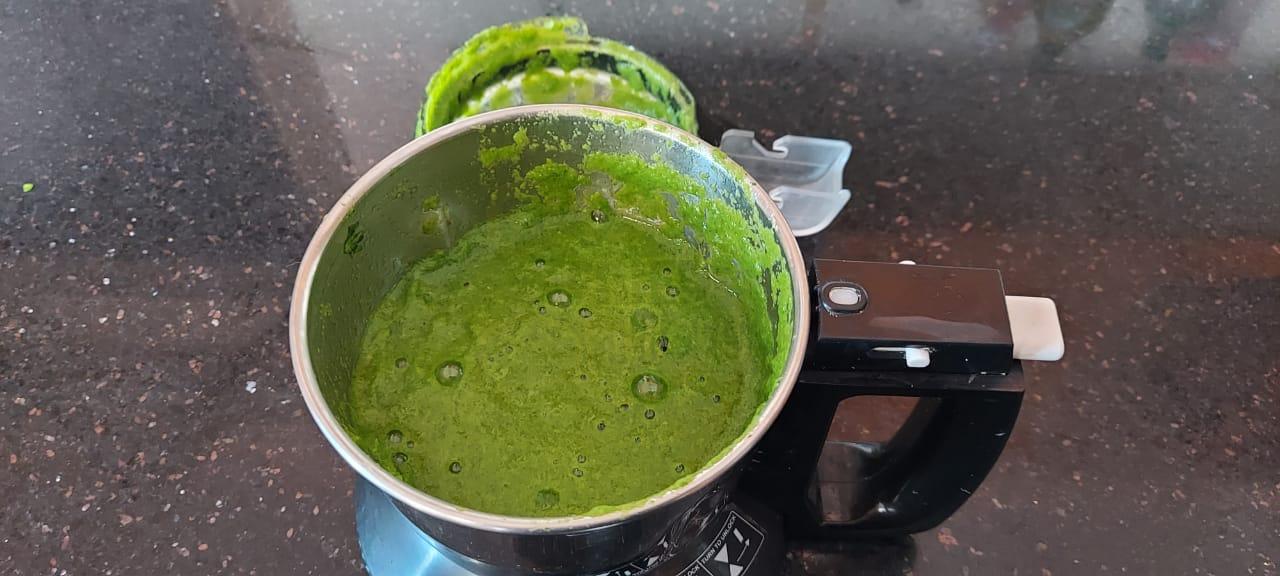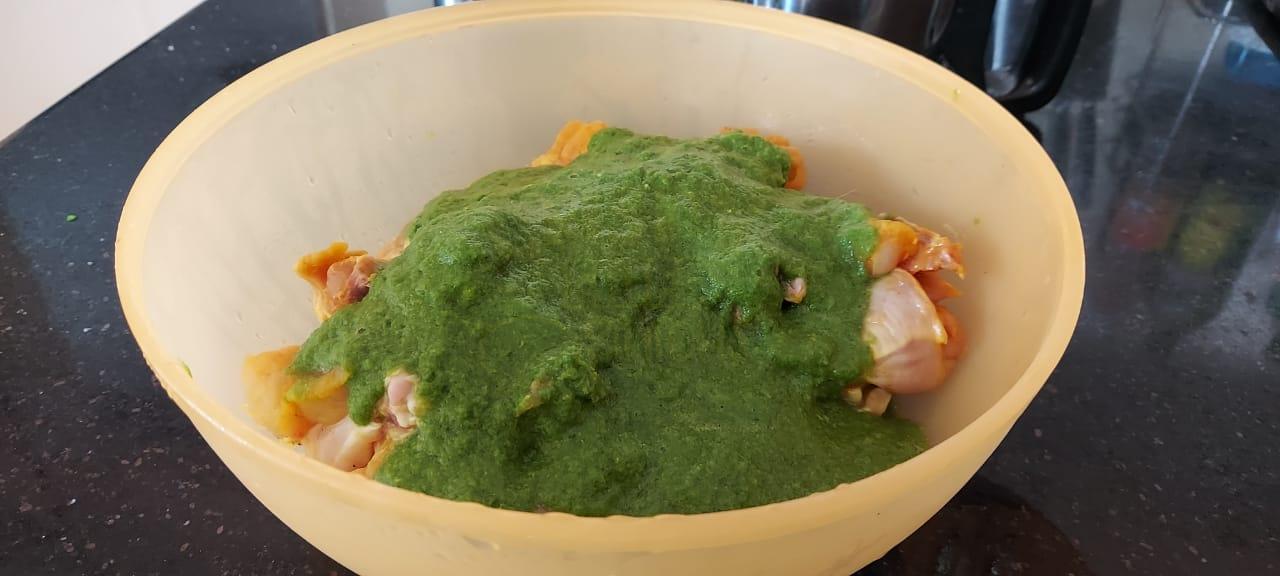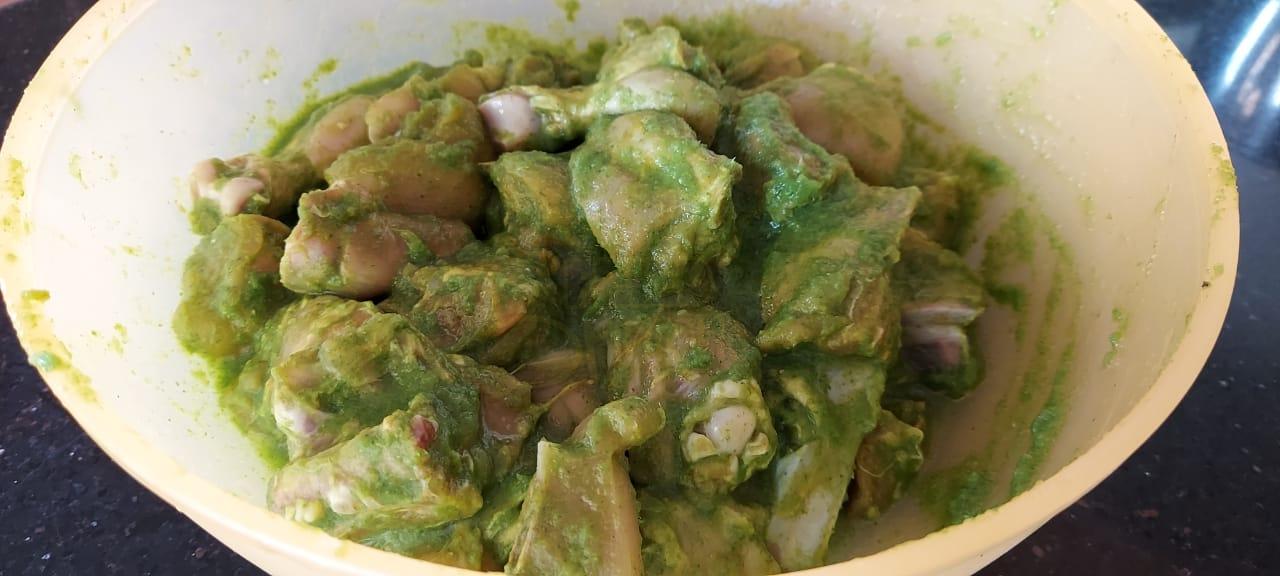 Making the roasted dry masala powder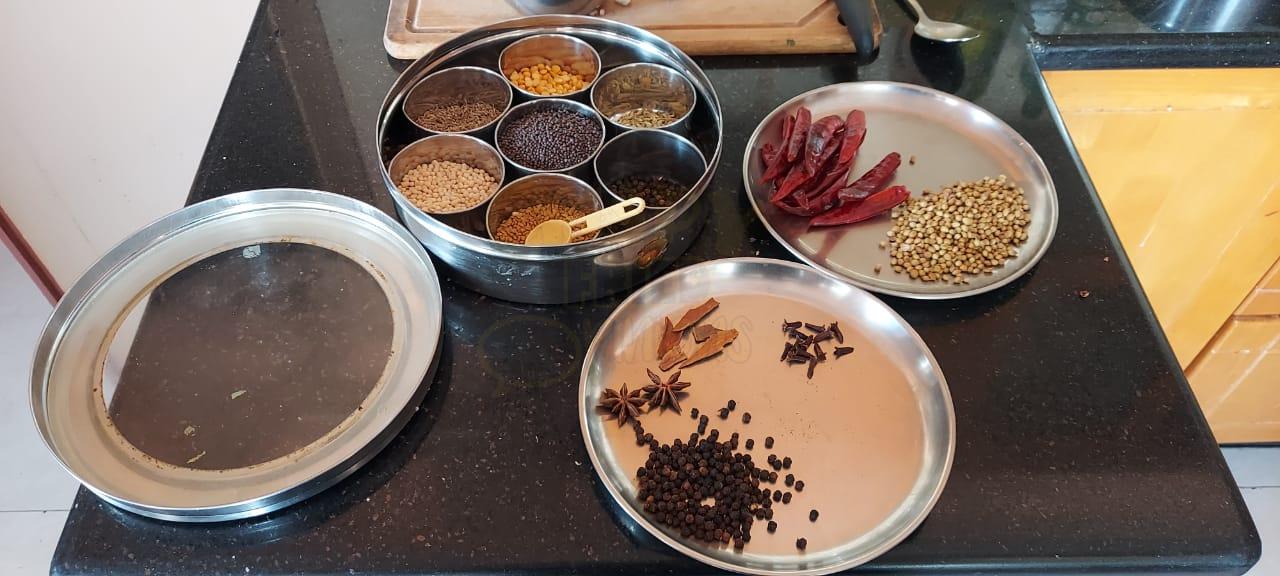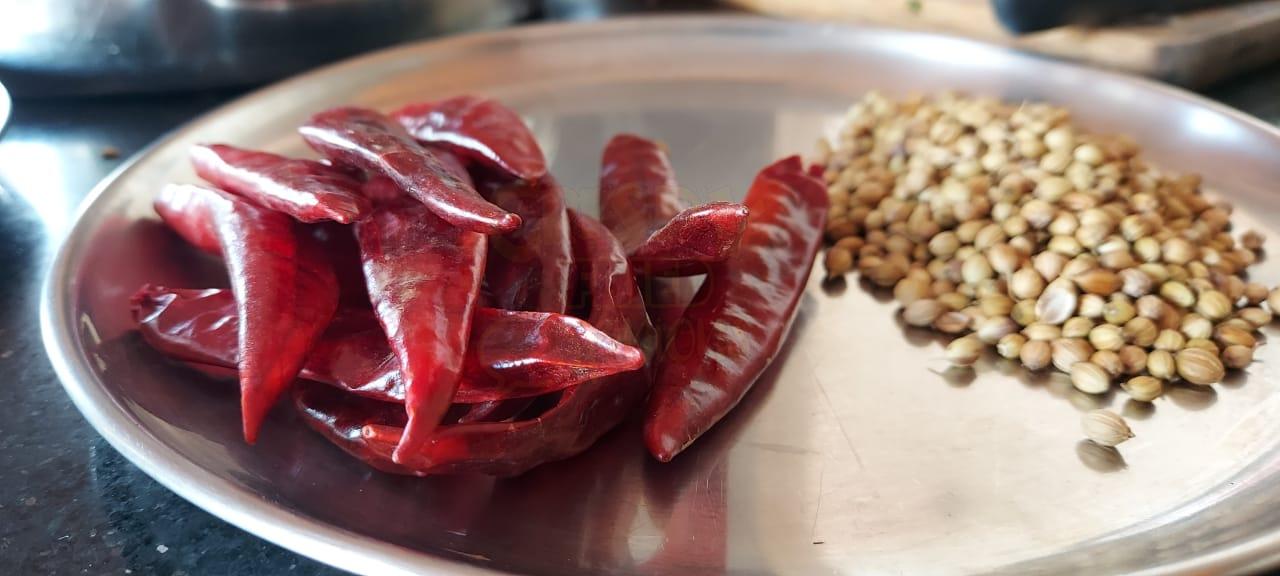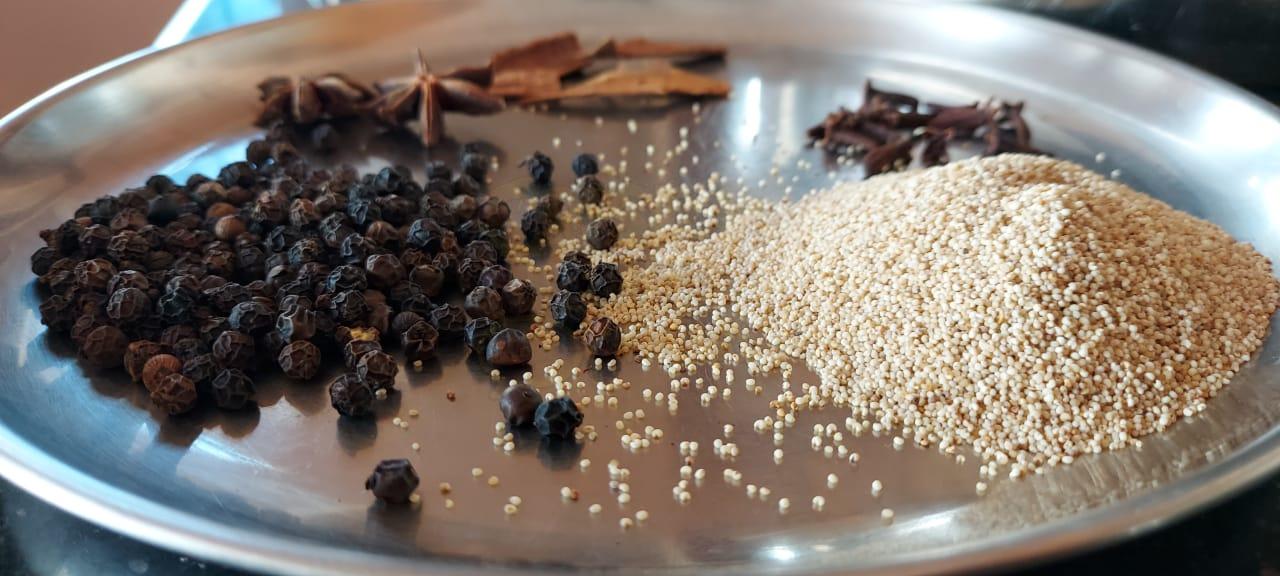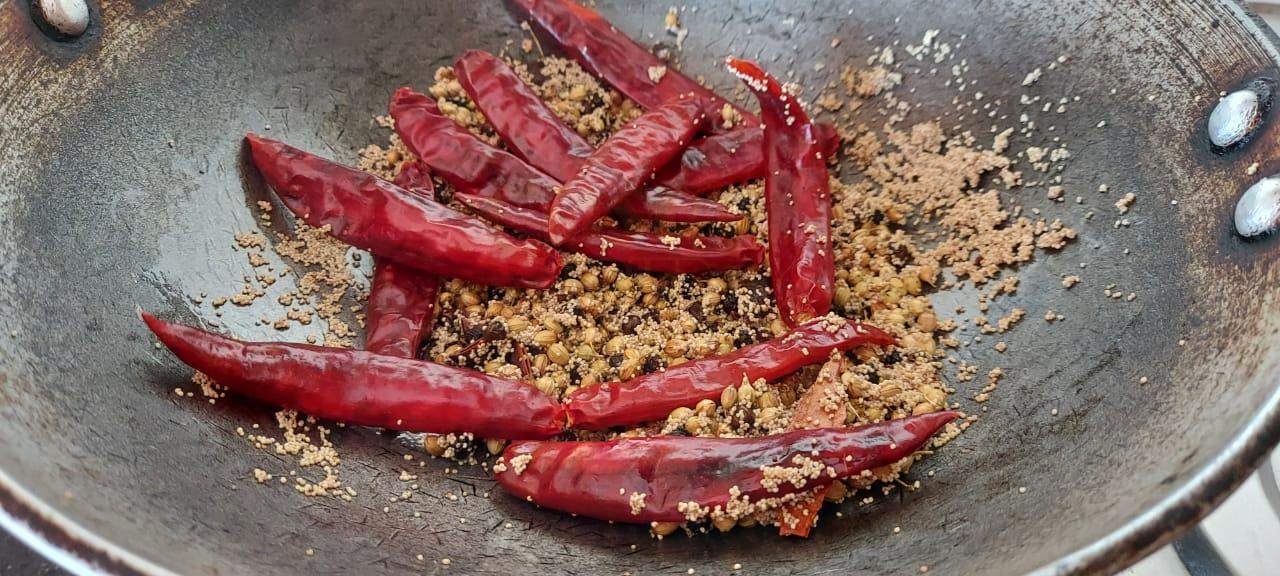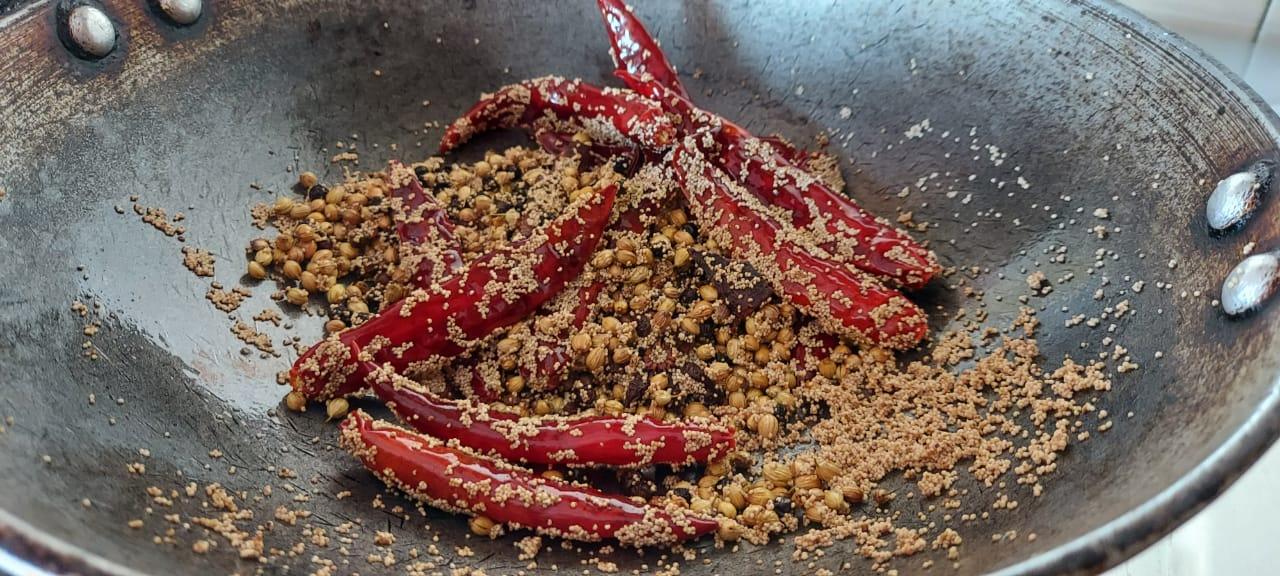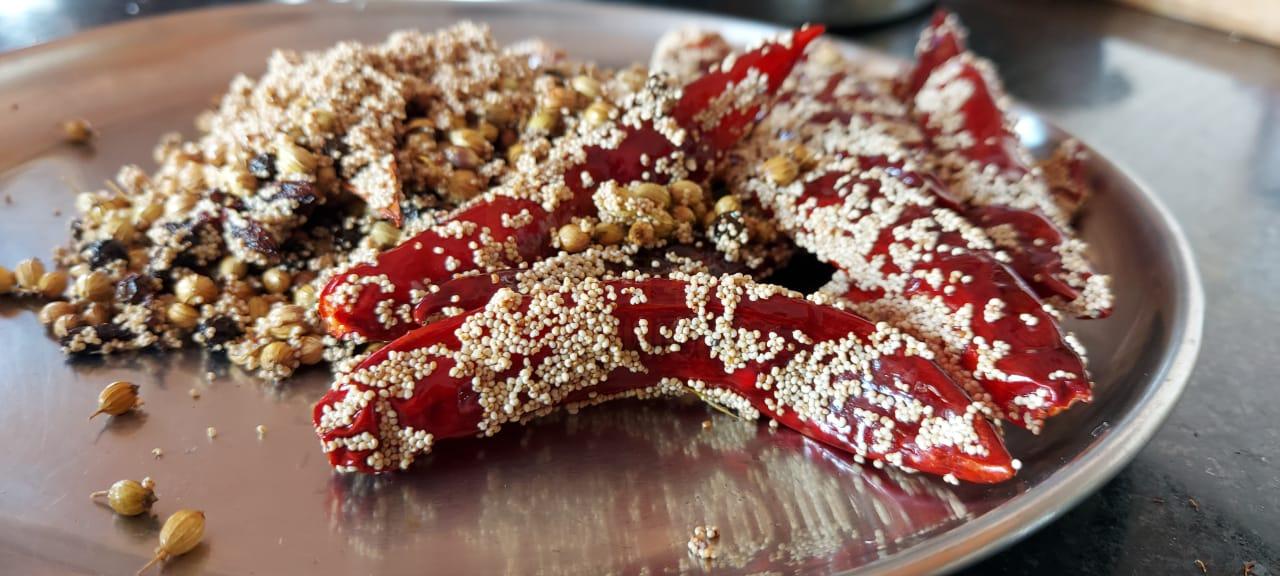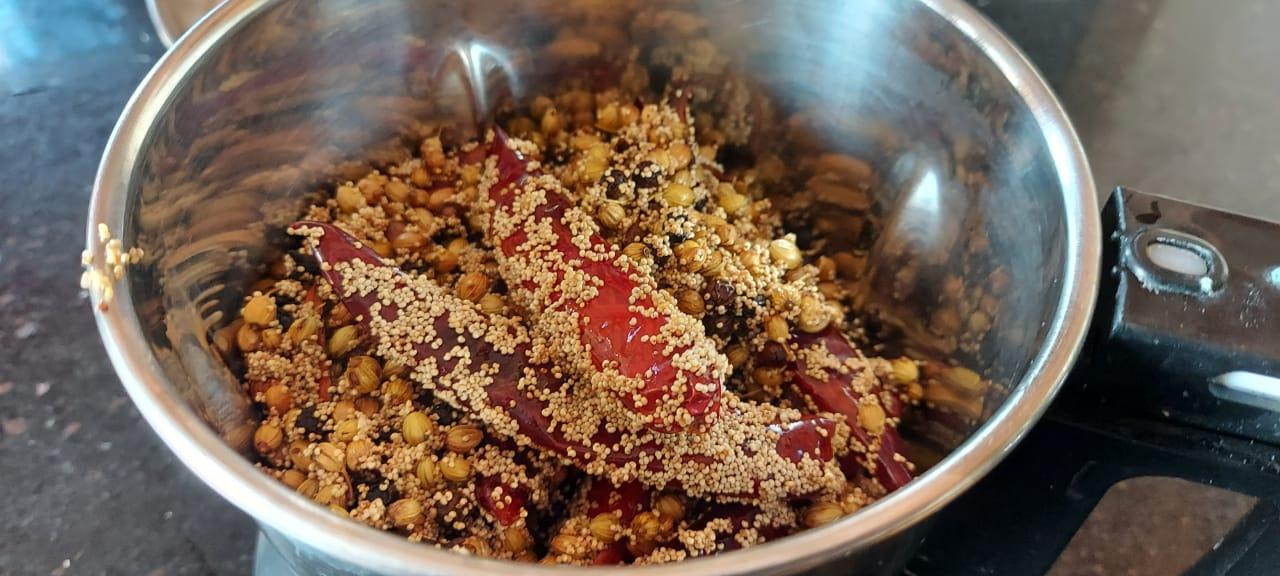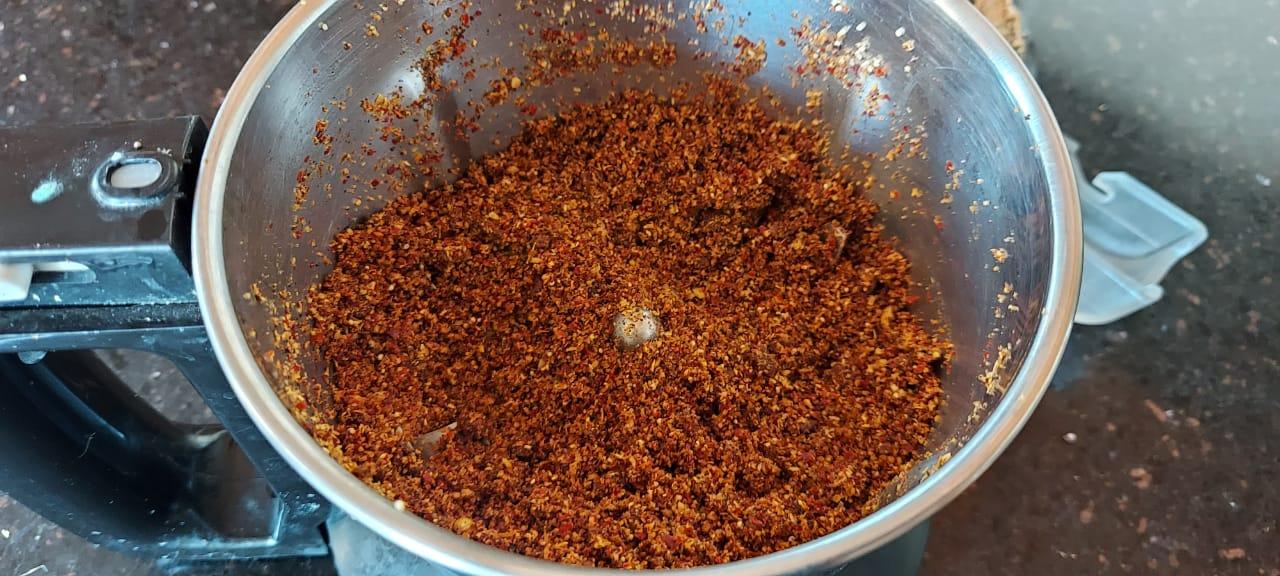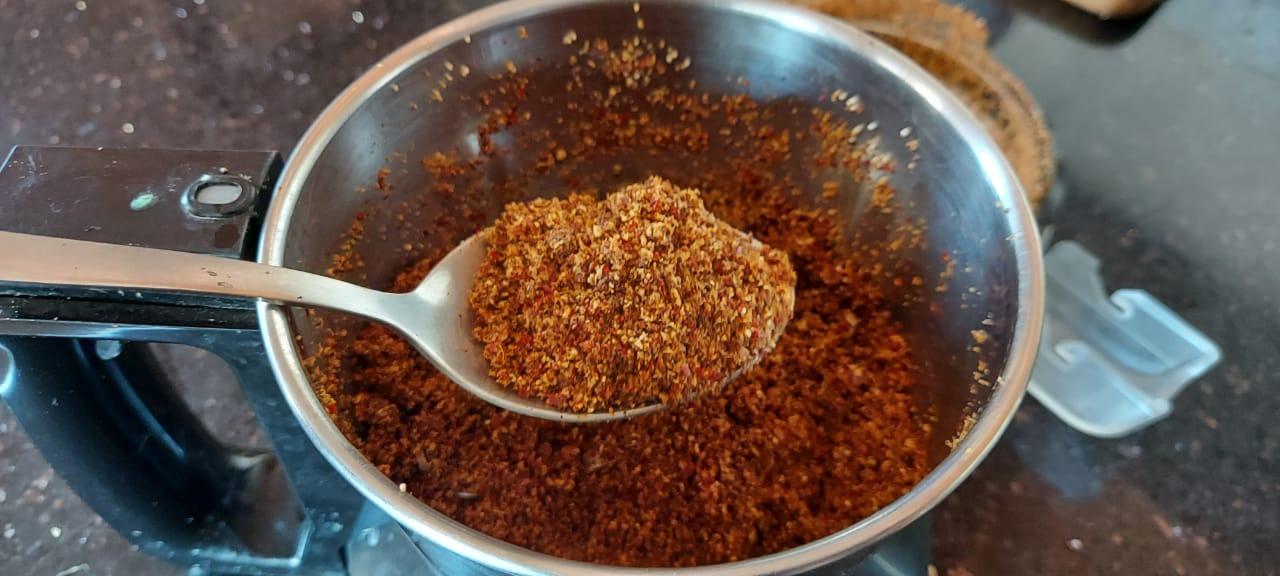 Making the coconut onion paste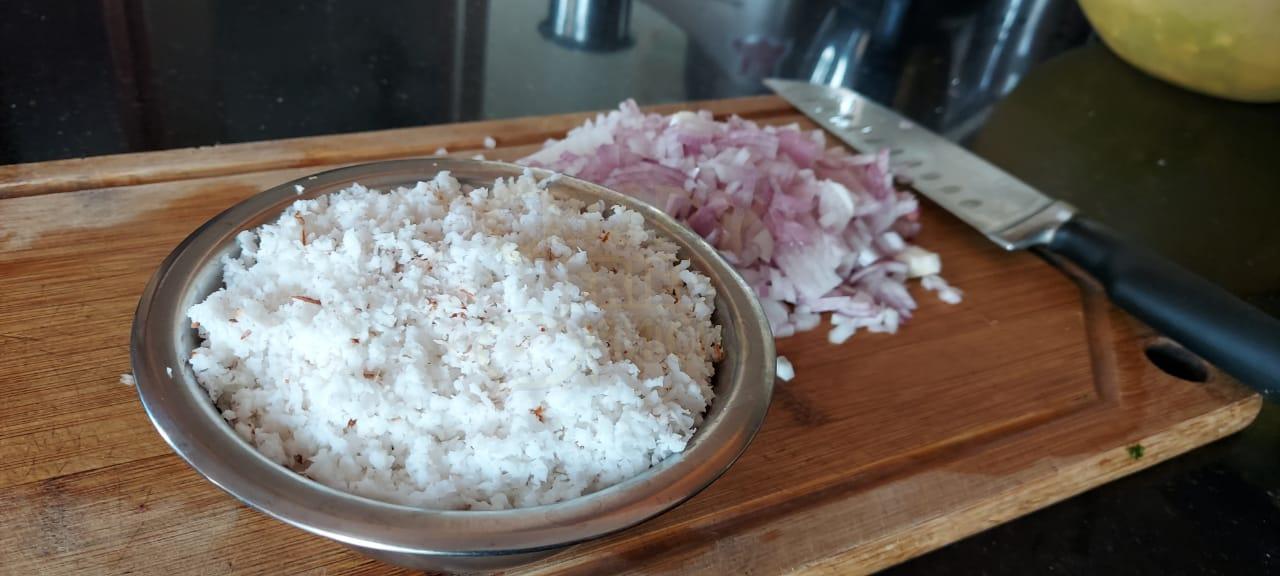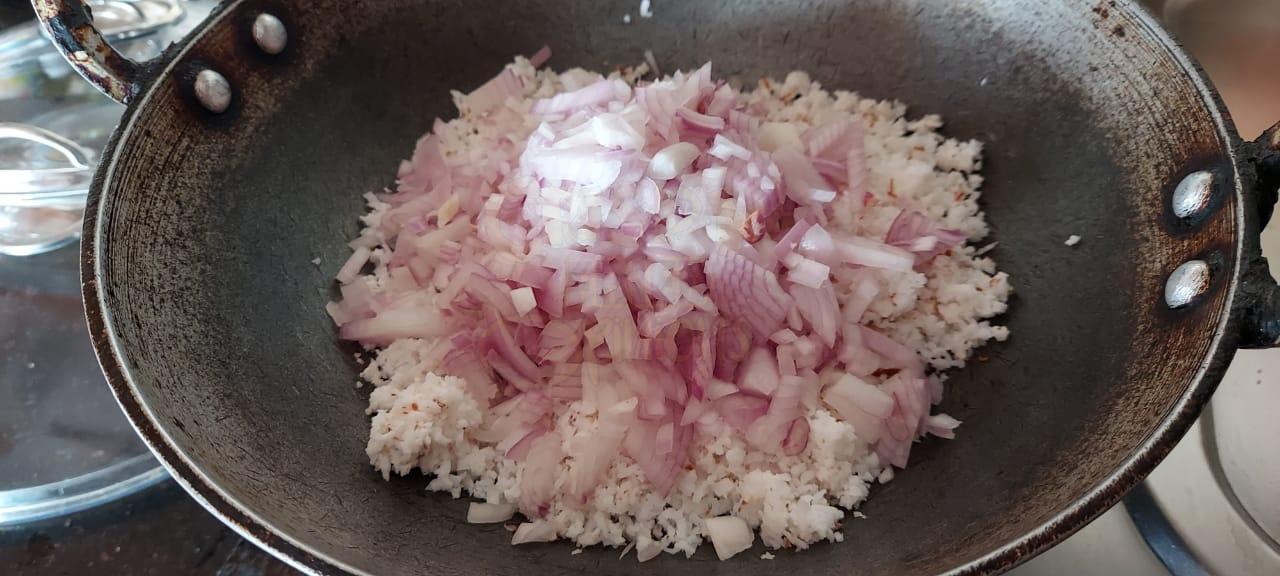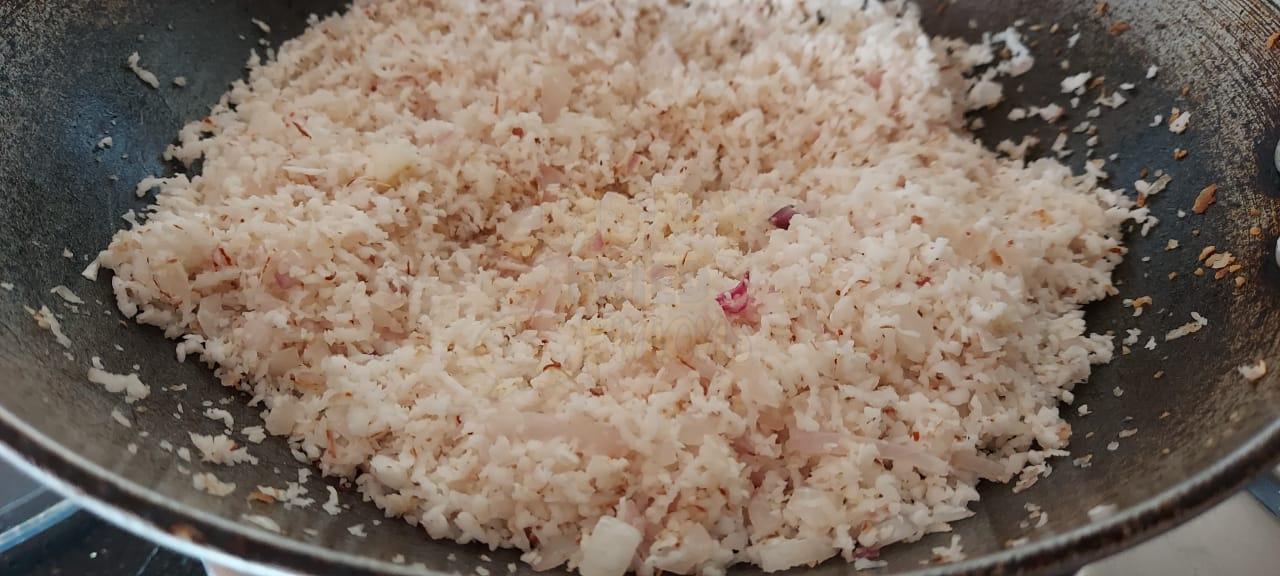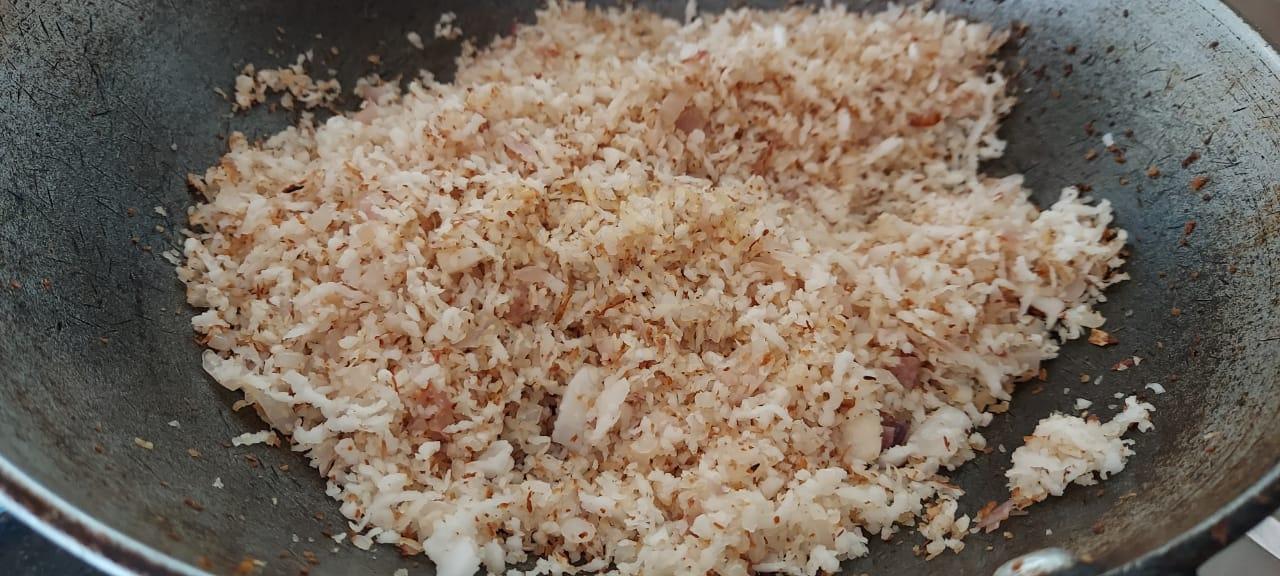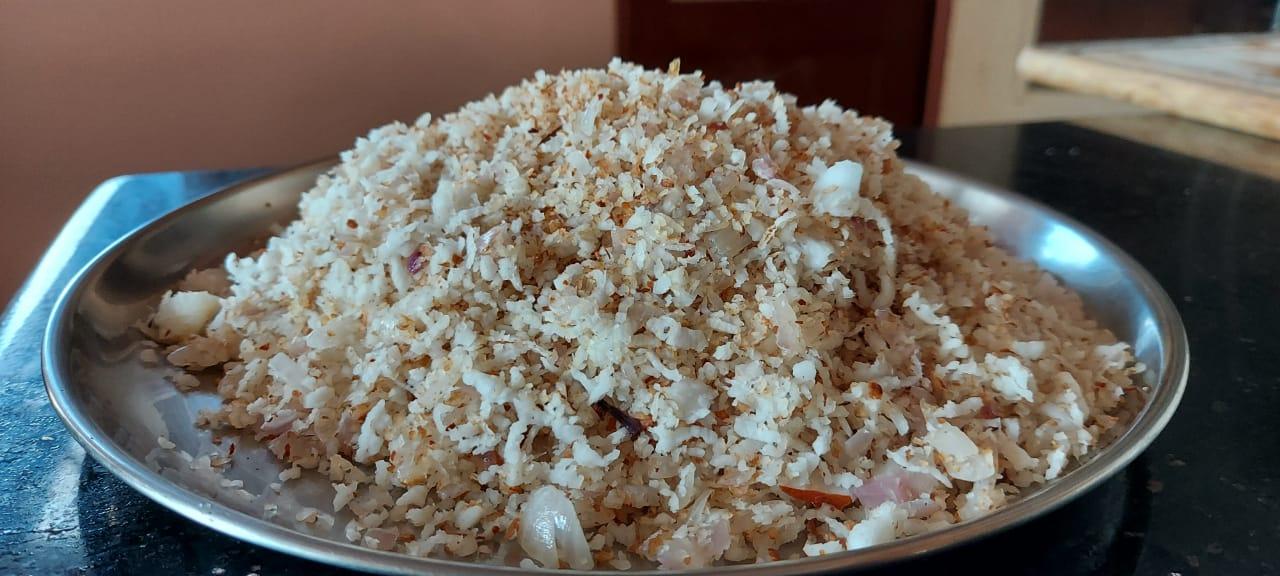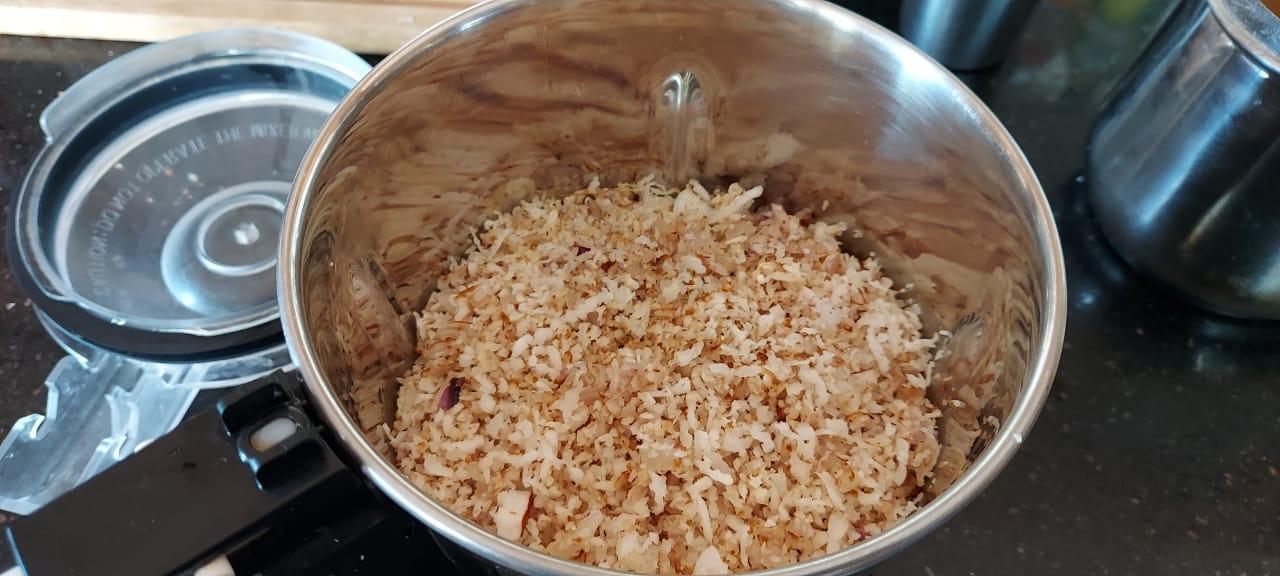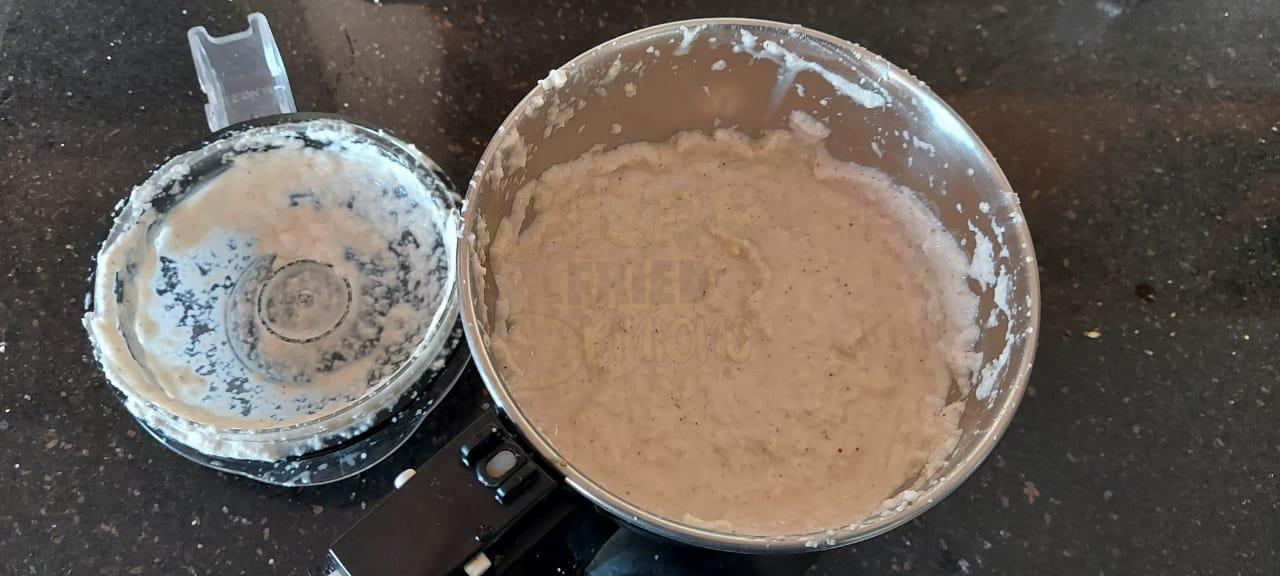 Now, the preparation itself. What you see is homemade ghee, the aroma so awesome! 🙂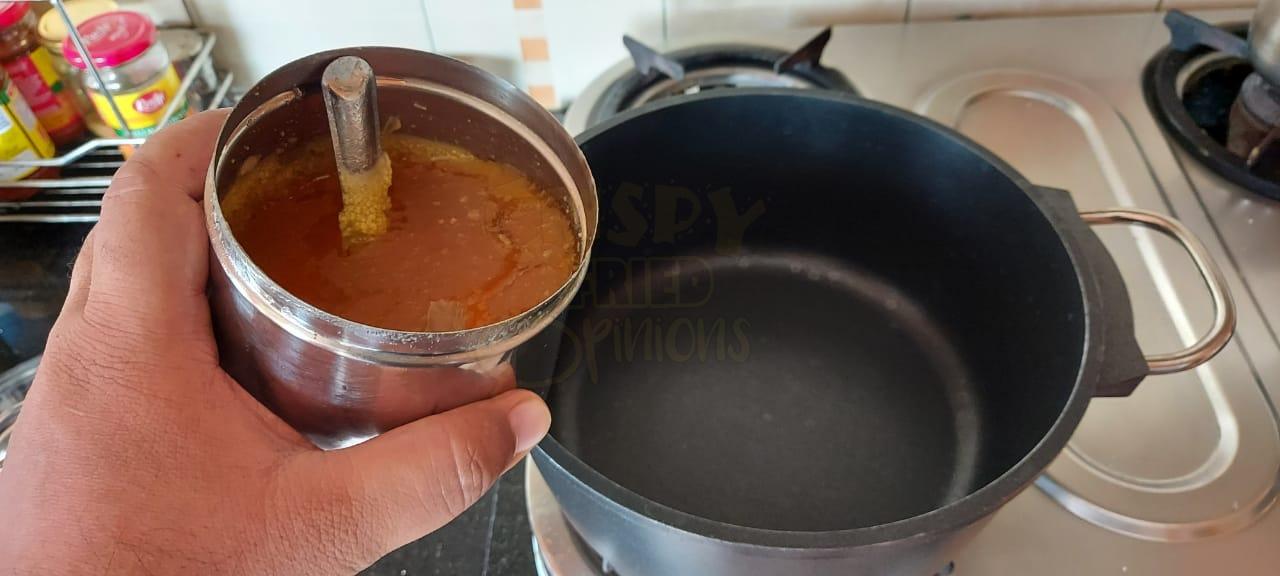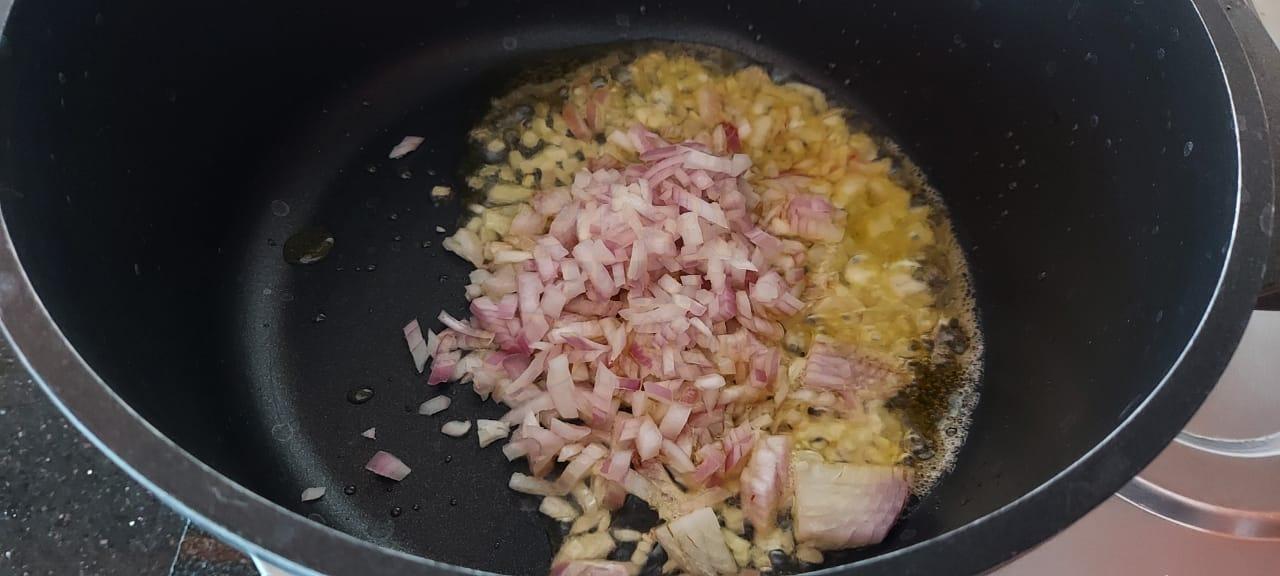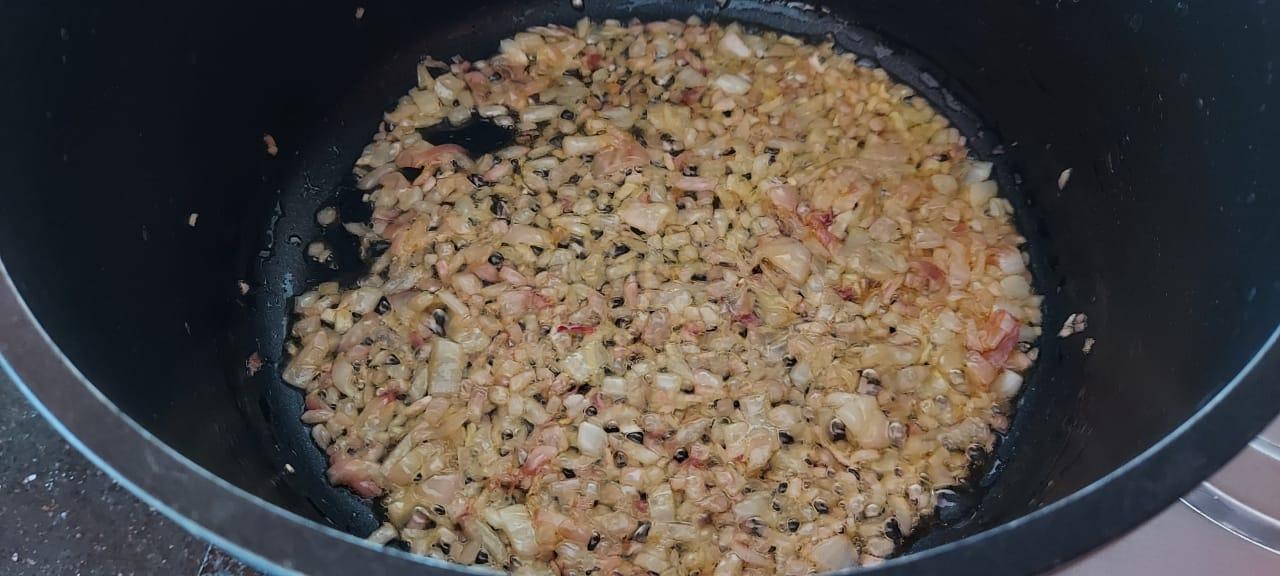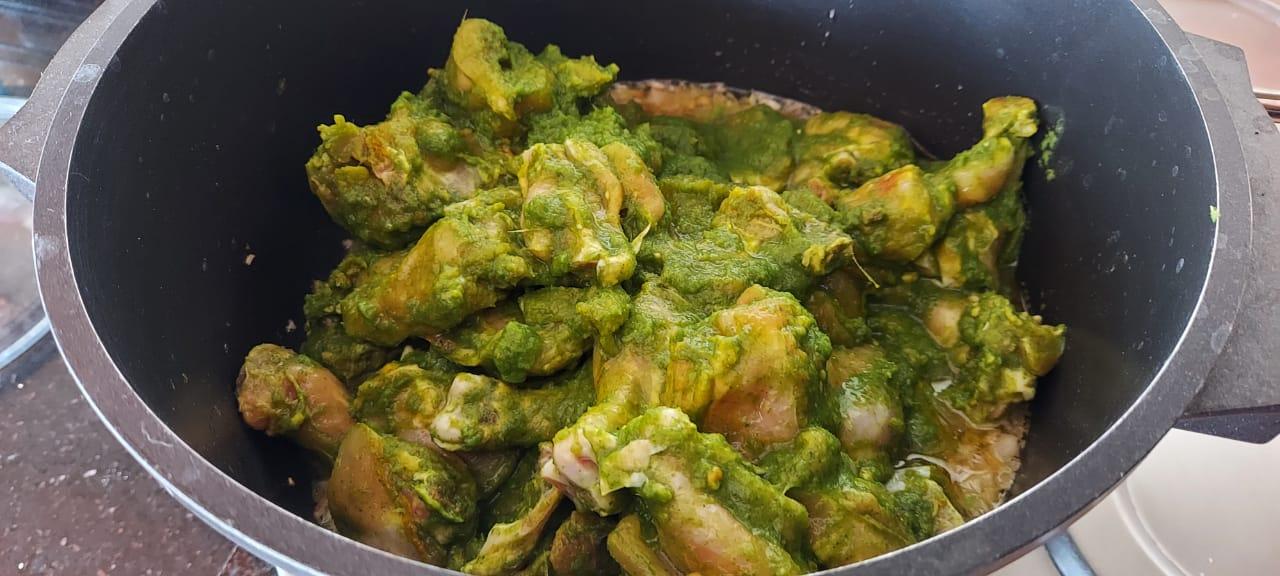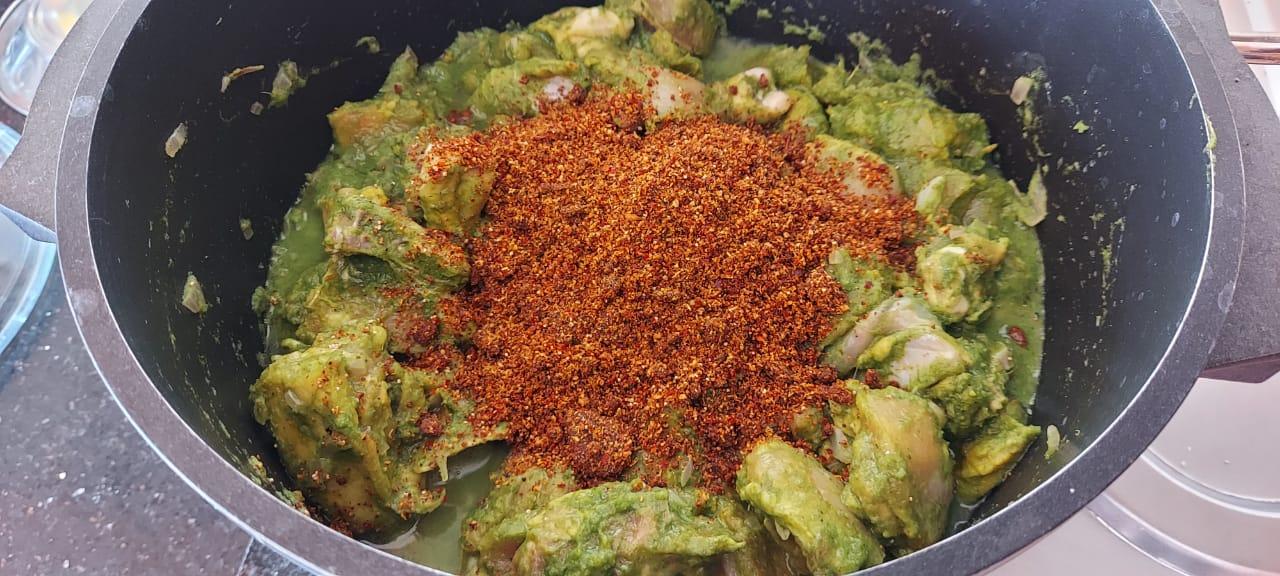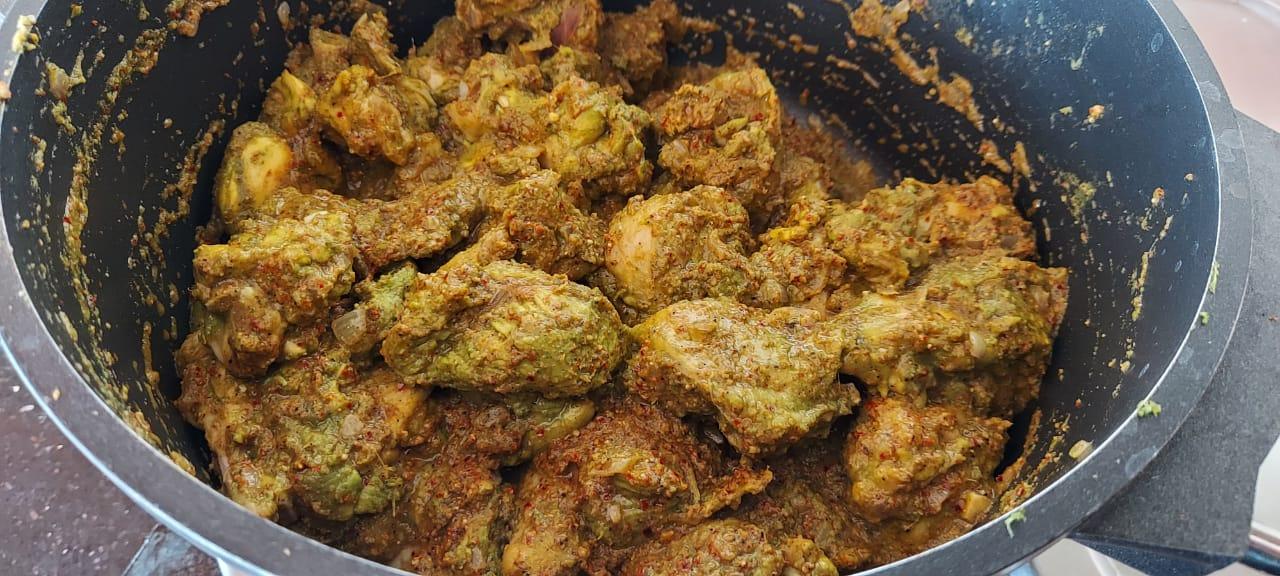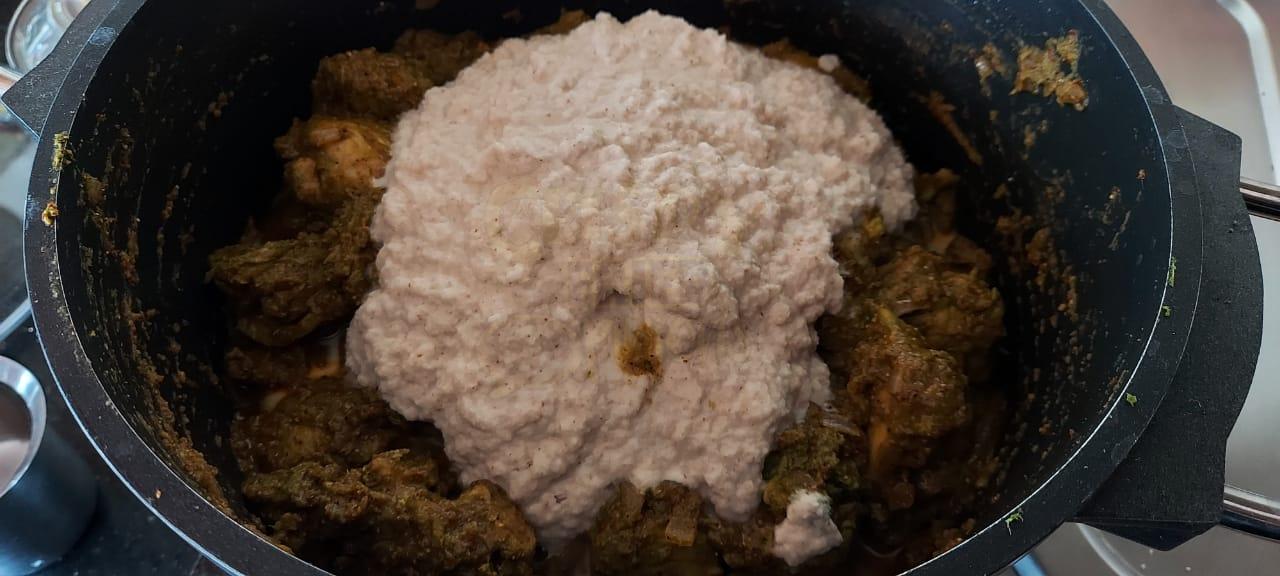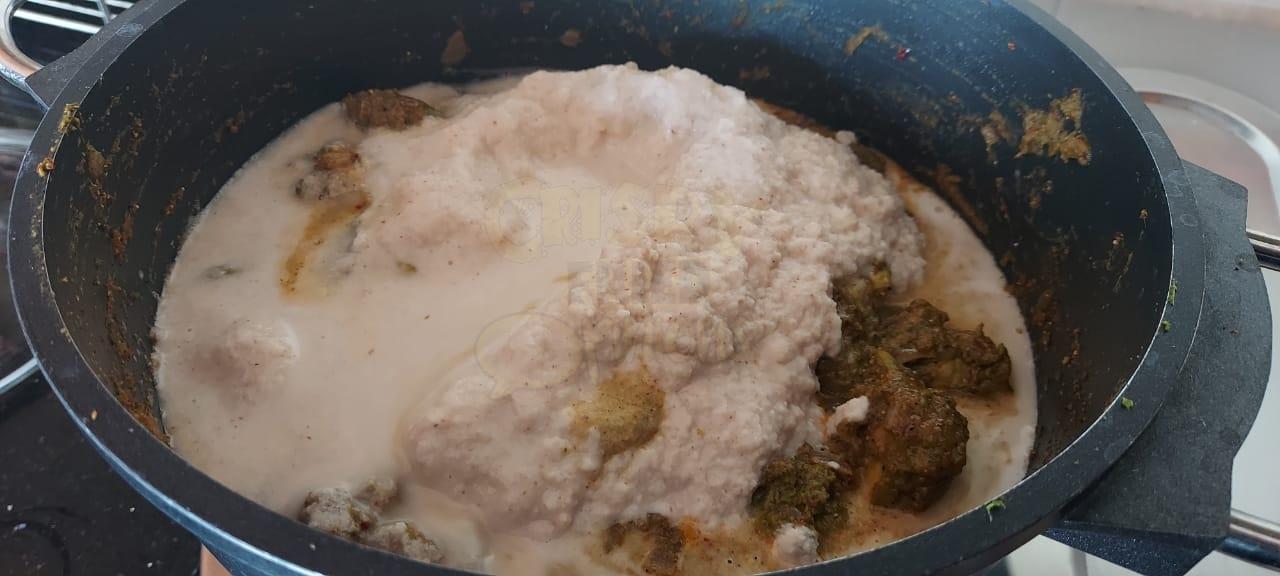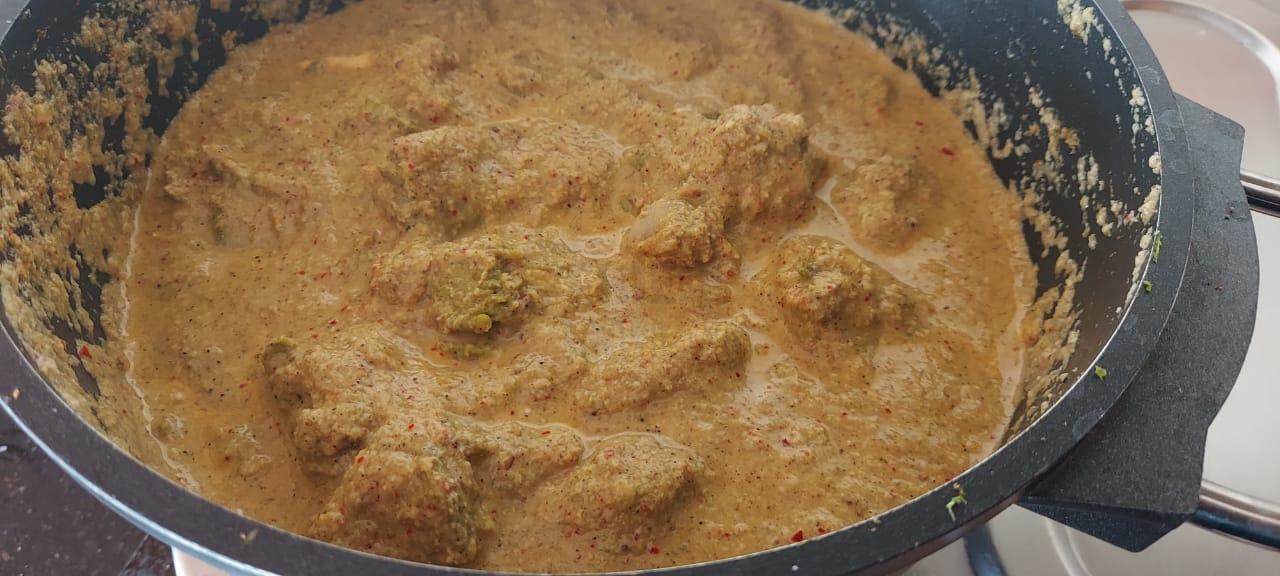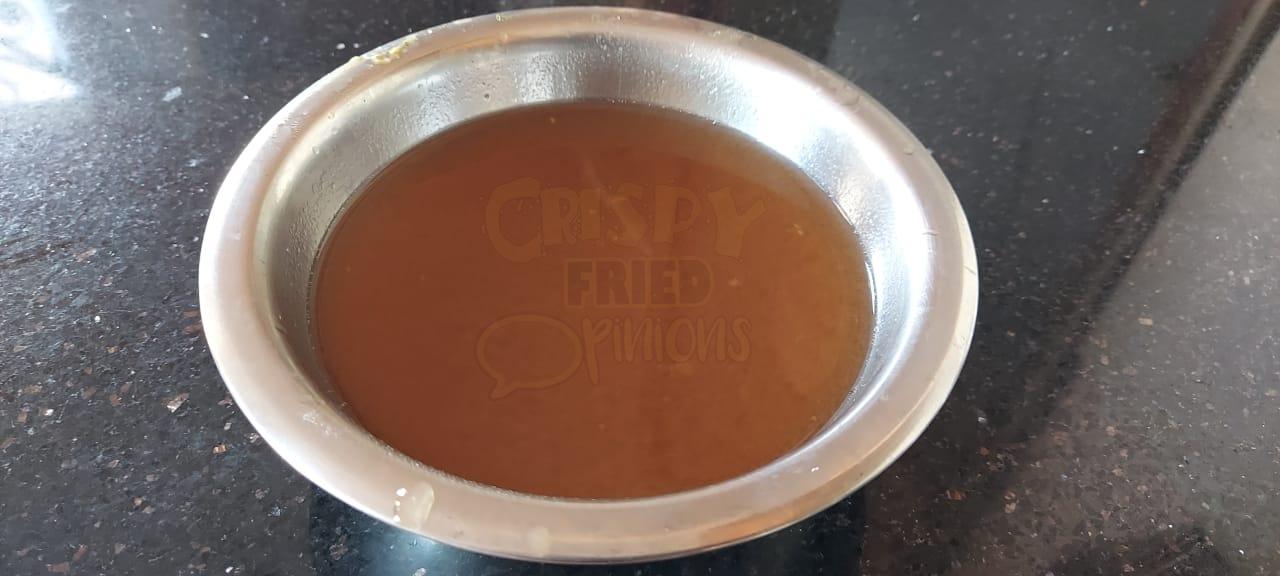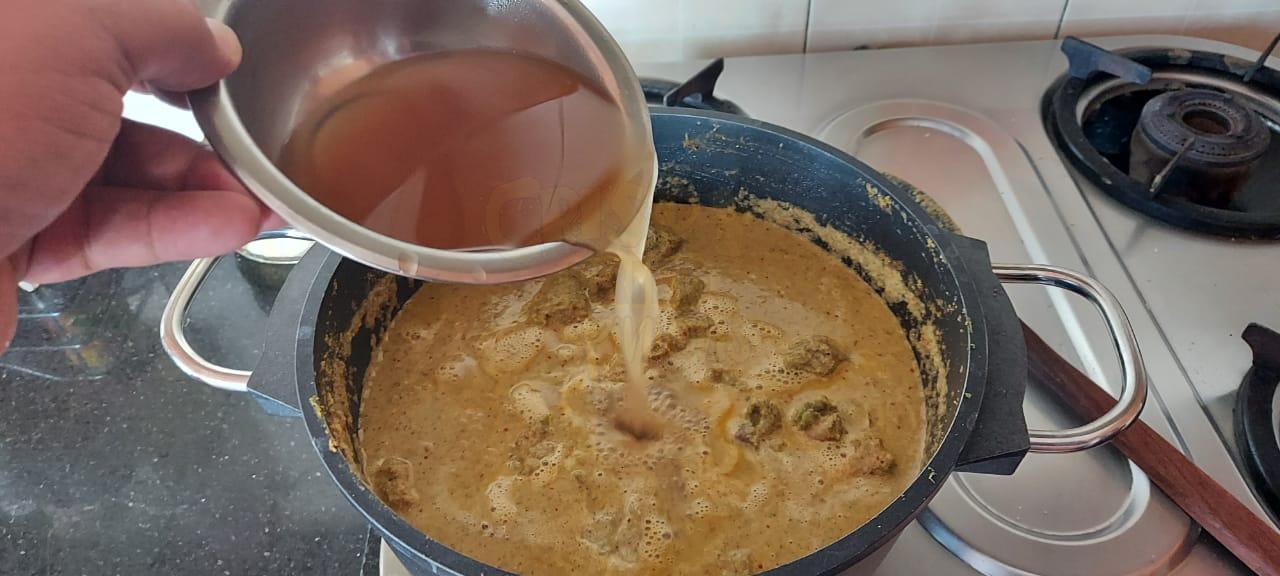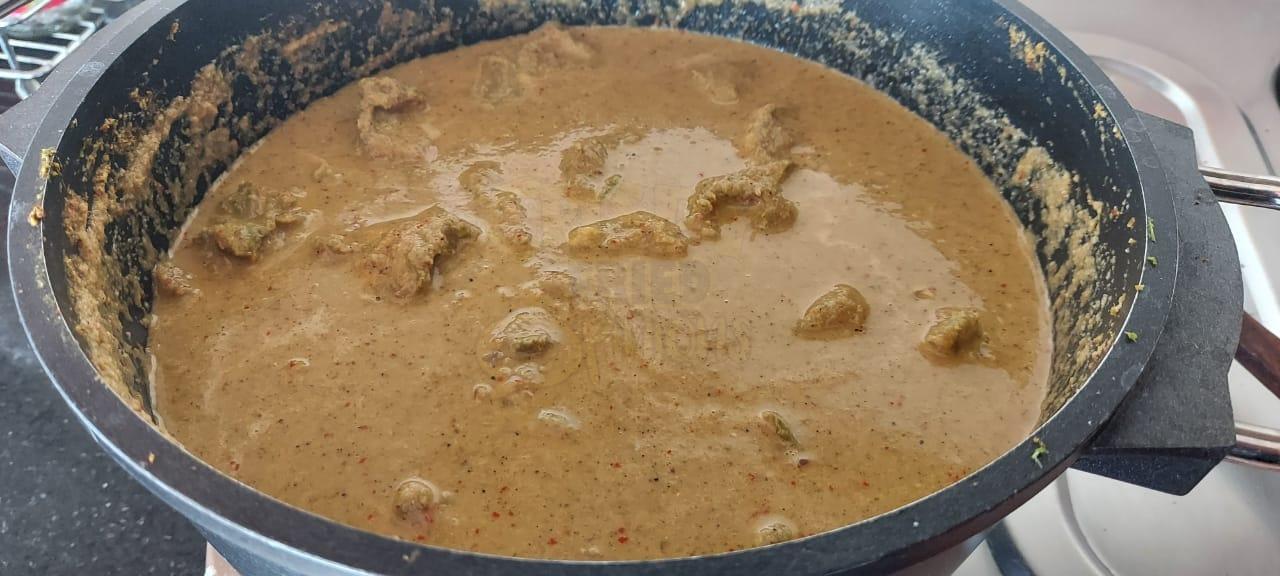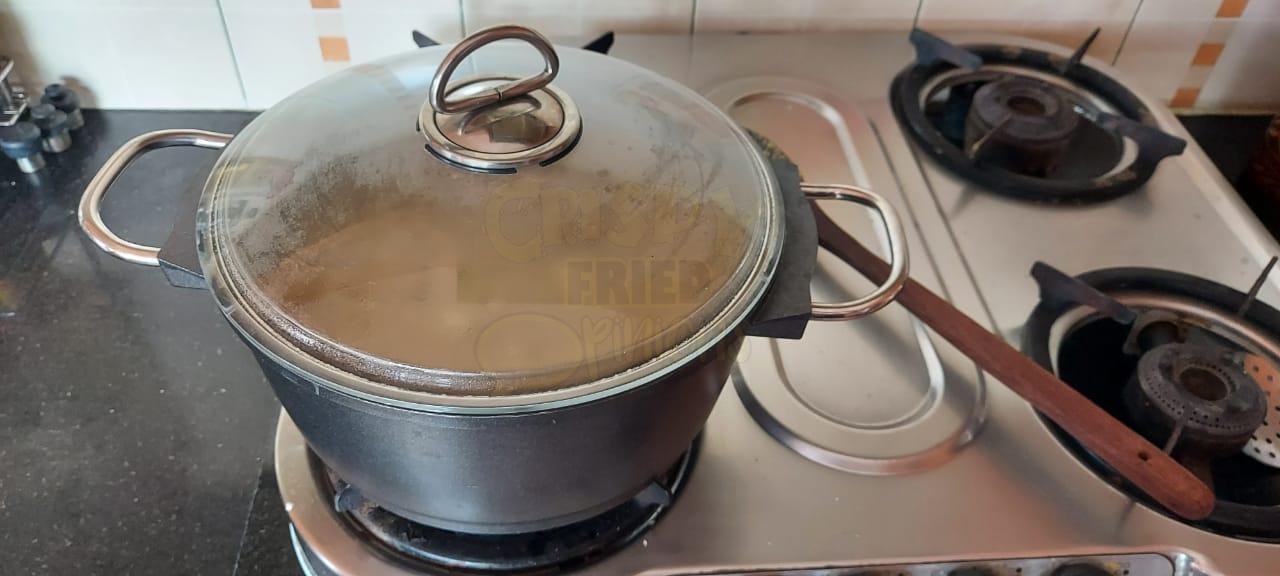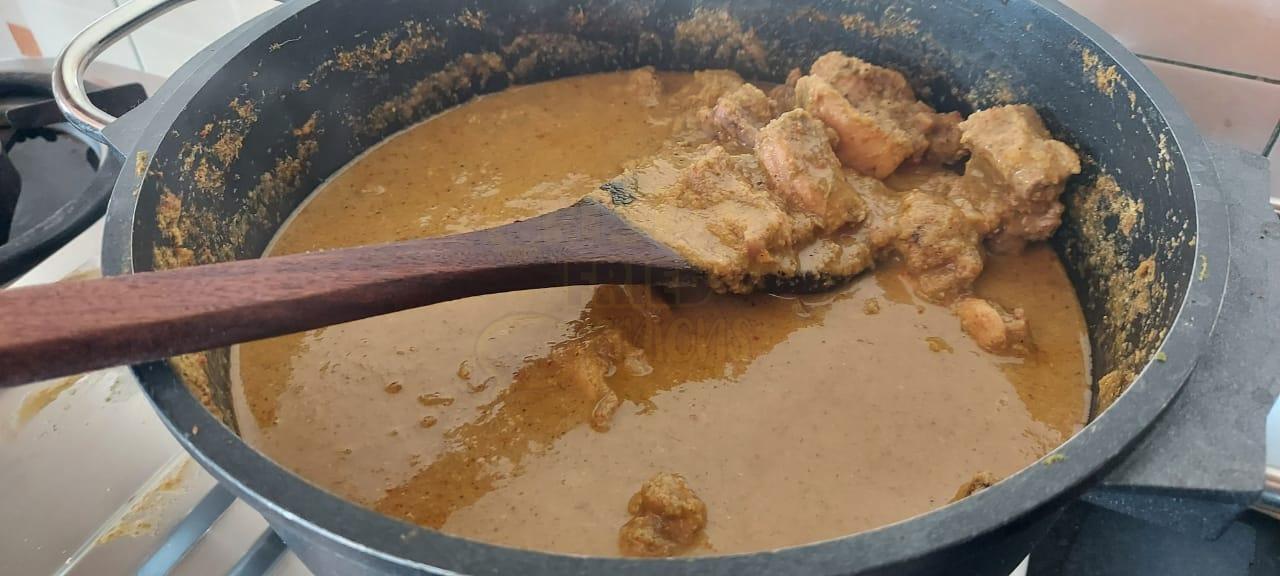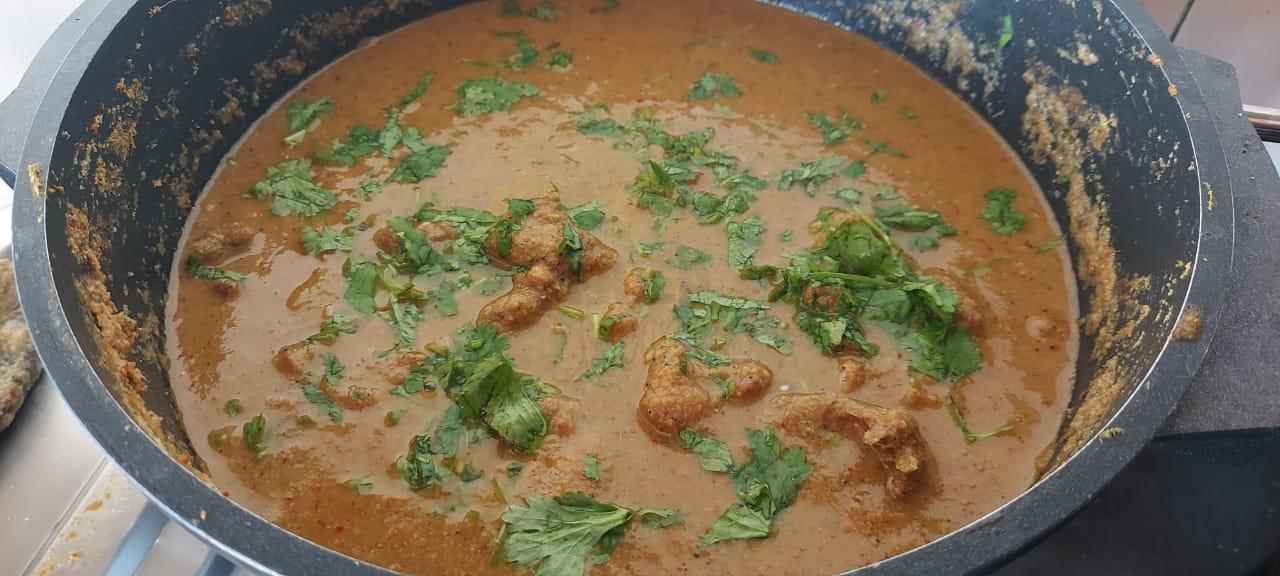 Coconut Milk Rice was totally inspired from the recipe by Get Curried. Again, a step by step execution of the recipe without any tweaks. Only the portion size was different.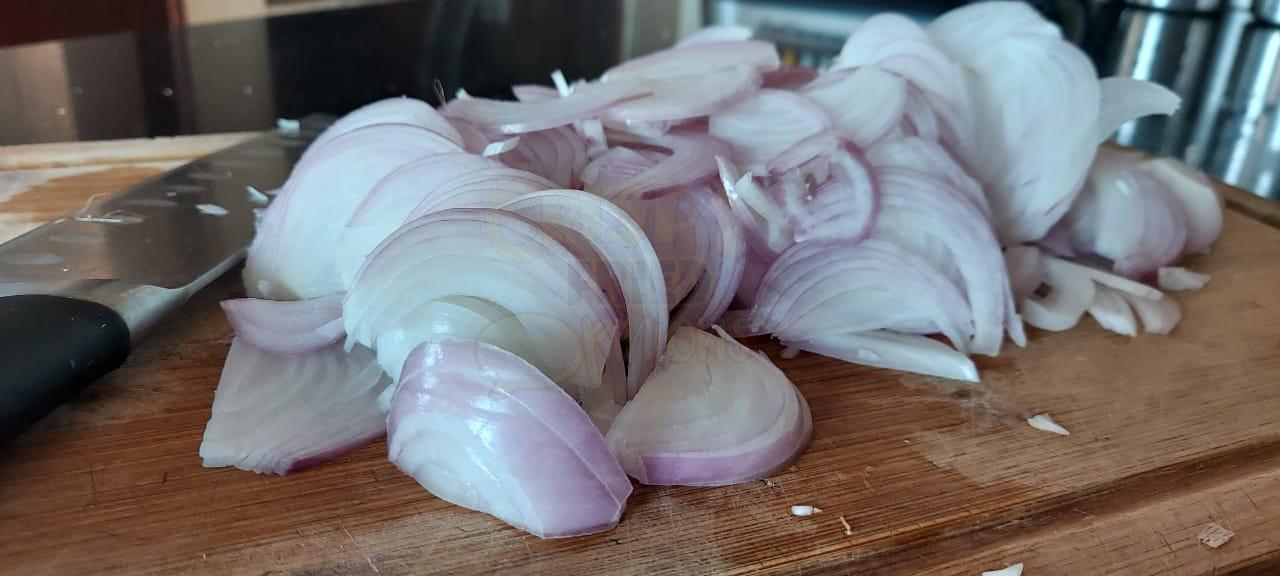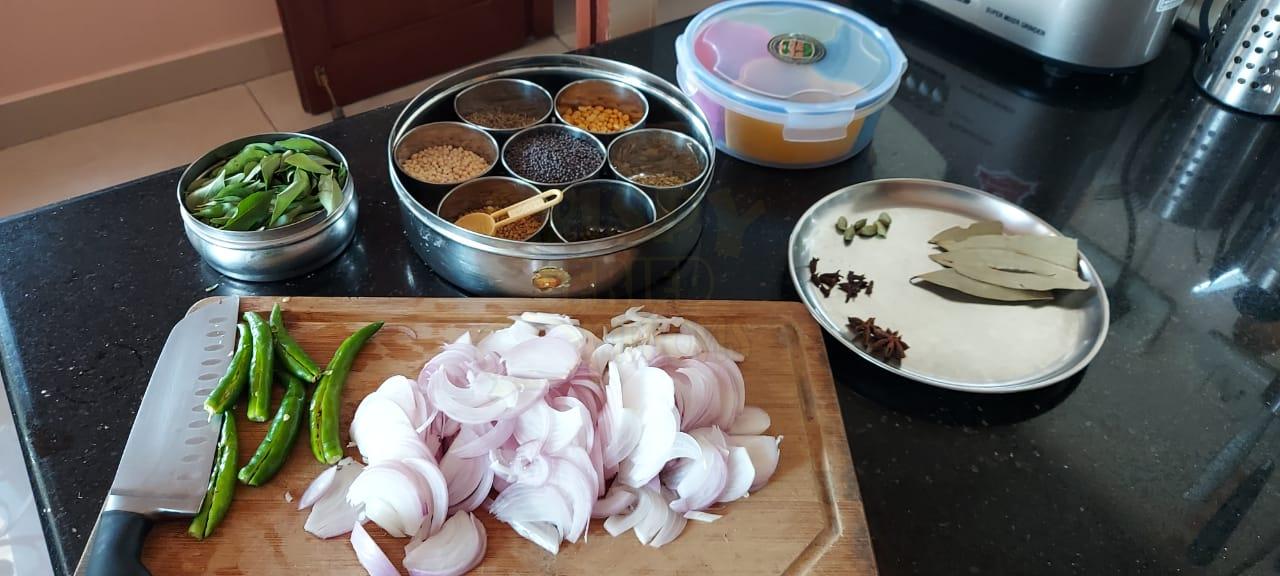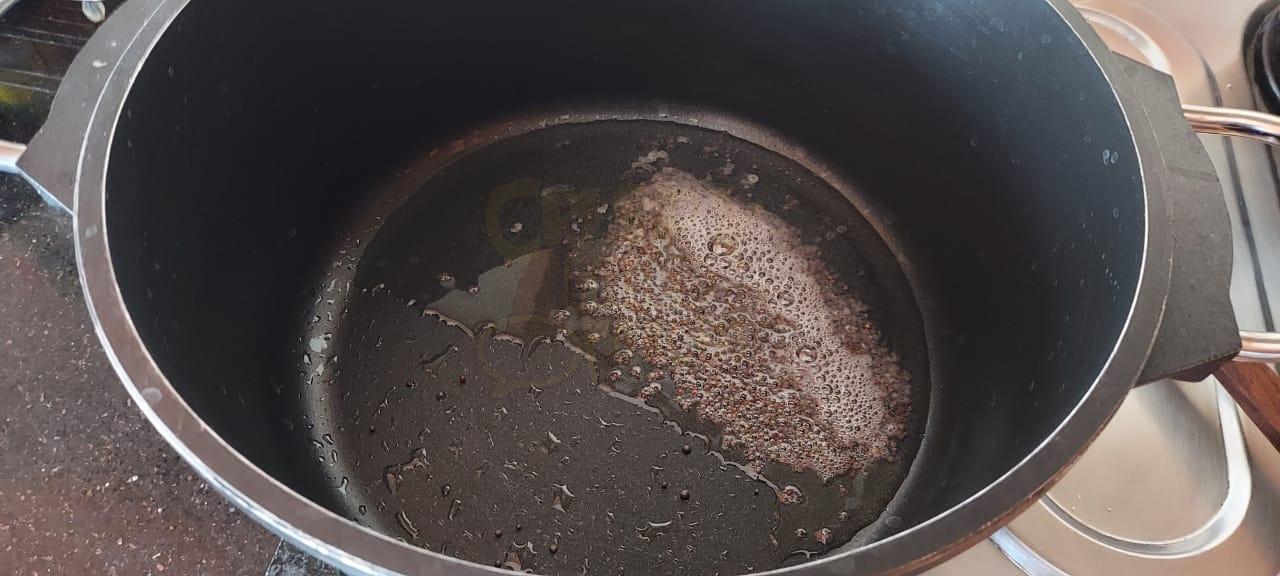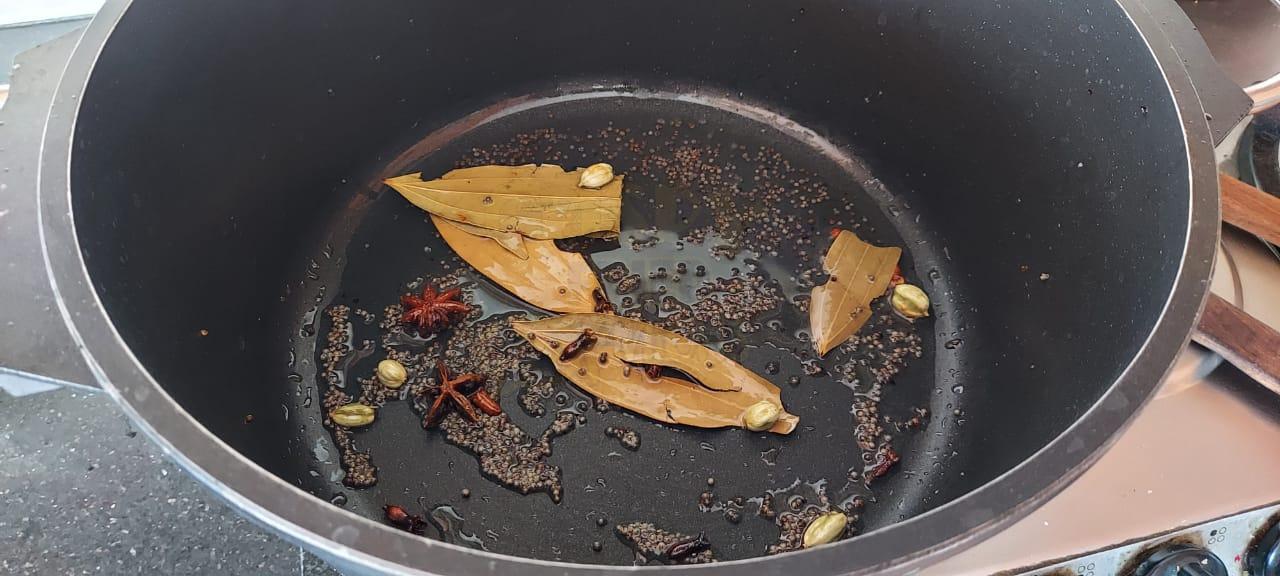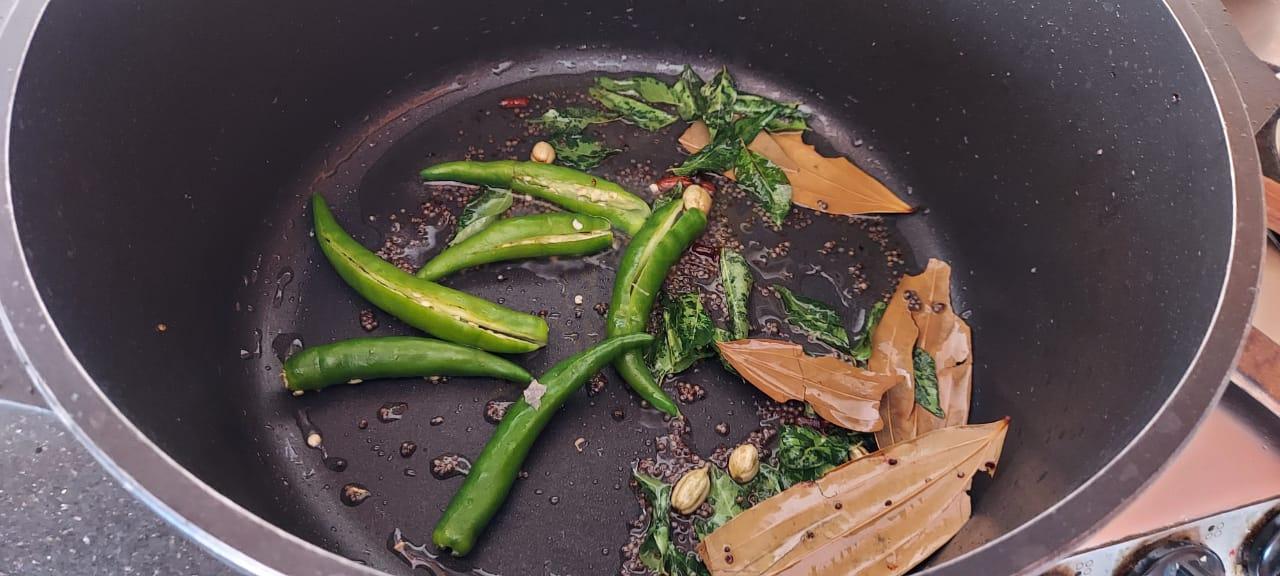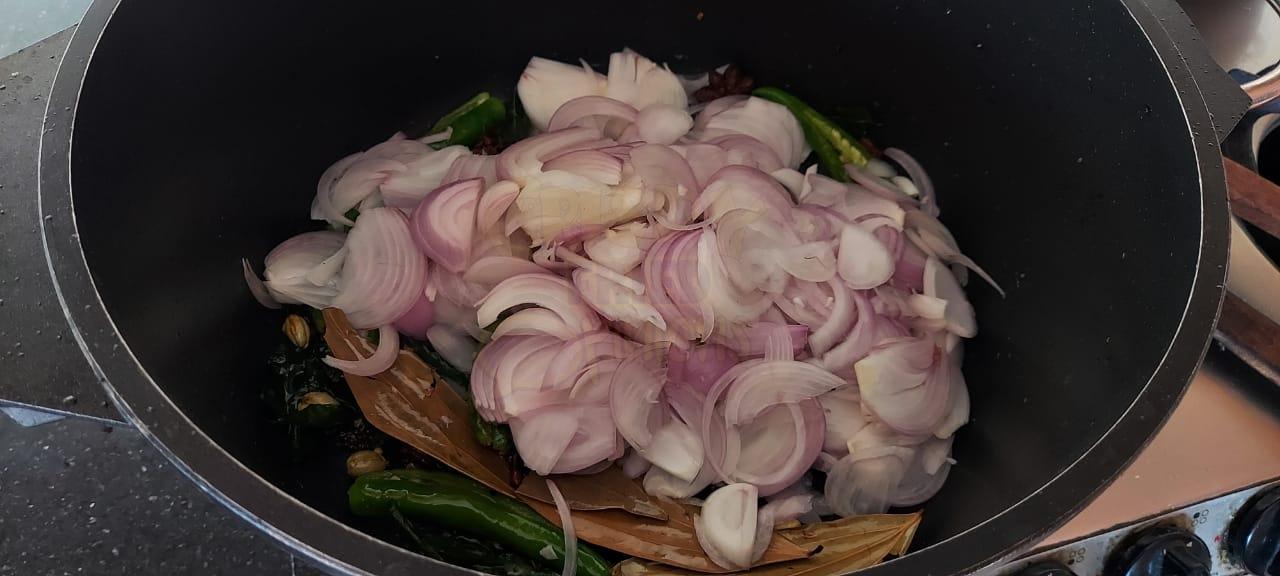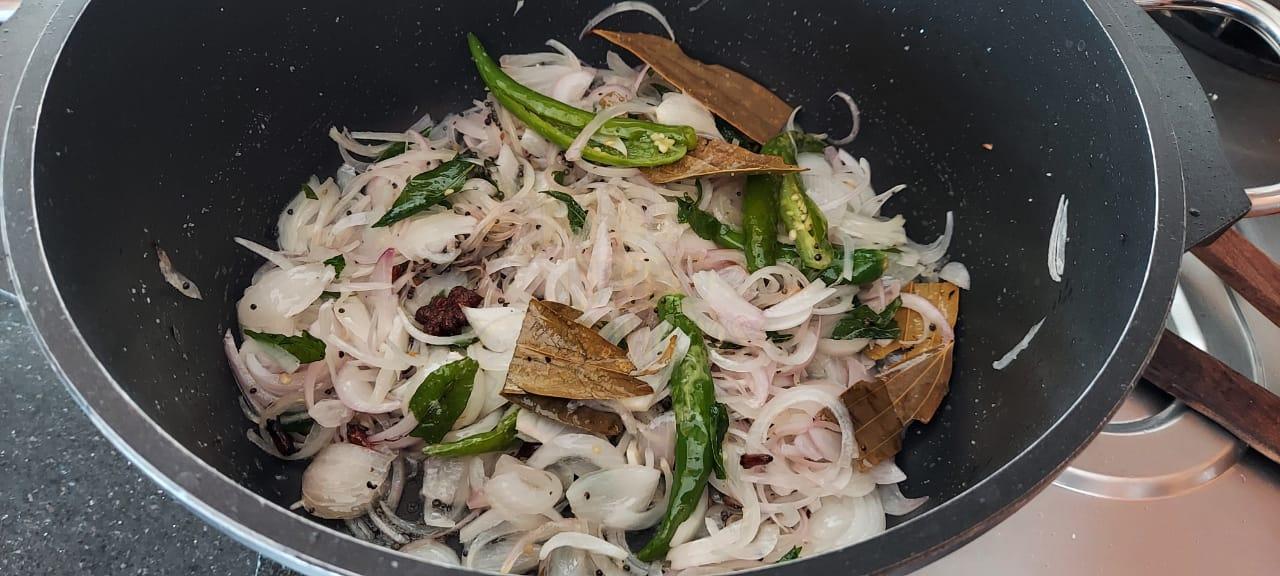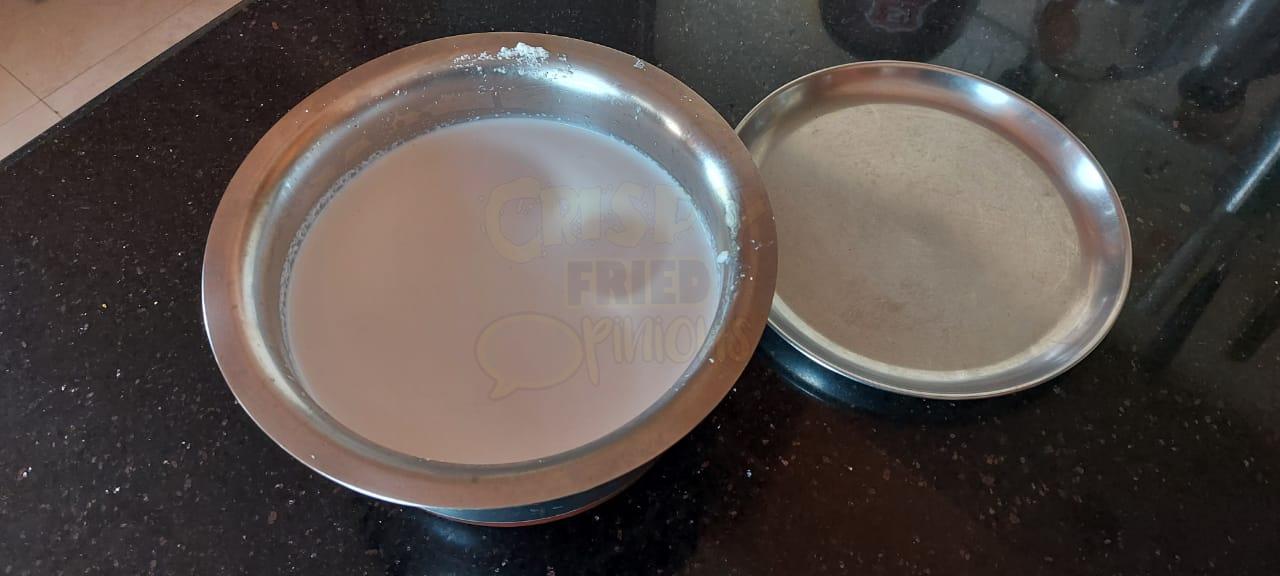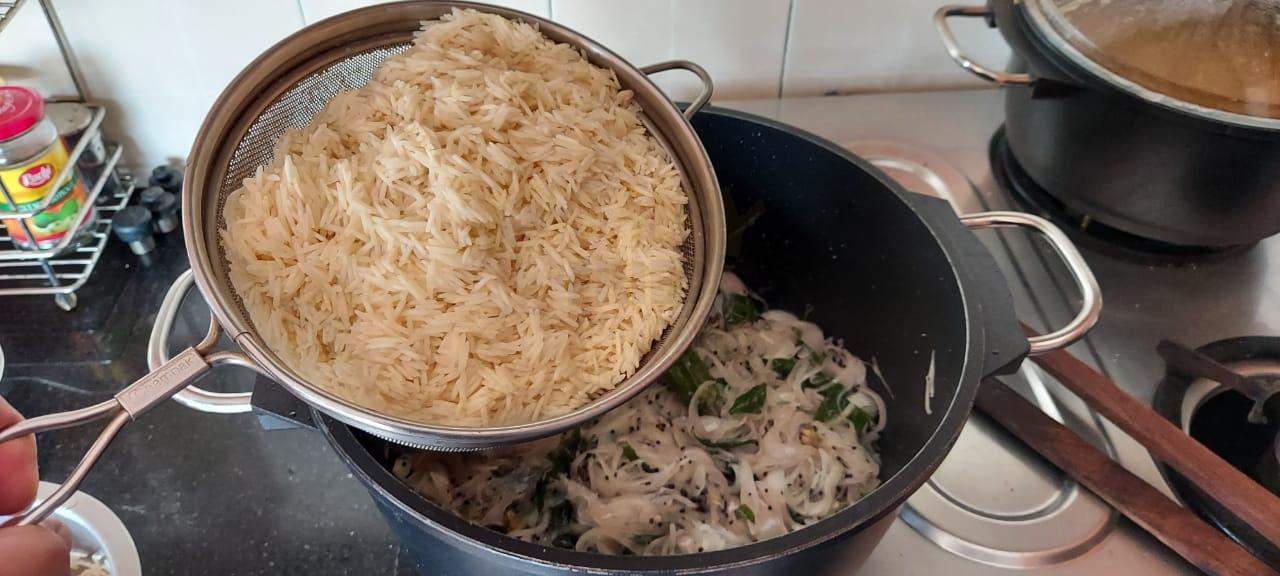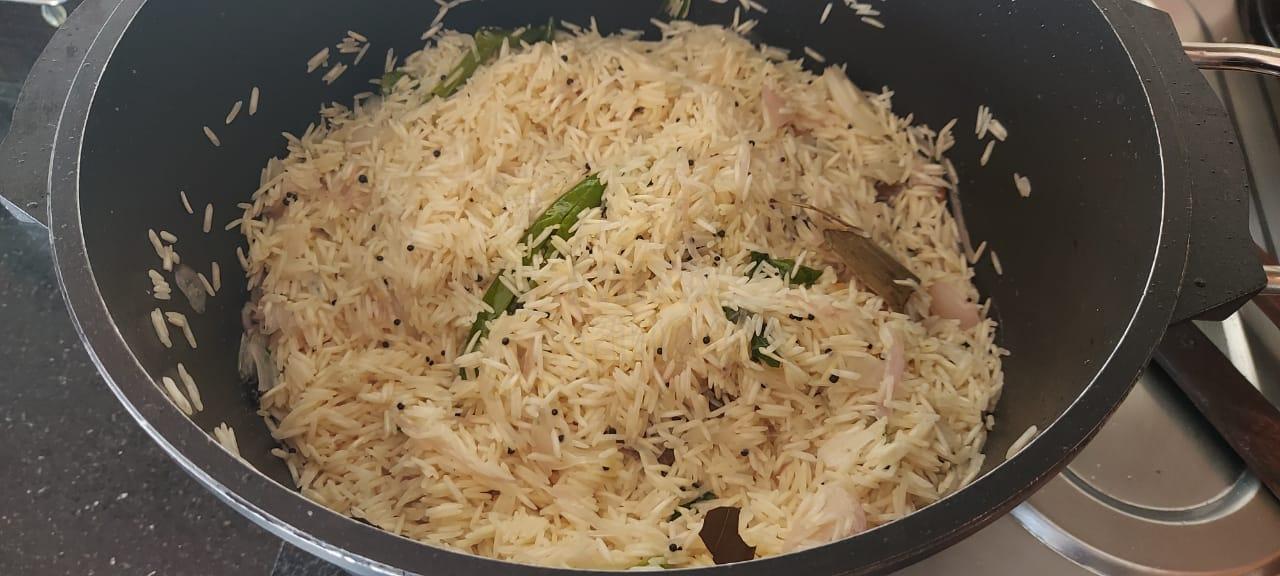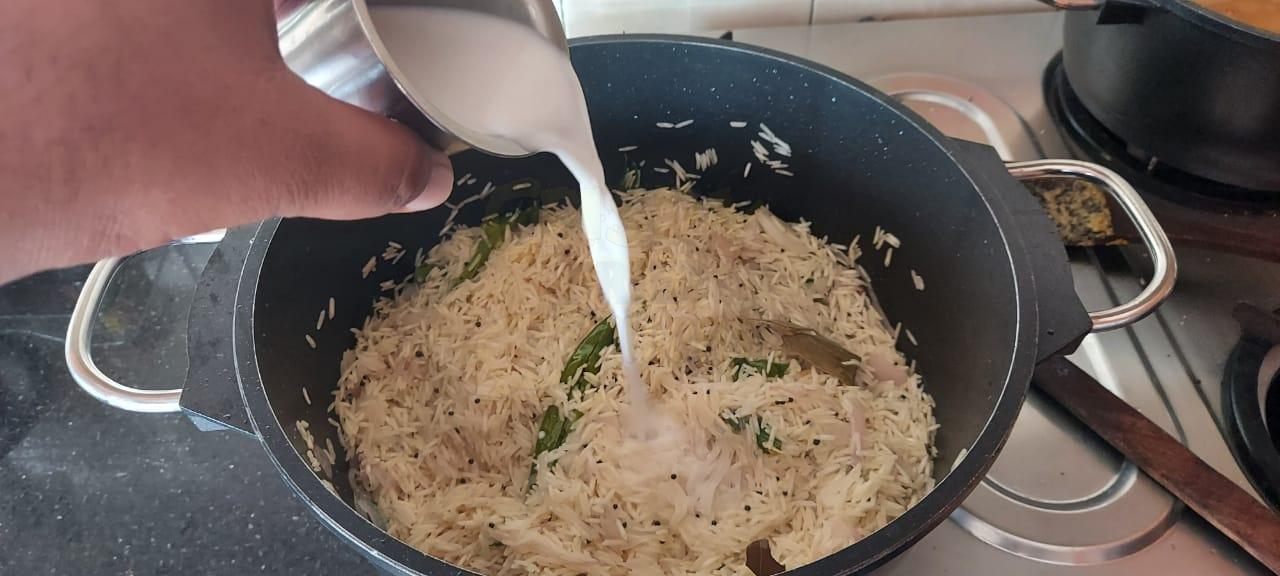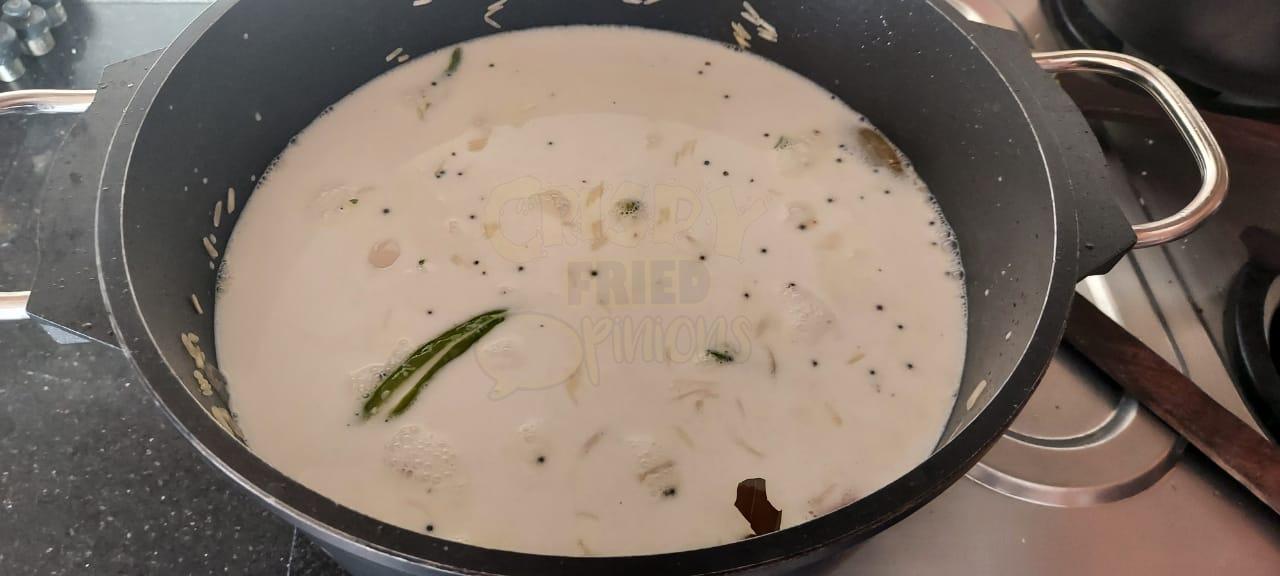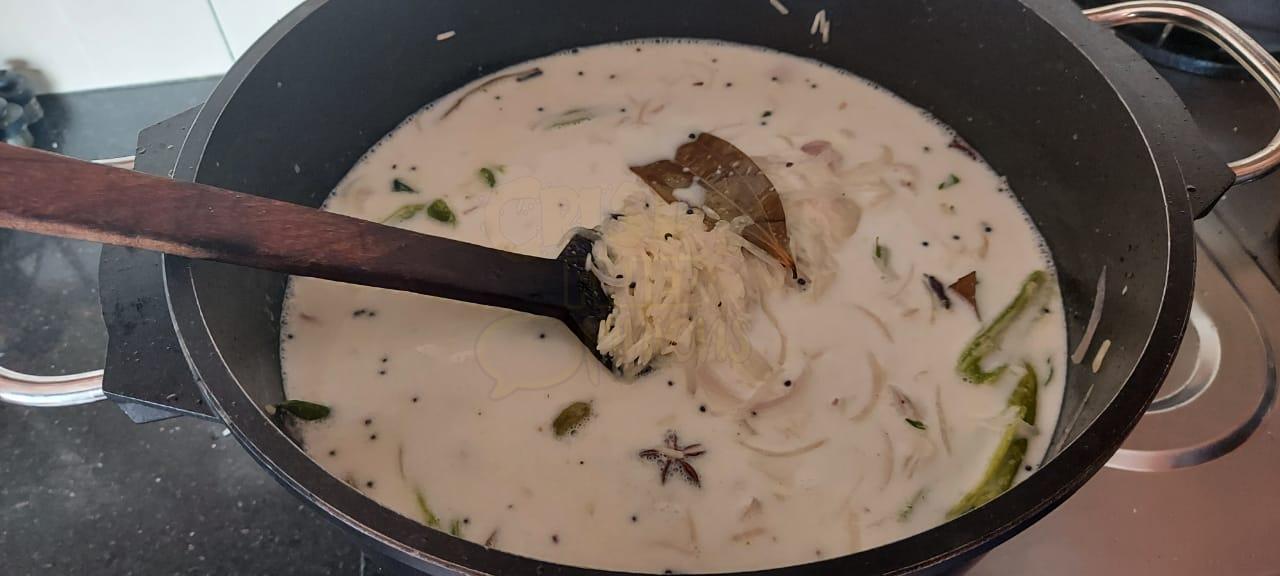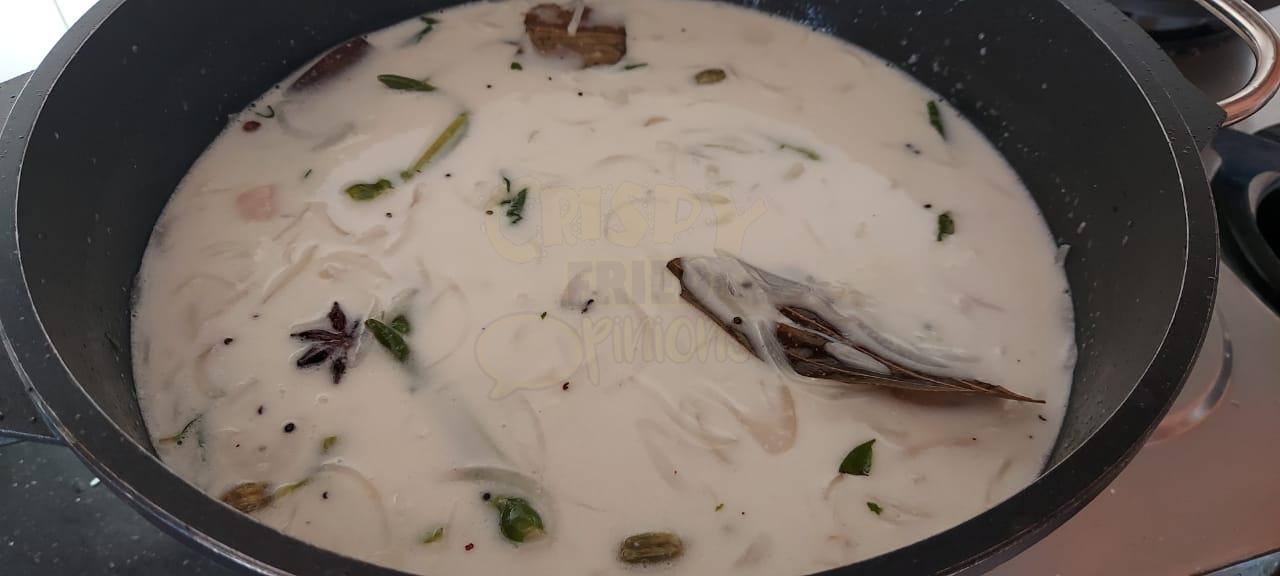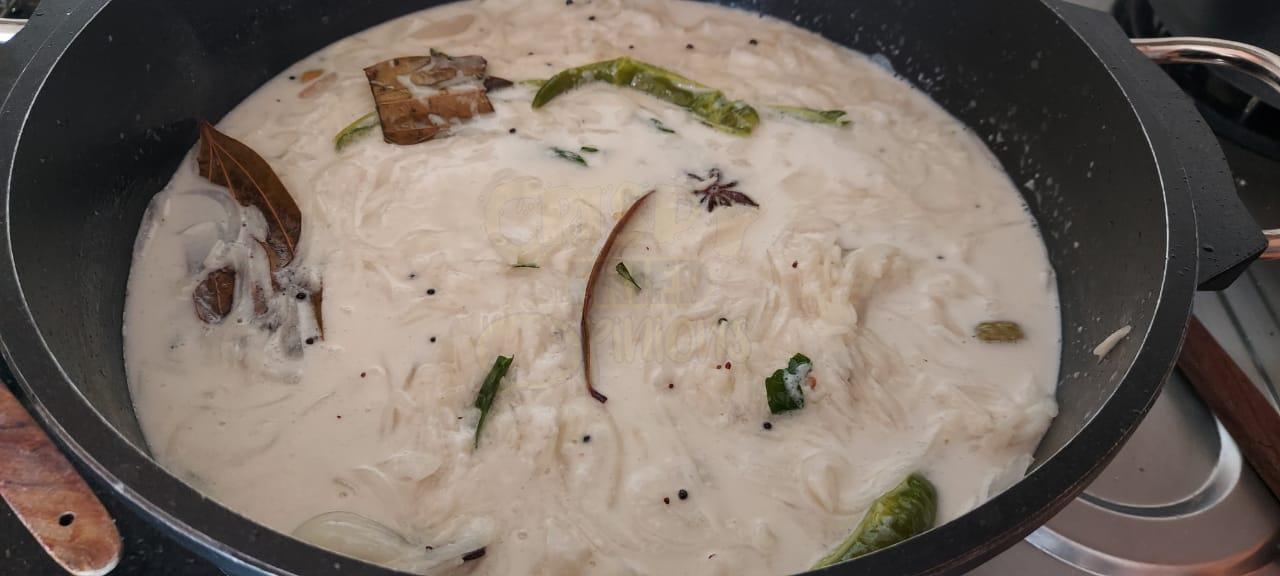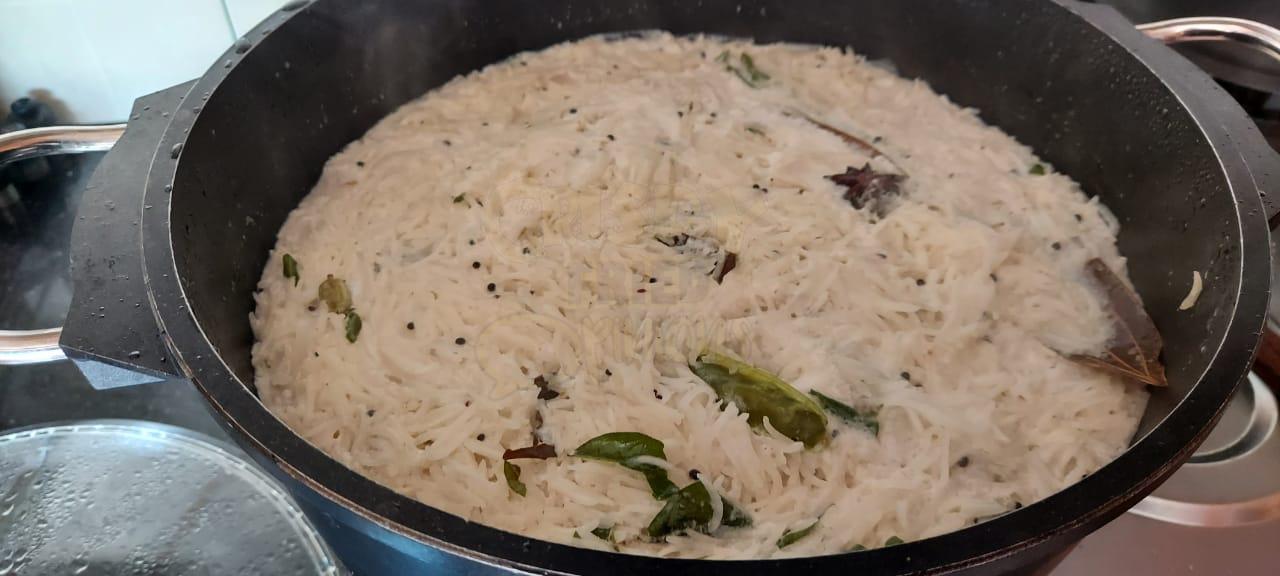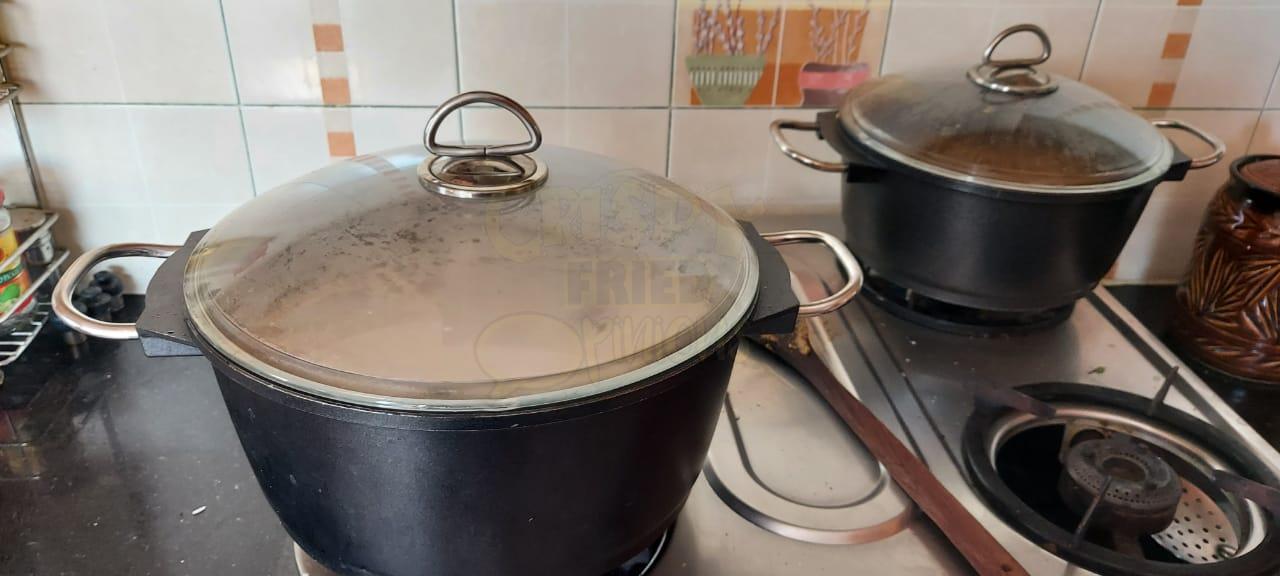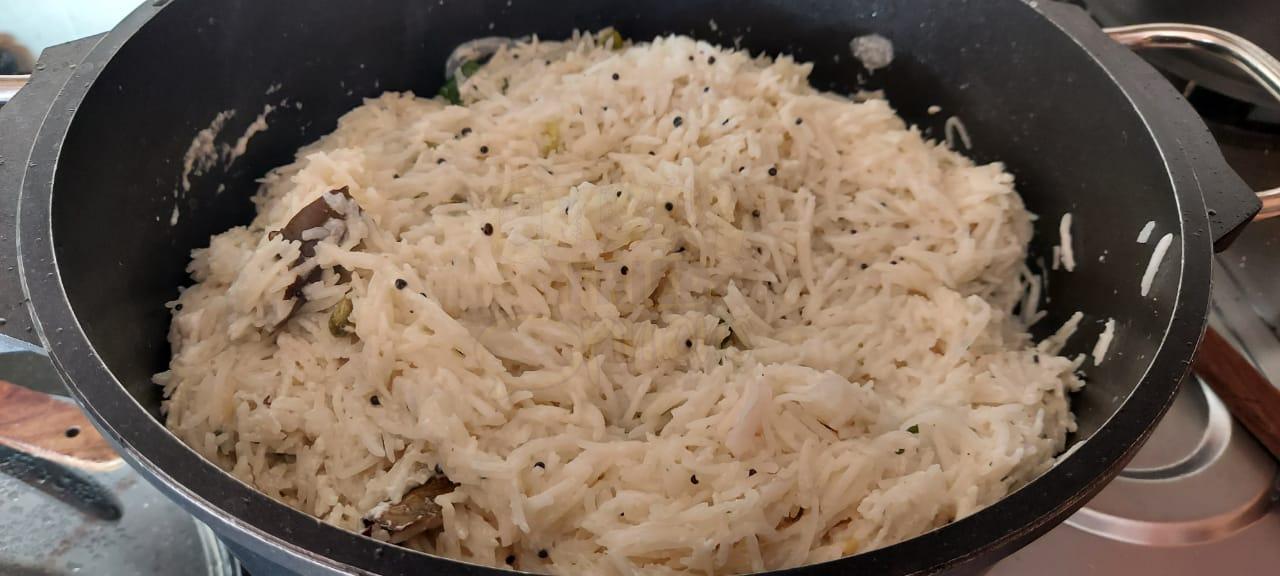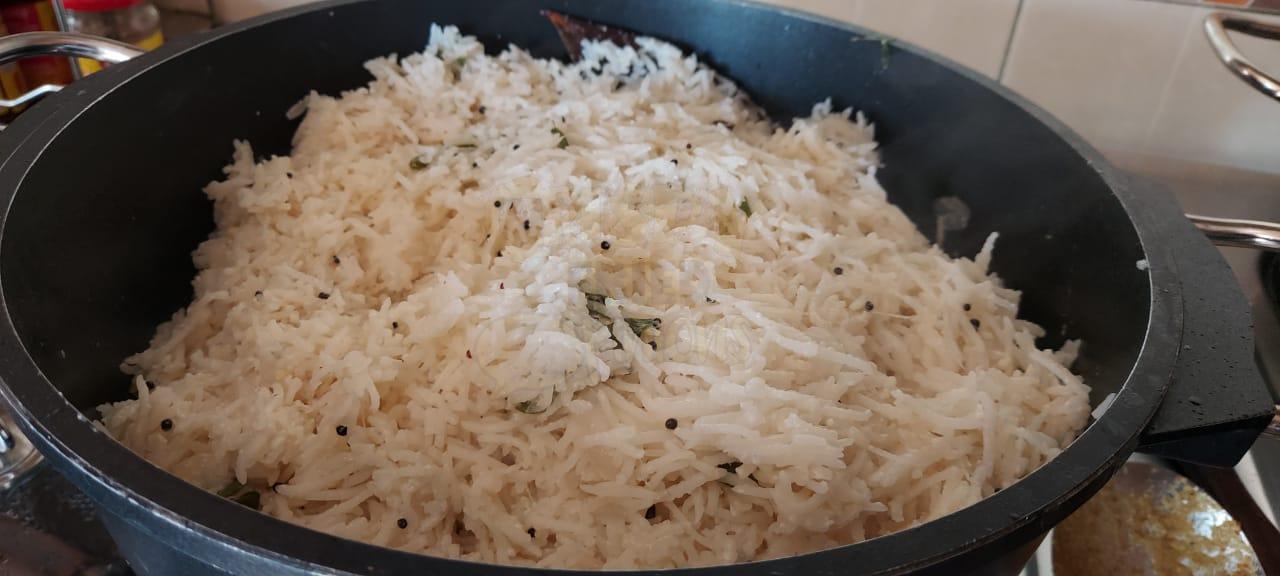 ..and the plating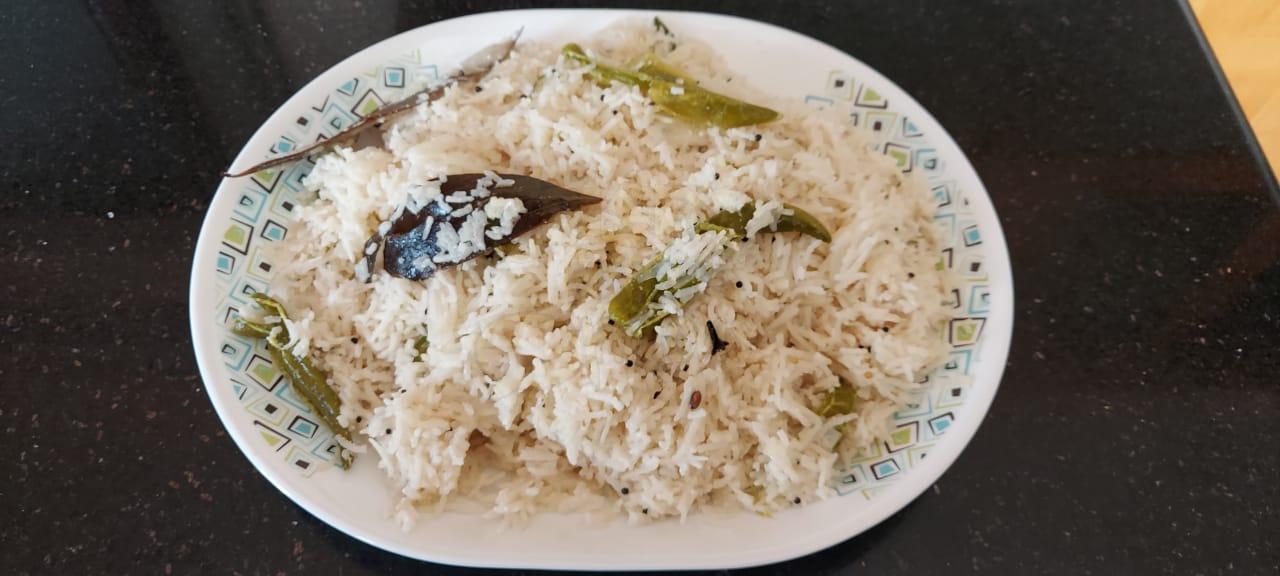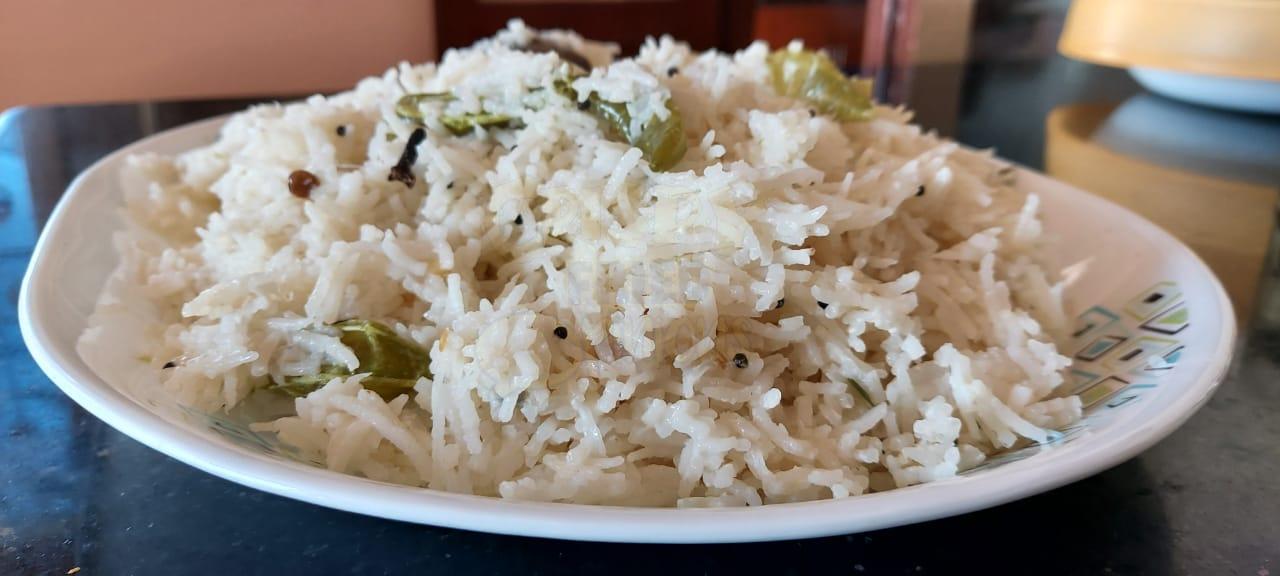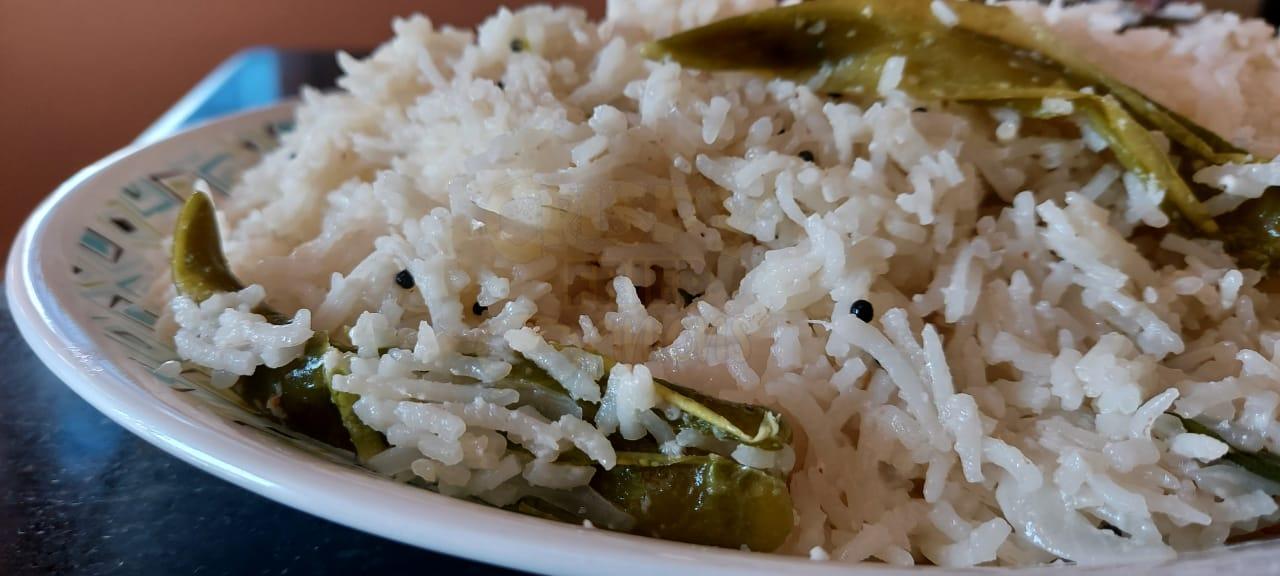 Overall, a wonderful attempt and everyone loved it. Was it worth it ? Absolutely! 🙂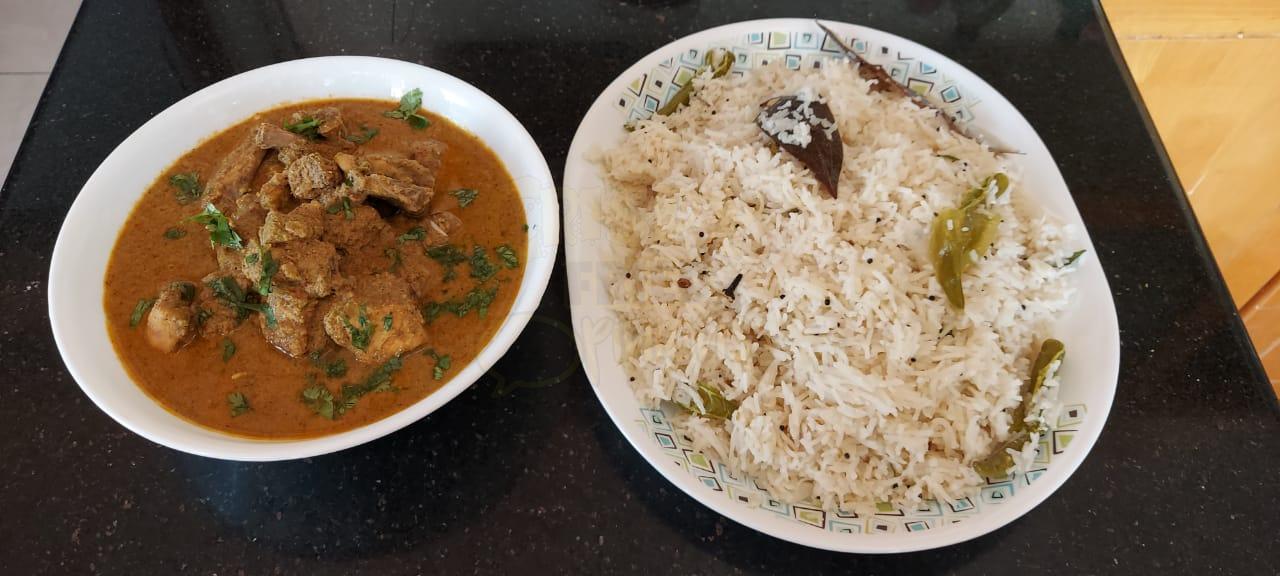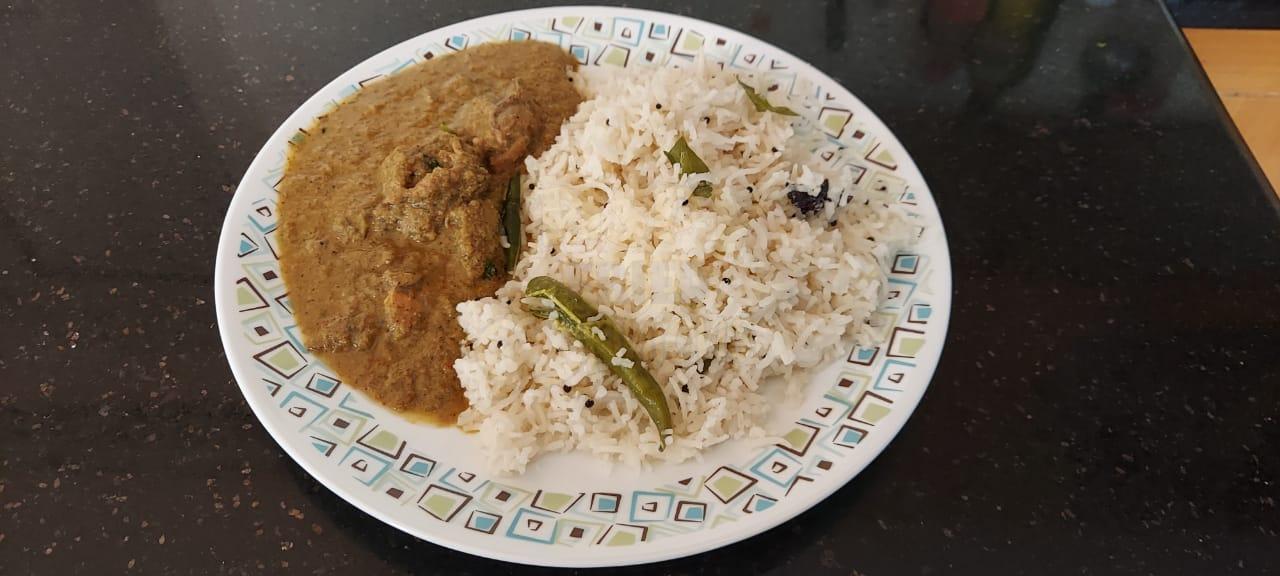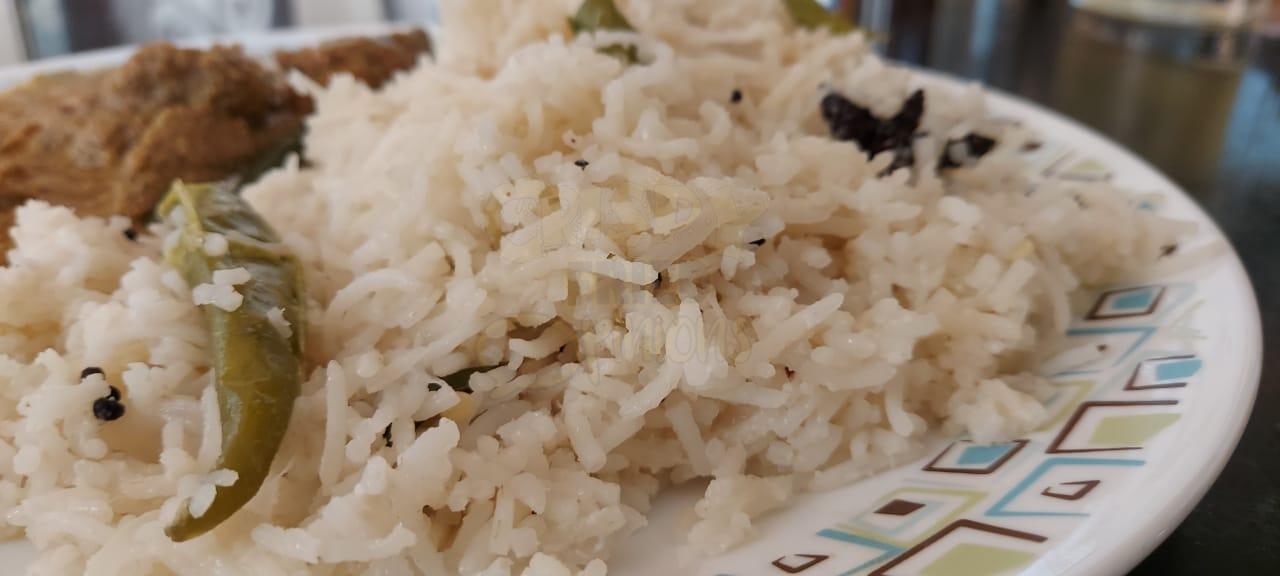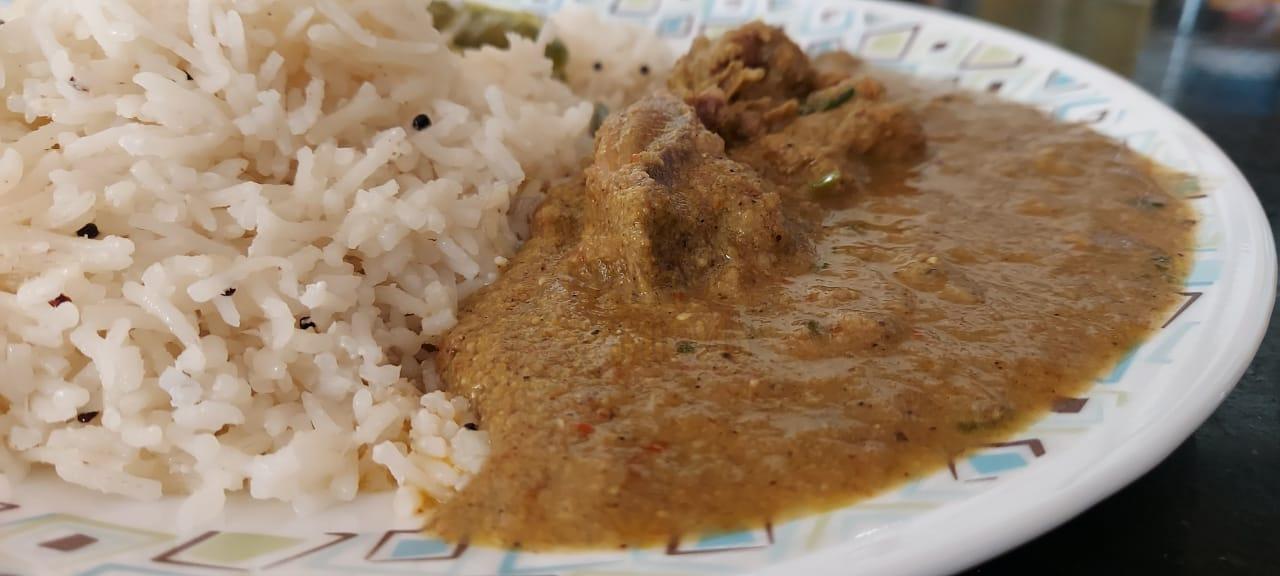 Added a couple of spoons of sugar in the coconut milk rice, and it tasted wonderful. While the coconut milk rice was almost like the one we had at Kokommo Tiki Shack at Intercontinental Chennai, the Chicken Xacuti was different. In fact, one of my friends actually mentioned this is how it is made in their home, in Goa. So I'd like to believe this is very authentic. 🙂 So what we had at Kokommo may have been tweaked, but it was finger-licking good.
In case you'd like to see what else I have tried, check out my cooking experiments. I'll see you again with another experiment from my kitchen. Until then, taata !! 🙂