One of the dishes I've been waiting to make, for a long time now. Don't know why, it took so long for me to make an attempt, and it definitely wasn't as difficult as I thought it would be. Slowly as I have gotten more familiar with deep frying and cooking, it definitely wasn't difficult to make masala vadais anymore. 🙂
After a quick scan on Youtube, decided to follow Vadacurry Recipe by Madras Samayal. This attempt of mine is totally inspired from this recipe without any modifications.
Here's the sequence of pictures of my attempt. First, made the paruppu vadai, then the vadacurry.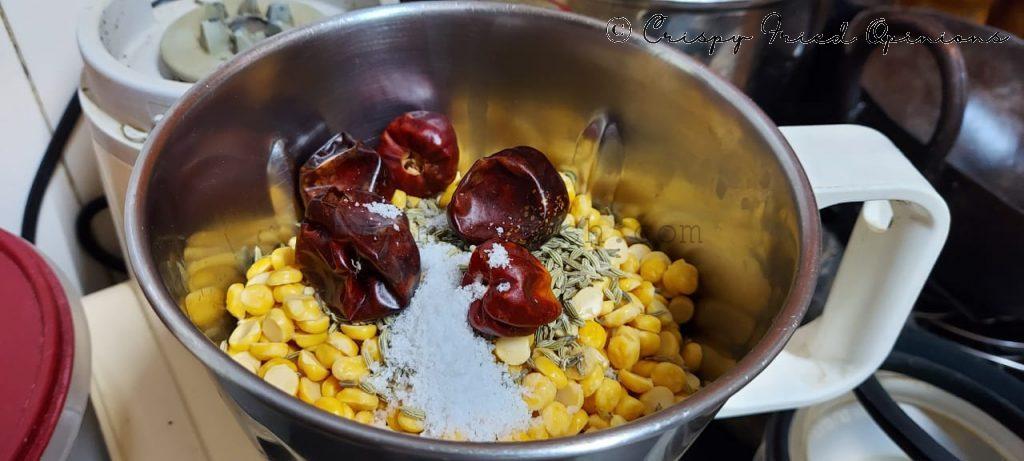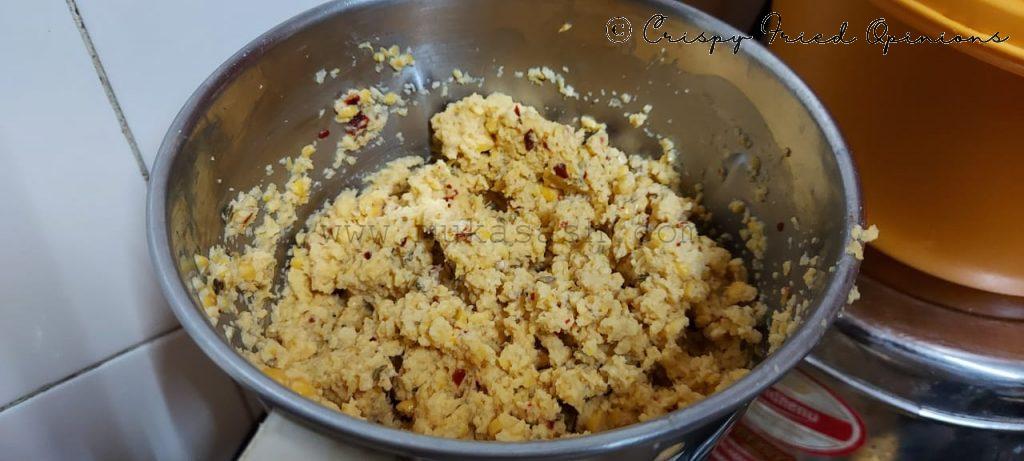 Shruthi, my daughter, helped me make this nice little vadais. She made it into a nice round shape and placed it on my palm one by one, so I could put it in the oil and deep fry it.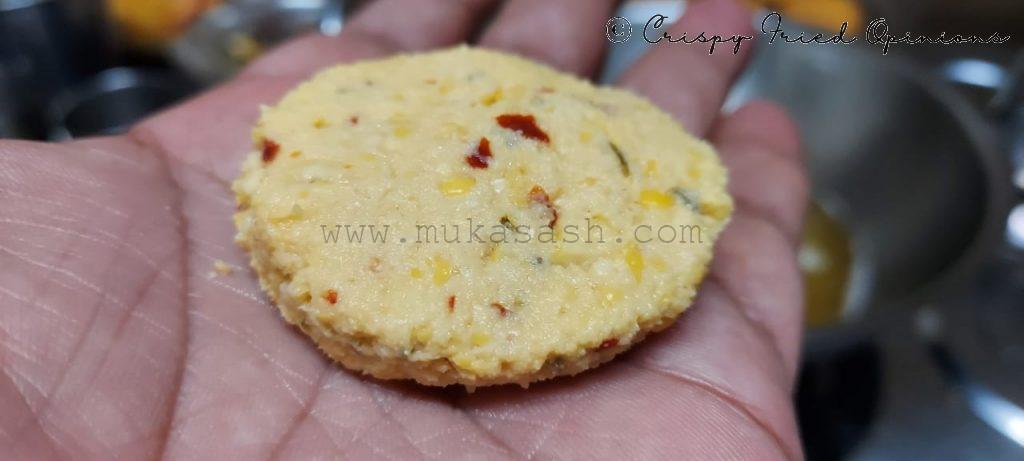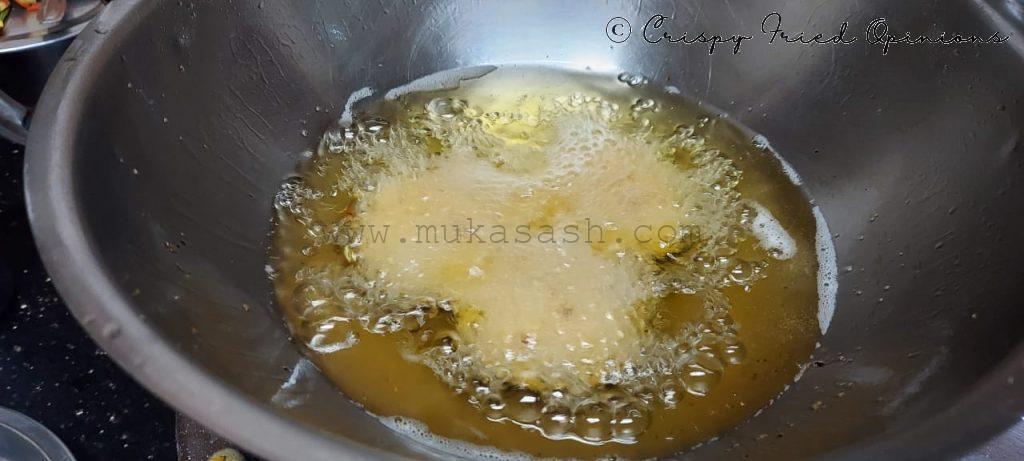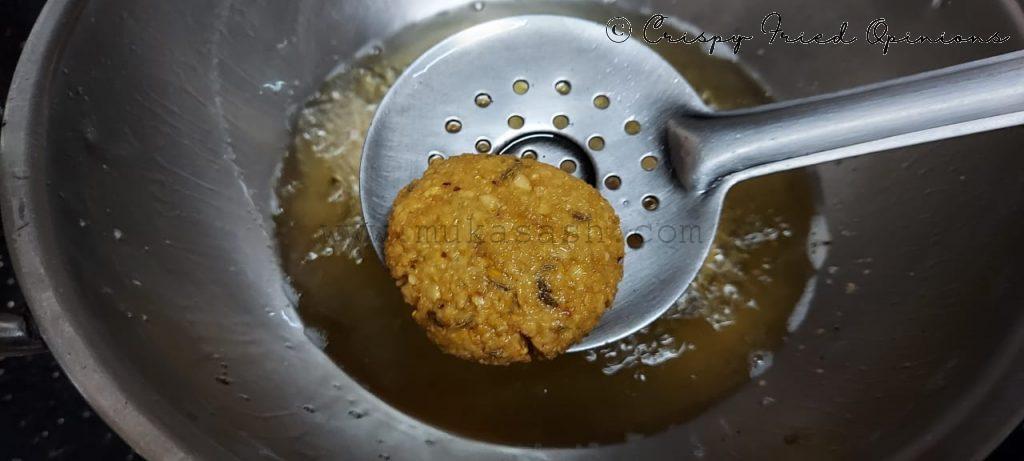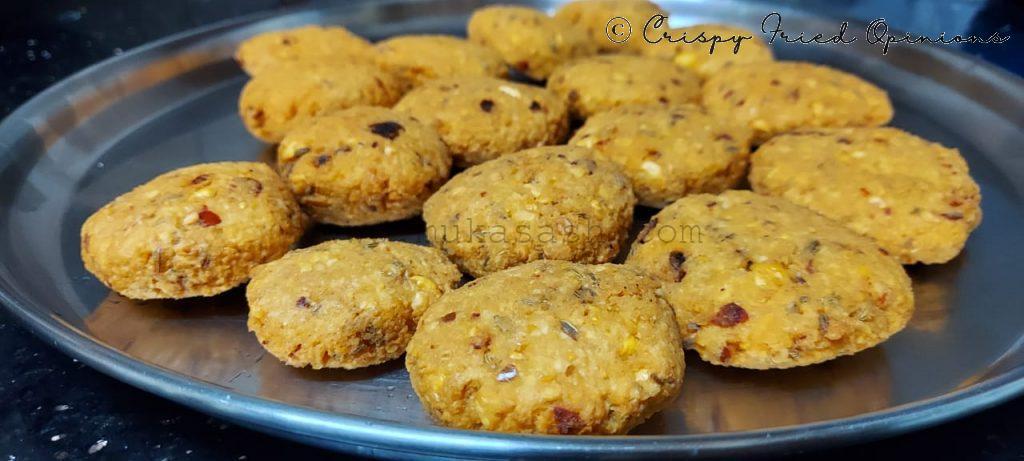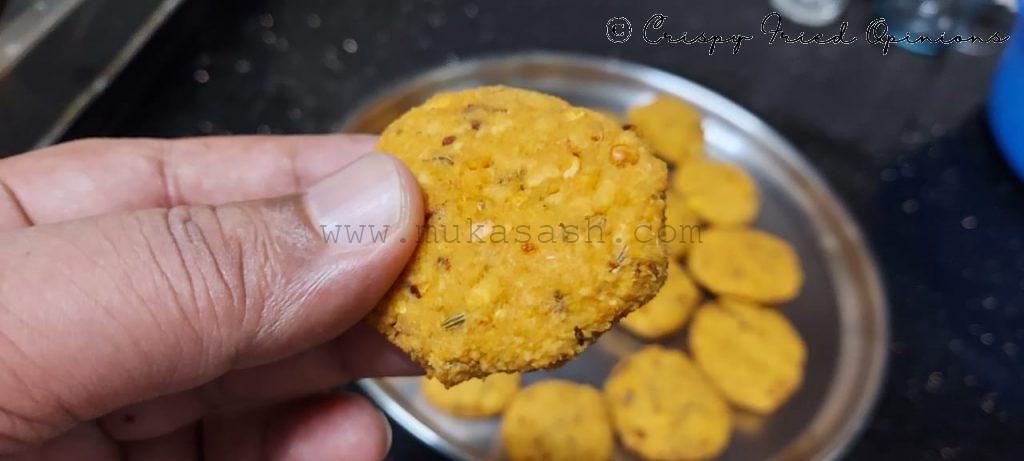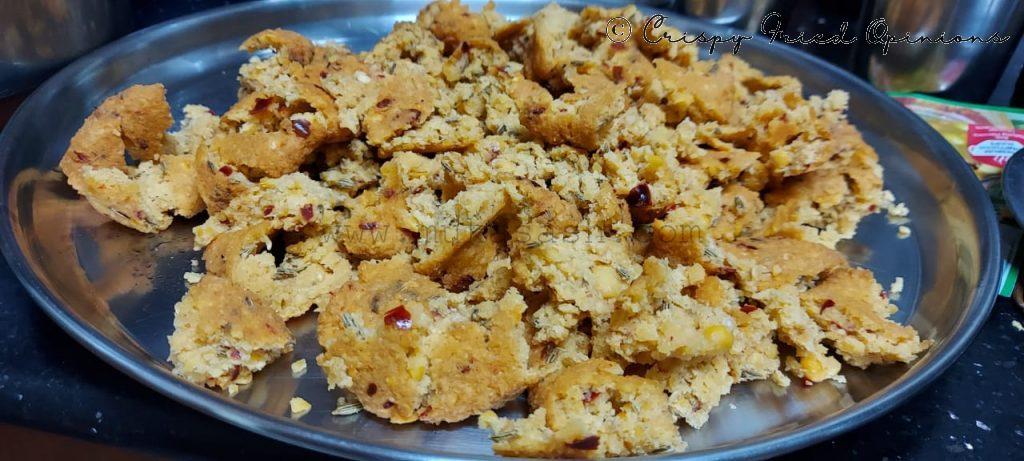 Now the actual vadacurry preparation.
Meanwhile, Kavitha made Idiyappam in parallel, and by the time I finished vadacurry, we were ready to have dinner. Diluted the vadacurry a little bit before serving, as the vadais tend to soak up the water and it hardens pretty quickly.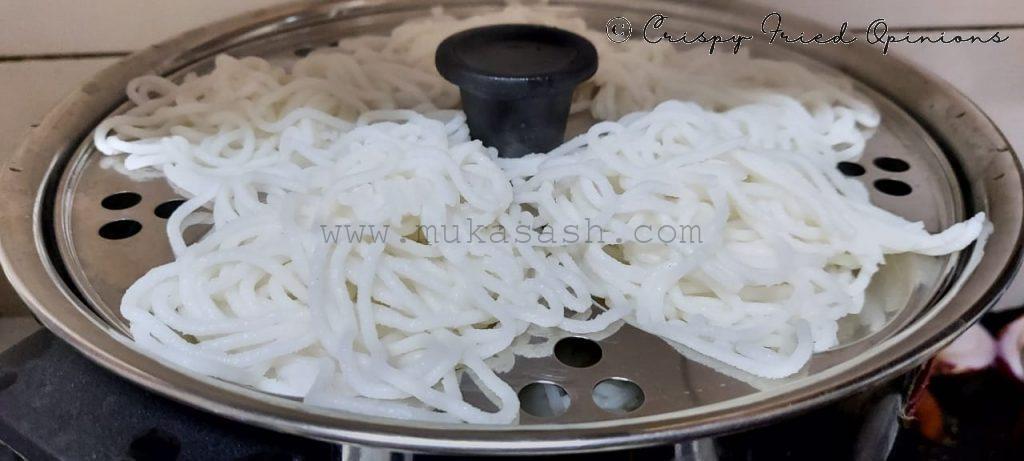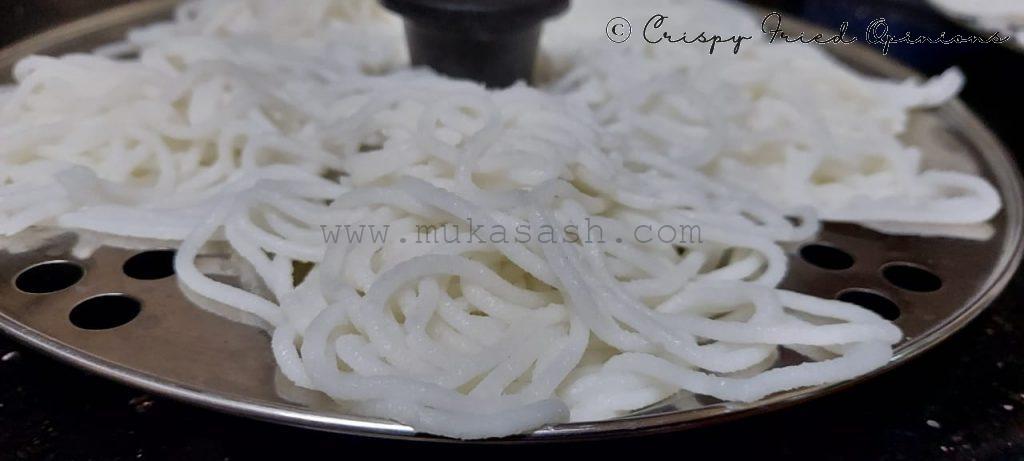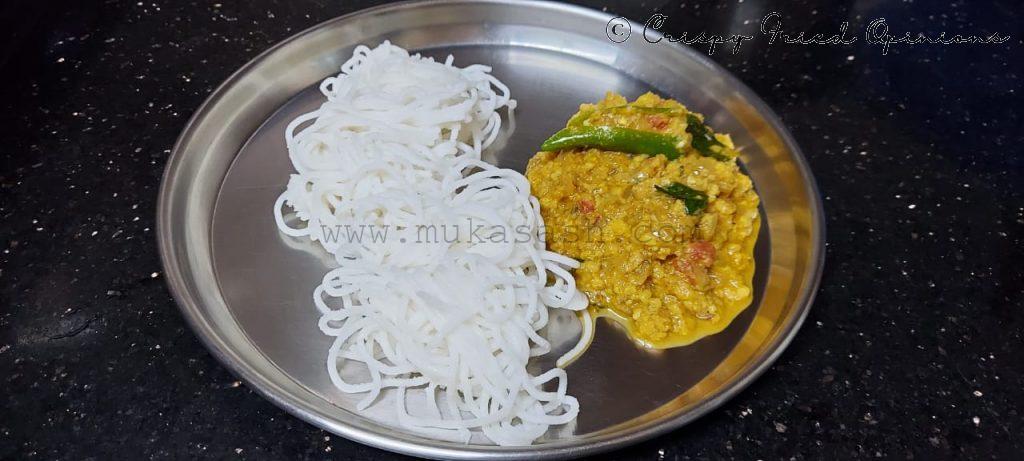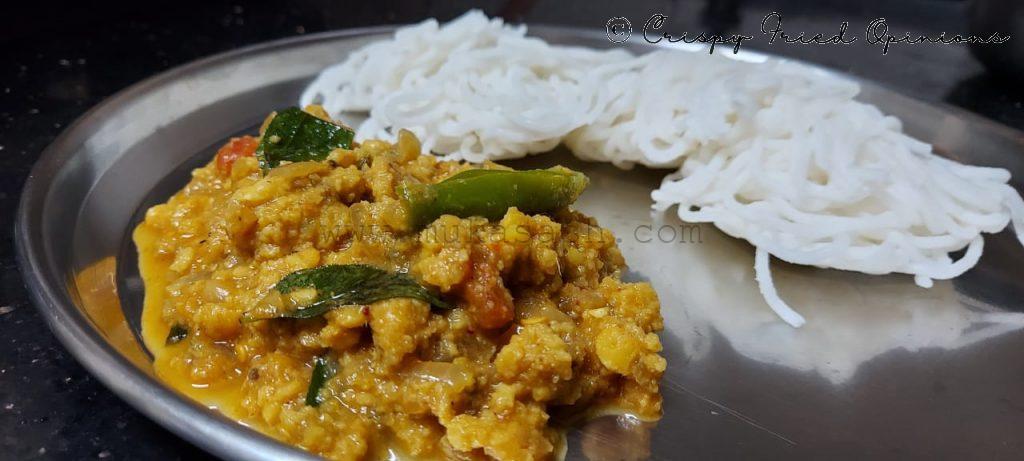 An absolutely wonderful dinner, a total family teamwork! 🙂 It was very satisfying to try out vadacurry, and when it turns out to be as good as this, can't ask for anything more!
If you liked what you just read, please feel fee to try this out yourself, please share this with your near and dear ones. If you'd like to see what I have been cooking during the lockdown, check out my cooking experiments.
I'll see you again with another experiment from the kitchen, until then, taata ! 🙂