One of the simplest, easiest dishes you can make in a jiffy – Peeli Moong Dal Fry! This is a recipe wifey makes now and then, so didn't really have to look up any reference on the internet.
The pictures should be pretty self-explanatory, will anyway add recipe too.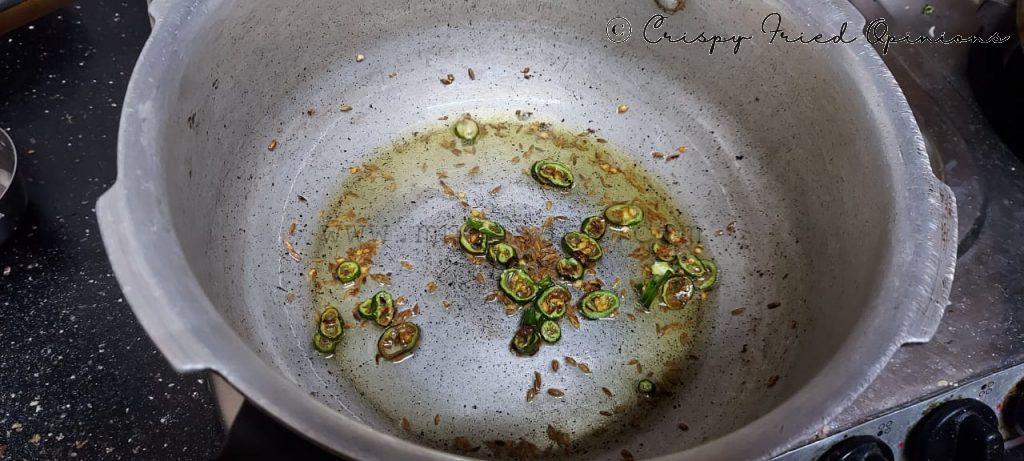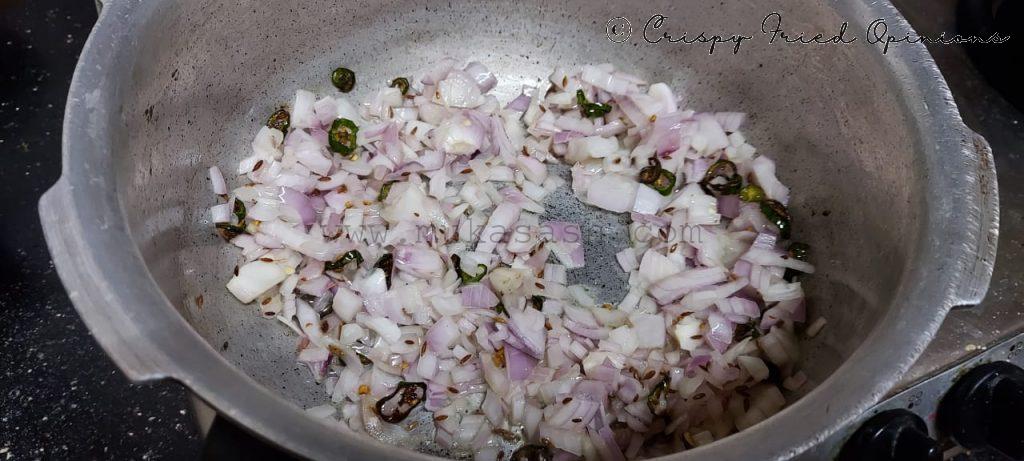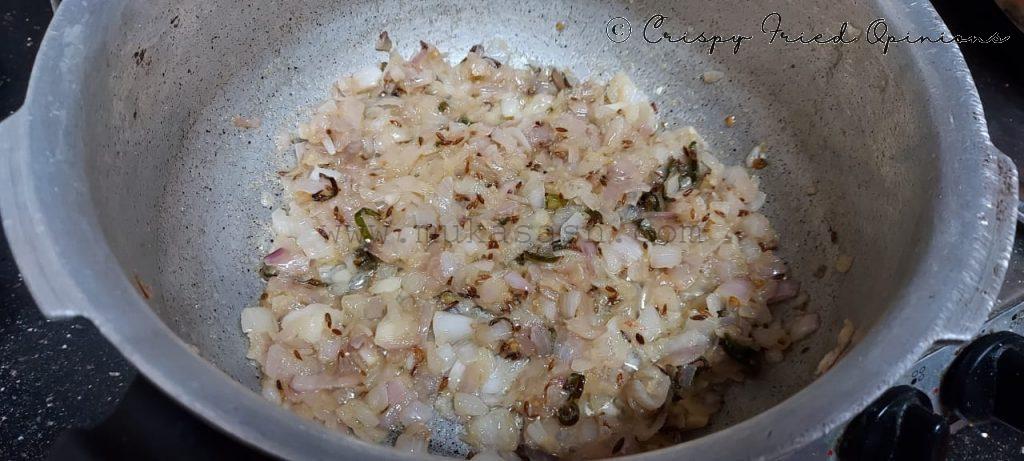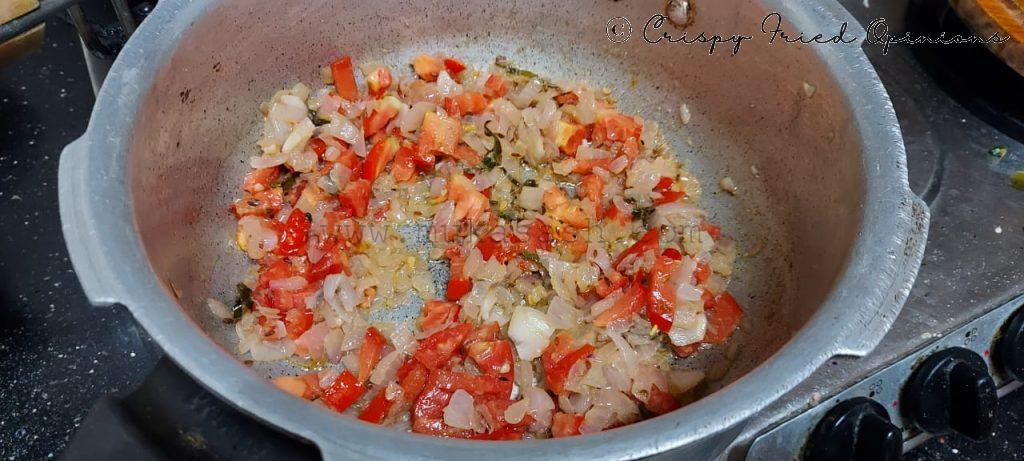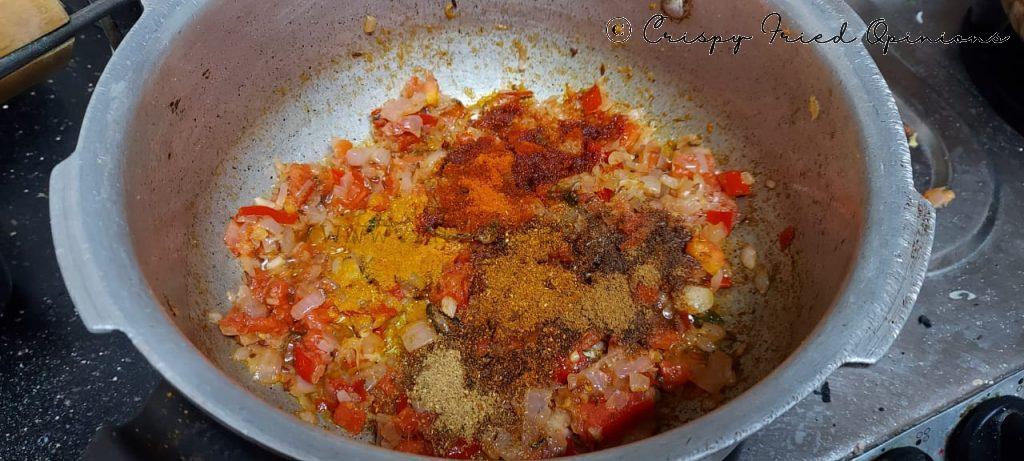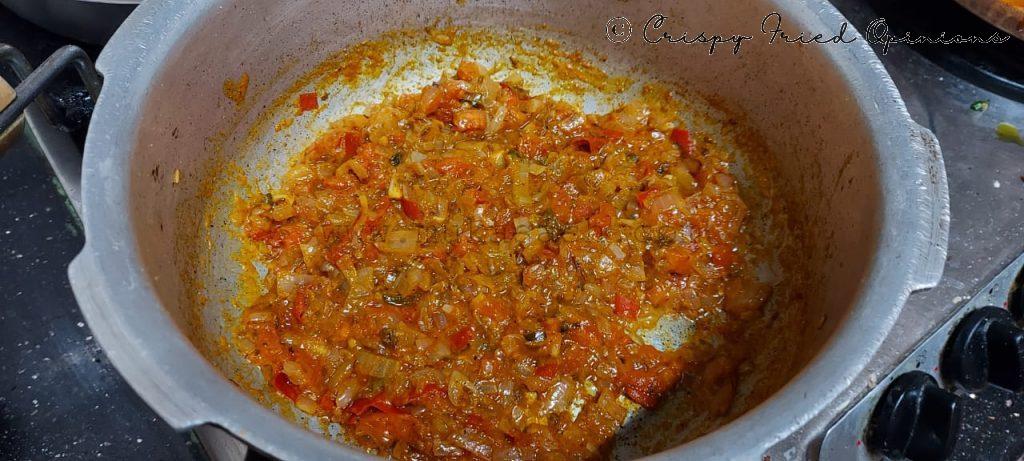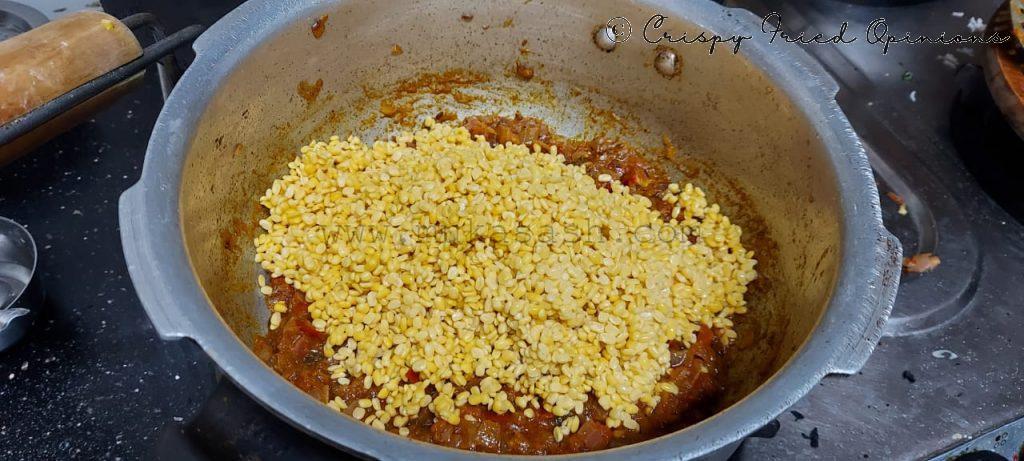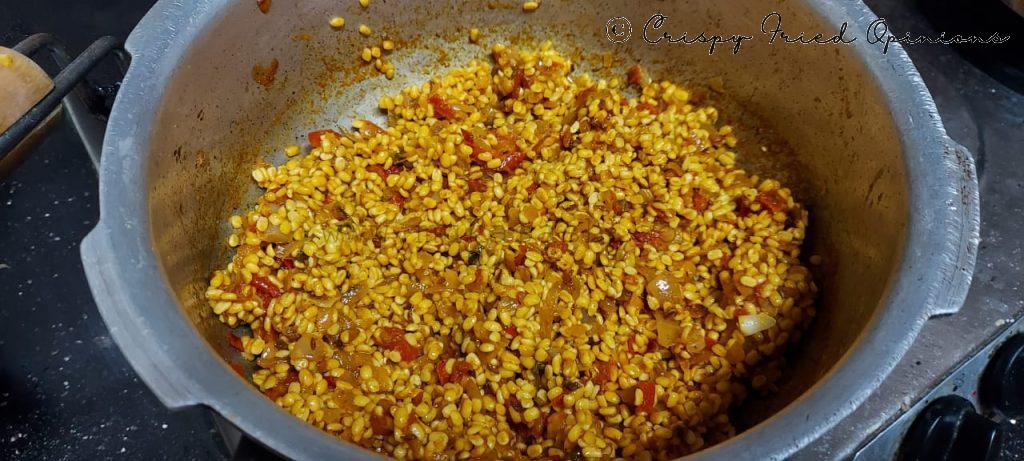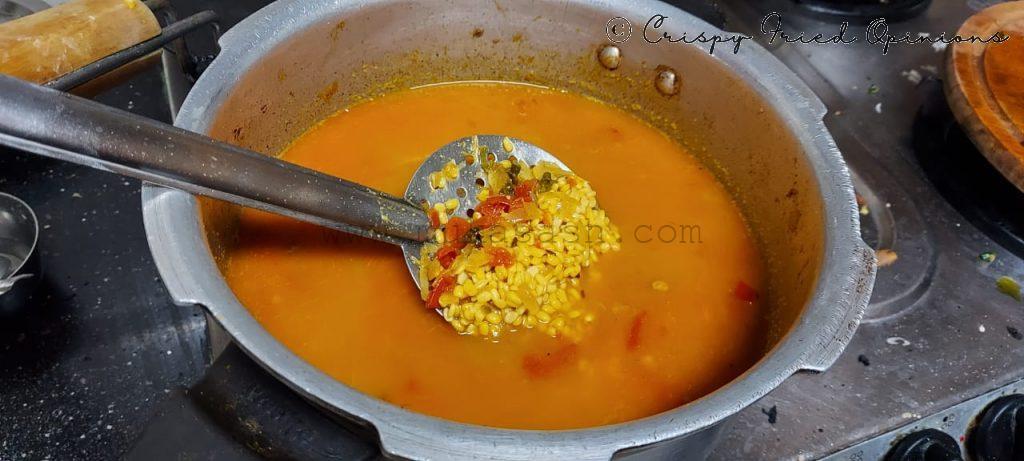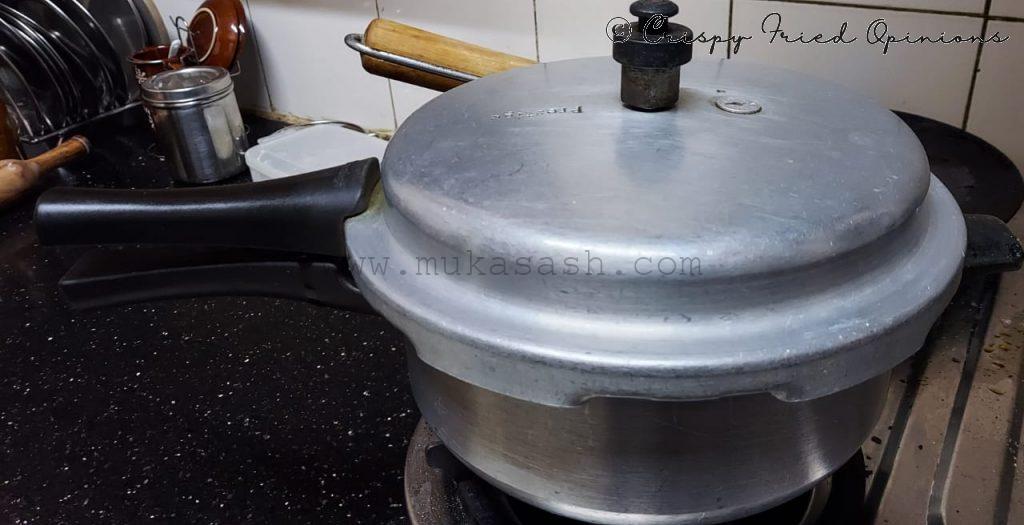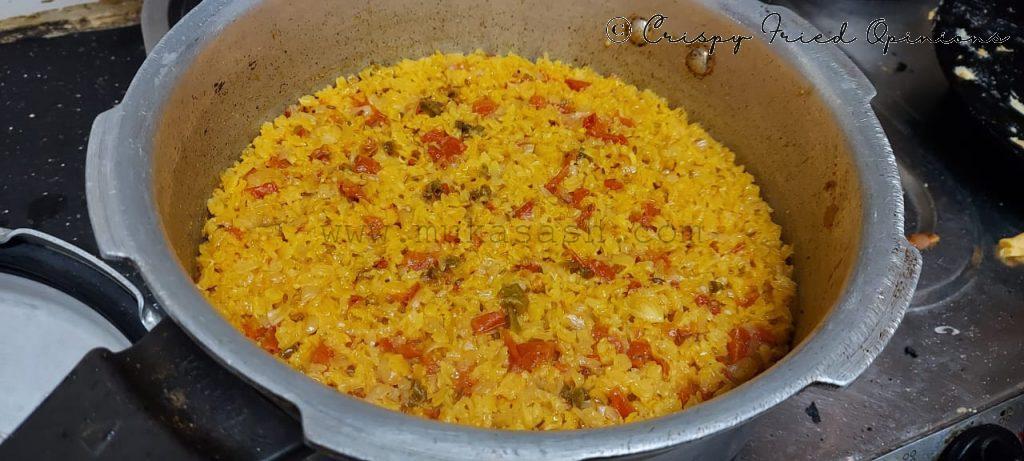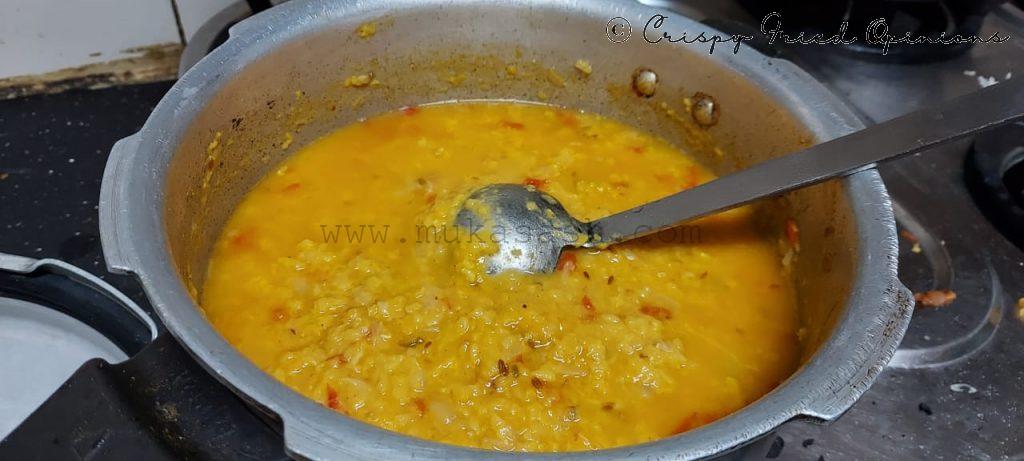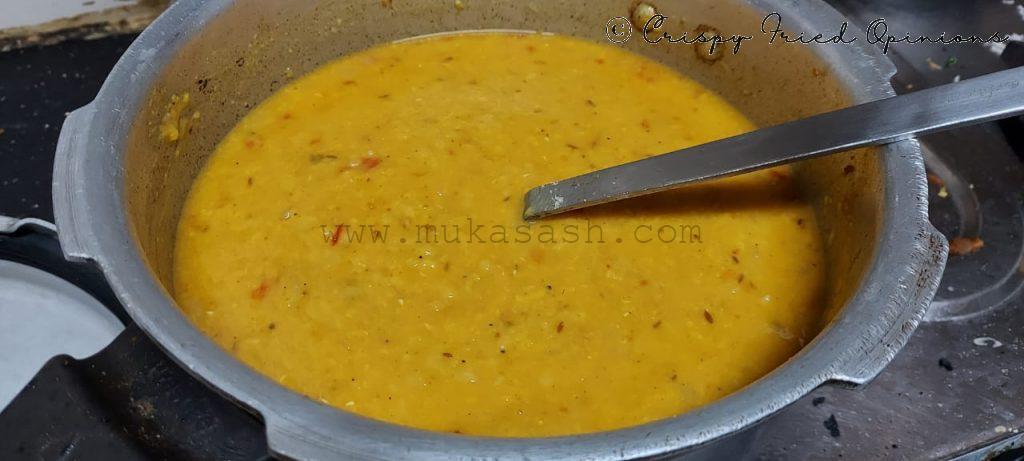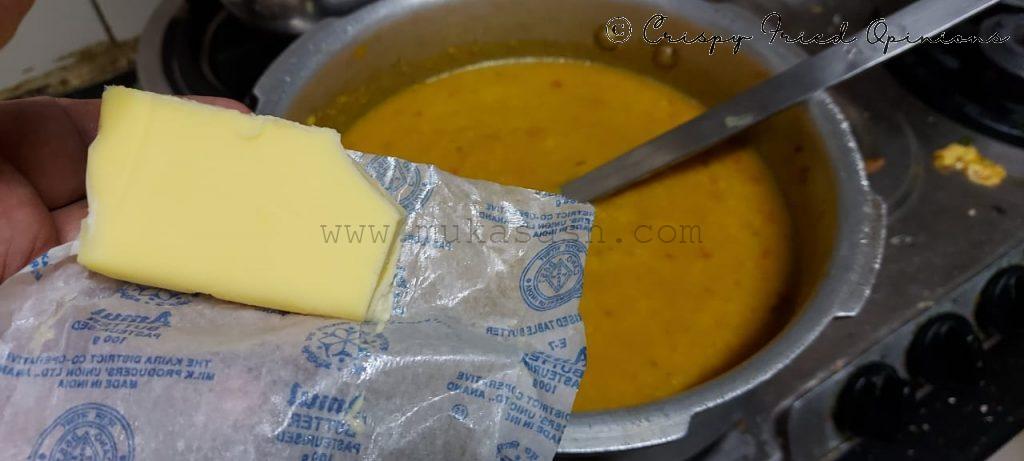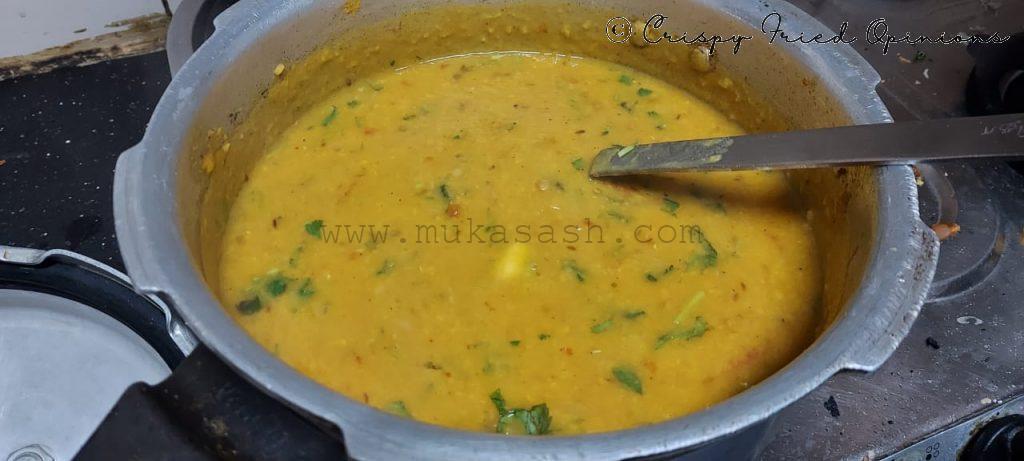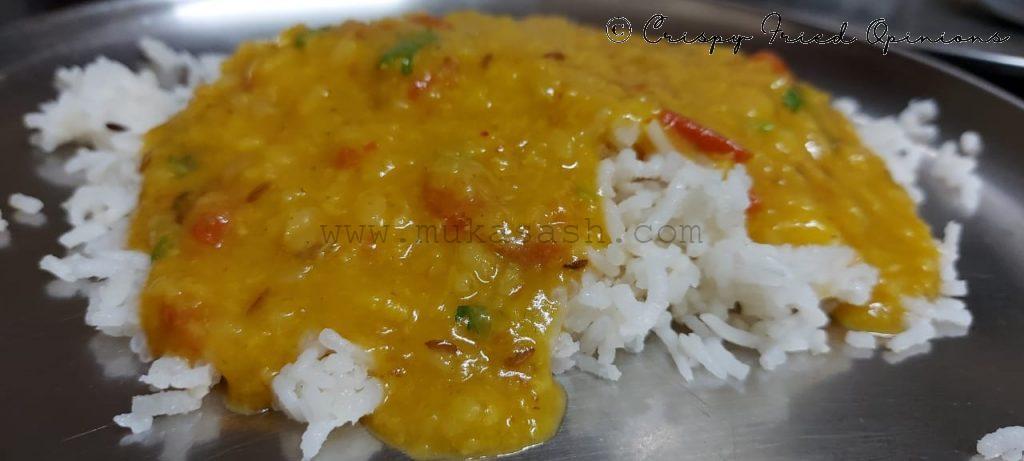 Absolutely yummy Dal fry ! Simple and easy to make.
Here's the recipe in colloquial lingo:
Veggies needed : 2 Onions, 2 Tomatoes, 1 green chilli
The whole process is done in a pressure cooker.
Start with heating 2 Tbsp of oil, adding 1 tsp of Jeera (cumin seeds), wait till they splutter. Add chopped green chilli, saute for 2 mins.
Add cut onion and fry till brown.
Add tomatoes and fry till they're mashed.
Add 1/4 tsp Turmeric powder, 1/2 tsp Chilli powder, 1/2 tsp coriander powder, 1 tsp roasted cumin powder, and 1/2 tsp Garam Masala, Salt to taste.
Add a splash of water so the spices do not burn. Fry for 2-3 mins on Med Flame.
Add soaked and drained 1 1/4 Cup Yellow Moong Dal and mix well.
Add 3 cups of water, mix well. Close the Pressure cooker and cook for 2 whistles, switch off cooker.
Allow pressure to release.
Now switch on cooker again
Add 3 more cups of water / dilute to desired consistency. It tends to thicken quite quickly.
Add a slice of butter, allow it to melt. Add chopped coriander for garnish!
That's it! Makes an awesome accompaniment for Rotis, Jeera Rice.
If you liked what you just read, try it out. Feel free to share this with your near and dear ones. If you'd like to see what else I have been cooking during the lockdown, check out my cooking experiments.