A sudden thought this morning to try to cook a nice desi-style chicken curry, the typical North-Indian types. Lately I have been trying out quite a few South-Indian stuff and my taste buds badly wanted some change! 🙂
As usual, checked out YouTube and spotted something that looked exactly like what I wanted to try – Dhaba Chicken Curry Recipe by Spice Eats. Looked no further, decided to try!
This attempt is in fact an exact step-by-step replica of the above-mentioned recipe, including the ingredients measurements.
Here's a sequence of the pictures of my attempt! I'll have to tell you right away that it was a lip-smacking end result!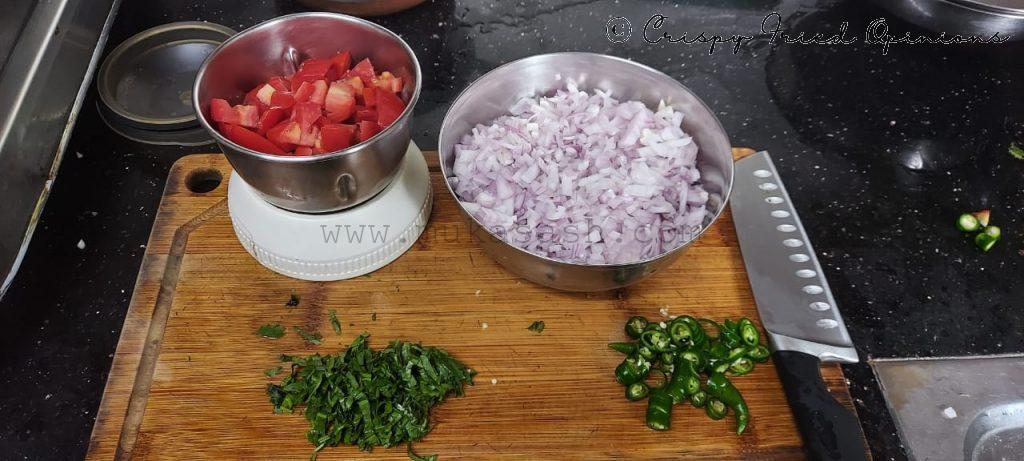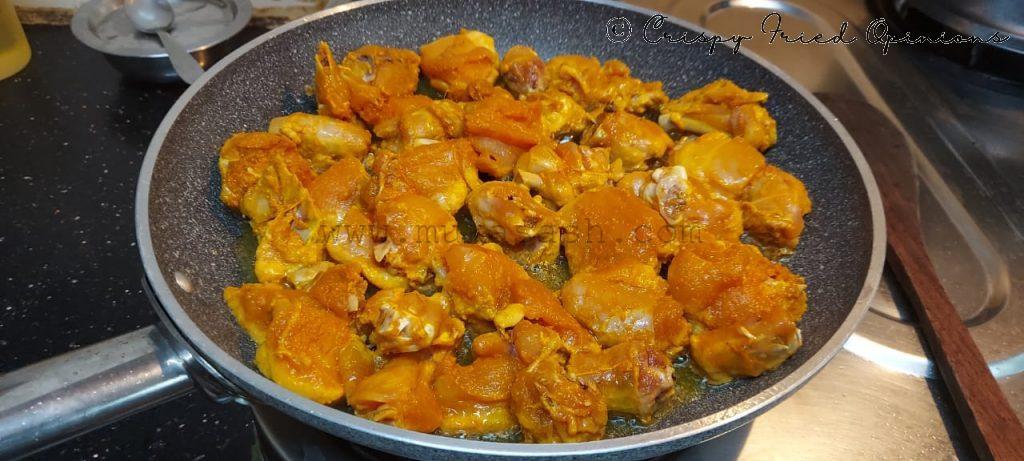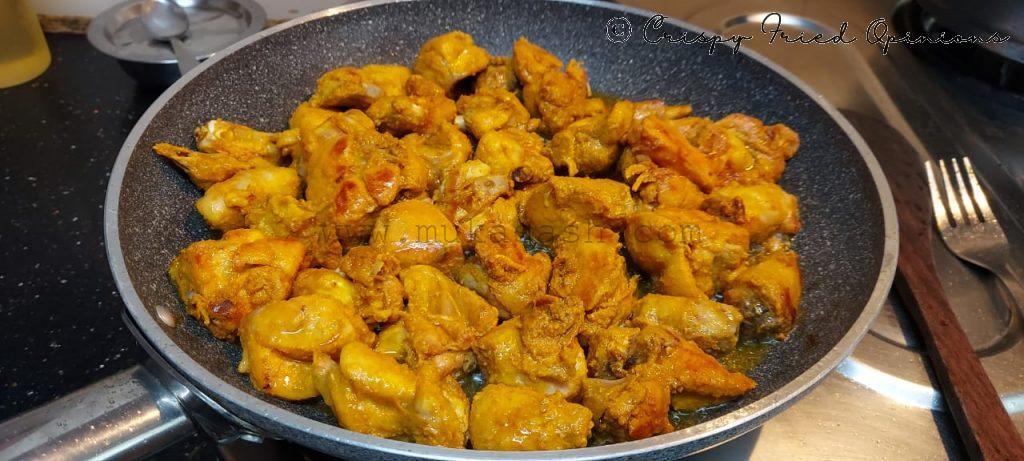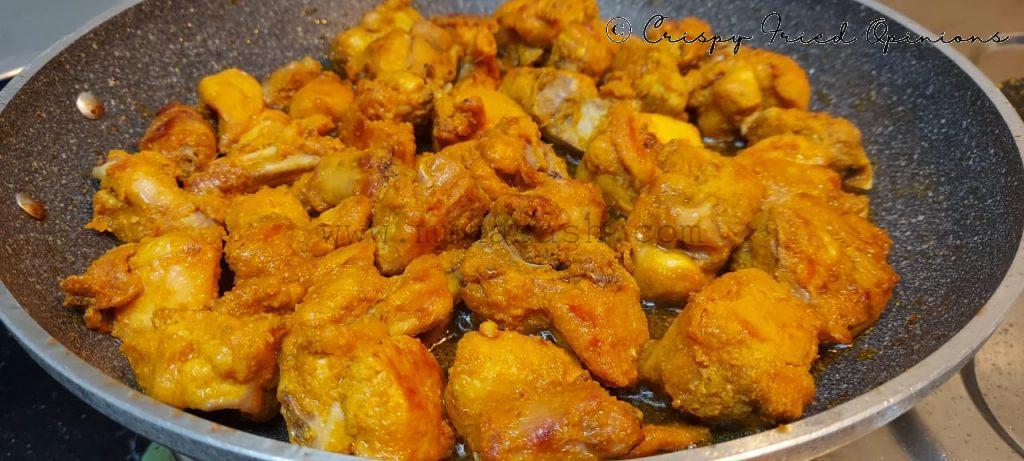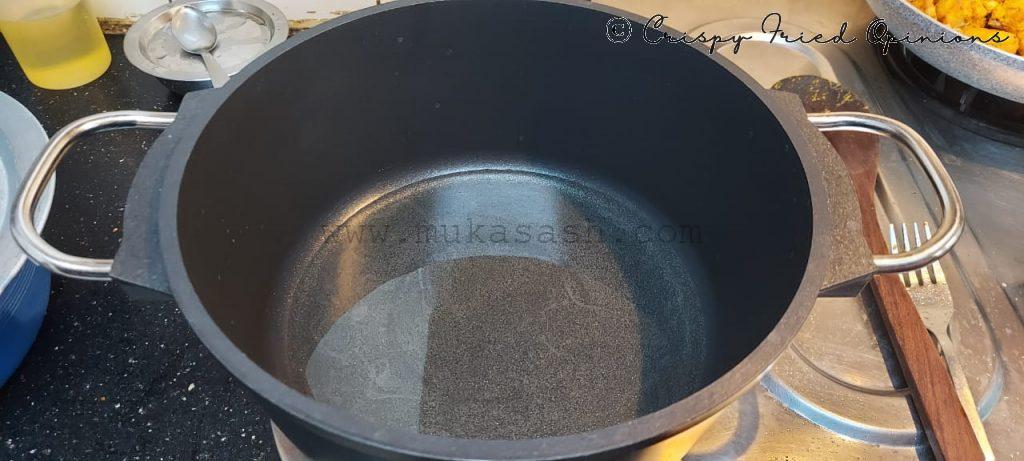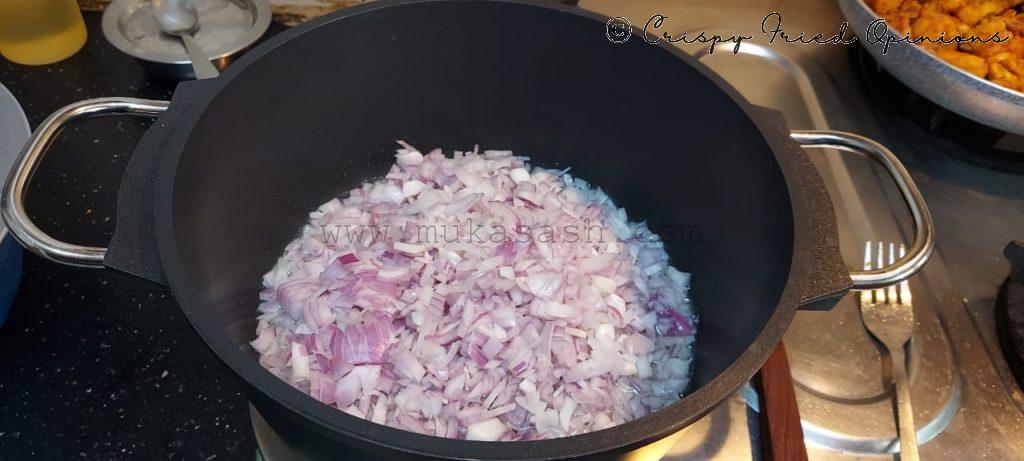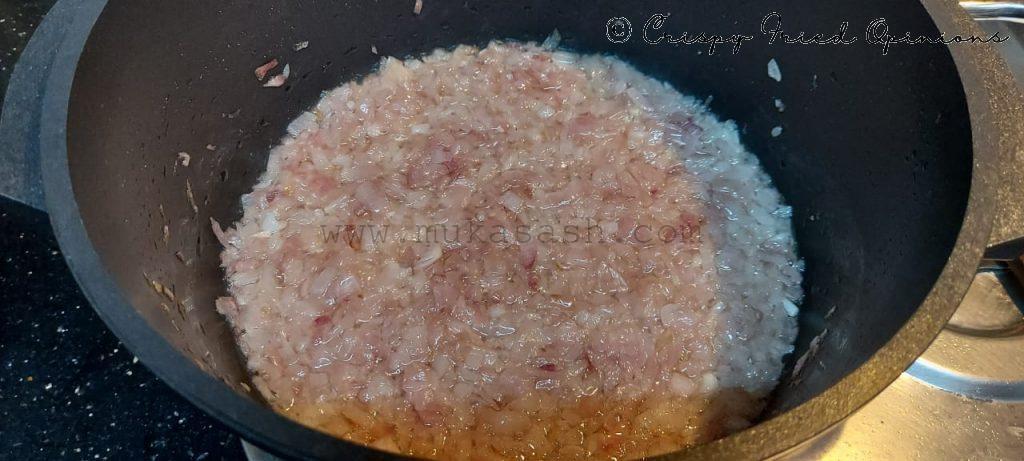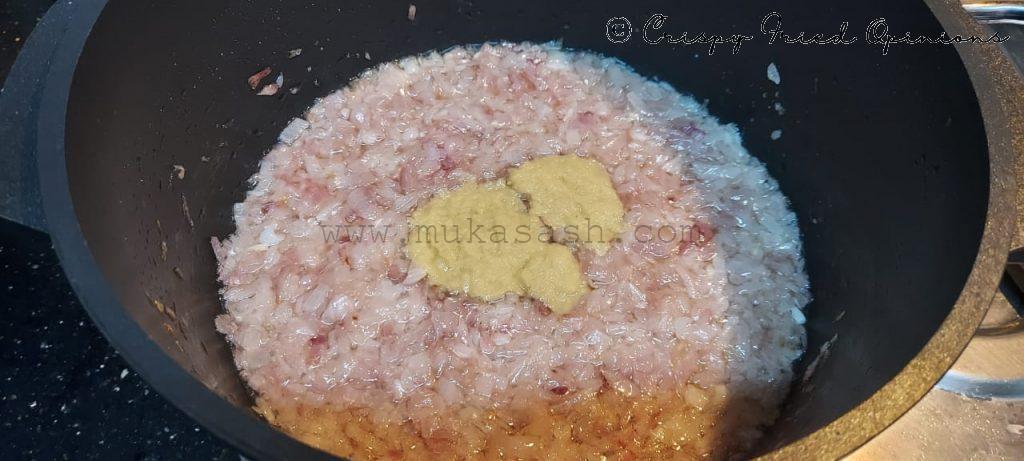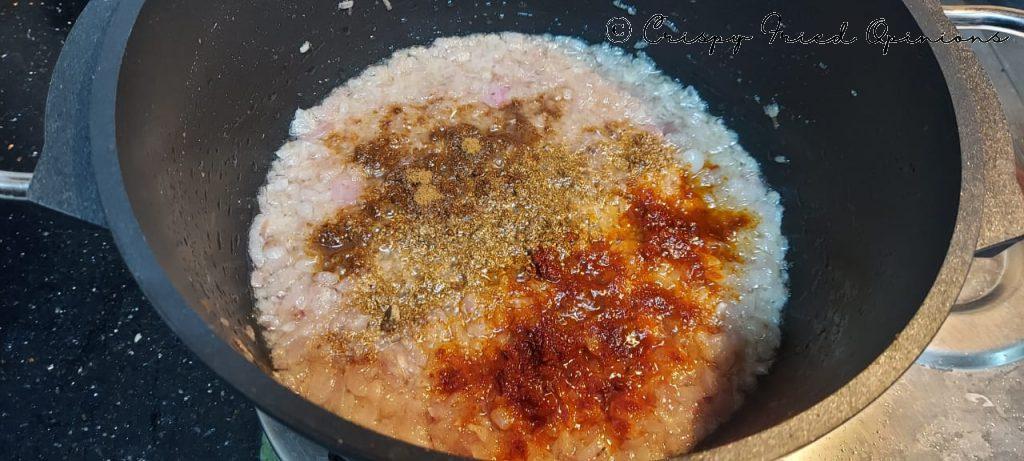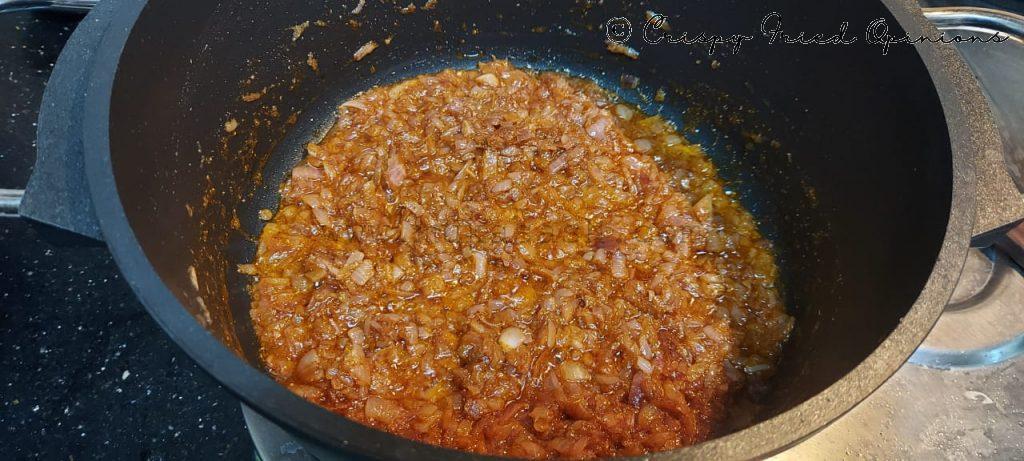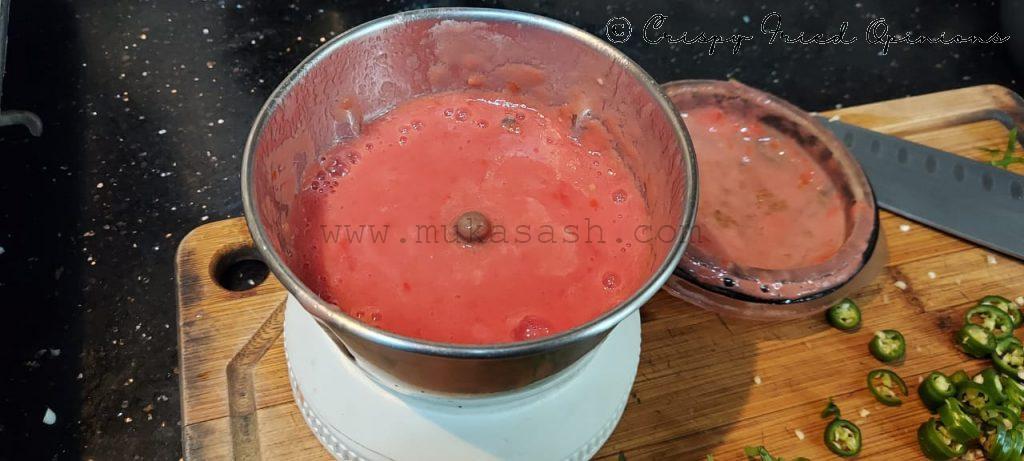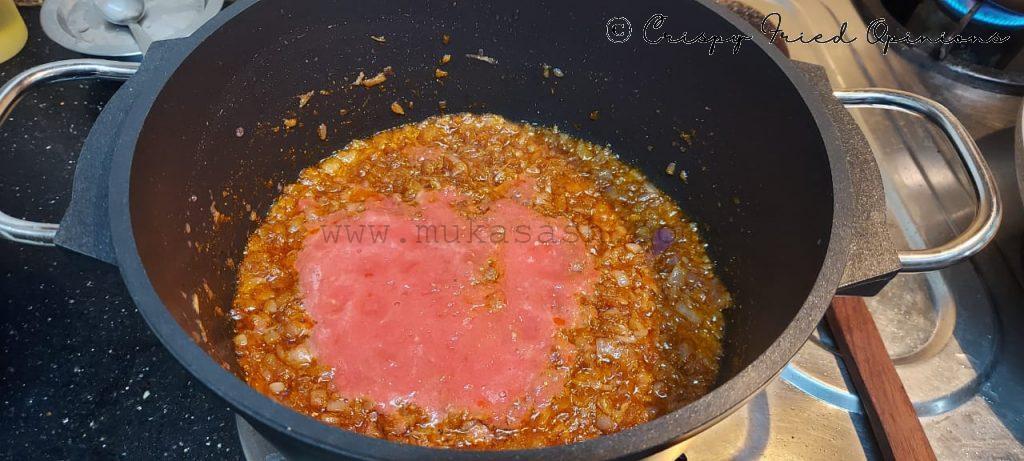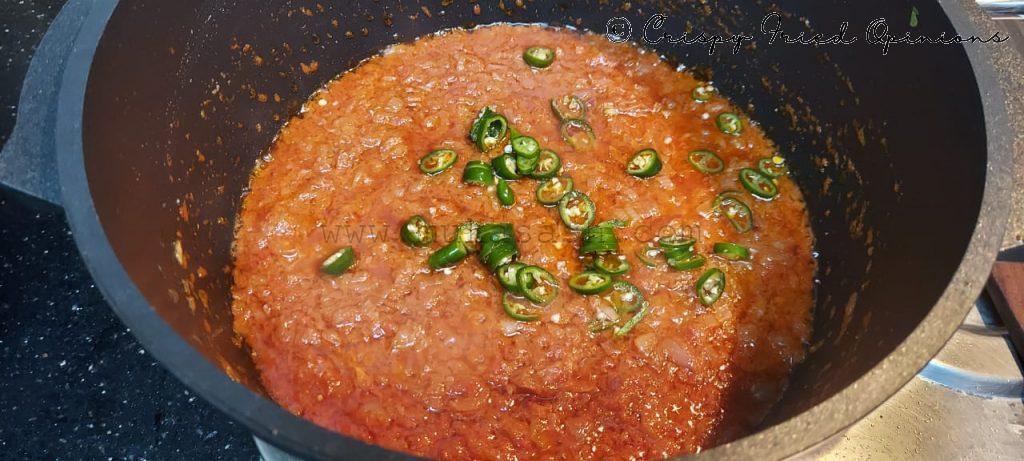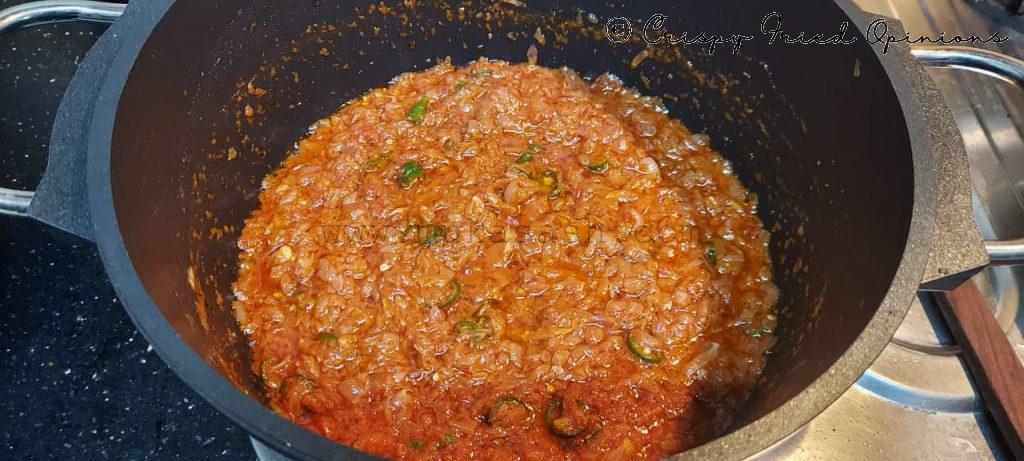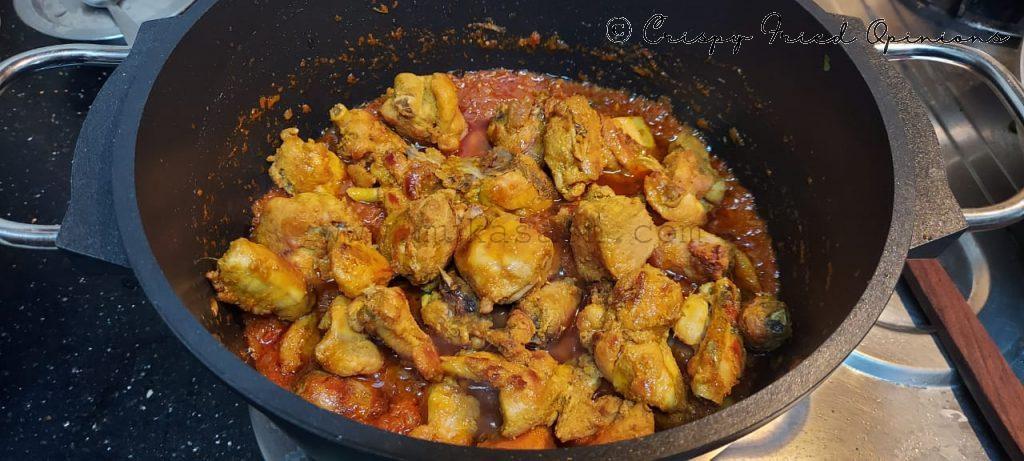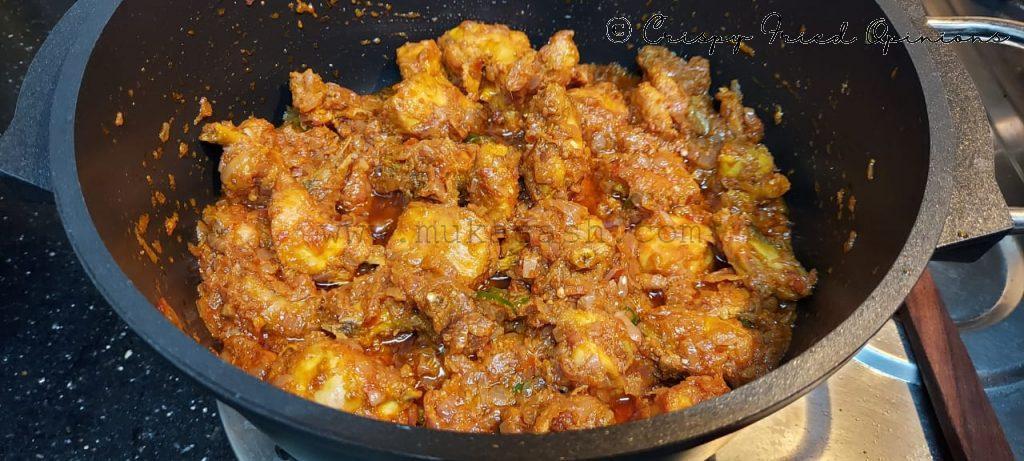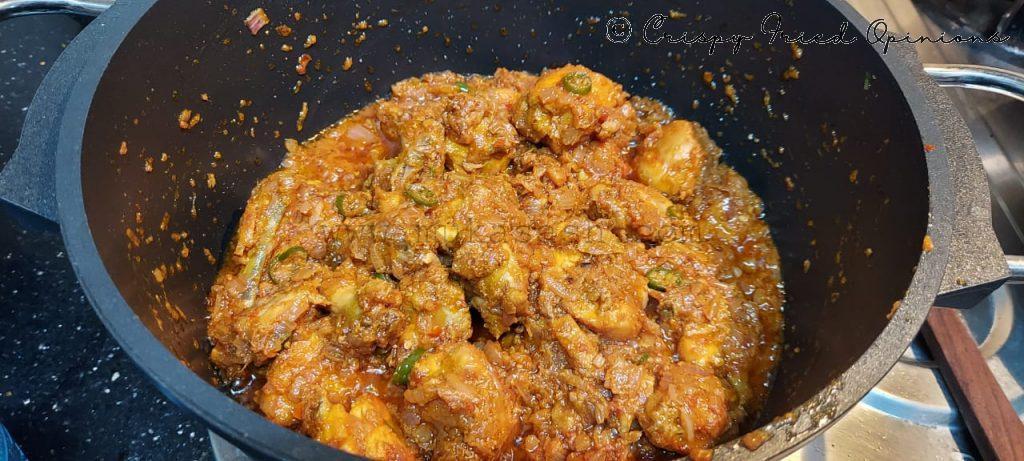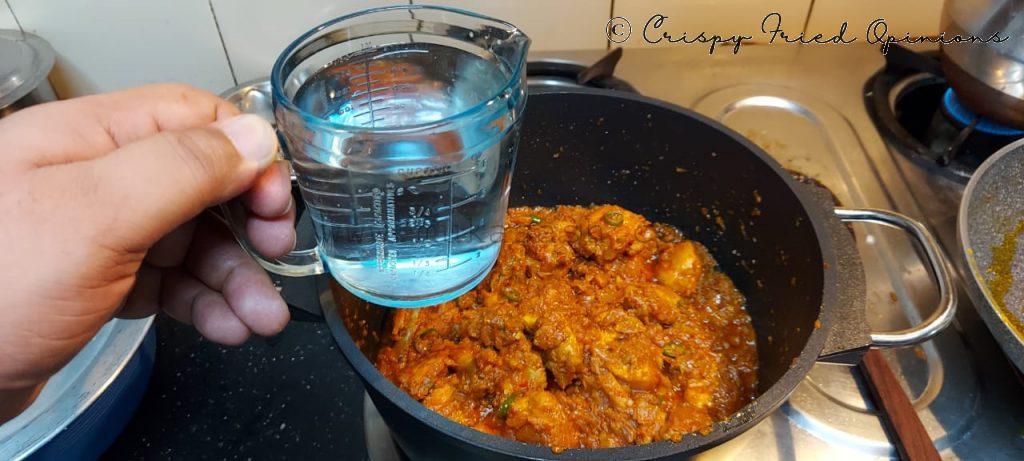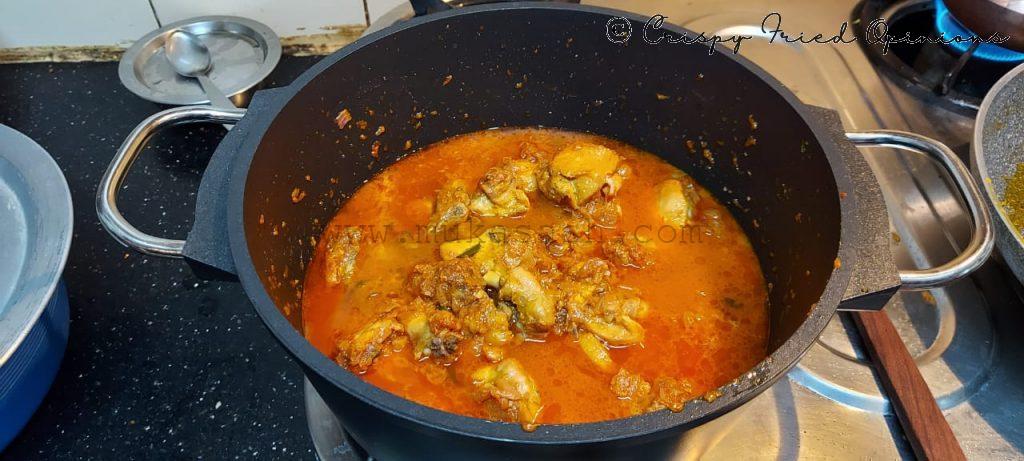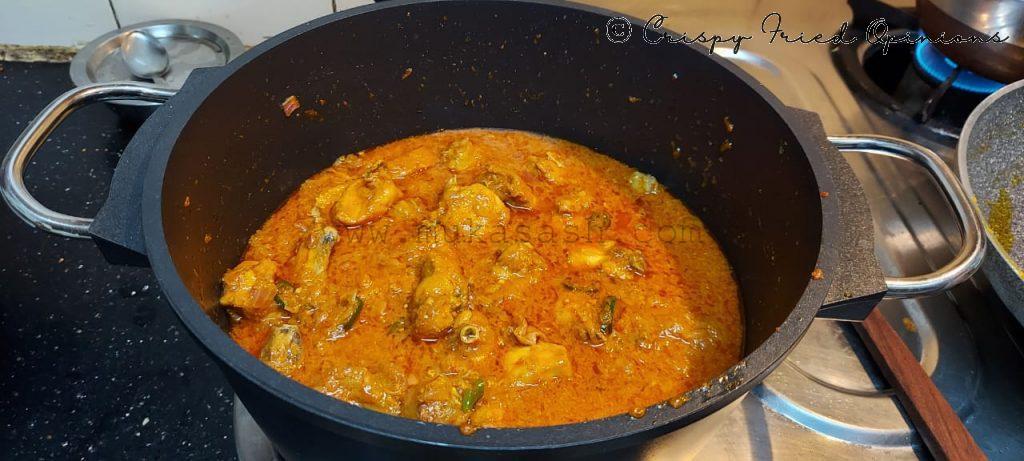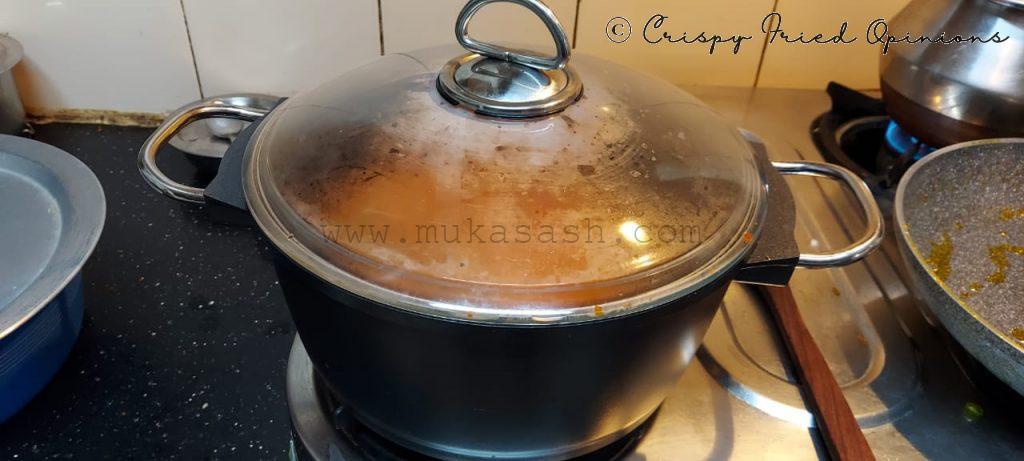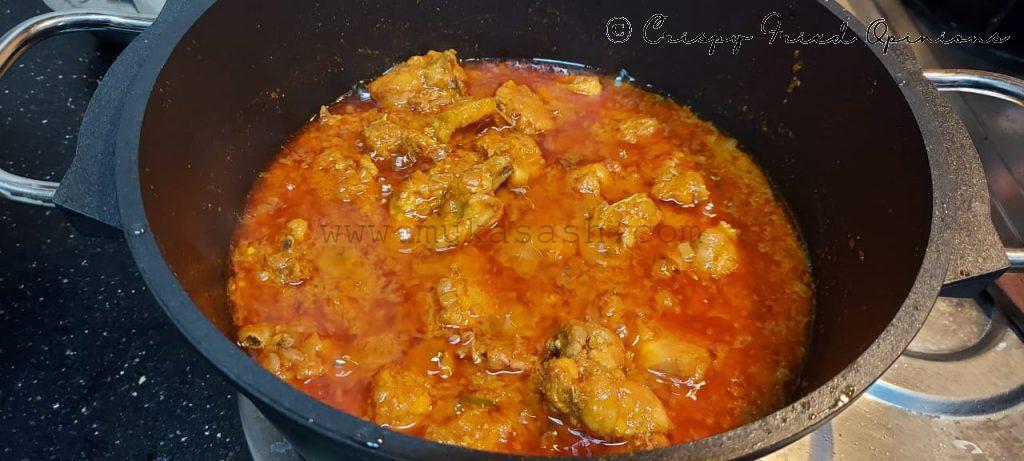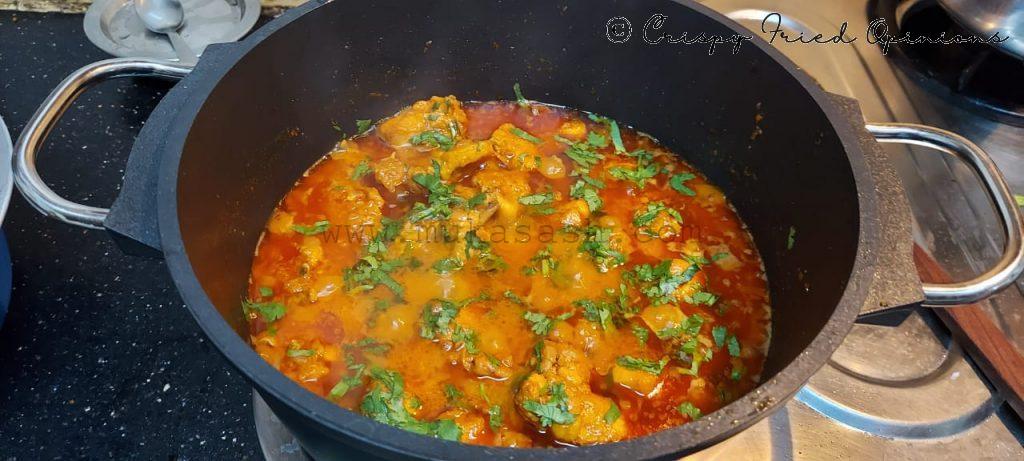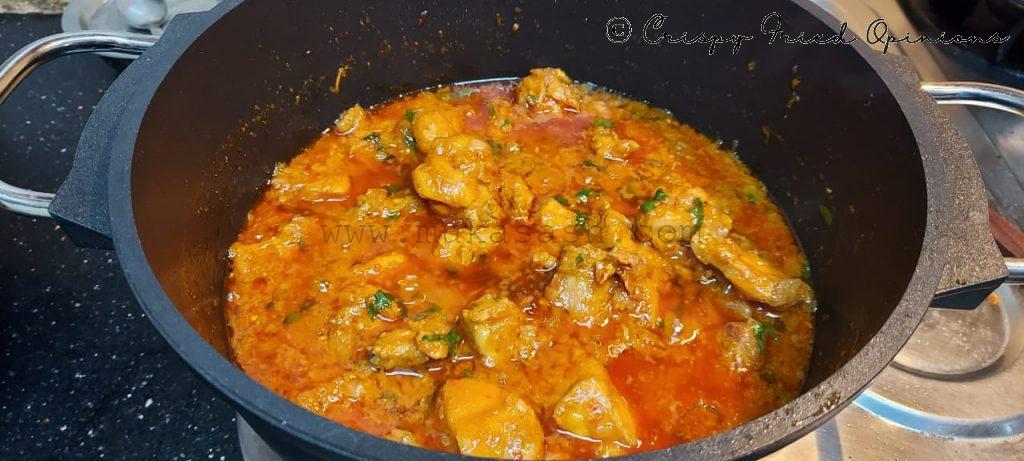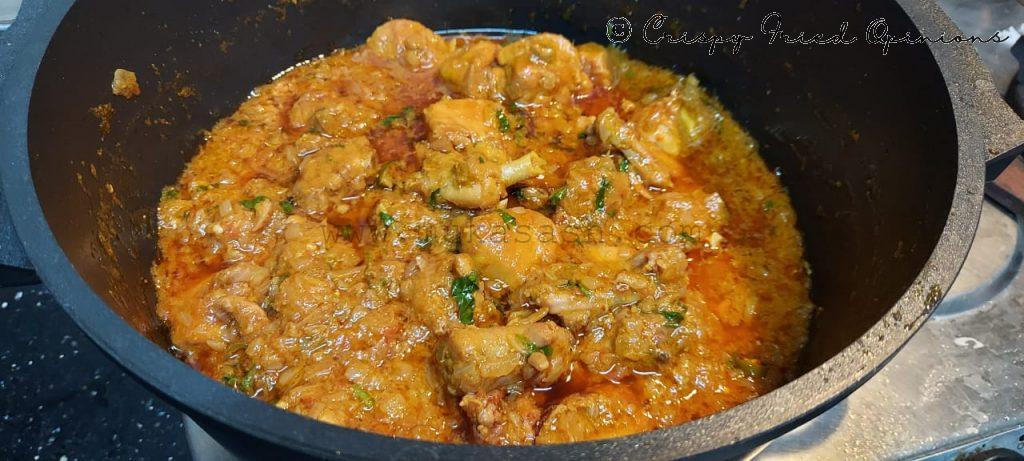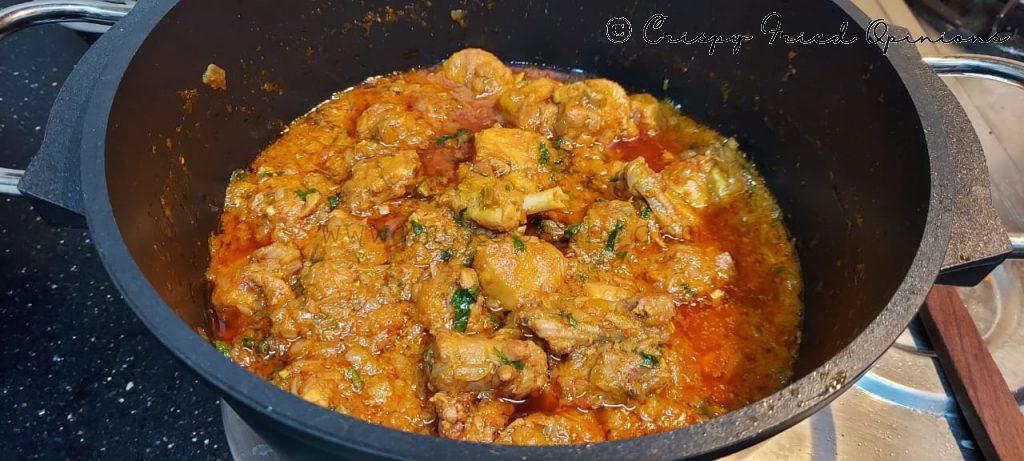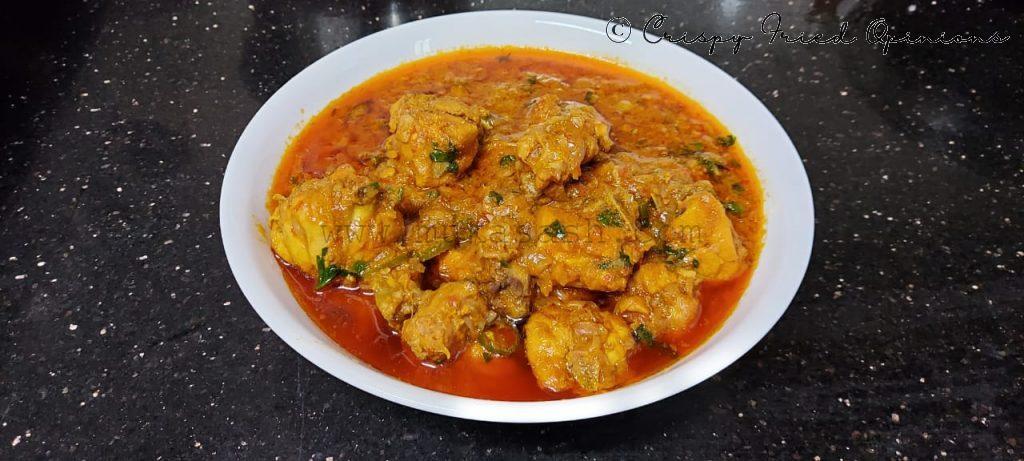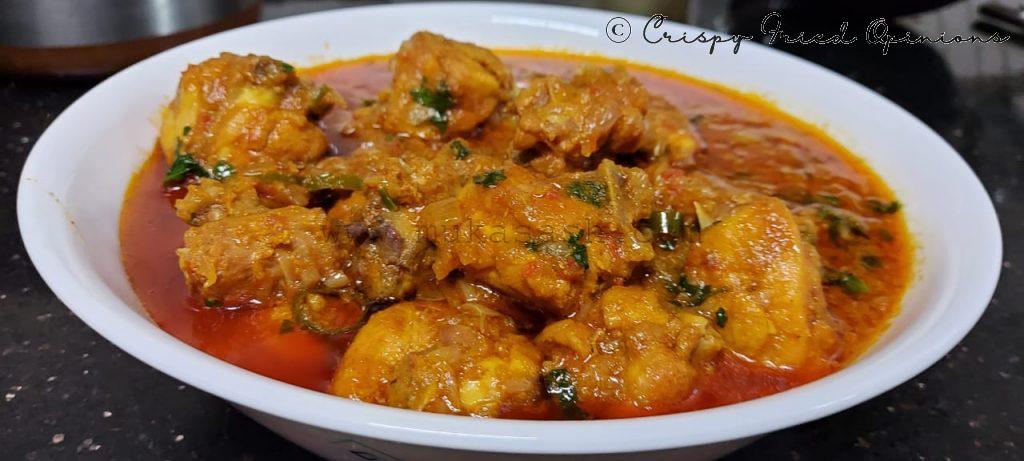 That's pretty much how Sunday lunch ended. Tasted absolutely awesome with Roti and Jeera Rice. If you liked what you just read, give it a shot! Feel free to share this with your near and dear ones.
If you'd like to see what I have been cooking during the lockdown, check out my cooking experiments.
I'll see you again with another experiment from the kitchen in the coming days! Until then, taata 🙂 !!!