How about making something different today, I thought! 🙂 Unlike the usual stuff, wanted to try something different, at least something that sounded Western, if not totally one. 🙂 Since there were mushrooms at home, wanted to experiment something with that. Butter Garlic Sautéed Mushrooms sounded quite nice, and an Egg Omelette with that, couldn't be better, I felt!
Decided to give it a shot! Only thing I didn't have was Parsley, didn't want to use coriander as I wanted to retain that Oregano and Chilli Flakes Western flavor.
Here's how my attempt looked like !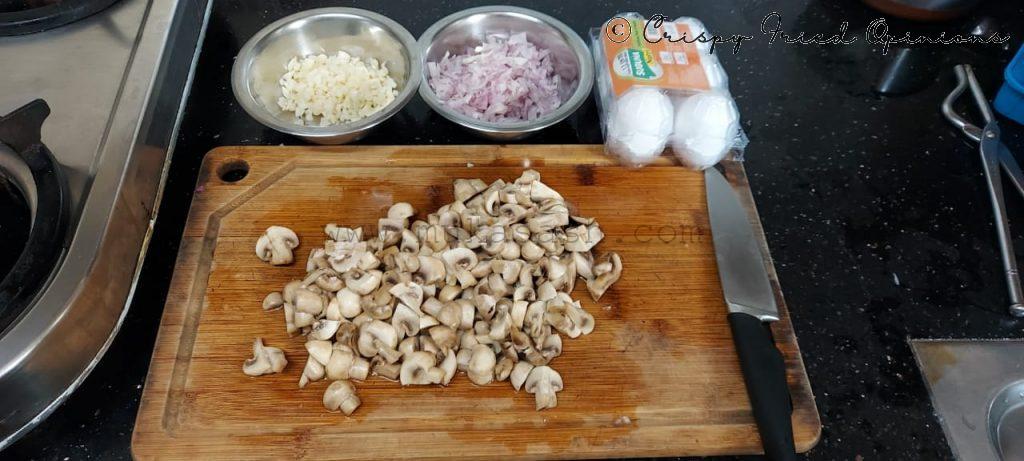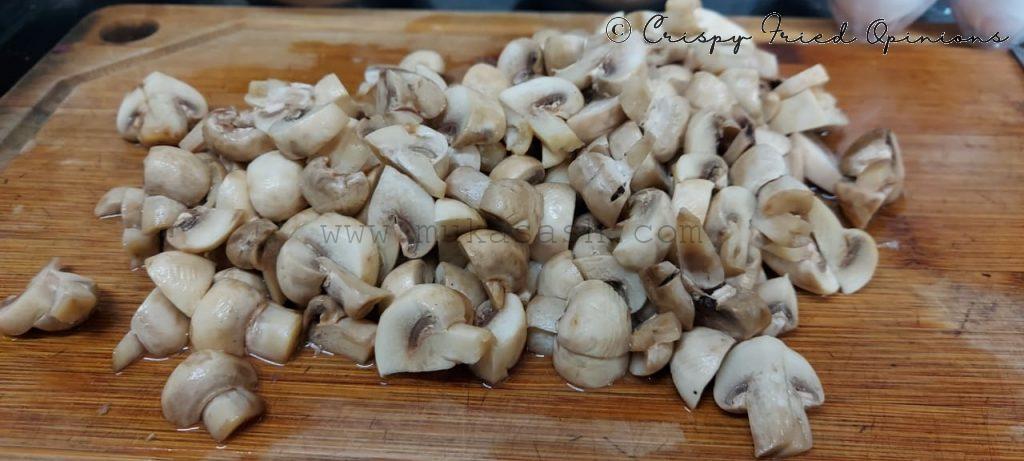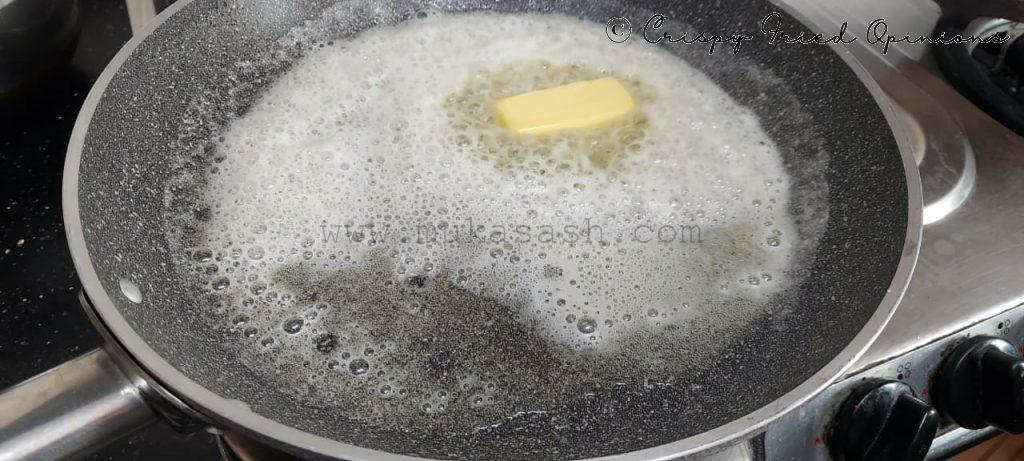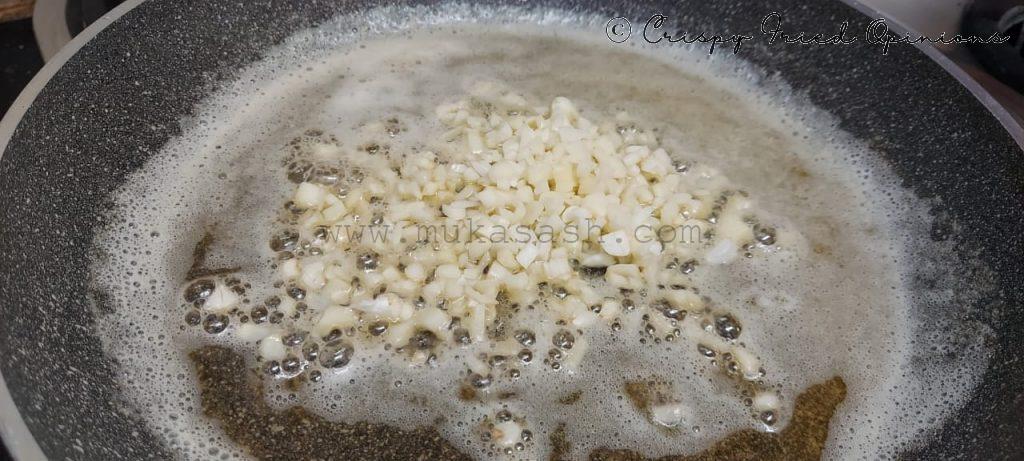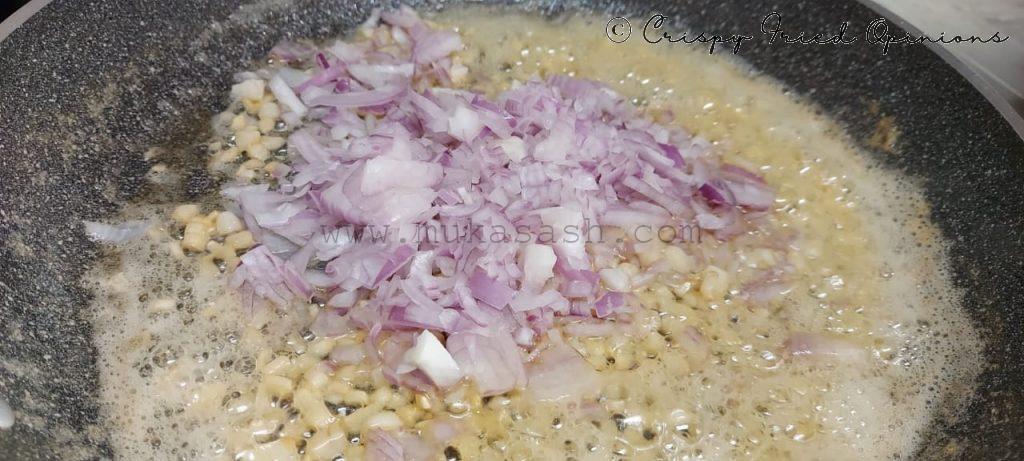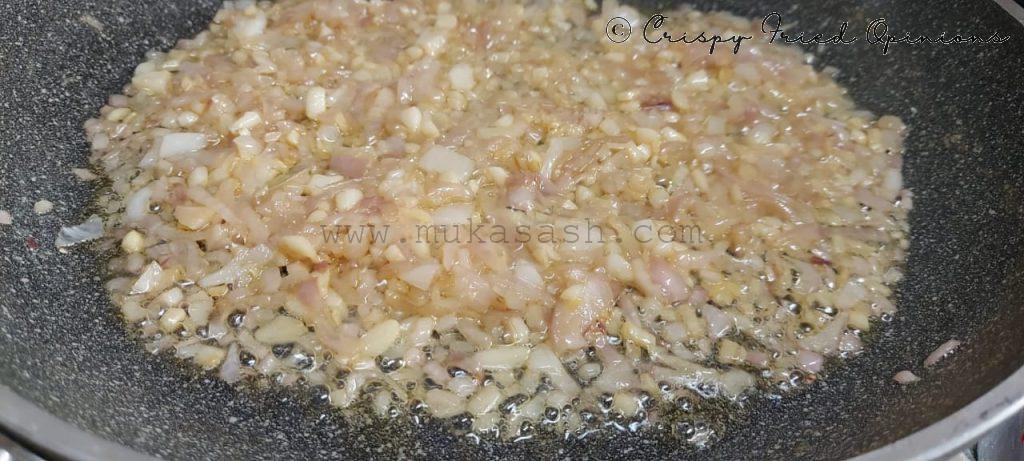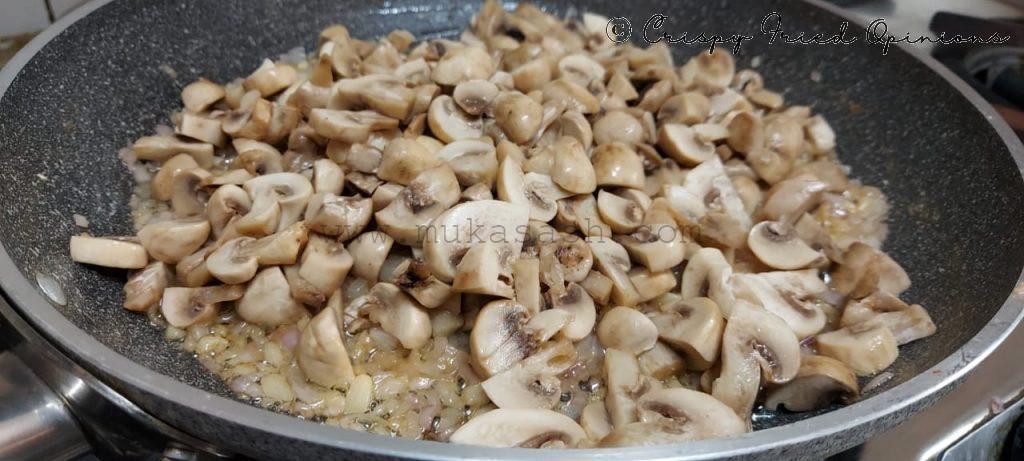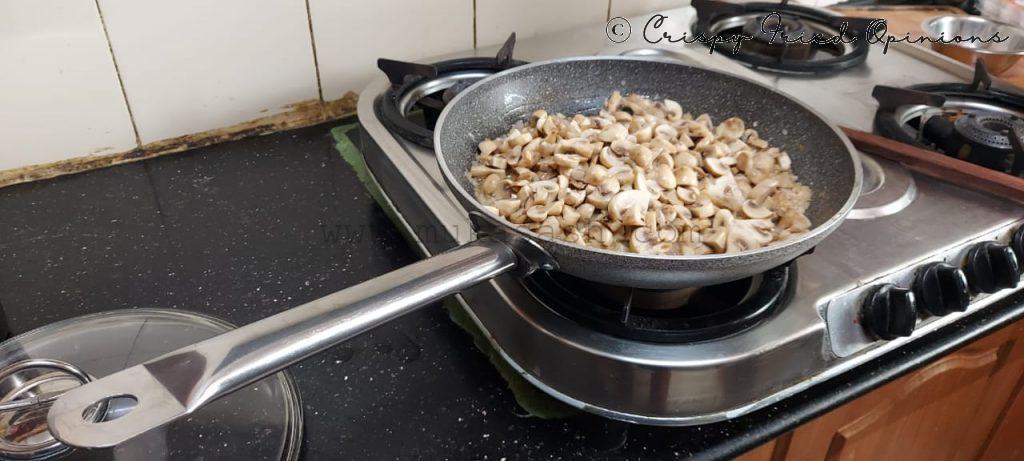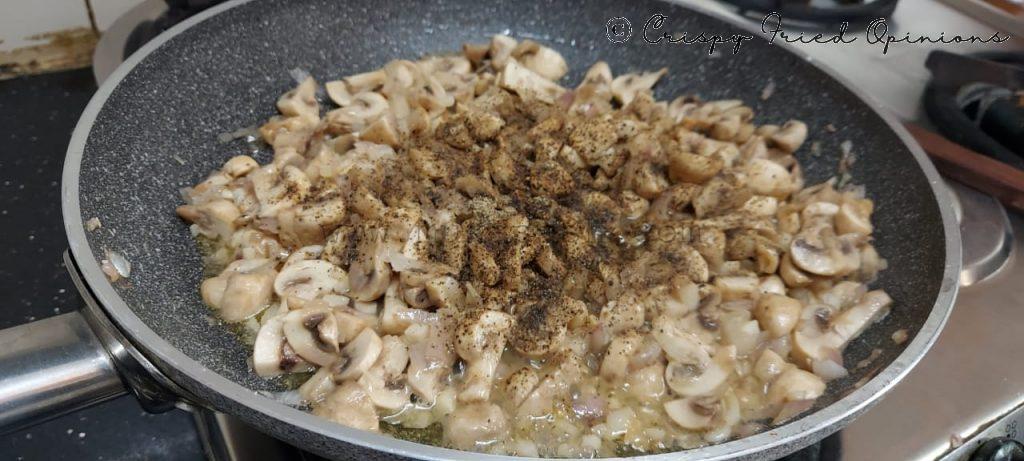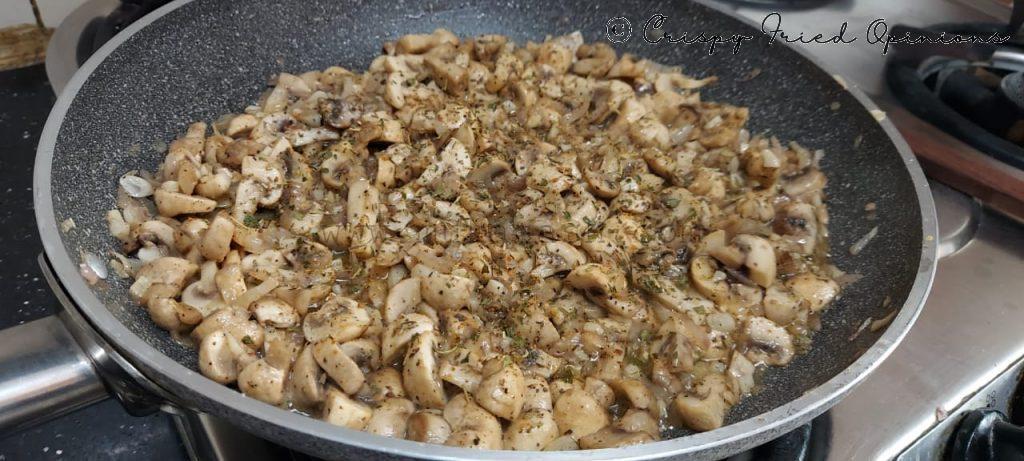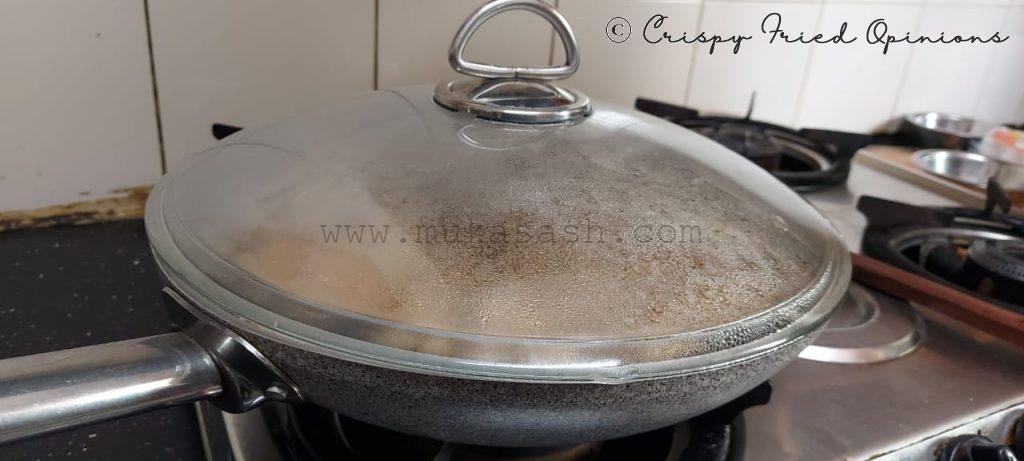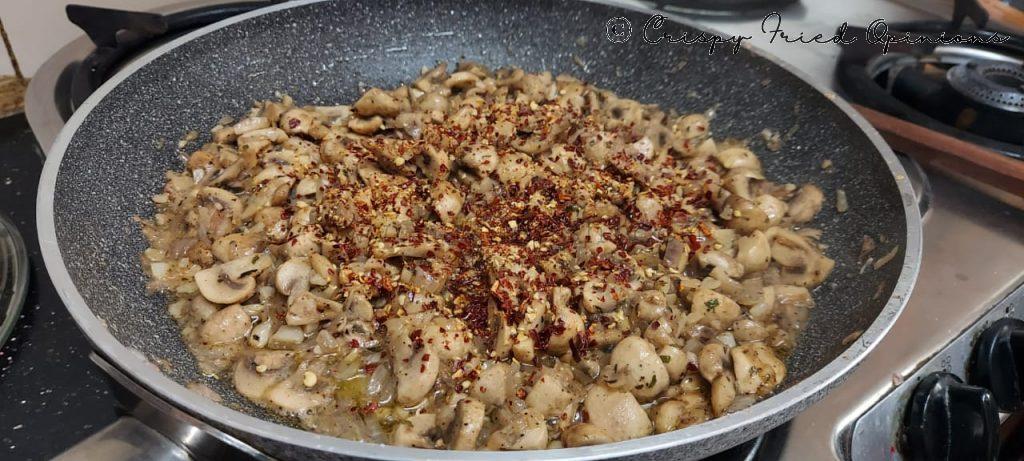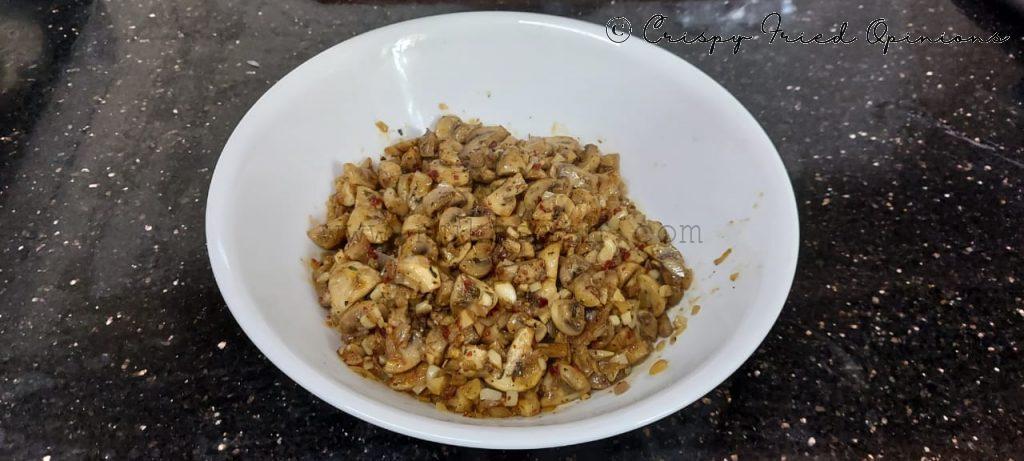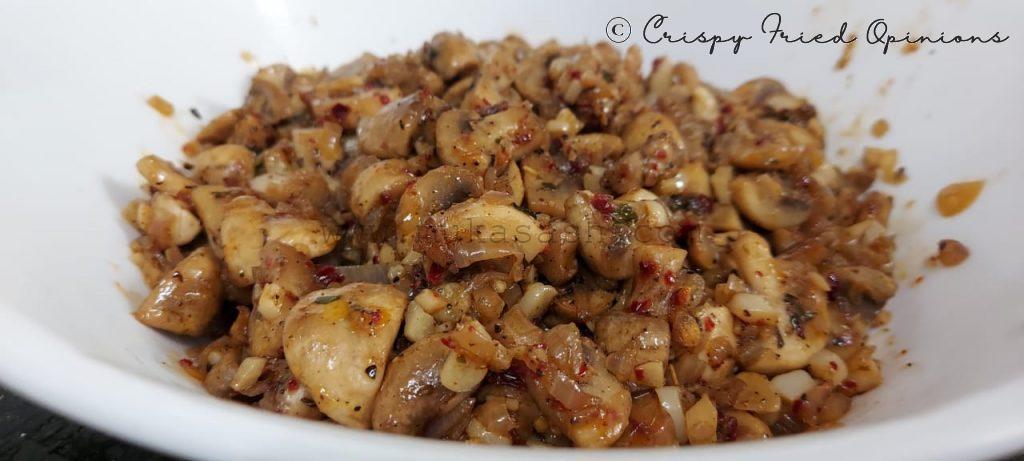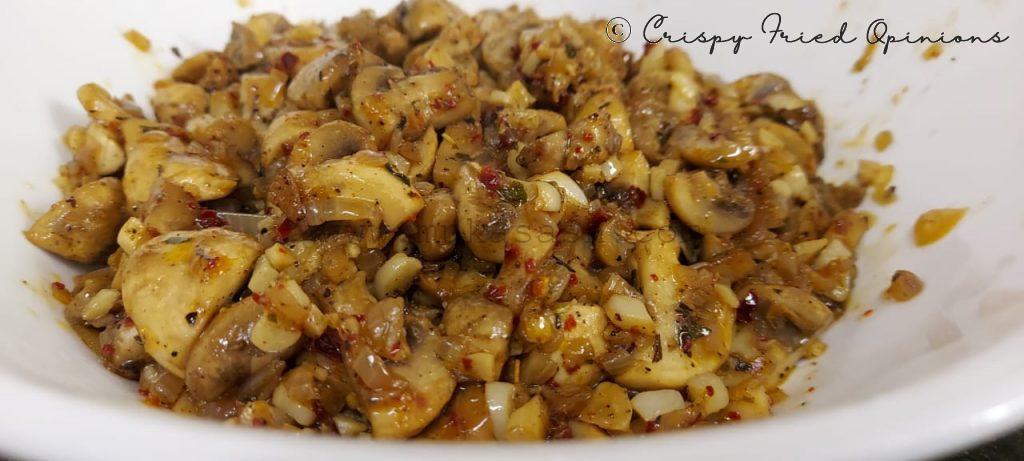 Now, the making of egg omelette. Between the 2nd and 3rd pic below, I used a lid so that the top was cooked, forgot to click a pic of that.
For a slightly Western Breakfast feeling, made myself a Black Coffee! 🙂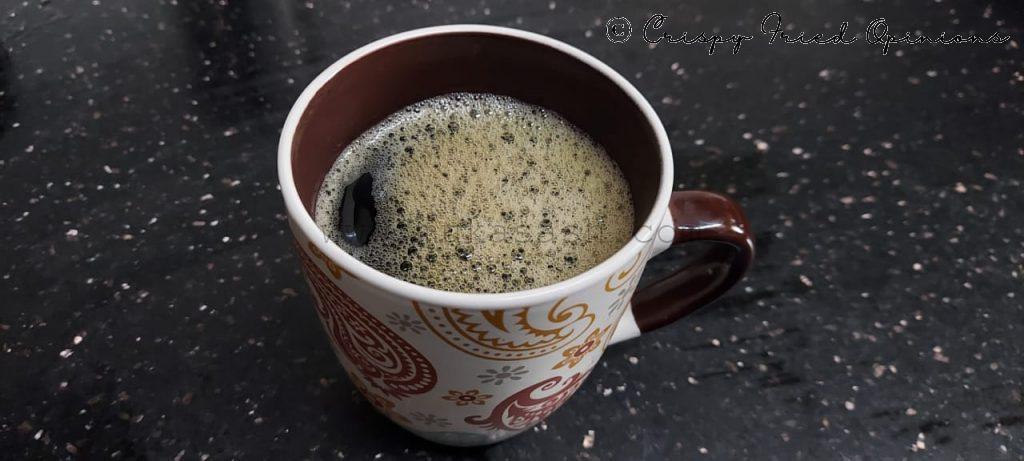 We loved the breakfast today, kids relished it big time! The flavor of butter and garlic from the Mushrooms was super yummy. It is important not to overcook the mushrooms so that they are slightly crunchy, and not soggy.
If you liked what you just read, feel free to try it out, and also share it with your near and dear ones. If you'd like to see what else I've been cooking during the lockdown, check out my cooking experiments.
I'll be back with another cooking experiment, until then, taataa ! 🙂