I've always had a special love for Kerala cuisine, and needless to say, Puttu Kadala Curry is one of my favorite breakfasts unless Parotta Chicken Curry is available and non-vegetarian is okay to have 😉
During one of the trips to Kerala, we purchased a Puttukudam and since then, Puttu Kadala Curry is not a rarity anymore for breakfast at home.
Decided to make Kadala Curry and browsed through some recipes and liked Nadan Kadala Curry by Garam Masala.
Totally inspired by this recipe, here's my attempt ! There are basically three parts to it – the base gravy, the spice mix, and the tempering. Yes, it has to be done in parallel! 🙂
Missed the order of adding coconut bits, so sauteed it separately in coconut oil and then added it to the main vessel. 🙂 #amateurMistakes
I boiled the Kadala in a cooker and then added it, so its cooked better.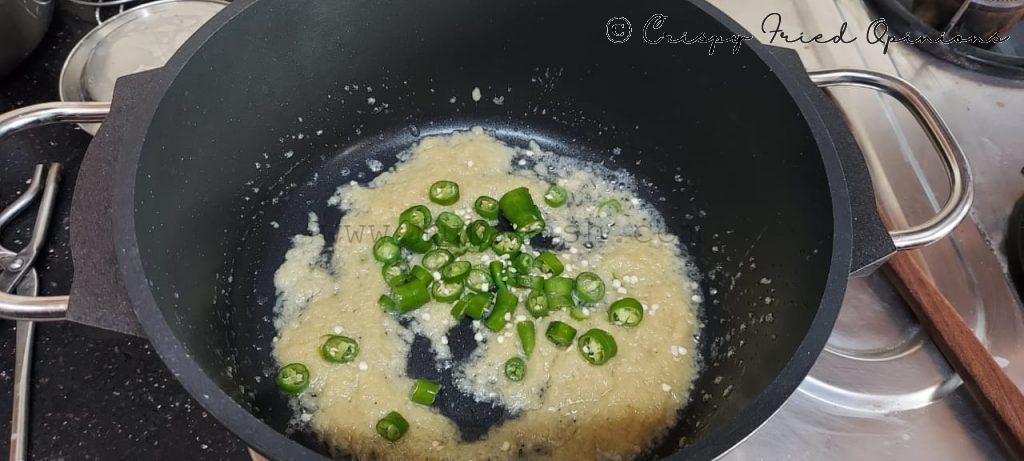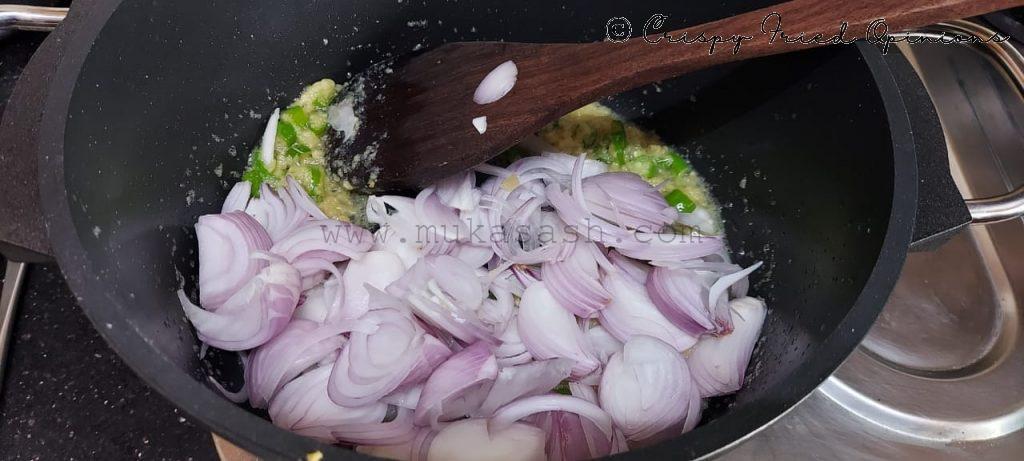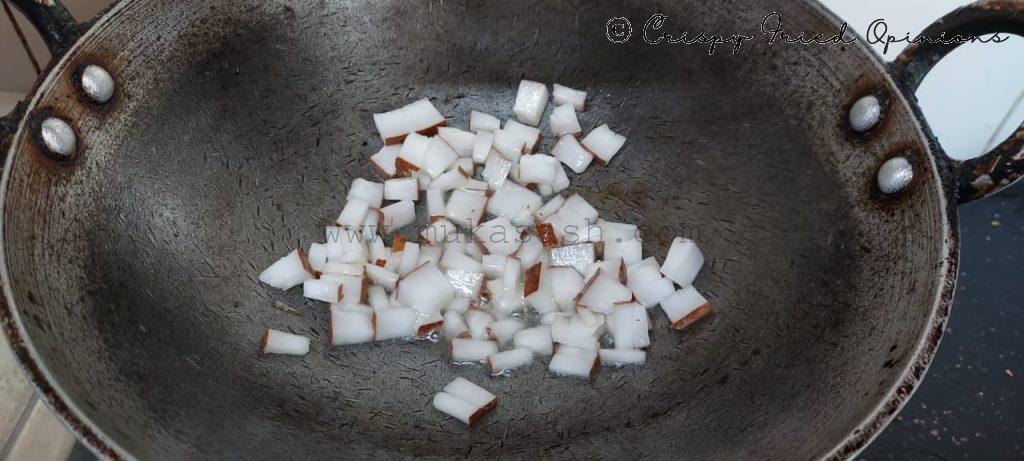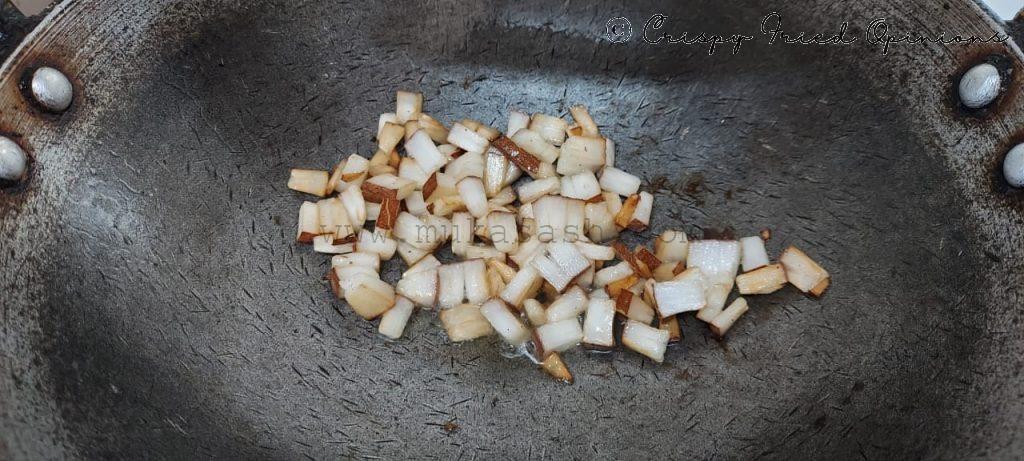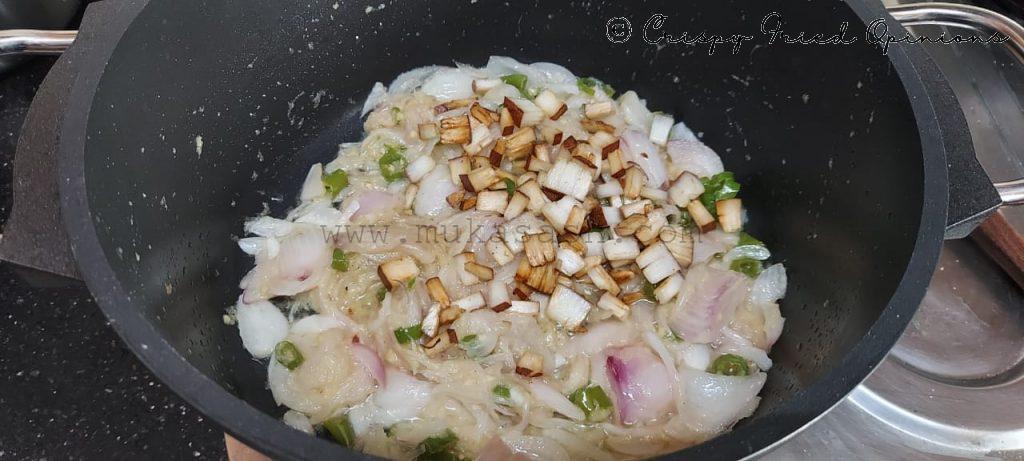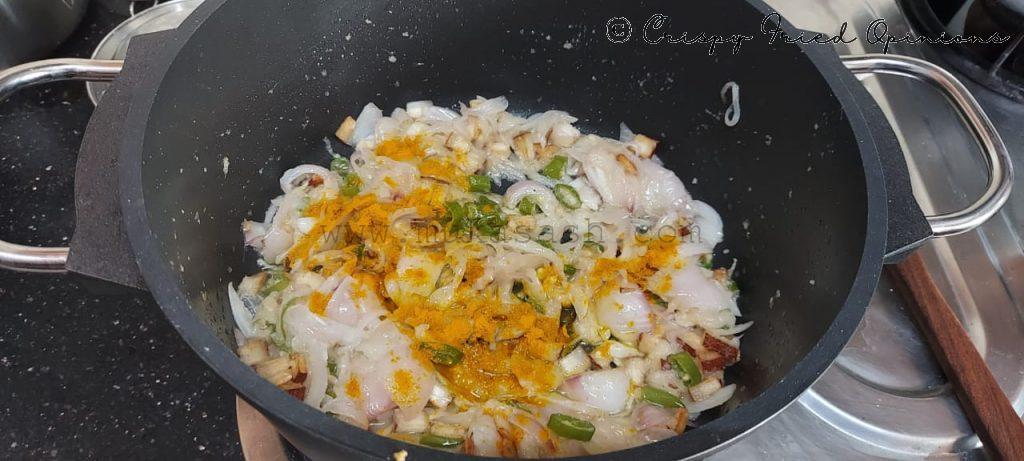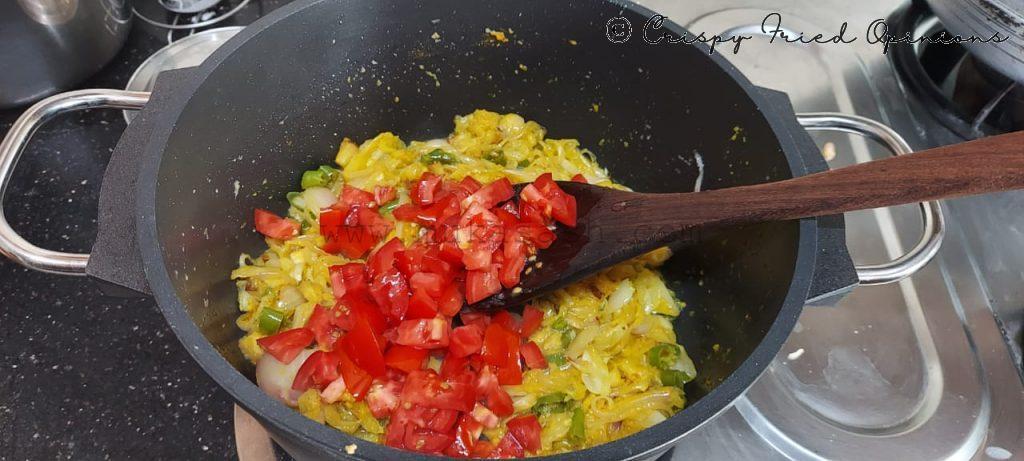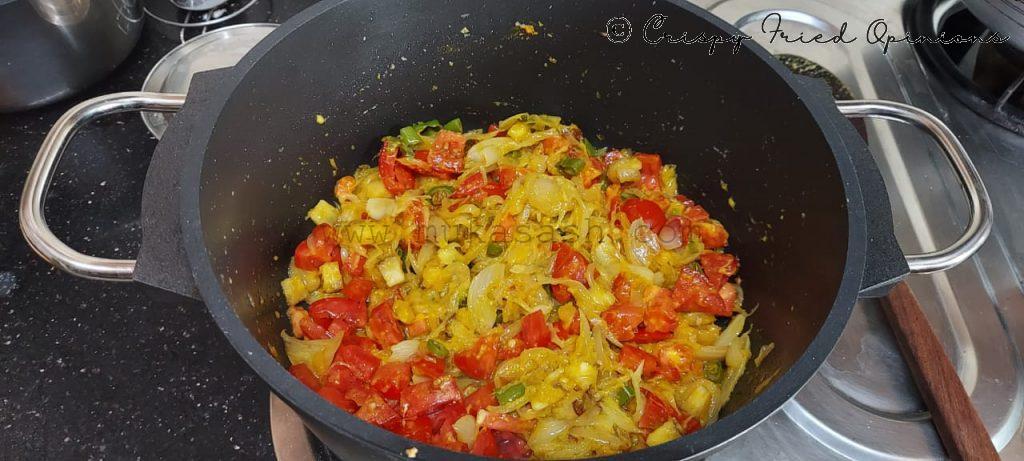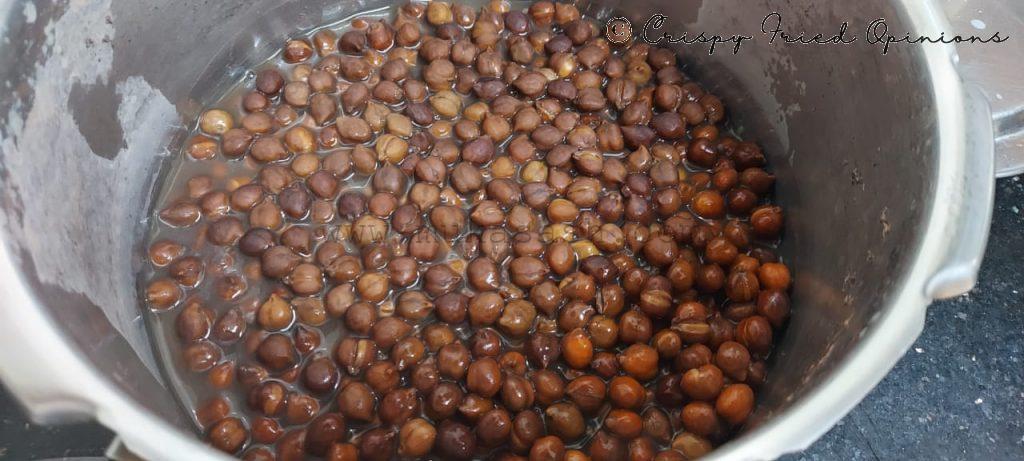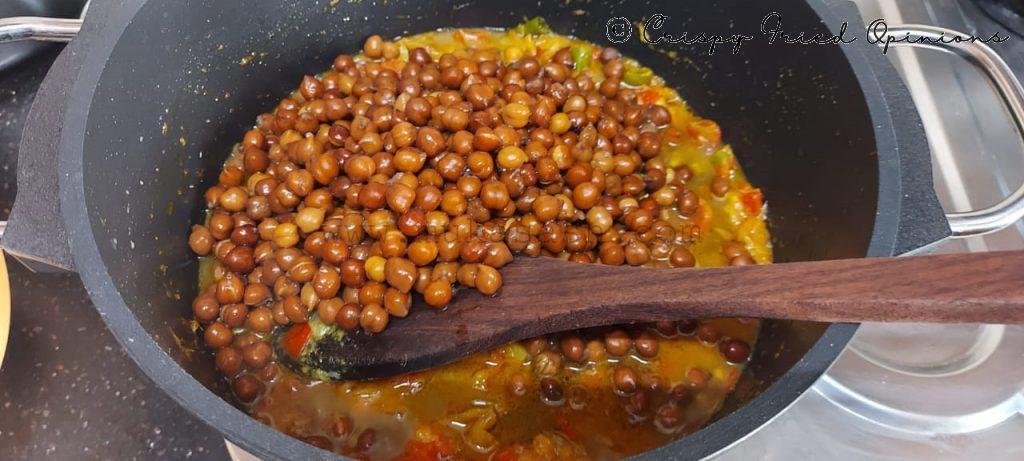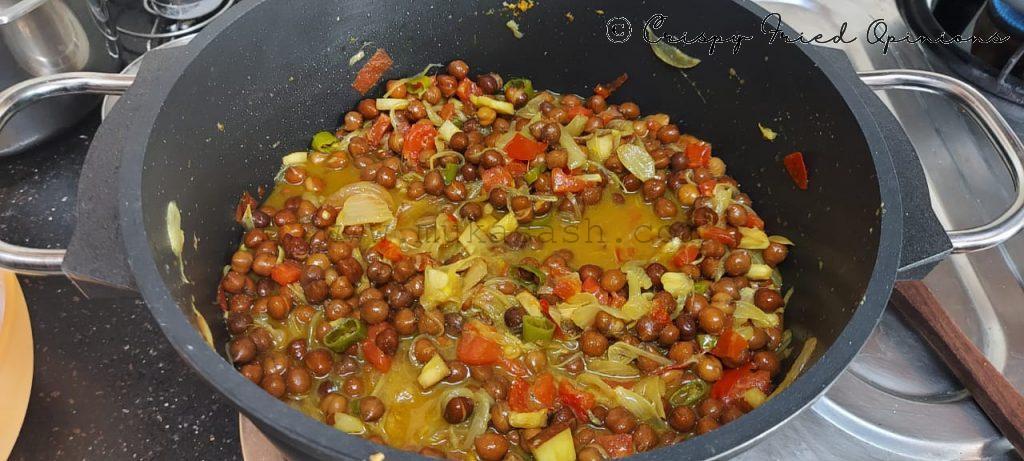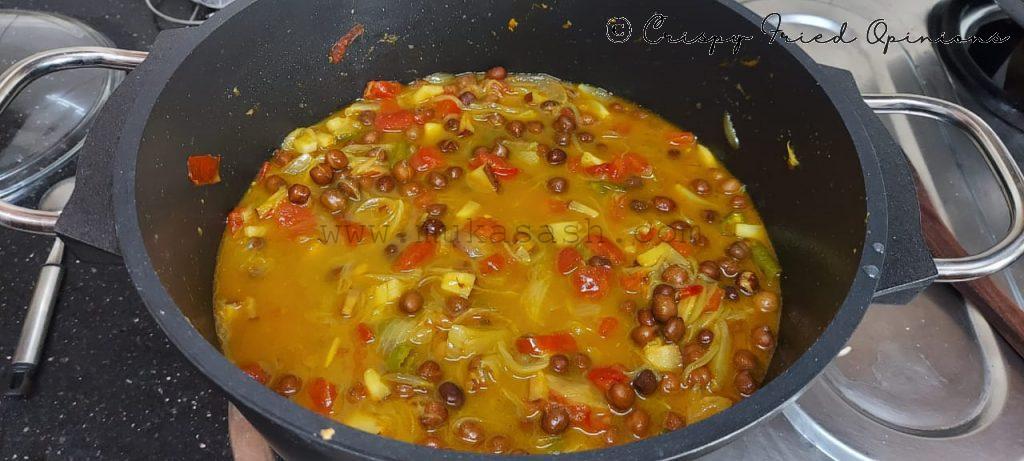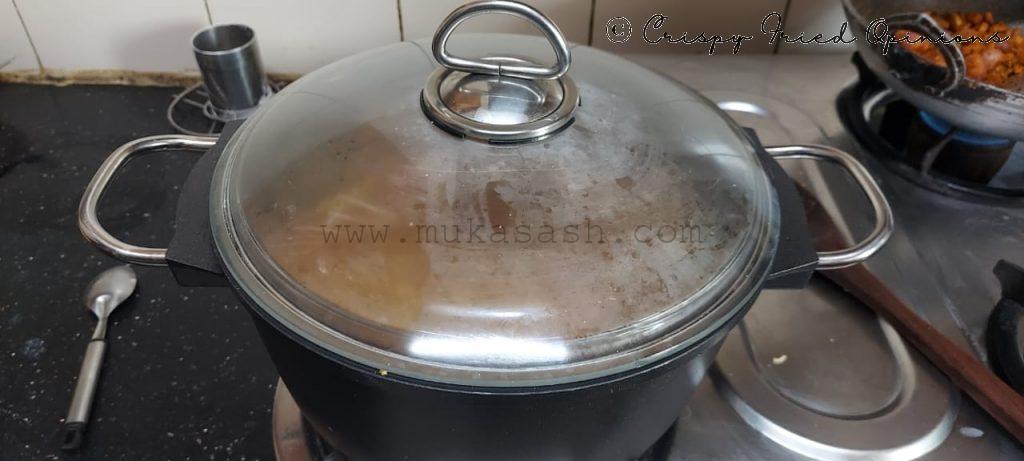 Making the Spice Mix – Realized I didn't have cinnamon sticks handy, used cinnamon powder, added coconut bits instead of grated coconut. Make sure to allow it to cook and then grind in Mixer.
Tempering separately done in coconut oil and added to the Kadala Curry.
Finally, the presentation ! 🙂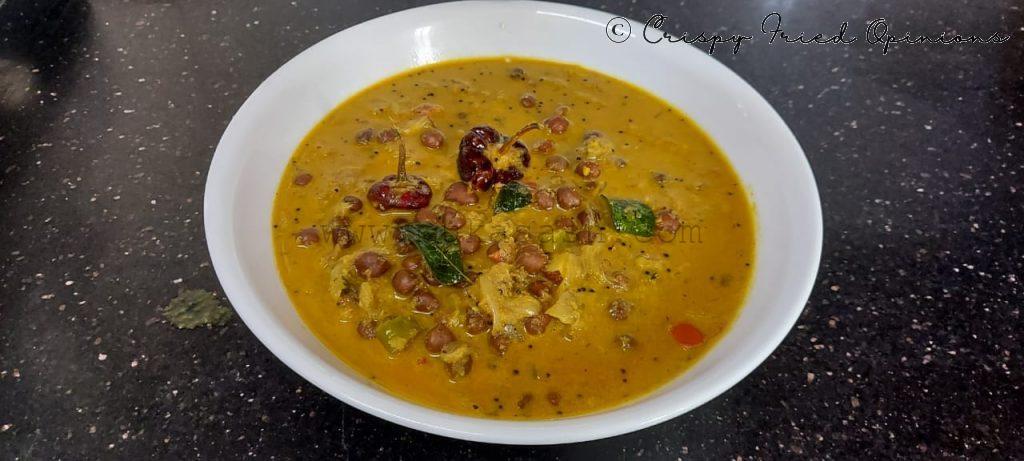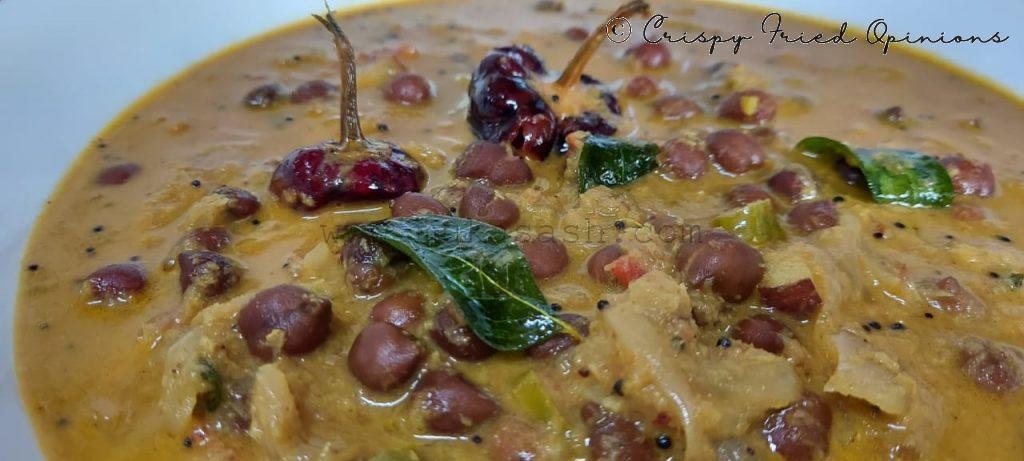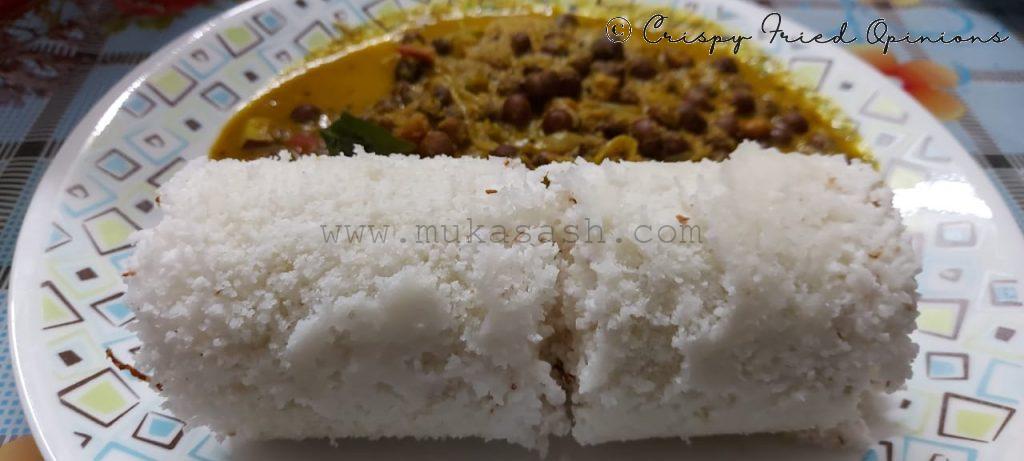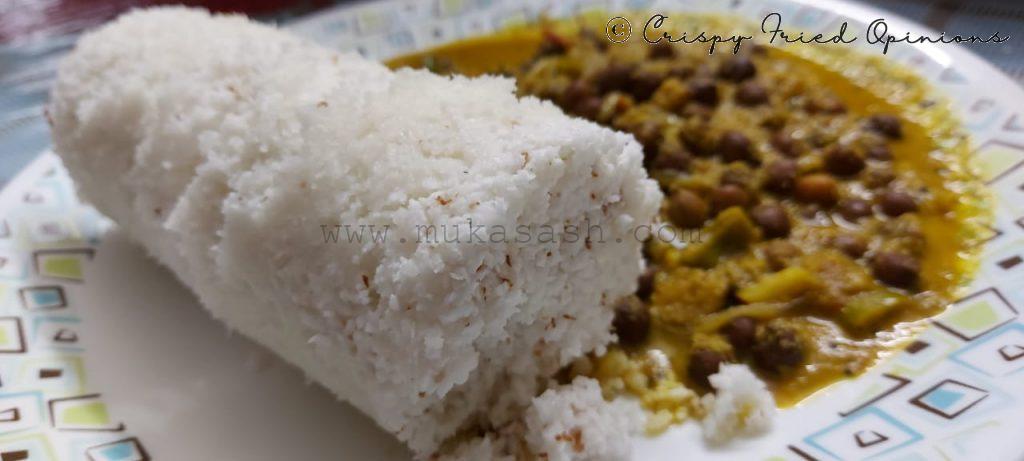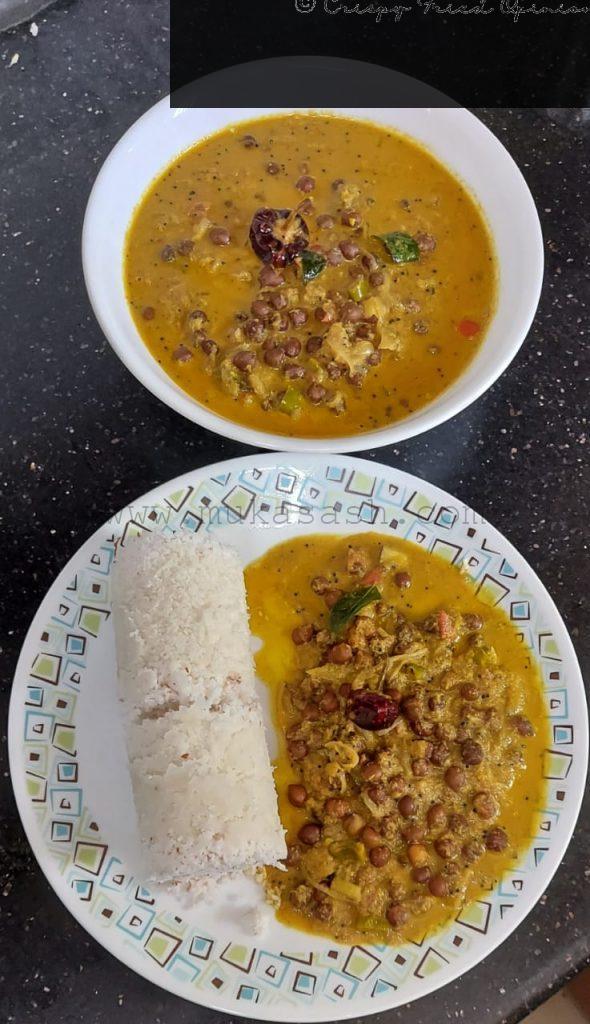 One of my fantastic attempts in the kitchen, extremely tasty and satisfying! Wifey had the perfect Puttu ready in parallel, and we were all set for an awesome Kerala Breakfast!
If you liked what you just read, feel free to try it out yourself and share this with your near and dear ones. If you'd like to see what I have been cooking during this lockdown, here's a link to my cooking experiments, check it out !
I'll see you again with another experiment from the kitchen, until then, taataa ! 🙂