Eating out is something I do frequently, but cooking ?!?!? 🙂
It has been ages since I tried my hand at cooking. During those days in Norway, between 2008 and 2011, I used to try some chicken dishes now and then. In the last ten years, don't remember cooking anything with so much enthusiasm as I did today.
Basically wanted to try a chicken dish for Sunday lunch. One of the few links that opened up was a youtube video – Chettinad Chicken by Varun Imandar. This whole experiment is based on this video and not a slightest customization has been tried. Thanks to Get Curried for a wonderful recipe.
I want to document this amateurish cooking slightly differently 🙂
Think of the movie Pesum Padam without dialogues, similarly, this will be a sequence of pictures with as little writing as possible. Hopefully the pictures tell you a story, if not, I'll try to answer any questions you may have in the comments section.
Marinating the Chicken.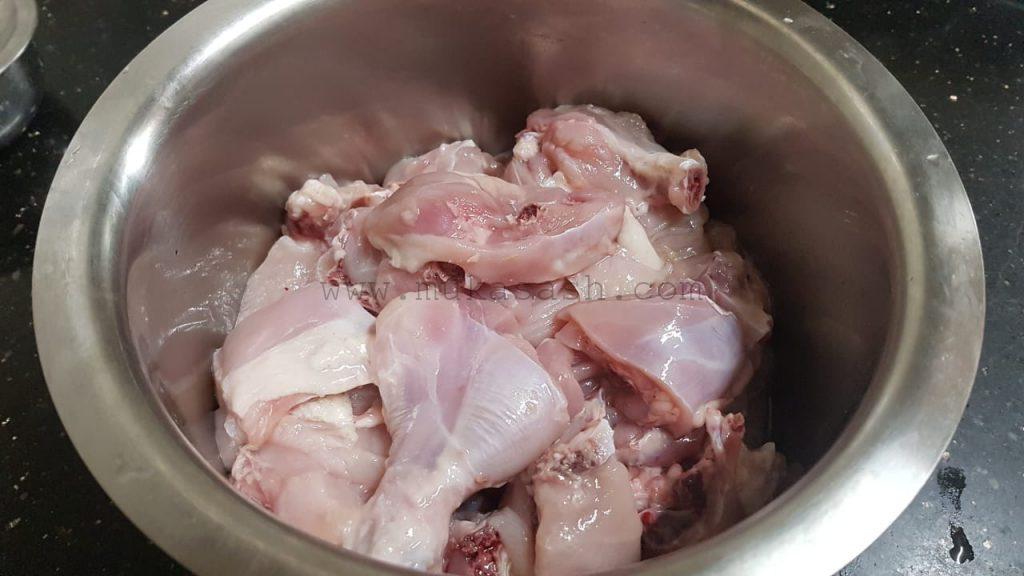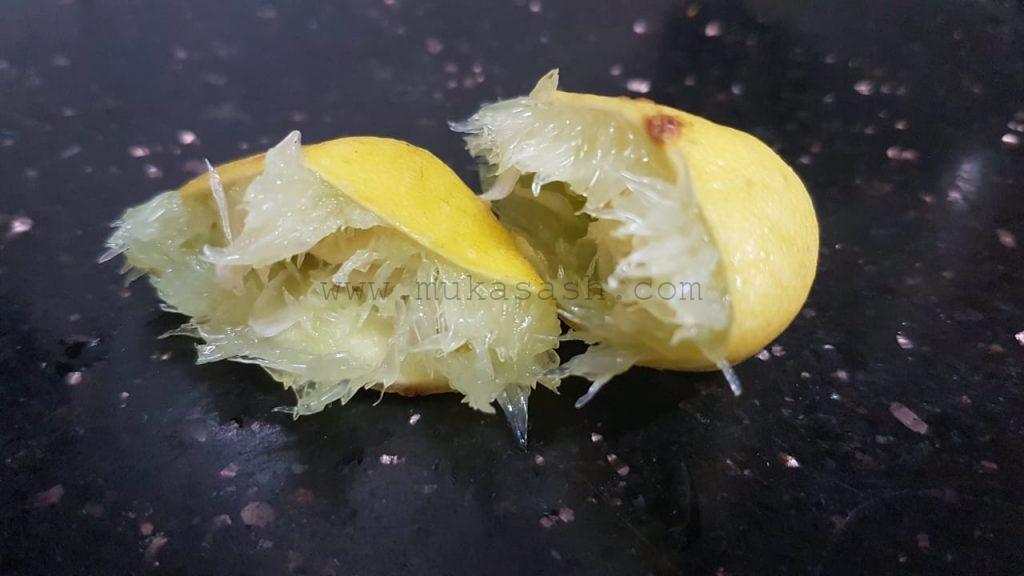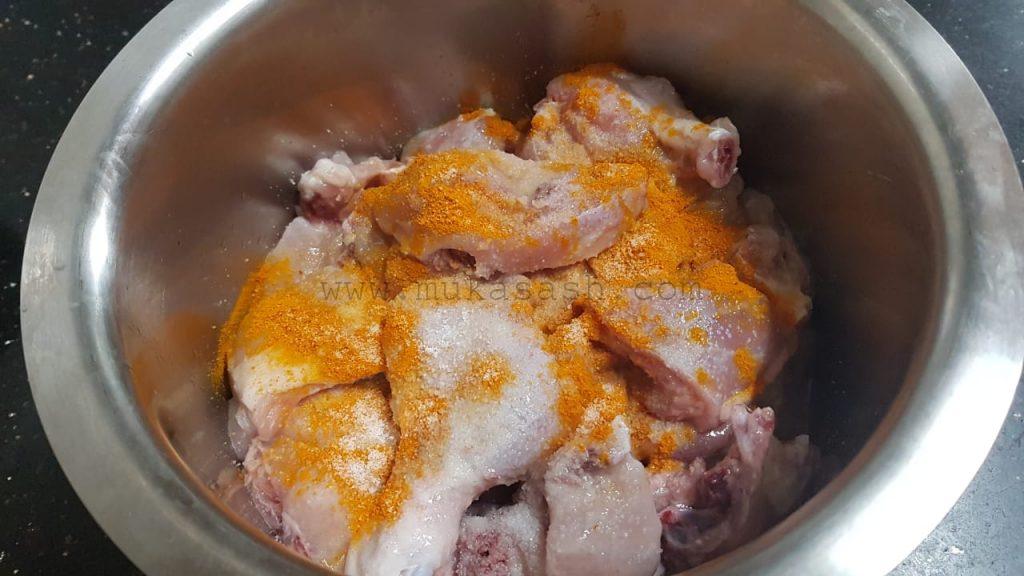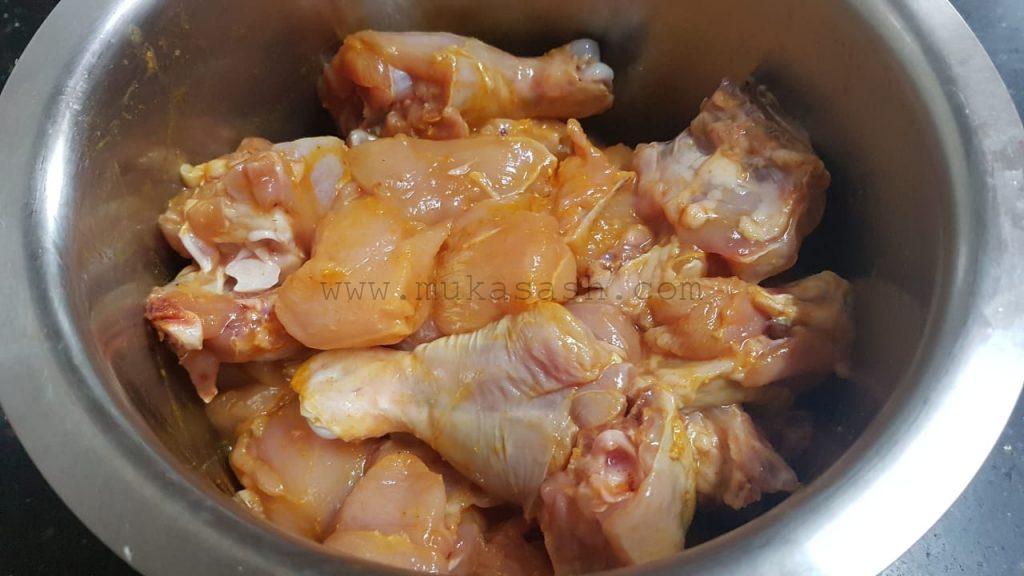 Getting the pre-requisites ready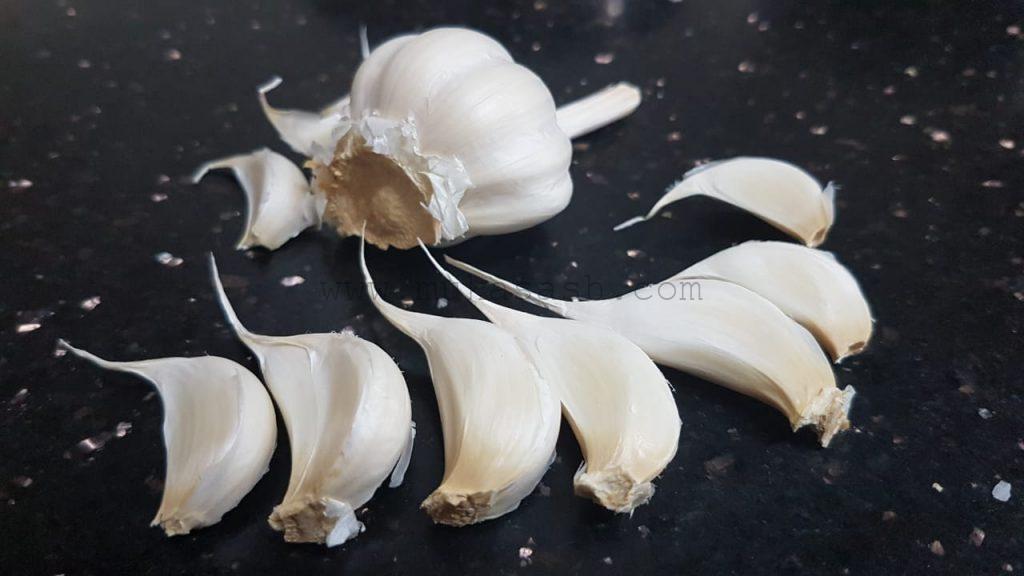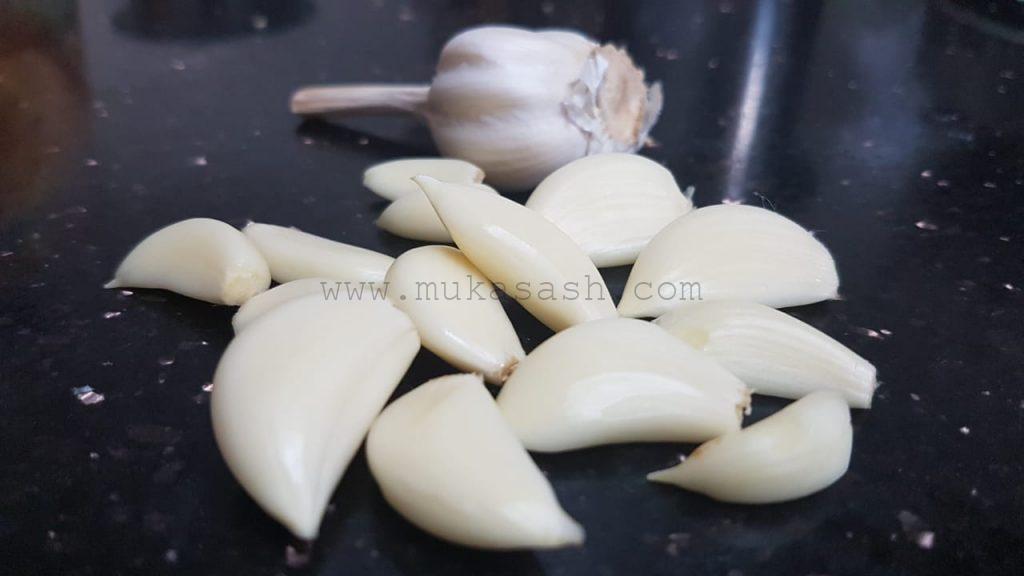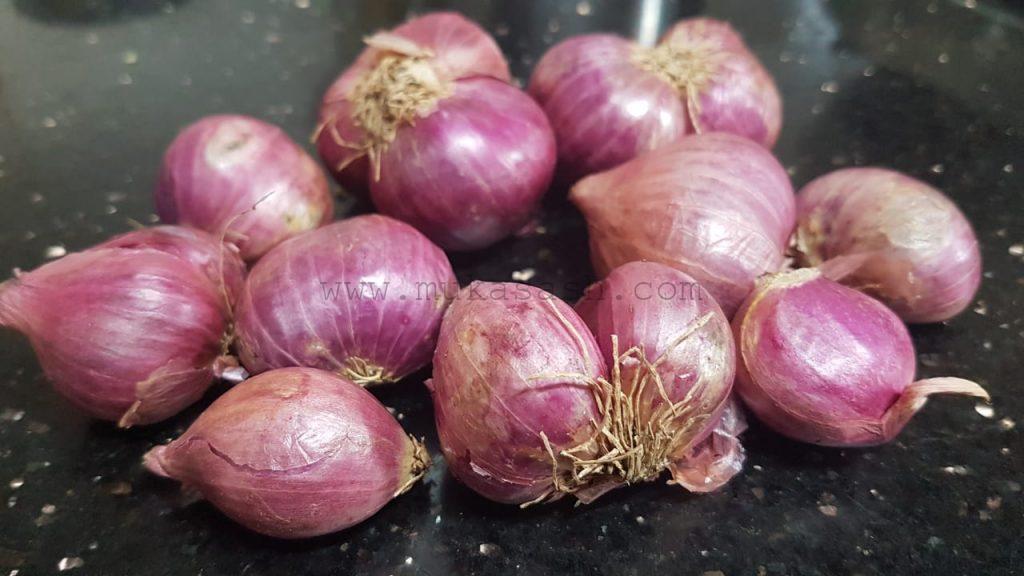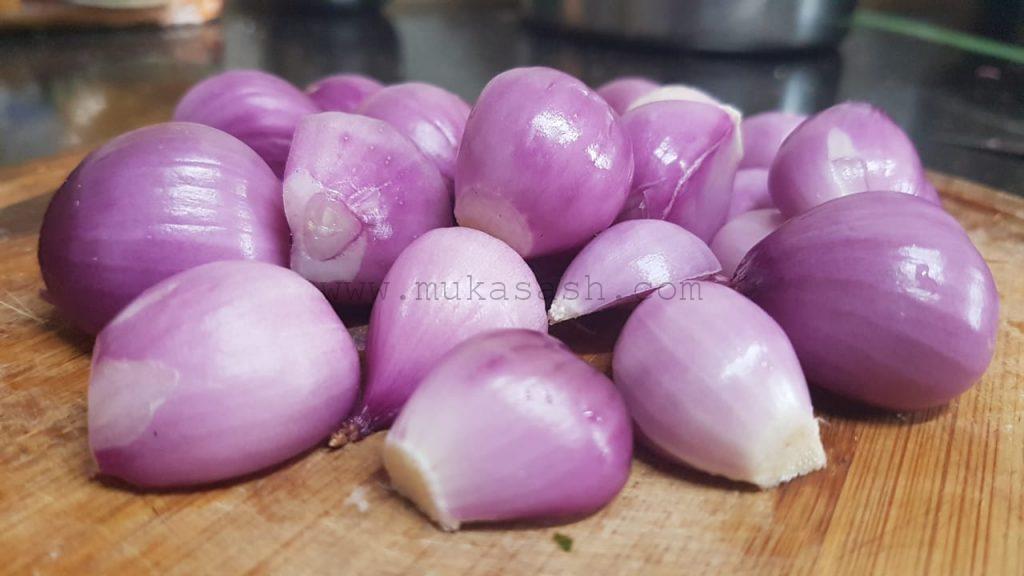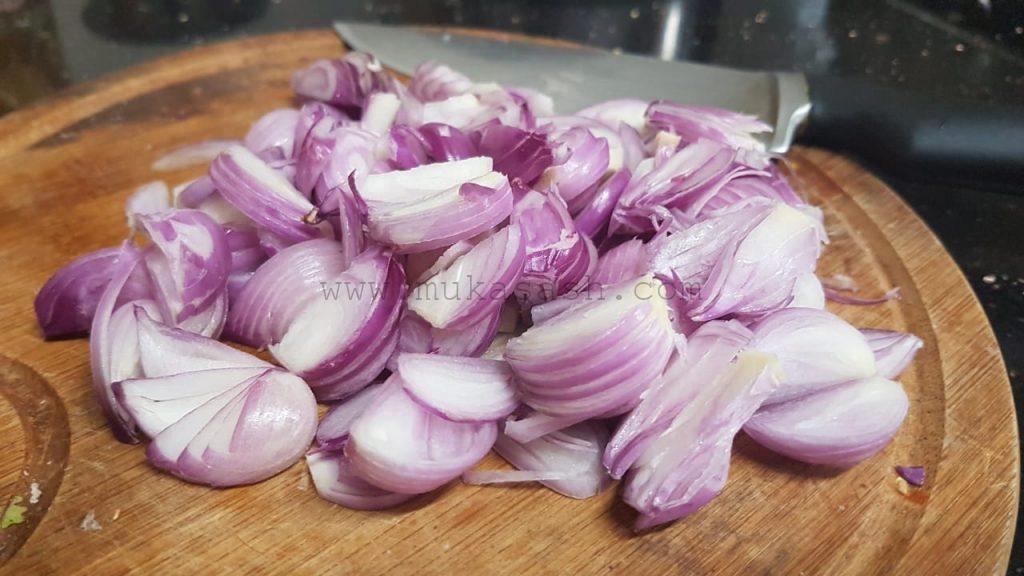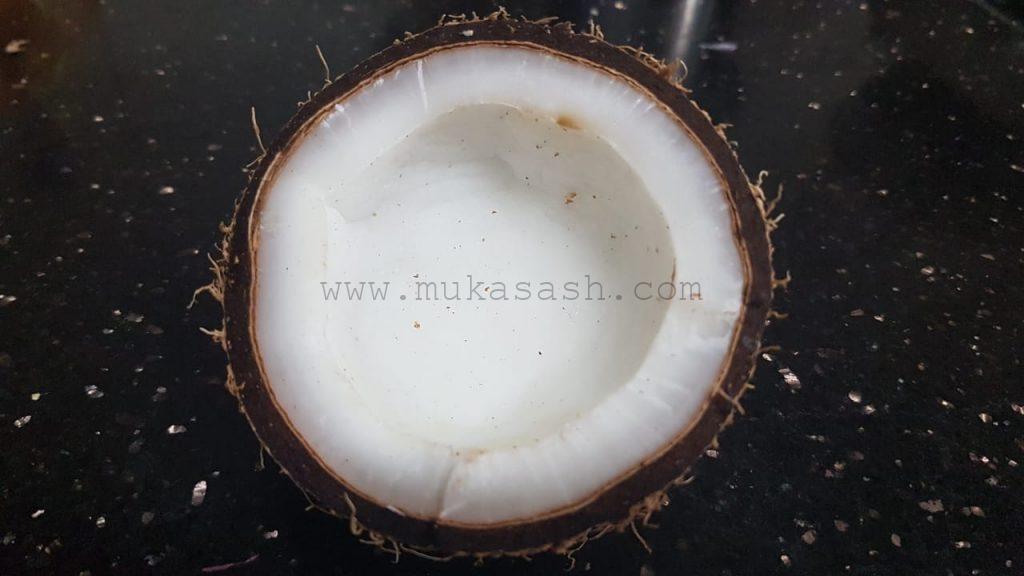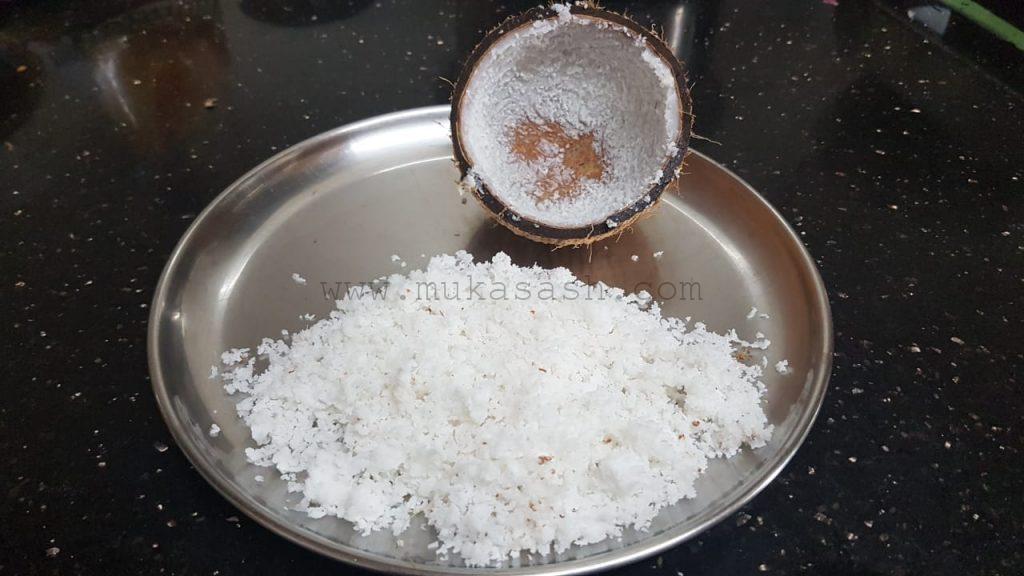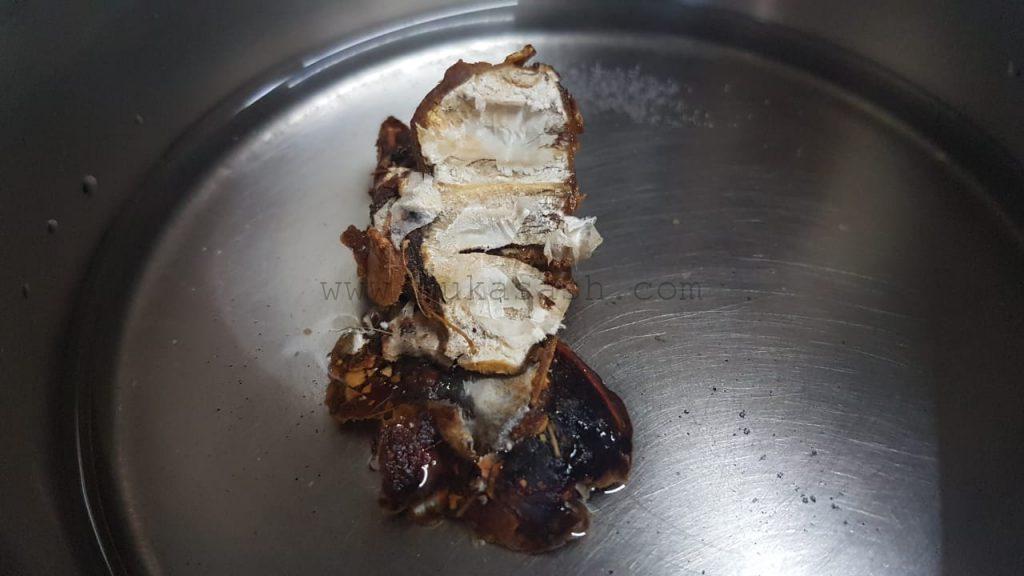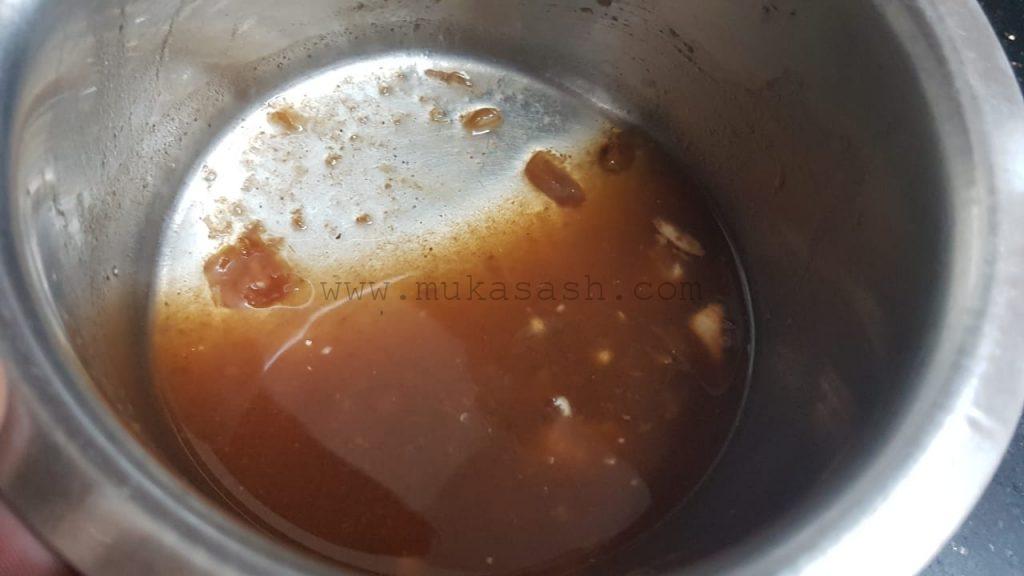 Getting the Spices ready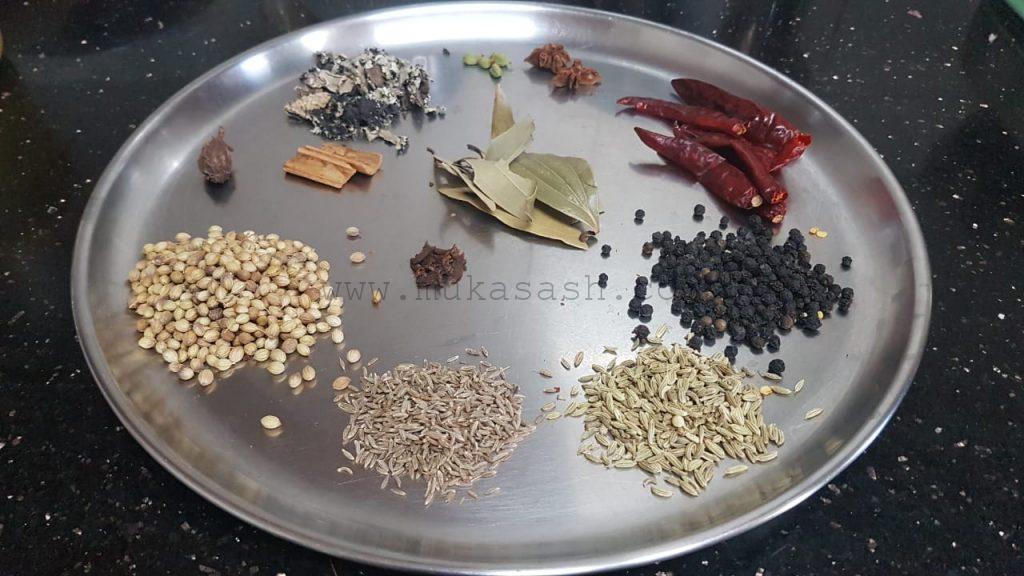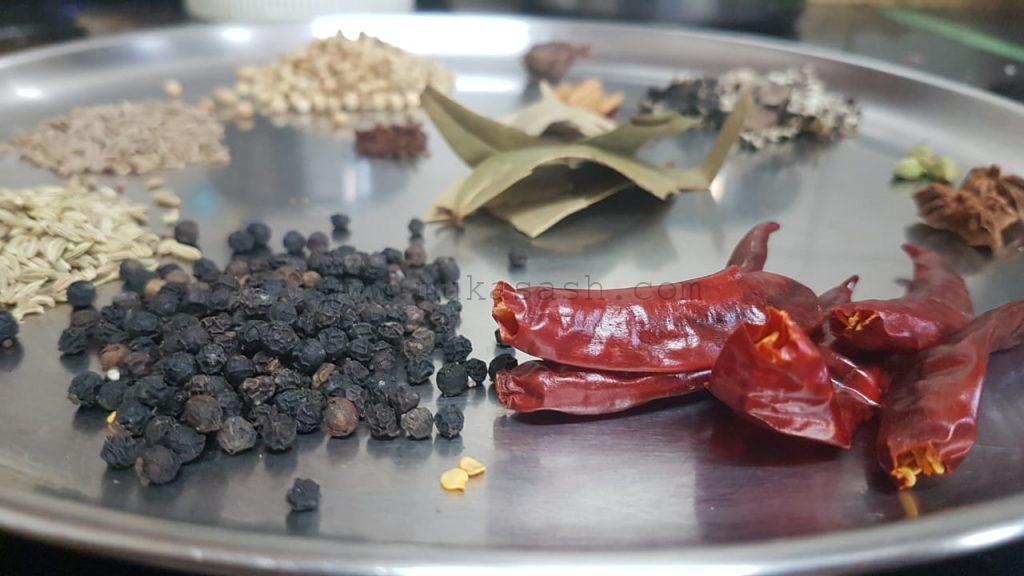 Making the Chettinadu Spice-Mix paste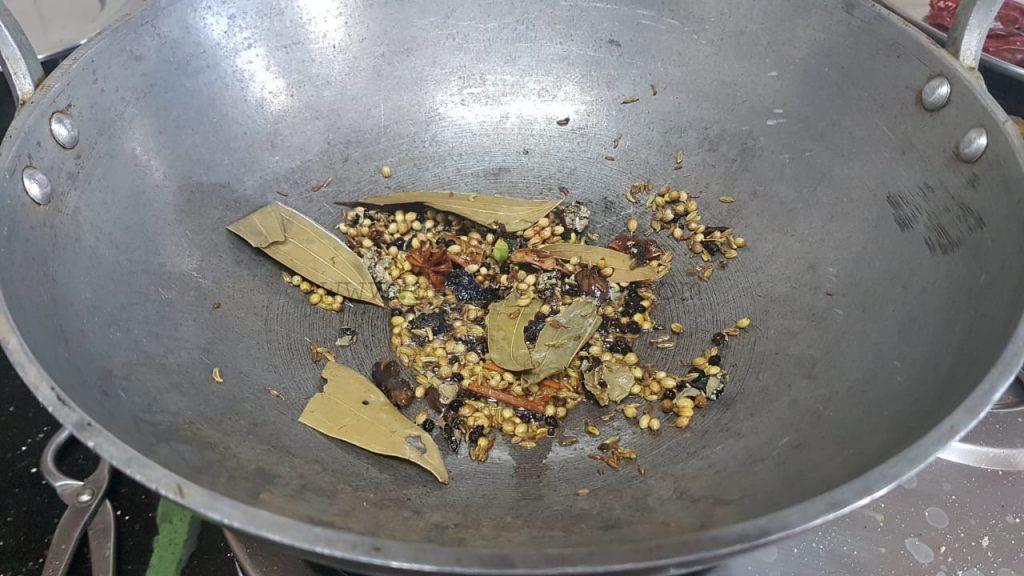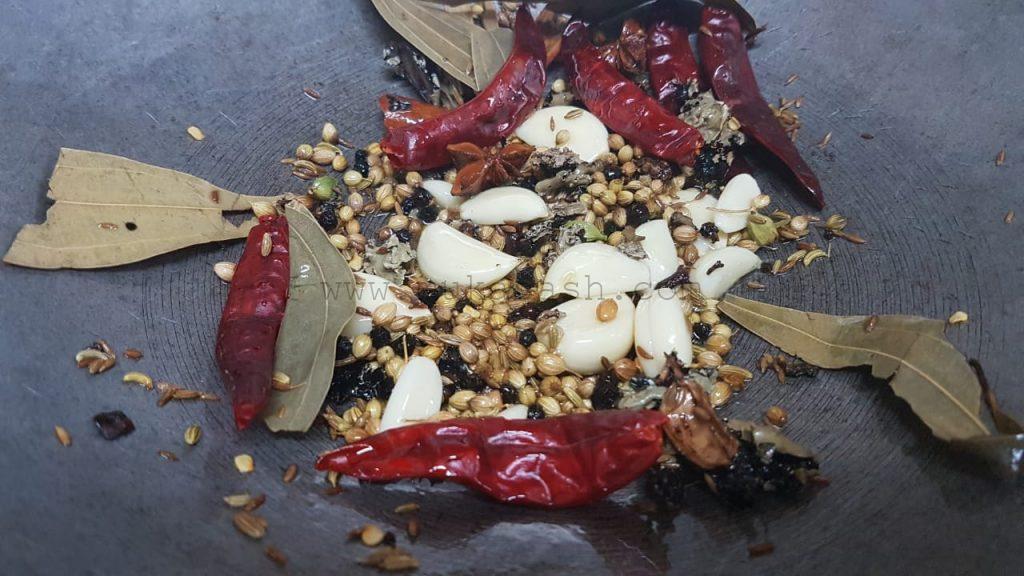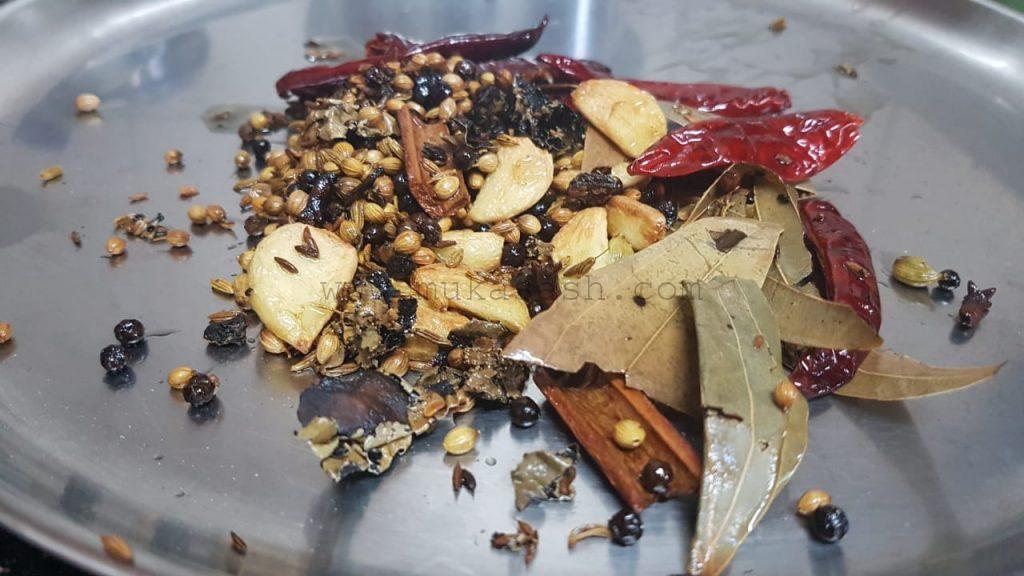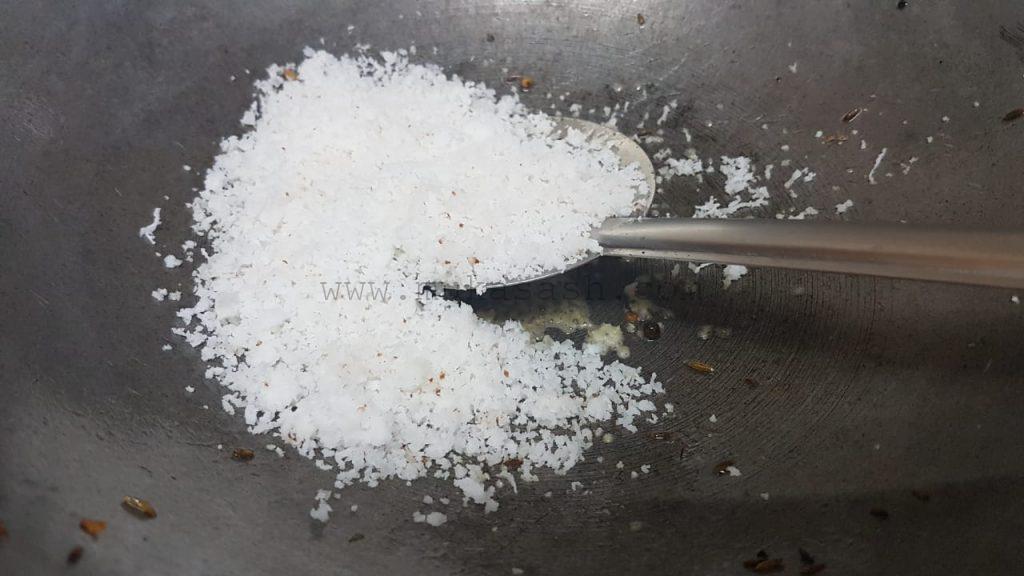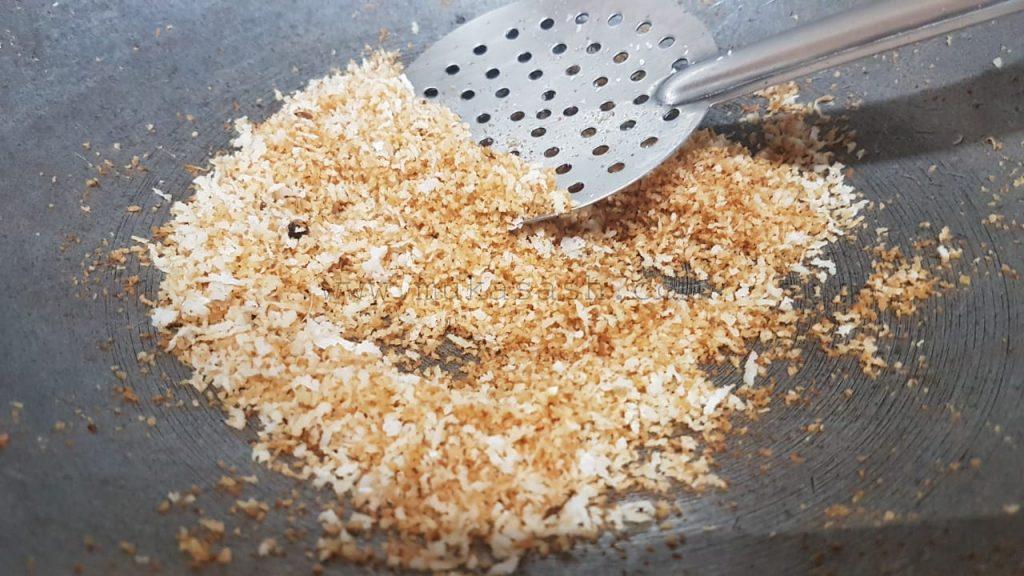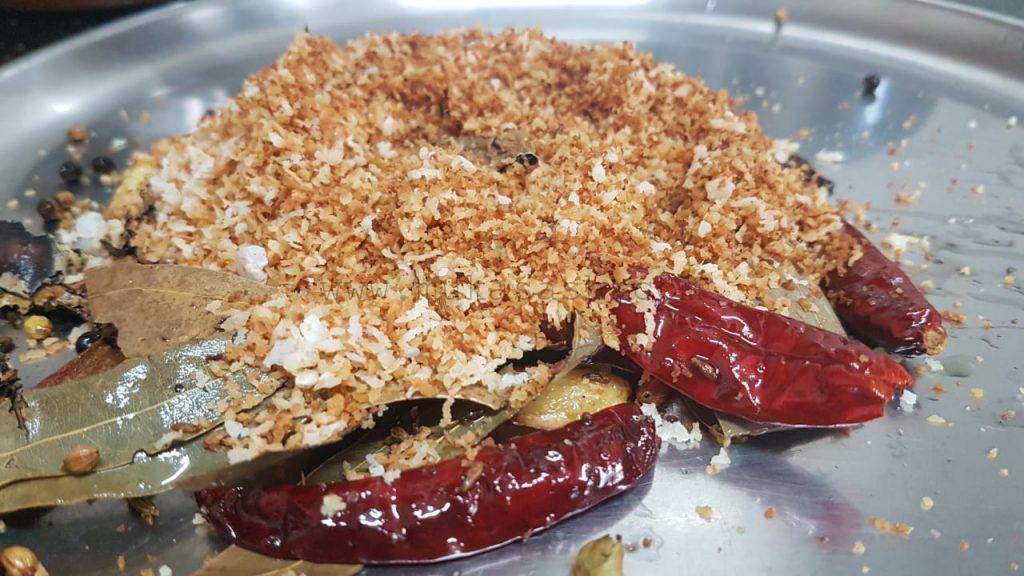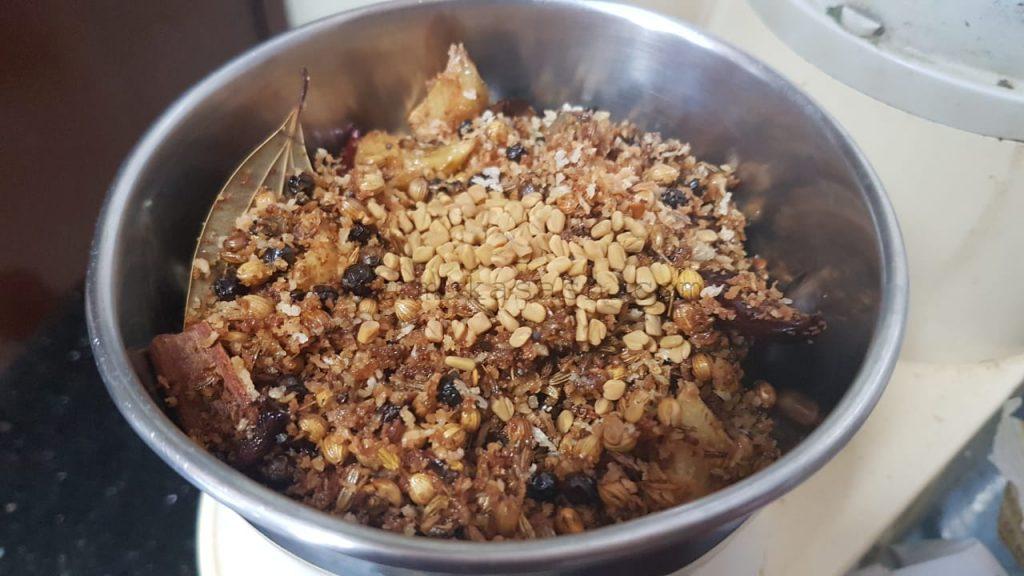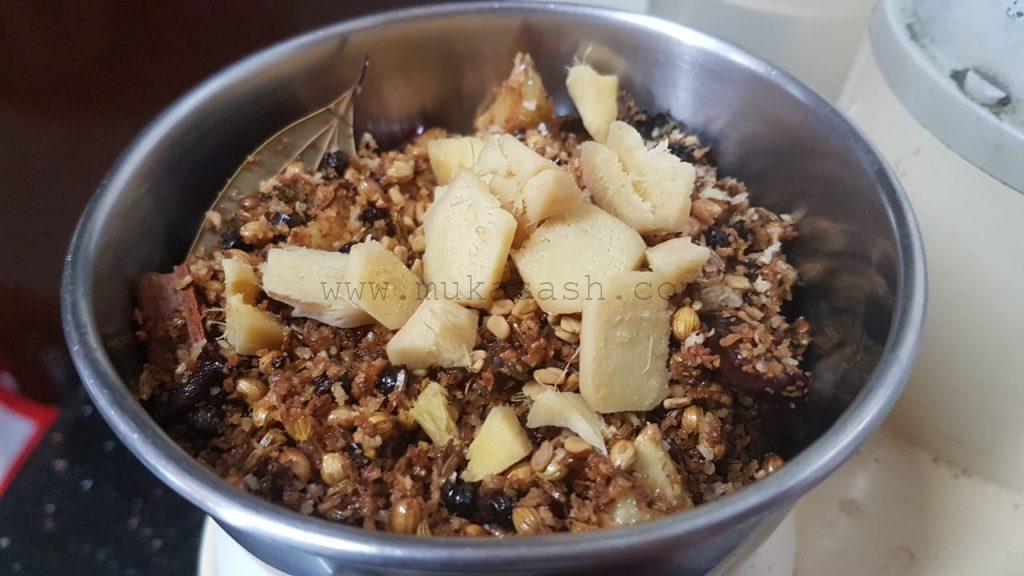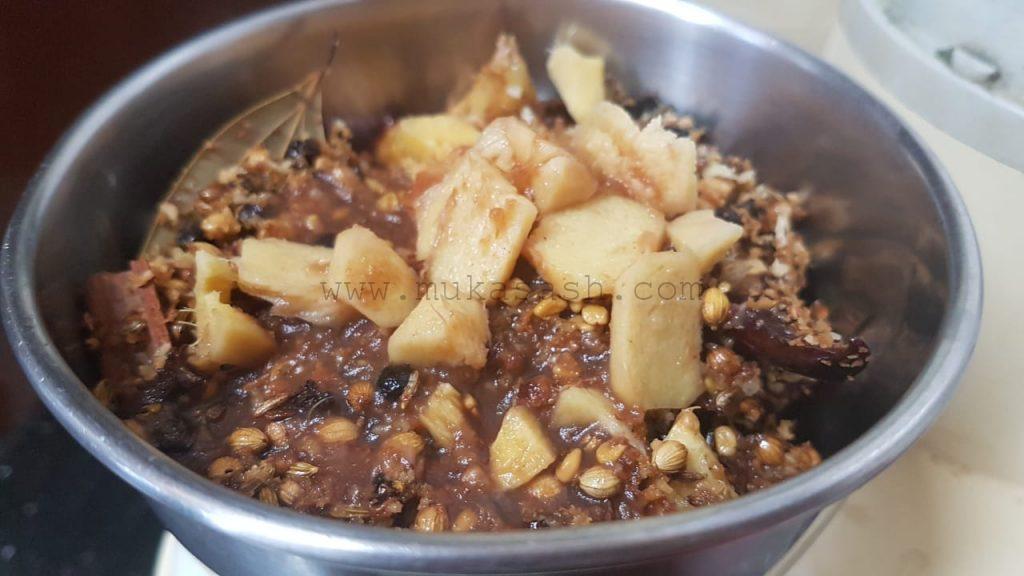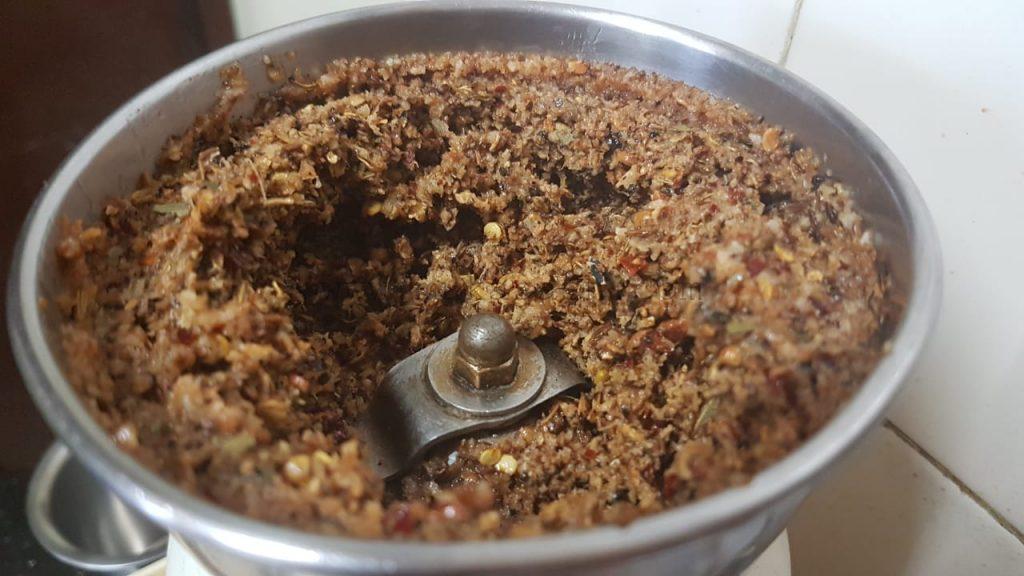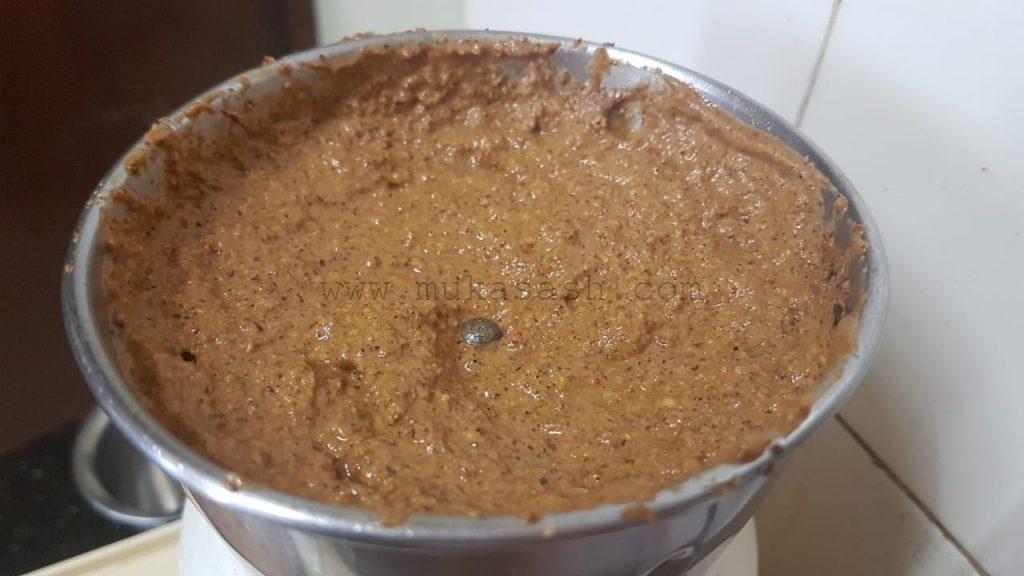 Finally, the Chicken Gravy preparation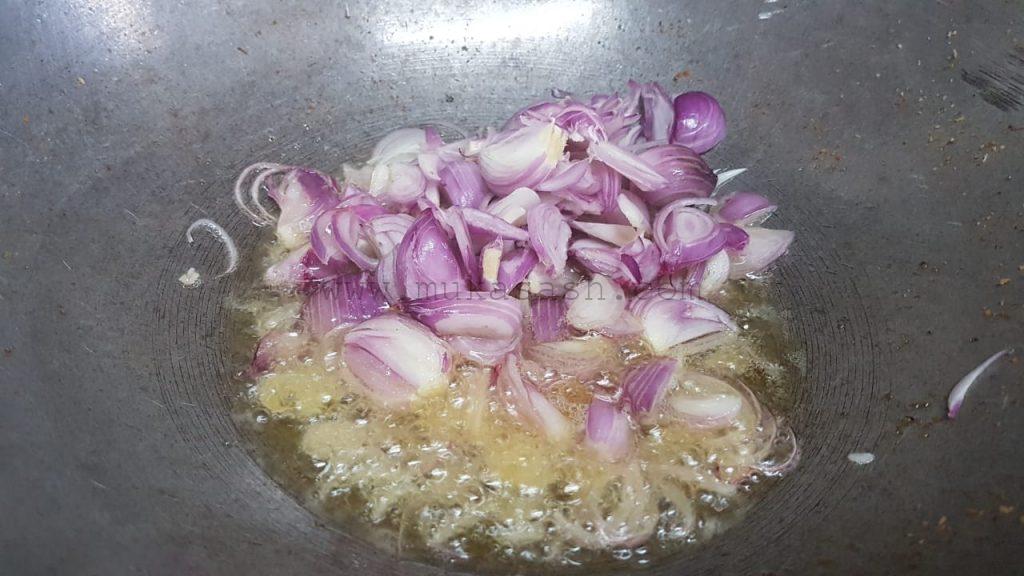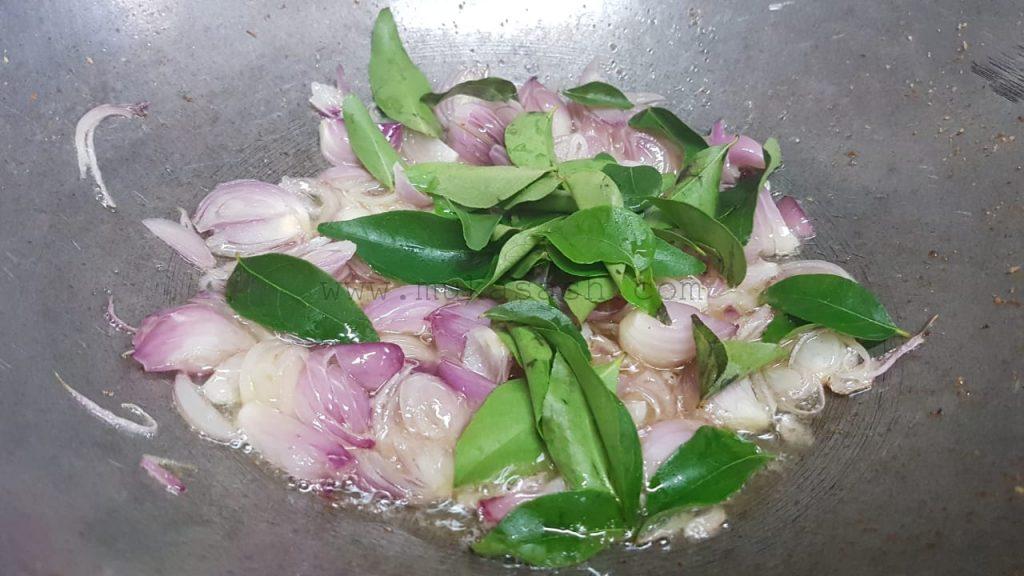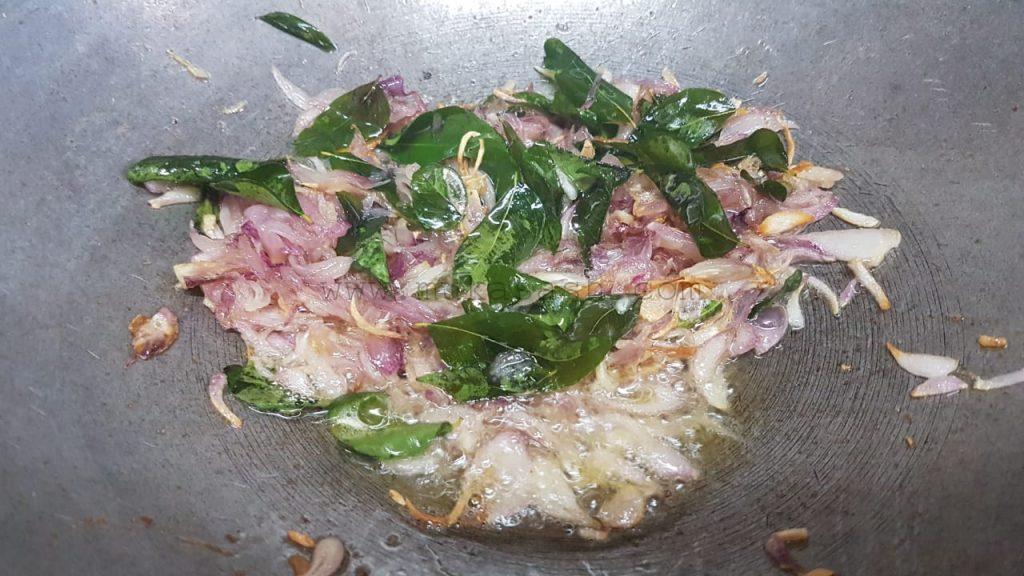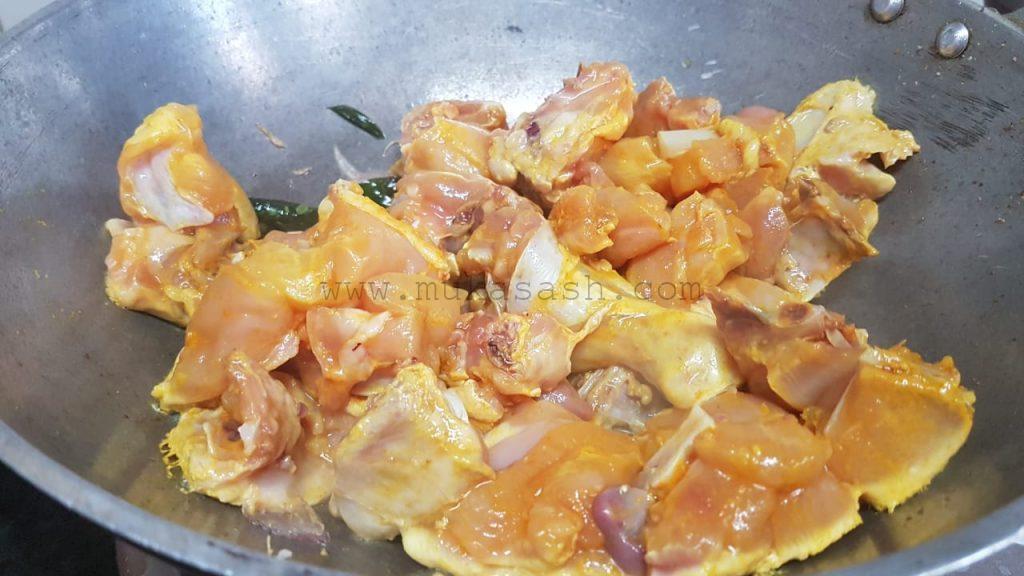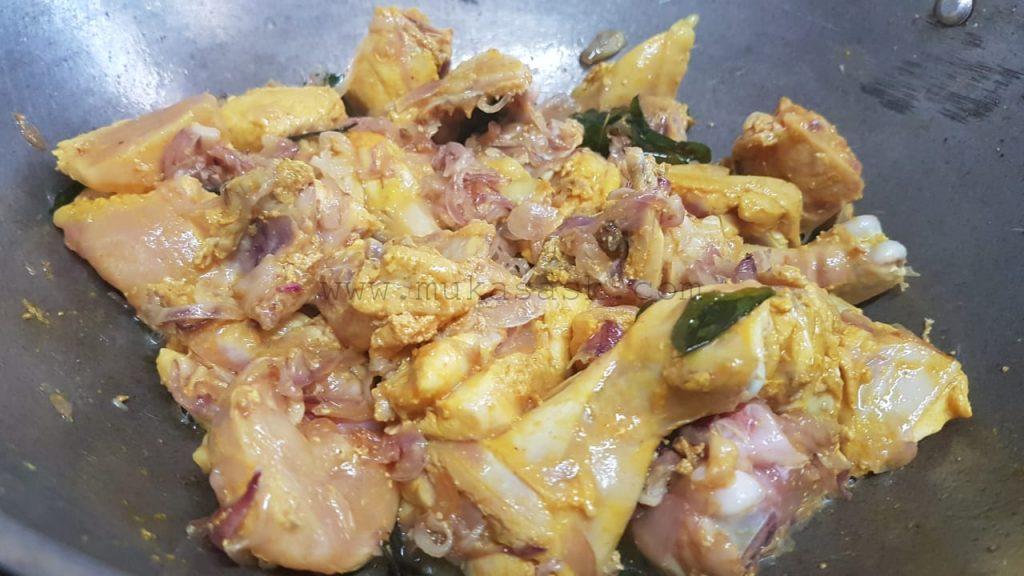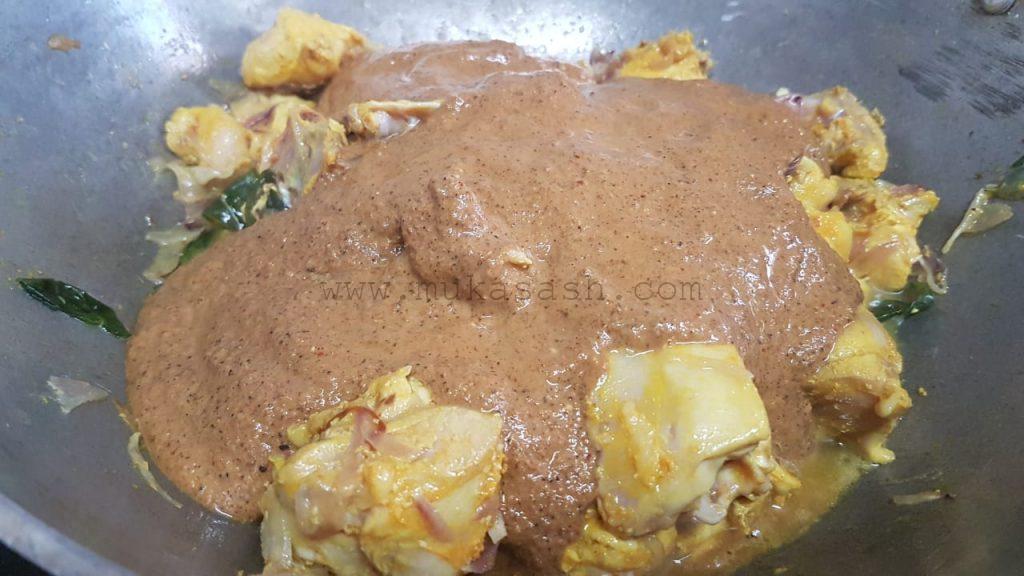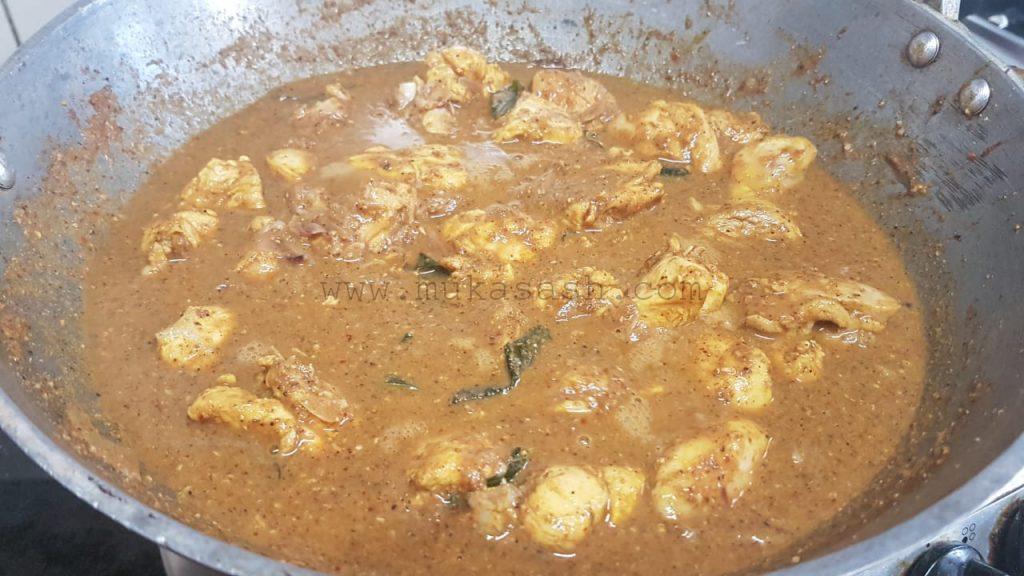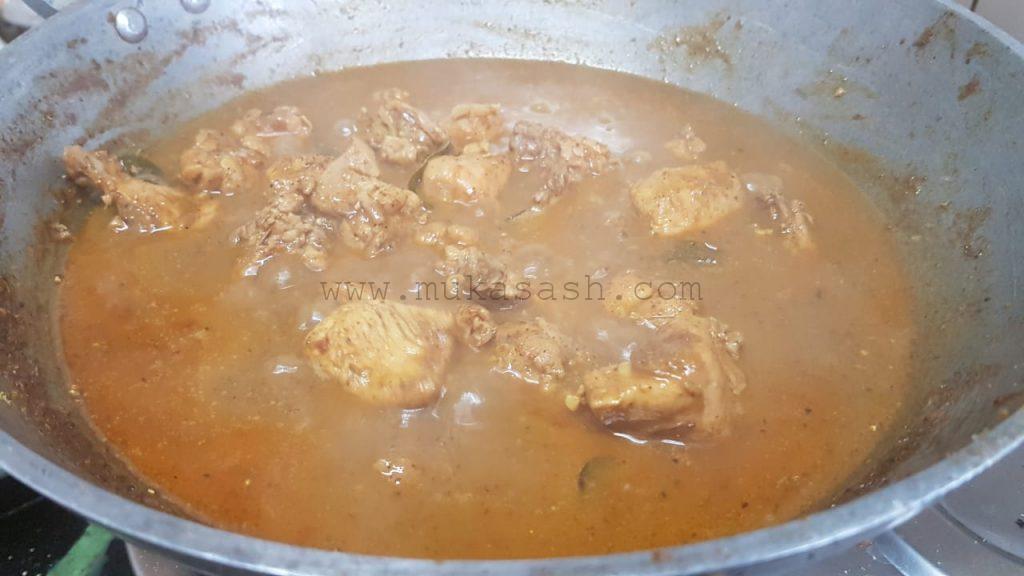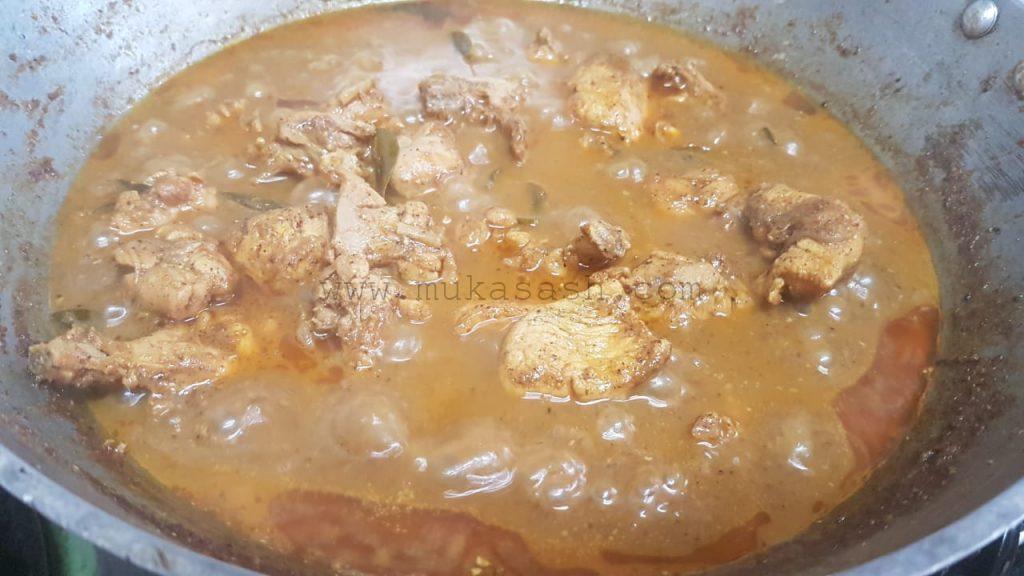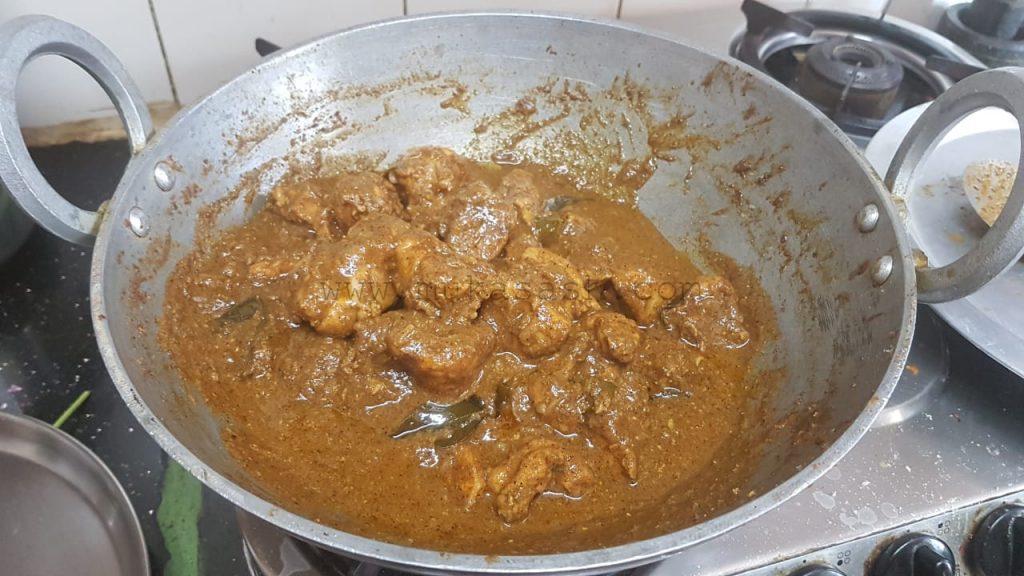 The end product and presentation 🙂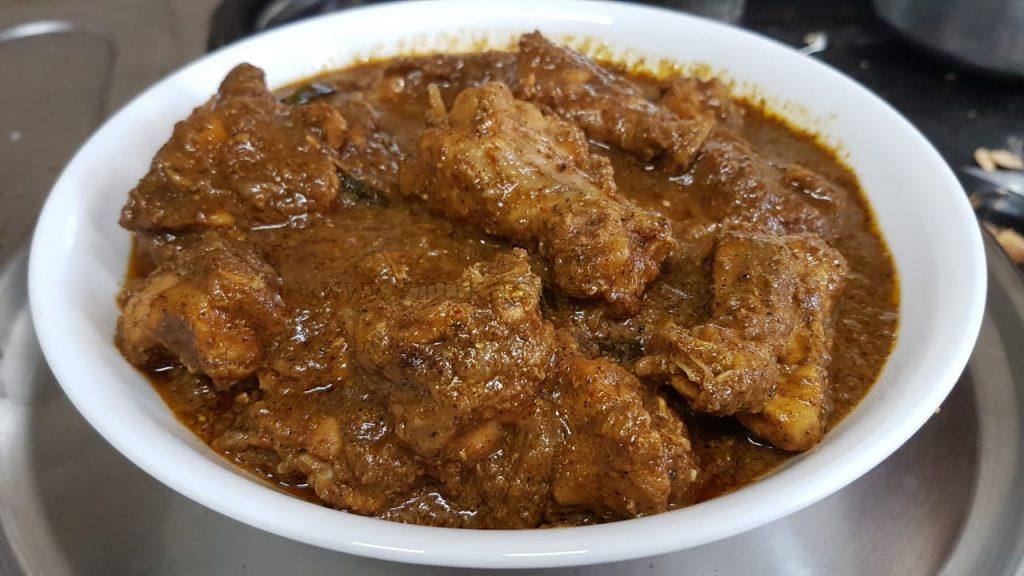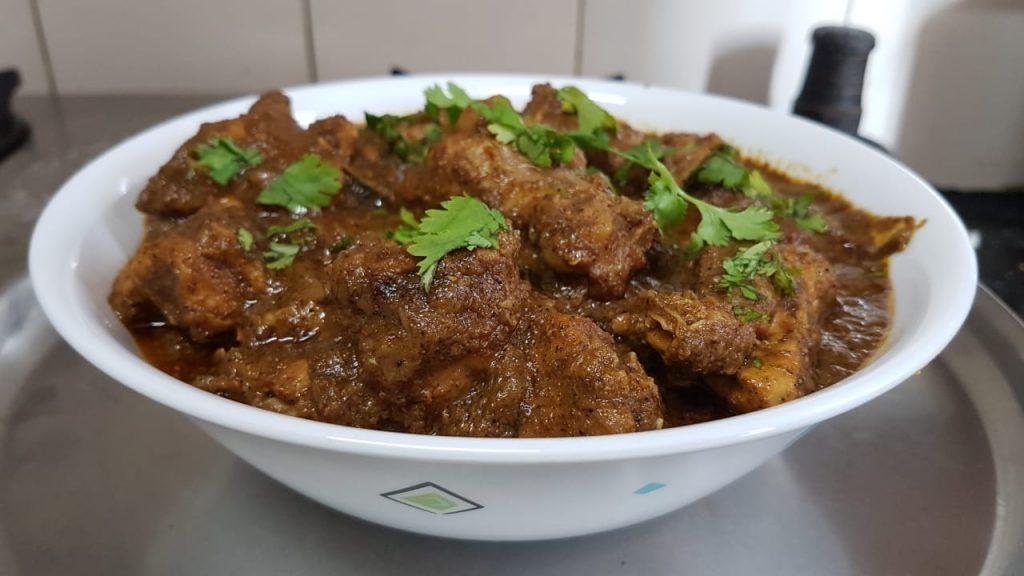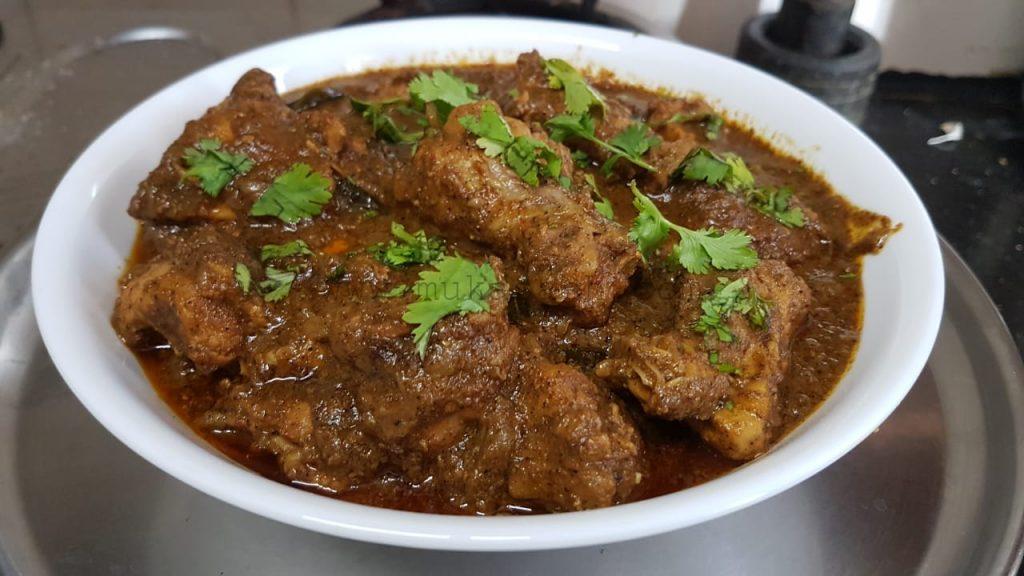 That was how it ended! Call it beginner's luck or whatever, it was simply lip-smacking ! Family loved it and we licked the plates clean in no time:)
If you liked it, please share. If you'd like to say something nice, please comment on the blog.
This is just an ad-hoc one-time attempt and I don't intend to start off a category 'Mukasash Cooks' 🙂