One of the places I just love, for the tasty food they serve and the way they keep it simple! Been here umpteen number of times, and have always walked out satisfied. This time was no different, but a few things could have been better, I'll tell you as I elaborate on what we ate!
Usual starters, ordered a Chicken Cutlet and Egg Devil. Chicken Cutlet was good, but we all felt it was a bit too spicy this time. Same with Egg Devil, it was a bit too spicy, but tasty. They were out of Kasundhi, which was a big disappointment for me as I love it with cutlet and Egg Devil.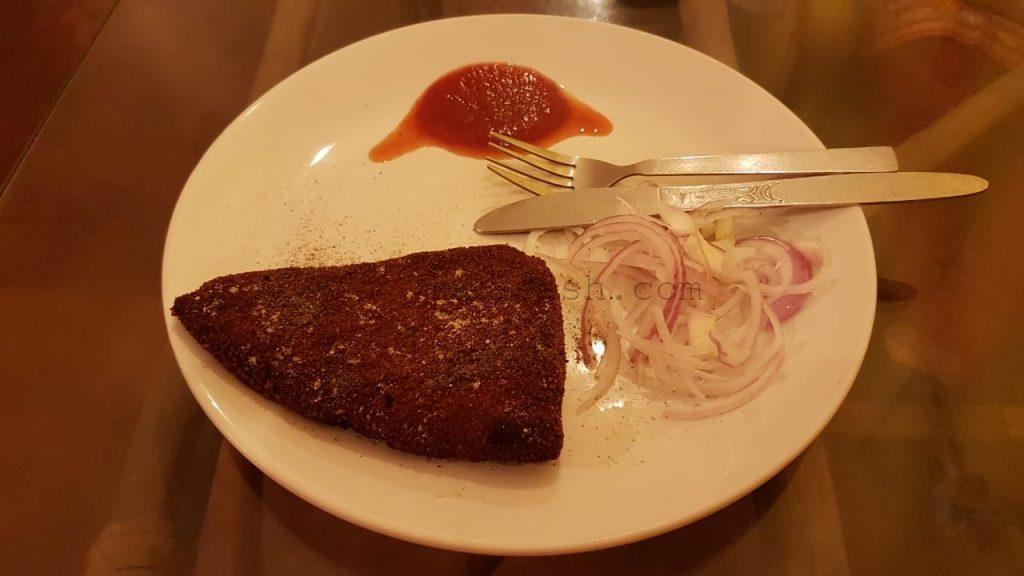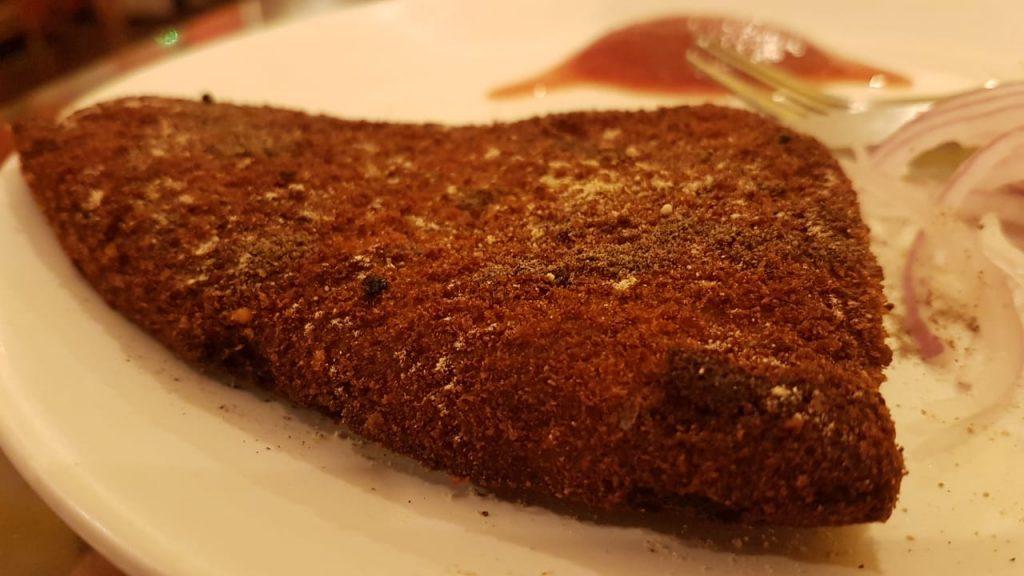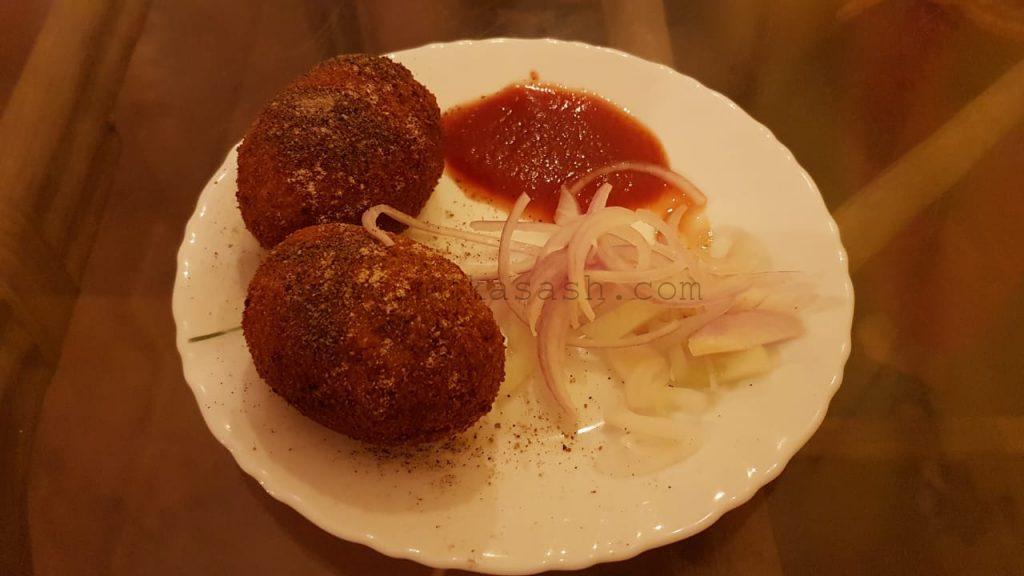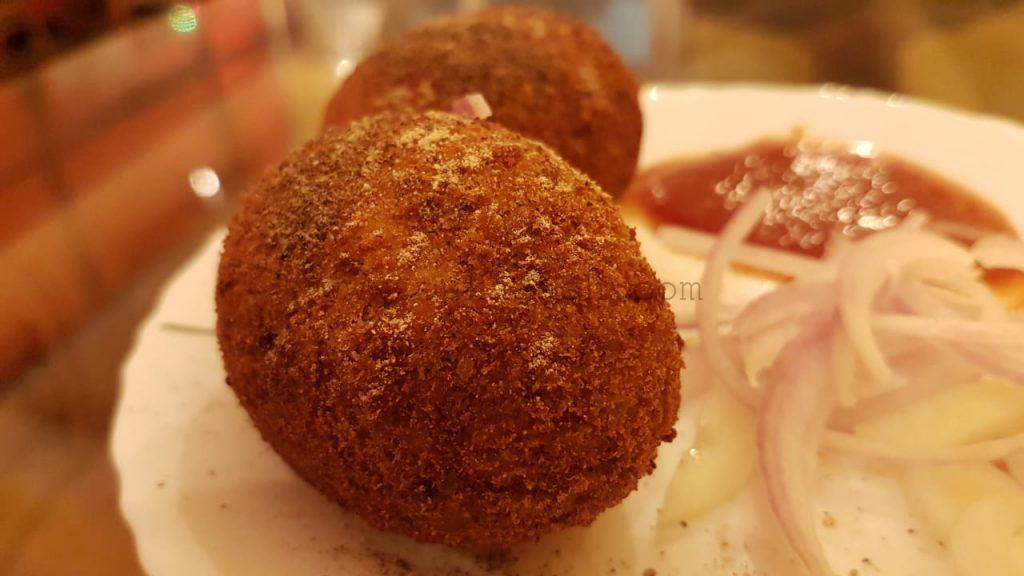 We ordered 2 portions of Rice, 2 Luchi, and 4 Rotis for the main course.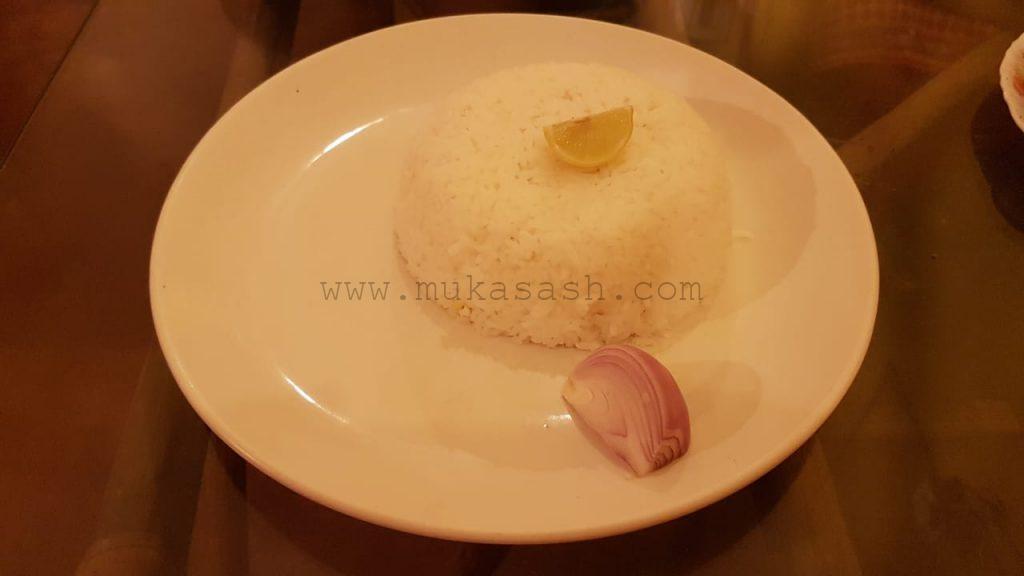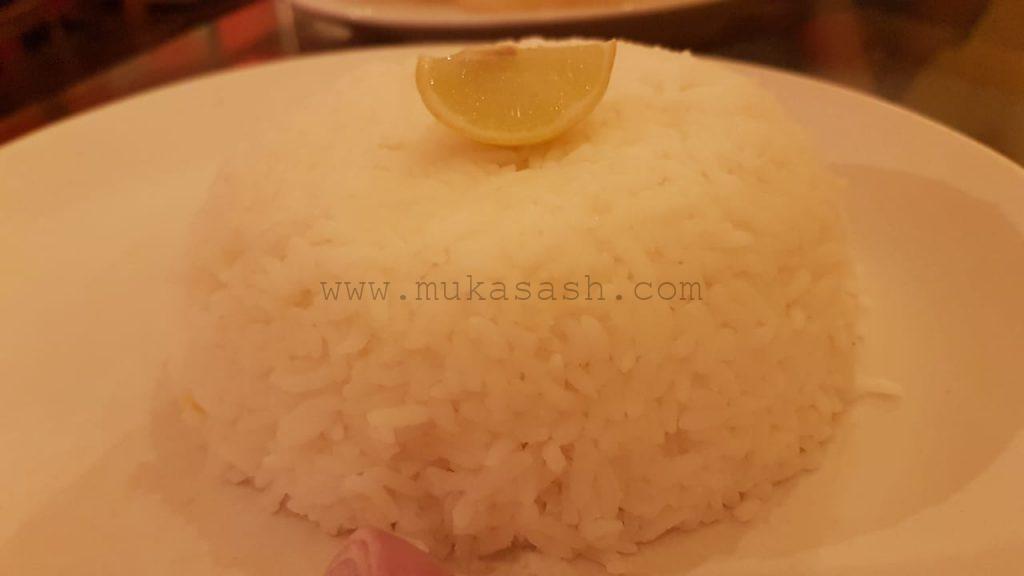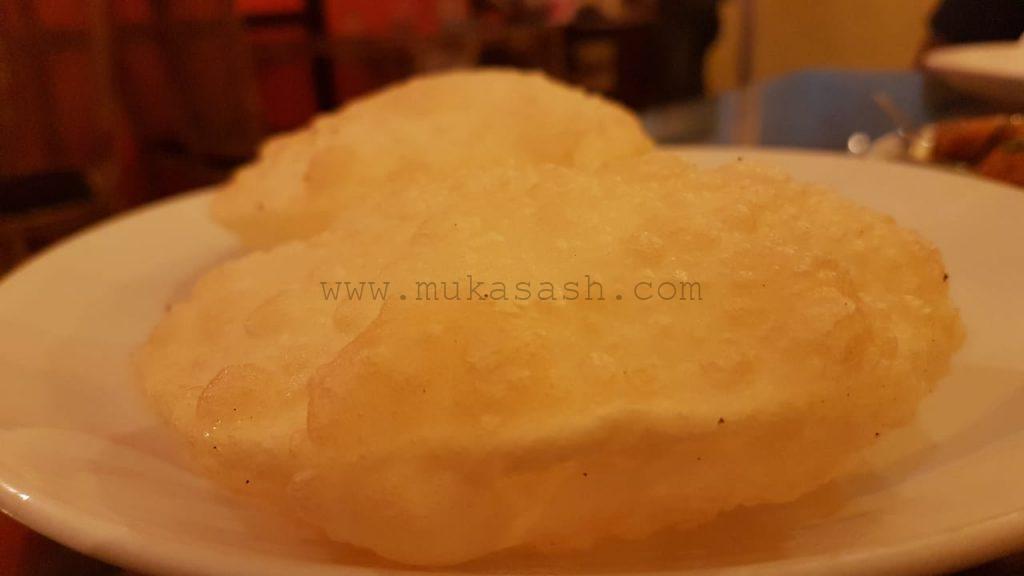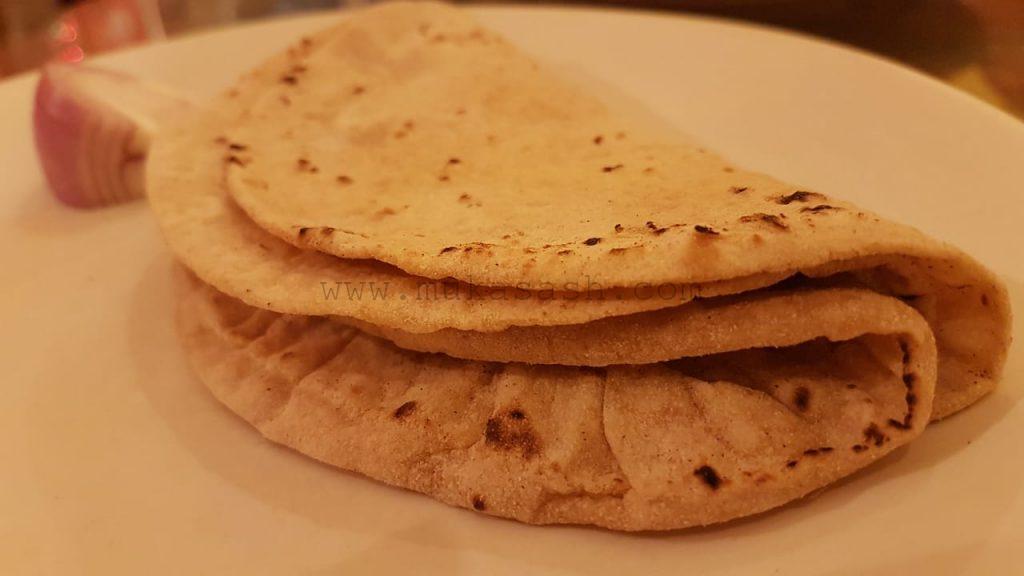 To go with Rice, Rotis and Luchis, we ordered Chicken Kasha, Prawns Malaikari and Mourola Jhol. The gravies were tasty, and we liked them. However, prawns was with its outer cover and it was quite a bit of work to do before it could be eaten. Paturi, which is our usual choice wasn't available today, that was quite a disappointment. Chicken Kasha was good, as usual. Mourola Jhol was good it seems, with mustard.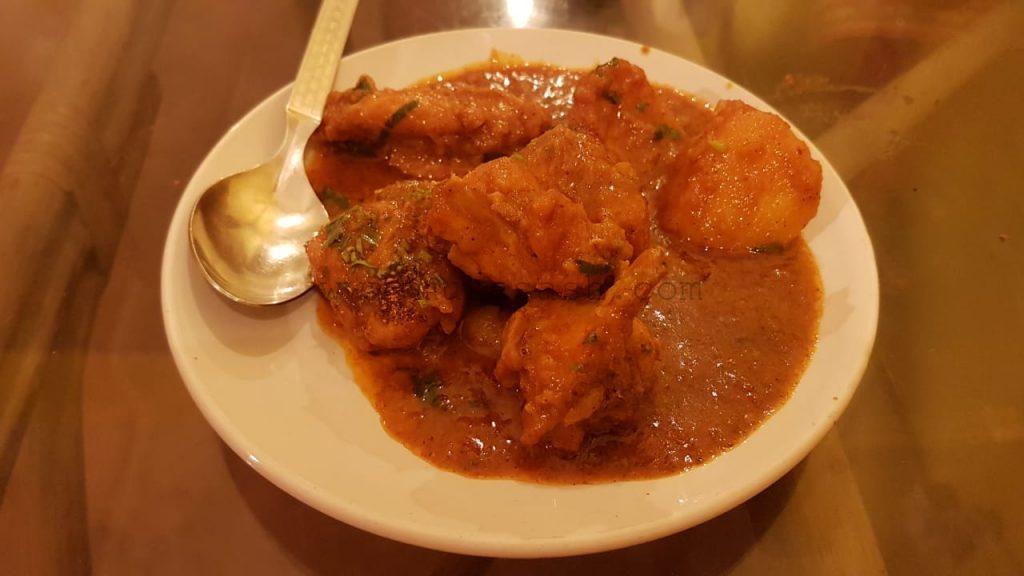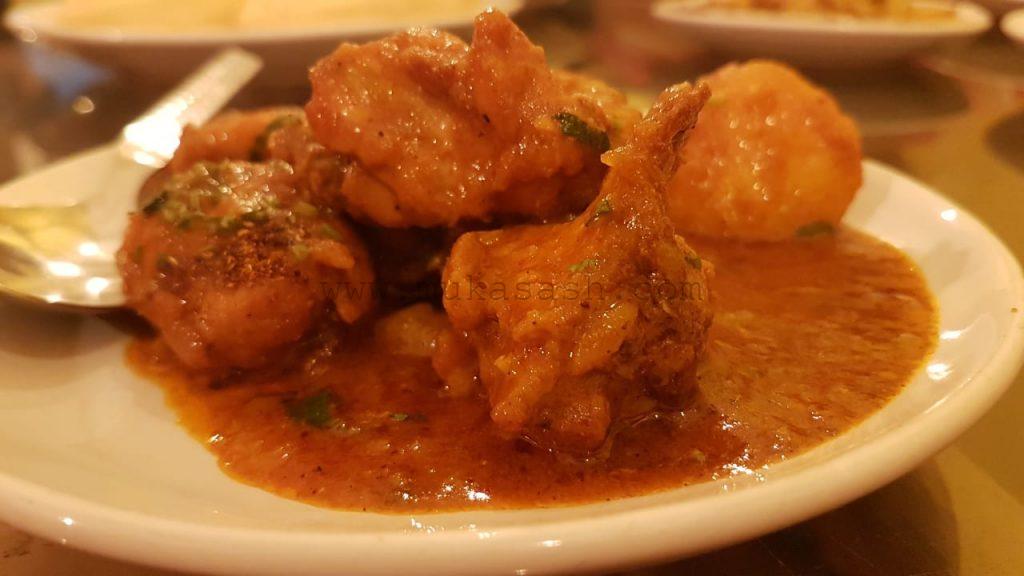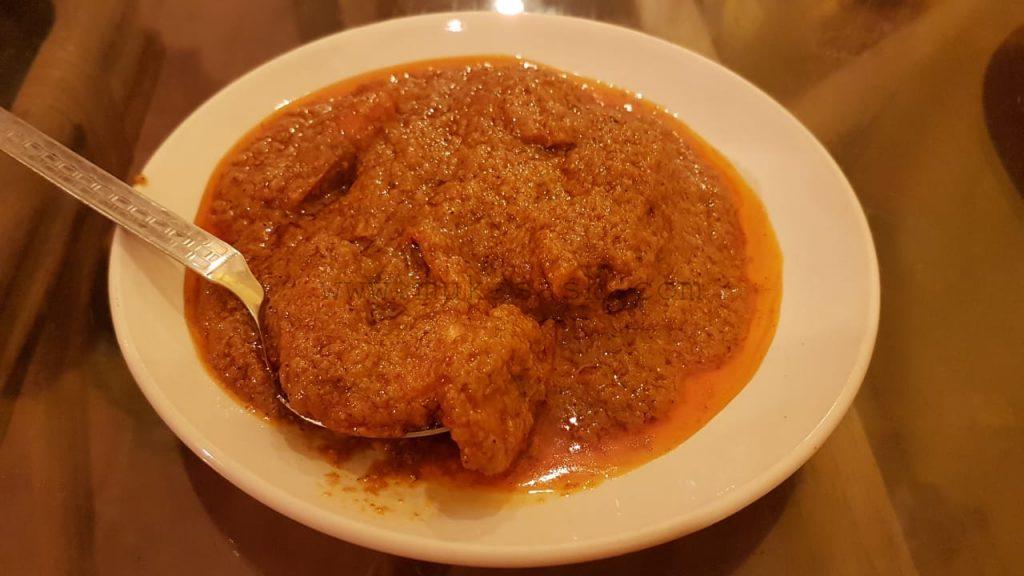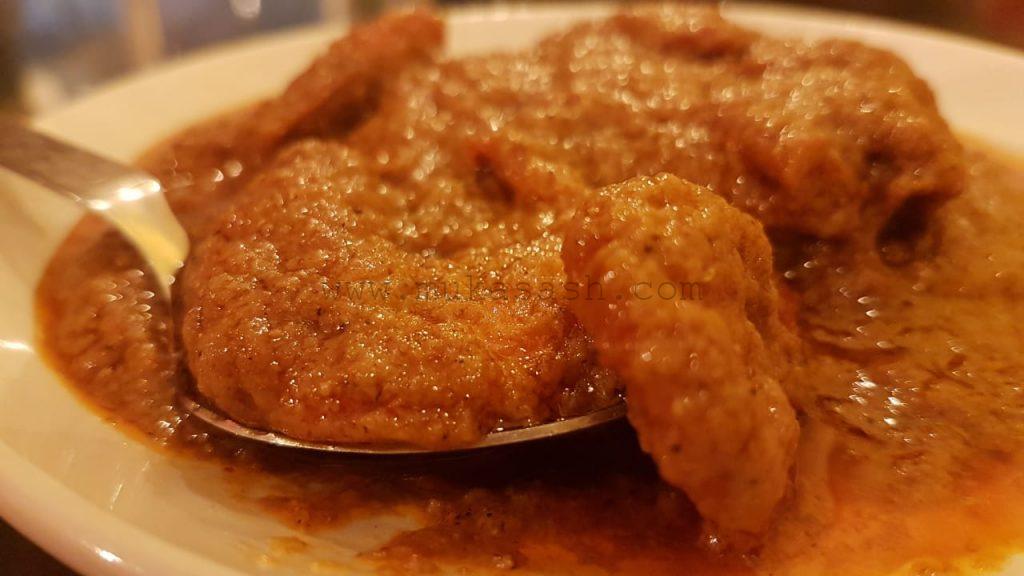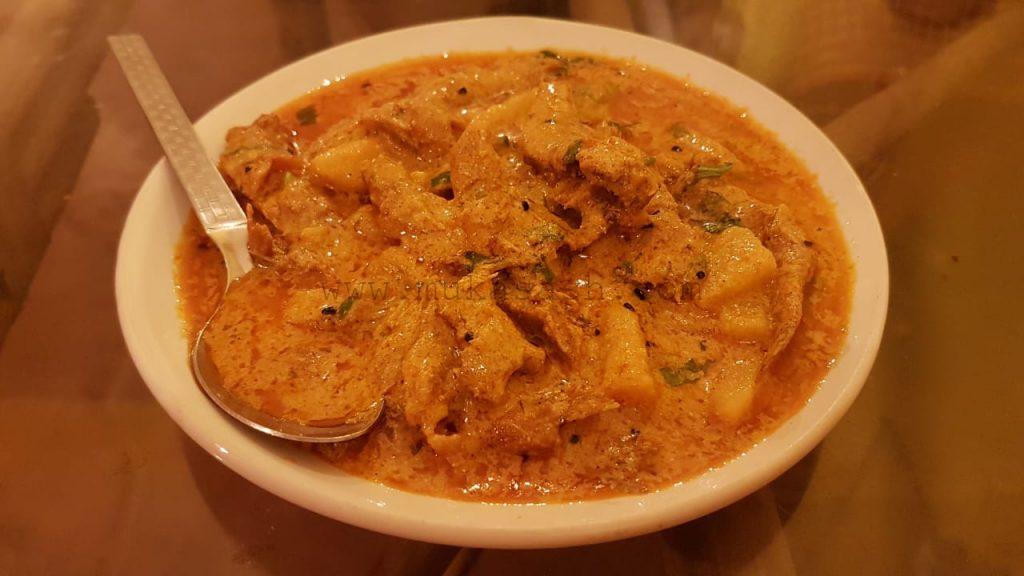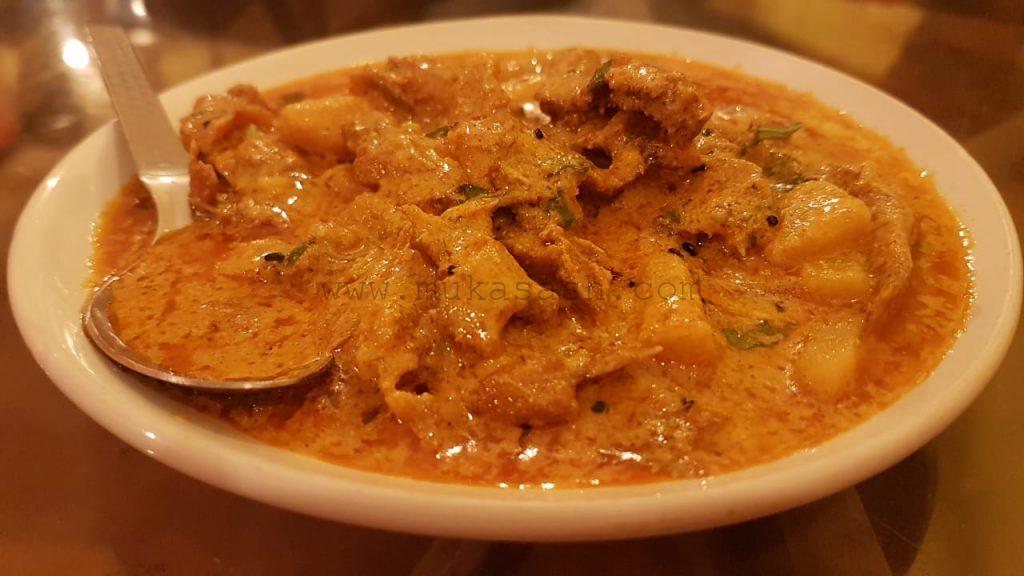 We ordered 4 more rotis, and a Chilli Chicken. Again, Chilli Chicken was a disappointment on two counts, it was with bone, and it was a bit too sweet to my liking !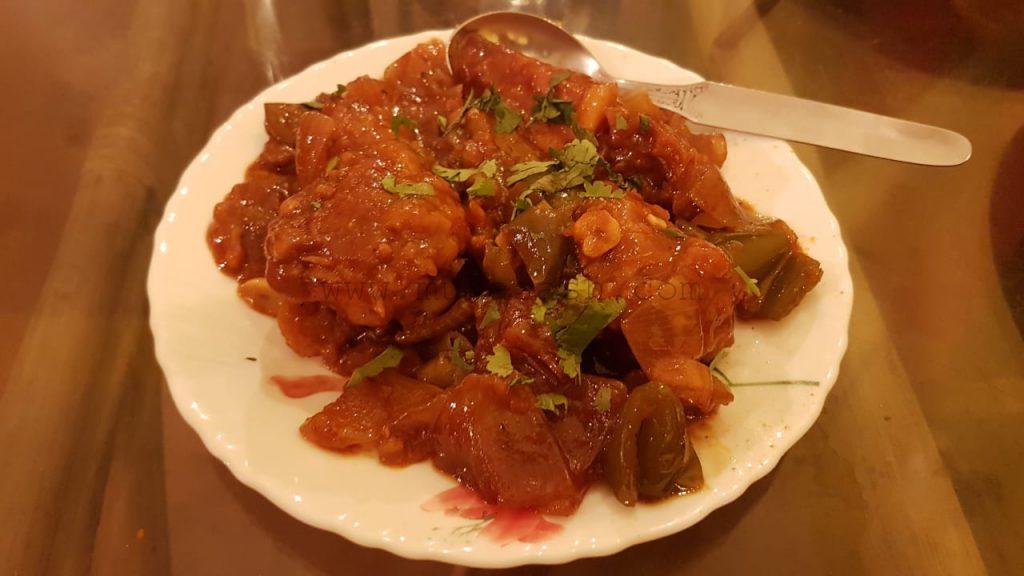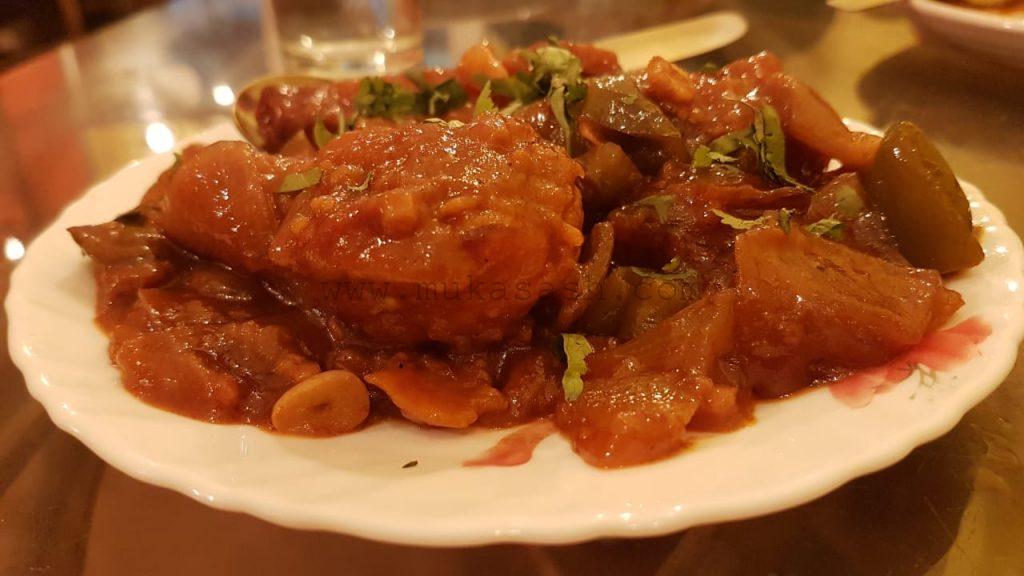 Finally decided to end the meal with Lemon Soda, we asked for two sweet and two sweet & salt. The salt used was black salt, and it tasted yummy !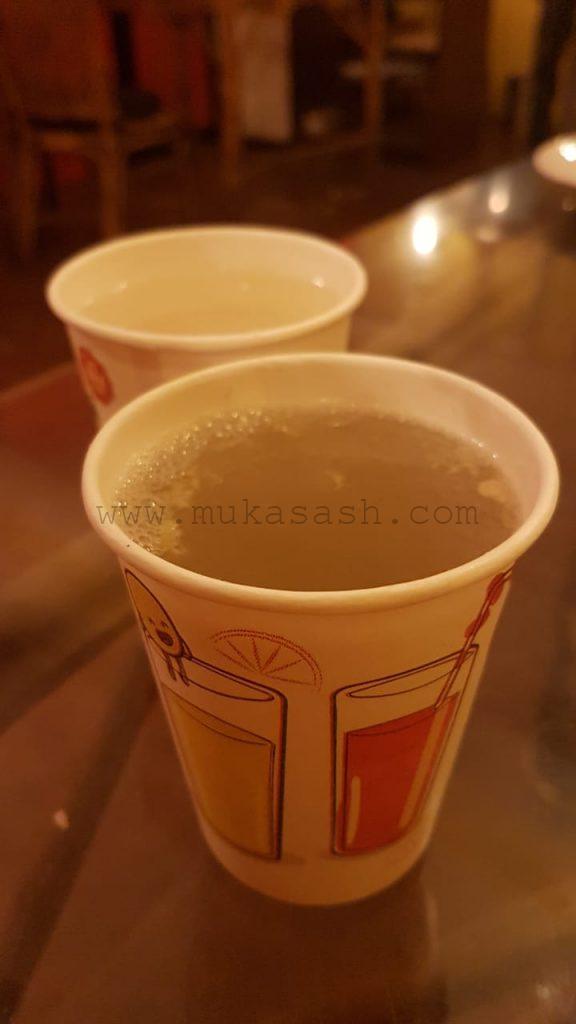 That's how our meal ended, and we paid 1123 bucks, in all. Yes, they're nominally priced, without a doubt. A few things I would definitely like to see fixed – Bottled water was not available for purchase. It would be good to have an option to buy a bottle of water. The water served was good and I have no issues drinking that. Just that during exams, wouldn't like to experiment with kids. That's my personal choice, of course. I would definitely like Kasundhi with starters and that's something for which I have traveled all the way to Petuk. Otherwise, no major complaints with food other than the too sweet Chilli Chicken, with bone.
These minor issues wouldn't change my opinion of the place that I love. I'd gladly recommend this place for tasty food.